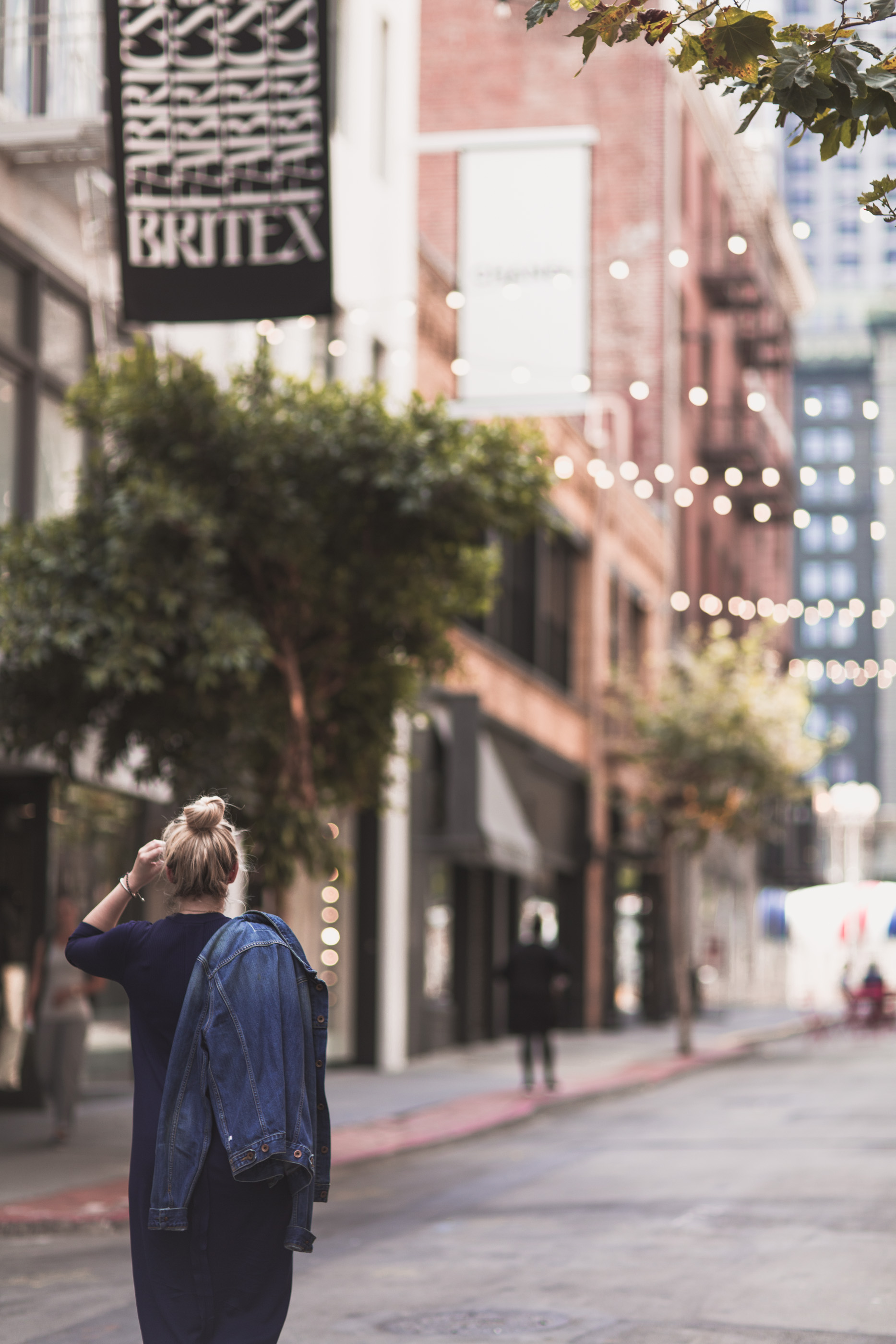 ---
SAN FRANCISCO
Six Things To Know Before You Visit San Fran
---
Before a few weeks ago, I'd never visited California. Something I find quite amazing given how much I travel, my obsession with The OC for almost 15 years and the fact that the California vibe I adore & something people have said I channel (my client even calls me Orange County girl). Route 101 and the big west coast drive is the longest standing item on my bucket list, but a trip that was reserved for that special 'honey moon' moment when a long break is slightly more justifiable from work. Whatever the reason, I'd just never visited the state I felt I'd love the most.
San Francisco was our first taste of California and a good start I should stay. Whilst it didn't give me the 'I must return immediately' feeling that New York has filled me with for the last 12 years, I loved it's beach and city vibes and the ever so laid back way of life!
Before any trip I take I do my research, travel guides, friends and friends of friends who live there, blogs, instagram, you name it i've researched it. But as always there are a few things about a new city, country or state that you learn when you arrive … you know, the tipping culture, the traffic, the weather and all the little nuances that you discover one day to the next.
So whilst my ultimate San Fran guide will be with you shortly and feature all the places we adored, and places you might want to visit, eat, shop & see, today I thought i'd take a step back and tell you six things that I wish I knew before we arrived & five things about the city that are worth knowing before you visit.
---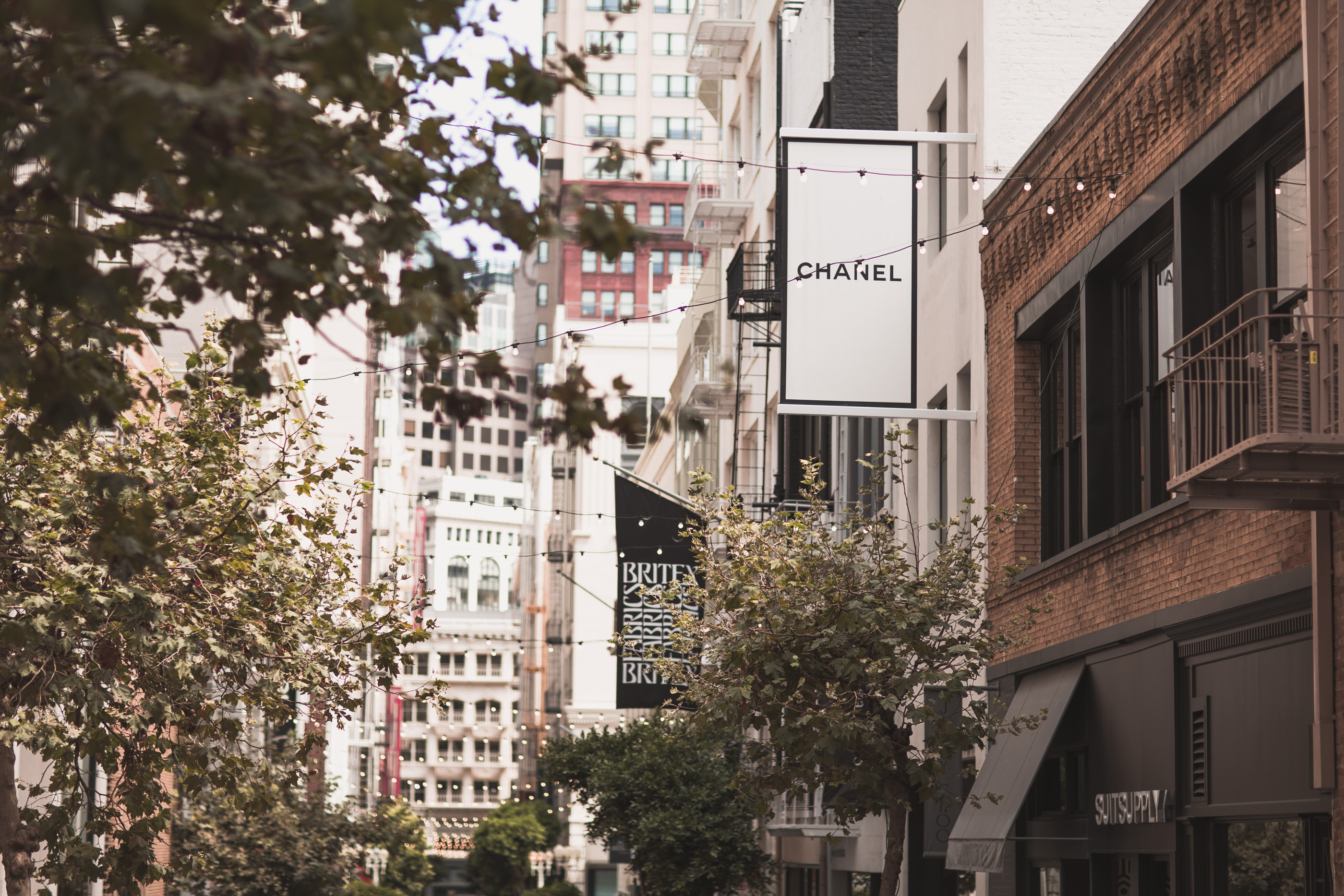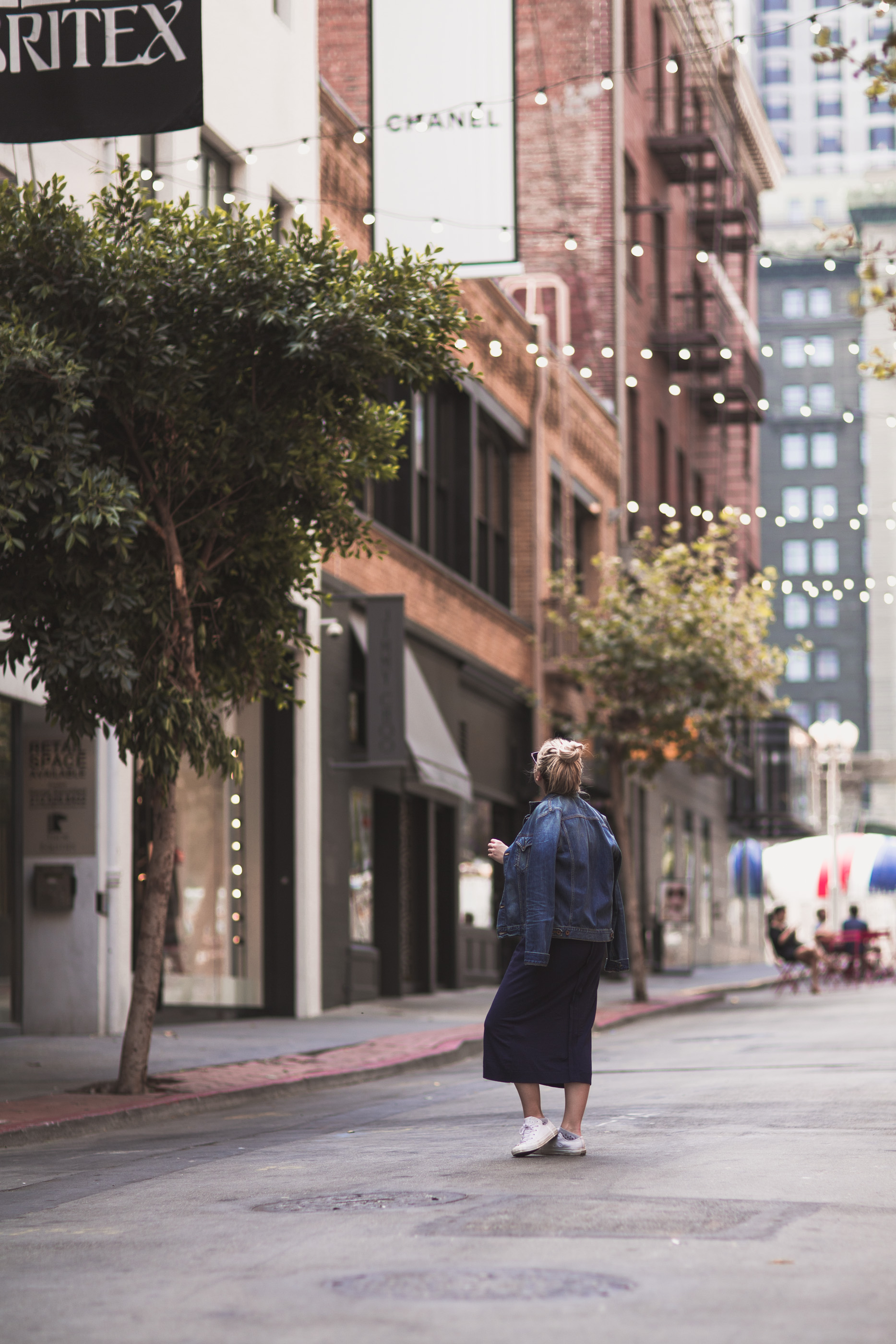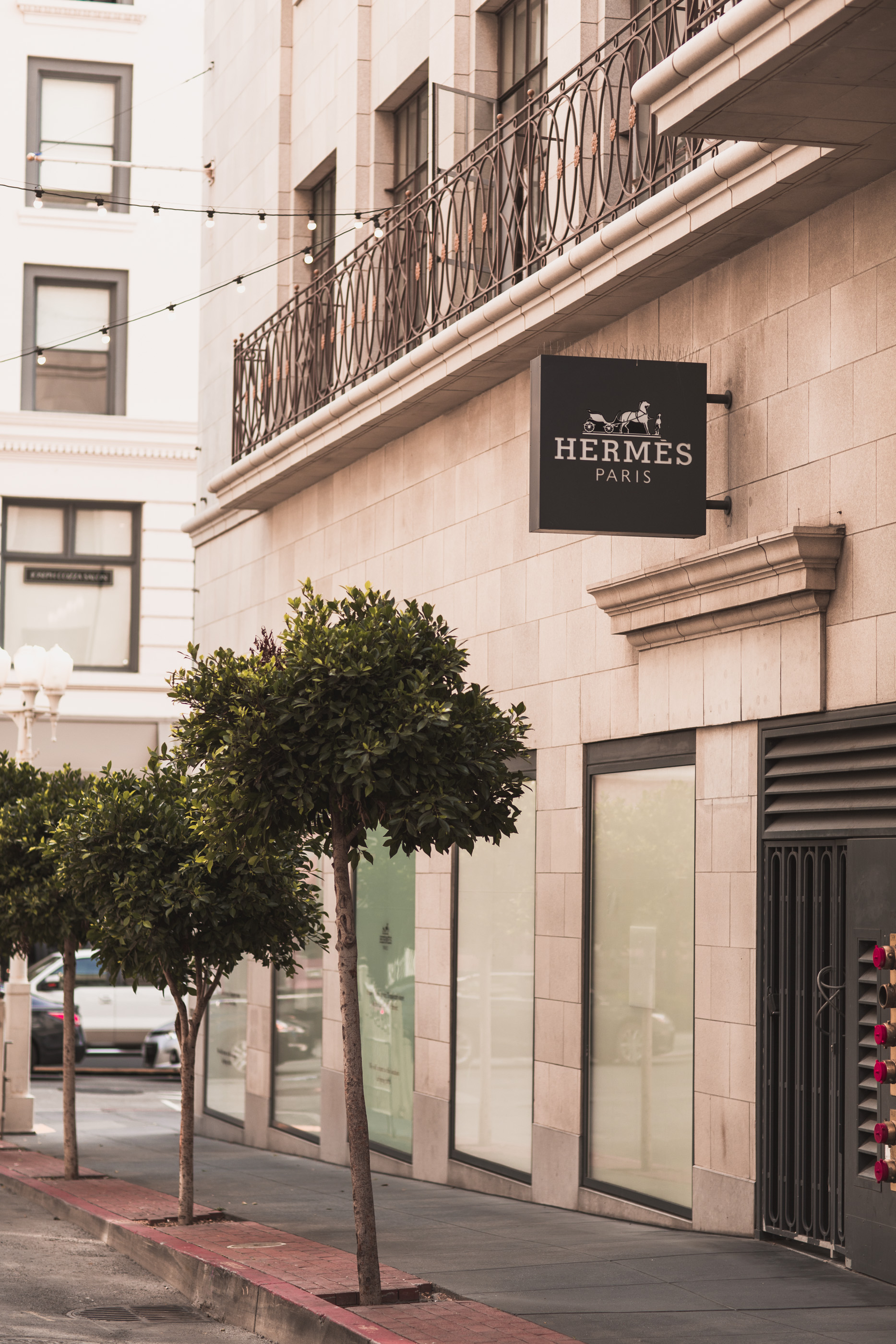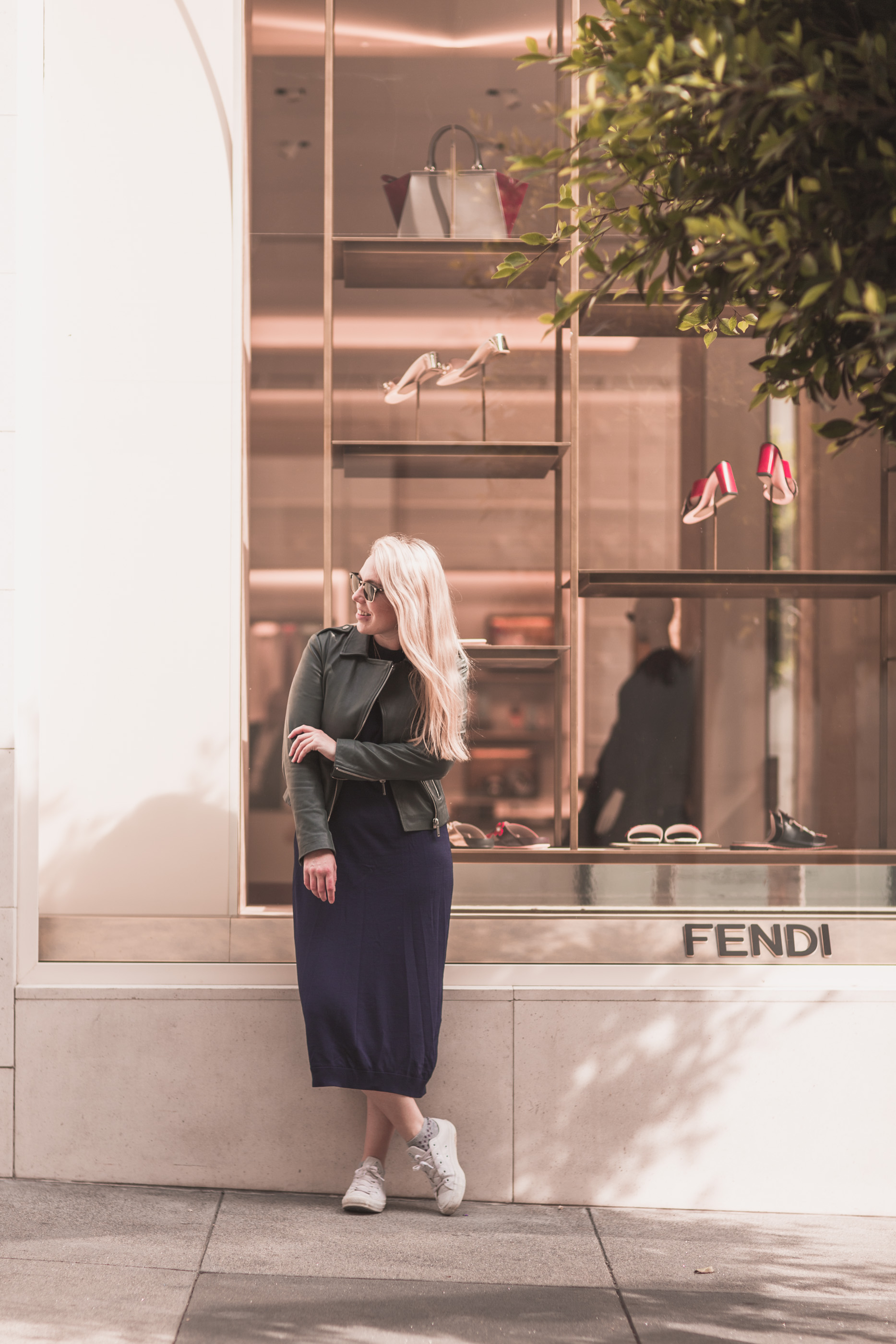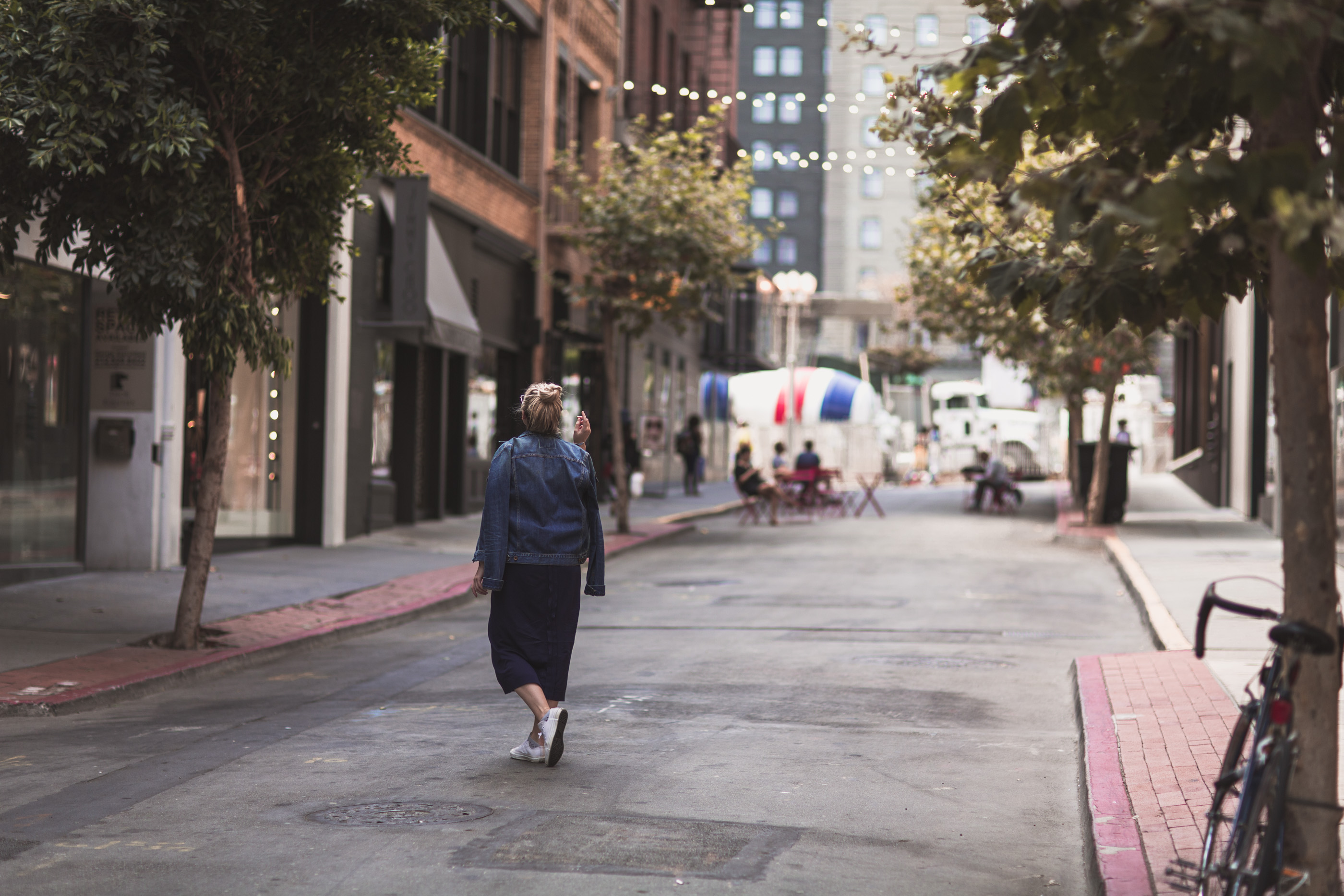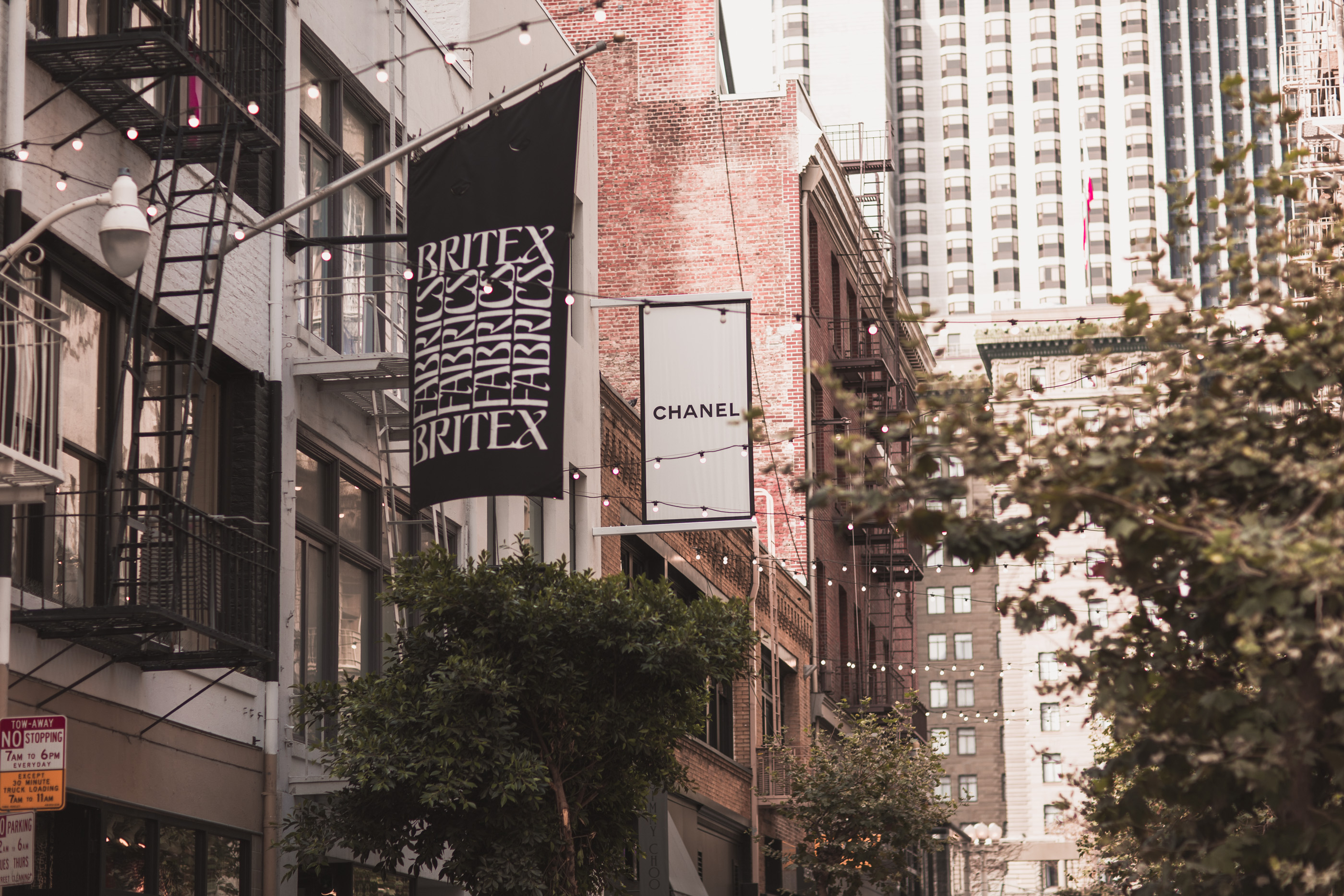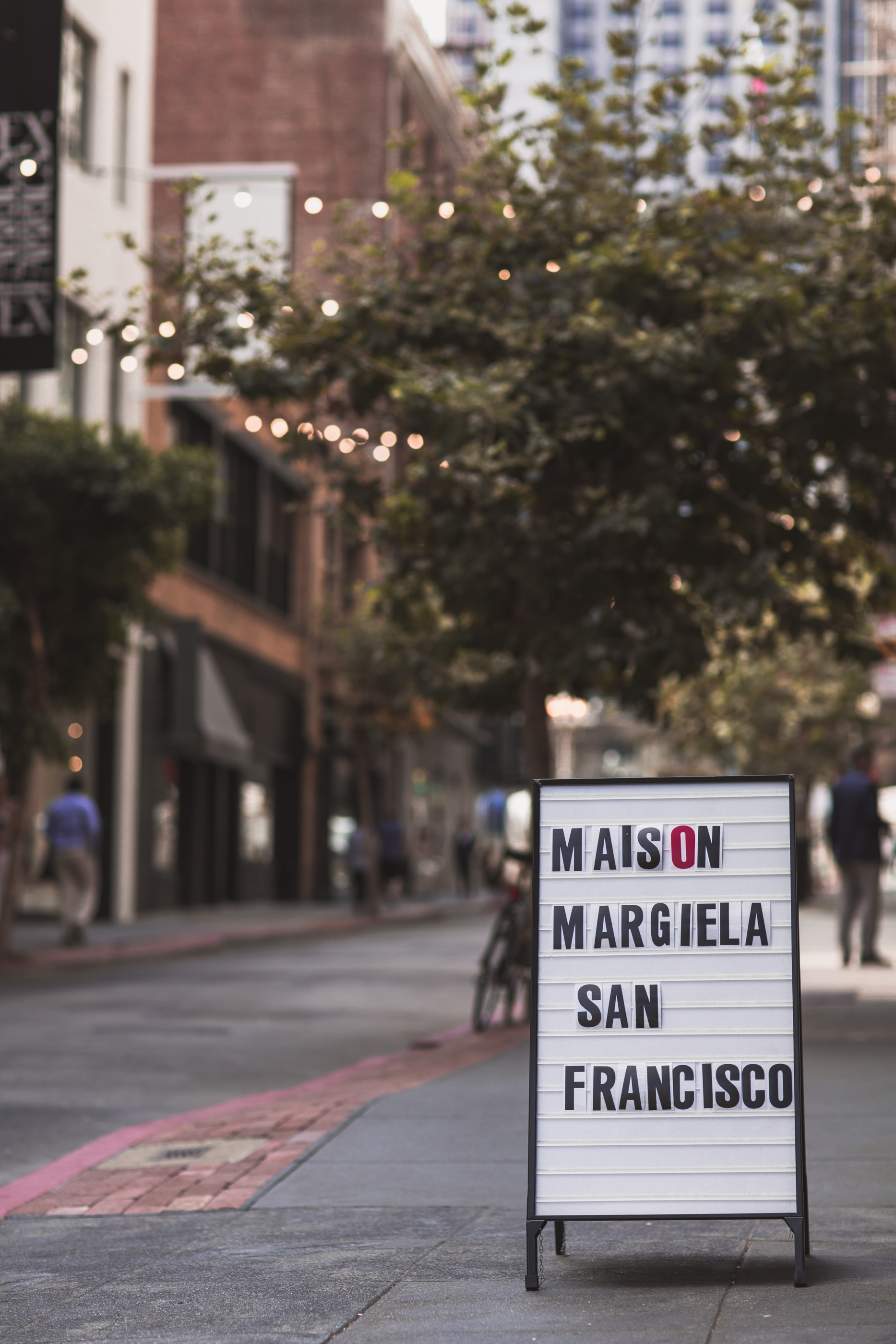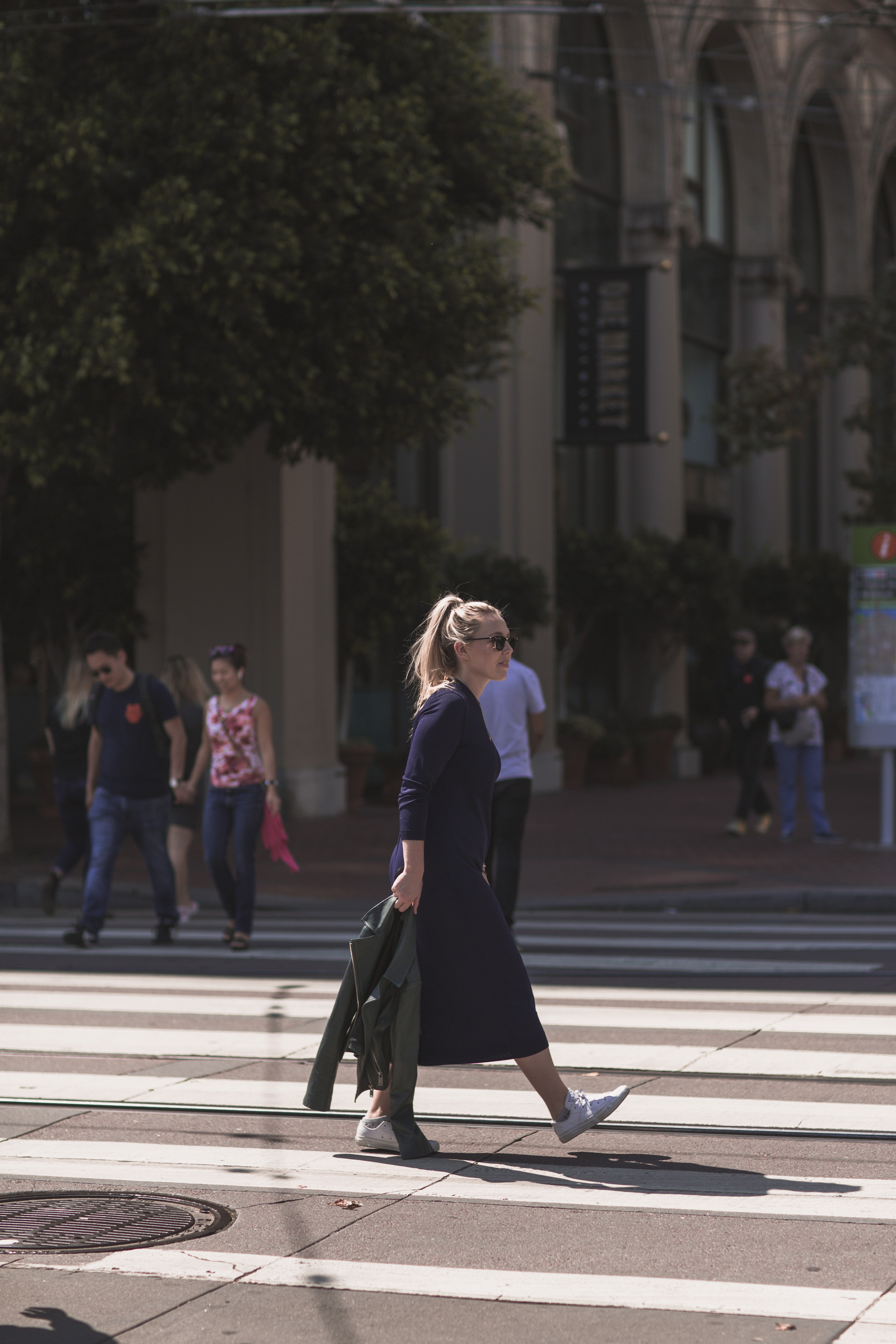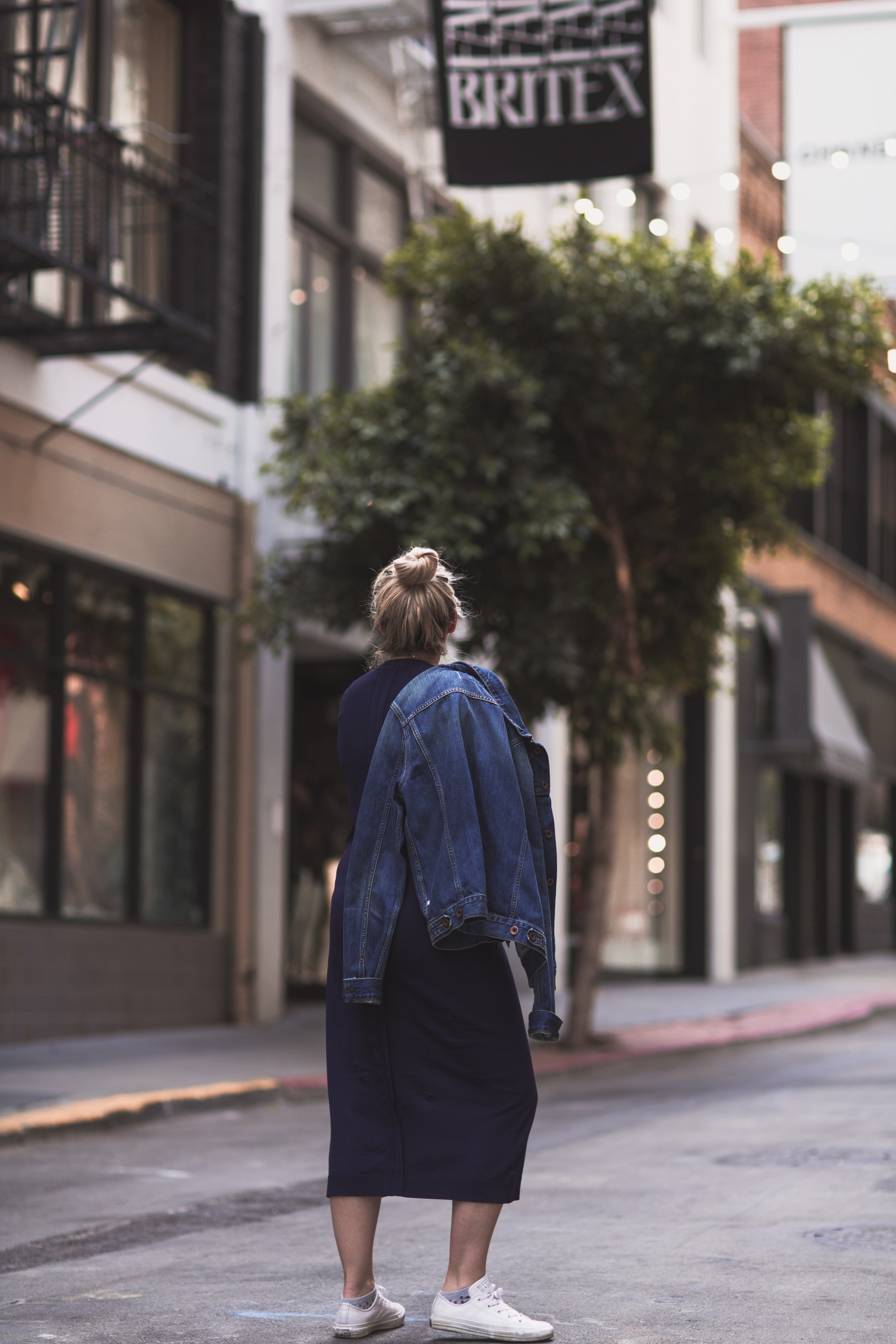 ---
SIX THINGS TO KNOW BEFORE YOU VISIT SAN FRANCISCO
–
KARL THE FOG (IS A LITTLE CHILLY)
–
Before we travelled we were told the evenings would be freezing, and that a winter coat was advisable. We got told this by almost everyone who had visited. In fact the weather we experienced in September was actually really mild and some days lovely and sunny, but here's the thing, when Karl the Fog rolls in the weather and temperature can change in an instant.
One day we were sat in Dalores Park with city views and within thirty minutes our view of the city was completely covered in fog, and naturally that warm summer sun disappeared. So whilst I wouldn't go as far as to say we were freezing, I didn't regret packing a jacket that day!
But perhaps the most interesting thing is the micro climates, if you cross the bridge to Sausalito you'll be back in California sun in no time!
–
NAVIGATING THE CITY IS AN INSIDERS GAME
–
Now the NYC grid system, despite it's traffic, for me makes sense. The San Fran system as a result of the hills & size of the roads is somewhat of a mine field … which means at certain points of the day traffic can be mind blowing. On our journey in from Oakland to San Fran we spent hours trying to get through the city to our hotel & decided in the end to get out and walk!
That being said uber is absolutely the best mode of transport to get you from a to b. because perhaps the biggest realisation we had, is that boy the city is big!
–
THE CITY IS WIDE SPREAD
–
On city breaks I'm usually the biggest advocate of walking EVERYWHERE. Public transport and taxi's are for dinners & moments of desperation, but mostly I find the best way of seeing the city is walking it.
San Fran challenged this though, because the city is simply SO wide spread. We would travel in an uber for 30 minutes to take us from one part of town to the next (and that's in no traffic) & if we were to walk in most instances there's not much on route to entertain you!
That's the biggest thing I noticed. In NYC if you walk from the Meat Packing district of Greenwich Village up to Central Park, yes the walk is long, but theres SO much to see on route, from the Flat Iron Building, Grand Central market, the National Library, Fifth Avenue, Rockafella and not to mention the shops along the way. We didn't find this in San Fran so much, instead the districts and areas felt quite self contained and in between the areas we were visiting were simply miles of residential roads.
Speaking to locals, they all recommended and suggested uber is the 'go to' mode of city transport, and there's no way we'd have seen as much as we did if we tried to walk everywhere.
That being said, once we were in an area, we walked and walked and walked to explore every nook and cranny!
–
NO ONE WAKES BEFORE MIDDAY
–
Our first morning was spent walking Haight Street top to bottom in order to get to Haight Ashbury (took an hour, was our first realisation that walking to a destination isn't the best idea). The long and relatively unexciting walk through us, but when we finally got to Haight Ashbury village around about 11am, it was practically empty.
What we soon learnt is that our early morning rises & eagerness to get out the city were fine, but the city itself didn't really awake until midday!
That didn't stop us enjoying a breakfast and morning stroll in peace each day though, it's nice to see both sides of a city.
–
YOU MIGHT WANT TO GET OUT OF IT
–
I mentioned my dream west coast adventure earlier, but San Fran really is a great base to get out and explore a little more of California.
Napa Valley and the 17 mile drive were the two 'trips' we hoped to do, they're both around an hour thirty drive & meant to be really worth the visit. Unfortunately due to not booking a car early enough we ended up having to save these for a return visit because all the cars in the city had sold out by 11am. We debated an uber which on a good day can be between $50 – $100 each way to Napa Valley, but unfortunately a sur charge meant this option was getting a costly for half a day out.
My top tip though is to plan a trip out of the city into your itinerary, the best way to do napa would have been to book a nights stay there, and equally our 17 mile drive would have been best extended with time to explore Big Sur National park & Saint Jose. And of course if we really had time, making the 7 hour drive to Yosemite would have been incredible.
The point is, there are so many beautiful applies and landmarks only a short journey from the city of San Fran, so it's really feasible to get out and explore more of California on your trip there (even if it's a long weekend like ours was).
–
FLY TO OAKLAND
–
I feel I should keep this one a secret. Don't tell anyone else …
If you fly London to Oakland, you'll pay half price on your flight. Oakland is a $30 taxi straight into the centre of San Fran. It's a tiny out of town airport. Norwegian Air flies there, and my gosh the tickets are a steal! It puts this 11 hours flight that would usually cost £600+ into a £350 weekend away price bracket!
This is our little secret!
---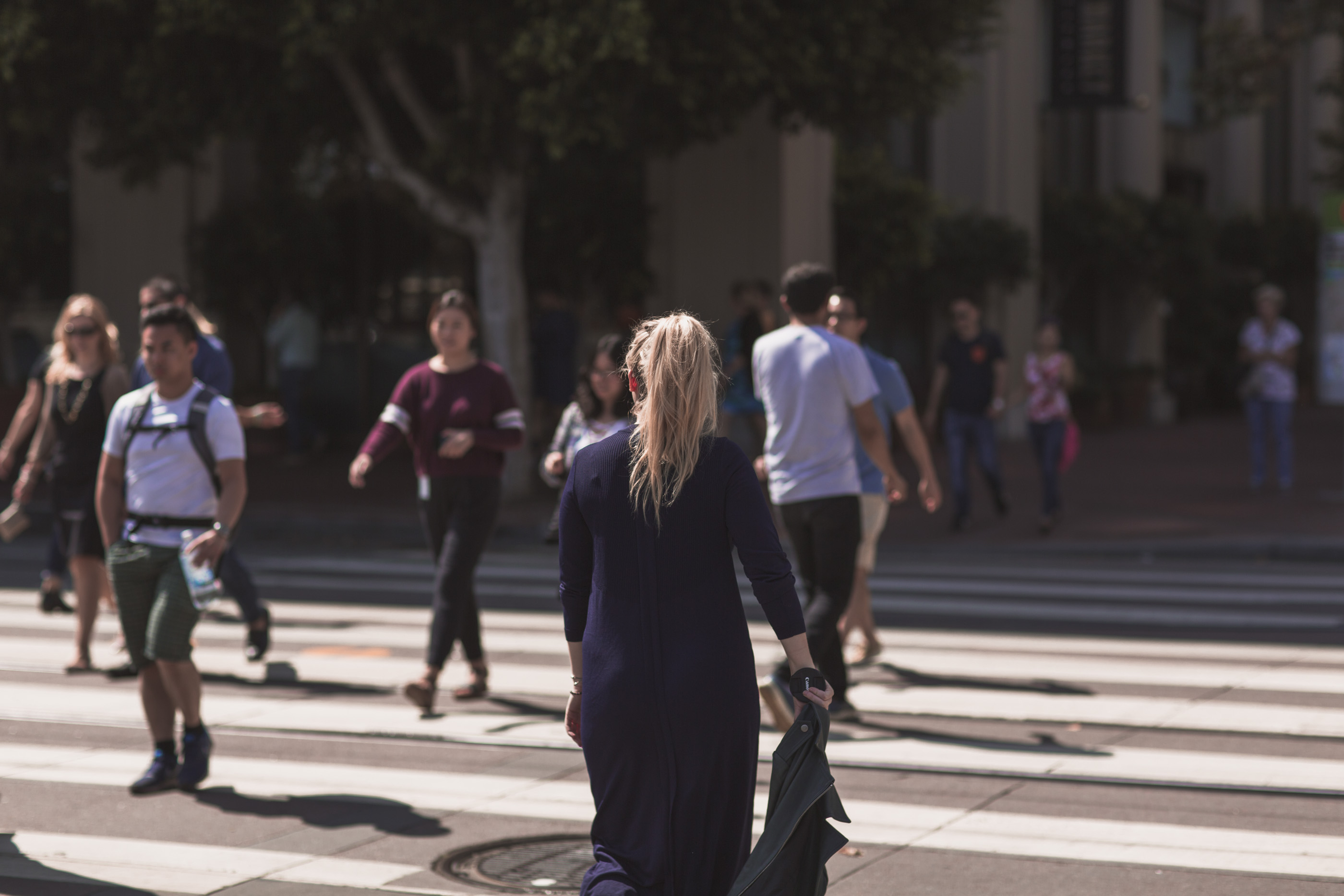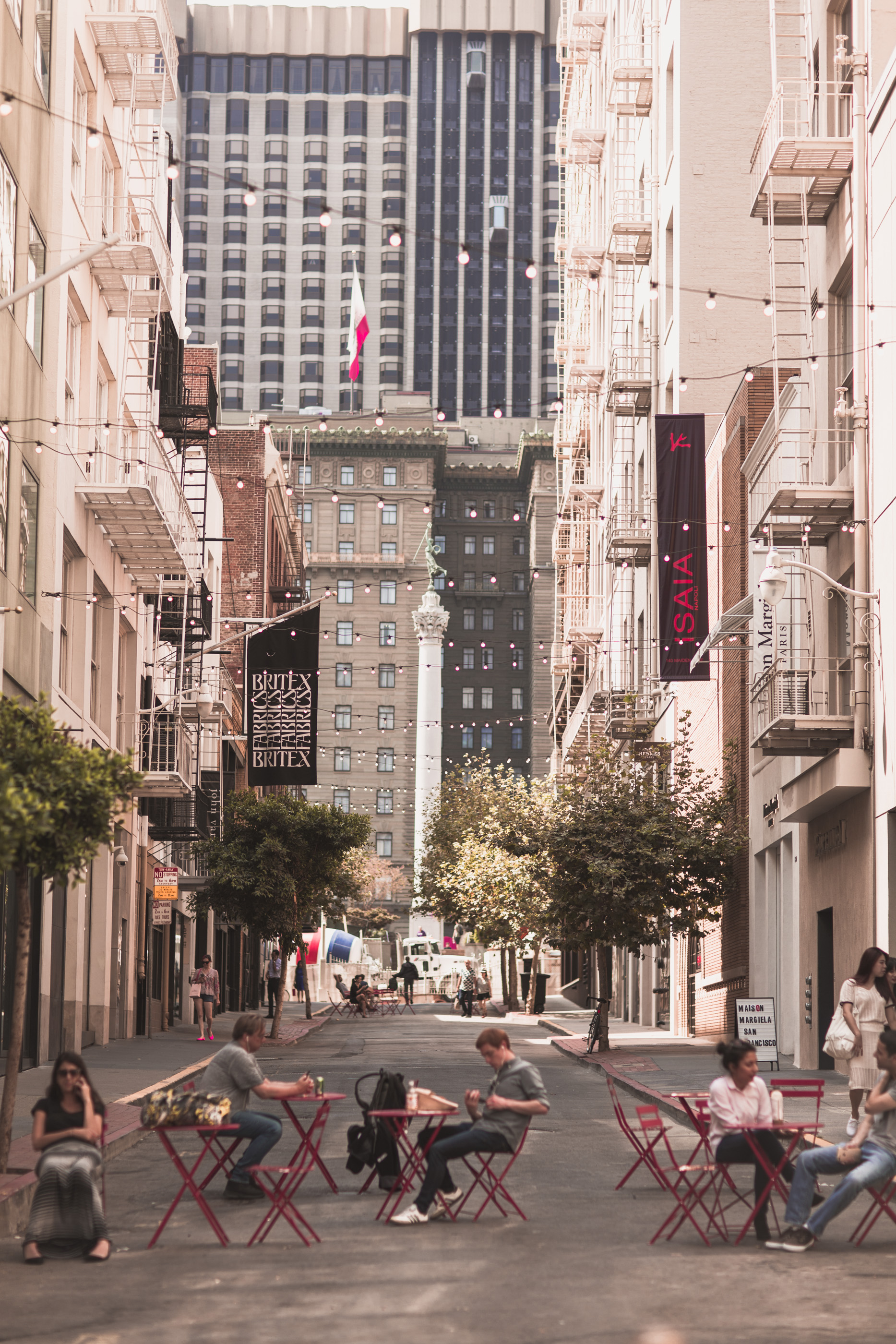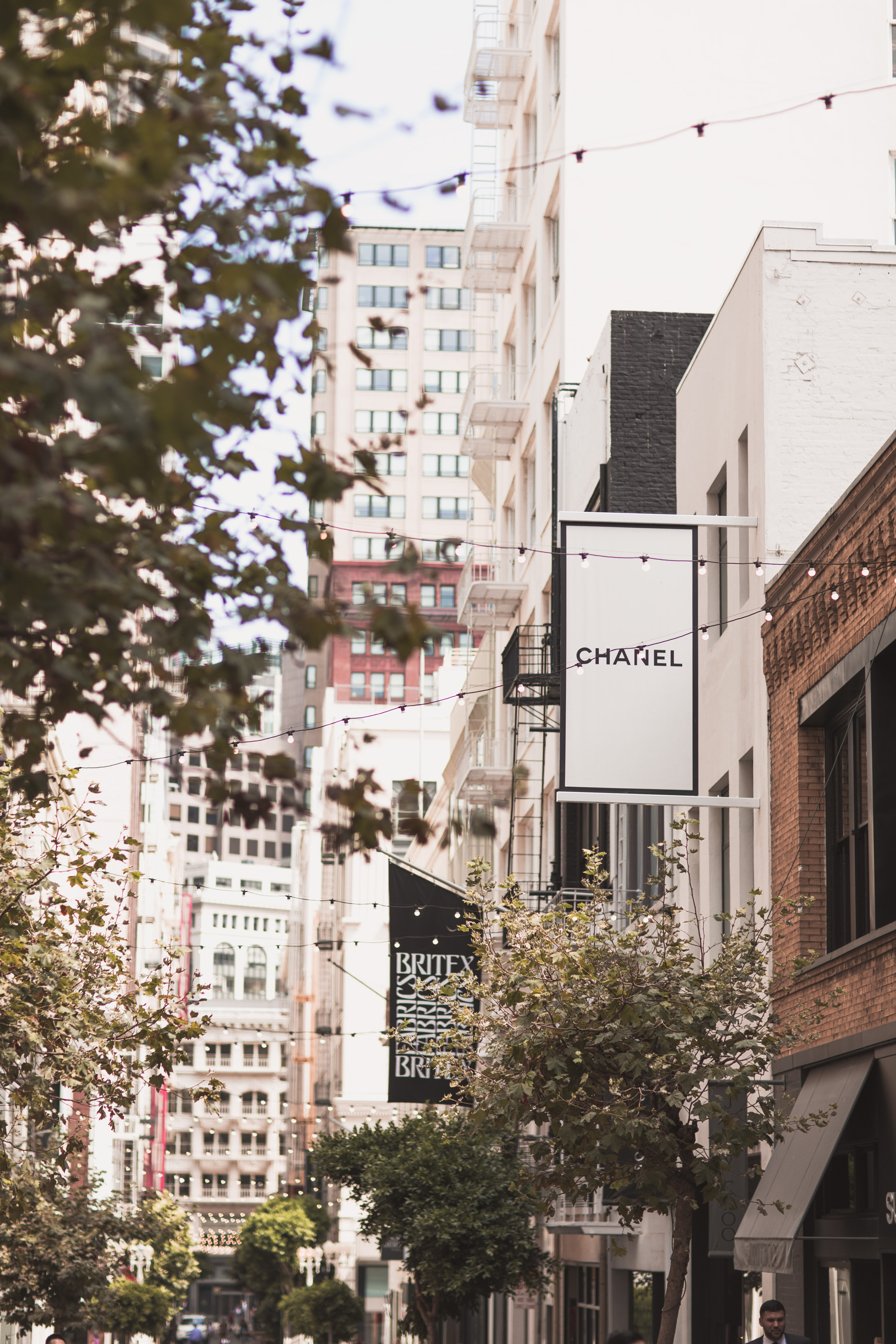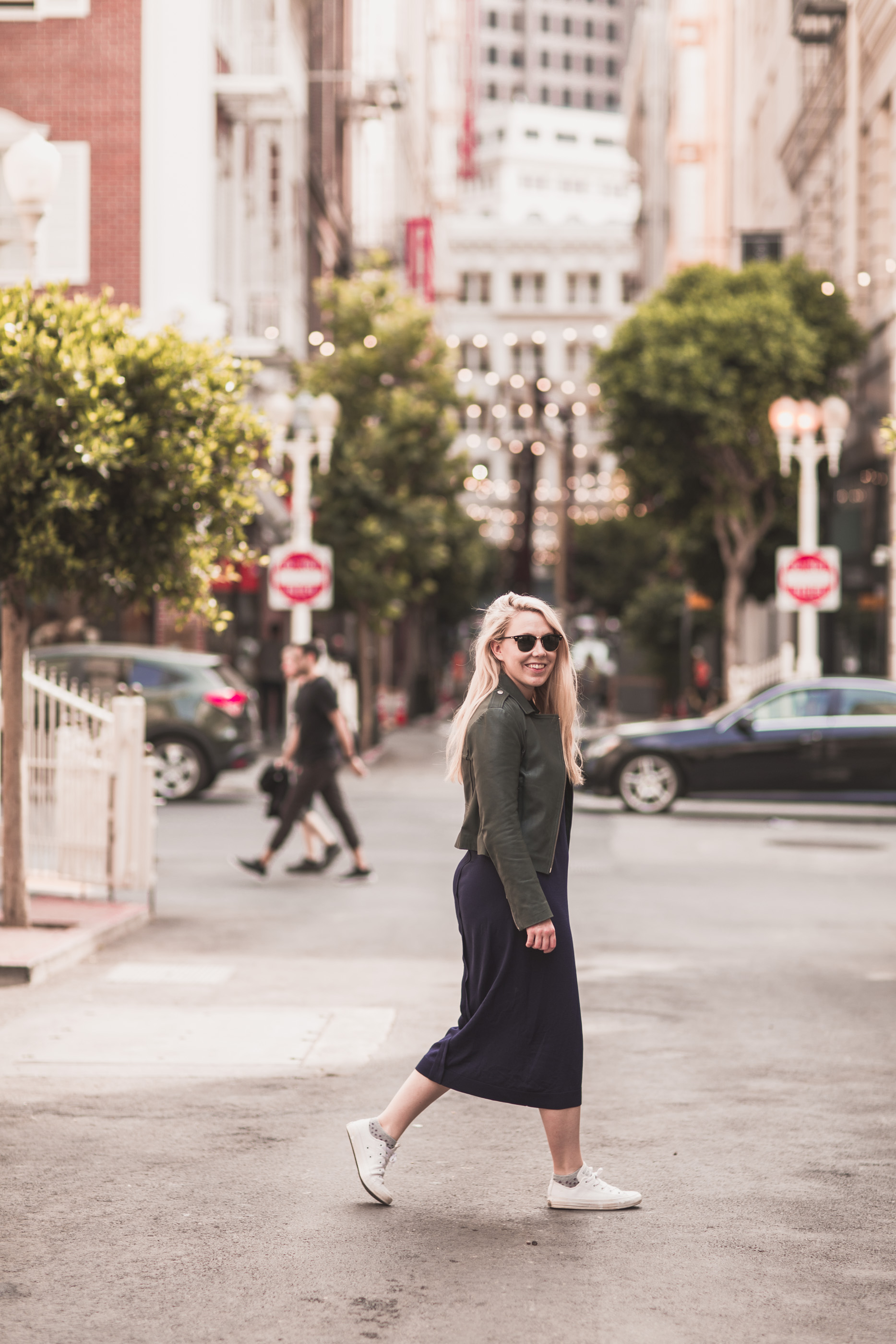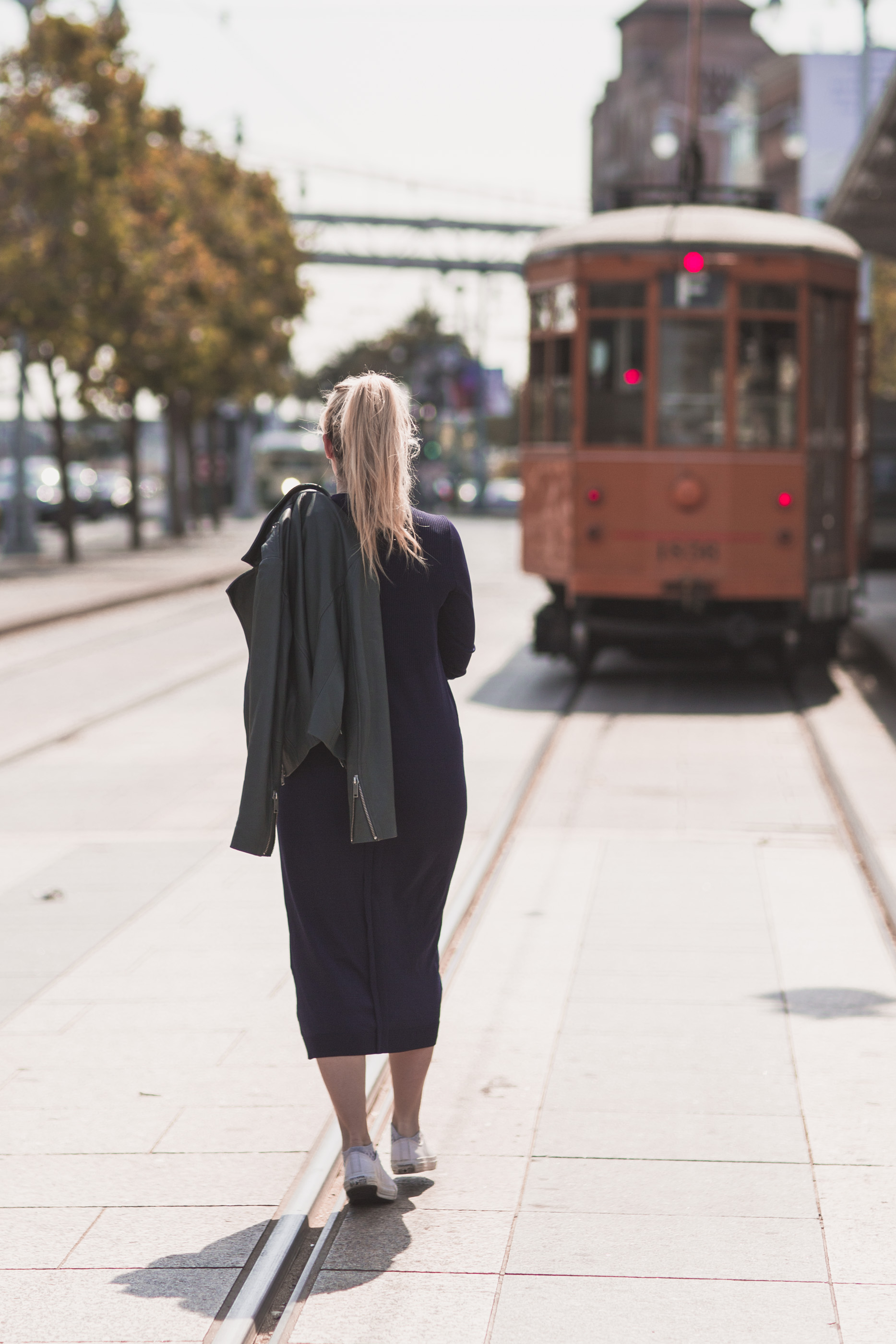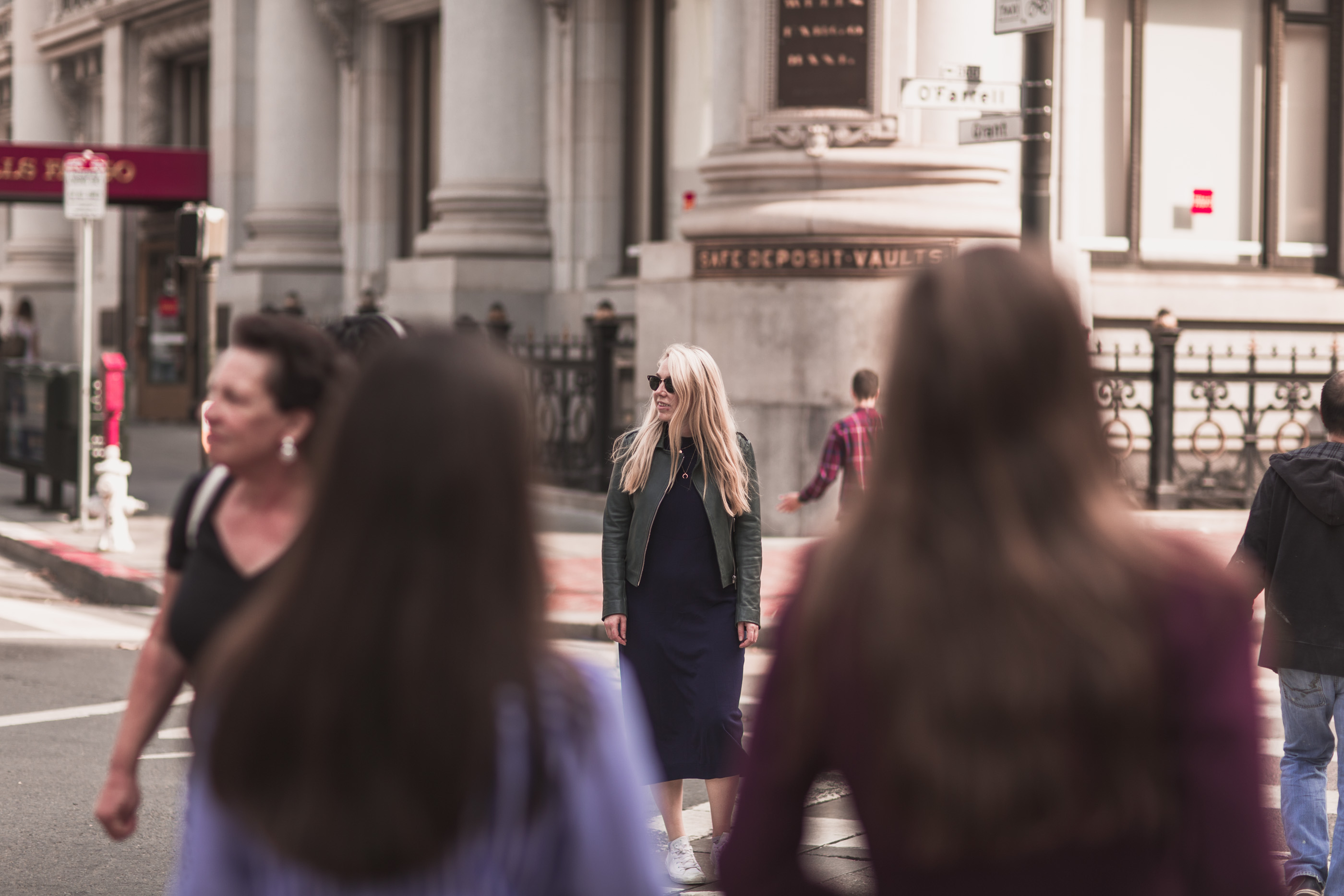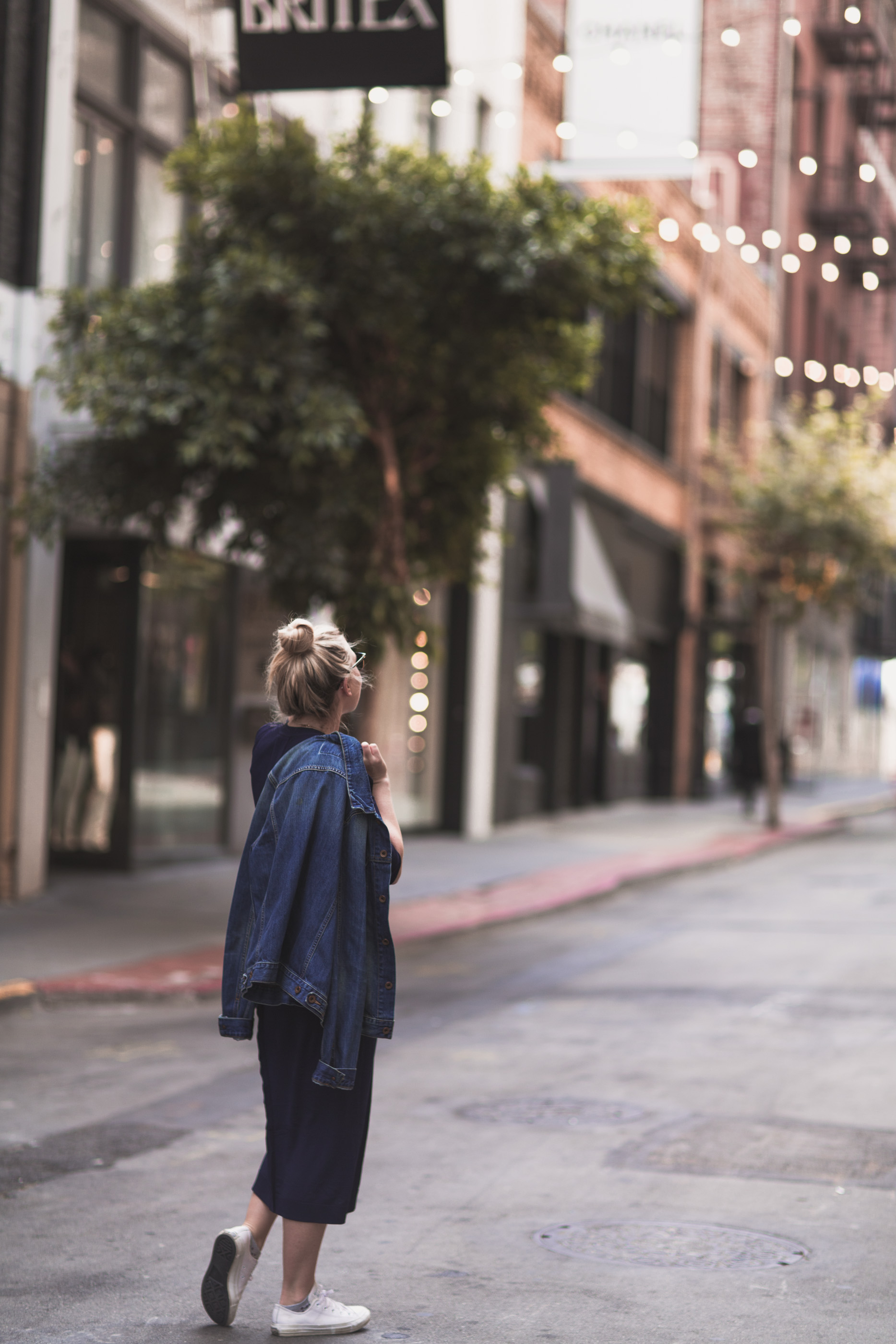 ---
New York . Thailand . Philippines . Hong Kong .
---
I really can't wait to share more of our trip to San Fran with you. You can see my first travel edit here if you've not already seen it & I have so many more lined up for you, including my main guide which I have to say really is a bumper edition and one of my best ever travel guides (even If I do say so myself).
–
Have you visited San Fran?