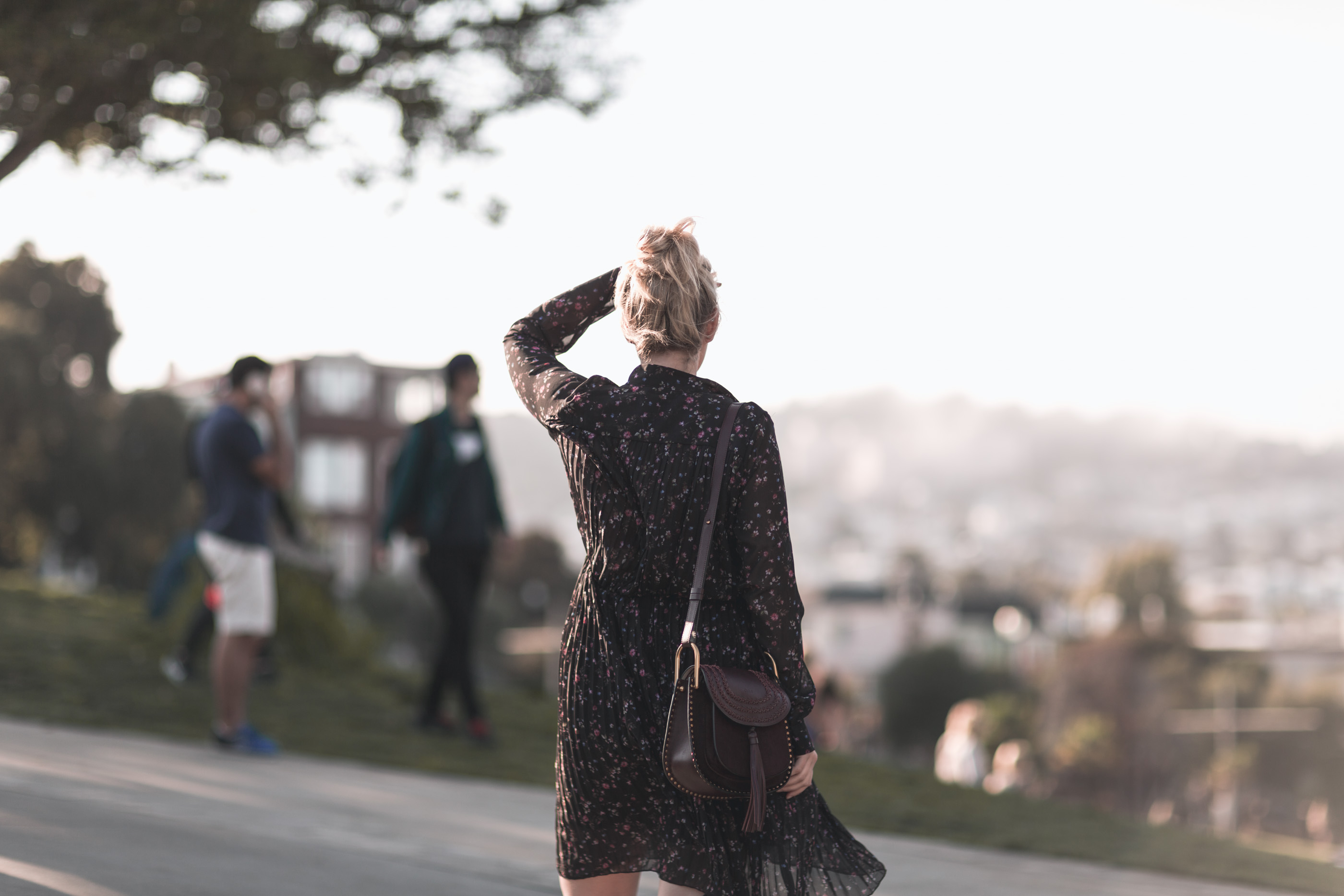 ---
A DRESS FOR ALL SEASONS
And My Final San Fran Feature!
---
My final post from San Francisco, after the bumper travel edition I shared it's time to wrap up my city escapades and get back to a little London life & Autumn (which is in full swing here in the UK) before more adventures in November.
As it happens I actually bought a few new pieces before my trip to San Fran, I wanted a few cross season dressees after my massive clear out a few months ago and had been eyeing up few new season frocks for some time.
One such frock was this Gestuz floral dress which i'd been eyeing up on ASOS for quite some time. It was the 50% off which finally made me push buy. I may have ordered it a size too big (a pleasant surprise), but nonetheless it served me well on my trip & actually looks fab with tights and ankle boots for Autumn too.
---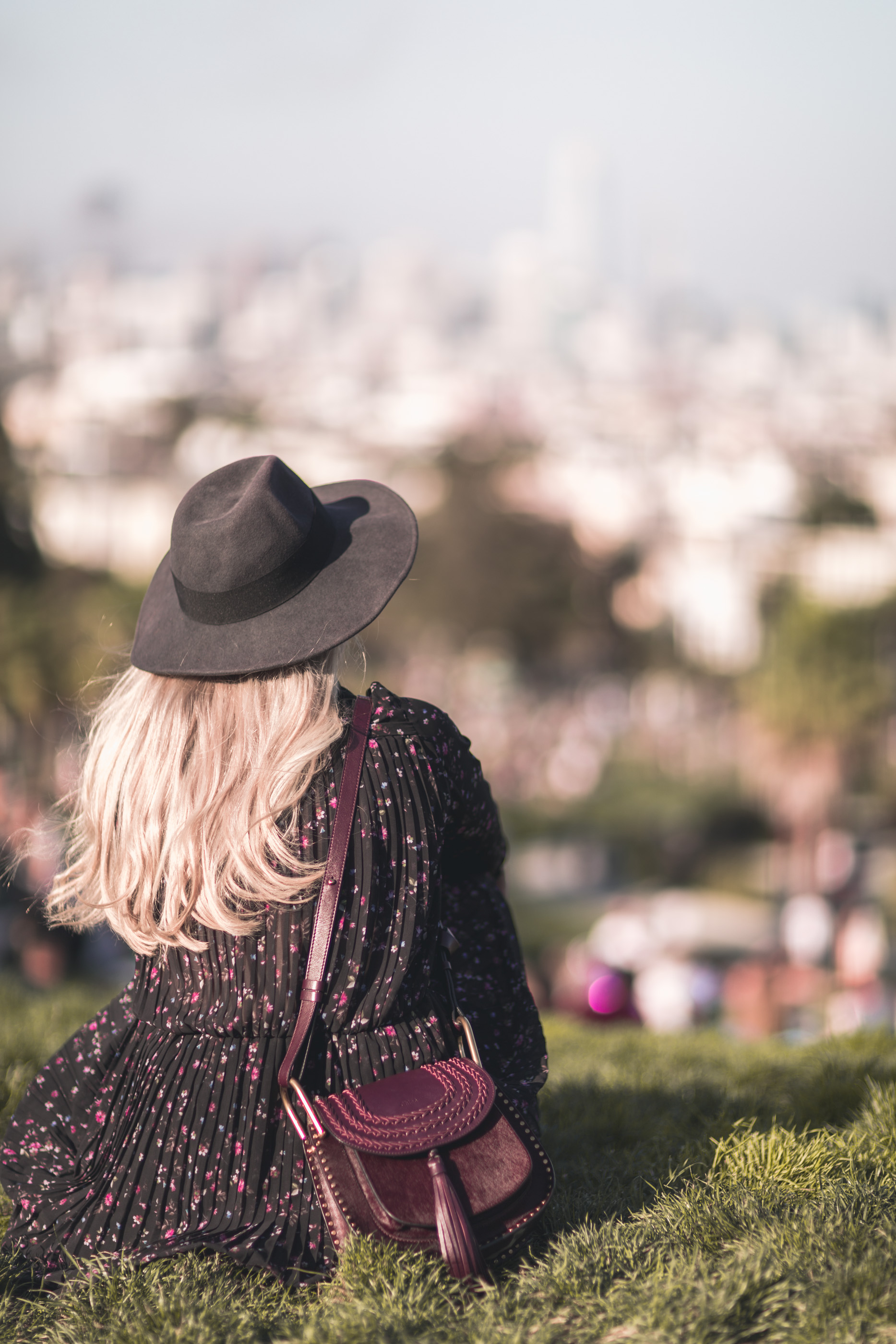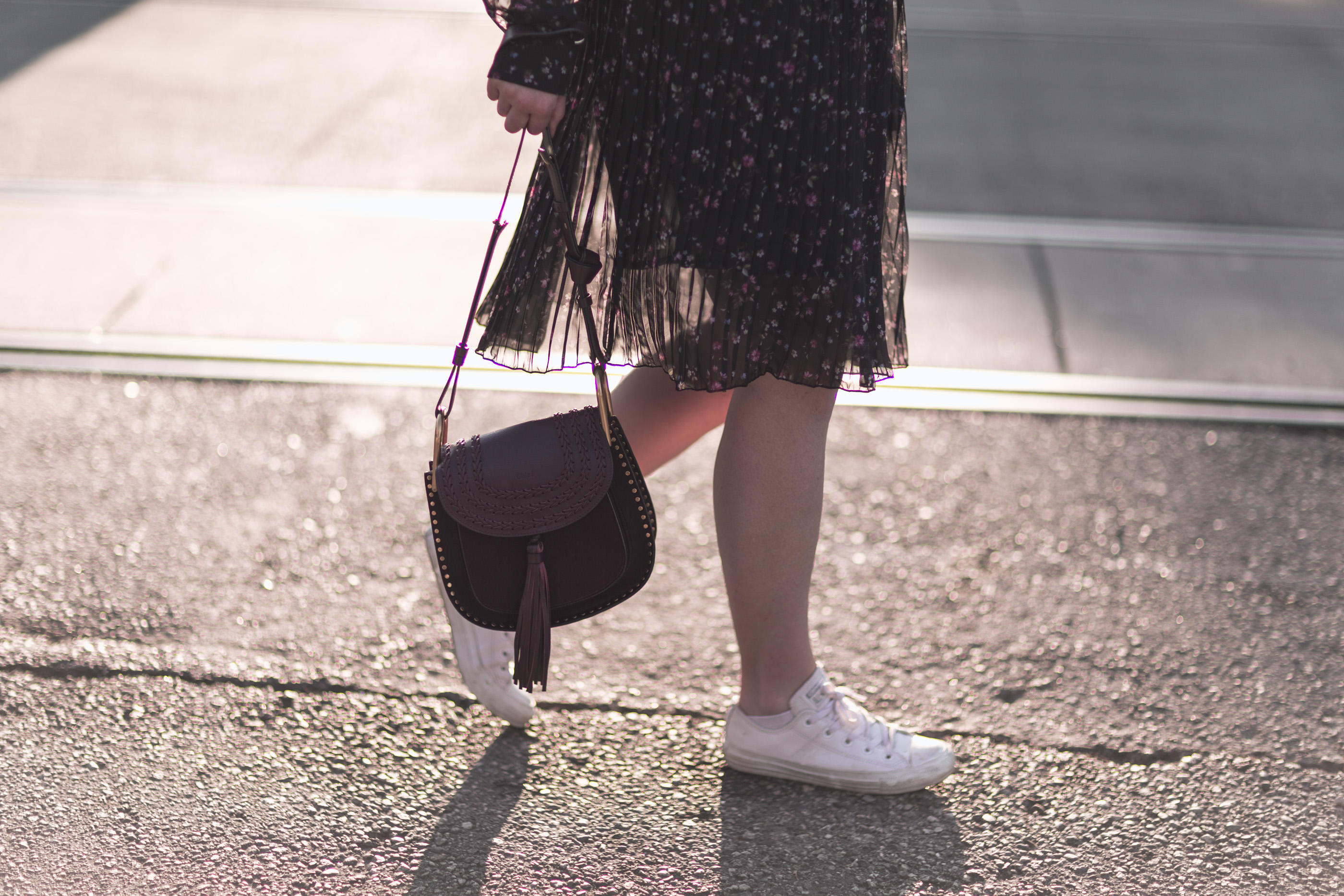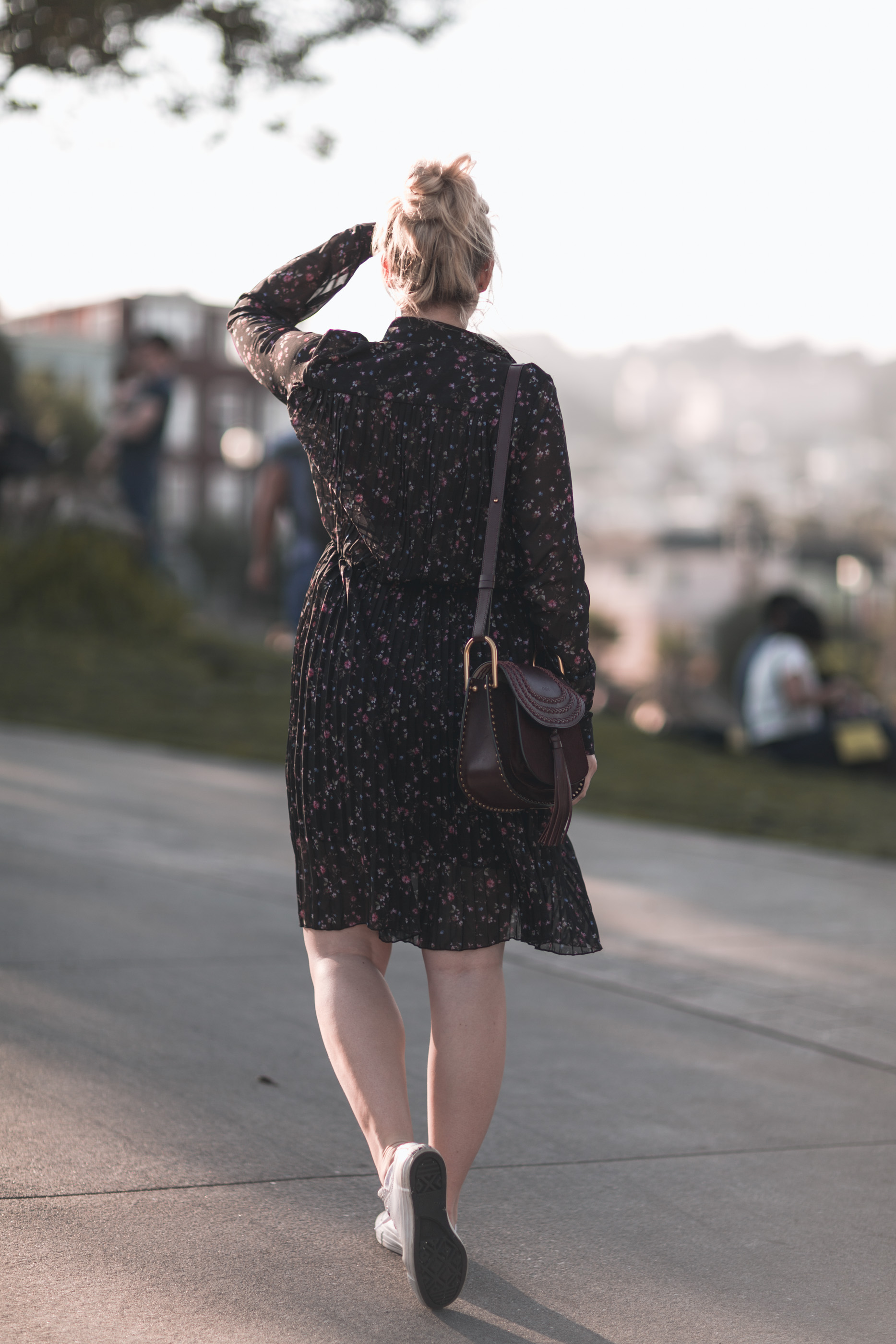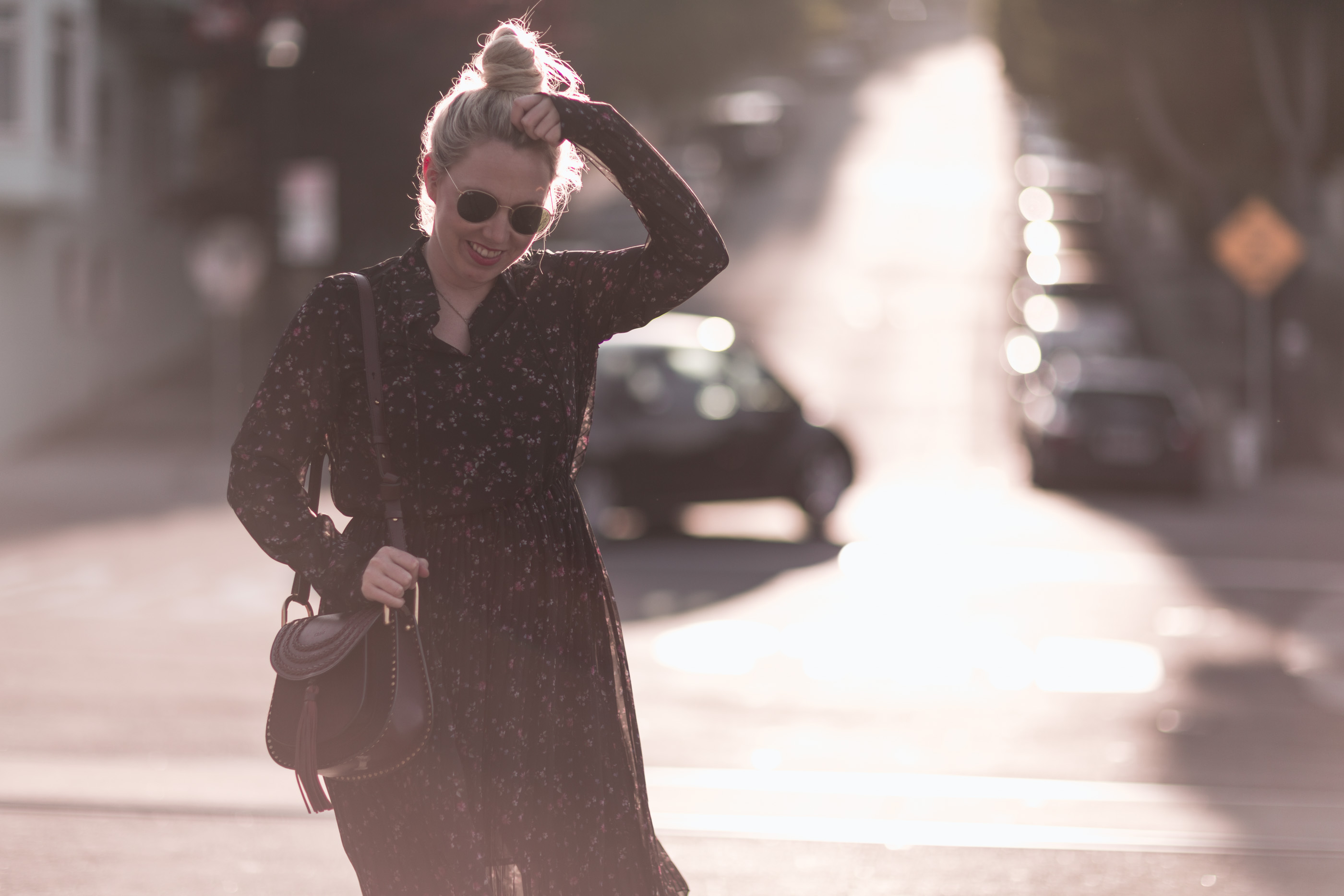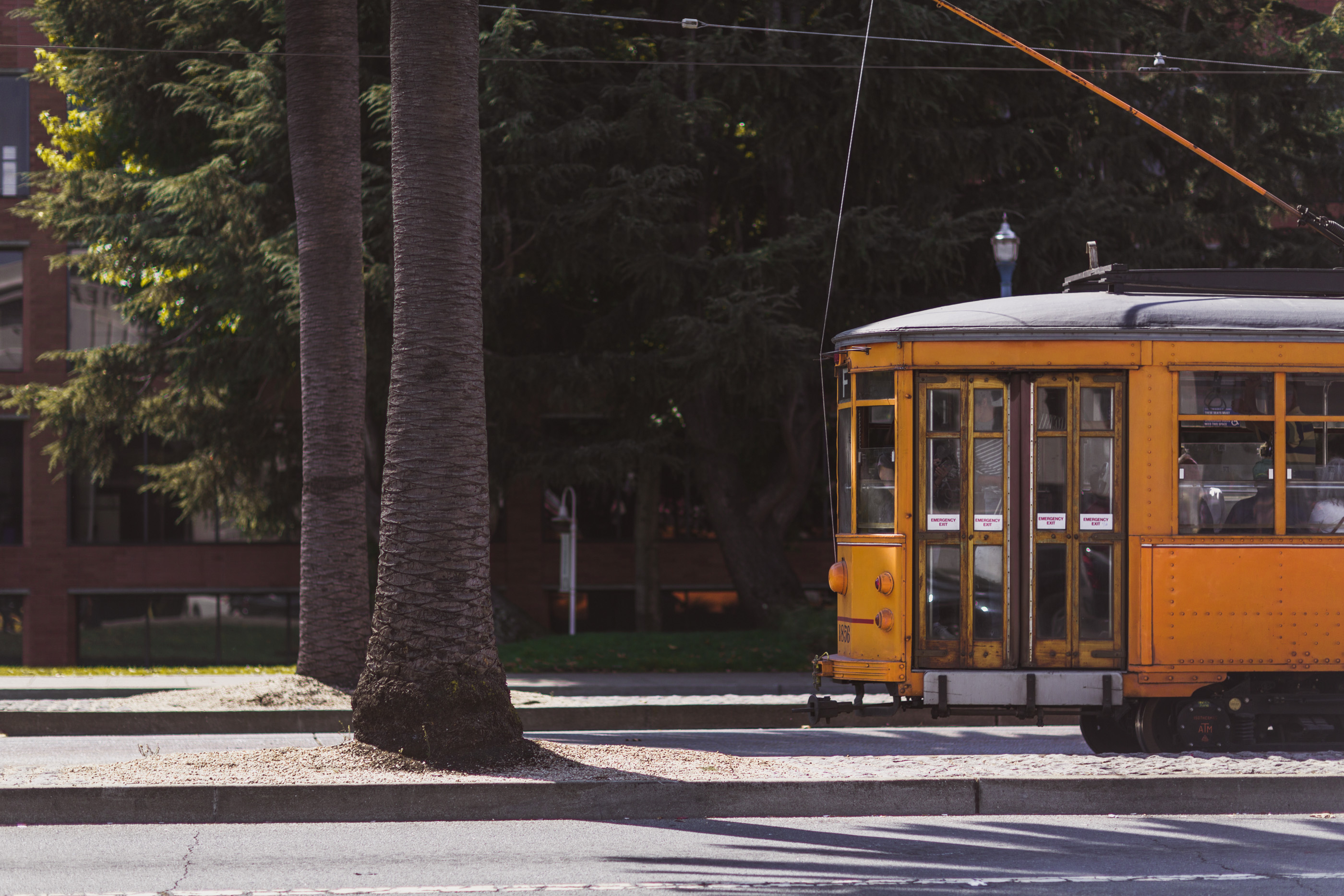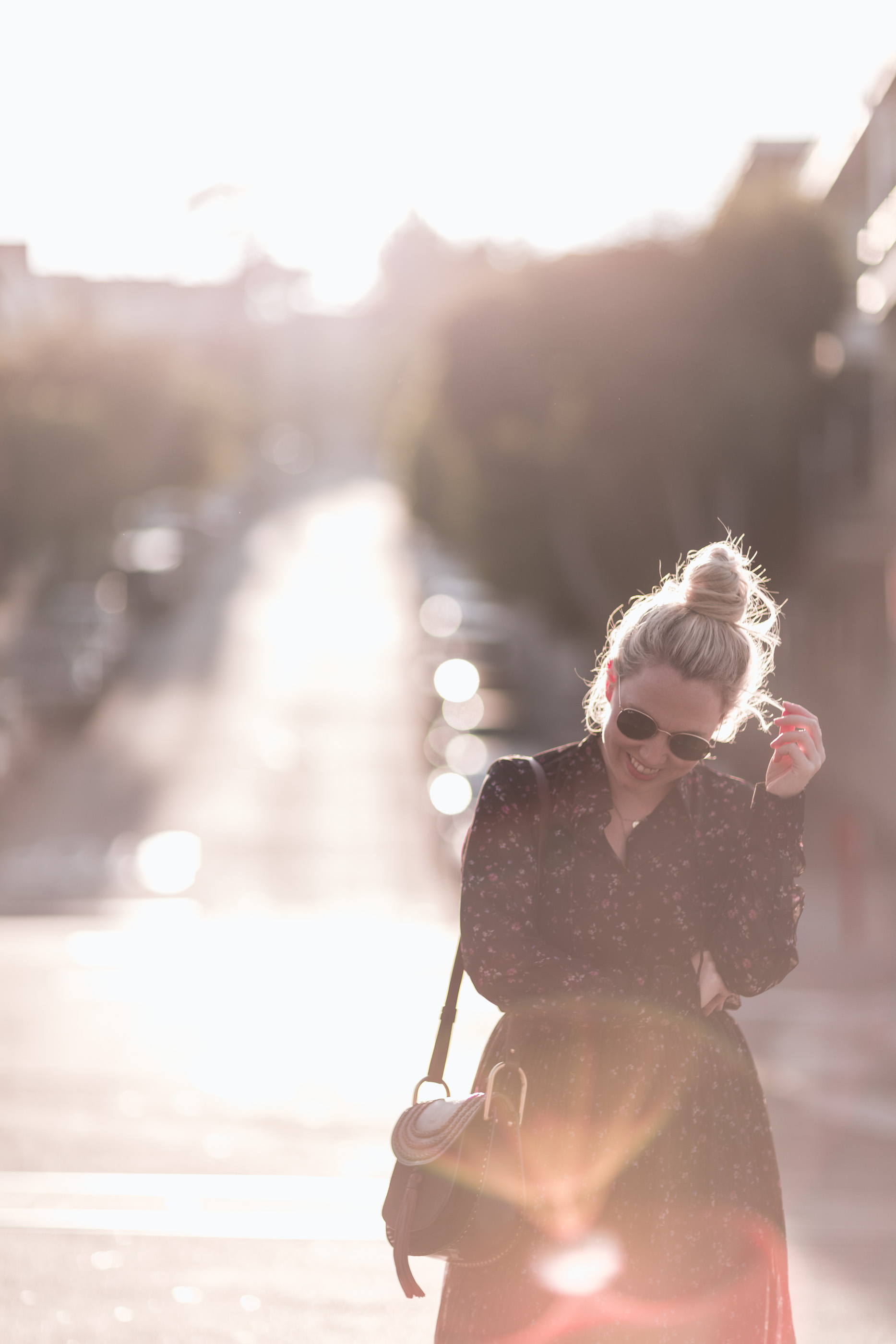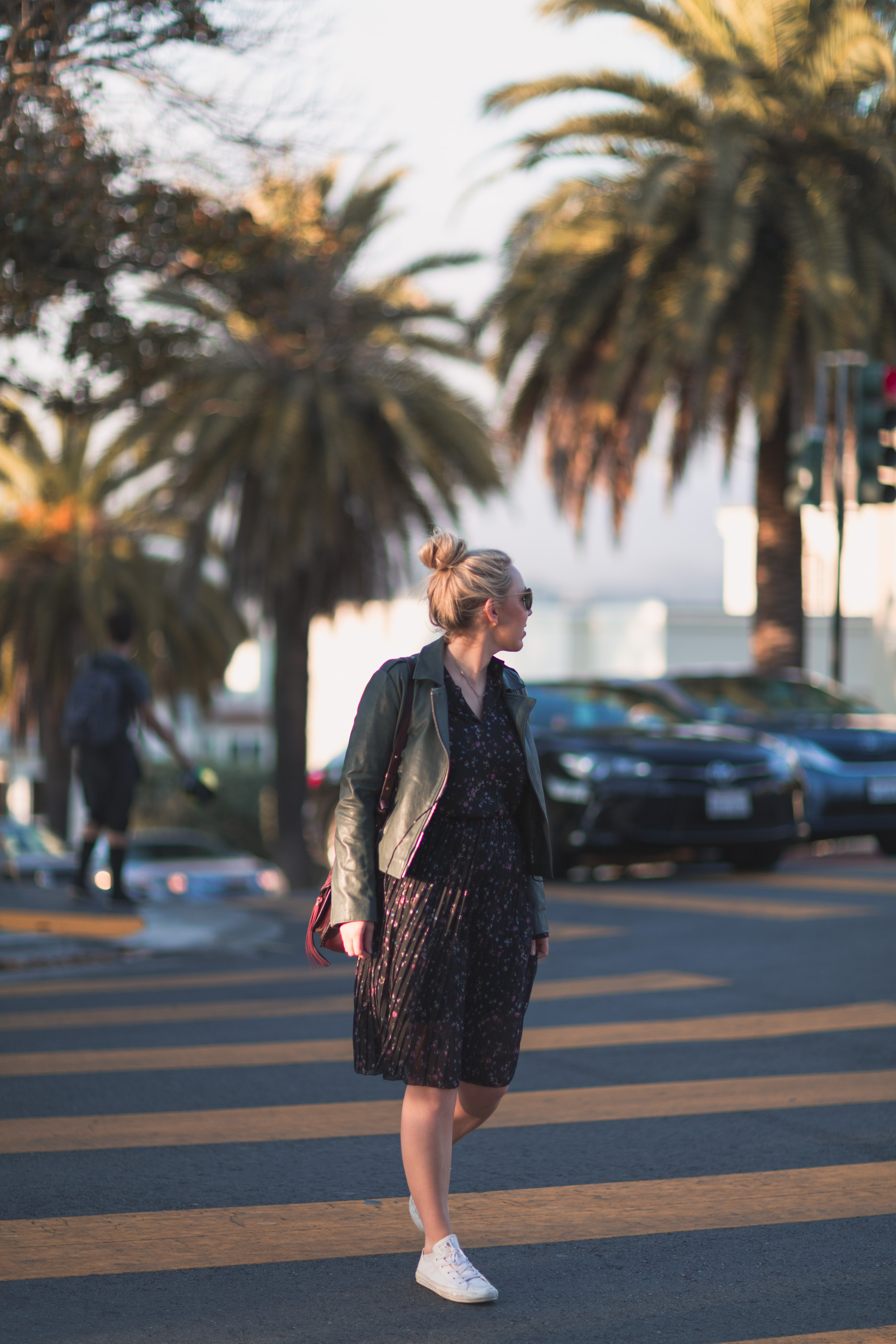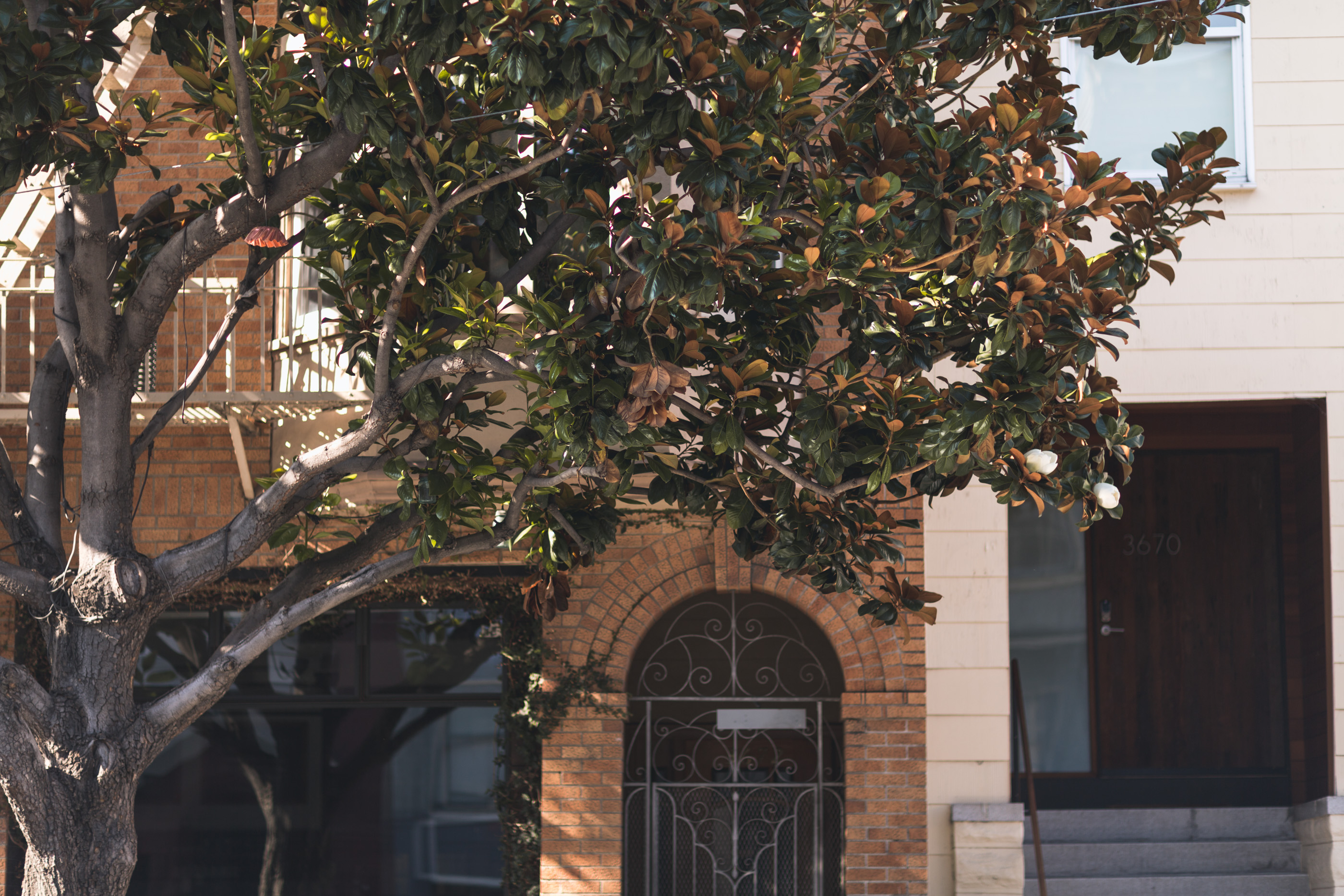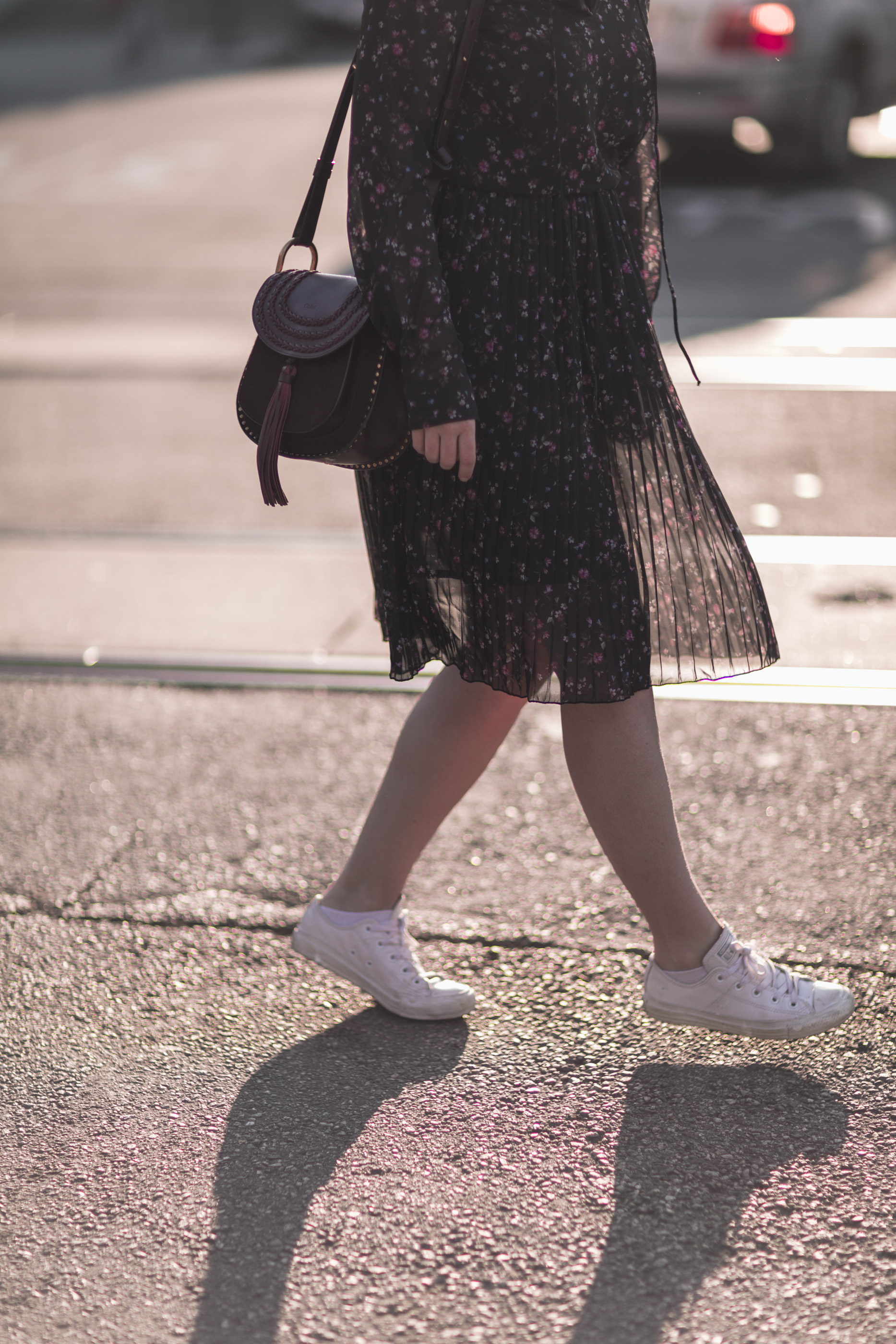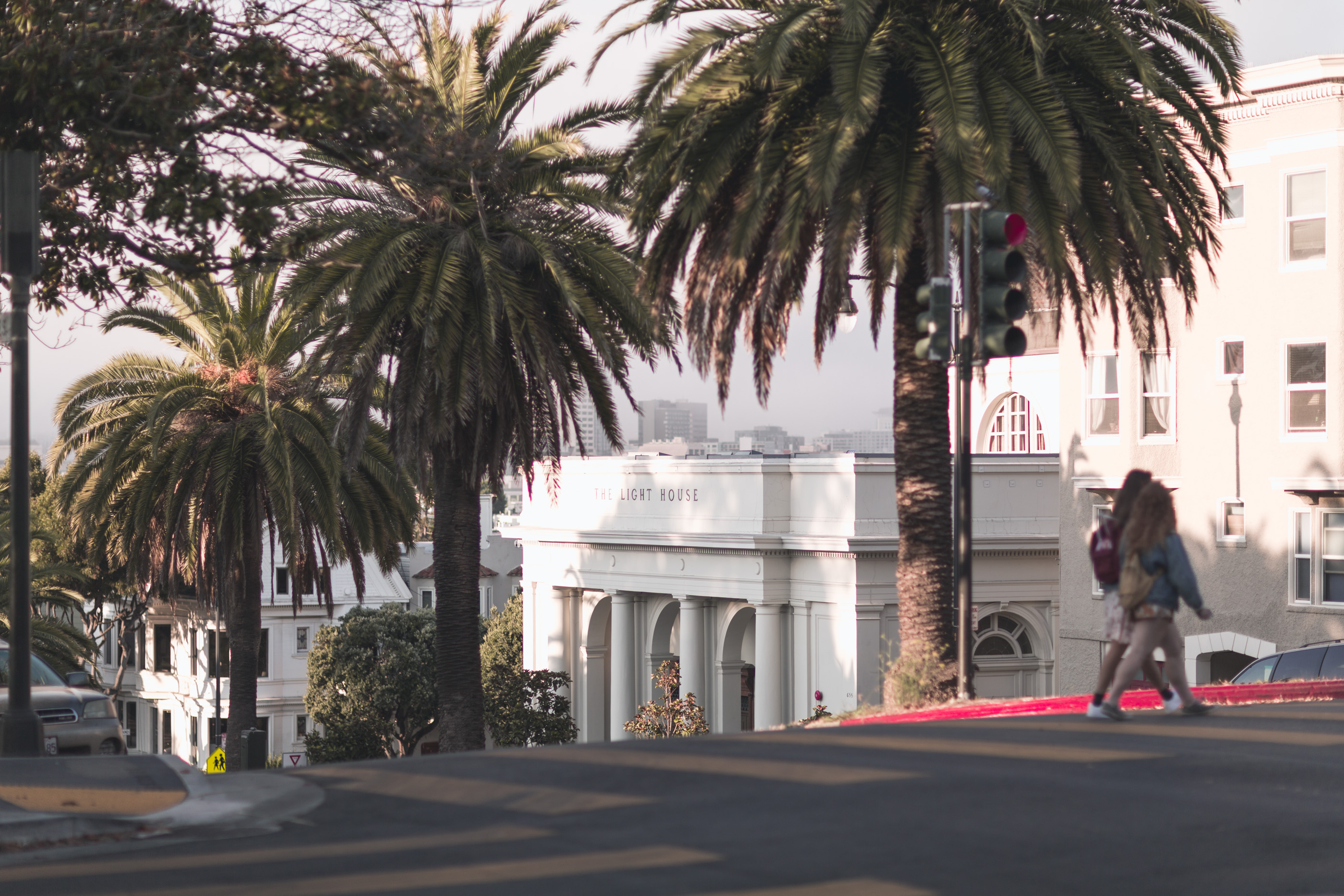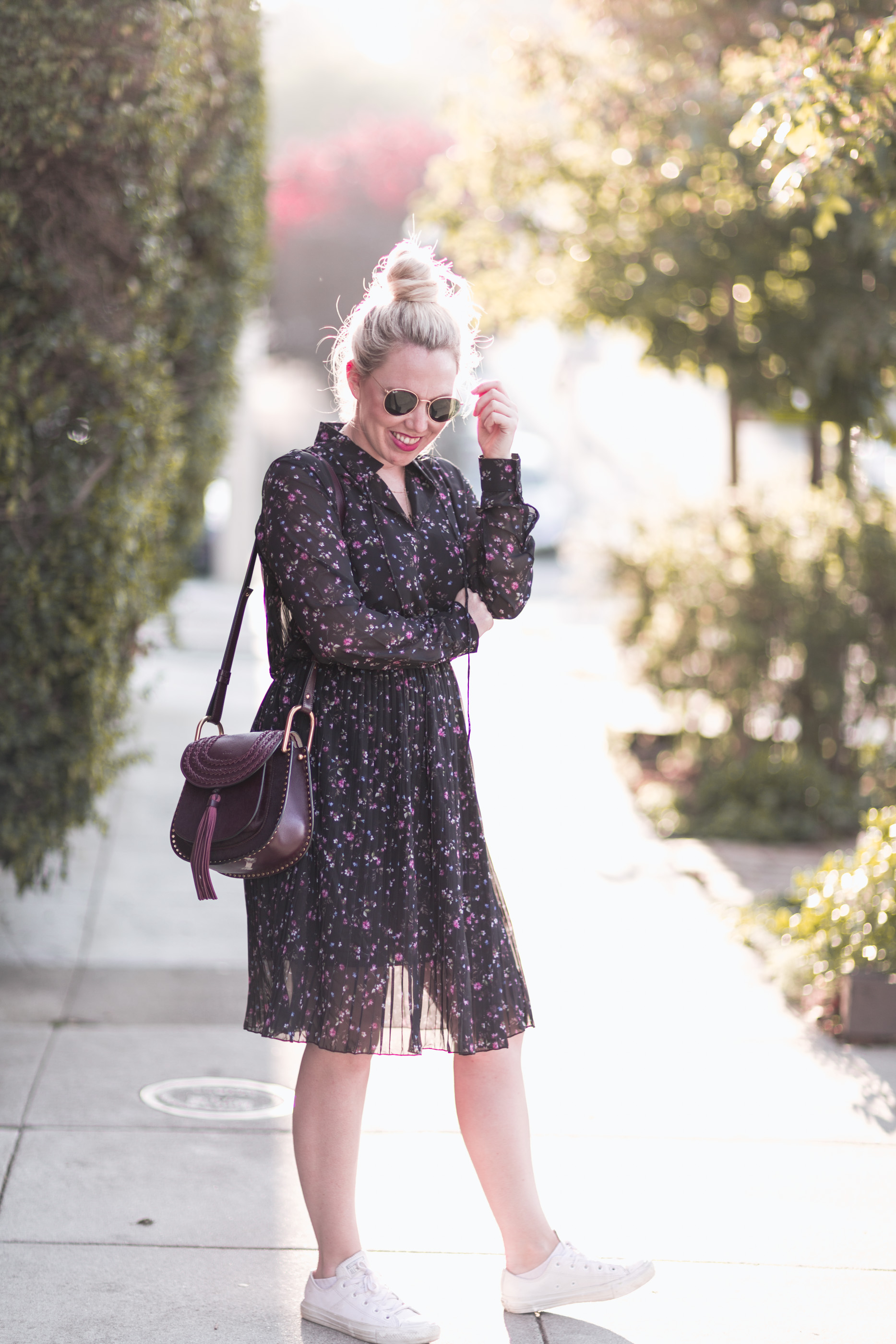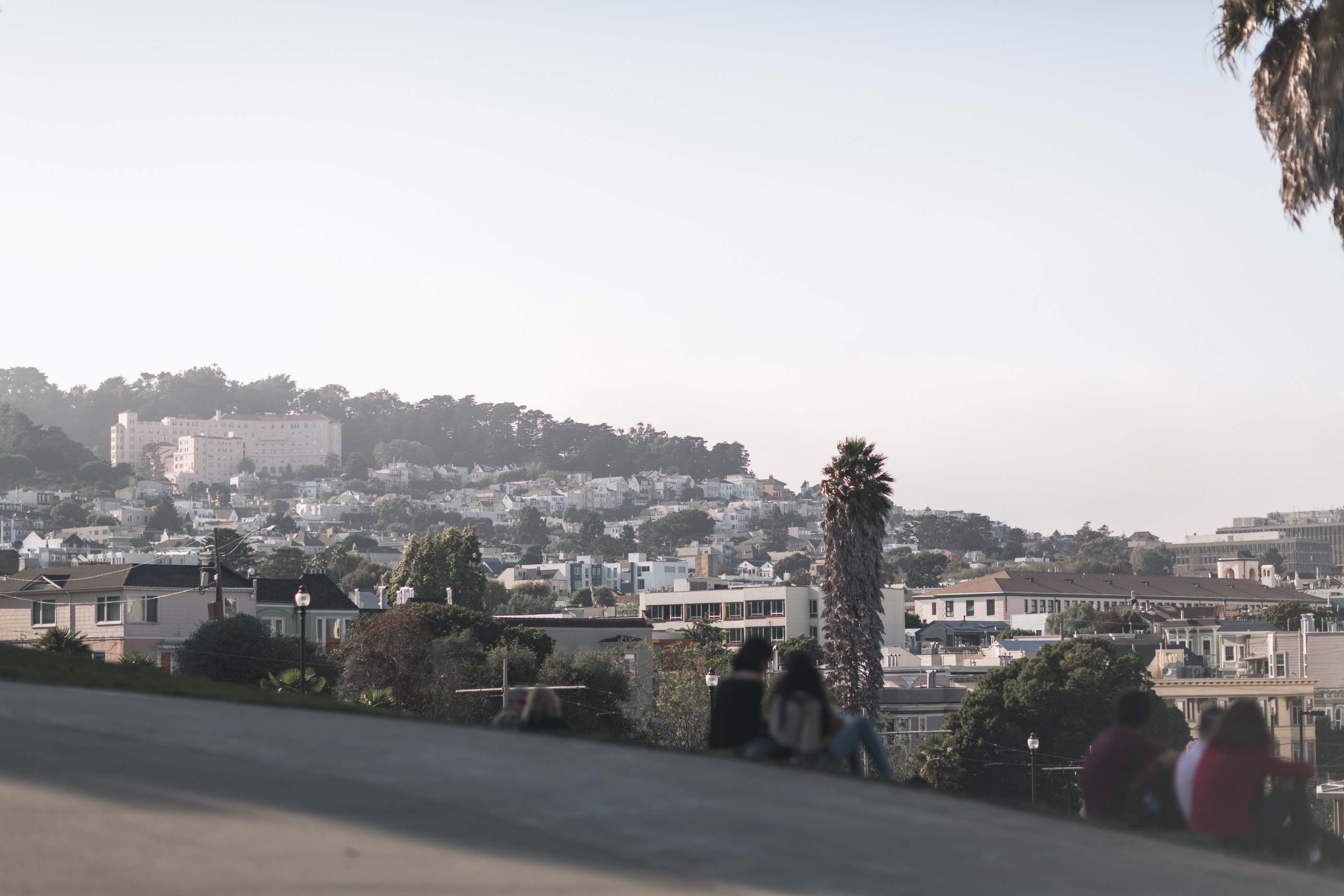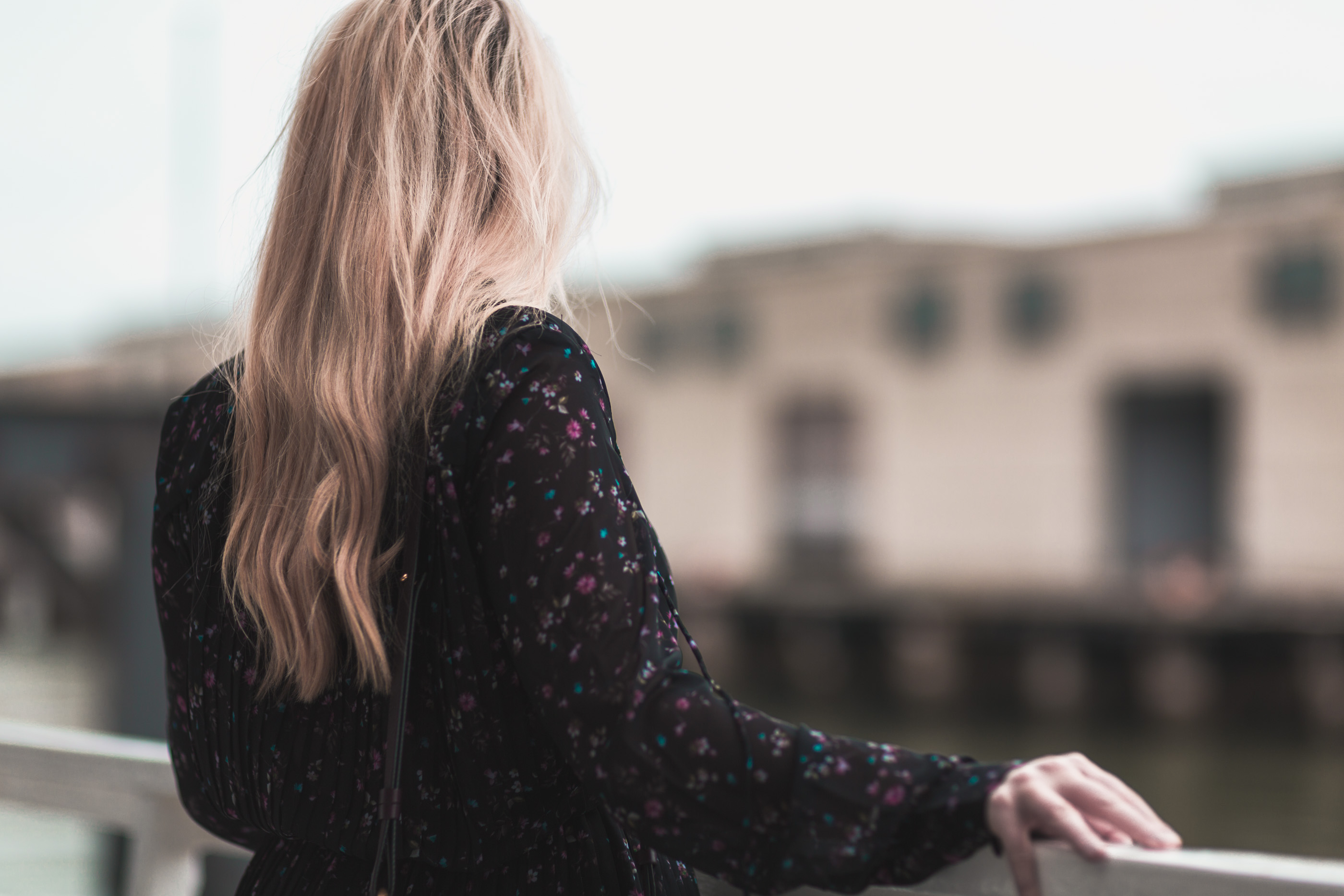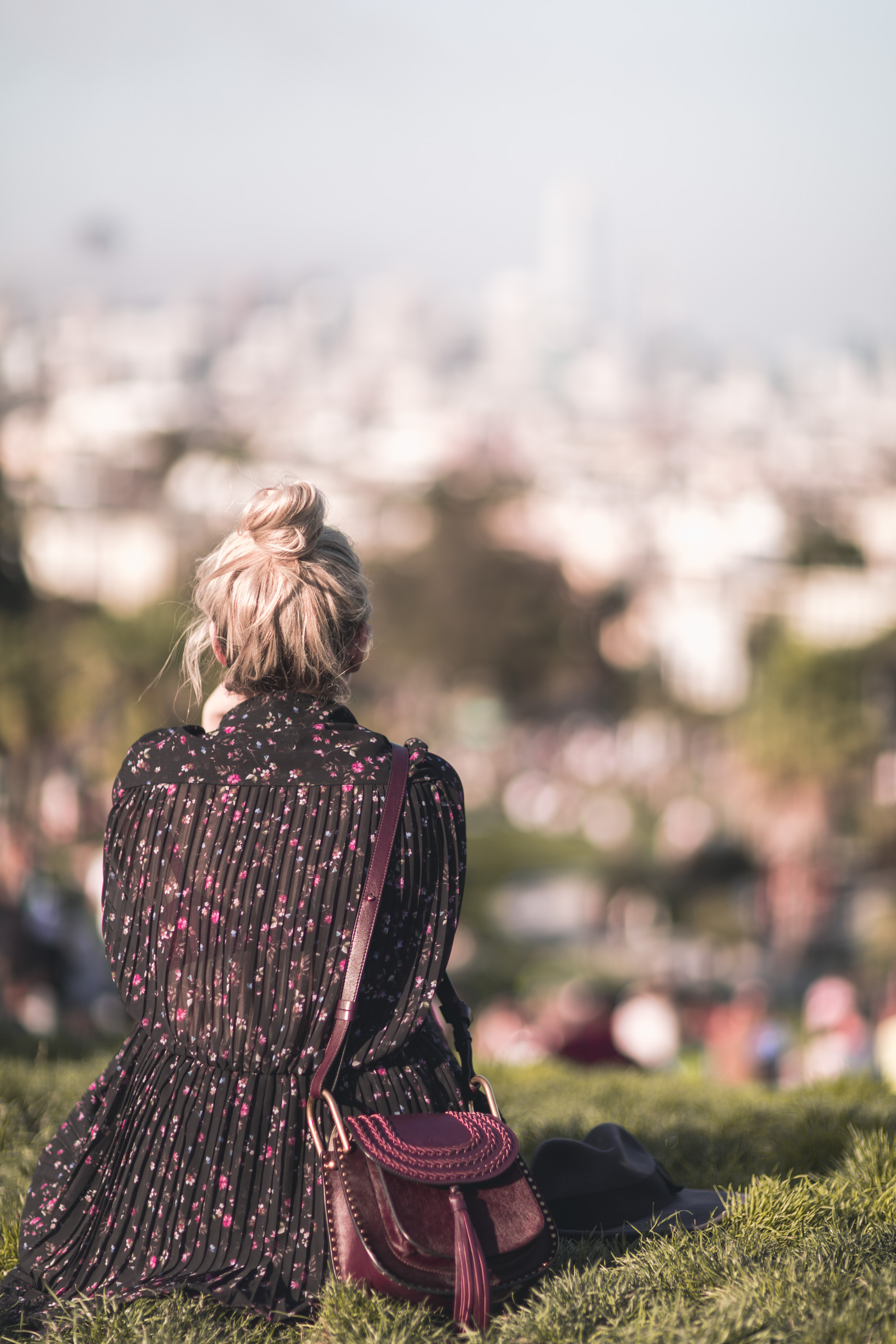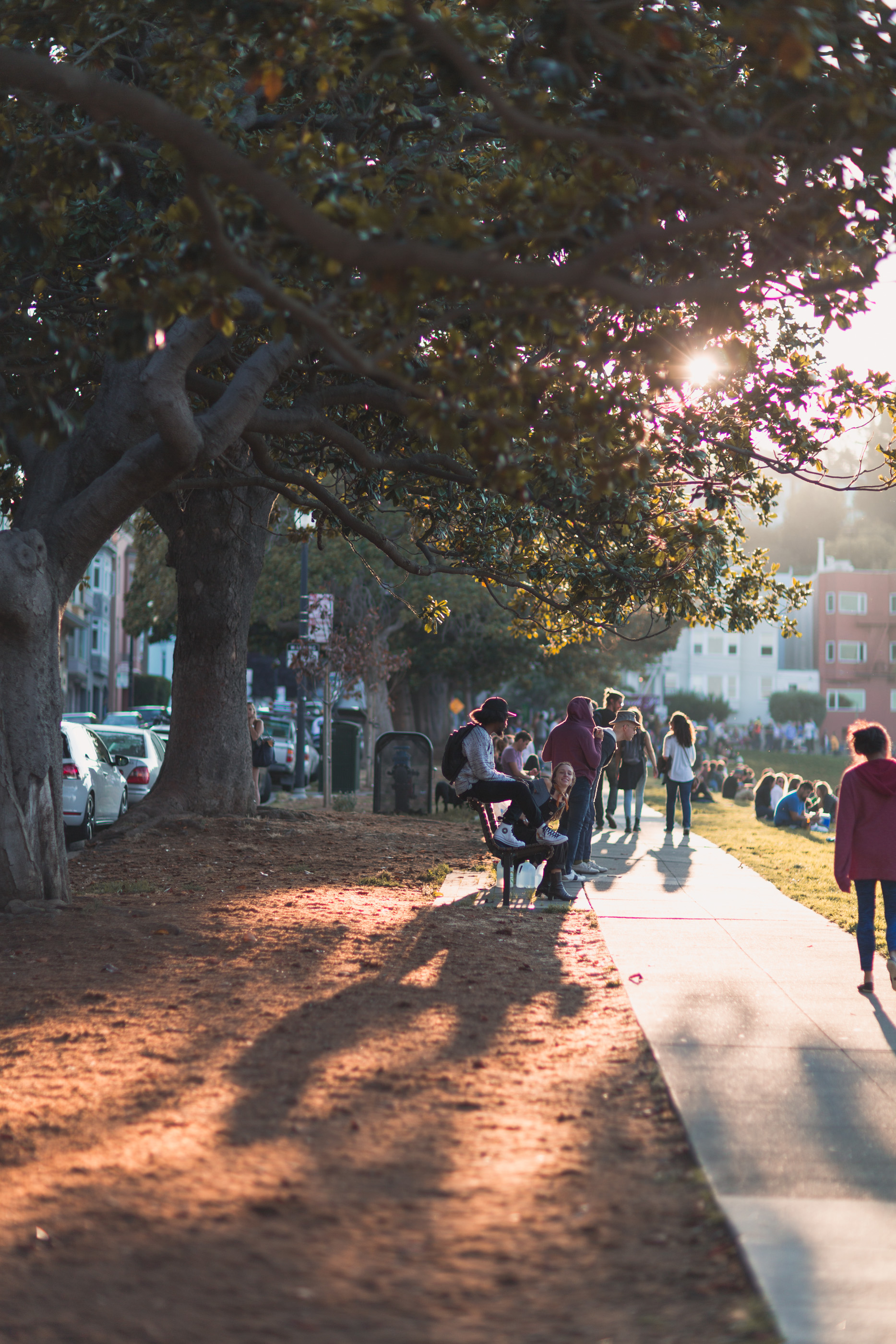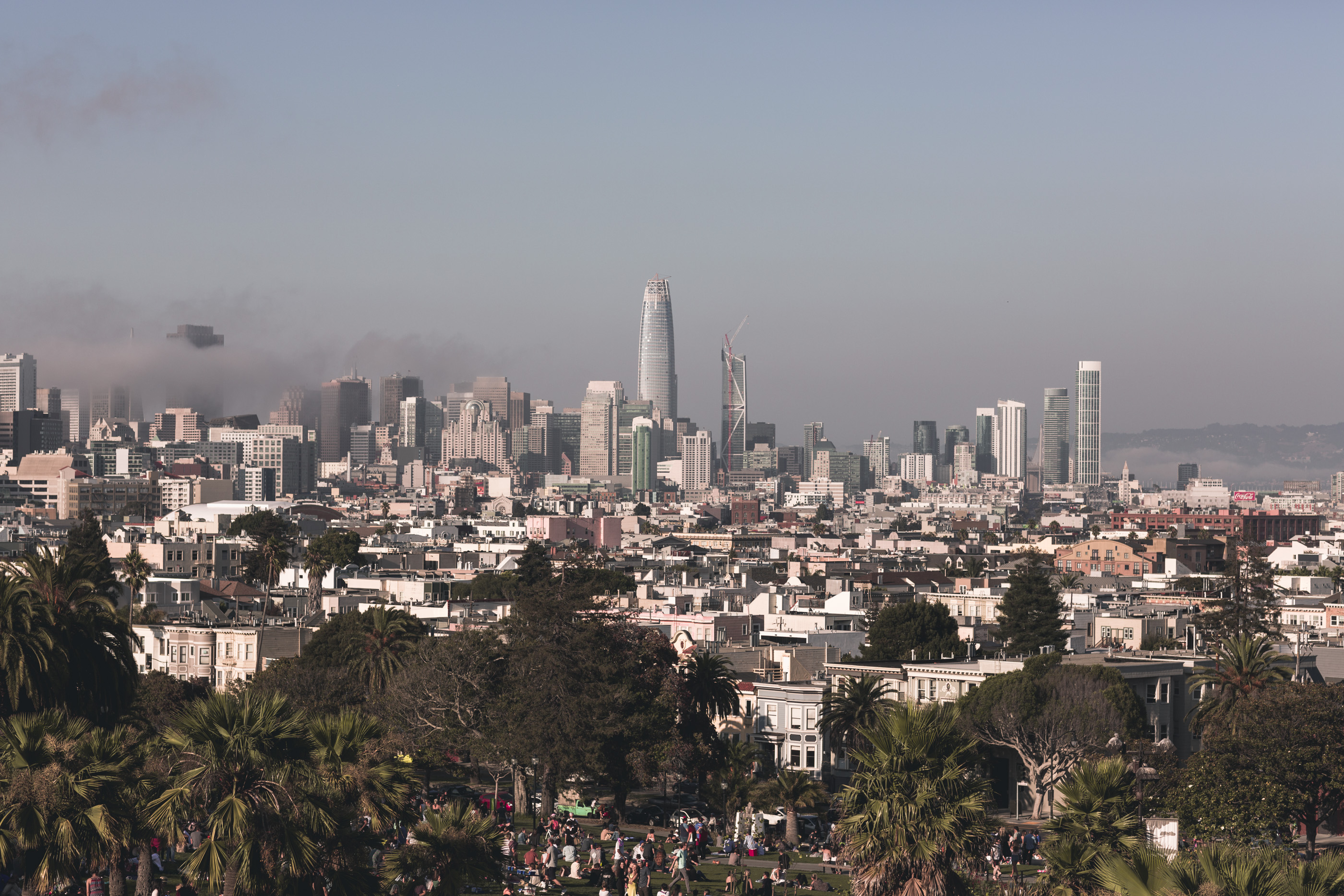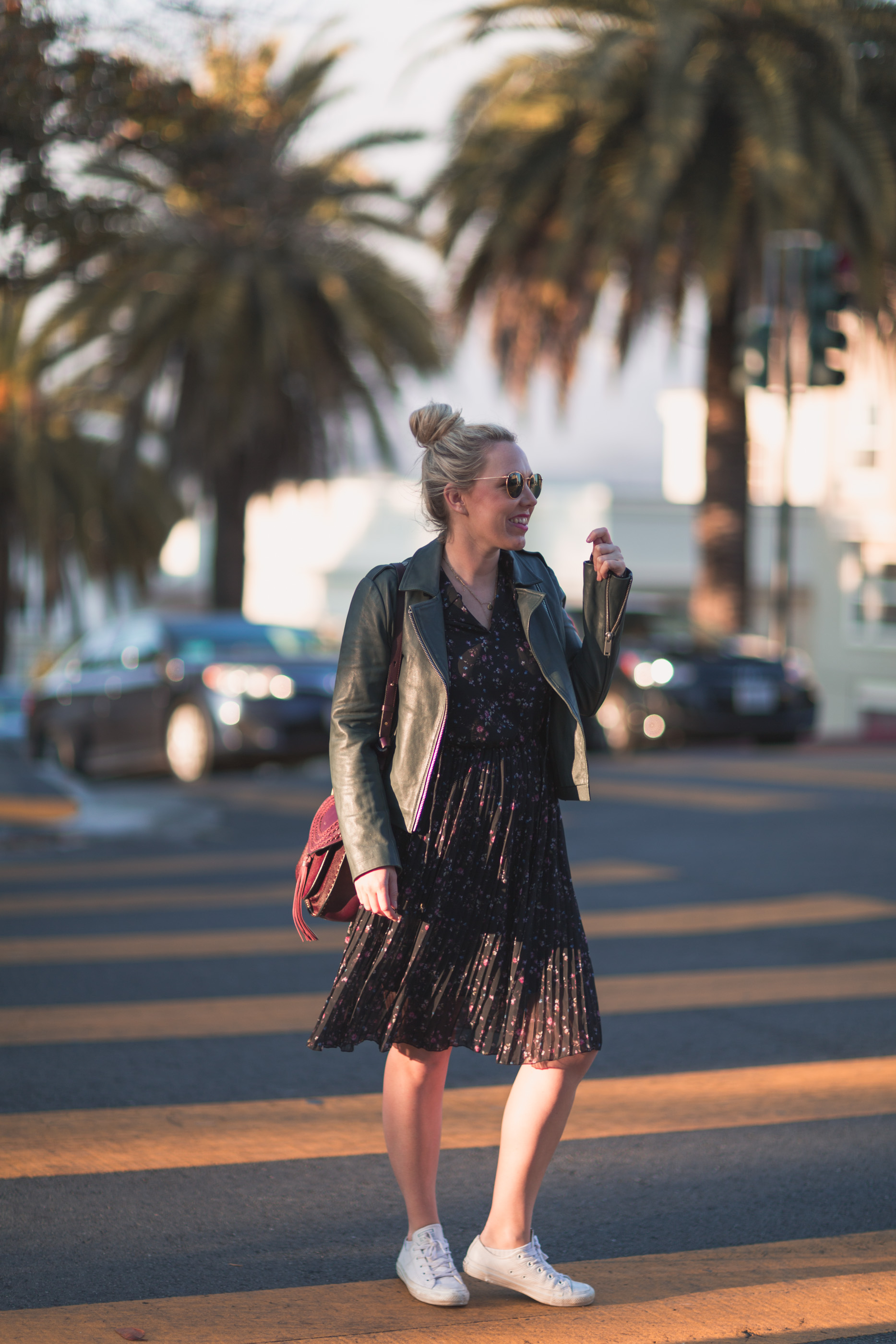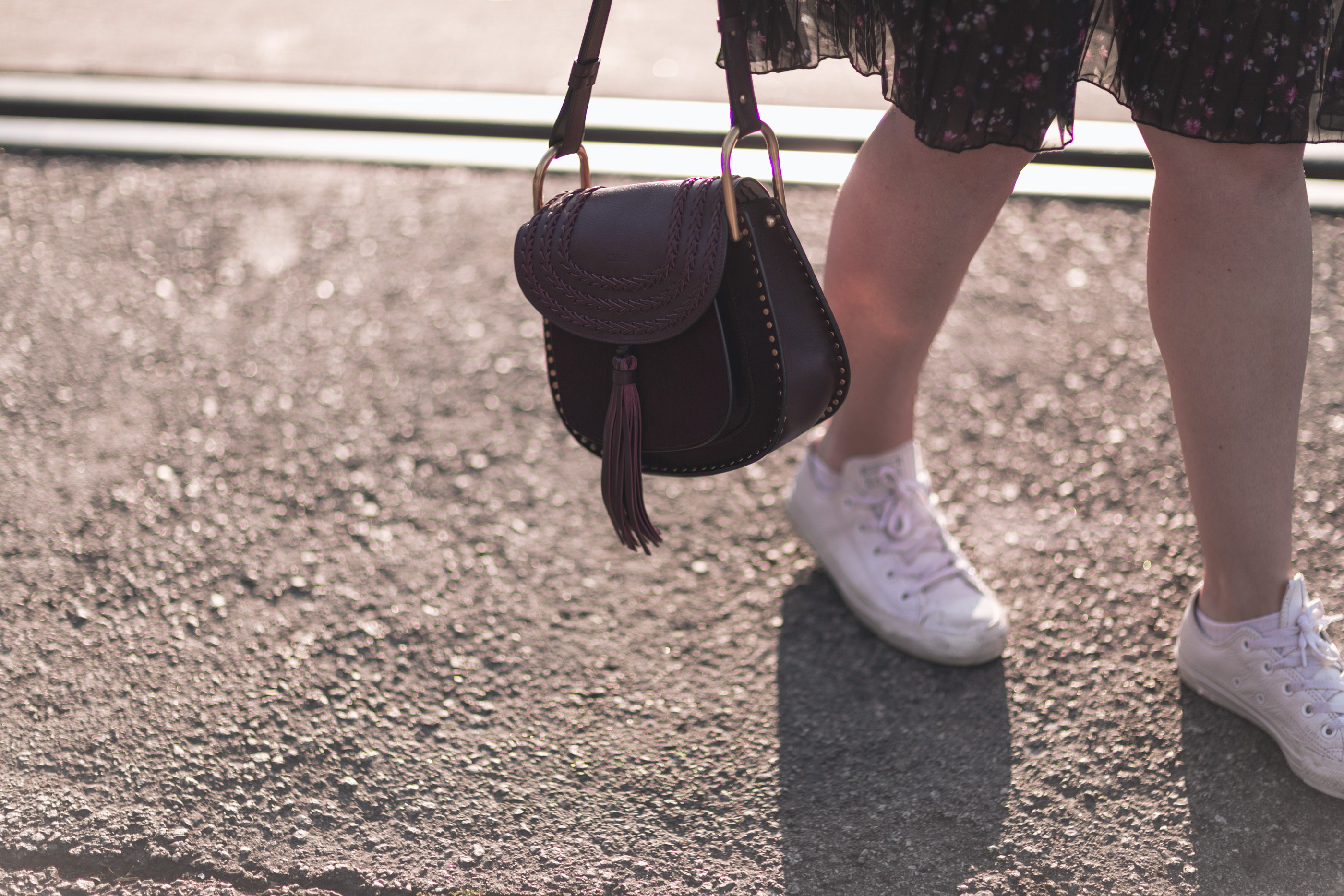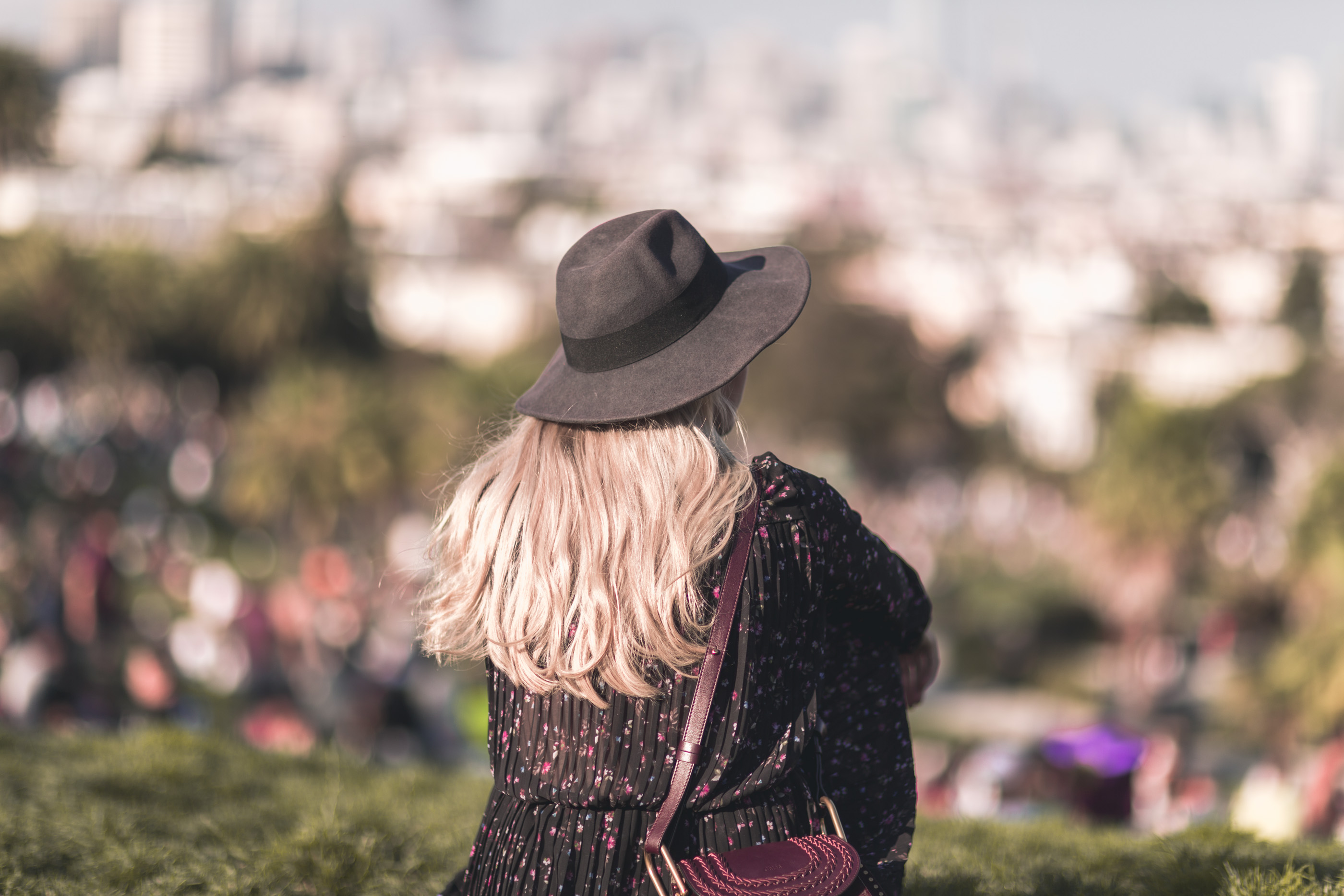 ---
SHOP THE LOOK

---
Post my San Fran spree I've been rather naughty and invested in a few new Autumn pieces, these trousers (in this colour too, I love the cut so much it really seems to work on a curvy figure), a classic pair of jeans (it was about time I bought something a little more fitted & gave the mom jeans a rest) and this roll neck sweater (i really want this knitted jumper when it's out too). I felt it was about time I actually invested in a few more quality & tailored pieces rather than continue getting caught up in the fast fashion trap of Zara which is my usual store of choice.
As I get older and as my figure has changed I've struggled to find what's right for me & let go of the styles and sizes I used to buy, I end up buying pieces I want to look good but never feeling comfortable … so I just end up throwing something loose or big on instead. But truthfully it's about time I got my style back on track and stopped opting for over-sized everything. I feel like in the last few years I've lost confidence in my style and have reverted to loose fitting, un-tailored clothing and not necessarily invested in the right things for my body (subconsciously I've been trying to hide it away).
This weekend and my new purchases have inspired me to get my style back, embrace my shape and size and generally start to dress up again … rather than hide away in my clothes. I can't wait to share my new pieces with you on here, in the meantime I've started sharing my everyday looks on my instagram stories too … hopefully interesting for you, but also good encouragement for me not just to throw on jeans and a jumper all the time.