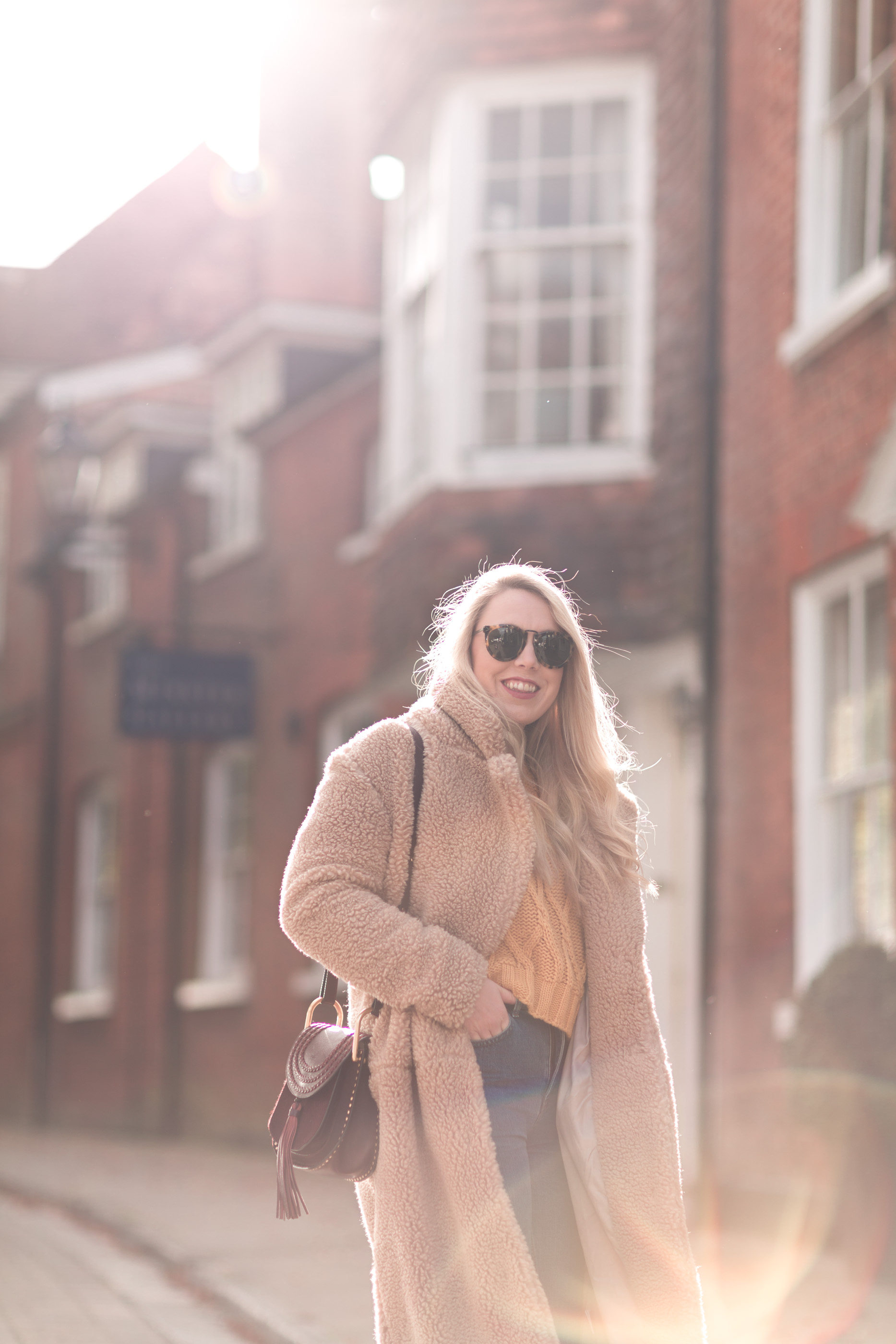 ---
TEDDY COAT GOALS
This One's A Must …
---
Okay so whilst I still have so much more of Morocco I want to share with you all, I felt a little dose of British Winter was missing from this little corner of the web, and in particular the special winter buy i've been literally living in since we hit the sub zeros (okay not quite, but versus Morocco it's seriously chilly).
You'll all know by now how much of a teddy coat fan I am, and never a believer of 'one too many' I decided to add to the collection this winter with a fab maxi teddy coat I found in H&M (now sold out, but fear not I've found some goodies below). A store i've not shopped in for YEARS (for no real reason other than maybe I out grew it, and forgot to check back in for all the goodies they have) yet, one i've clearly rediscovered since this purchase.
---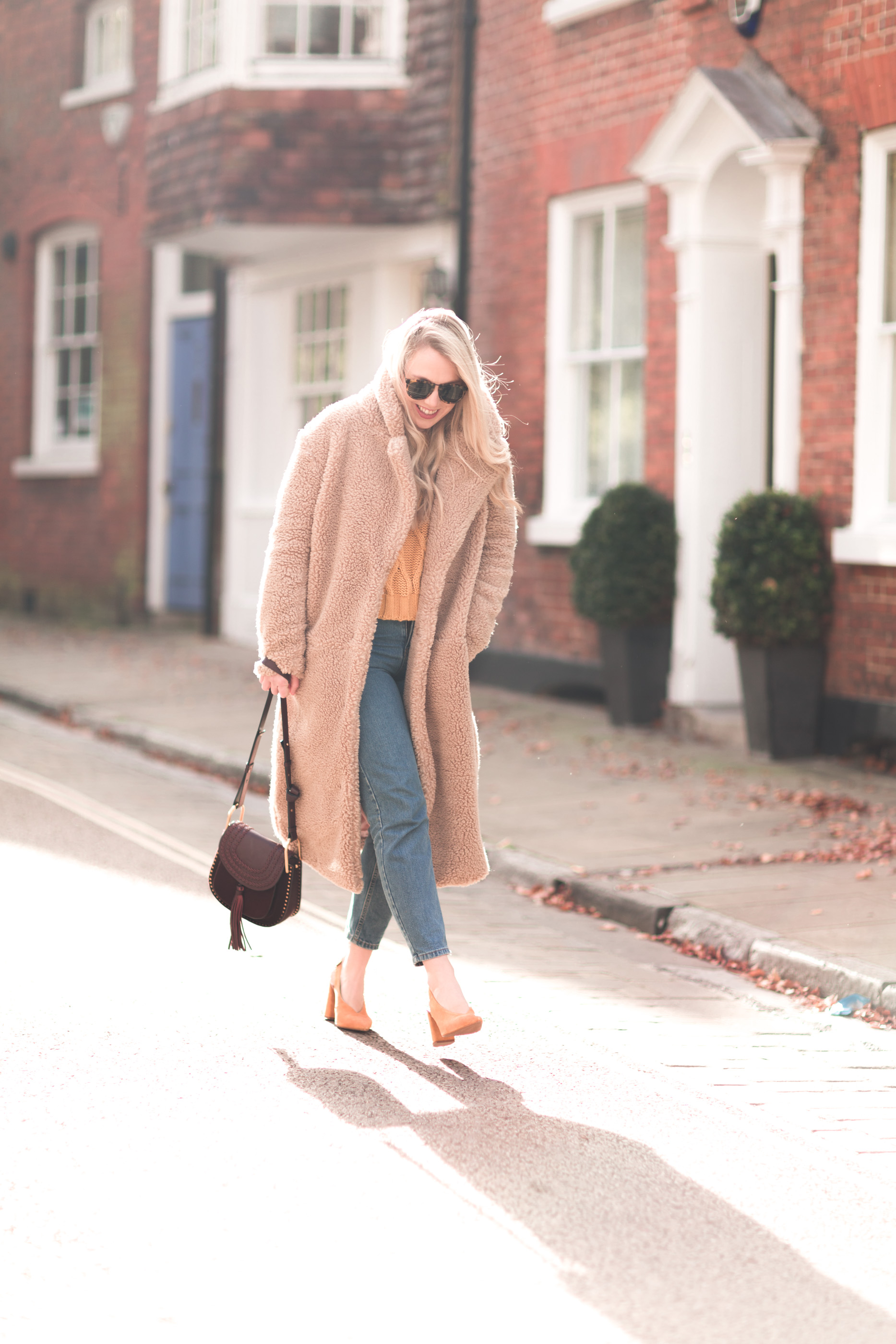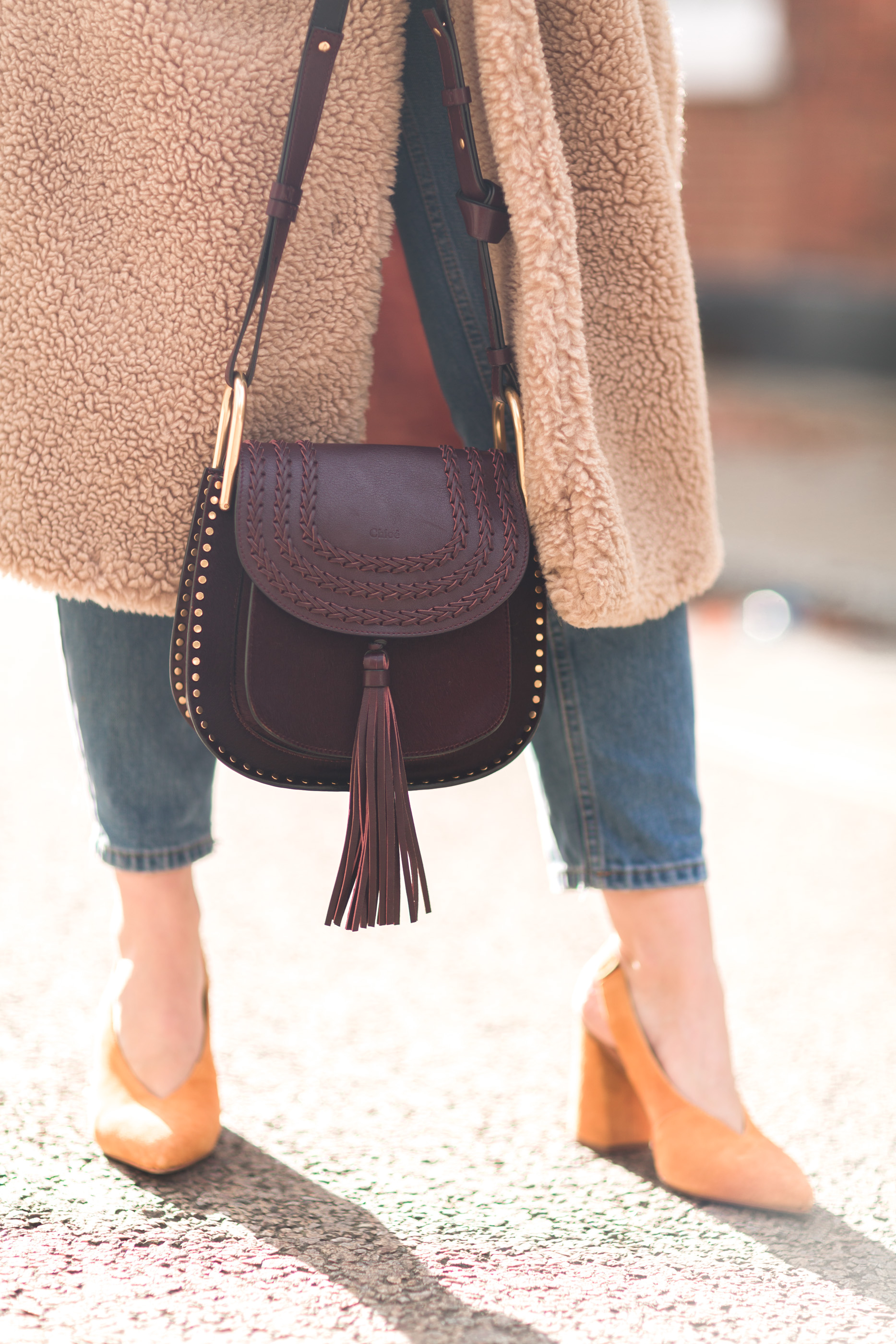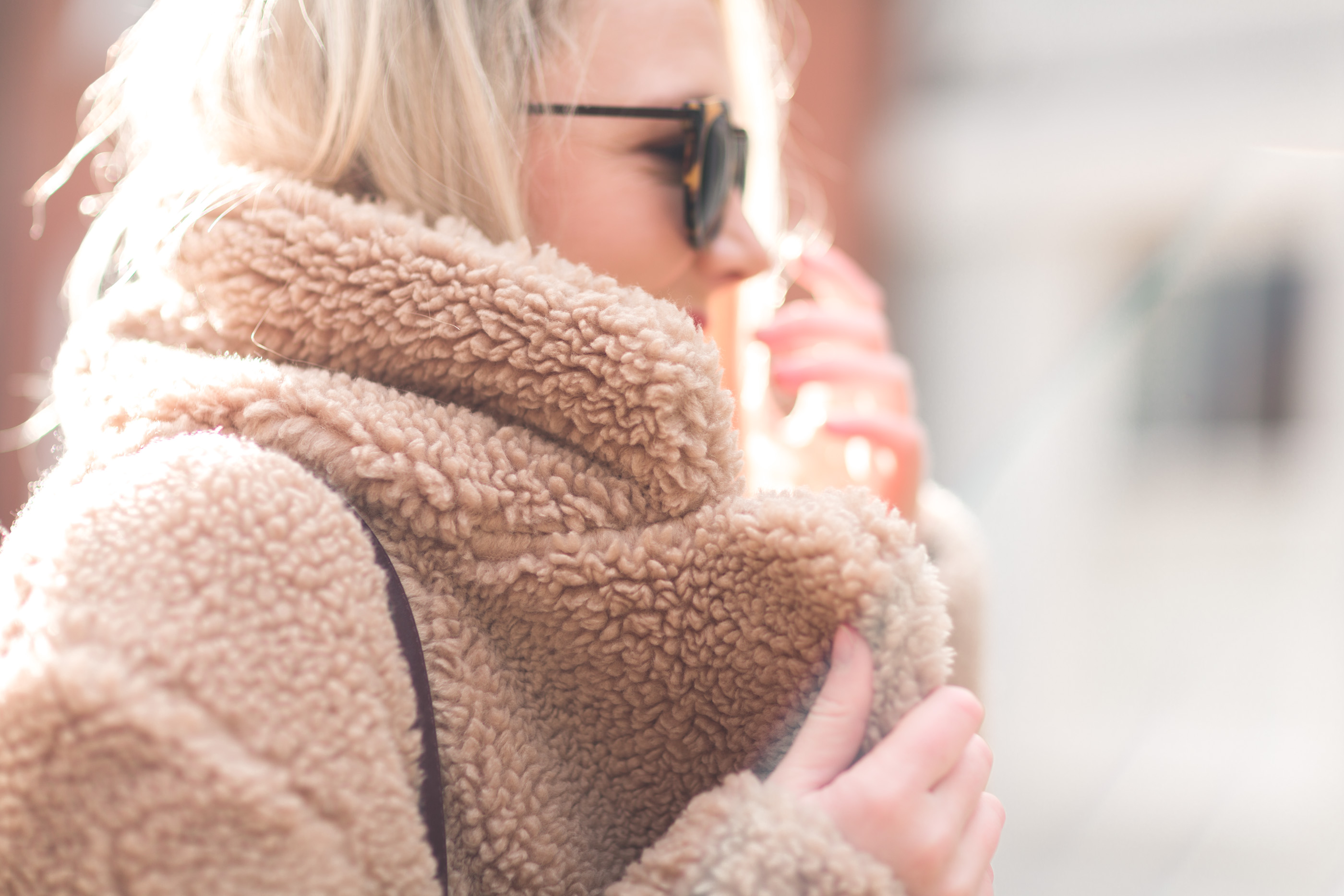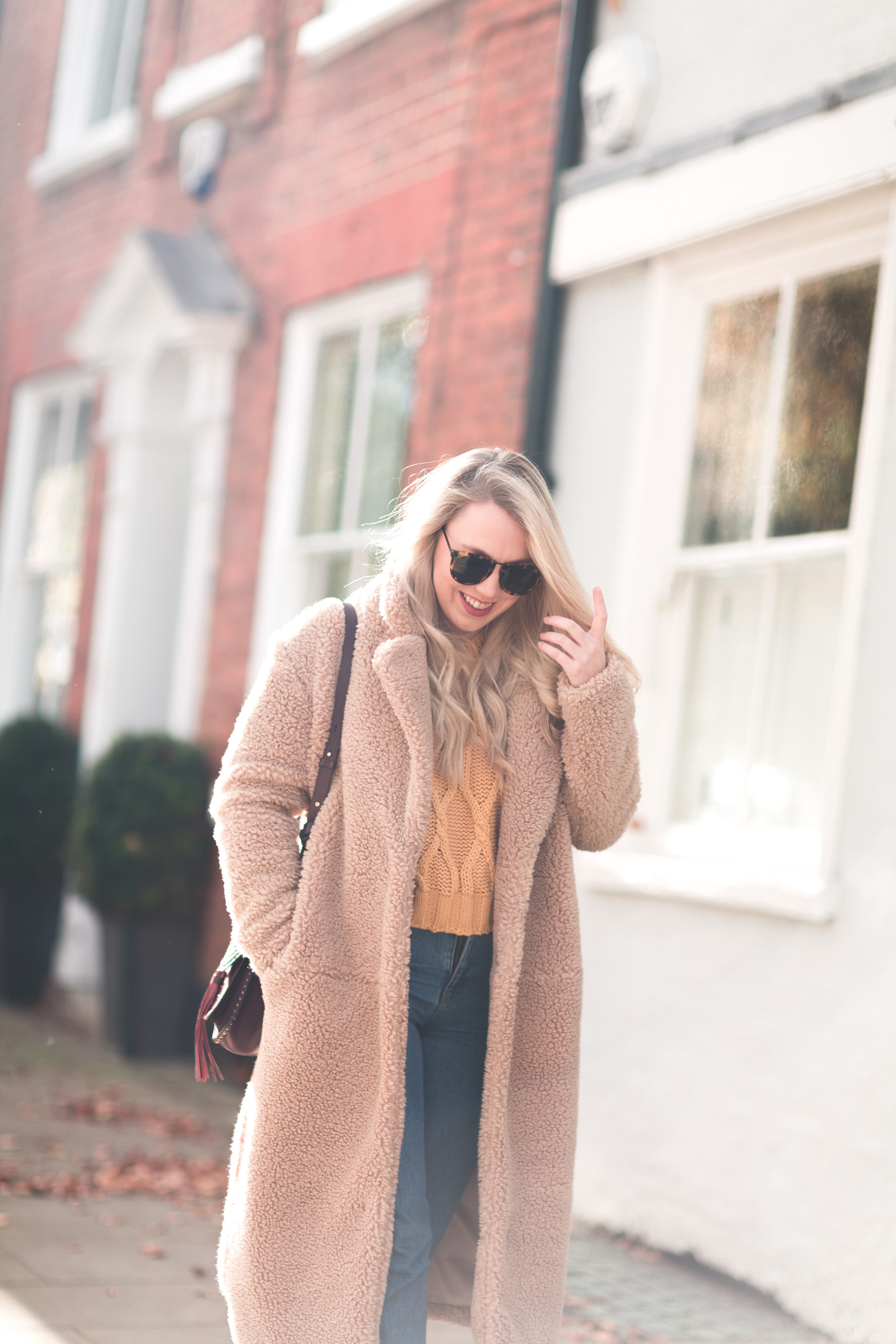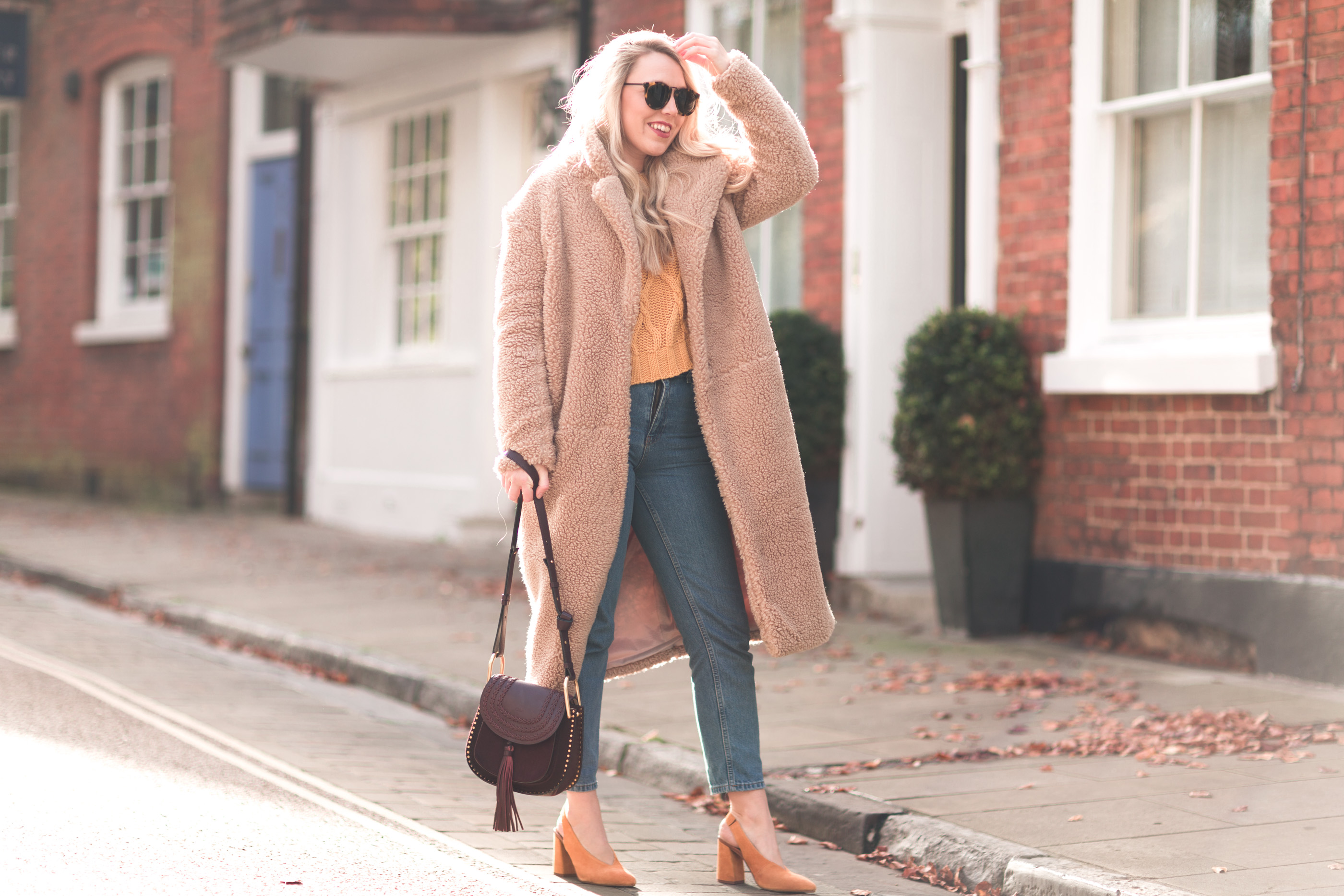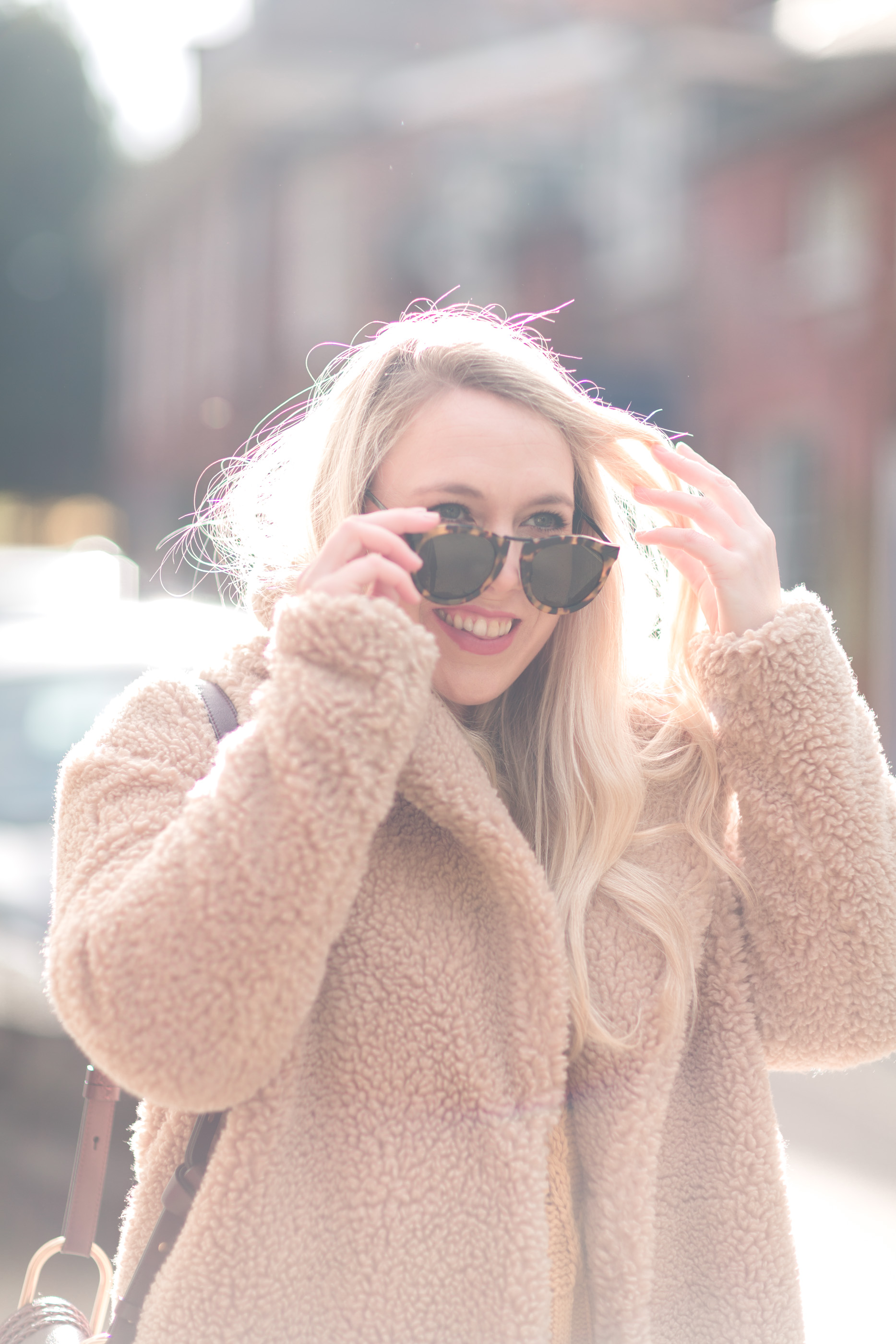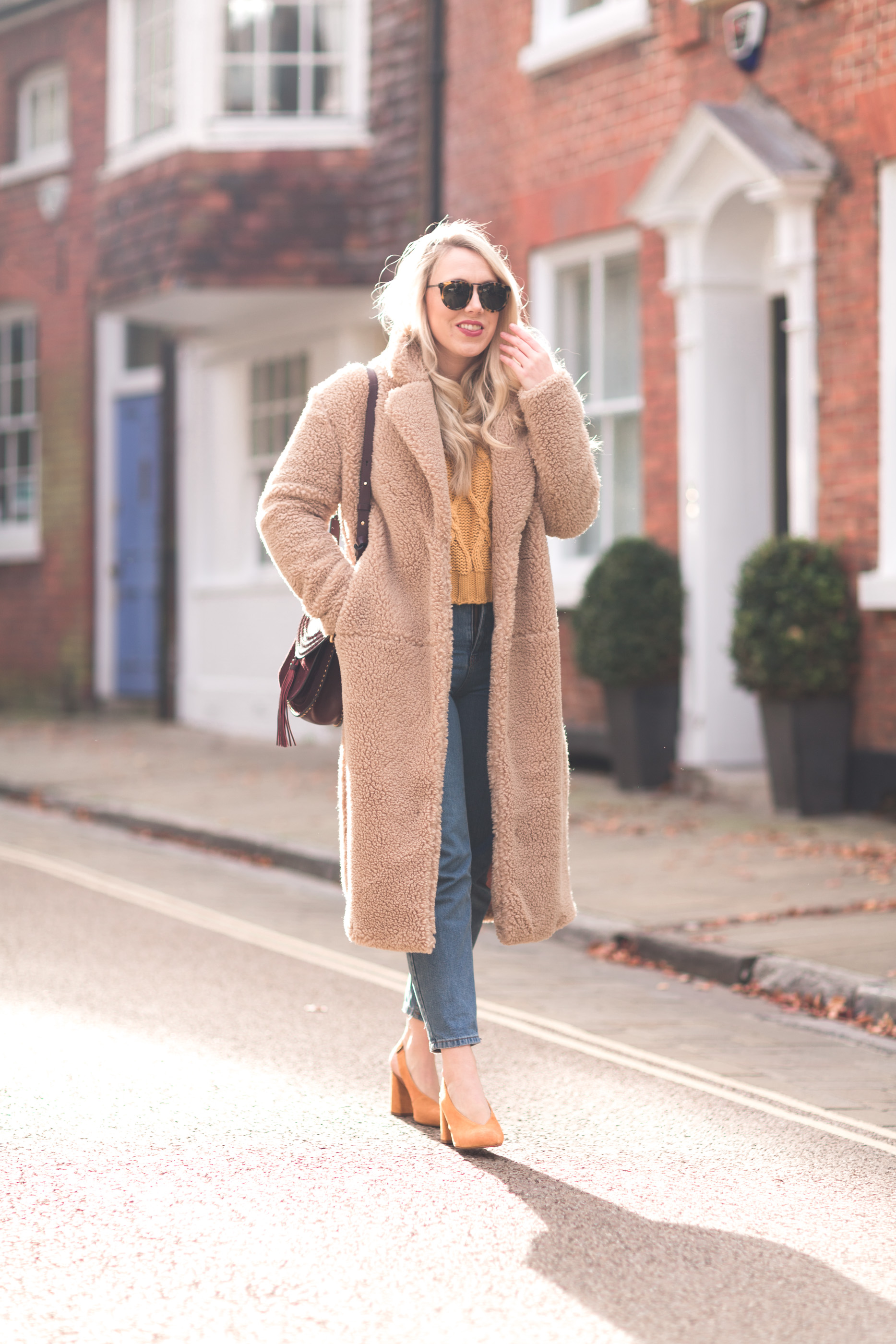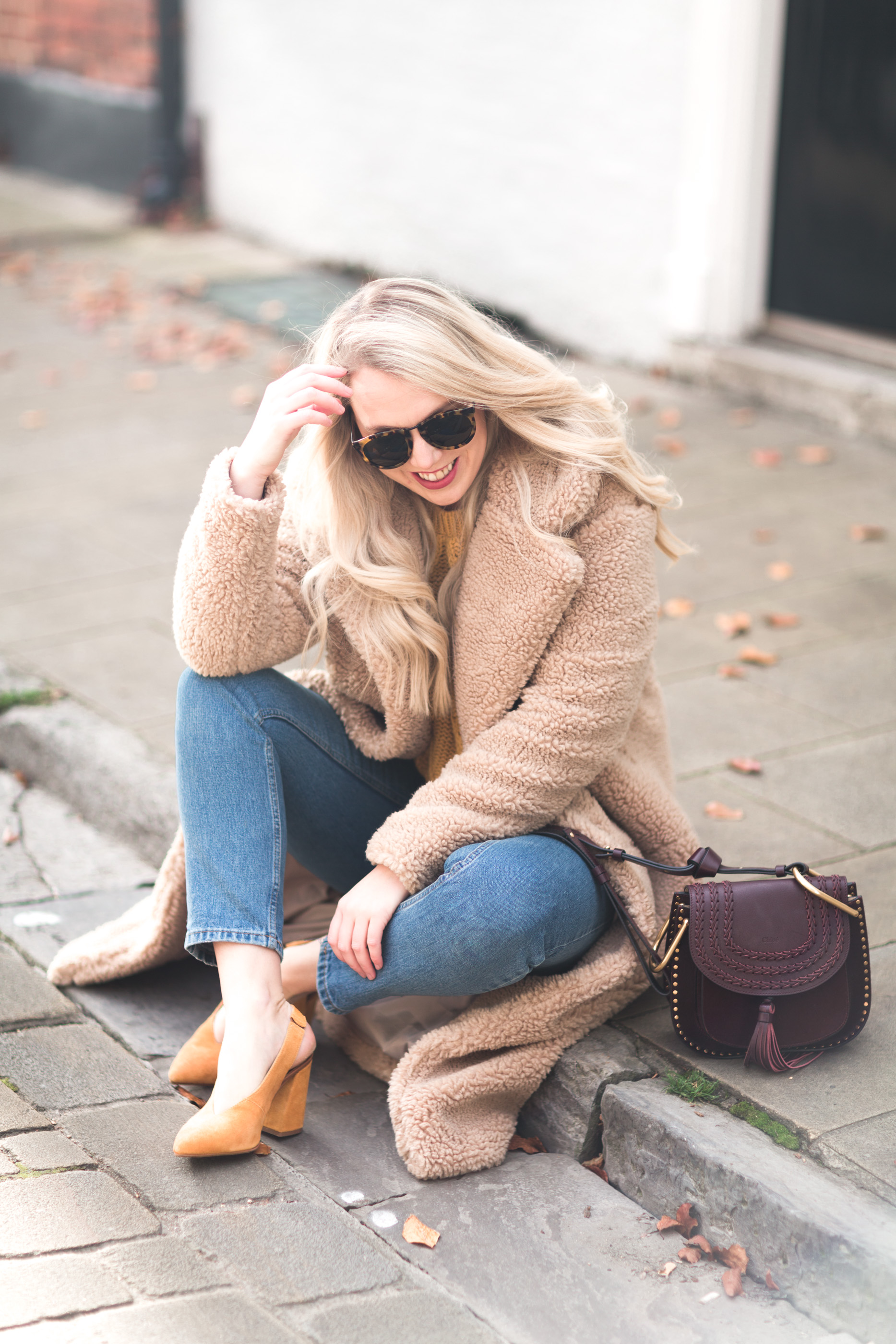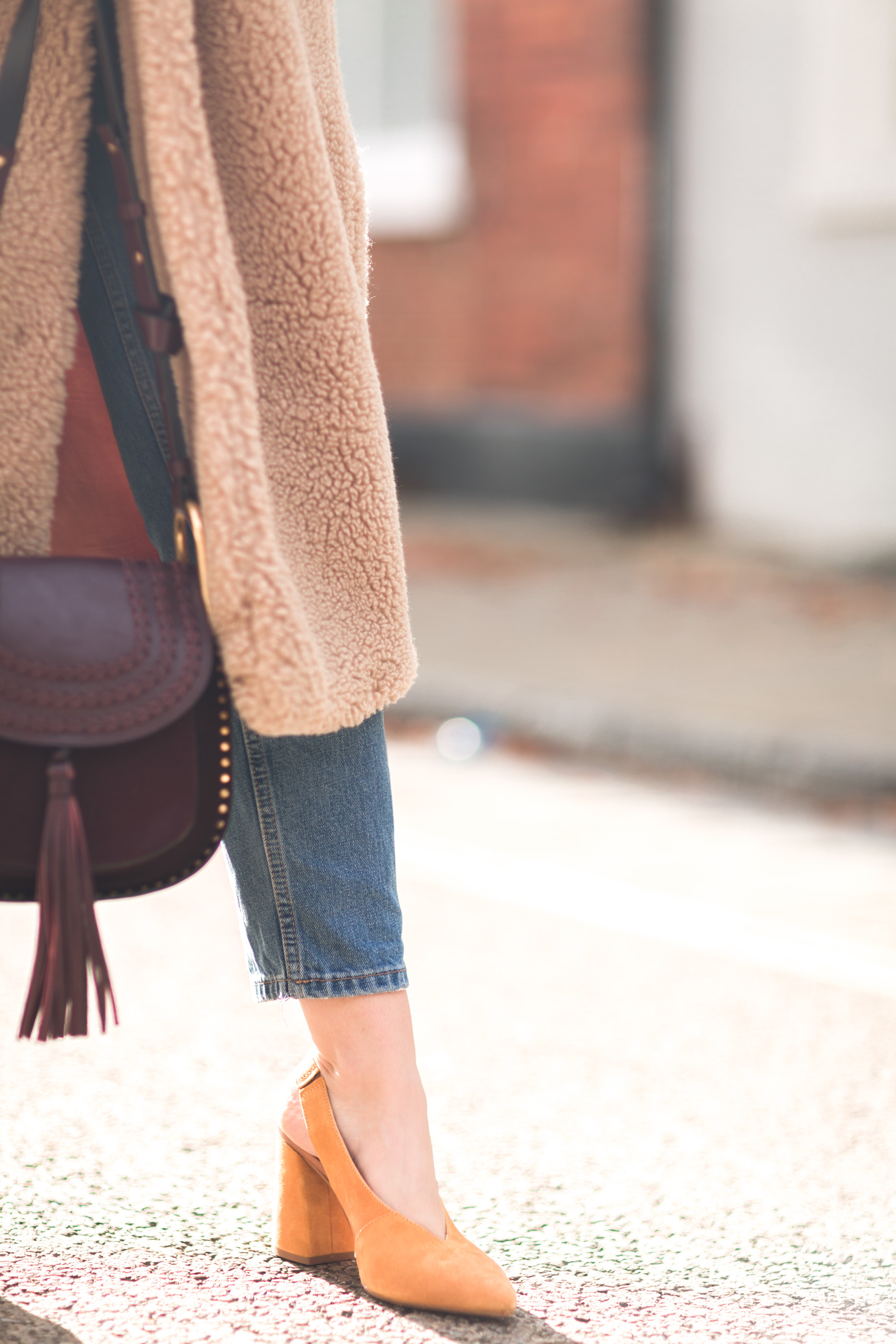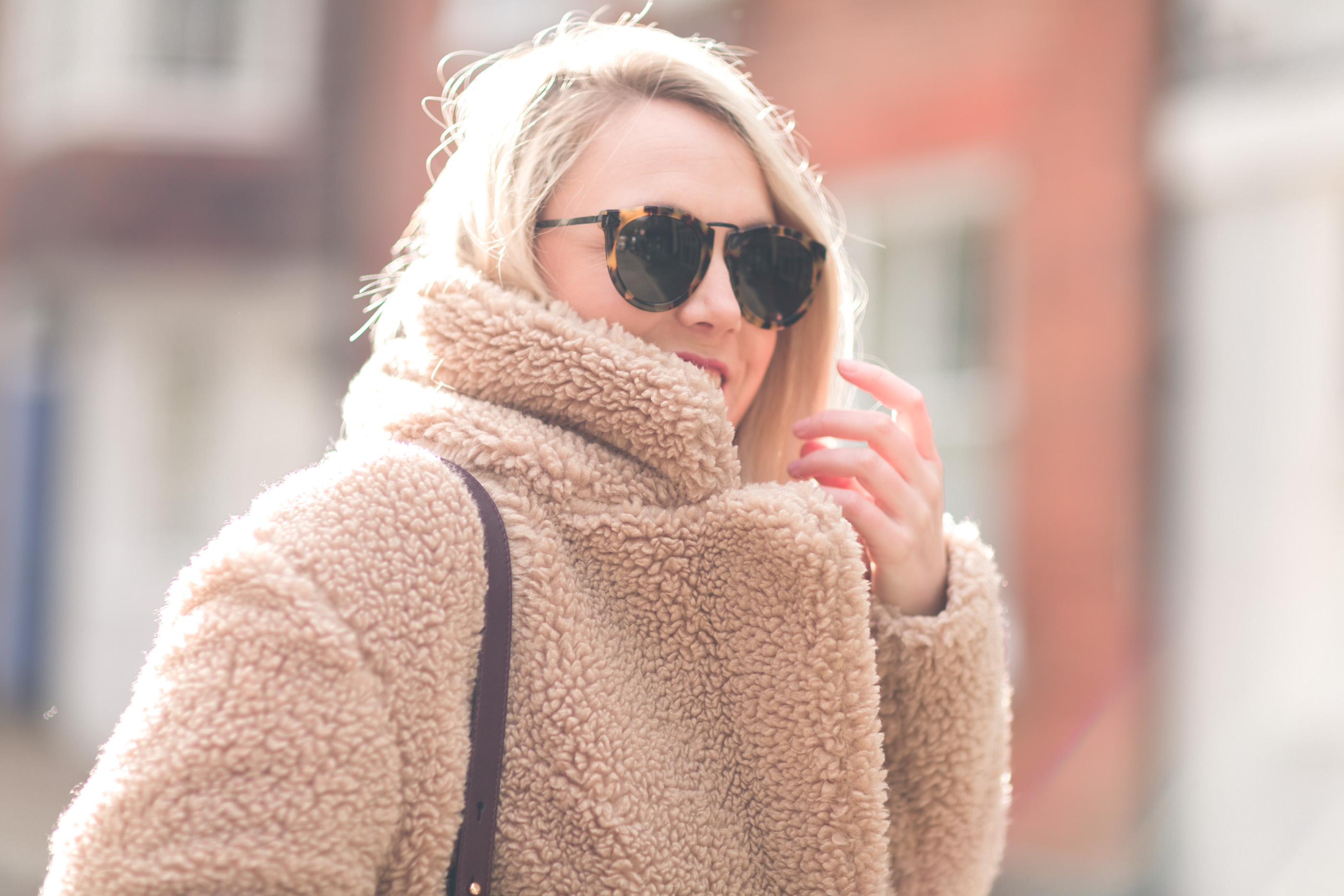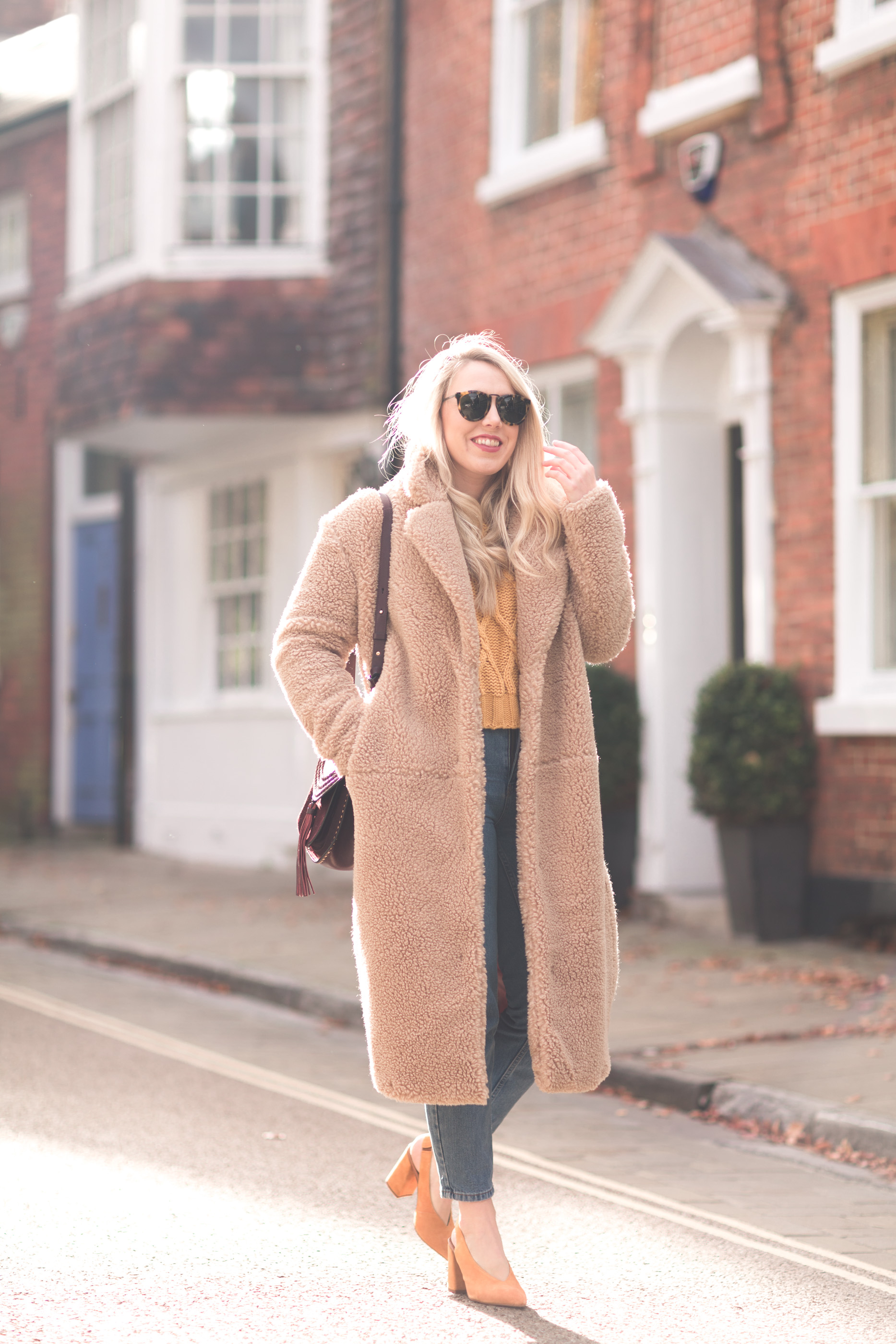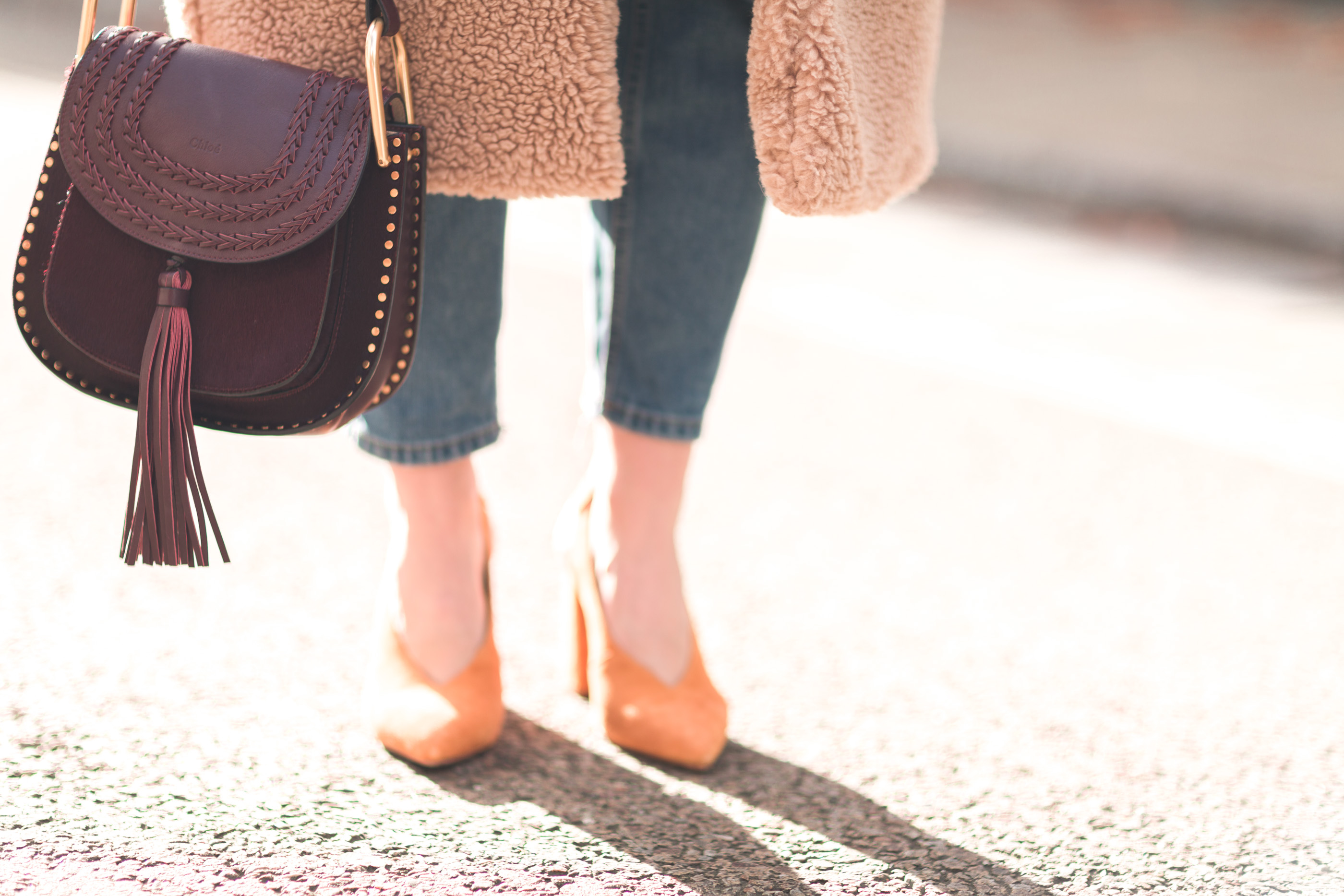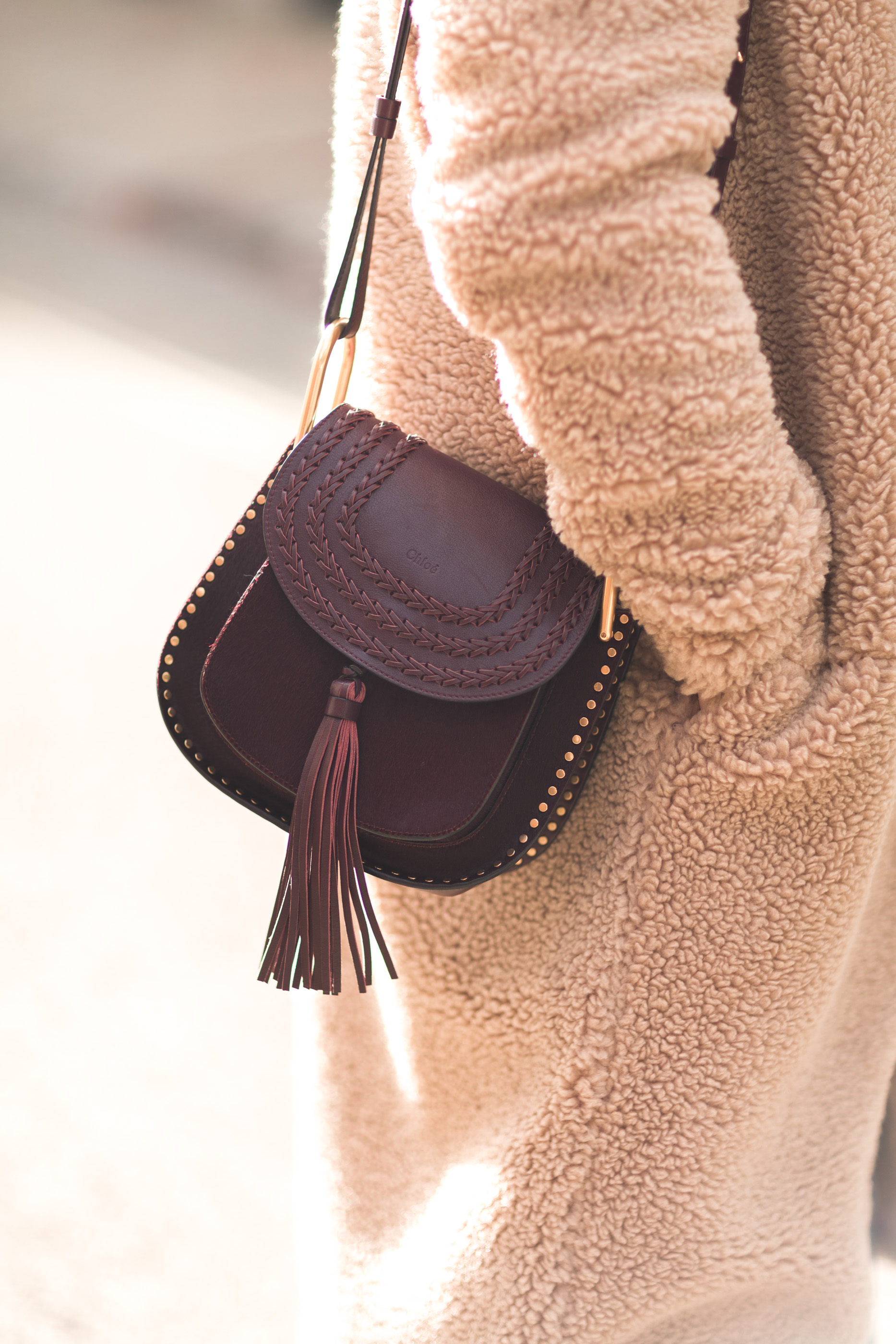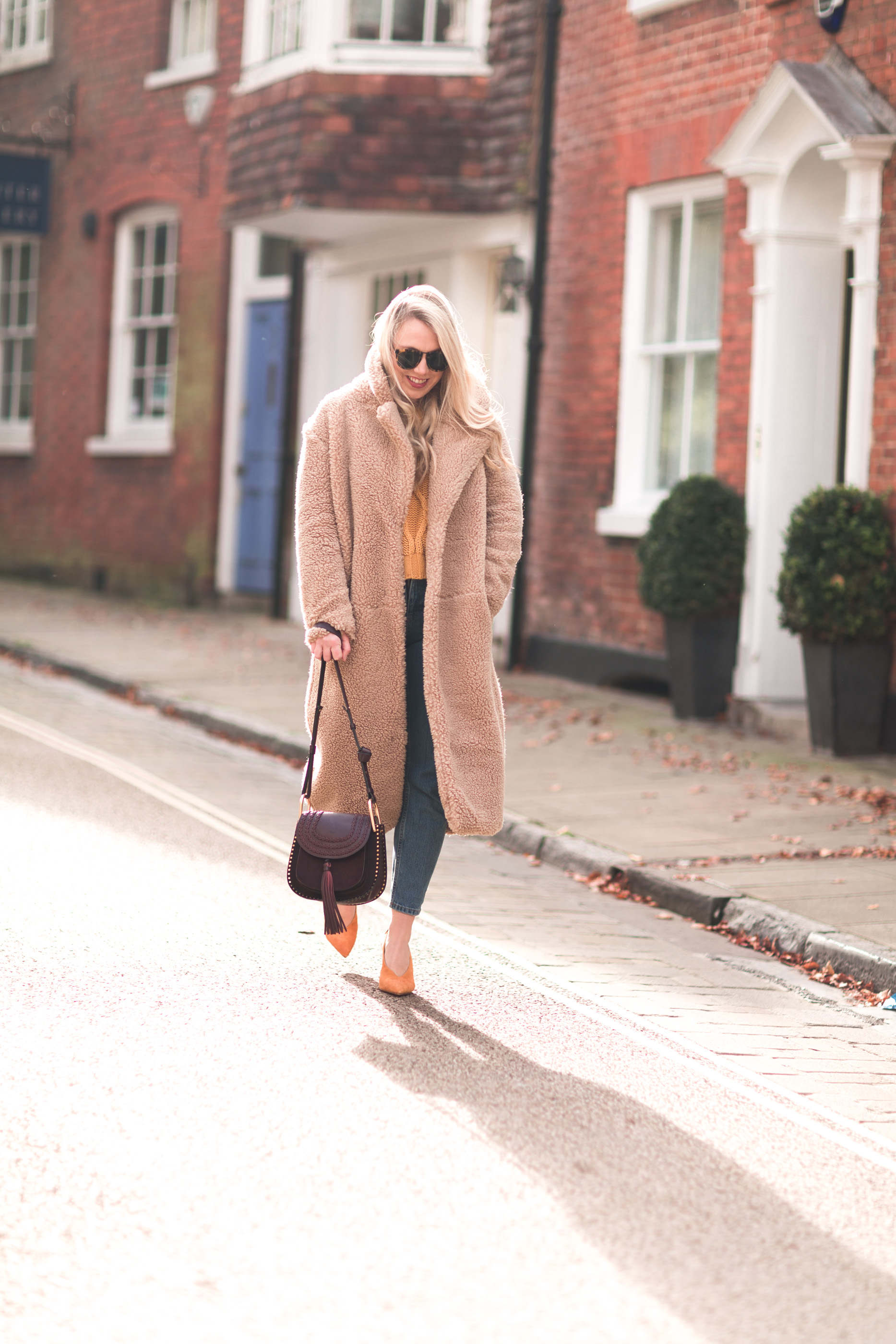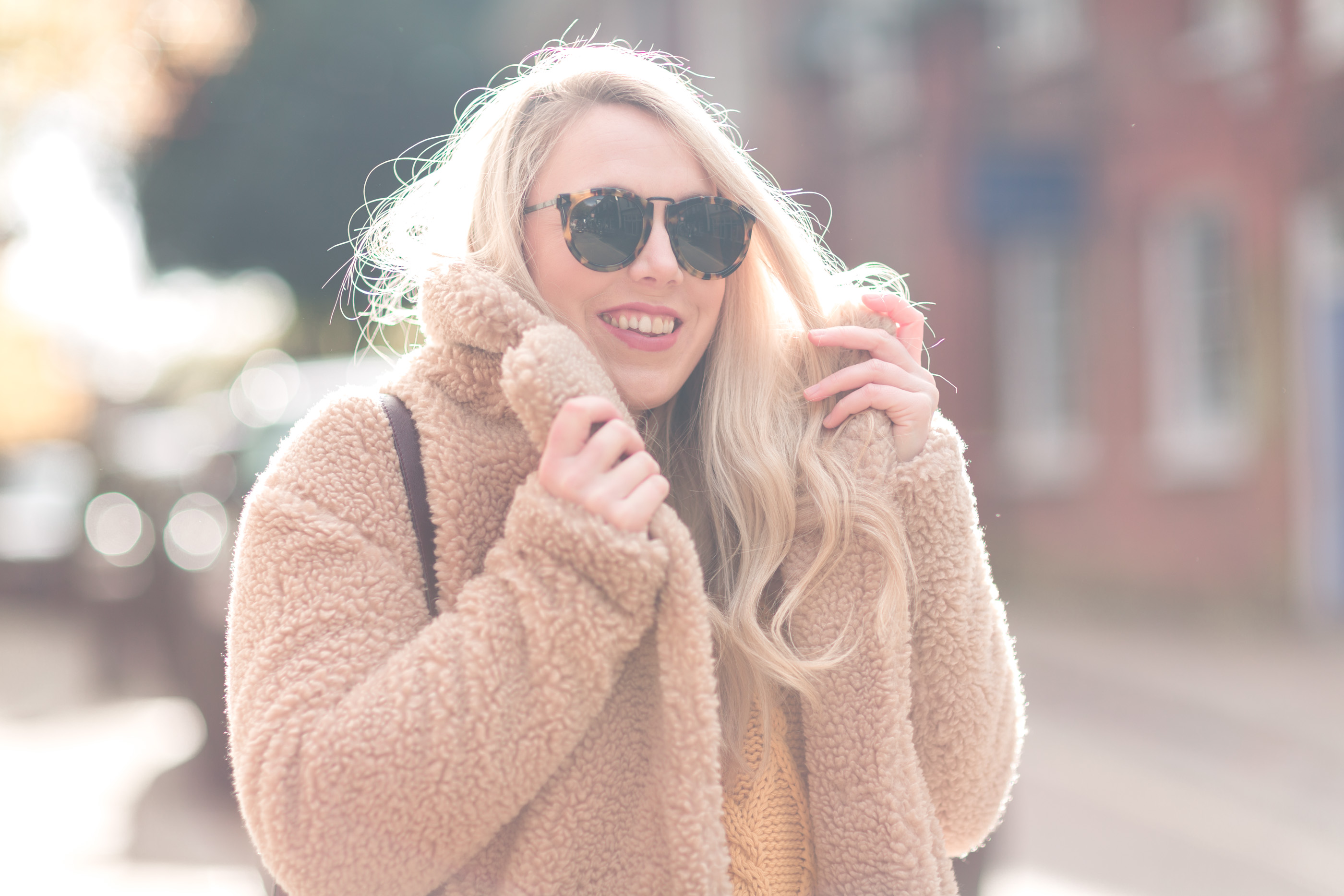 ---
TEDDY COAT EDIT

---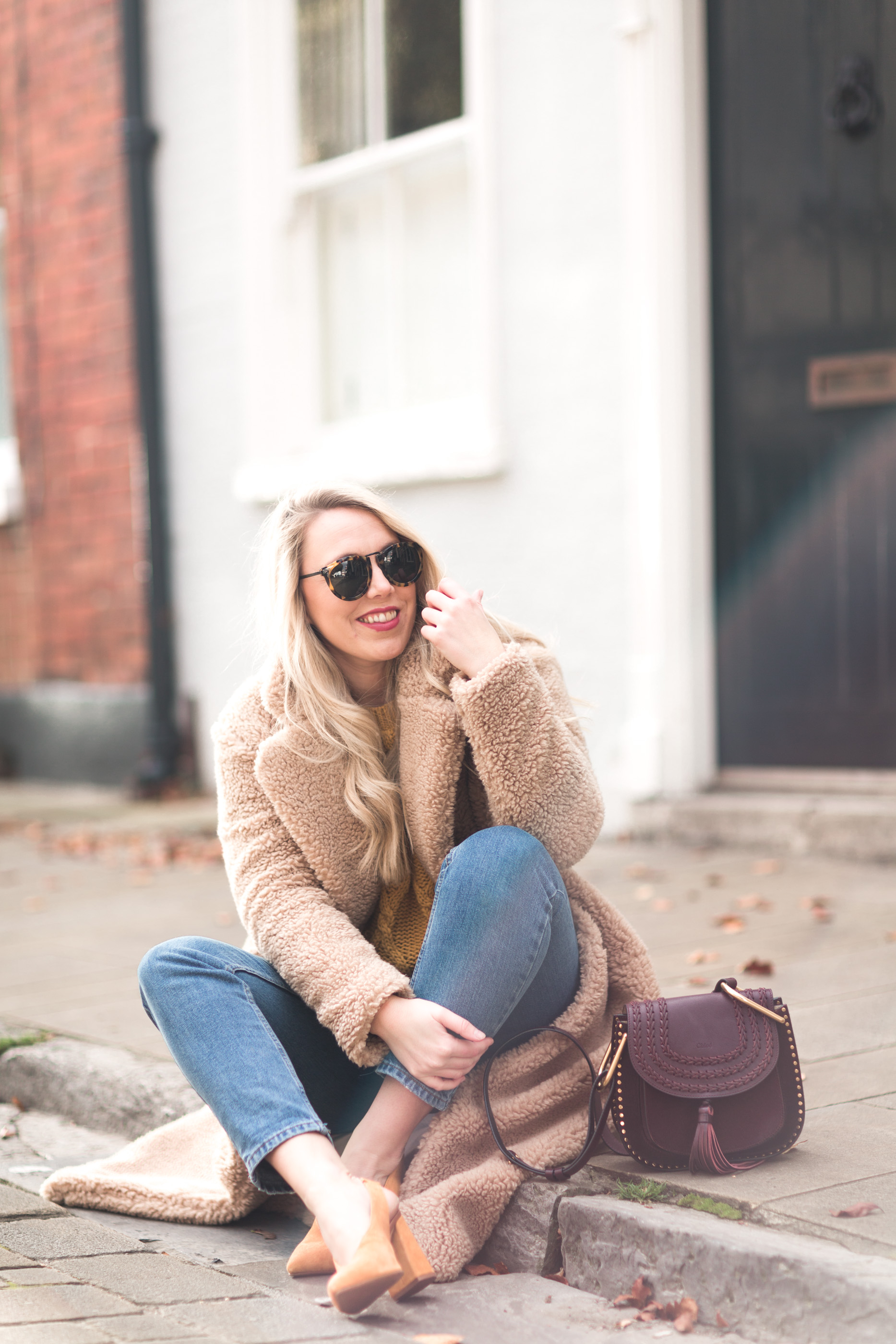 ---
SHOP MY LOOK
---
The reality is i've been wearing this coat everyday with every possible outfit combination, but today's a classic denim combo … and actually features a new knit i've also forgotten to share with you all. Useless aren't I?
I kinda miss the days of posting my daily outfits in real time with little more text than what my day entailed and where I bought my look … the last few years felt like a huge shift towards every post being the best it can, adding value and if it wasn't the best DON'T POST.
And that filter knocked me for six, because i'm one of those people who feel they can always do more, strive for perfection yet never find it, and generally want to always deliver the best. Given how subjective blogging is, I think in hindsight this tight quality control might have been a lead (or chain even) on my creativity and love for just a simple blog post.
–
Would love to know what you think? and what you prefer too?