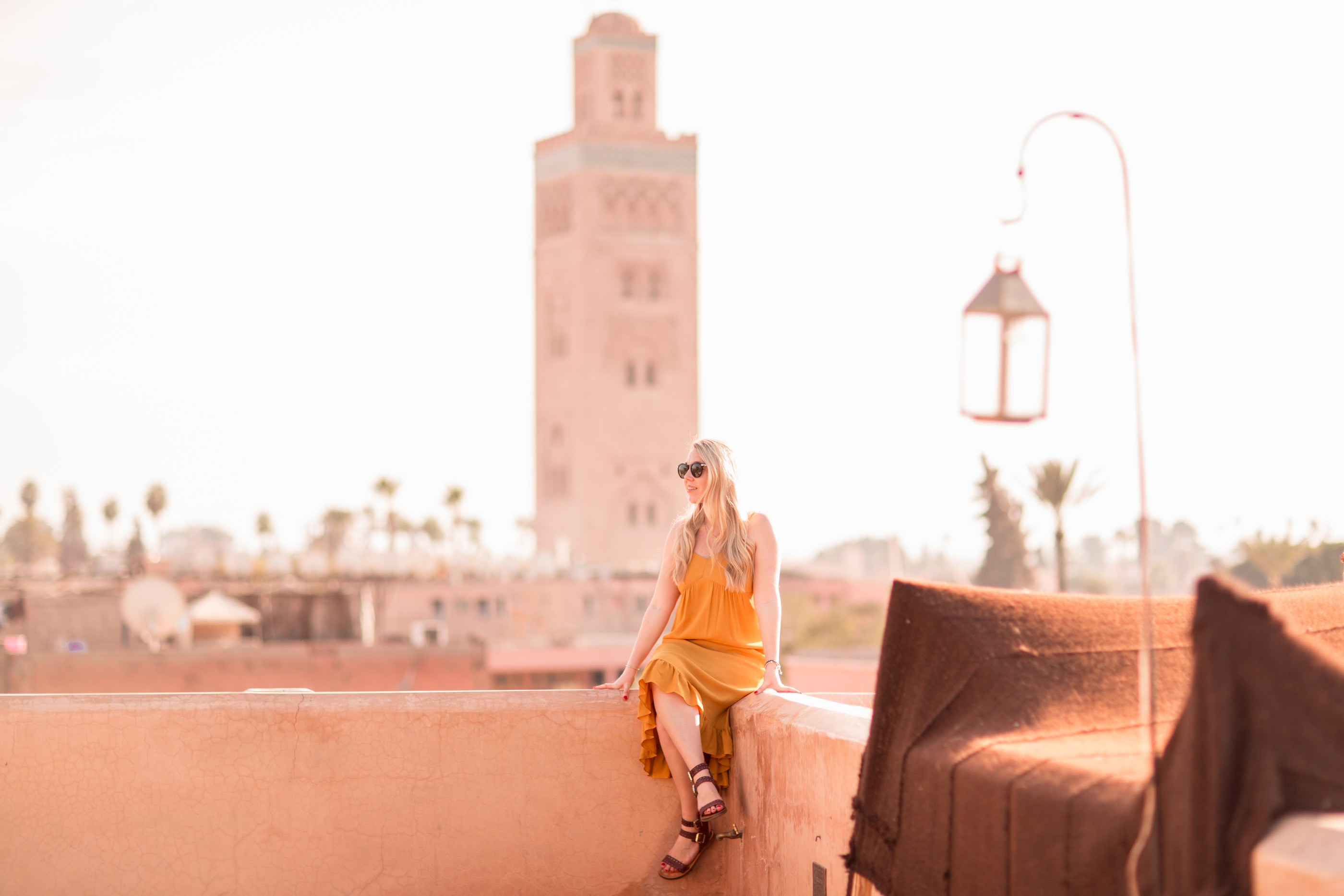 ---
THE RED CITY
A Mini Guide To Marrakech
---
This trip marked my second visit to Morocco, ironically a trip I wasn't sure I'd make after my first visit, but this time around I saw a completely different side to Morocco and Marrakech and a side I'm already keen to book and visit again!
From the souks being more accustomed to tourists, to the Medina itself feeling a little safer and the plethora of cool, chic and impressively decorated rooftops, riads and hotels to escape the souks to, this trip to Marrakech made me fall completely in love with the red city.
I've already talked a little about where we stayed during our trip here, but today I thought i'd share some of the restaurants and cafes we visited, the souks we shopped at and of course our favourite place to visit during our trip. And hopefully give you guys some ideas for any trips you might be making soon . I hope you enjoy the third instalment of my Morocco trip.
---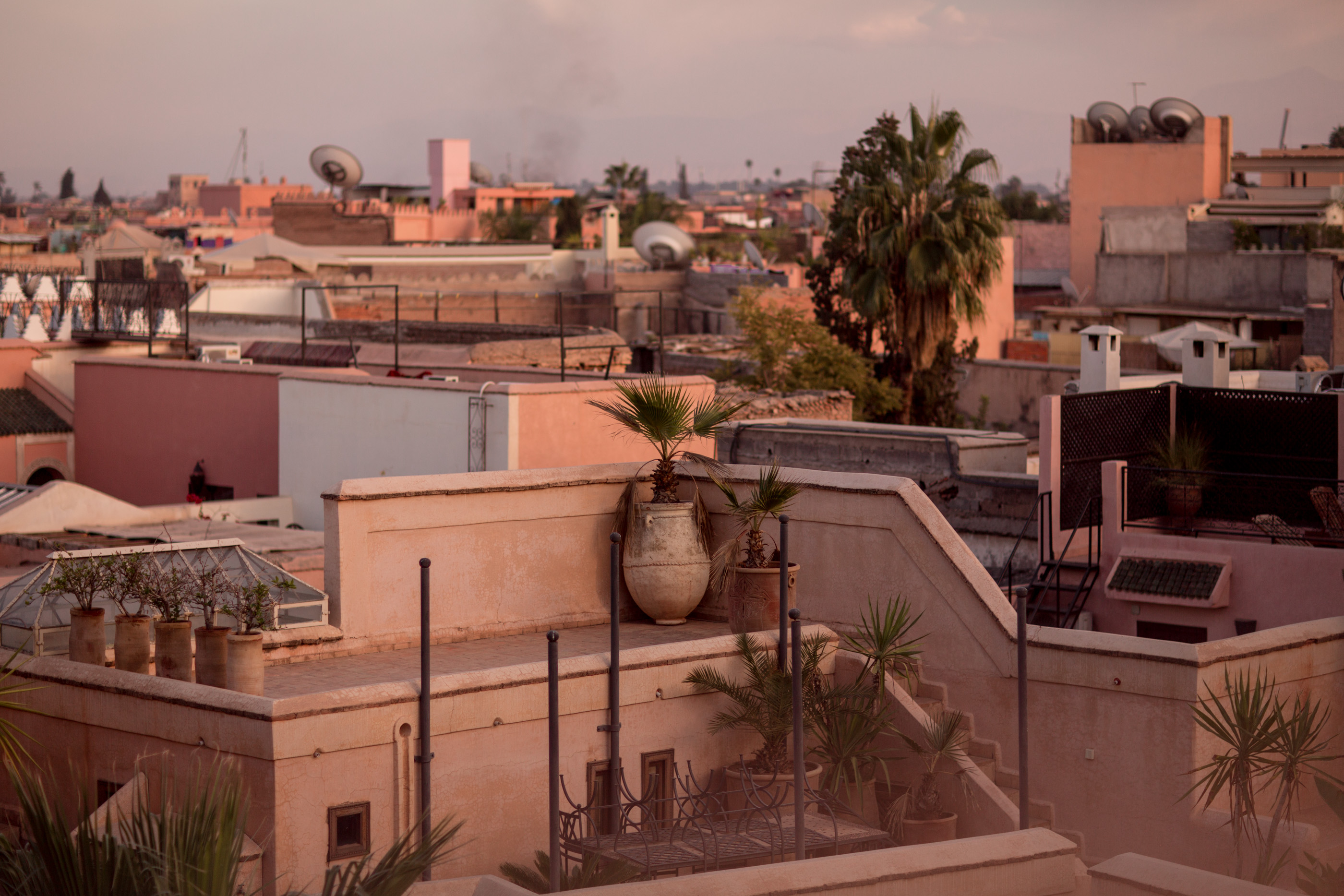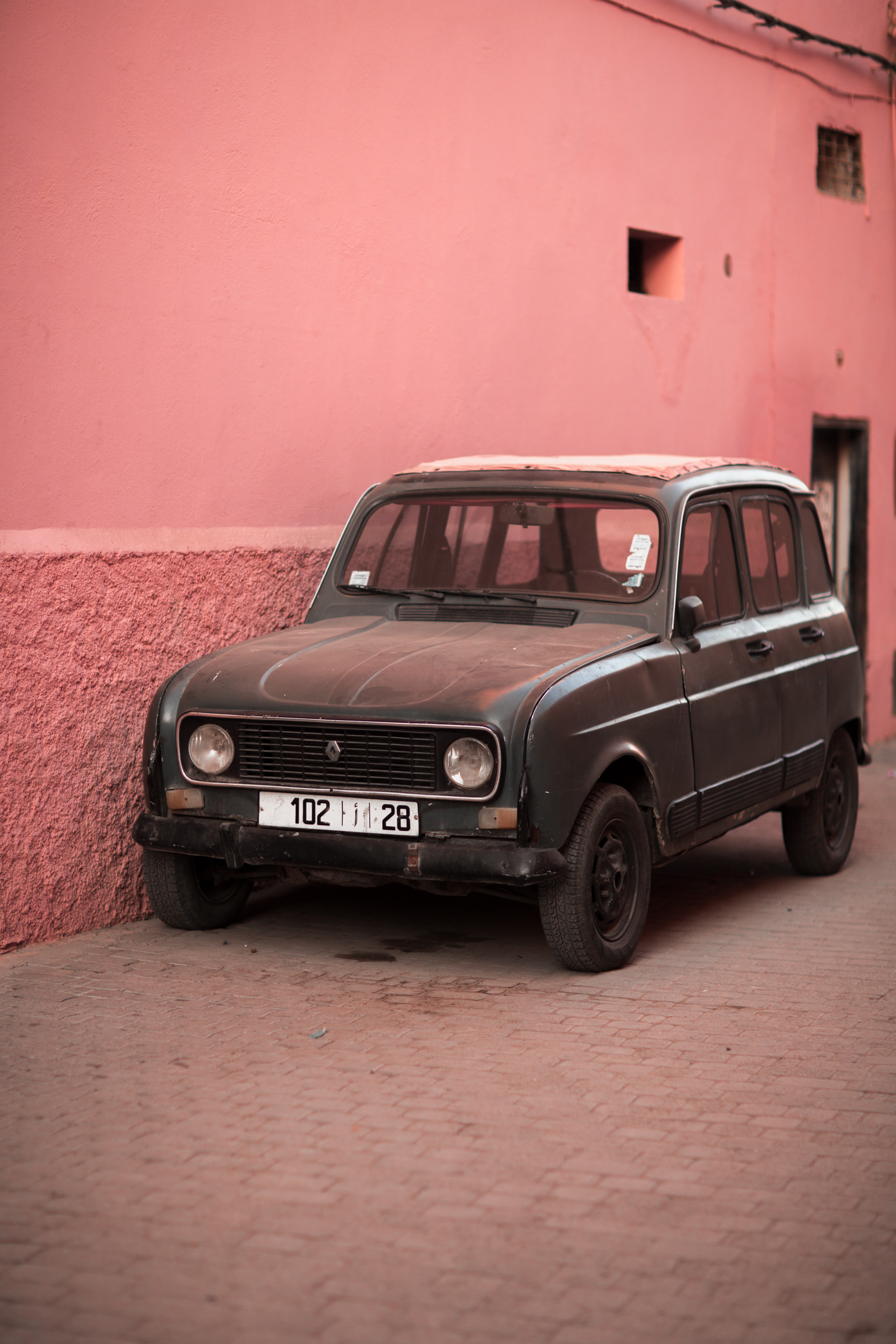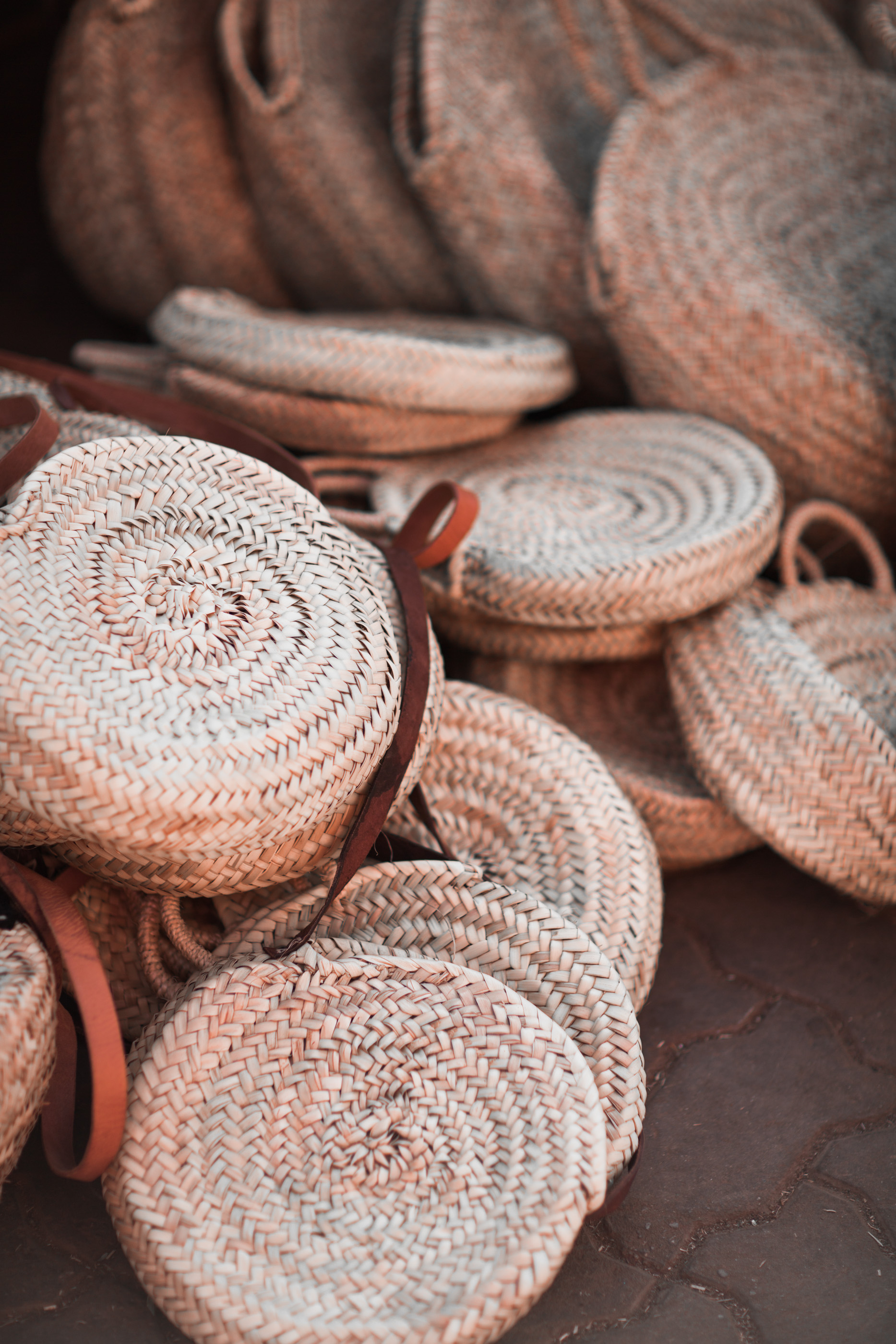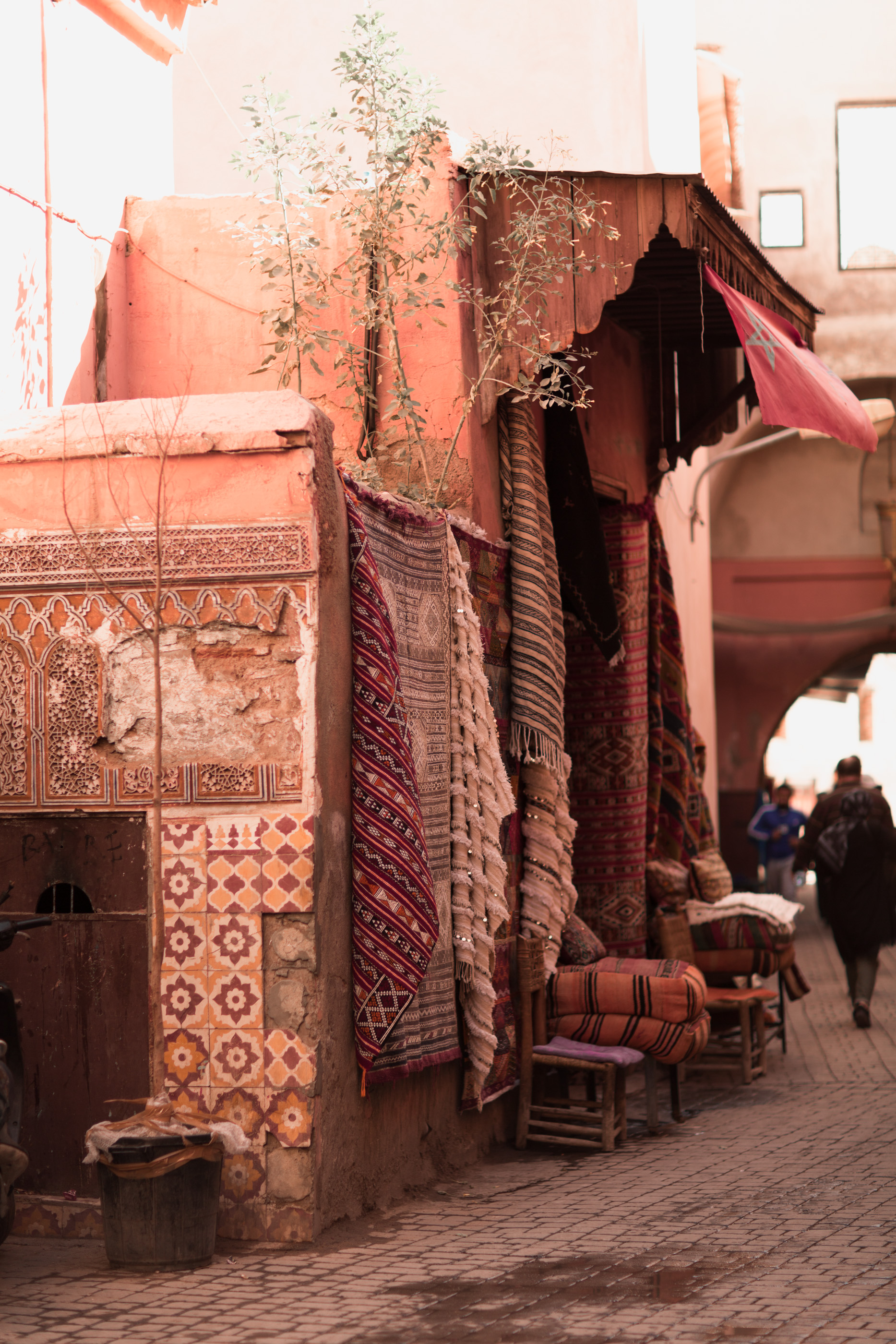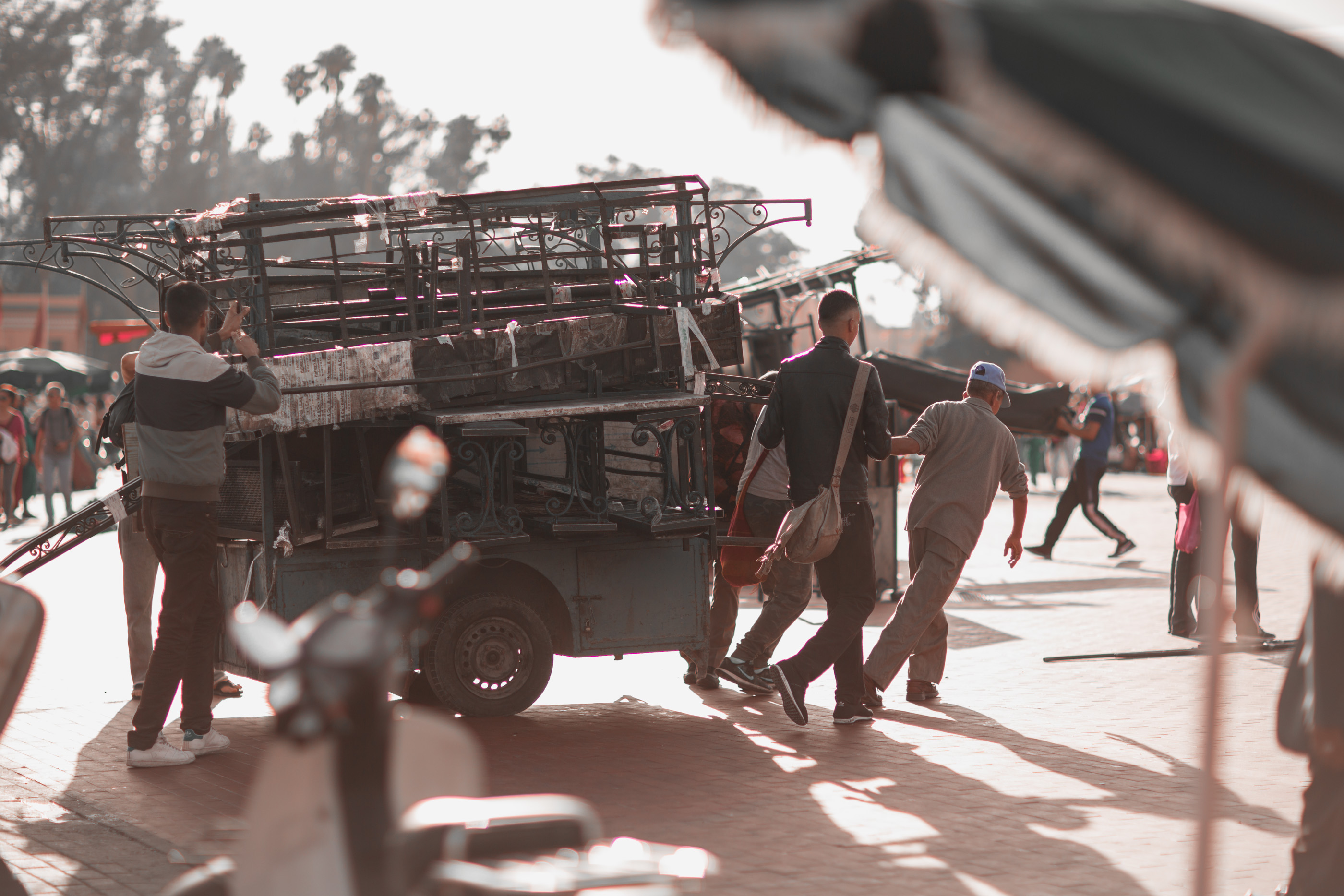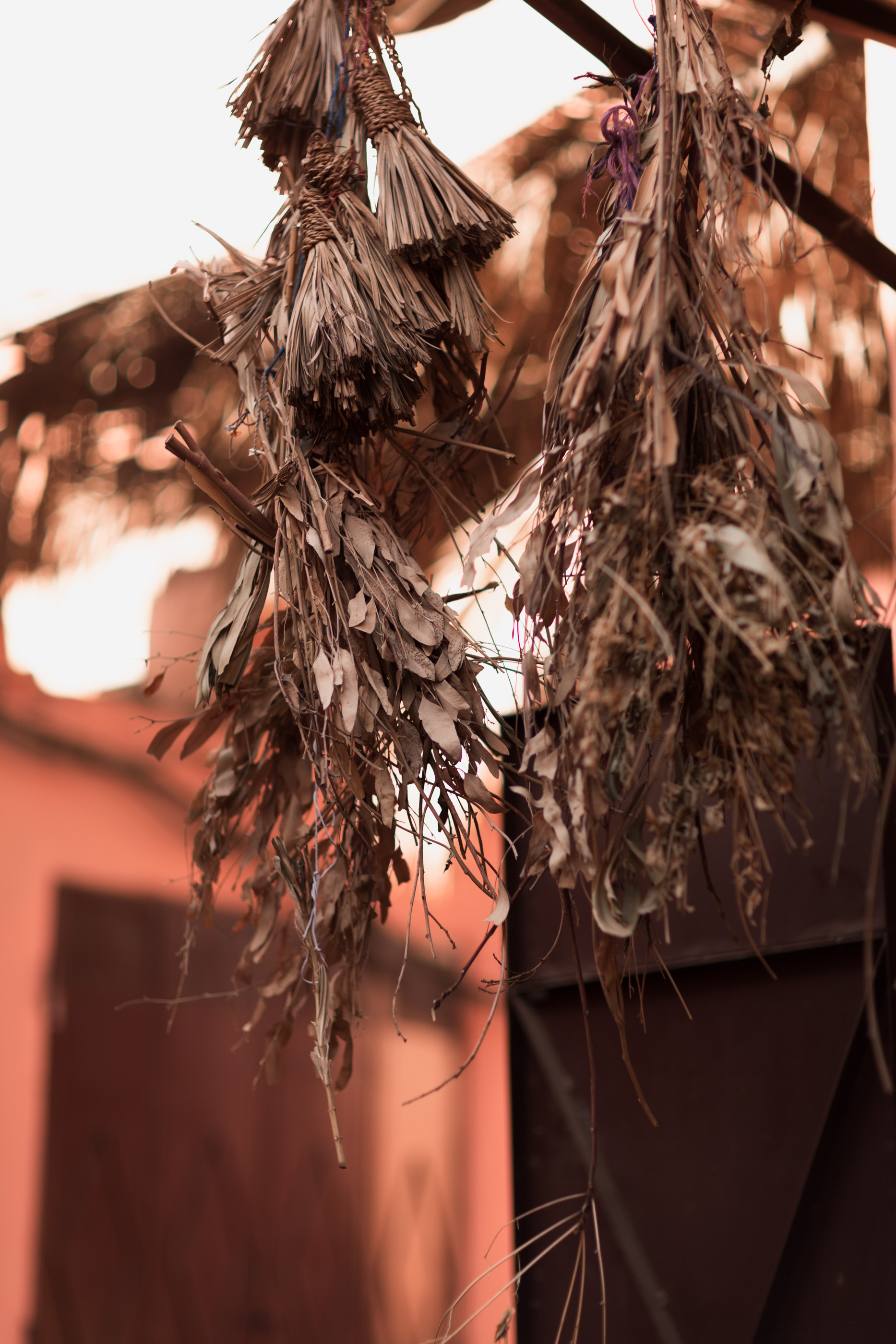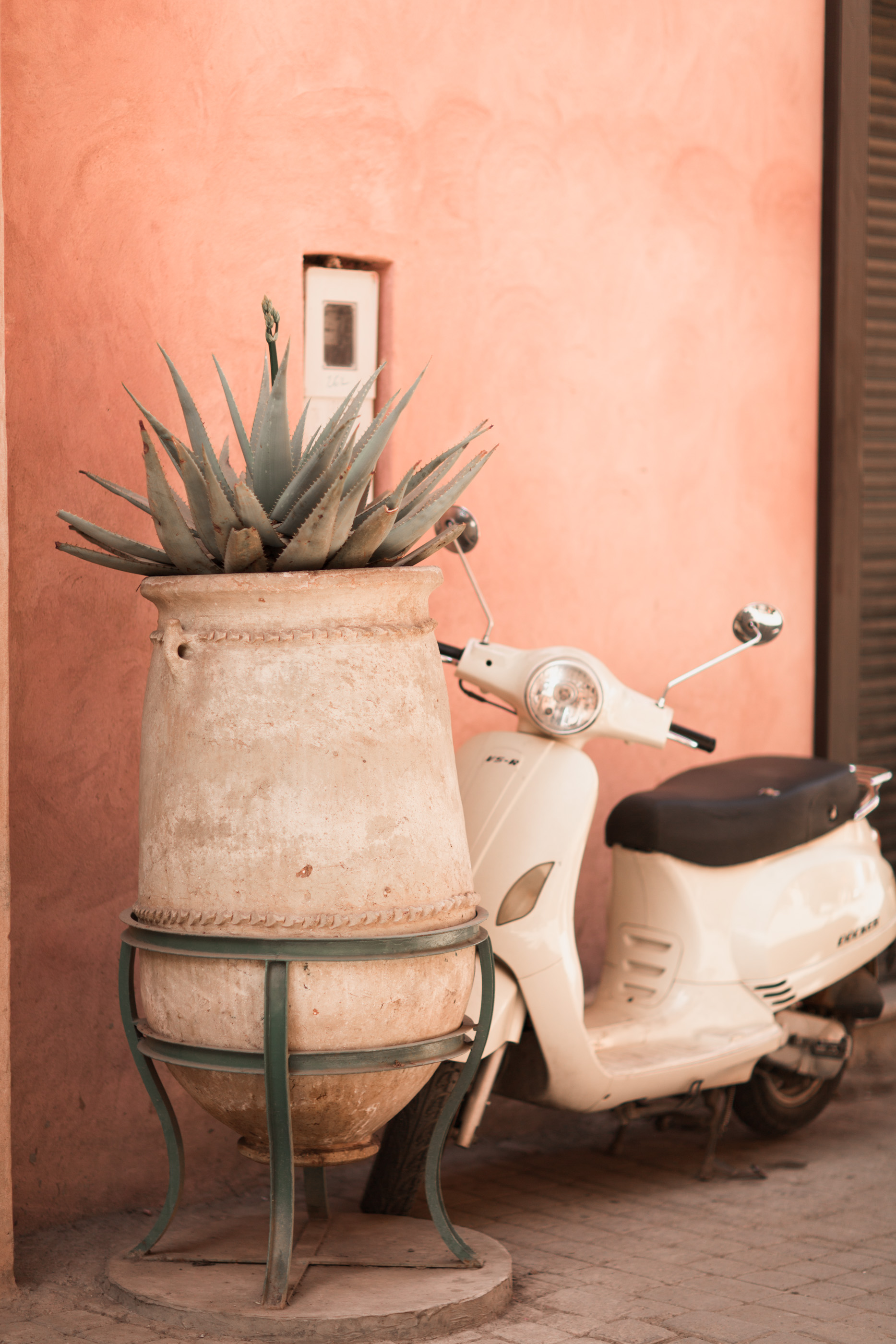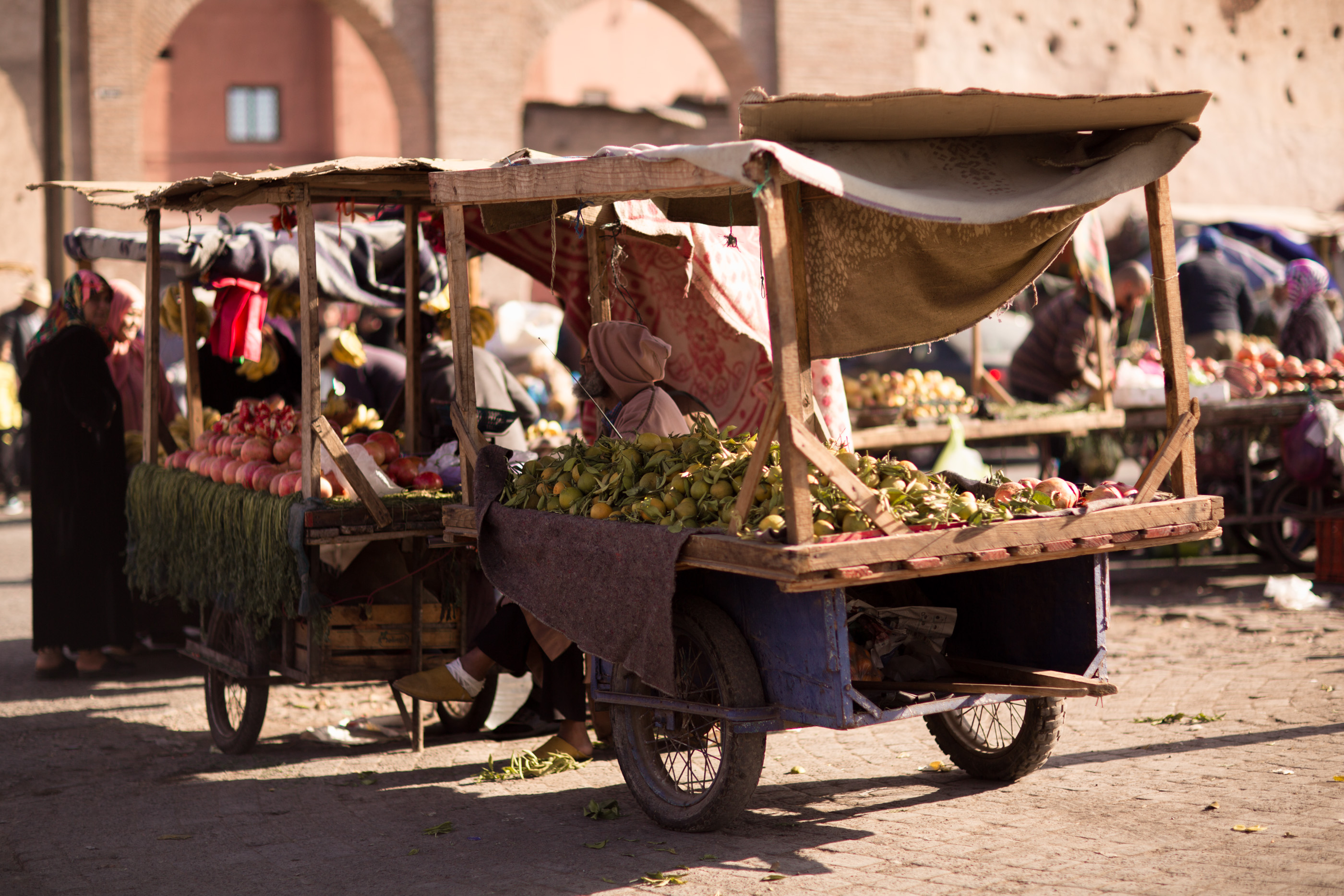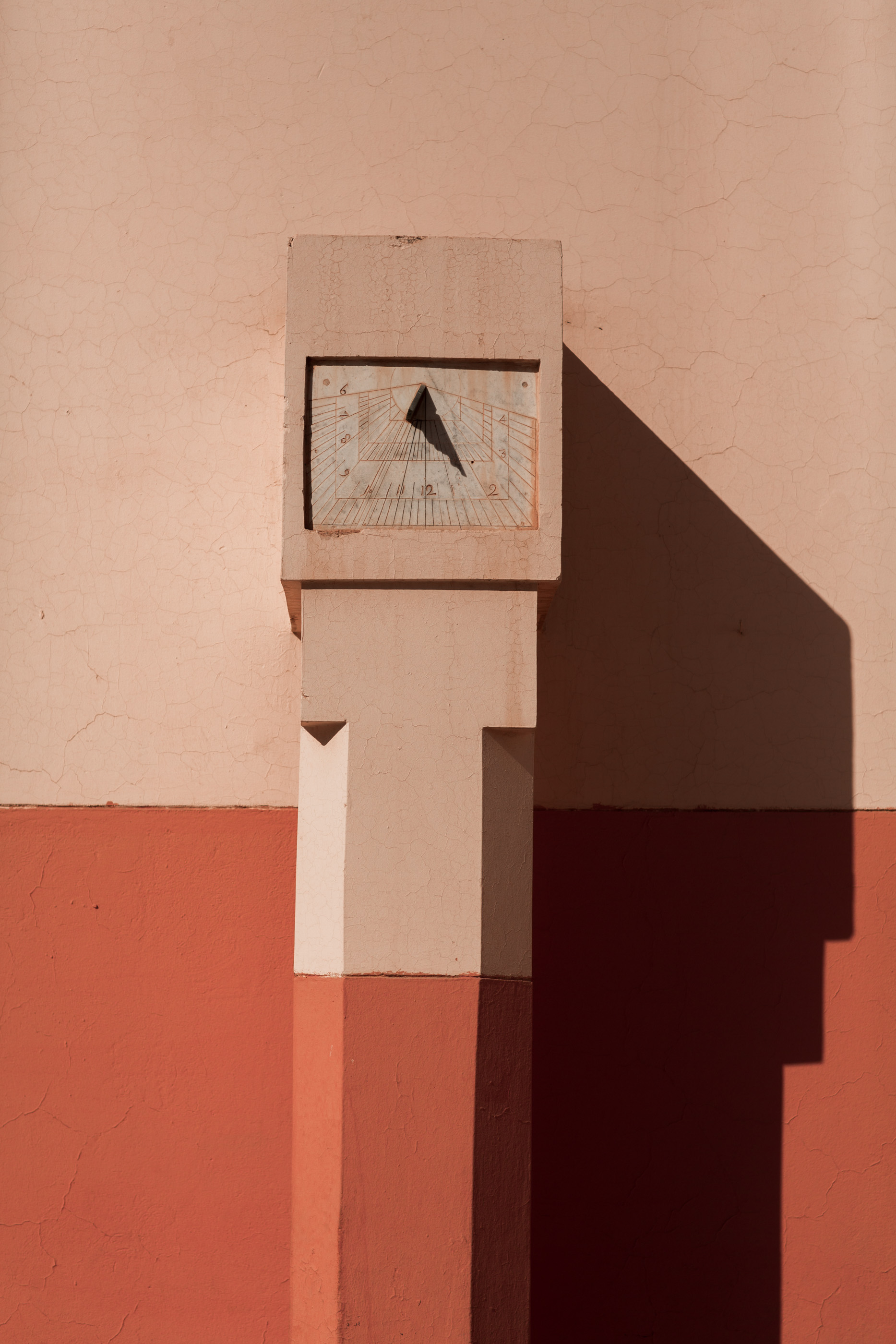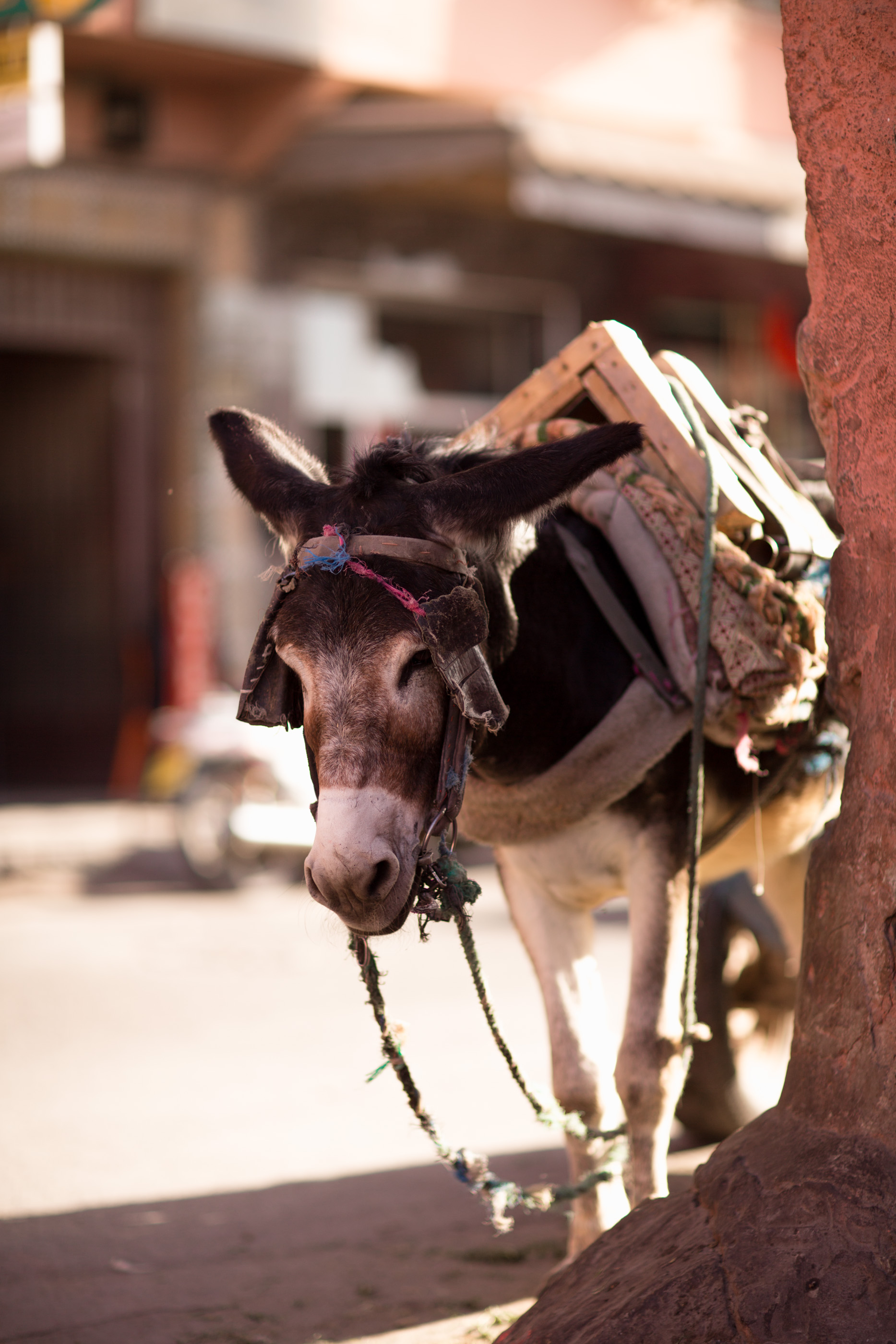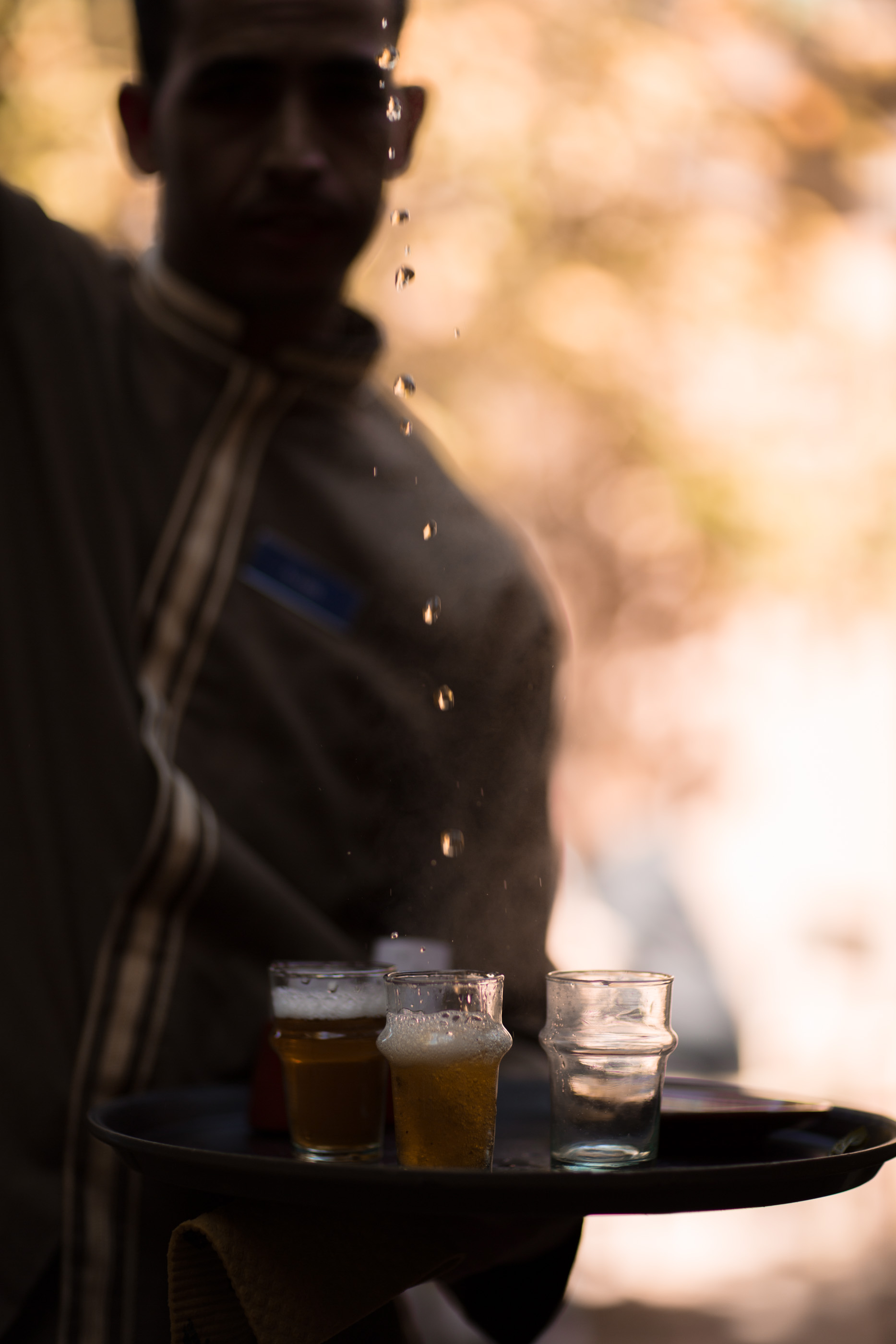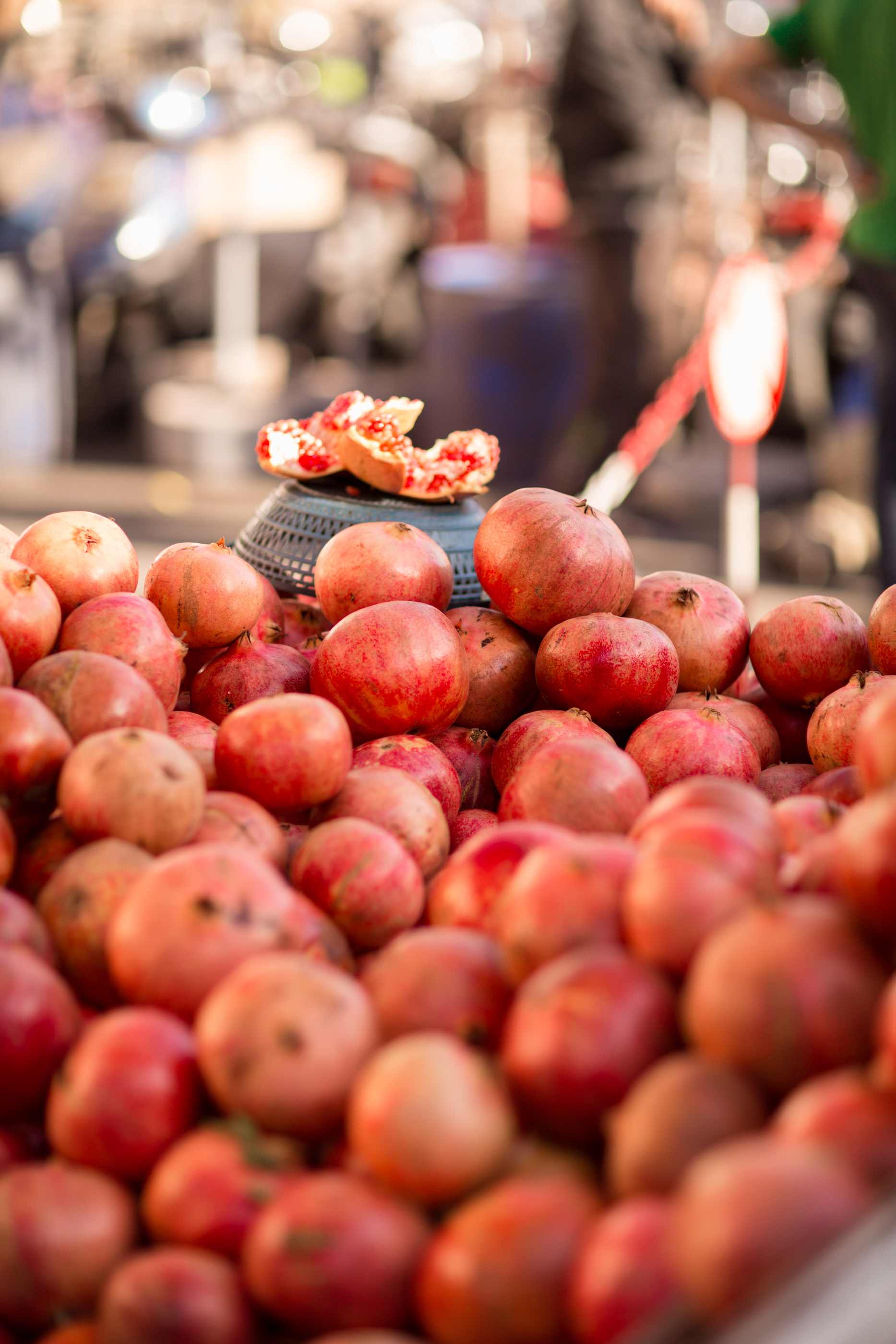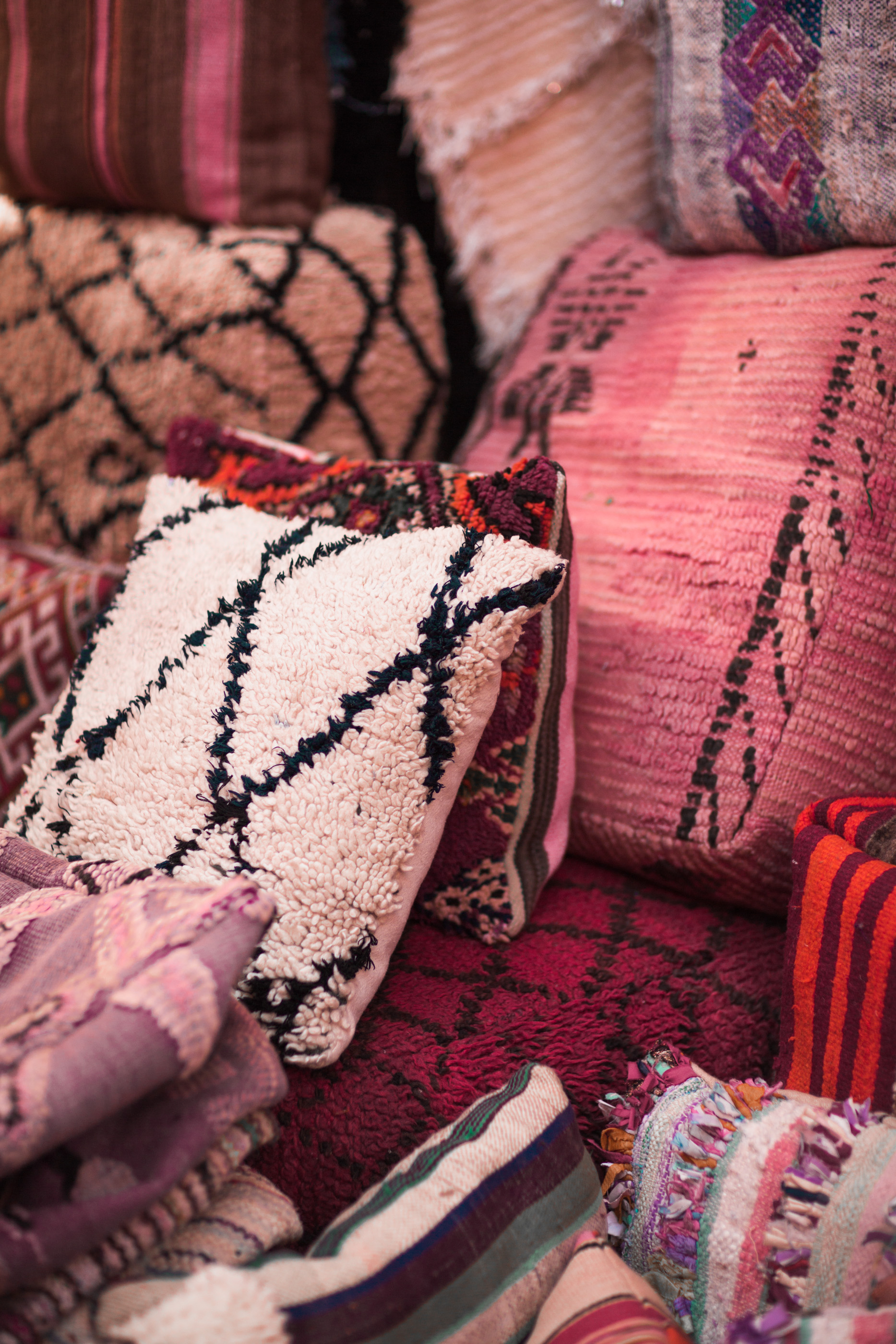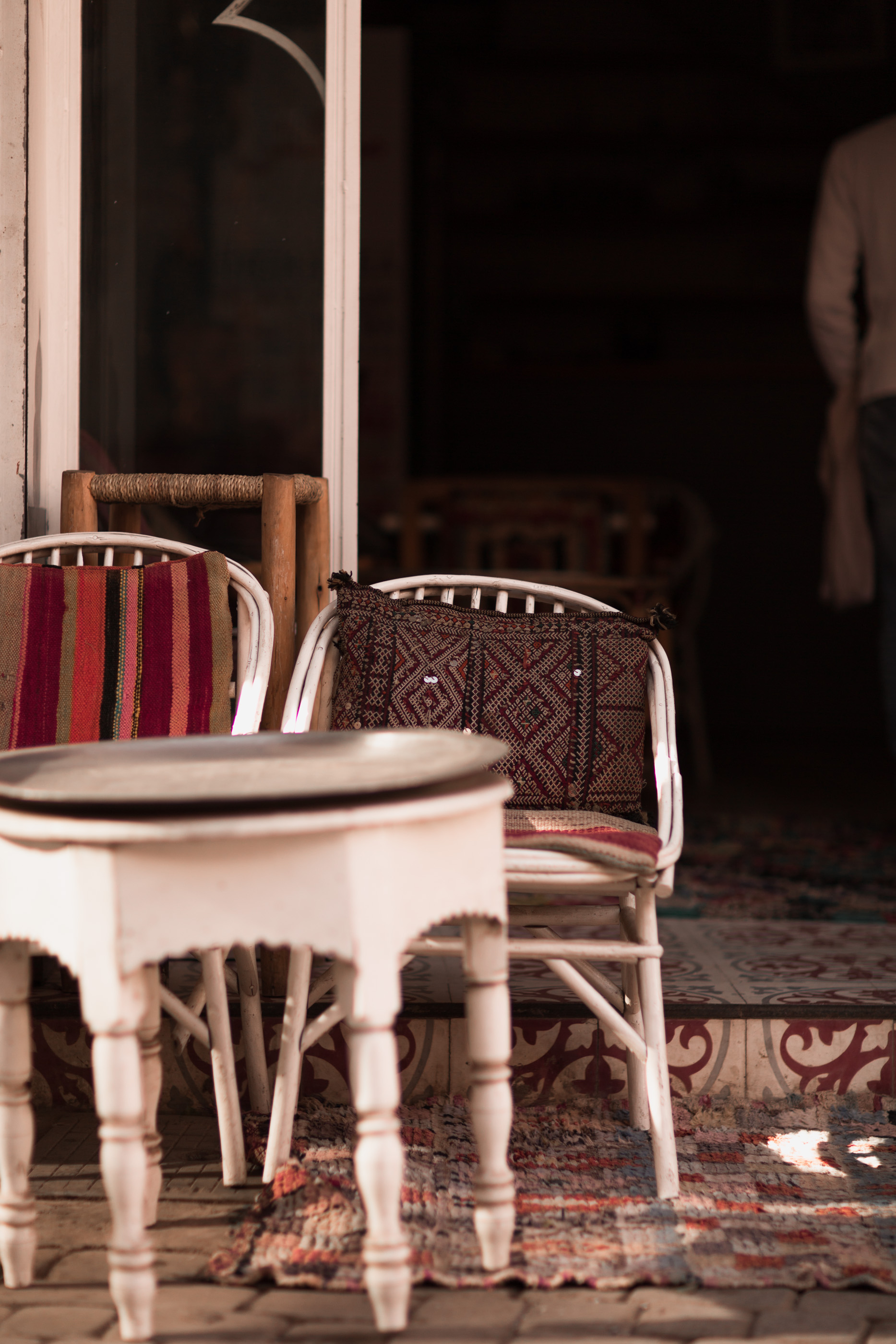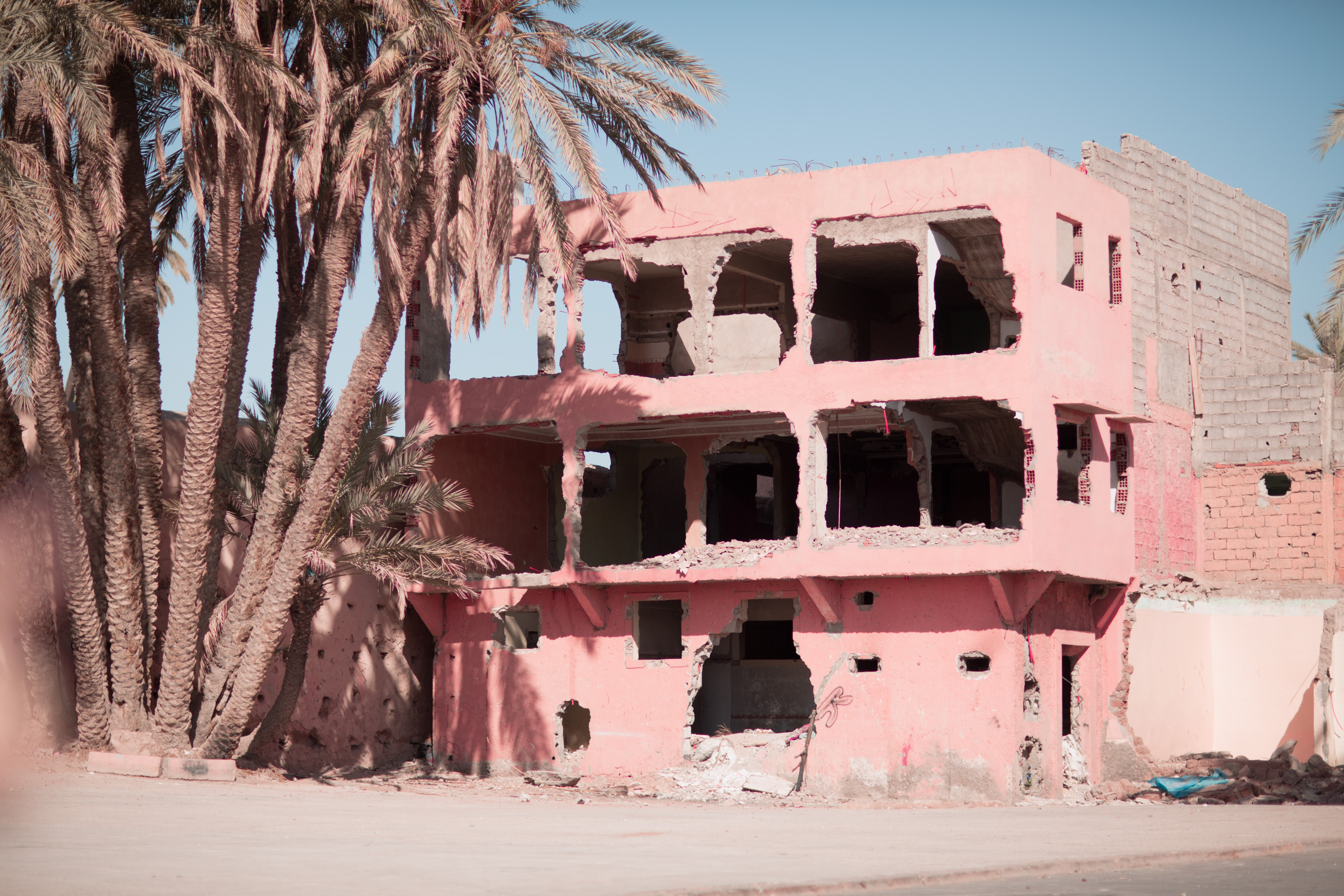 ---
–
EAT & DRINK
El Fenn, Cafe Arabe, Comptoir Darna, Nomad & Le Jardin 
–
Marrakech is a real juxtaposition, from the dusty, hustling souks to the spotless, chic Riads & restaurants hidden behind gated doors. It would be really easy to go to Marrakech and miss some of the wonders that live behind these hidden and often impossible to find doors, but from the infamous El Fenn to the magical Secret Garden there are some definite spots to add to your Marrakech bucket list whether it's to see, have a few sunset drinks, or a spot of lunch or dinner (or even best all three).
El Fenn (Derb Moullay Abdullah Ben Hezzian) has to be one of the most instagram famous Riads in Marrakech, mostly due it's spectacular interiors, but also because it's the perfect sunset roof top. El Fenn is definitely worth a visit for a cocktail as the suns setting or a sunny lunch with views over the Medina.
Cafe Arabe (184, rue Mouassine) is another great spot for lunch, alongside Nomad (1, Derb Aajrane) & Le Jardin (32, Souk El jeld Sidi Abdelaziz) – although we actually visited Le Jardin for a spot of dinner on our final evening rather than lunch. All sit in the heart of the Medina and offer a welcome break from the depths of the souks. Marrakech has definitely clocked onto the western budget but even still these spots were worth a midday haggling break and served up some delicious food and drink.
The night market is definitely worth seeing in the Medina & an experience for dinner, but this trip we decided not to indulge in the street food and instead had dinner in our Riad (one of the best meals of our whole trip) and another evening we booked a table at Comptoir Darna (Avenue Echouhada) to experience their infamous Belly Dancer showcase and a three course Morrocan menu. Great fun, and great food!
---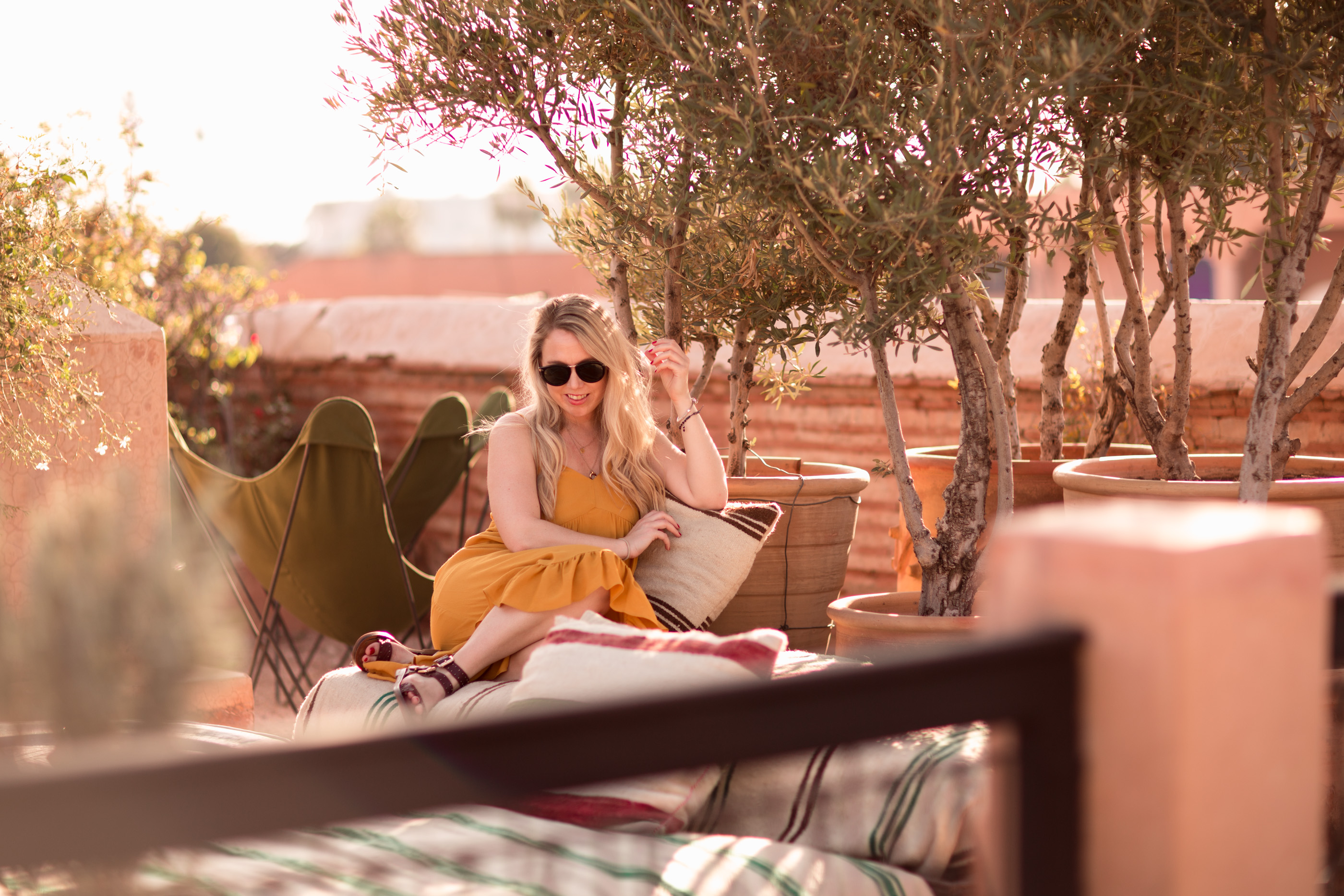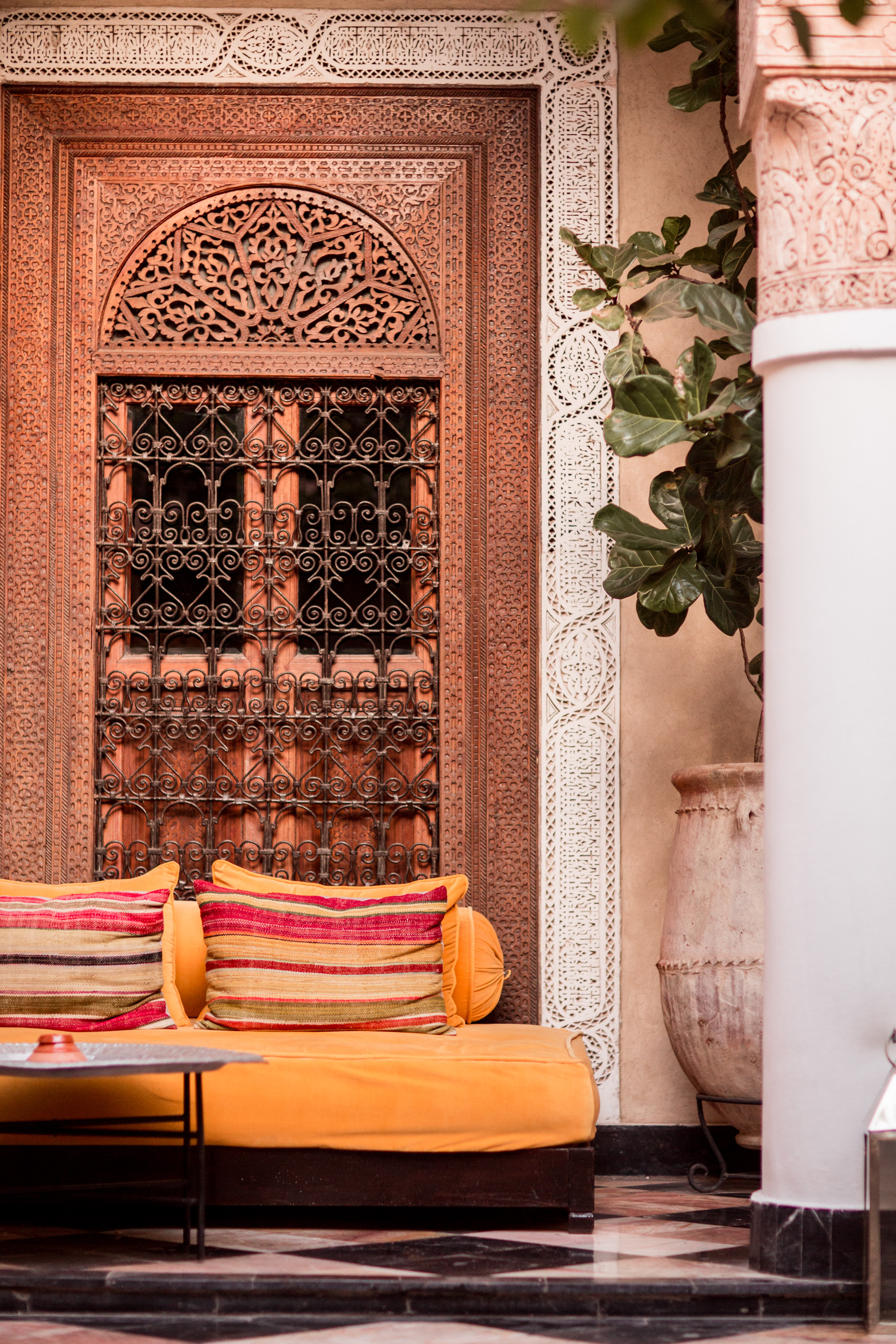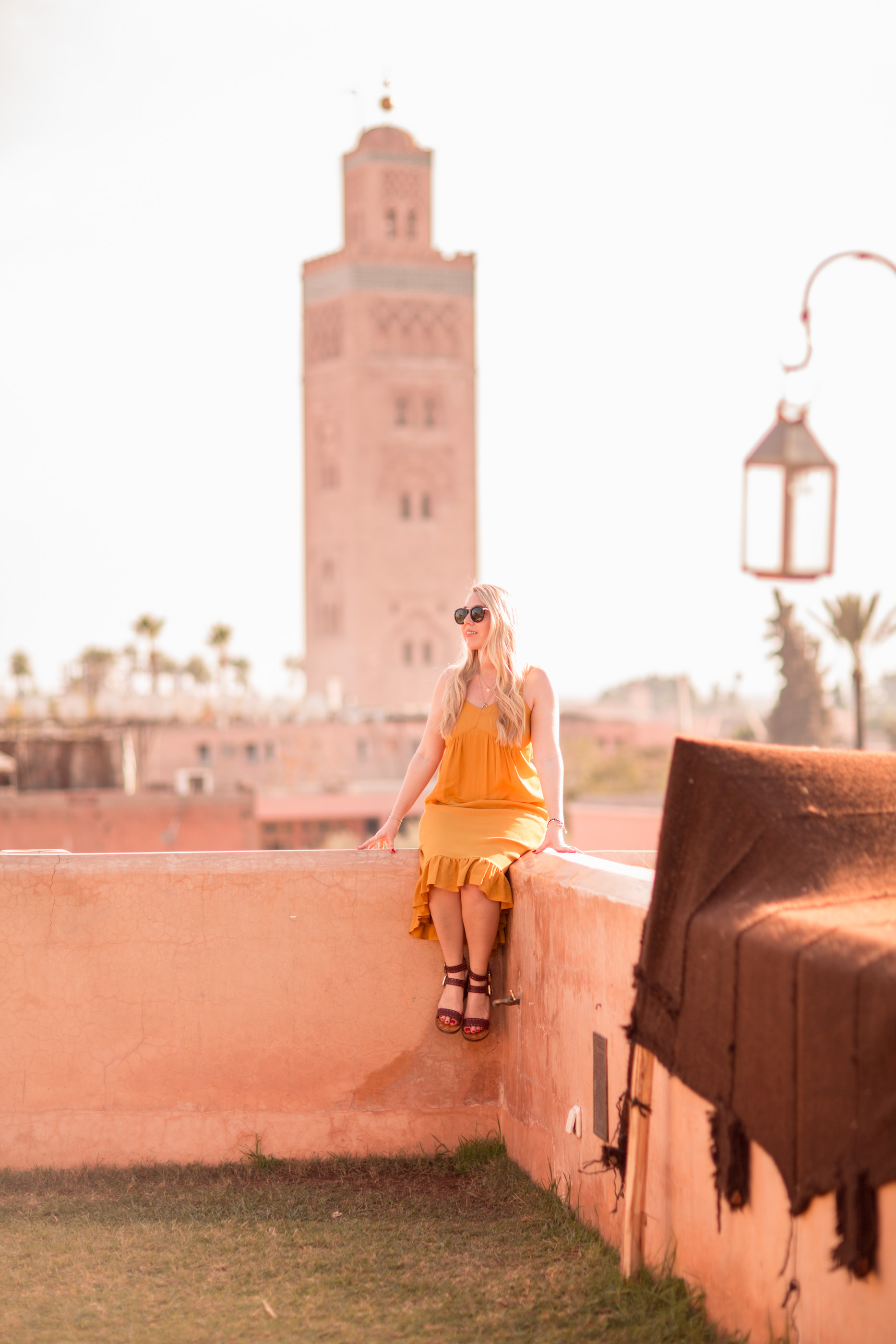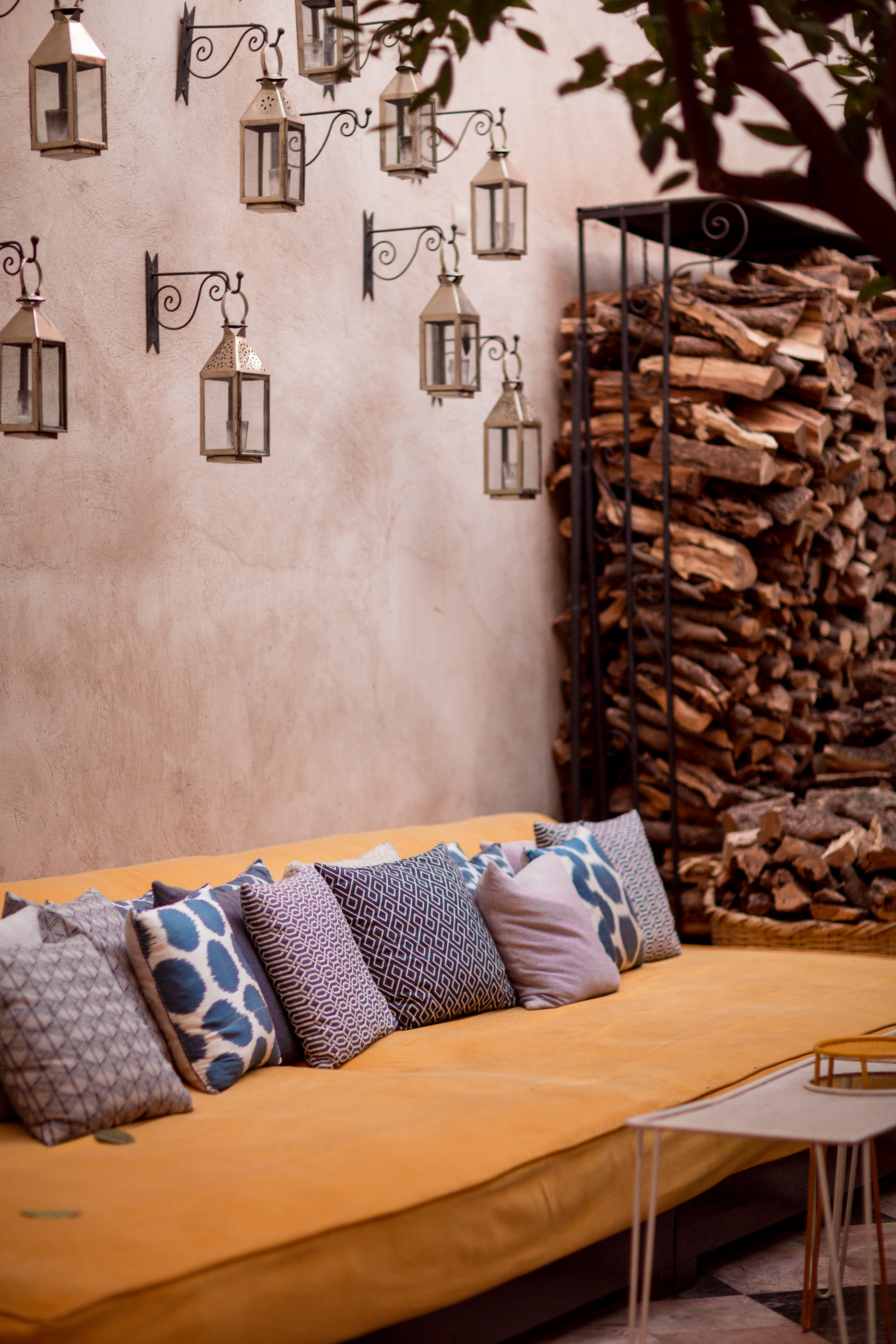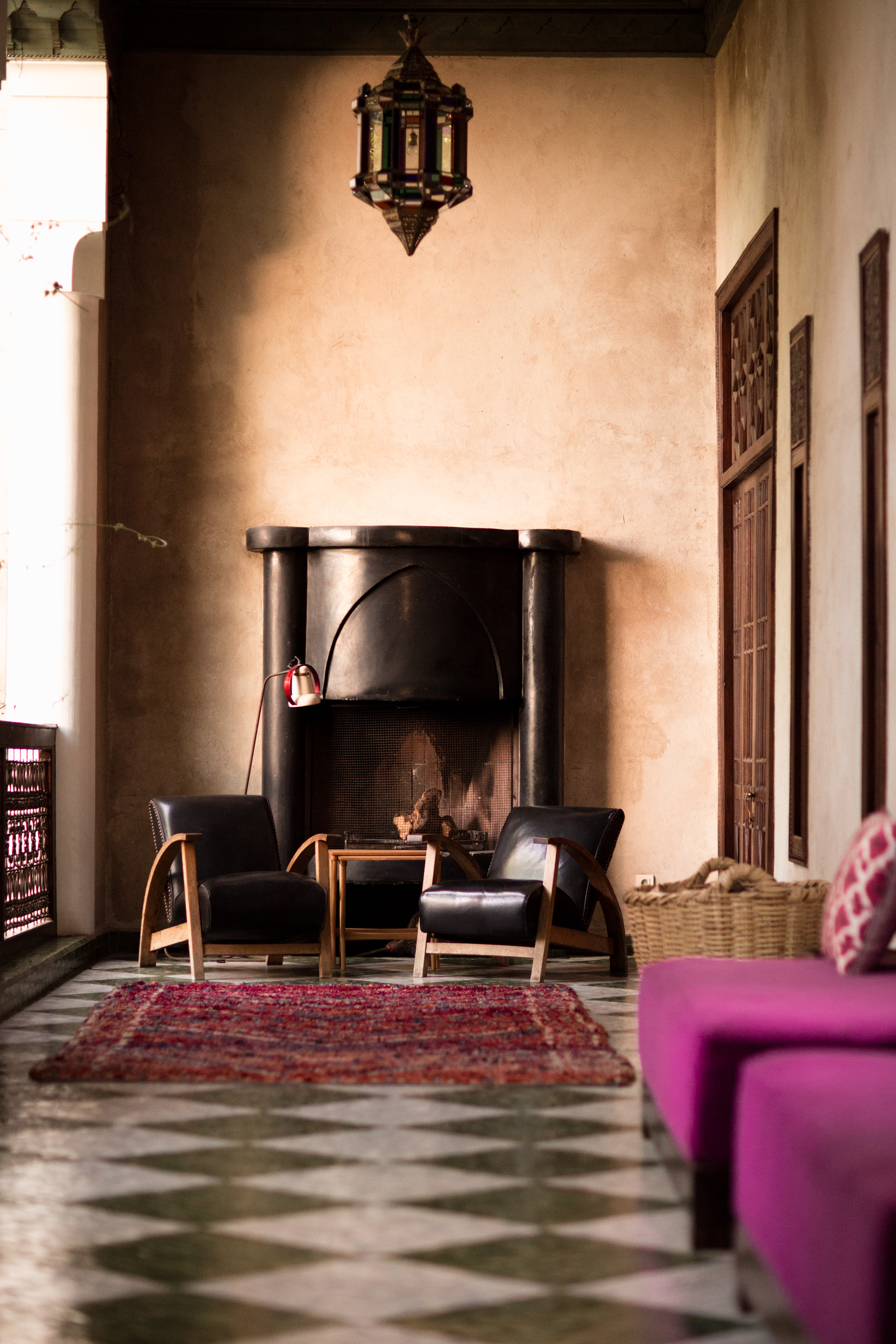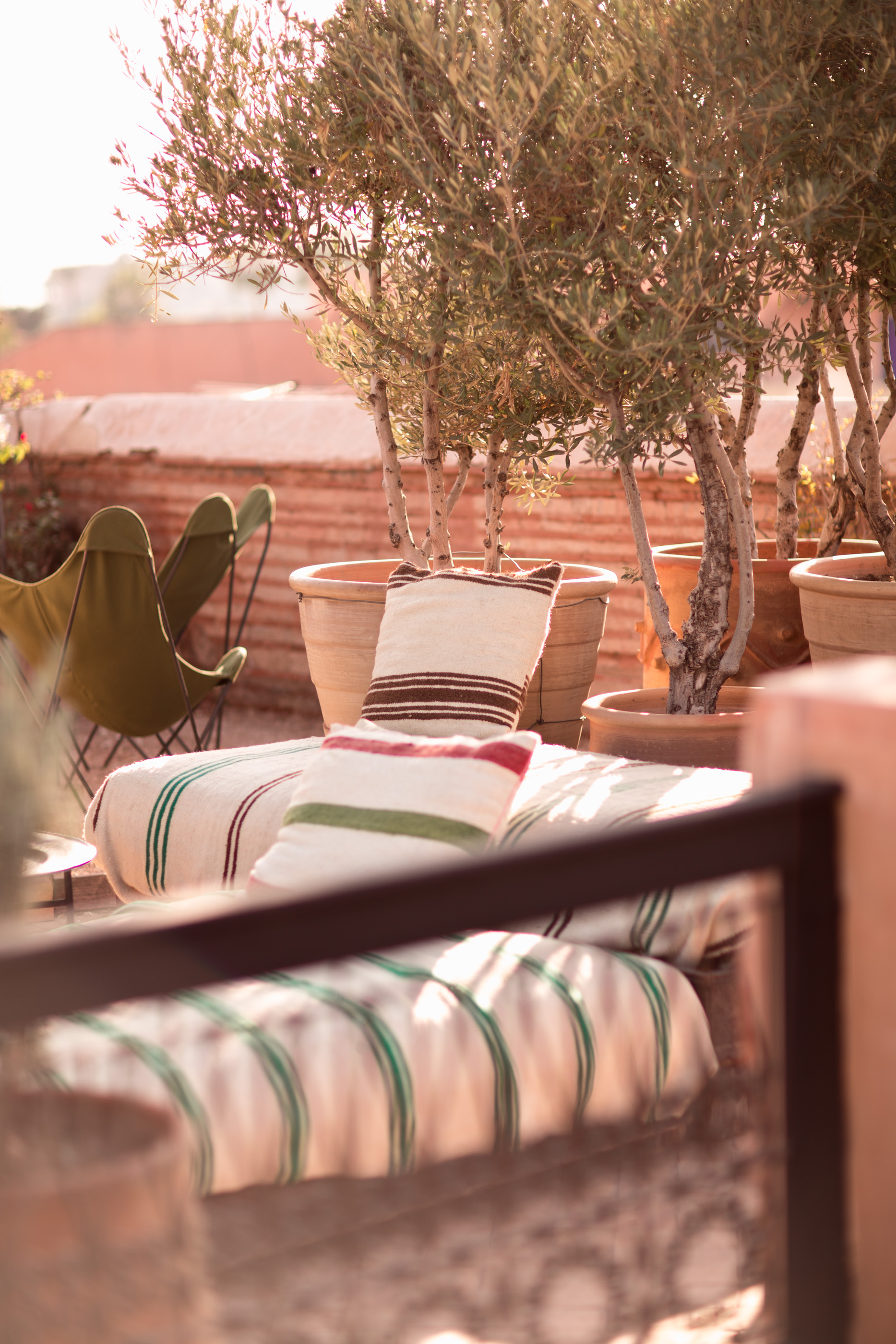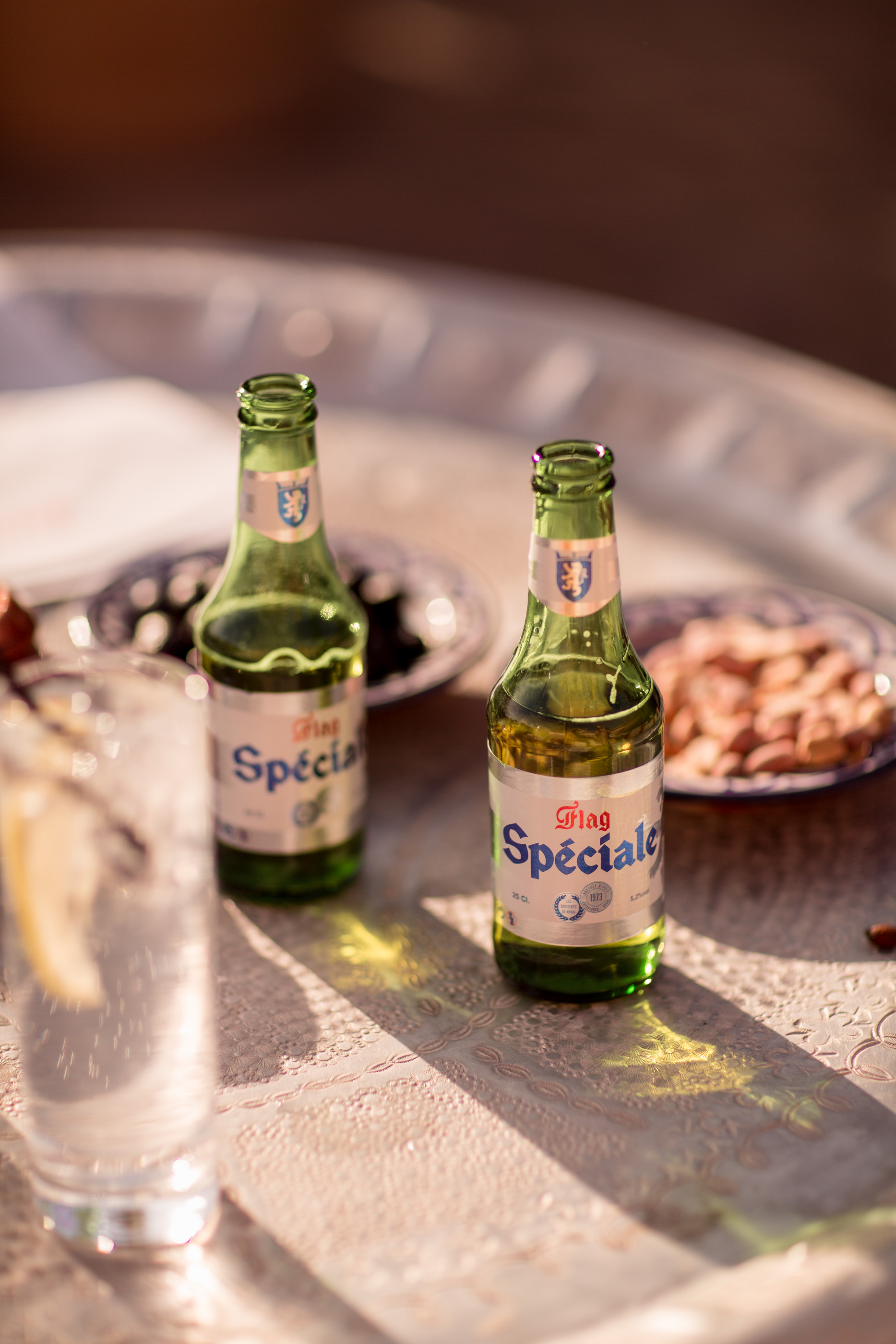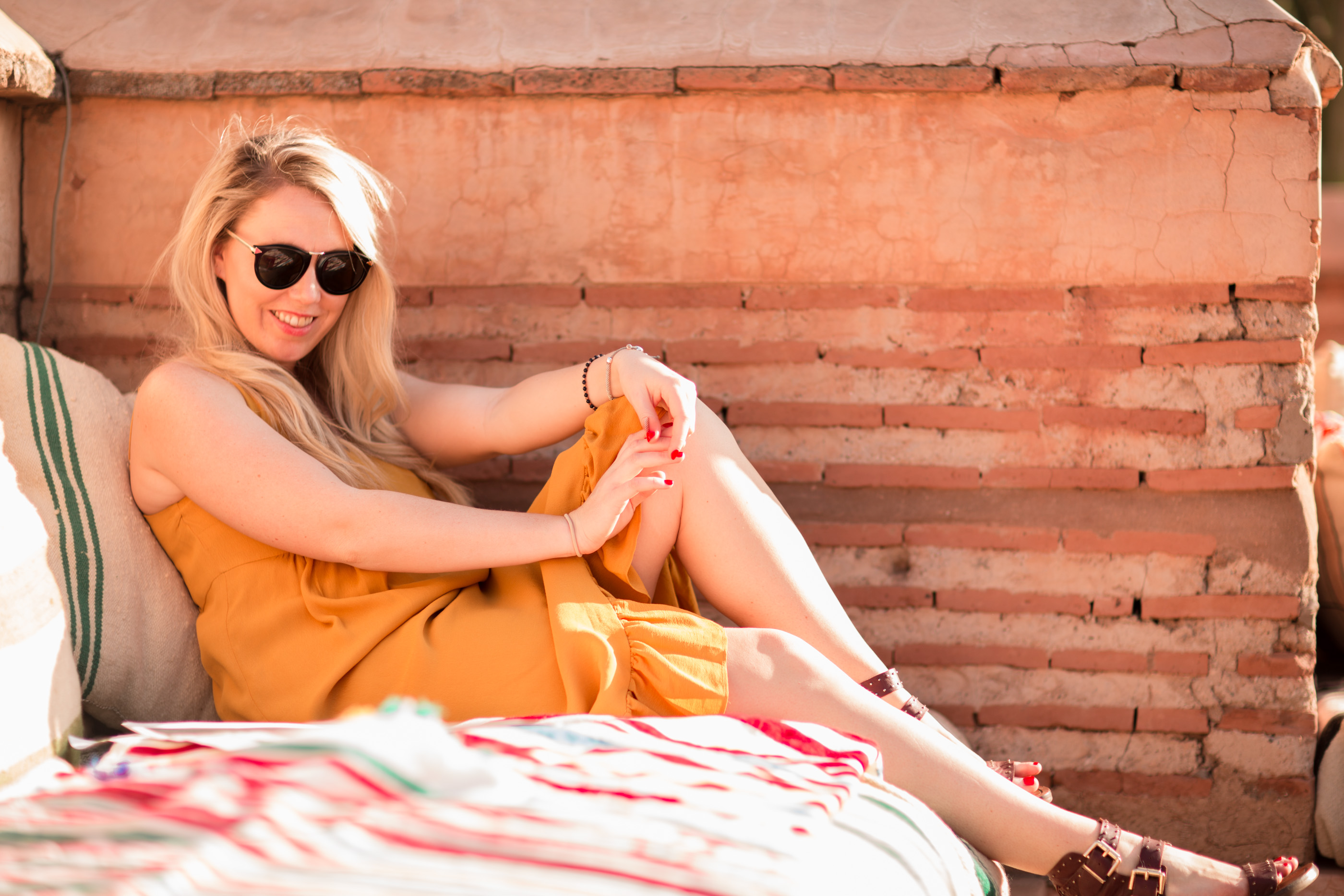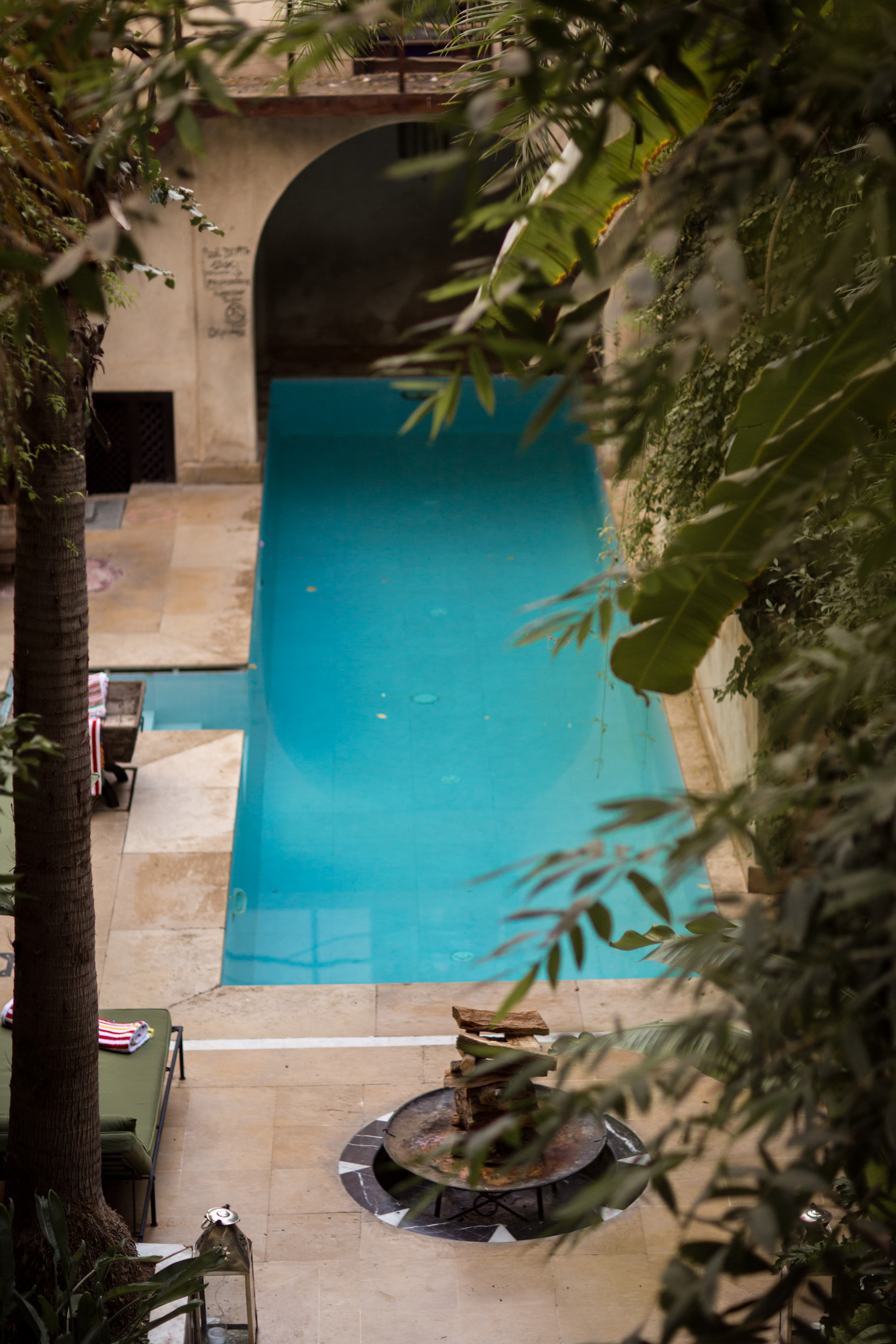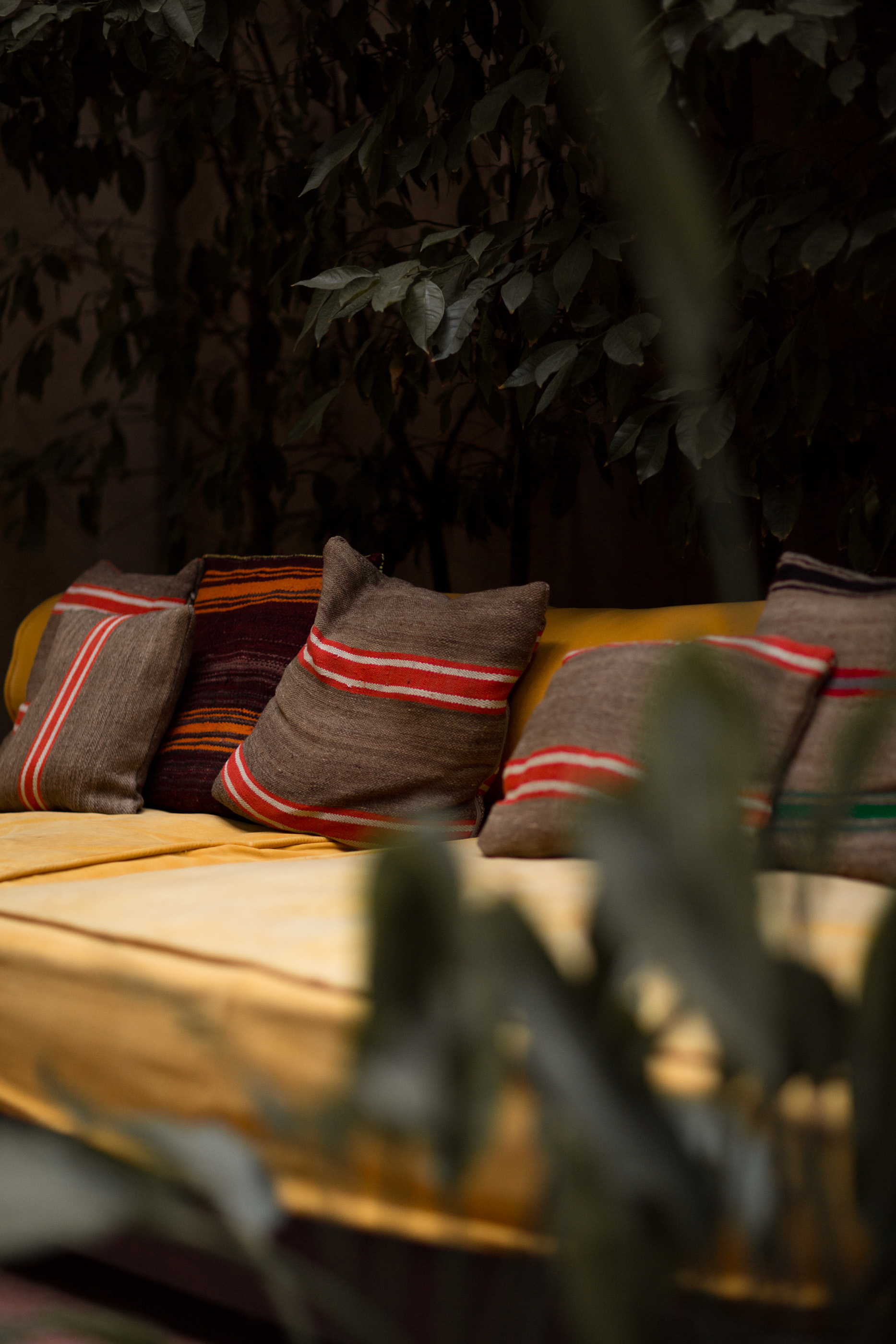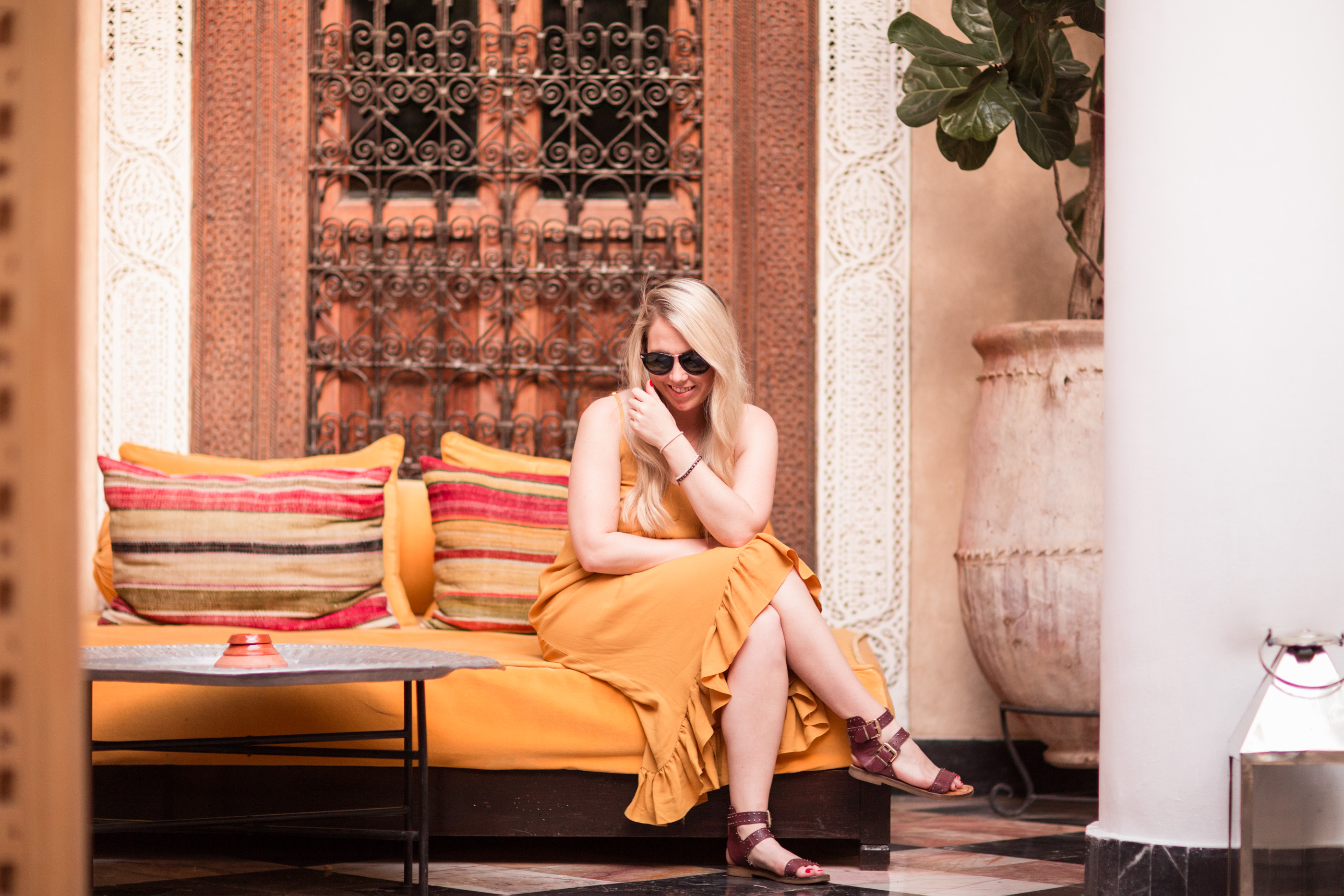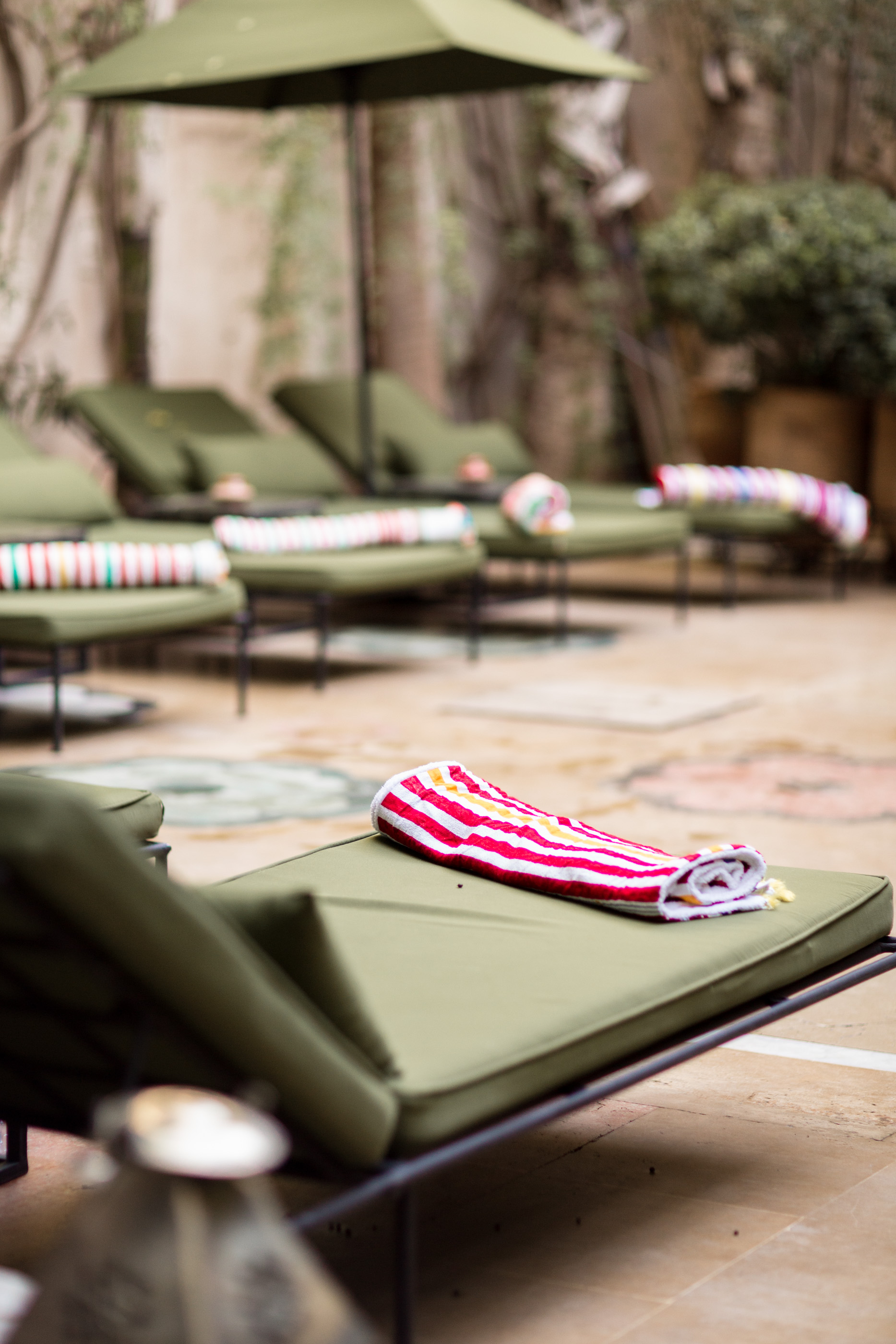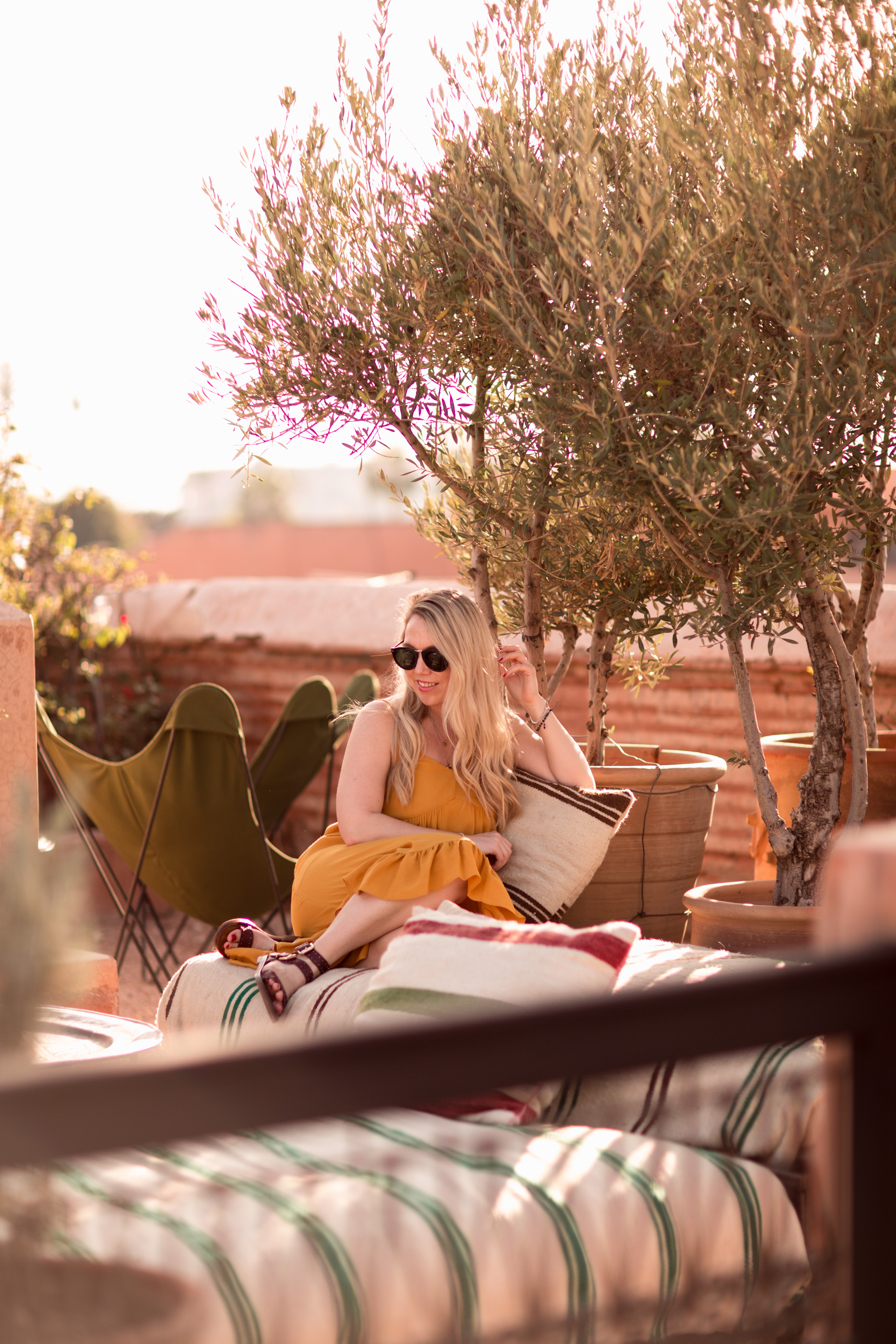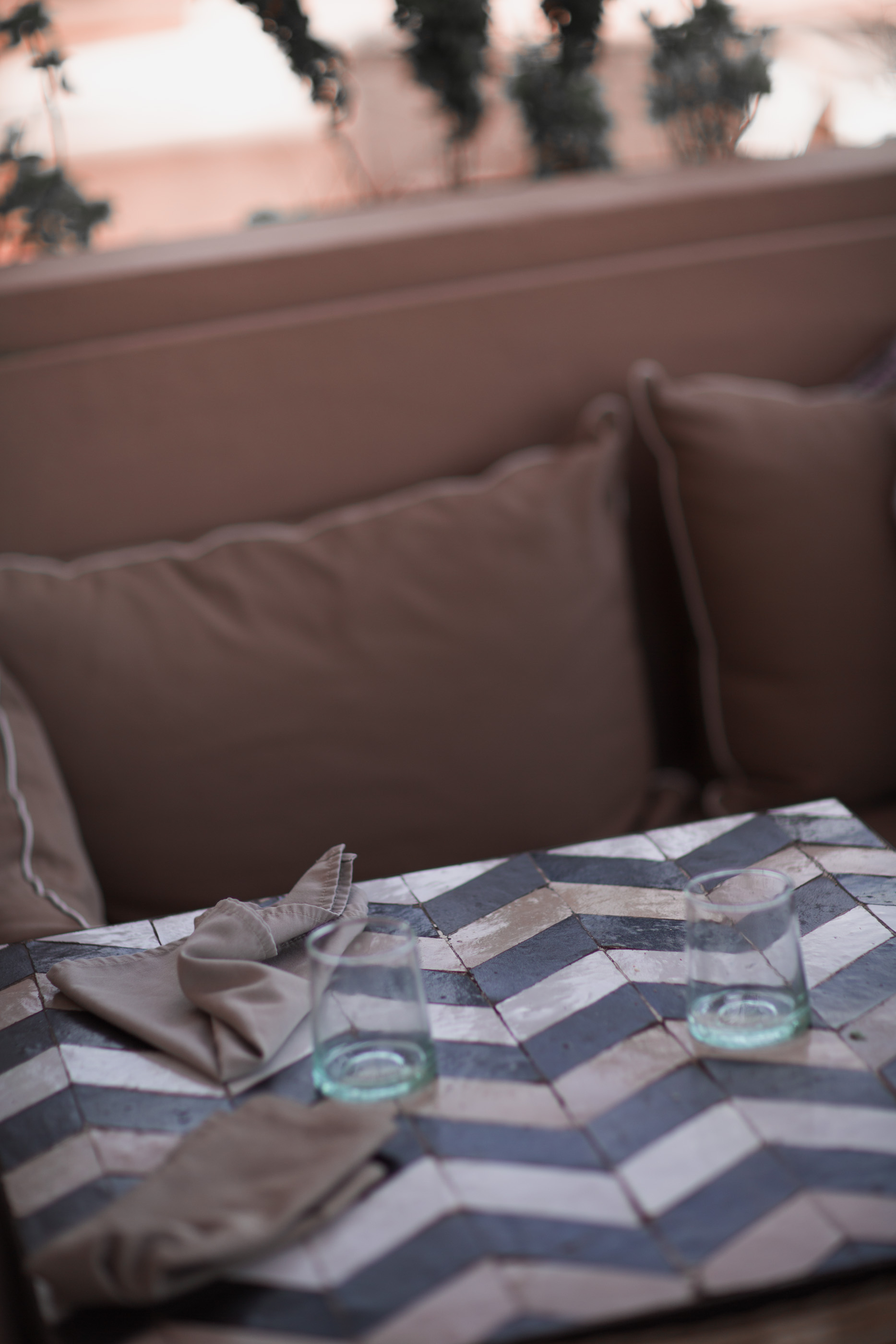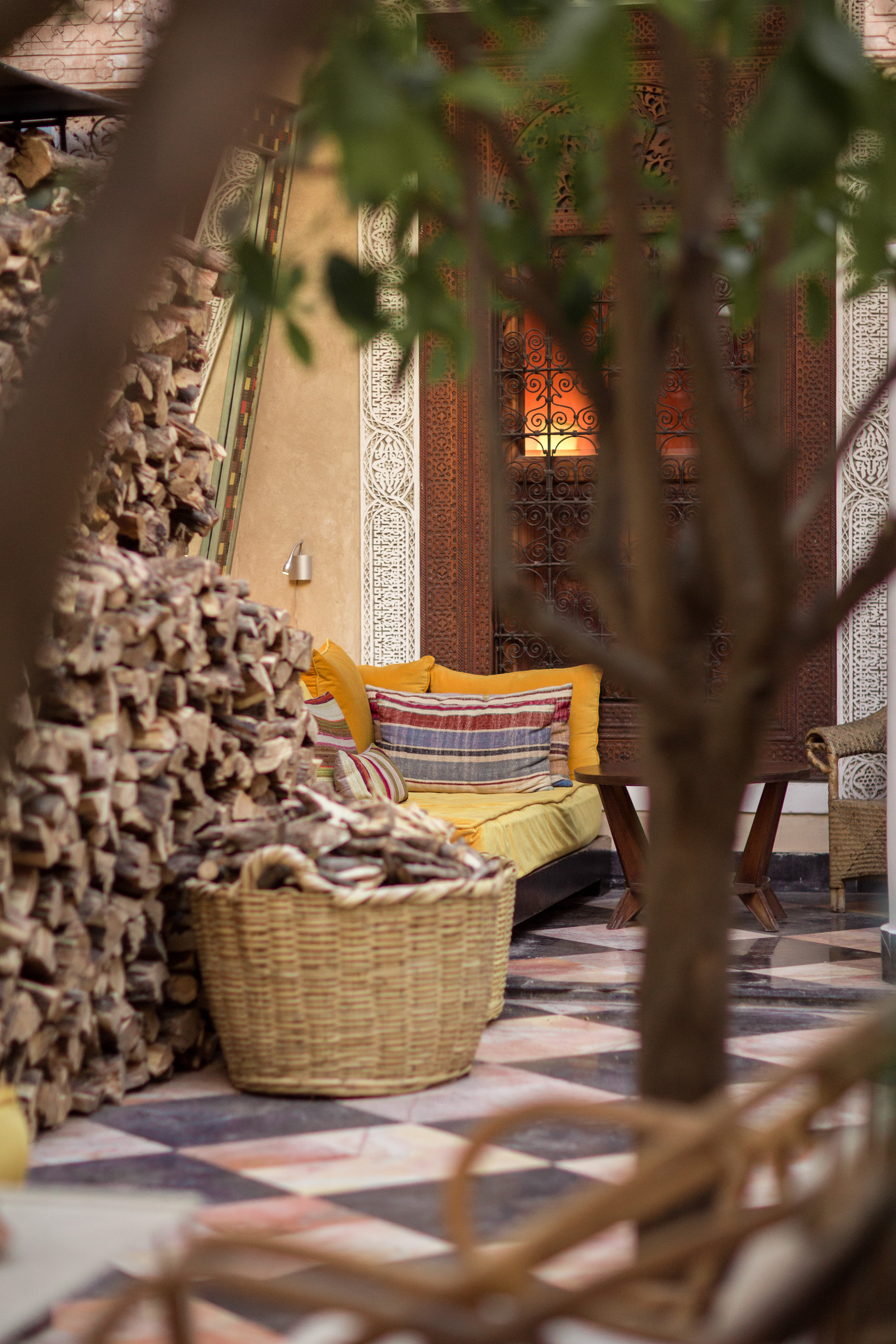 ---
–
SEE & EXPLORE
La Maison Arabe, Le Jardin Majorelle & YSL Museum, Royal Mansour Et Al
–
Aside from Riad hopping which could easily fill a long weekend in Marrakech, and of course getting a Hamman at La Maison Arabe, there are a few extra attractions worth visiting during your stay.
Le Jardin Majorelle & popular YSL Museum are certainly worth spending a morning strolling around and exploring. The gardens are packed with cactus's and the most vibrant blue buildings (although worth caveating, little more than that), you'll have no doubt spotted the bold blues on your instagram feed many a time. We queued for around 30 minutes and paid 180DH each to get in, and pottered around the gardens & enjoyed a mint tea in the garden cafe for an hour or so before walking along to the museum next door. The Museum is the real highlight and if you're a fashion connoisseur you'll love seeing some of the original work on display.
Other 'destinations' on many bloggers lists are of course the Royal Mansour & La Moumina, both of which are instagram hot spots right now, and the slightly out of town Beldi Club! We didn't make it to any of these spots on this trip, but i'd certainly visit for a spa day if I was heading back on a girly trip again!
Last but not least the Souks, you can't visit Marrakech without exploring the souks in the Medina. The further north you get the better the 'stores' and the produce, and as I mentioned in my post about the souks here it's definitely worth getting stuck into the 'hidden stores' and really exploring before you start buying. We found a whole list of recommended rug shops before we went to explore and actually managed to find them and visit. I personally love a haggle and so really enjoyed seeing all the rugs & buying a few home decor bits myself.
The souks felt much safer this time around versus the last time I went, but we were recommended to keep our phones away & generally keep our wits about us as we were coming out of the souks and into the back streets to get back to our Riad. There are of course young boys who want to help guide you but ultimately want to take you to their store or get some money, and we naturally got lost a million times but even still it felt welcoming, safe and actually a bit of an adventure!
---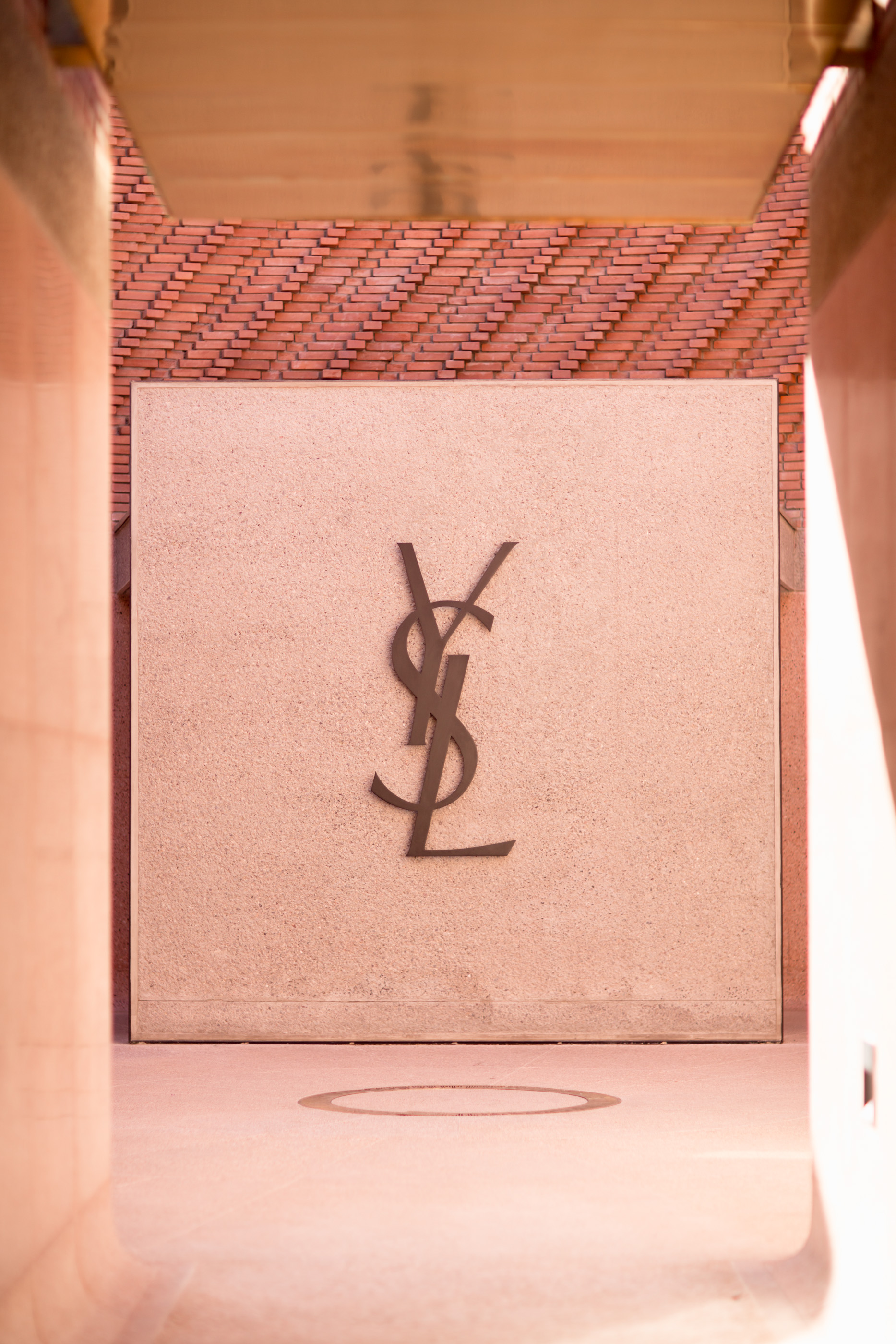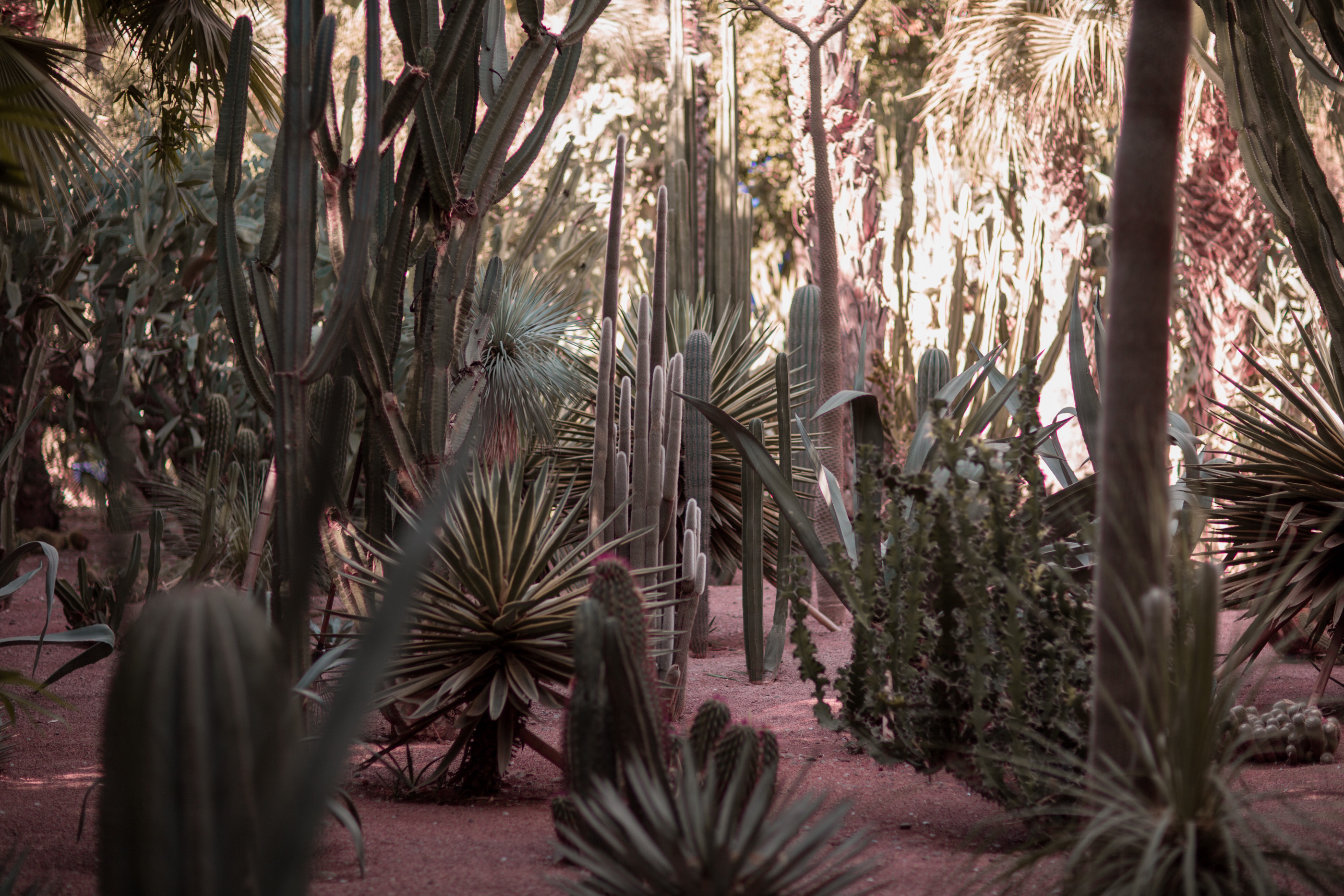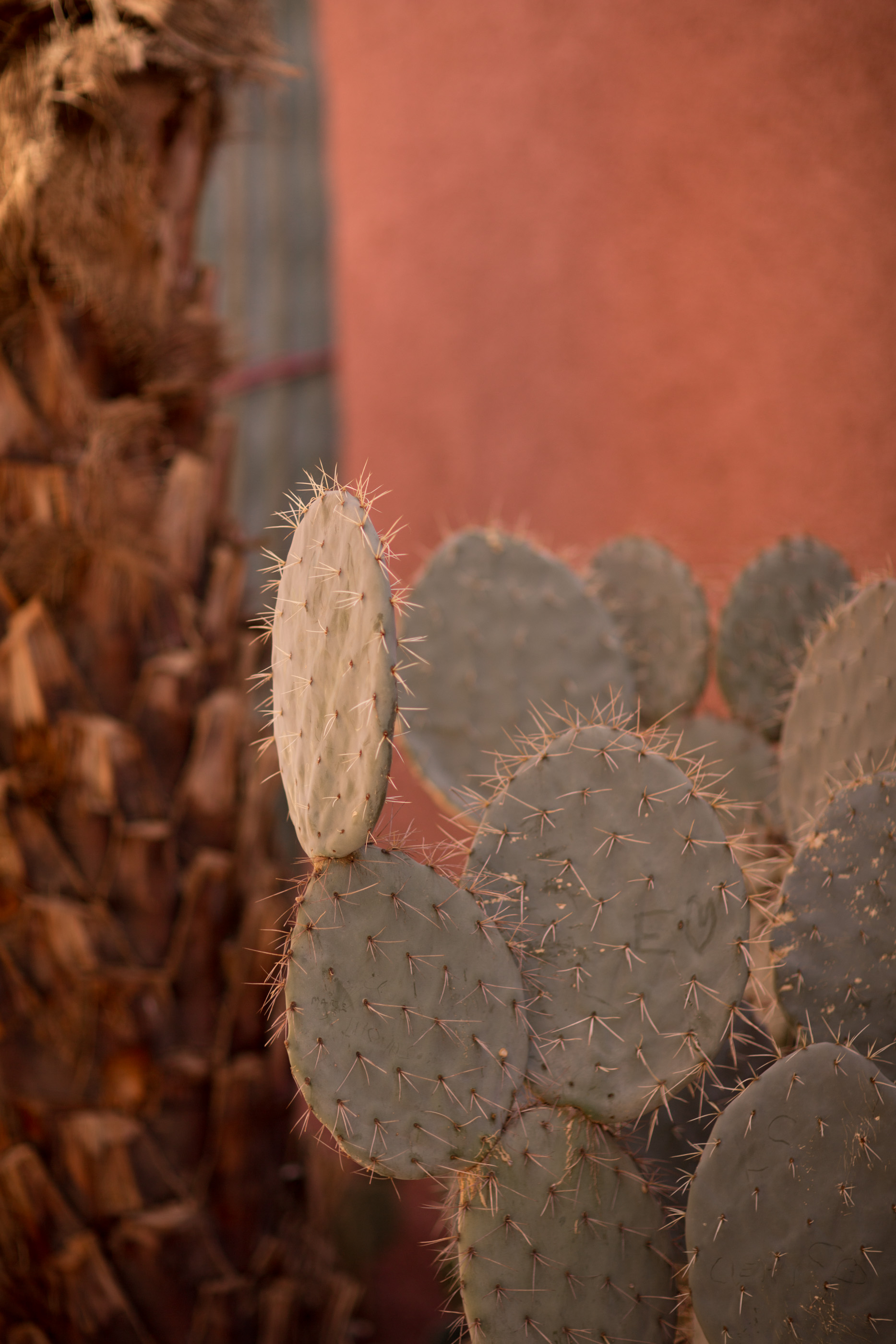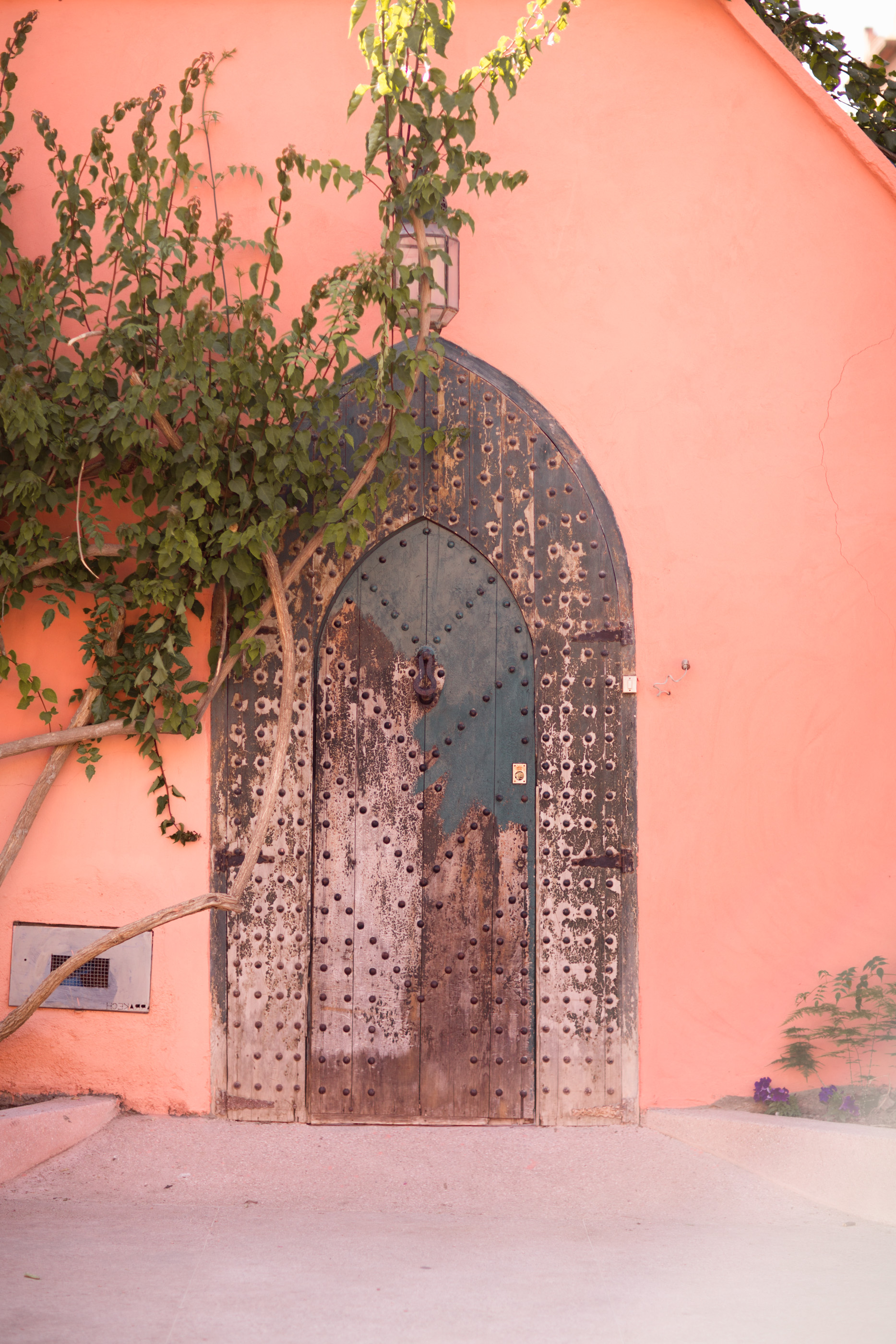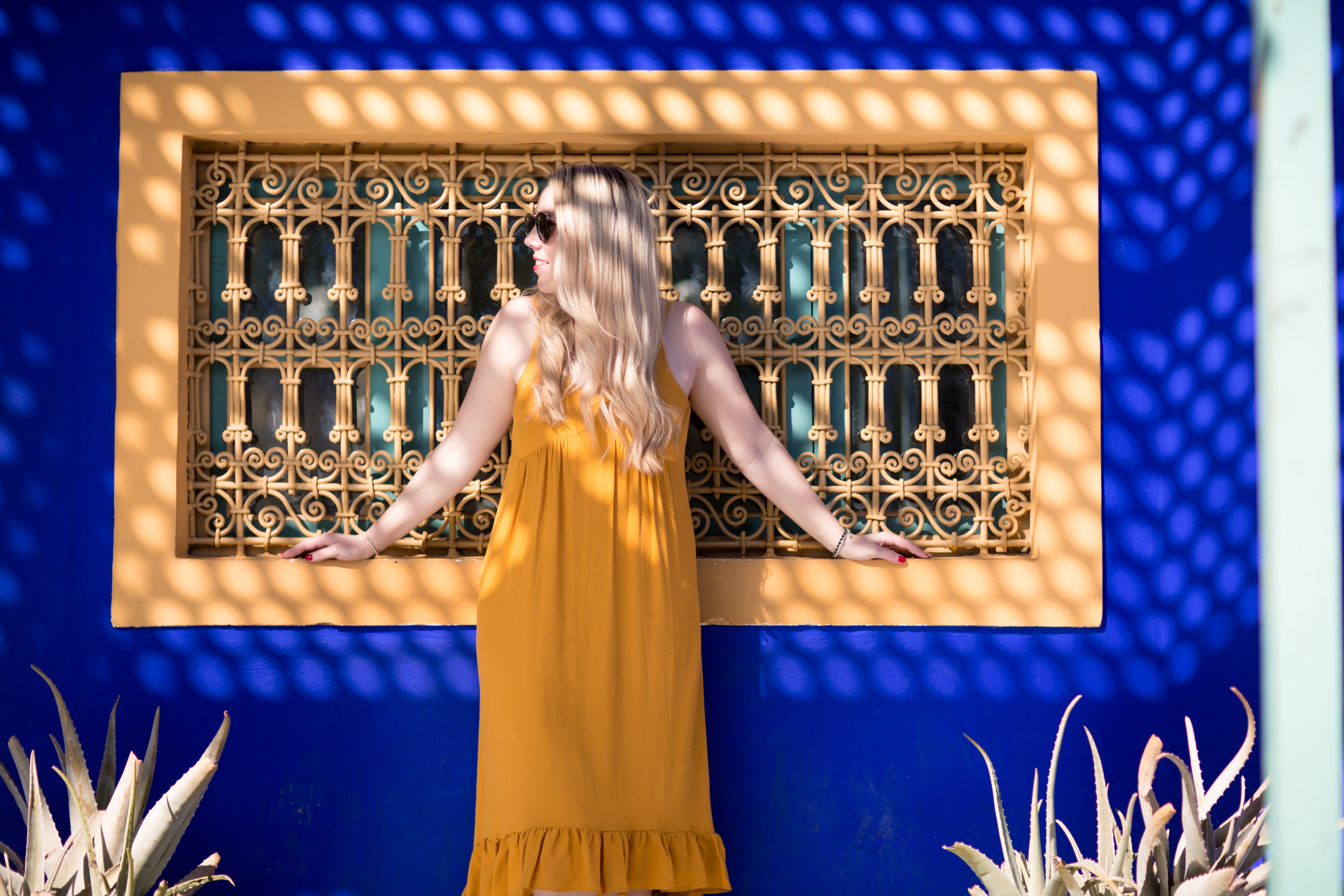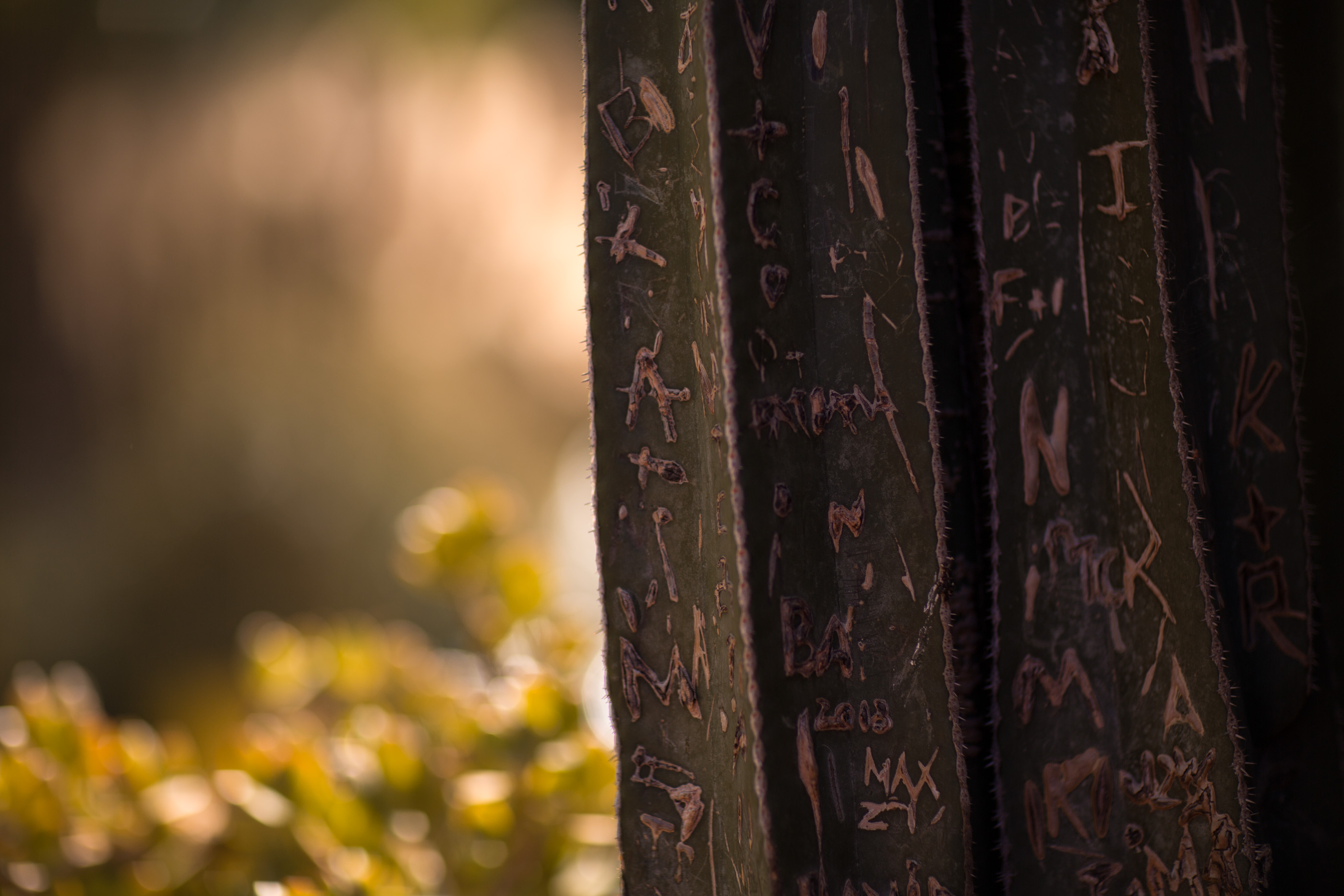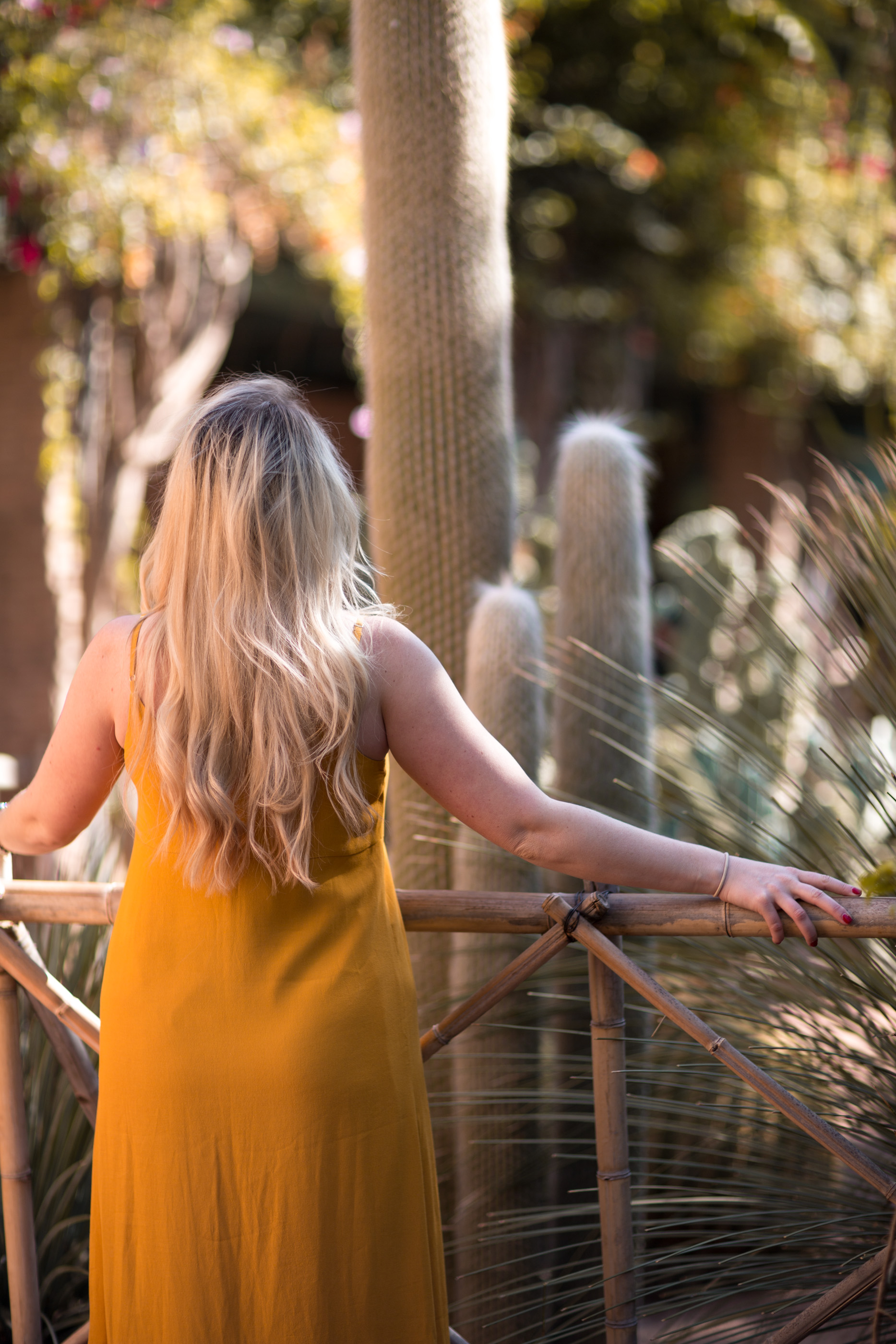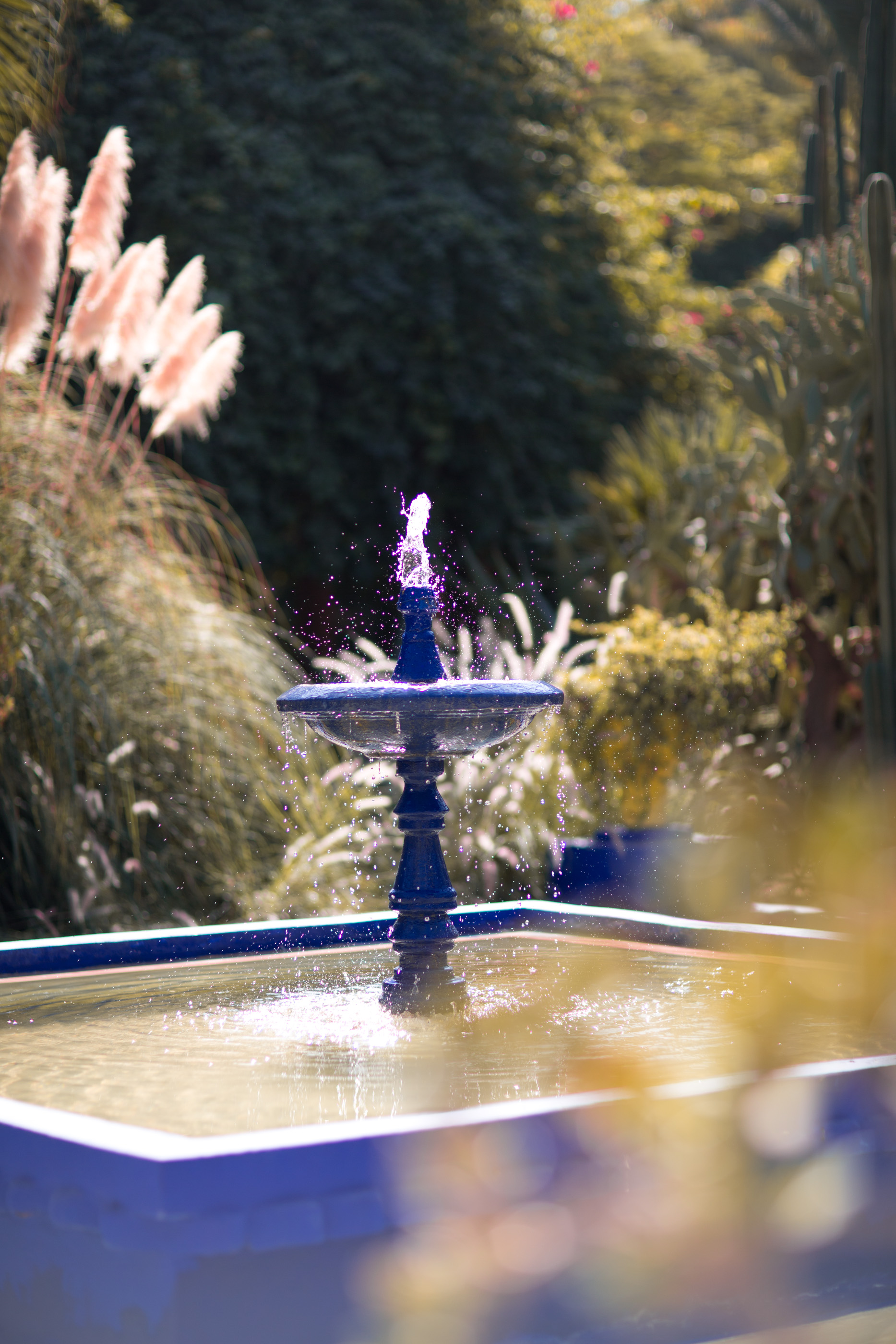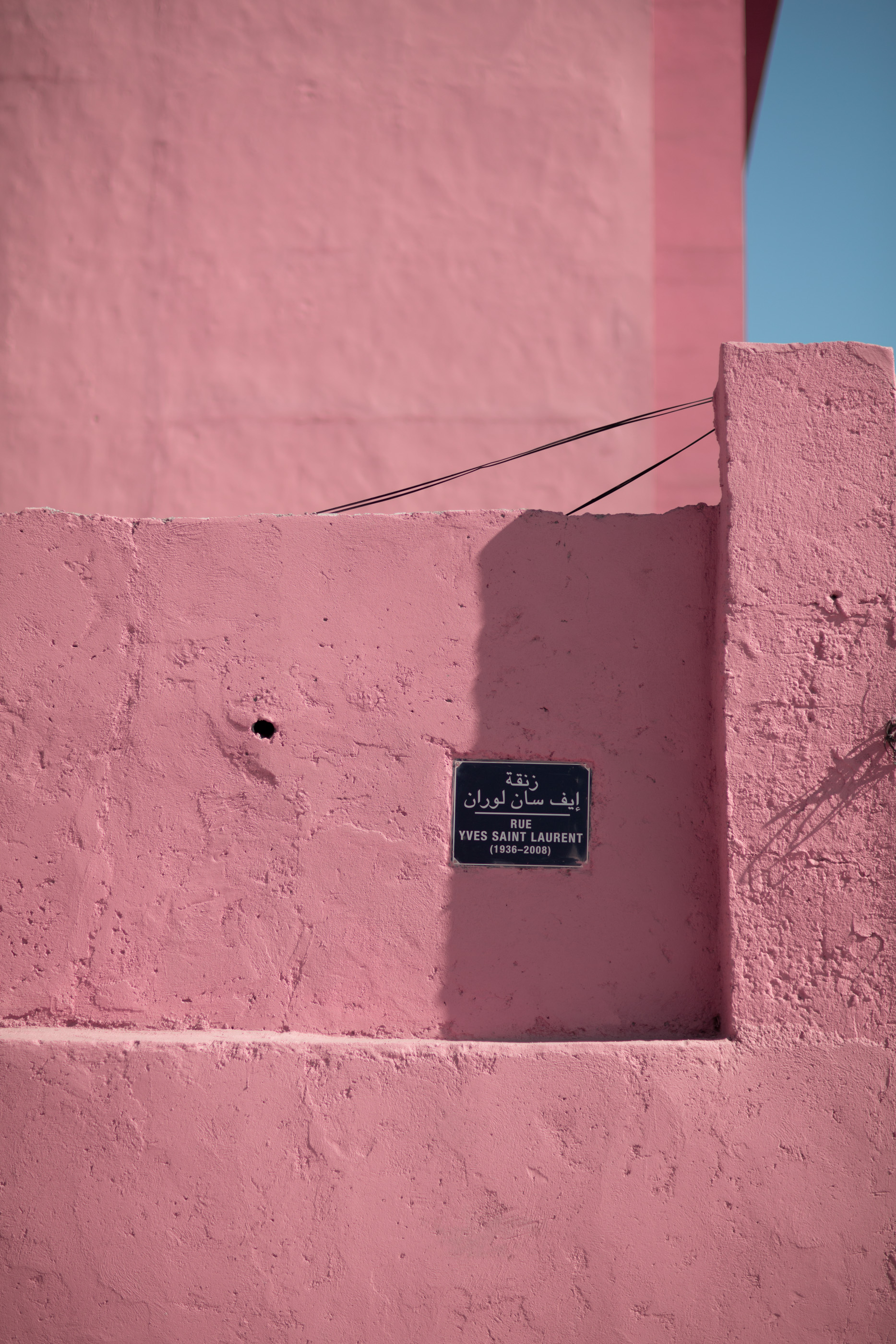 ---
There are of course a ton of other things you can do whilst you're in Marrakech, from visiting the Atlas Mountains & the Sahara to taking a trip to Essouria. But more to come on those as we spent a few nights on each during our trip … but for now a few sneak peaks on my instagram.
–
Overall I really loved our 4 days in Marrakech, and I have to say this trip has entirely changed my perception of Marrakech and put it very high on my list of cities I would return to (next time with a container ship, because honestly the amount of home decor pieces I wanted to buy was off the chart).
The city stay was one of our favourite parts of our trip around Morocco and you could easily spend a weekend in luxury spa'ing with your girl friends or having a relaxing romantic stay with your partner, or simply just shopping for your home. The city delivers on all your needs in the most understated and secret manner, and really that's what makes it so magical to explore and discover.
–
Have you visited Marrakech recently? I'd love to hear your tips & recommendations?