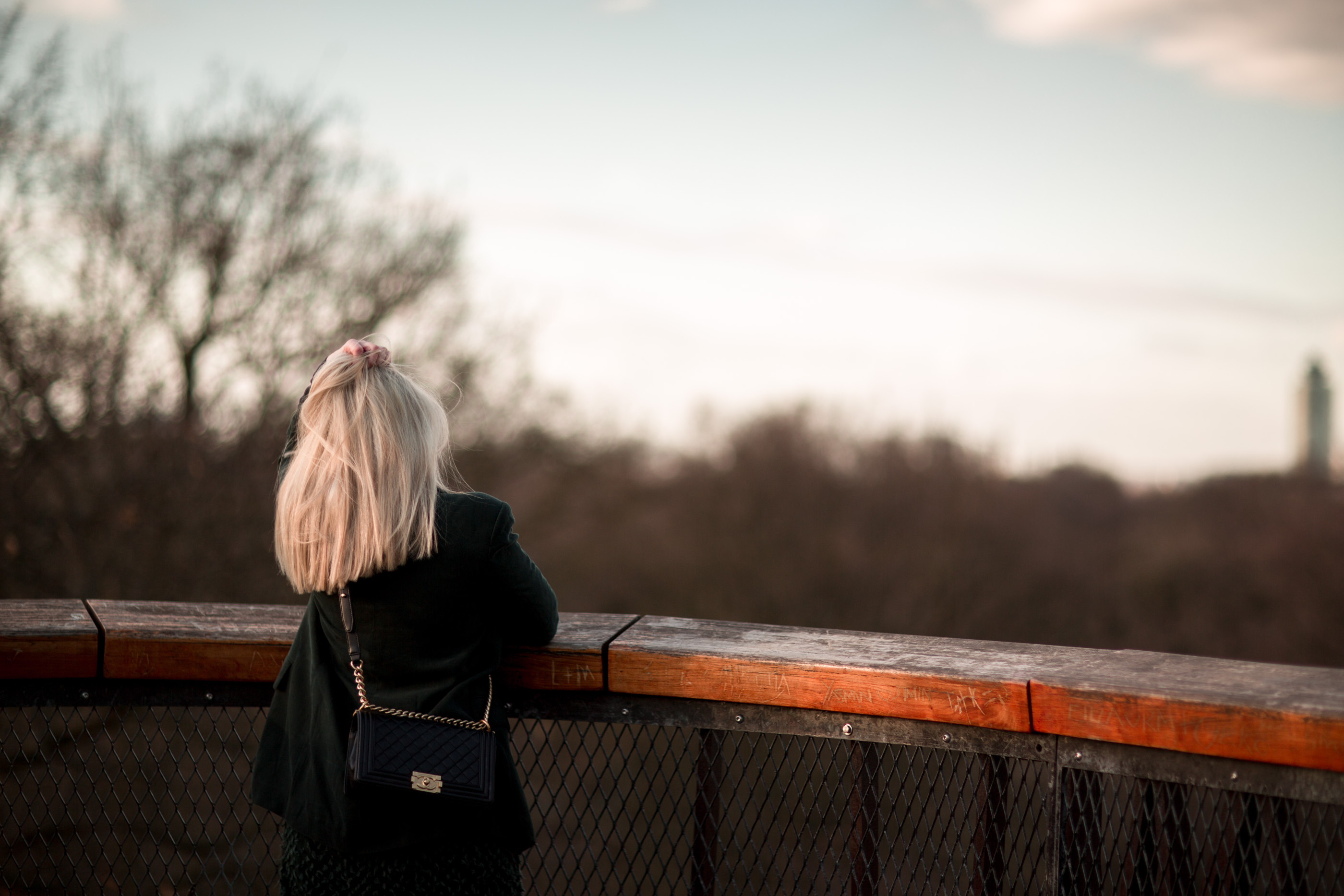 ---
IT'S THE TAKING PART THAT COUNTS, RIGHT?
Or Is That Just An Excuse For Failure.
---
The phrase 'it's the taking part that counts' is often over used and under acknowledged in my opinion. It's easy to say without really thinking about the weight of what it means, sometimes like 'i'm sorry, or 'I love you'! But in reality the sentiment behind 'it's the taking part that counts' is a really important ethos to live by.
It's also more often than not very hard to believe yourself.
You'll remember me talking about my fear of failure (and my recent IPA & Campaign award shortlist) in this post last week, and it's fair to say sometimes i've held back from the taking part as a result of my fear of failure. Less so in my day to day job and career, but certainly when it comes to awards, competitions, or really putting yourself forward for exposure (and judgement).
Thatchers 'if you want, you must do' is something I really back and believe in. We can achieve anything if we work hard, train up & have passion. But when it's come to my own self PR and putting myself forward for awards or exposure I've been a bit of a hypocrite. Of course industry accolade is something I would truly love and do want (who wouldn't right?), but it's something I've shied away from through fear of failing or being deemed not quite good enough.  I haven't done, despite wanting.
But I know deep down that taking part really is what counts. It's putting yourself forward that opens doors and possibilities. And if you don't try, then you most certainly wont succeed. Not to mention, even if you 'fail' the first time the experience, the learning, and the opportunity for the future is what matters most.
---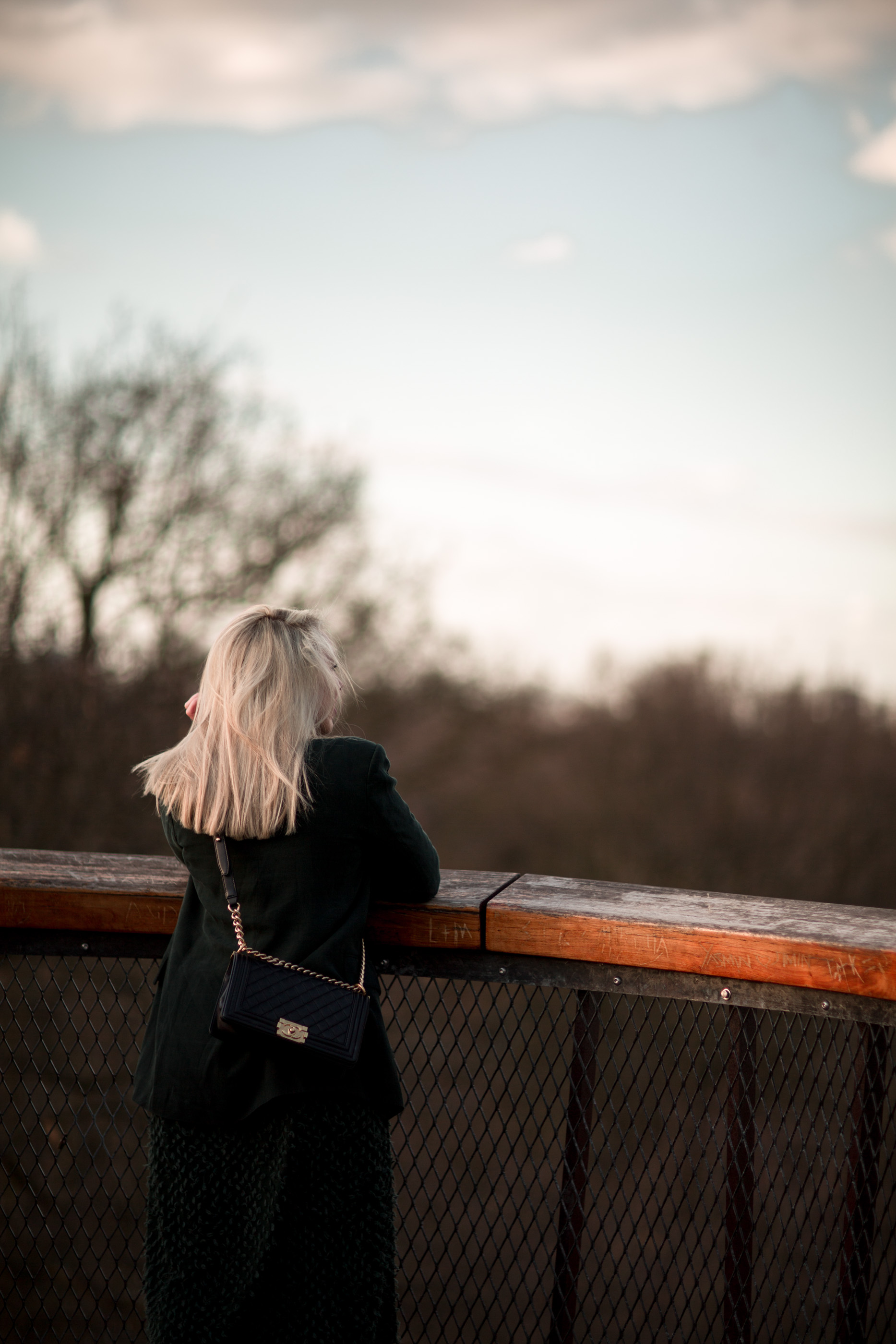 ---
So regardless of whether I 'win' the award in this instance. Even putting myself forward was a big step. Let alone being shortlisted. Having the confidence to just give it a go and open the door to possibility is the biggest opportunity.
I've been fortunate to meet some incredible & inspiring women already & the process itself has been motivating and really encouraged me to continue with my career tips and advice on mediamarmalade, sharing my experiences, advice & tips from my own career journey. But also work more within my industry to support other women on their journeys. Because sadly more often than not we're all grappling with some form of self doubt, and in my position, with my experiences and my own personal grapples I hope that perhaps some of my words, experiences & achievements are in someway relatable, encouraging or even helpful?
If you want to read more of my career tips to date, then head over here.