---
INTERNATIONAL WOMEN'S DAY: 8TH MARCH
It's Time To Raise Yourself Up, And All Those Around You
---
Whenever I'm at an industry event talking about the role of women in advertising, there's a fundamental observation that every single speaker, leader and woman makes. It's an observation experienced and voiced by men too, in fact my own male colleagues have recognized the disparity and voiced the fundamental difference between the men and women they work with. The observation is this – when compared to men, we  as women have less overt confidence in ourselves. Don't get me wrong we're confident in our ability, but it's too quietly confident. There is a significant confidence gap.
–
THE 'CONFIDENCE GAP'
–
Our confidence is exceptionally modest. We're not shouty about our skills, achievements and ability. In fact we often subconsciously down play how good we are, we're humble, perhaps we don't fully believe we're worthy or capable of the next role, that opportunity or that pay rise we desperately deserve. We shy away from asking, raising a hand, or demanding that thing we know deep down should be ours.
Men don't.
The fundamental change, we as women need to make (and i'm generalizing here, as it no doubt affects men and women, but from every conversation I have, research piece I've read or talk I've attended, it's predominantly an issue that affects women more often than men), is increasing our own self belief – Cutting the confidence gap that's sadly so prevalent in our world still today.
We must stop shying away from asking. We must put ourselves forward for that role or opportunity we want. We should request that pay rise when we deserve it. We should demand the promotion when we're doing the job. We should simply have more confidence in ourselves, more confidence in our ability, and more confidence to self promote.  Because in large, we are actually doing, achieving and worthy of so much more than we probably give ourselves credit for.
–
With International Women's Day around the corner, i'm encouraging you to raise your hand, stand up and ask for more and truly believe in yourself. If we want to improve the value of women, drive equal pay & increase female representation at the top, it has to start with us believing in and championing ourselves.
---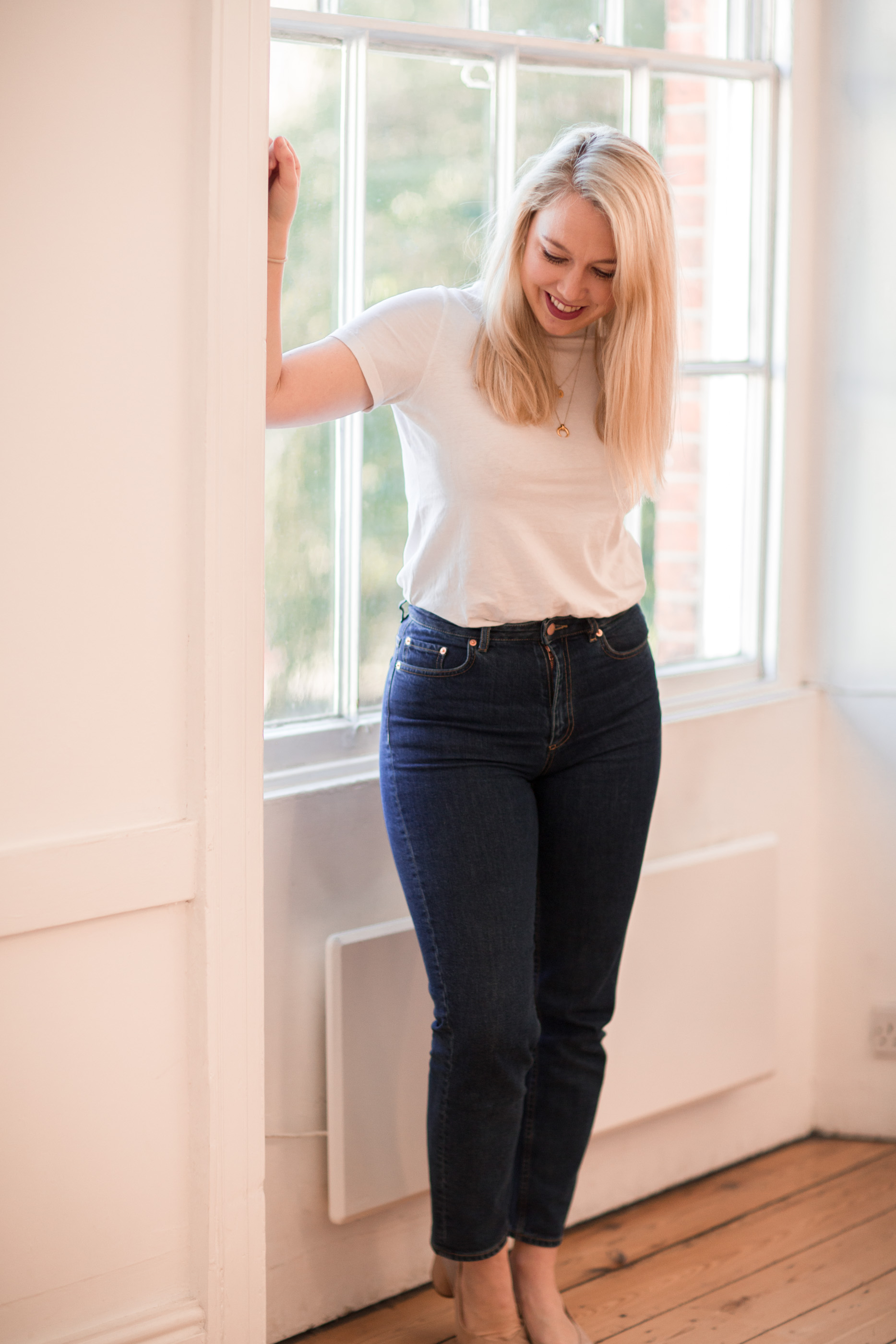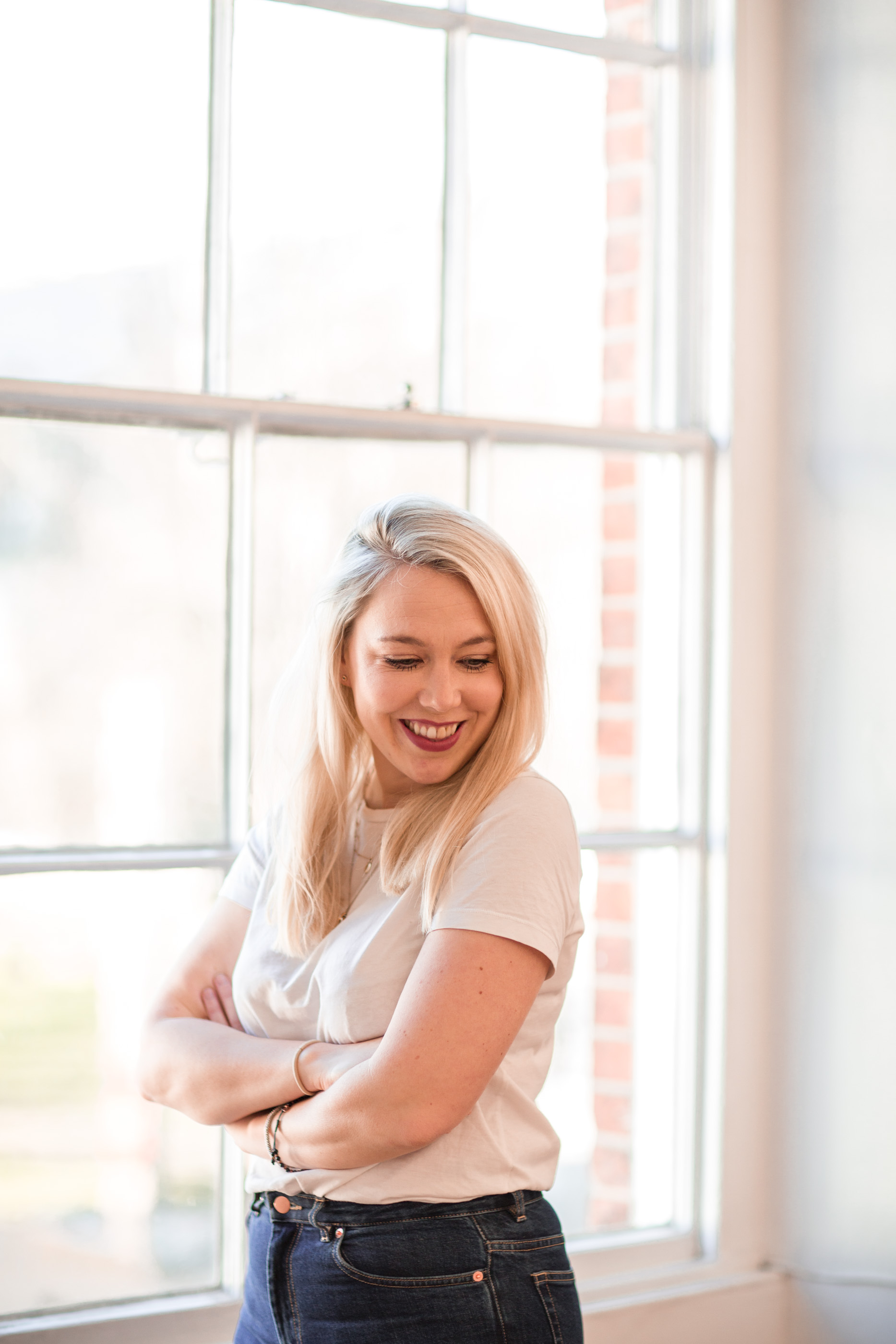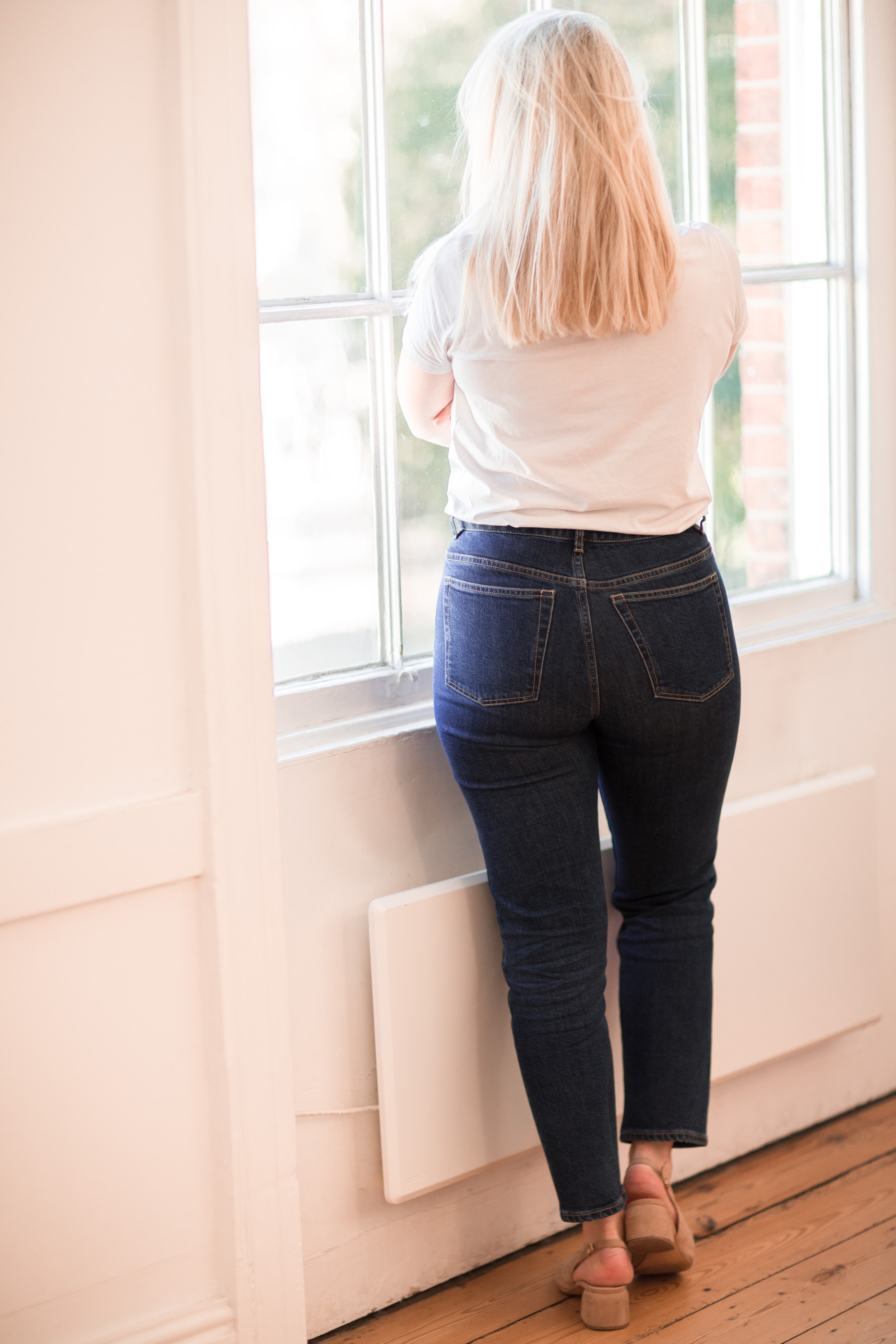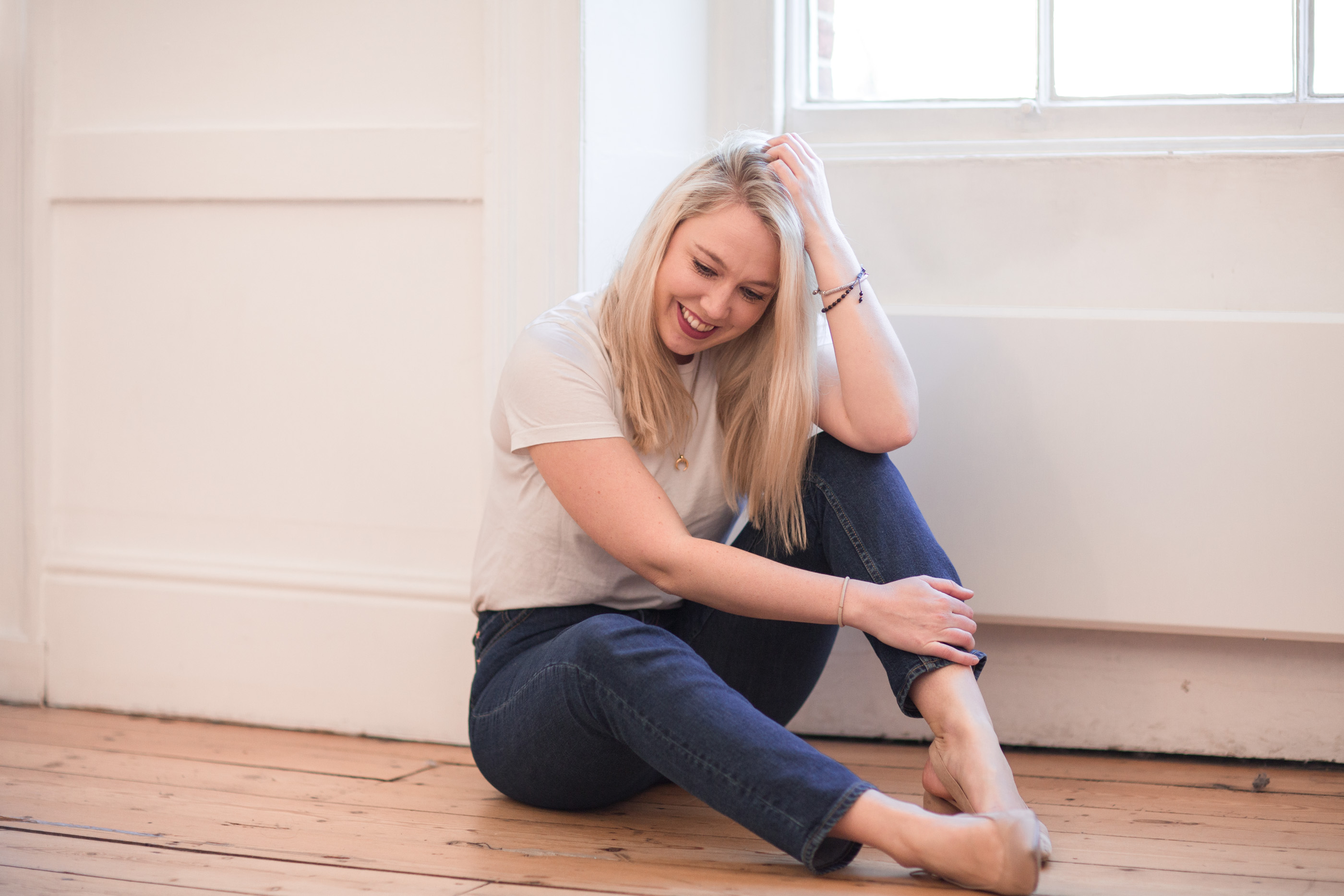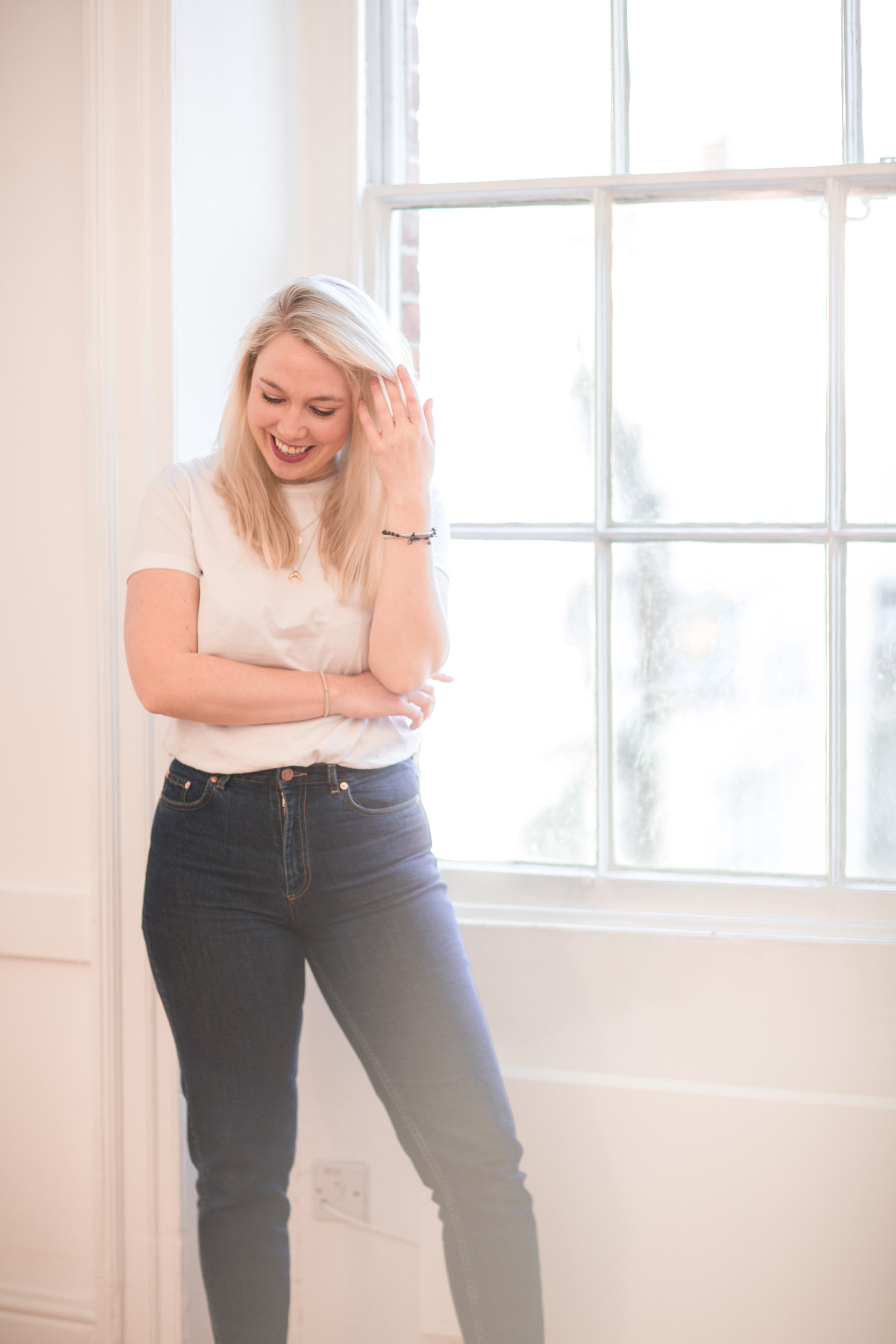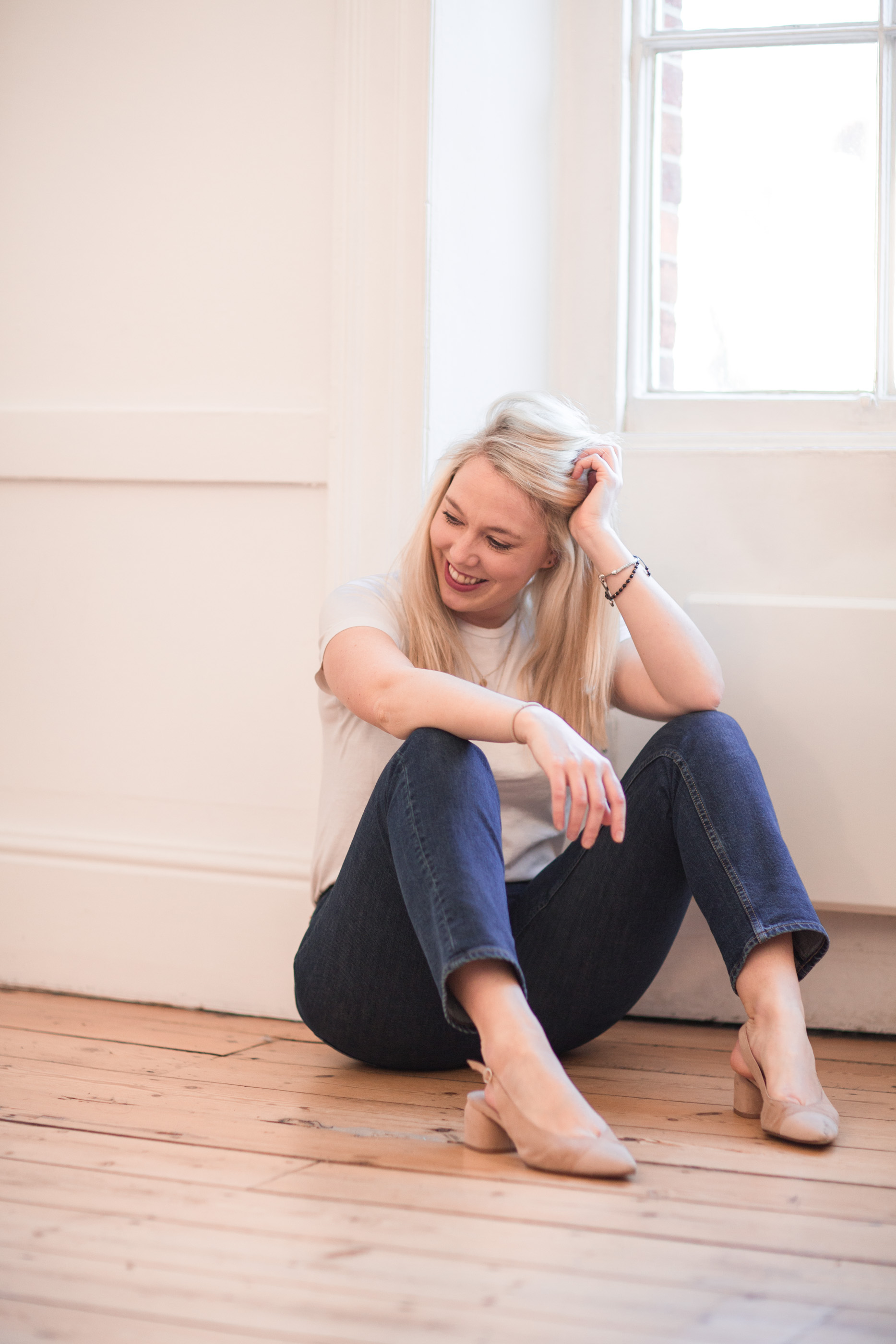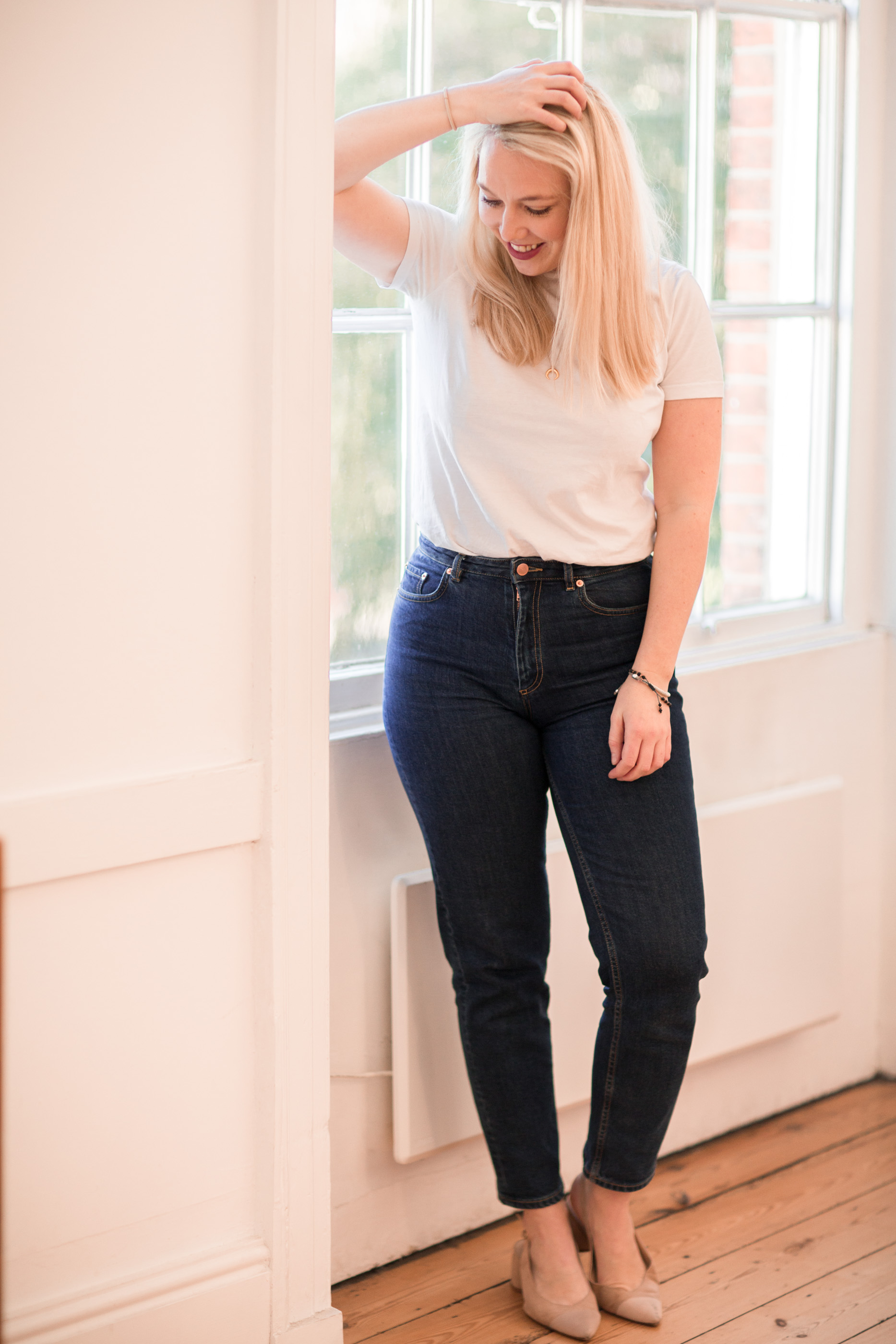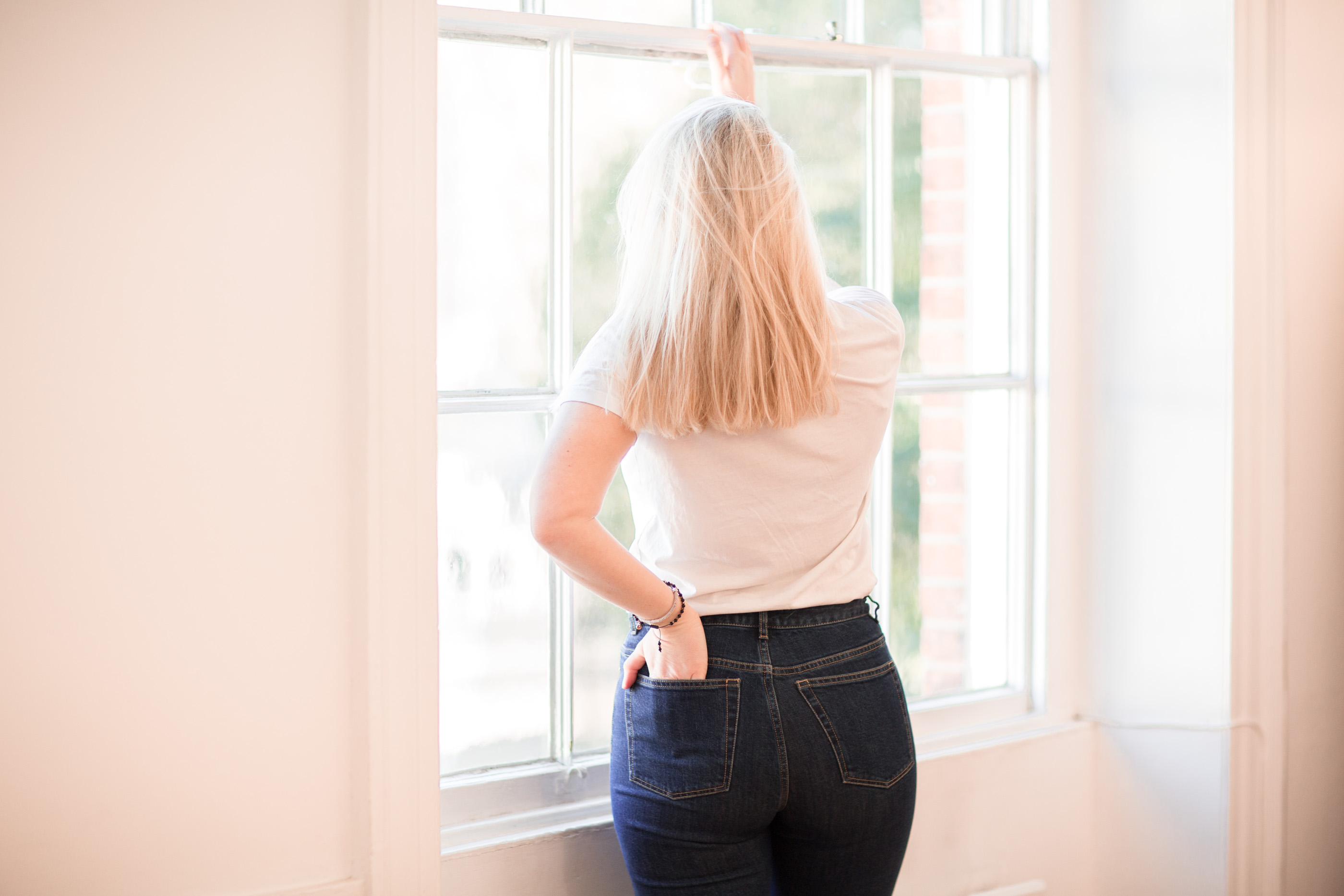 ---
WANT MORE CAREER & CONFIDENCE TIPS?
---
I personally am trying to practice what I preach, having more confidence to put myself out there and forward for the opportunities available.
My entry into the IPA's Women Of Tomorrow is proof, and what I learnt from the experience is there truly is no harm in putting yourself forward, raising your hand and talking about your achievements. In fact the whole process has been liberating and inspiring, and if anything really important in breaking down those self belief boundaries for myself, but hopefully other women in the future too. We must continue to inspire and encourage our fellow females to raise their hand, stand up and have confidence in themselves.
This Thursday, 8th March on International Women's Day, I will be celebrating how incredible women are, the female talent in my industry and all the incredible achievements women in media have made (including myself as a shortlisted nominee) at the IPA's Women Of Tomorrow award ceremony.
And ahead of the day itself, I urge you to ask that question you've been afraid to ask, to request that pay rise you're shying away from, to put yourself forward for that promotion or role you secretly want, to talk about your ambition, your achievements and what you want in your career? And to generally believe in yourself that little bit more
… because if you want other people to believe in you and we want more people to believe in the value & worth of women (from equal pay, to female representation at the top, to equal opportunities), it has to start with us believing in and championing ourselves.
–
Embrace the fear and crack on today