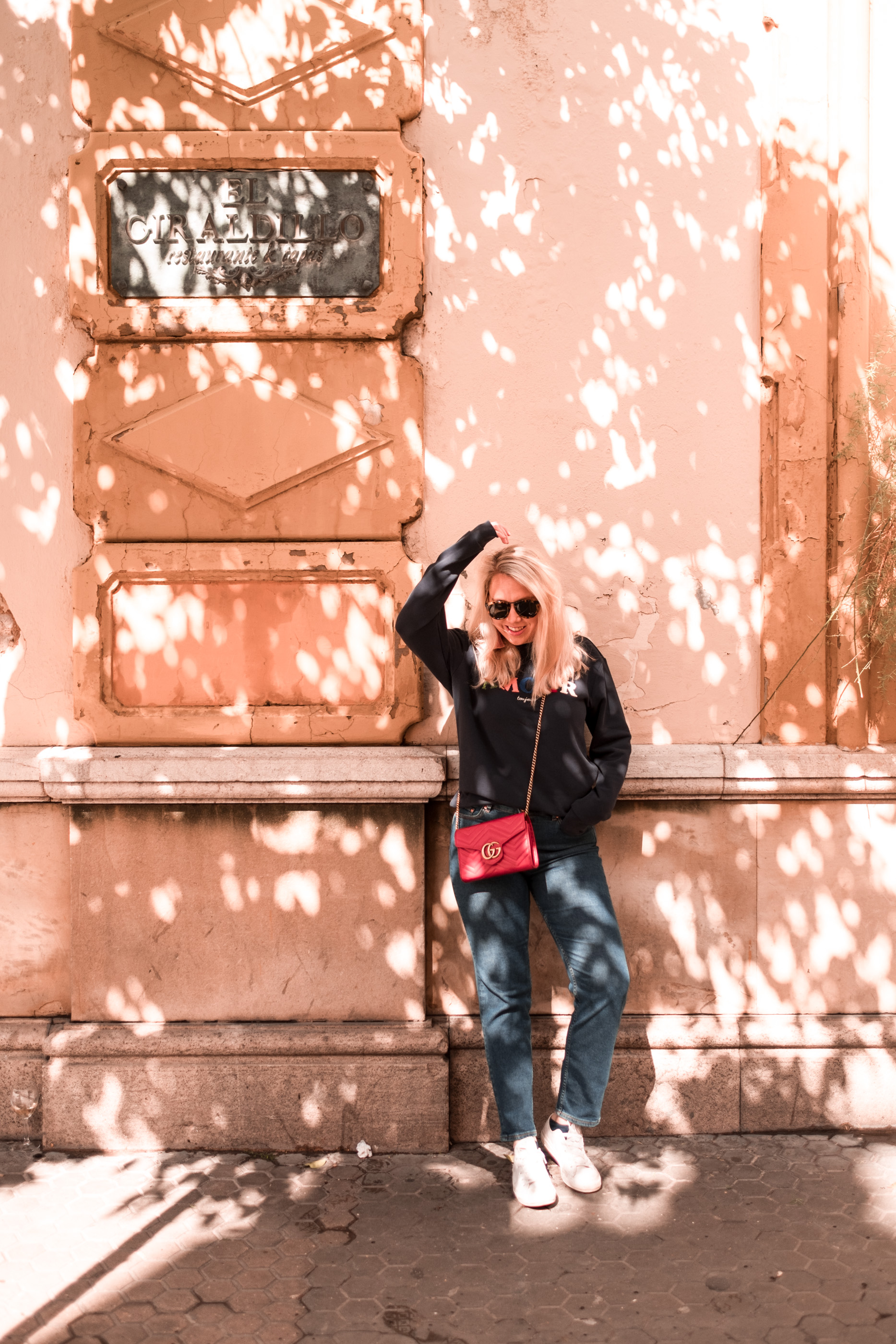 ---
A WHIRLWIND BREAK TO SEVILLE
A Diary Edit: Seville, Spain
---
This month i've taken two rather whirlwind weekend breaks that have gone slightly under the radar on le blog, the first a work trip away skiing in Italy which kick started the inaugural trip in style (naturally consisting of not a seconds chance to relax, let alone take pictures), and the second a rather sangria fuelled trip to Seville in Spain with two of my dearest and most hilarious pals, which despite having my camera in tow naturally consisted of more tapas & sangria than posed photo shoots.
What I did capture though, I thought i'd share today, a diary edit from my trip if you will! It was such a flying visit, if anything it was the perfect 'warm up' for future trips. Because there most definitely will be a return trip.
---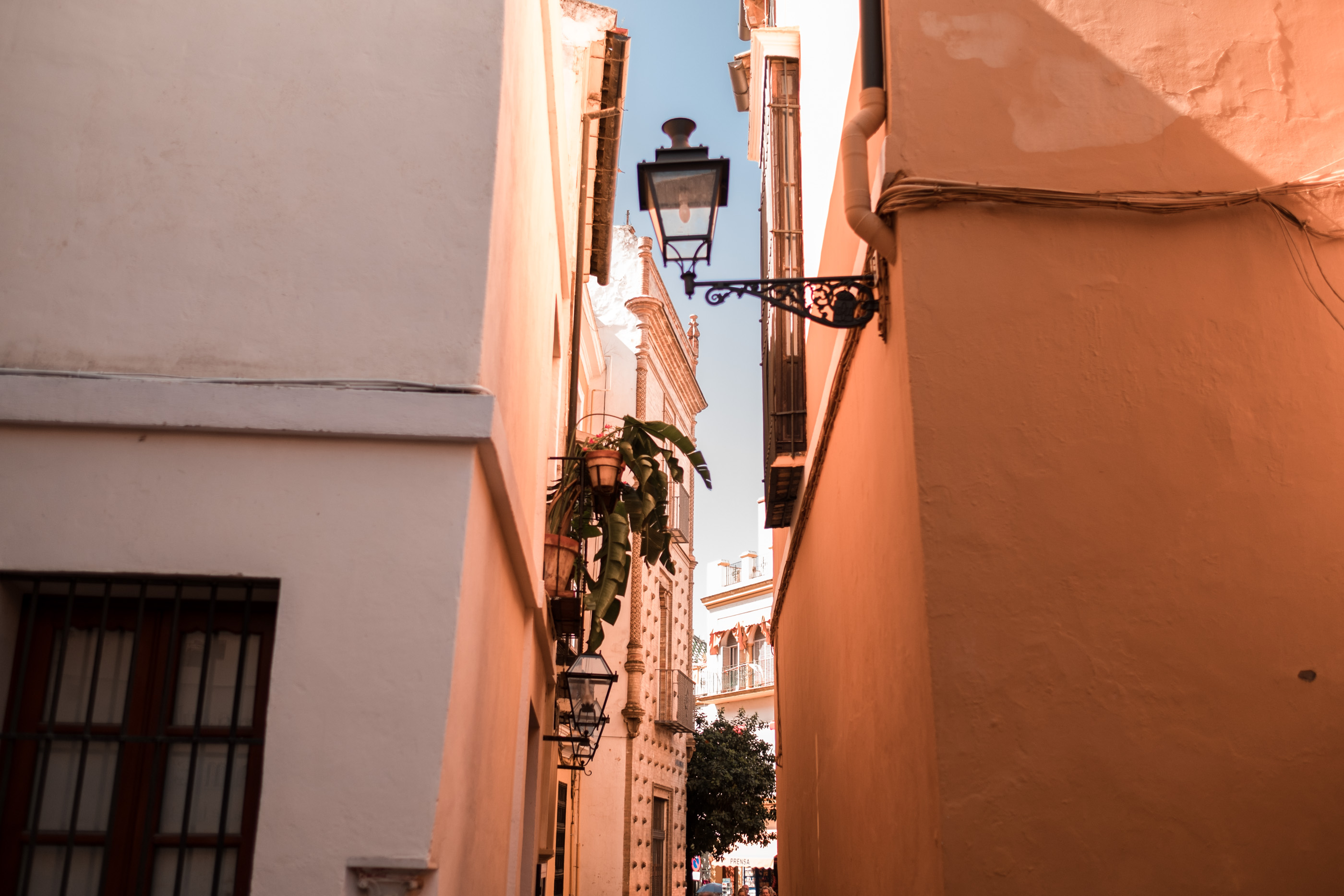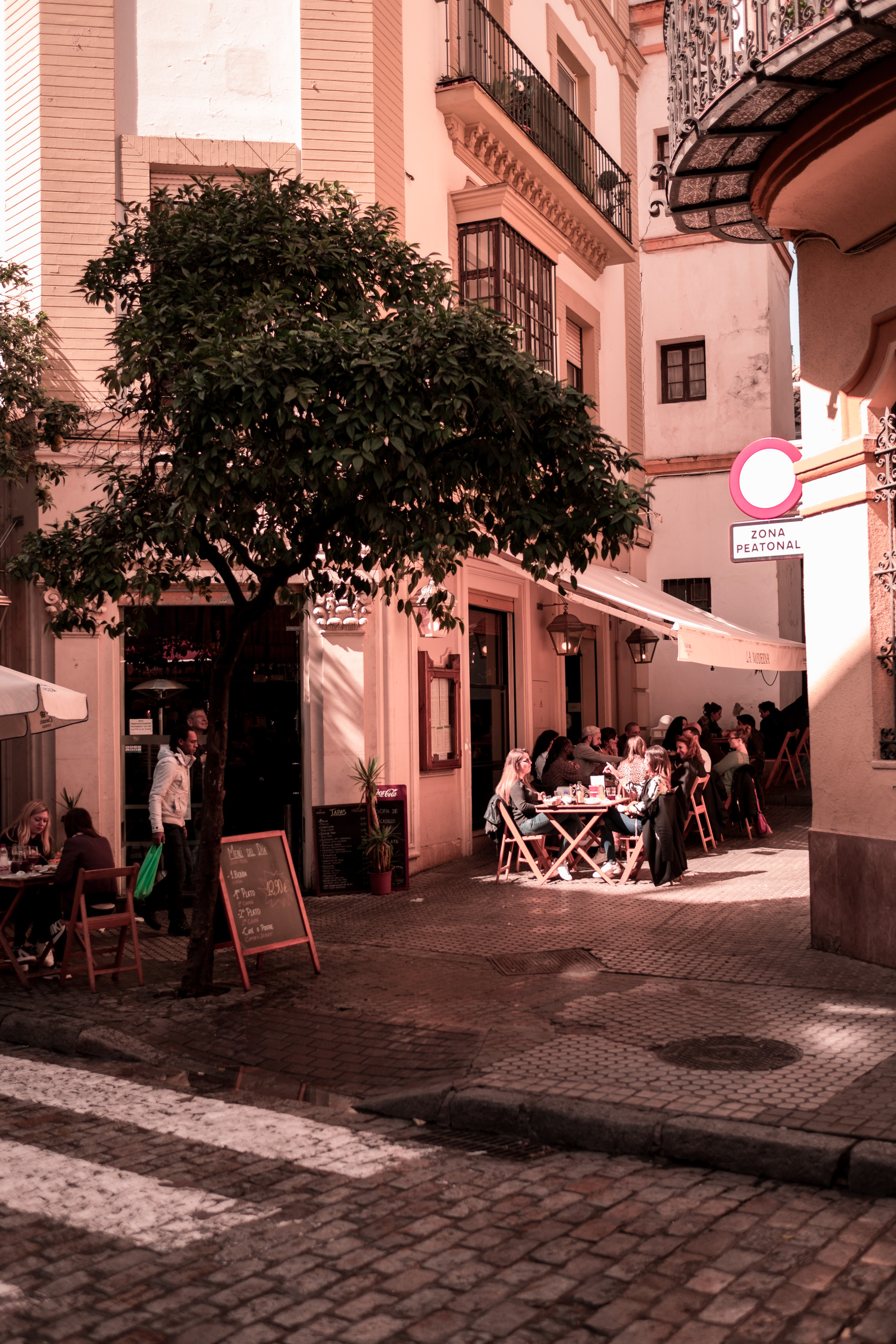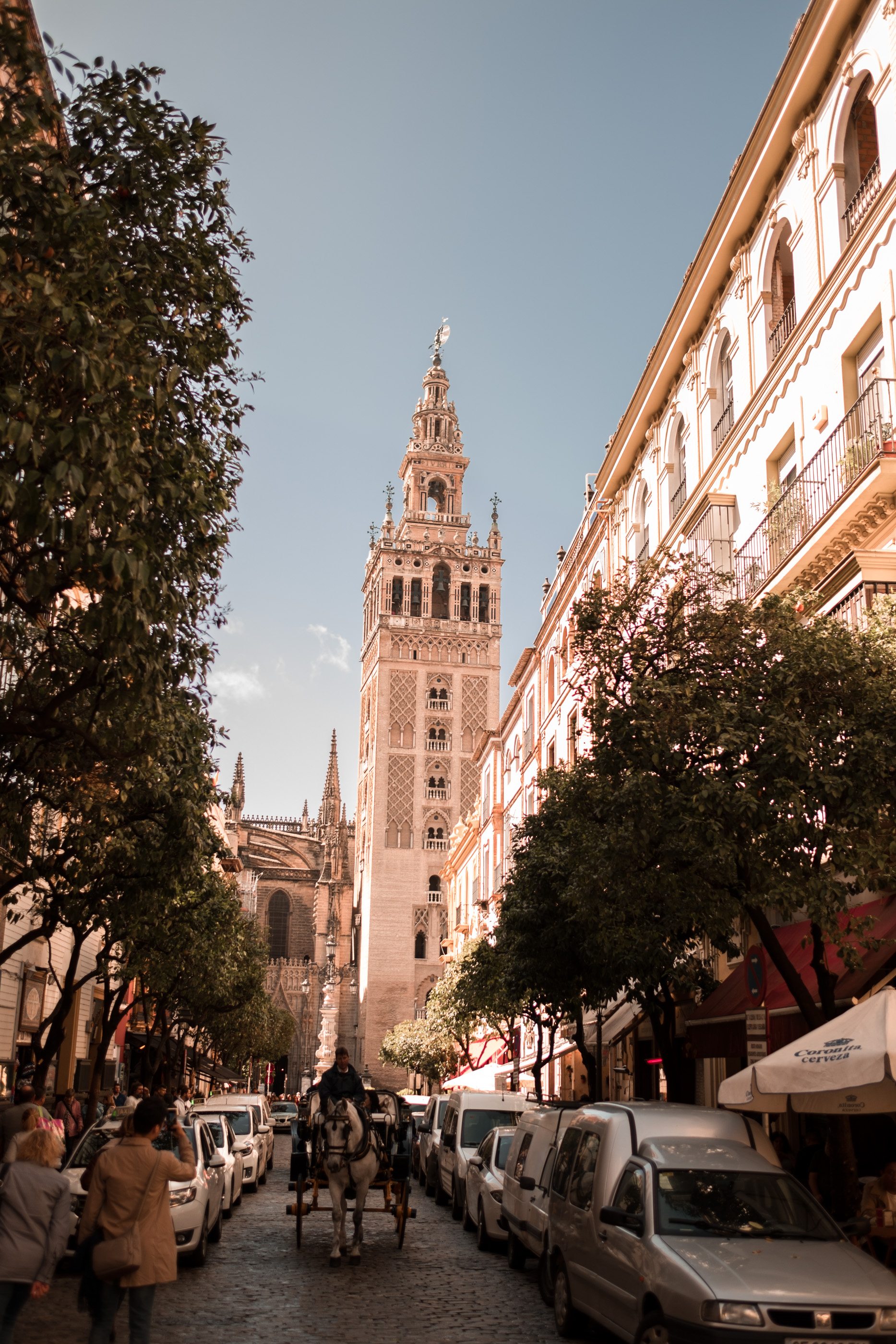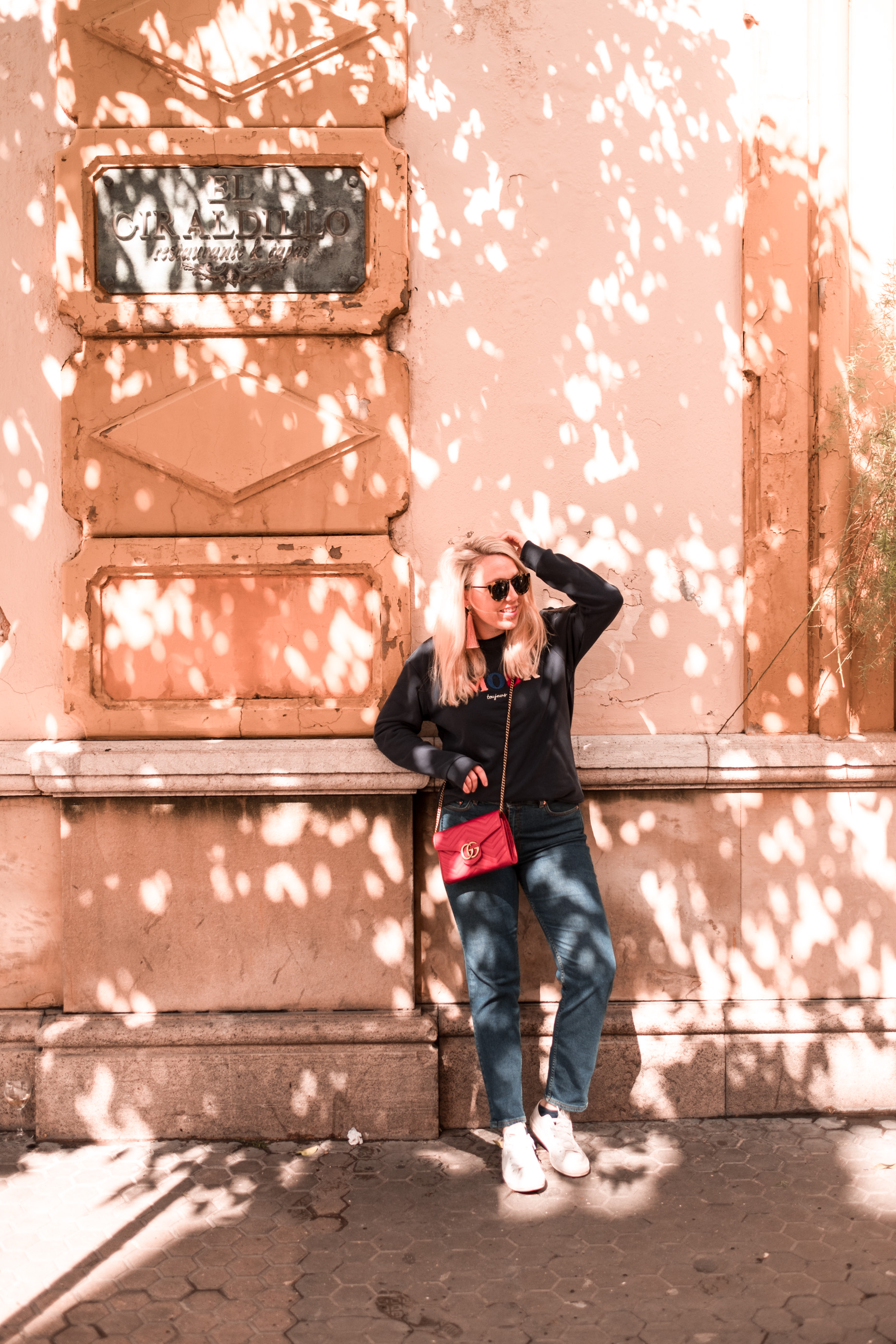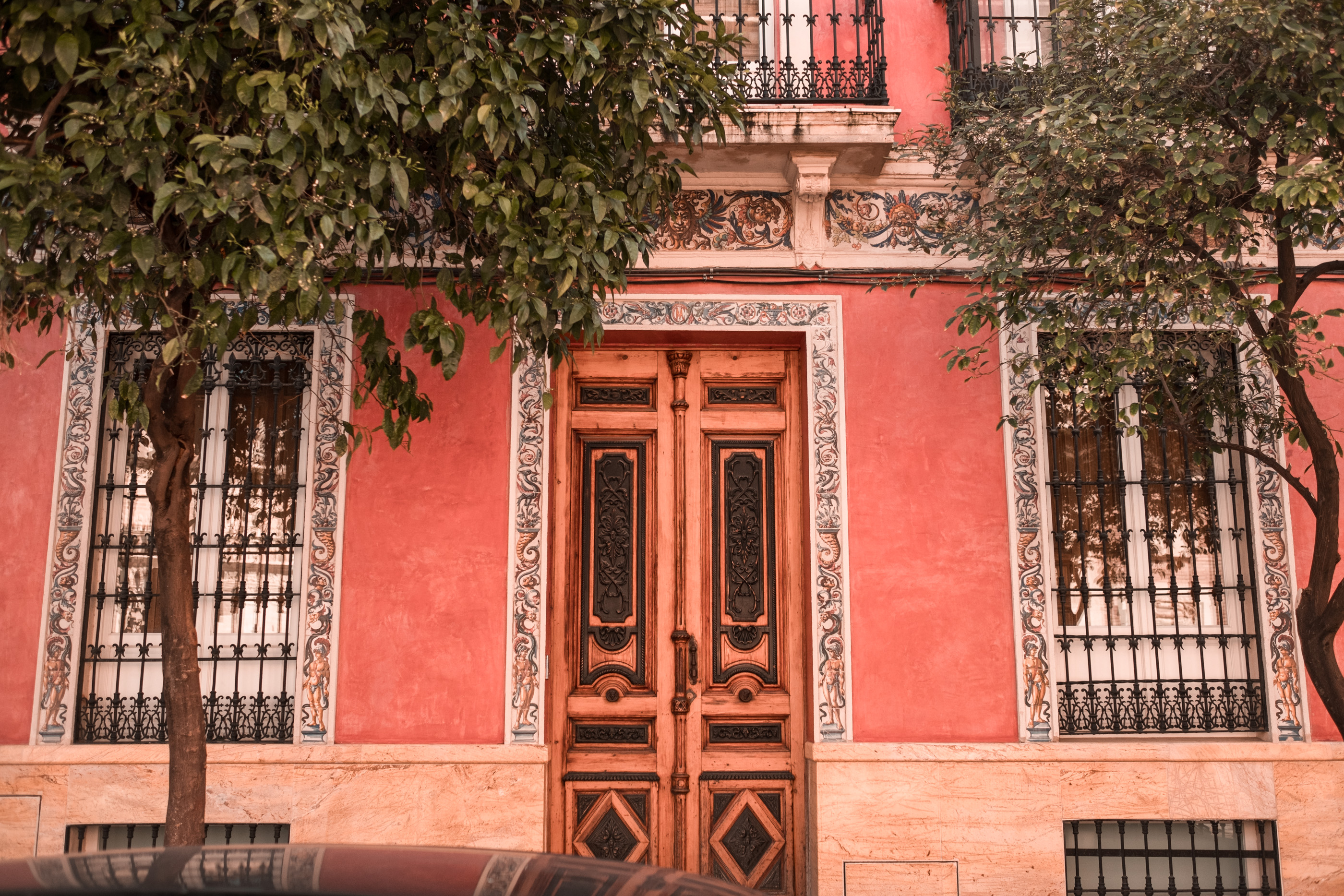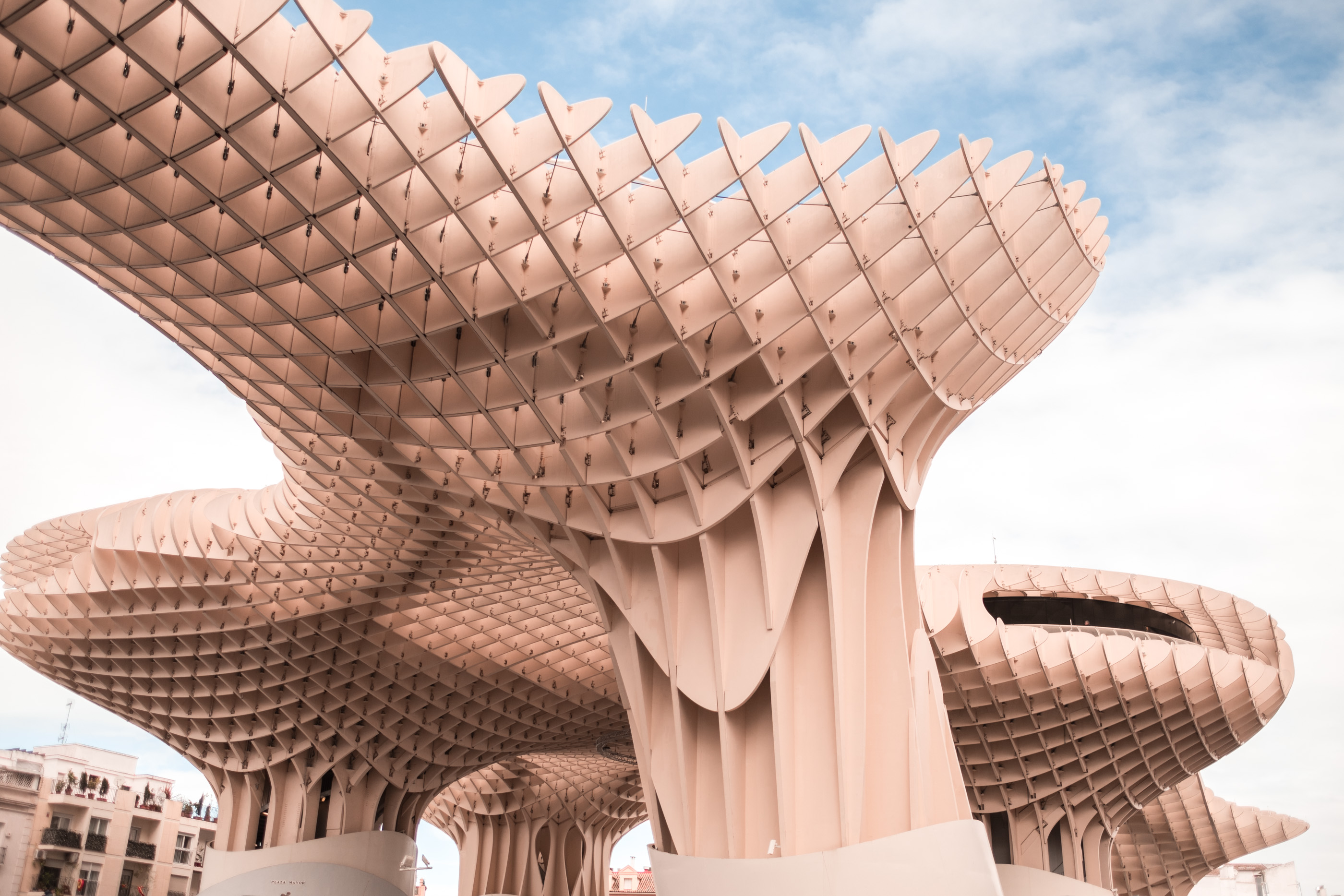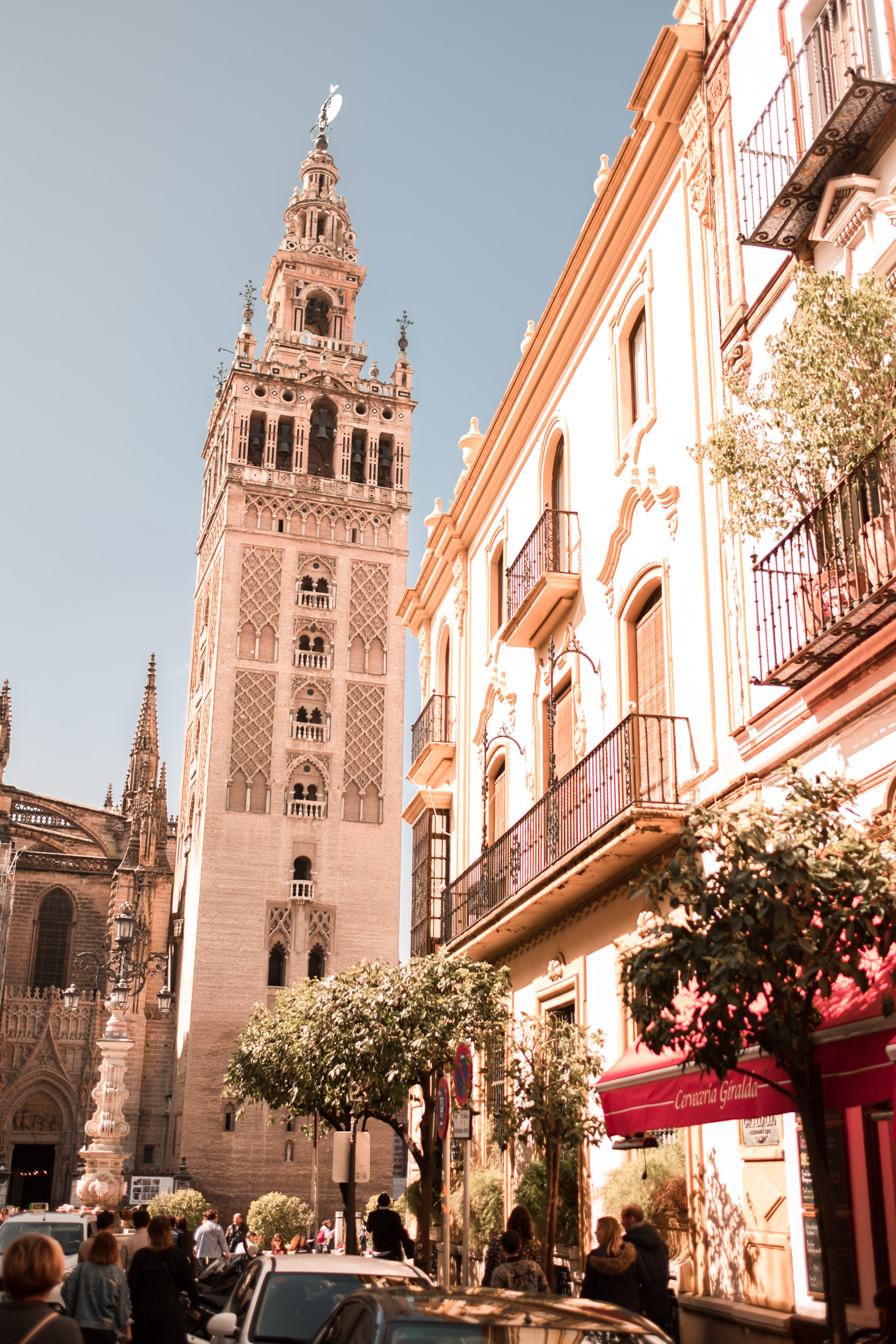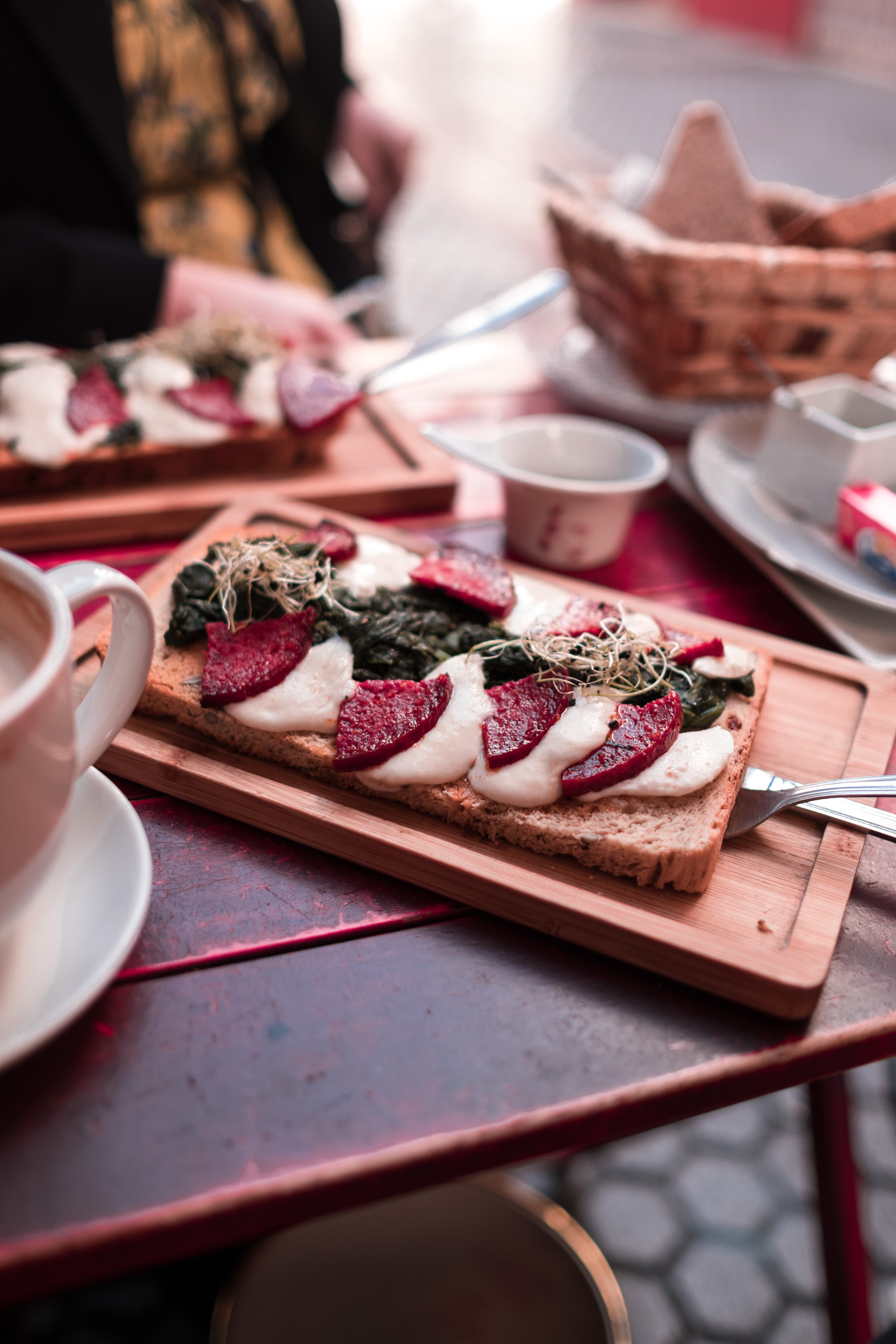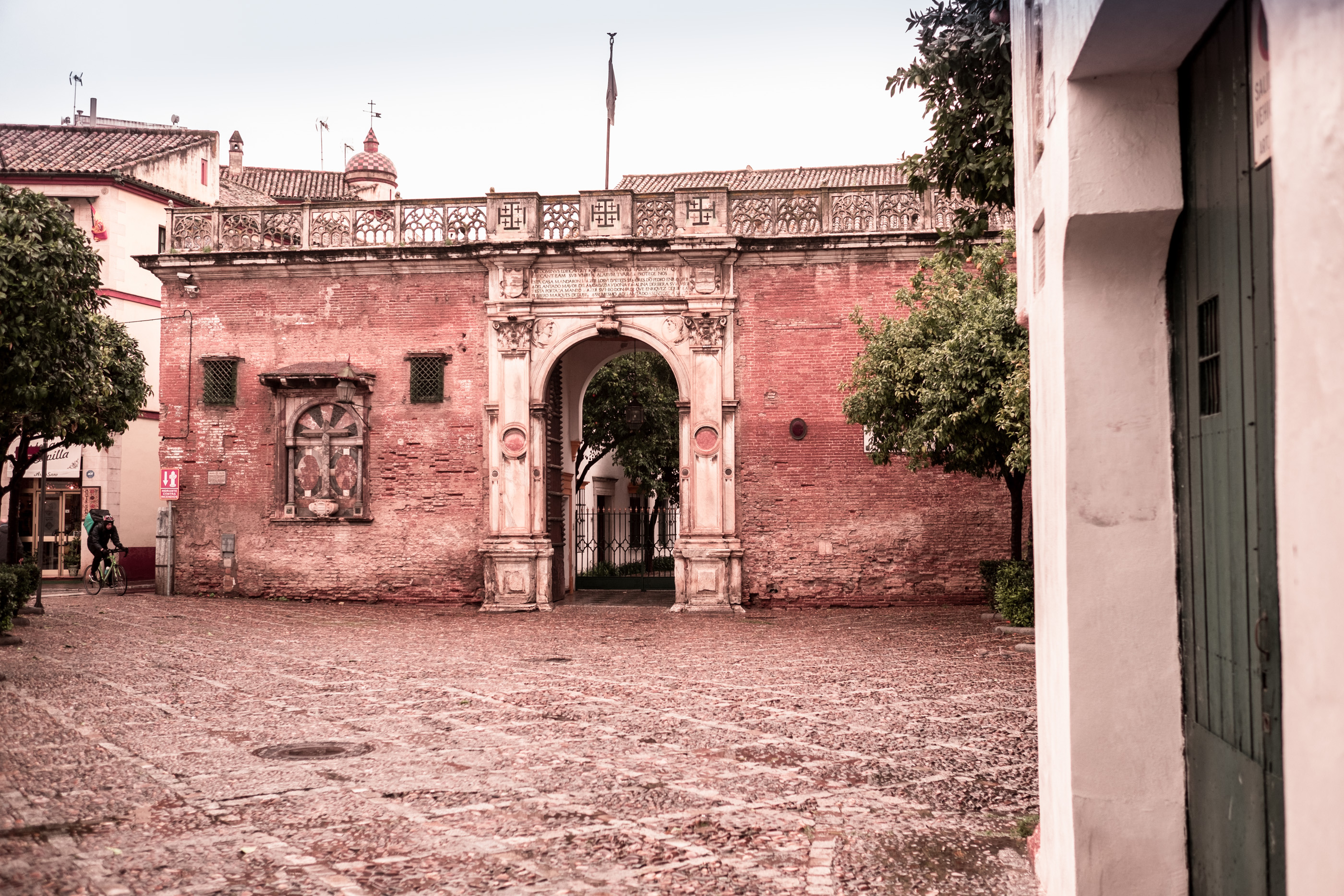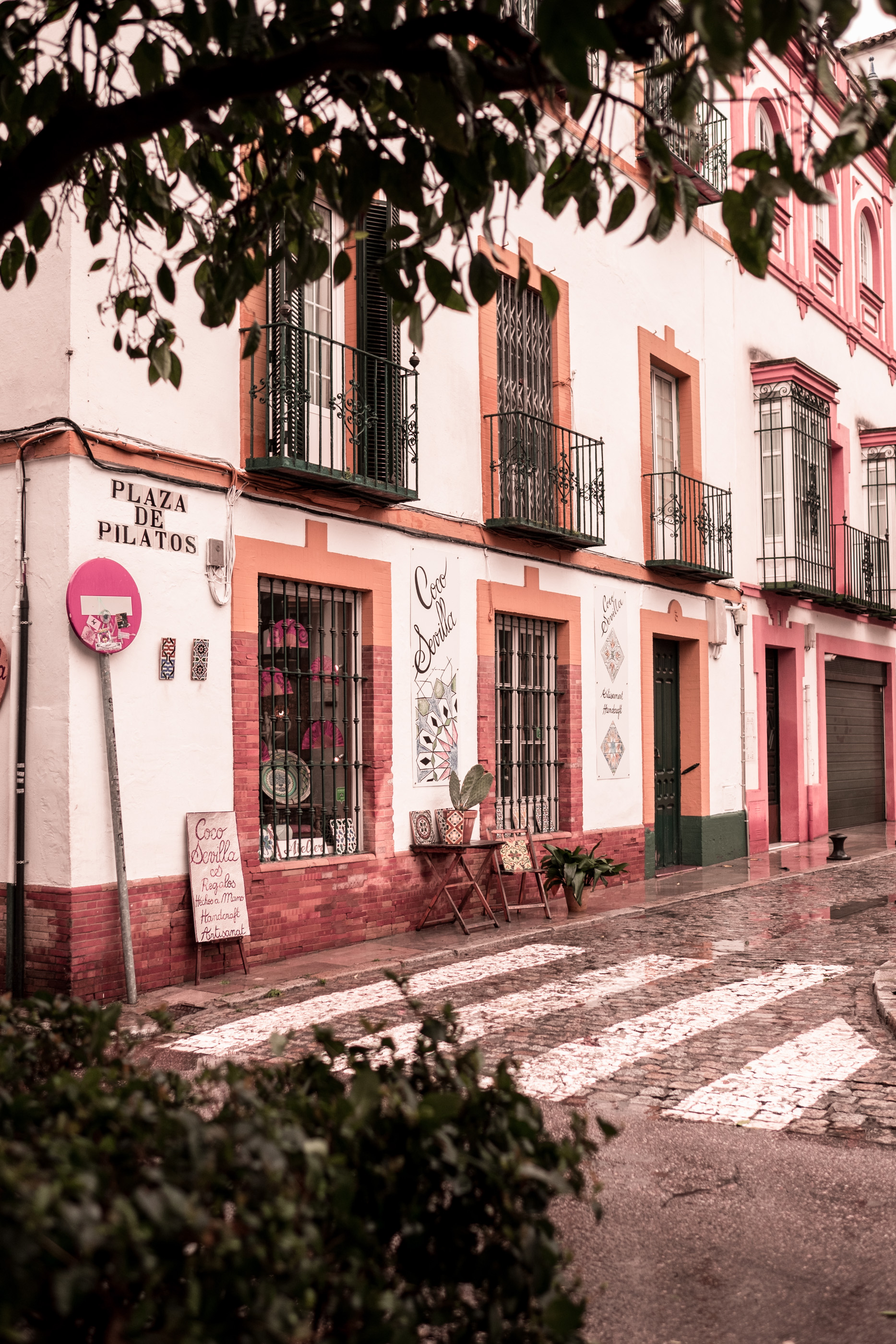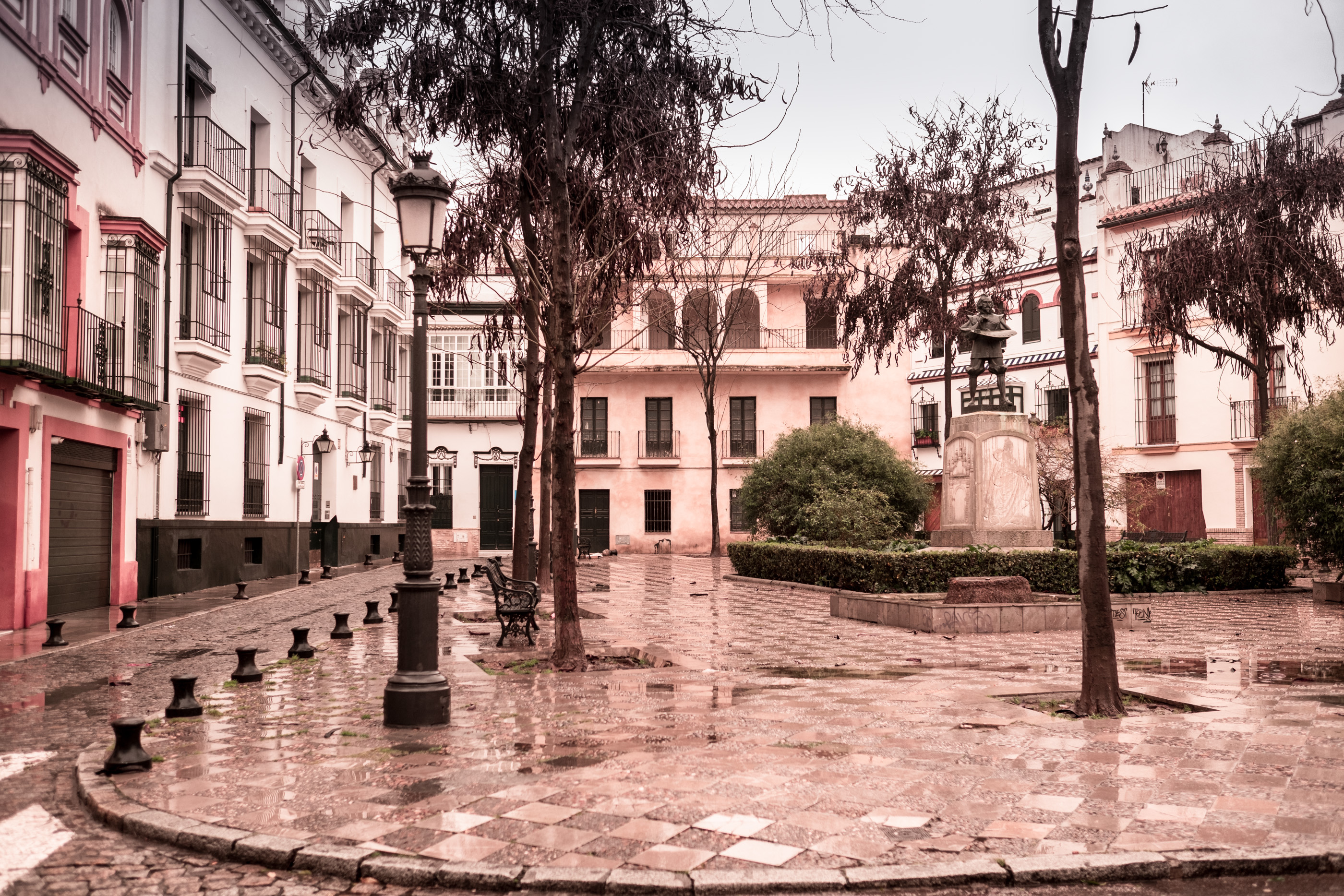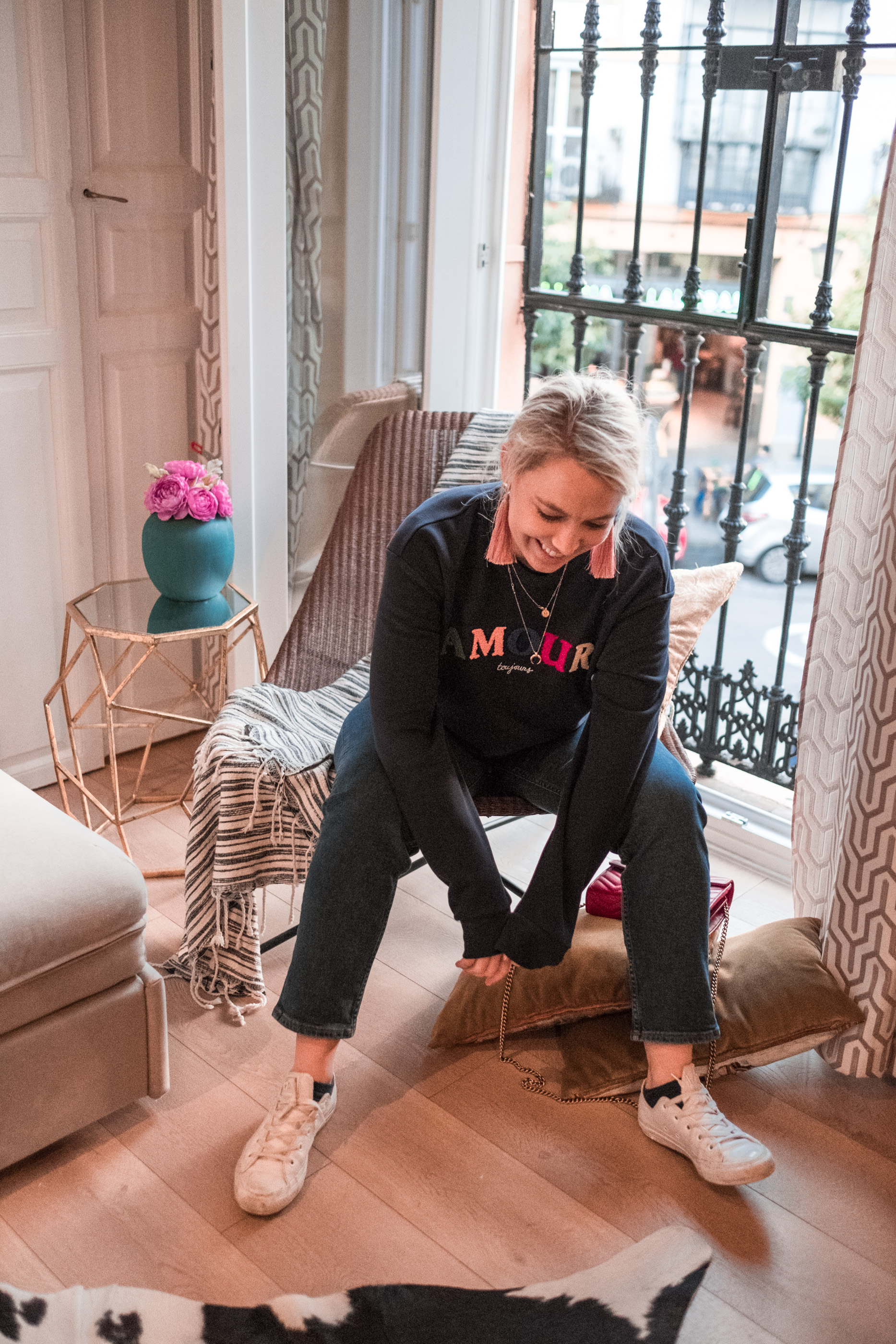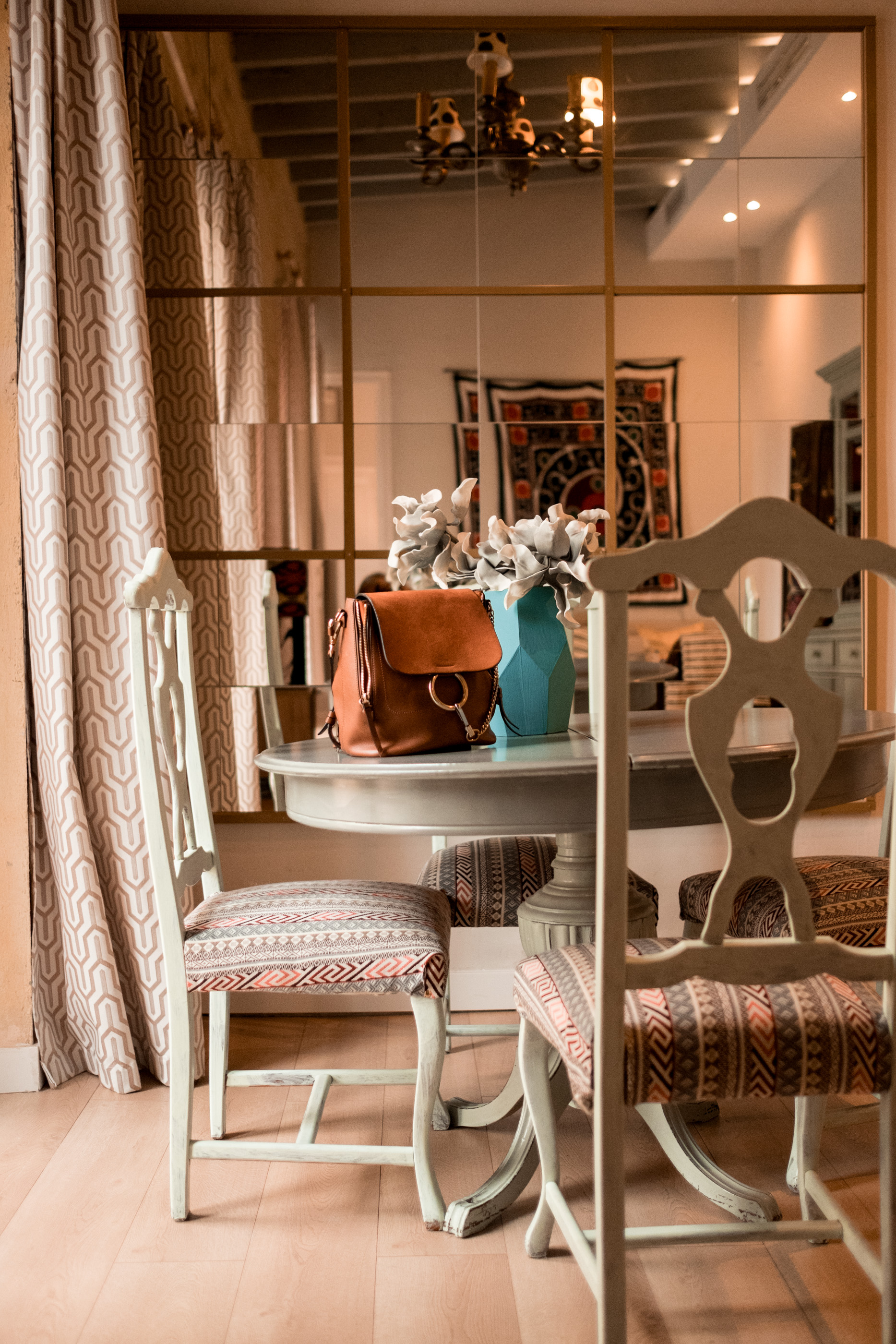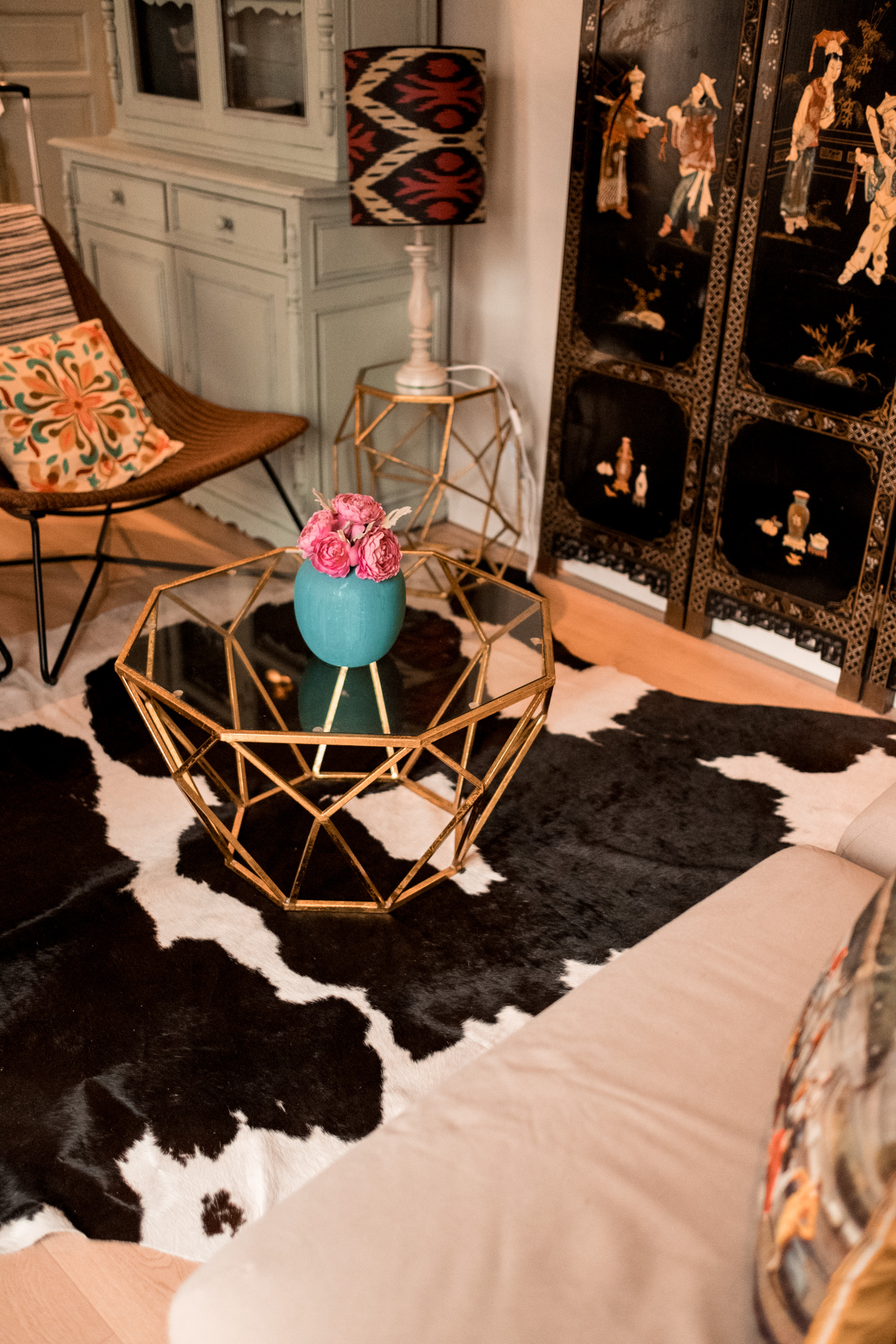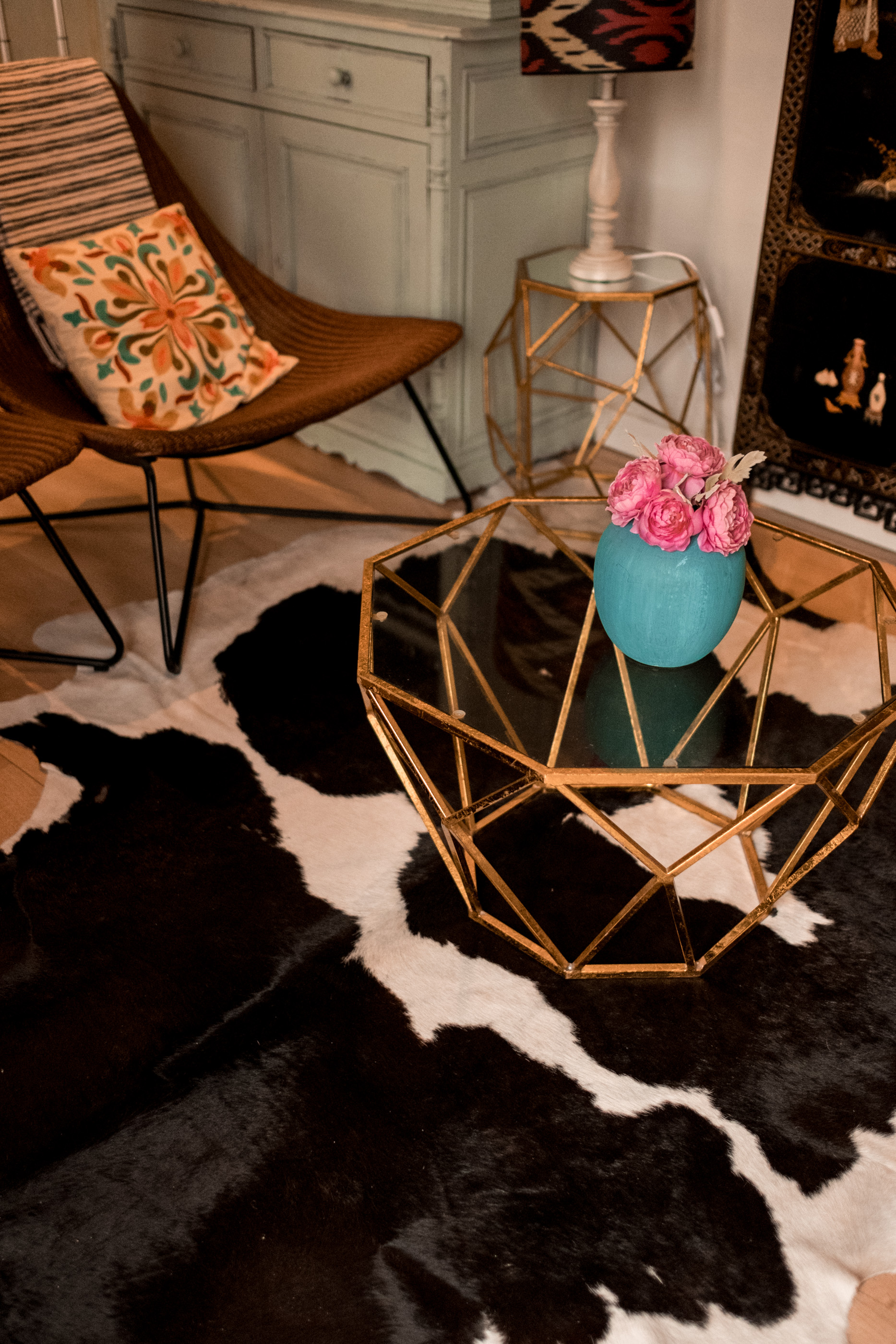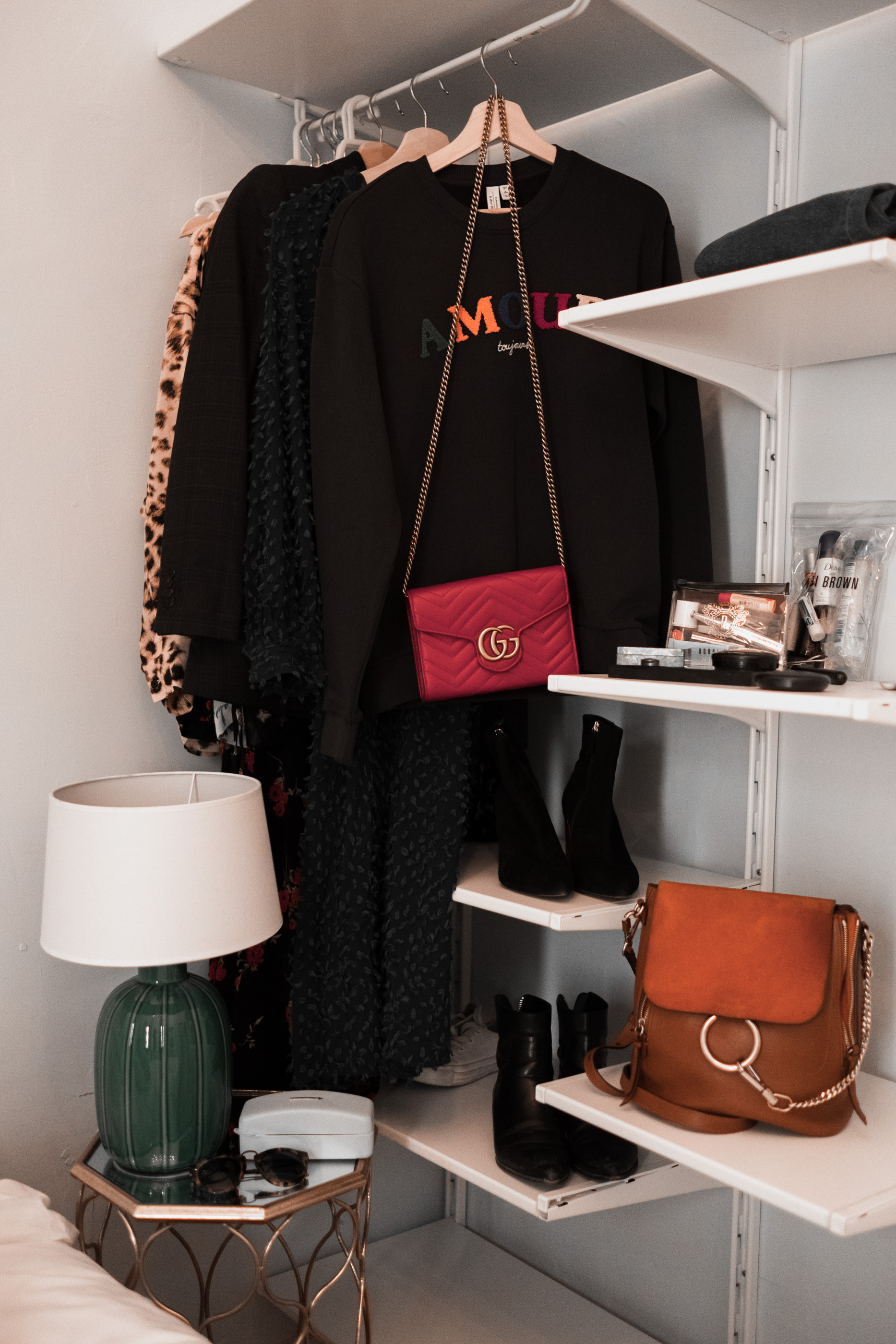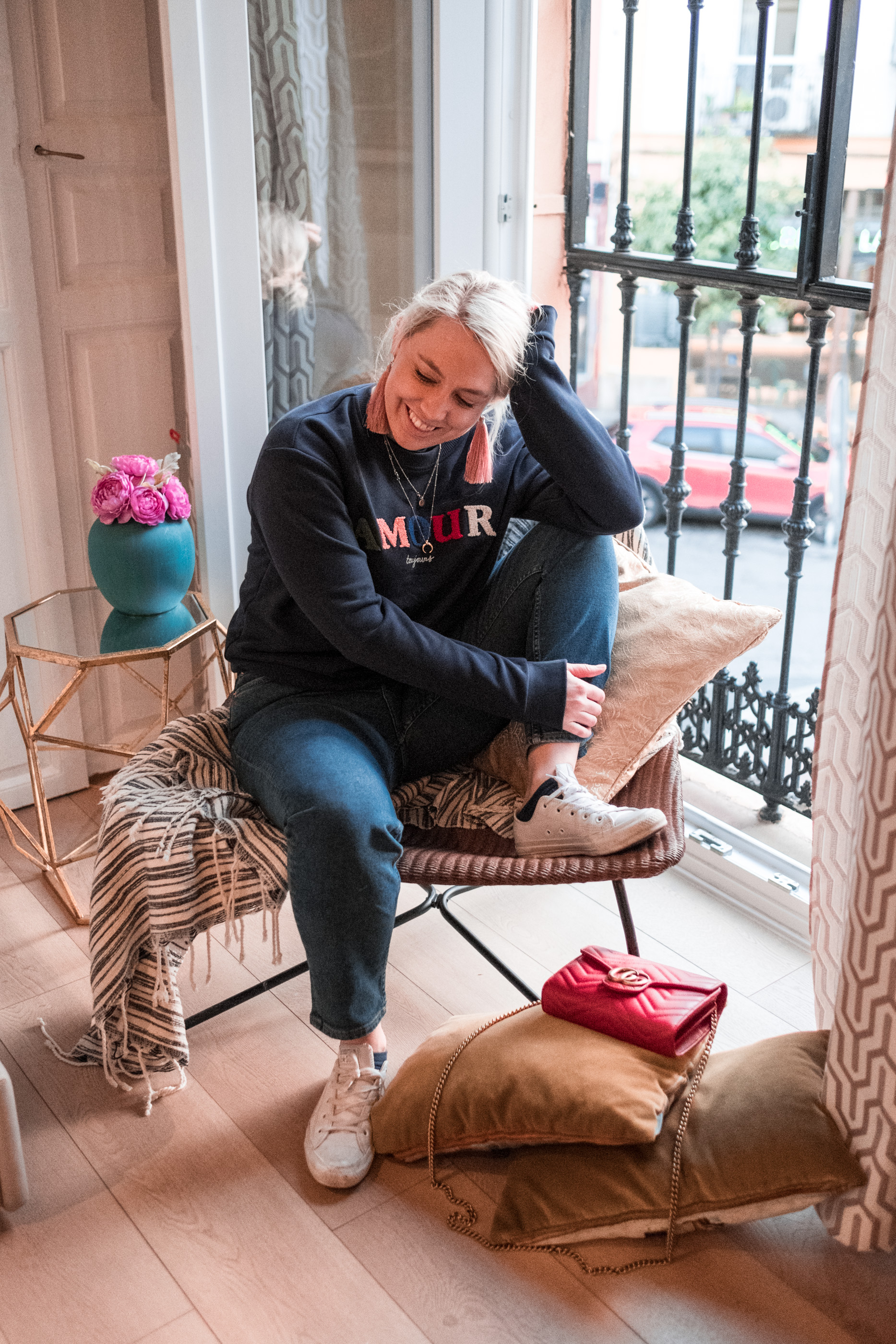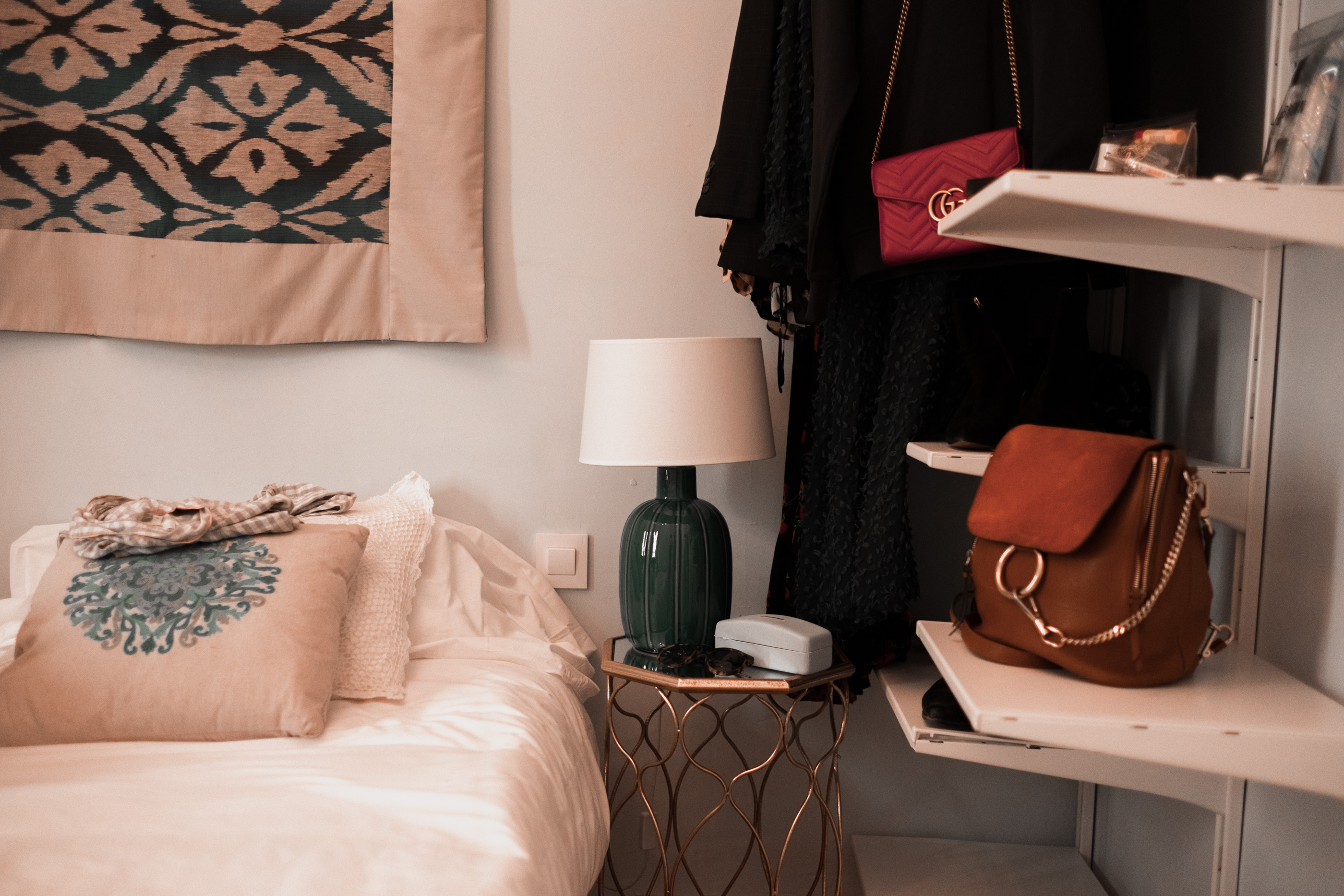 ---
One things for sure, and it's that Seville is a sunshine filled city adorned with the most beautiful architecture. Colourful buildings, decorative balconies, sunshine trap courtyards, pavement lined cafes, moroccan inspired streets & boutiques. The city is vibrant and at the same time unbelievably calm and beautiful. We happened to visit on the one weekend of the year that it rained, but that only gave us greater excuse to hop from cafe to restaurant to pub to dinner.
We certainly ate and drank well during our stay and can very highly recommend a few spots for your coming trips. El Pinton was by far our favourite spot, whether it was our 'first day' excitement or simply the instagramable decor El Pinton ticked all the boxes. And it wasn't just the decor, the food was some of our favourite on the whole trip, oysters, burrata, linguine & the most delicious ibero pork dish.
Before our trip we gathered a ton of recommendations, and Contendor was a very coveted spot to eat. We visited for dinner on our first night and the foraging style menu was super interesting. I'm not sure we made all the best orders, but the atmosphere was buzzing and the food so carefully put together. Our final night was spent in Es La Va, Sevilles Michelin star tapas bar. I'd highly recommend queuing for the tapas and ditching the formal dining next door – we did the latter and wished we were in with the buzzing crowds in the less formal part of the restaurant despite the unbelievably flavoursome food. Our final day we strolled along to The Lonja del Barranco market to enjoy a spot of tapas for lunch & sunshine before jetting home … it's not quite as spectacular as it's sister Madrid's food market, but still so worth a visit followed by a stroll along the river front and jewish quarters (perhaps the most beautiful part of Seville, we stayed in an AirB&B just outside this part of town).
Naturally we visited a few bars, the oldest pub in Seville, a virgin Mary inspired drinking hole (the weirdest place to be sinking G&T's at 2am I must say) as well as a few of your classic & more modern bars, although as always the most fun was had in the local spots we discovered and stopped at on our travels. It's funny how quickly you fall in line with Spains tapas and sangria lunch vibes, lazy afternoon siestas and late night dinners.
–
Until next time!