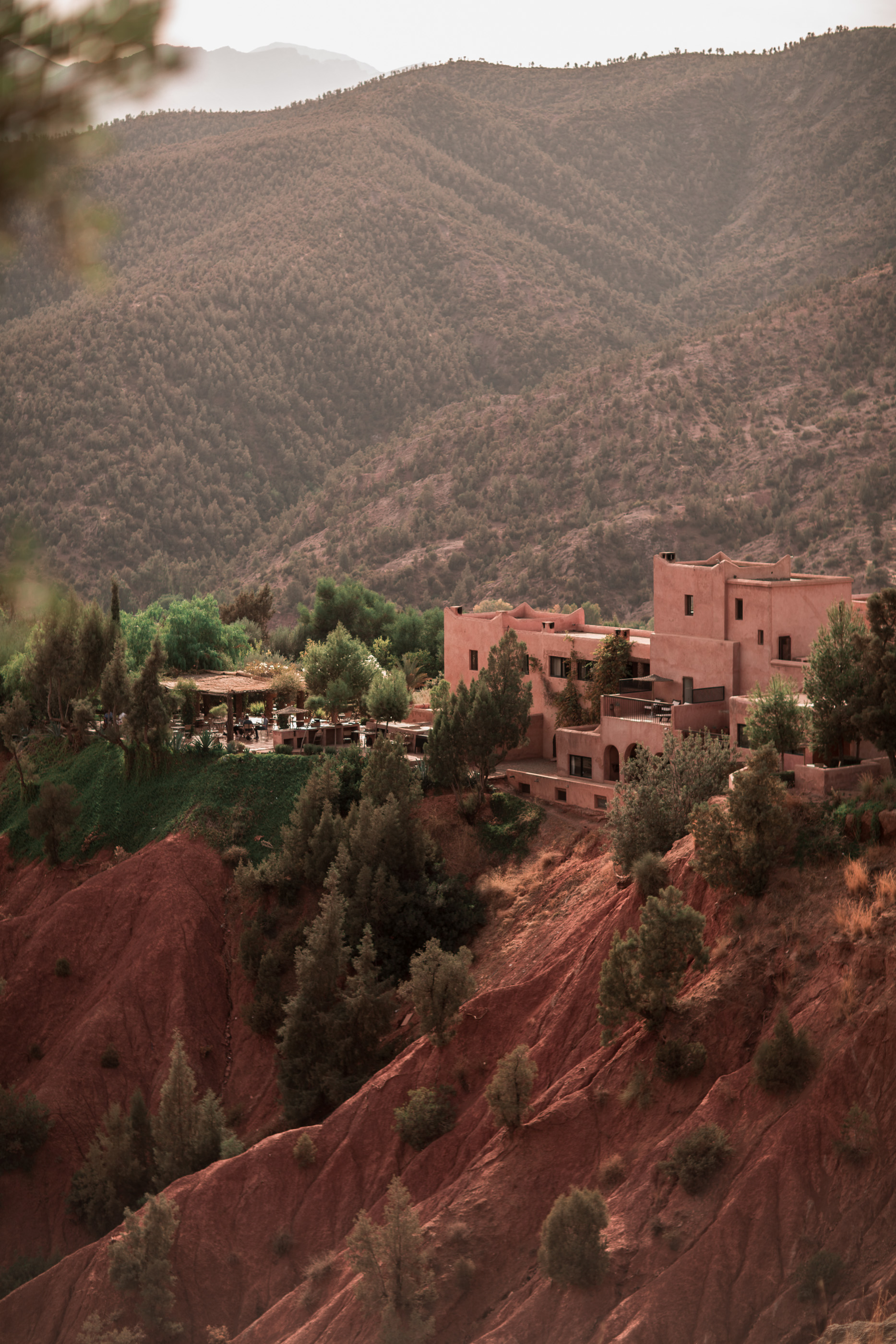 ---
THE ATLAS MOUNTAINS
Exploring The Atlas Mountains, Morocco
---
If you've seen my earlier Morocco travel posts you'll know that our 11 day trip to Morocco was spent in Marrakech, the Atlas Mountains and Essouria. The Atlas mountains weren't somewhere we originally knew or thought to visit, we'd spent some time researching the desert camps in the Sahara but after browsing some of the beautiful Kasbah's in the Atlas Mountains we decided this would be the perfect 'calm' after the Marrakech 'storm'.
We absolutely loved our time in Marrakech (a complete contrast to my first ever trip there), but theres no denying he hustle of the souks leaves you longing for a little chill time, whether that's in your Riad (we stayed in Ptit Habibi) or a few nights in the beautiful, relaxing & magical Atlas Mountains after your stay in the Medina. We stayed at Kasbah Bab Ourika during our 4 nights in the Atlas mountain, the perfect sanctuary after time in the city.
Whilst the majority of our trip was spent sleepily lounging around the hotel grounds, rolling from breakfast (my favourite breakfast in Morocco), to lunch, to dinner, with plenty of books, boules and swimming to keep us entertained, we decided to spend one day hiking and trailing the mountains themselves, to explore the amazing mountain range and also visit some berber towns on our walk.
---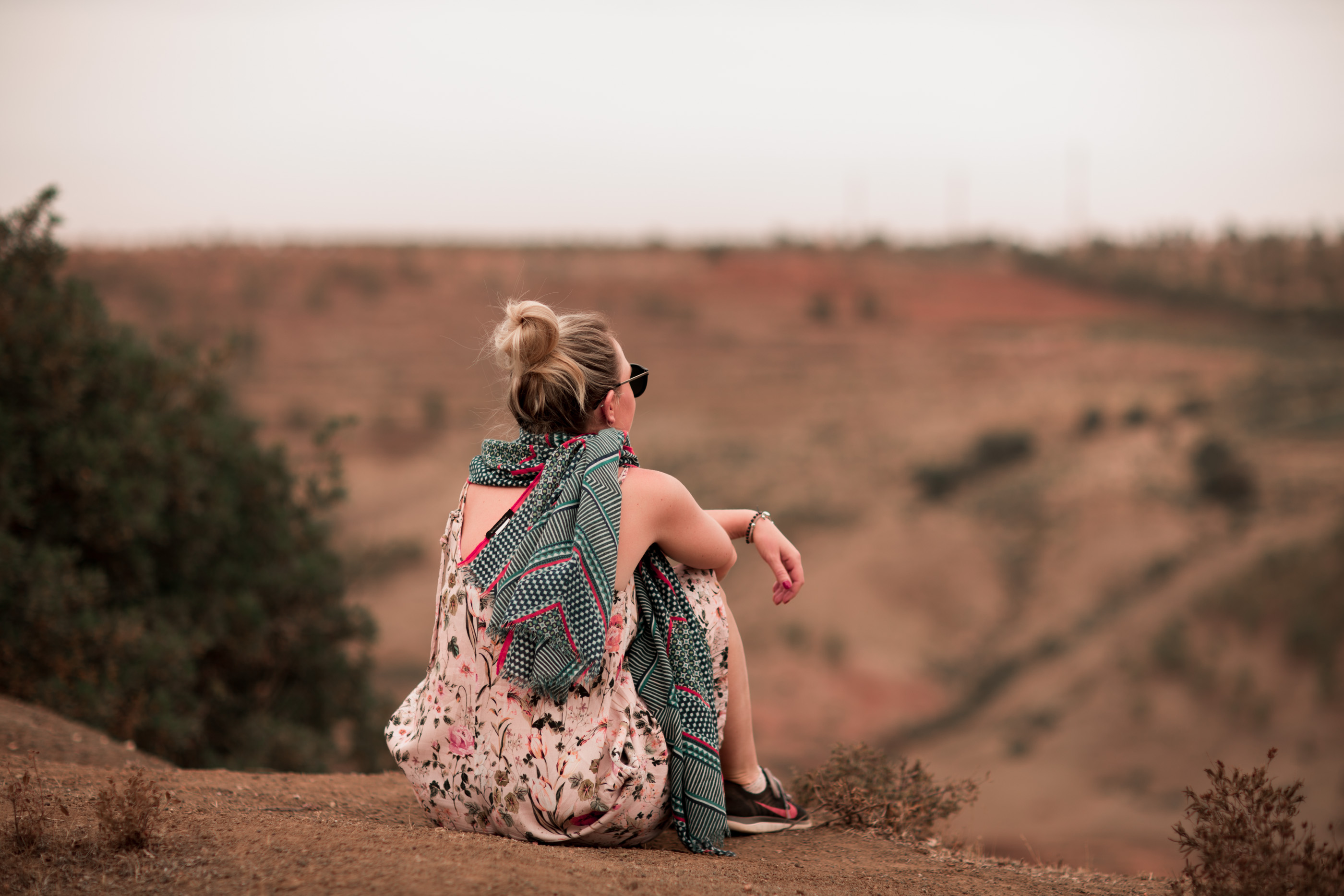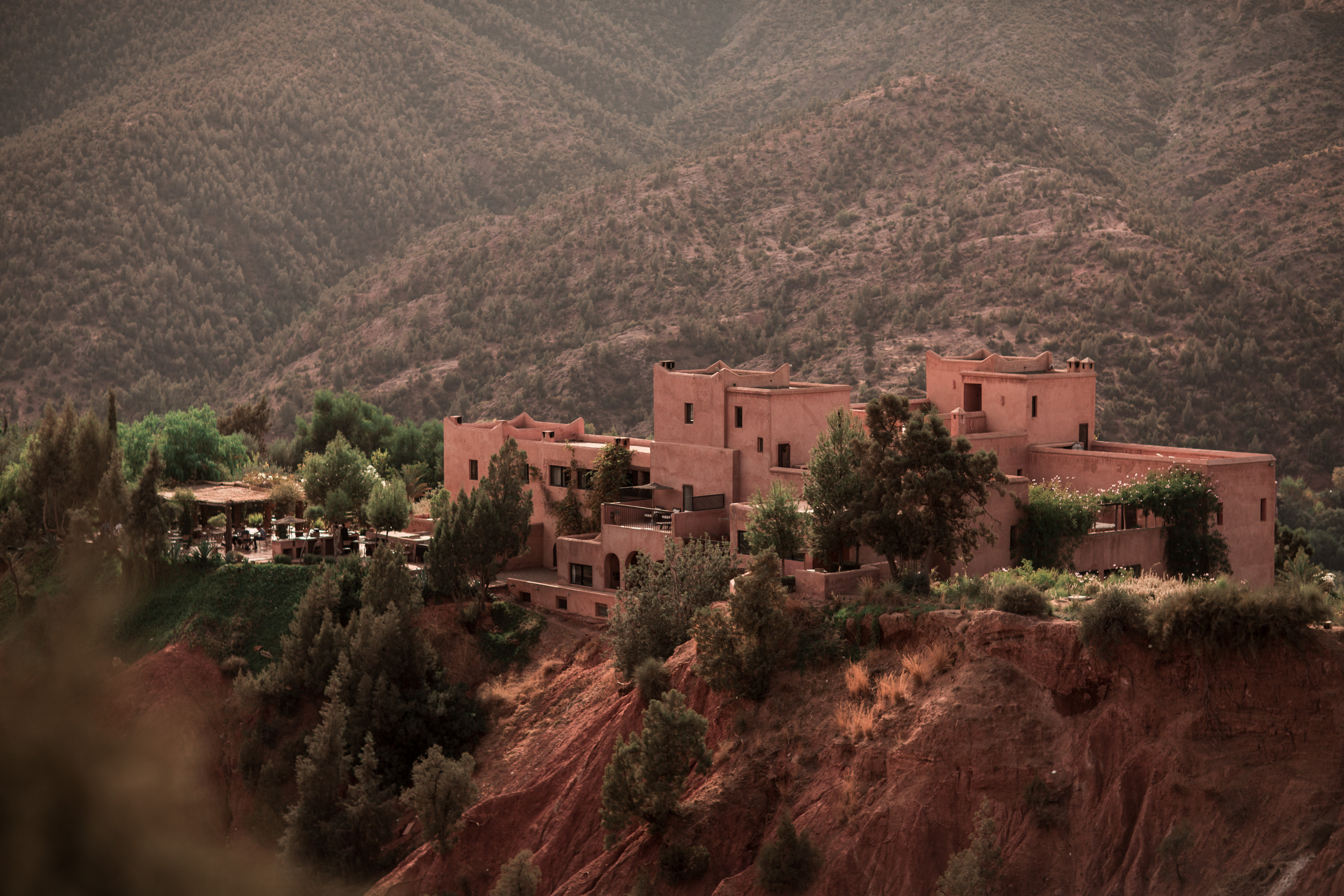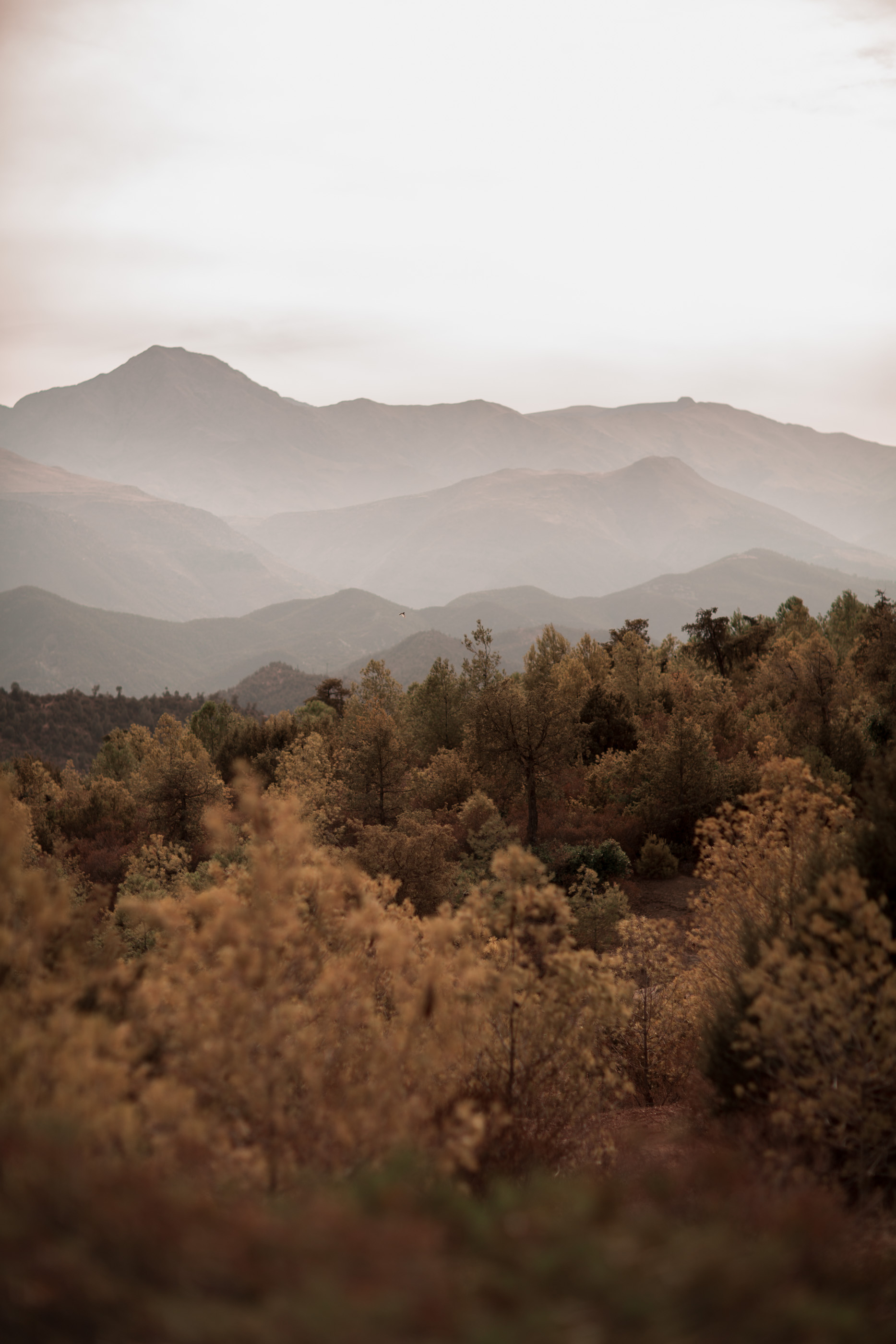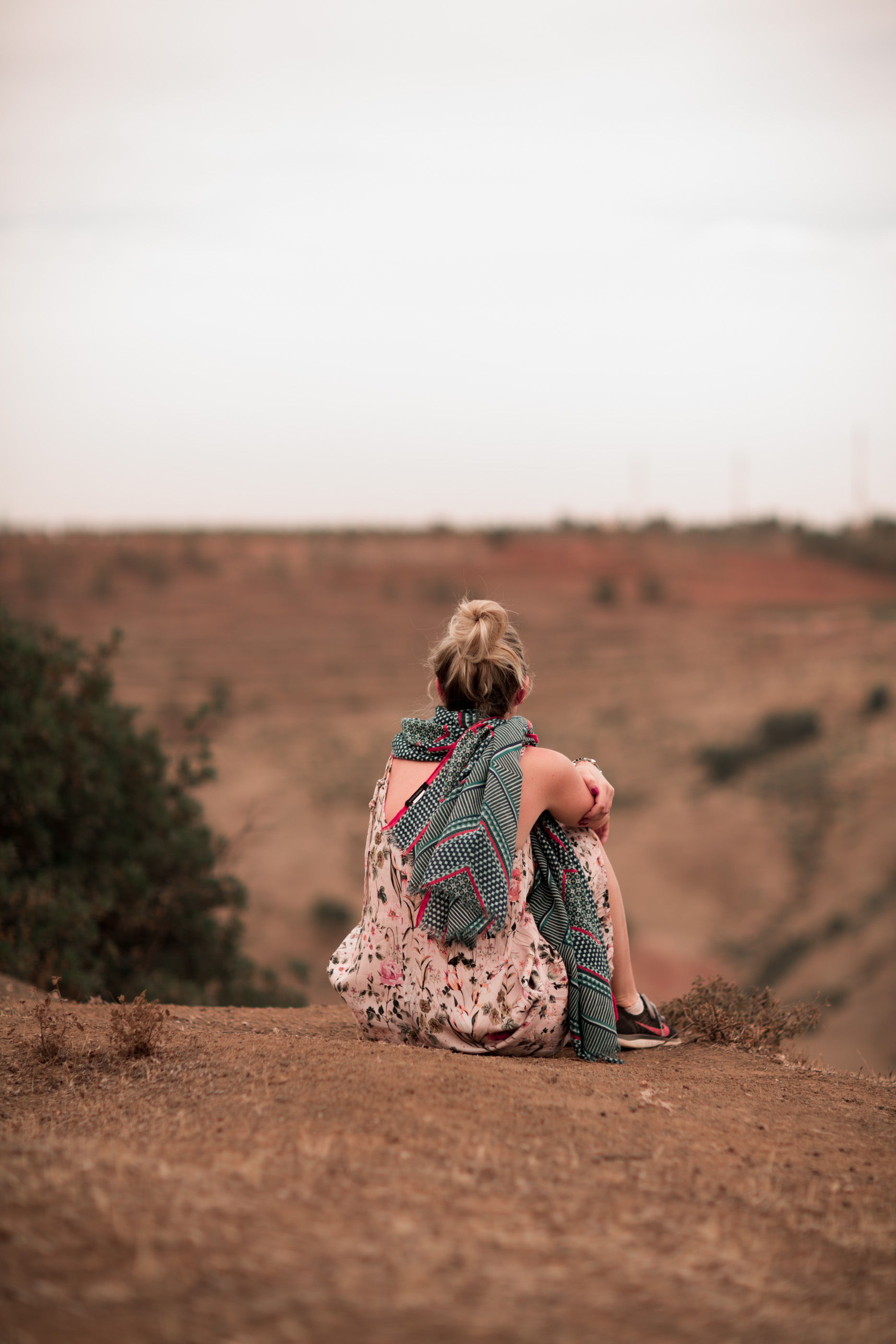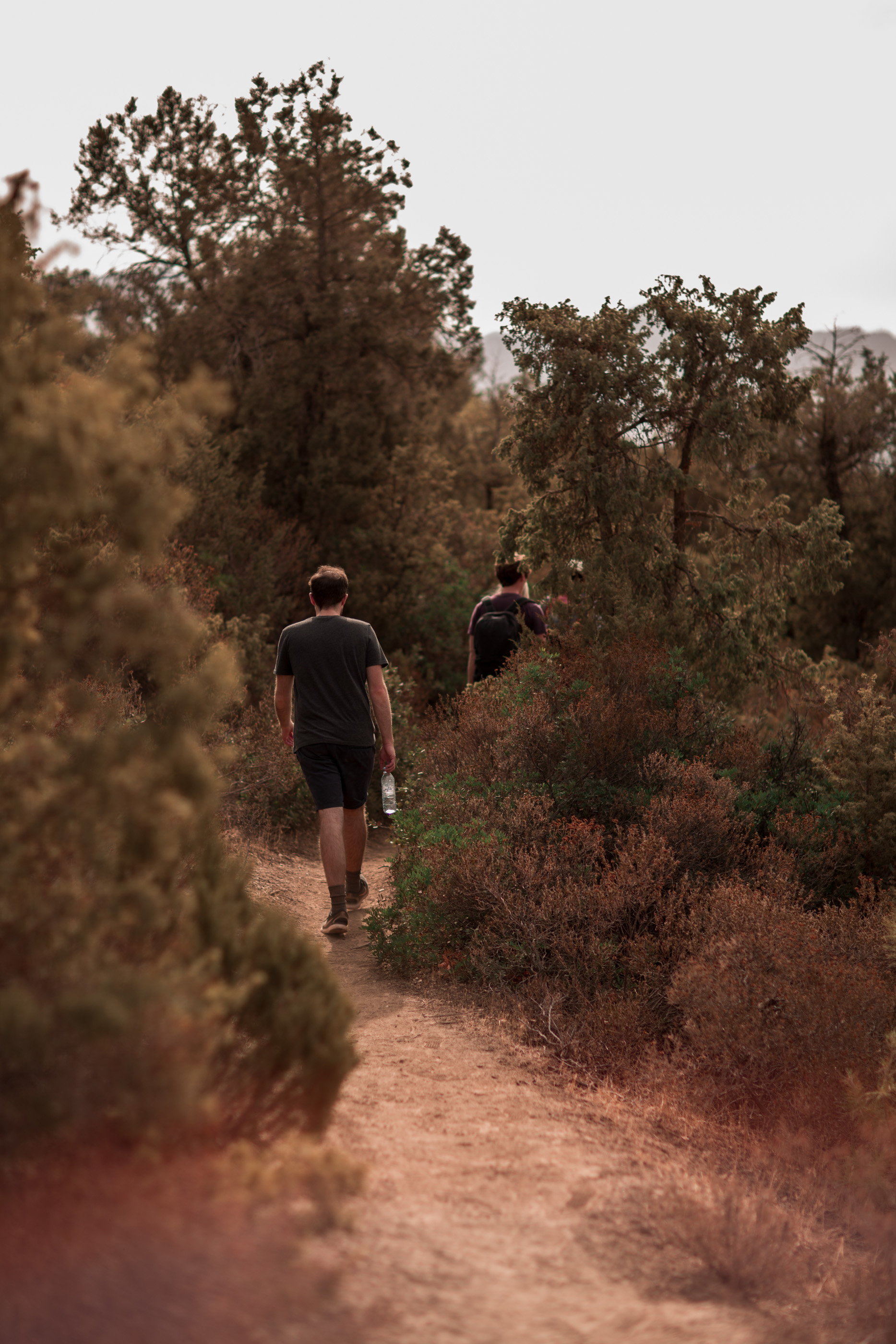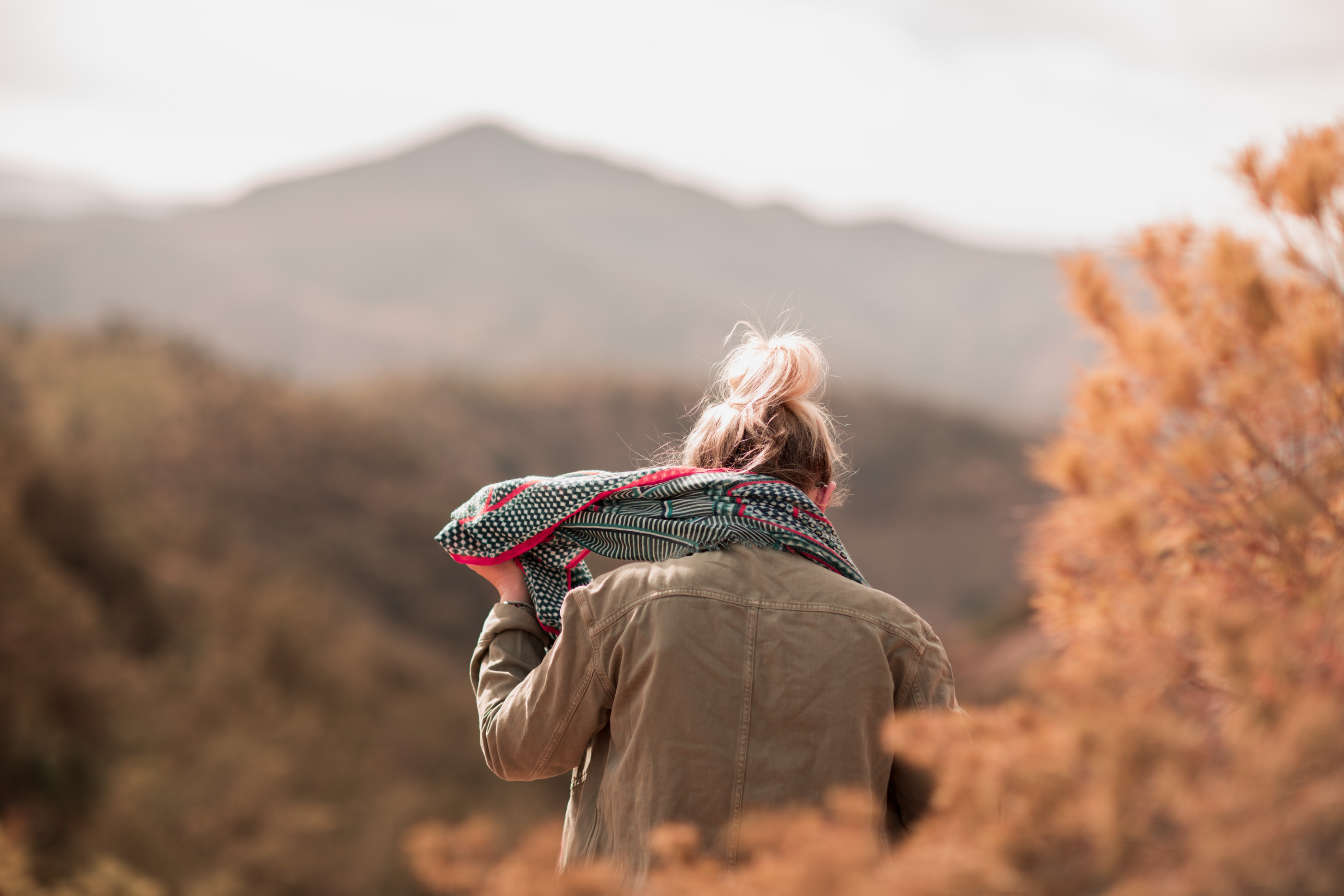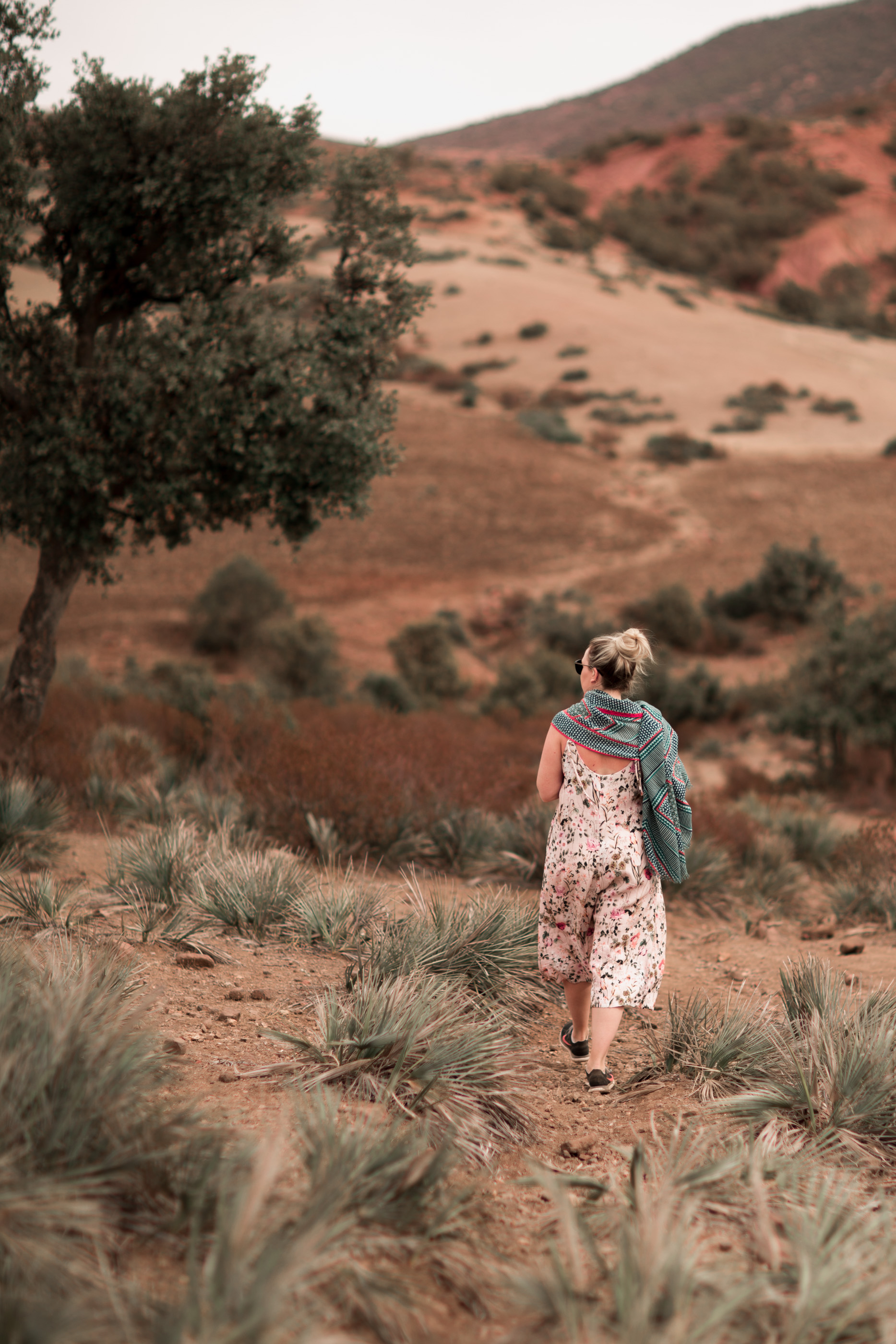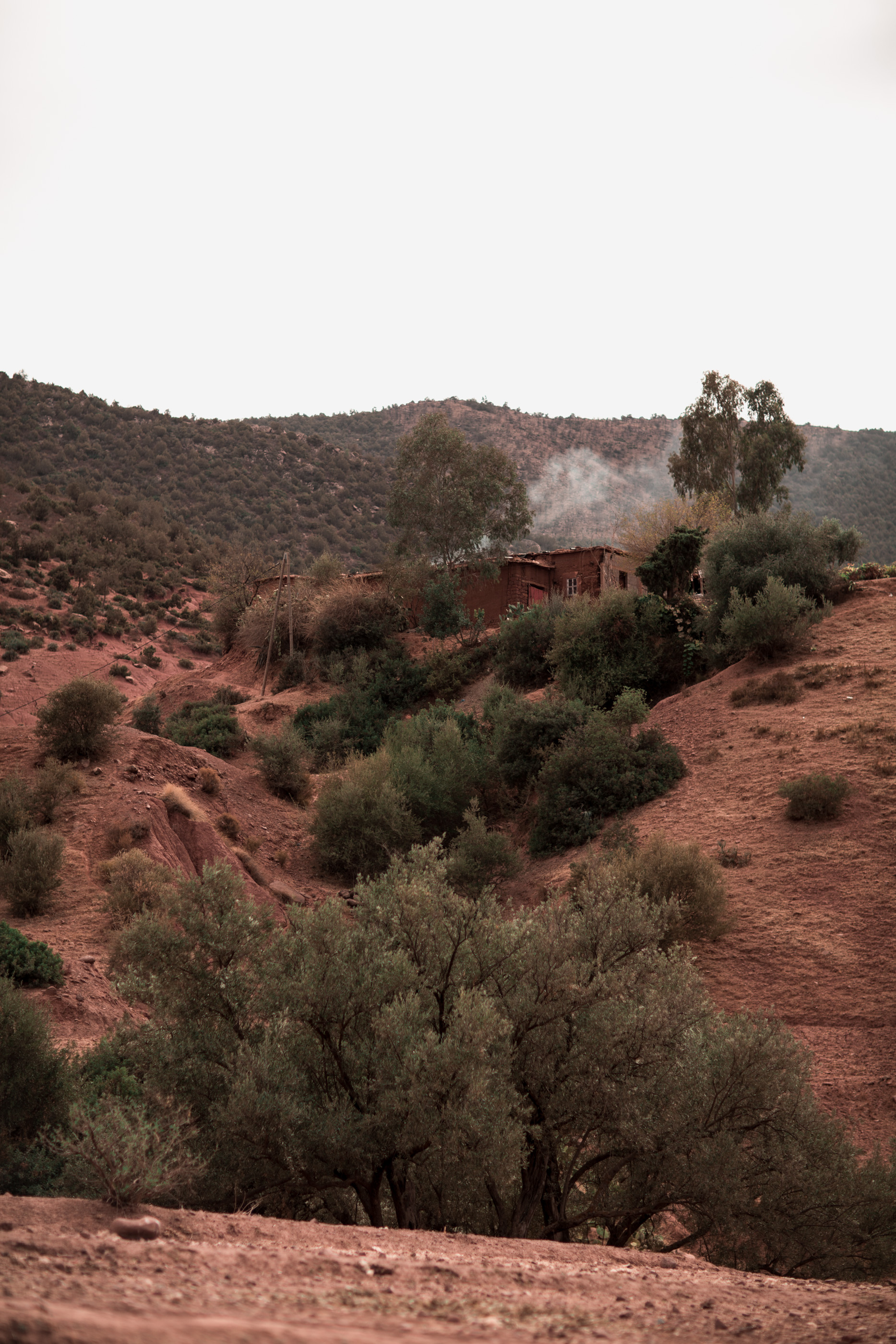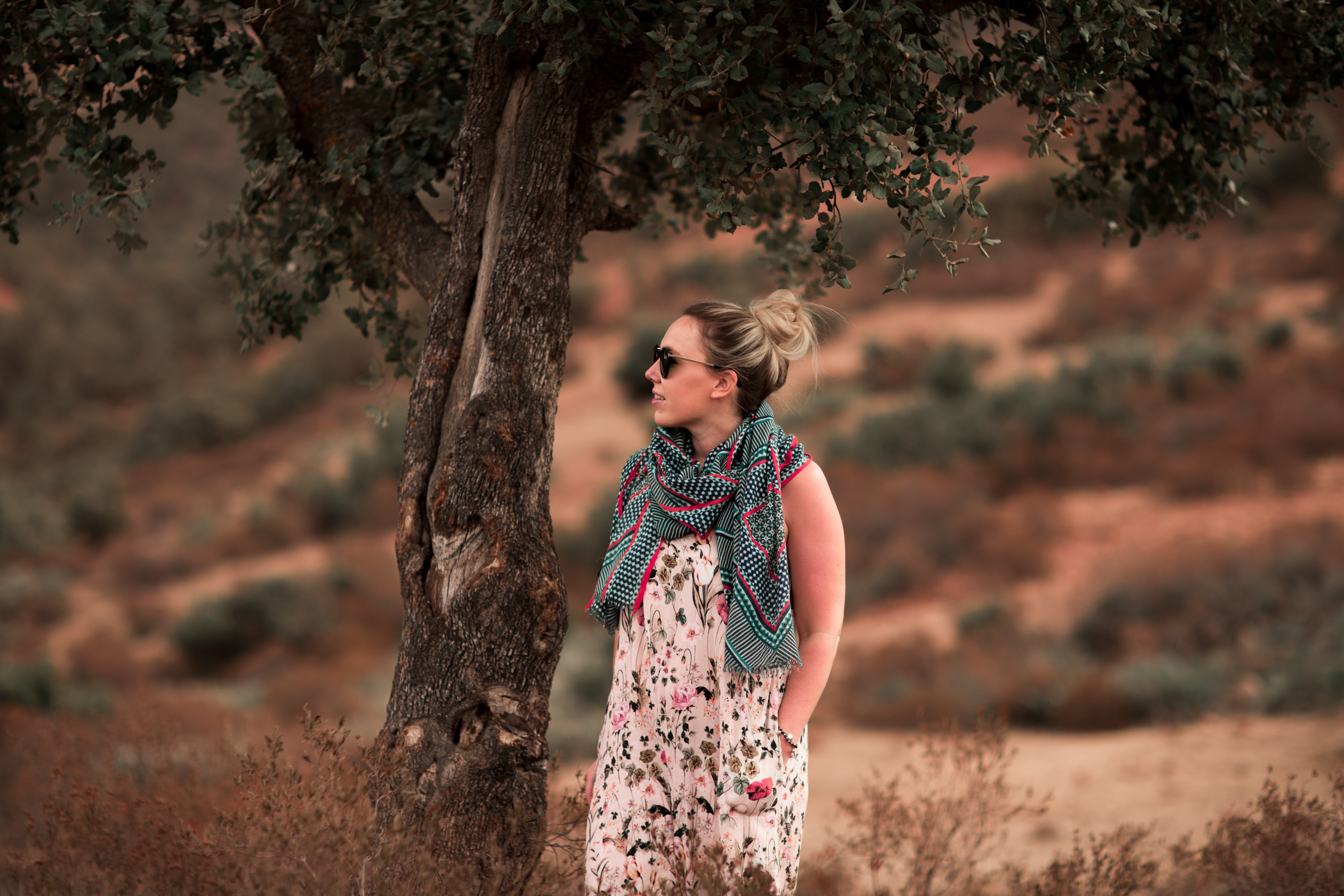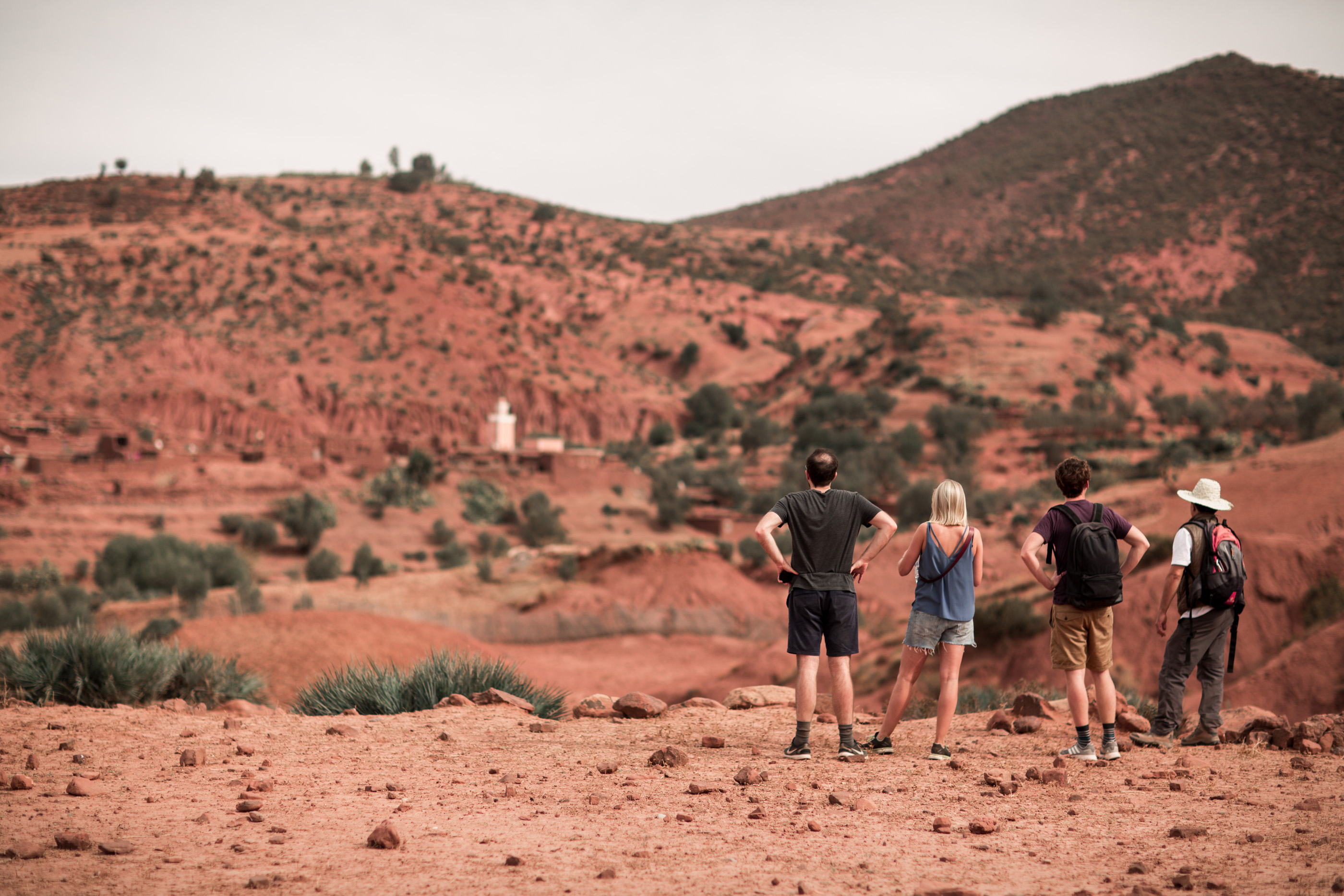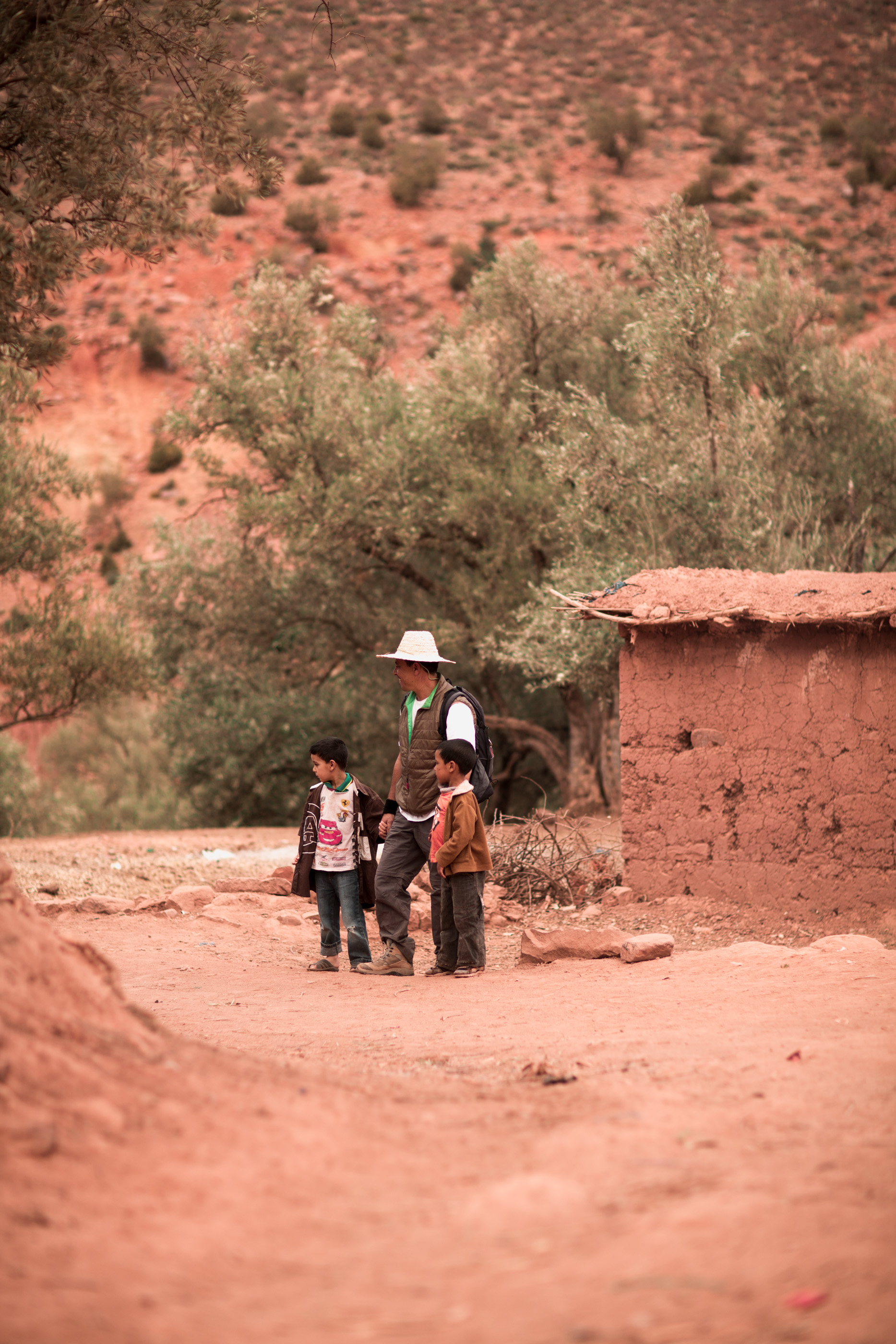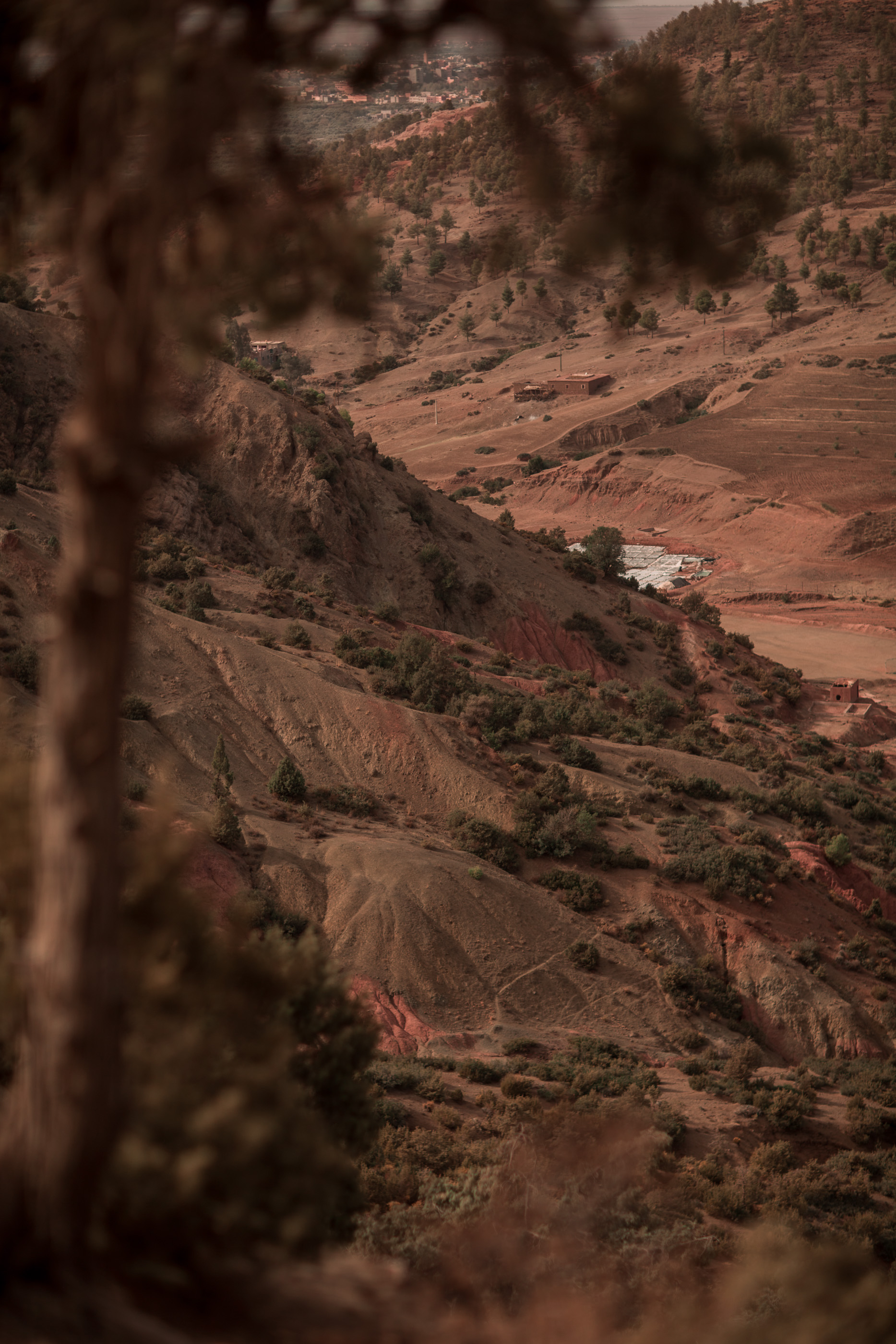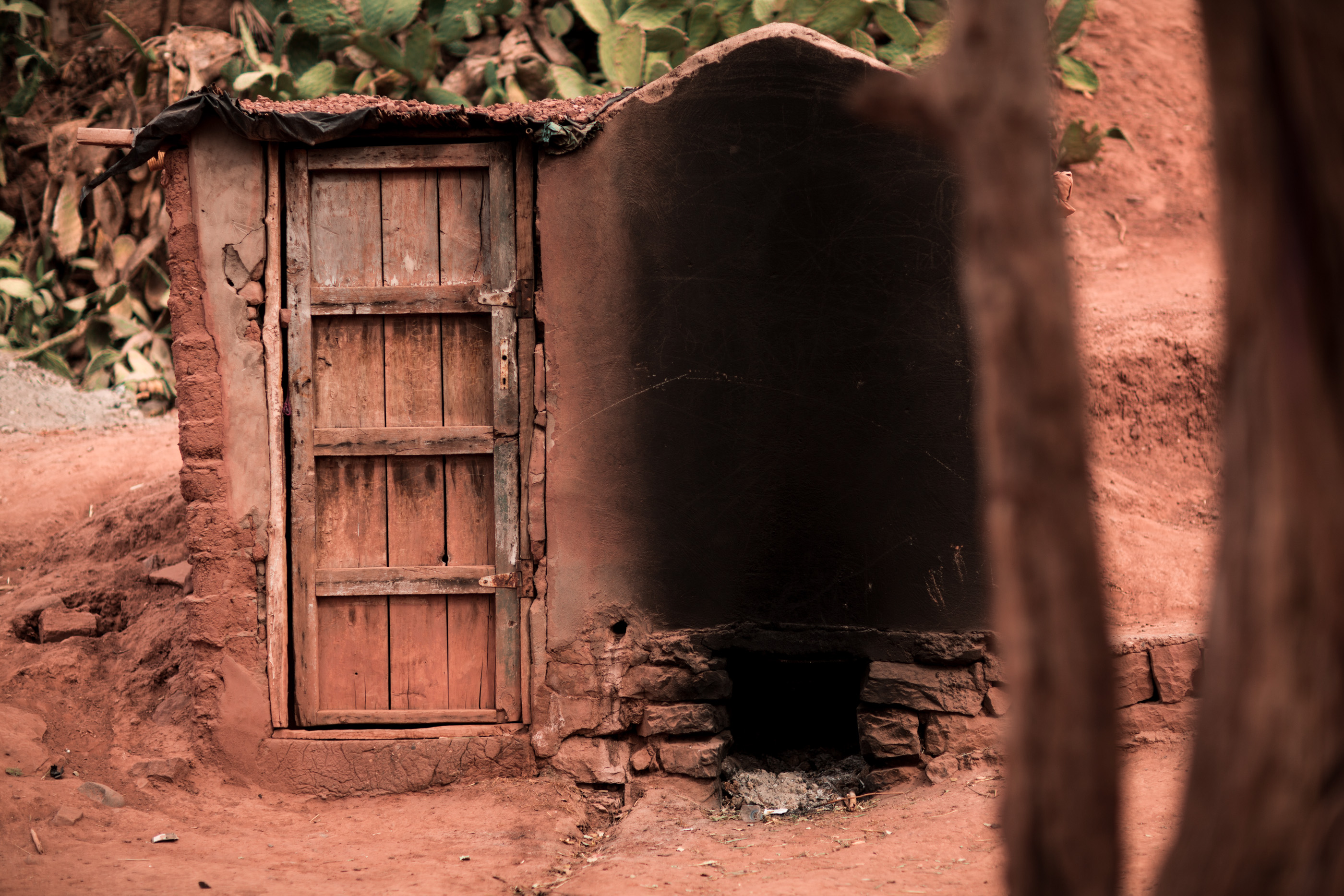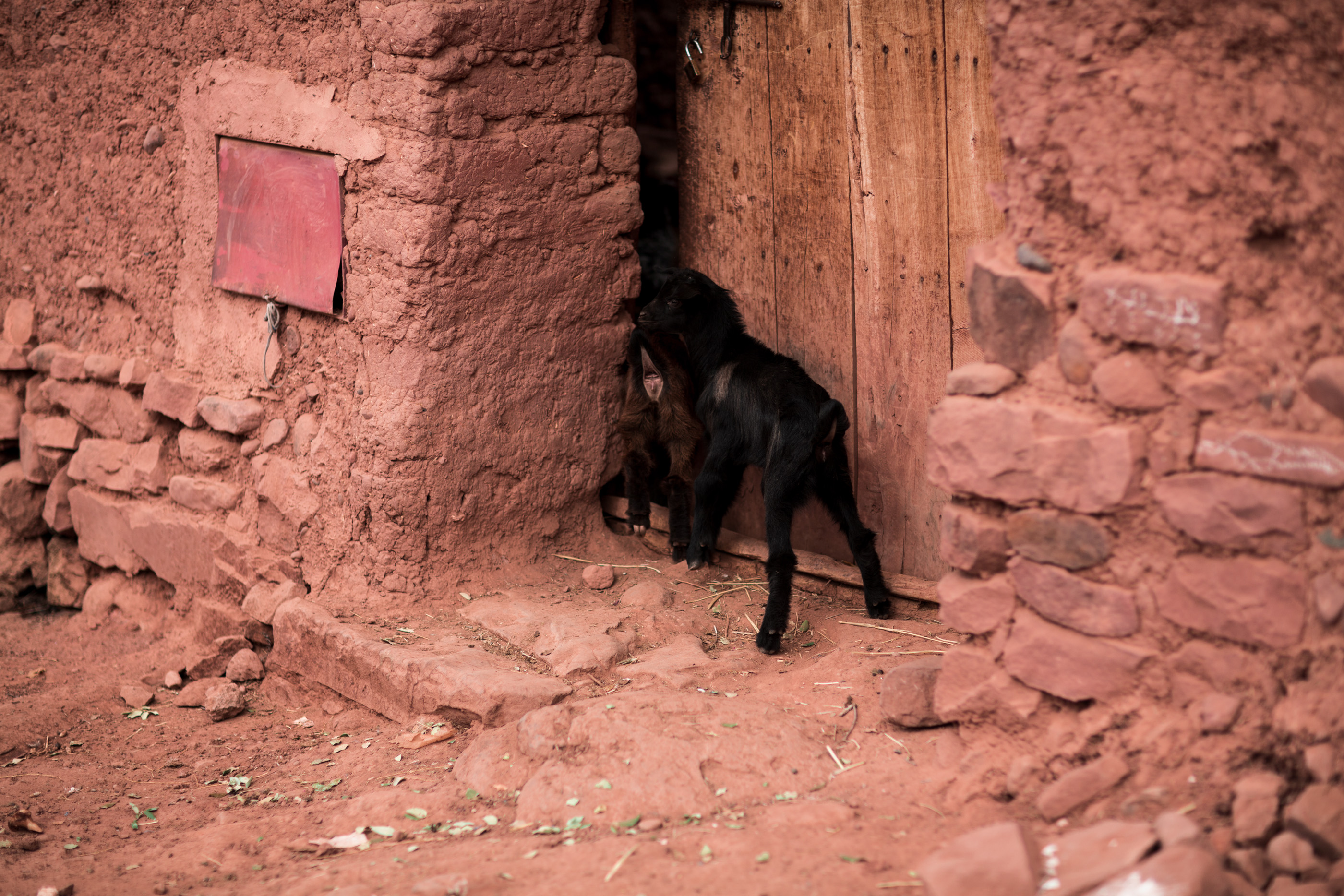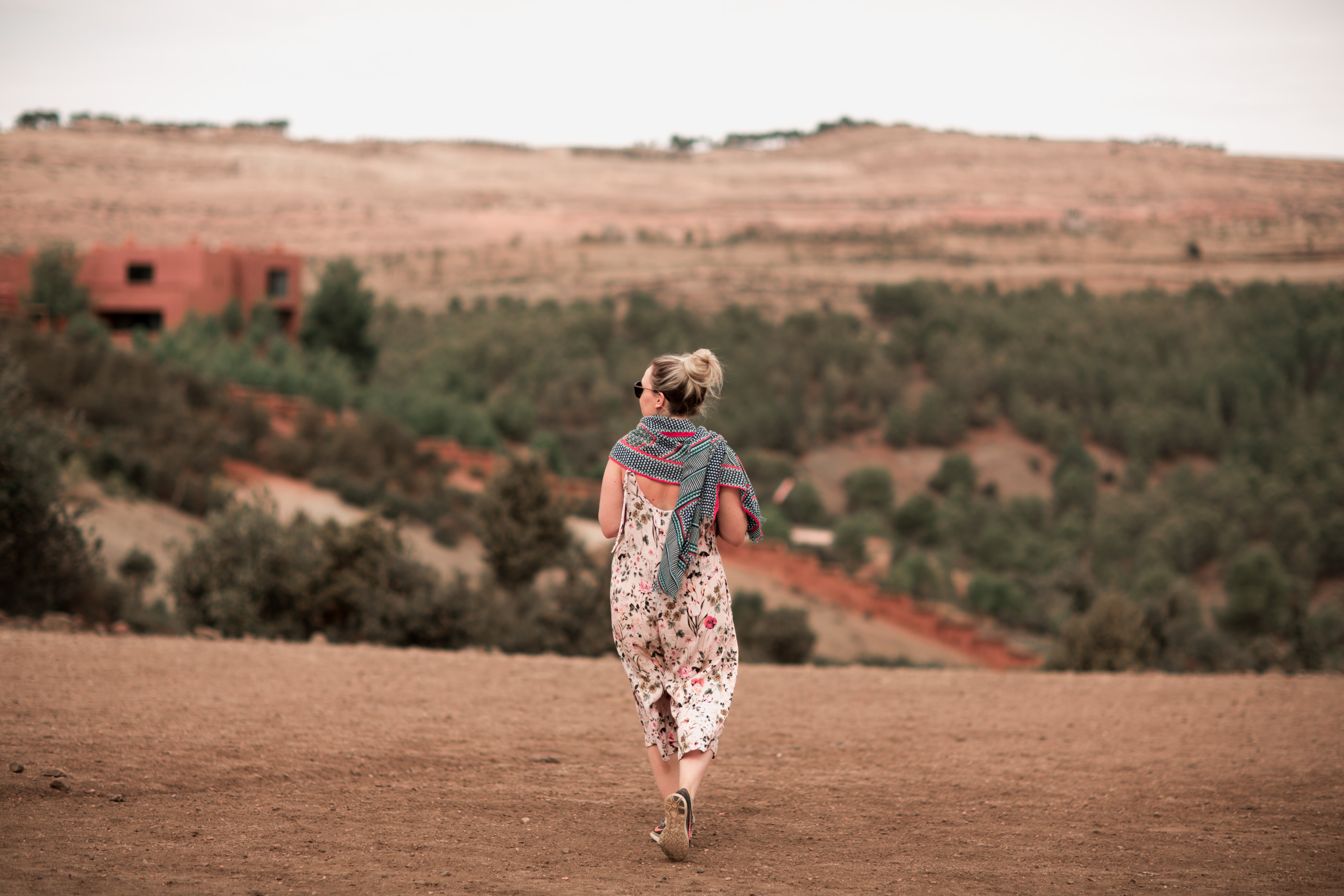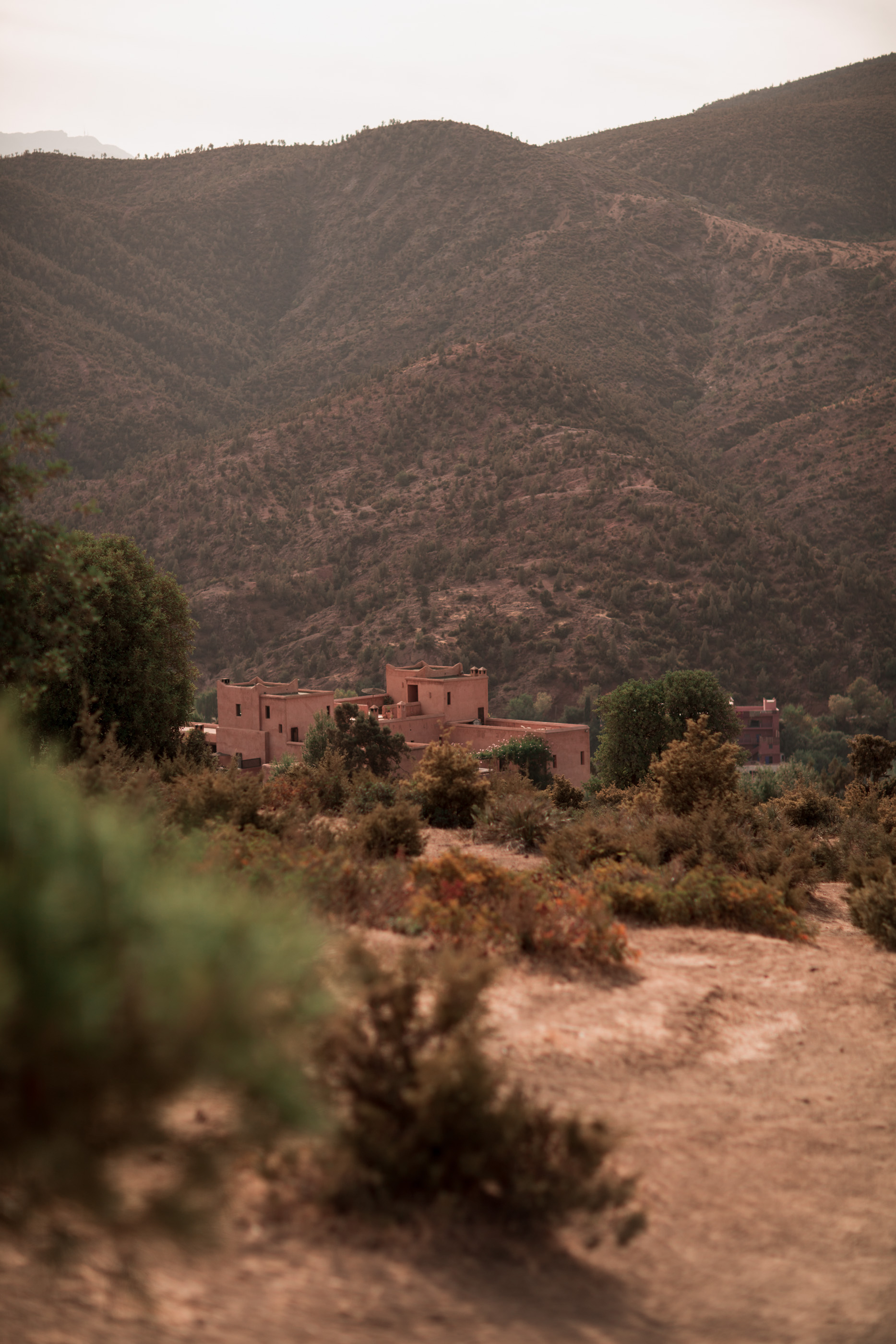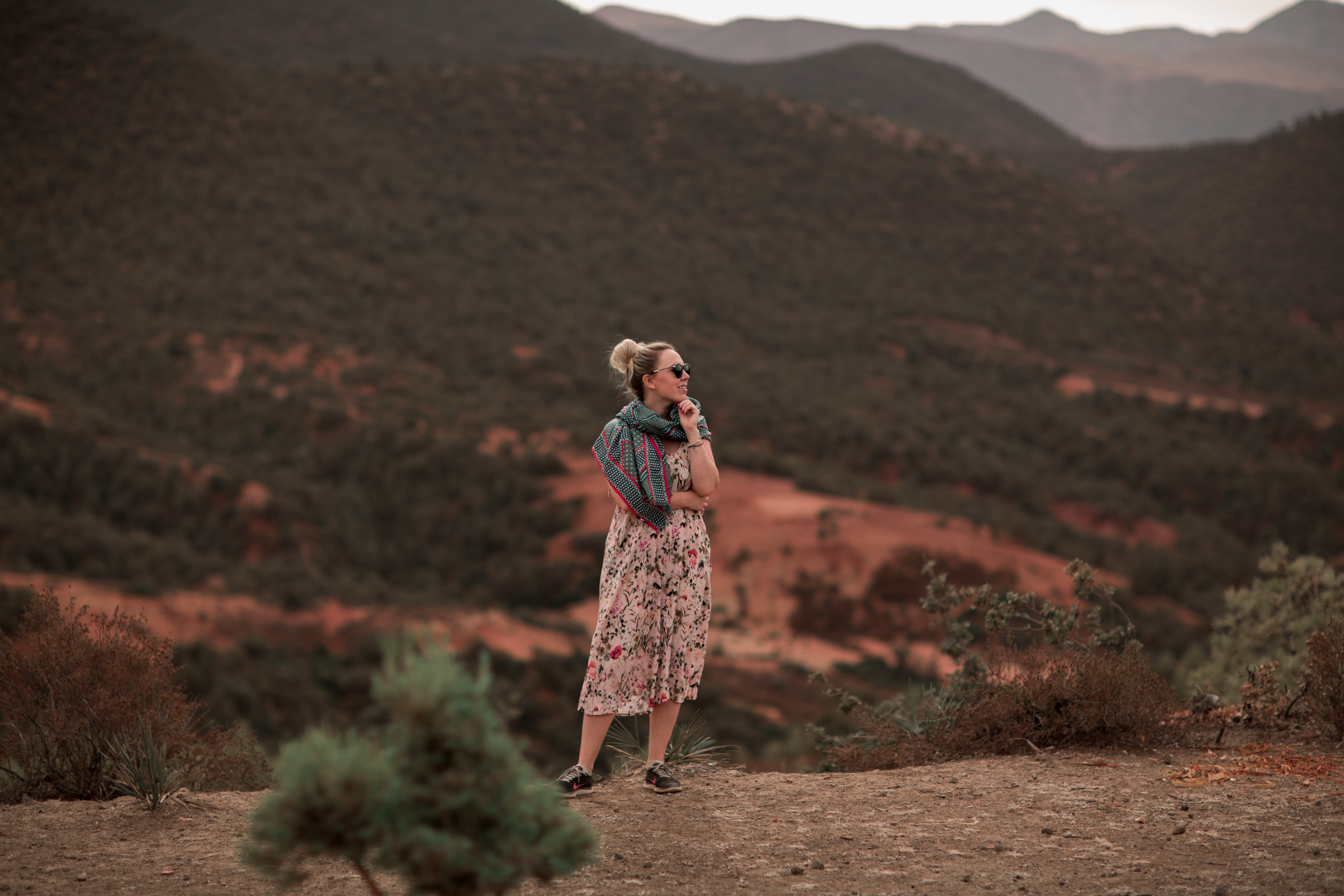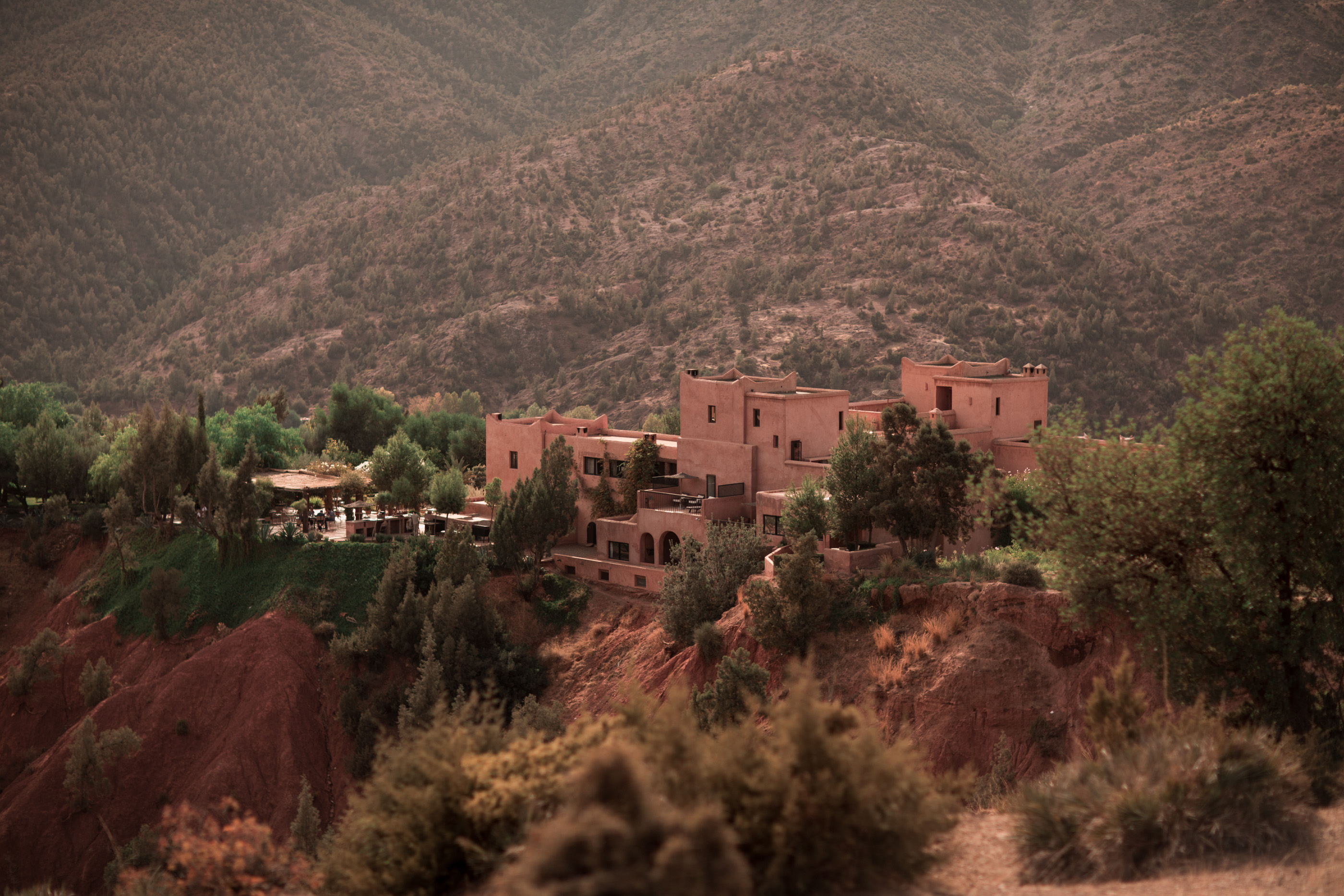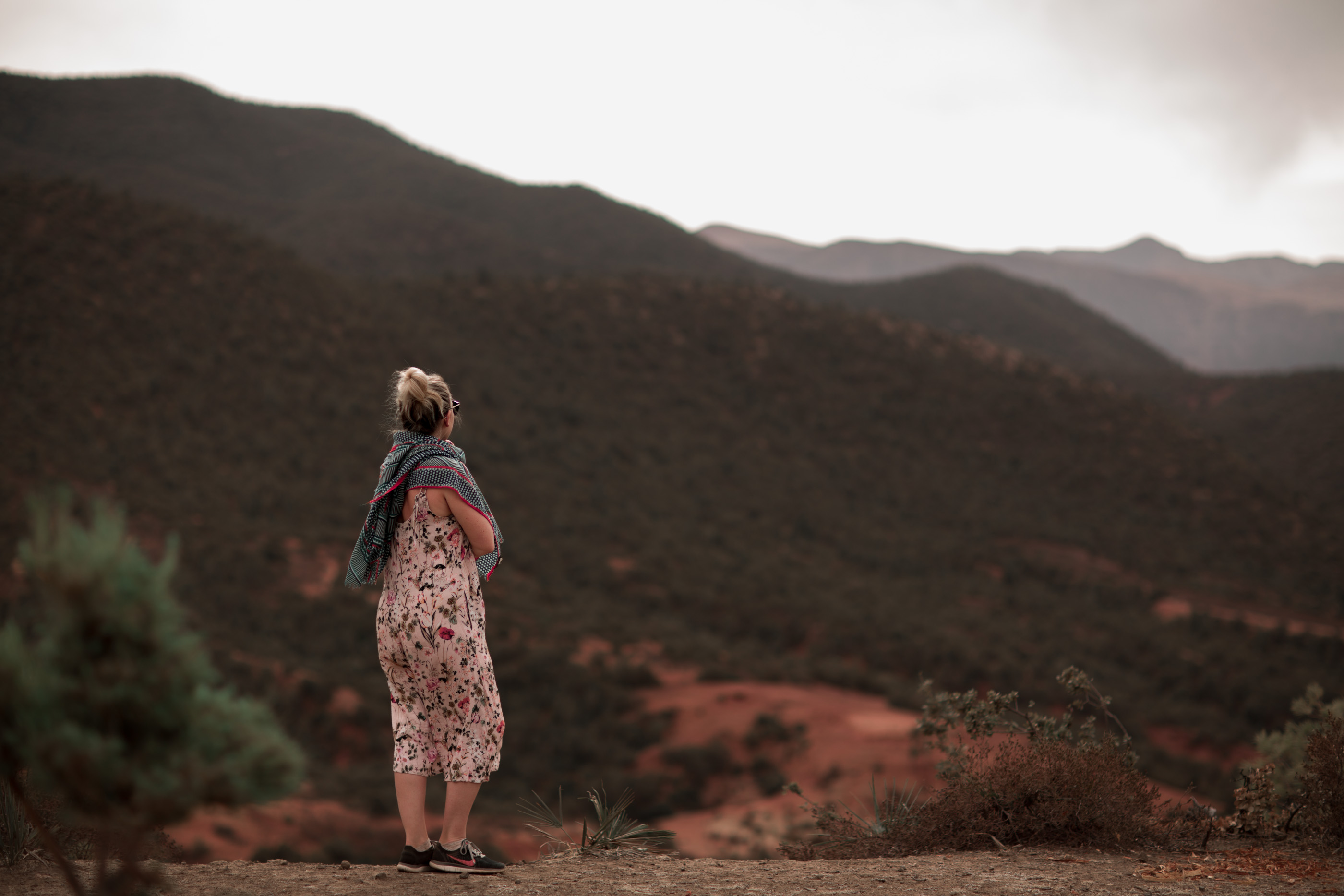 ---
SEE MORE FROM THE ATLAS MOUNTAINS
---
We did a 4 hour round trip from our hotel grounds which was a perfect amount of time, and fortunately it wasn't too hot given our trip was in November (i'd aim for a very early or late trail if you're visiting in peak summer), and allowed us to explore quite a vast amount of the hilly mountains & briefly experience one local berber village.
A humbling experience as experiences like that always are, the contrast in our lives and ways of living are vast; from families of 8 or more living in one open roofed room with no floor, blankets, cushions or home comforts, with daily life being filled with looking after the land, the villagers and producing berber goods. Compared to the luxuries of our lives it's always so humbling, but also brings good perspective of the stresses and pressures we put on ourselves in our careers and daily jobs too. Finding a balance is so important and sometimes we need a wake up.
–
With the luxury retreats, the beautiful views and stunning sunsets, i'd highly recommend adding the Atlas Mountains to your Moroccan itinerary.