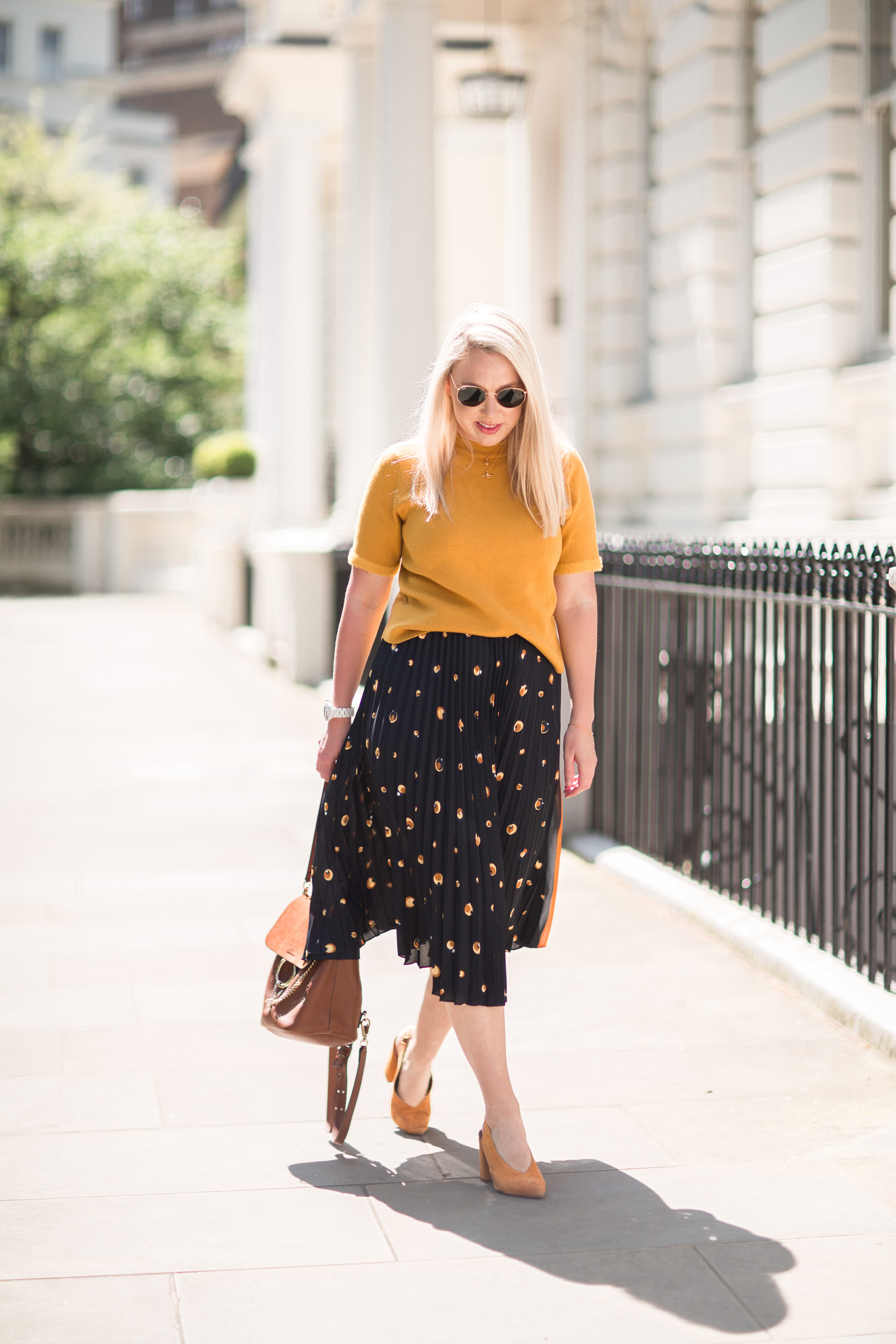 ---
SPRING X OFFICE STYLE
Balancing Sunshine Casual with Work Wear Smart this Spring
---
Well what do you know, just like that Spring arrives and London is sparkling in all it's sunny glory.  London in the summer truly is something special, so the arrival of Spring is a welcome sight, not just for my vitamin D levels, but also for my new spring buys which have been patiently going out of fashion waiting for the sun to arrive.
Better late than never.
Today's look is a staple combination and a real reflection of my office style at this time of year. I'm not one for tight, fitted, tailored garments, and I've long grown out of mini skirts and dresses, I find myself time and time again opting for midi length skirts that sit on my waist, high waisted culottes that flatter the leg & highlight the waist. In the winter months I tend to add a blazer to cover some of the less forgiving areas (hips don't lie n' that), but in the summer it's a case of embracing the curves and finding those loose cuts that don't cling in the wrong places.
---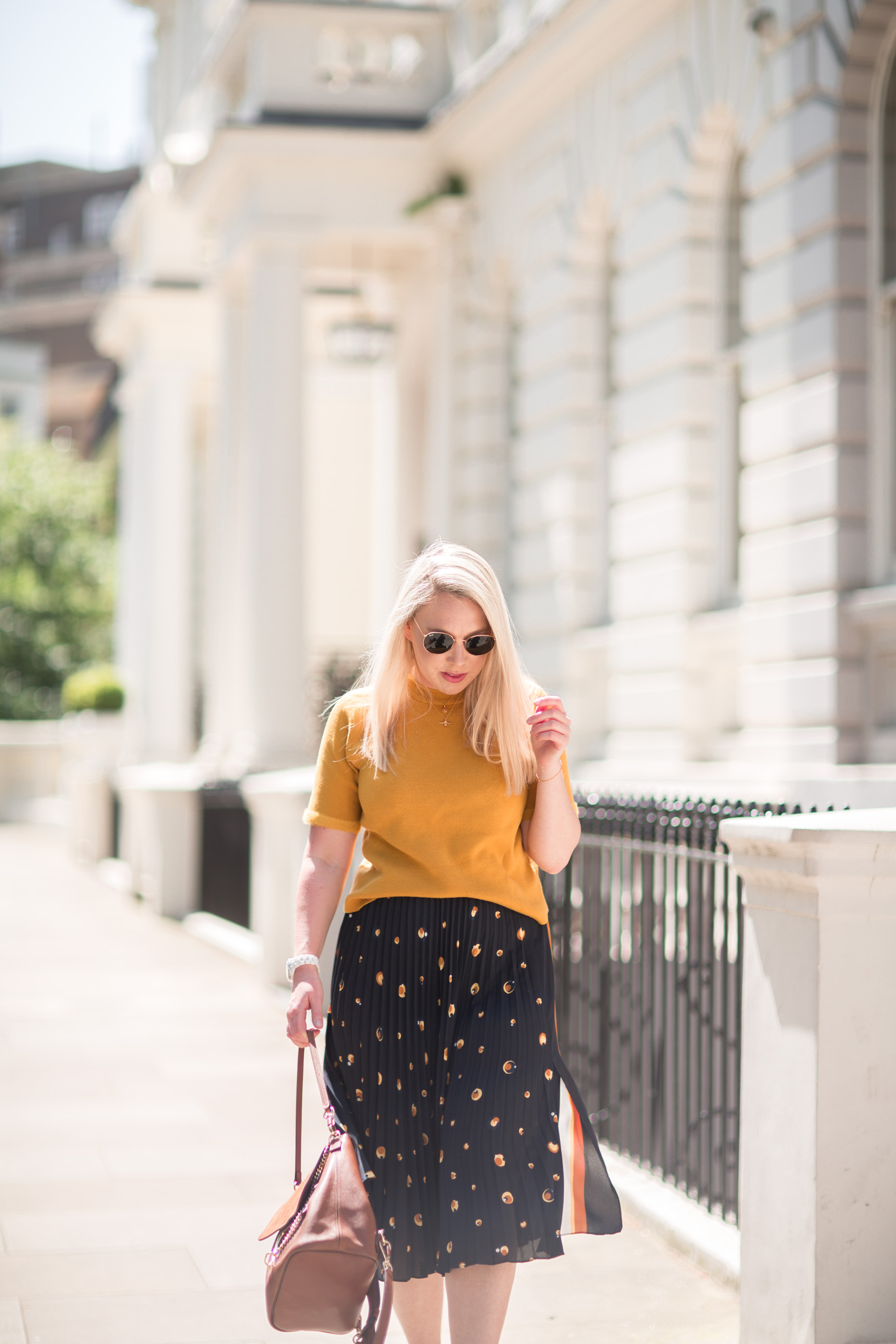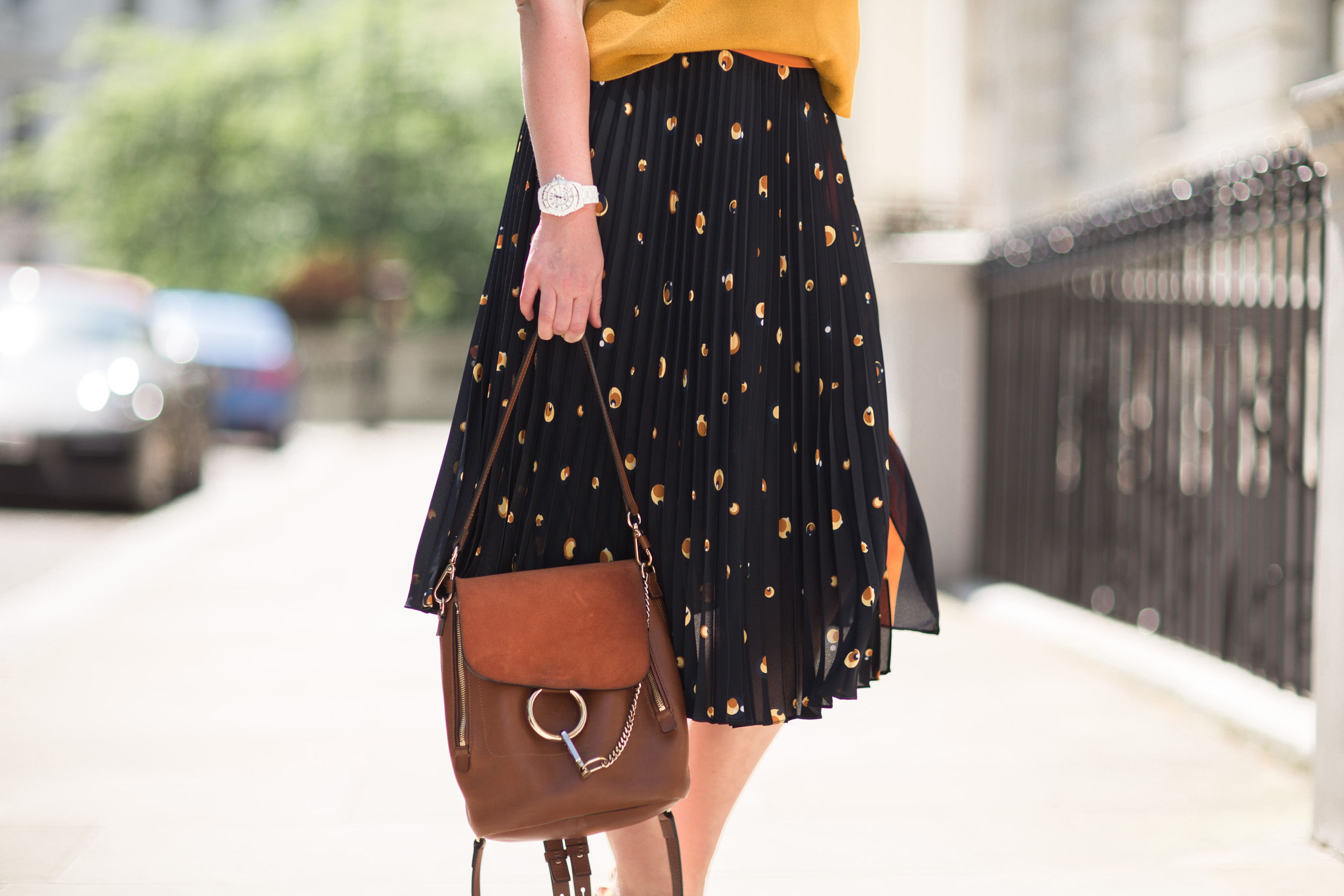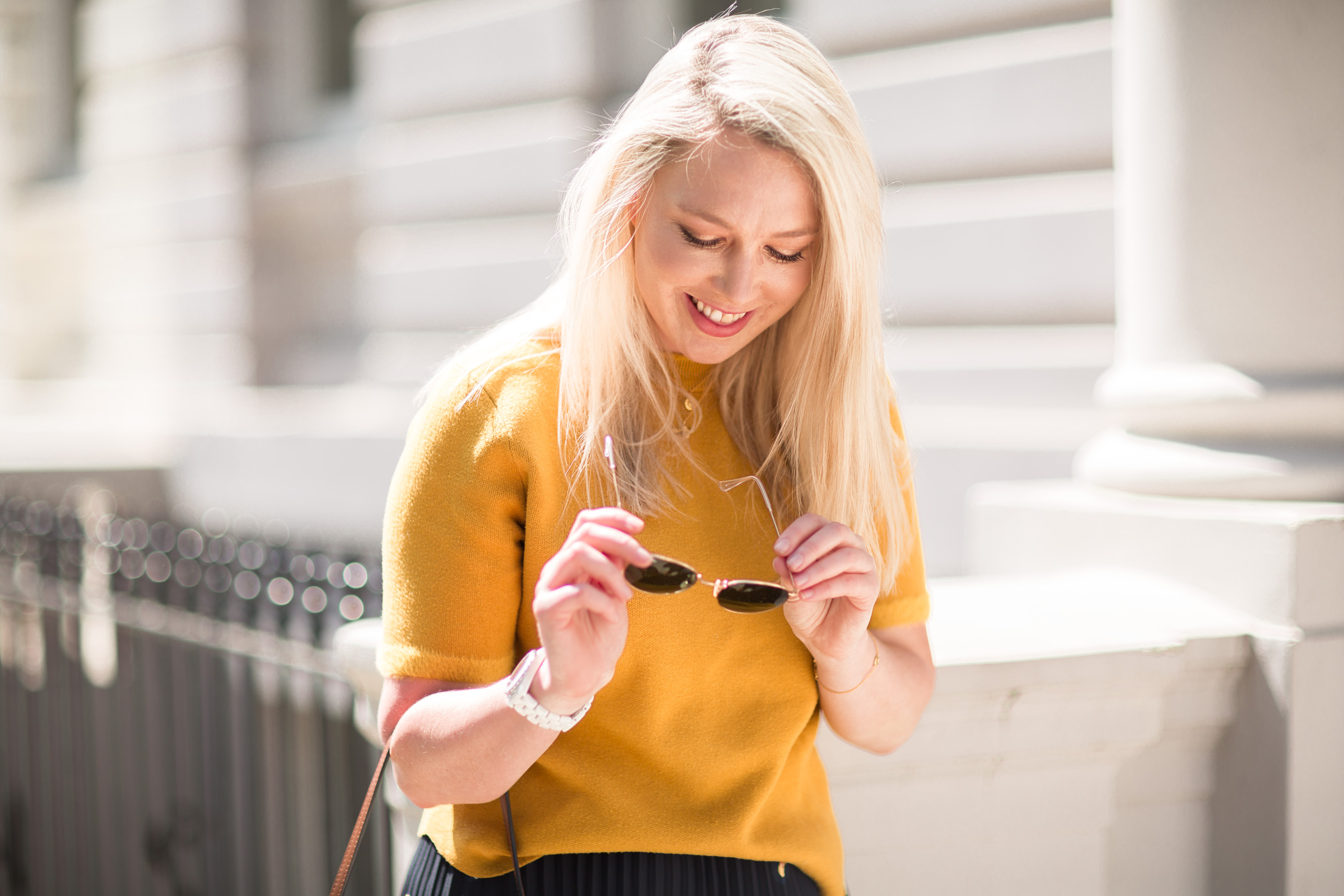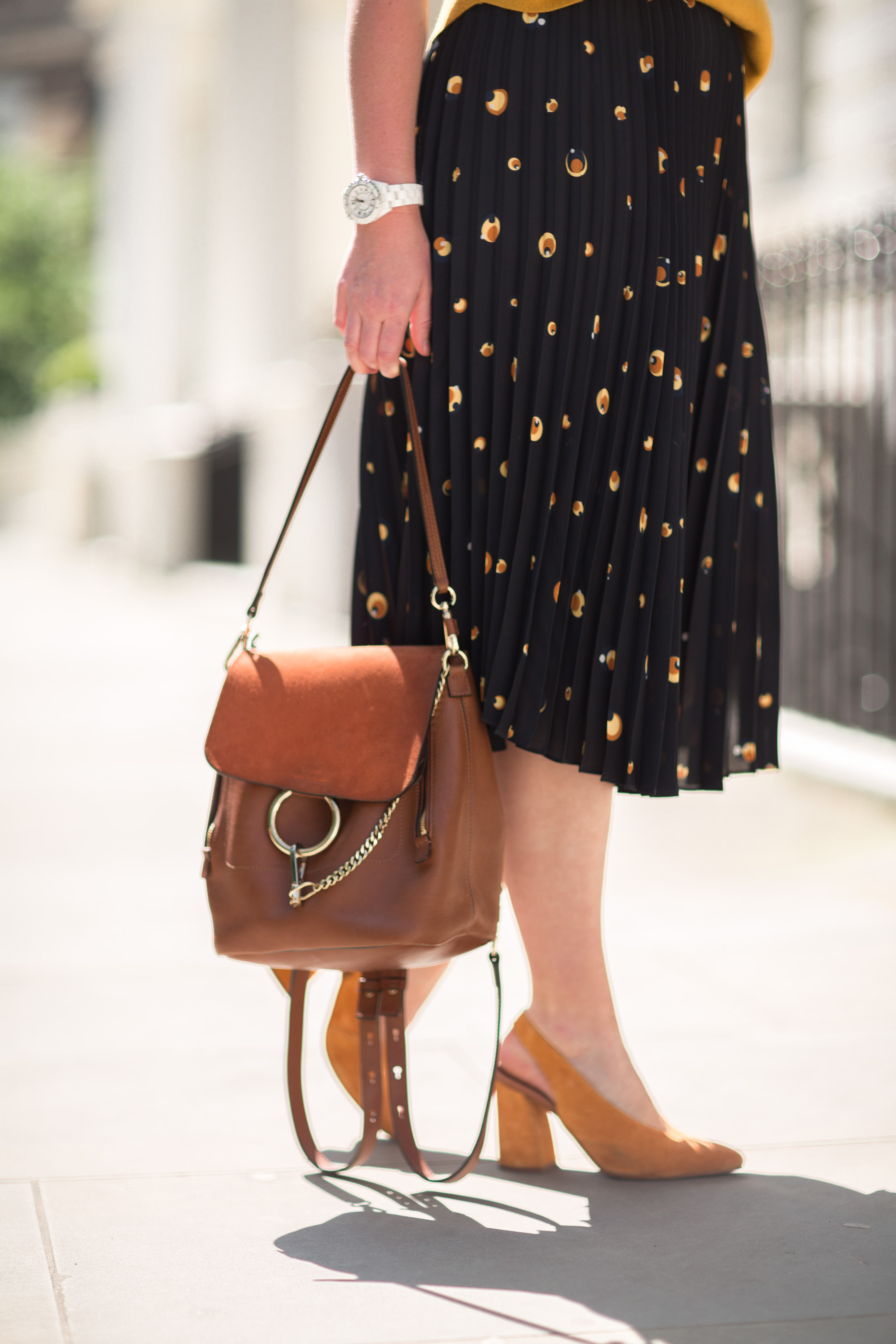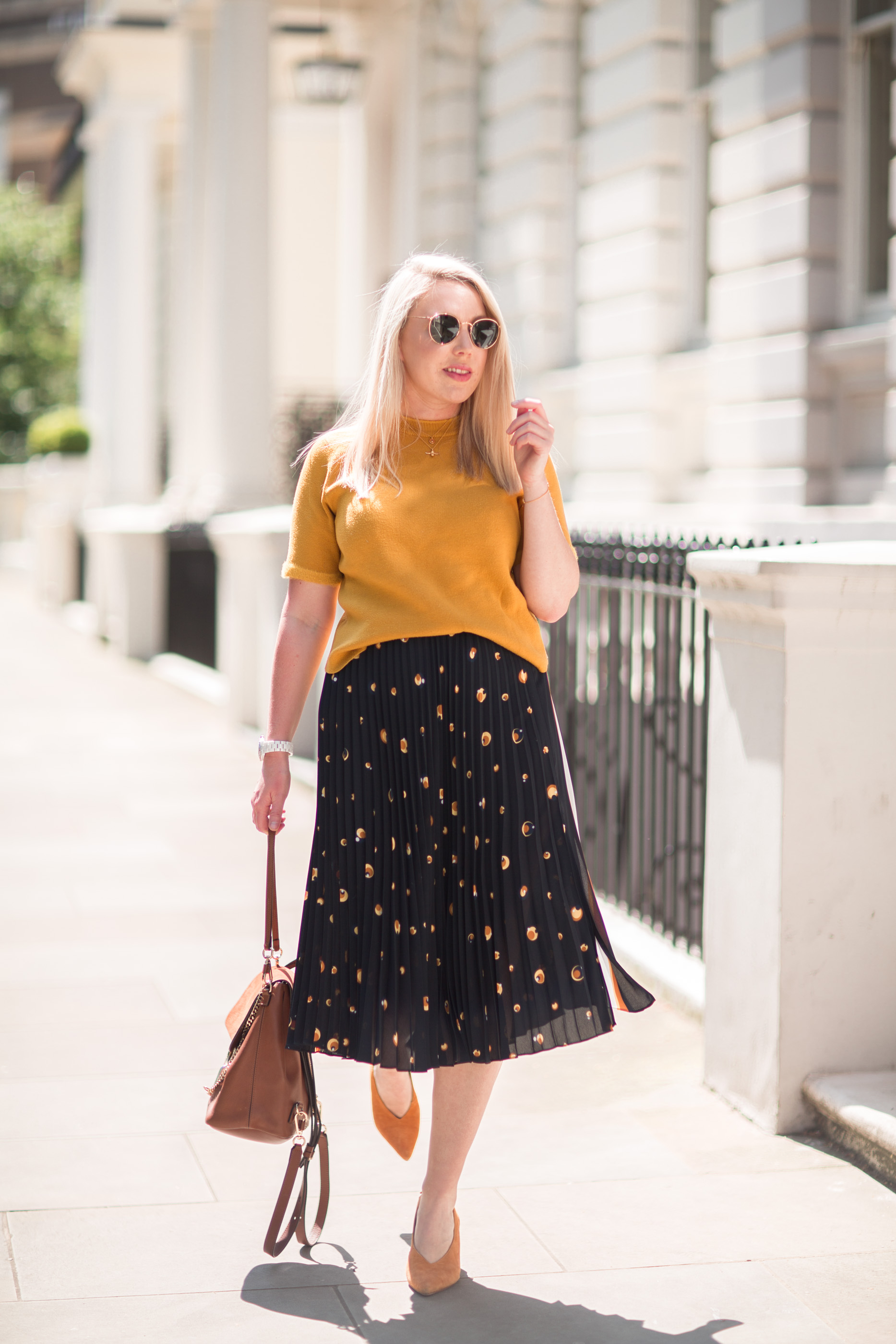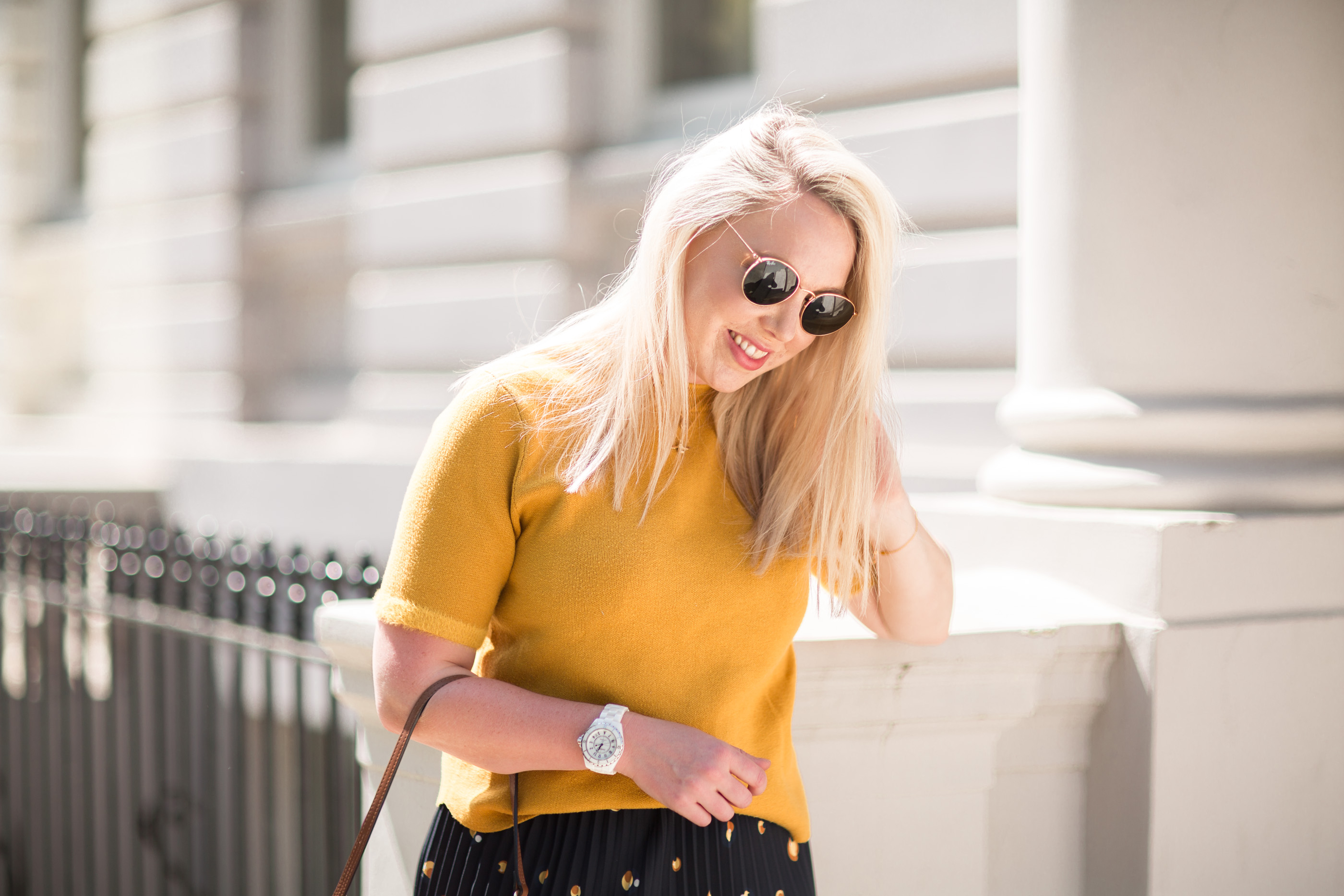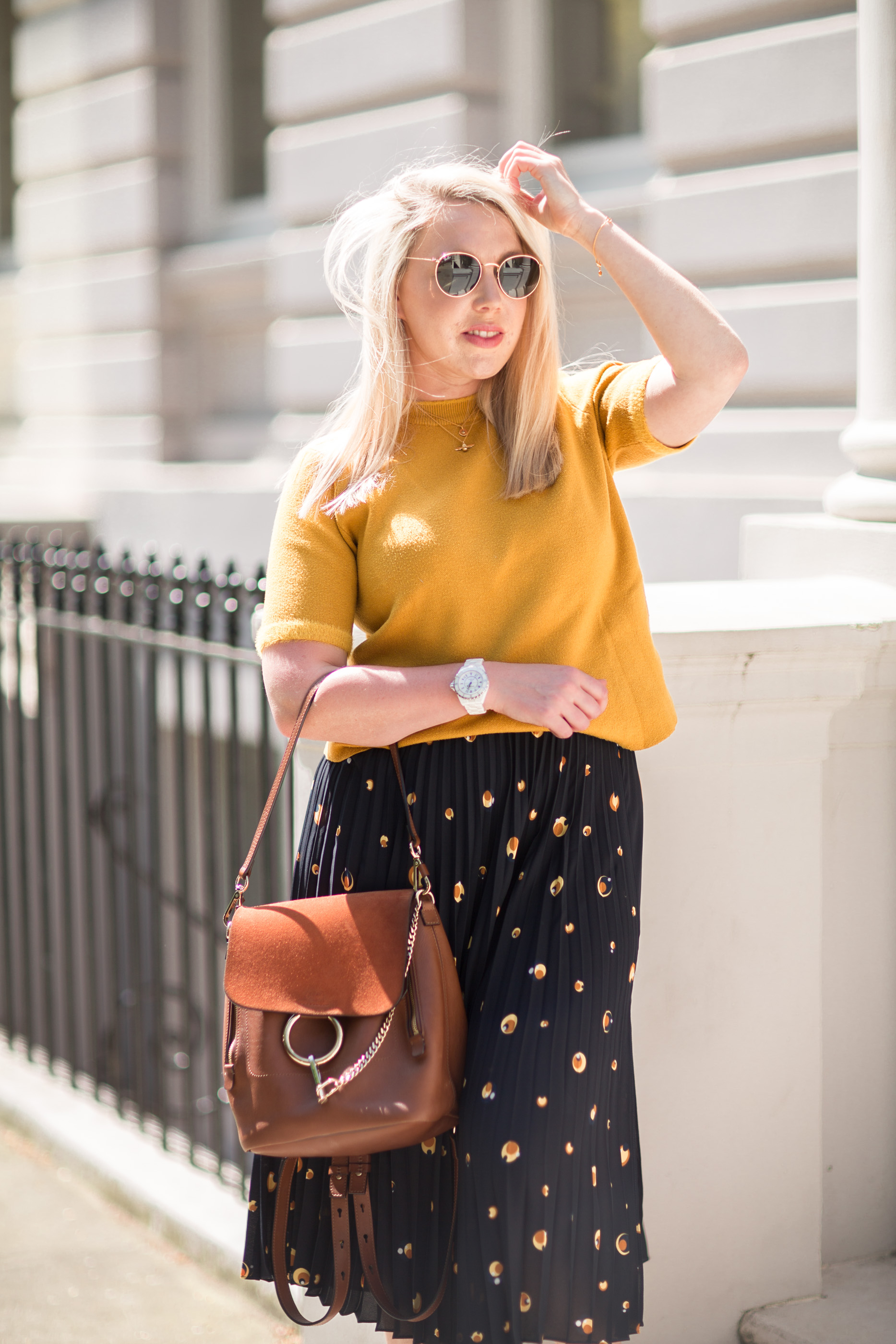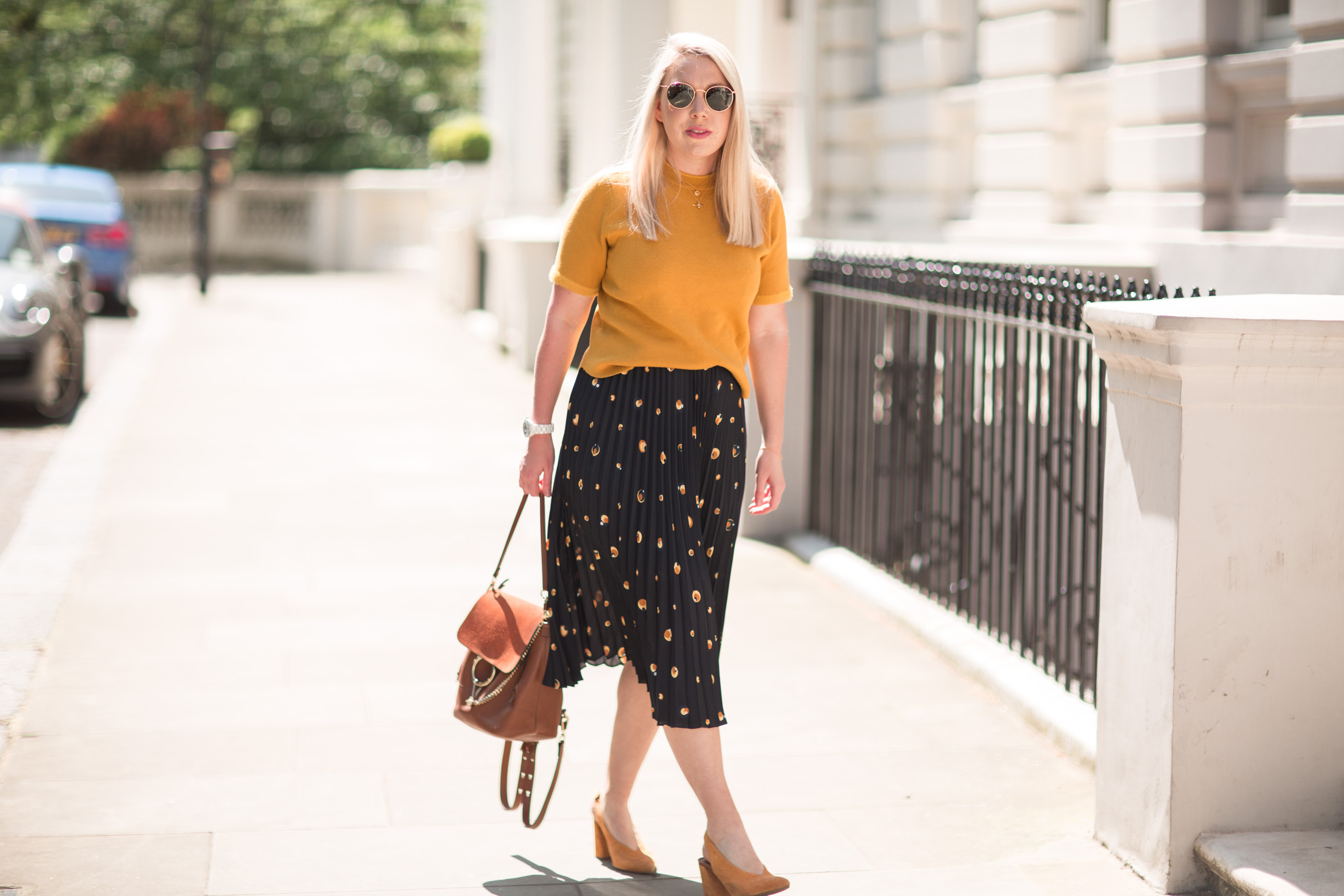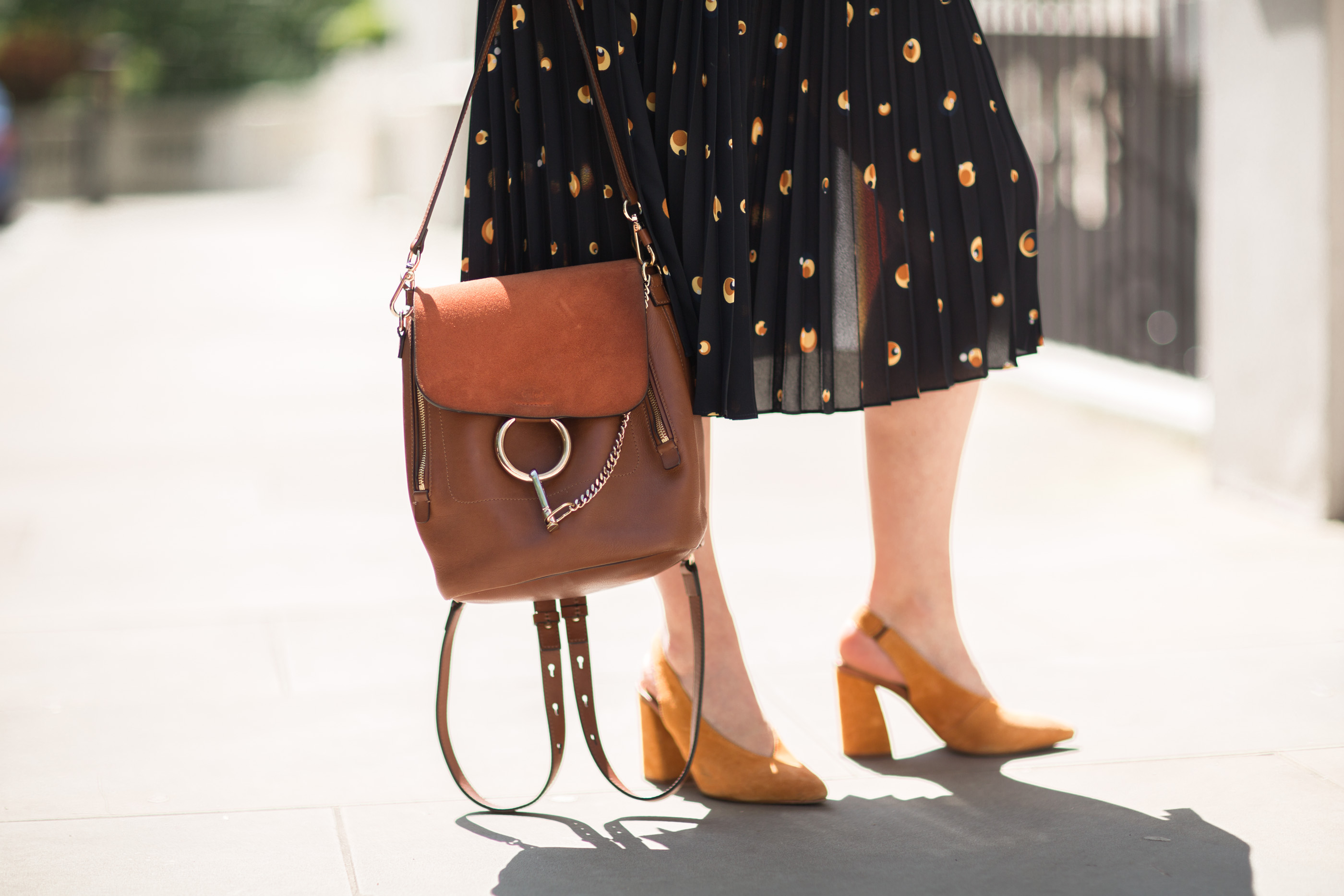 ---
SHOP THE LOOK

---
This skirt is something I picked up from Mango a few weeks back in preparation for the arrival of sunshine.  A classic cut, a chic little number for the office, and a really easy piece to style. I always tend to opt for a tee or a jumper with my midi skirts, under playing what could otherwise be a very formal look. For today's look (styled for work) I've swapped my usual trainer for a suede mule to keep it on the smart casual end of things.  To me this is the perfect balance of office smart and summer casual and an ideal work attire for this time of year.
–
I've actually bought a few new bits for spring / summer in the last couple of weeks, so i'm really excited to share a few more style posts with you on mediamarmalade. Is that something you guys would be interested in?