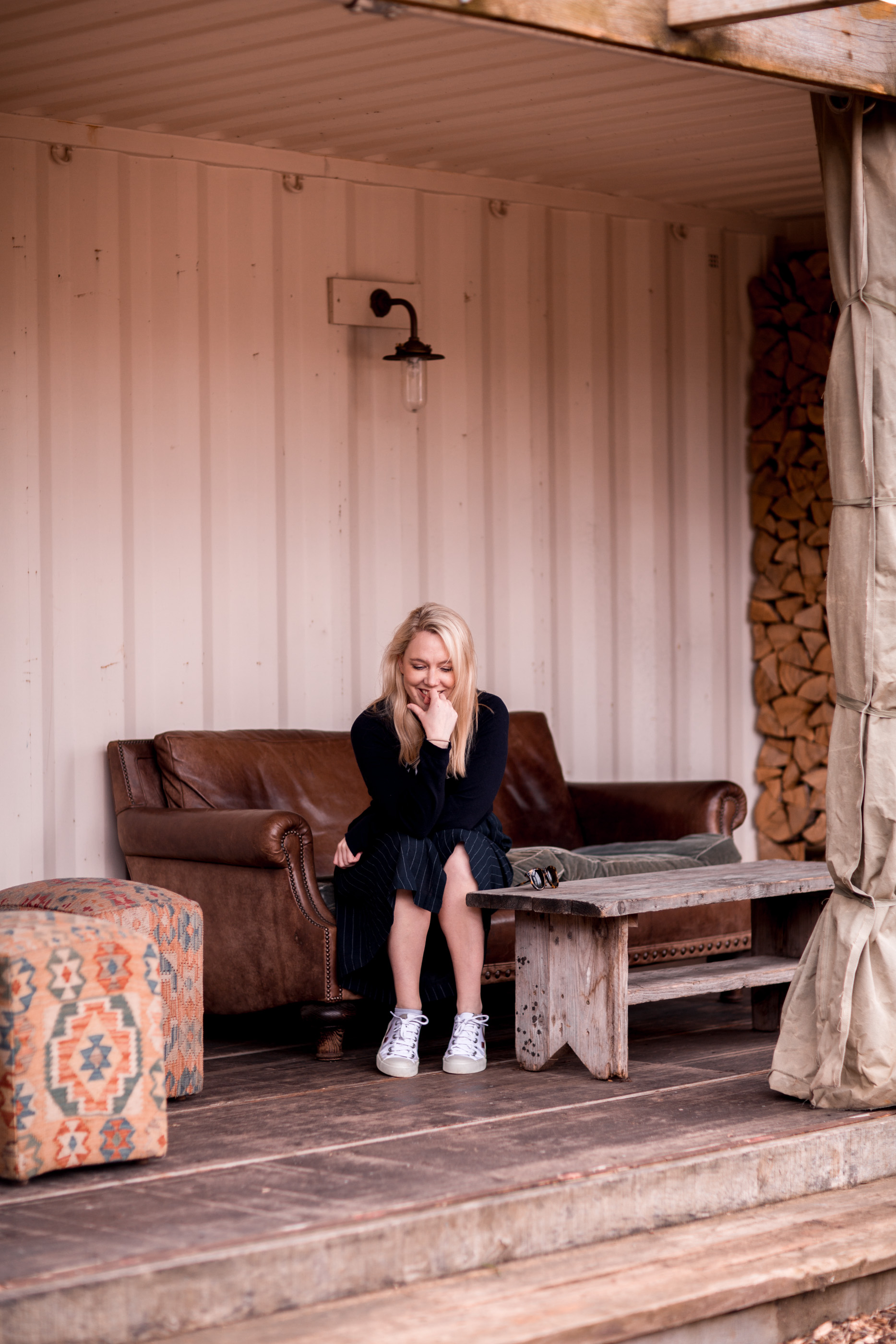 ---
SPRING AT THE FARMHOUSE
Celebrating My Thirtieth Birthday
---
I love Soho Farmhouse no matter what time of year, Christmas has a magical touch to it, but in Spring the farmhouse starts to blossom again and there's something so magical about the countryside at this time of year. If I needed more of an excuse to visit a few weeks ago, it also happened to be my thirtieth birthday, so the perfect excuse.
As soon as I pull up in the grounds my body immediately relaxes and the hustle of London leaves me, but I also get filled with a little bubble of excitement. Every part of the Farmhouse is magical, the cosy barn for lazy afternoons working on my blog, the incredible cabins which are the ultimate staycation in my mind & feel like home away from home, and of course the spa & pool for some serious R&R.
I make a point to visit Soho Farmhouse as much as possible (did you notice?), and after staying with Jase on my birthday last year, I knew I wanted to come back with my family to see in my thirtieth this year too.
---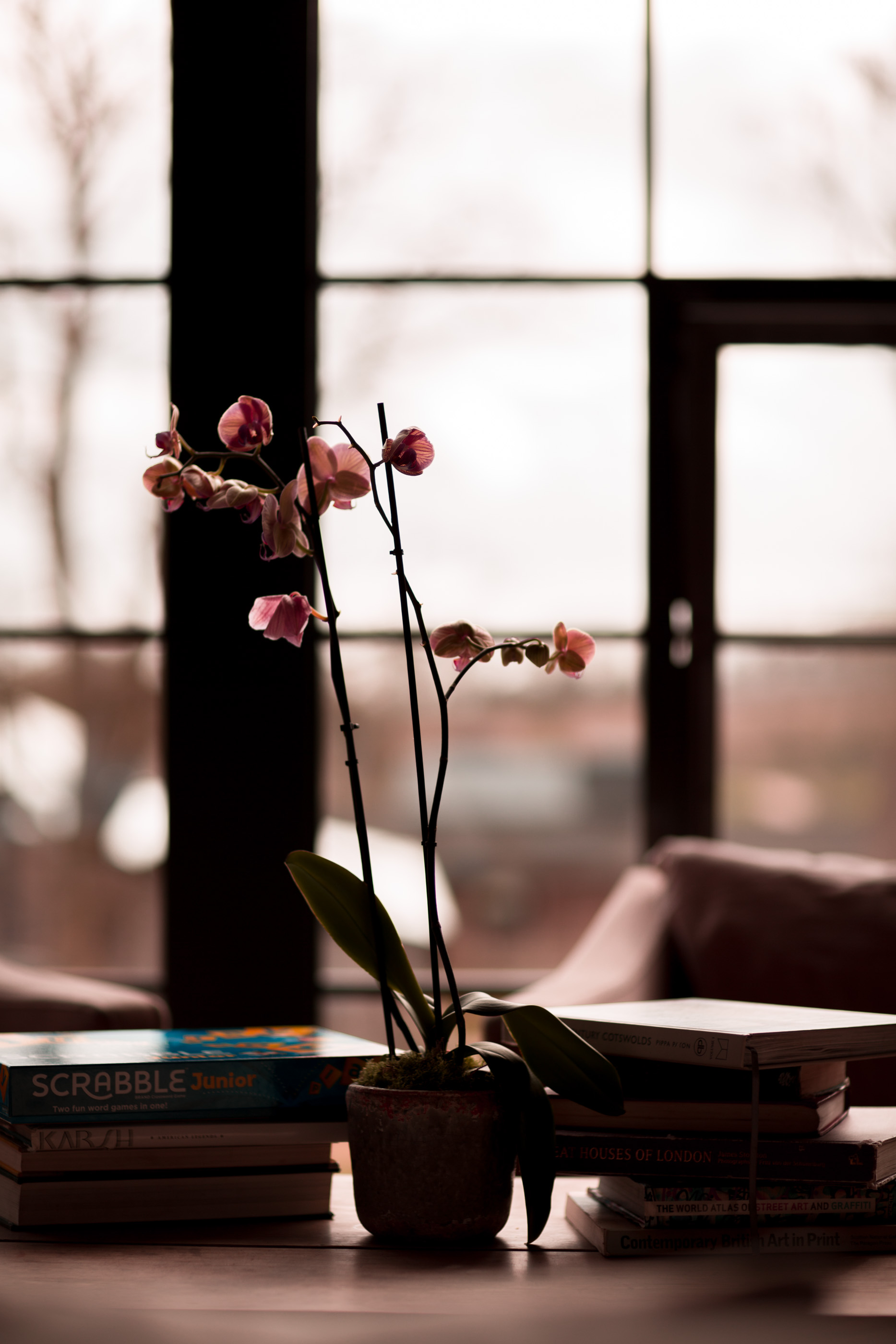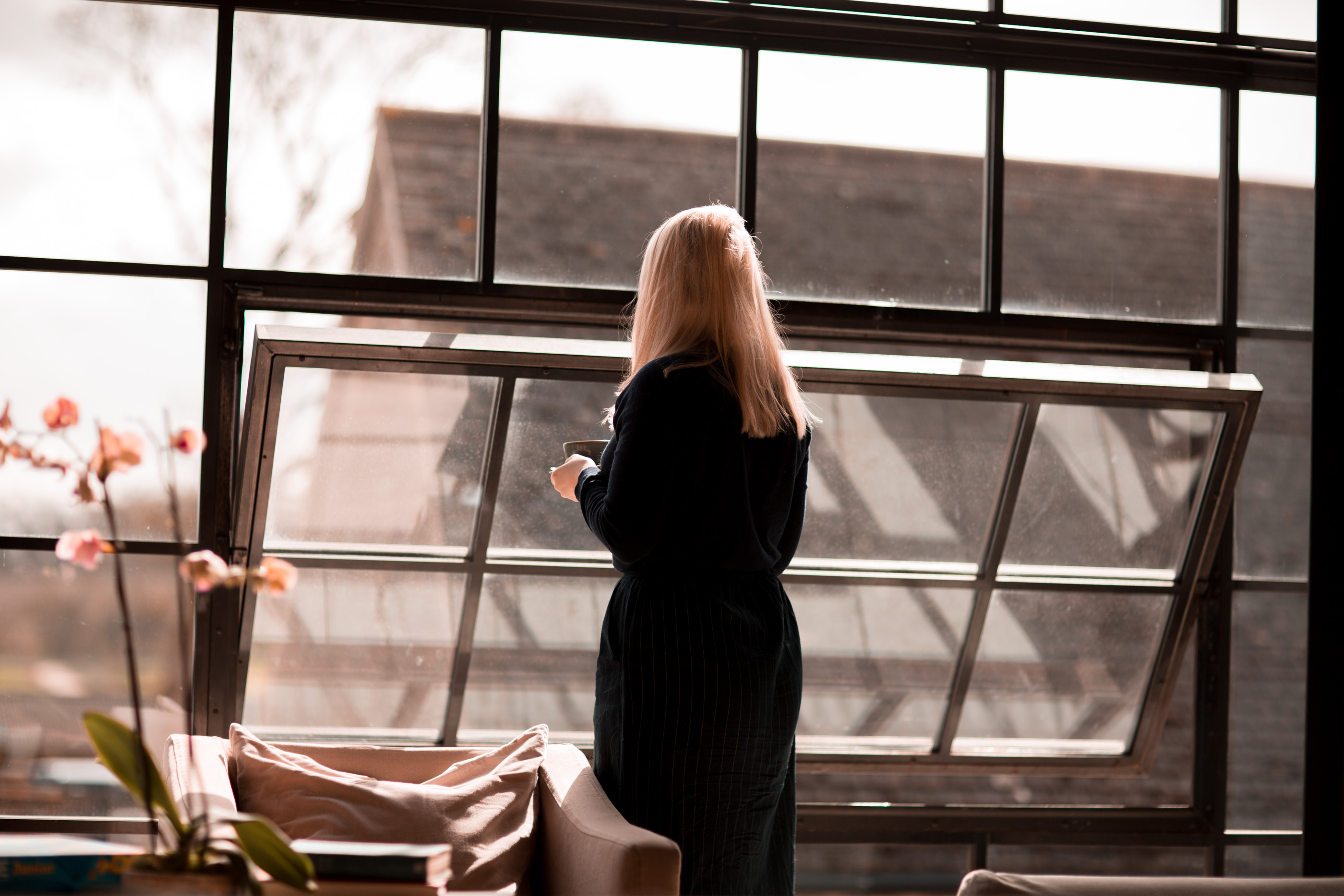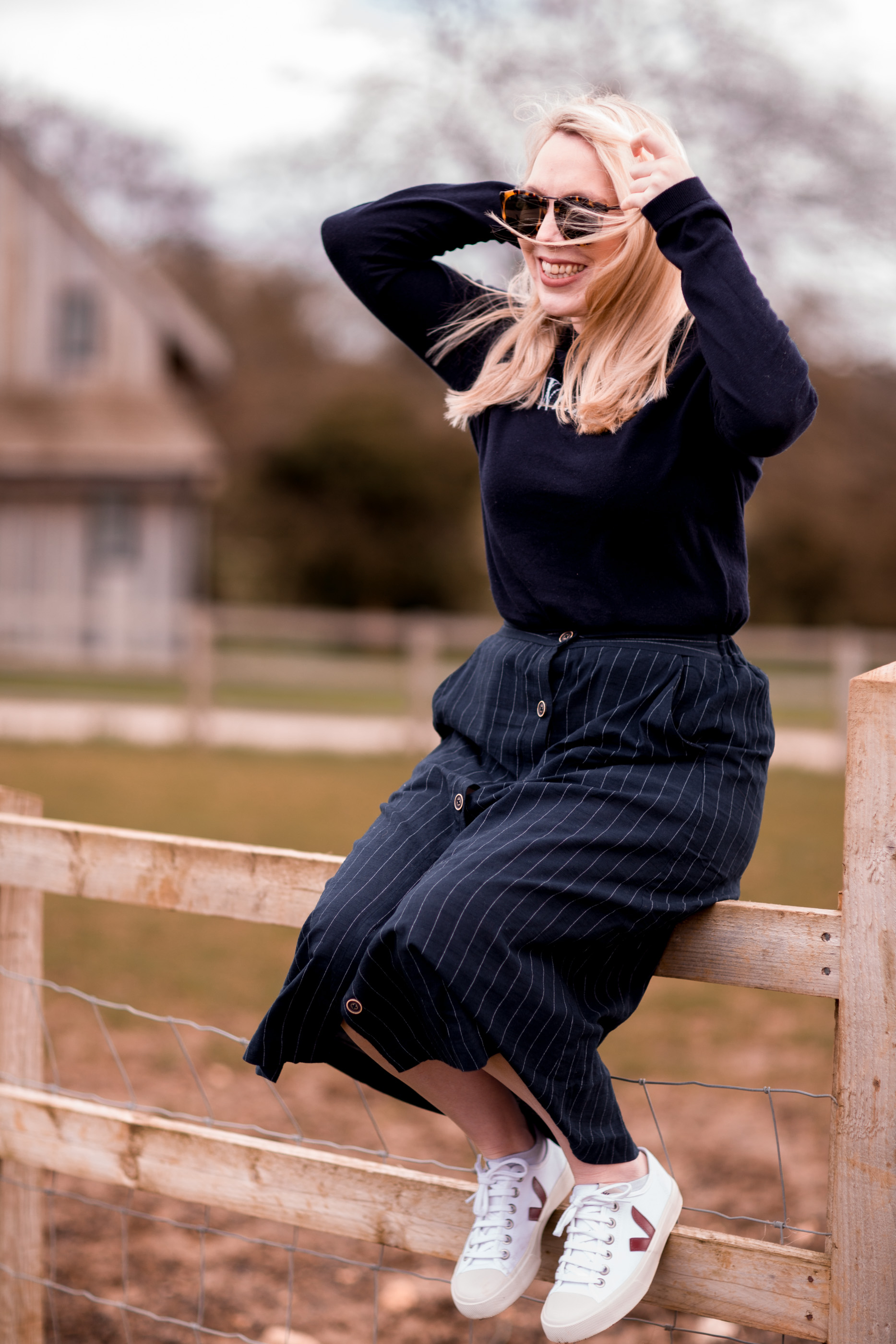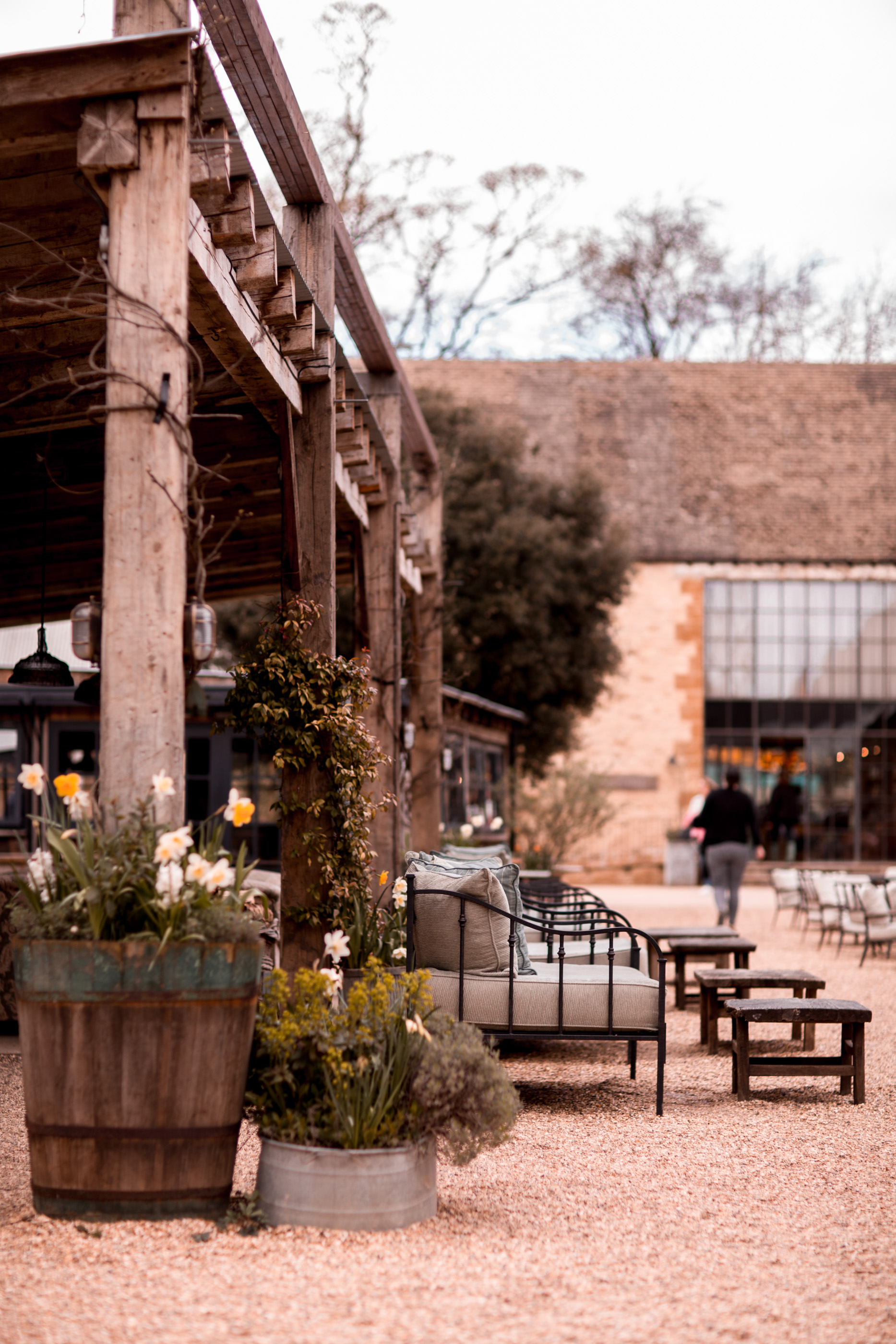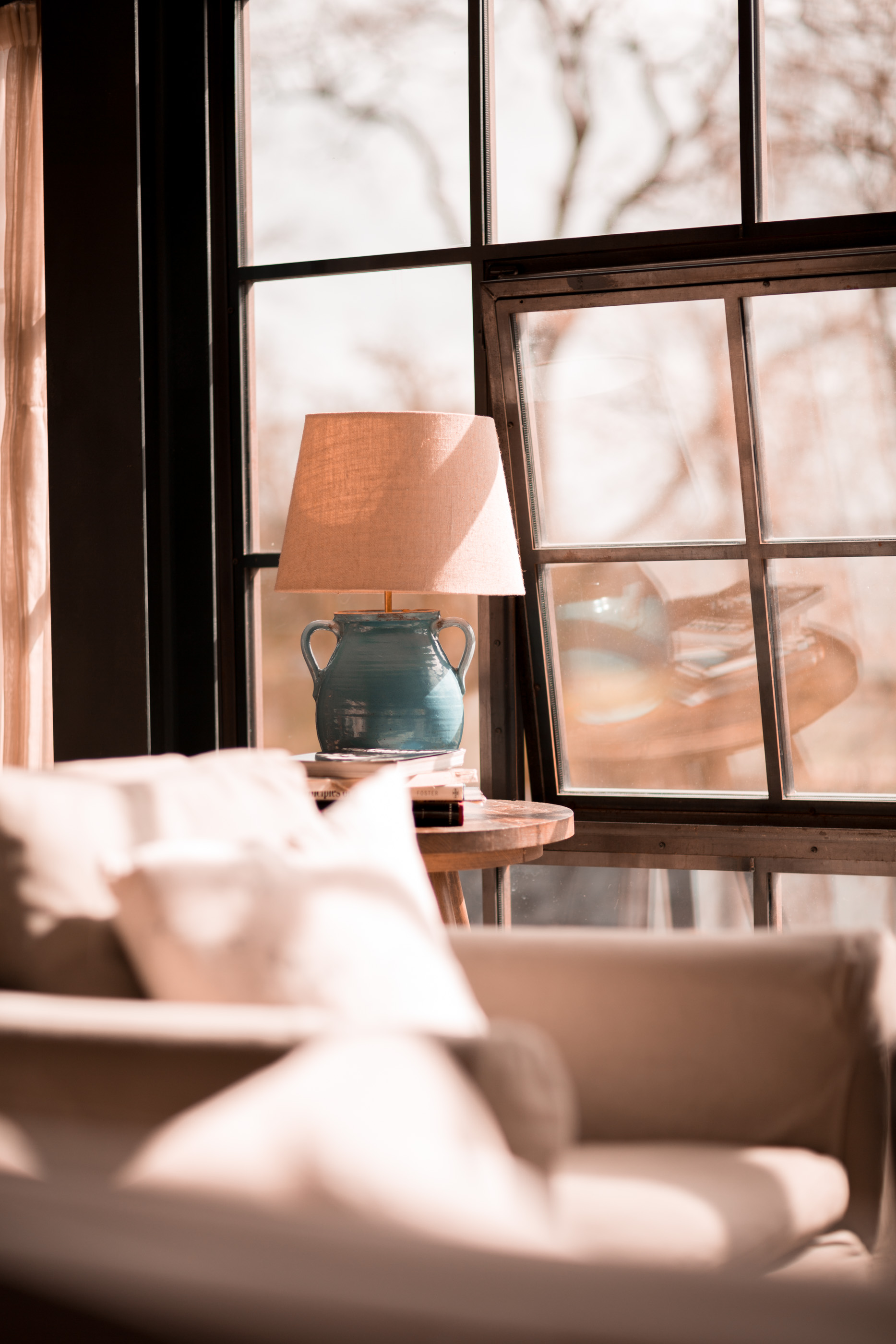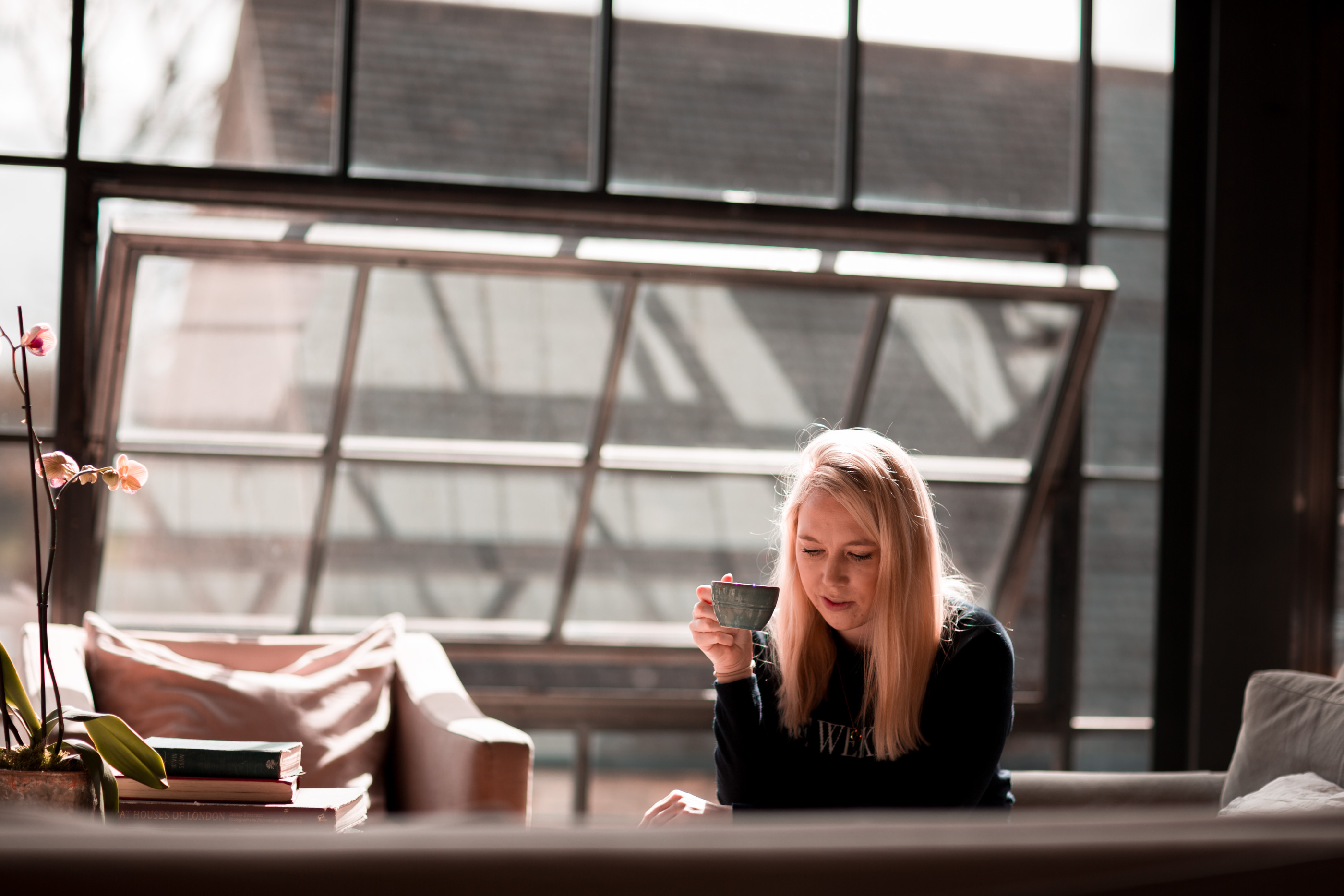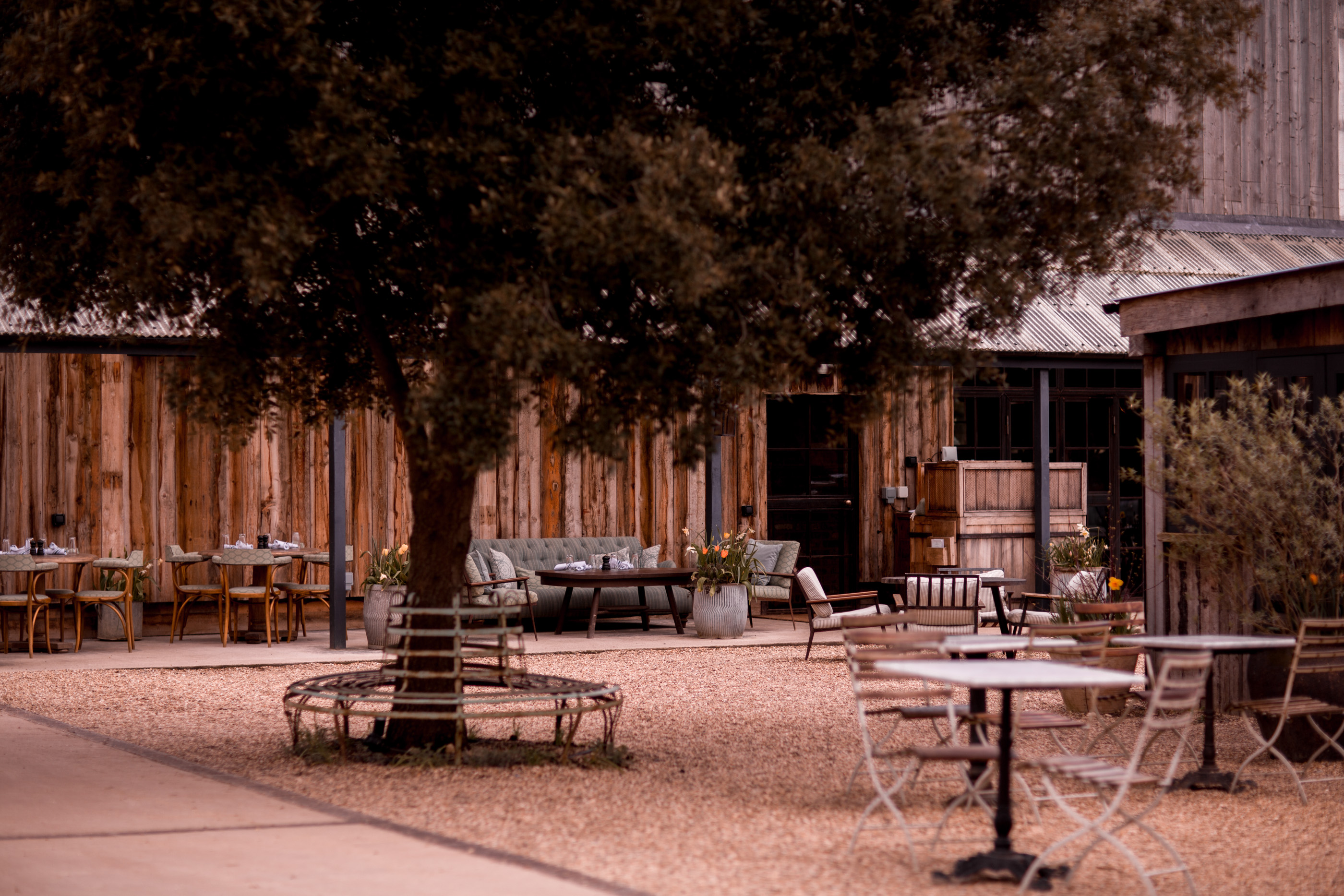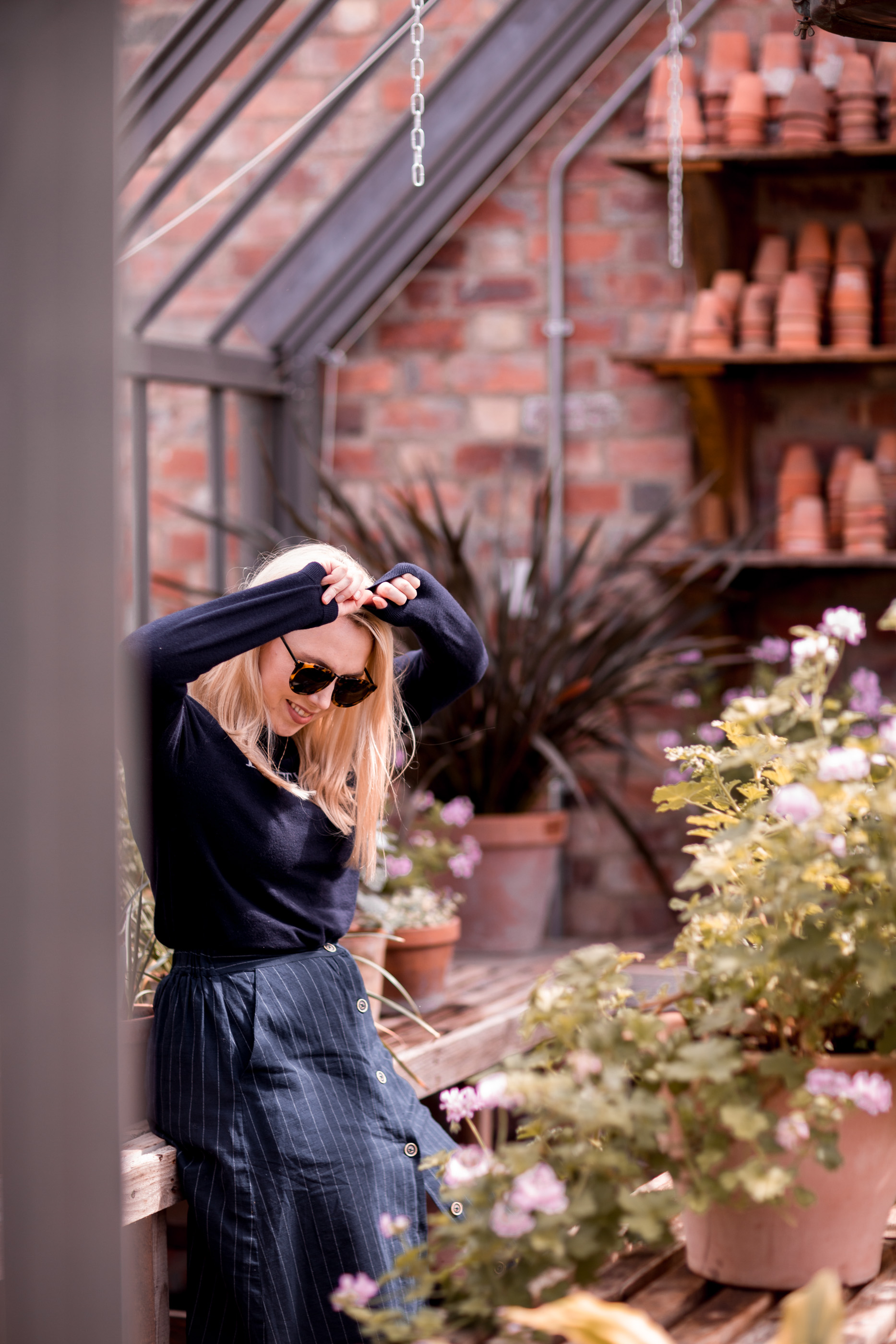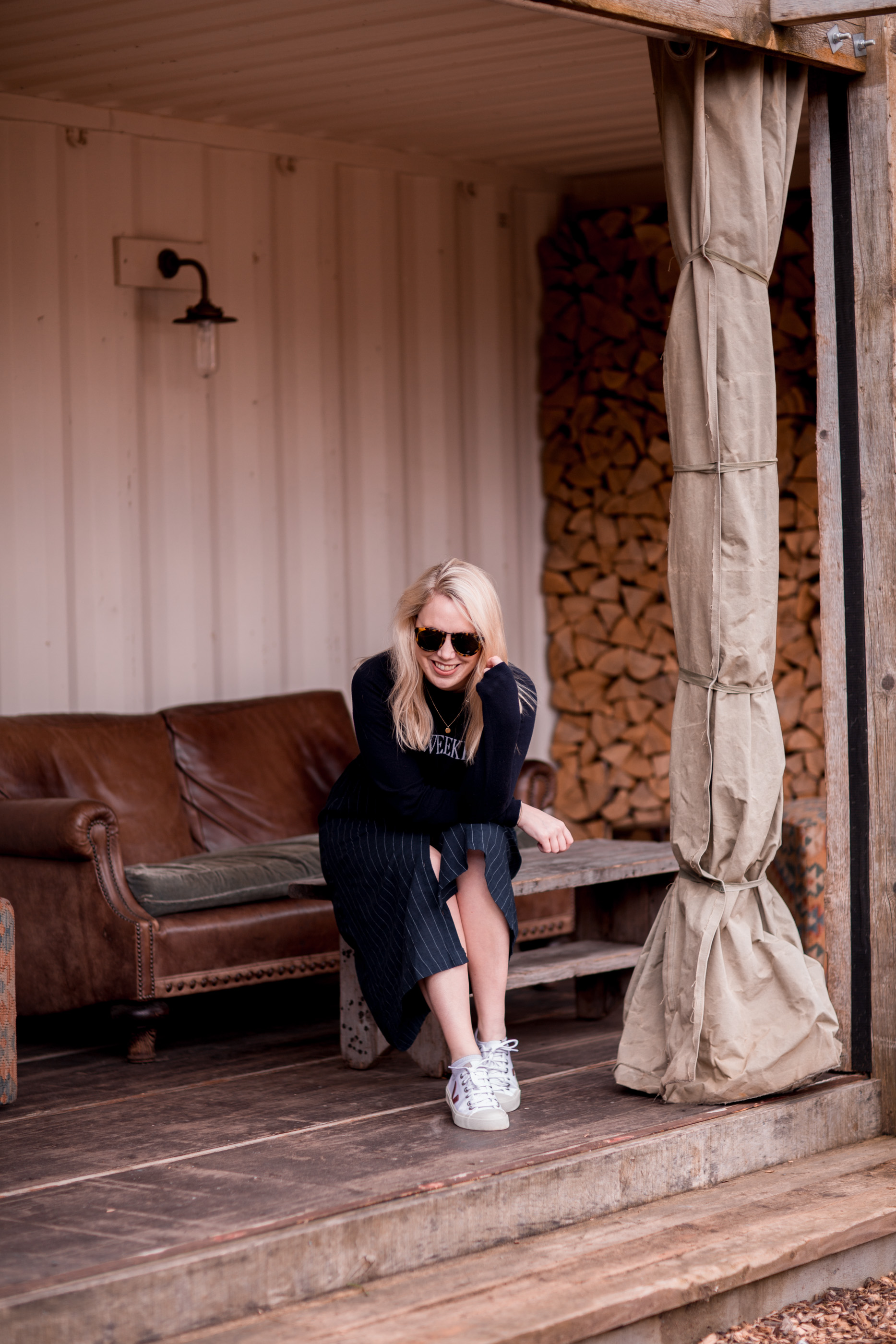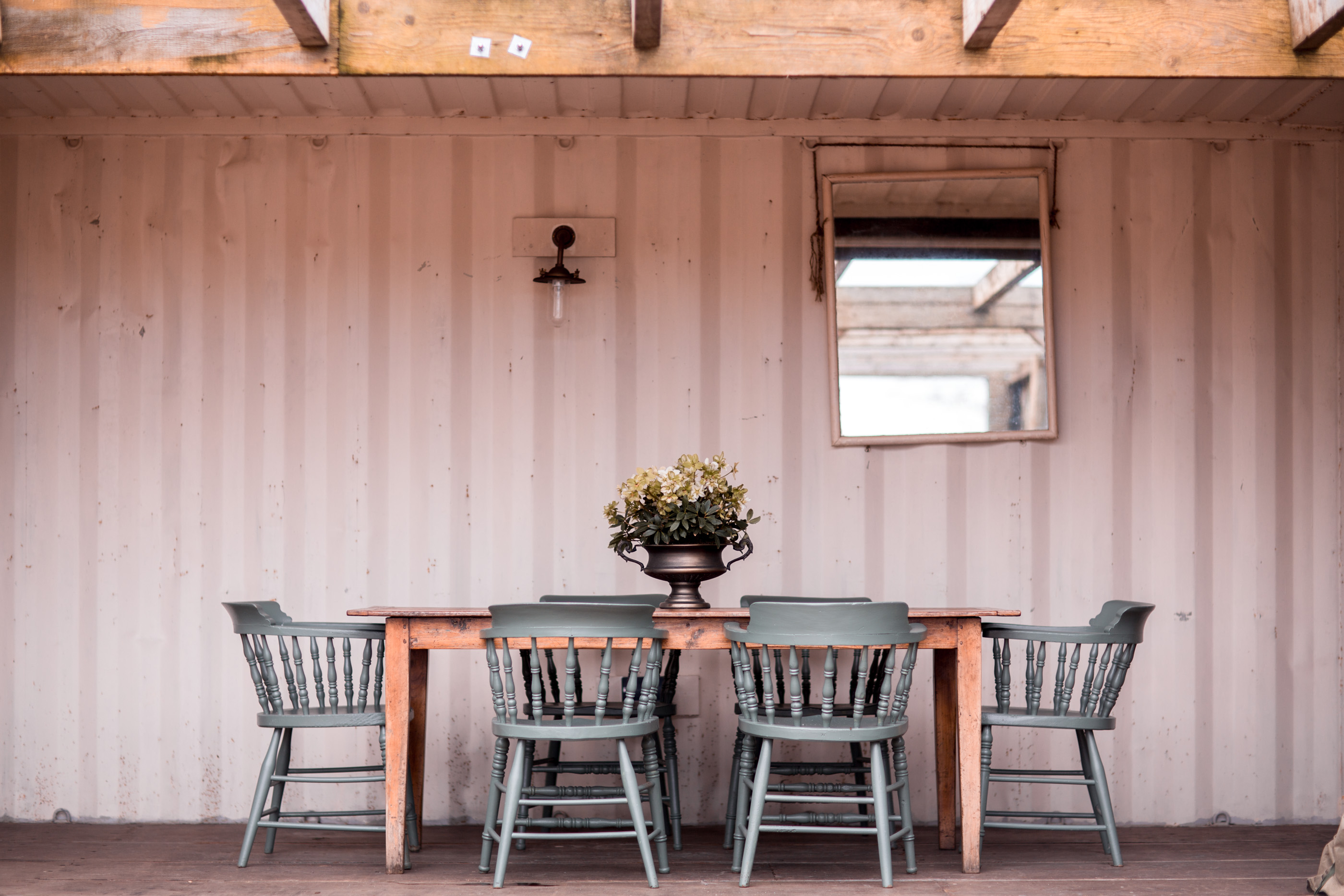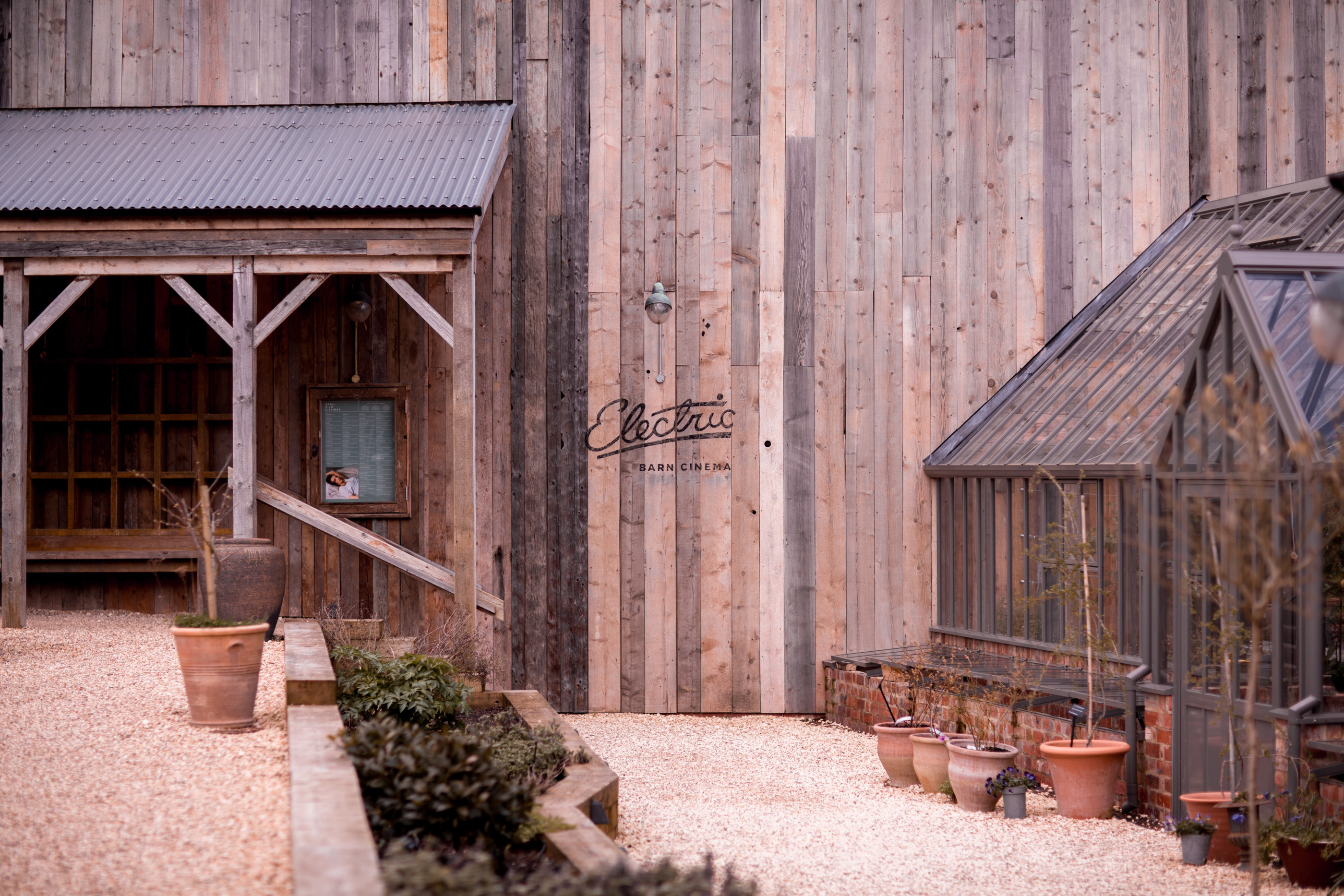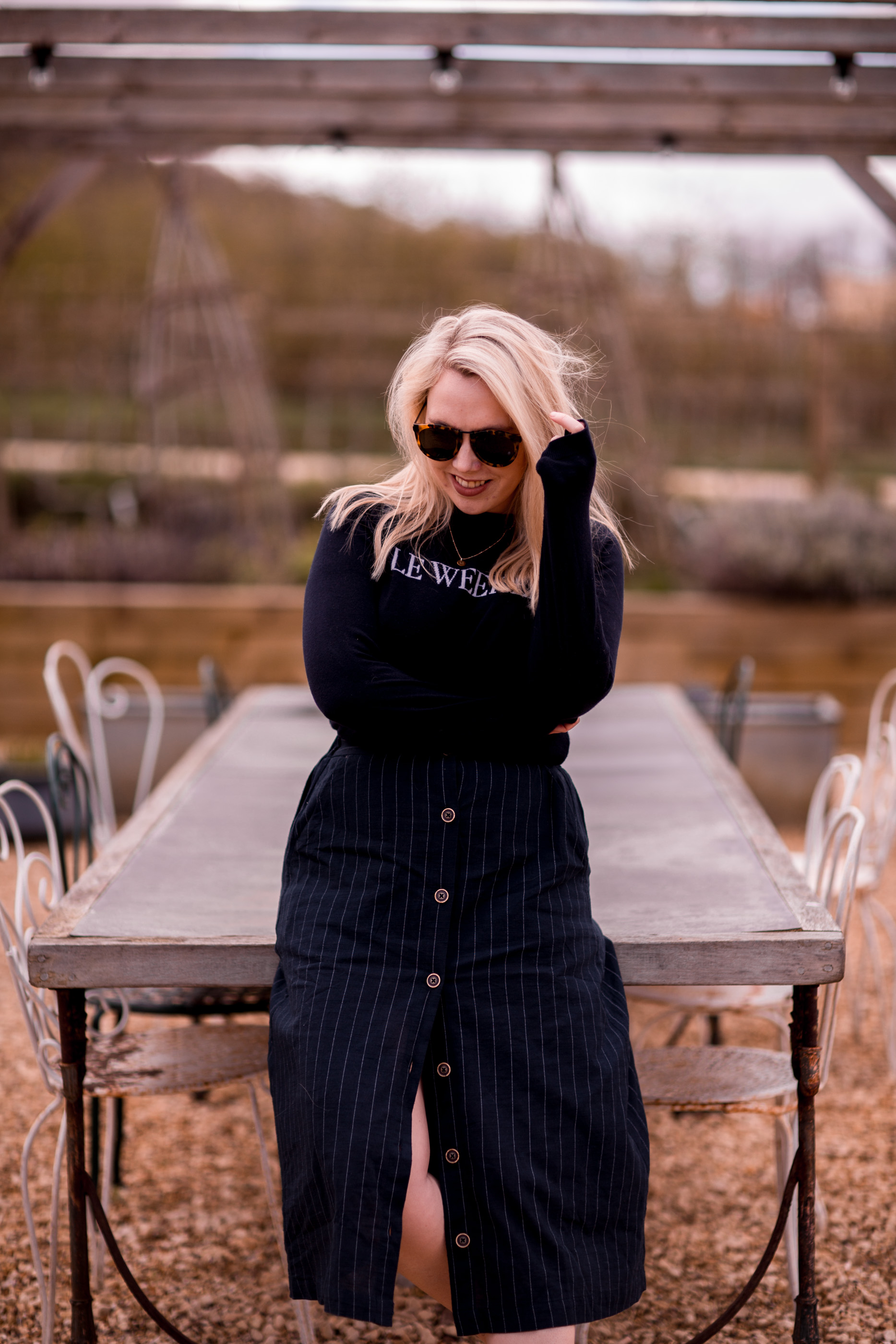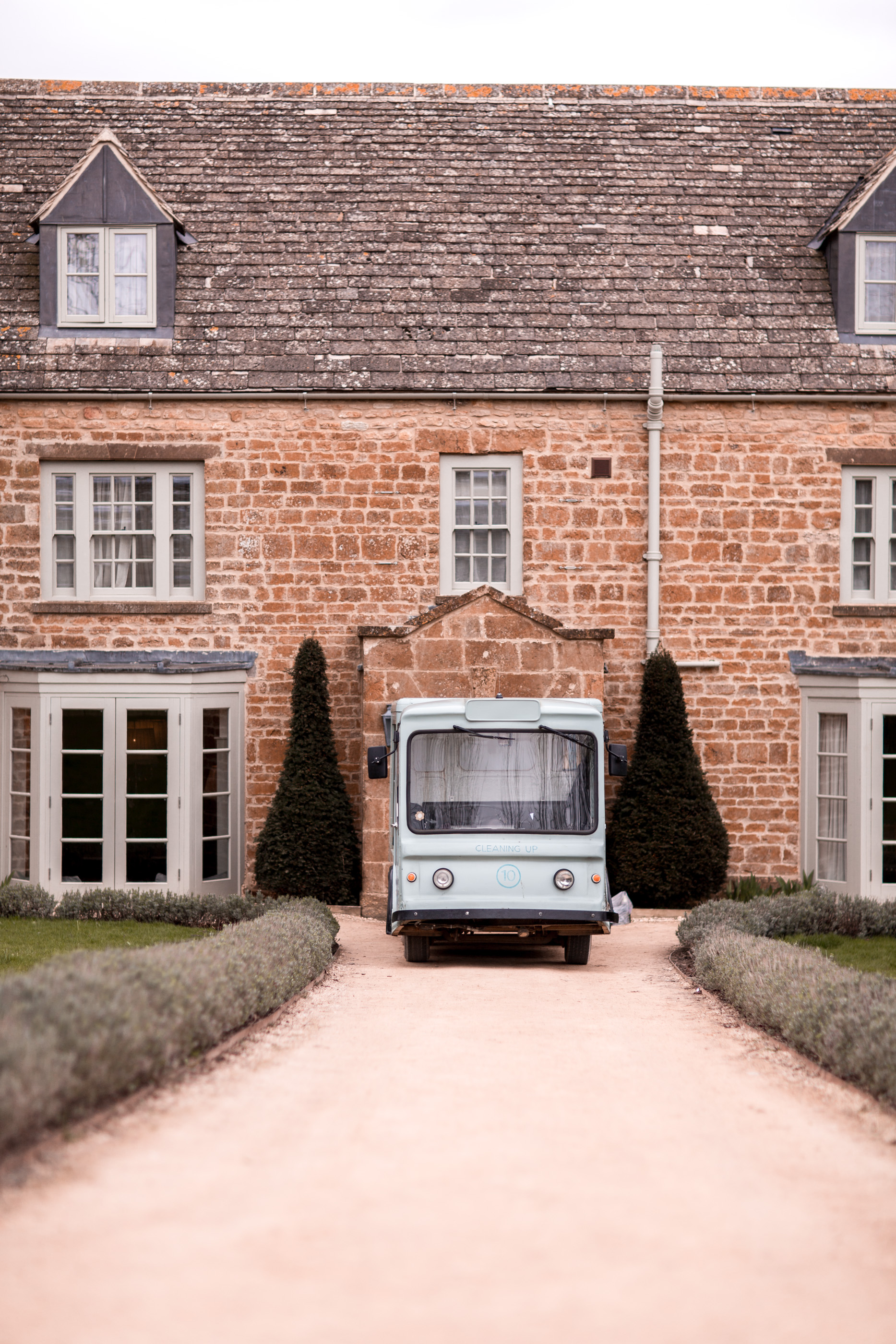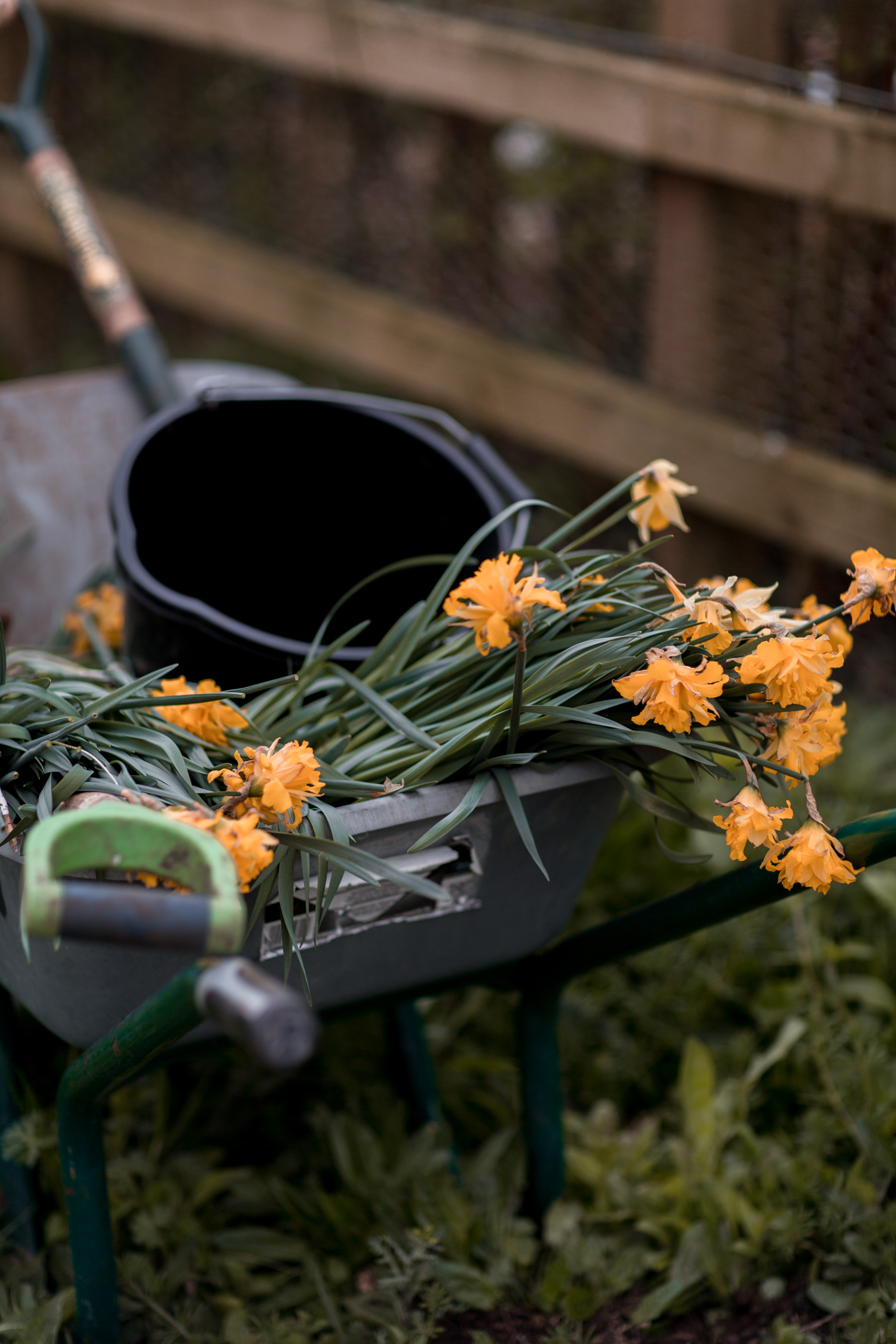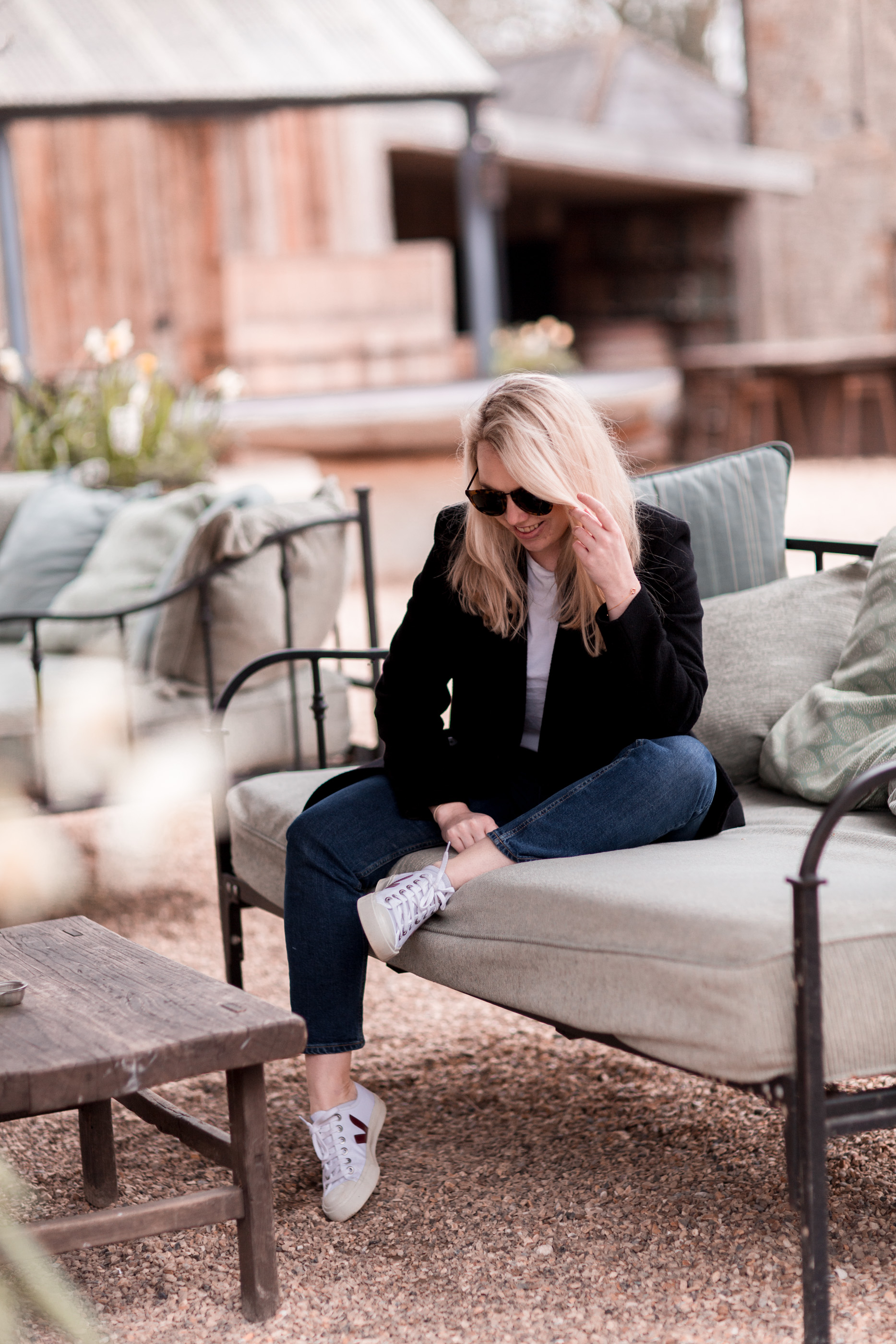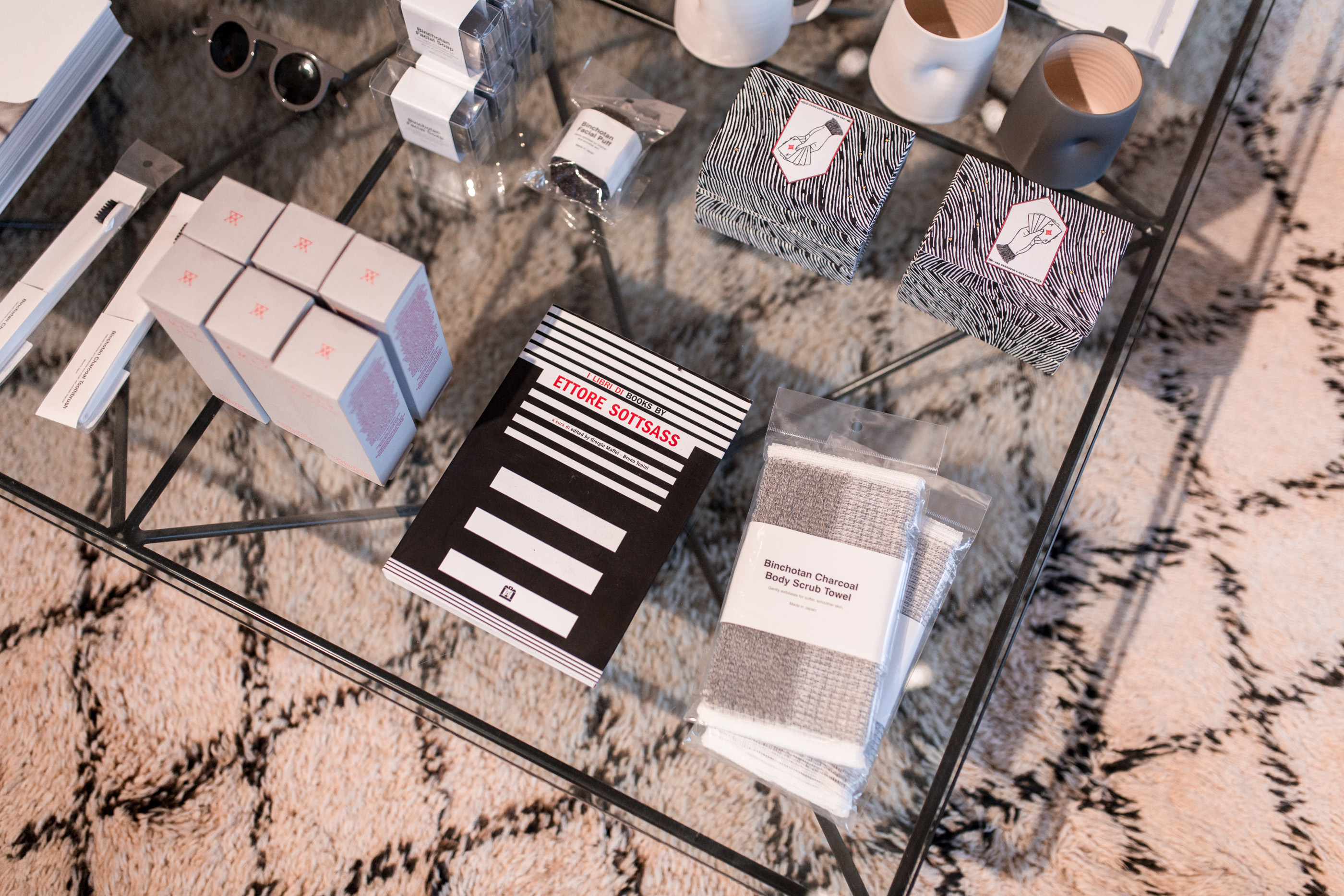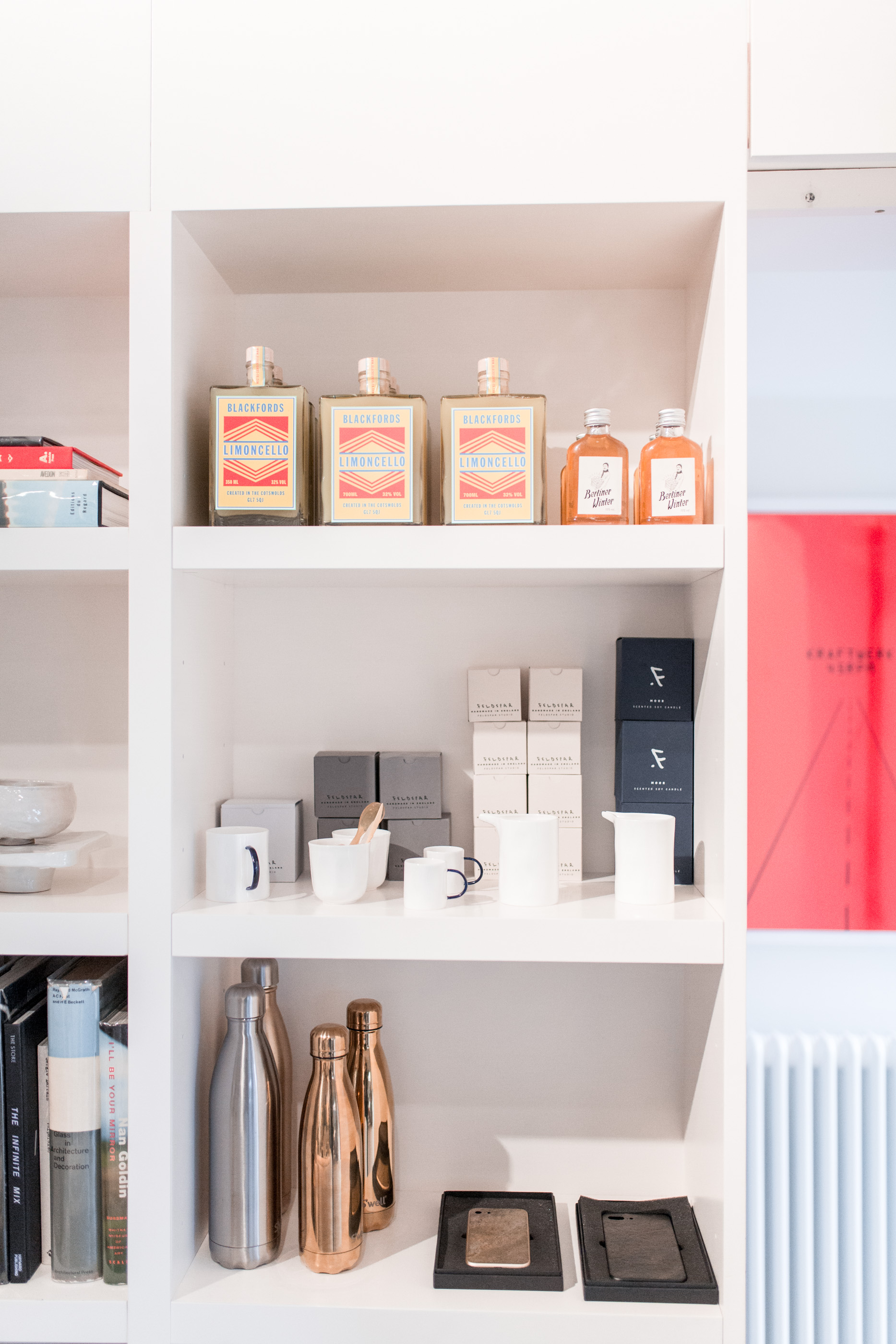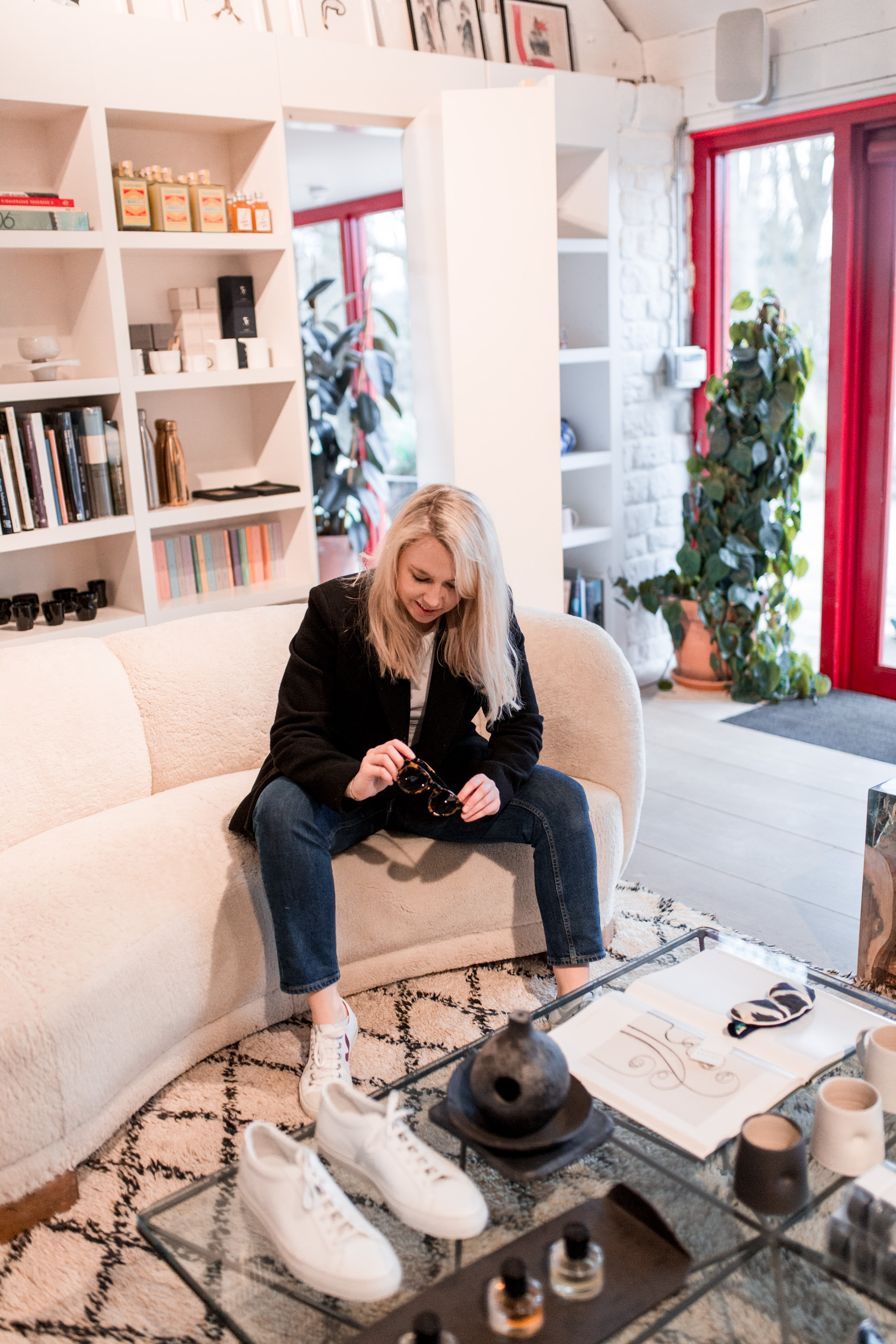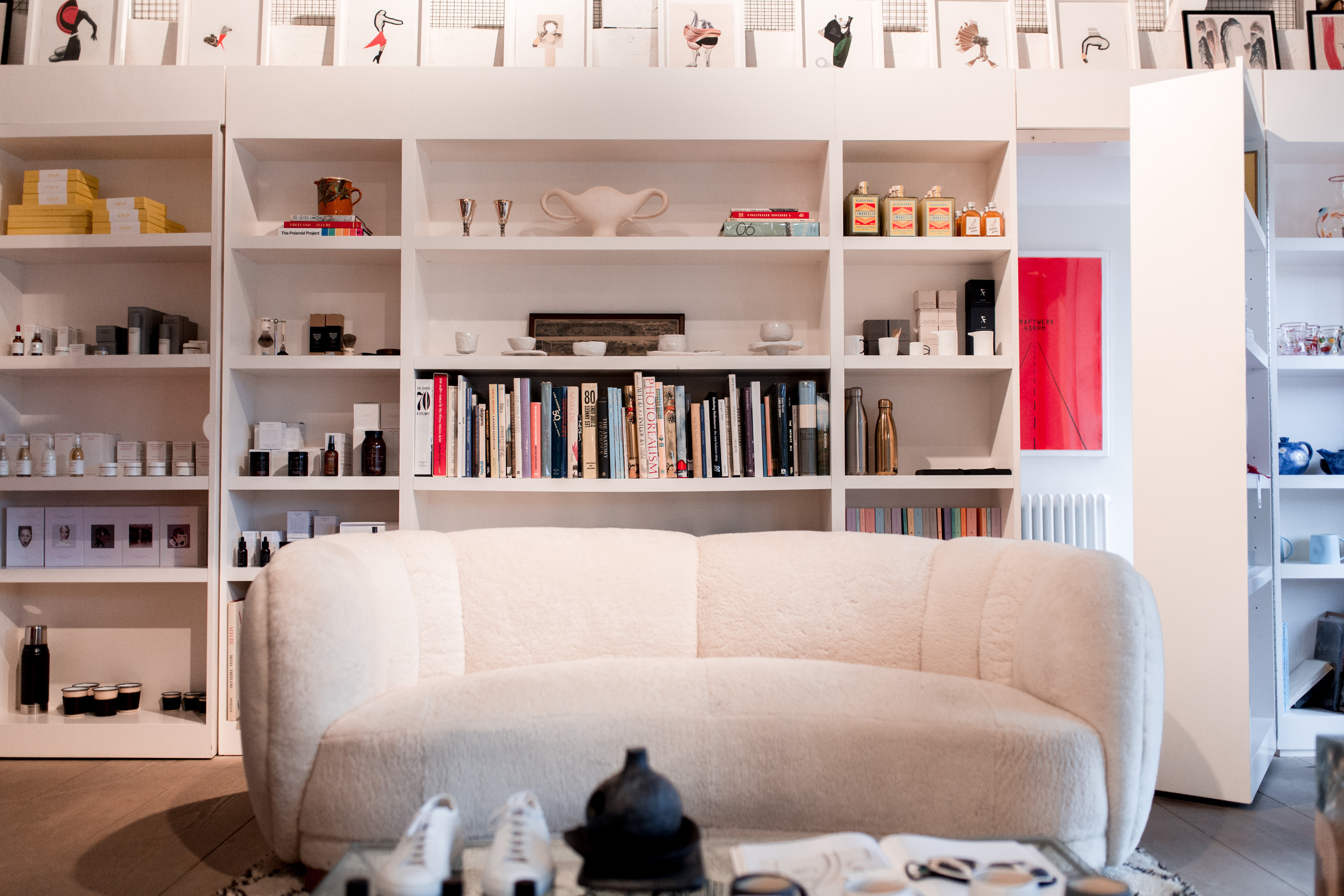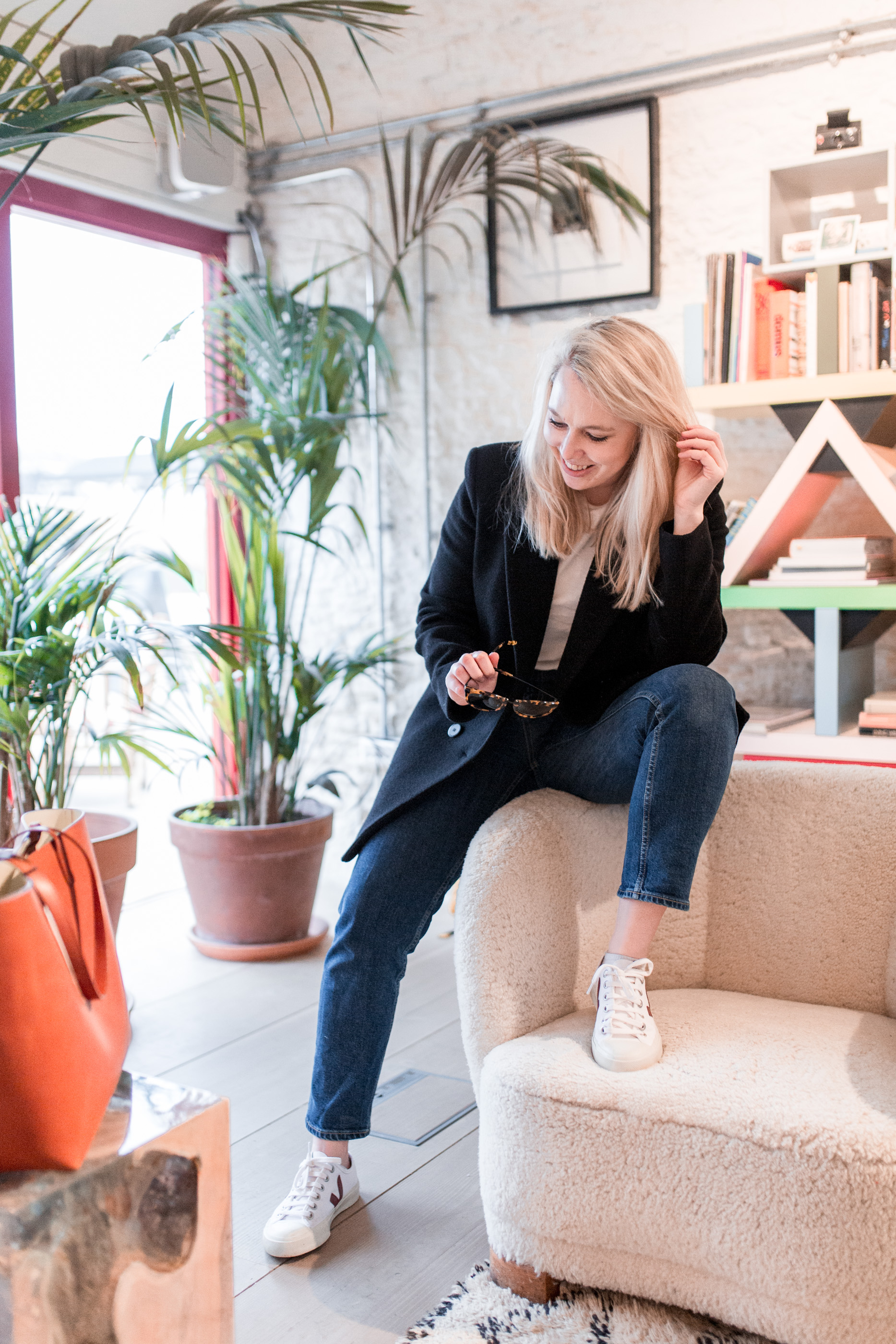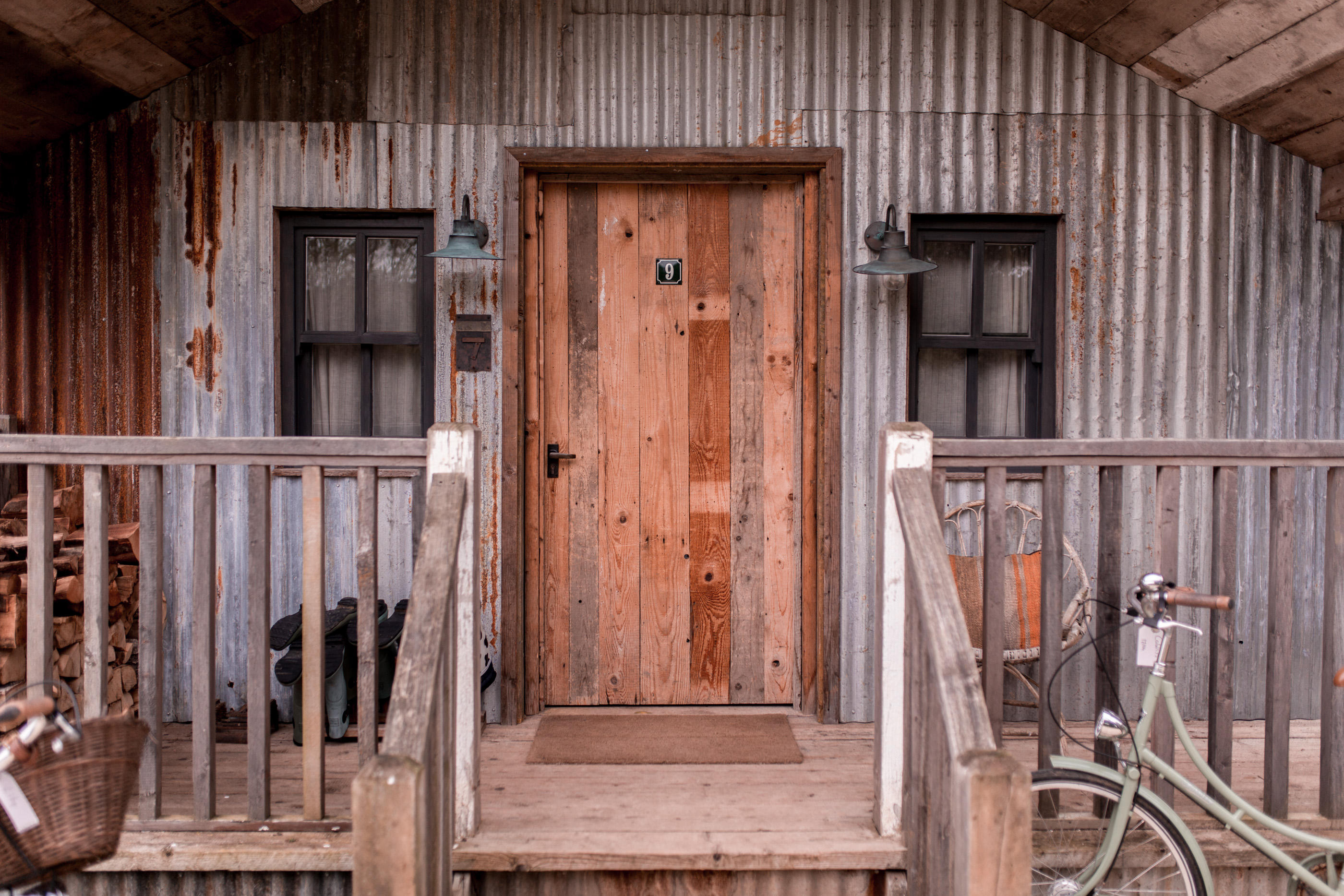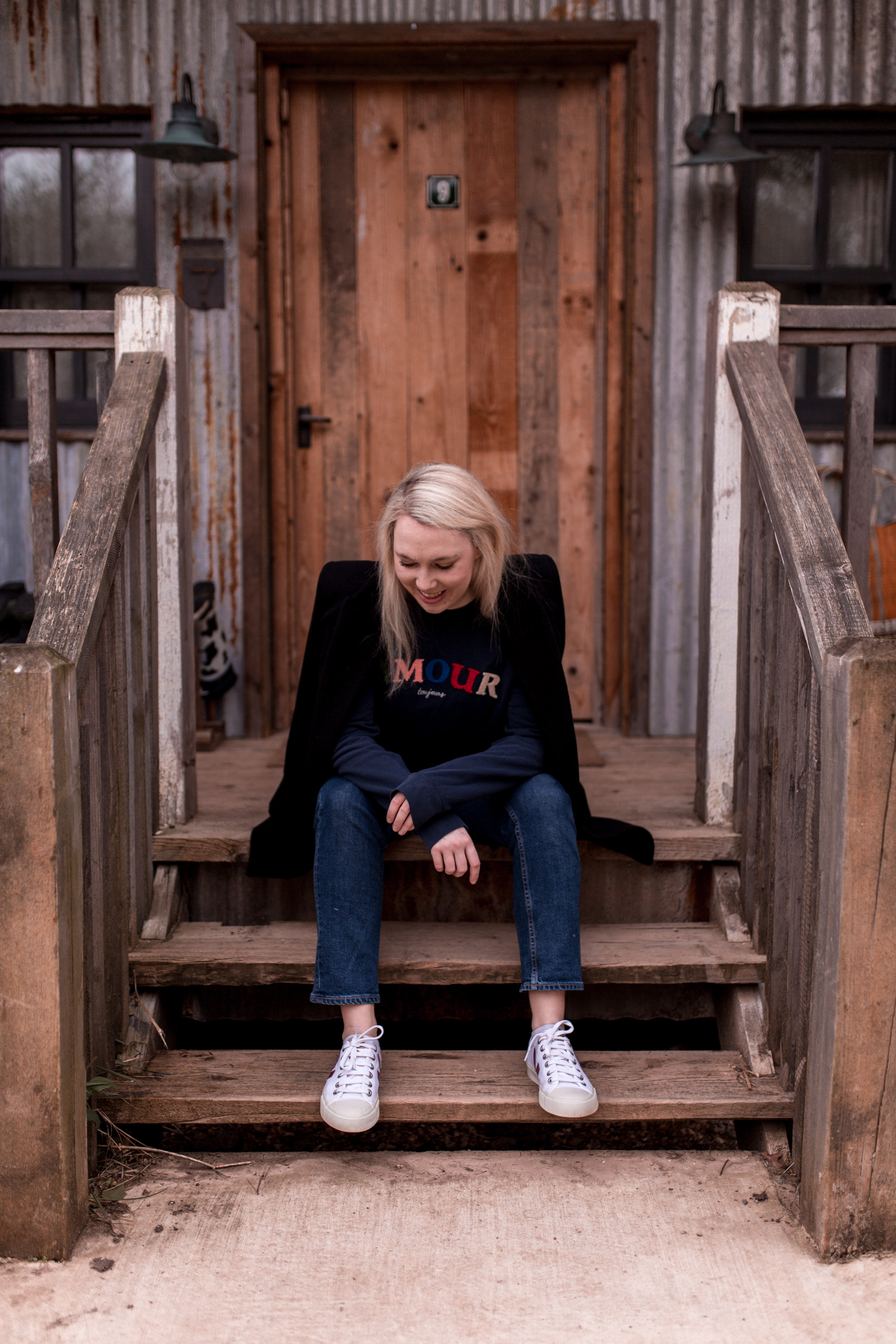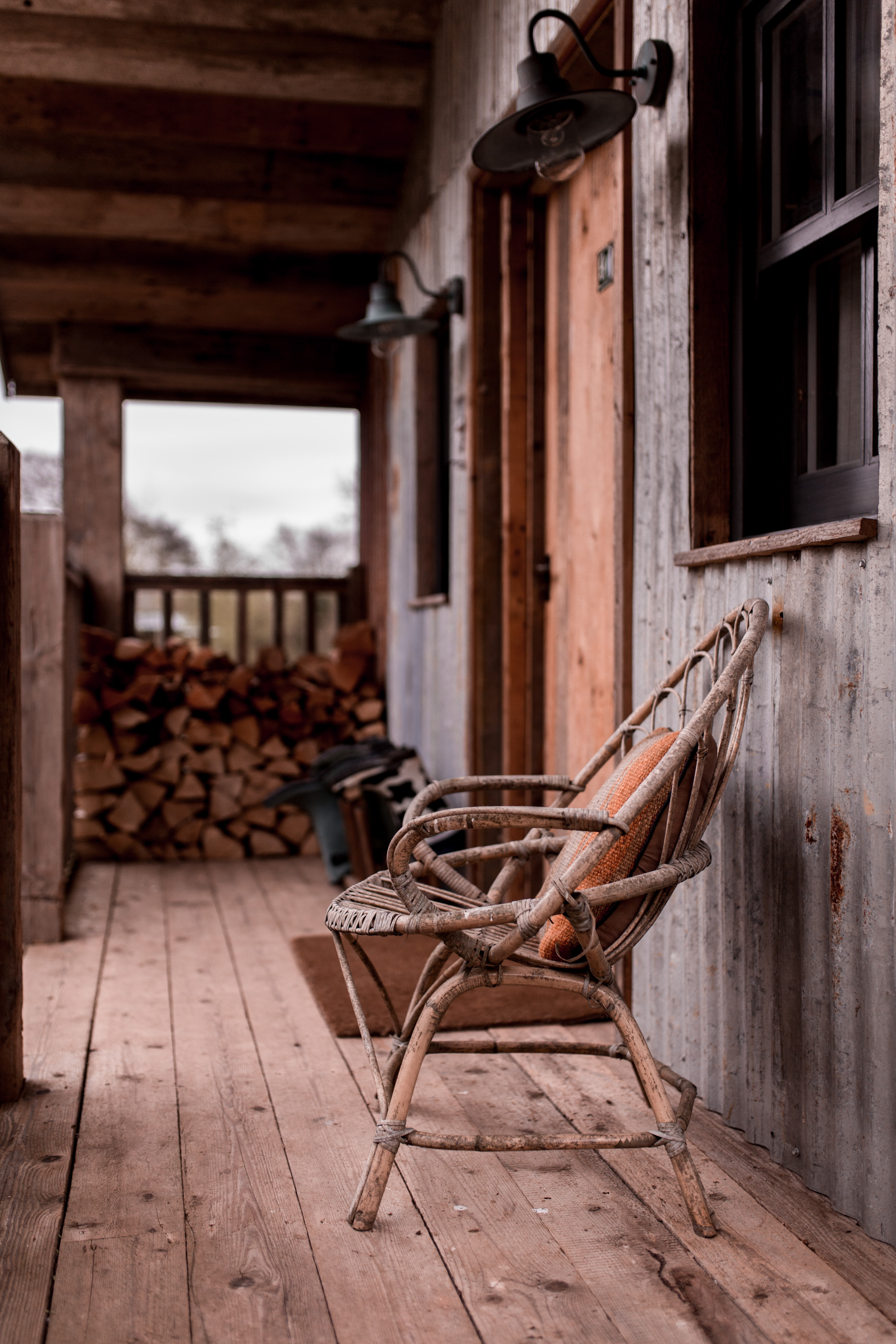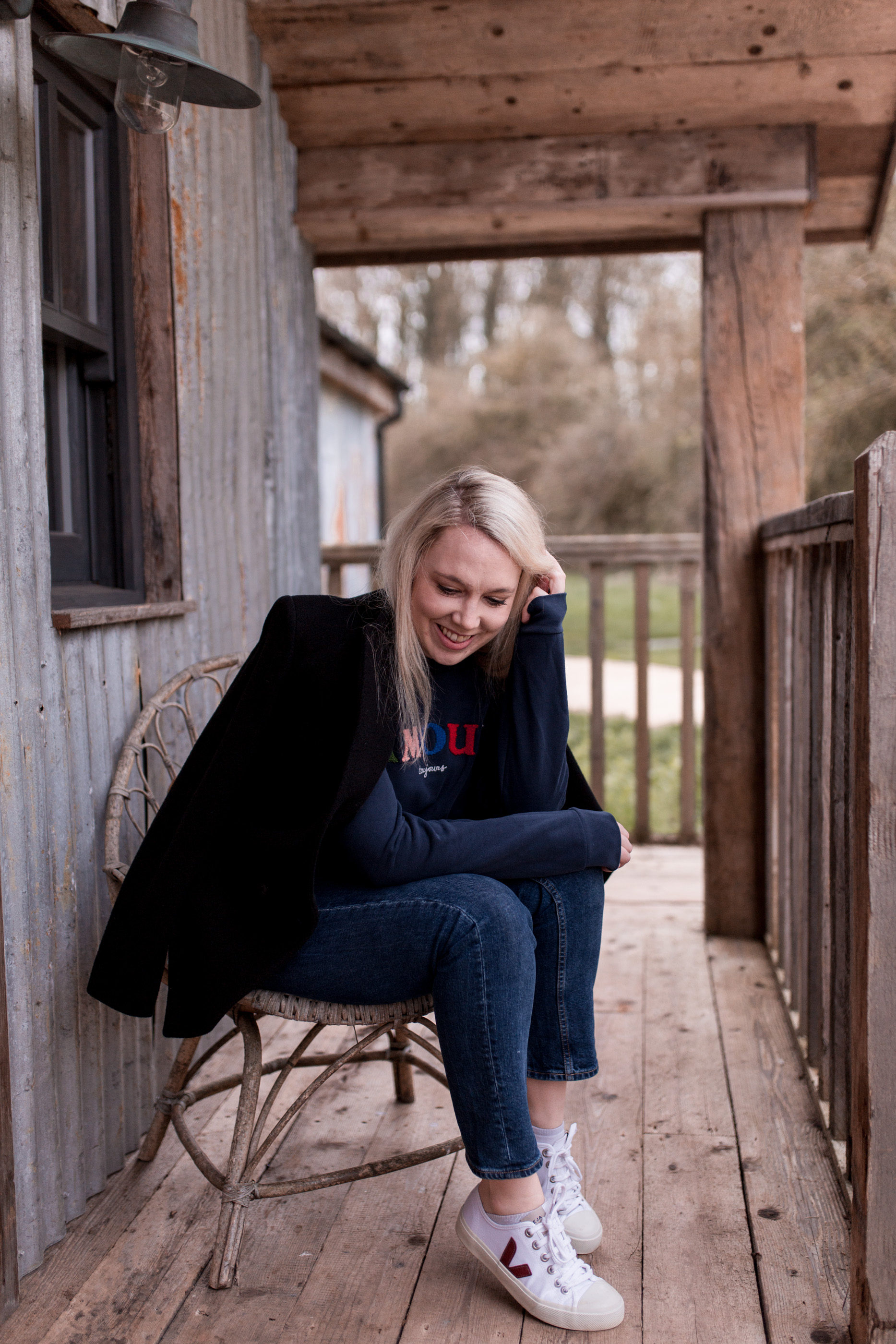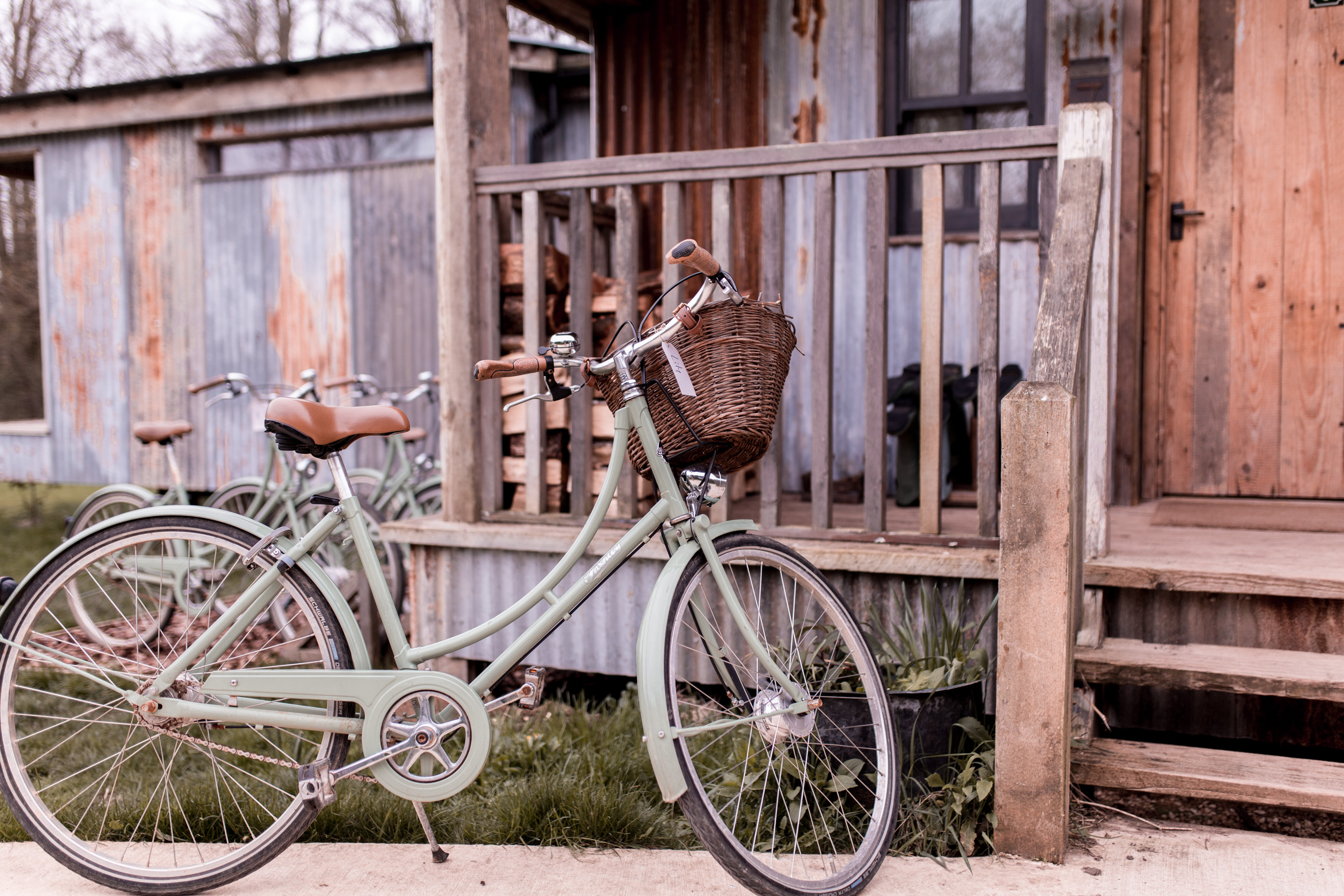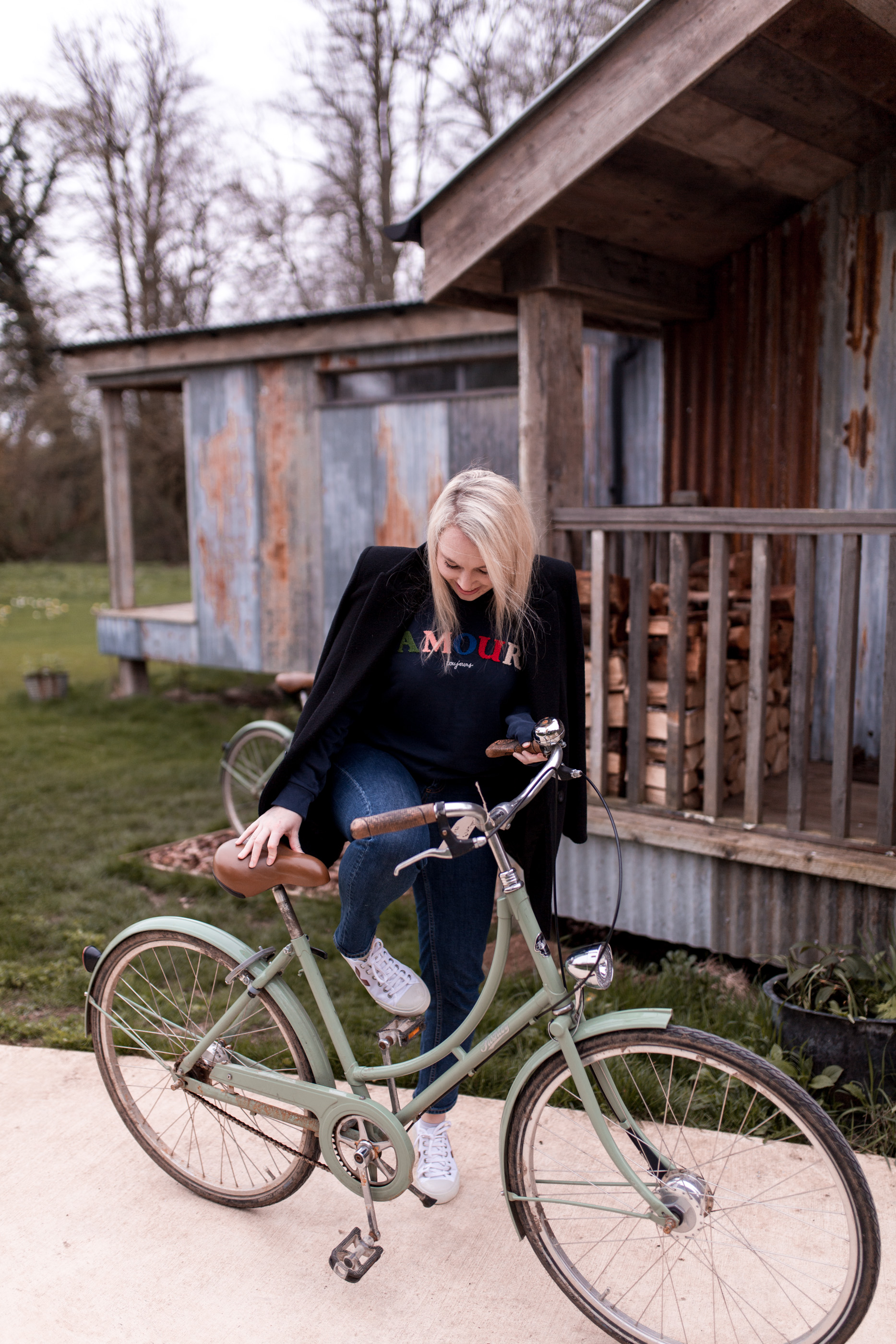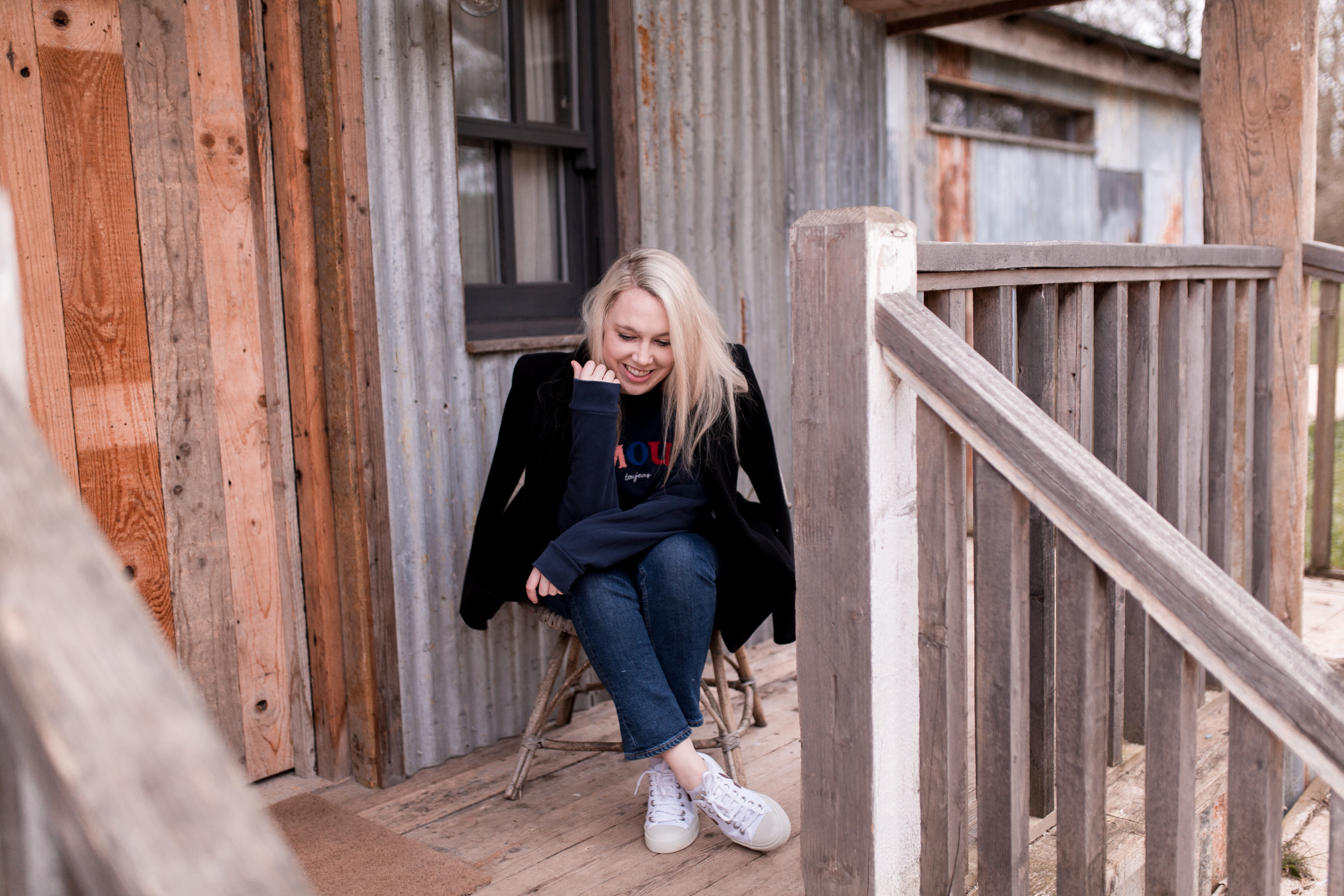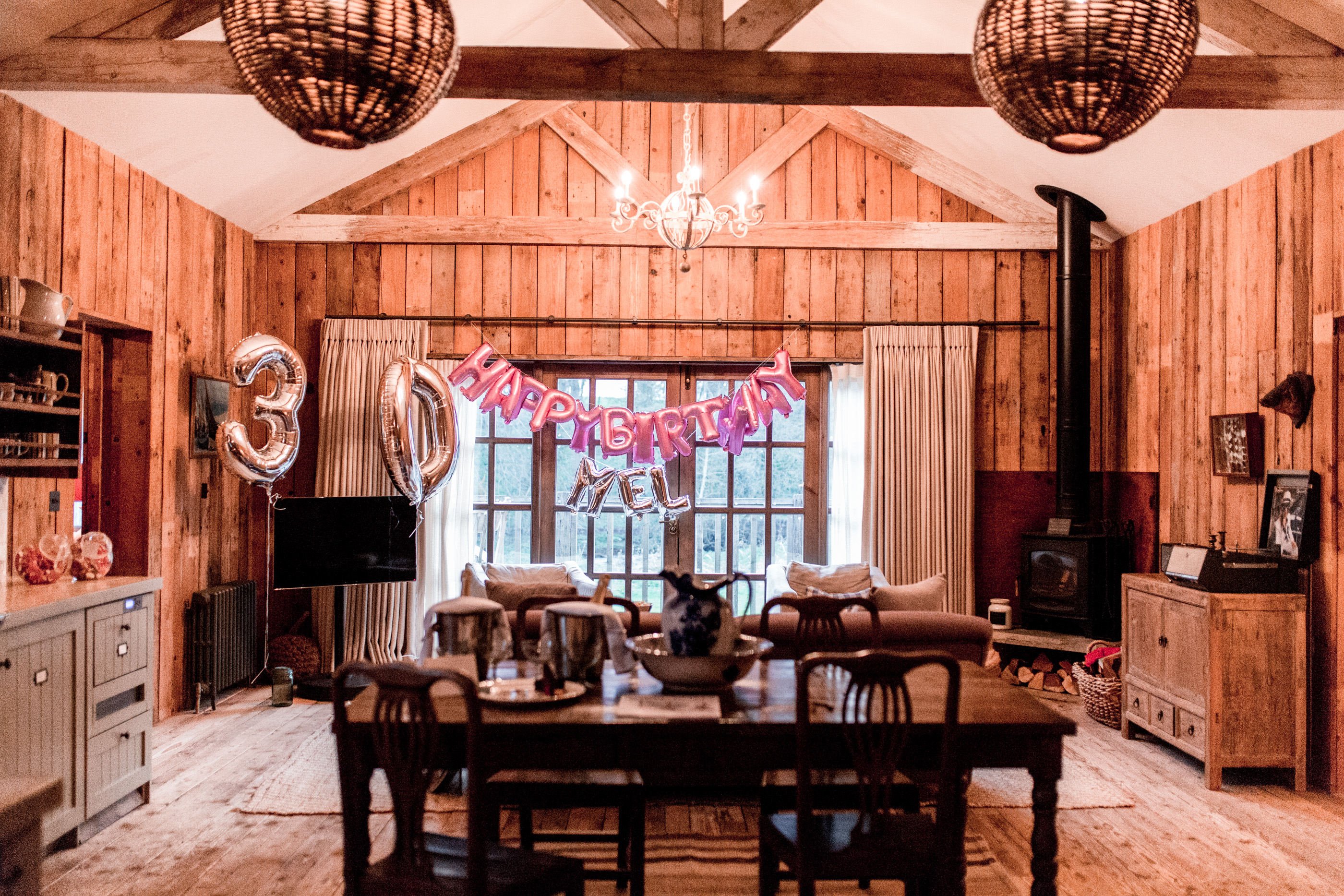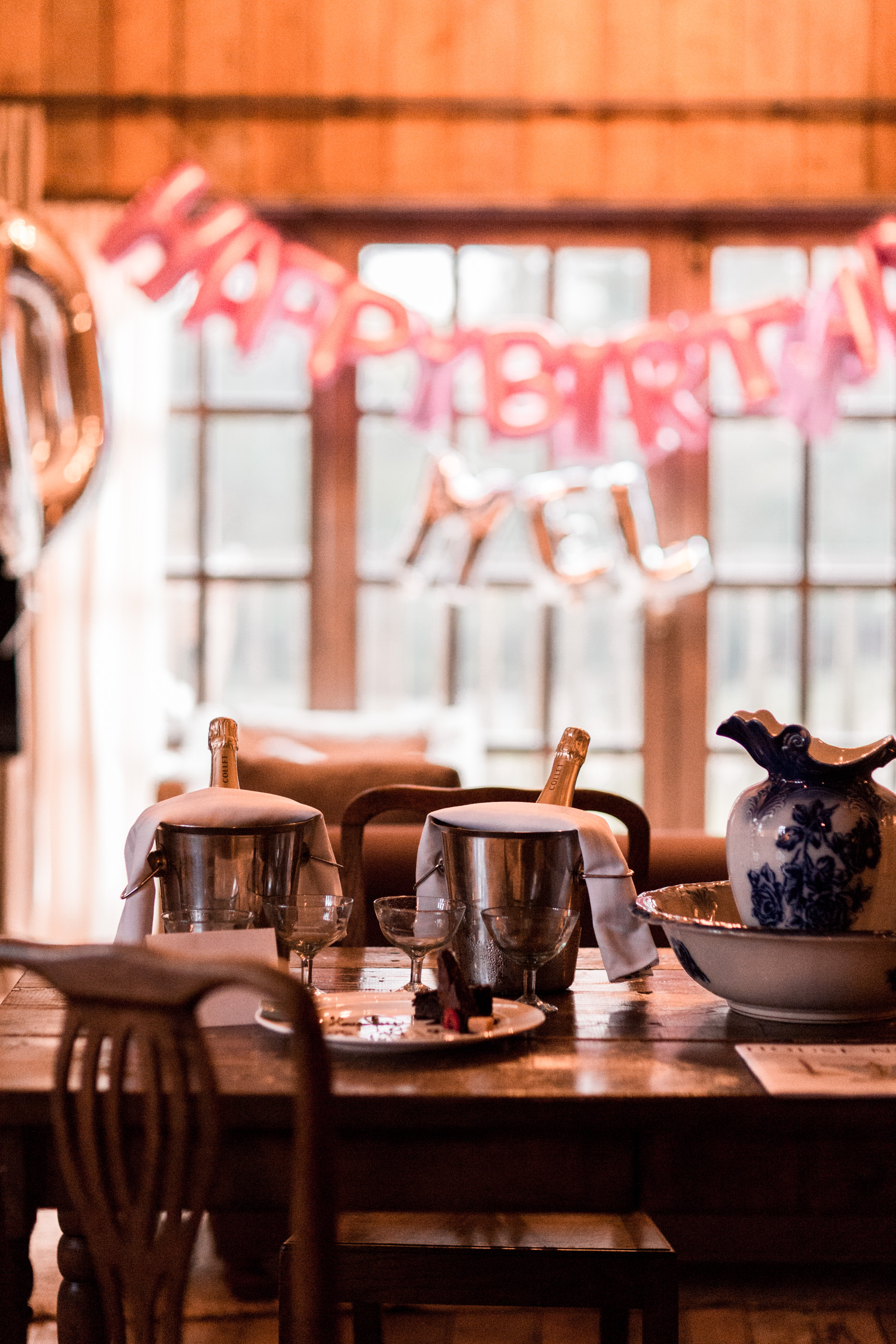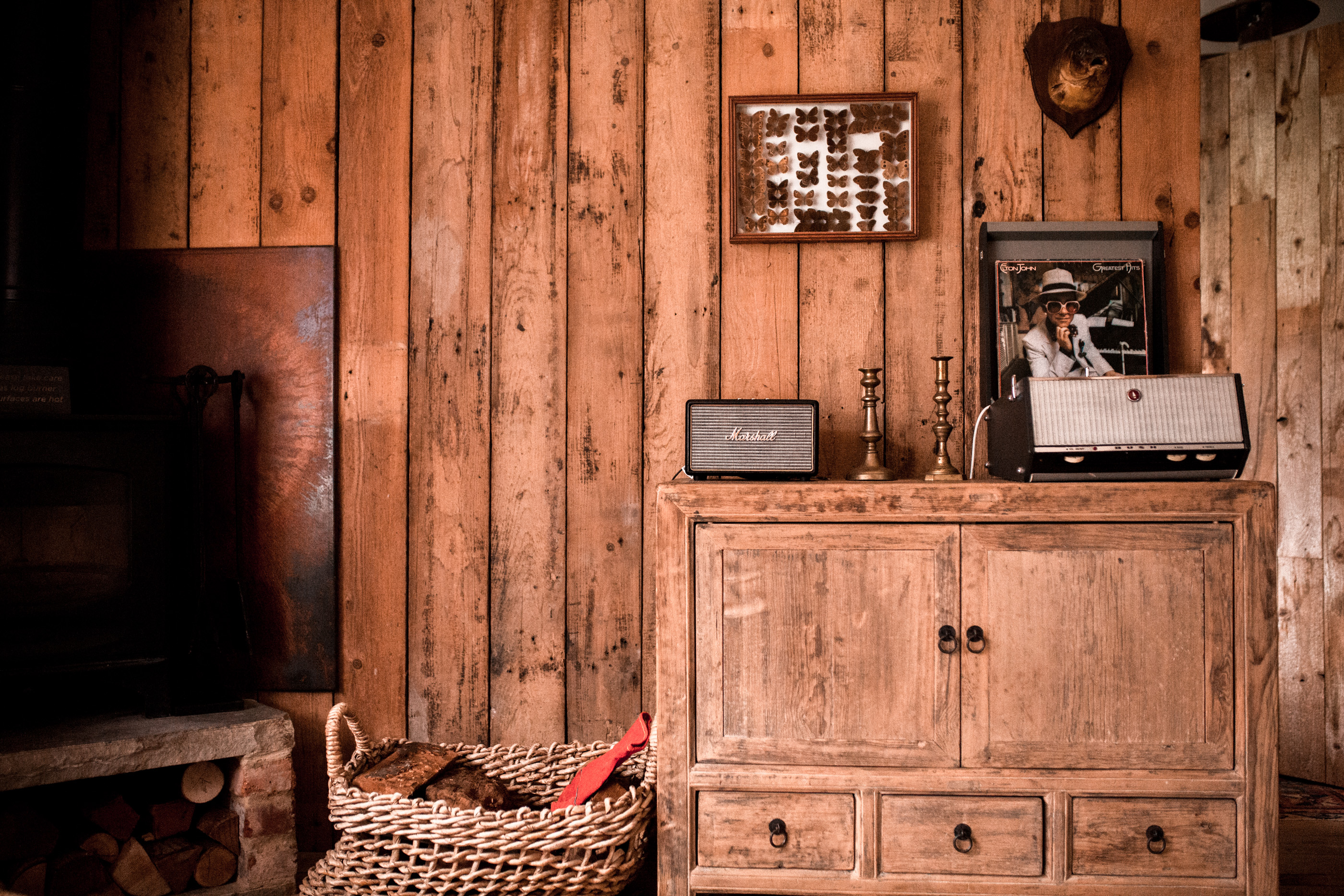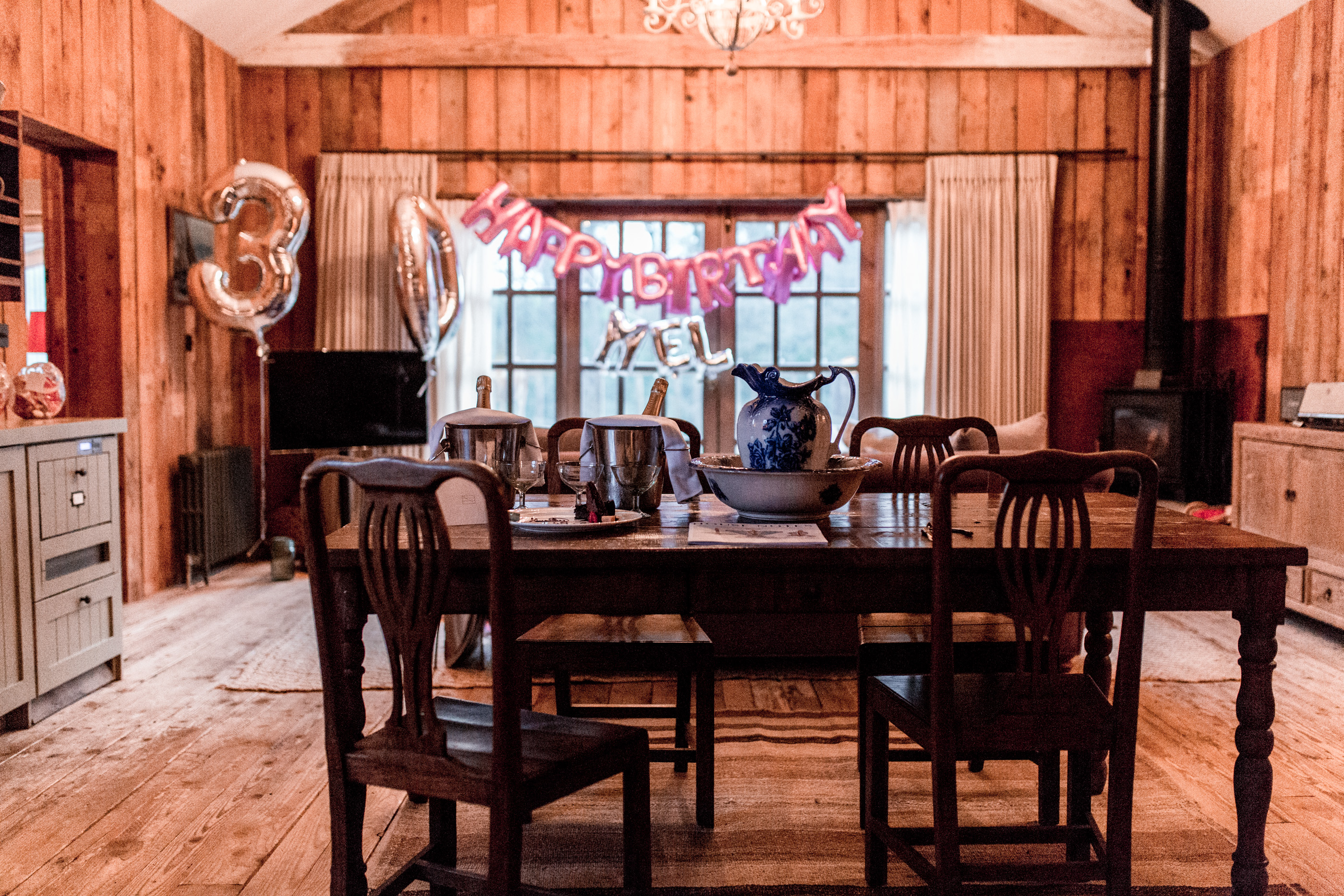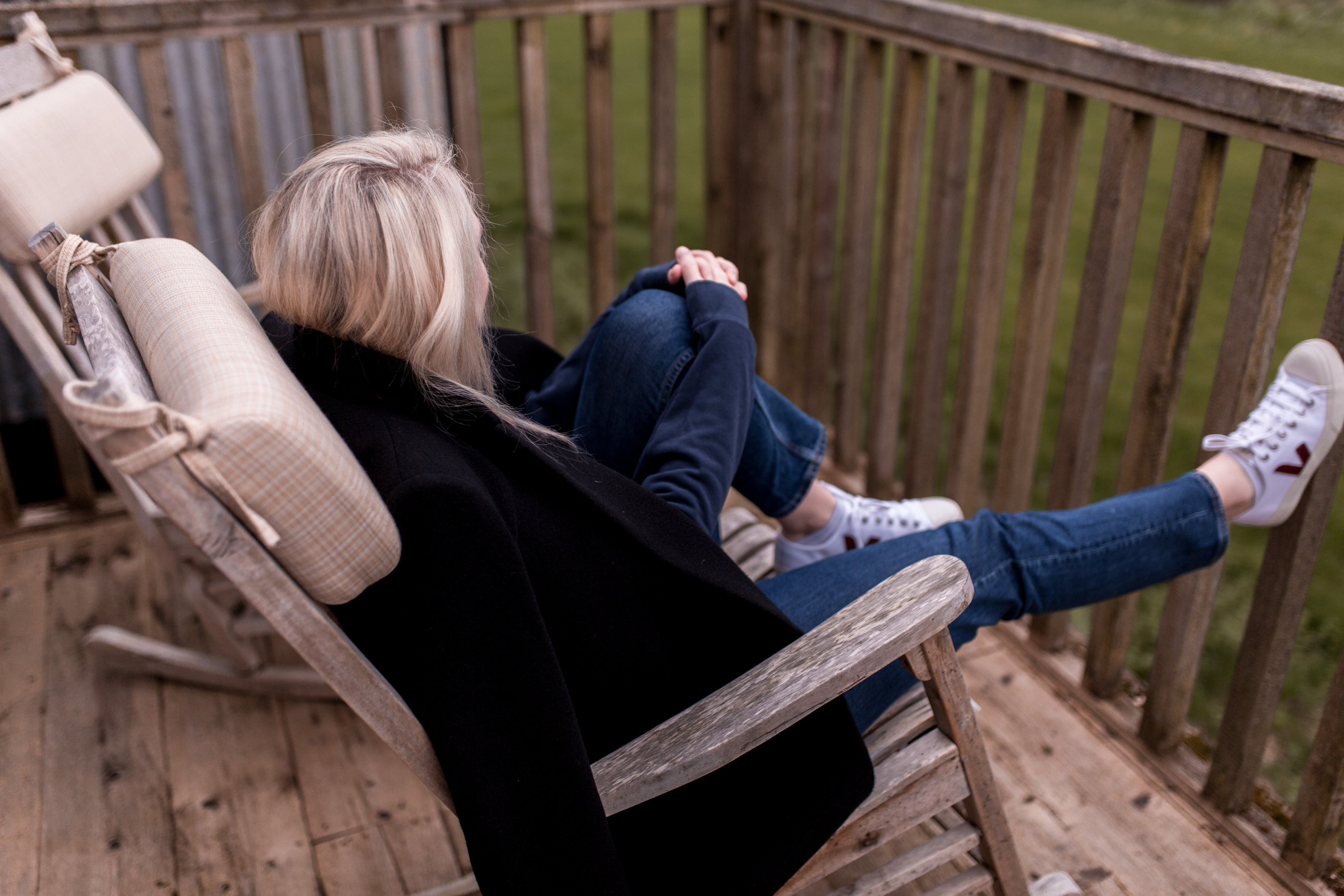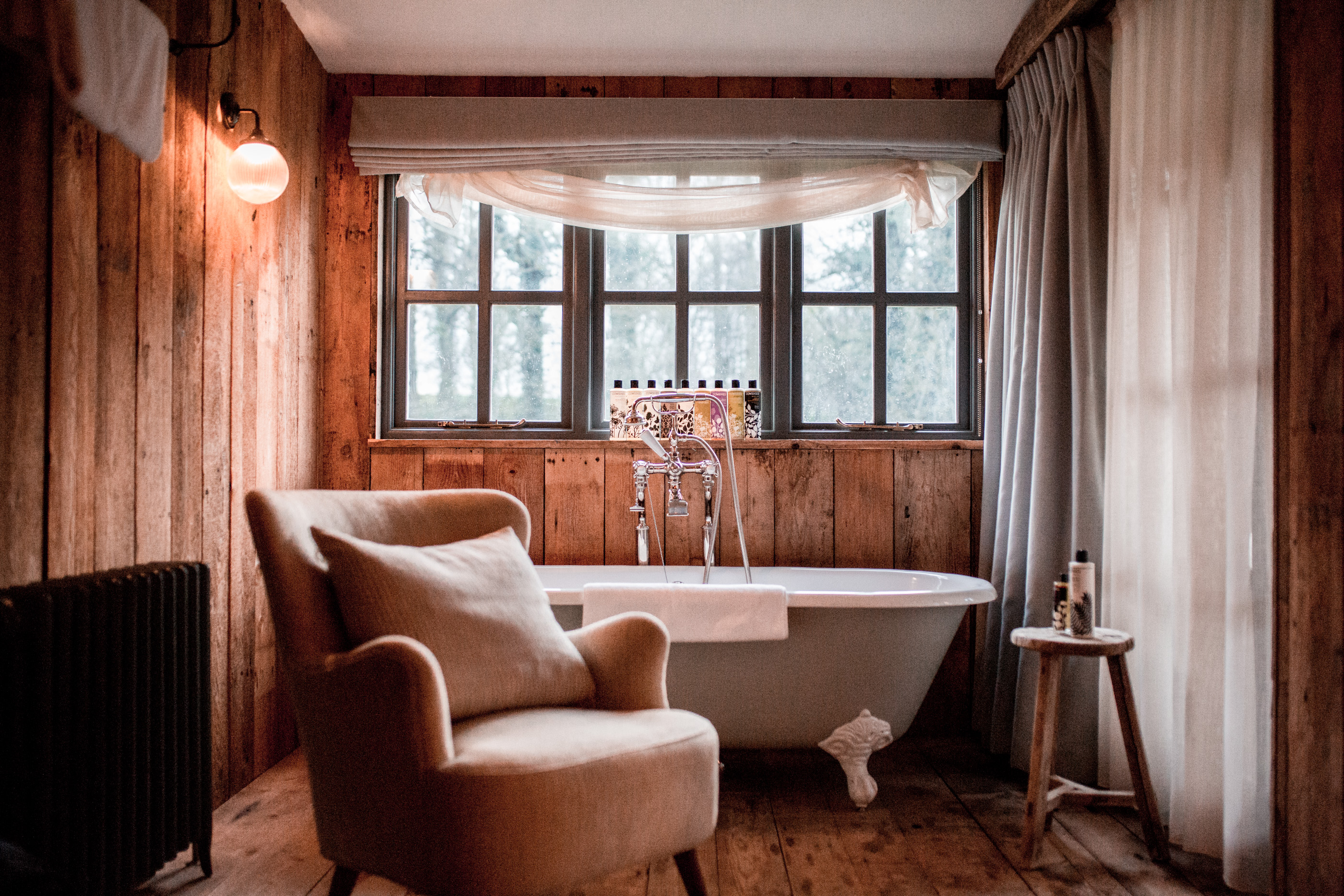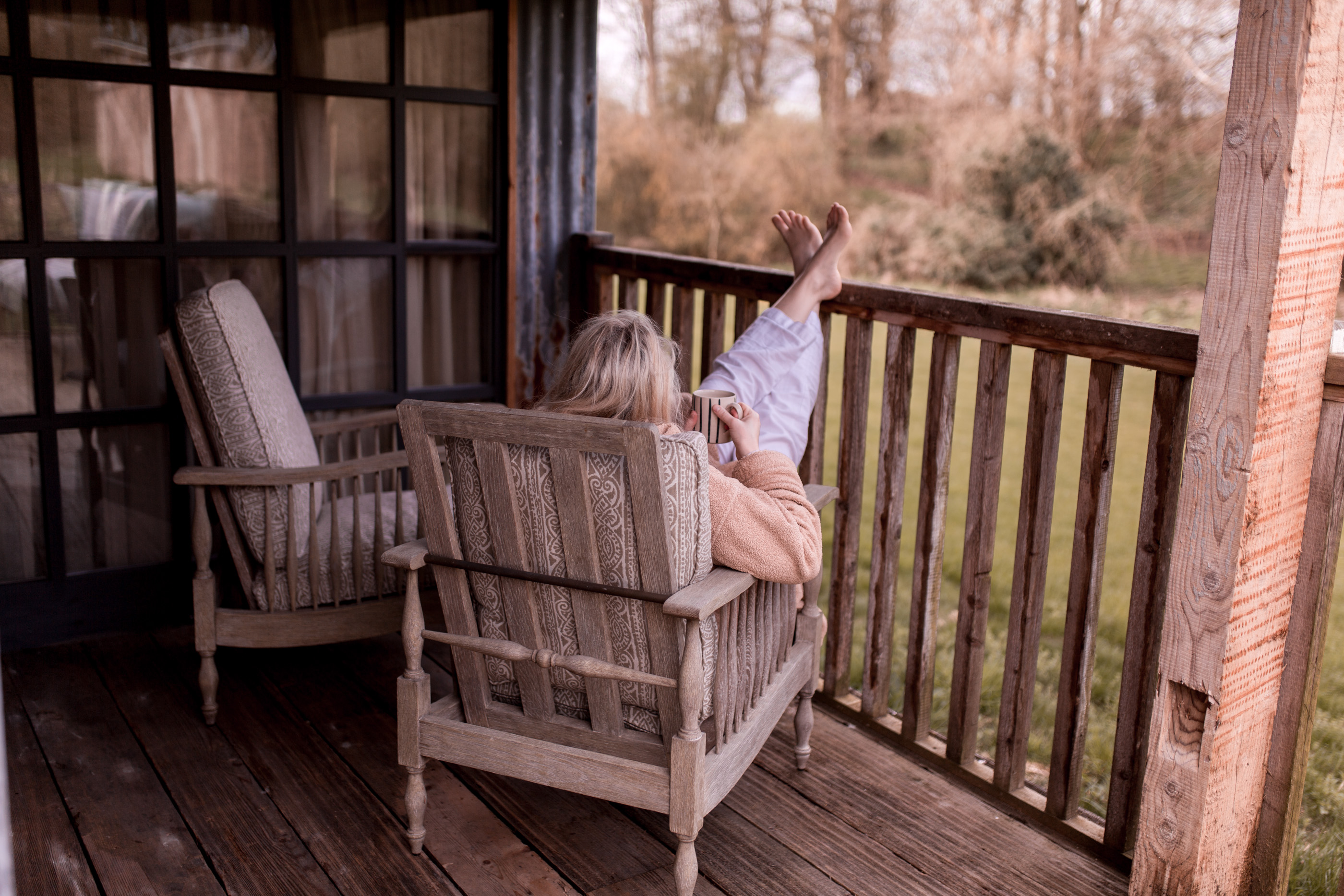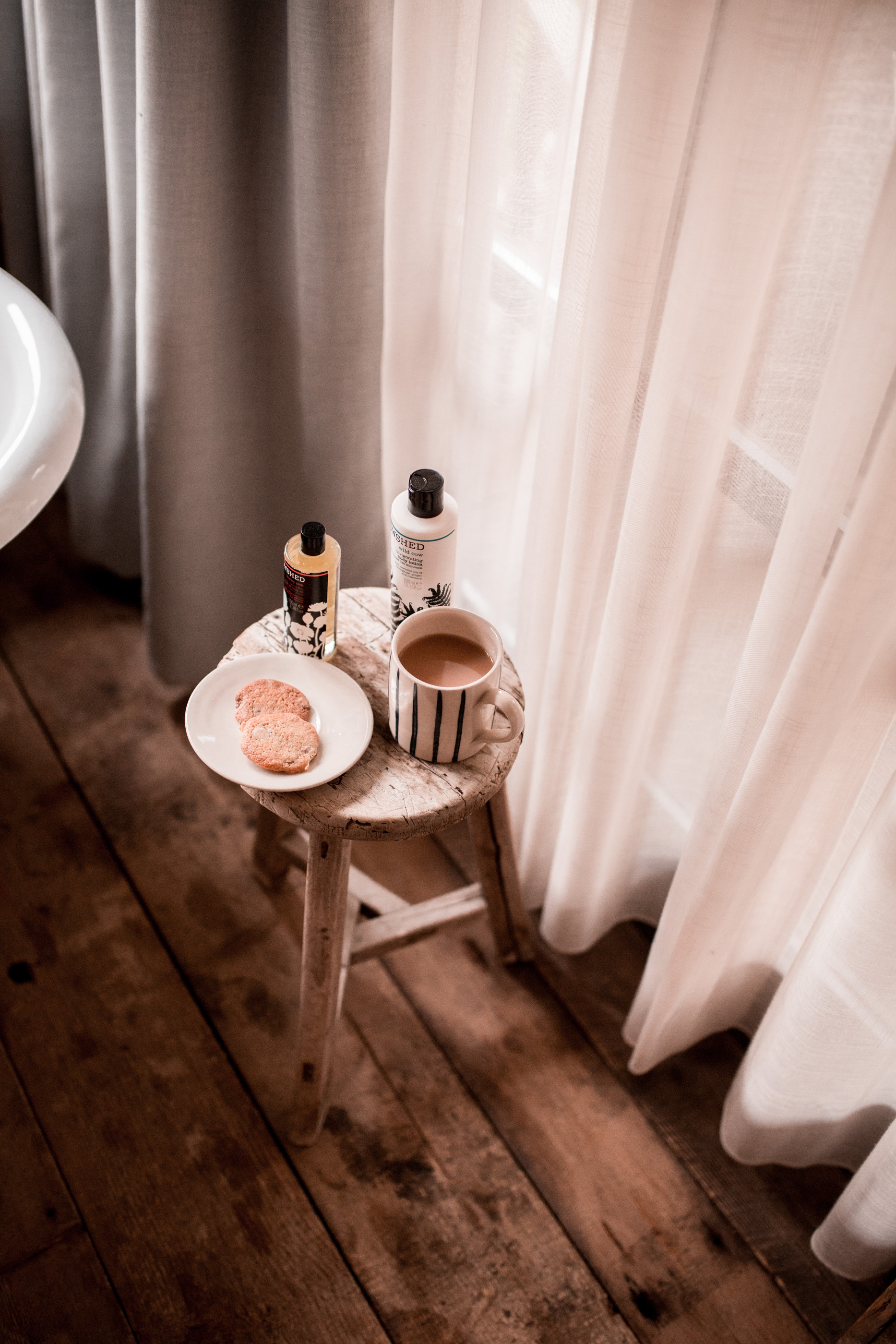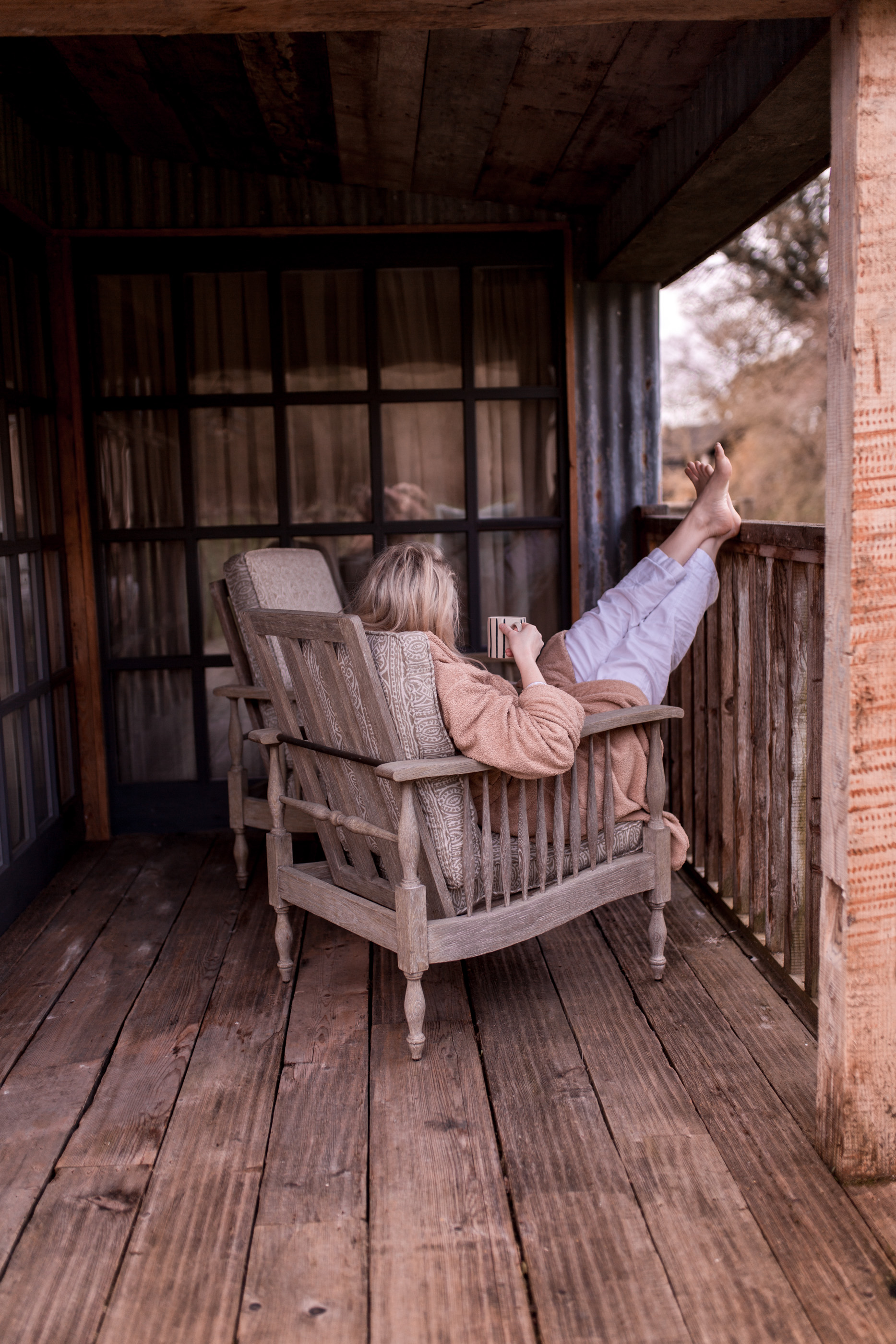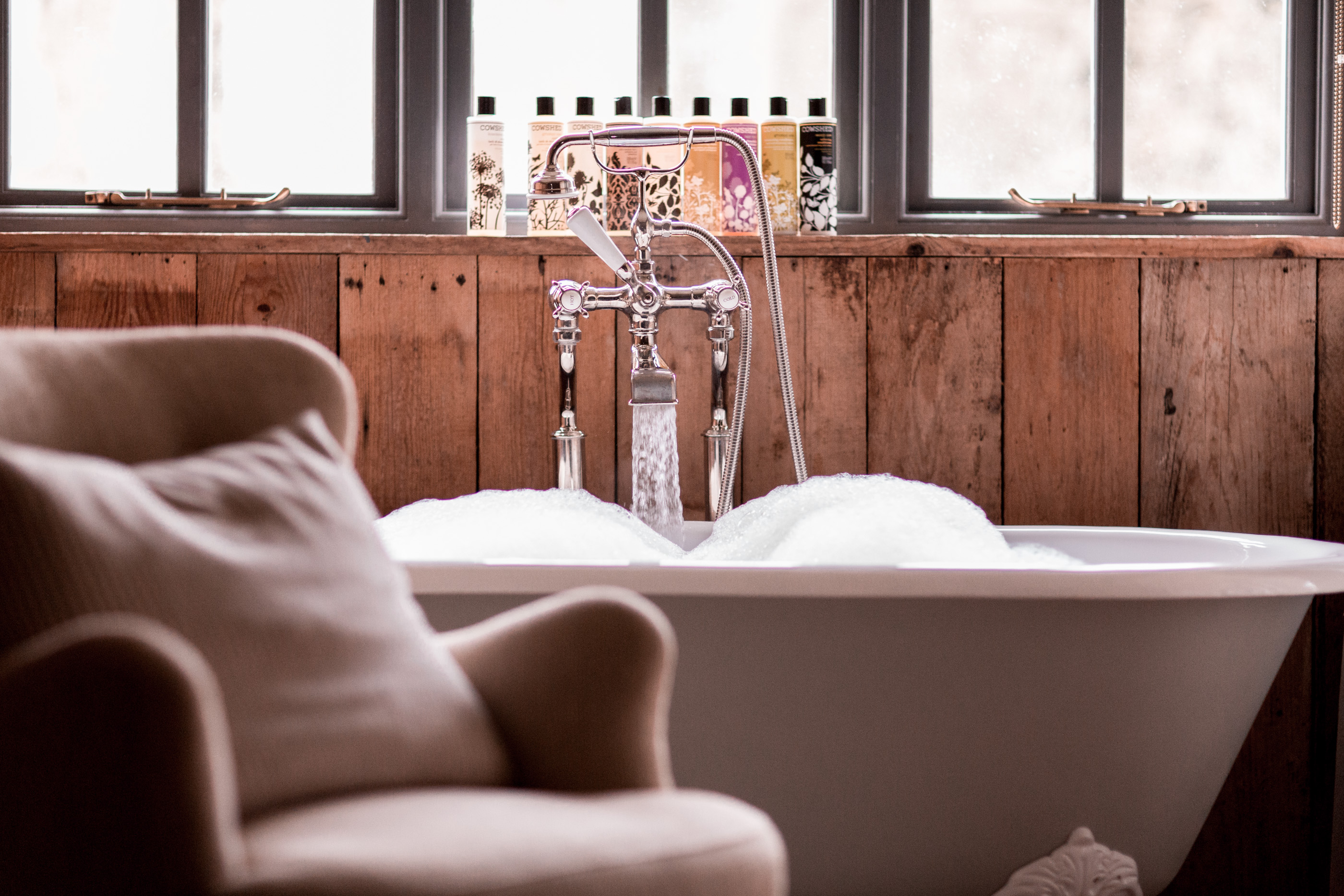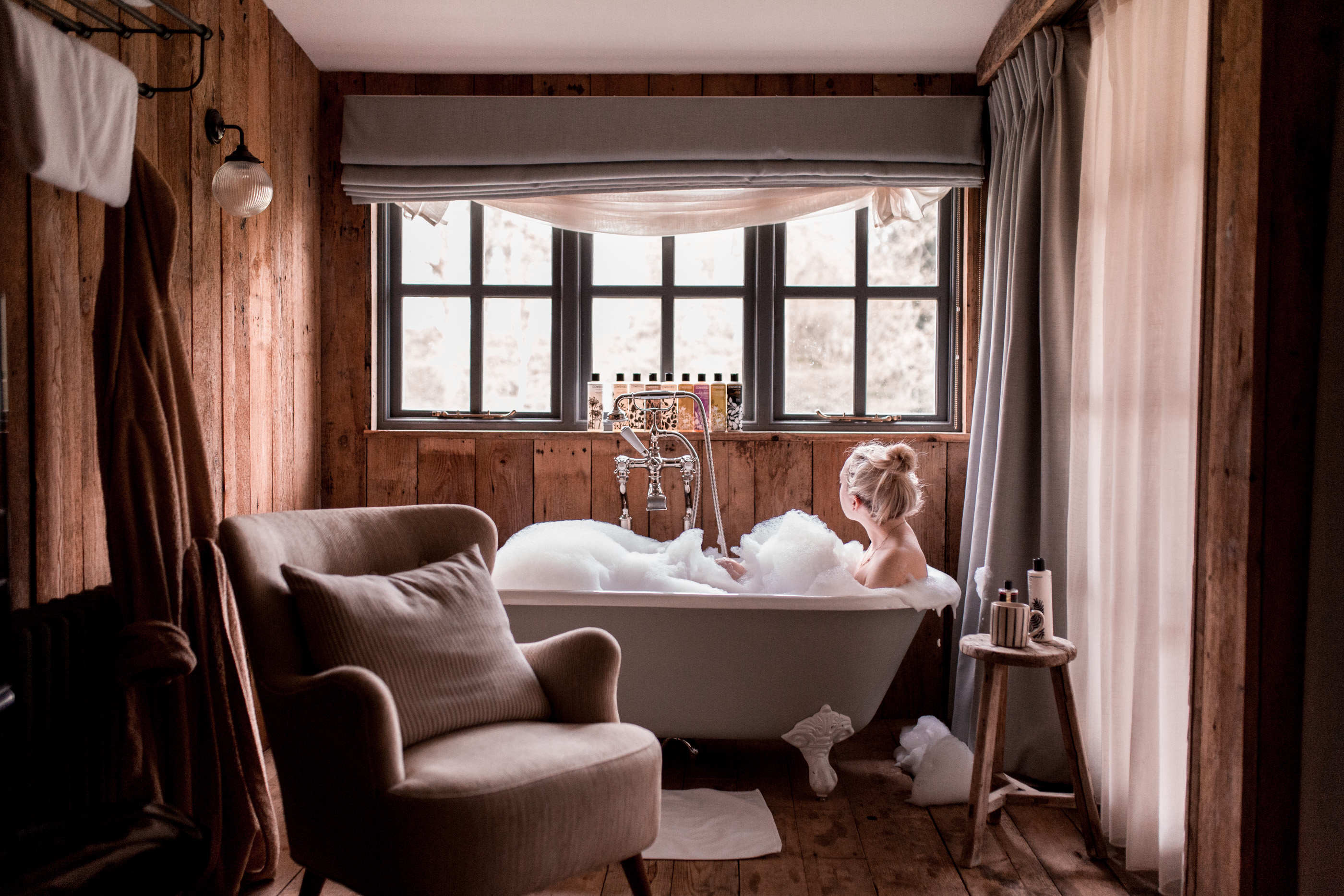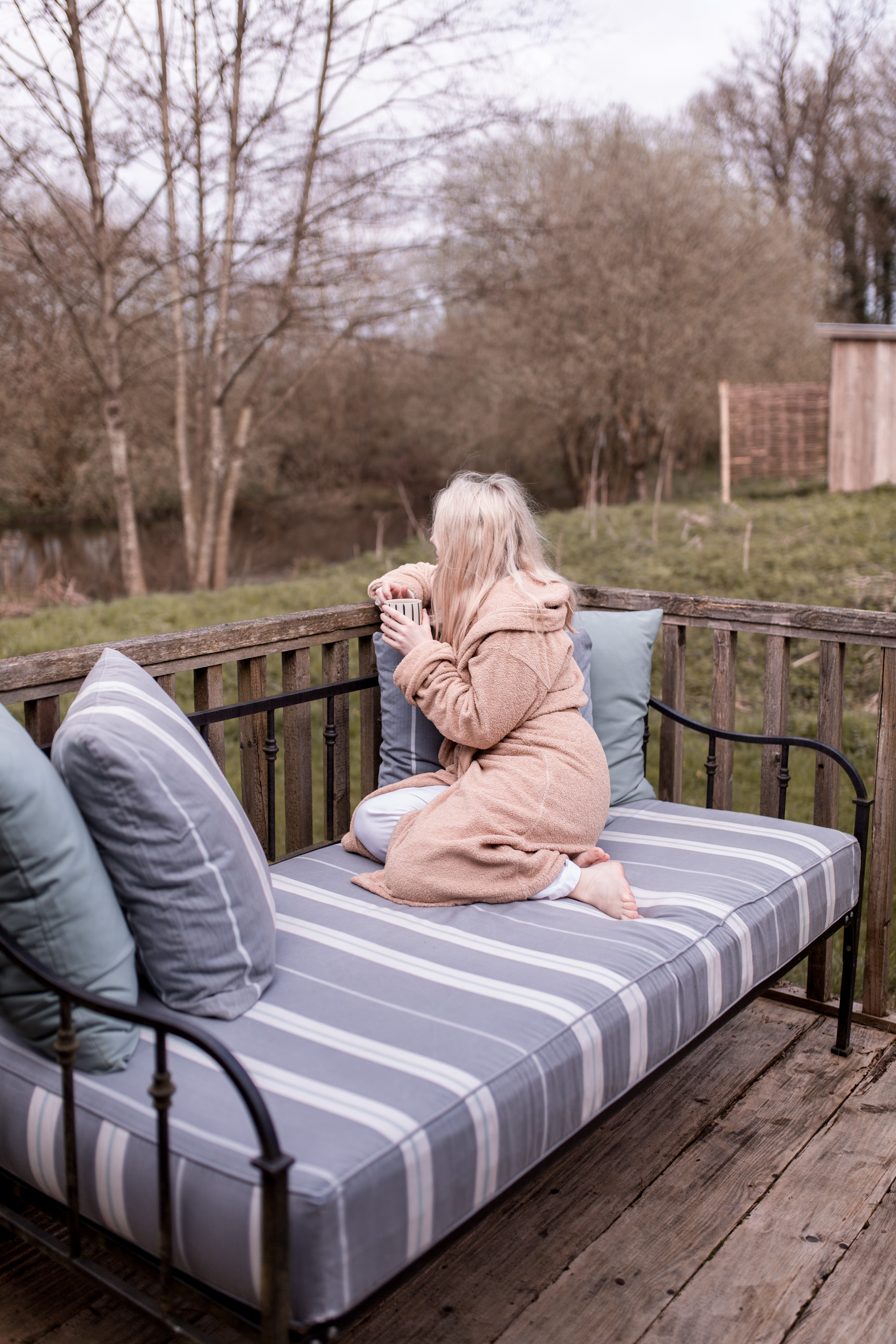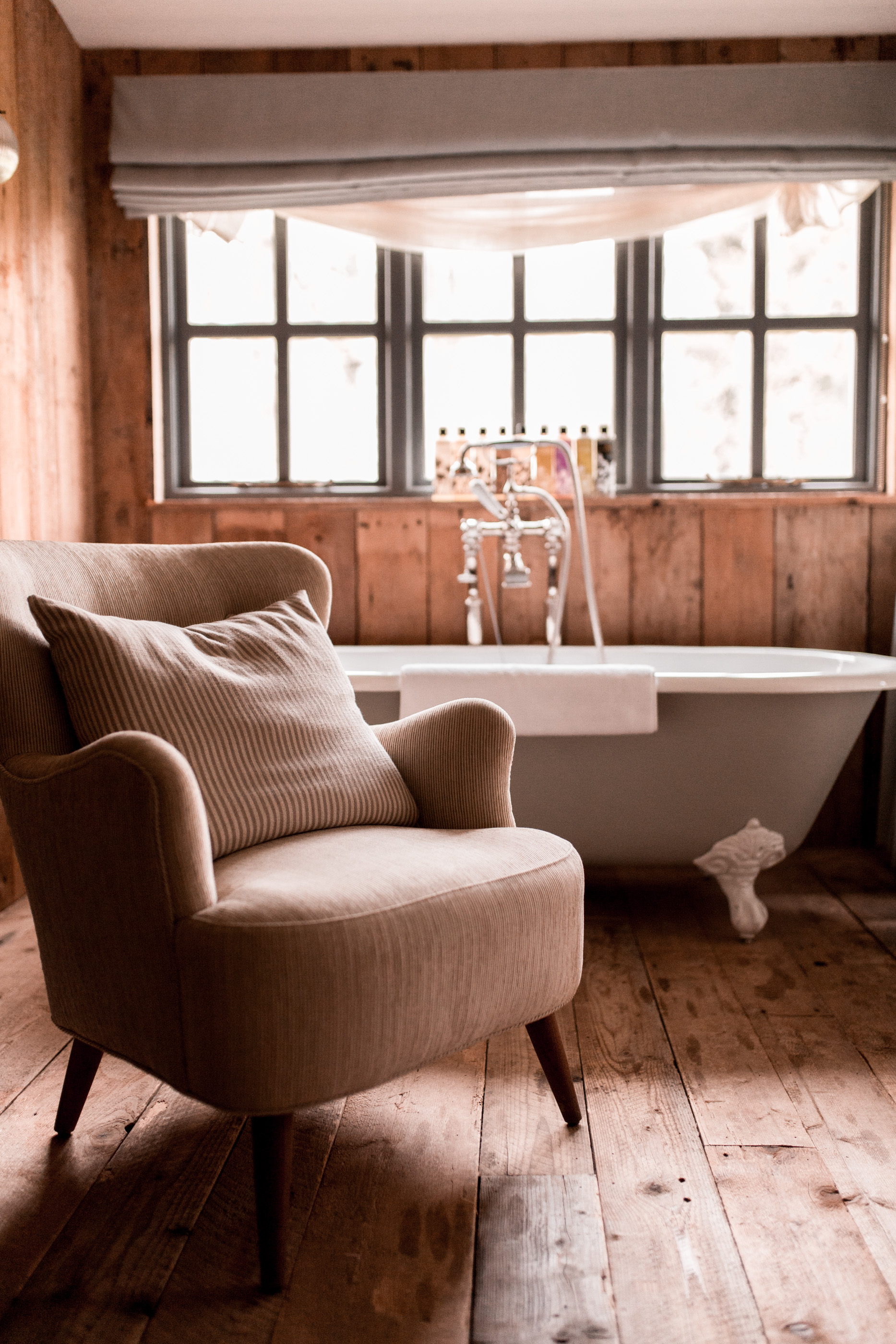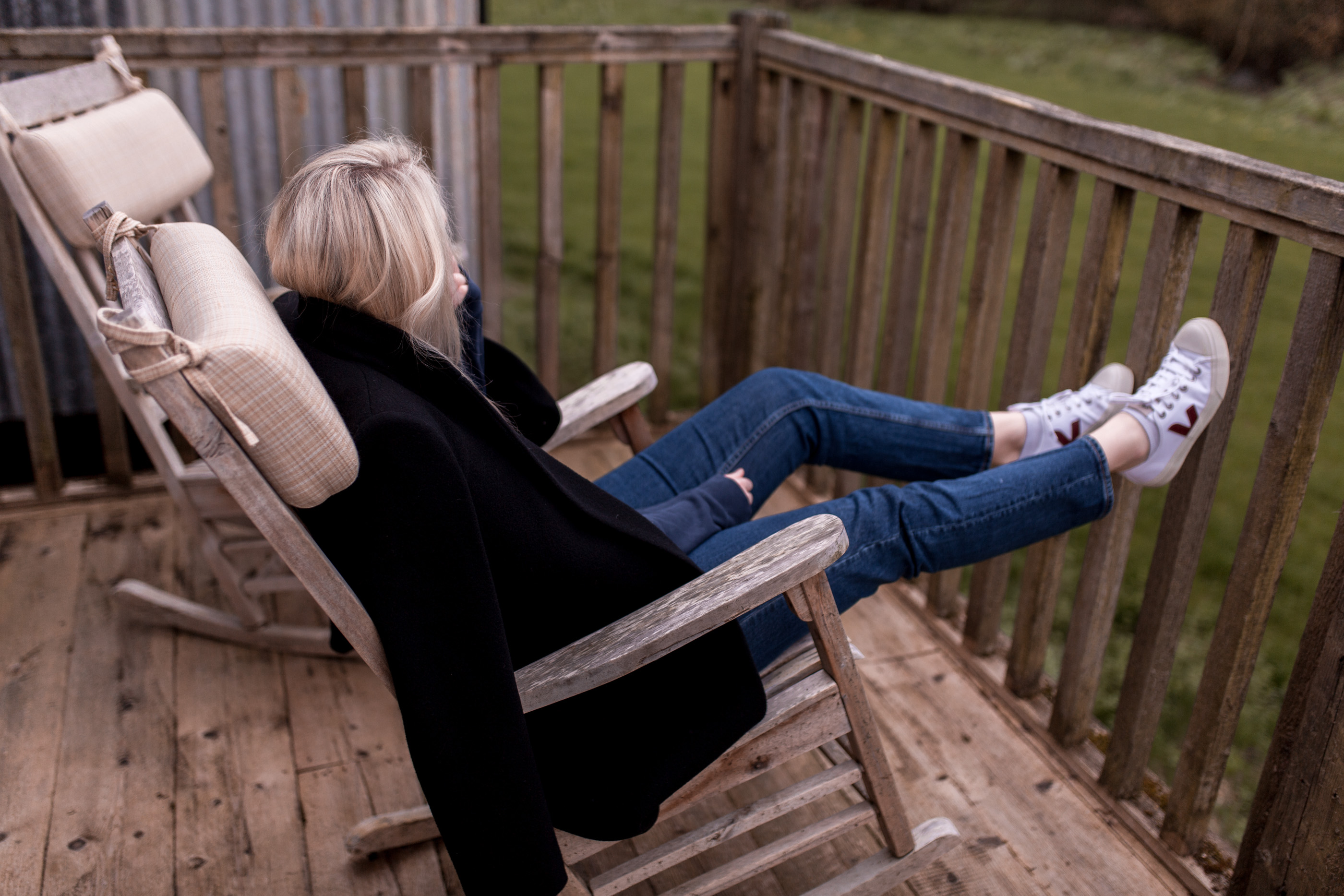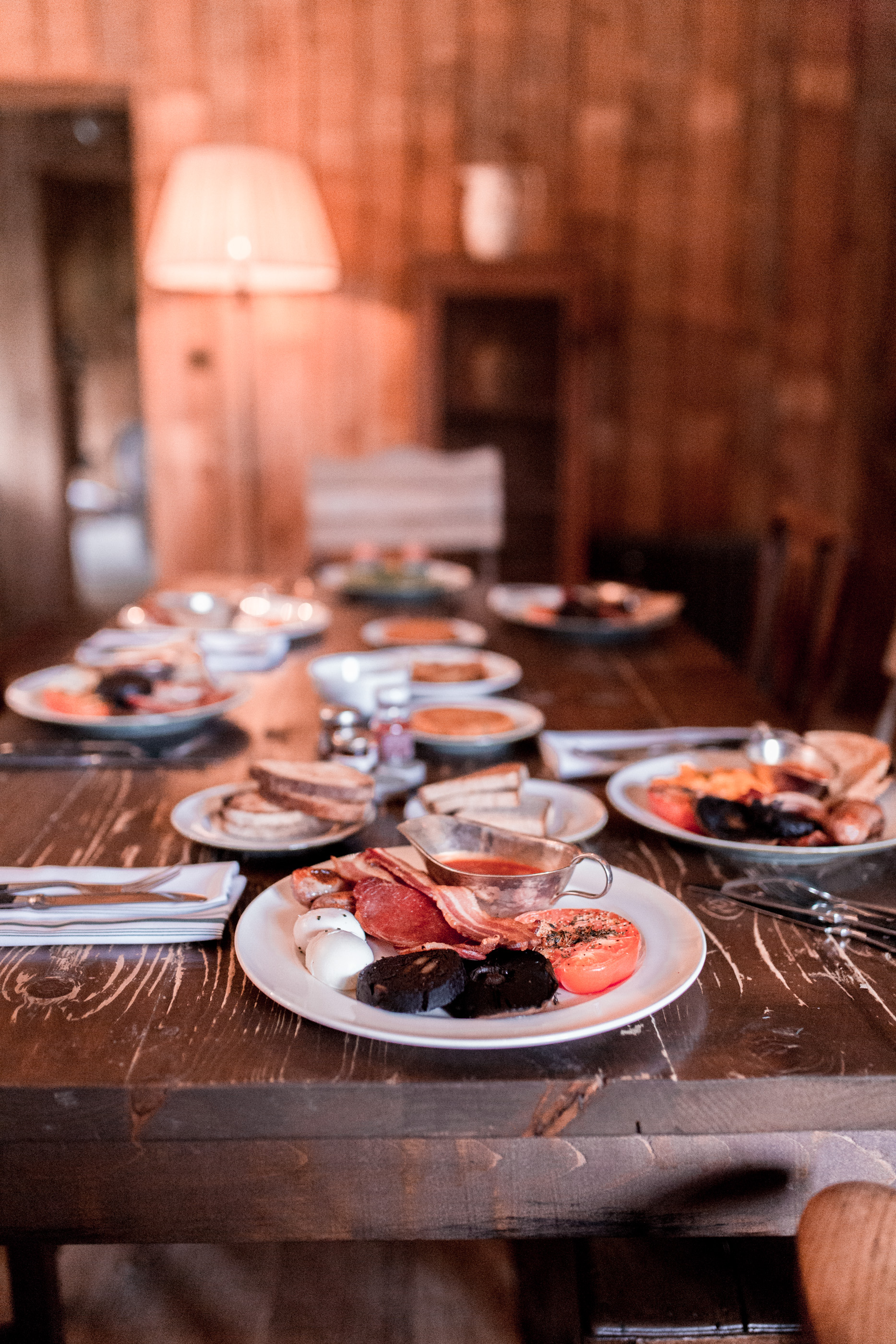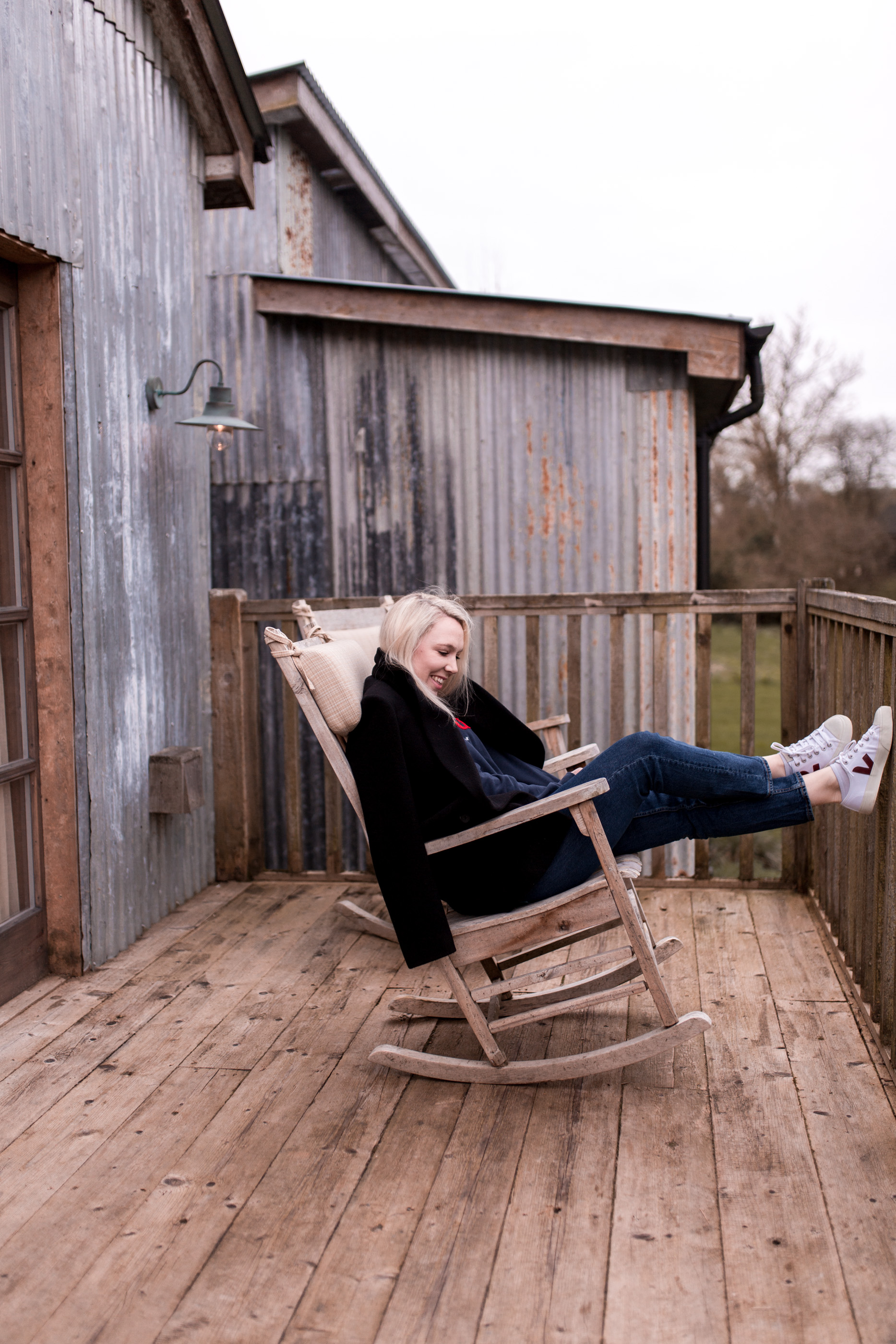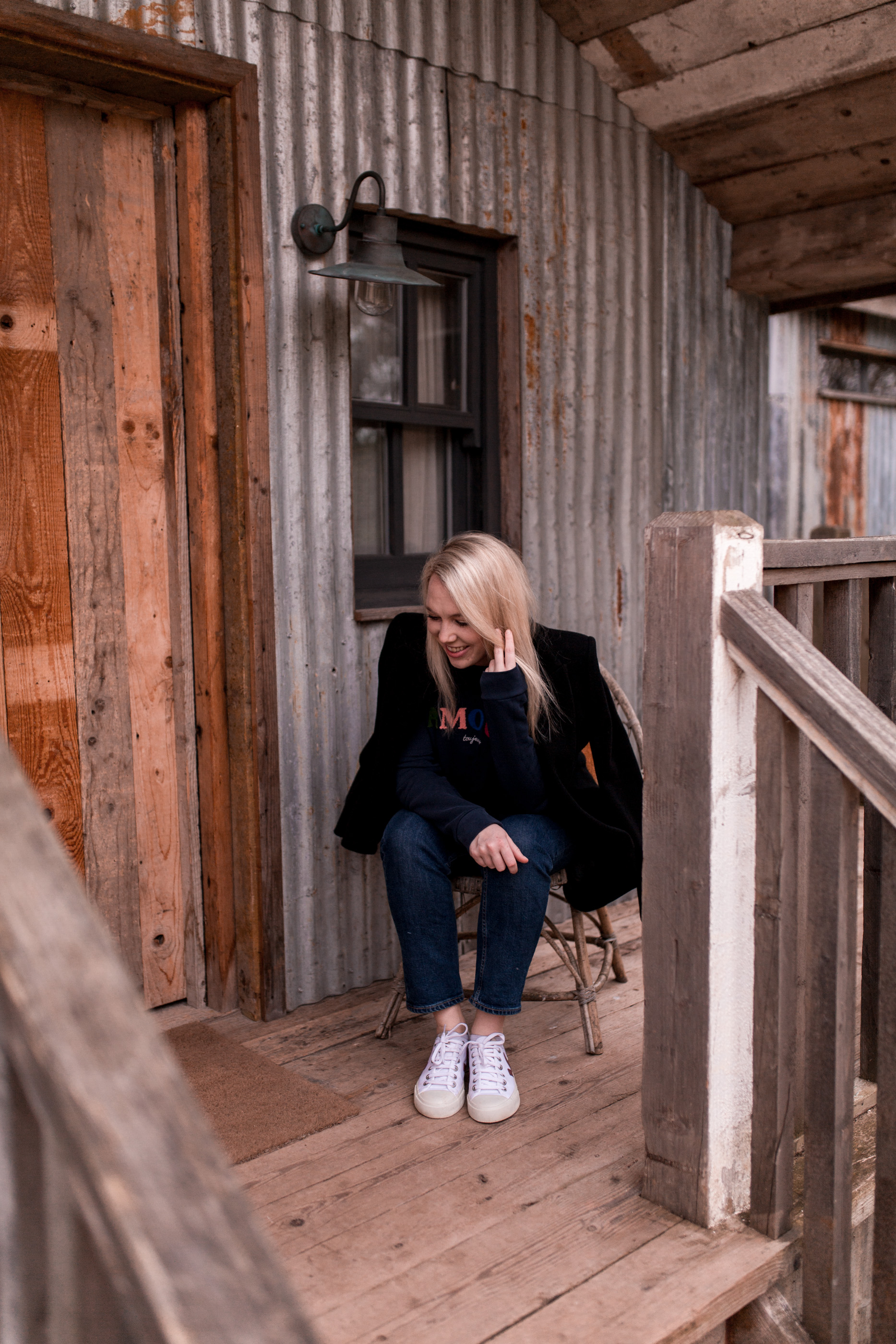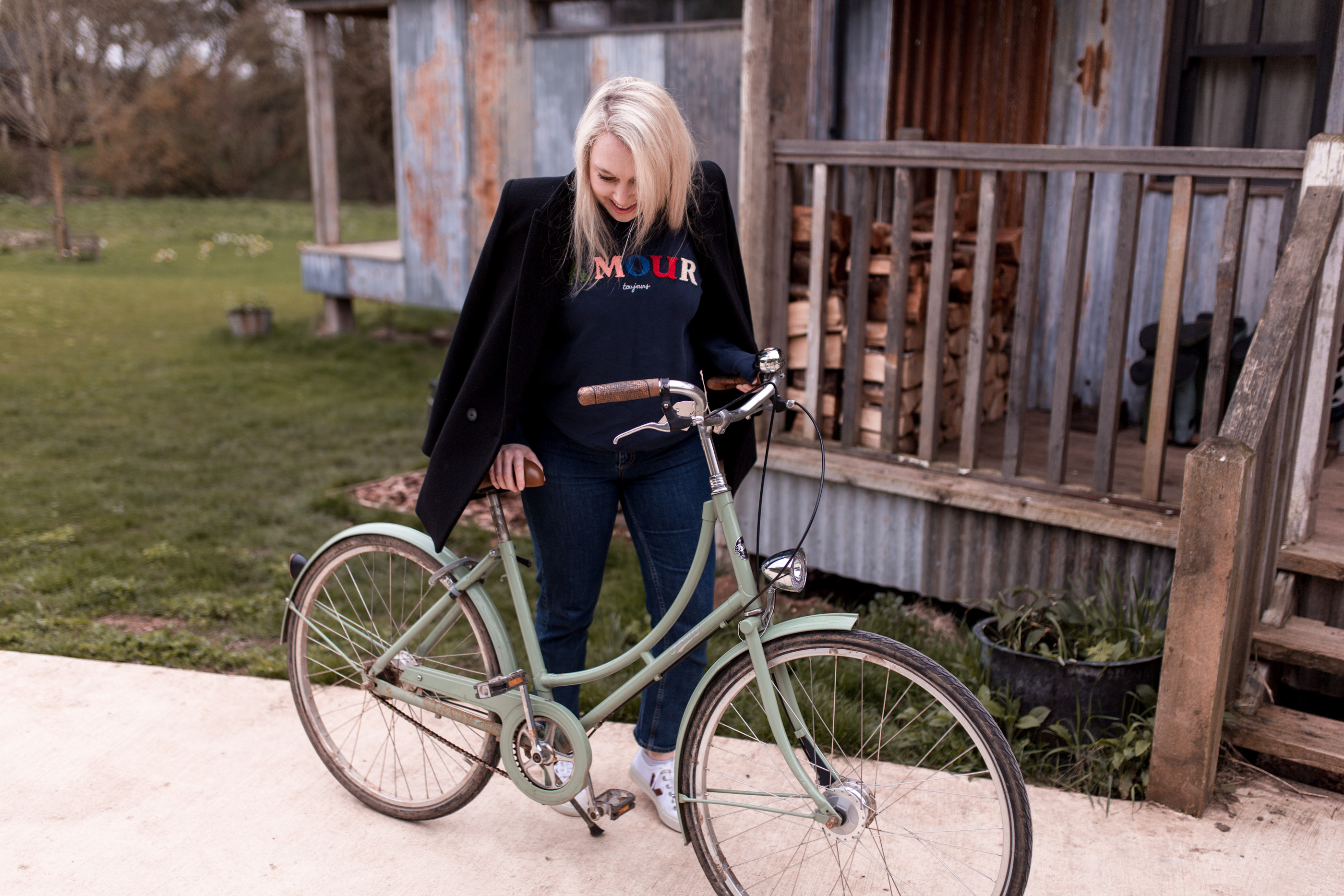 ---
The grounds are so picturesque, and so I wanted to share a little photo diary from my stay there this Spring, but also I wanted to have a little momento on mediamarmalade.com of my incredible thirtieth birthday celebrations.
My mum got me the Soho House Morning, Noon & Night book and the 'knackered cow' room spray as a visual and smell memory of our time there. They now take pride of place on my coffee table & even looking at them transports me back to this happy place & special memory.
–
I can't wait to visit again soon, but for now this trip is still fuelling my inner happiness