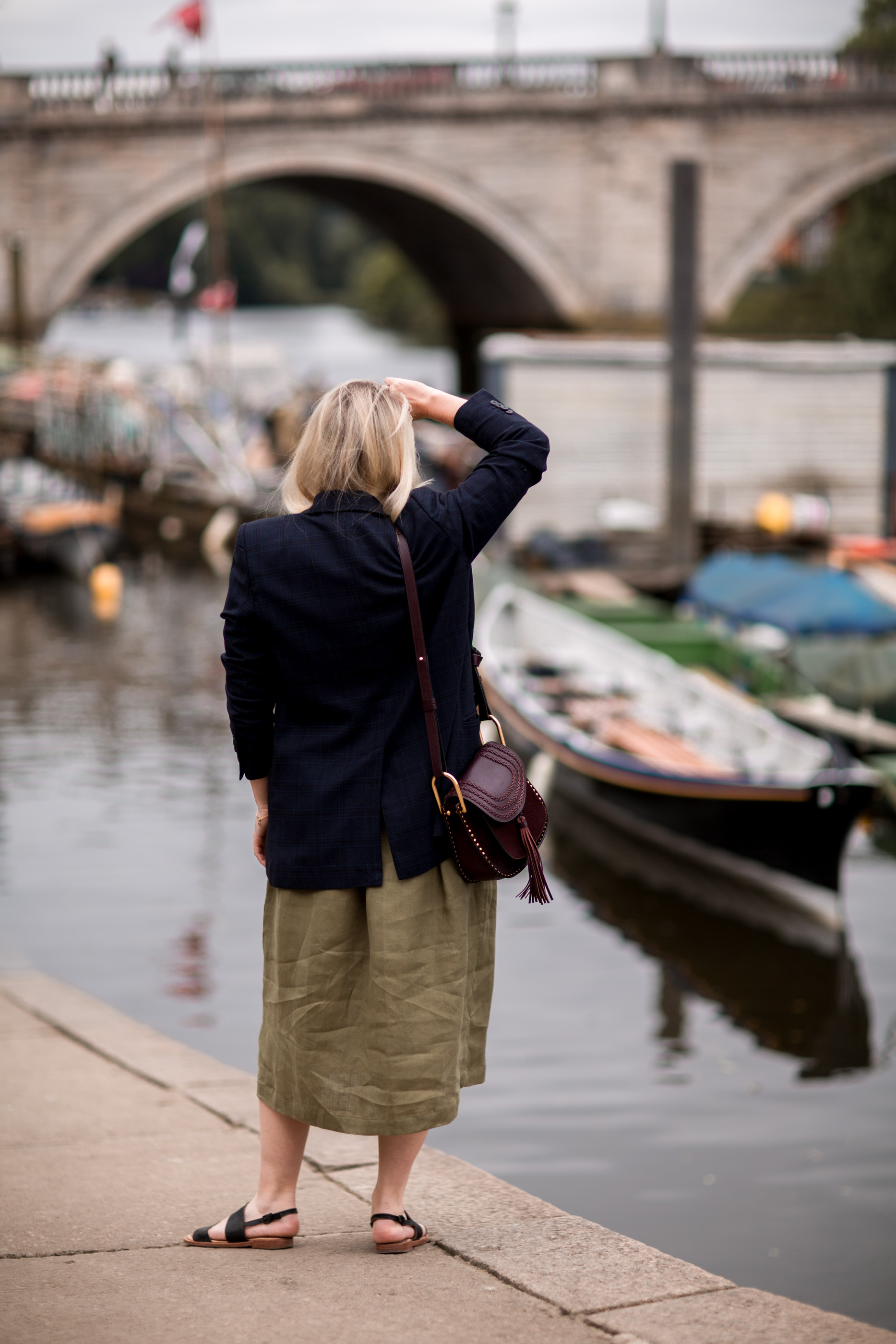 ---
LOSING YOUR WAY: PERSONAL STYLE & STYLE CONFIDENCE
A Self Realization: Have I Lost My Way?
---
Every now and then I start comparing myself to others, not necessarily physically how I look (albeit of course this can come into things), but more comparing my blog, my blog achievements and in turn my content and in particular my photography. It starts with feeling inspired by beautiful editorial style imagery and soon wriggles into a darker space of comparison and self doubt at my own work.
Photography is one of my absolute favourite things about blogging and every now and then I find myself really proud of a shoot or a certain blog post I've produced (this one for example still remains a favourite for visuals and despite me always feeling down on my instagam as it literally never grows, my current instagram i feel a little proud of too), but at the same time I can find myself admiring others work and then in turn doubting my own. I become fixated on visuals … wondering if my compositions are off, my lighting isn't beautiful enough, the locations aren't good enough, and concerned my poses are just rubbish compared to those laid back, ethereal and whimsical poses I see others pull off so effortlessly. It's a weird thought and analysis process that inevitably leads me to start wondering if my 'lack of success' (as naturally that's where my brain ends up) is because i am a) too fat, and b) not good enough at creating content (a rubbish subject with not good enough composition, lighting & locations). It happens too often really. And naturally I disregard the fact I also have a career outside this too.
But the reason I thought i'd share it with you today, is that after talking it through with Jase whilst we were away on holiday (analysing photos for a solid hour – god bless that boy), and forcing him to share his brutally honest opinion (brutally hontest, it often is) he had a completely different outtake on it to me. Whilst I was analyzing the photo's colour tones, compositions and locations, as well as the subjects poses, and beauty … he summed it up far more simply. In fact what was actually the key difference more often than not was the subjects personal style.
Literally the clothes being worn.
The colors of the outfits. The style. The tailoring. The confidence they were worn with. The innately personal and strong sense of identity the people had, that came through in their visuals. Yes the outfits were largely monochrome, off duty effortless and androgynous even, which my style is not but I often wish it was / try to make it, but it was the fact the looks were worn with true confidence and that the subjects had clear personal style that really stood out.
What I hadn't really registered until now was that in most cases the photography wasn't different to something I shoot at all, but what was different was the personal style, the focus on the outfit and the confidence it was worn with.
---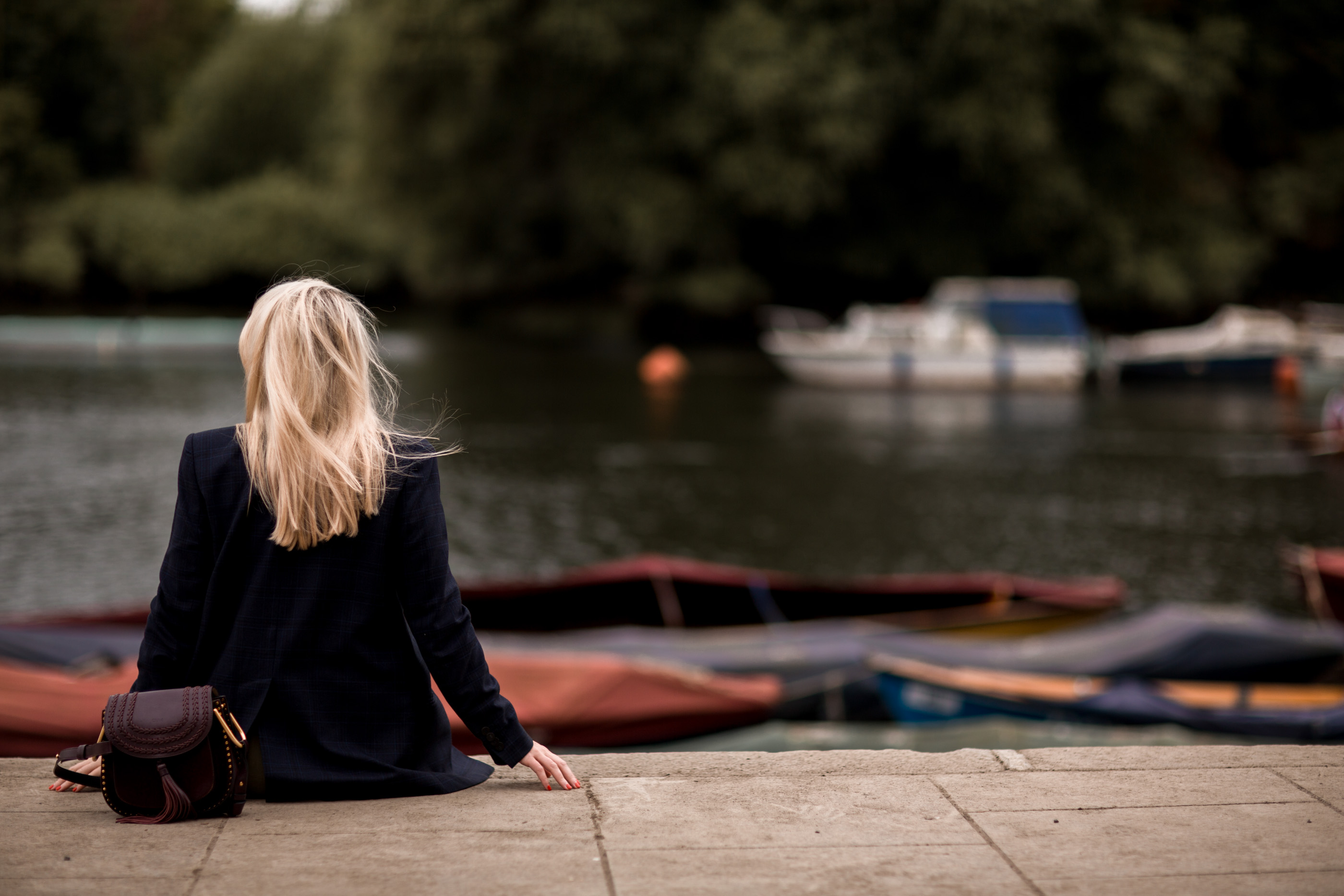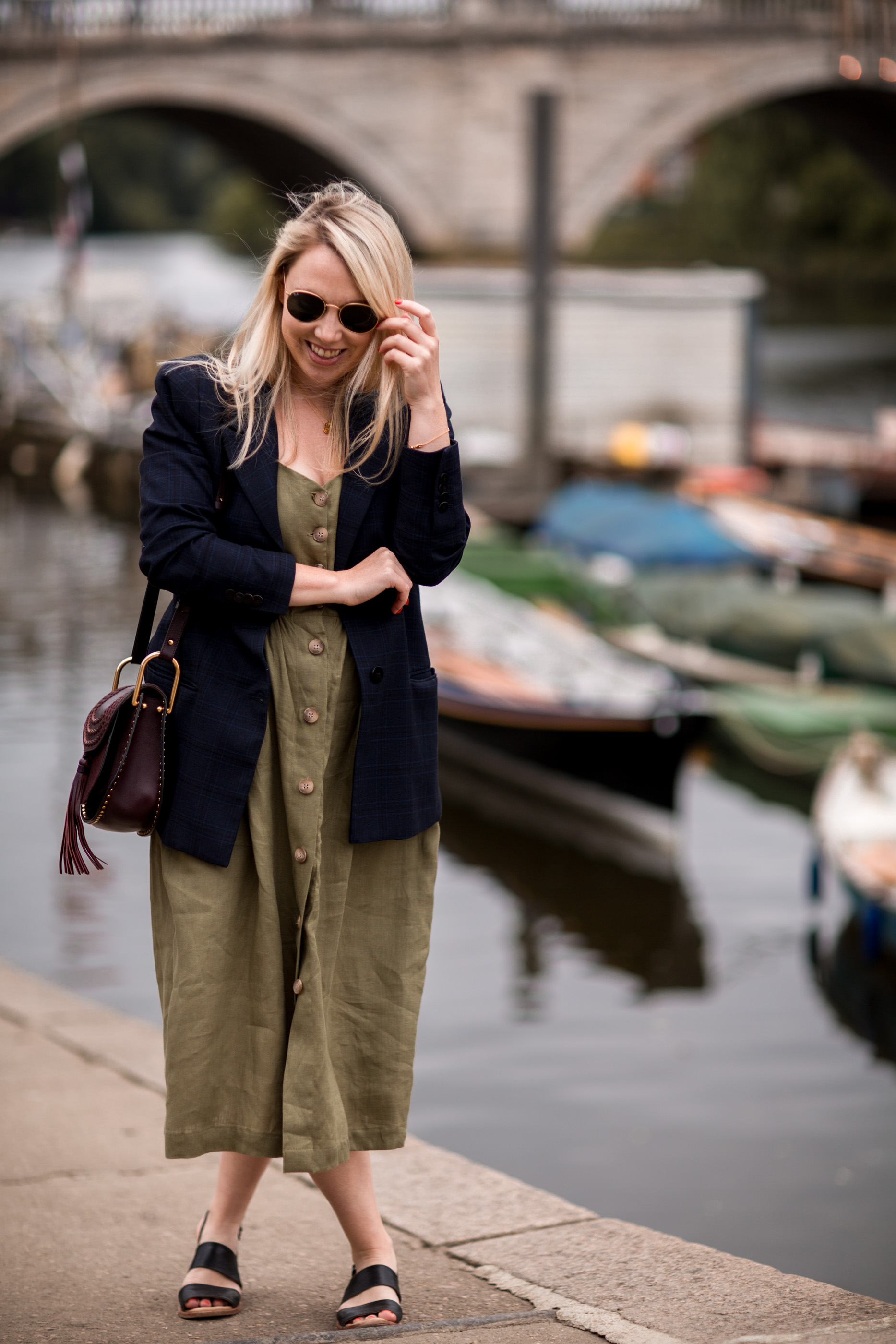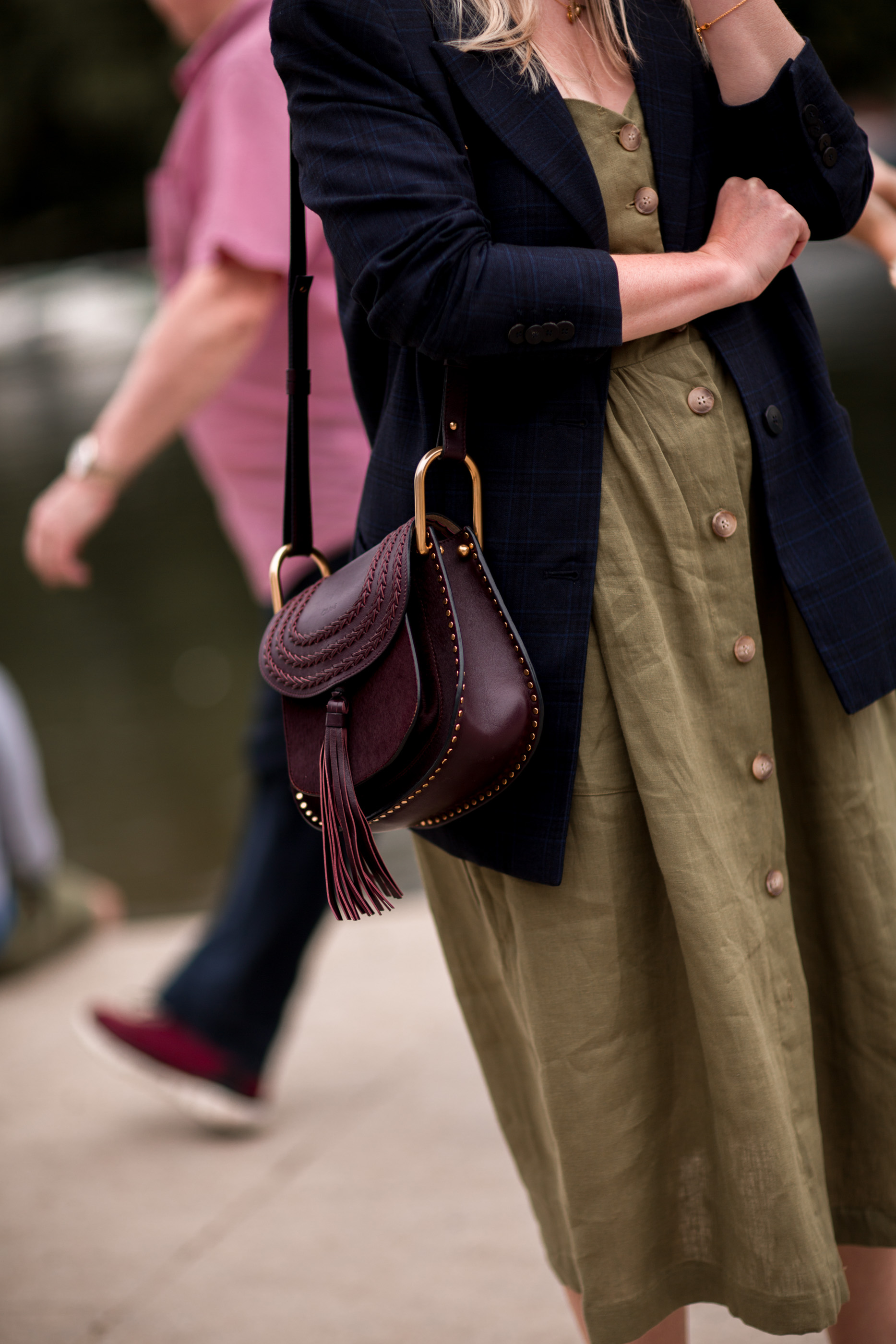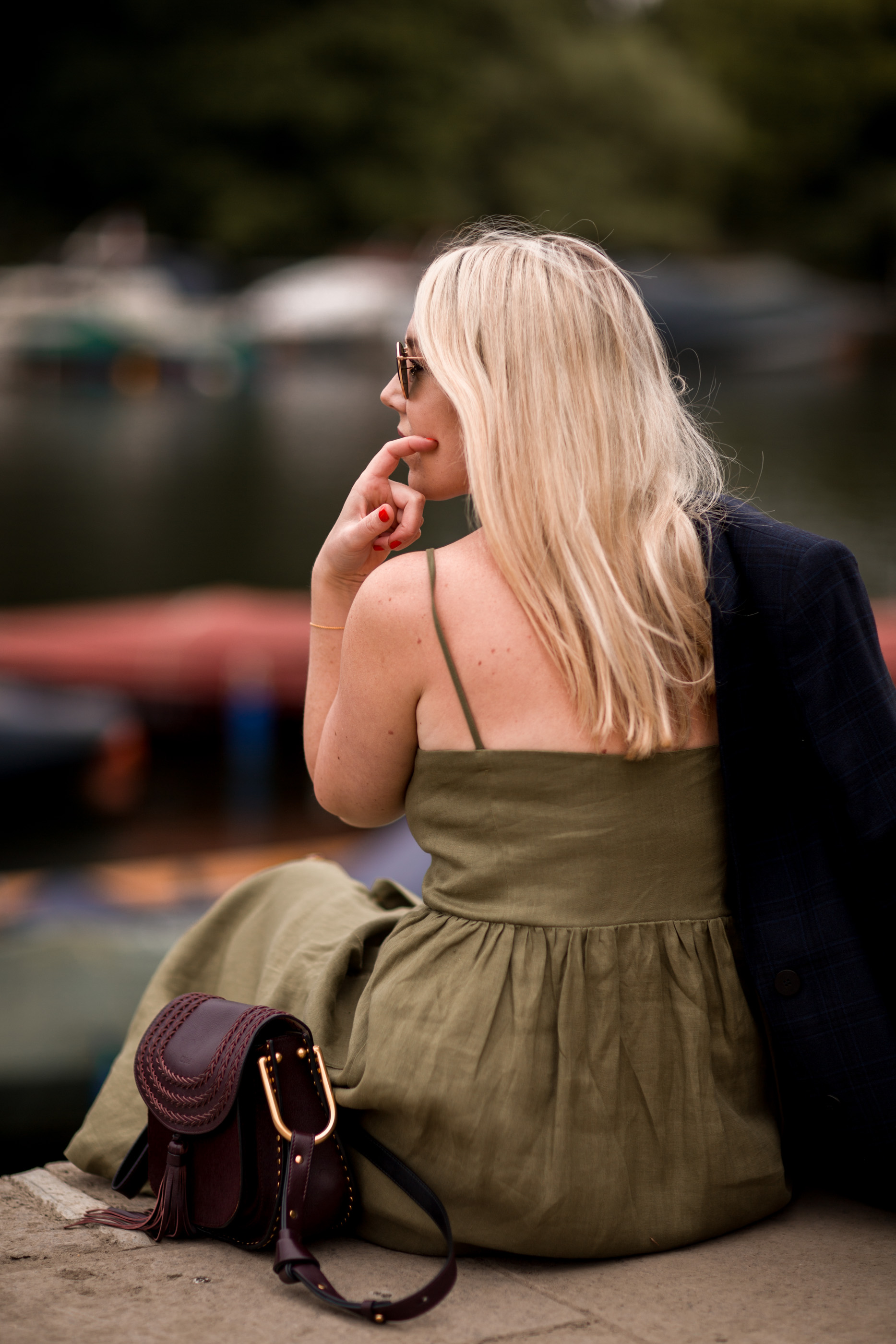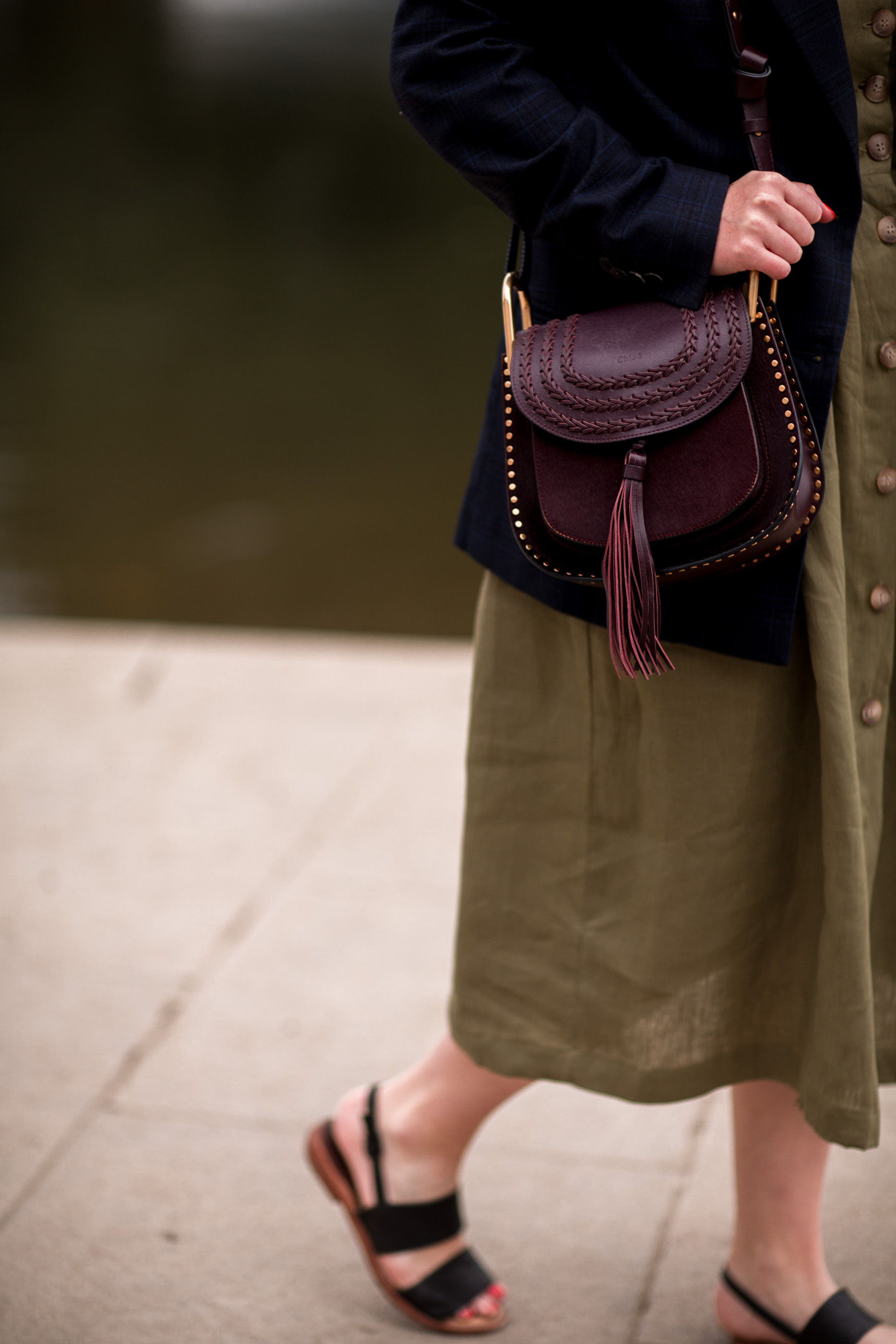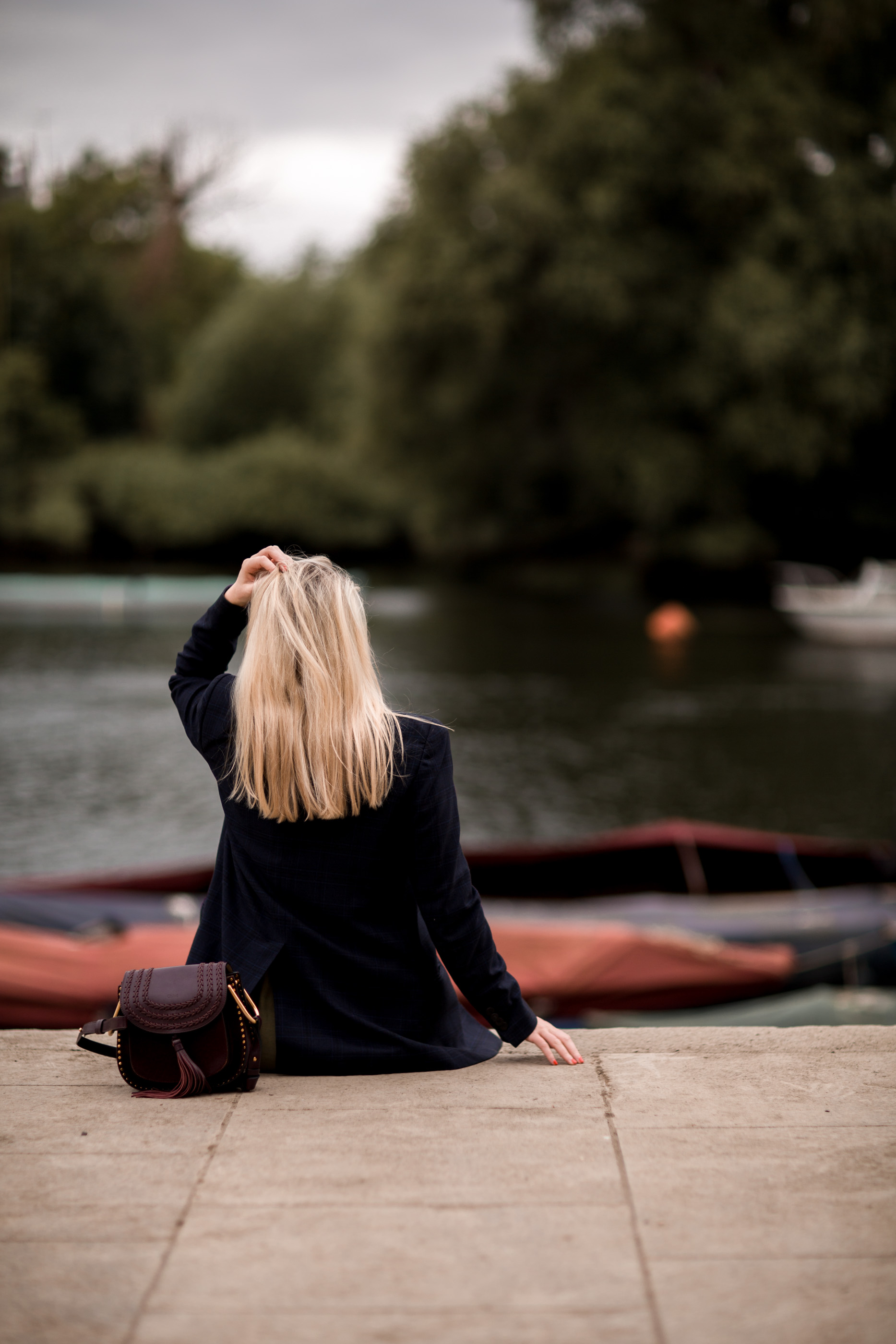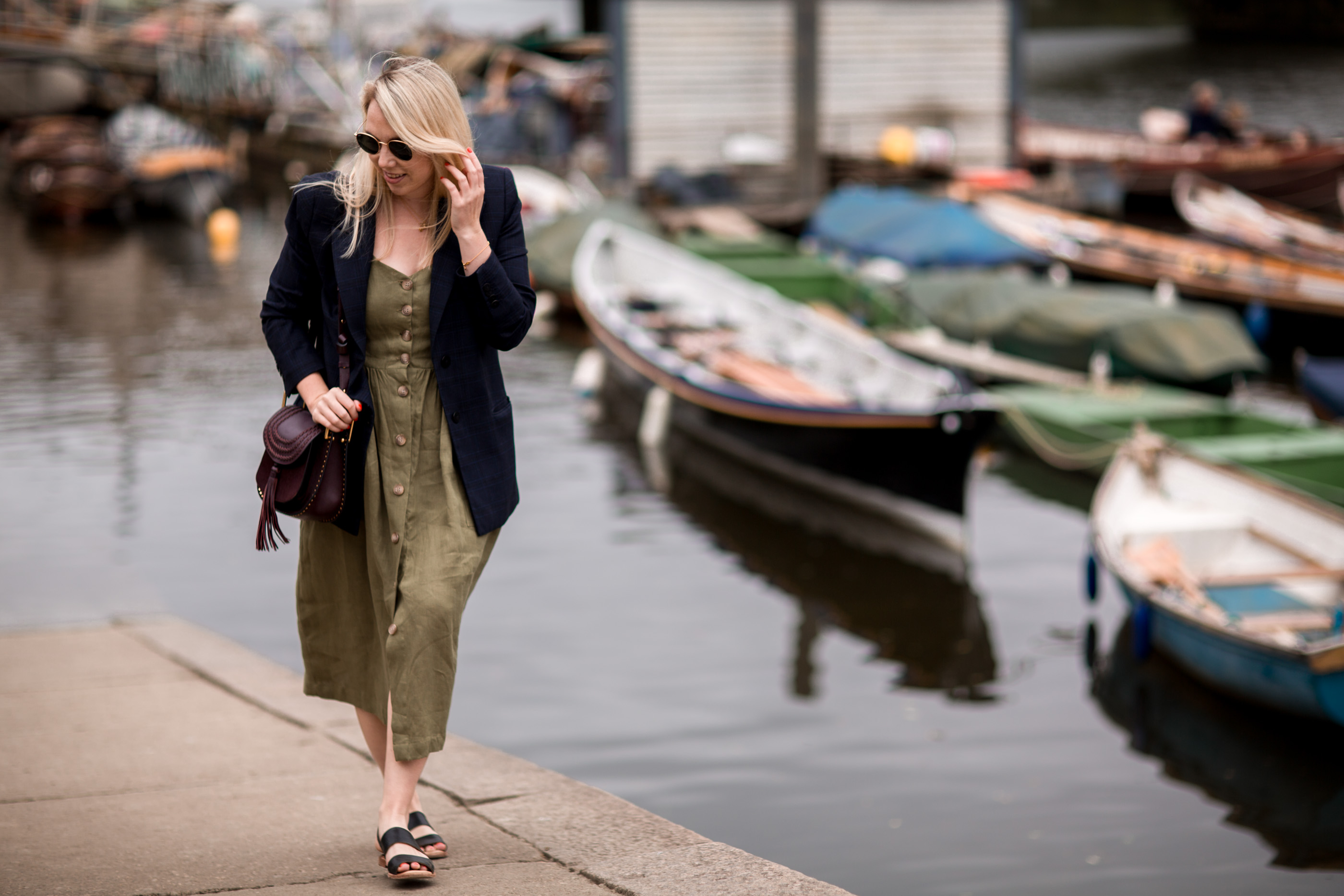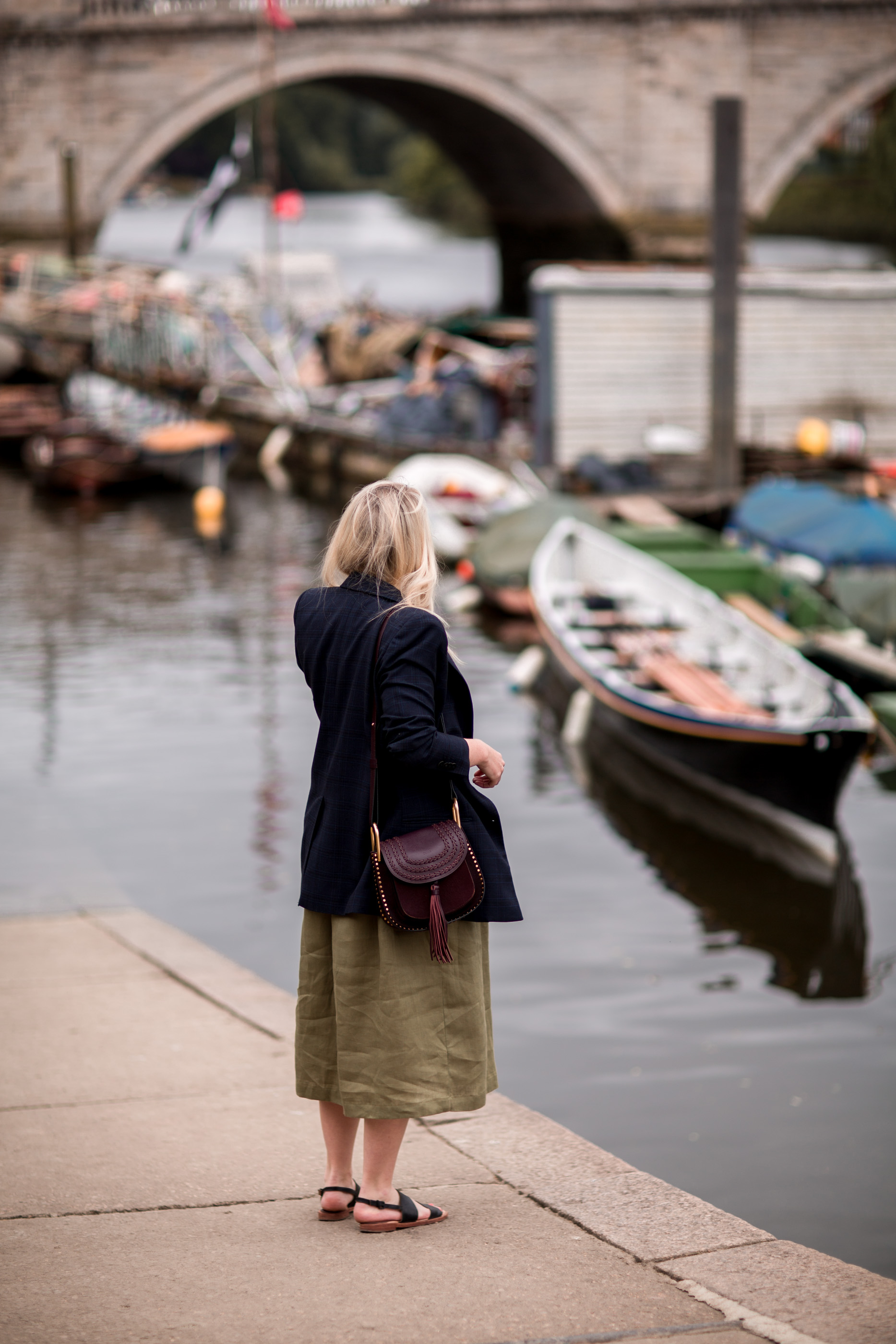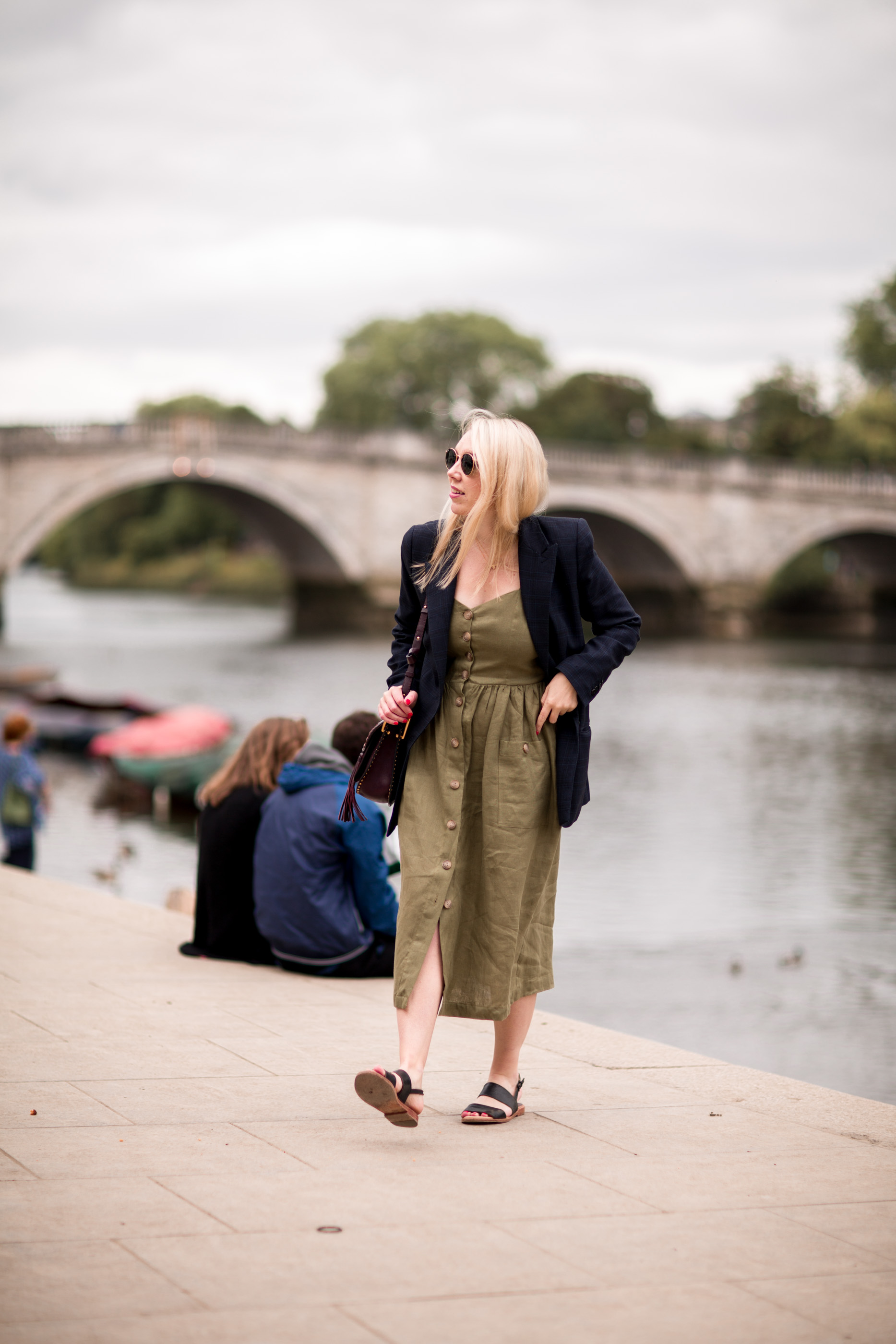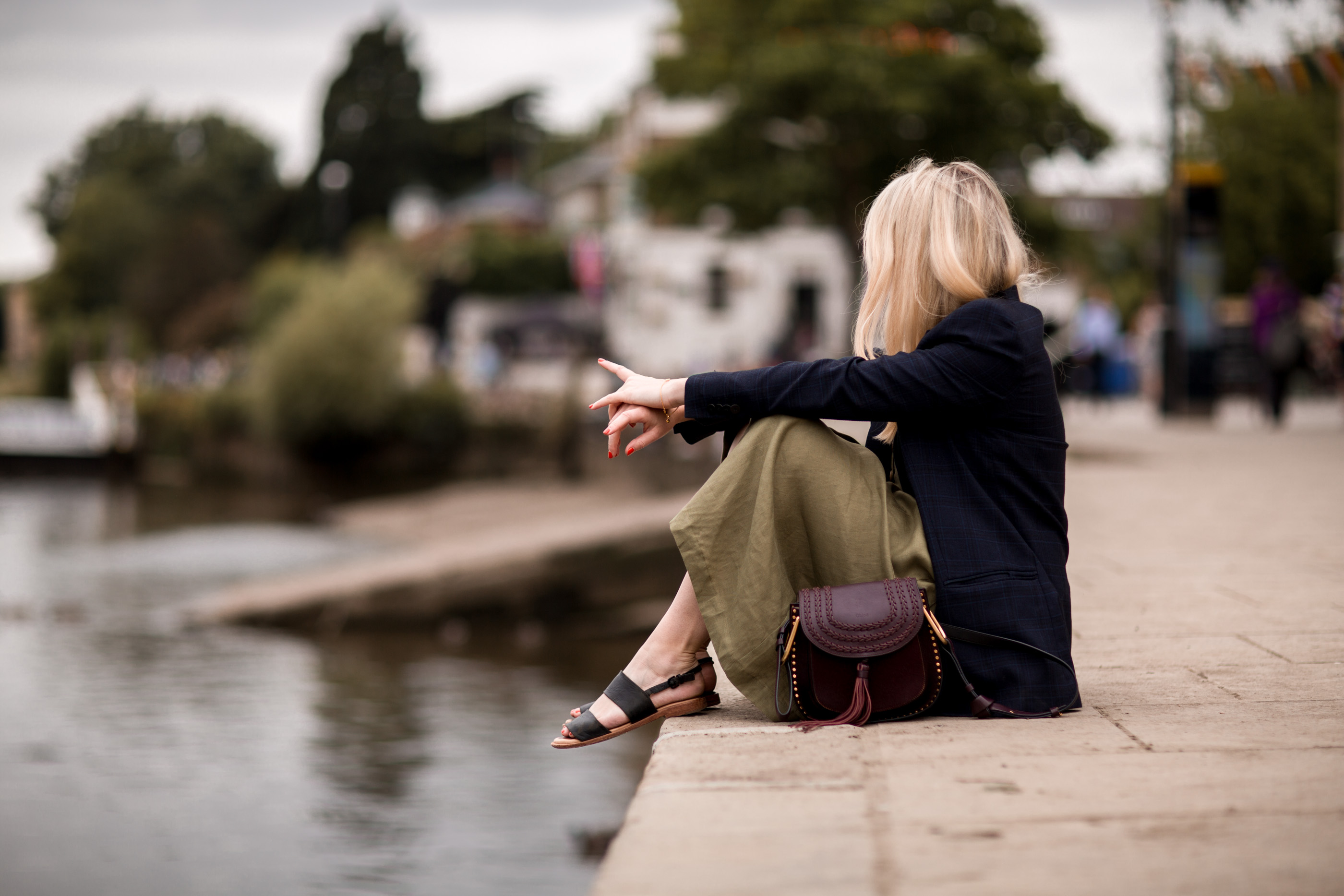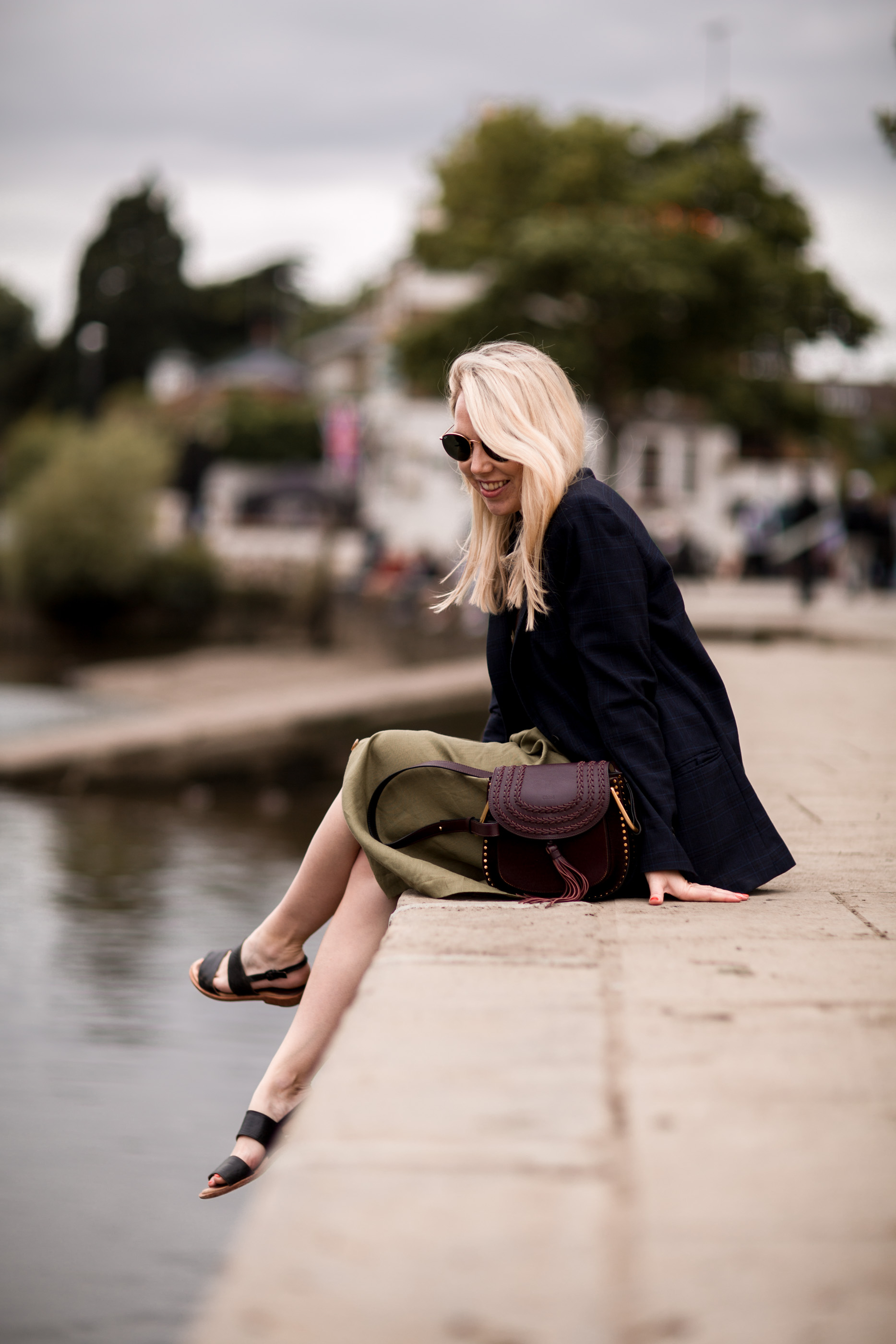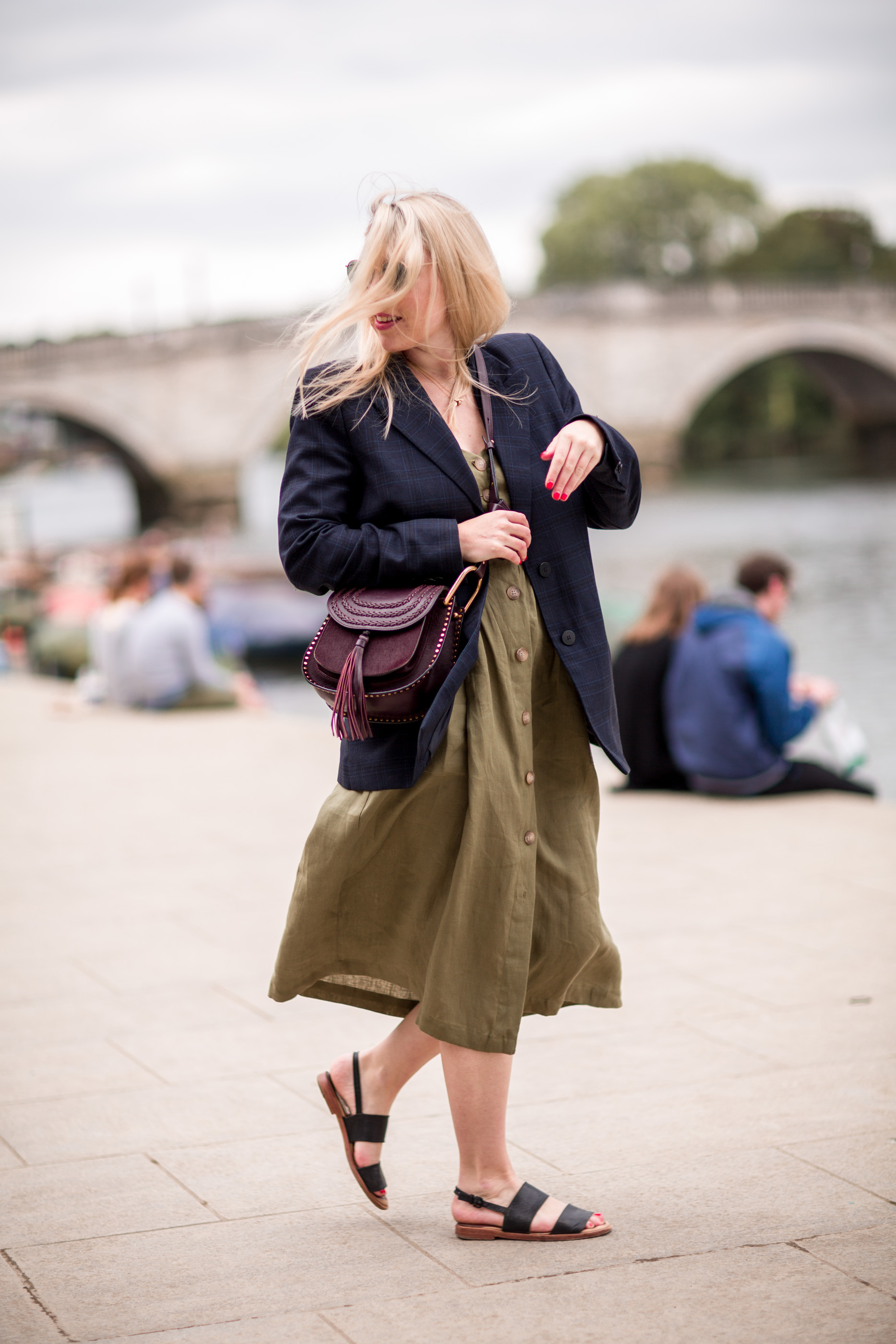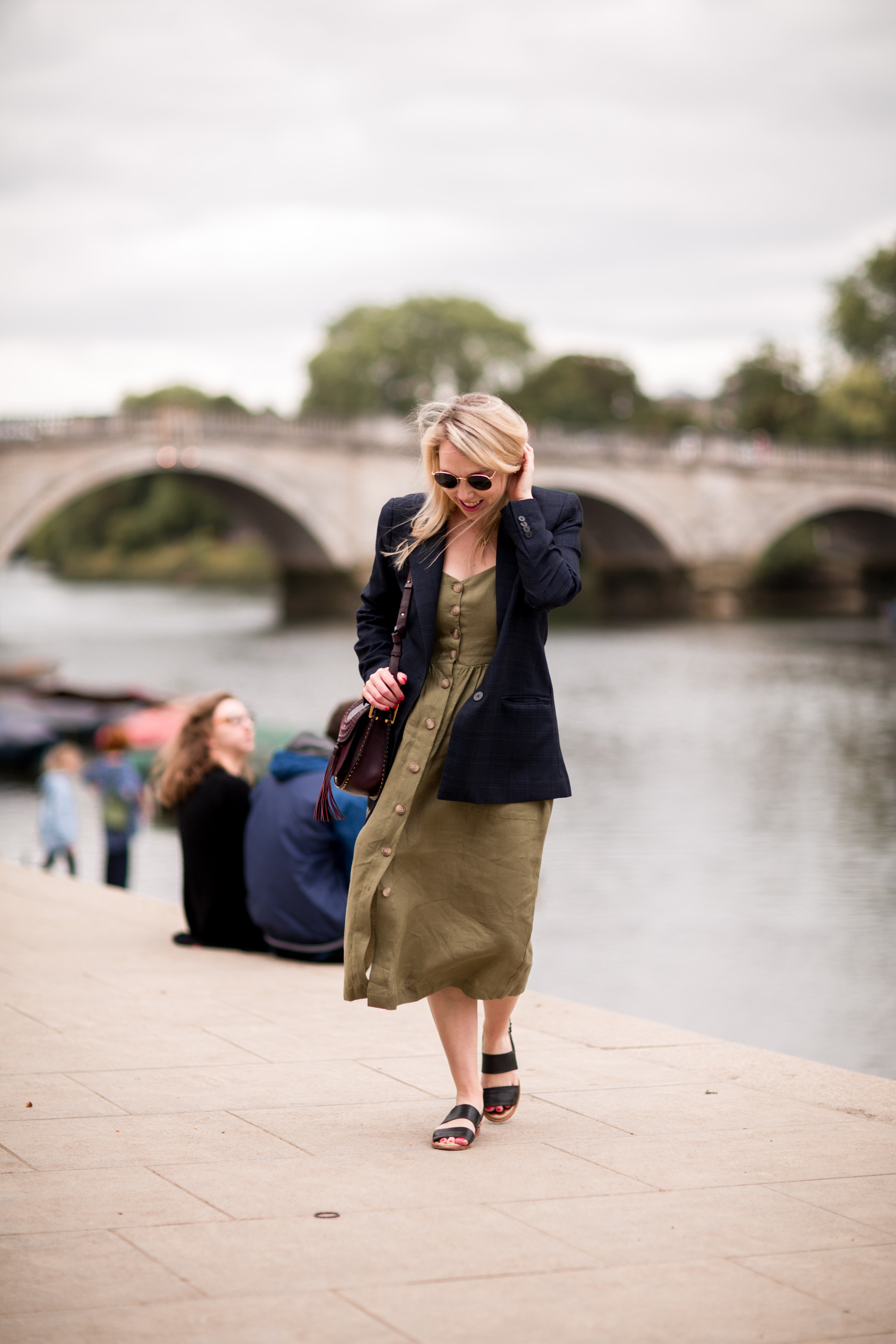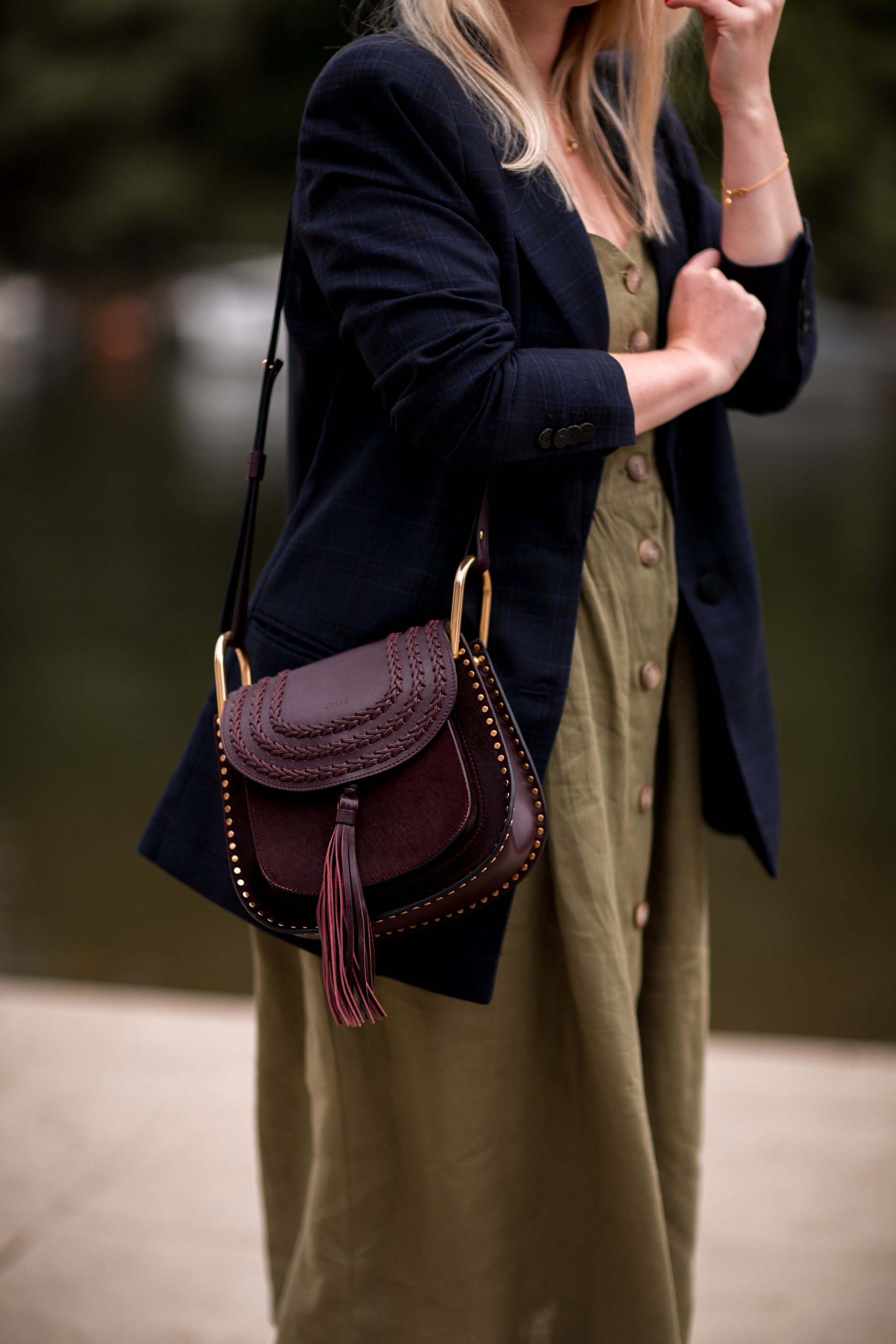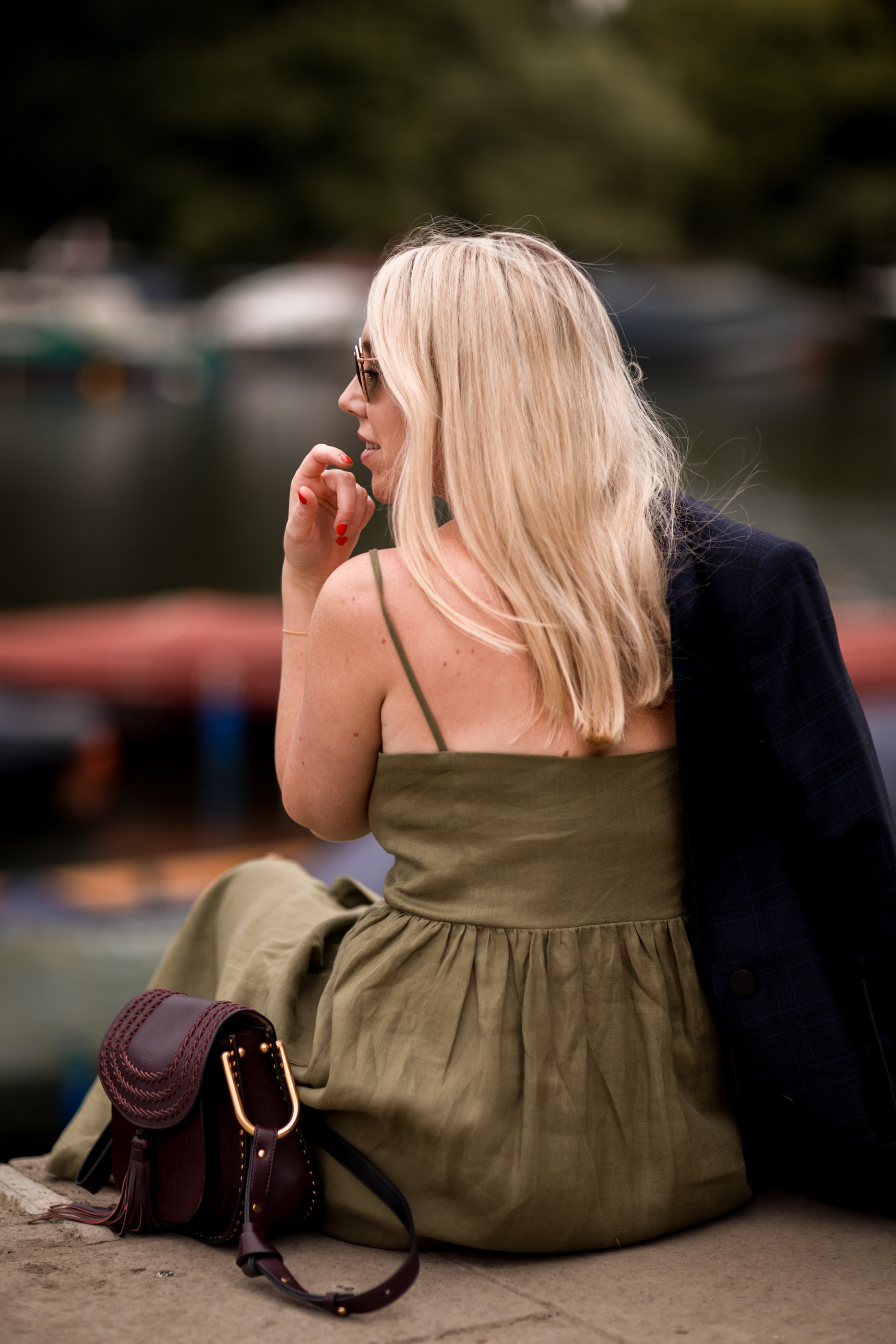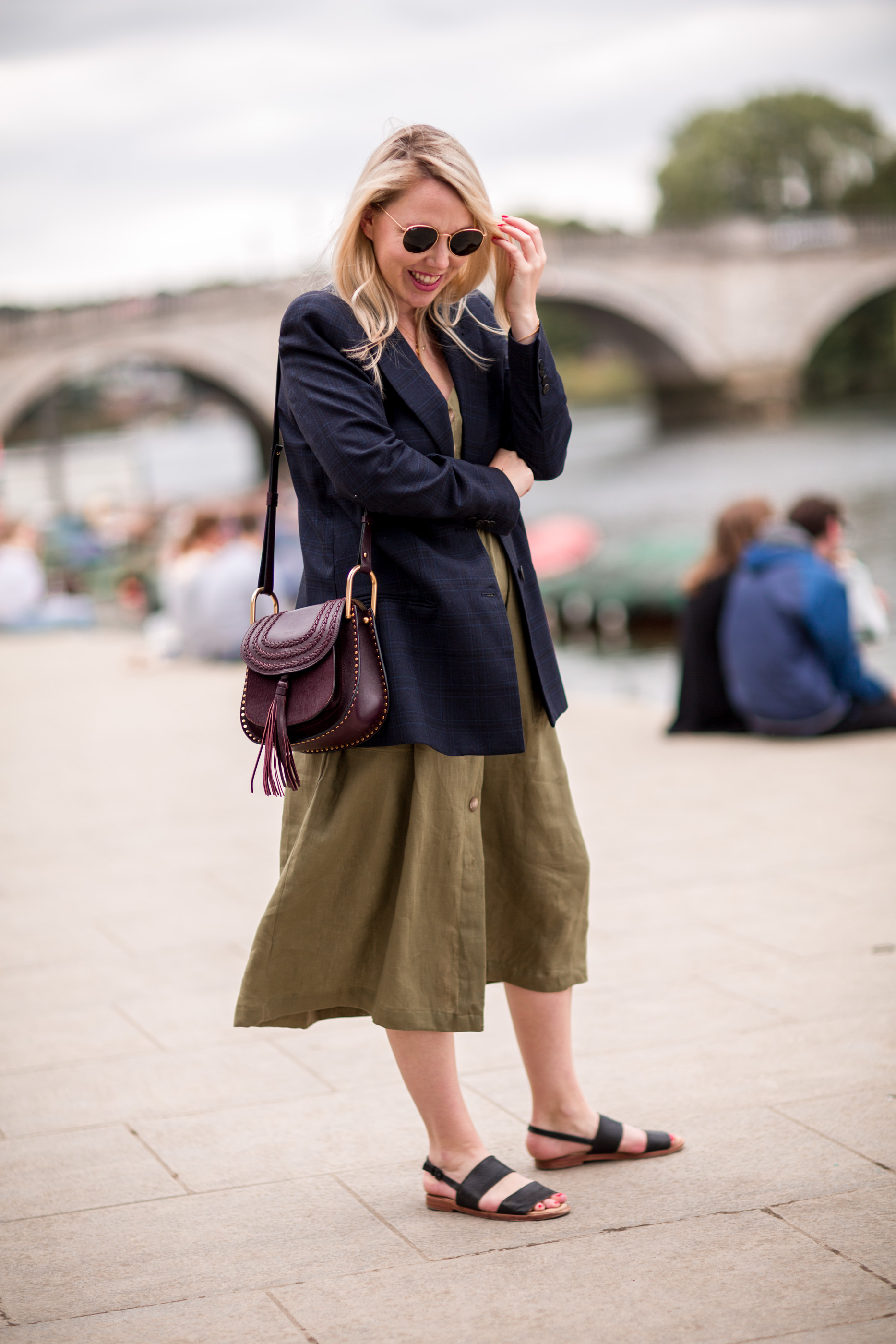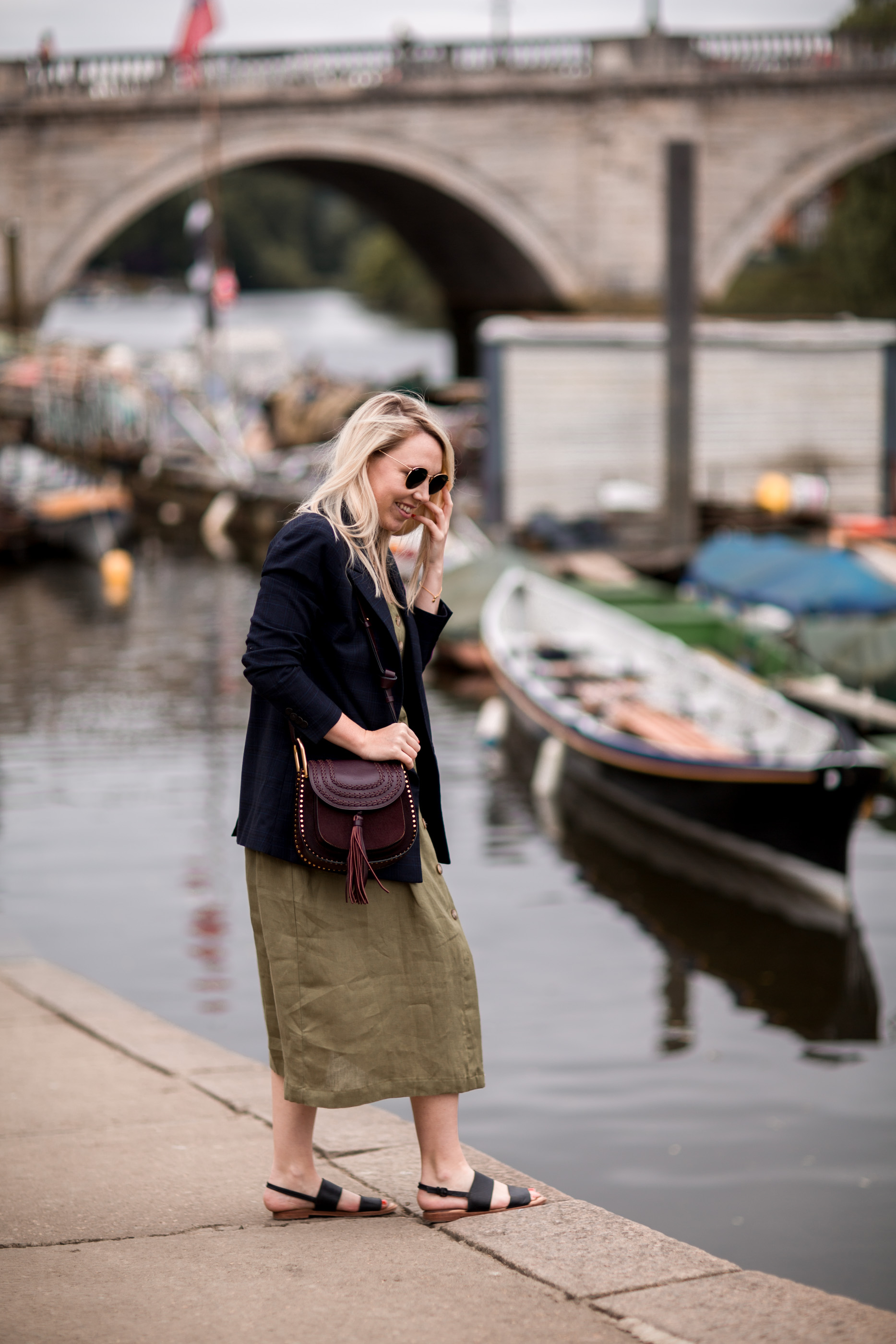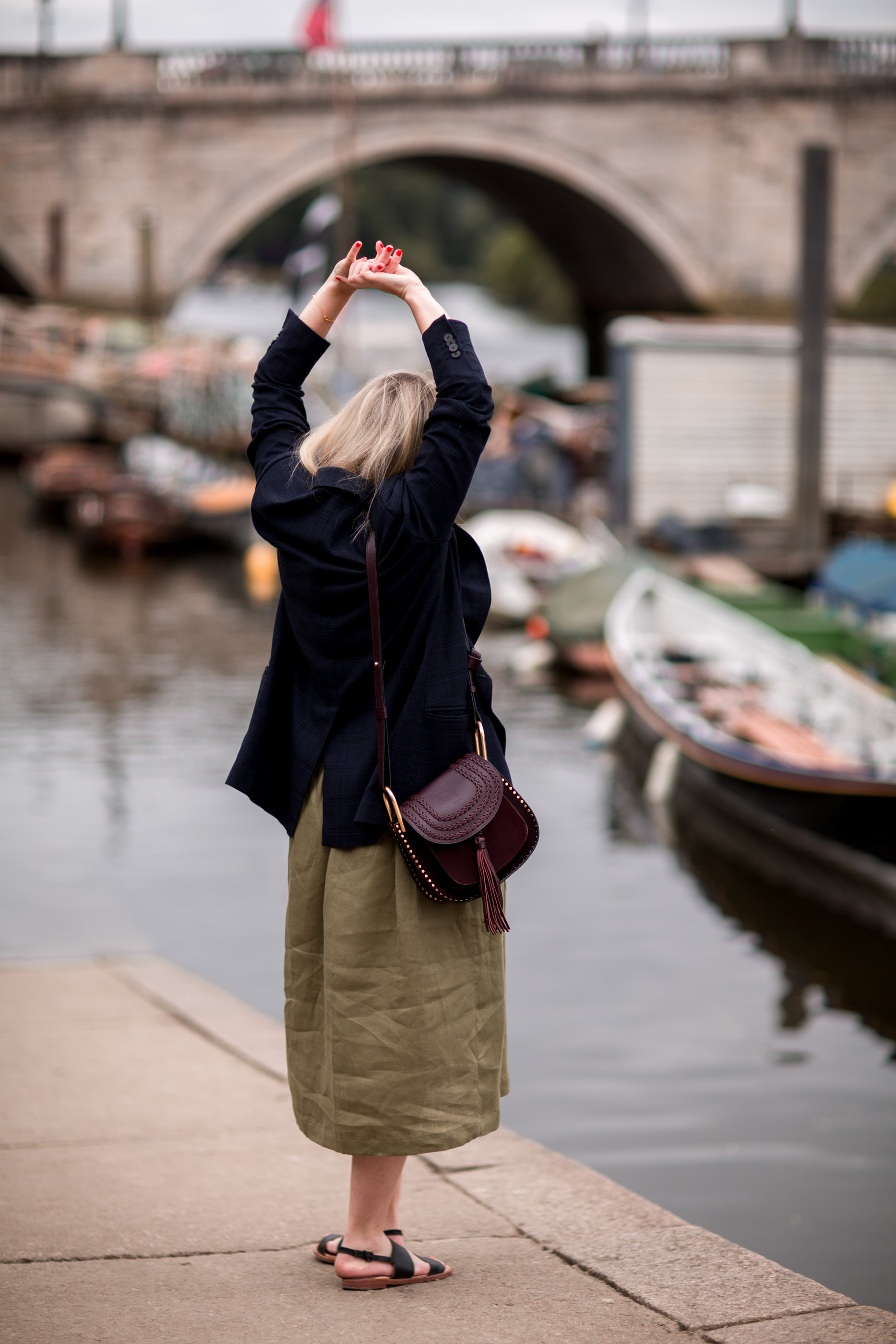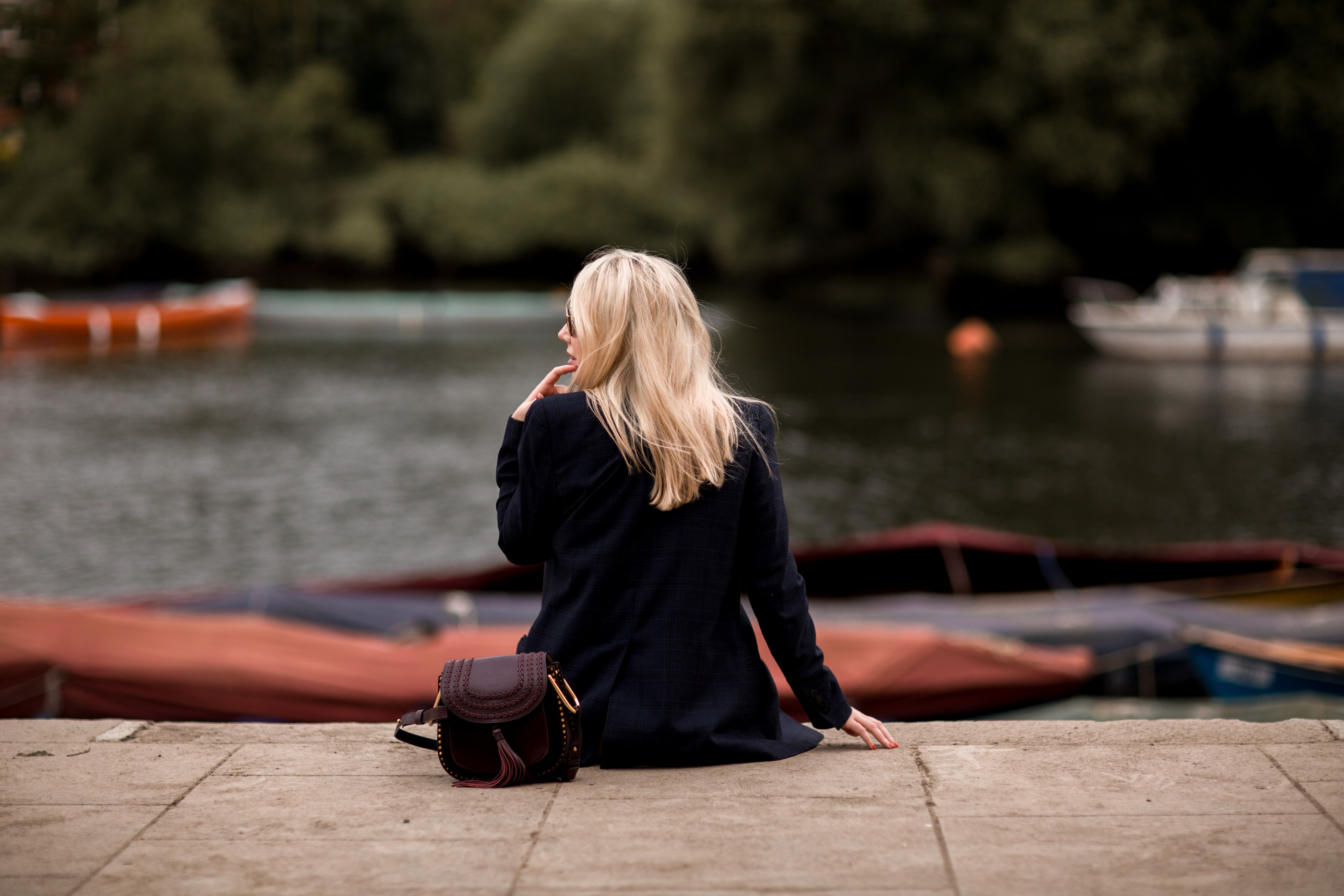 ---
I admire and adore the simple, effortless, and classic looks that off duty models and bloggers rock so easily, but over the years, perhaps with weight gain (deep down, this is the real issue), I've lost a sense of confidence to wear the looks I love. To go for simple, fitted and classic pieces. They simply don't look right, I don't feel confident and in turn i've opted for oversized clothes that cover me up and bought items because they simply fit not because they look right or I love them. I've covered up. Hidden beneath my clothes. Bought into trends that just might not really work for me. I've made it worse.
The whole thing got me thinking. Have I lost my style. Have I lost my sense of identity. What even suits me anymore?
Jase saw it long before I did. But now I have, I think he's right. Somewhere, I've lost a little bit of my confidence with my style. And that is what I see in the photos,  that is the key difference between mine and those of others I adore and that's what causes me to get lost in comparison. Confidence. Personal Style. Style Identity.
As I mentioned I think its come as a result of my size and shape. A shape I'm not at home with and one that doesn't feel right for me. Happiness and confidence starts from within, and perhaps it's time I got that back by getting my health and body back where I want it to be.
Have you ever felt this way? How have you redefined your personal style & got back on track with health?