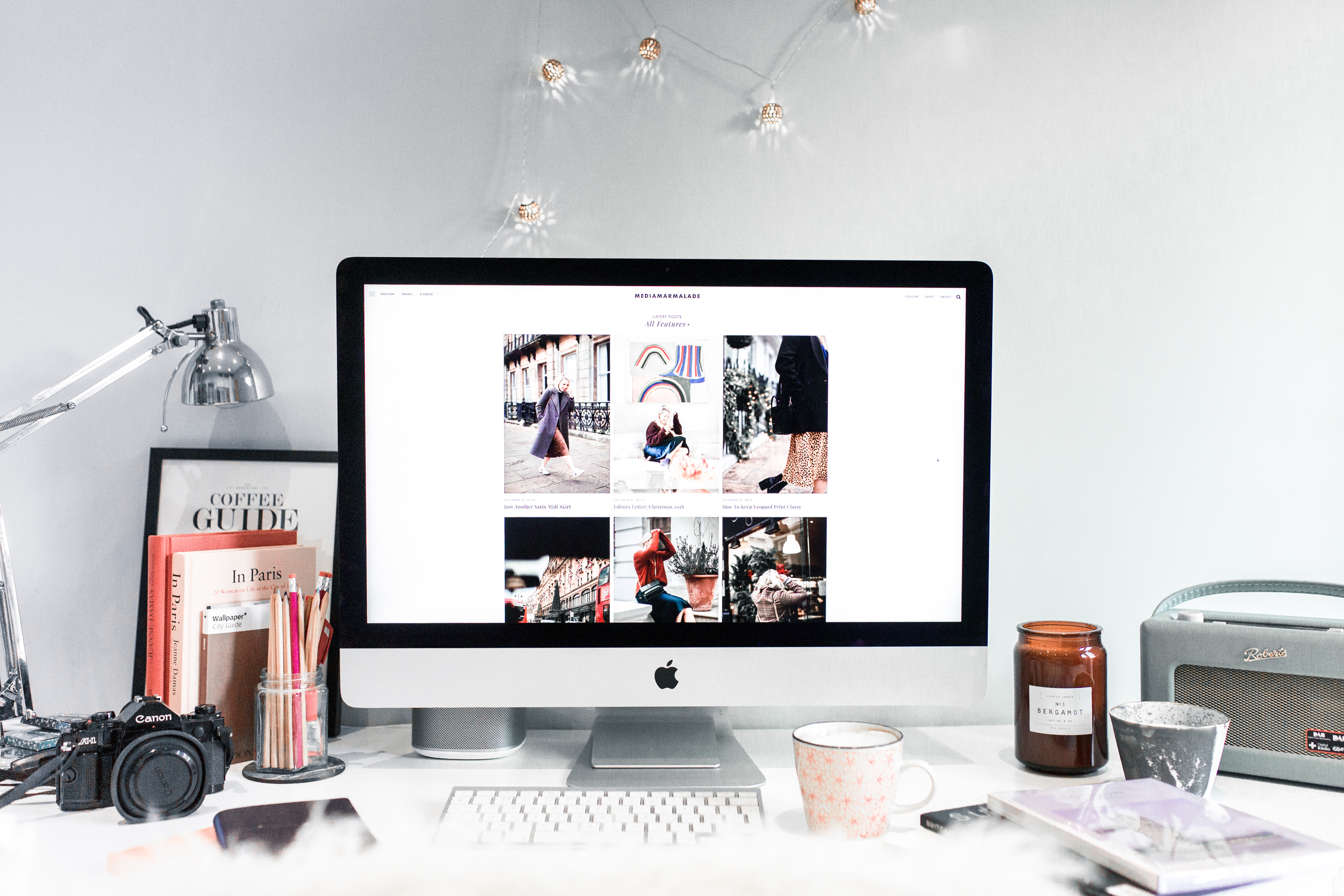 ---
HOW TO GIVE YOUR BLOG AN MOT
Making Sure Your Site is Optimised & Running Properly at The Back End
---
I've preached tirelessly over the years about the importance of having your own platform as a blogger or an influencer, the pace of change that comes with digital and social platforms is so fast these days, that so much of your brand and business can be entirely out of your control.
Instagram algorithm changes and the impact of the constant updates have been highly discussed on social media, and it's hard to deny that those changes can be monumentally detrimental to your business if you've built it entirely on that platform; Many people have grown businesses off the back of instagram in recent years, and most bloggers have certainly diverted their energy and time into creating content for that platform rather than their blog where perhaps they've started, many newcomers don't even 'need' a blog these days as everything sits on the gram, and that in itself is a risk.
Each to their own, but I for one really believe that having a platform you can truly call your own is so important, especially if blogging or instagram is a business for you. You have control, you dictate the changes and you certainly won't find people meddling about fraudulently impacting your own growth, exposure and success (fake likes and followers on instagram hugely impact authentic users, and our ability to be discovered, because compared to the vast fake engagement, our accounts are deemed unpopular & effectively dismissed by instagram). Whilst instagram is still the platform of choice right now, i'm confident just like the record & paperbook revival, that blogging will see It's glory days once more. I for one am still 100% blog first and love having my own designed website, archives of content and an owned platform where I can share my thoughts, photographs and more with you. I still use instagram and have grown to love it more recently, but since I missed the 'wave' all those years ago, i've never had success there, and that in turn partly pushed me to keep my blog going to the extent it has been.
But whilst our blogs are 'owned' and in large change is at the discretion of our own evolution and amends, there are still times when the tech, data and platforms around it can change and make an impact on your success. Bloglovin changing their platform 3 or so years ago hugely impacted my traffic (they stopped having regional tabs, and moved to 'global' pages, meaning the only posts that got featured on the popular page were US blogs), google changing their search algorithms recently impacted SEO traffic, and the bloody wordpress updates are continually changing something on my site. In fact, even the latest apple update has caused issues with my web fonts, meaning my design won't display properly on safari or iphones. A huge pain in the arse & completely out of my control.
So despite the fact you 'own' your blog and dictate change most the time, there are still the odd things that can impact your site design, your traffic drivers and even things like your organic discover-ability. And your organic discover-ability and SEO is really quite critical. So every now and then you need to do a little MOT on the back end, check in, make sure everything is still working as it should be.
–
WHAT, WHY, HOW
–
I for one have been on a gradual learning curve over the last couple of months realising more and more how tech changes behind the scenes have been impacting my website and SEO without me knowing. As and when I've discovered new things, I've ended up spending hours searching for solutions and fixes, and trying to understand what these changes mean for my own business.  It's stressful, complicated and something of a minefield to be honest (the more you fix, the more you discover), and i'm still working through a whole load of issues caused by things like google changes, plugin amendments and wordpress updates but thought you might benefit from hearing a few of the things I've been fixing and checking, and the tools i'm using to help check everything is running tickety boo. Many of these relate to your websites SEO and discover-ability on things like google, and whilst organic traffic might not be your biggest traffic driver, it's a critical element for your website and has the potential to be a huge contributor to your blogs growth.
An important caveat is that I am absolutely no tech expert, and you may want to get some support beyond the below to explain further and help you check your site (i for one am seeking it) but below is my own personal tips and attempt at explaining some key tech issues that may be going on behind the scenes for your blog or website too, plus of course some of the things you can do to fix them.
---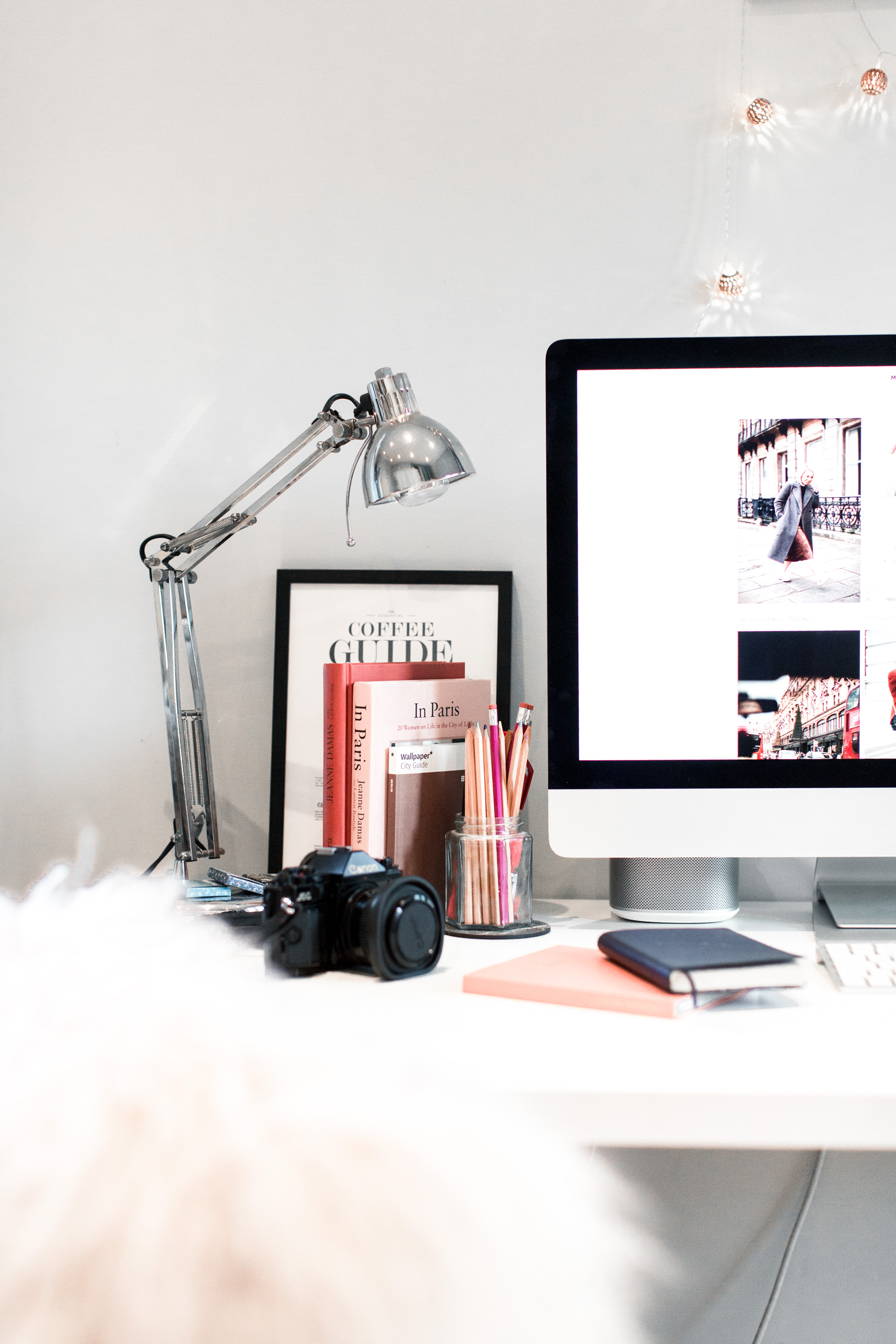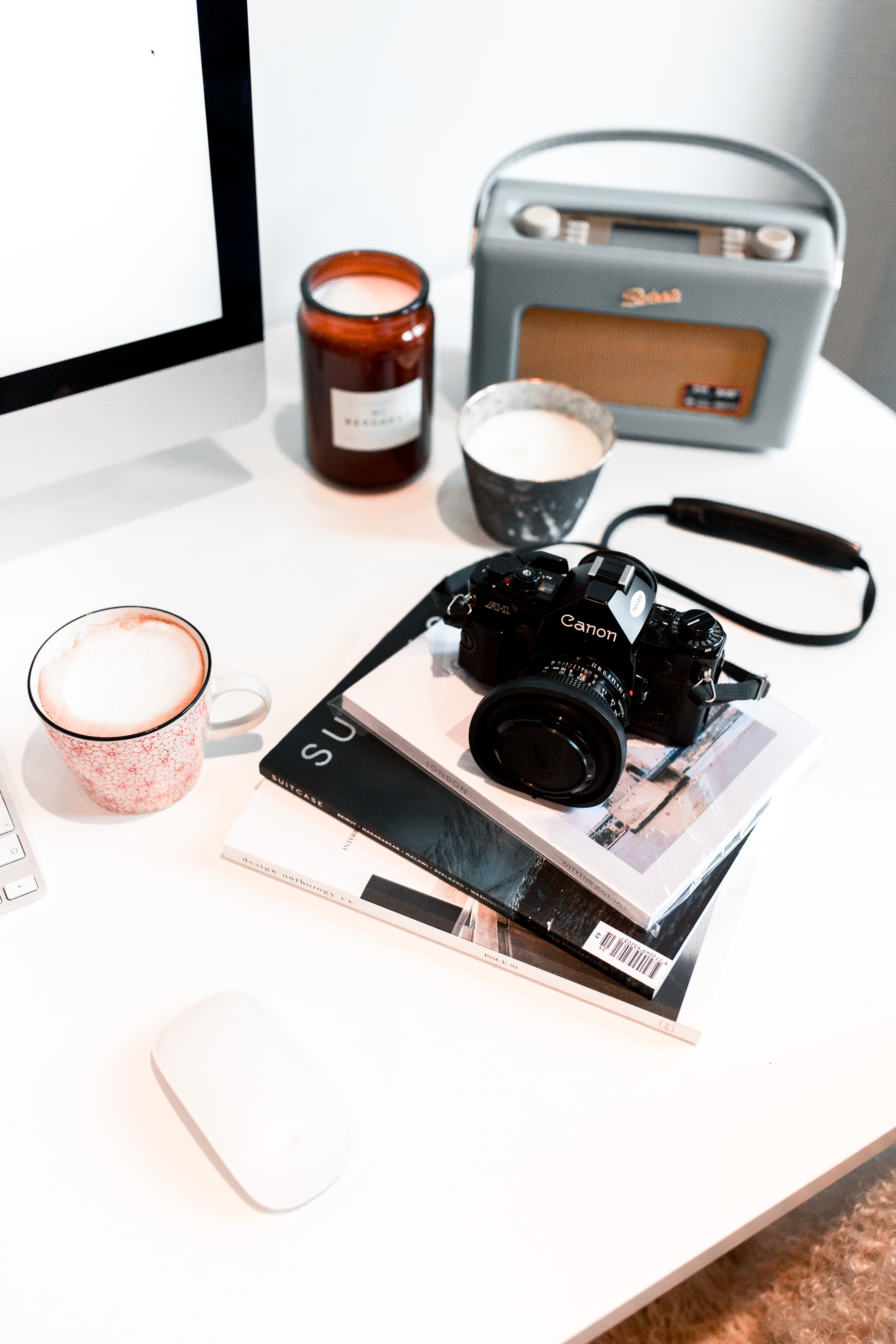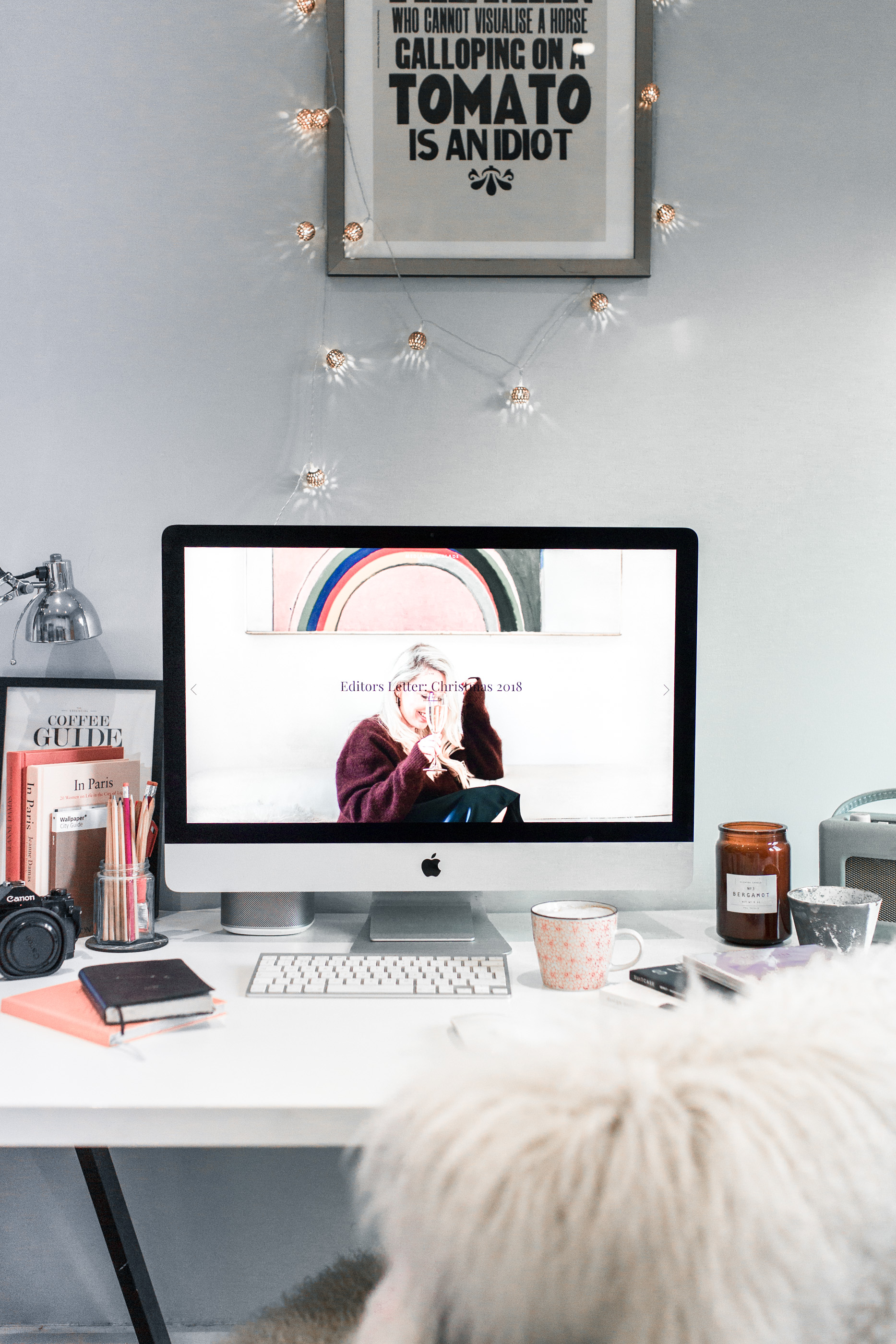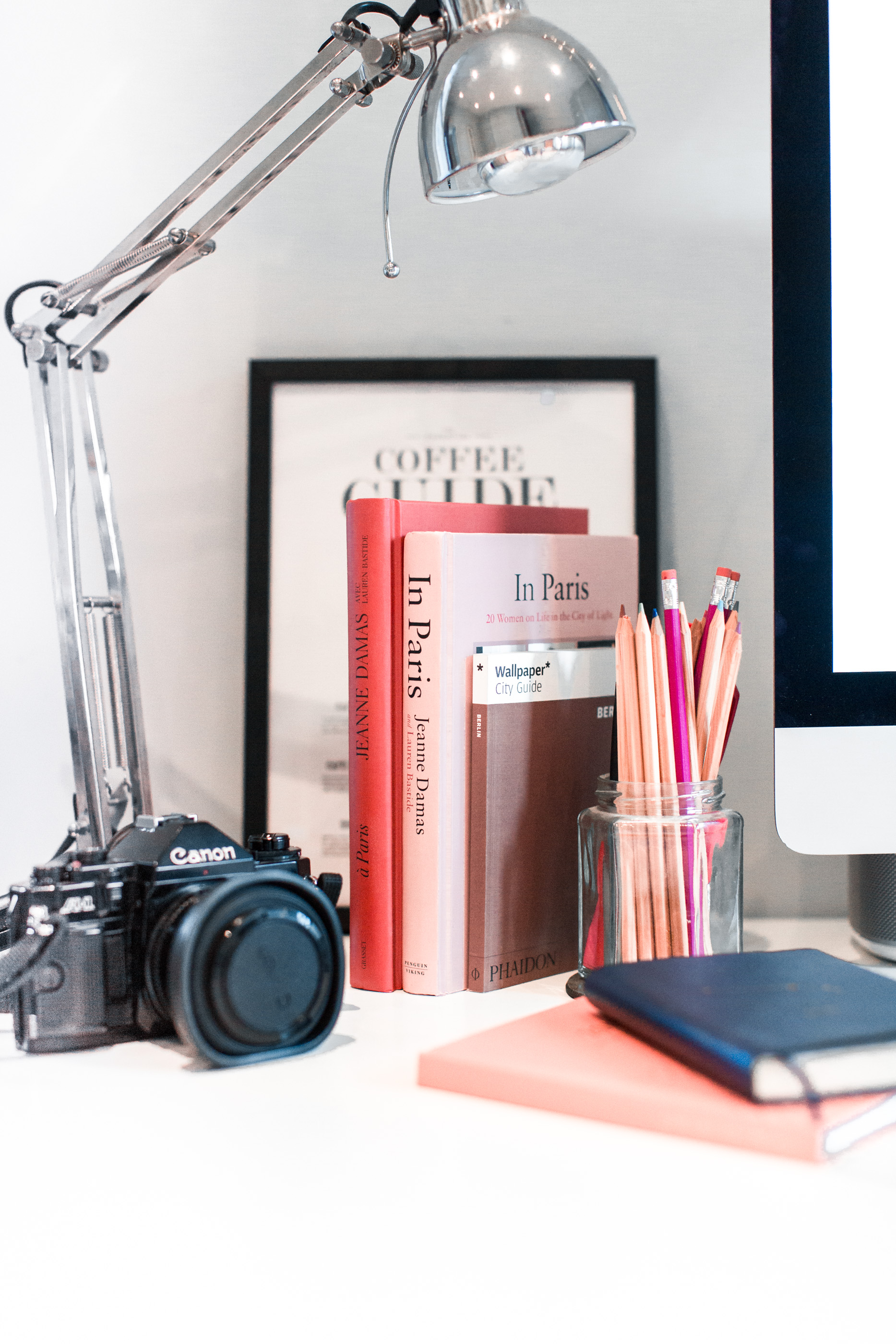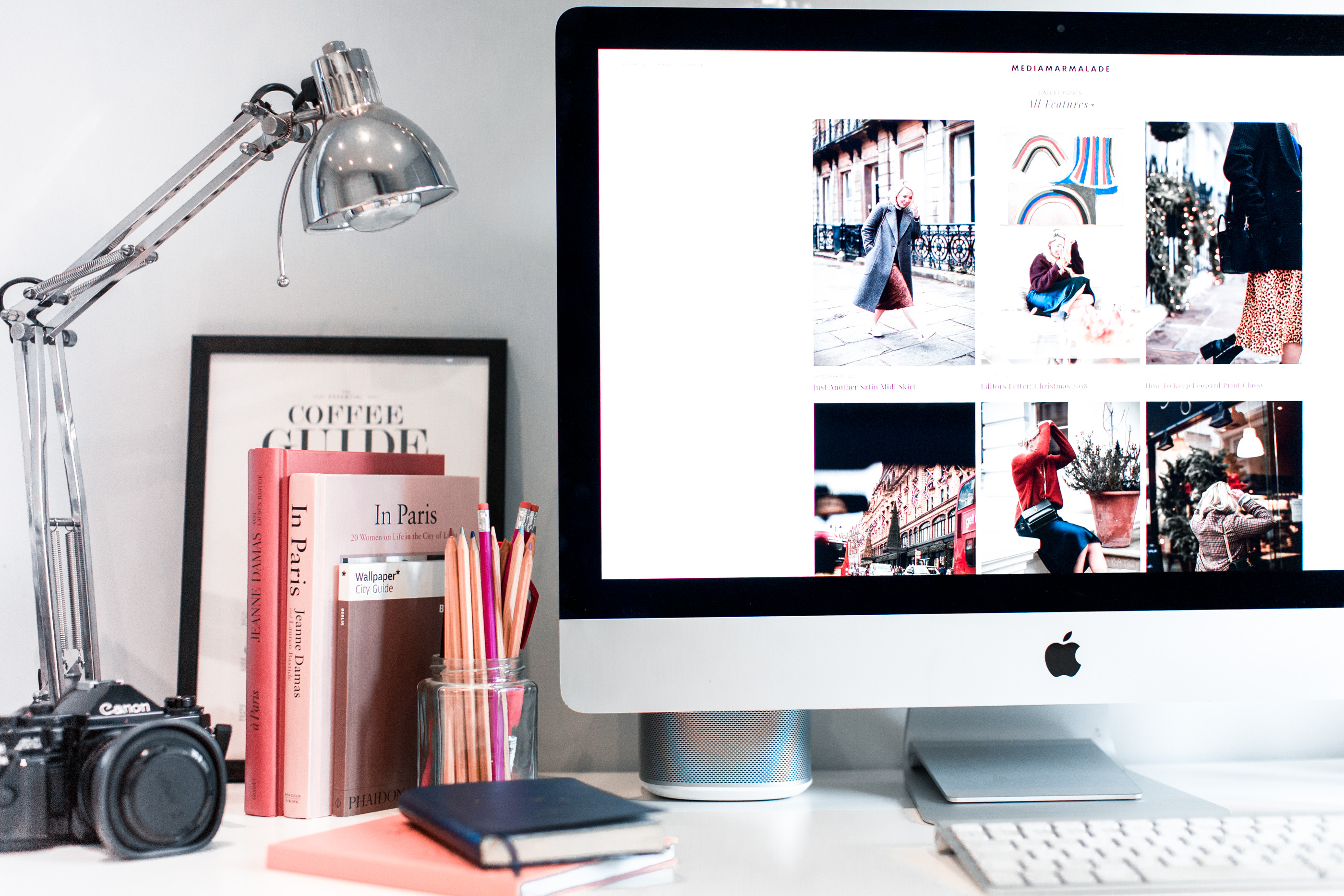 ---
7 TIPS & FIXES TO HELP ENSURE YOUR BLOG IS RUNNING OPTIMALLY
–
IS YOUR RSS FEED RUNNING PROPERLY?
–
I thought an RSS feed would just run without any need for tinkering or checking, but believe it or not, for whatever reason mid last year my RSS feed seemed to stop working on mailchimp, which has meant for 5 or so months my newsletter hasn't been going out (and still isn't). I believe mailchimp updated their offering, and now require code on your site to validate an RSS feed, I still haven't worked out how to completely fix this, but it was only through checking through my analytics and doing a little check on all my platforms that I realised there was an issue.
This of course has also made me check my RSS feed, and i'm not entirely sure if it's working or not (my content is still feeding through to bloglovin thankfully), but using websites like WC3 validator, and feed validator i'm able to see what works and what is causing issues. It's worth checking yours is still functioning and running as it should, as your RSS feed could be bringing you traffic from feeds organically.
–
IS YOUR SITE BEING INDEXED & OPTIMIZED FOR SEARCH?
–
The start of my own blog MOT stemmed from google changing their webmaster tools offering, to google search console. This tool and analysis platform has completely unraveled and disclosed a whole host of small issues to be fixed. The tool itself is great, it allows you to see what pages of your site are indexed, traffic coming from organic search, terms and posts driving you strong SEO traffic, issues with site maps, redirect issues, and so much more. I highly recommend setting yourself up on there if you're not already, and looking through your data to ensure everything on your back end is as it should be, to be as optimised as possible for SEO.
The data has helped me to discover a whole load of issues, some of which we will discuss further below.
One of the things I now do is regularly check which of my pages are indexed and if they're not, I look to find a solution to fix that if it's a page I think should be (you can request google crawls the page again to get an index). It also triggered me to ensure my site maps were all operating properly, i had to use a specialist for this, but it's well worth it to ensure everything is still running as it should.
–
ARE IMAGE URL ATTACHMENTS HARMING YOUR SEO?
–
When I updated my blog to be secure (more on that below) I had a huge panic when all my organic traffic on search console dropped away … well I thought it had, but in fact I just needed to update the URL to now reflect https rather than http. Once this was done I started to see all my impressions data increase again, but i also started to see issues with 'excluded' pages. The number was so high I had a meltdown, spent hours researching various things and bugged a very talented SEO specialist friend to help.
Ultimately the issue wasn't actually that big, but still the various reasons for my pages being excluded, allowed me to tackle a few little issues. One of which was the fact that wordpress had been auto creating pages with unique URL's for every image I uploaded to my blog. This means that thousands of irrelevant pages were being created by my blog with absolutely no value to any reader, whilst this sounds minor (because ultimately no one would find them) to google this could be deemed as a website producing invaluable content, and that could have in turn impacted my SEO.
I found a solution using yoast, whereby I simply needed to click YES to disabling 'media attachment URL'. A simple issue, a simple fix, but one that left unresolved could cause big issues on google.
–
DO YOU HAVE BROKEN LINKS OR REDIRECT ISSUES?
–
Another thing google search console helped me uncover was a load of broken links and redirect errors, as well as a few pages which went nowhere (e.g. old URL's from previous blog formats that now no longer exist – they don't cause a huge issue, but they're unnecessary and don't aid your SEO, so worth fixing). Once you spot a broken link or a redirect issue, you can usually very simply fix it using the redirect functionality on your website (if you're a wordpress user this is really simple).
–
IS YOUR SITE TRULY MOBILE FRIENDLY?
–
Another great thing about search console (as well as things like Chromes 'inspect element' code inspector) is it's ability to help you see how your site and individual posts and pages perform on mobile, again, another thing google reviews in ranking your site and one that can impact SEO. If your site isn't mobile friendly, this can really impact your organic performance on google, so it's definitely worth checking and working with a developer to fix if there are issues.
It's also not just about being mobile friendly, as I mentioned above Apples recent changes have caused me to have font issues (still to be resolved once I work out how), something I only realised when I was going through my own blog on different browsers to check everything was loading. The very annoying thing about the internet is that each browser is different, so whilst your blog or website could look ace on chrome, it may load funny on explorer or safari, so it's worth doing some checks to ensure your website is operating properly and user friendly on all key devices / platforms, not just on mobiles.
–
IS YOUR SITE SECURE? DO YOU HAVE AN SSL?
–
As I mentioned above, much of what i've spent hours working through on my blog all came from updating my website to be secure. Once again Google changed their 'rules' and made it even more important to have an SSL (a certificate letting google know your site is secure and safe for users). I only found out I needed one whilst on the phone to godaddy about another issue. I bought the certificate and spent ages struggling to work out how the hell to activate it, in the end I had to lean on a specialist to implement it, but it's just another one of those things that is worth doing given the implications it can have on SEO. In doing it, I then uncovered a whole host of things I hadn't realised was going on behind the scenes.
–
ARE YOUR OLD POSTS STILL USER FRIENDLY?
–
And finally, it's always interesting to know what posts are performing well and still driving traffic to your site, but you may be surprised that some old posts are still seriously popular. I for one have found that even posts from 2011 are still getting a lot of people visiting, and whilst that's great, I also realised that those old posts are seriously out of date, and weren't formatted like my blog is now. It takes a little time, but it's worth going back just to tidy up popular old posts, and perhaps even linking to some more up to date posts on a similar topic in case the reader wants to read more, whatever you do don't change the URL as this would mess up all your traffic (silly old me back in 2012 did this to a few posts – DOH). Little things like that can make quite the difference to your overall page views and a readers enjoyment of your site.
---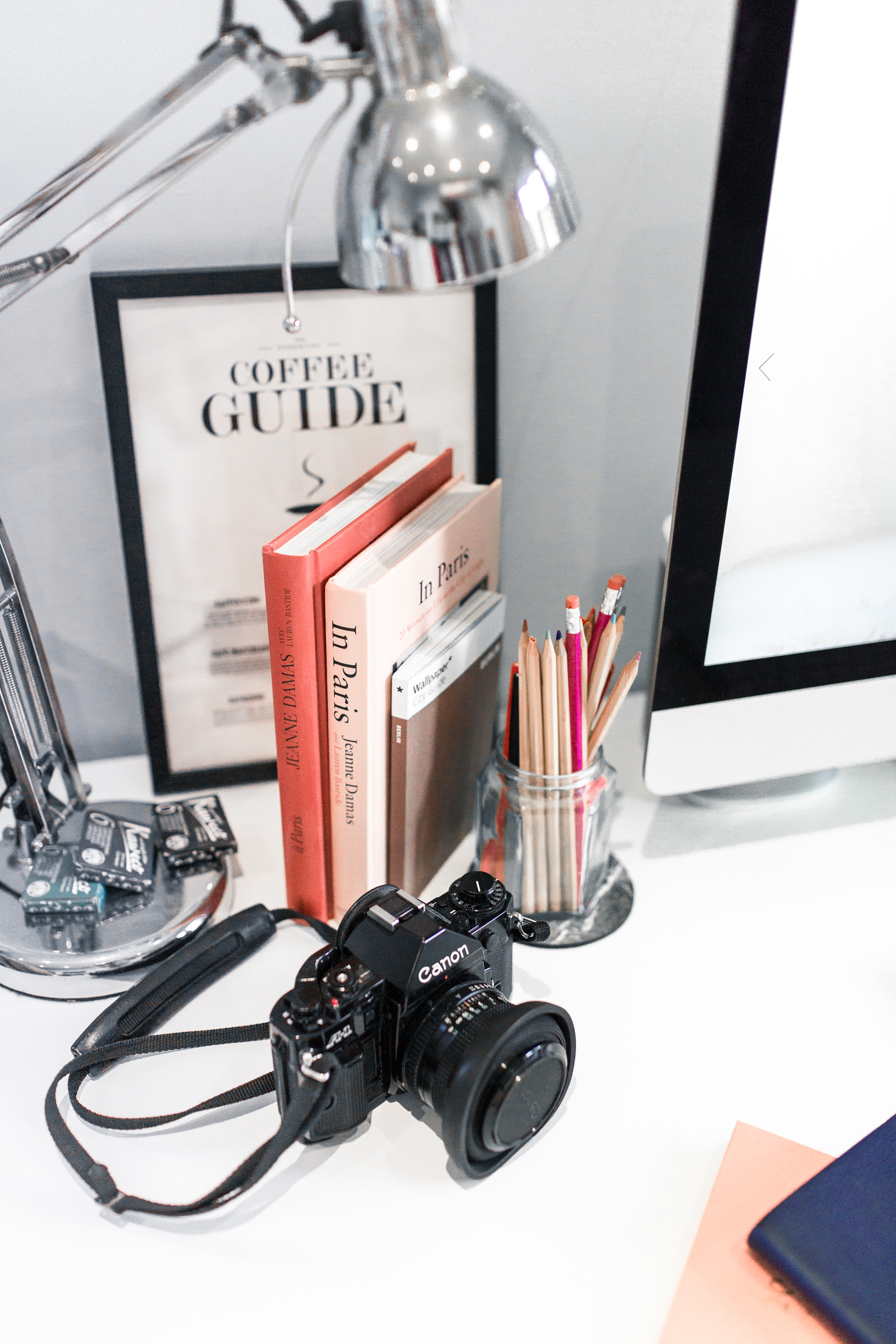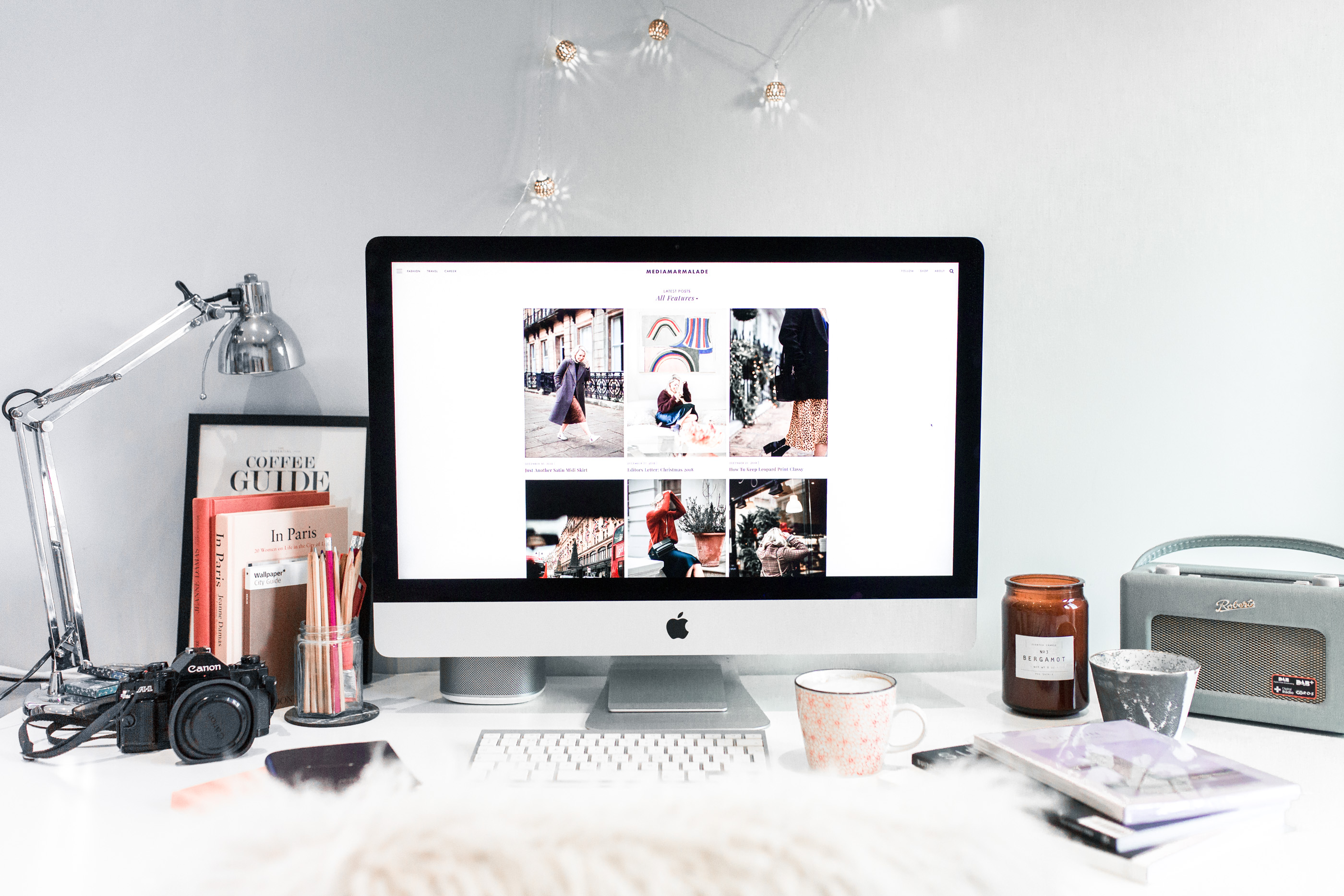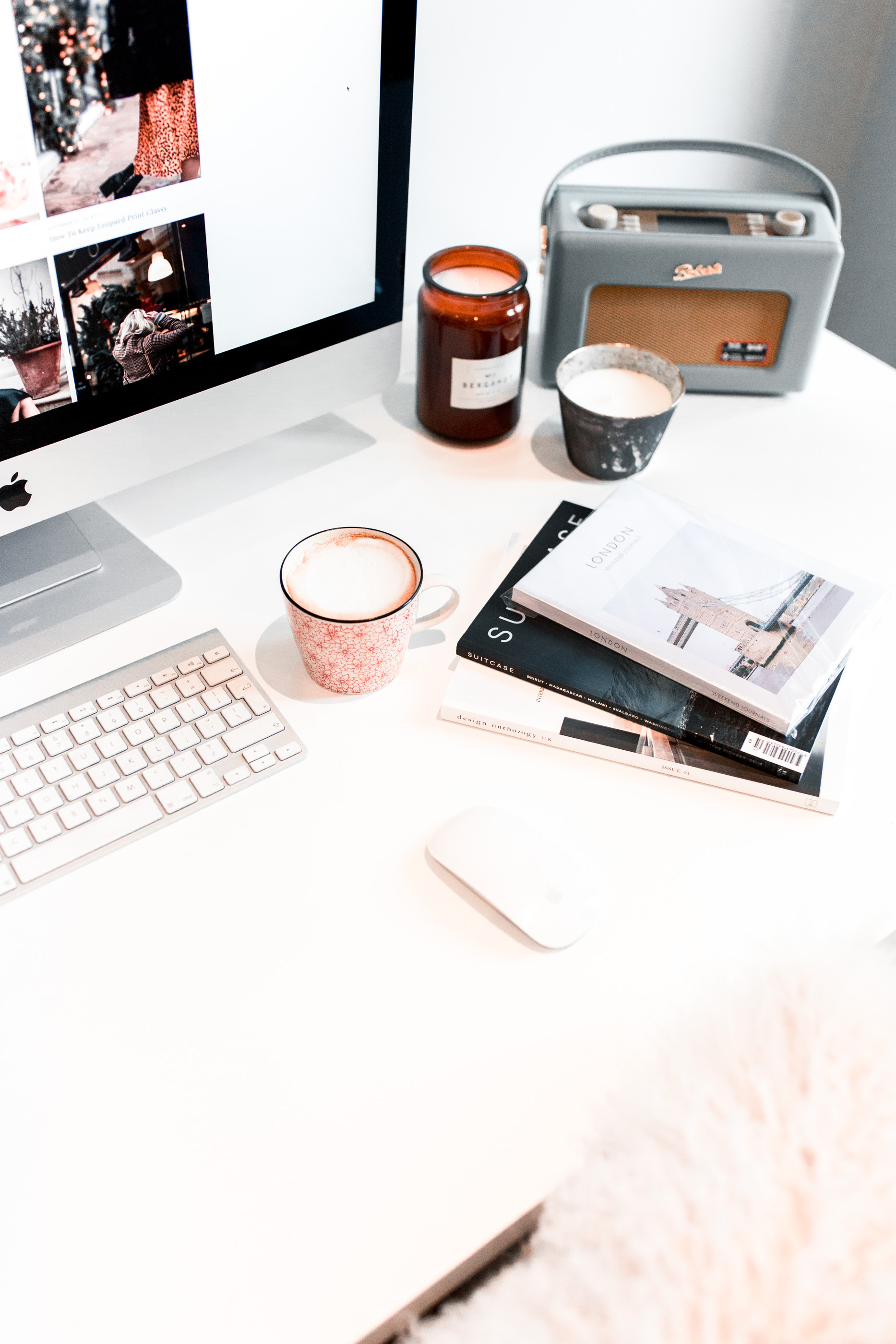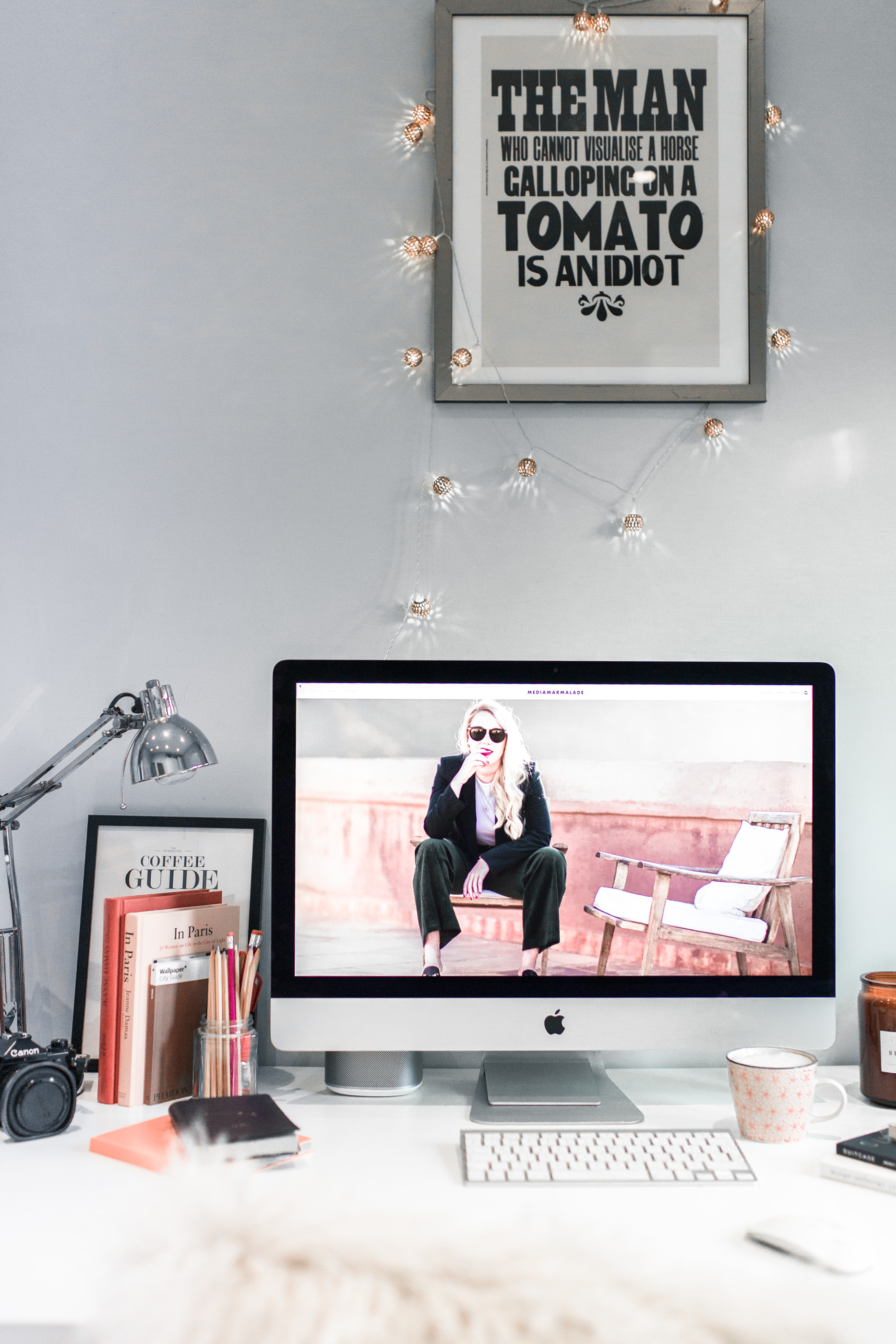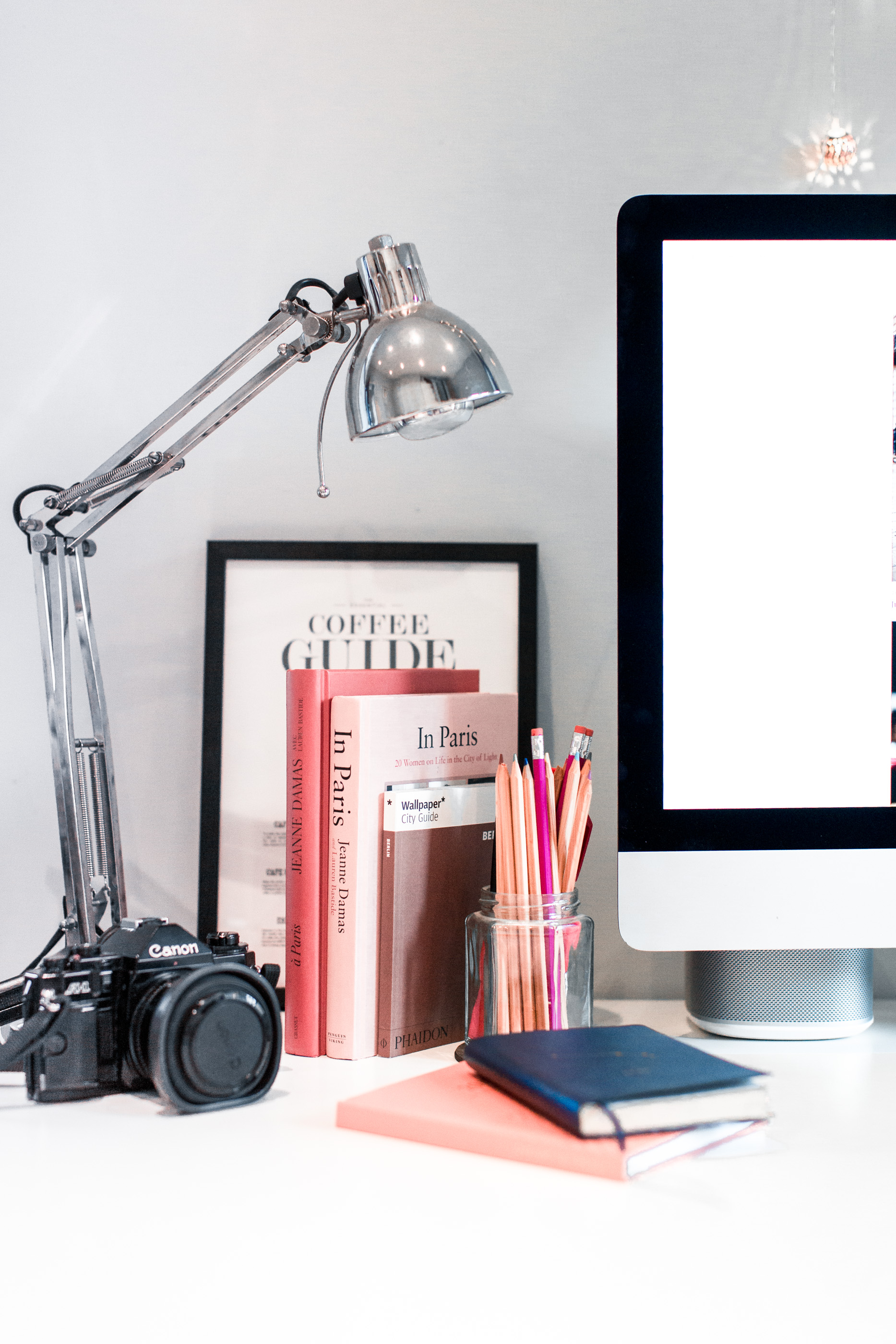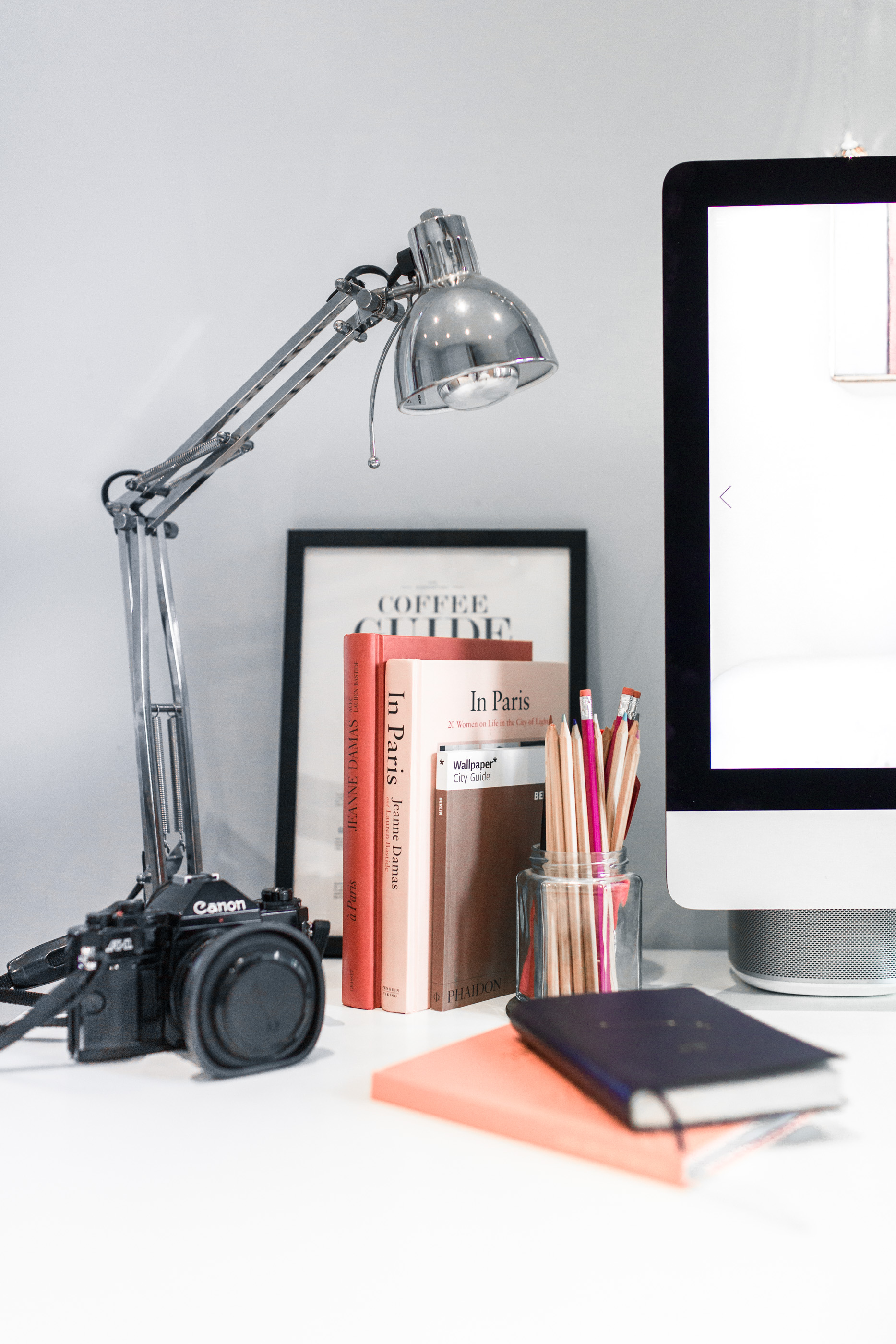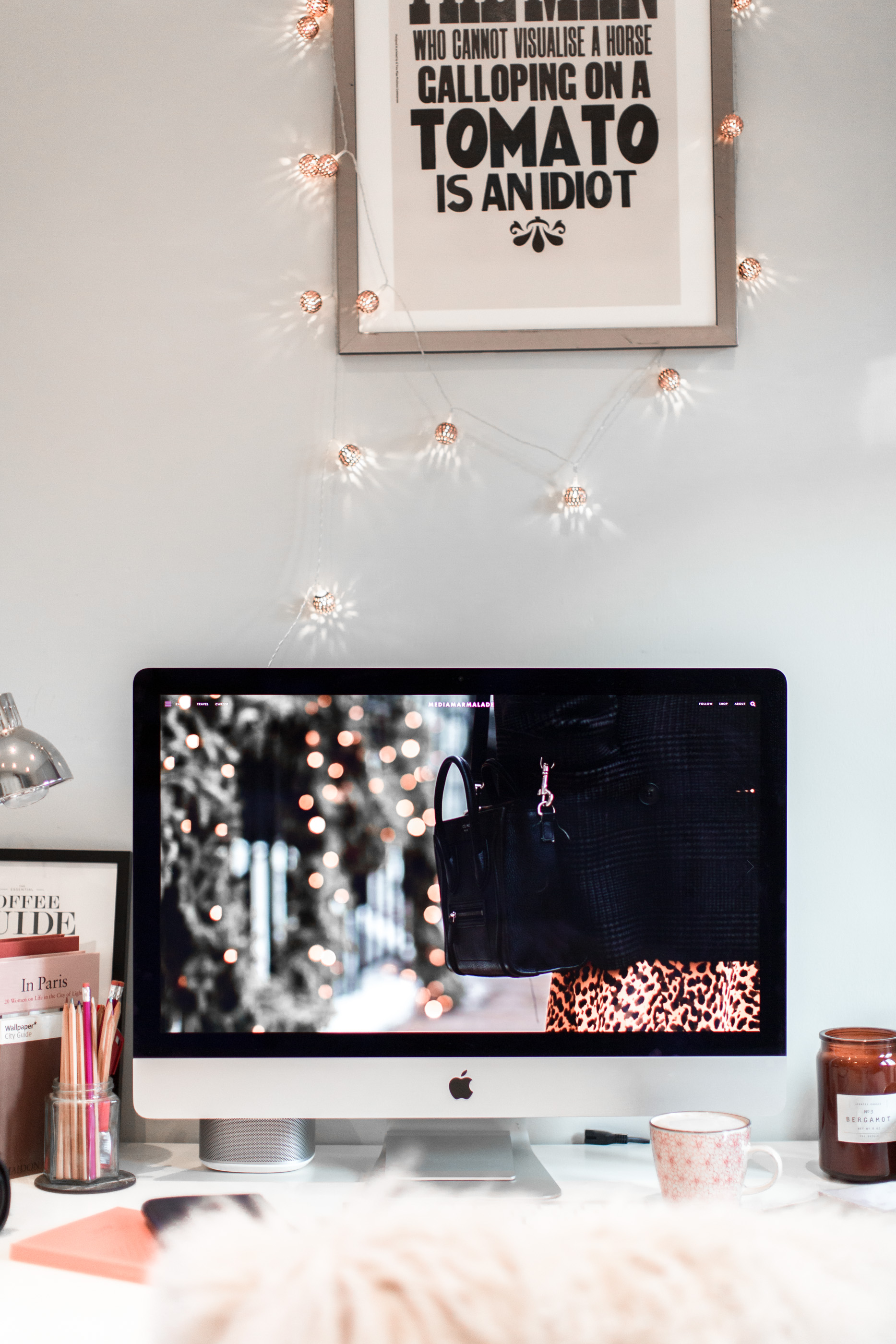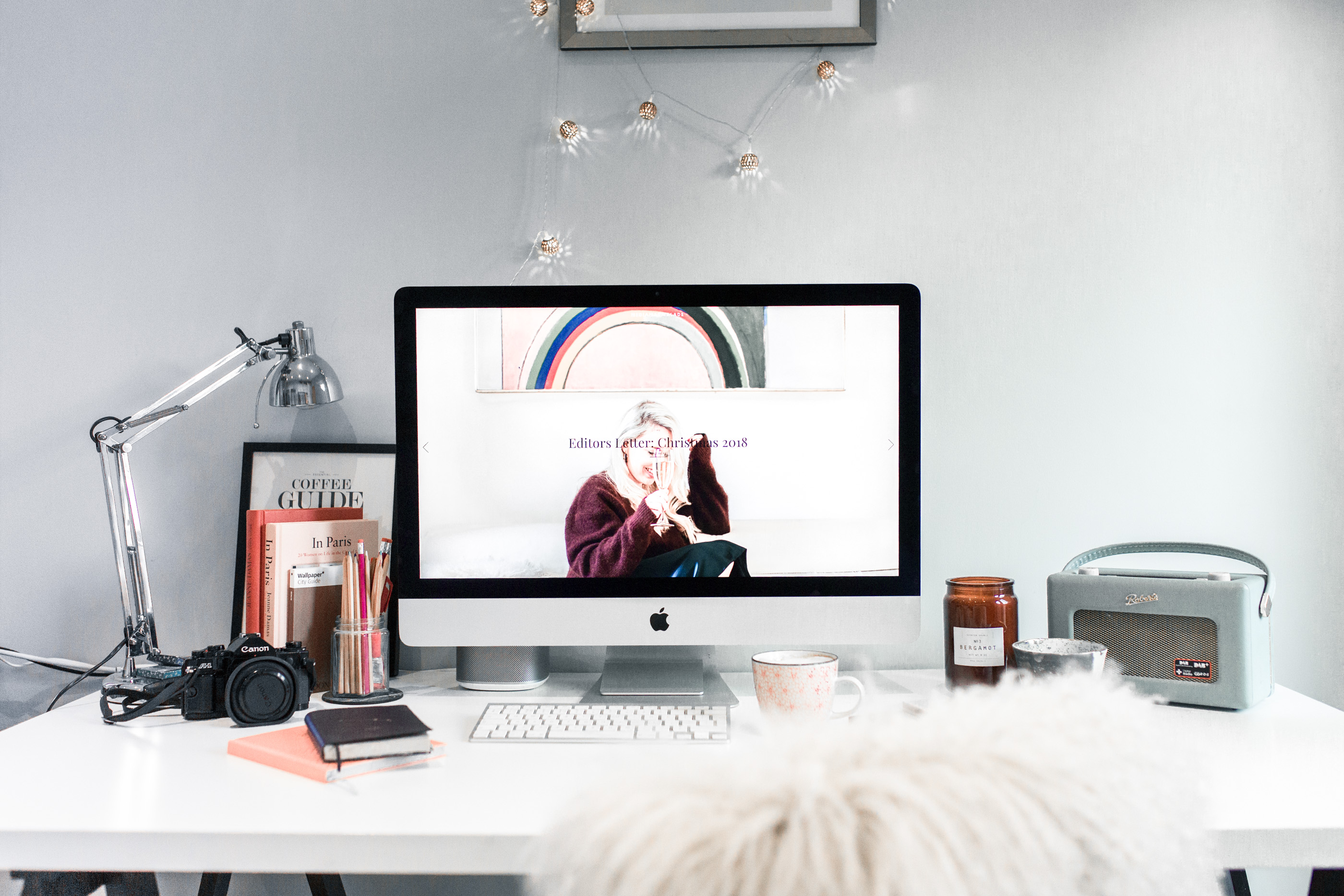 ---
Some of these things might seem daunting, and there's no denying that it is complicated and that's why their's a whole SEO industry of trained specialists who work on this stuff for businesses 24/7 and of course web developers who ensure everything is set up right in the first place, and even though i've had help coding, the fact I run my blog on my own does mean that unless i stay on top of these checks things can change and impact my site without me realising.
Using google analytics, your website providers analysis tools, search console and other 'web checker' tools is a really useful way of ensuring things are running as they should, and it might help you identify when you need a specialist on board to help implement a few fixes for you.
In the meantime though, I hope some of these pointers help you and save you some of the issues i've been tackling behind the scenes recently. If you want any more of my blogging tips then don't forget to check out the archives here.