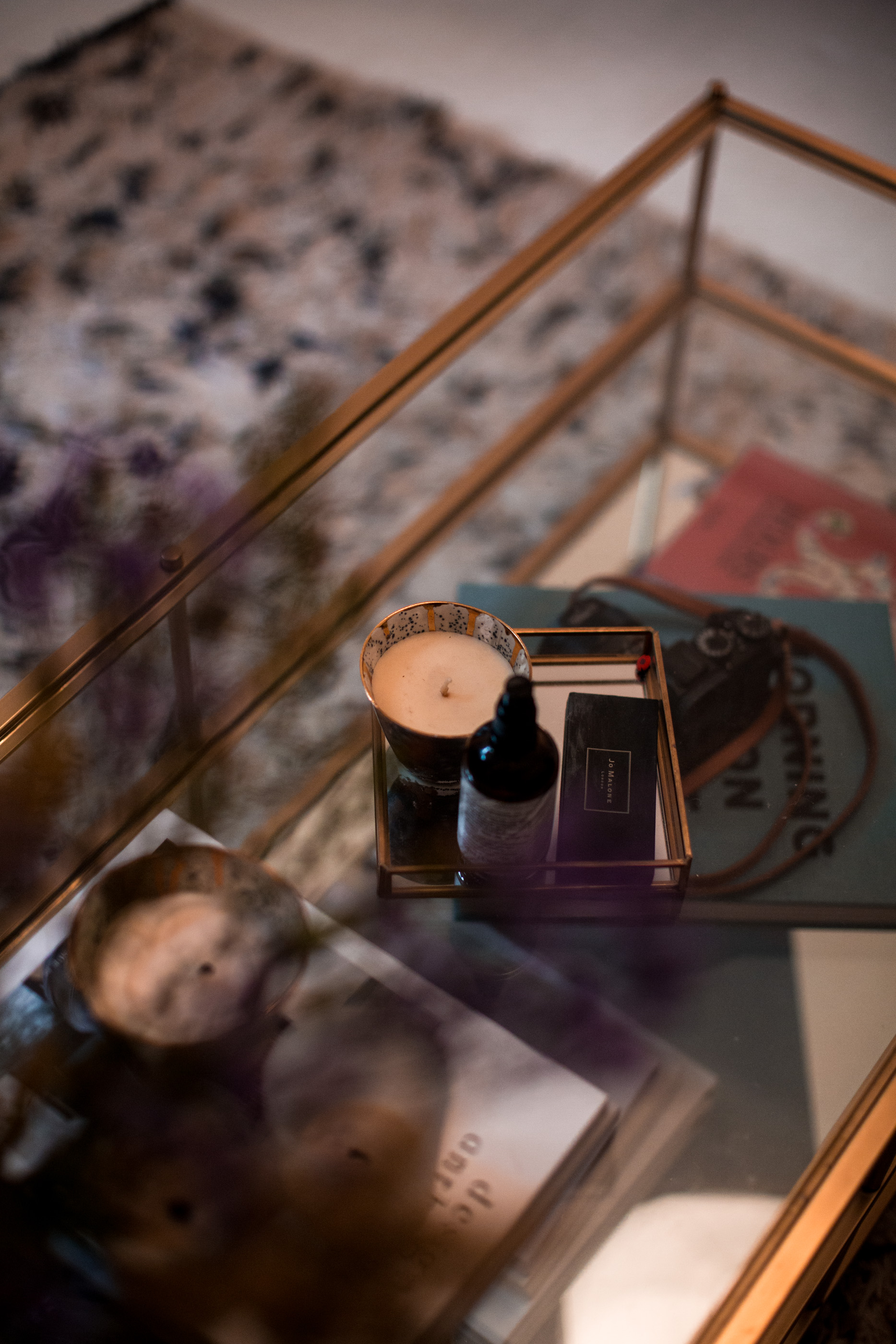 ---
HOME COMFORTS
And The Joy Of FOMO
---
One thing that's certainly become more apparent the older I've got, is my love for staying in. As a teen and in my early twenties I was a far cry from the 'I'd rather stay in' person I am today, I partied hard, accepted every invitation, went out on a school night and really staying in instead of going out was something that would never cross my mind, let alone worrying about the time I went to bed in case I didn't get enough sleep.
But here I am, 30 years old, with 31 approaching worryingly fast, and it's almost become a joke among my friends how much I love to stay in, how much I watch Harry Potter under a blanket on the sofa, and how much I hate to go 'out out'. It's funny because it's such a far cry from what I used to be like, and I can't really understand what changed, but it really did. I guess the hangovers eventually took their toll (my UC now explains a lot about why my whole day would be spent in the bathroom after a night out) and I started to prefer the idea of just chilling at home when work and life was so demanding in the day time. Don't get me wrong I love going out to see my friends, enjoying a nice dinner after work, even a few cocktails in a nice bar, but the 'pre planned night out' is my absolute worst nightmare these days, and I've certainly begun to prioritise a cosy night in and eight hours sleep.
For me there's nothing more relaxing than being home, candles lit and a good film on the TV. I find it the ultimate way to unwind after a busy day at work or a chilly weekend spent outside strolling. My candle collection is arguably one of the biggest in the world, I am a sucker for a good candle (my collection is so big that Jase has been trying to work his way through them even when I'm not home).
So given the weather in the UK right now (snow day anyone?) I thought it would be the perfect time to share a few of my tips for creating the ultimate cosy home this winter – the ultimate vibe for chilled evenings in & an escape from the cold outside.
---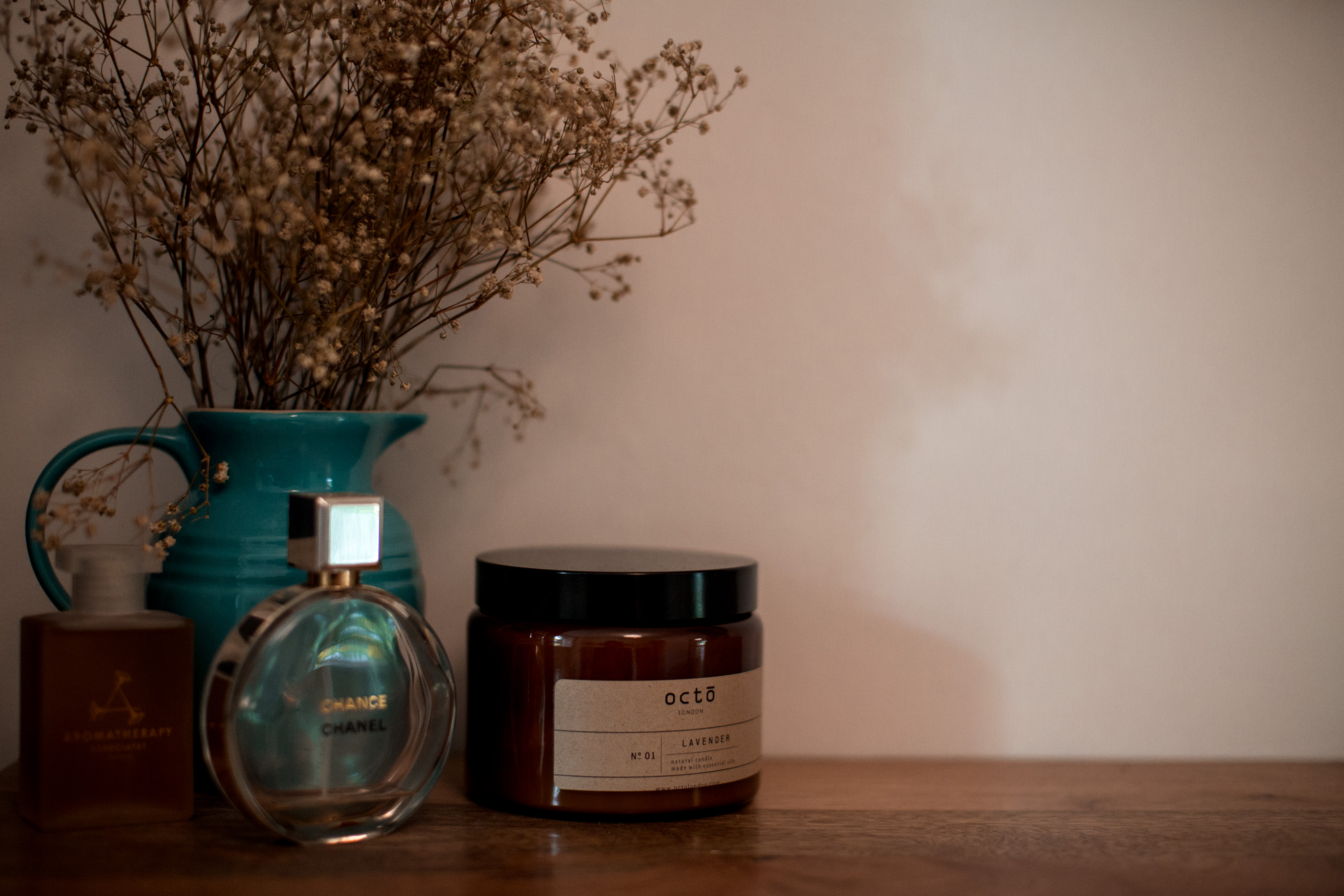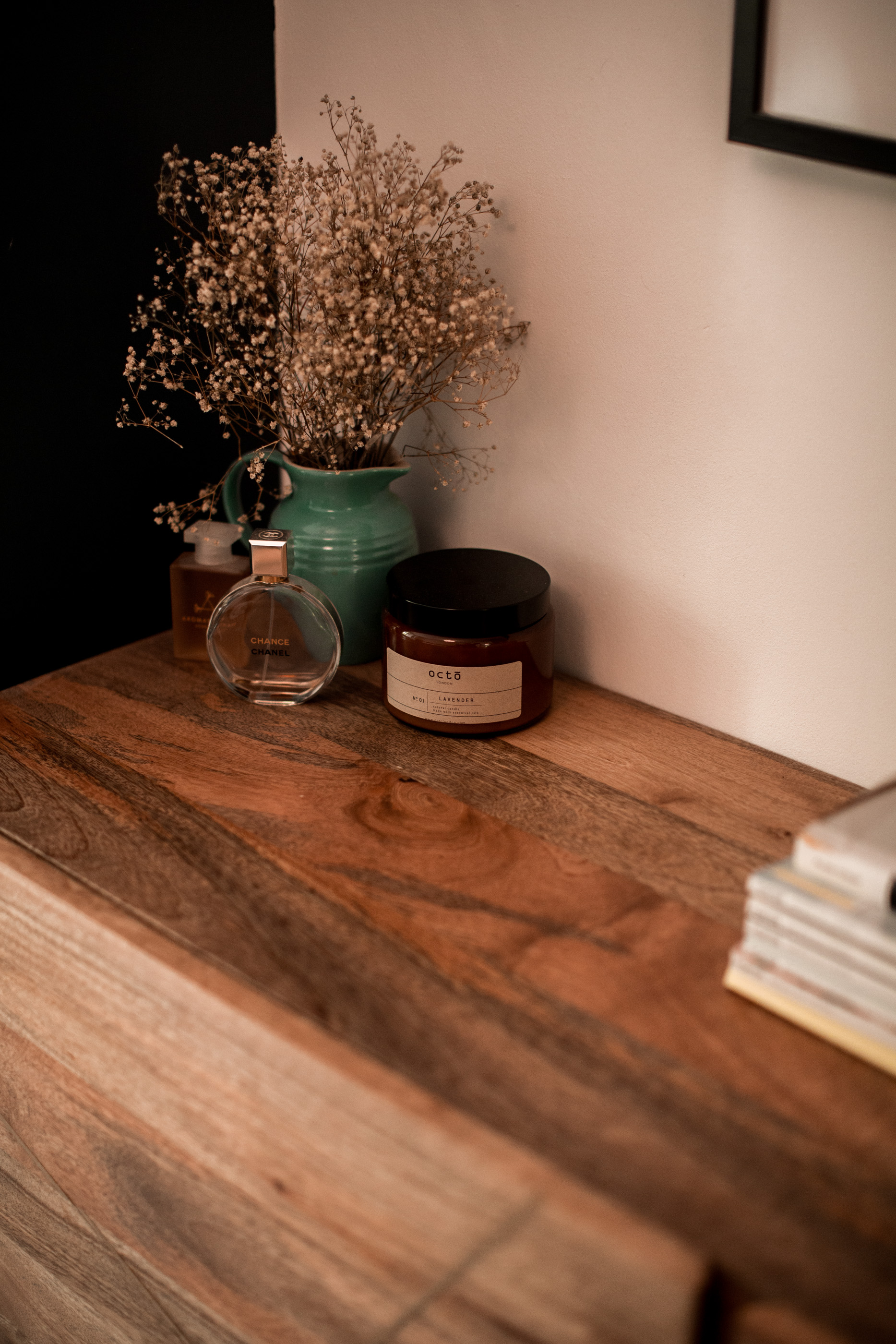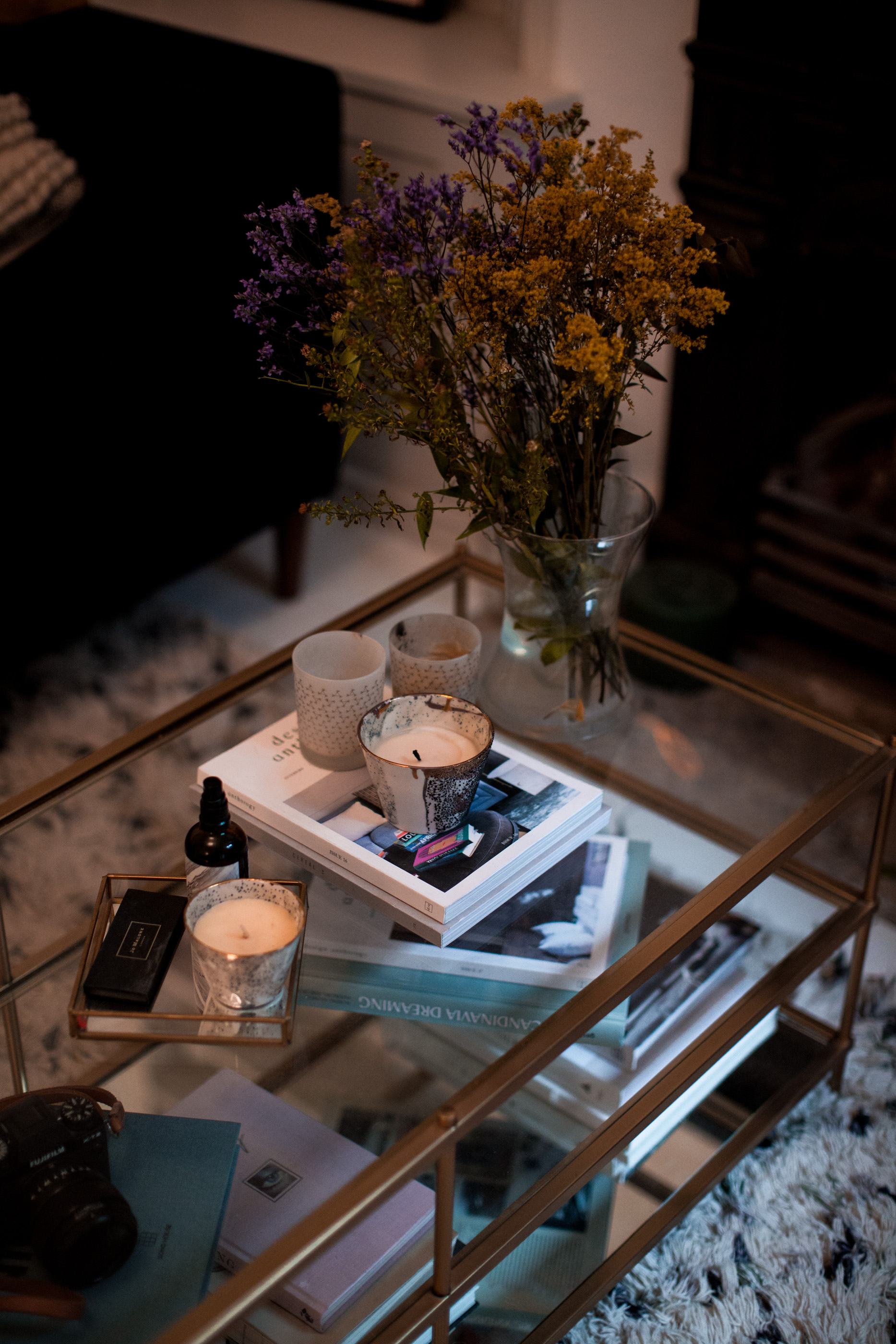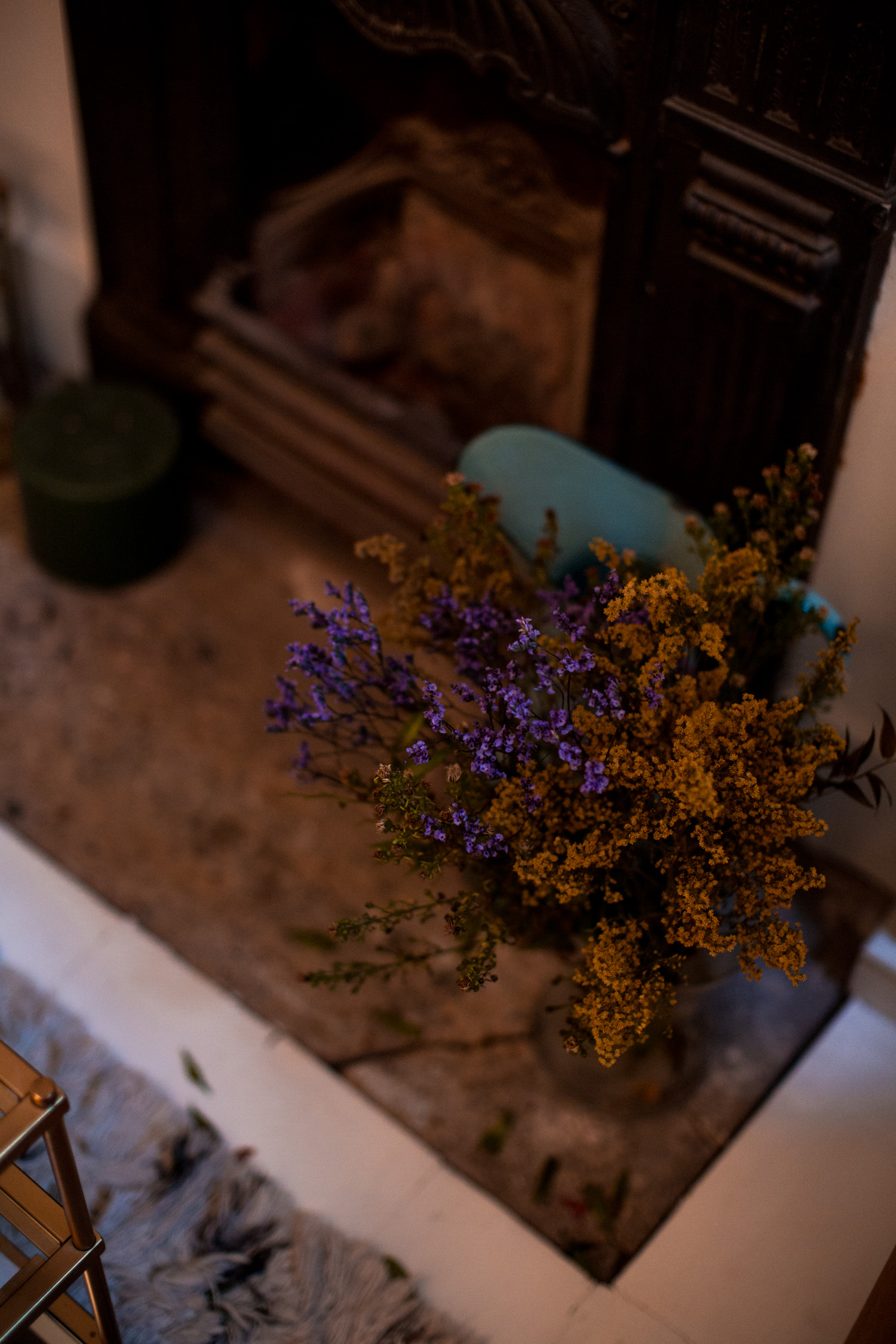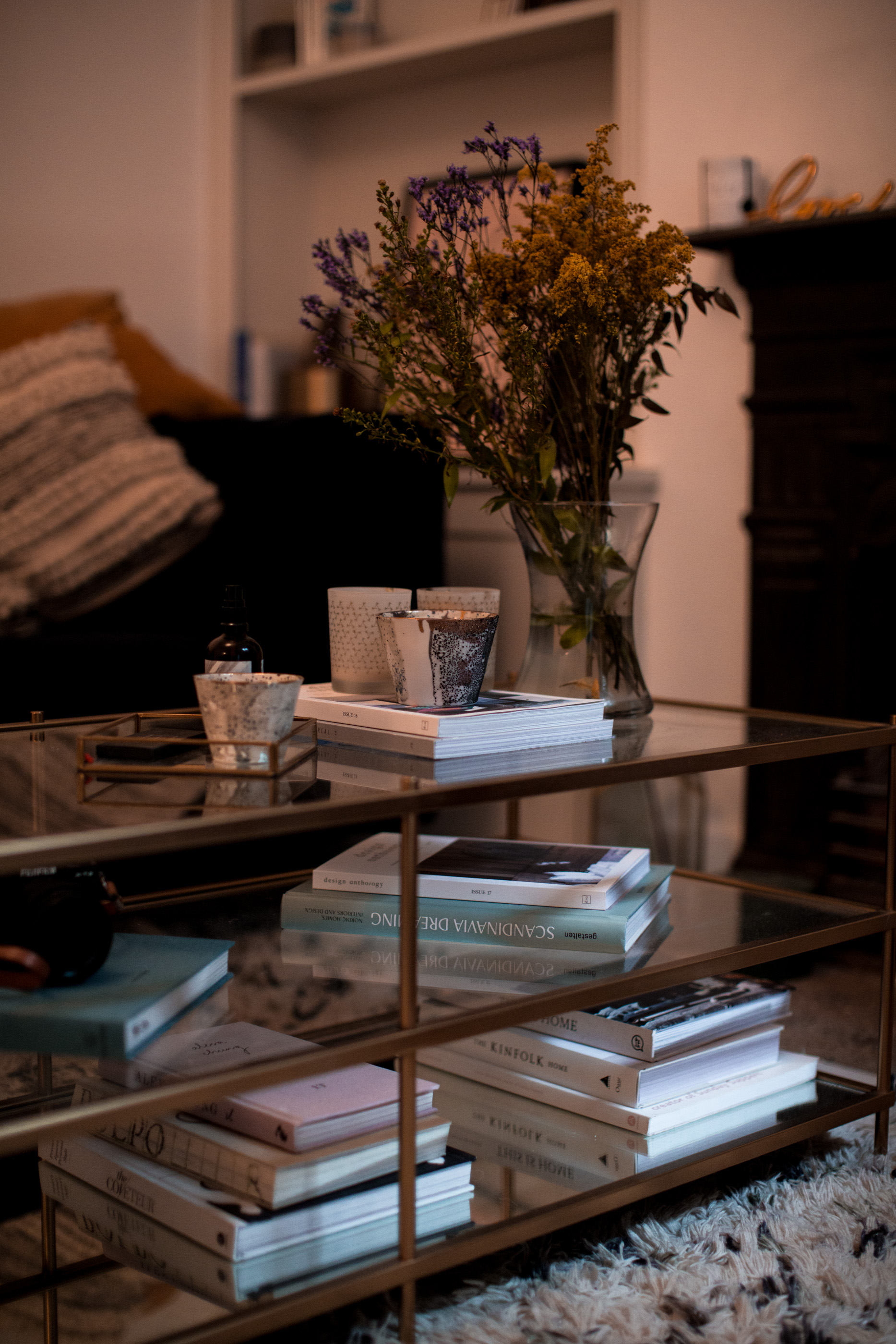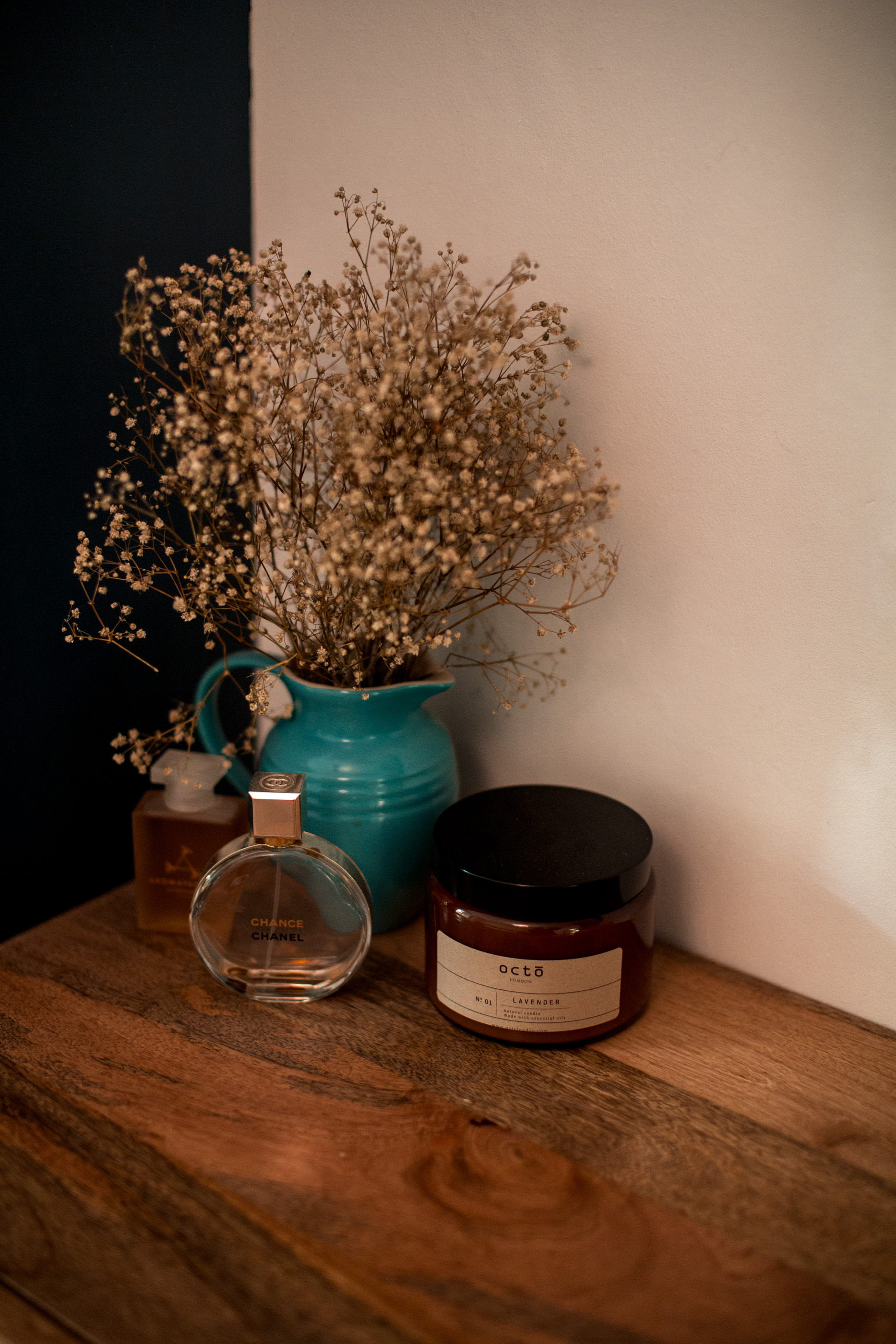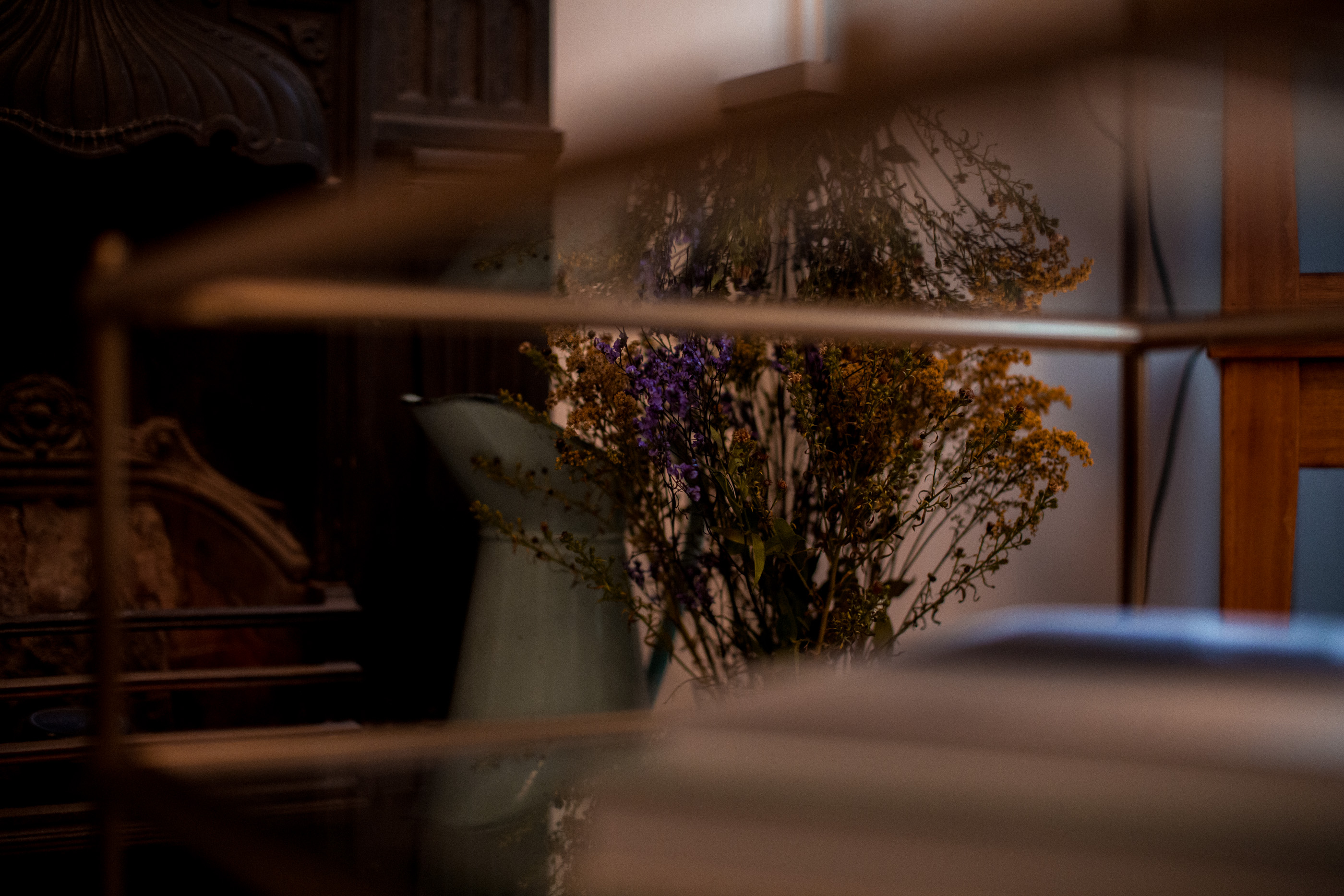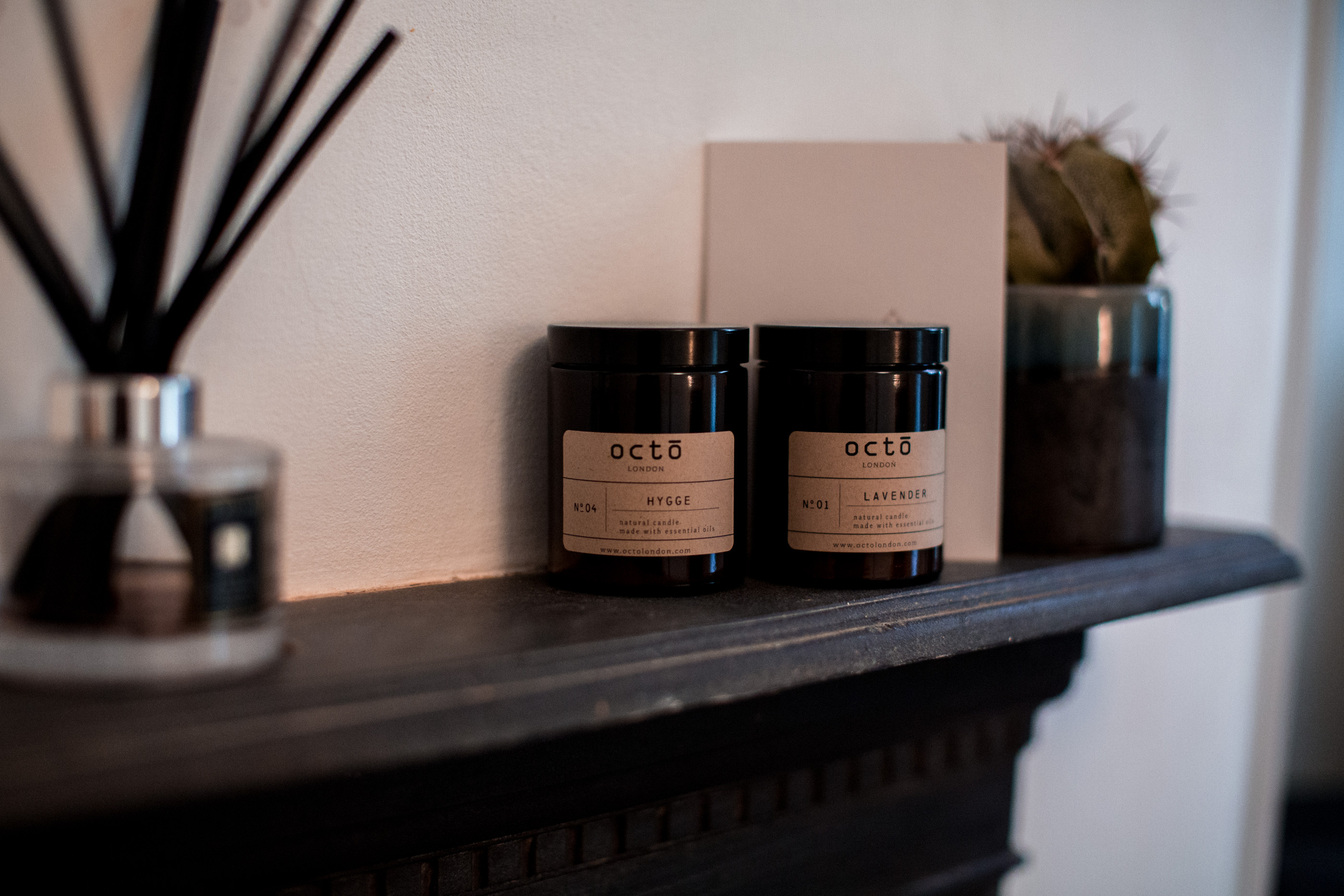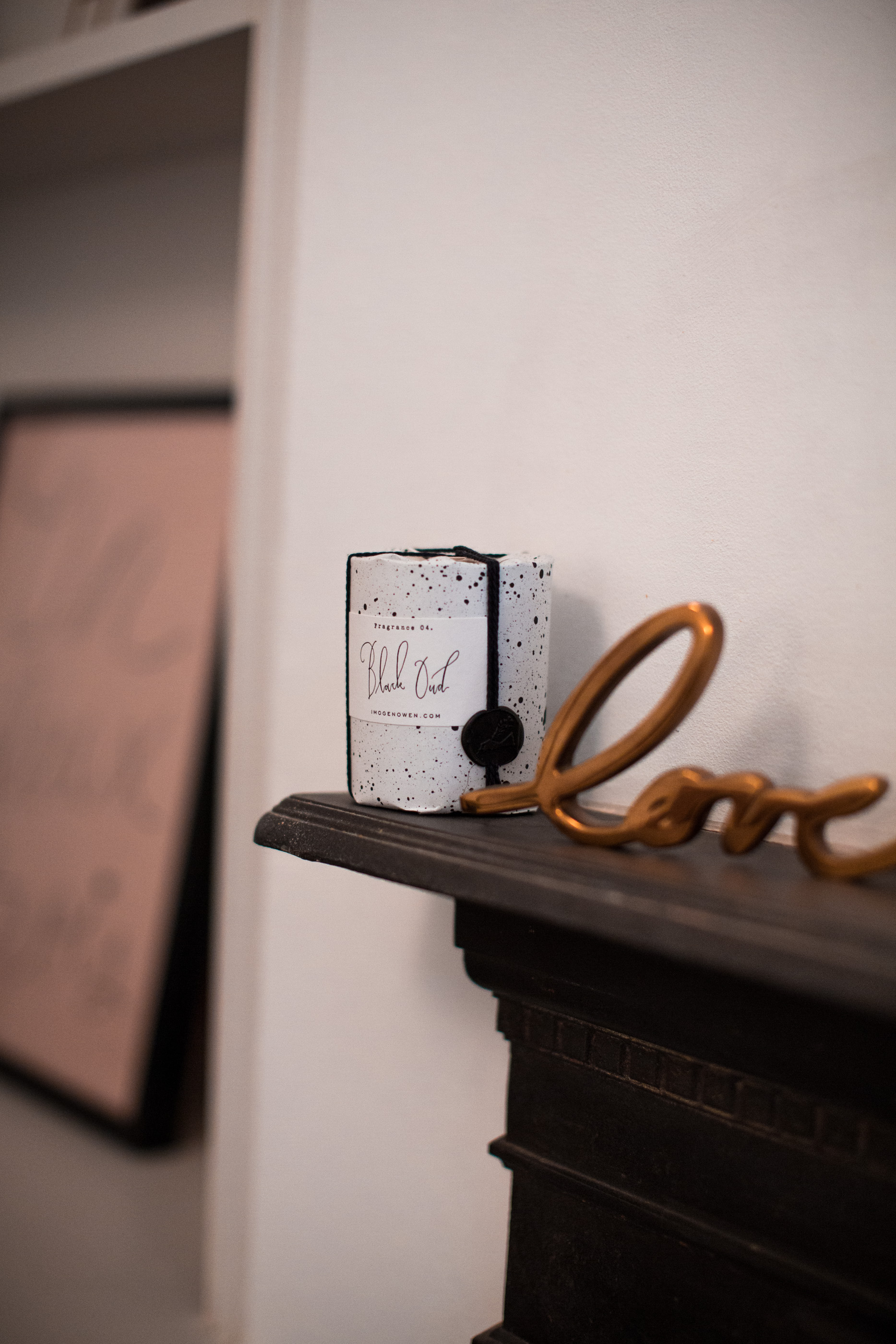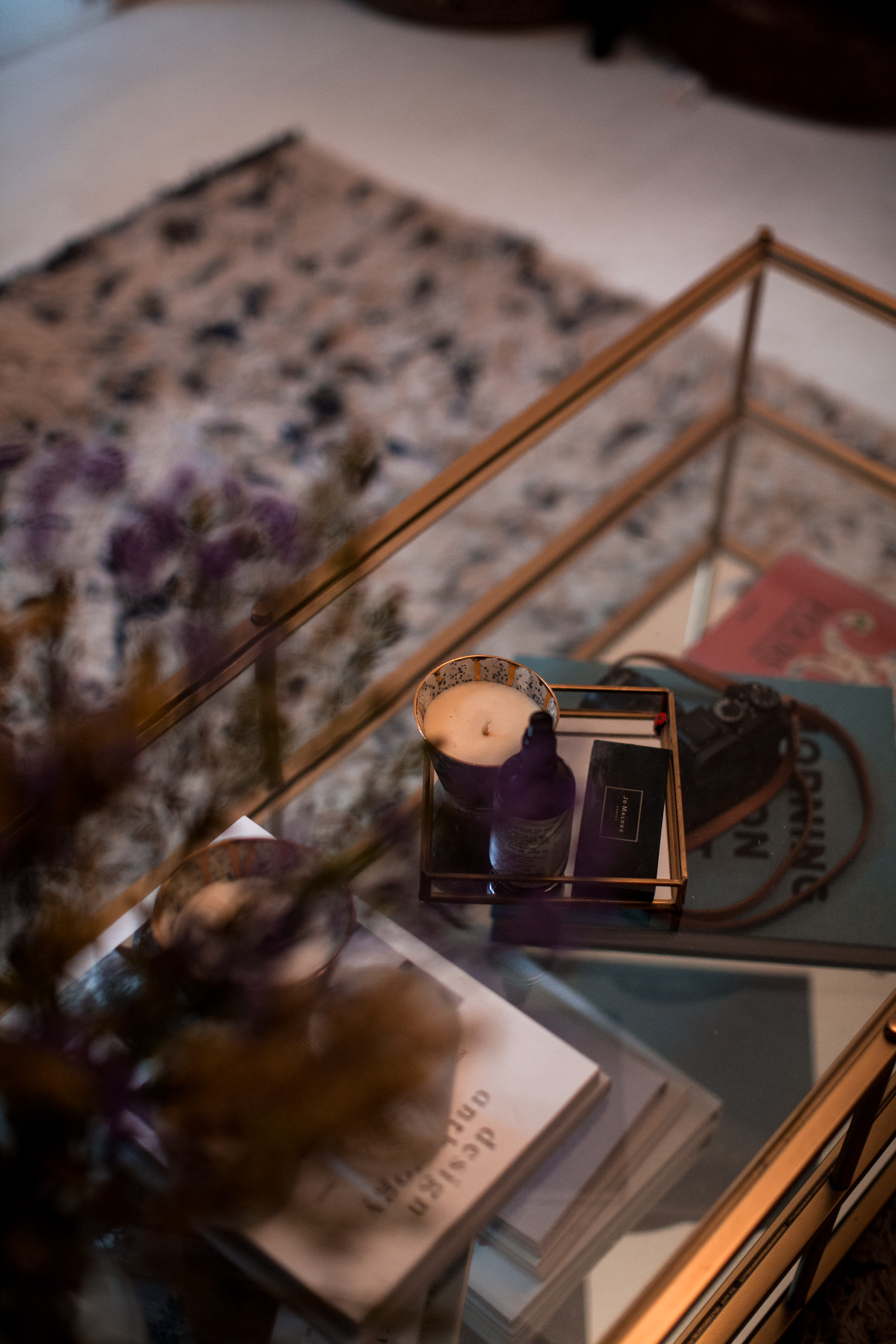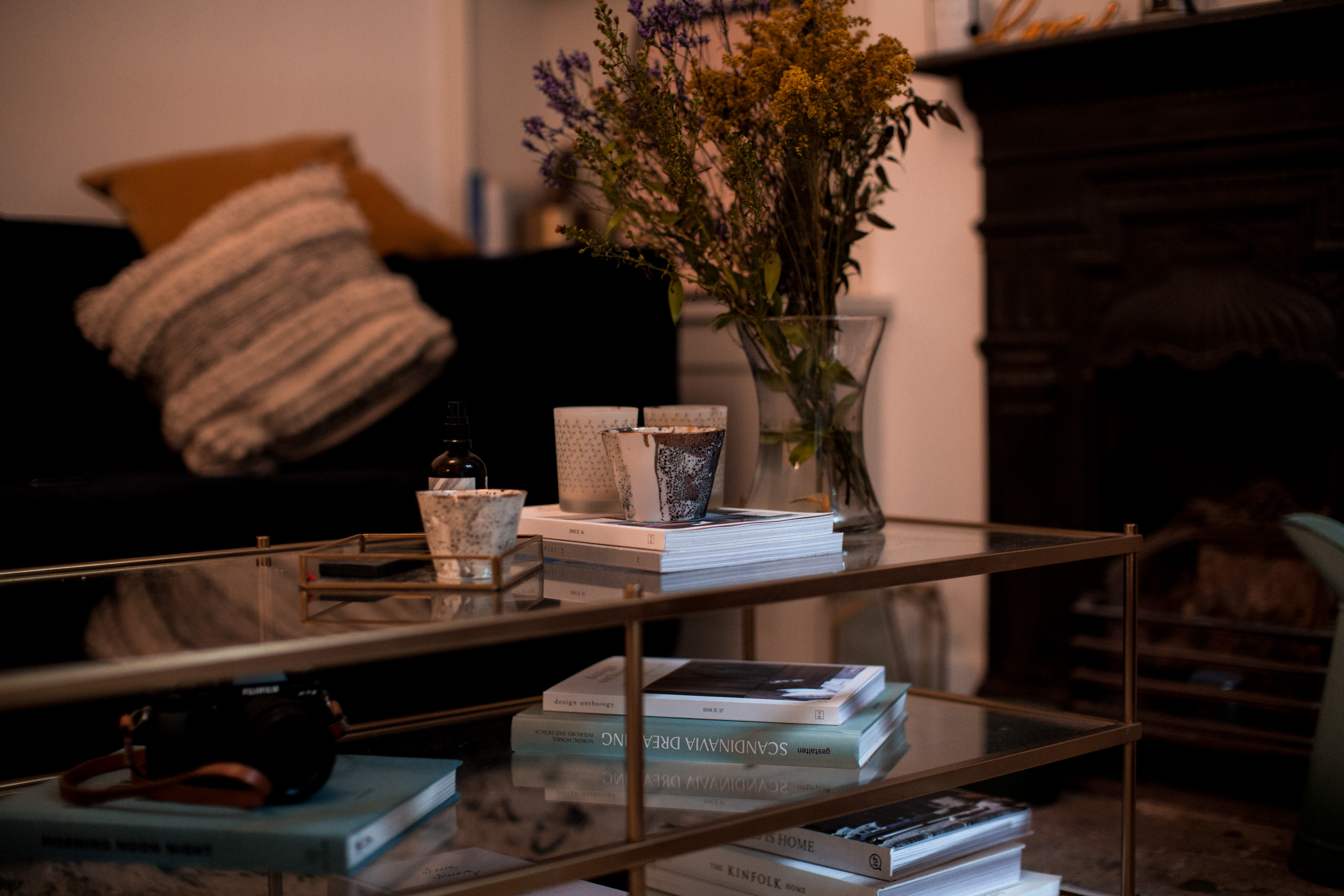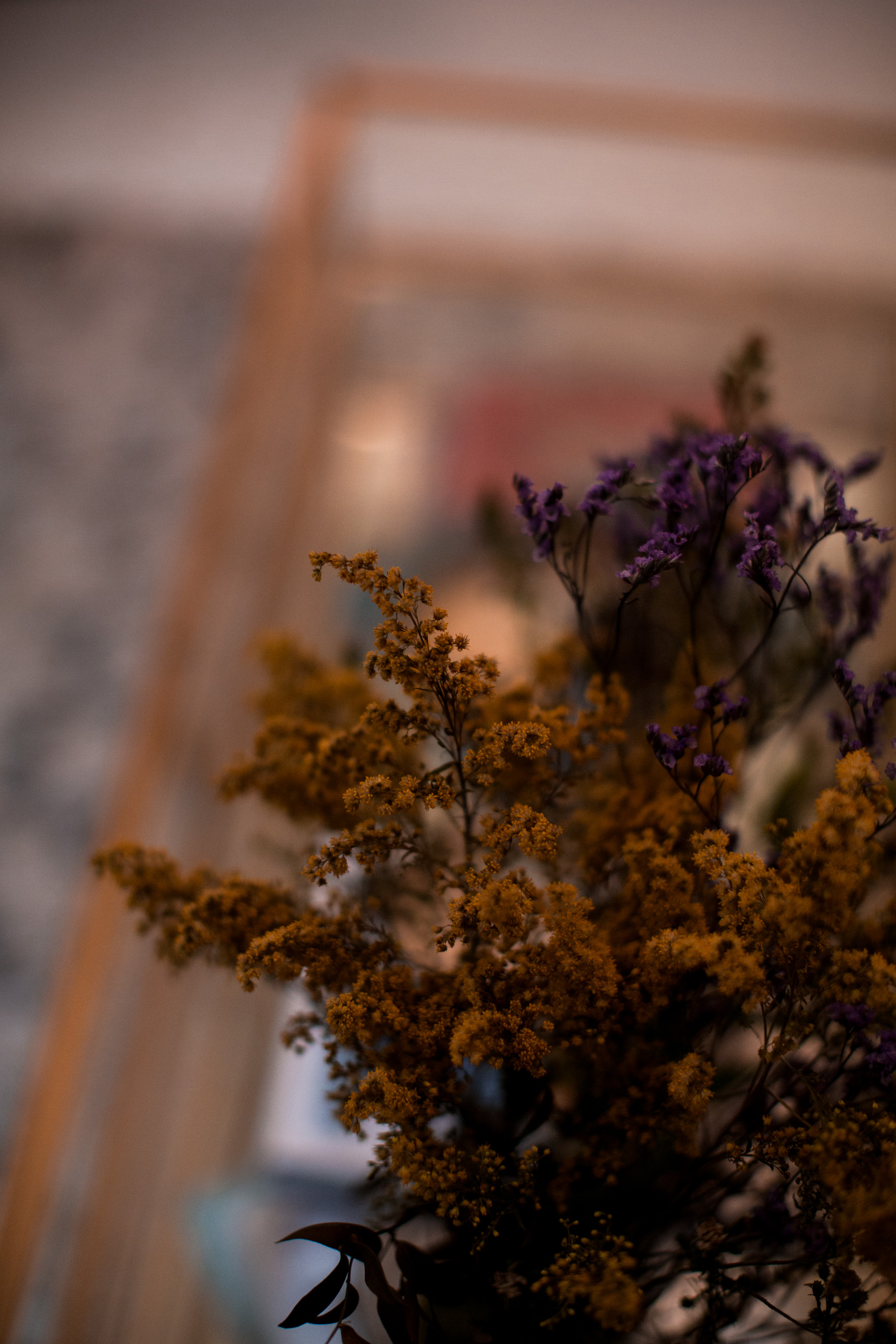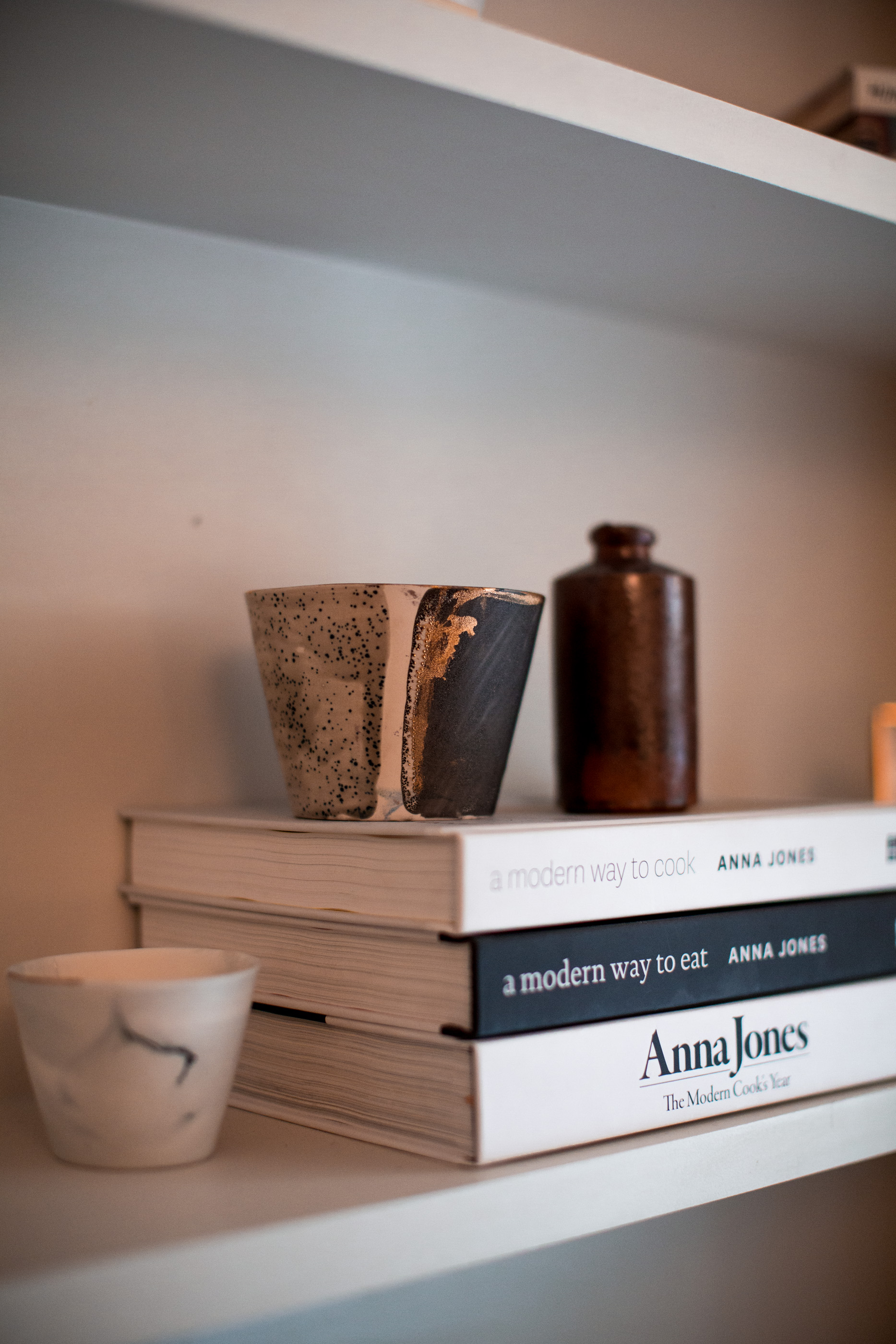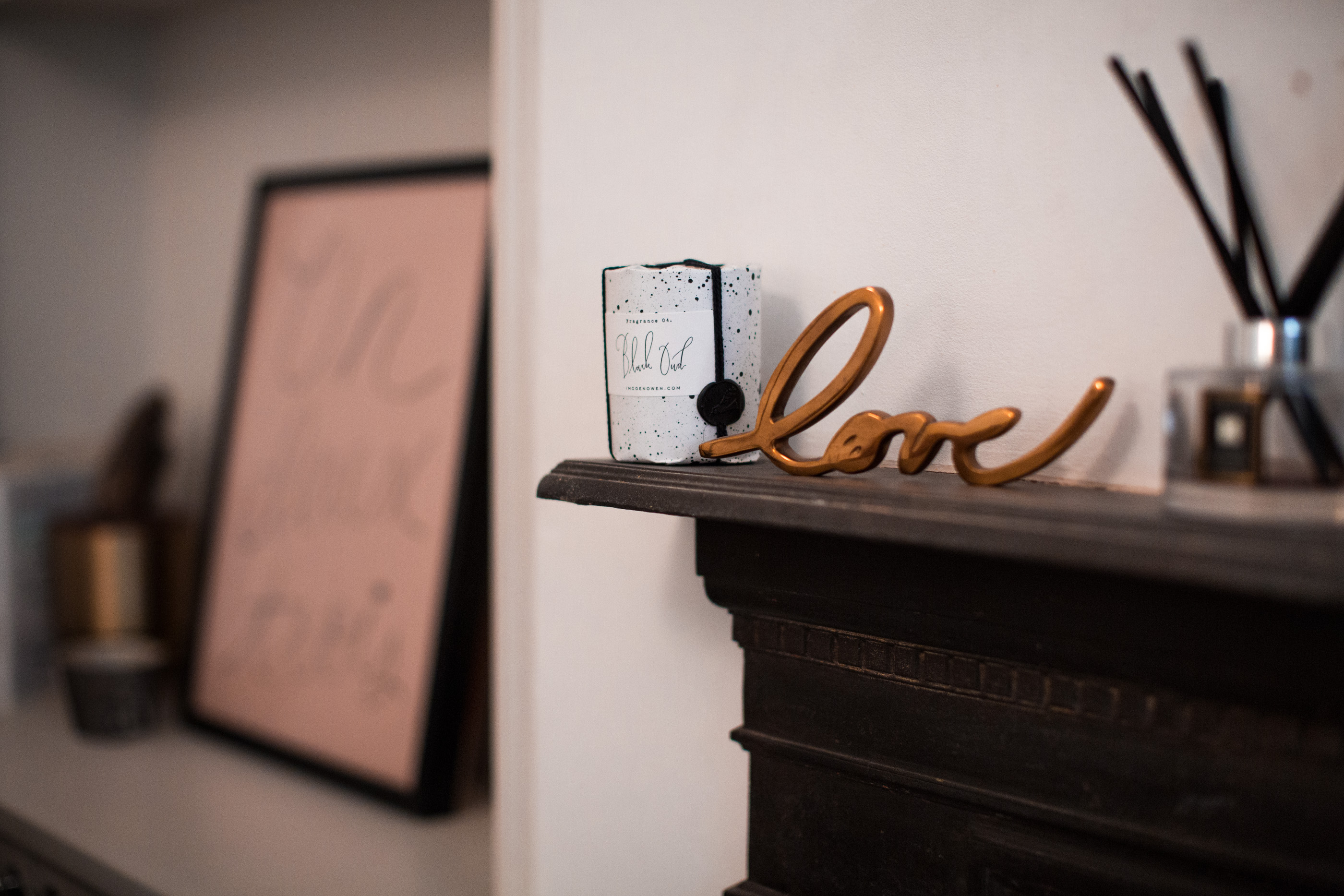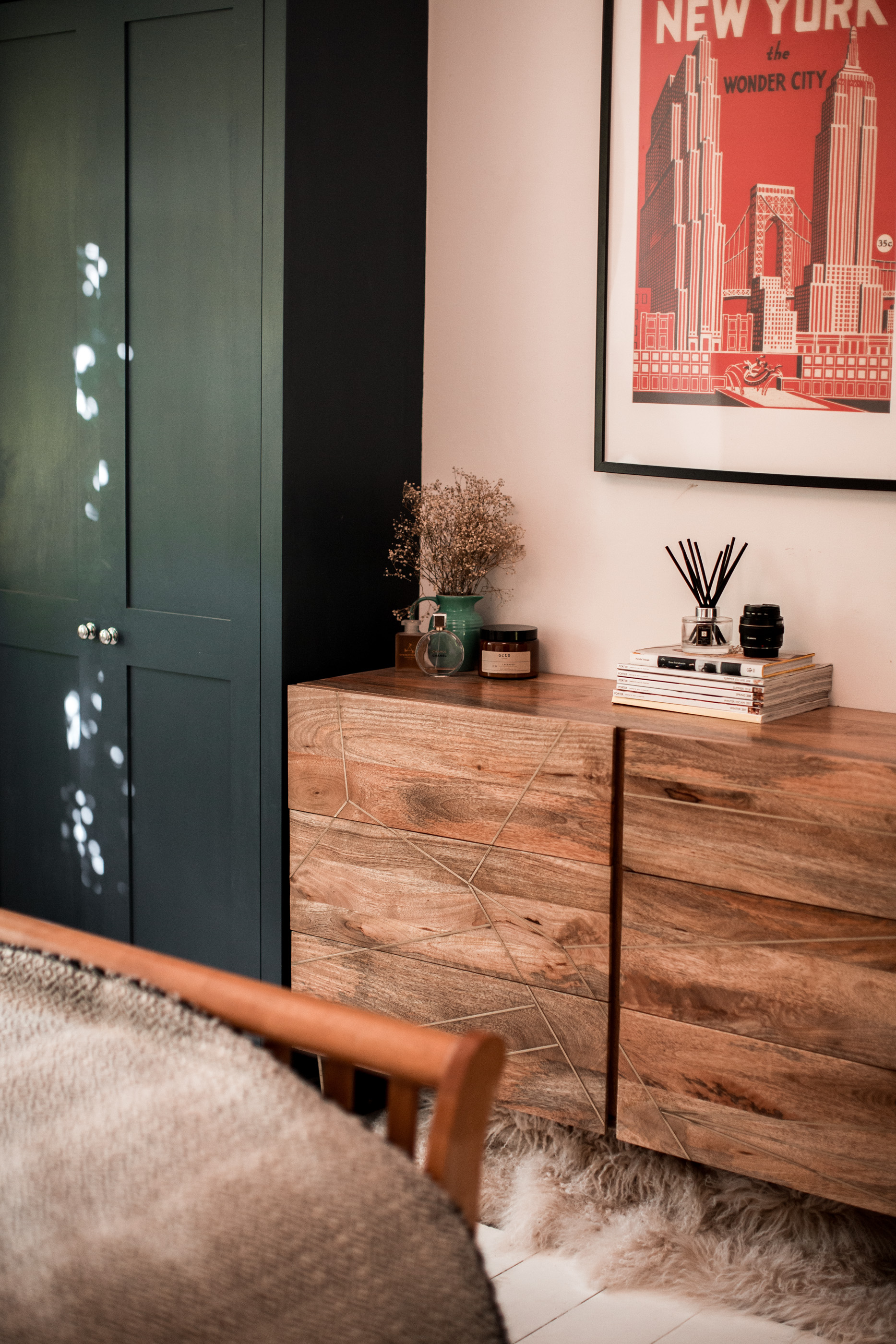 ---

---
–
HOW TO CREATE A COSY HOME THIS WINTER
–
Firstly there's nothing more comforting than lit candles or a log fire burning. I for one love to light a couple of candles in the evening and deliberately pick my candles based on two factors, firstly their appearance (shallow I know, but seriously there are some beautiful ones out there) and secondly the scent. I am a huge lover of bergamot, lemongrass and anything that smells remotely christmassy or like a spa. To me the scent is so important, as the Swedish know best it can define the mood and really help create a hygge environment. So pick your scents wisely, they are key to creating the overall ambiance of a cosy home and in my opinion worth the investment. I personally have a strong collection of Abalon (natural oil candles in the most beautiful hand crafted pottery made by Ana who's also just wonderfully lovely – I stock up on these at Hand Made Britain), Octo (another local producer this time in Richmond and stocked in my local coffee shop), Jo Malone, Elizabeth Owen, Oliver Bonas as well as a few aromatherapy candles from the likes of Aromatherapy Associates and Elemis. Candles are also a great substitute to a log fire if you don't have one in the winter, they give off that warm glow and feeling of warmth and heat. We're not all lucky enough to have a working log fire or log burner, so candles are a great alternative.
Secondly the soft furnishings you finish your home with really help create a mood and tone to your decor. I for one love a good throw and plenty of cushions (much to Jase's despair) and so am always adorning my space with seasonal pieces and textures that give our furniture an extra touch of comfort and cosiness. In your bedroom evening changing the colour tone of your sheets can really change the dynamic of your space, based upon the season and atmosphere you are looking to create. Soft furnishings are also a really easy way to upgrade your space when you want to create a slightly new feel to the room, but also a great way to enhance the seasons through certain colours and materials.
The third thing to consider is lighting. Our lounge light is exceptionally bright which is quite needed in our dark-ish lounge, our lounge doesn't have a huge amount of window space and therefore natural light can be limited. But rather than try and change it, it's actually quite nice to play withe darkness and simply add some dim floor lamps to add some warm light to the space without the glare of a big main light. For the winter I really enjoy a yellow tone light versus a blue tone light, naturally it gives the feeling of warmth and creates a nice yellow tone hue – perfect for the winter. Adjustable lamps and floor lights are a great way to take control of the mood in your room, and can really help create a very comforting feel
I love a house filled with books, magazines and coffee table reads. Whilst I can't reasonably argue it helps the space feel more cosy, it definitely amplify's a mood, plus there's nothing more perfect than a cup of tea, a good throw, candles lit and your favourite book in hand, so why not tee up your space just for this.
Finally, a bunch of flowers doesn't just need to be a spring essential, I absolutely love the colours of a good autumnal wild flower and they are a beautiful addition to your space at this time of year. Much like the warmth of yellow tone light and a good log fire, an autumnal toned bunch of flowers can also help create that hygge vibe.
And of course a home isn't winter ready in case you have a microwavable bear ready to warm your cashmere sock adorned toes right?