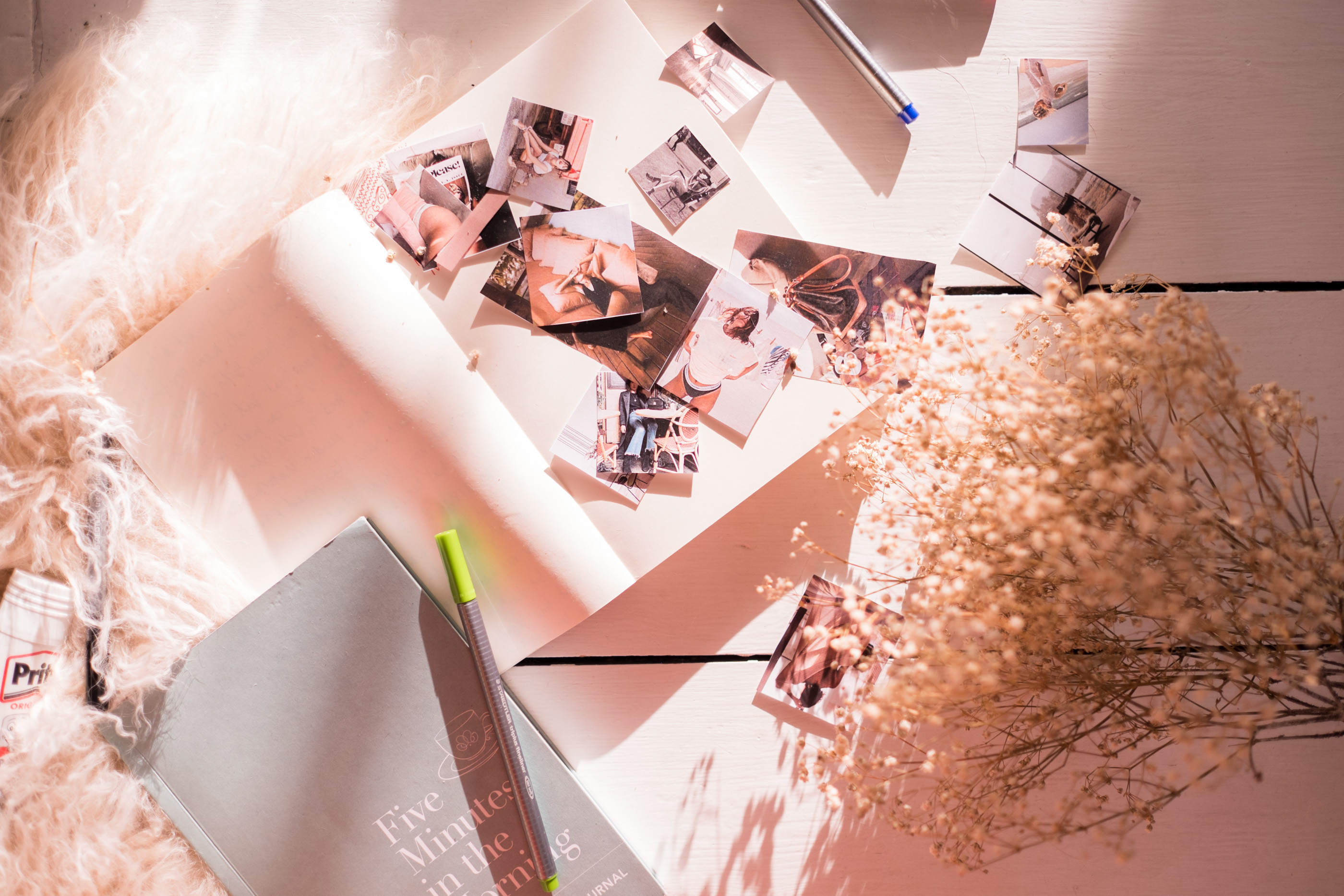 ---
YOU DO YOU
Finding Your Own Approach To Creativity
---
After feeling a little out of sorts creatively a few weeks back, I spent some time thinking about creativity, getting inspiration and generally just getting back in touch with my own approach to creativity. The thing about instagram is that you can start to believe there actually is 'one size fits all' … and what I mean by that is that you can start to think there is right way to create content for the platform. The right colour tone, the right composition, the right locations, the right pieces in shot … you start to think you have to fit a mould, fit the prototype, to fit in and do well. But that mindset is suffocating, it drives you to lose touch entirely with you, what creativity means to you, the colours you love, the compositions you innately take, the things you want to share. More than that It takes away the enjoyment of creativity and makes it into a rule book of guidelines to follow. The antithesis of any great art.
That's the downside of comparison and thinking you need to follow a formula to fit in. Recently I decided to eff instagram all together (well the strive to master the platform anyway), I just wanted to spend more time doing creative things, playing around, testing, learning, and generally having fun with my creativity. I wrote about it here, and for once I practiced what I preached and followed my own advise and my goodness it's been liberating. My instagram feed feels like me, bright, colourful, airy just like my photography always has been. Yes my accounts not grown, if anything it just goes down, but for once it feels right and i feel happy with it.
Of course my images aren't 1000% where I want them to be (you can always learn more, try new things and keep evolving your work), I want to take more, explore more cities and generally have more time to capture more visuals, but they're getting there and most importantly I am having so much more fun creating them. On top of that I am capturing more moments and capturing the creative things I'm doing outside of photography too.
---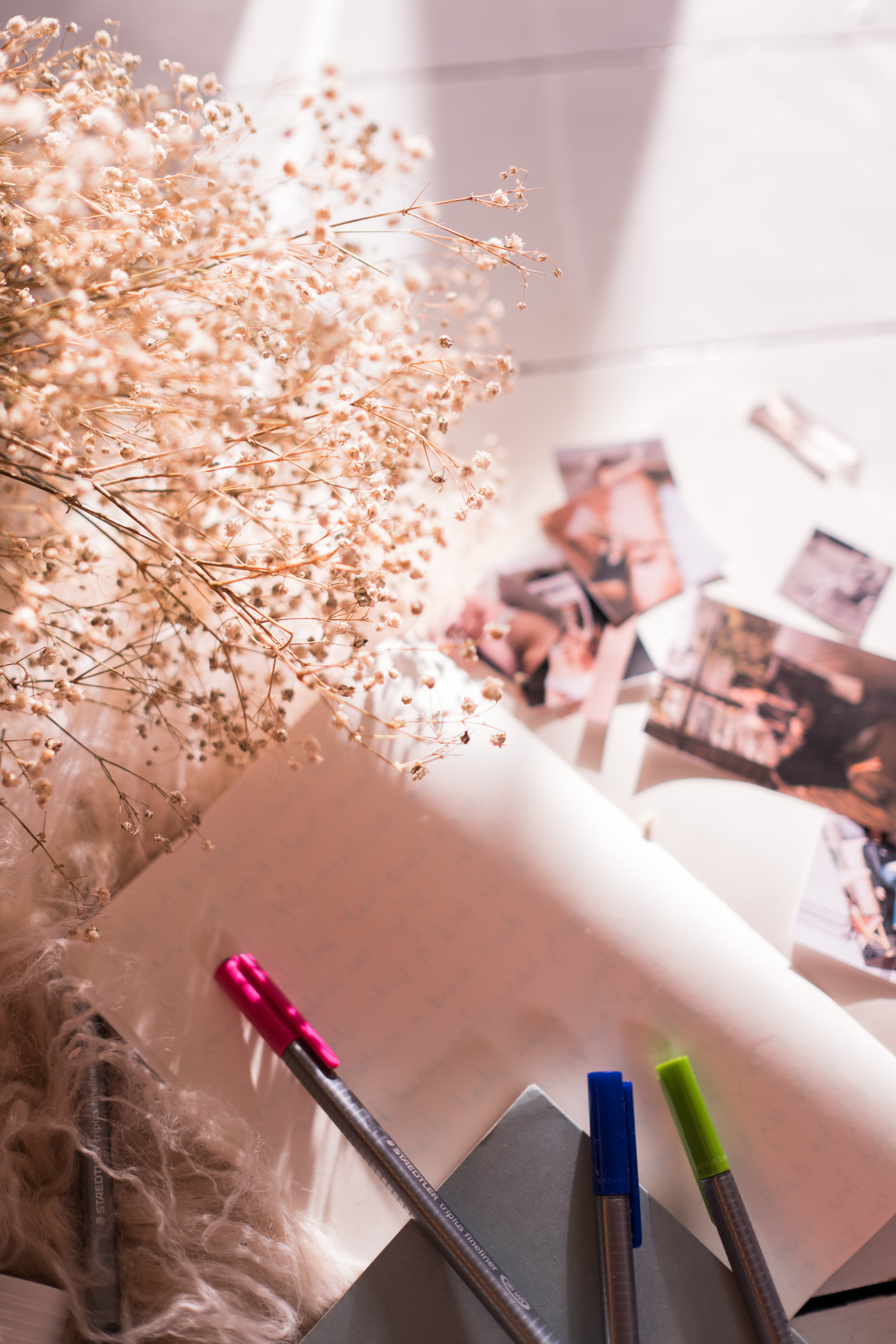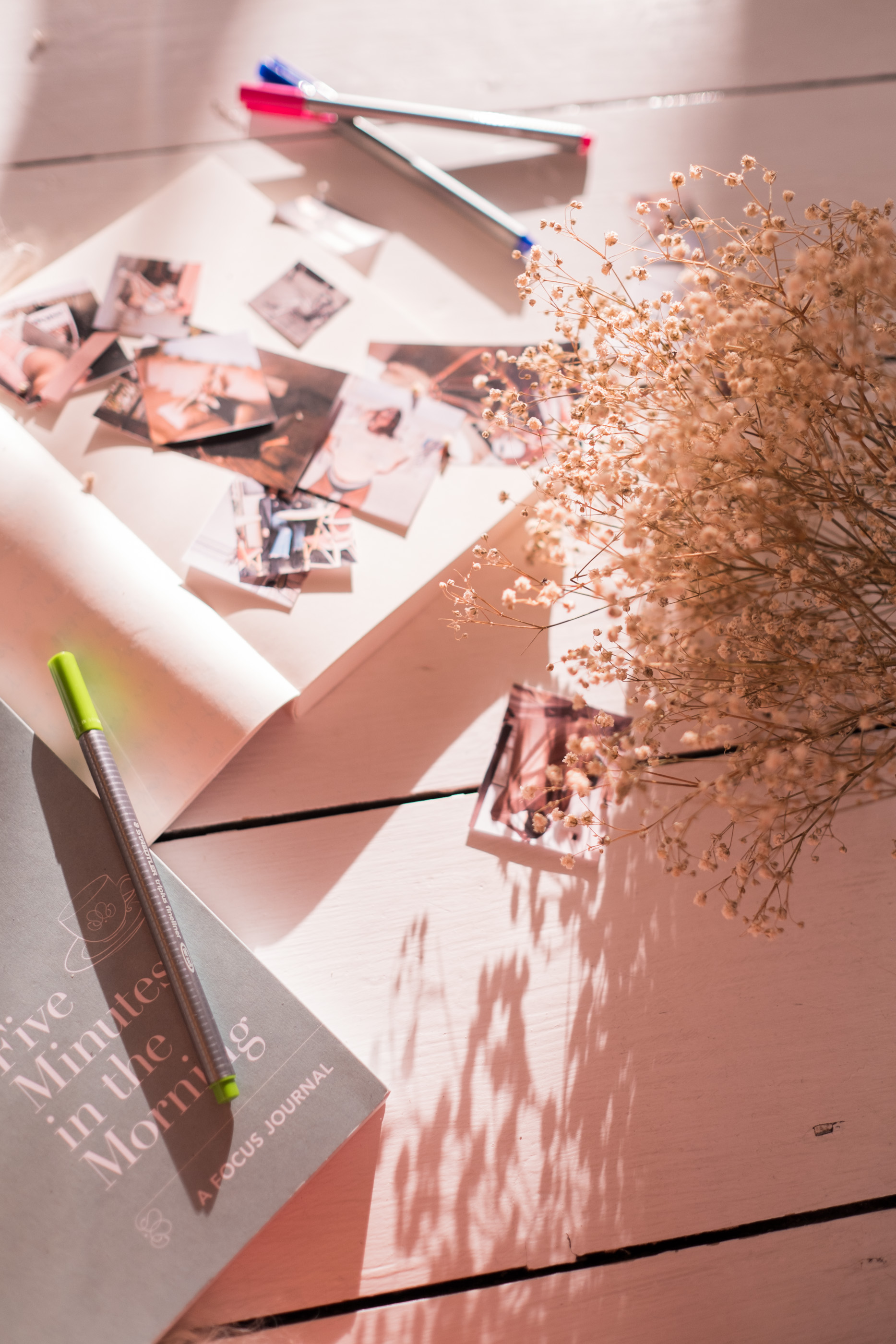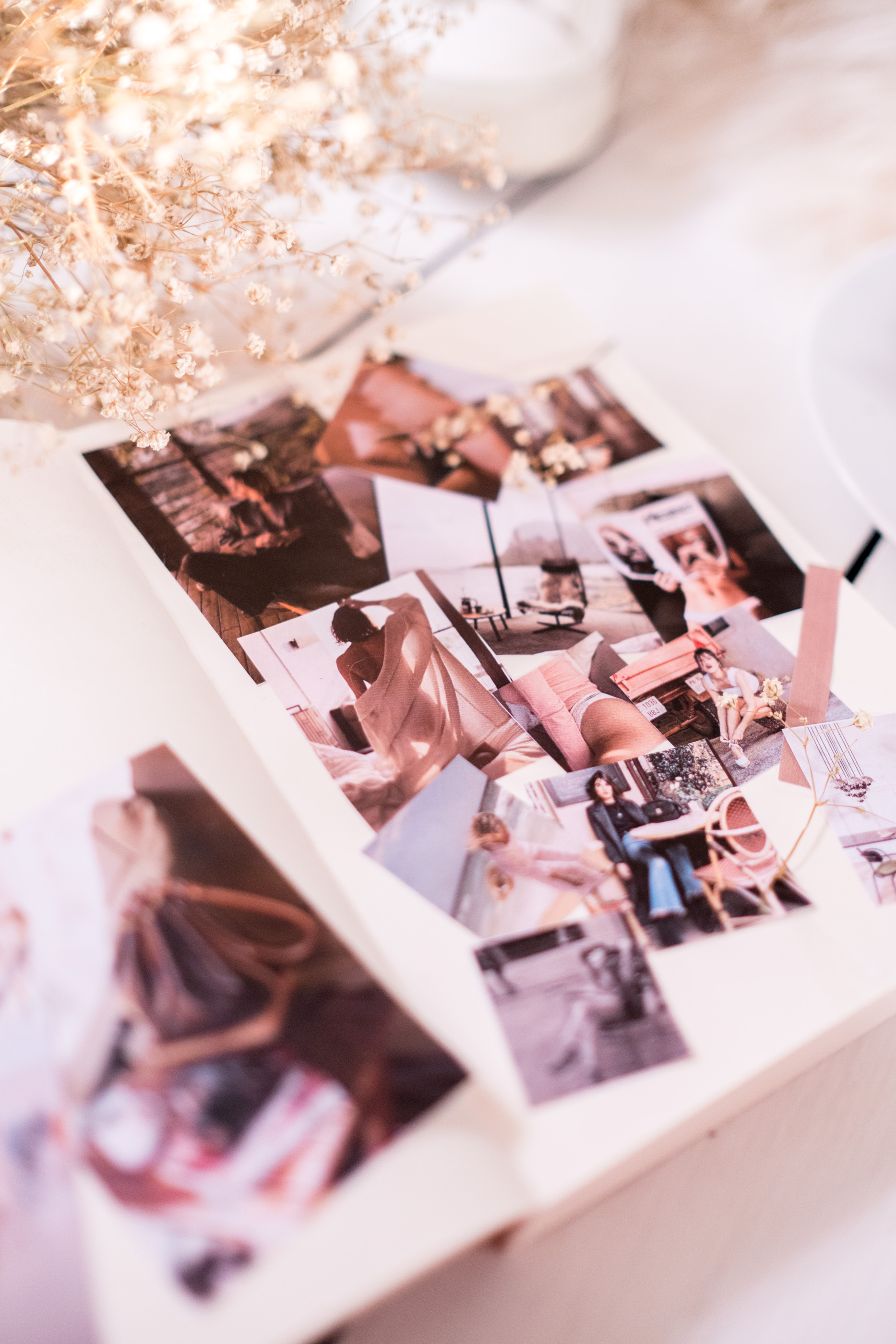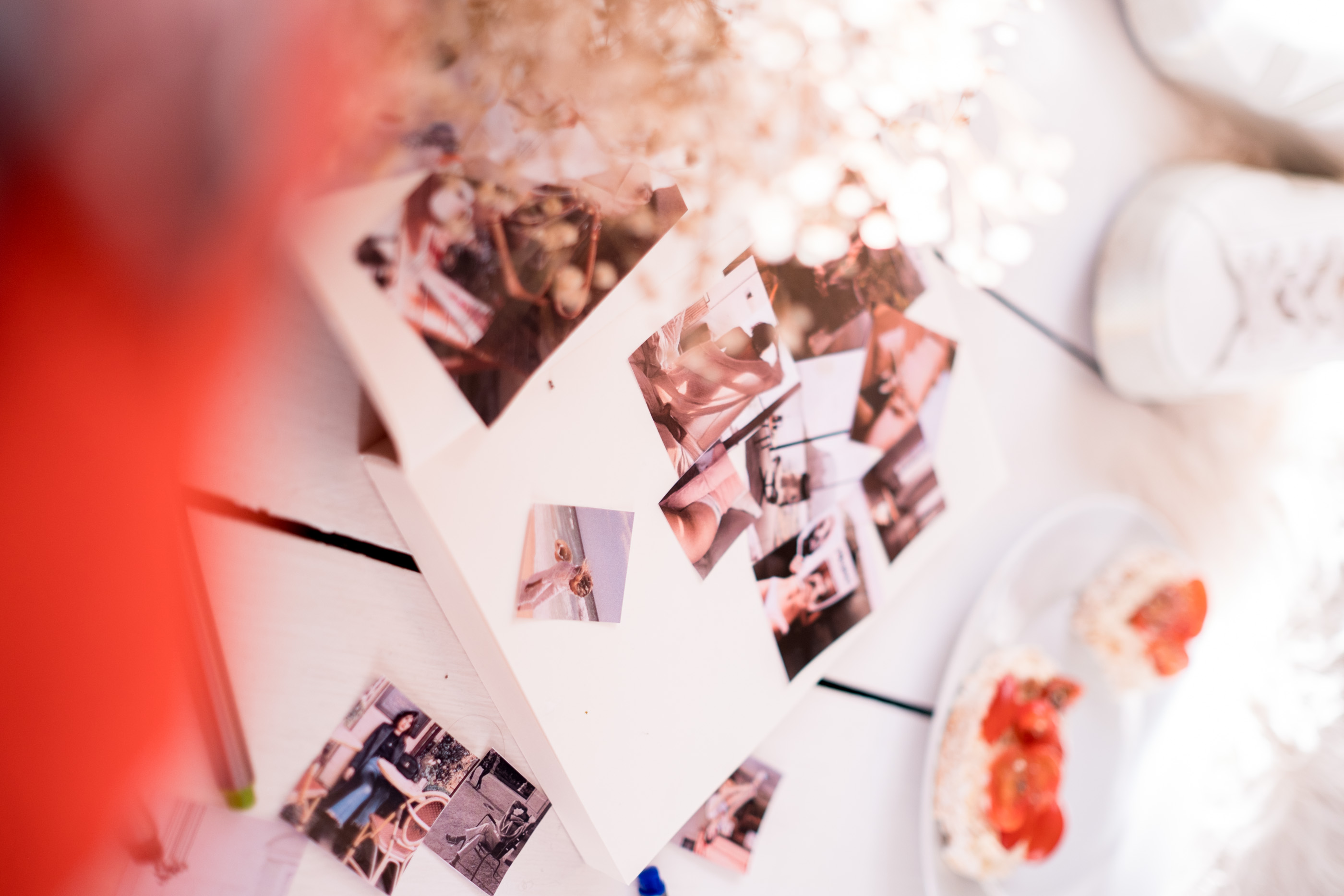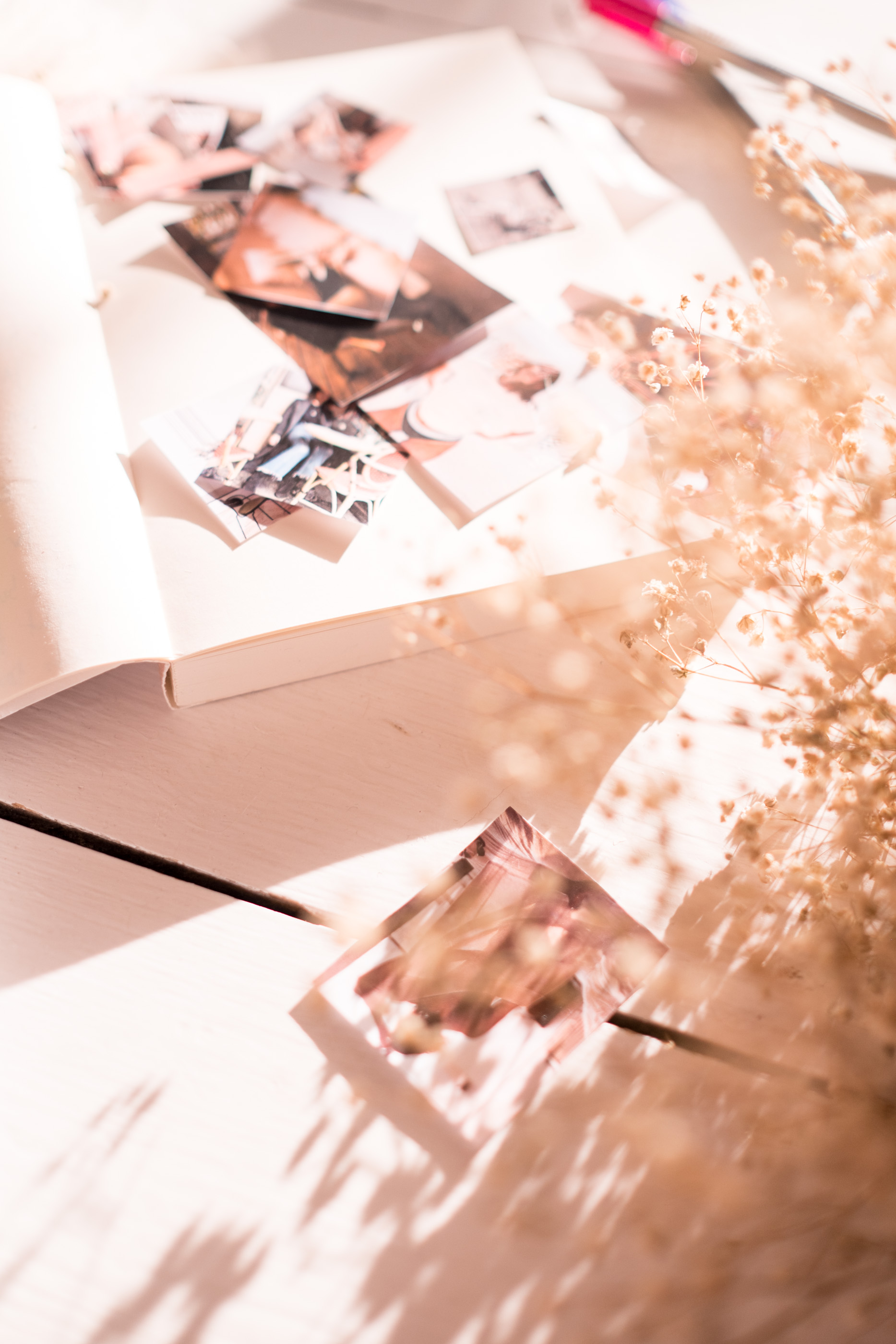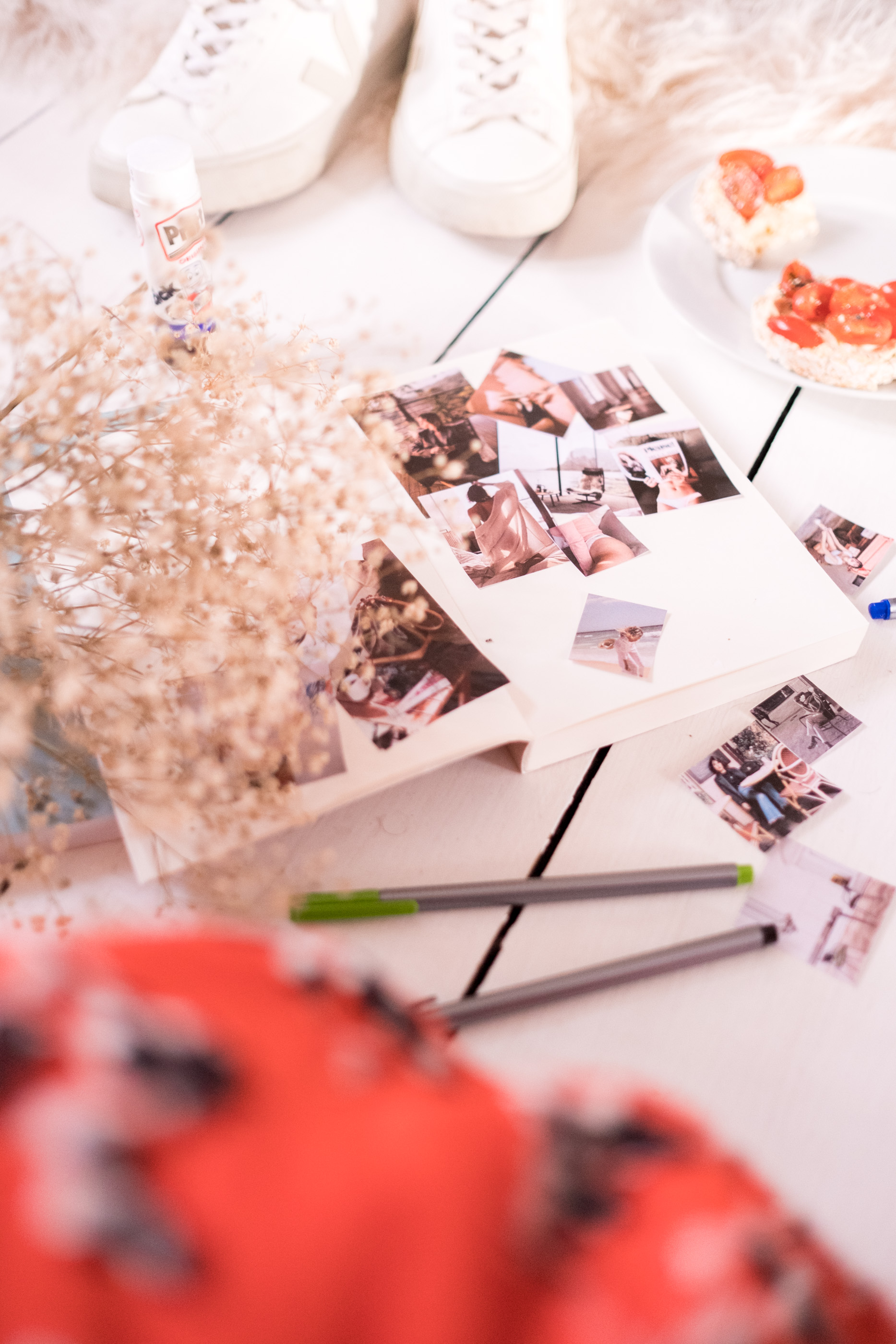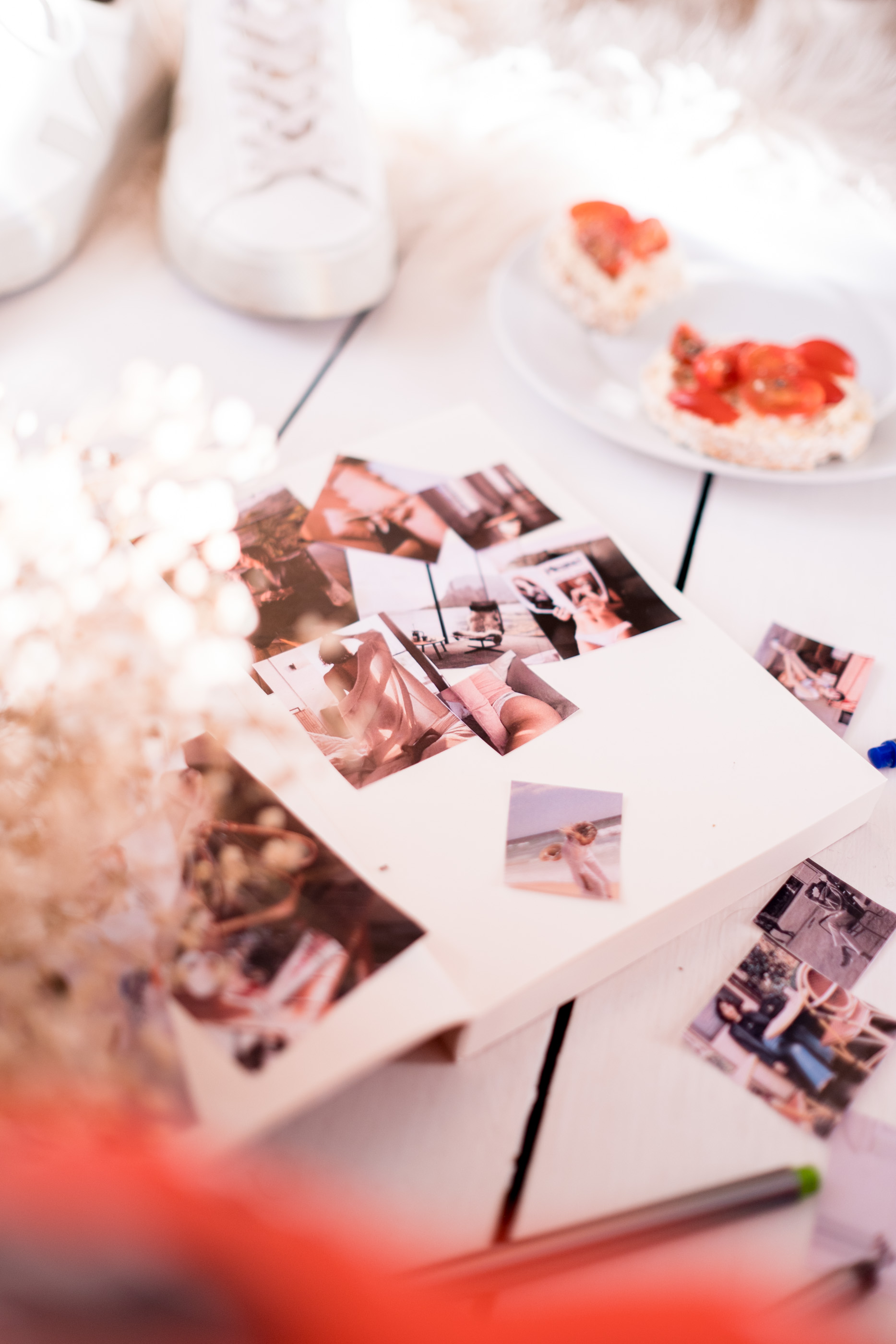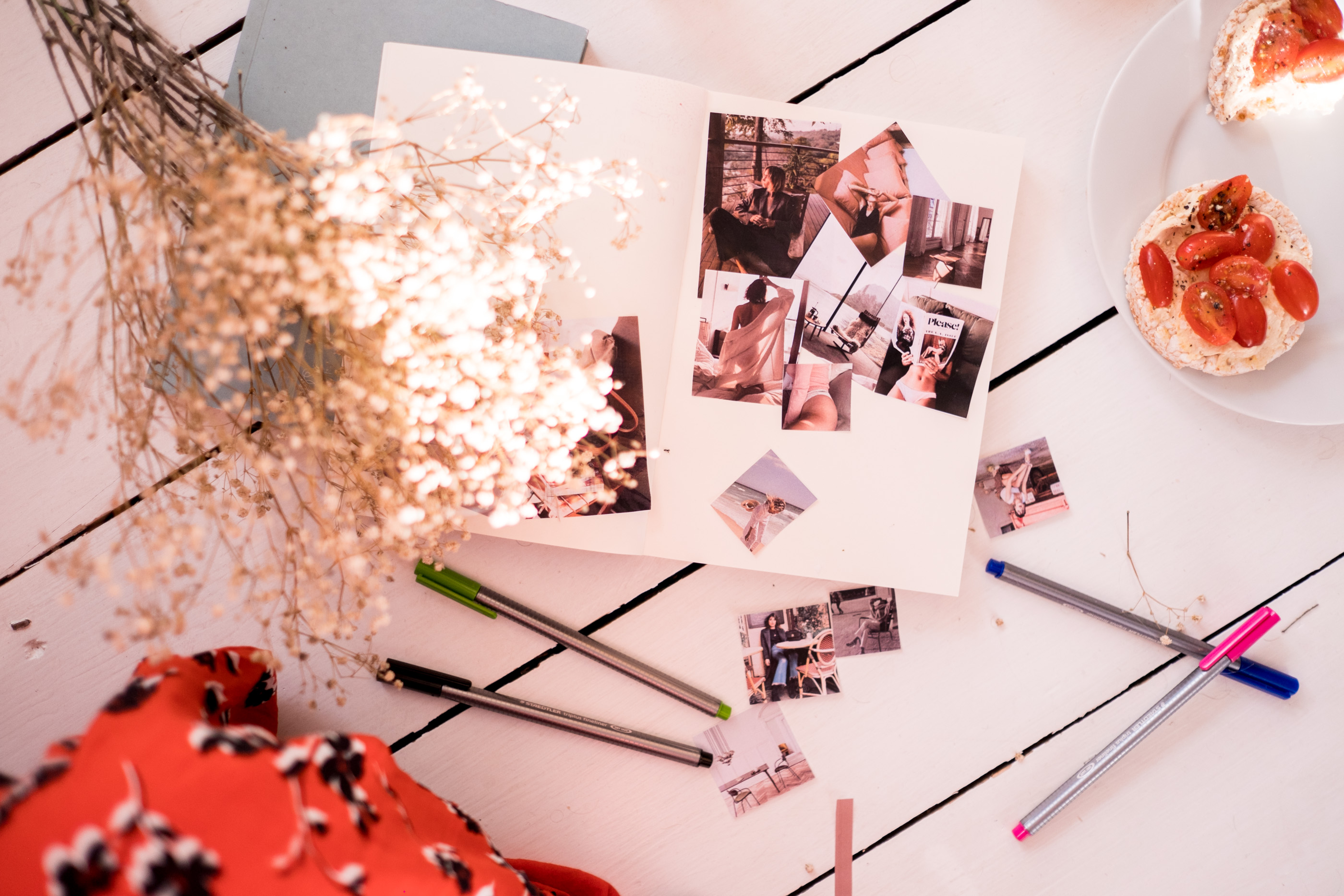 ---
Take these pictures, I just had the urge to make a collage, I wanted a way to capture my inspiration and ideas that wasn't just on Pinterest or instagram, I missed the tangible feel of collages like I used to make when I was at college. And so you know what, I printed some pics, I went to the shop and bought some glue and I made a collage. It was fun, I felt a release, like I somehow managed to create on paper what was in my mind taking up too much space.
I feel far more in tune with my own creativity, my own inspirations and the types of content that brings me joy. In fact I've even been on an Instagram spree following far more accounts that reflect my own take on creativity rather than the Instagram popular accounts that are all clones of each other. That in itself has been so liberating.