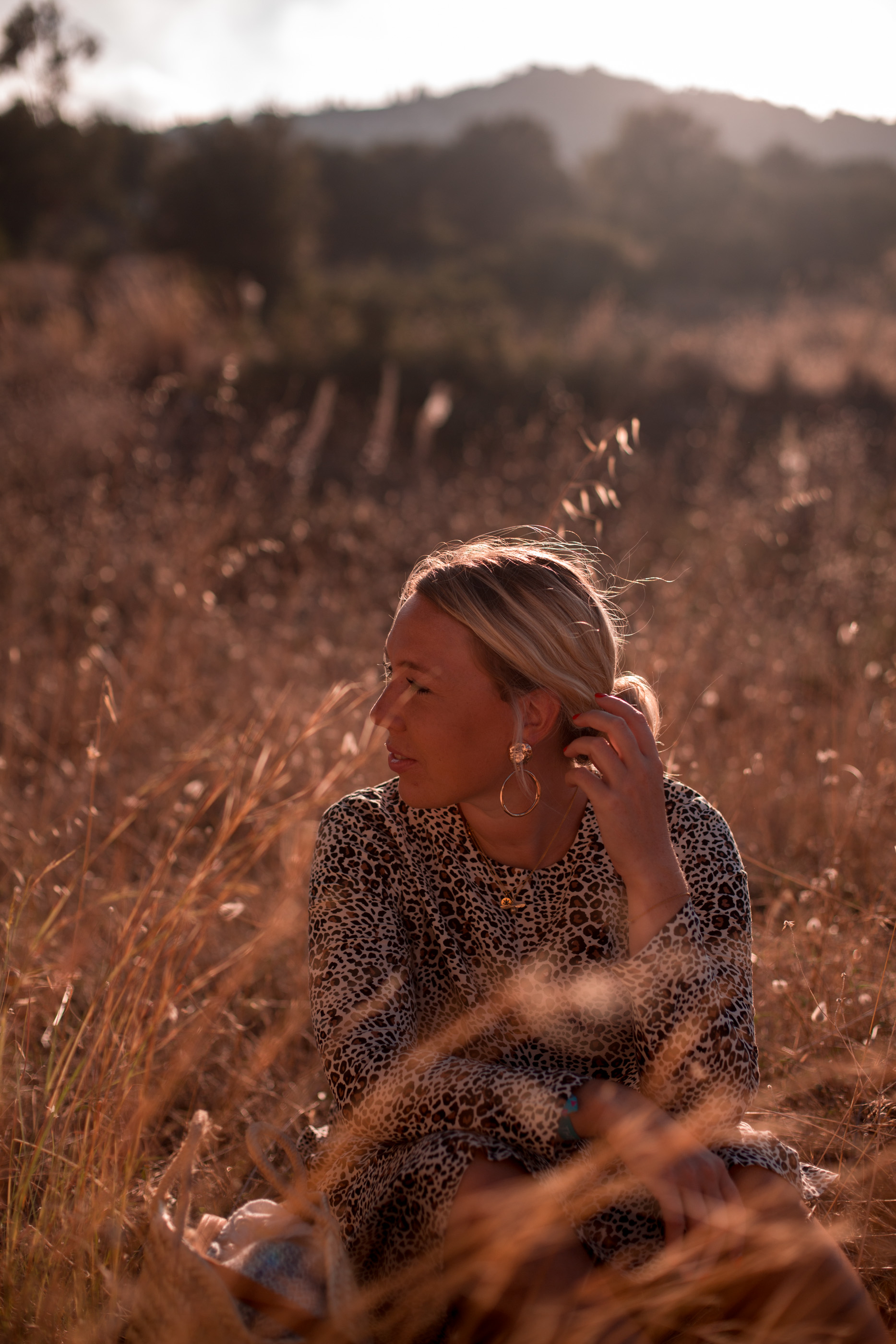 ---
A GREEK ISLAND THAT FEELS LIKE COMING HOME
Zakynthos 
---
The moment I touch down in Zakynthos, my body relaxes, stress dissolves at the instant feel of heat on my skin and the view of the ocean around me. The windy coastal journey from airport to villa is unlike any other commute, it's a calming ride full of pink skies and blue skies. Magical.
It's funny. I am a traveller, it's in my soul. Even my grandad, when I was a small child, said I was an explorer, a future 'news travel reporter' (a career I didn't quite fall into, but like to think of my blog as this side of me coming to fruition). Despite not travelling like I do now, all those year backs, there was something in me that he saw, and he couldn't have predicted it better.
My urge to see more and more new things, only rests when it comes to a few places in the world, where I long to return to at the sacrifice of experiencing something new. Places i've been to and fallen in love with, places I've visited and left a piece of my soul, and a couple of places that over time, feel a little like home. You could count these places on one hand. Val D'isere, a place i've skiied every year since I was 6 or so years old, Cornwall and Devon where I spent many summer holidays growing up, New York a city that in another world I'd call home, the Cotswolds and over the last few years, Zakynthos.
---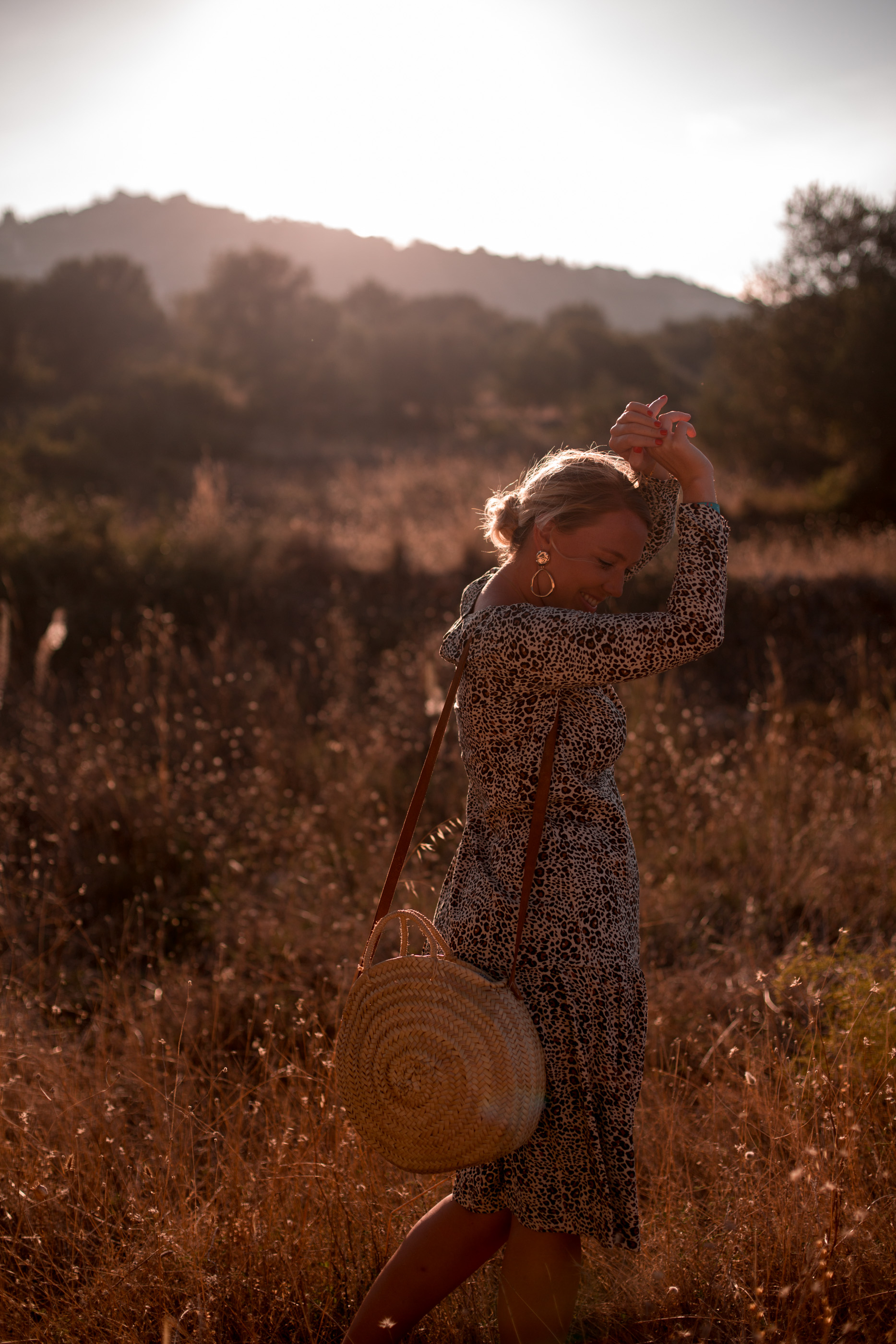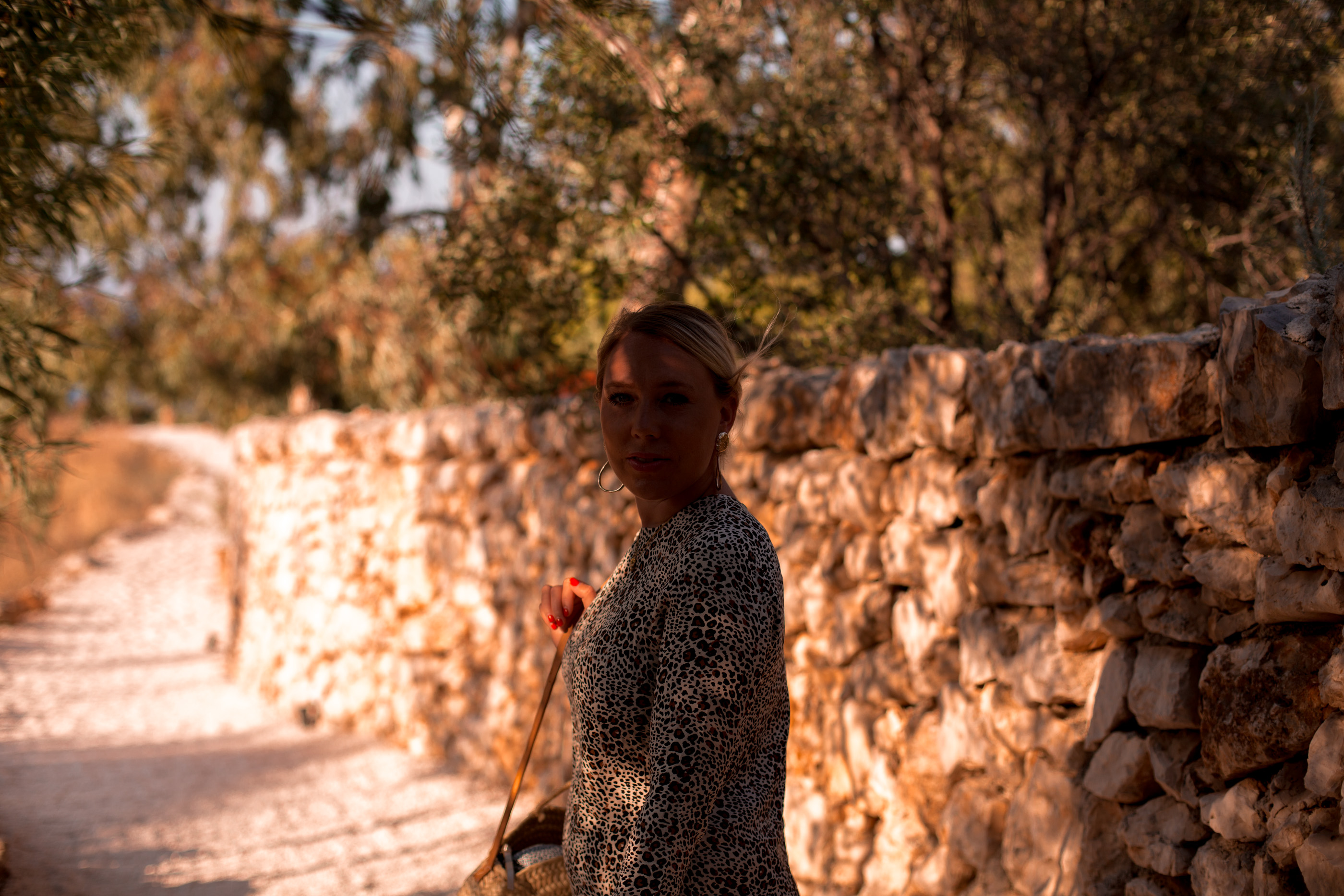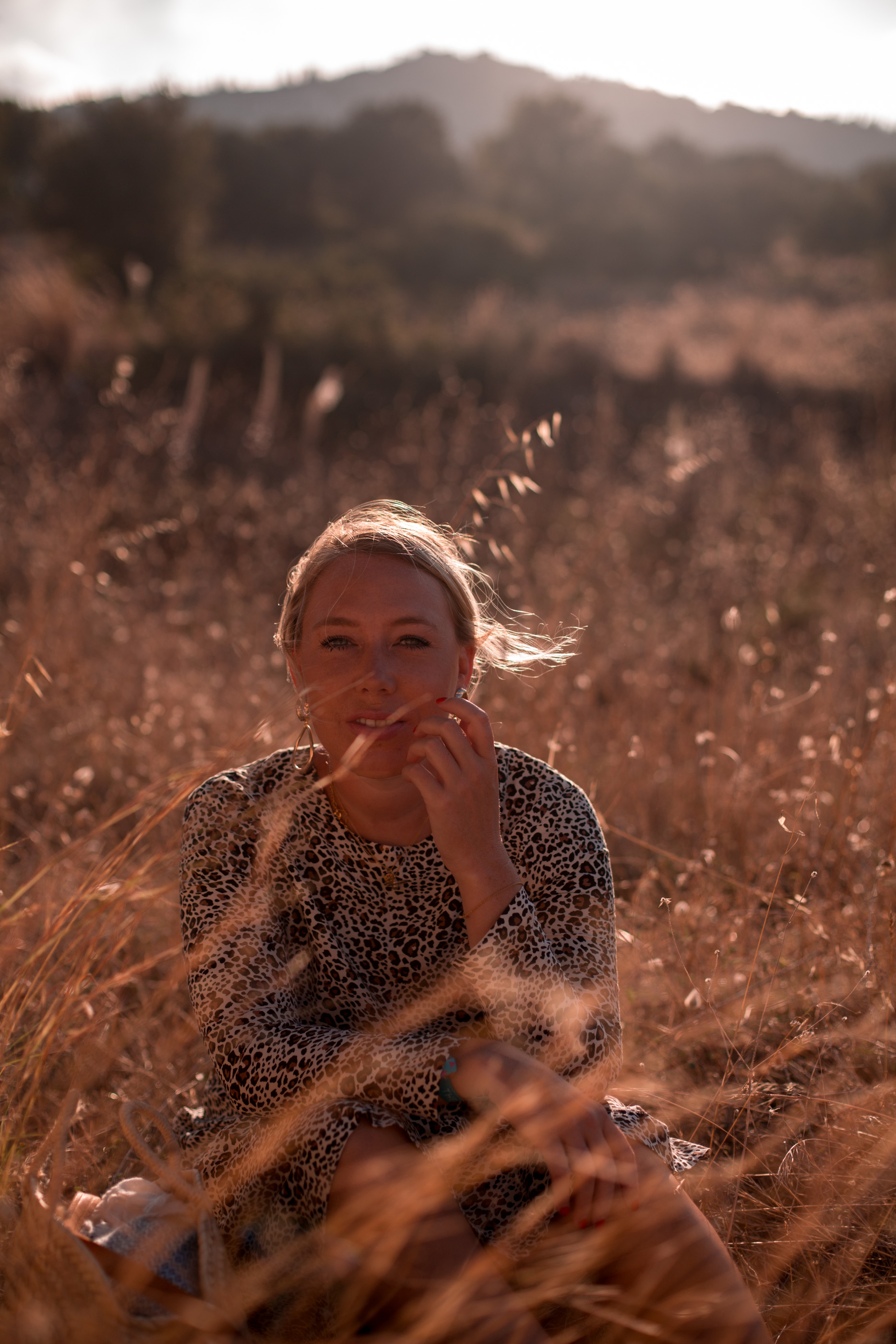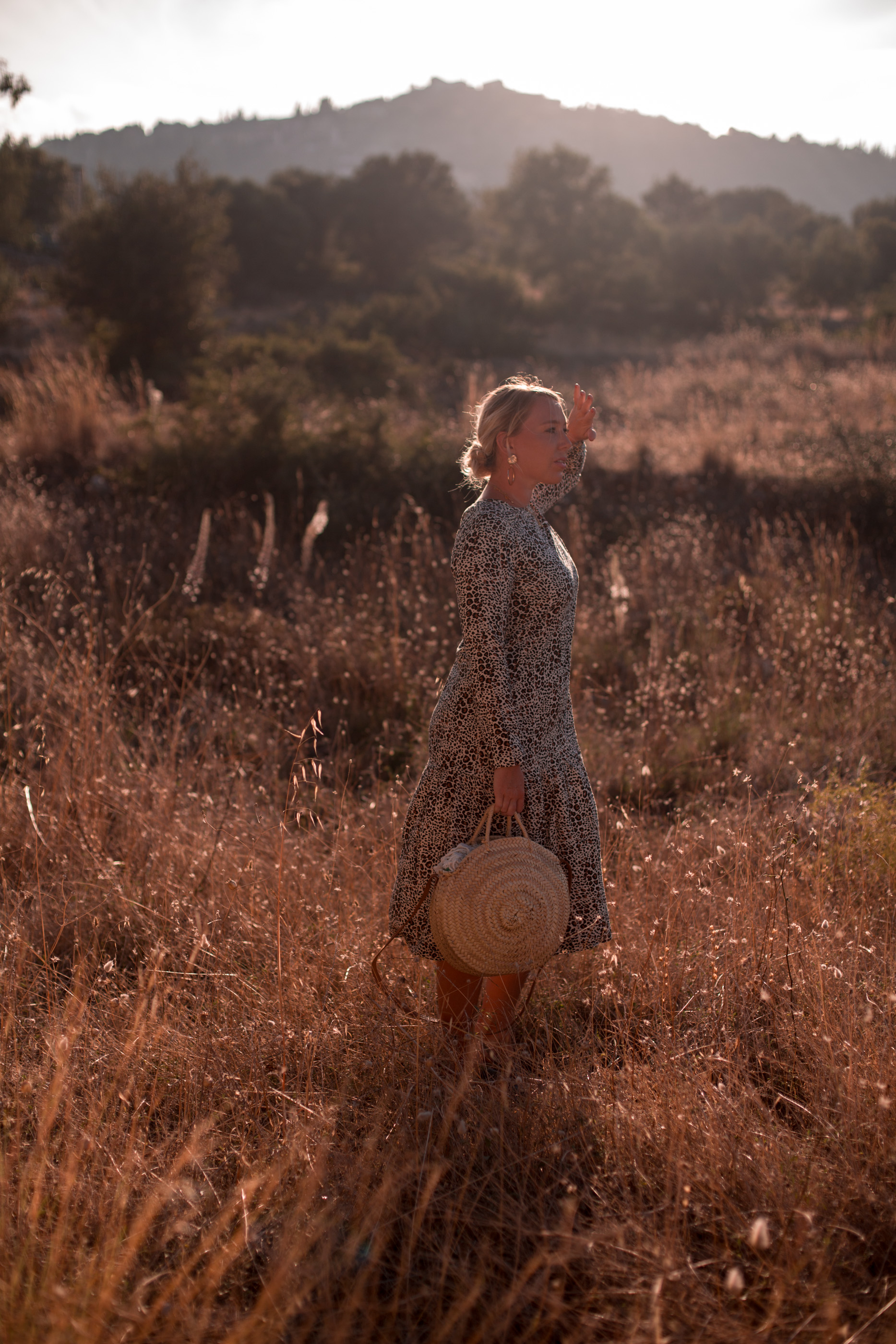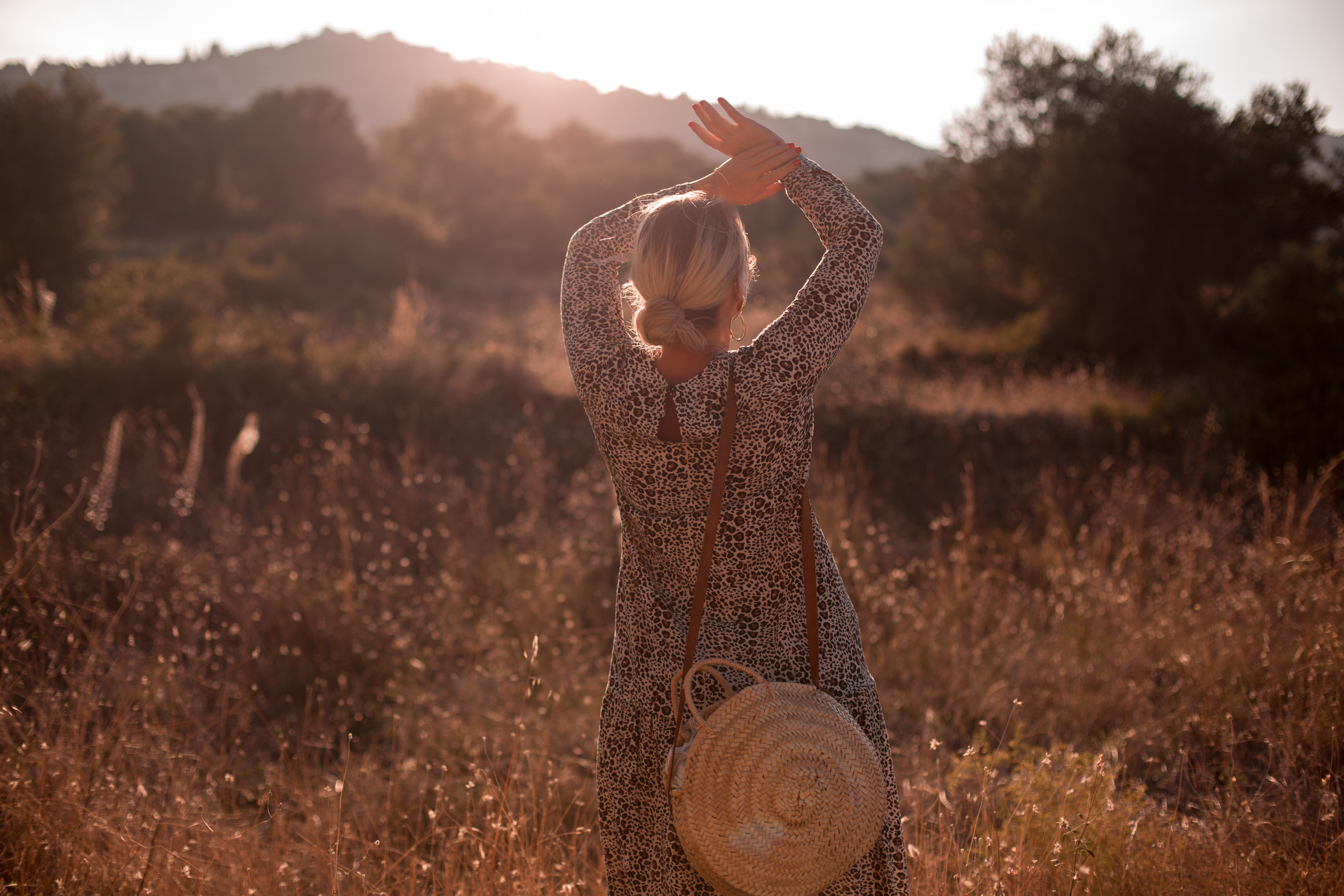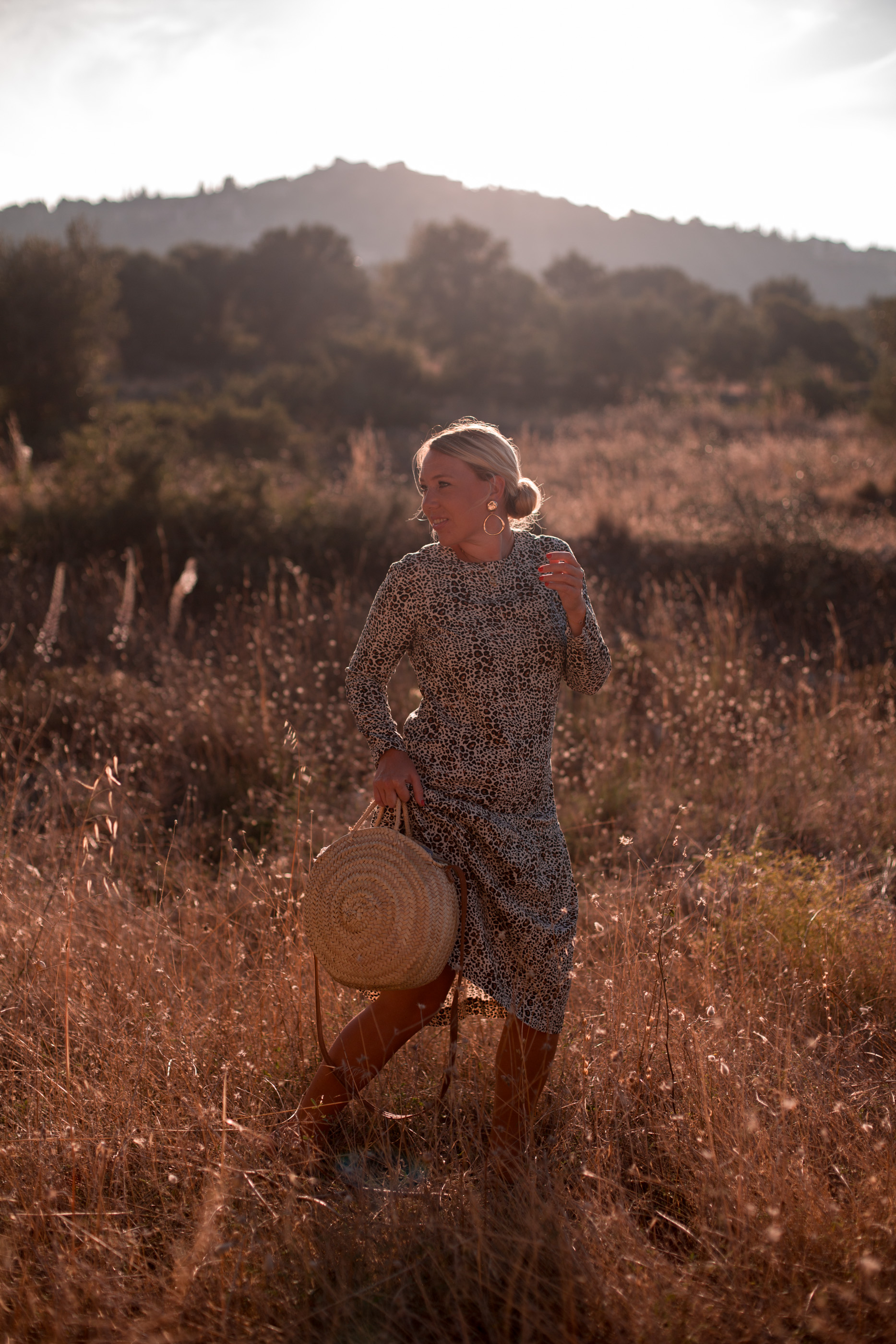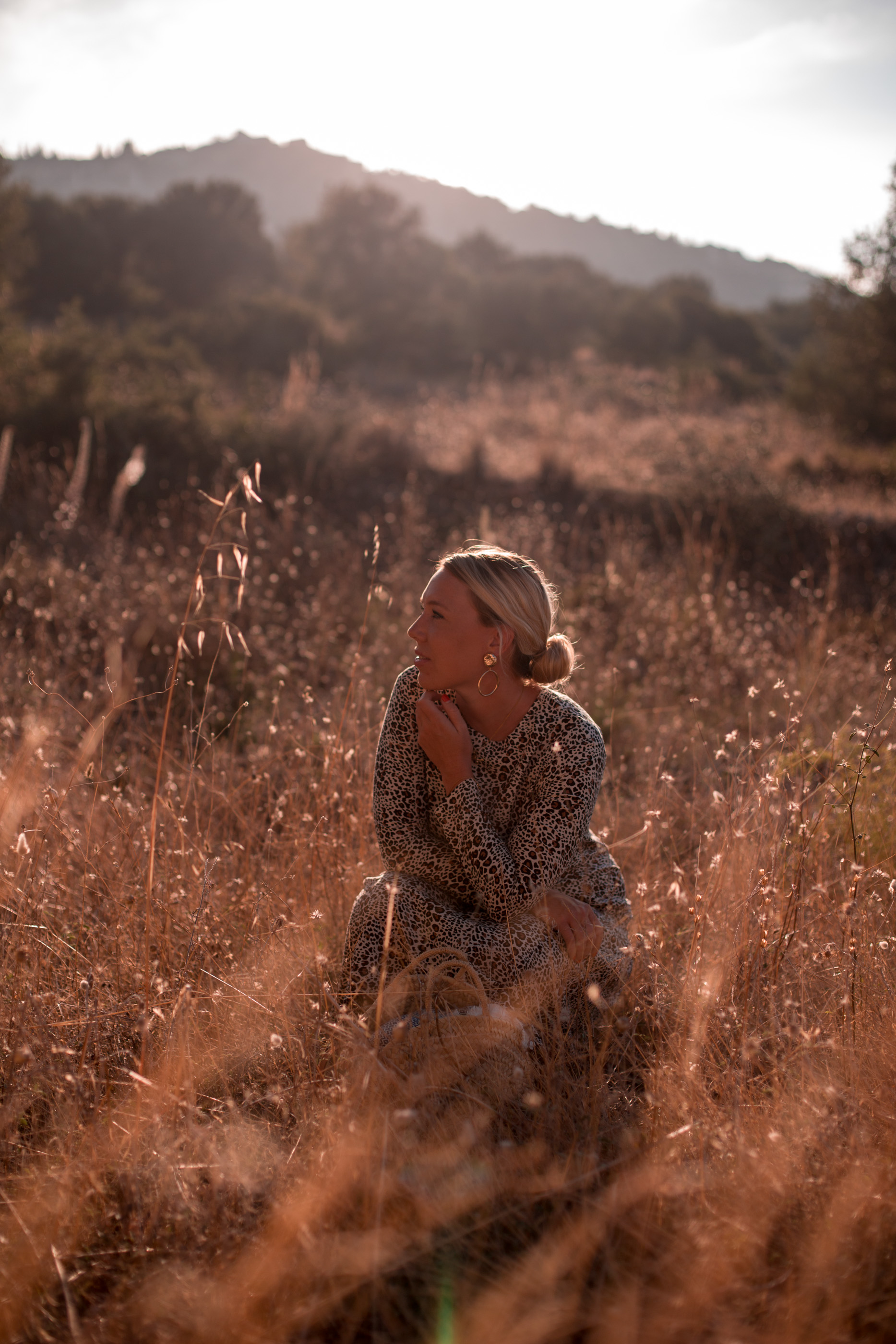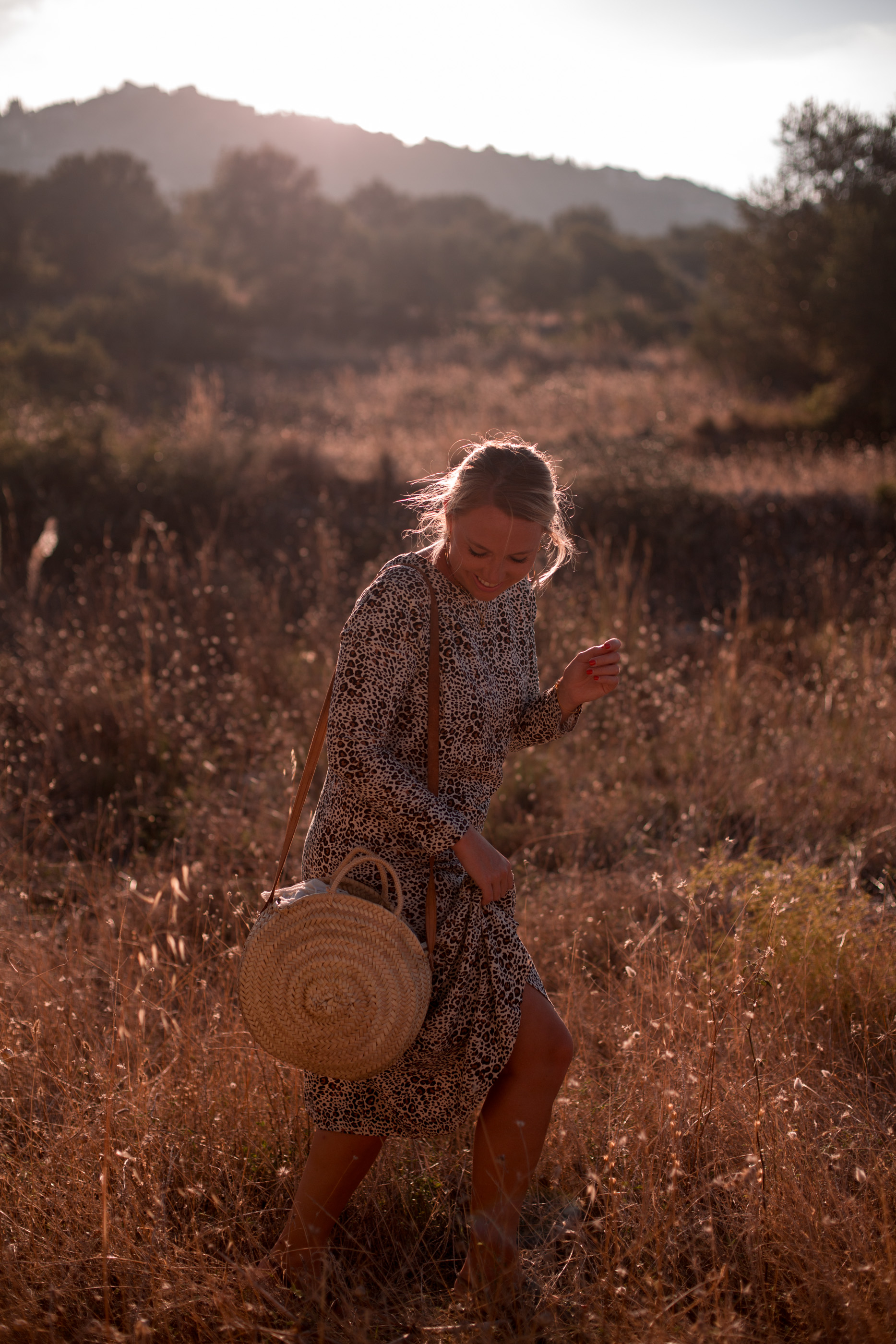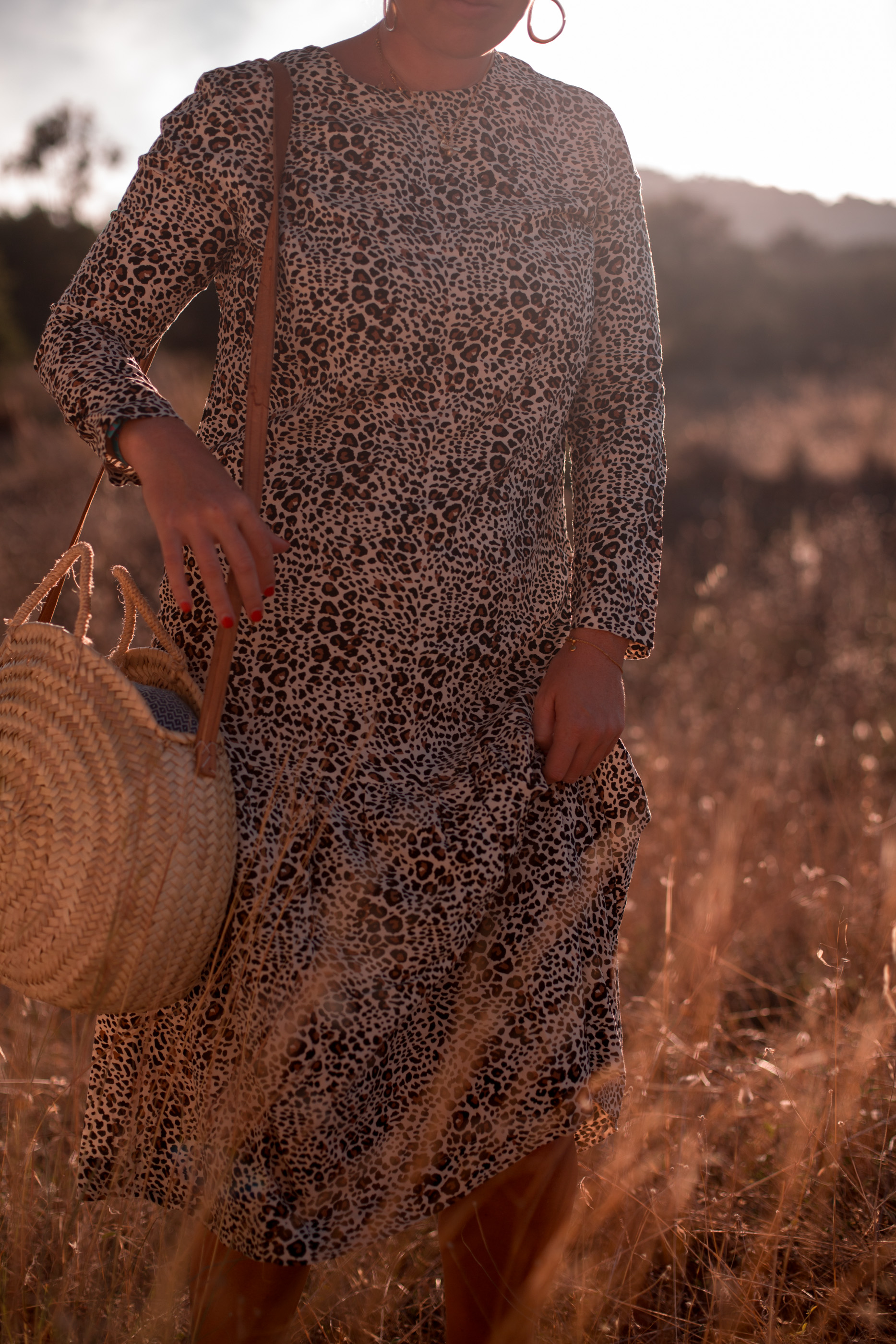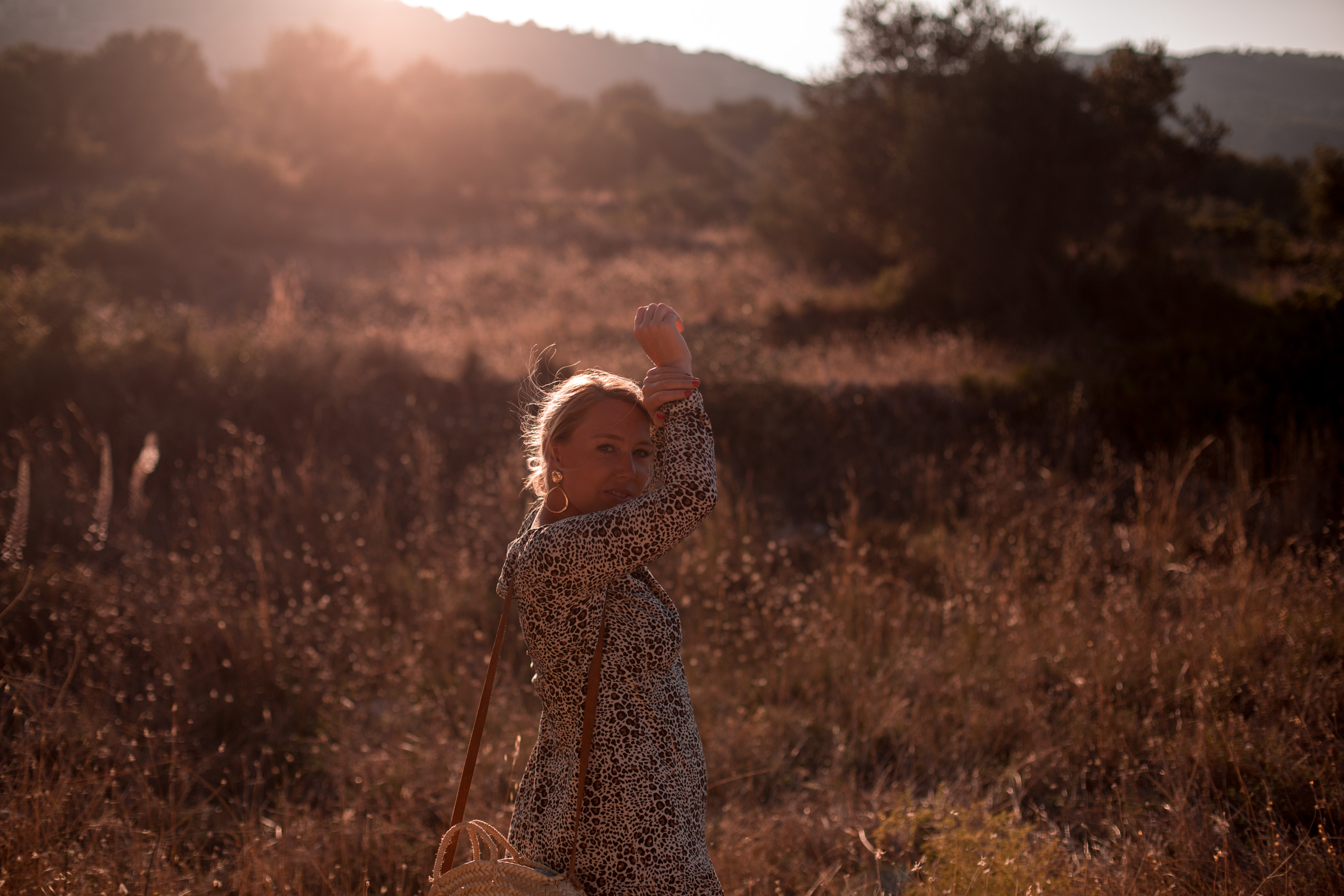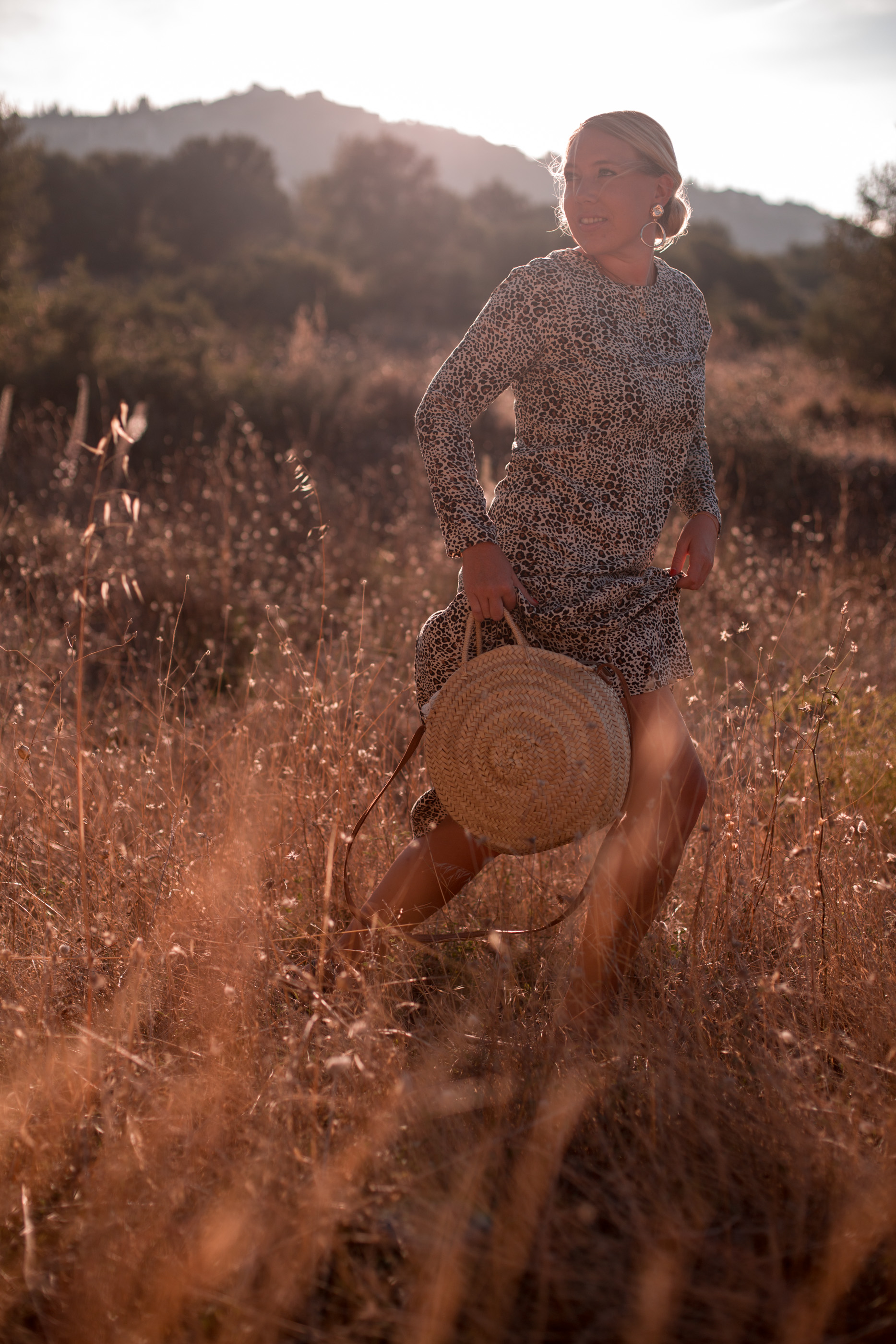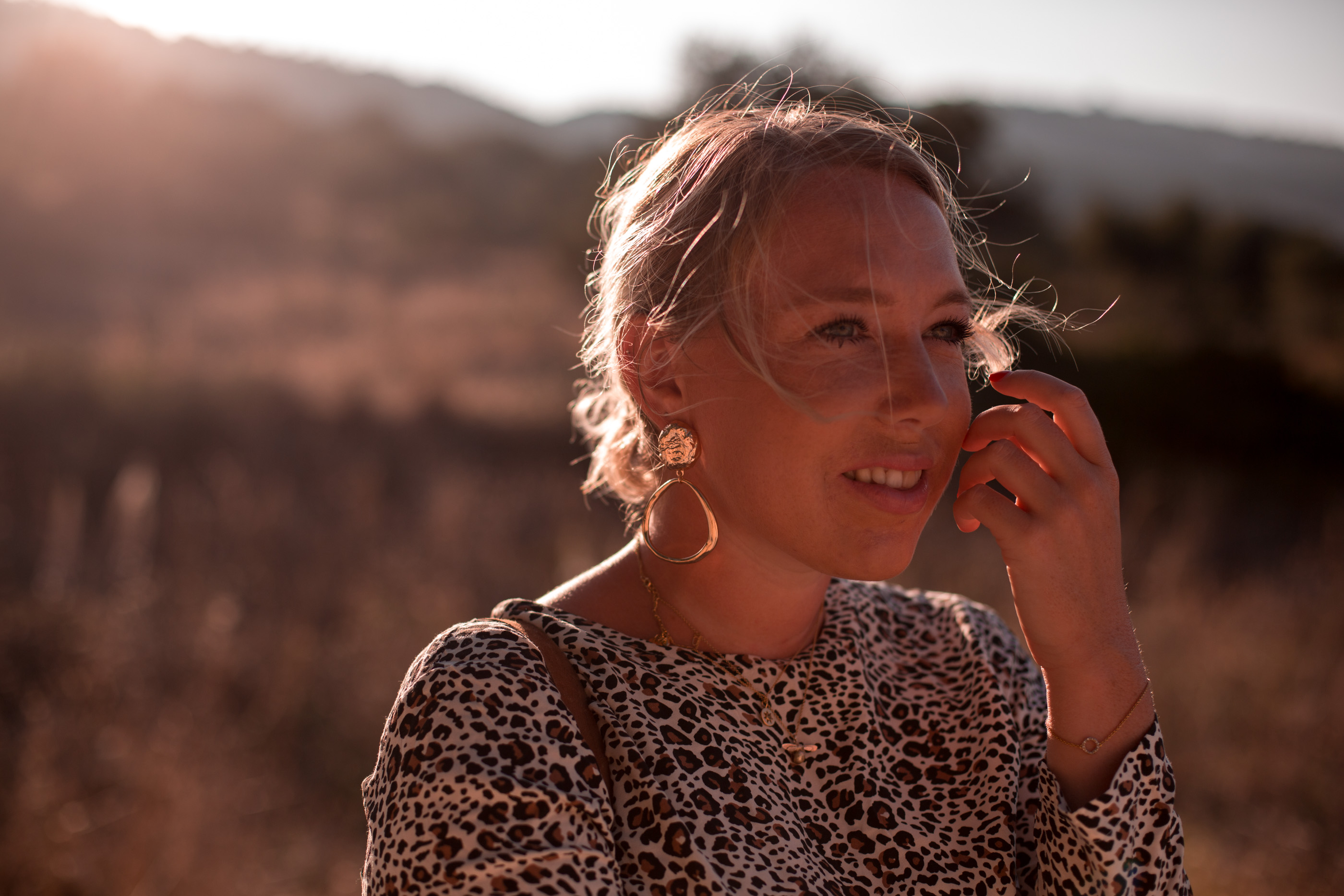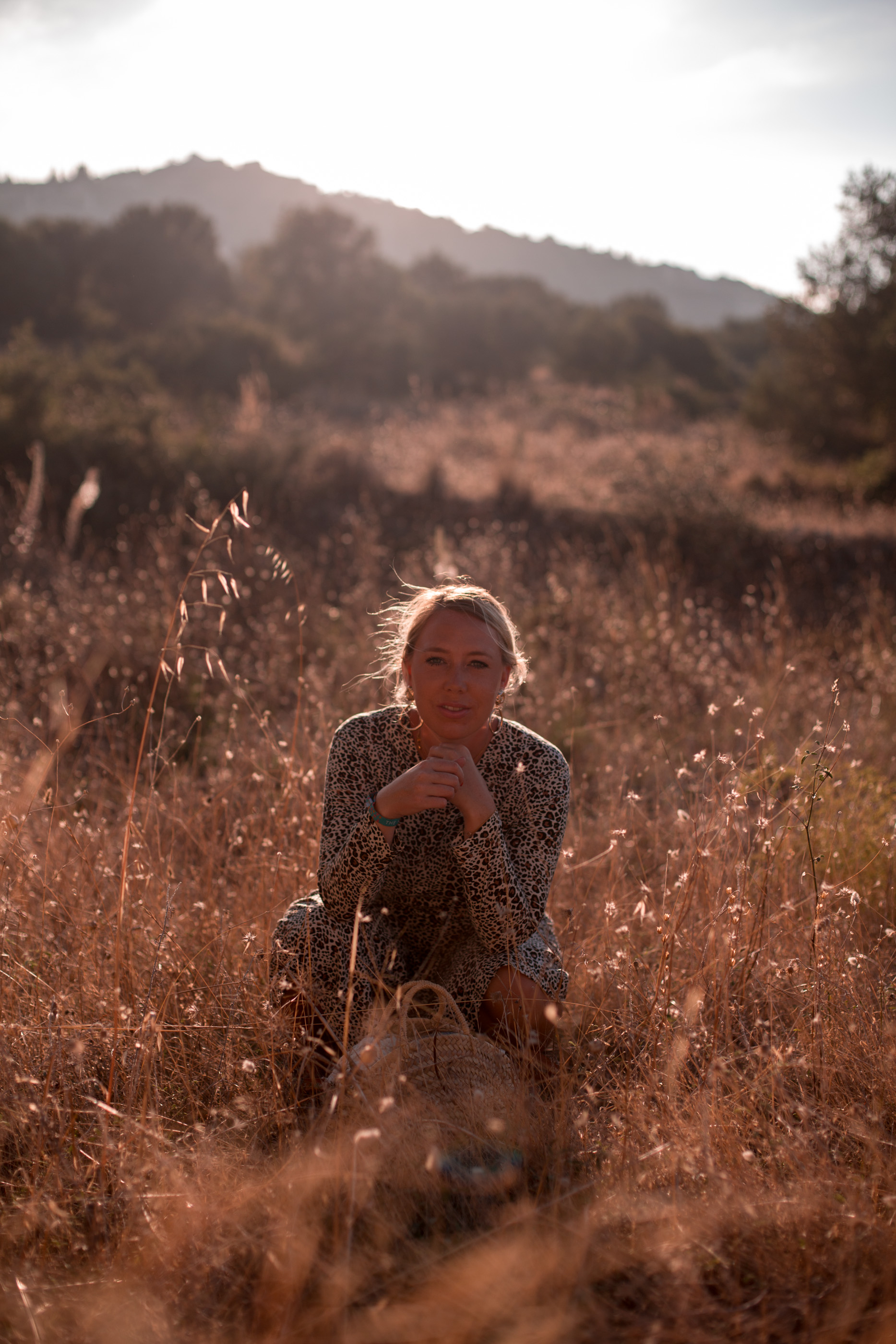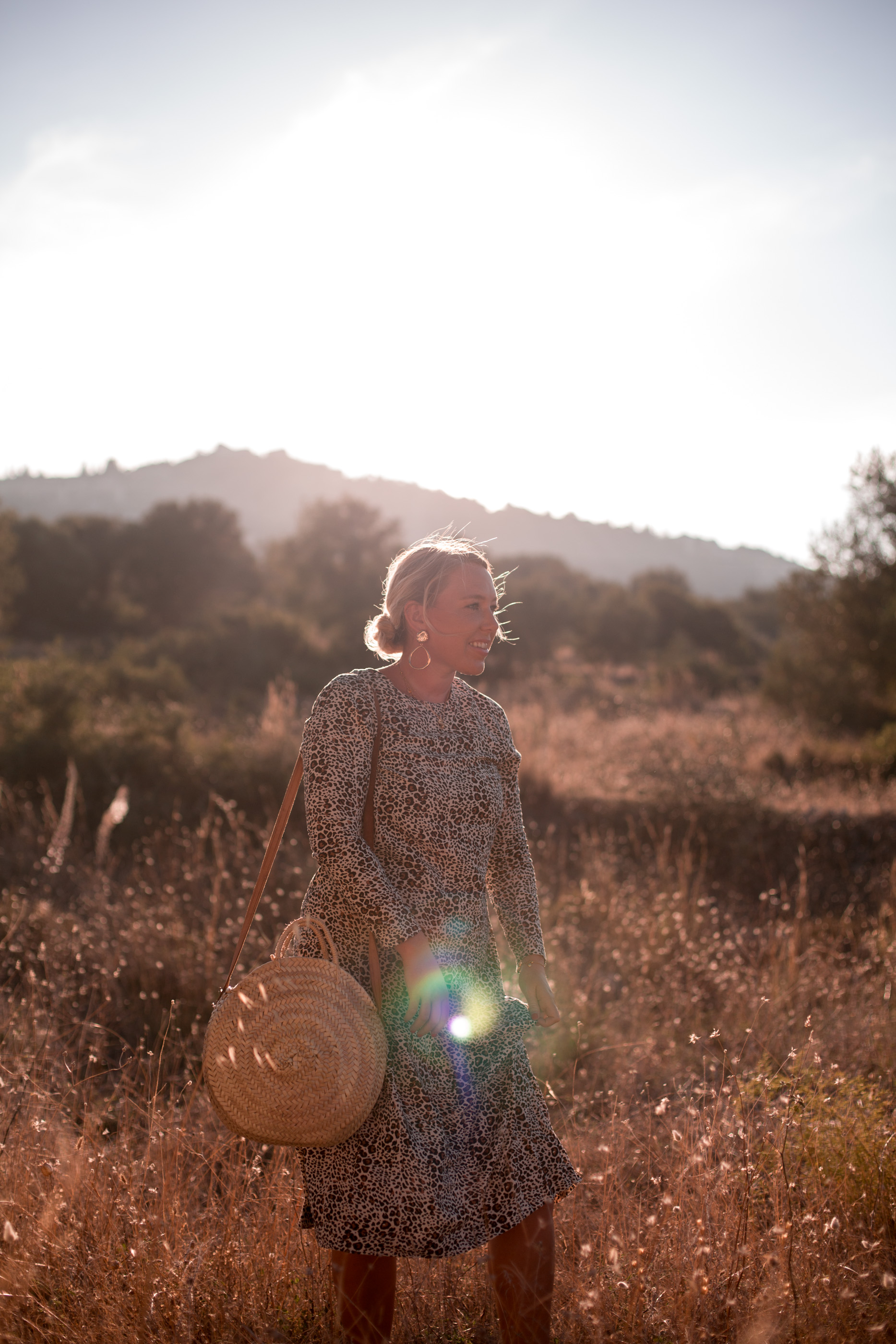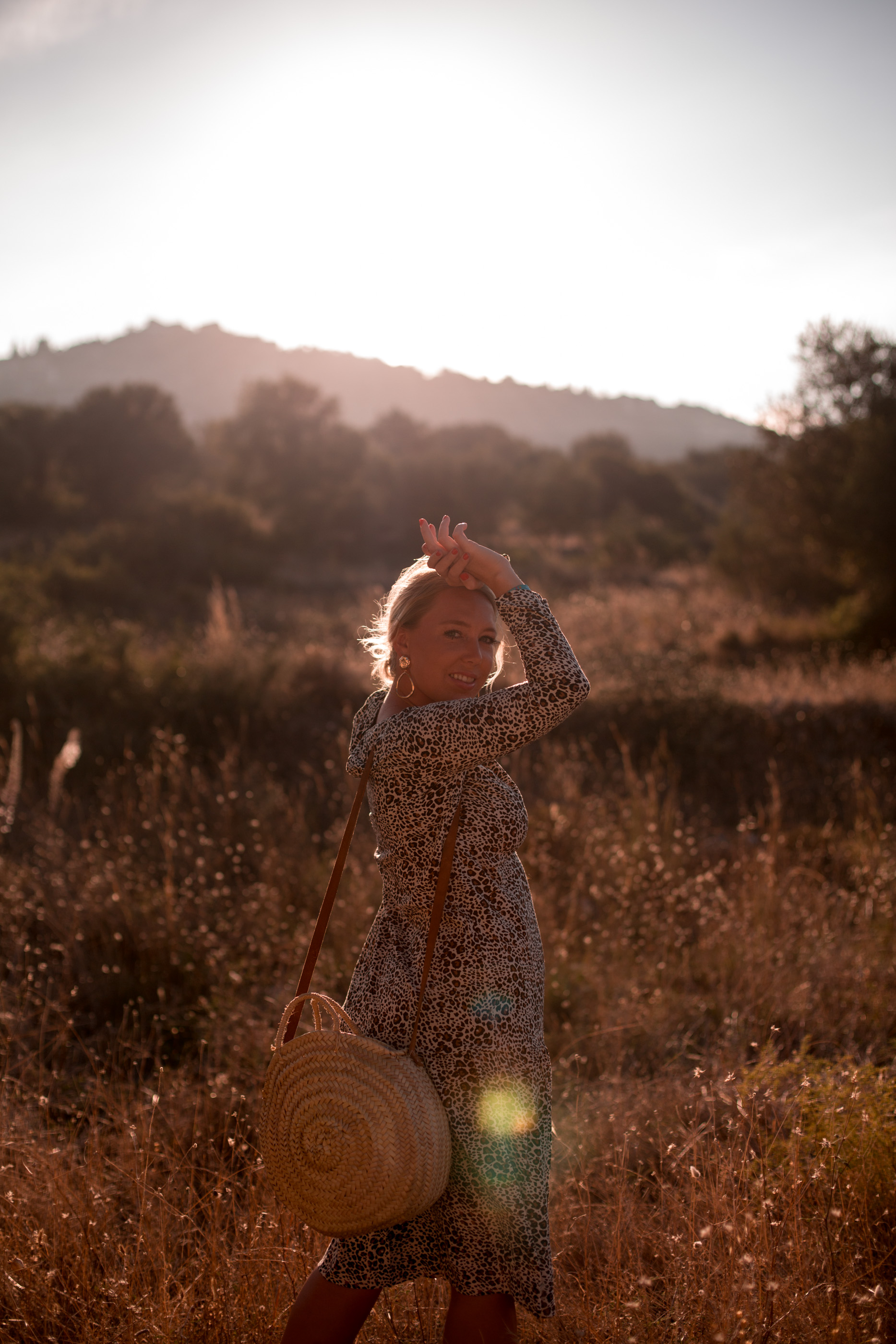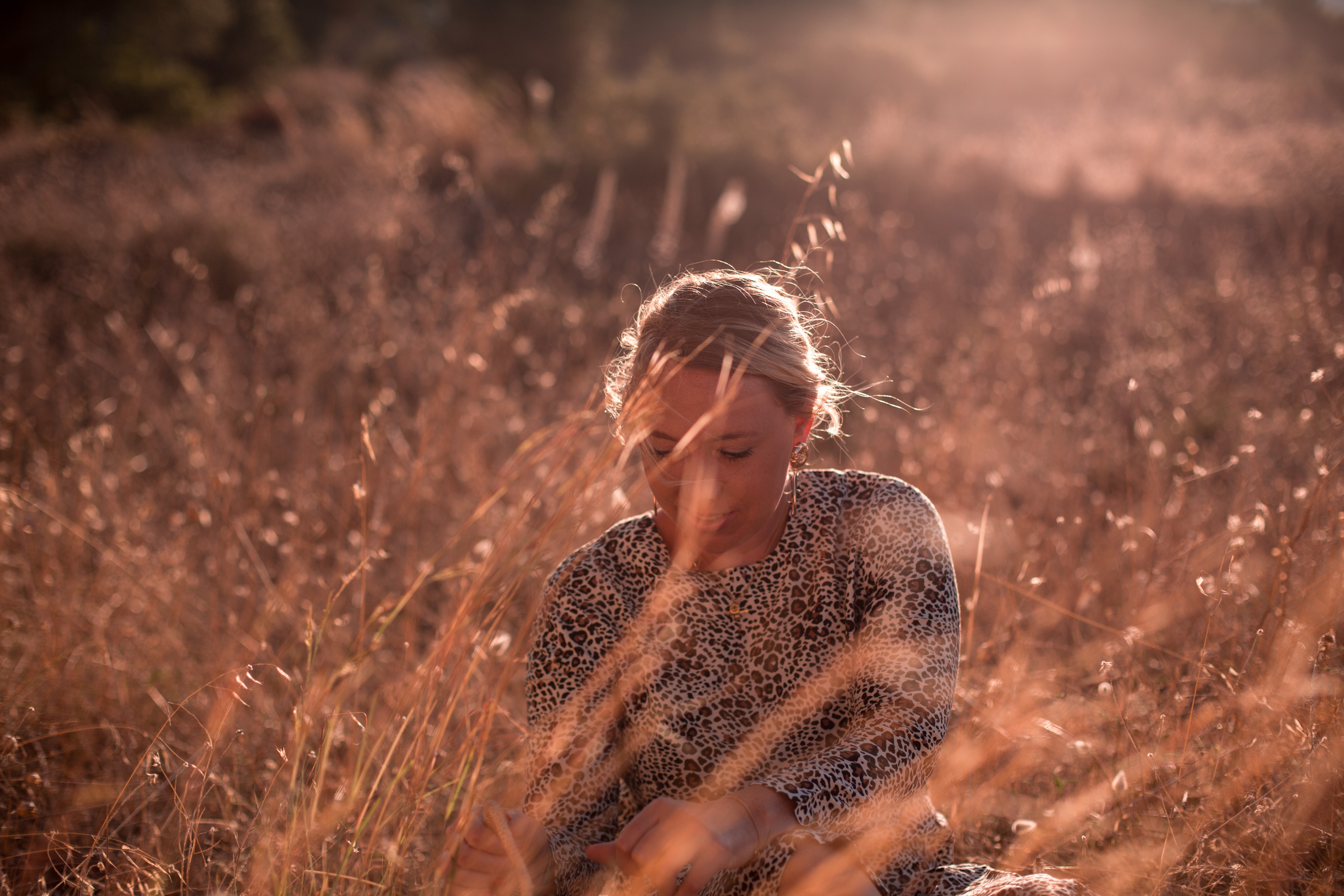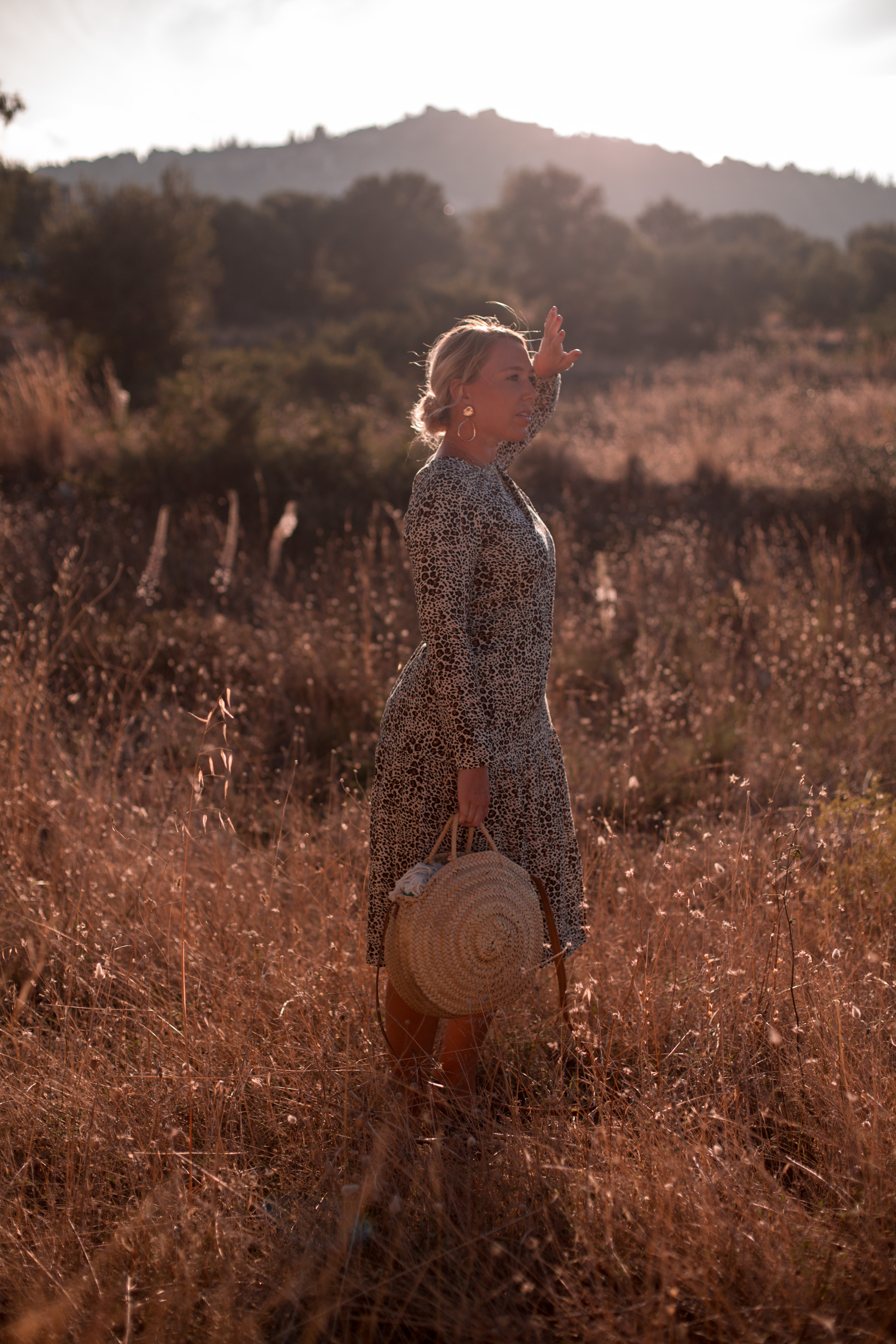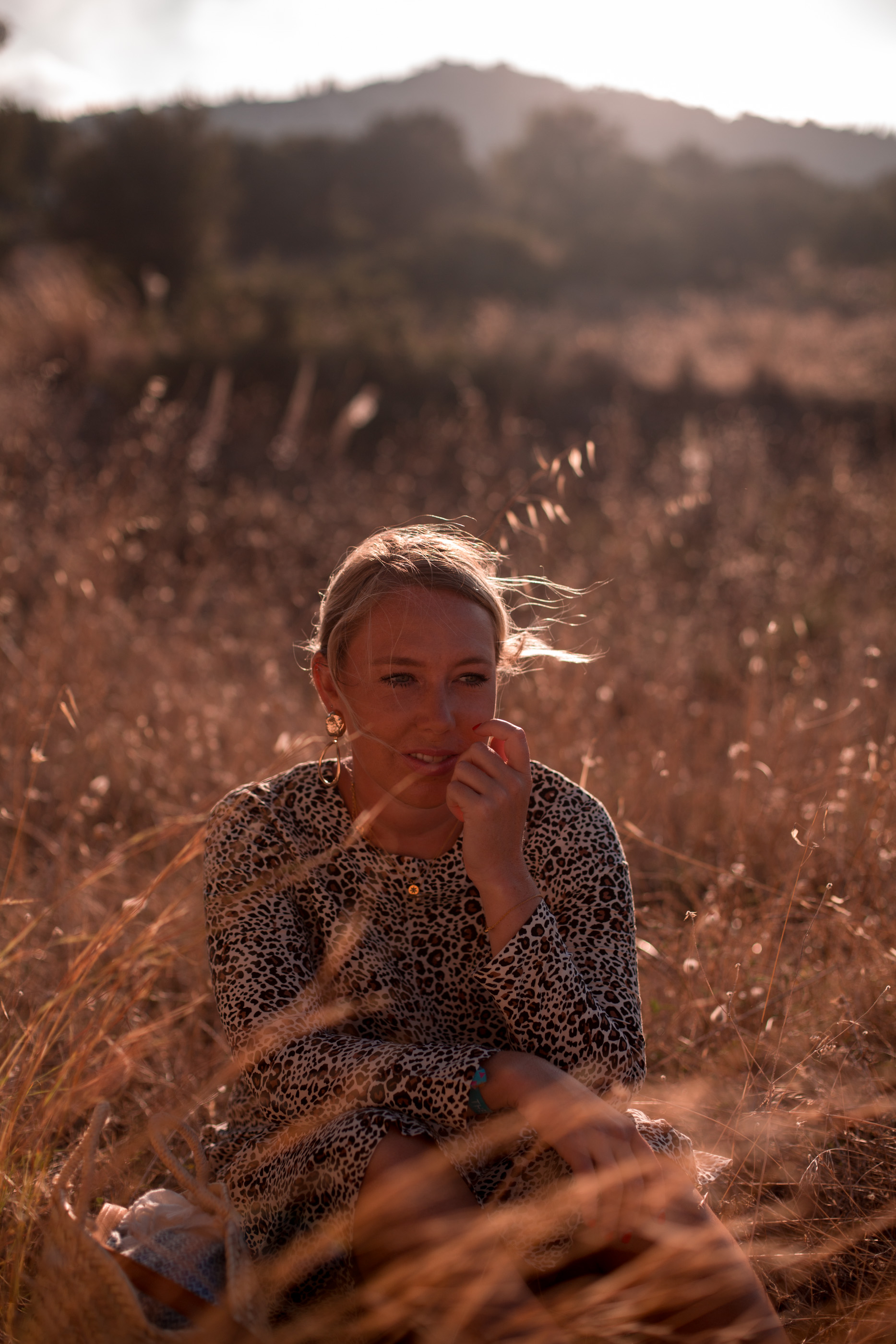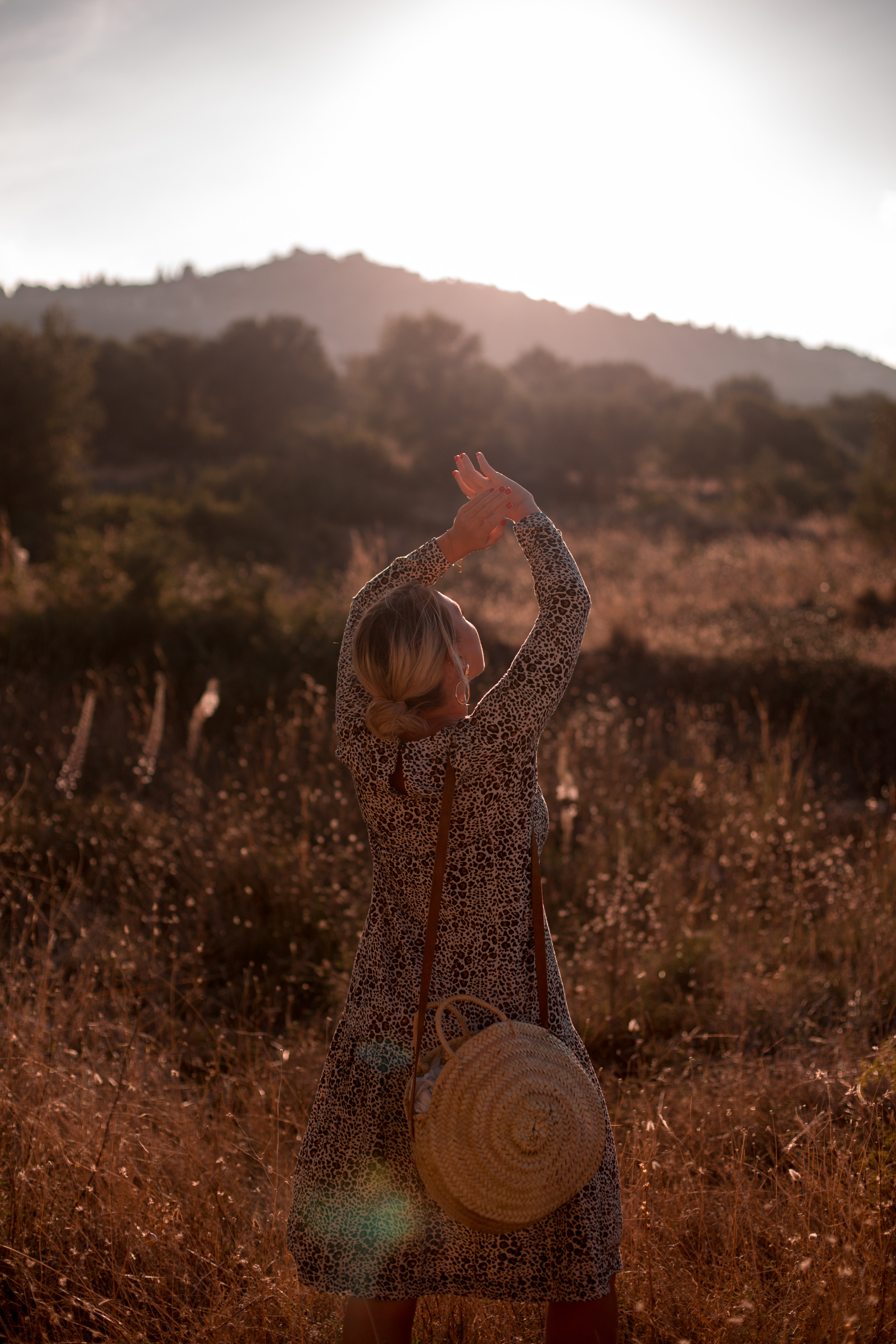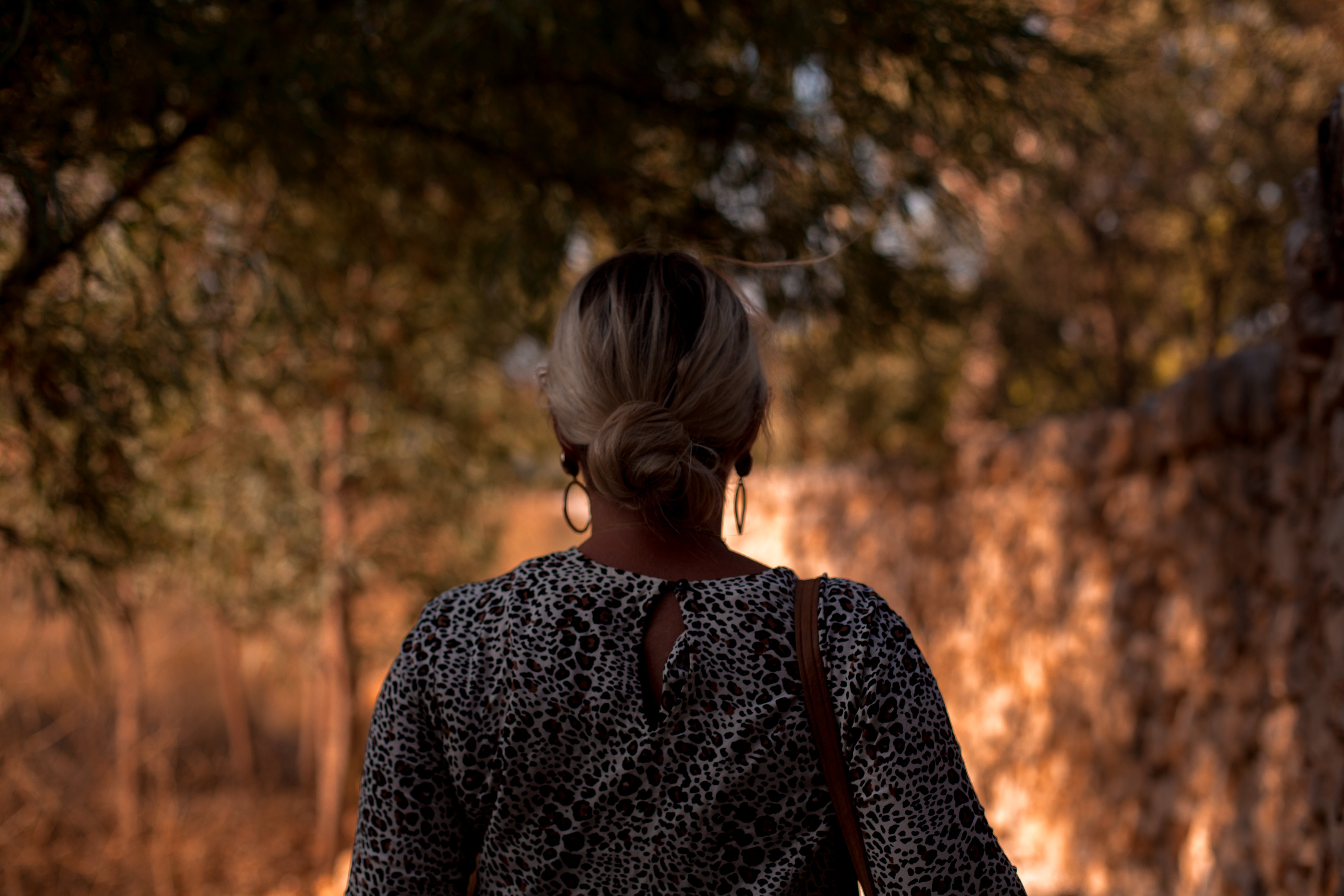 ---
Returning to North Zakynthos and the Peligoni club, the same place I've spent some of summer for the last few years, already feels a bit like coming back to a home and it's made my want to come back to the island summer after summer even more true. The welcome backs from the local restauranteurs, the happy hellos from the Peligoni Club, and the much needed sight of that beautiful greek blue sea makes my heart instantly swell. A Place and a feeling I know i'll have many more summers over.
I love Greece, and I've certainly fallen in love with the island of Zakynthos over the years.