---
POSTCARDS FROM ST AGNES, CORNWALL
A Cornish Film Diary 
---
After sharing my long overdue film photos from my weekend in Cornwall back in July, todays blog is film from my second Cornwall staycation this summer. This time a week spent in St Agnes in a beautiful little cottage, with much less travelling and much more making St Agnes home.
I have to say I really really loved St Agnes, a small beach town down the coast from Padstow, with all the Cornish charm and a little more 'untouched' than some of the more popular beach resorts on the south coast. Not to mention very hilly making it great for morning walks and beautiful coastal views.
I loved the local Cornish bakery, the village grocers and my local morning coffee at Genko on the way to the beach. St Agnes felt in equal measure local and charming, and modern and cool. Alongside the local stores and historic buildings, there were some much more London esque coffee shops and cafes, serving vegan food and oat milk coffees without any challenge. I loved this blend, and found myself discovering a couple of really fab spots that I repeat visited.
---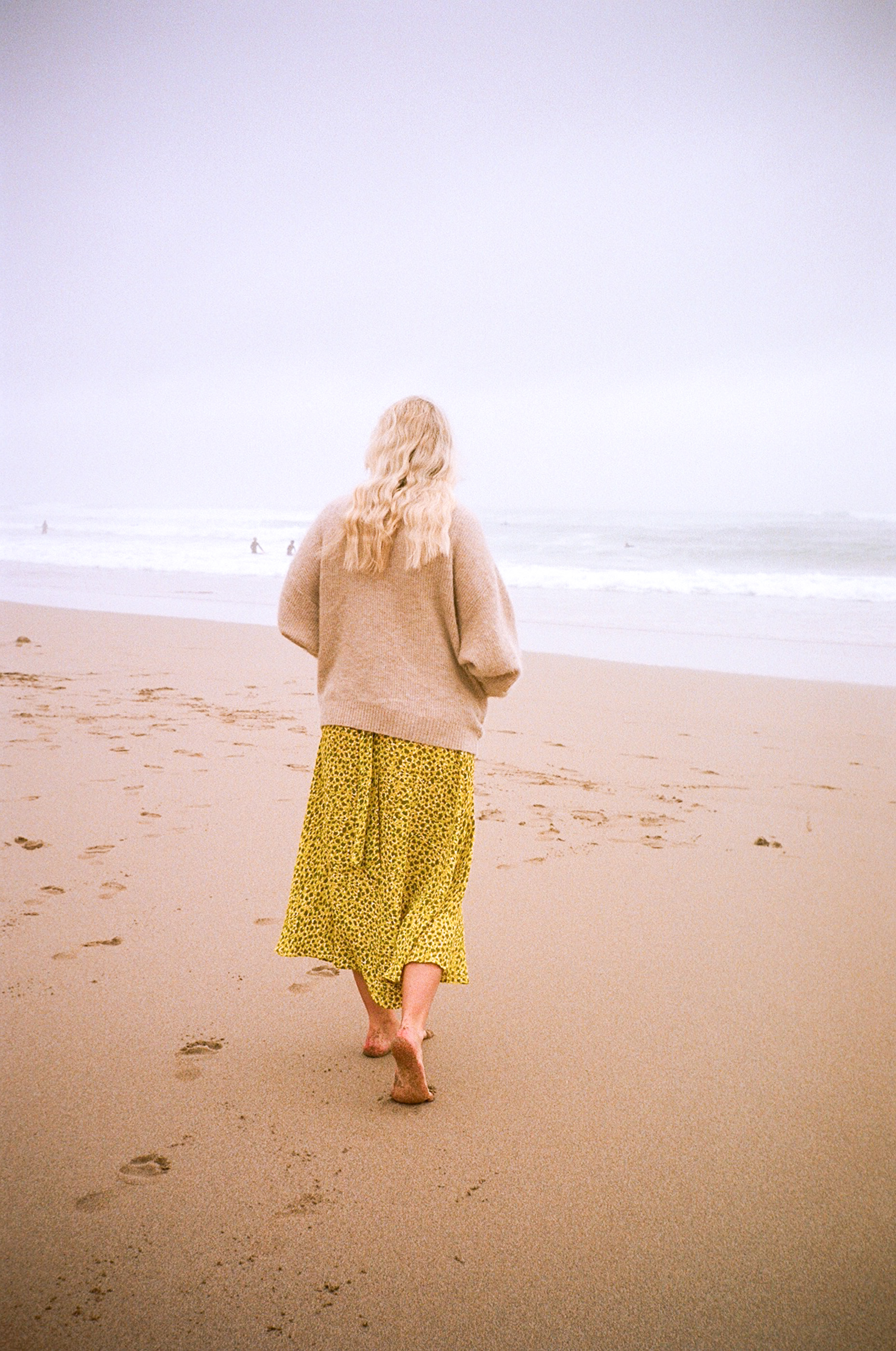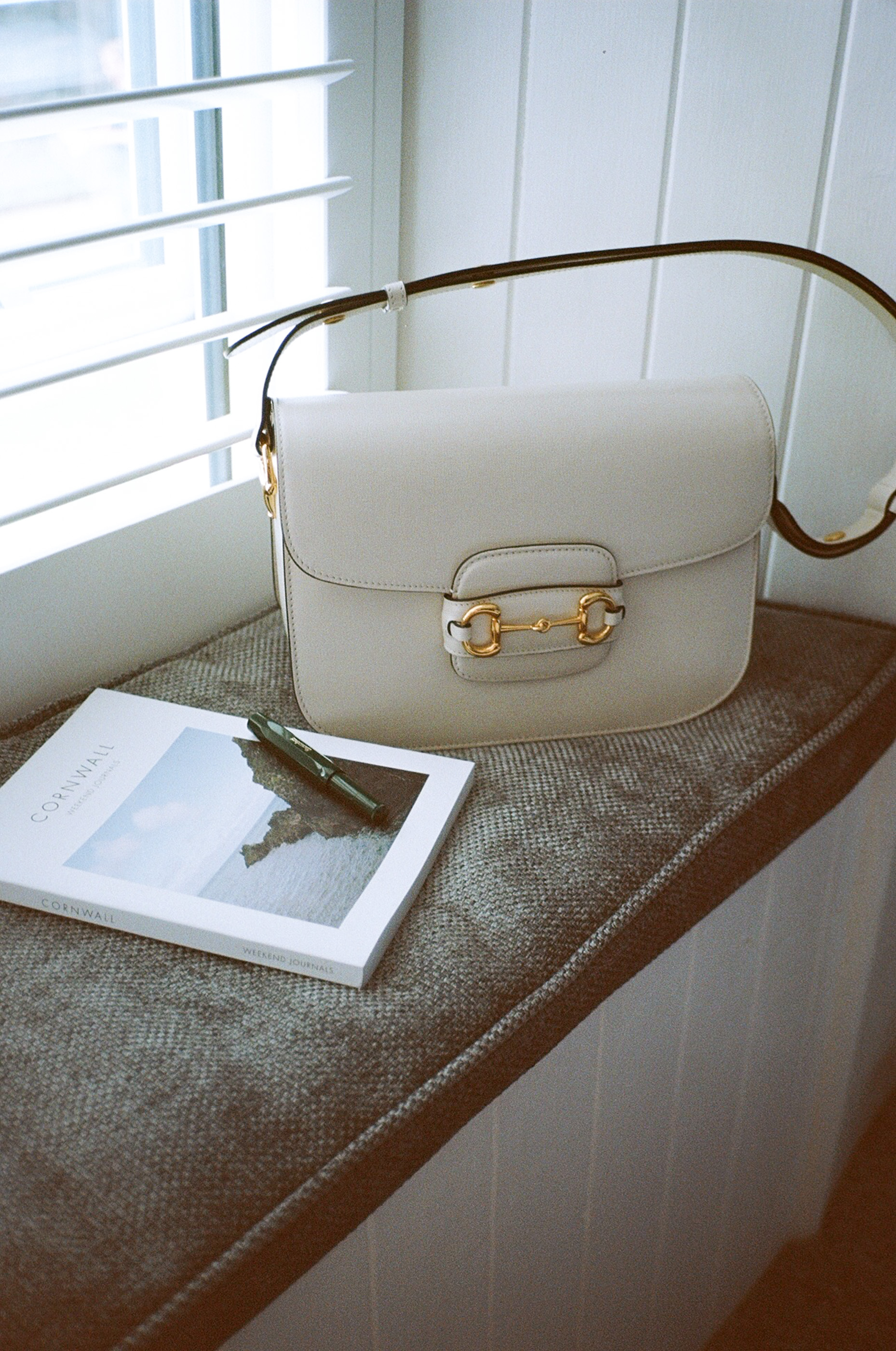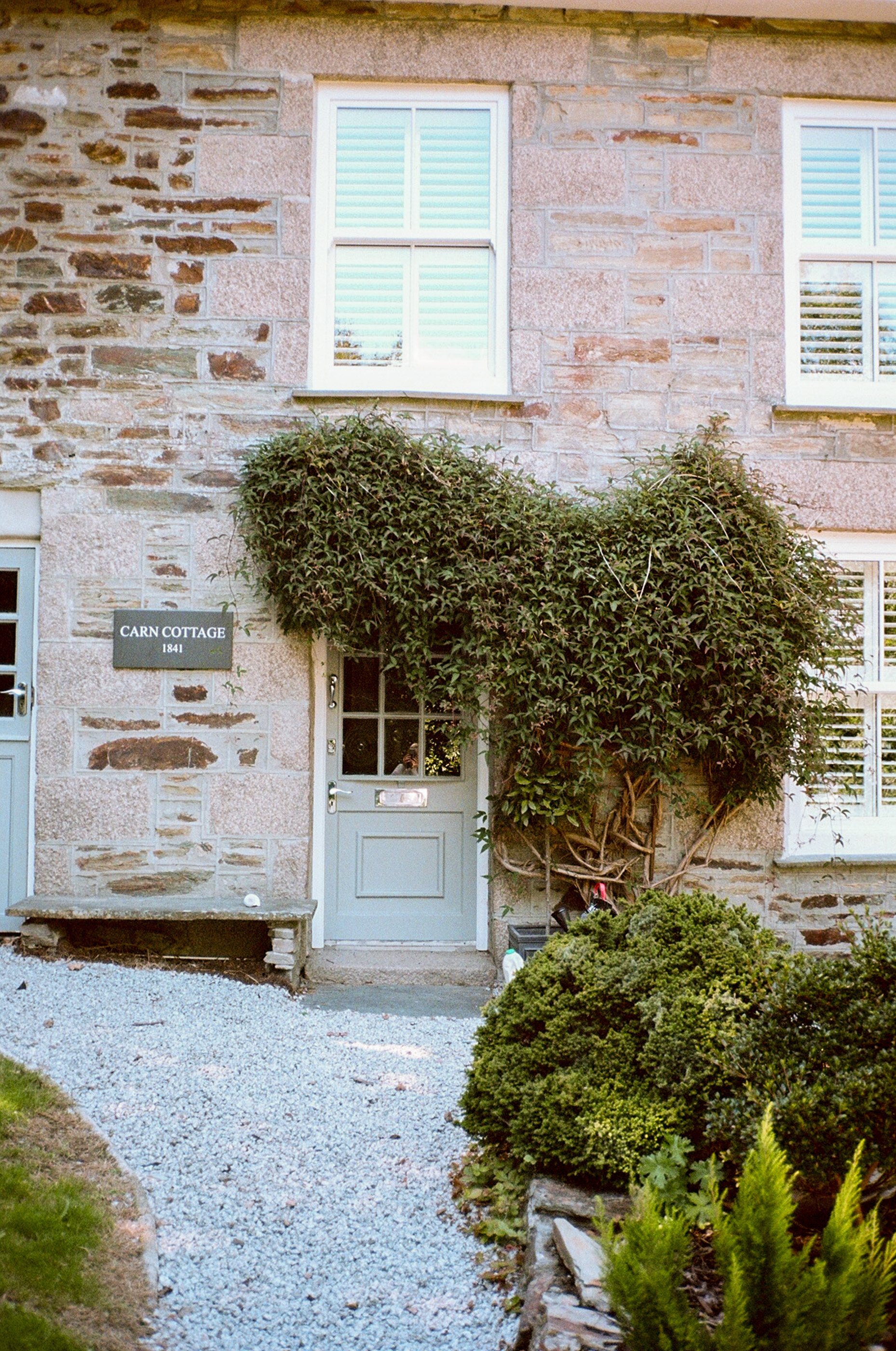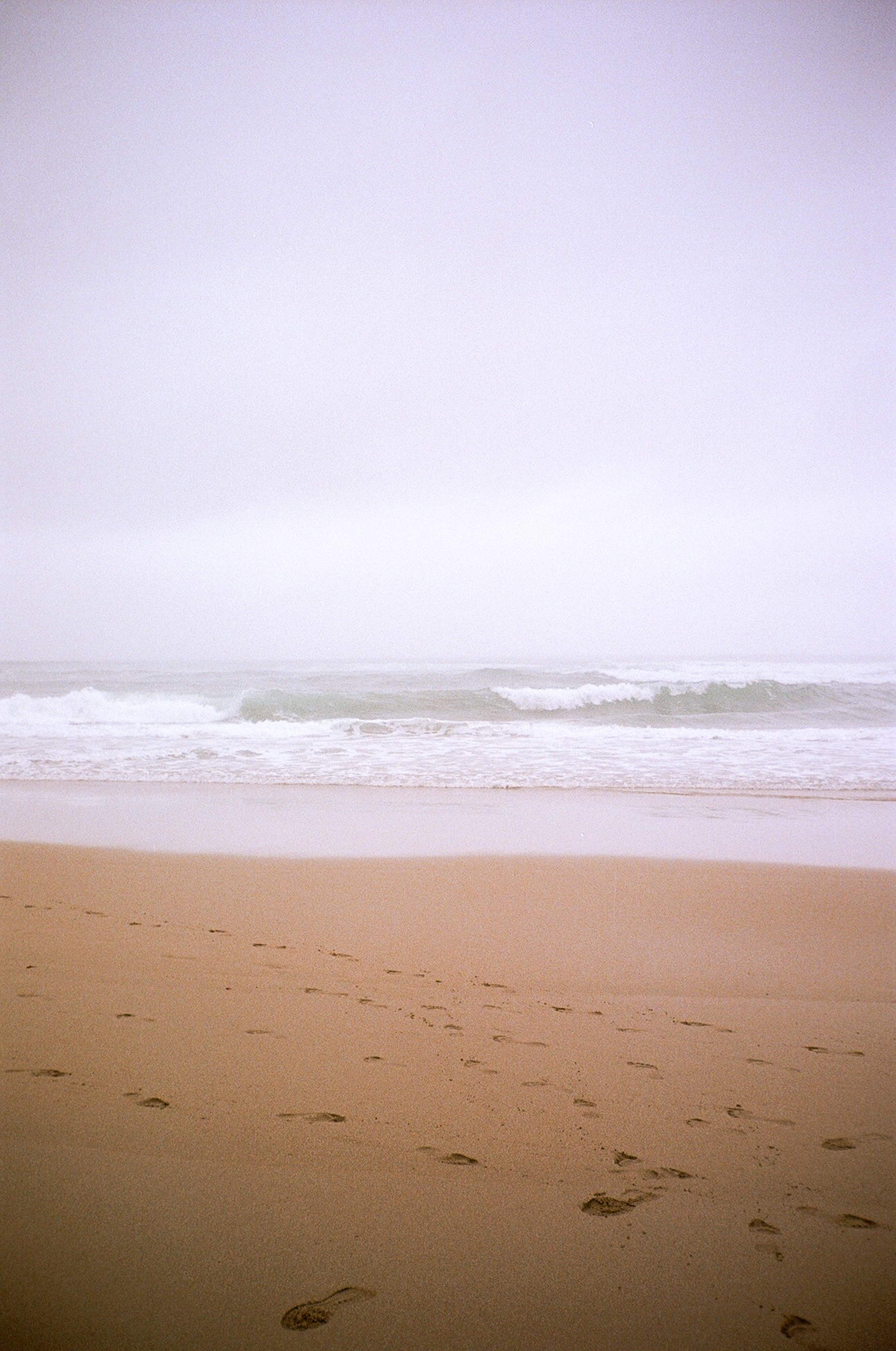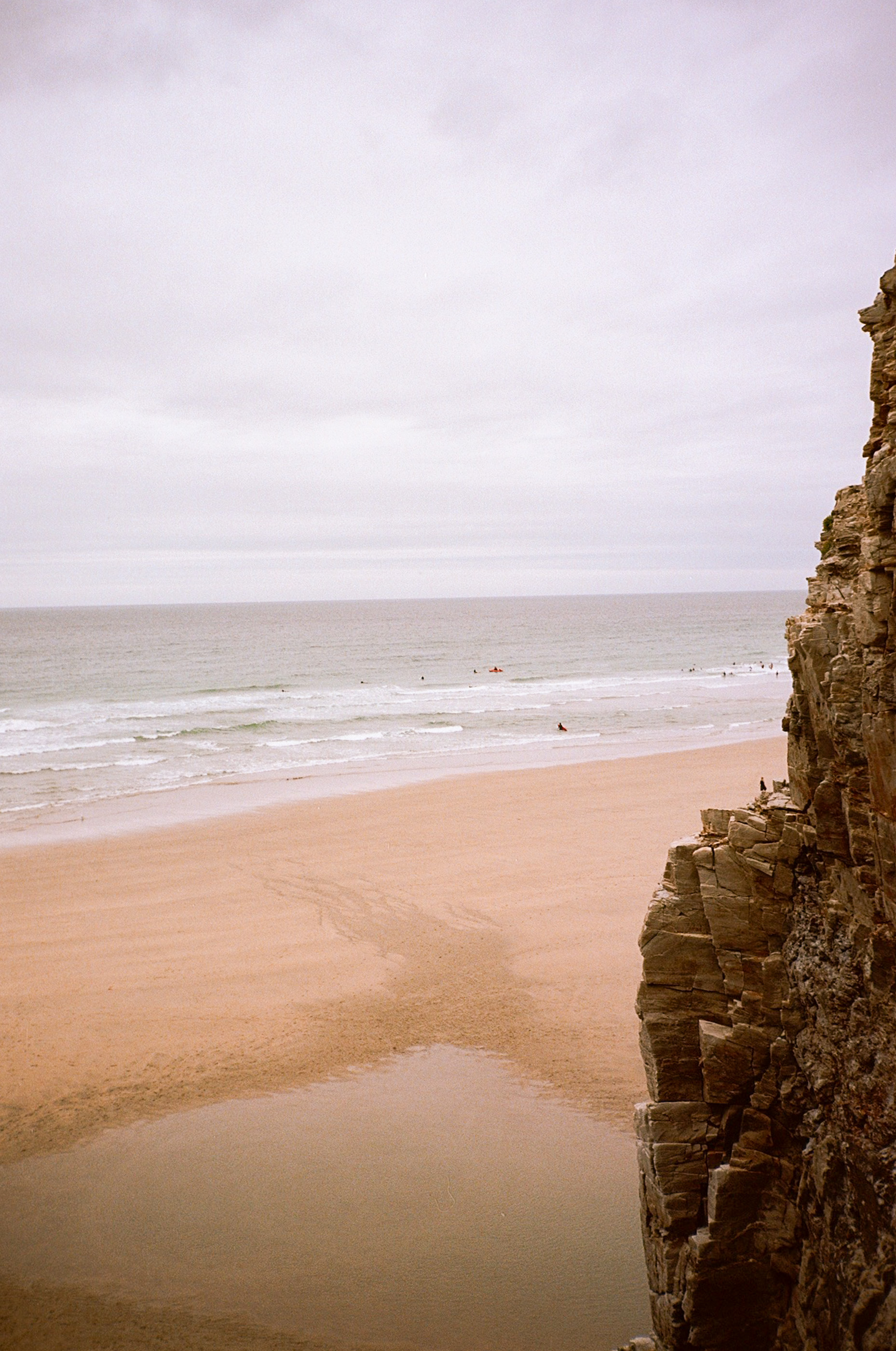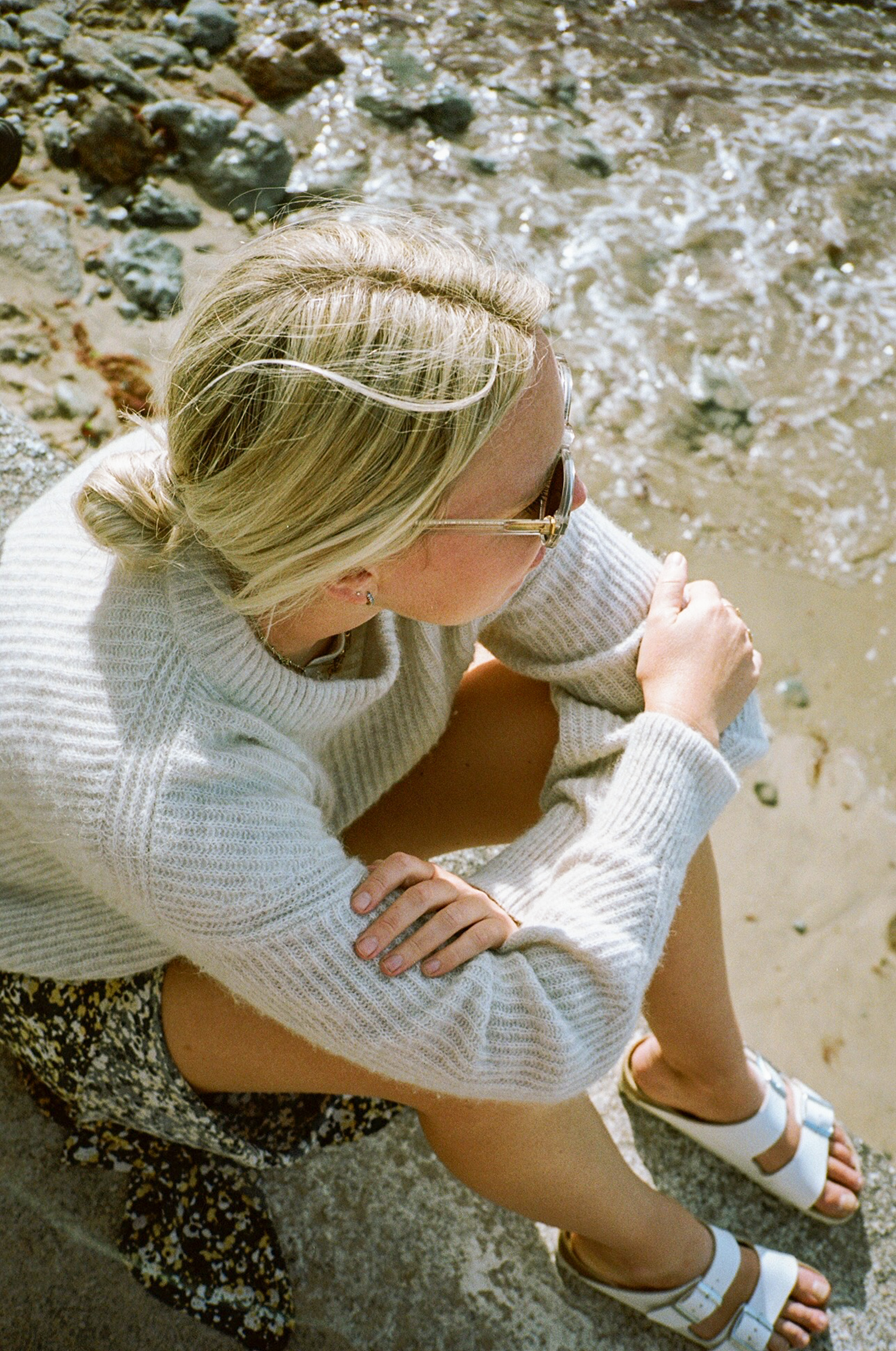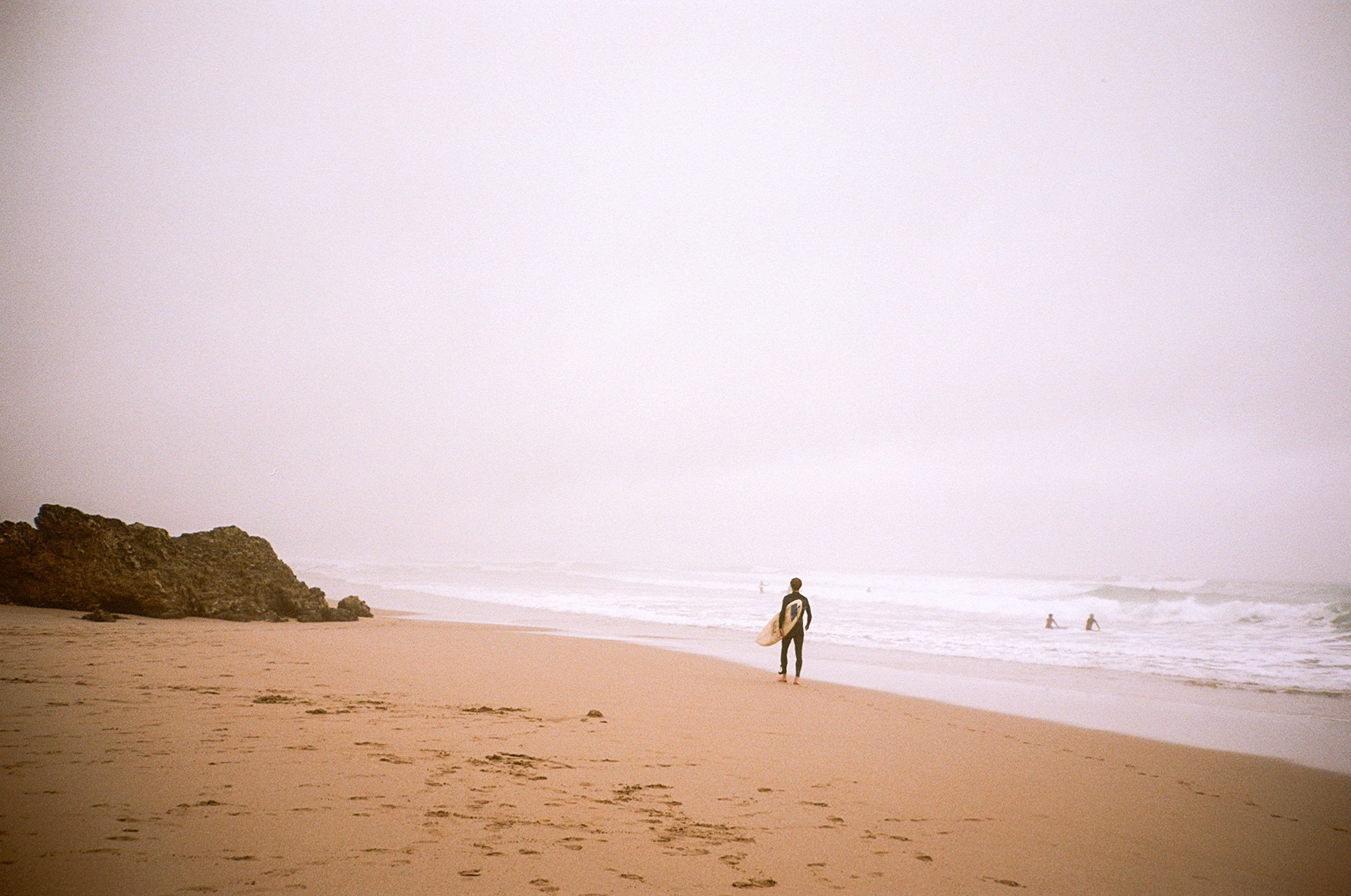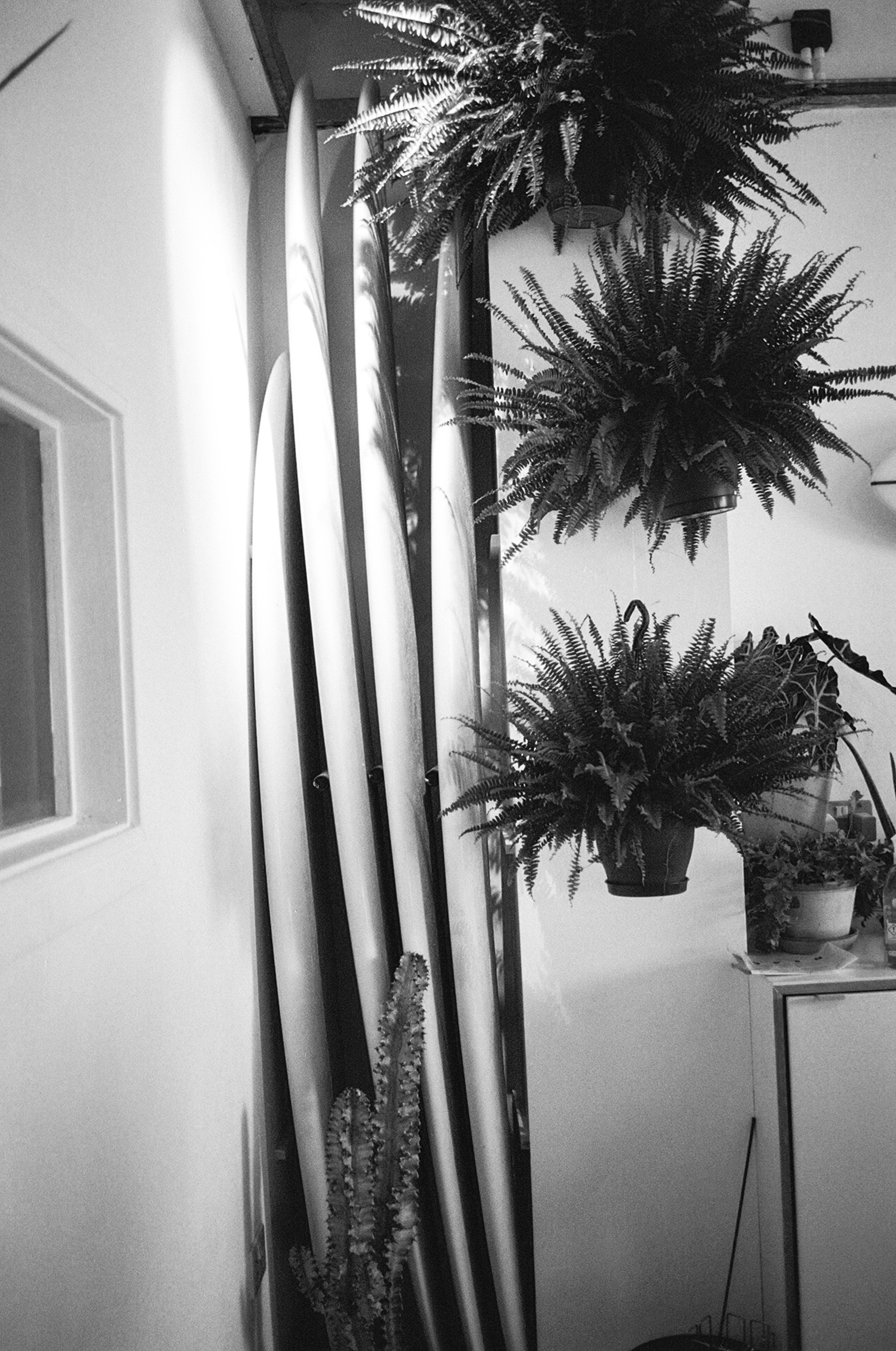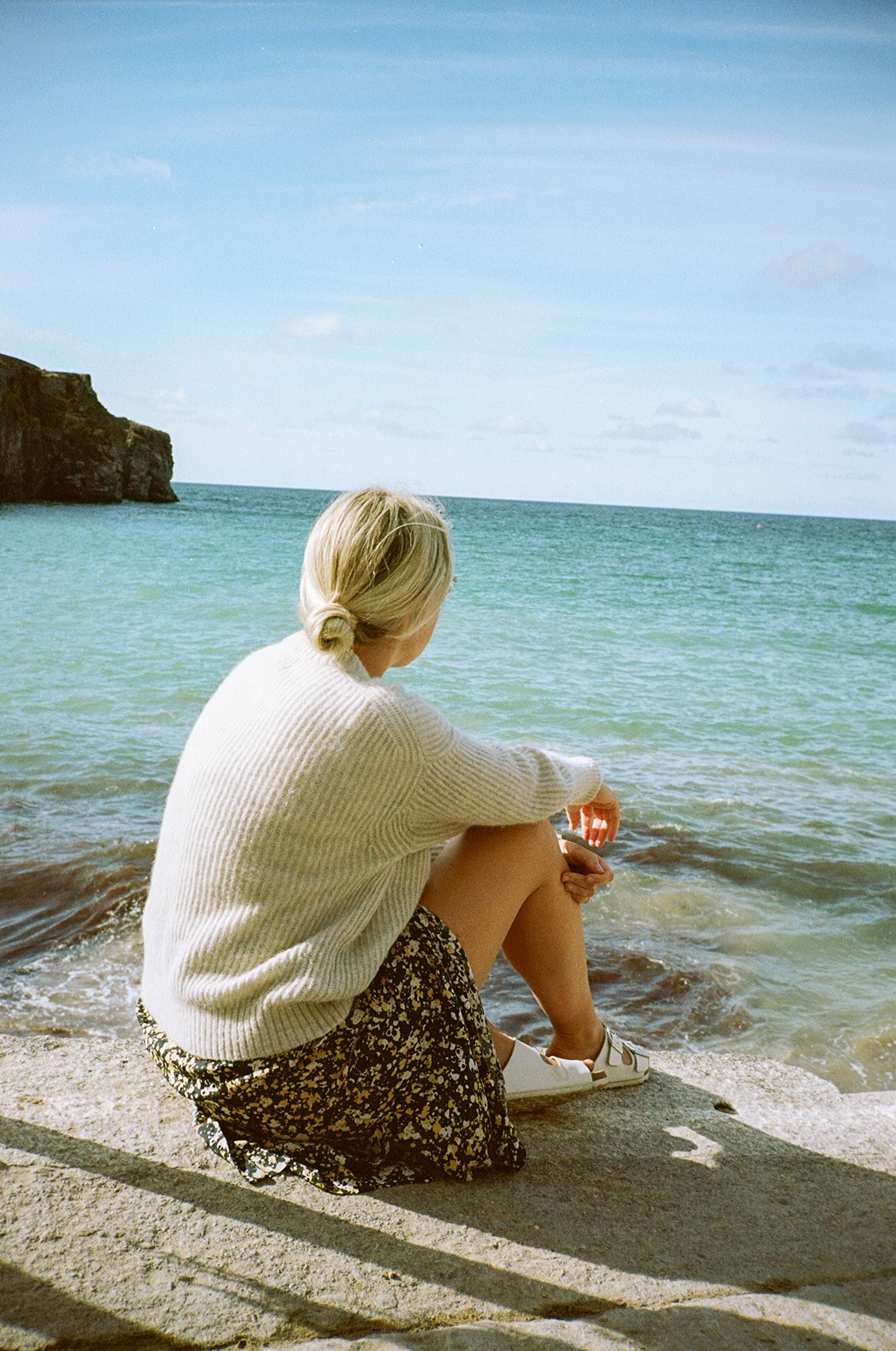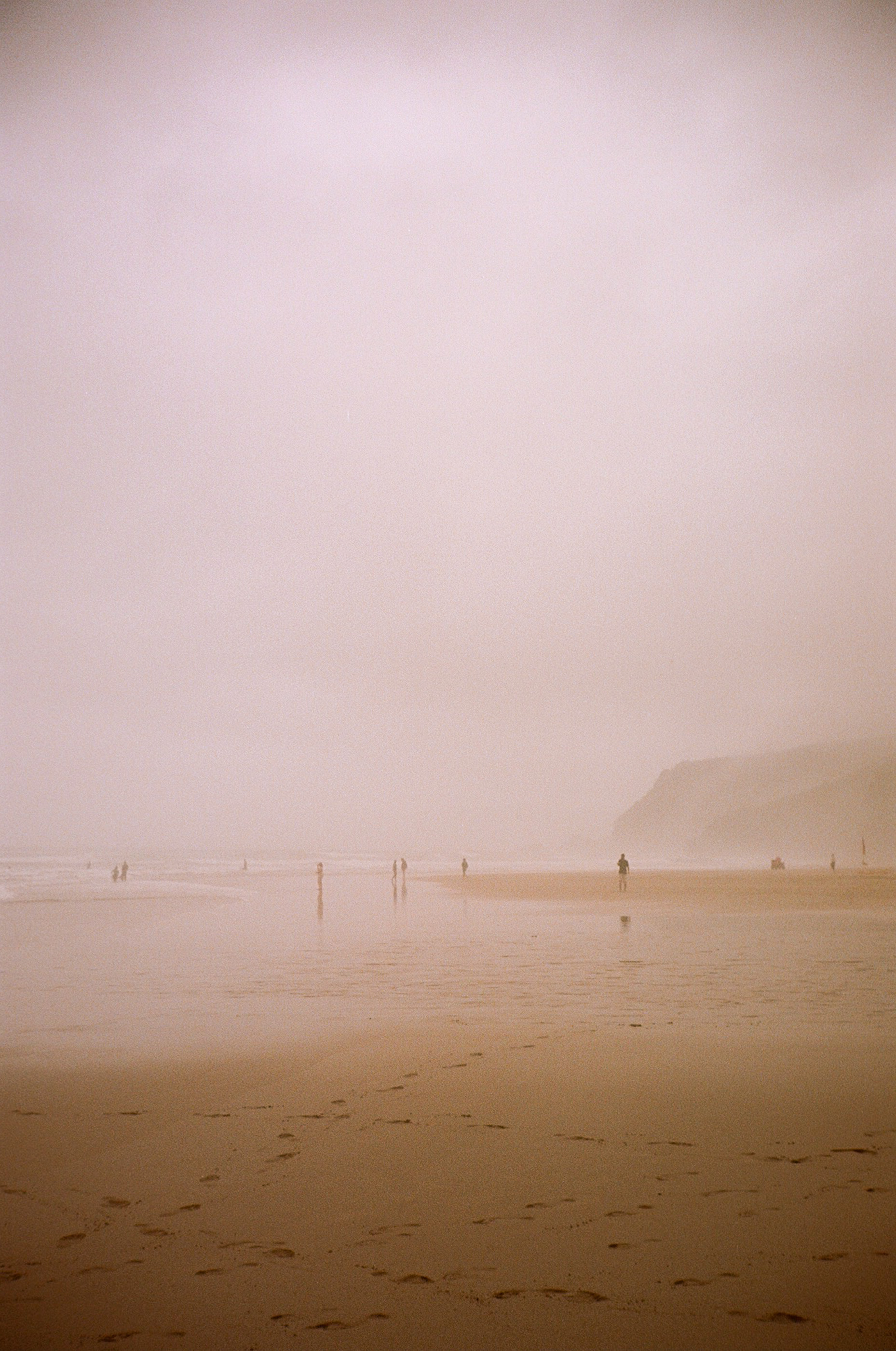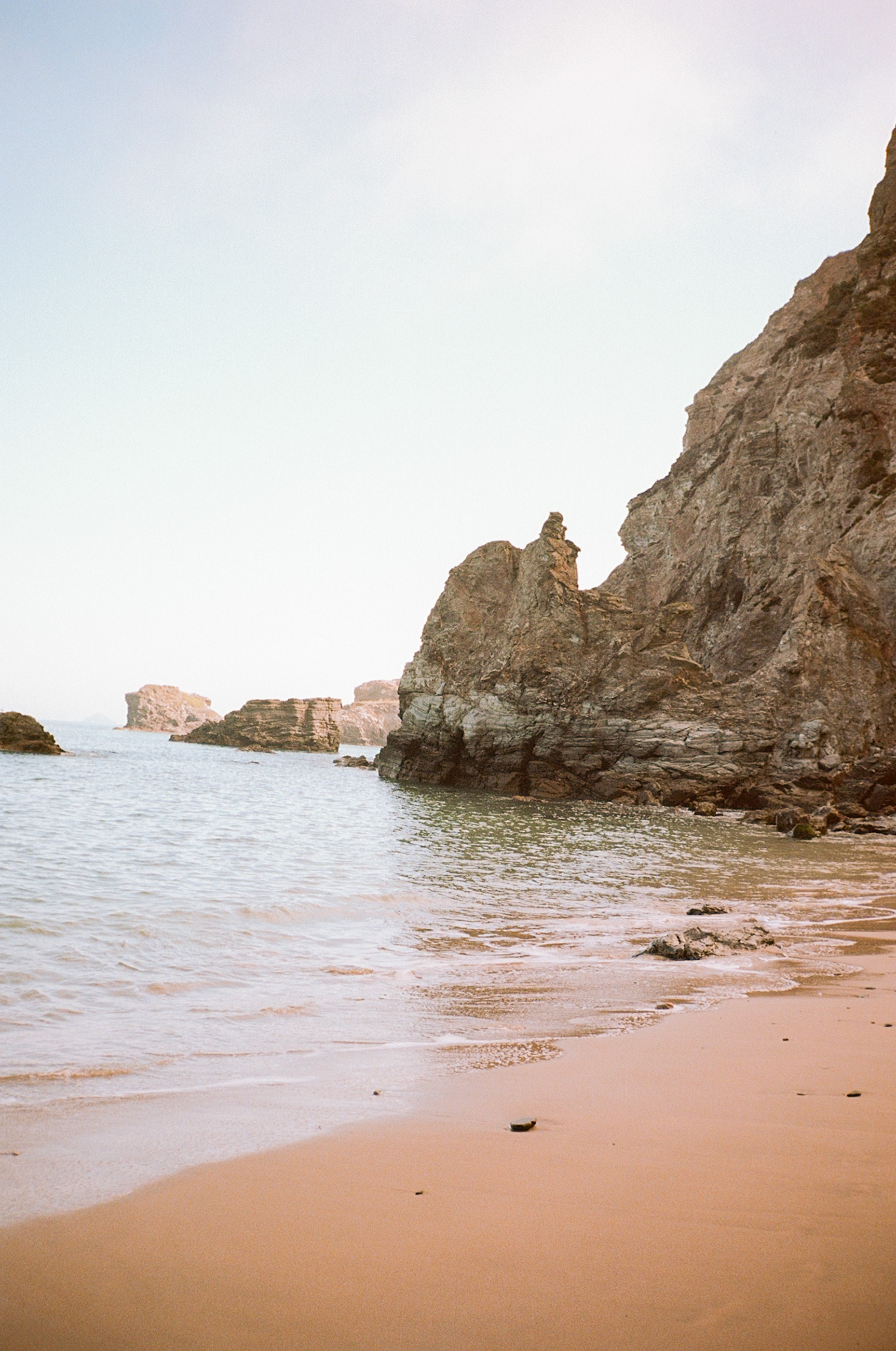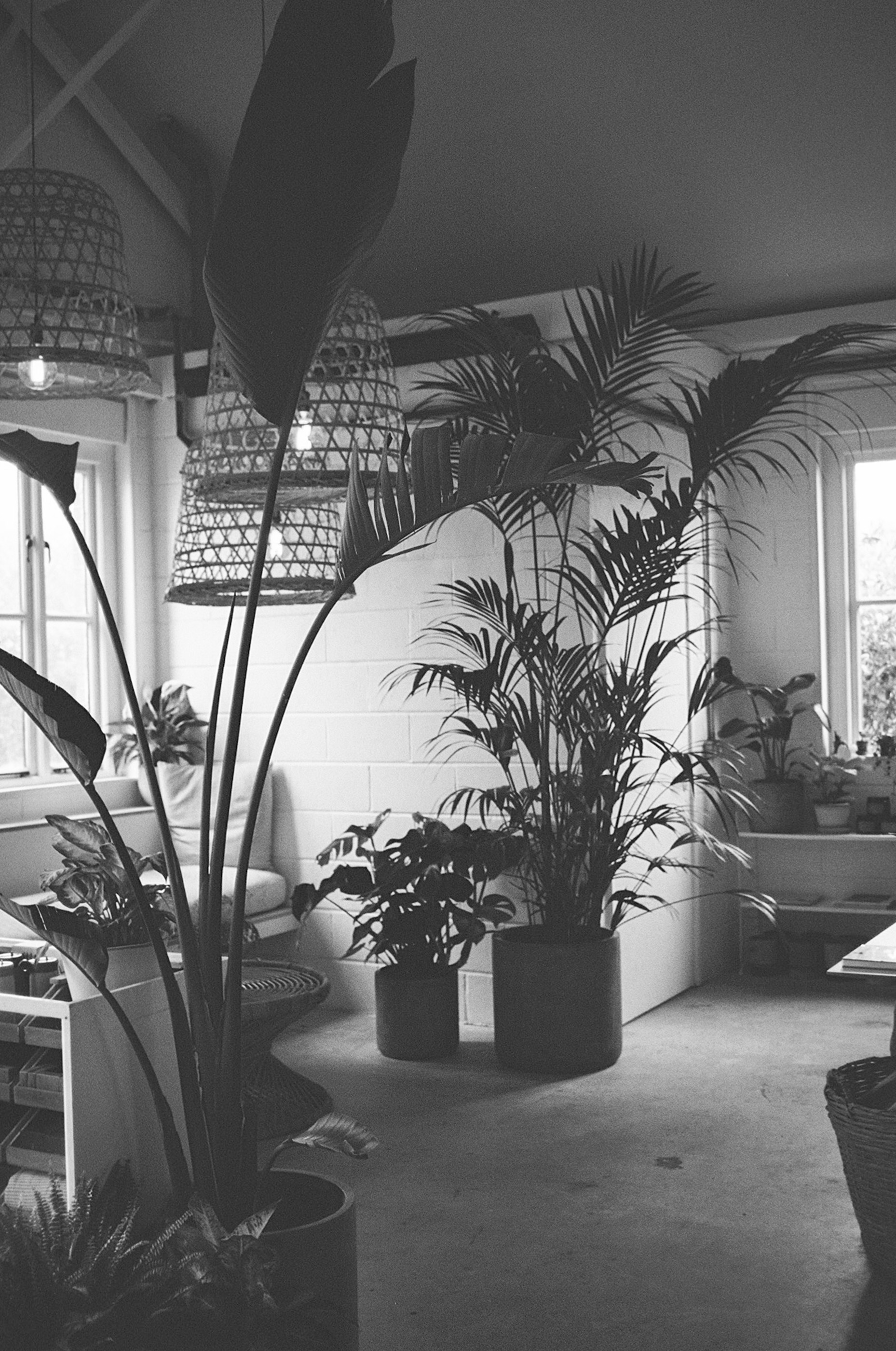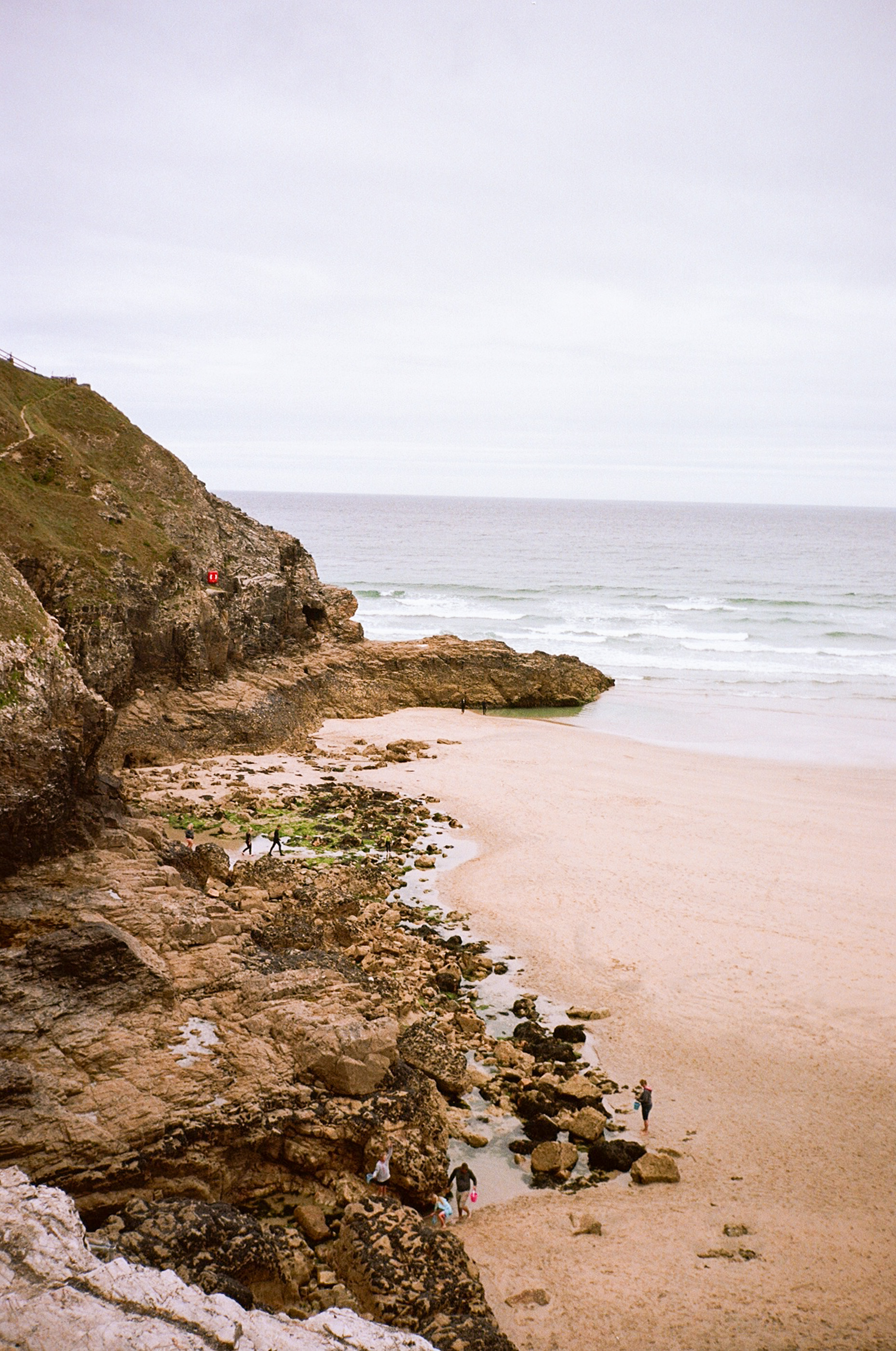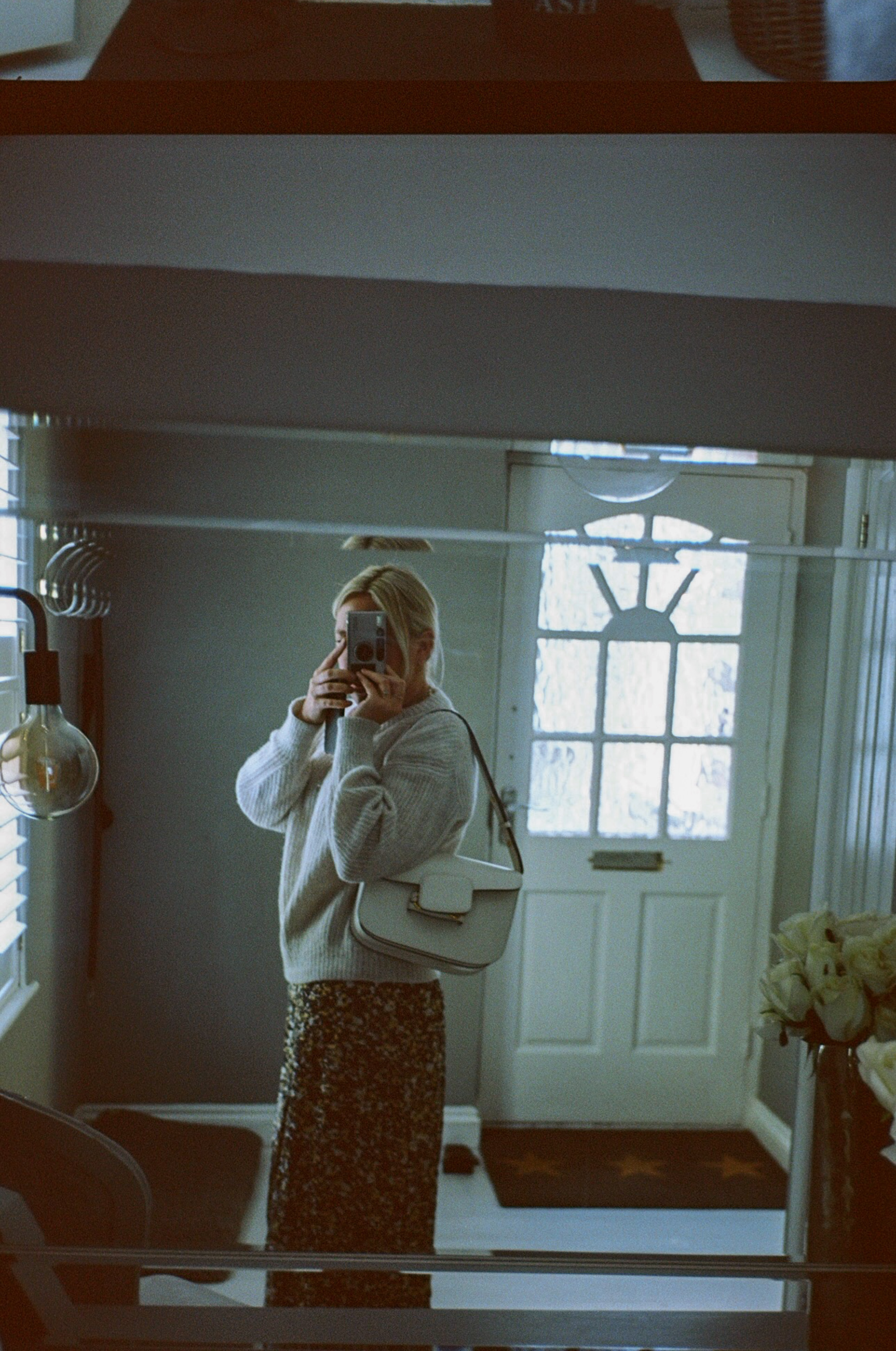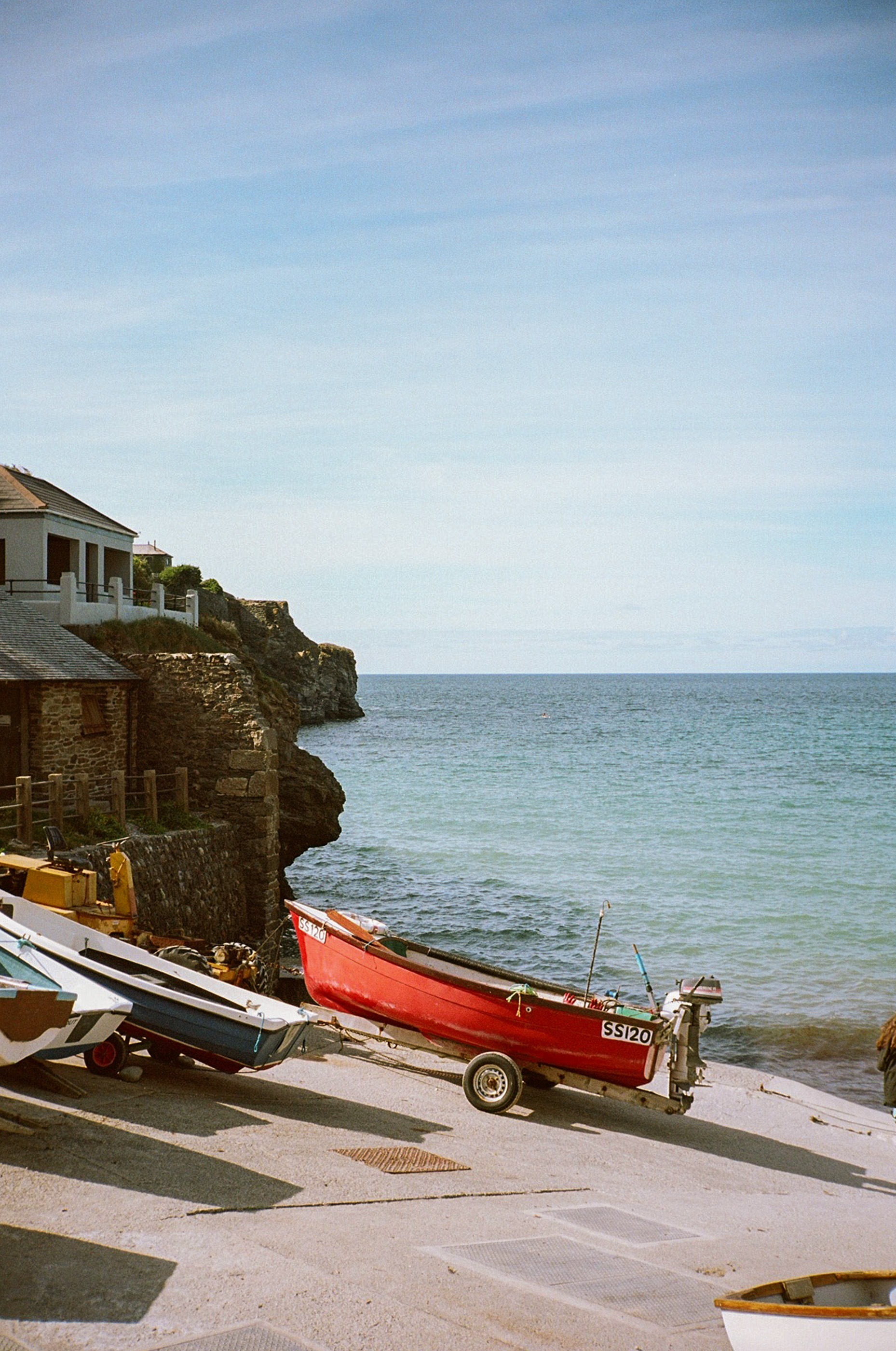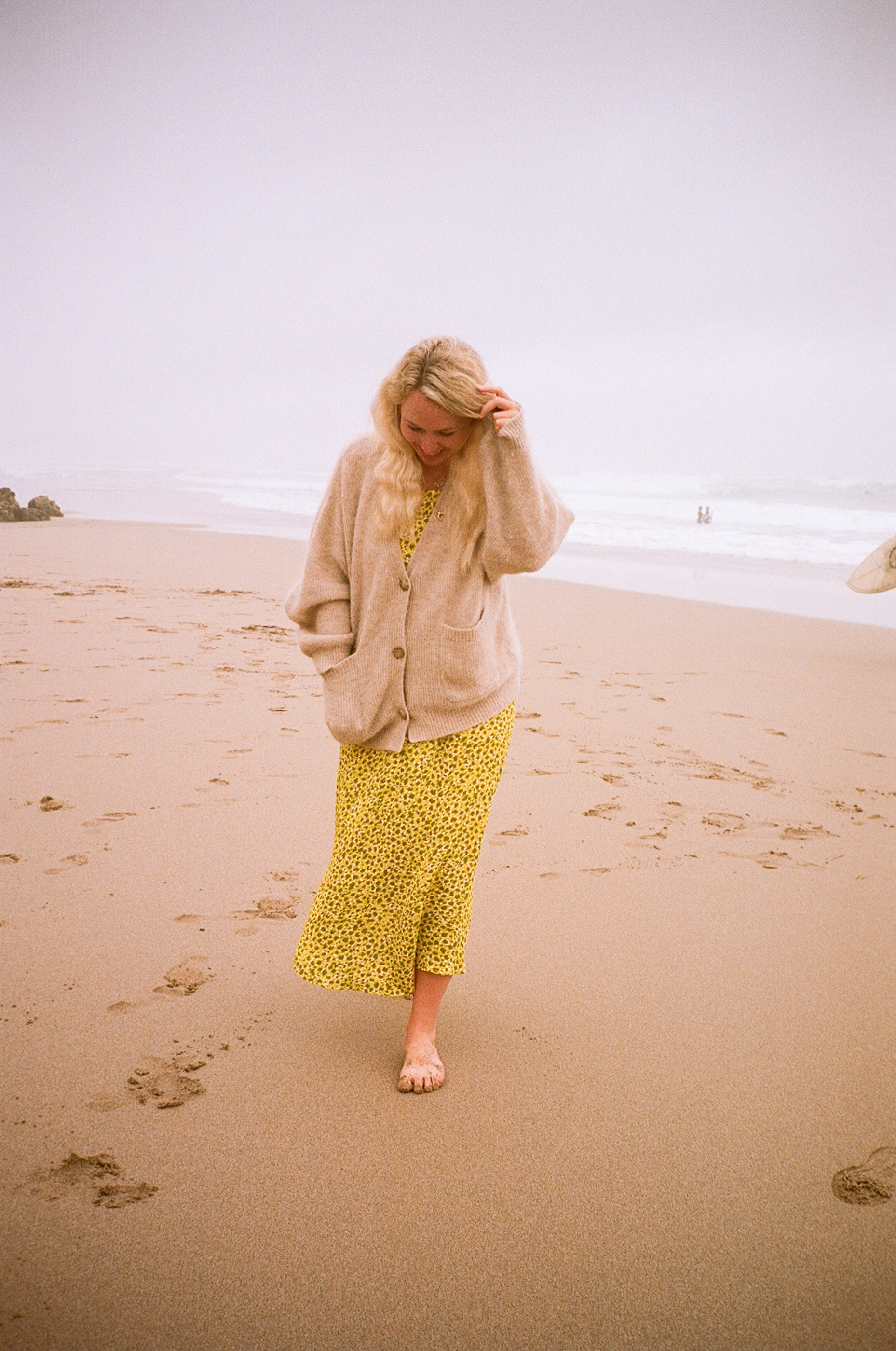 ---
As well as my morning coffee at Genko, our food shopping at the local St Agnes grocers and our best foodie discovery, the 'just out of town' fishmonger, J Earl fish mongers who sells the most incredible fresh fish and does so with such passion and knowledge, I also loved Open Surf, Canteen and Finisterre. A real hub of creativity, craft and cool. A Surfers take on your East London indies and a place I truly could see myself hanging out at in a parallel universe.
Another favourite discovery was Chapel Porth beach, and a real surfers paradise when we were there. The terrible British weather made for some incredible surf and with my new wetsuit and bodyboard in hand I spent hours in the waves feeling at one with the ocean.
St Agnes has been the side of Cornwall where I could most see myself living in another world, or (pipe dream) returning to summer after summer, to my own little holiday cottage. It's got the perfect blend of beautiful coastal walks, fab beaches, good surf, Cornish village charm and local businesses doing things right.
–
Our trip next week is to the south side of Cornwall, and I'm really excited to explore some new parts of Cornwall and share more with you over here. If you have any recommendations I'd love to know?