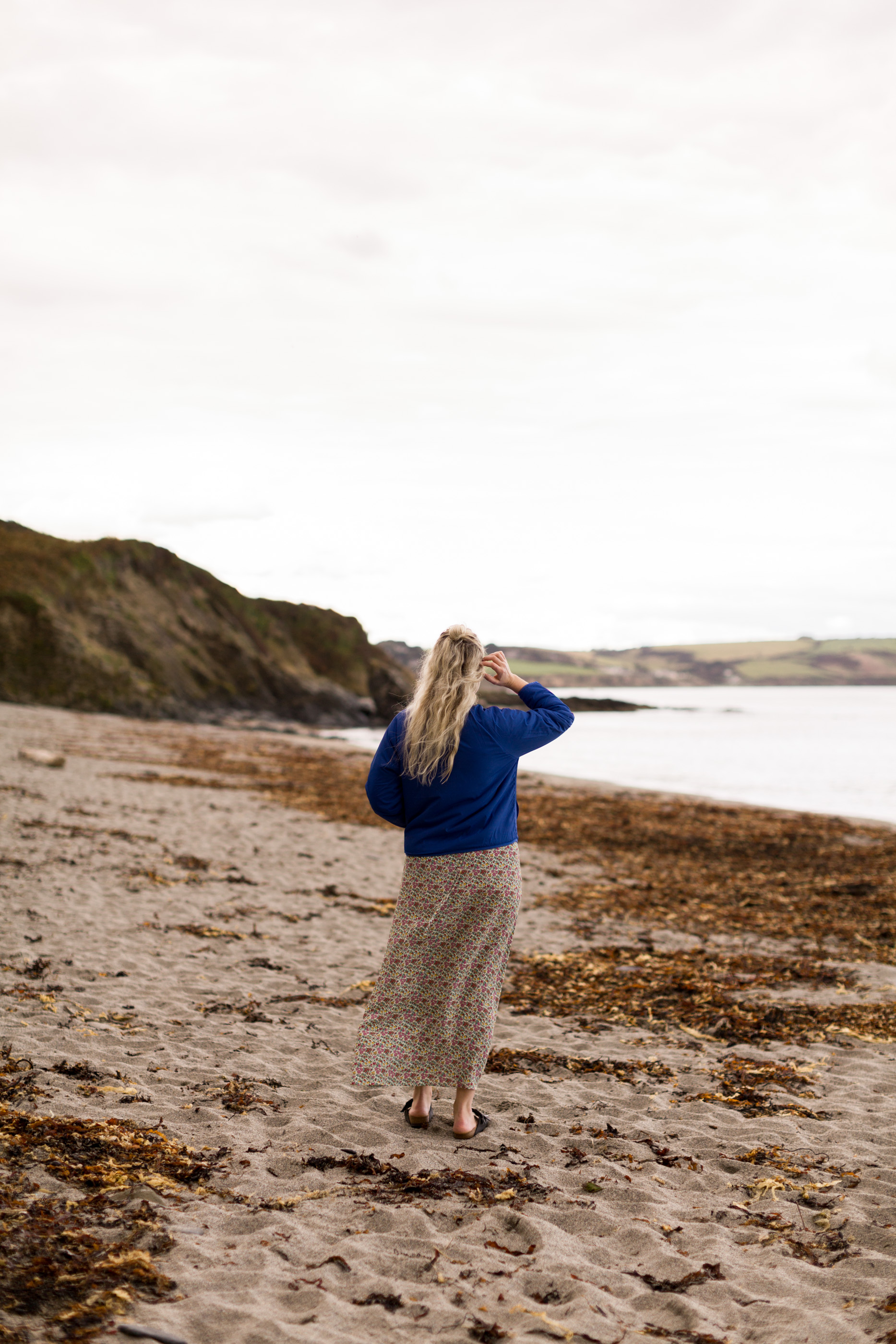 ---
THE ROSELAND PENINSULAR
Portscatho, Porthcurnick & Porthbean (and The Hidden Hut)
---
Yet another post I'm well over due sharing. I had this post prepared and nearly ready to go during my trip to Cornwall after discovering a fab little part of the south coast that I knew any other people visiting would love to add to their itinerary.
Better late than never though I hope? Especially as with Covid not looking to leave us anytime soon, staycations might become more of a thing again in the years to come.
This summer I spent a fair amount of time in Cornwall, it's fair to say October was my least favourite time to visit as we were so unfortunate with the rain, openings and general 'stuff to do' limitations. By the end of our second week we were so excited to get home to our routine, our coffee shop, our home – not something I've ever really felt before.
Regardless of that though, we had some lovely moments and found some fab foodie spots that made our trip – I really should do a full Cornwall guide to share all the foodie spots (North & South) we visited (I also have tons of photos from the trip I could share), would that sort of thing be interesting to you?
In the meantime though I wanted to share this little gem in Truro on the south coast – nestled between Porthscatho and Porthbean beach is Porthcurnick Beach.
Whilst the beach itself is nice, it's really selling point is The Hidden Hut. A little foodie heaven that made even the most wintery and rainy of days worth hitting the beach for.
---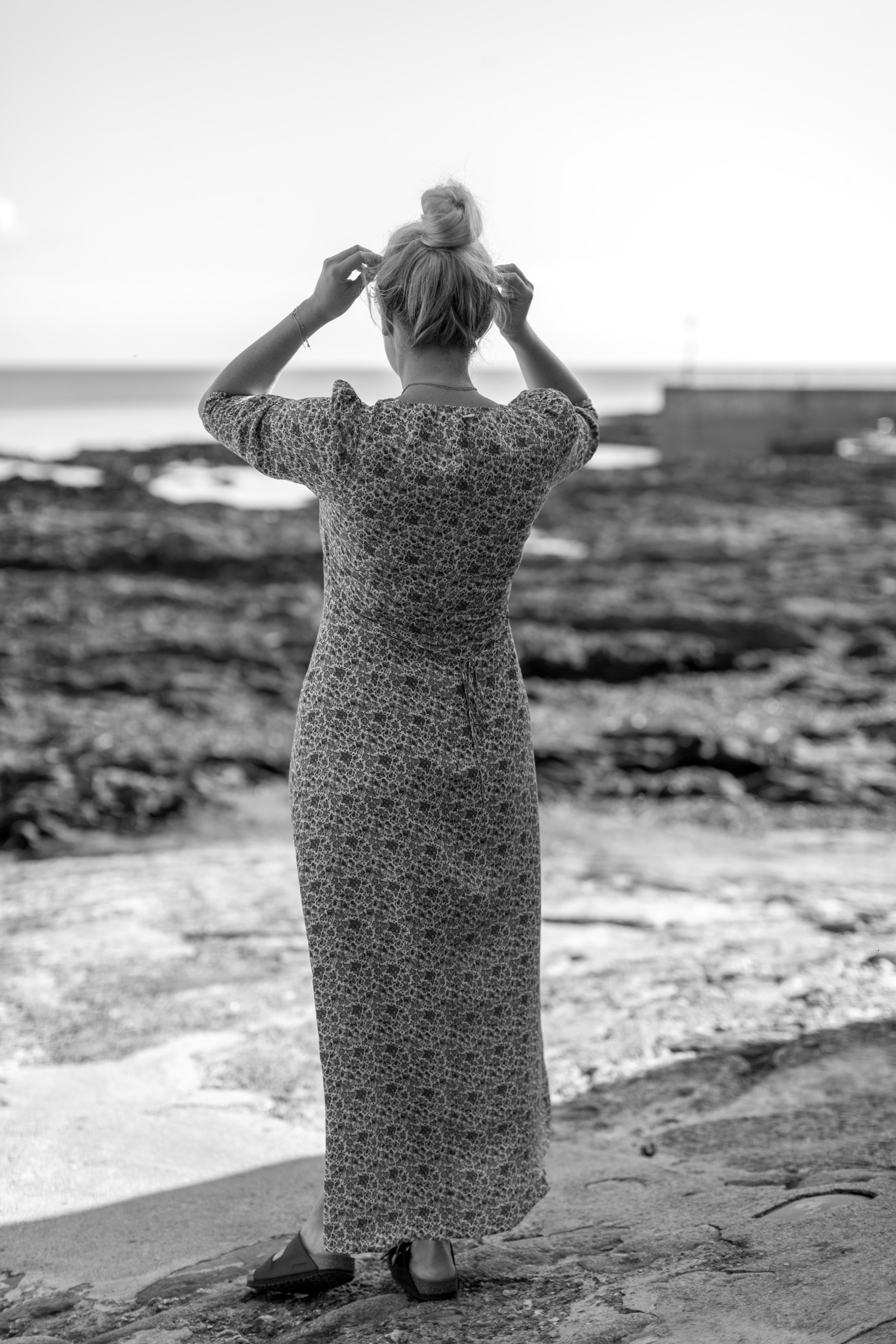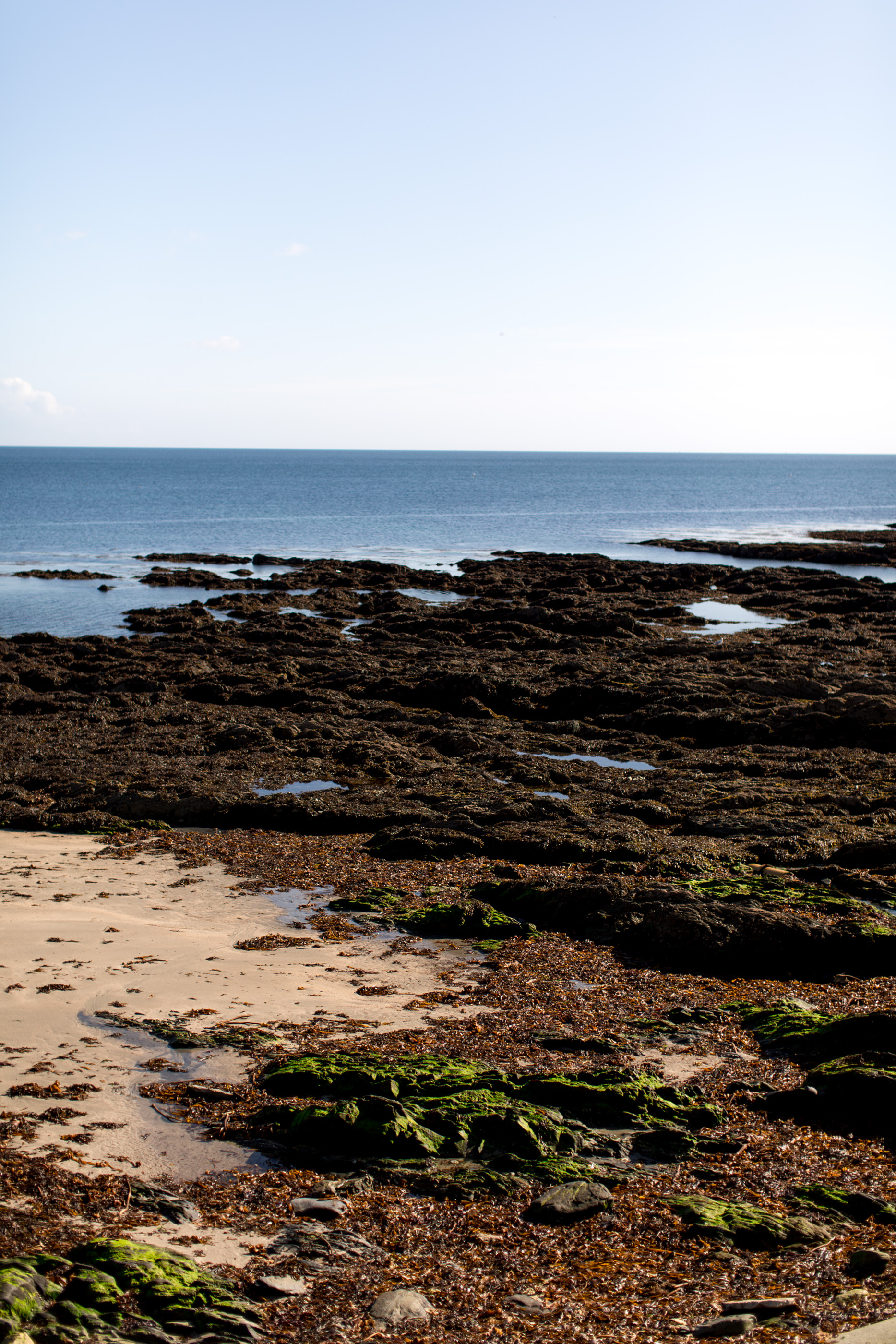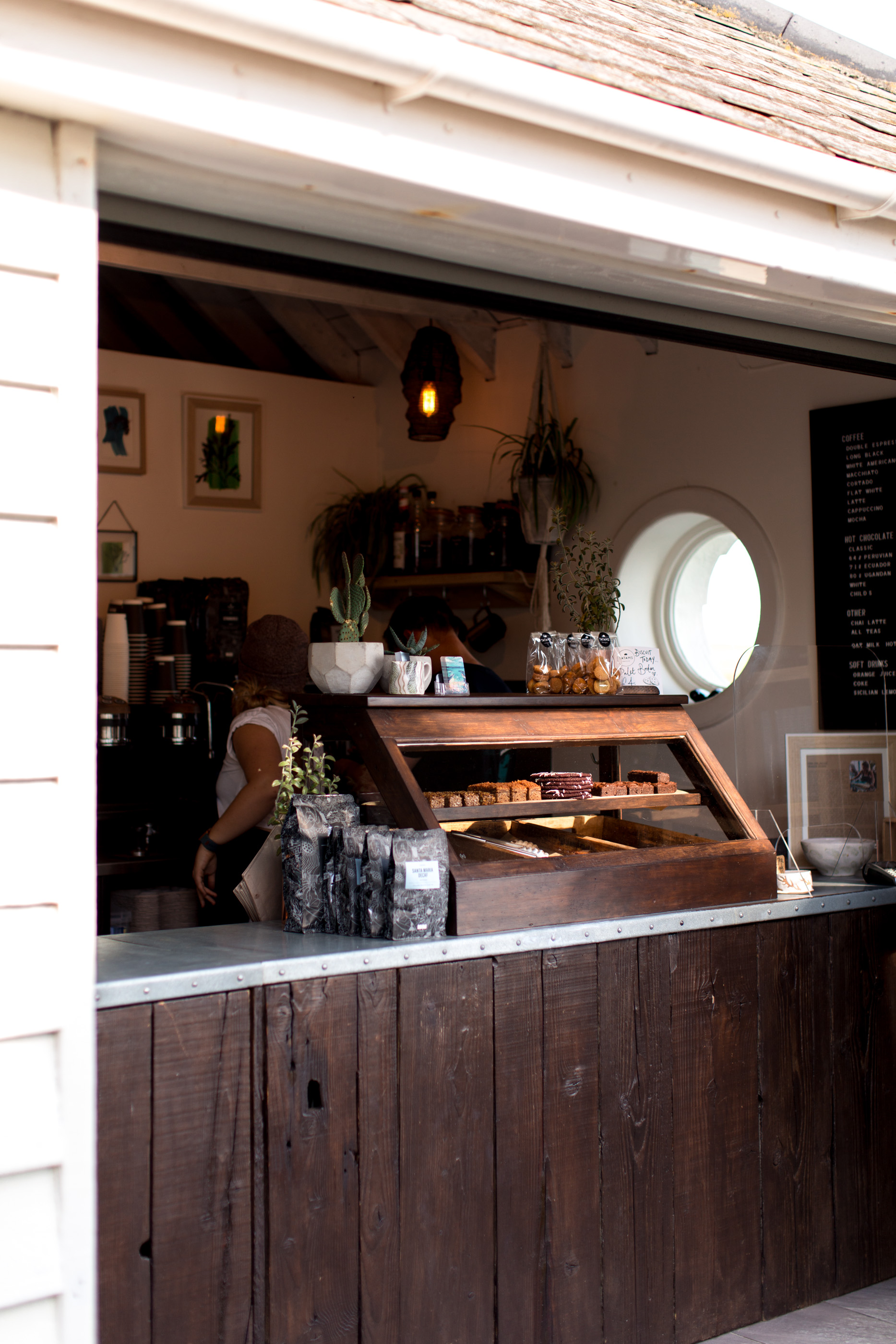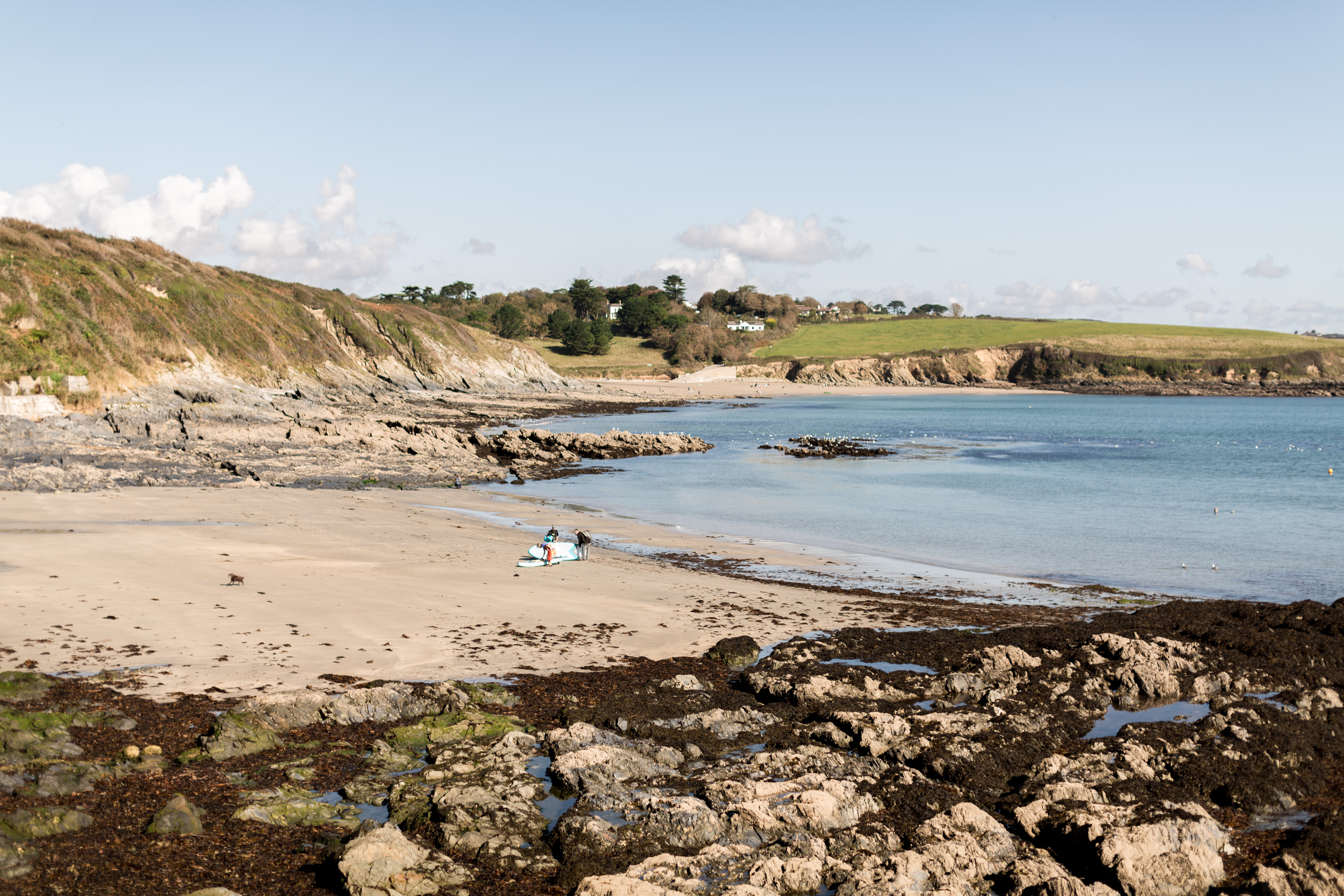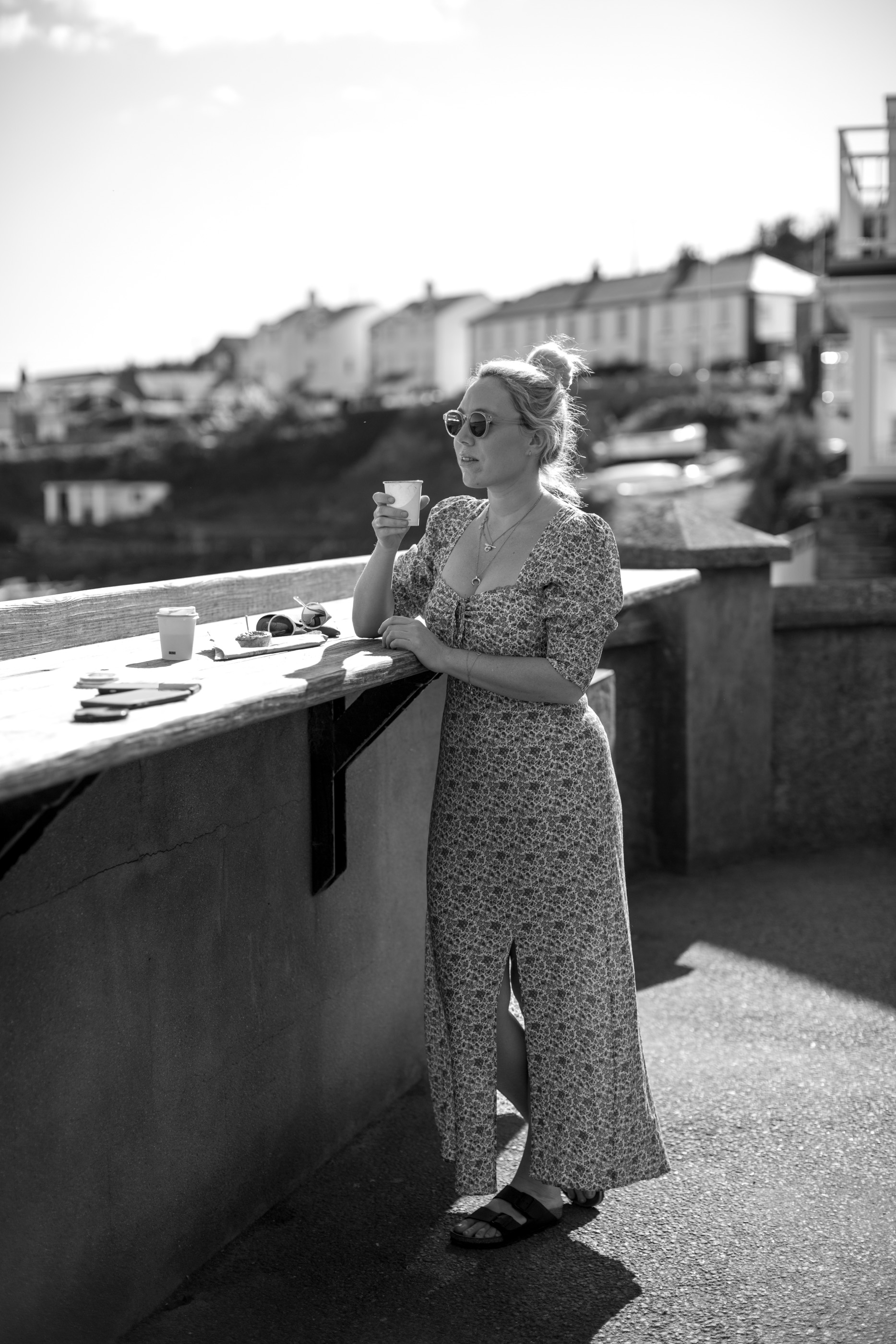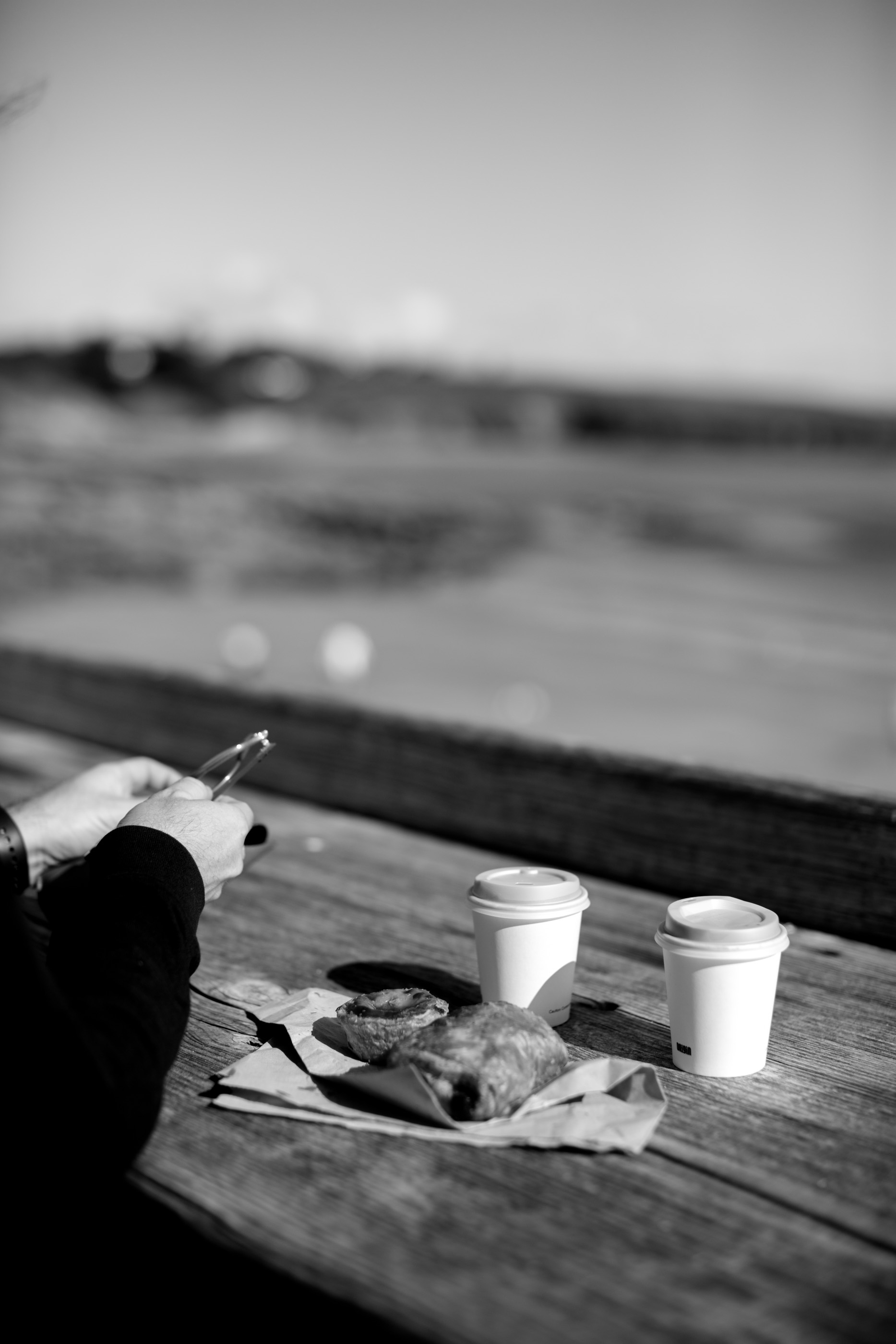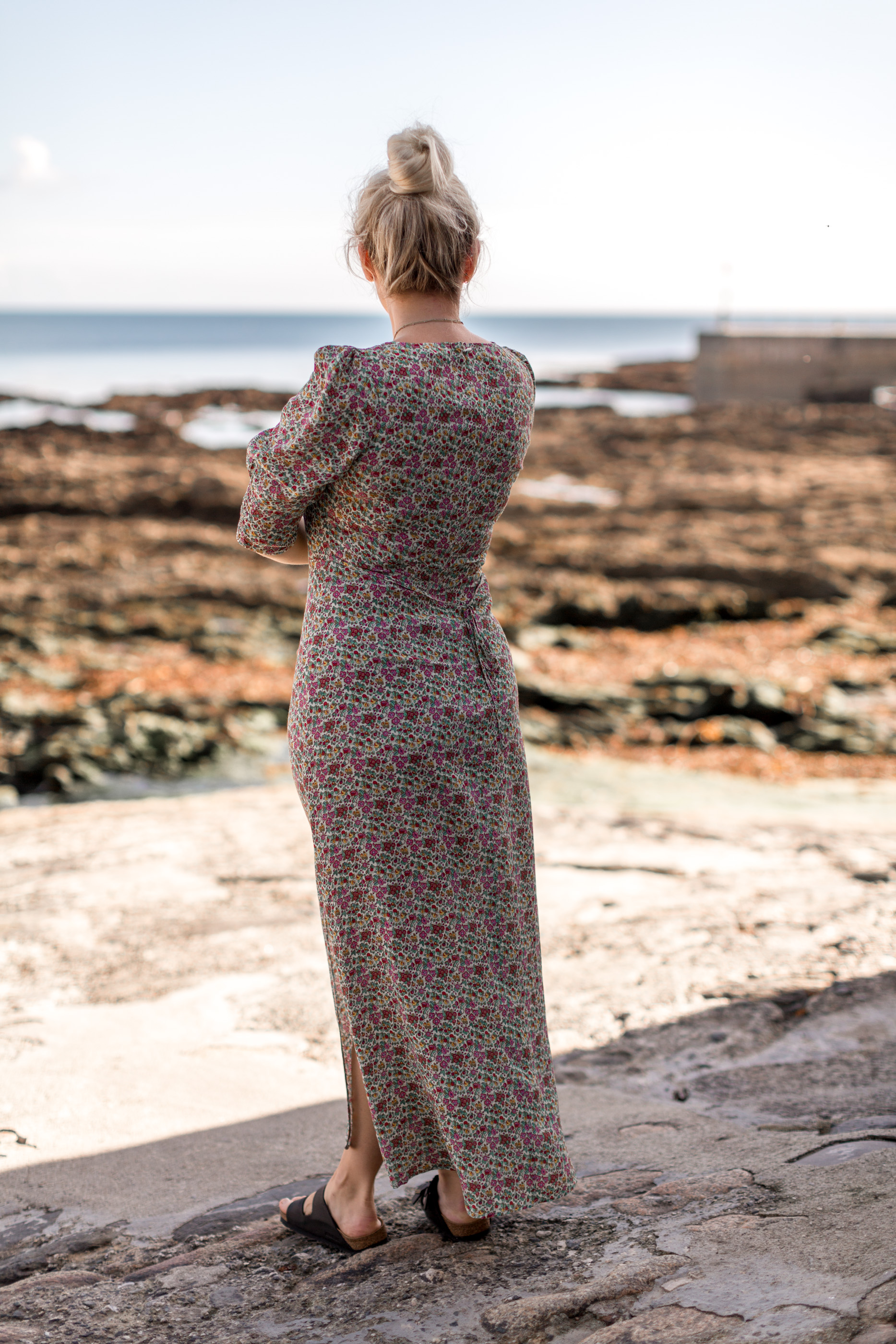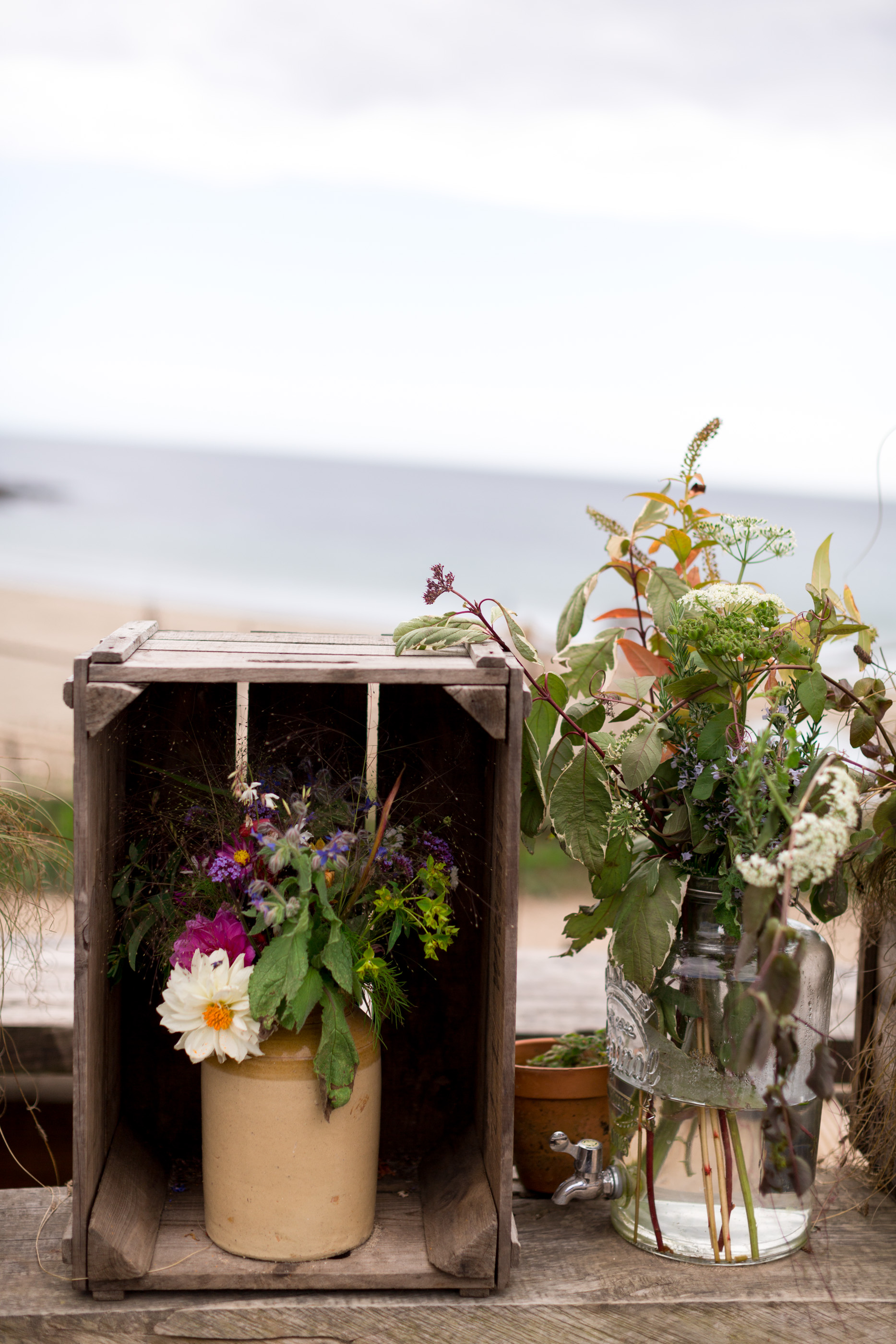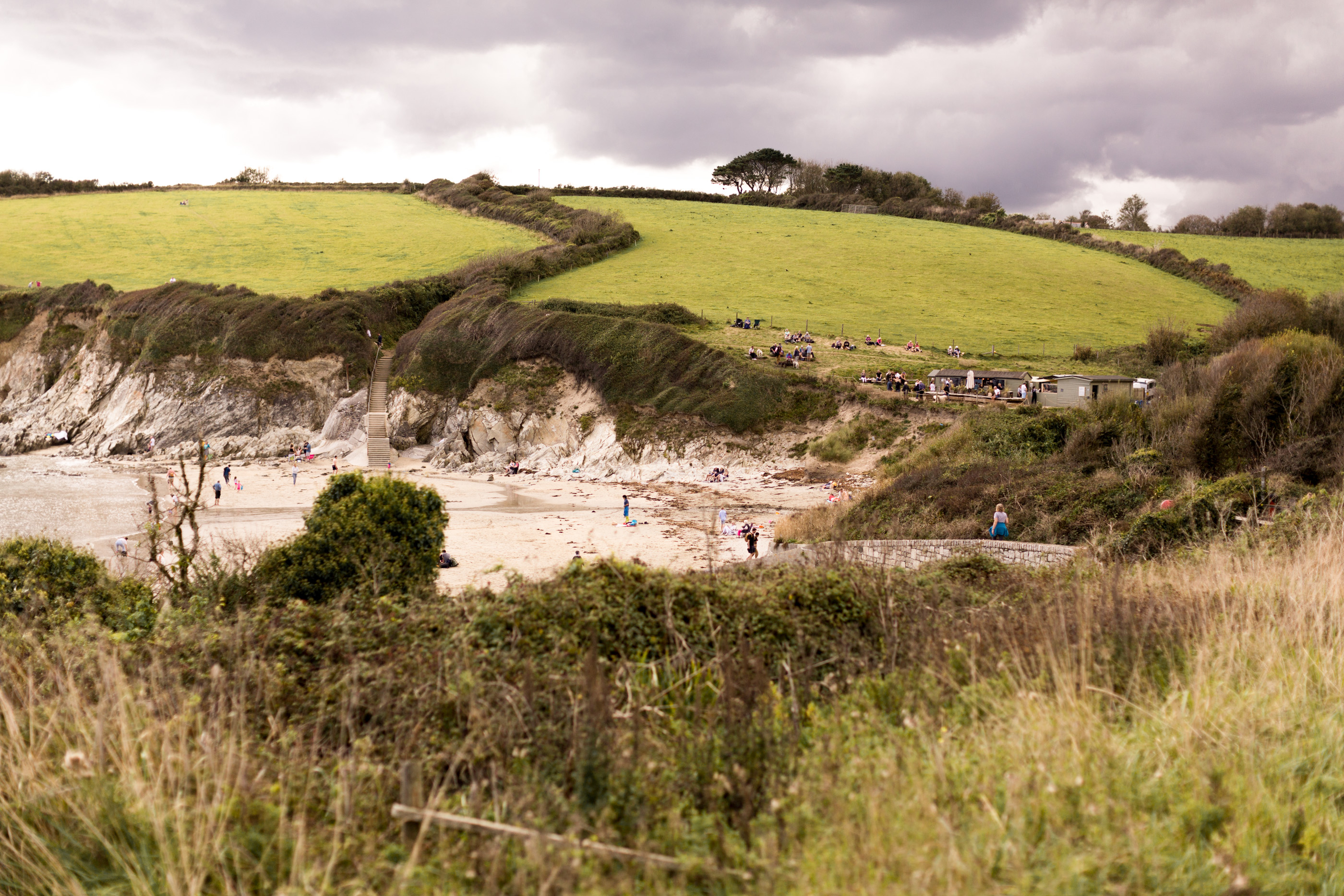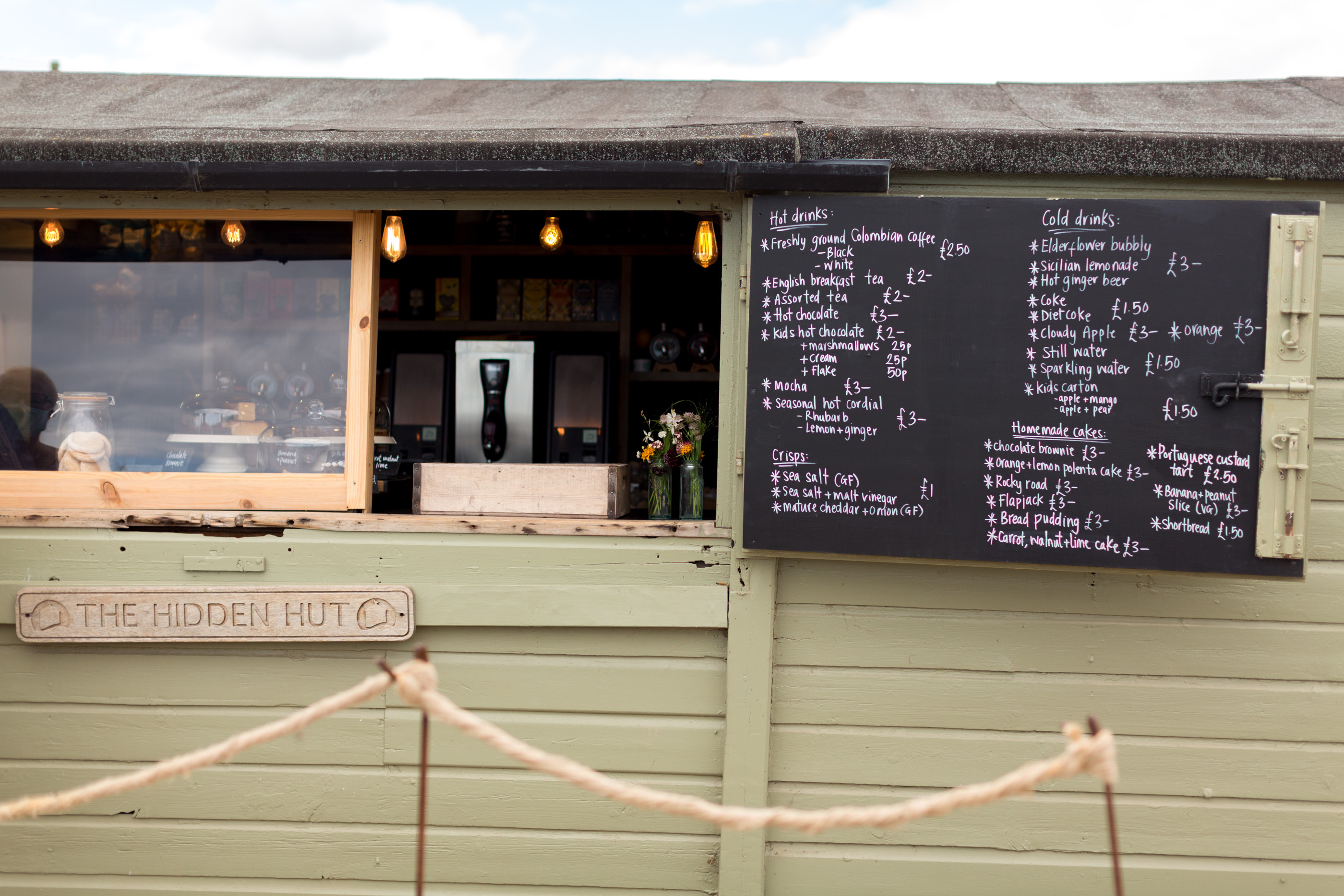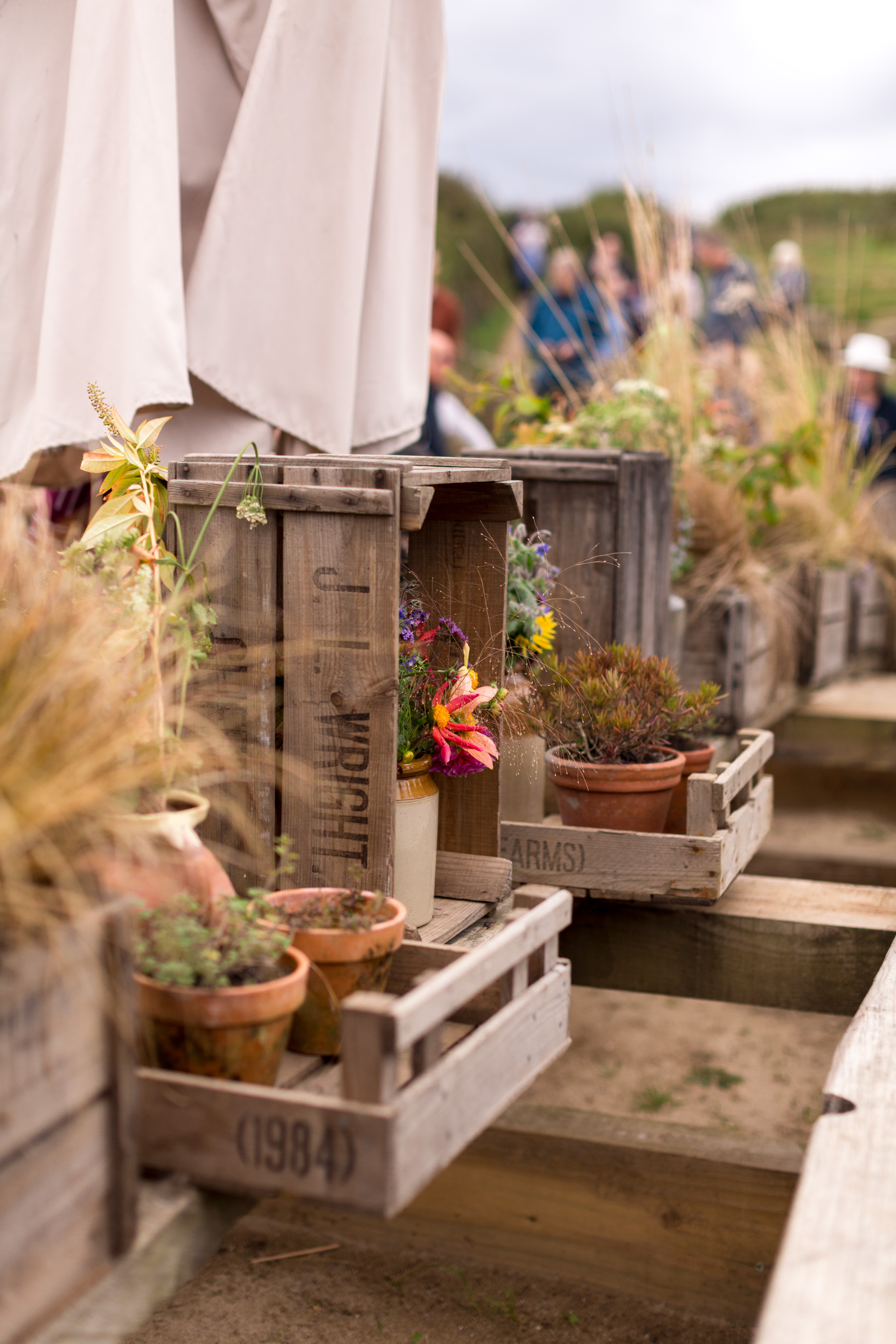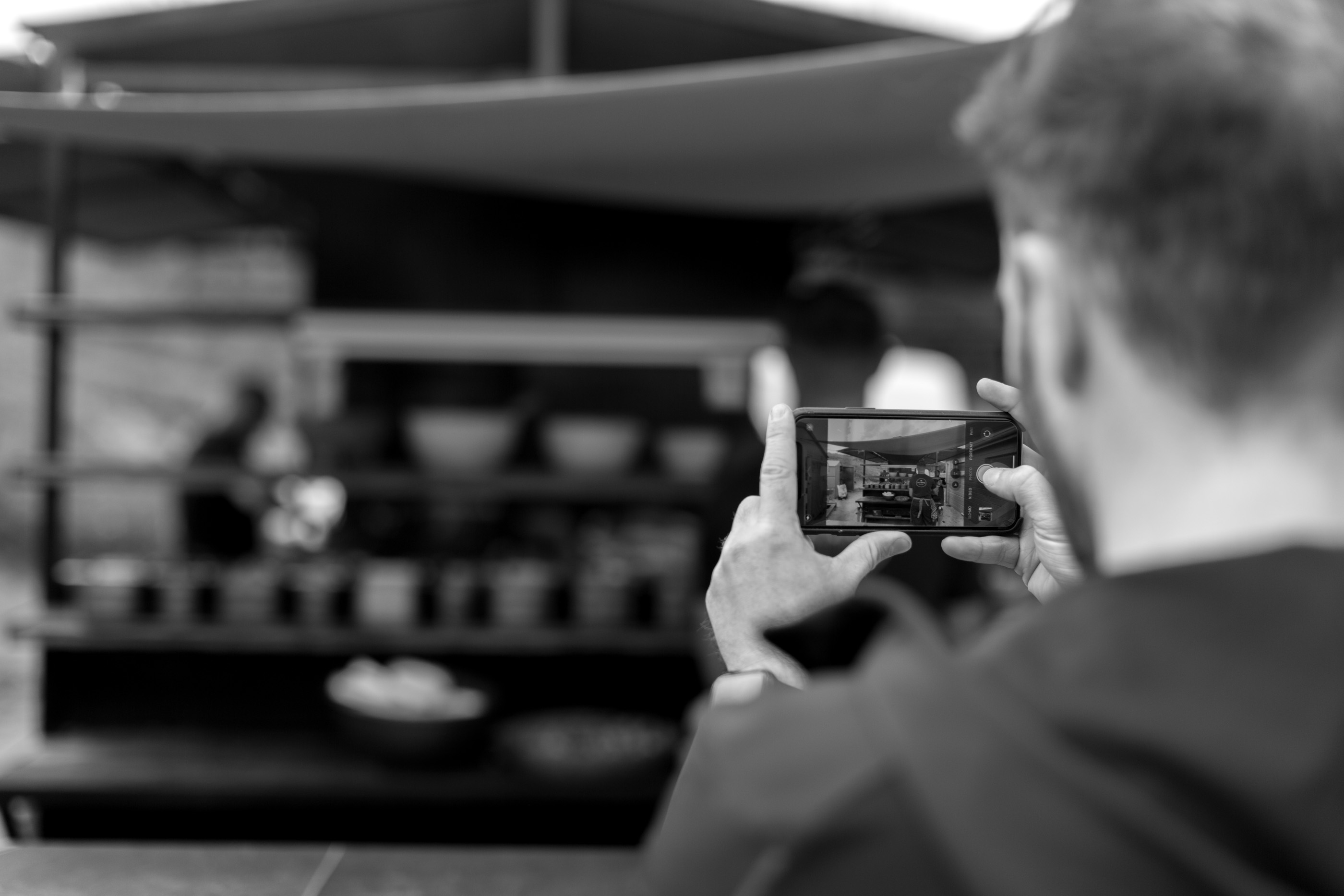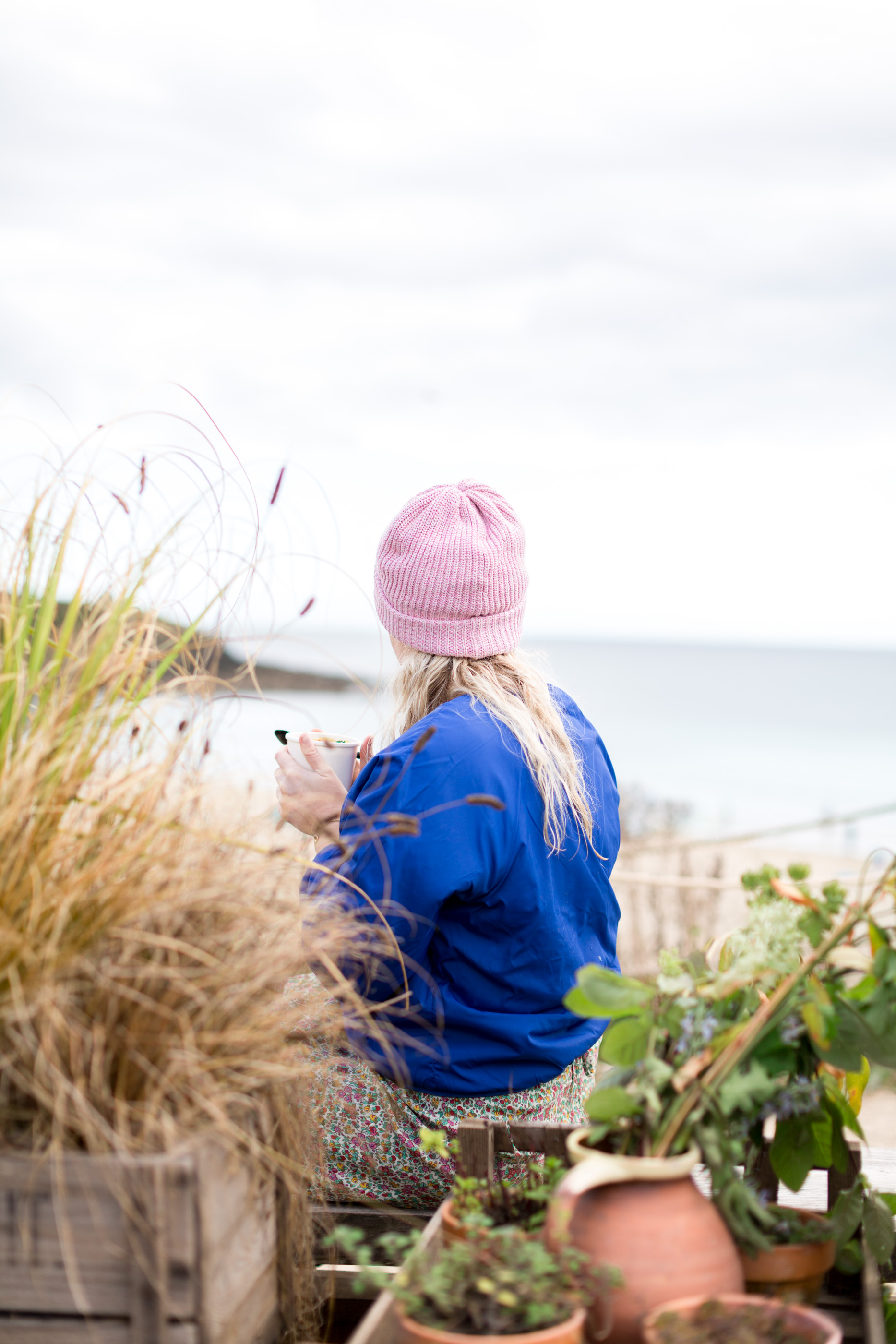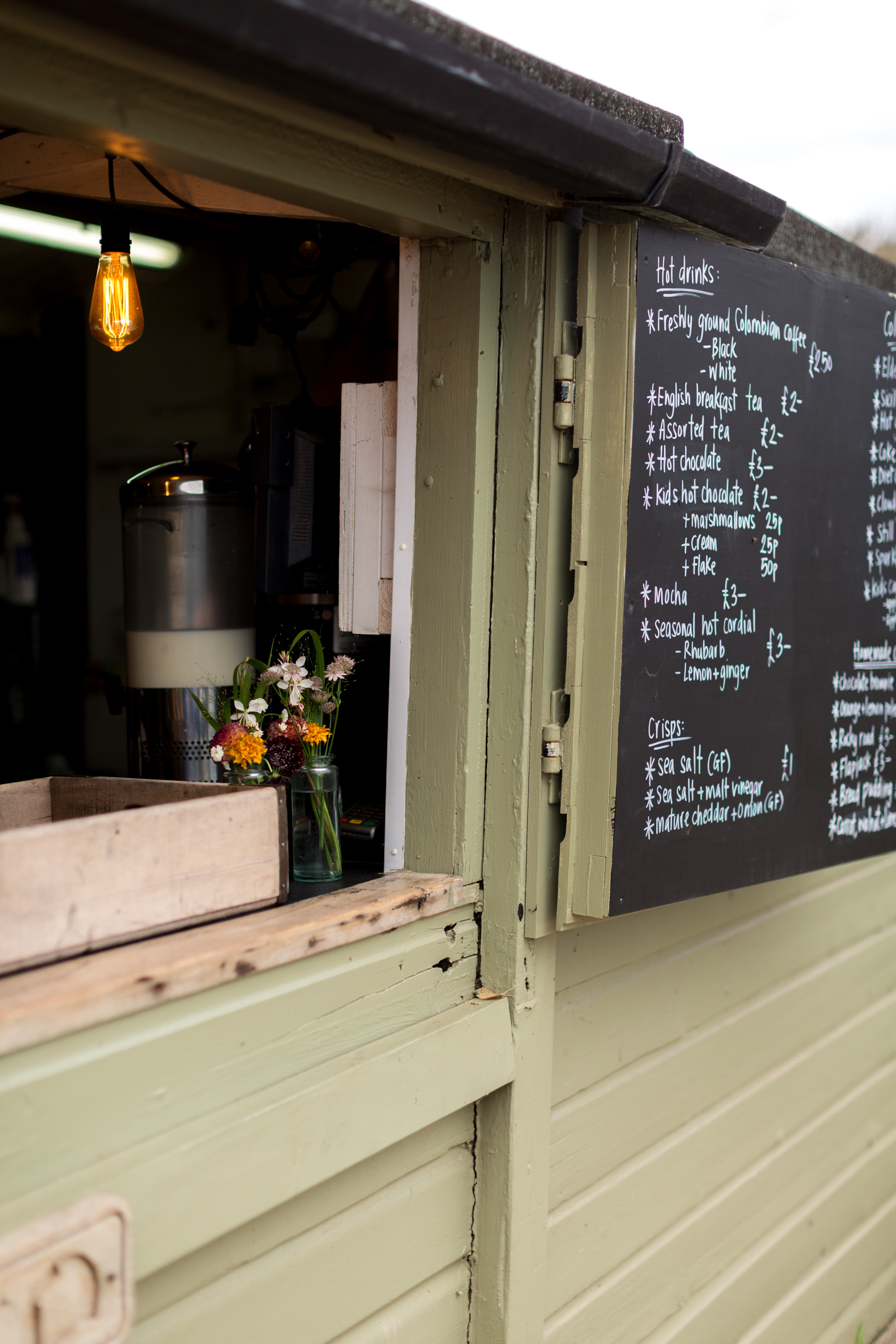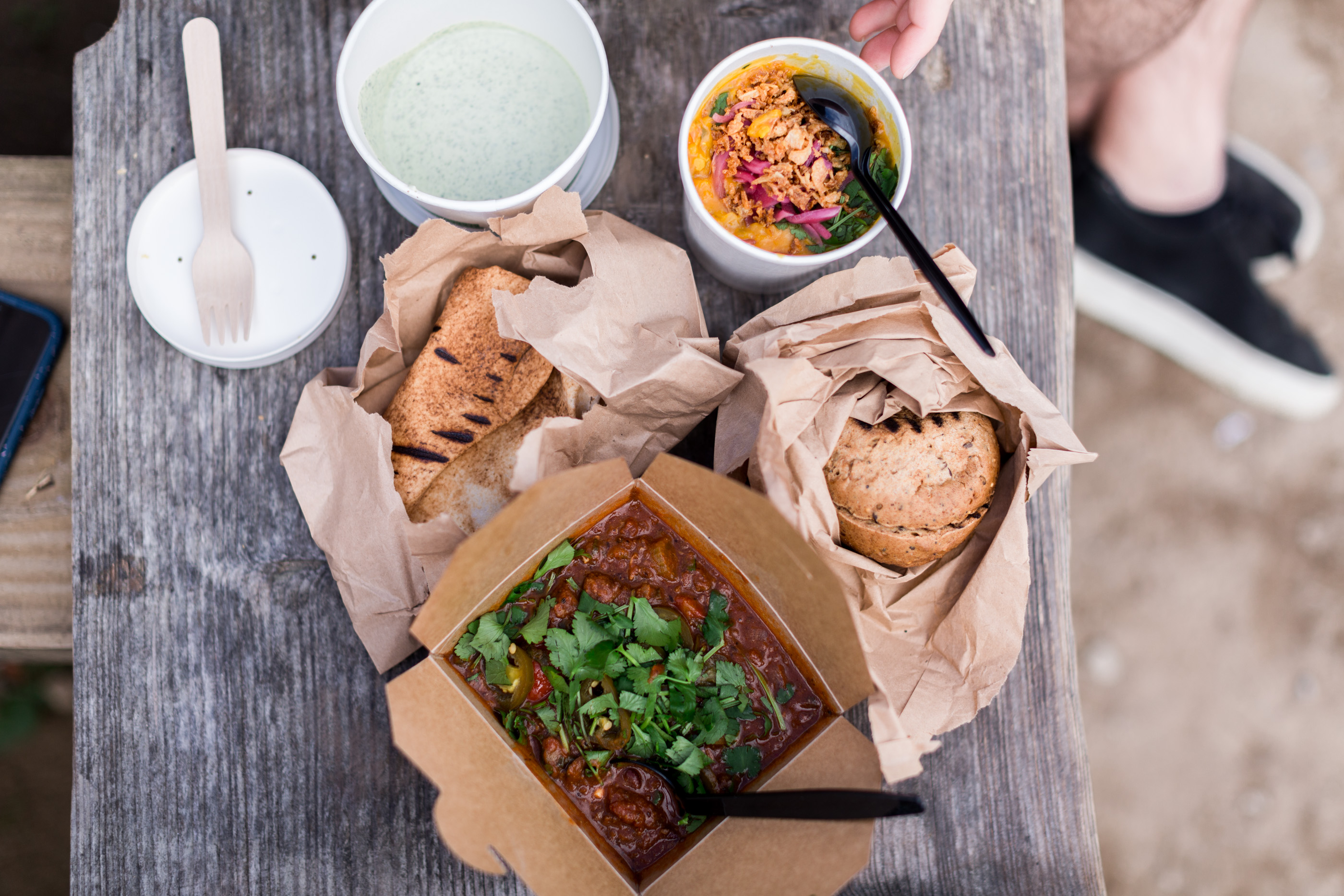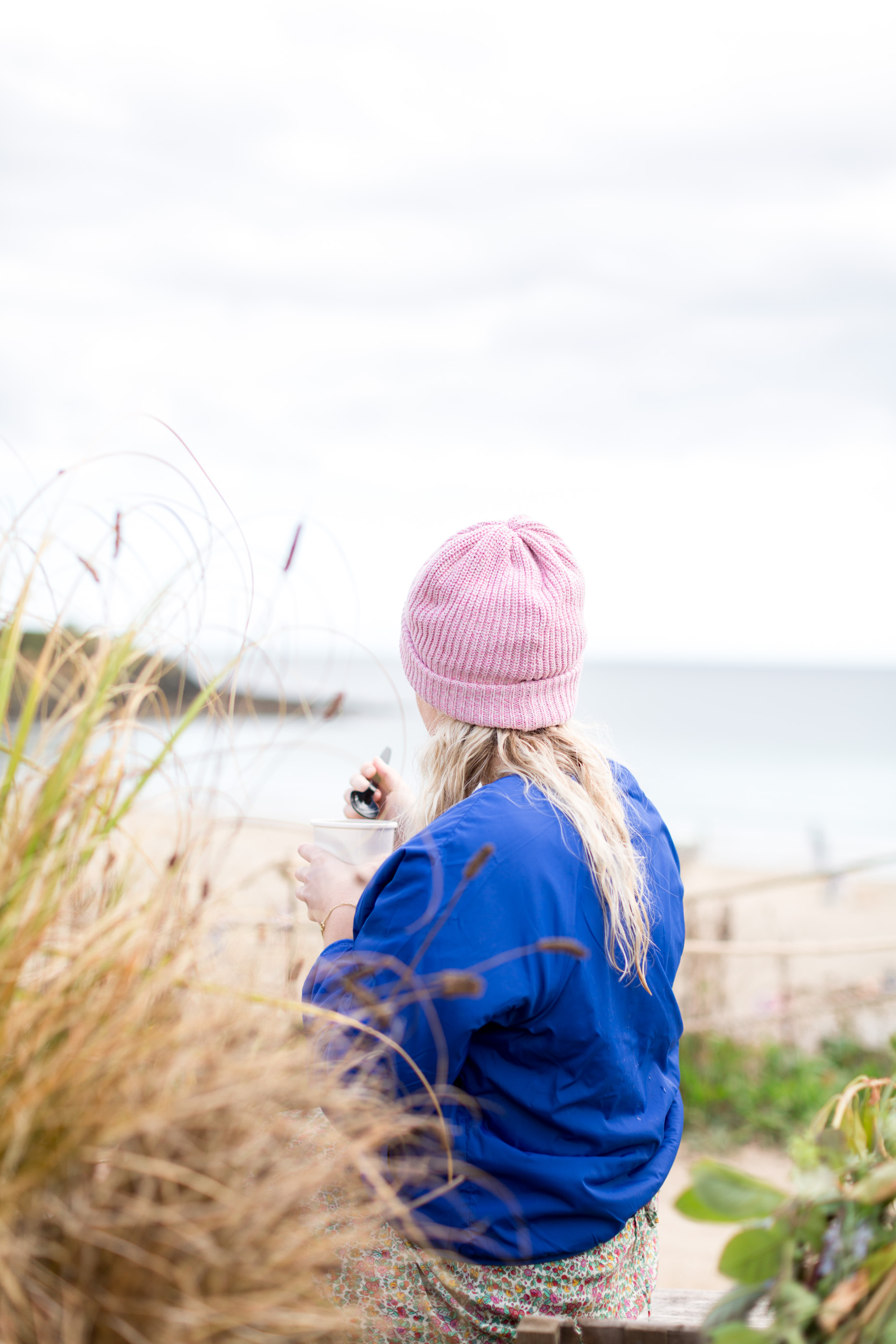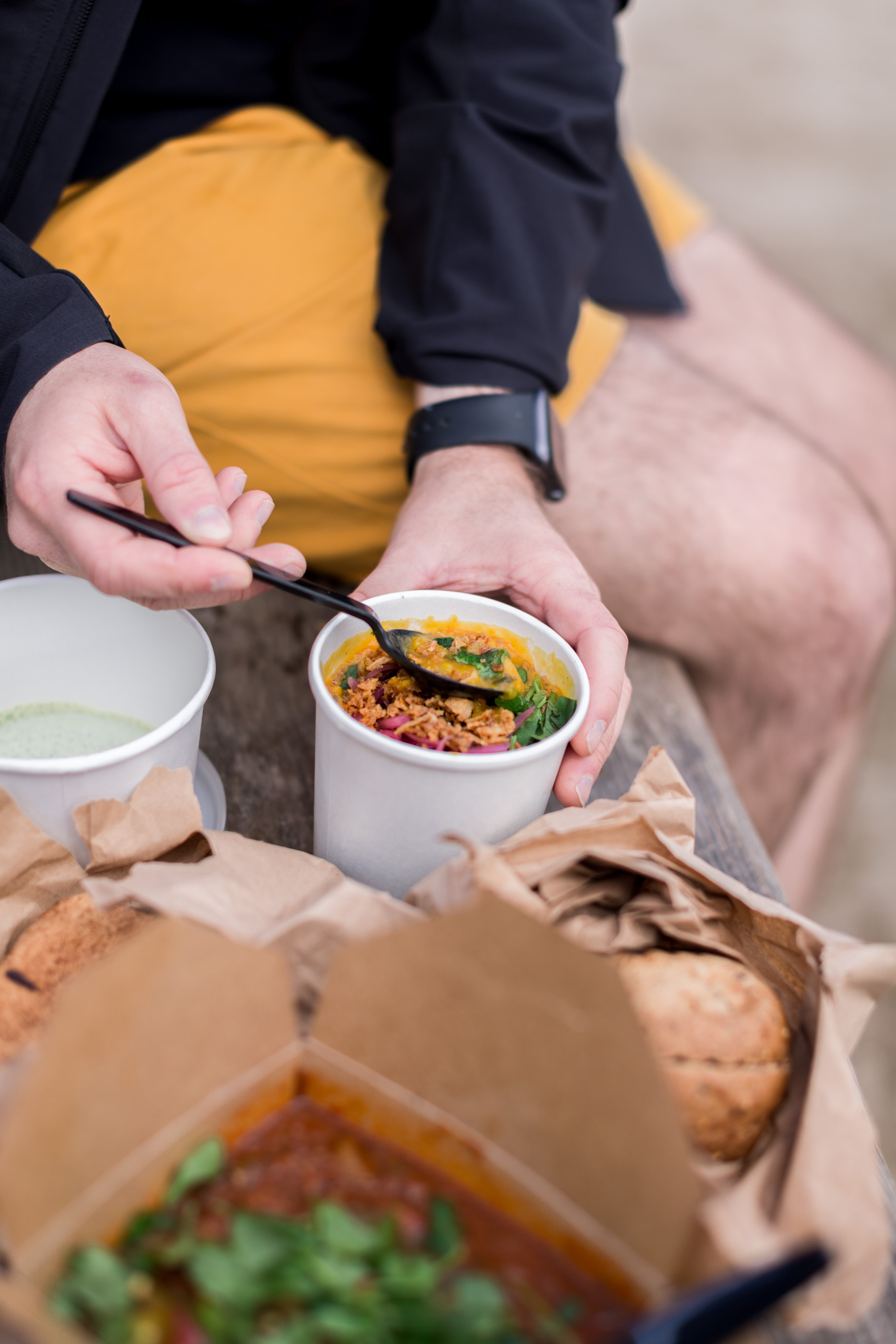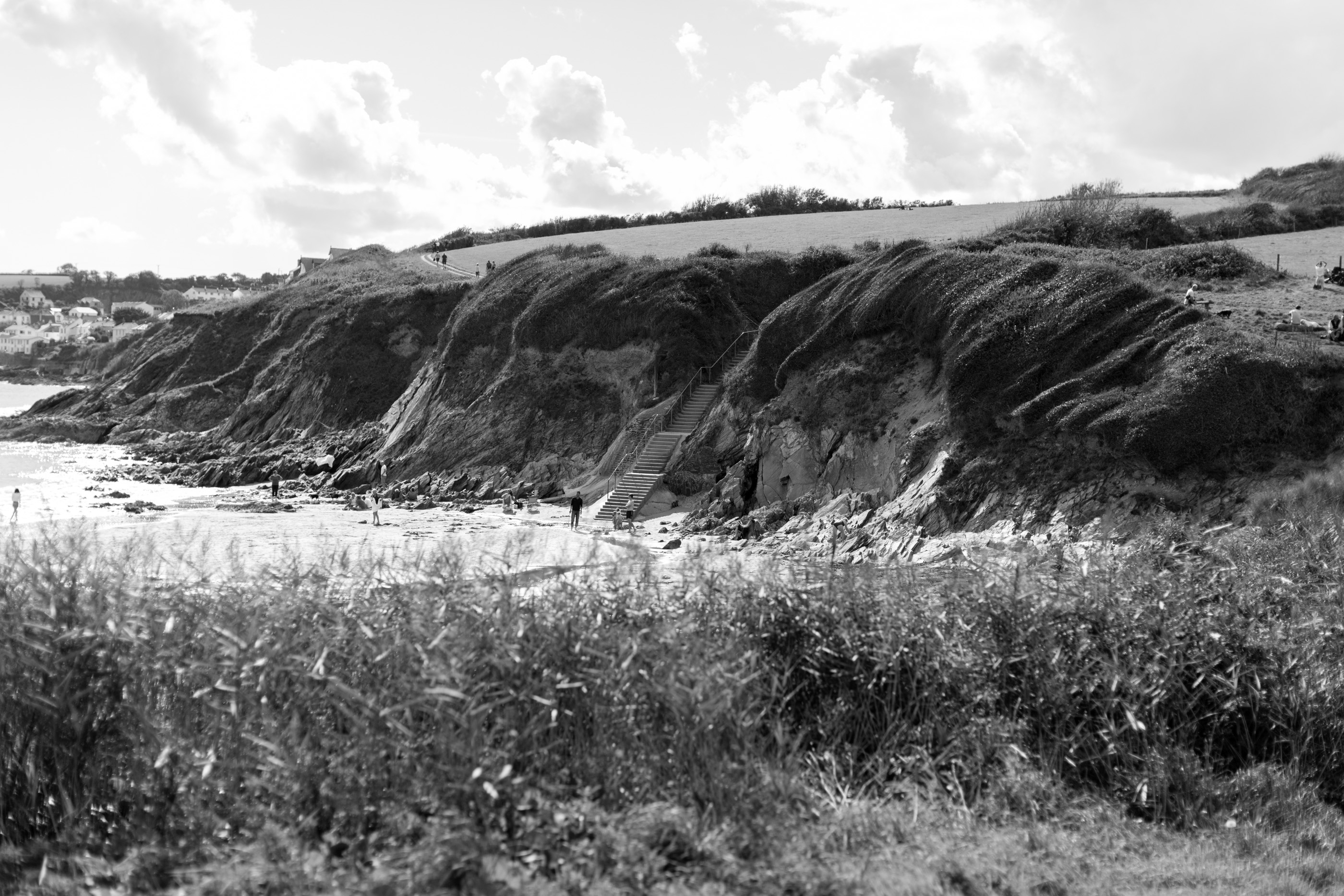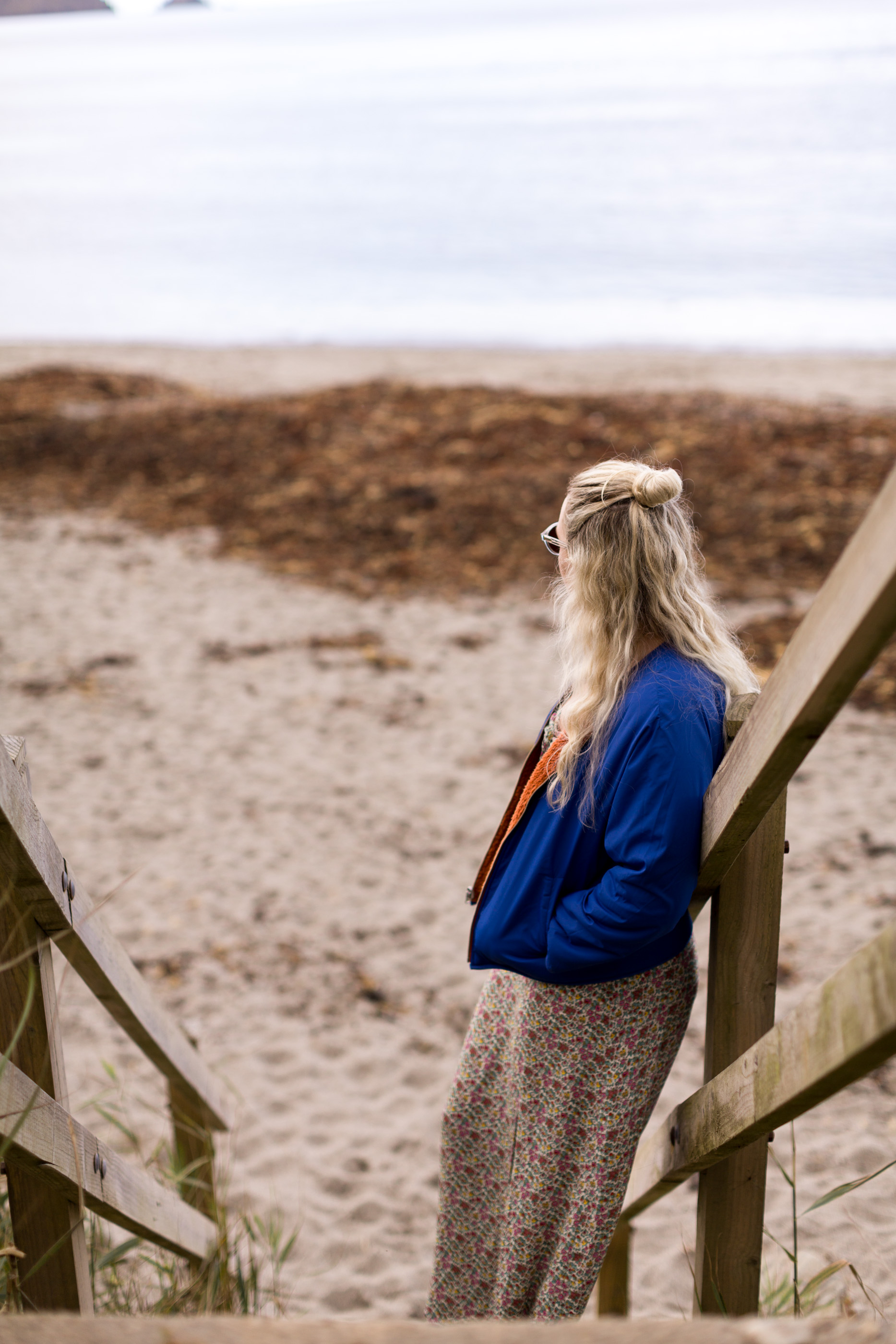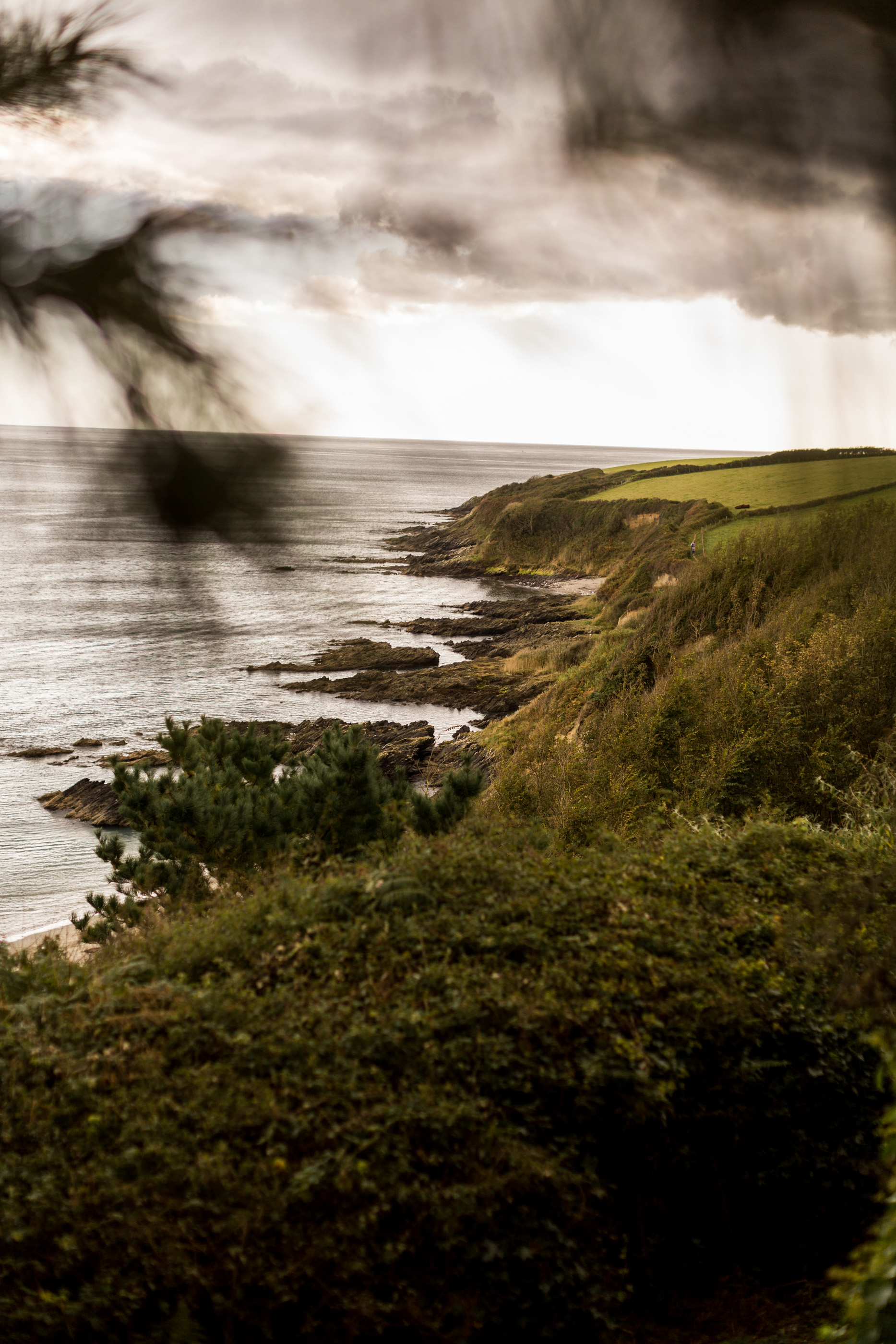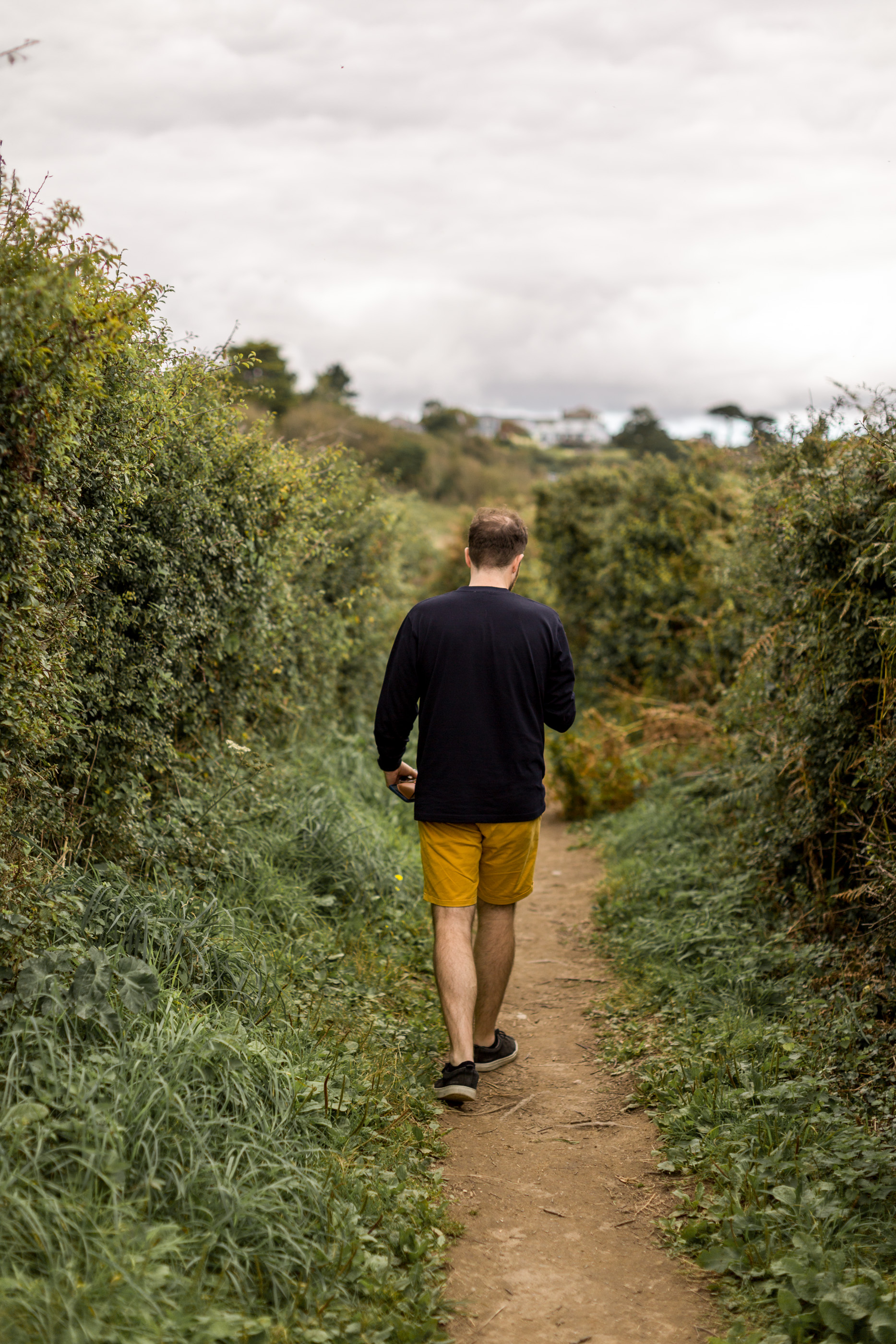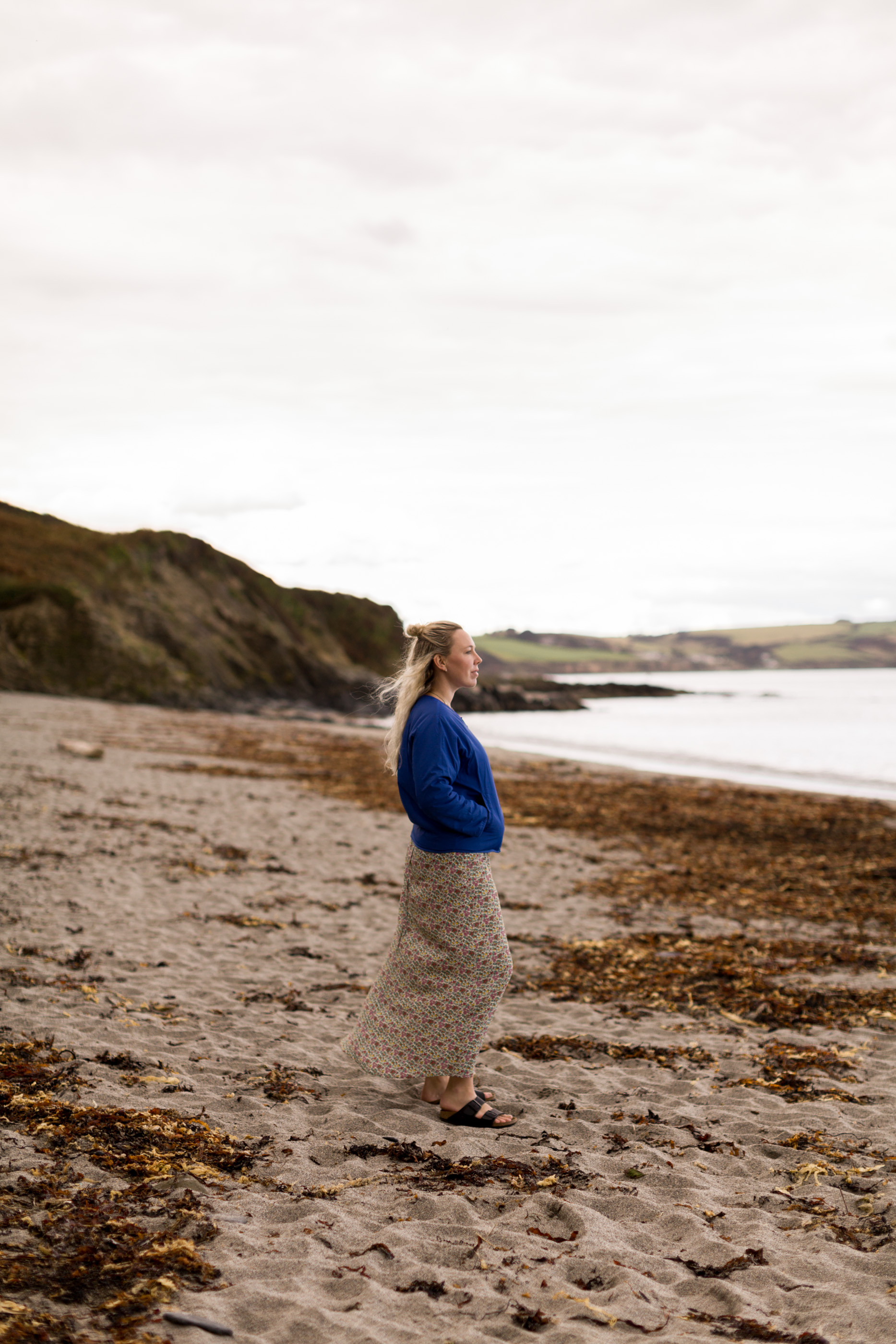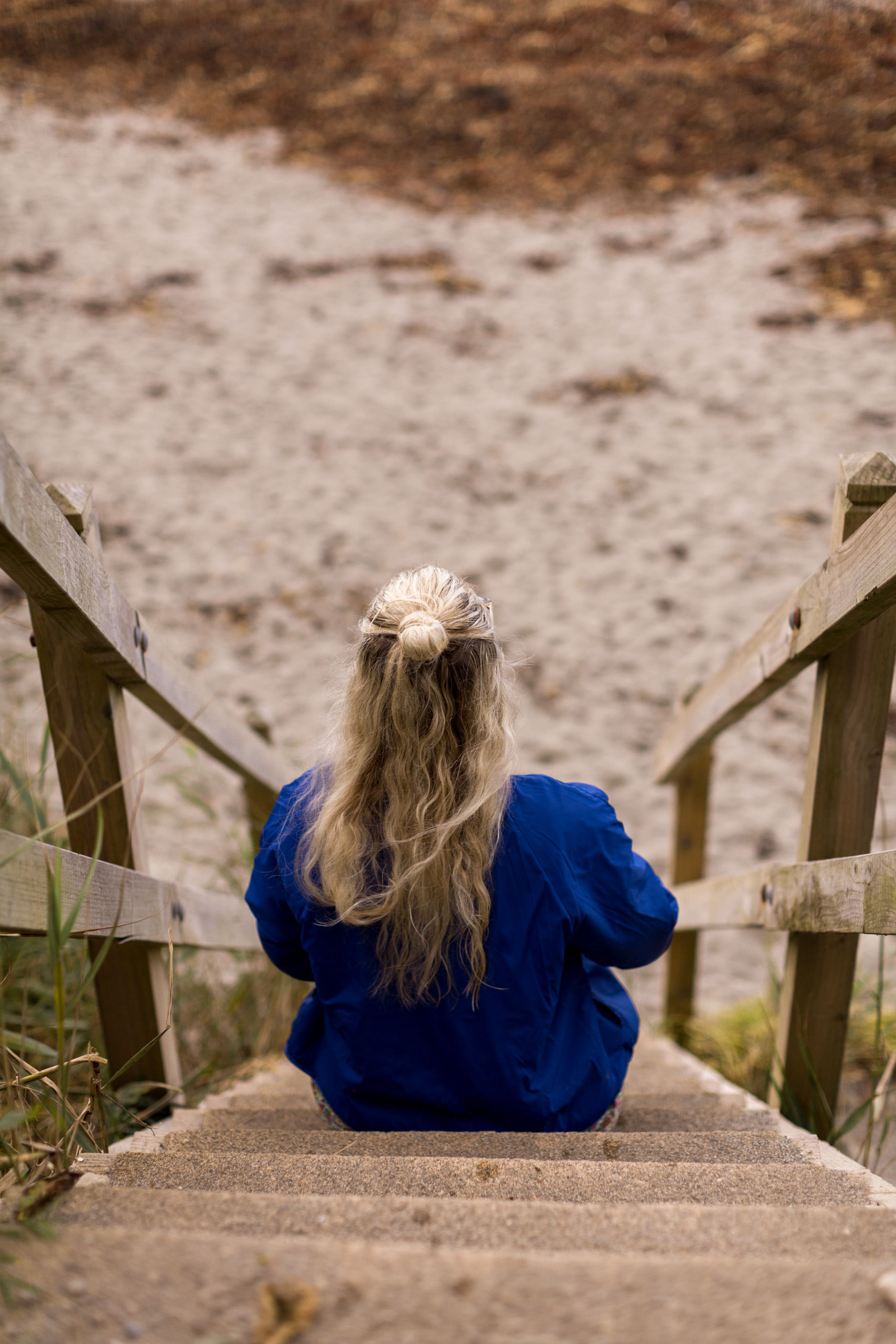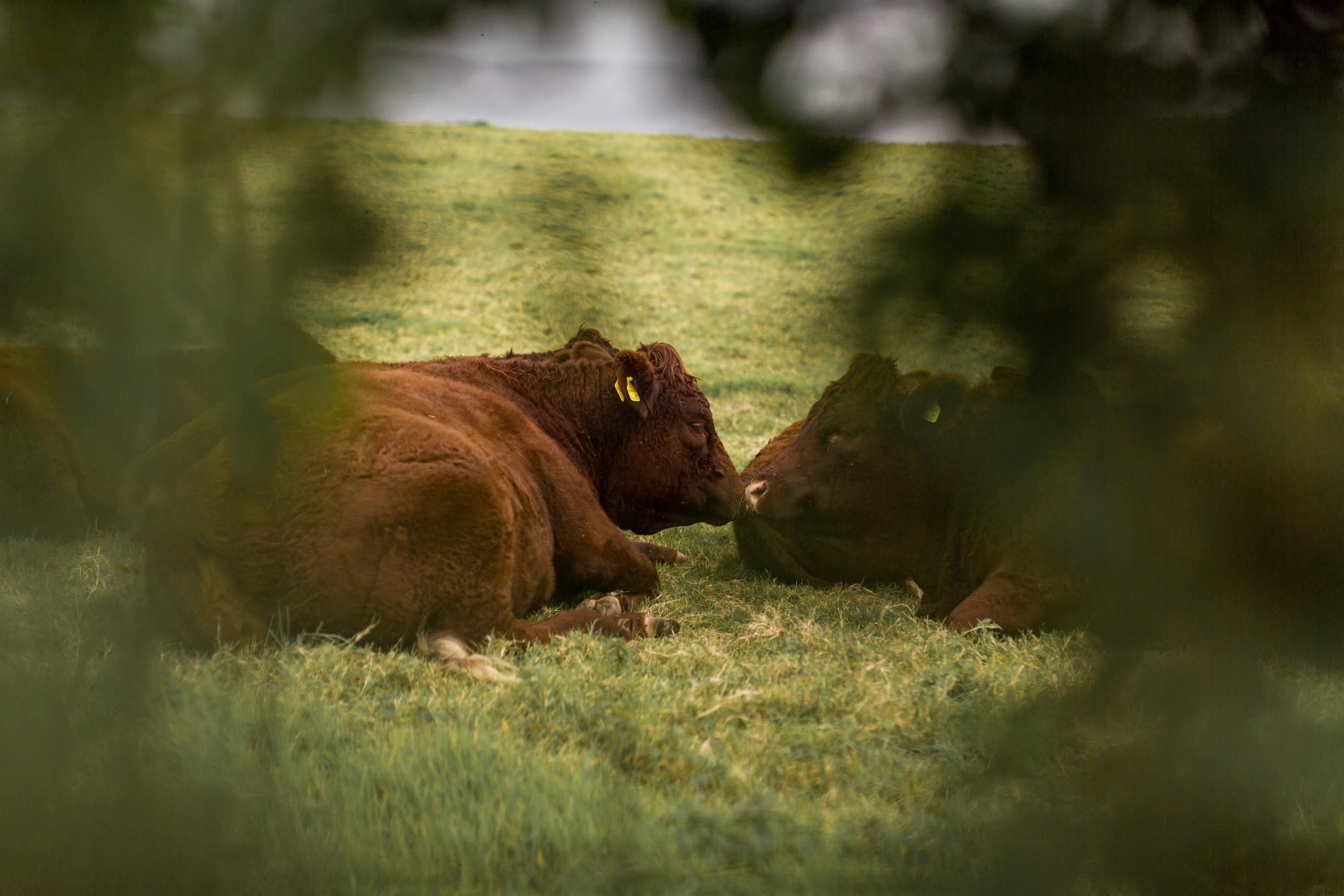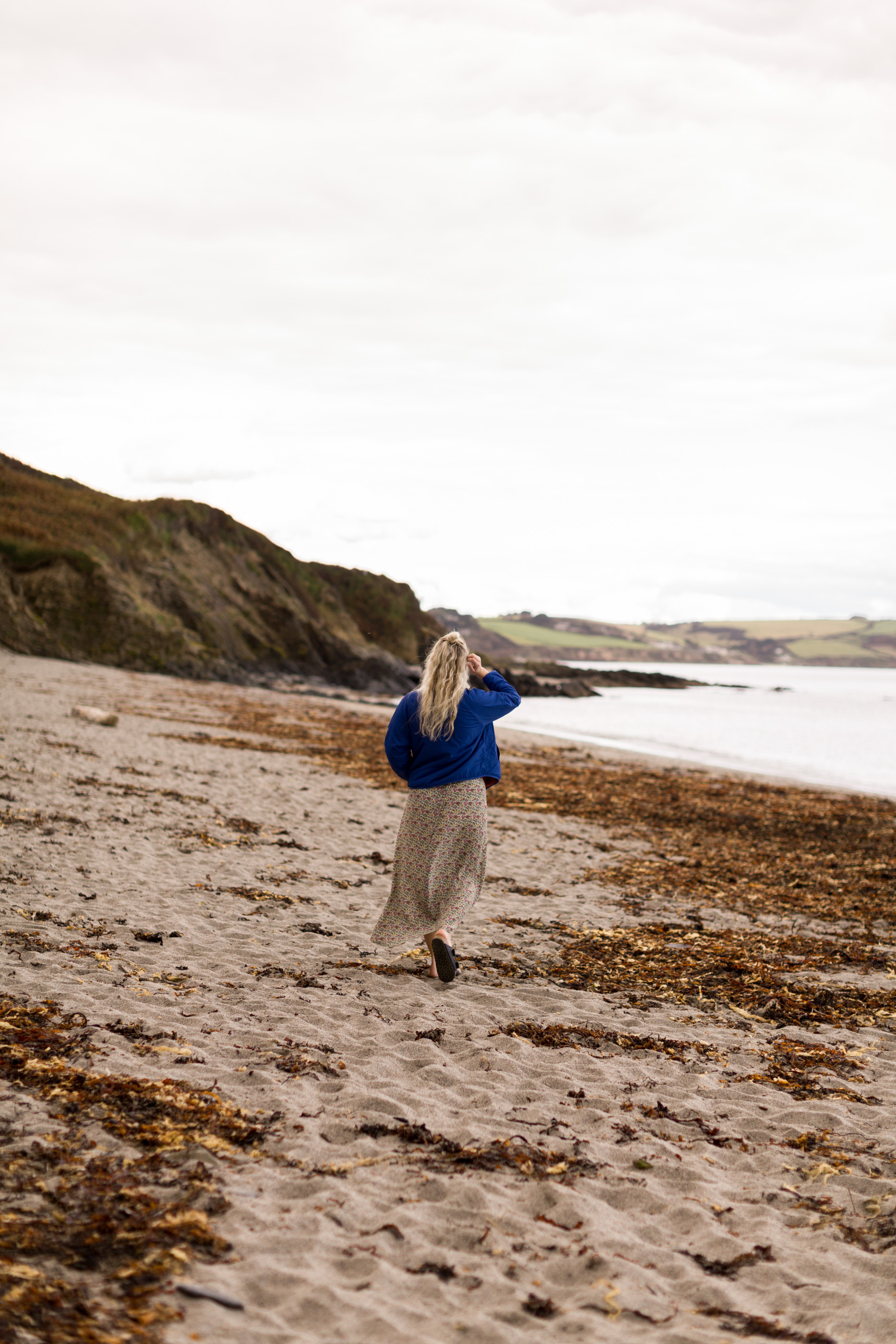 ---
The Hidden Hut, and Tatams coffee just down the coast in Porthscatho were really highlights of our week in Truro (we were based in the little fishing cove of Portloe). From our morning coffees on the sea front, to our lunch time trip to the Hidden Hut for a heart warming tasty treat. Even I, being gluten and dairy free, had the luxury of choice. We loved the Dahl and the chipotle chilli – truly delicious and the perfect way to warm up after a dip in the sea.
Once you've warmed up, hit the coastal path to the left of the cove, and head over to porthbean beach. It feels entirely secret when the tide is in, only accessible by walking down the cliff trail or from the nearby Driftwood hotel (another foodie heaven if you want a special evening out).
If you head there in Autumn as we did, the sun will just be settling as you finish your walk back to the car and it'll make for a lovely afternoon out. Rain or Shine.