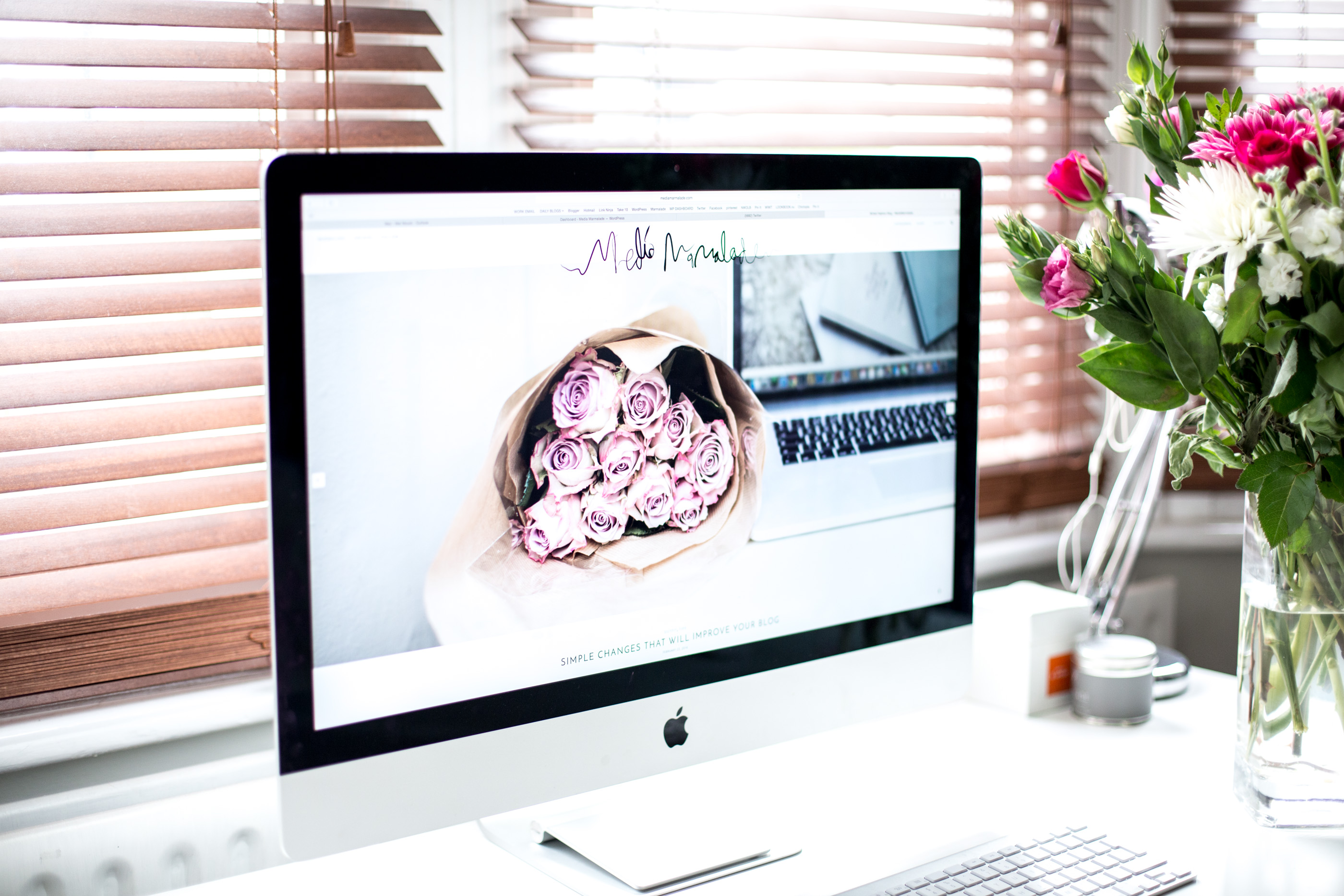 ---
CONTENT IS AT THE HEART OF A BLOG. SO HOW DO WE KNOW WHAT'S WORKING?
---
The success of your blog is pretty reliant on the success of your content. Your content is what attracts readers and brands alike, and so optimising, improving and evolving your content is a huge part of growing the success of your blog. If you're anything like me, then you're probably always looking at ways to push yourself, improve the quality of your website and your content and of course, grow your blog as a result.
Whilst blog success can be measured in a whole variety of ways and should be based on your own individual goals and ambitions, we can't deny that producing great quality content is one major factor that will help grow your blog, after all content is what blogs and our social brands are based on. But knowing what great quality is for you, what your readers like, what content drives the most traction, what content people are consuming, when and on what devise, is really important in helping define and understand the success of your content and importantly in helping improve your content for the future.
So today I wanted to share the 5 ways to track the success of your content, and grow your blog as a result.
---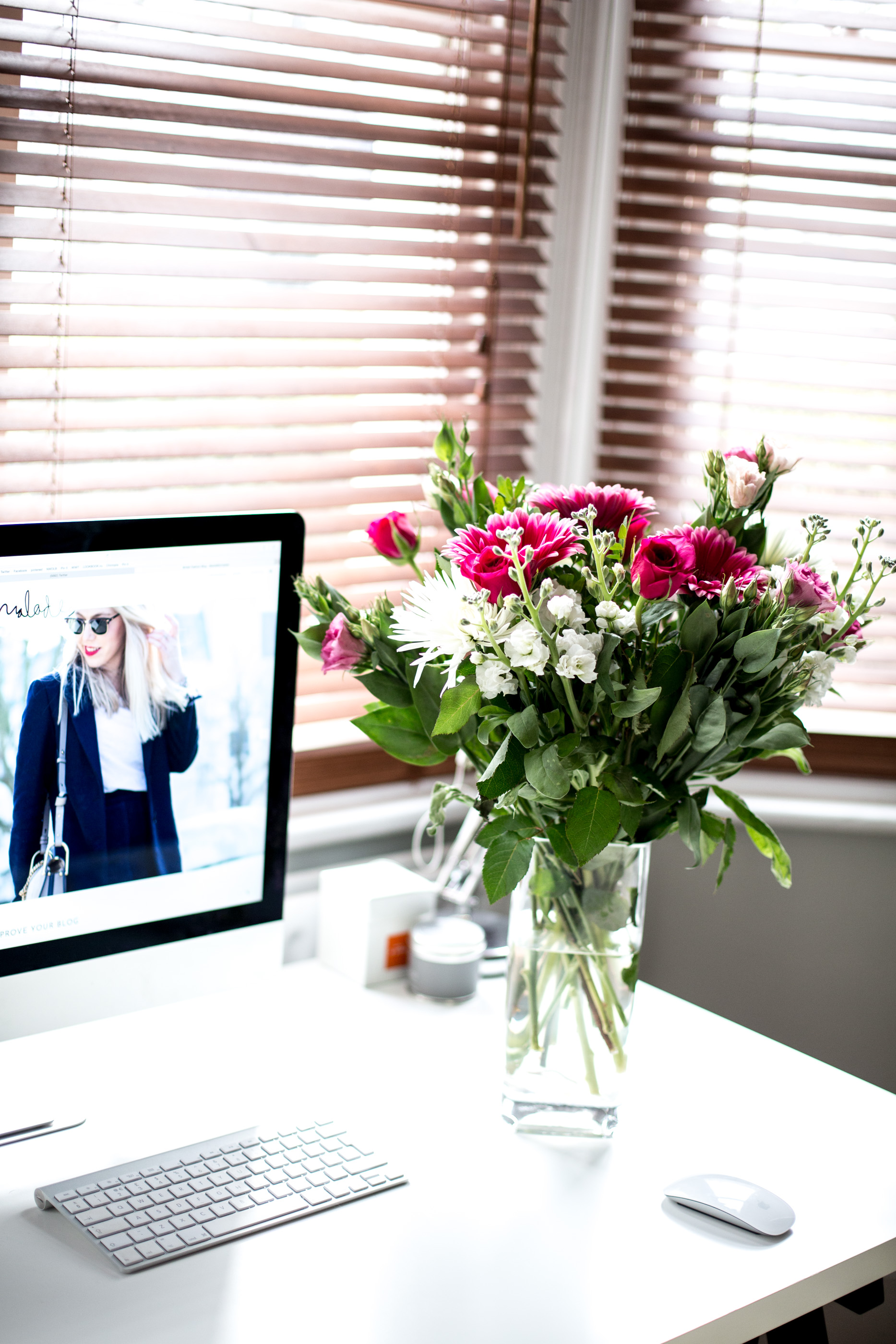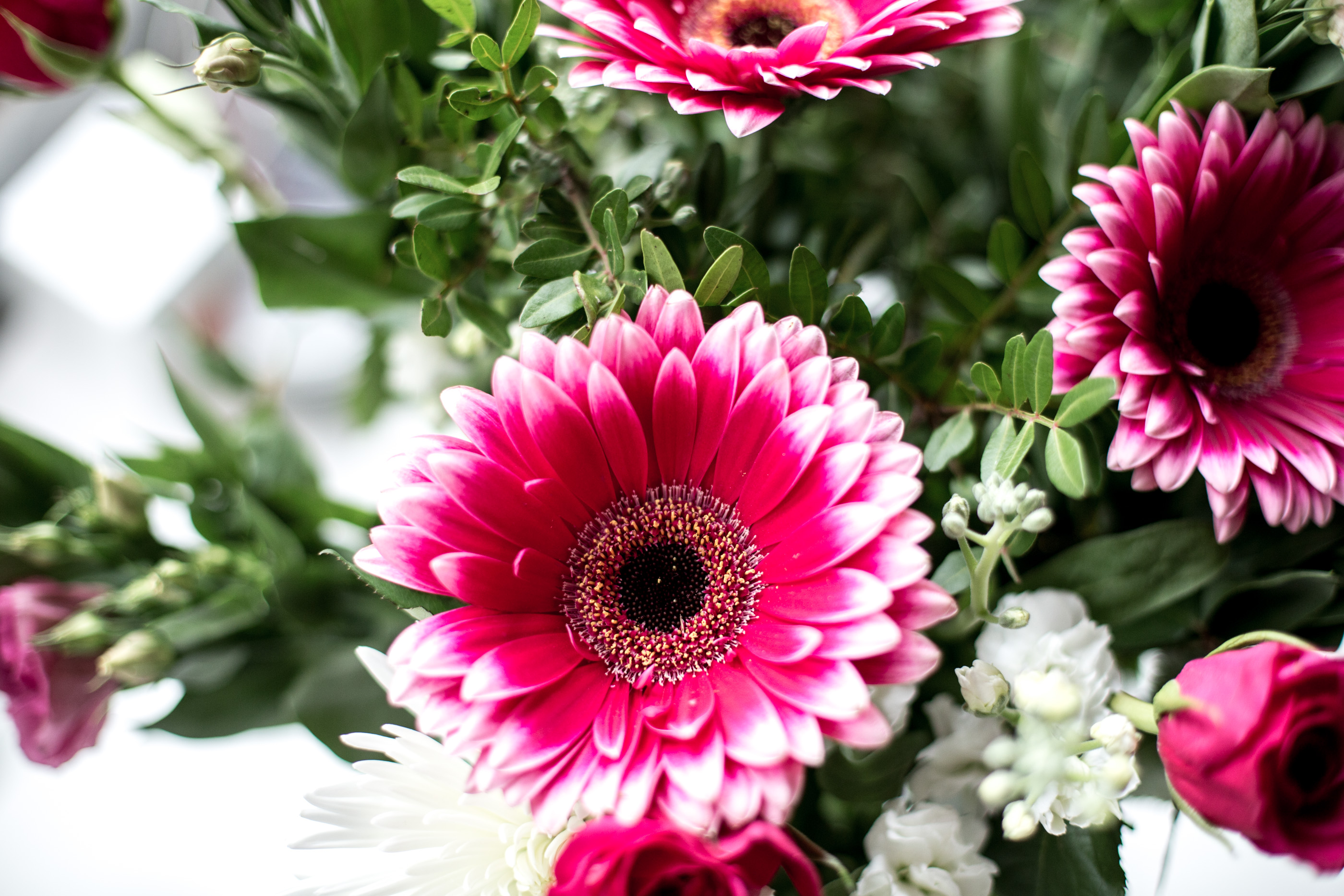 ---
5 WAYS TO TRACK THE SUCCESS OF YOUR CONTENT (AND GROW YOUR BLOG AS A RESULT)
Page views
The first, and most obvious way to monitor the success of your content is of course to review the number of views it receives. That's the number of people who visit your website and importantly each individual piece of content. Using google analytics you can dive deeper into what type of content is gaining the most views, what content is driving the longest engagement times (how long people stay and read) and also when your content is most read (as this can help with optimising scheduling). Page views aren't everything but they certainly help to understand which posts are attracting readers the most, for me, it's always my blog tips features.
Tip: Ensure your Google analytics is fully functioning, and run a regular report to review your content and your blog views. Test & learns are the key to growing your blog
Engagement (Comments)
But these days a page view isn't really enough and doesn't always translate into real engagement. For example people can click a page scroll down and leave within 10 seconds, equally people can stay for three minutes and truly read your content, and even leave a comment because they're genuinely engaged. The success of your content is as much about the engagement it receives as it is about the views it receives. And brands when they're looking to work with bloggers are always interested in the genuine engagement (and influence lets say) that the blog has.
Tip: Think about tracking comments & session times, as much as just the views.
Shares
Social is king. We all know that, and so these days gaining shares and social coverage for your content is another huge factor in it's success. If people love what you've written enough to want to share it, then you're clearly doing something right. And more than that feel good feeling it gives (trust me, it makes my day every time someone comments or shares my editorials) it also helps drive your views … because you're extending your organic reach beyond your own reader base. Win Win.
Tip: Make sure all your posts are easily shareable for your readers, and don't forget regrams & retweets are just as valuable.
Pins,
For a long time I didn't really think about the value of pinterest for my blog, I simply used it to share pretty pictures and get inspired (doh). But much like 'shares' Pinterest can have a huge impact on the success of your content, and can actually really help boost and grow your content views as a result. So when you're tracking the success of your content, don't forget to review how many people are pinning your images (you can check that here, through your pinterest analytics or by adding your URL here www.pinterest.com/source/mediamarmalade.com), and at a basic level don't forget to pin your own images to help grow your content.
Tip: The traffic that pinterest can direct to your blog if your images are gaining traction is incredible (I'm late to learn this one), so make sure you have easily pin-able content.
Conversions
Finally if you're running your blog as a business or working with brands on projects then the success of your content is also very much determined by the conversions it delivers, most of the time this means clicks on affiliatte or brand links. Keeping track of your affiliatte links & monitoring the conversion that your content is driving is another really important factor to track, and another important factor in defining the success of your content.
Tip: Ensure you track your clicks & links to monitor the value of your content commercially. 
---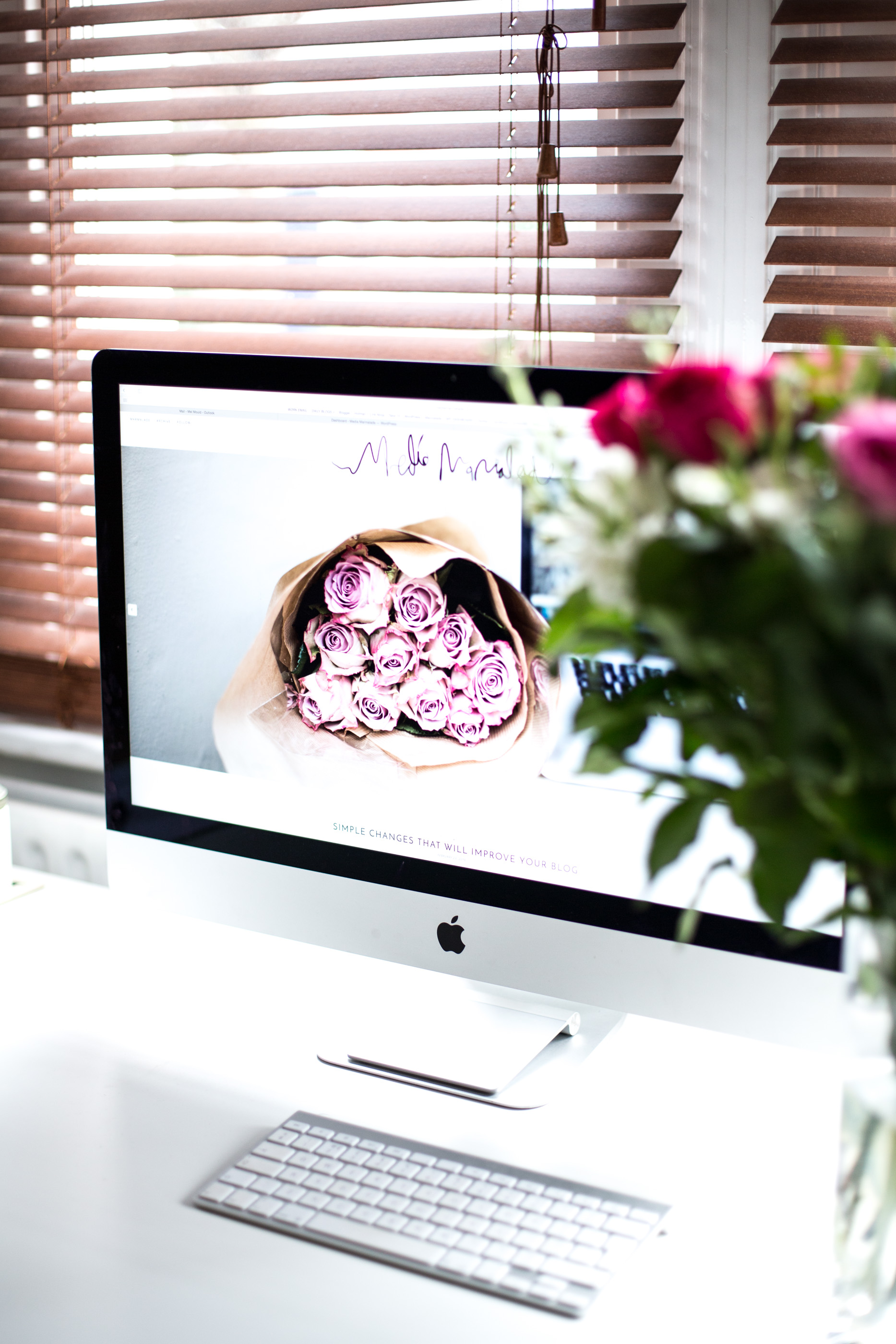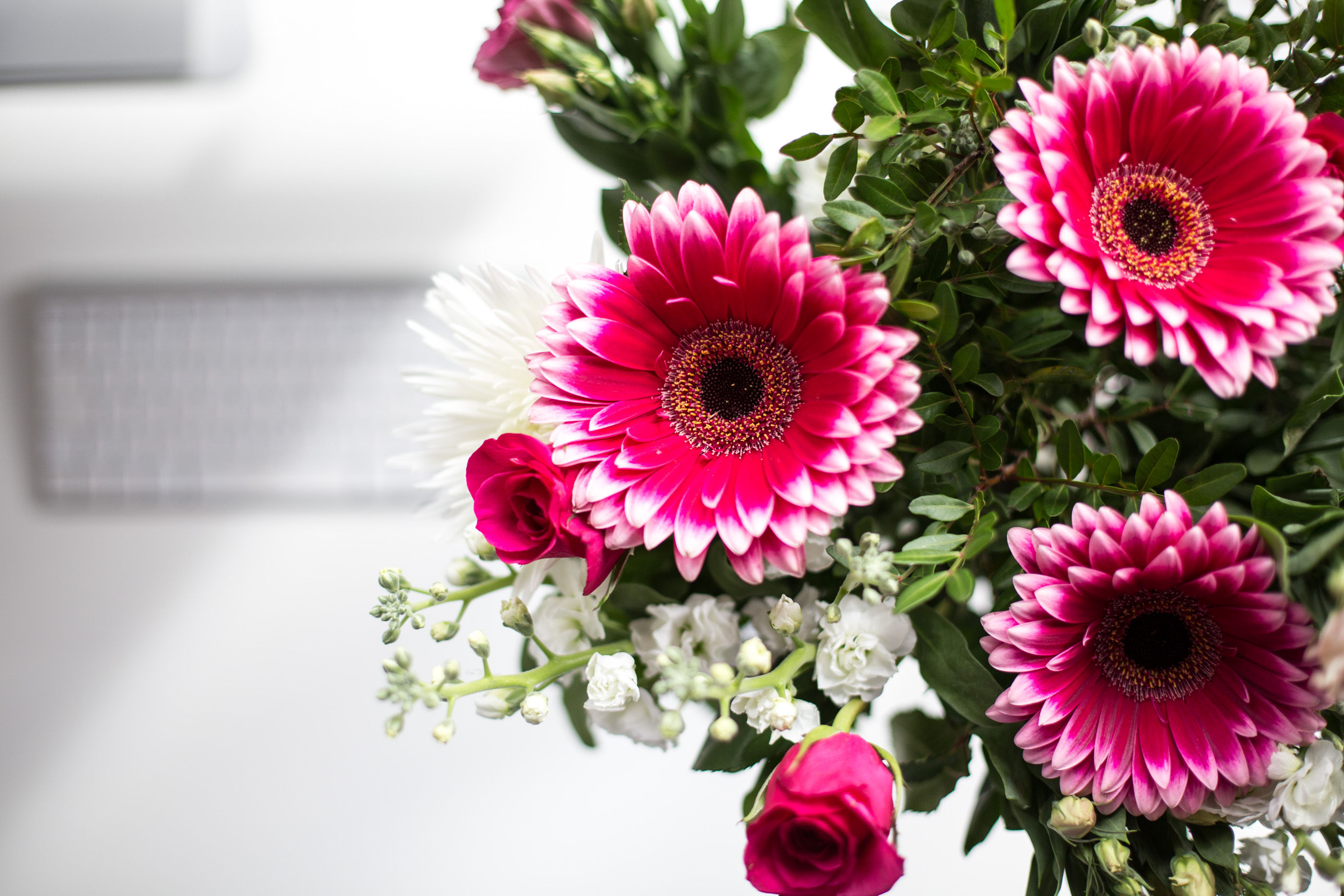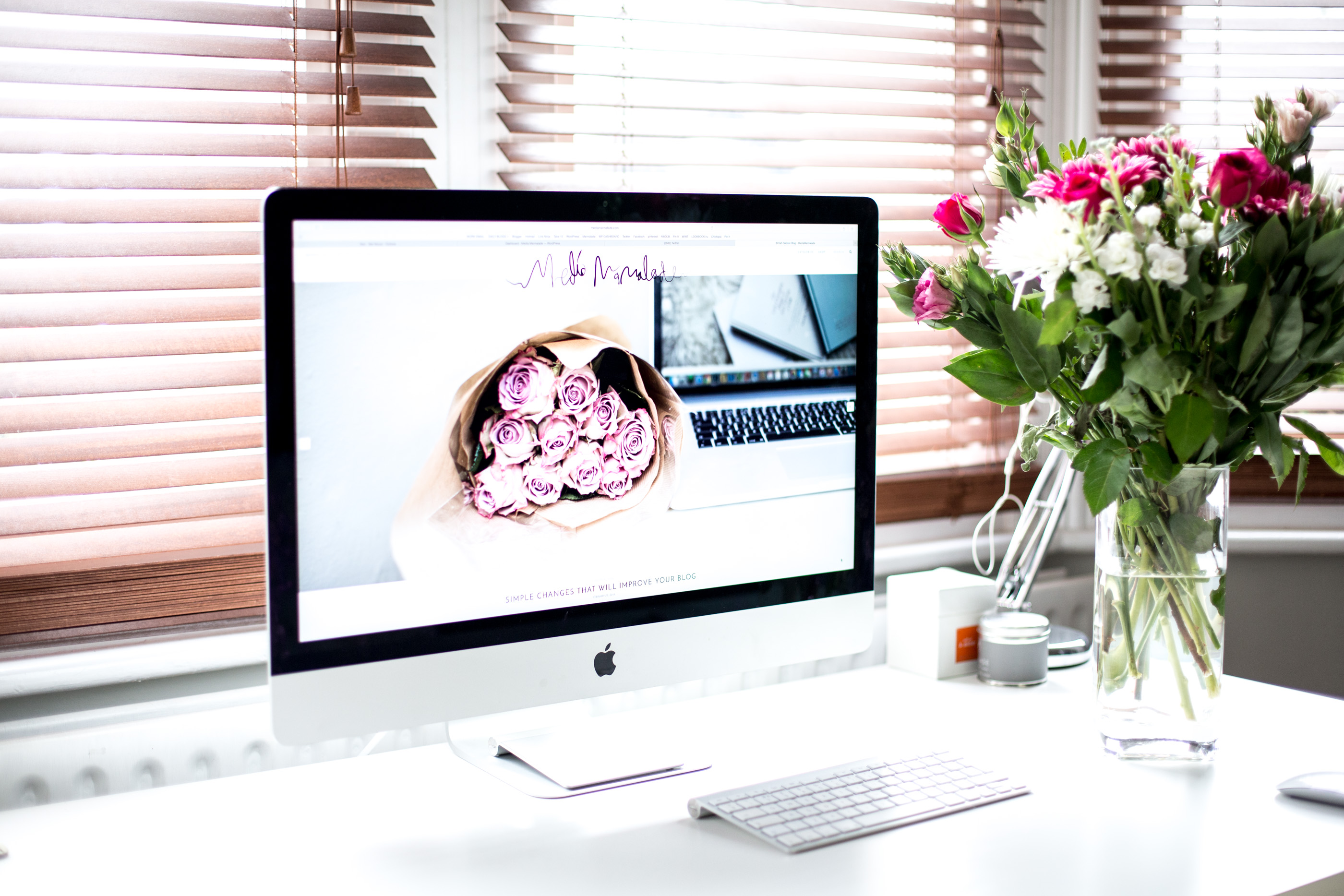 ---
YOU SHOULD ALSO READ THESE POSTS TO HELP YOU INCREASE THE SUCCESS OF YOUR CONTENT
. HOW TO MAKE YOUR CONTENT BETTER . 5 WAYS TO MAXIMISE YOUR CONTENT . WHAT MAKES CONTENT GOOD . 5 WAYS TO IMPROVE YOUR CONTENT . HOW TO KEEP YOUR CONTENT FLOWING .
---
How do you monitor the success of your content? Did you find these ideas helpful?
I'd love to know if you have any other blogging or career tips features you'd like to see on mediamarmalade.com