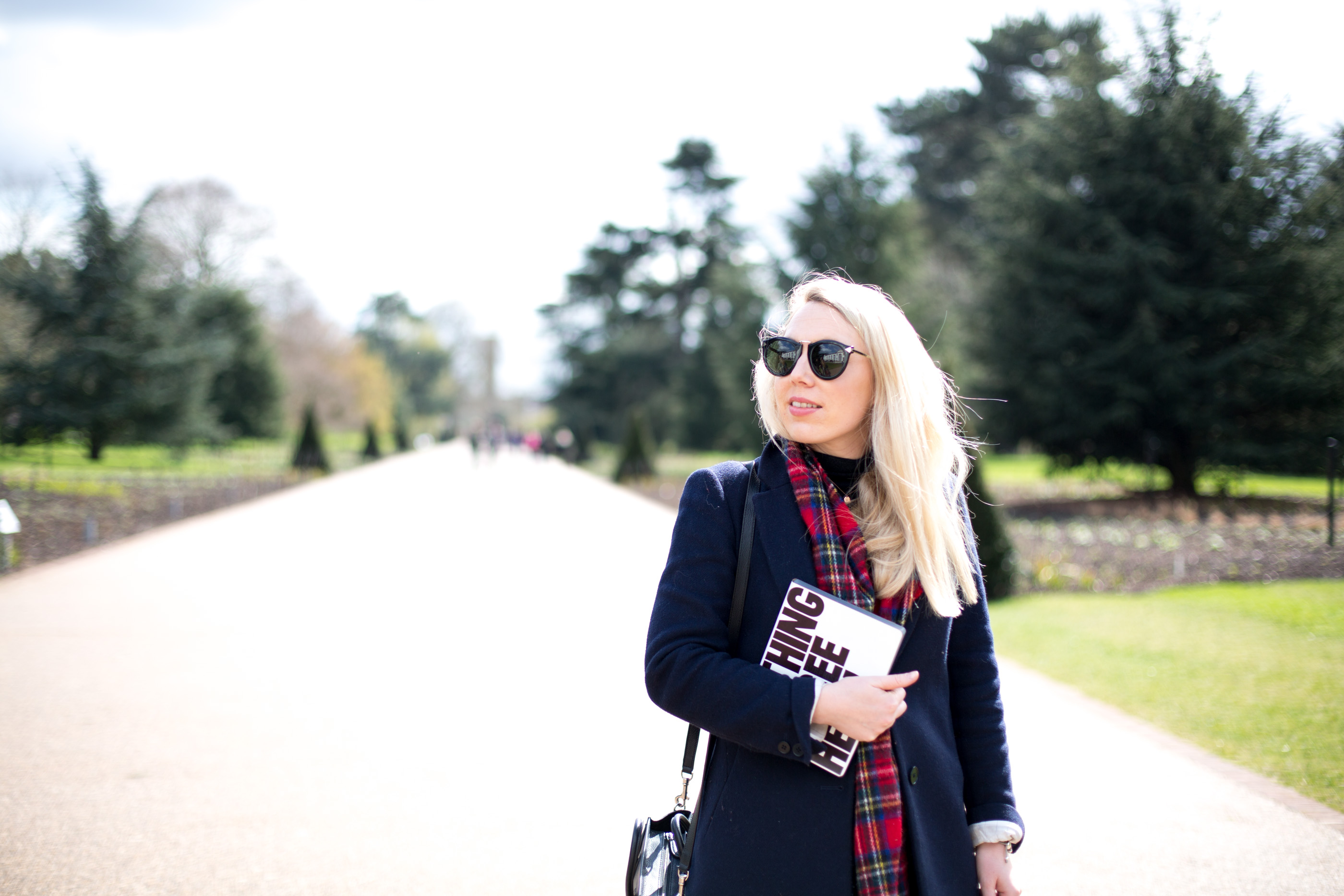 ---
A GUIDE TO KEW GARDENS: SEE, EAT, SHOP
---
They say you can categorise West and East Londoners quite easily, and I don't disagree, I am a true West Londoner and whilst I absolutely love the East the West is where I live, spend my weekends and it's where most my favourite haunts are. So I thought it was about time I shared a little bit of why I love West London on my blog too. Starting with my guide to Notting Hill, and this time heading a lot closer to home, the beautiful village of Kew Gardens, which i'm fortunate enough to call home.
Kew Gardens truly is a pretty village on the real edge of West London, it's full of wonderful boutique stores, home to it's own Michelin star restaurant and not to mention some of the UK's most beautiful nature with Kew Gardens and Richmond park on it's doorstep. Today I wanted to share a little guide with everything you need to know ahead of a trip to Kew Gardens Village, my favourite restaurants, stores and places to visit.
---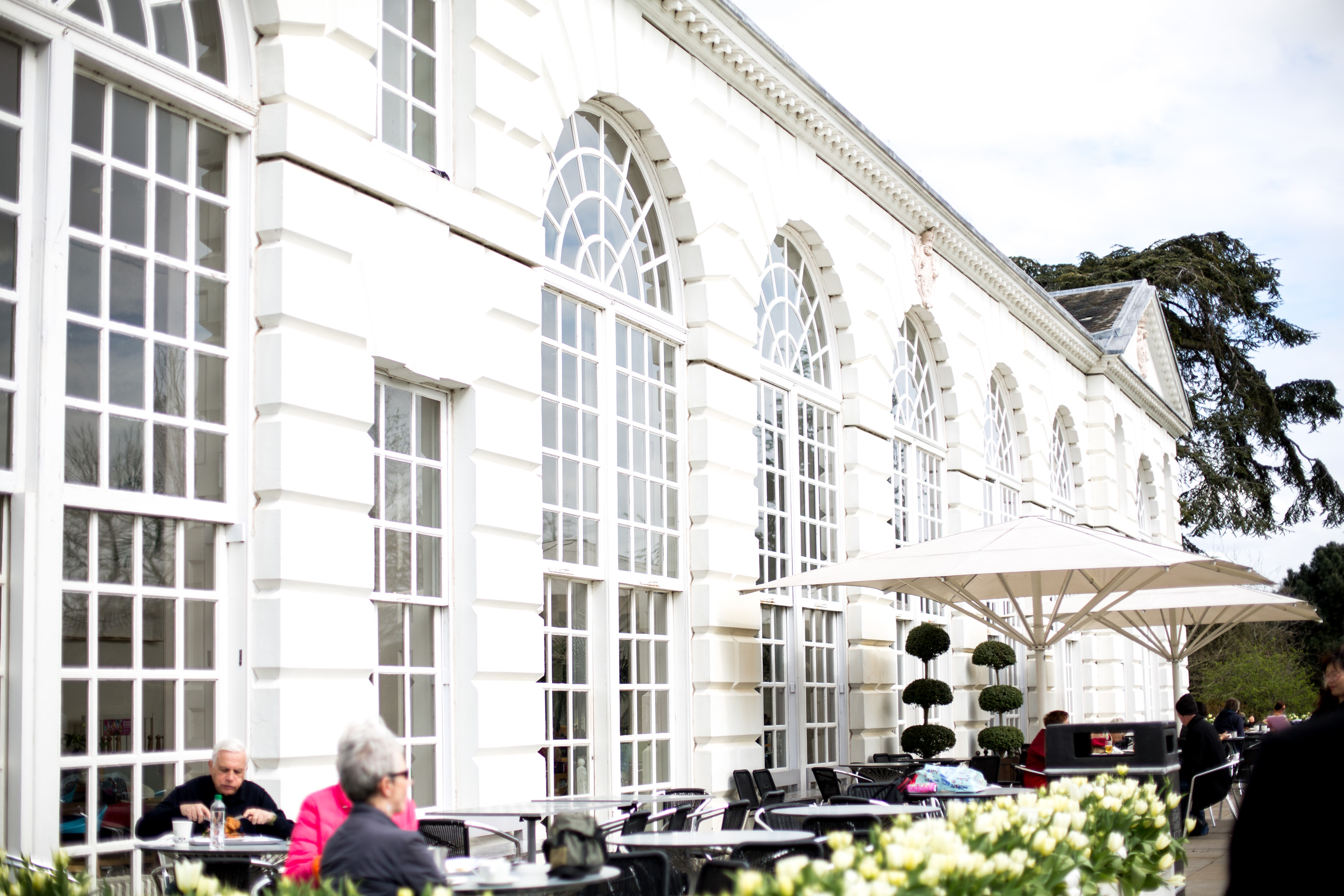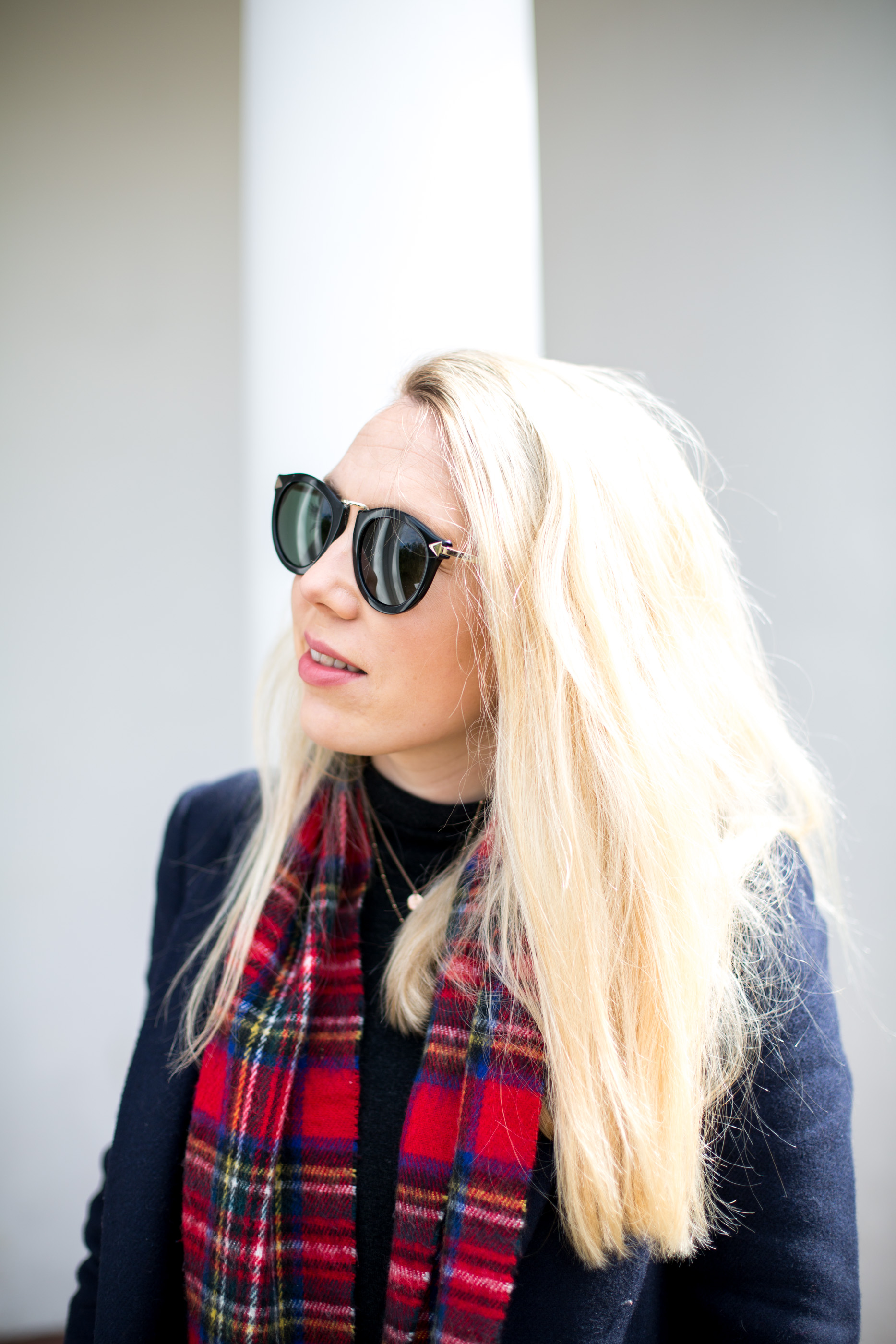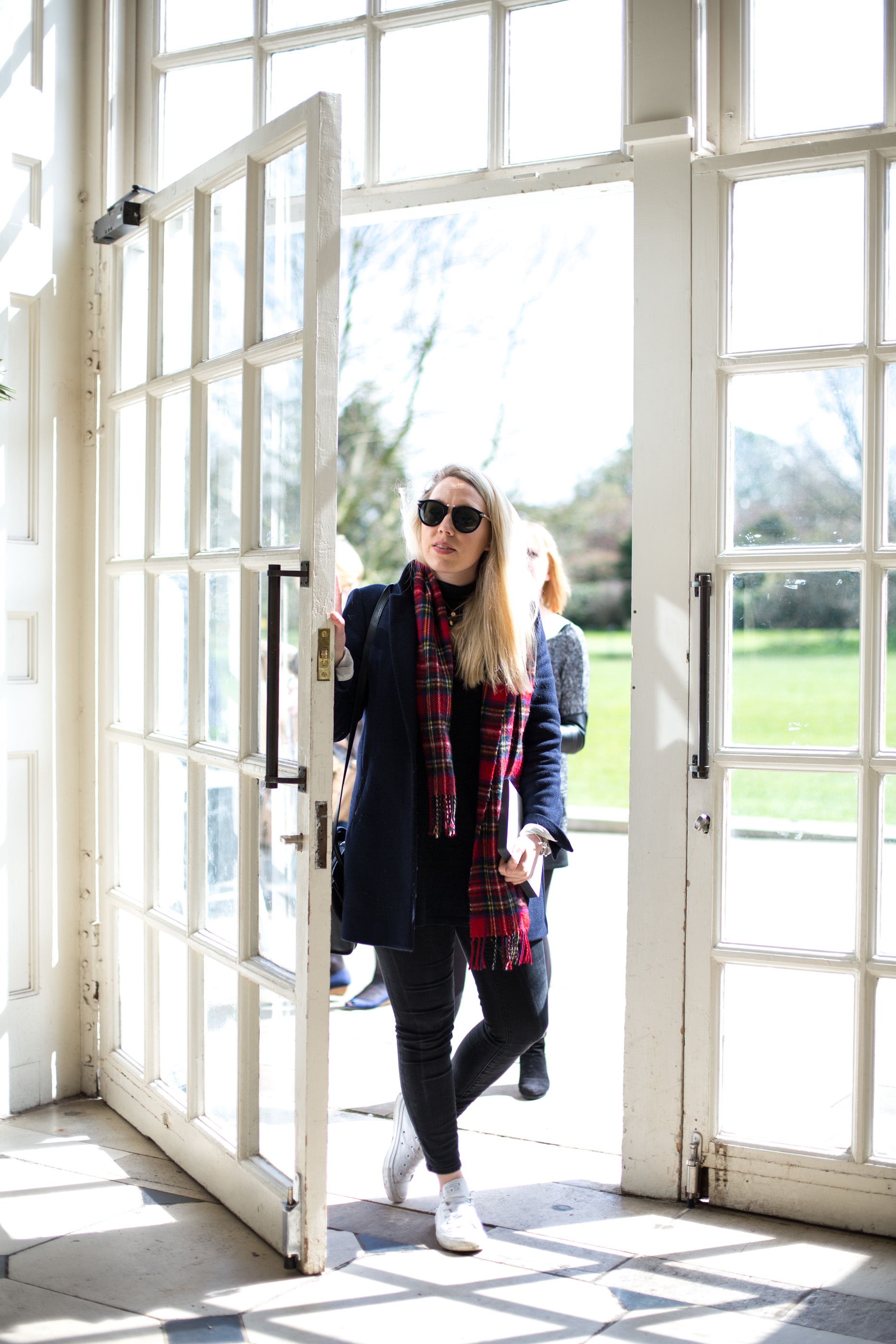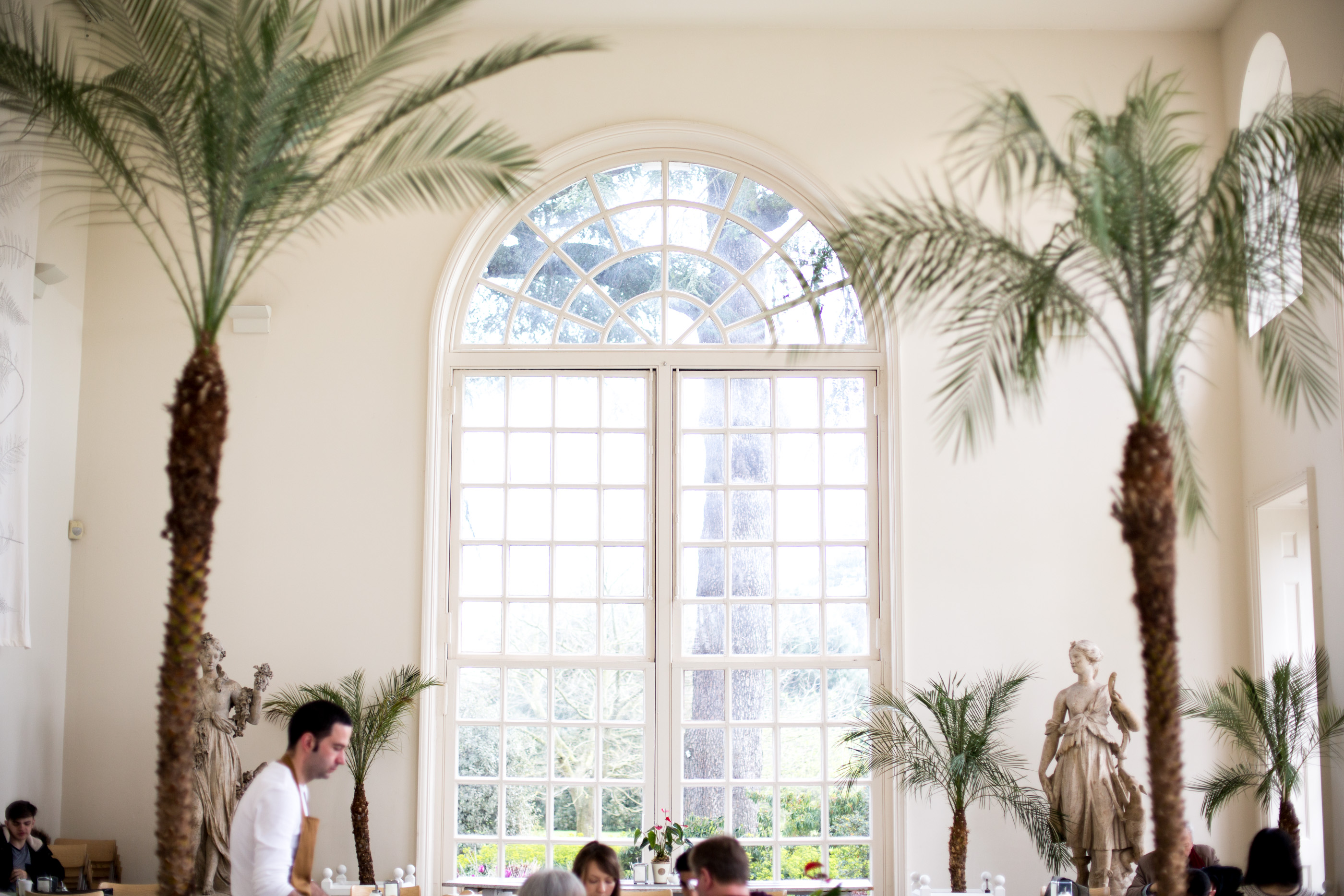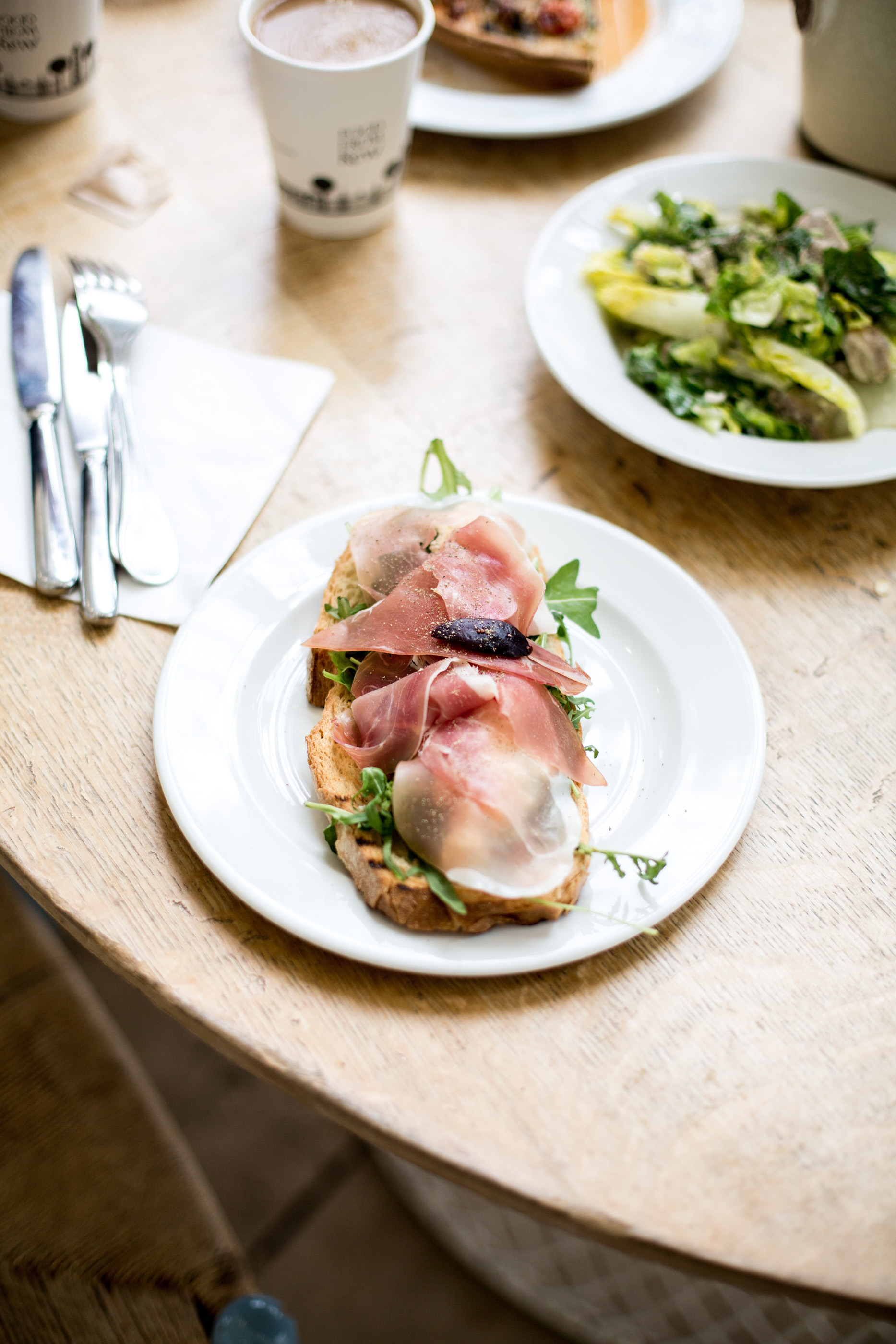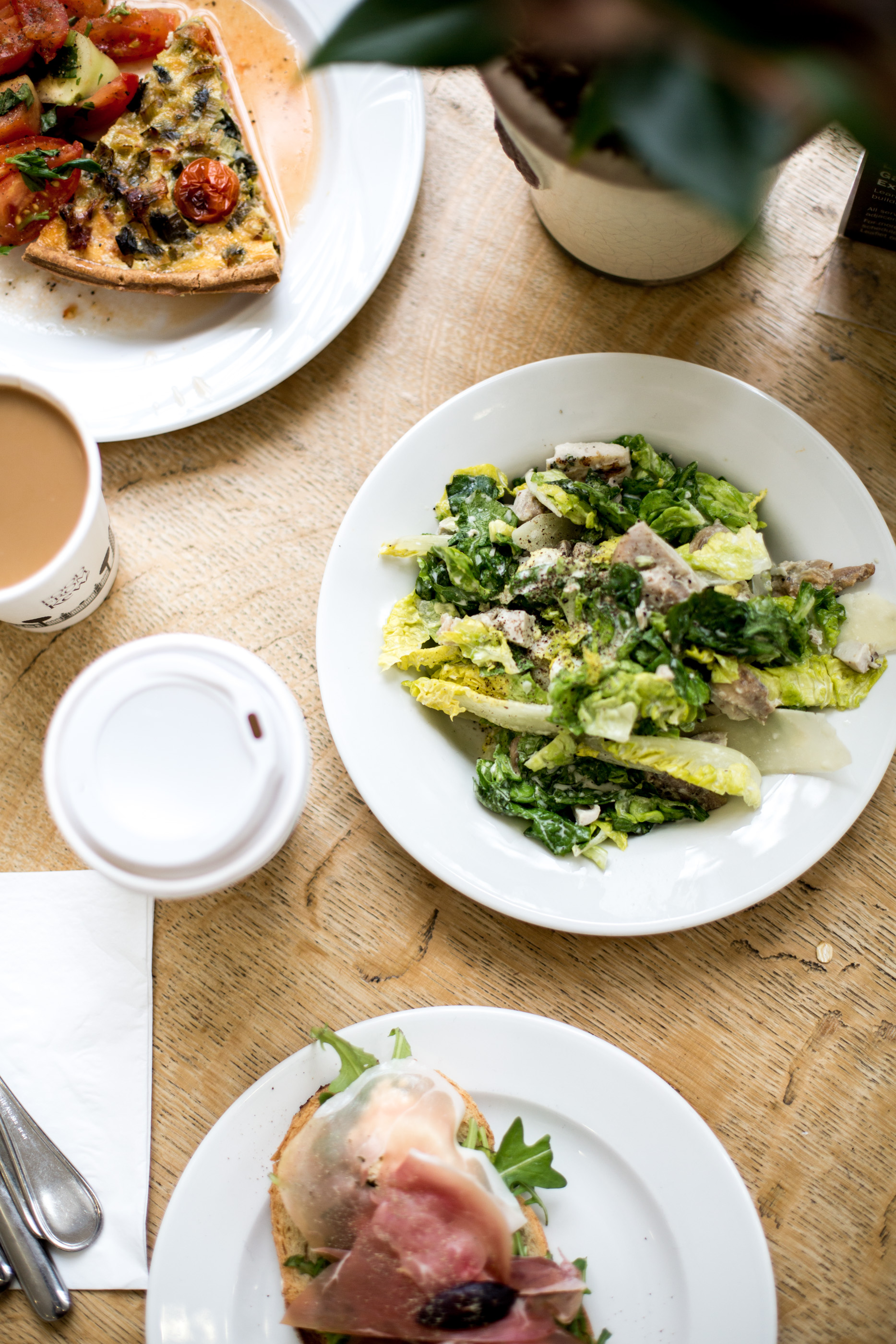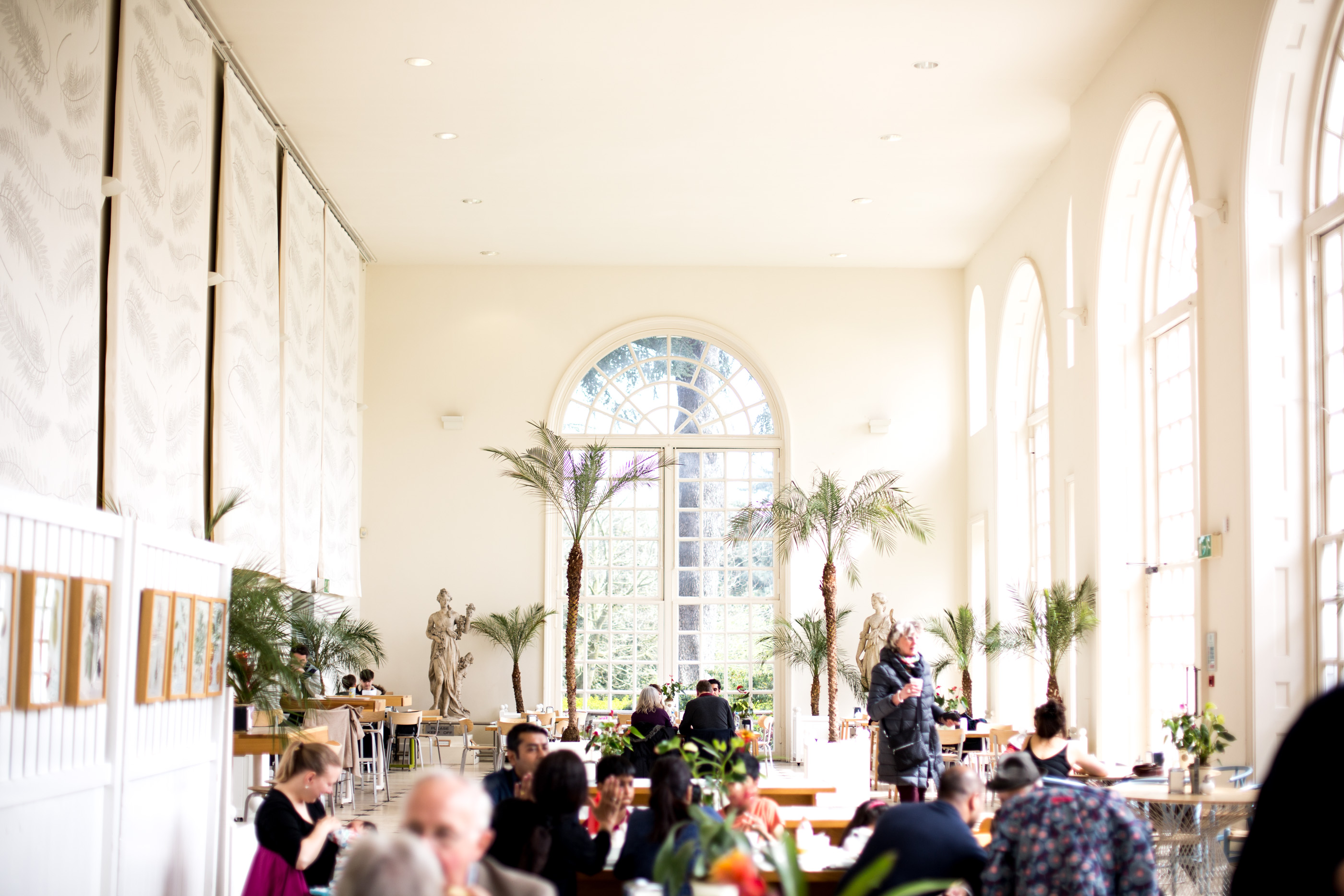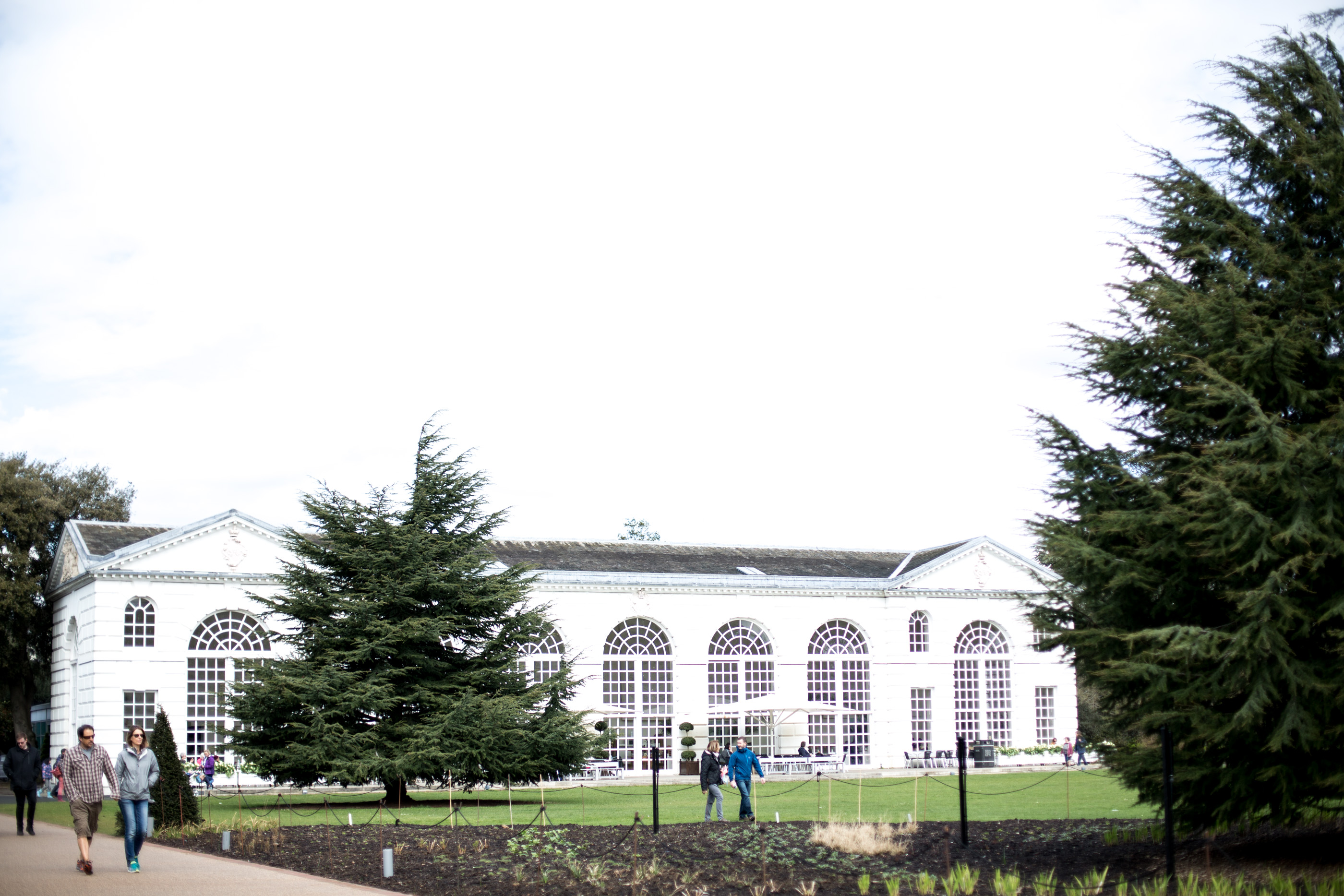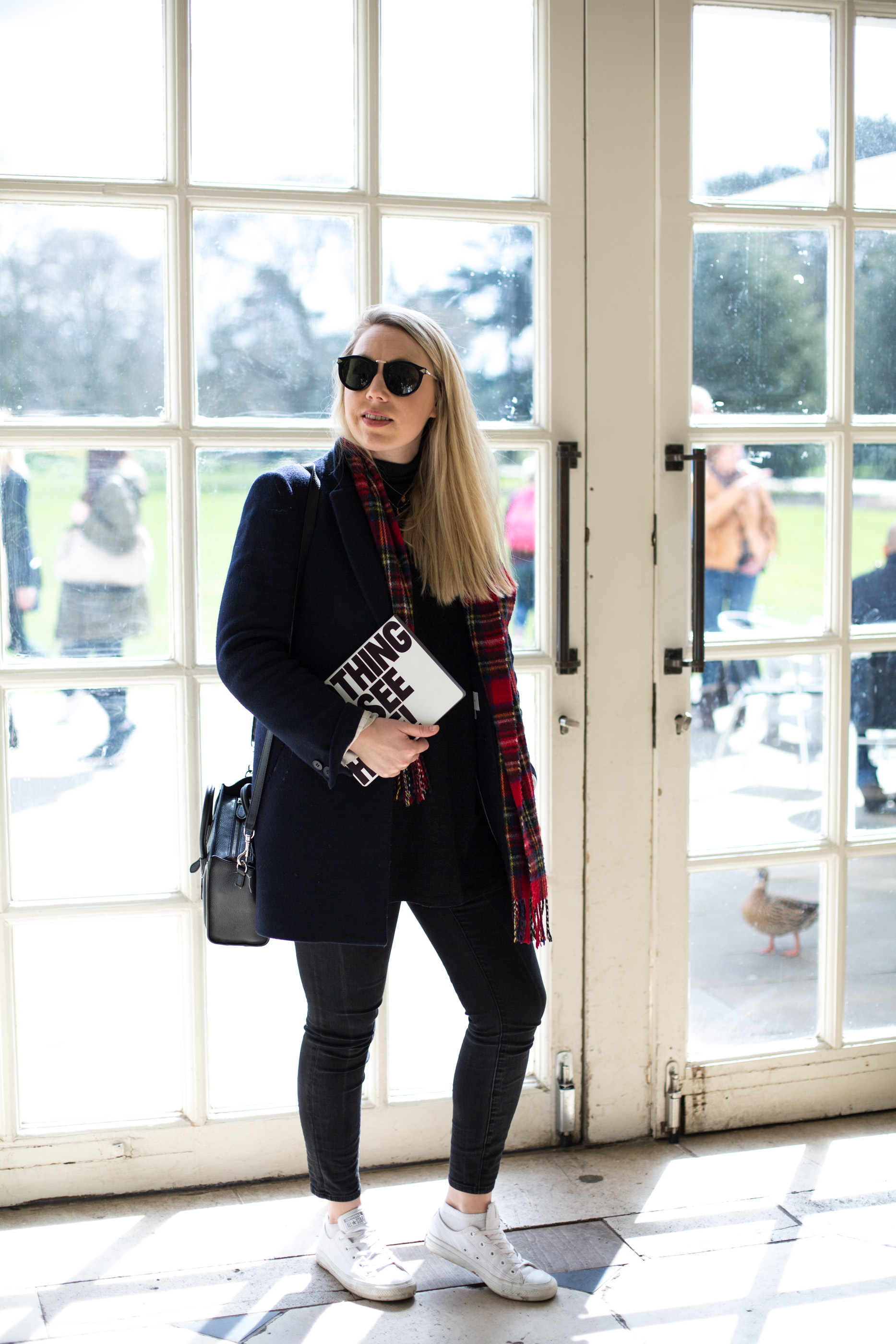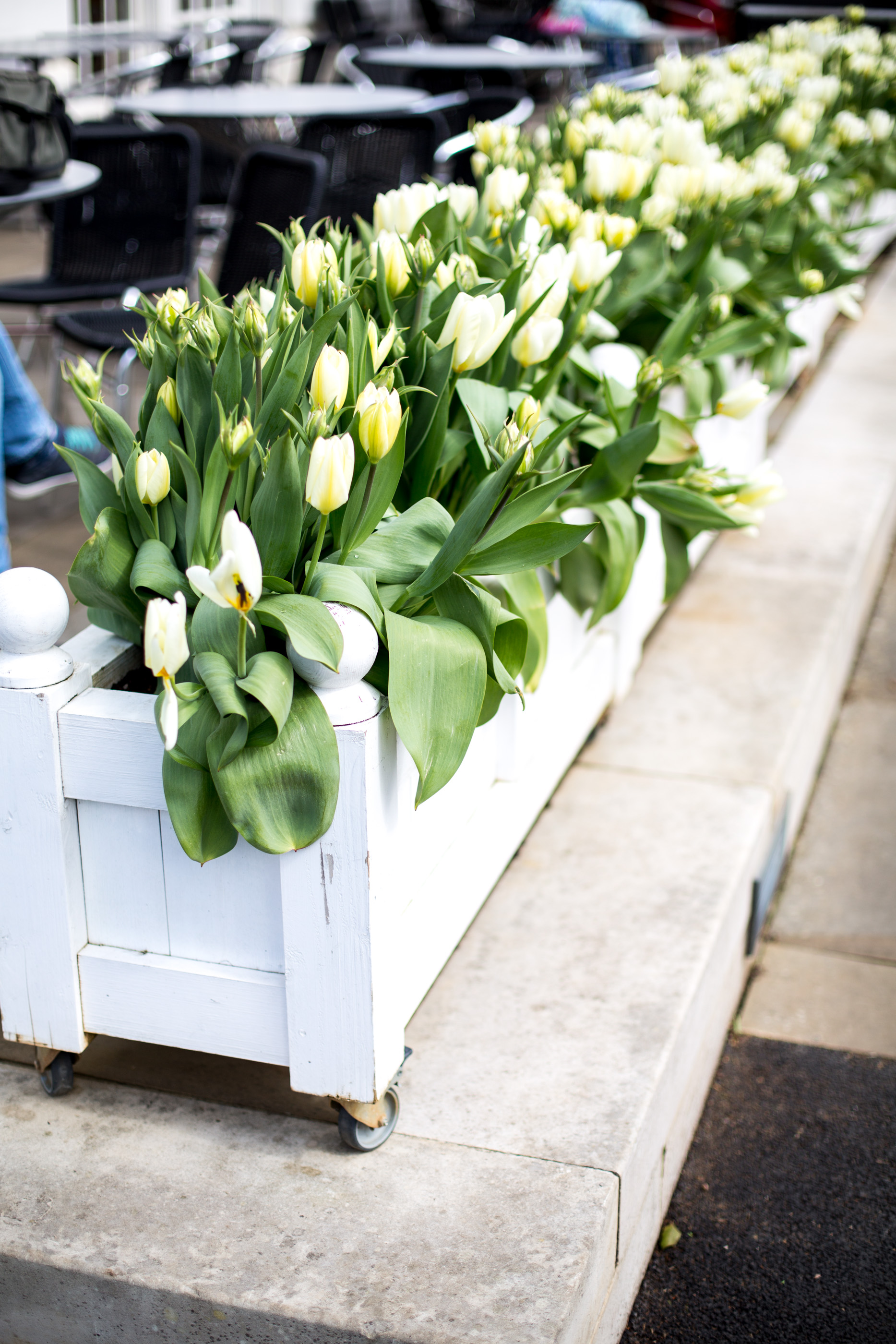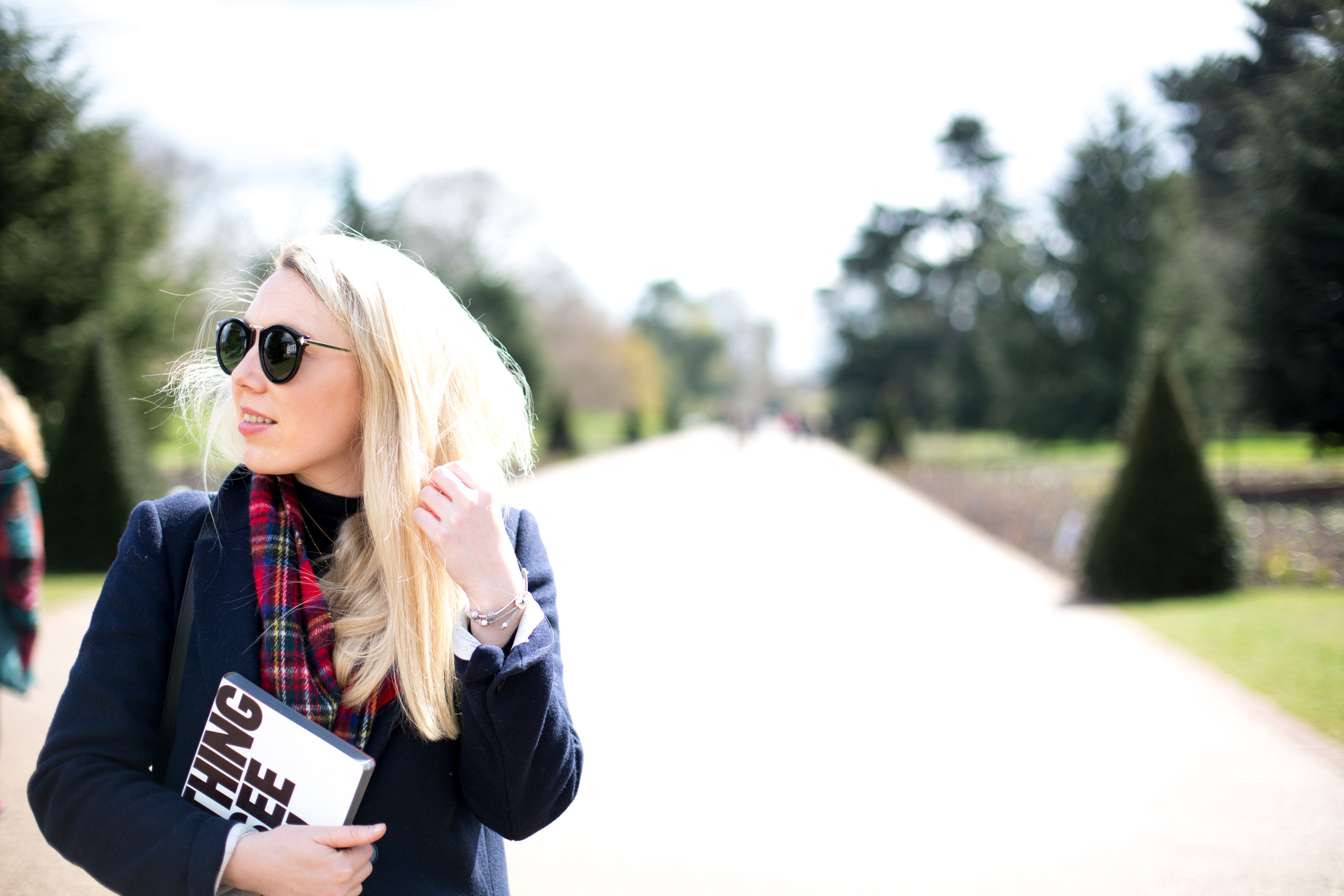 ---
What To See & Do
---
Kew Gardens, Christmas Lates & The Annual Jazz Festival
It wouldn't be a trip to Kew, if you didn't visit the botanical gardens. Kew is famous for it's beautiful grounds which are hidden like a little sanctuary behind big brick walls and stunning gated entrances. You could spend a whole day or a couple of hours exploring Kew Gardens, it's wonderful plantation, greenhouses, restaurants and also the fab events they host throughout the year too. Jase and I are members to the Gardens meaning we can pop in for a stroll whenever we want, but you can visit on the day for around £16 a person. It's worth it. I thoroughly recommend a summers day spent picnicking with your friends.
But it's just not the well kept grounds which are worth exploring. Kew Christmas Lights & Kew The Music are two events that are always top of my seasonal agenda. The Jazz festival happens every year in July and the gardens & beautiful glass buildings are turned into a mini festival with live music from the likes of Jools Holland, Will Young and Paloma Faith. It's the perfect set up with live music and fireworks to entertain the crowds and the grounds packed with picnickers sipping fizz and dancing in bare feet. I highly recommend getting tickets & packing the best picnic you can dream up. Kew Christmas Lates are the perfect welcome to the festive period and really make the gardens feel even more magical than normal. Tickets sell fast for this event, so book in advance.
The Sunday Market
The first Sunday of the month always welcomes the local Kew Village market, full of local food sellers, arts and crafts stalls, live music and general summer fete esque activities. I love popping along and stocking up on fresh bread and patisserie, as well as generally just strolling the stalls and soaking up the local village atmosphere. The market happens every month, but most Sundays you'll find the boulangerie stall set up selling all sorts of treats.
The National Archive
Did you know Kew is home to the National Archive? Another little gem tucked within this little village. So if you fancy a spot of research, reading or history then you should definitely give the archives a visit.
Kew Green
Kew Green doesn't necessarily compare to Kew Gardens or Richmond Hill (another must see if you're in the area, packed with wild deer, beautiful cycle routes, and just masses of beautiful country side), but it's still worth a visit, not least to feed the ducks, watch the cricket that fills the park and generally watch the world pass by sat outside one of the local pubs.
The Boat Race
The benefit to living in Kew is that I live right on the finishing line of the annual Oxford Cambridge Boat Race. But even if you're not a local, the finishing line is the perfect place to pay a visit on the 27th March each year, bring a bottle and tuck into a tasty hot dog, and line the Thames as you cheer the victors across the finishing line.
---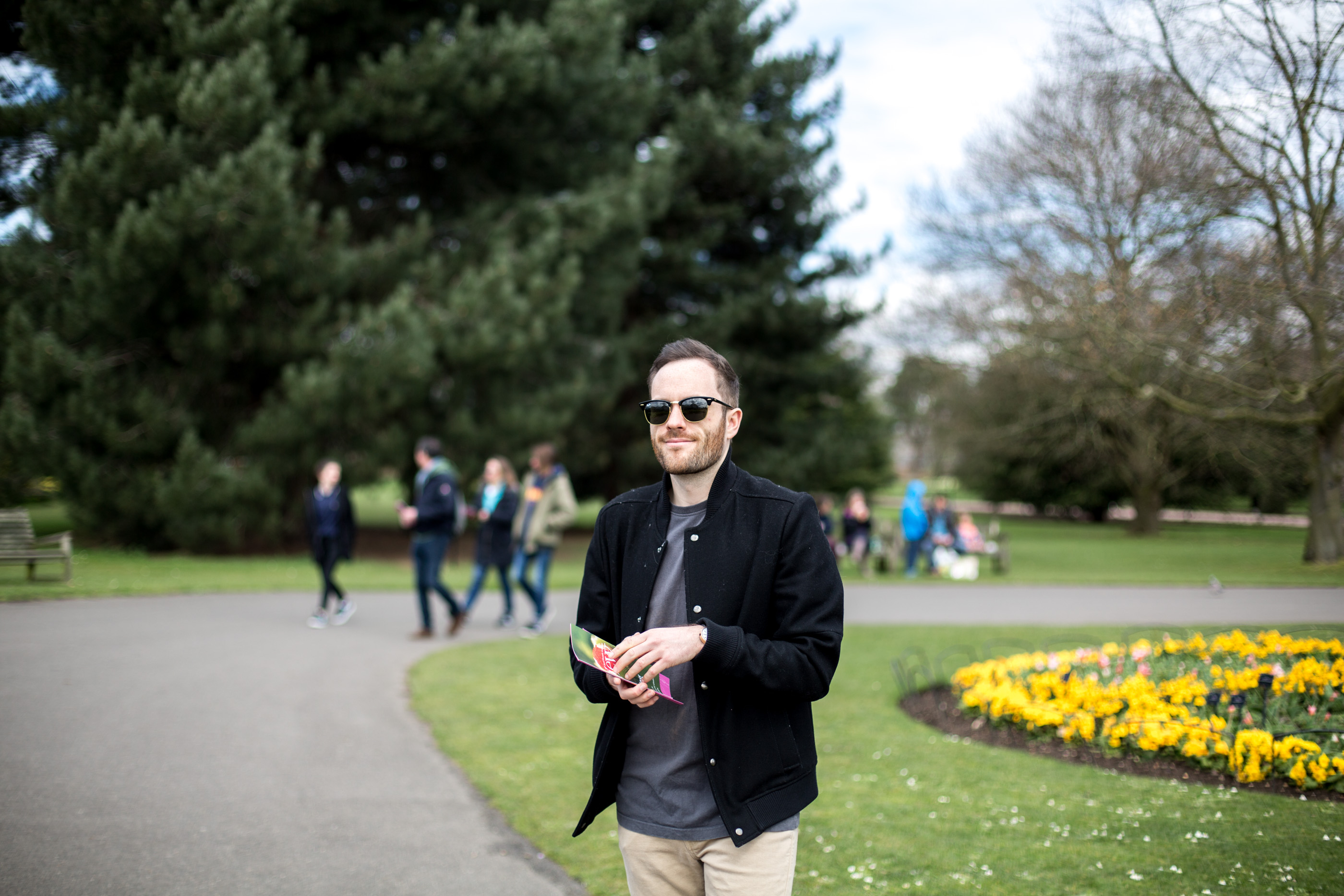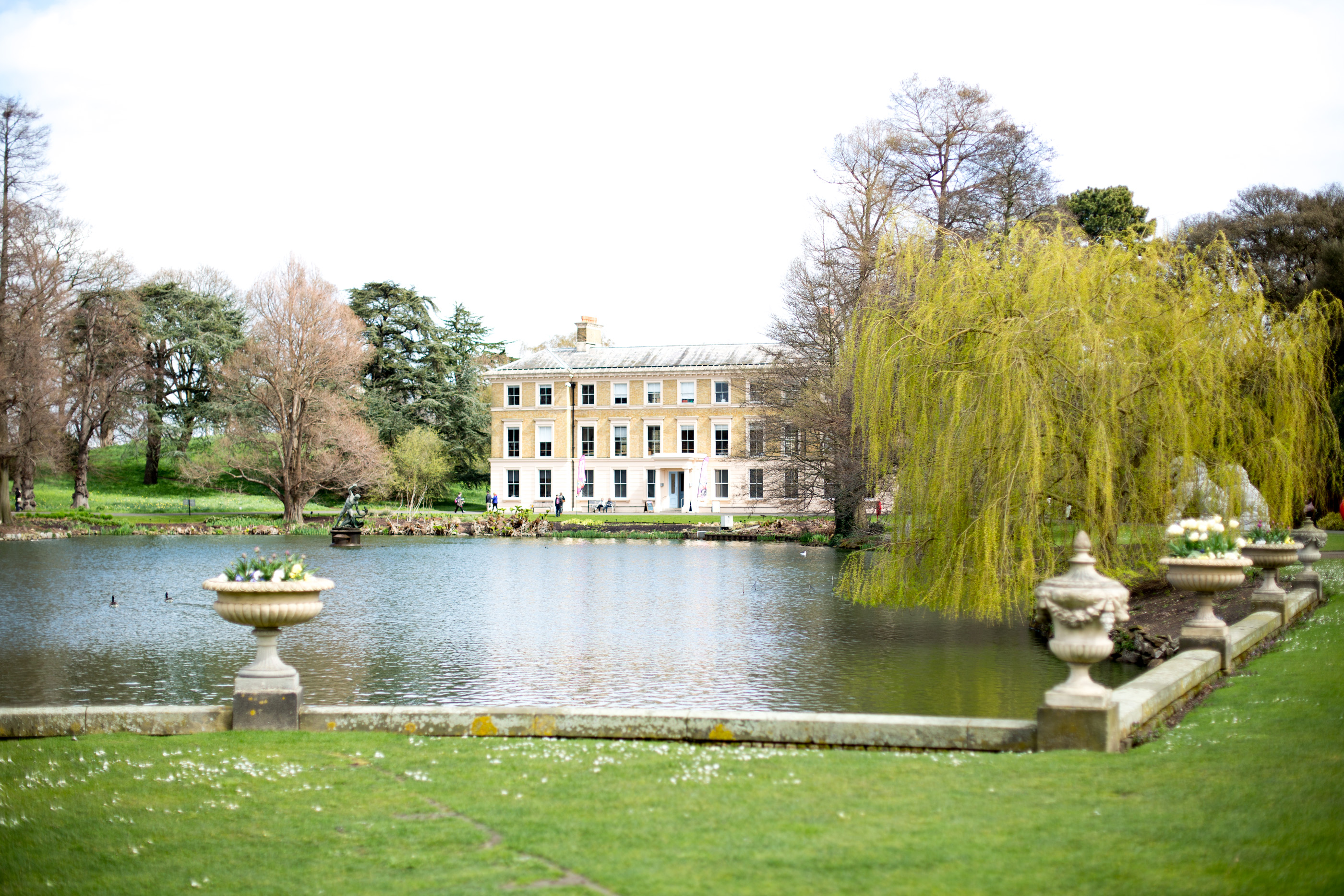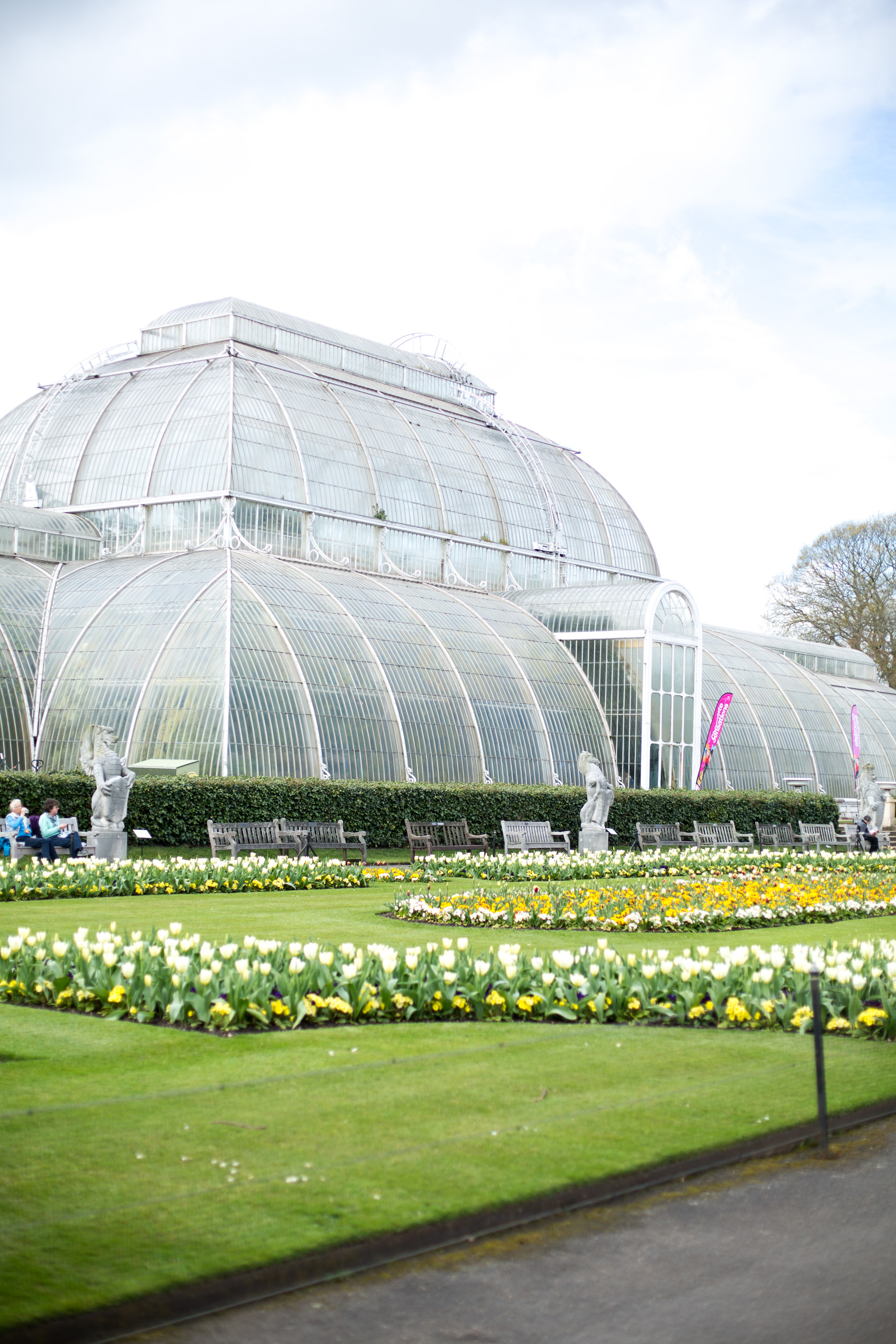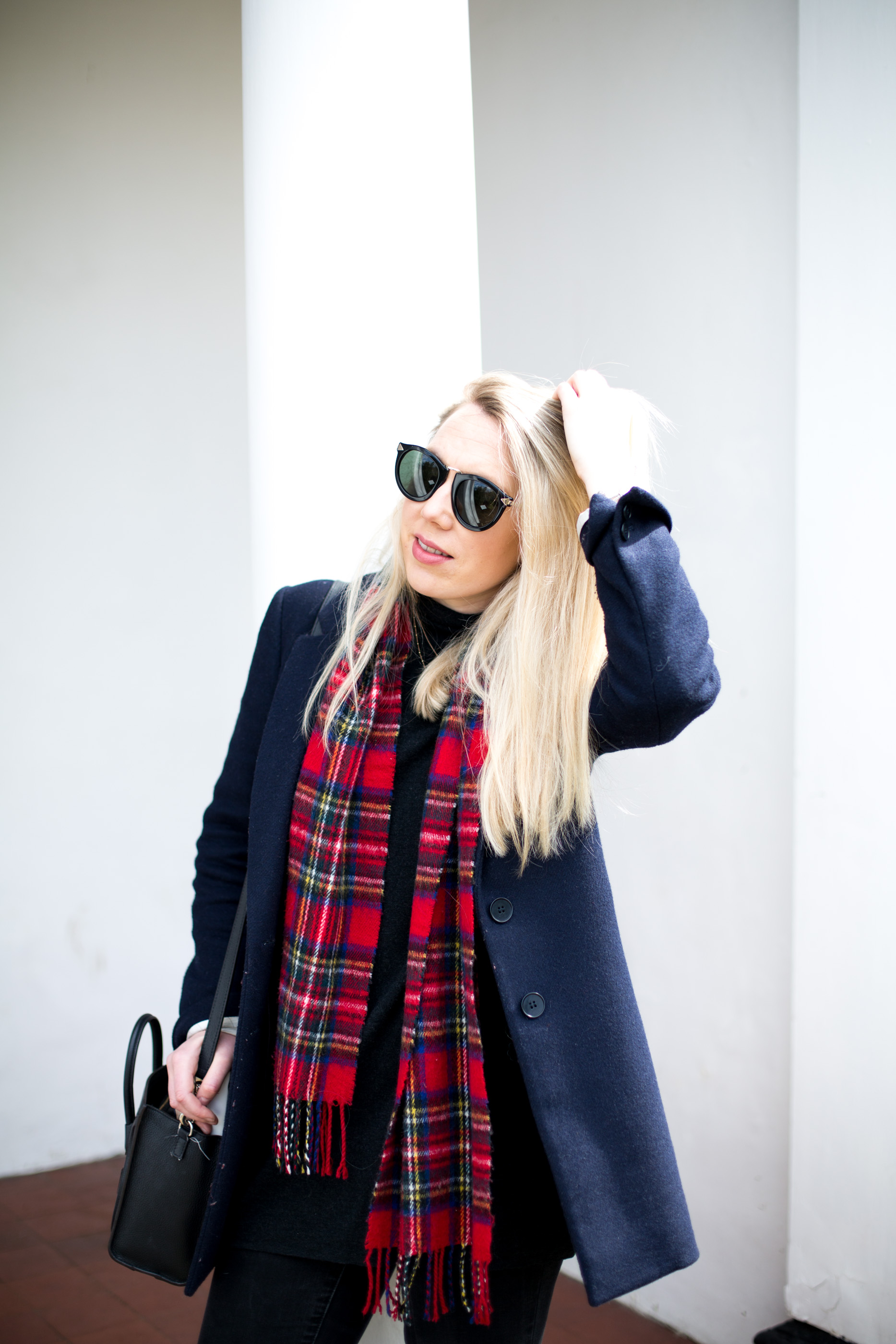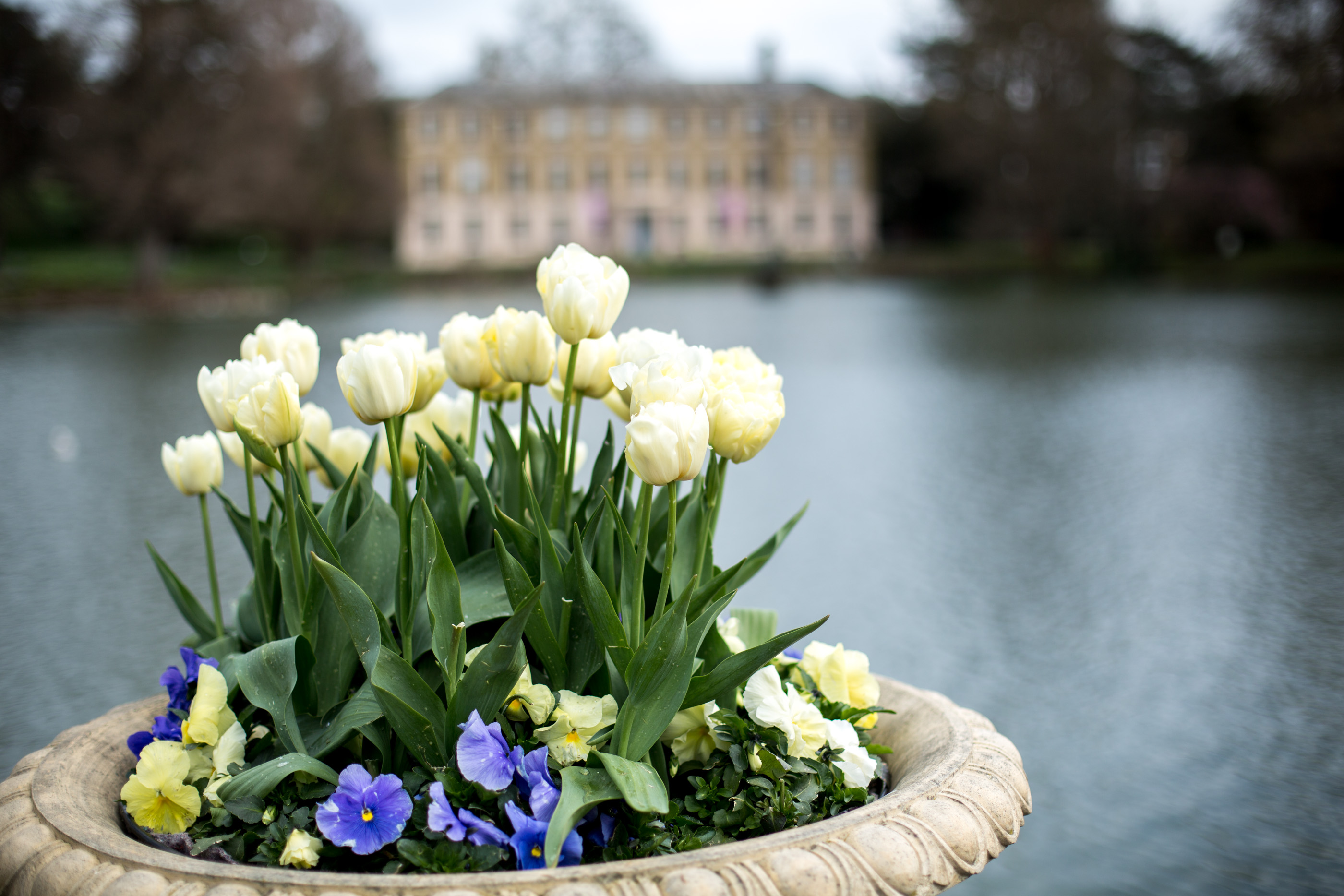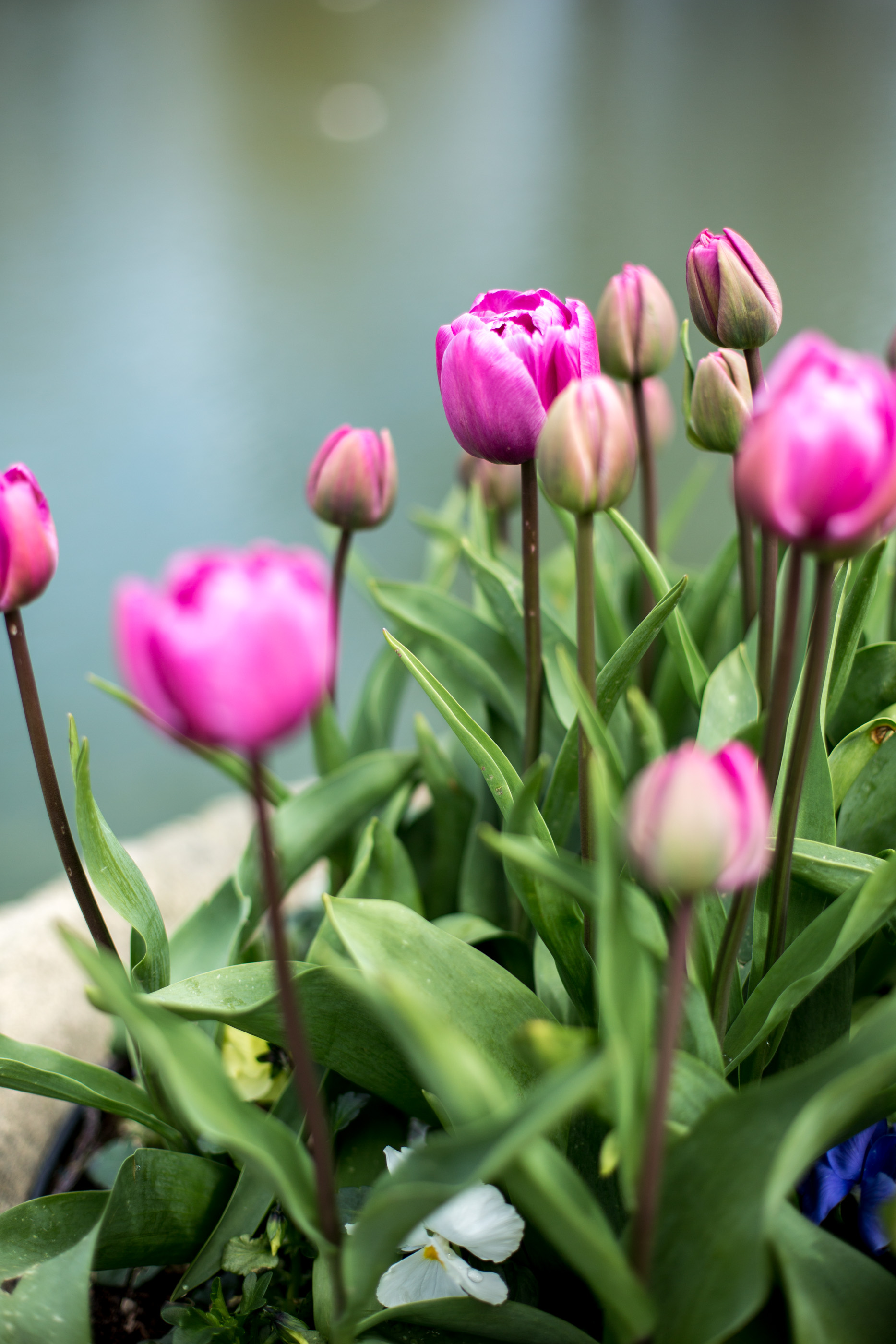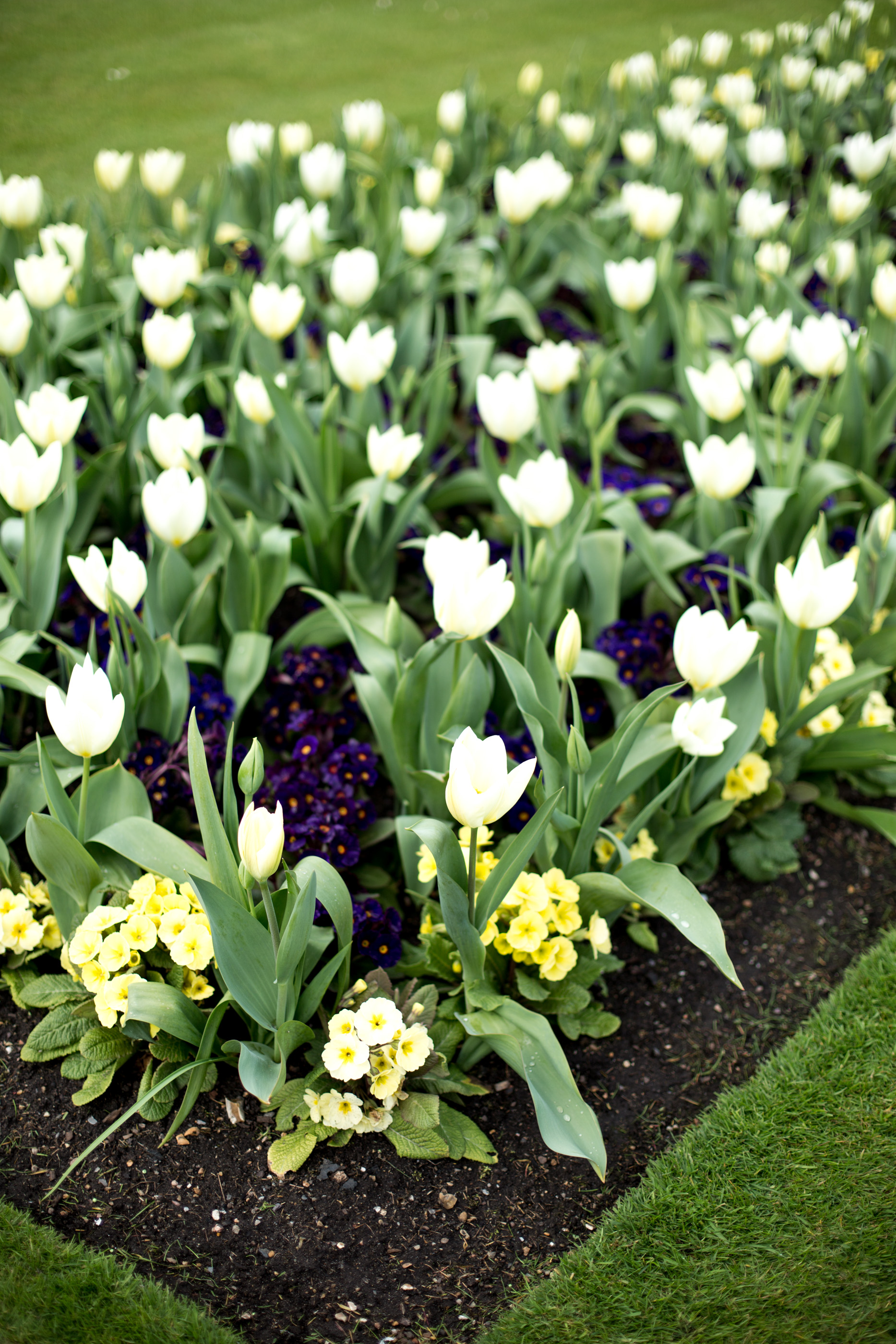 ---
Where To Eat
---
The Orangery
The Orangery is a beautiful little dining area within Kew Gardens itself, it's a Peyton and Byrne cafe stocking super tasty fresh food and the best coffee in the village. But if the food wasn't worth a visit, the Orangery itself is breath taking.
The Orangery, Royal Botanic Gardens, Kew, Kew Green, Richmond TW9 3AB
Glass House
Kew's own Michelin Star restaurant and most definitely the place to go if you're celebrating or in the mood for a treat. You can some serious find dining with their seasonal three course menu, and soak up the art work that covers the wall. We frequent The Glass House a couple of times a year and have always enjoyed delicious food, creative and interesting menus and seriously good wine to boot.
The Glass House, 14 Station Parade, Kew TW9 3PZ
Tap On The Line
If you're not in the market for a £60 a head bill, then pop across the village to the Tap On The Line, my local pub and the perfect place to end the day, start the day, or fill the day. A locals pub, with a great menu (the burger is always a winner for me), local craft bears and stunning rustic decor. The little courtyard outside is perfect in the summer months.
Tap On The Line, Kew Garden Station, Station Approach, Richmond, Surrey TW9 3PZ
Rara
Rara is a little outside the main village, but worth the walk along Sandycombe Road to get there. Rara is my favourite Indian restaurant in Kew, and i'm not alone. A locals favourite because of the fresh, home made authentic indian food available. The owners always make you feel welcome and we never leave without having enjoyed a feast – the prawn jalfrezi is my go to.
Rara,  279 Sandycombe Road, Kew, Richmond TW9 3LU
Torelli
This Italian cafe is the ideal spot to grab a proper brew and some delicatessen treats, it has outdoor seating so it makes a fab morning stop.
Torelli, 3 Station Approach, Kew, London TW9 3QD
Petersham Nurseries
I did a whole post on Petersham Nurseries, and whilst it's not technically in Kew Village, it's still a local spot and most definitely worth visiting if you're in the area. Go for lunch in the Nurseries Cafe and enjoy some seriously tasty local produce in the most beautiful garden setting. It's quite magical.
---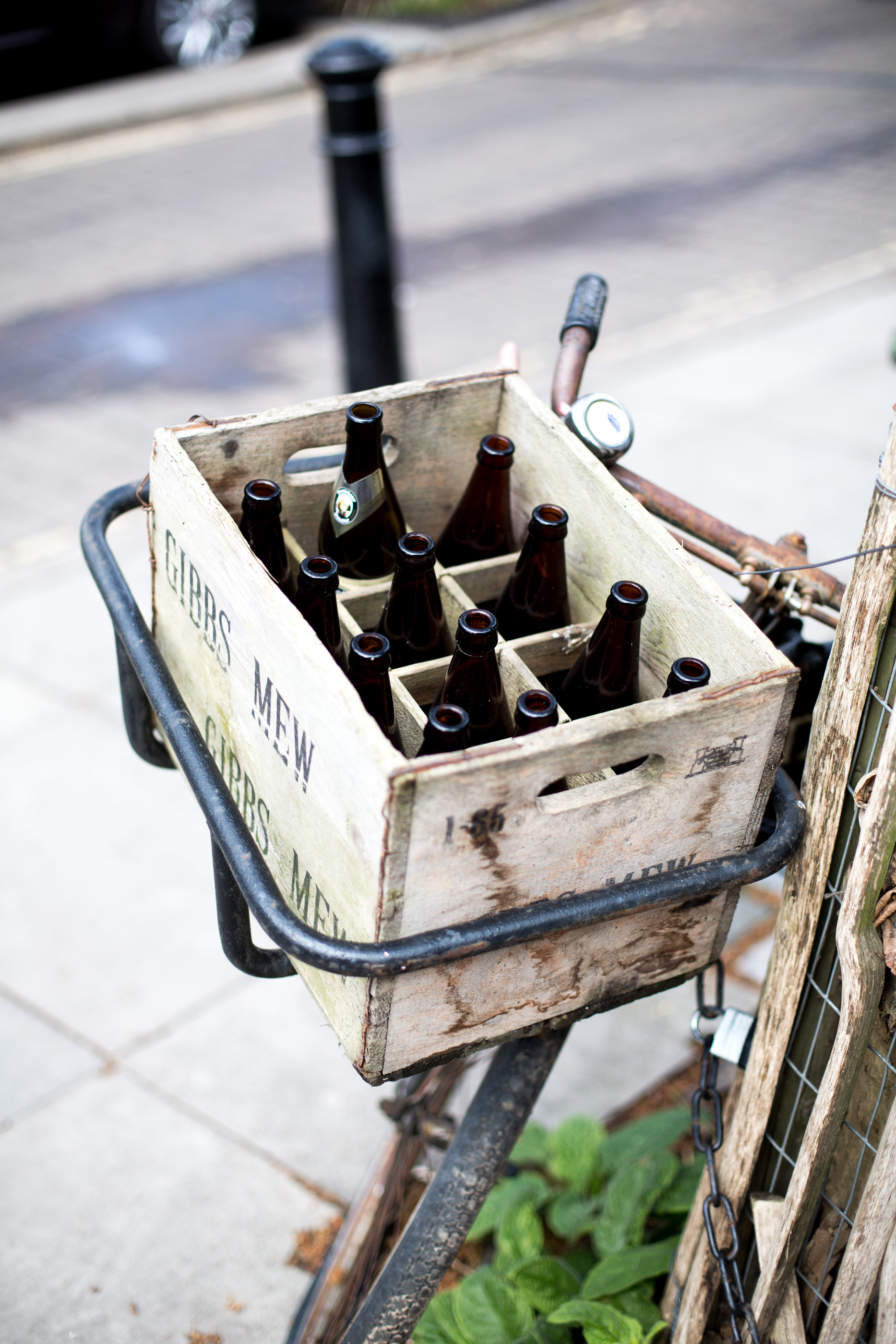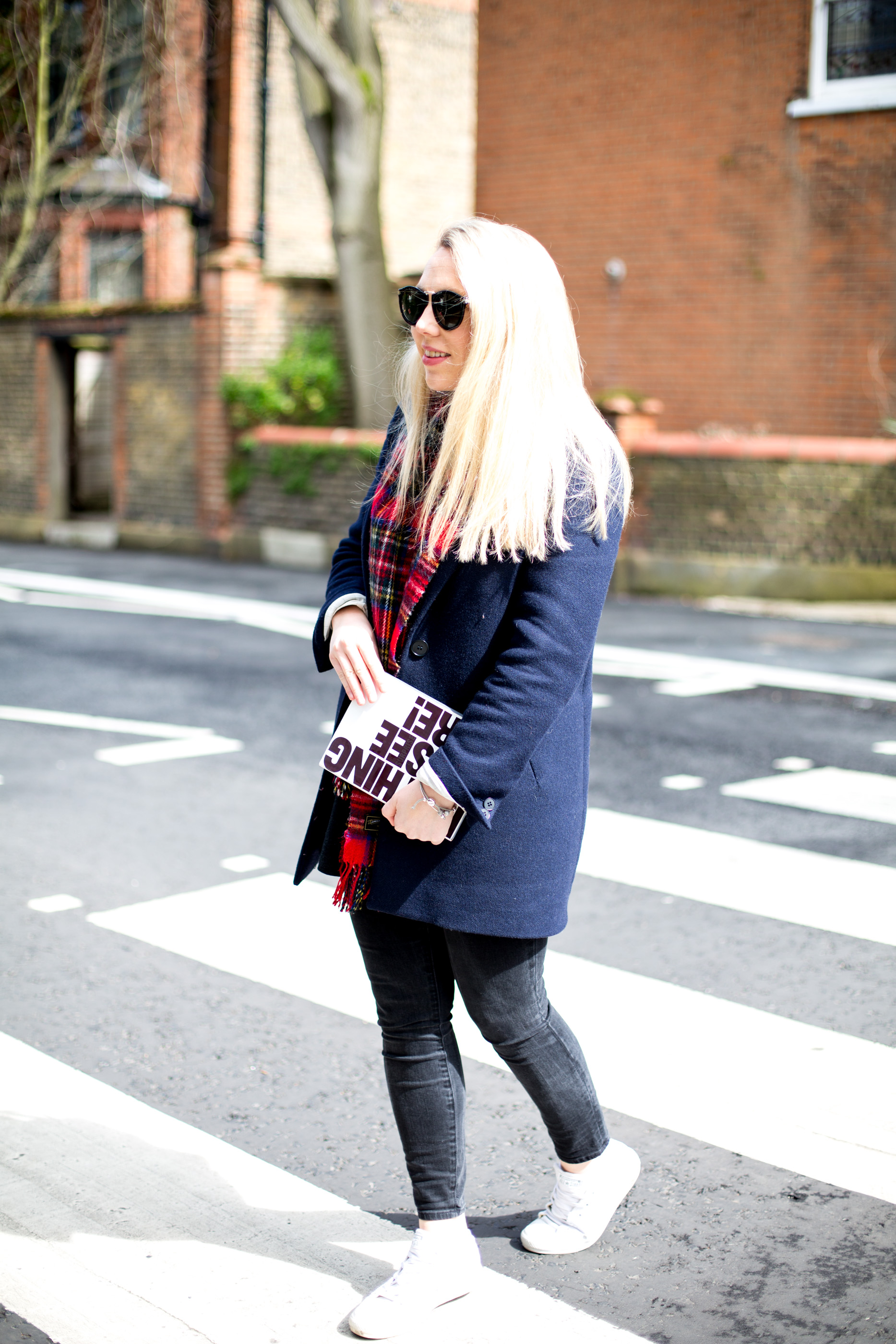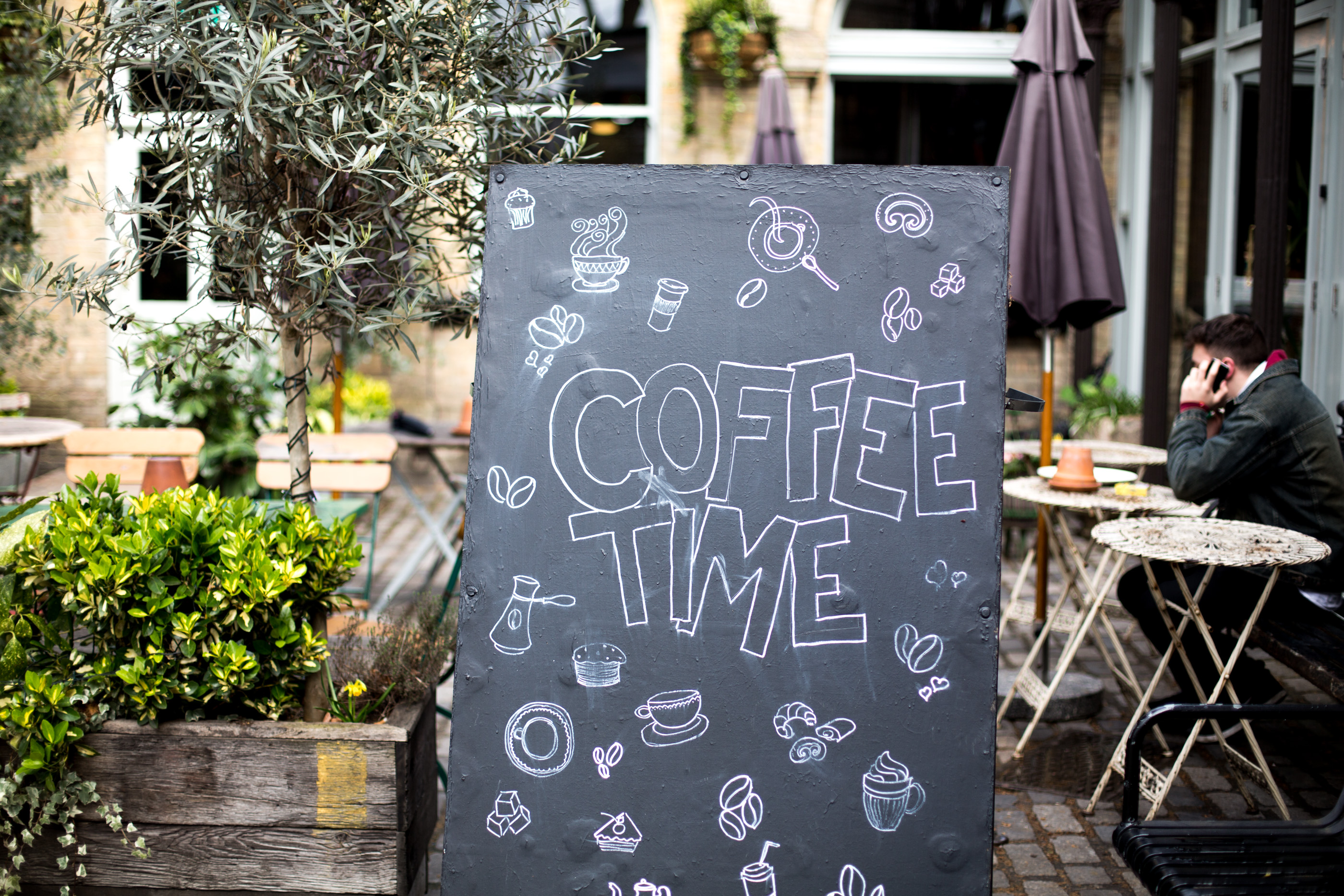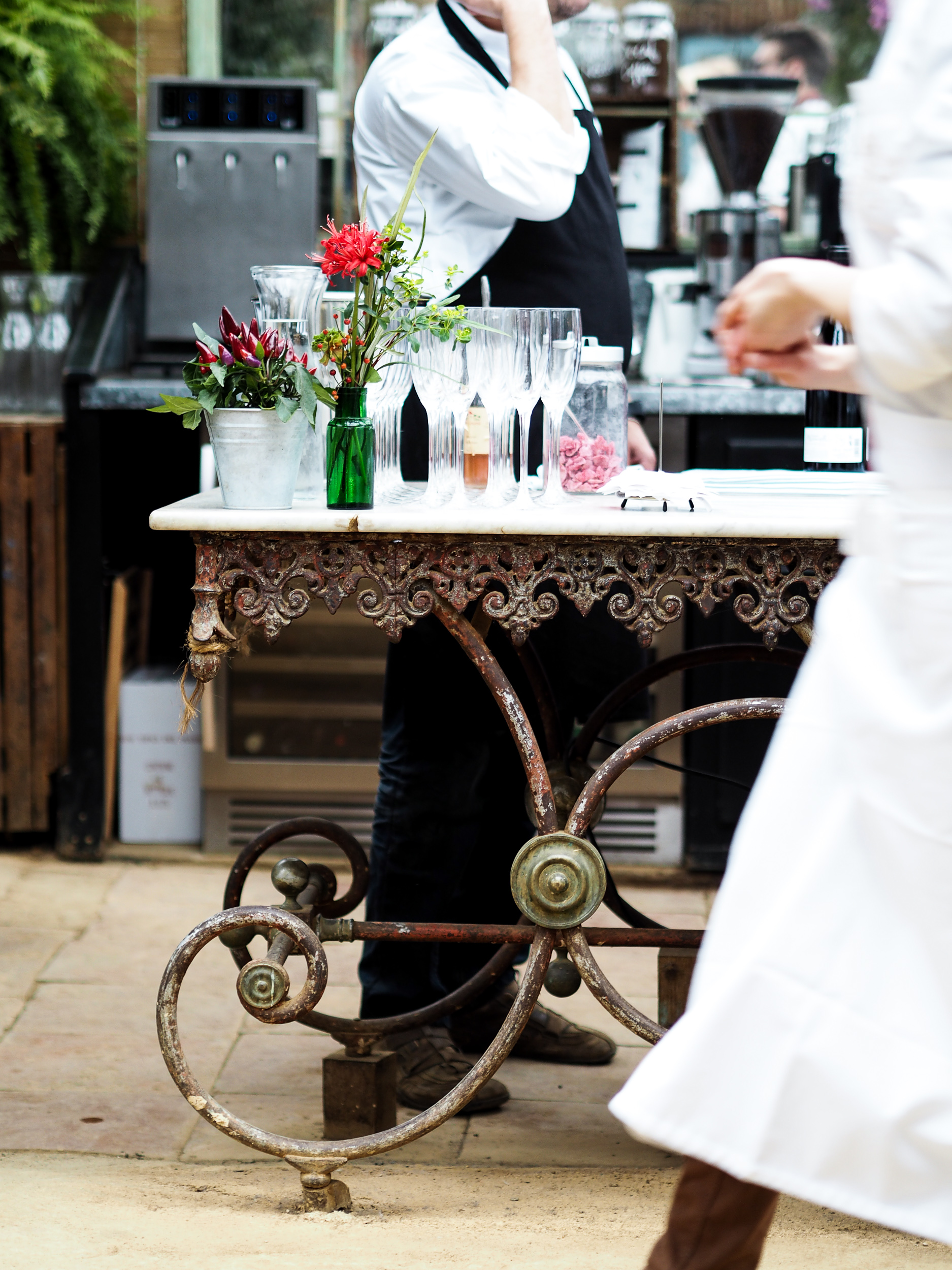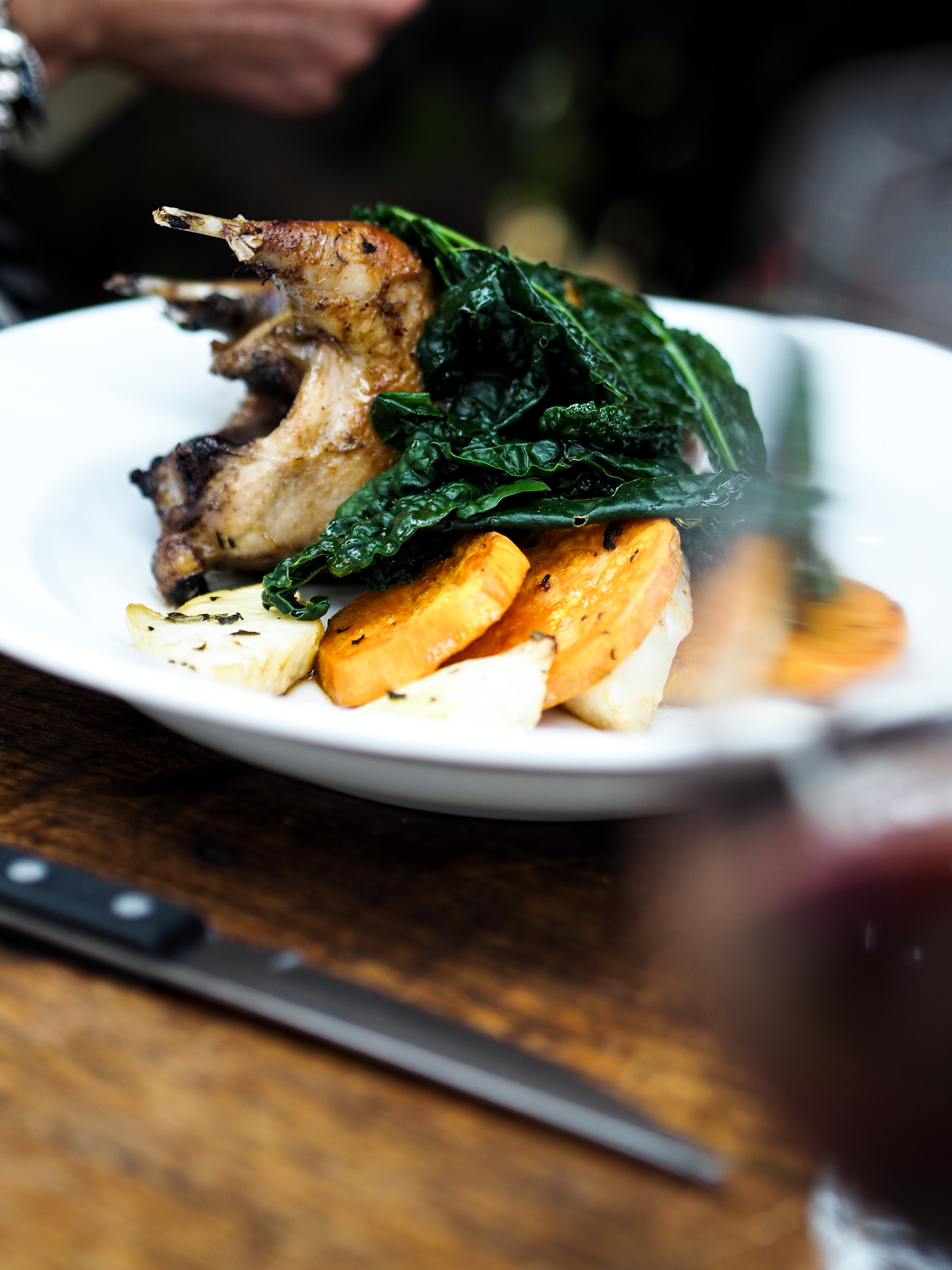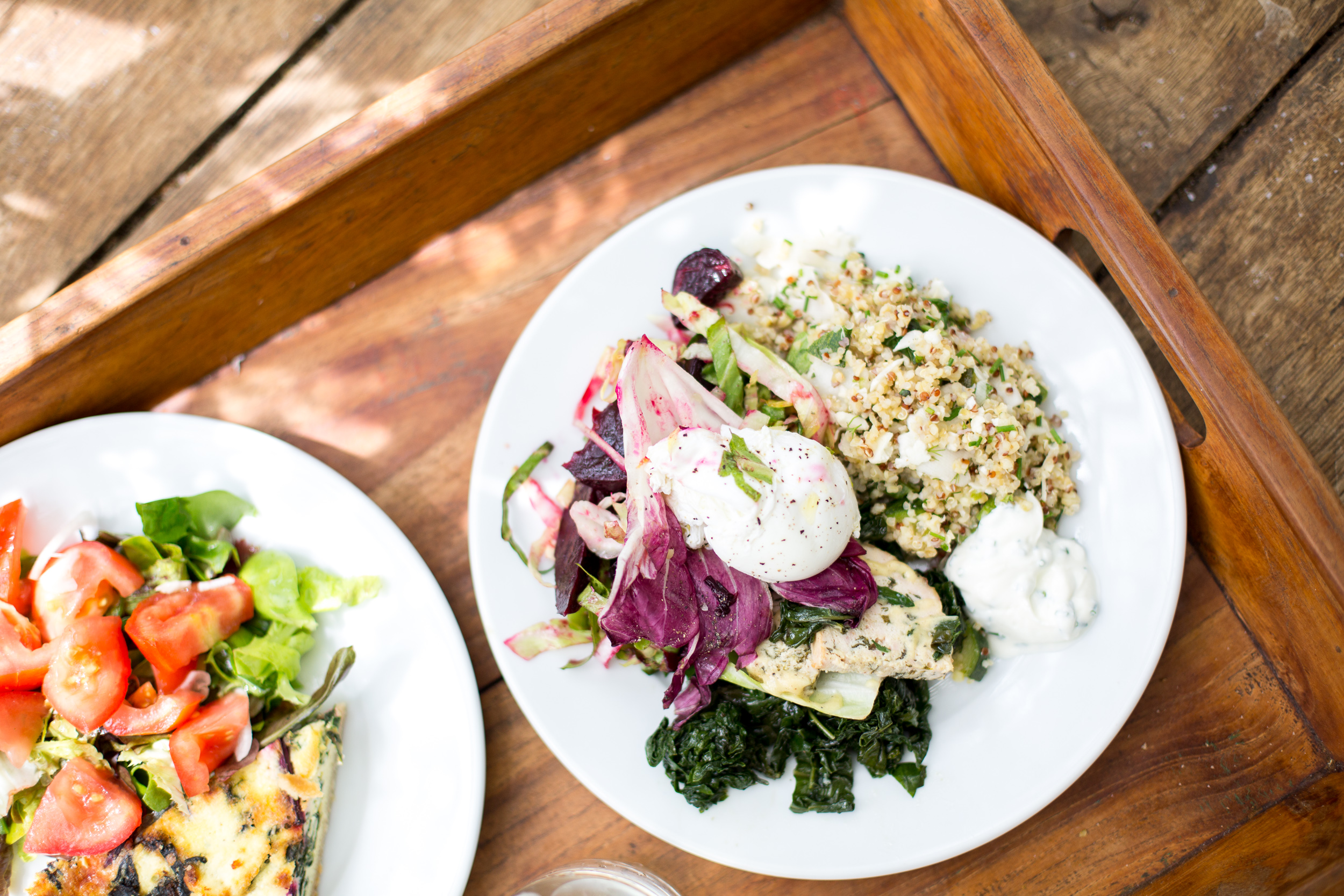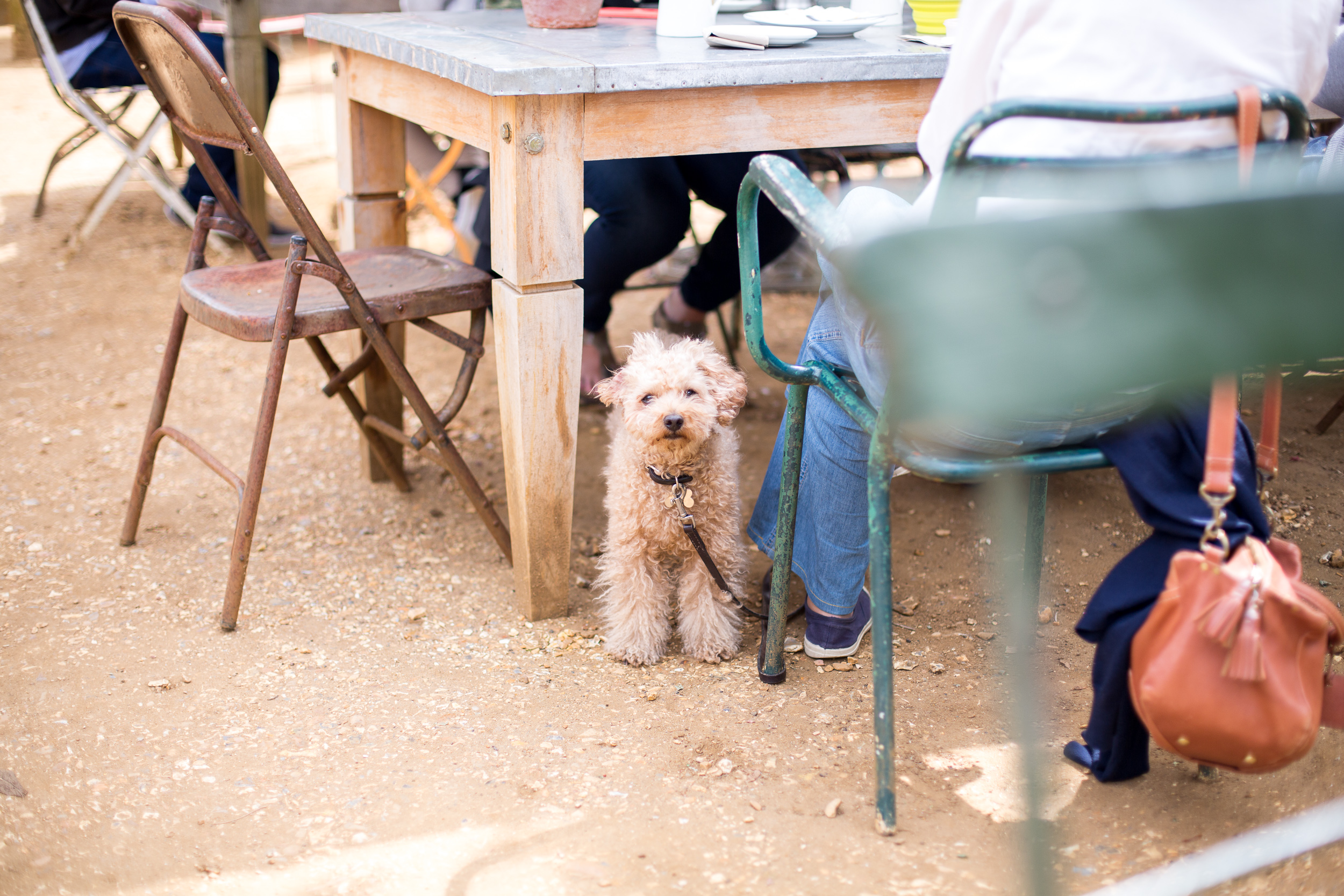 ---
Where To Shop
---
Oliver Whole Food Store
My favourite store for health produce and a little lunch time treat, I pick up all my whole foods here and if i'm working from home the falafel, humous and tabouleh lunch box is a firm favourite. But this store is made by the little seating area outside, definitely worth a moments stop.
Oliver Whole Foods, 5 Station Approach, Kew Gardens, Richmond TW9 3QB
Mia Wood
The homewear in Mia Wood is always top of my wish list, boutique, one off luxury treats. It's the perfect gift store, for you or friends. Be warned though, you'll want to buy everything.
Mia Wood, 9 Station Parade, Richmond Upon Thames TW9 3PS
Kew Gardener
My favourite local flower boutique, largely because everyday the Kew Gardener lines the village street with beautiful flowers, plants and trees. And come Autumn, pumpkins adorn the window front.
Kew Gardener, 18 Station Parade, Kew Gardens, Surrey TW9 3PZ
---
Have you visited Kew Gardens before? What do you love about it, have you visited any of my recommended spots before?