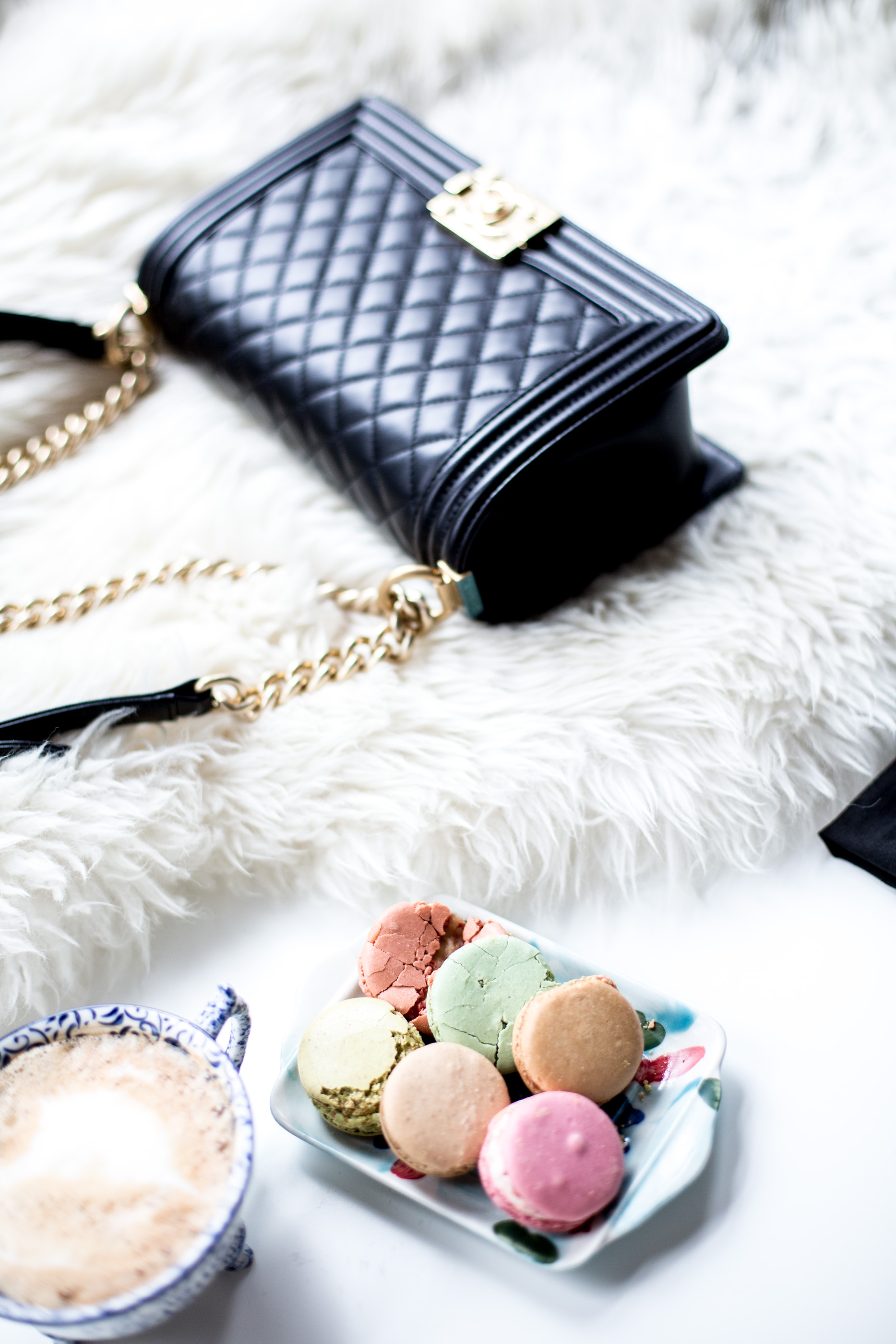 ---
How to recover from a blogging dip, feeling disheartened and discouraged and get motivated again
---
 This week, after 5 years of blogging i had a real moment where I genuinely thought about giving up. It's not happened before in all the years i've blogged for, i've never missed a daily blog post and i've always felt totally motivated and inspired to keep going and to keep doing more and more for my blog and my blogs success. I've done this whilst also managing a full time (quite successful) career, which if i'm honest i never really take into account when I'm thinking about my blogging achievements. But this week, I think because i've been working so exceptionally hard on my blog, I just hit a block, I hit a horrible horrible wall, triggered i'm afraid to say through comparison. Comparing my blog to others. My success to others. And it left me feeling rotten, so disheartened, so demotivated, and in all honesty super upset. I felt like my blog had achieved nothing in return for all the work, I wondered why I hadn't achieved the same page views and followers of others who might only blog twice a week, I wondered why I hadn't earnt the money others had who were 'selling' content that i was giving for free, I wondered why I hadn't got the collaboration opportunities other people had …  i literally just got swallowed up in this big black ugly hole. And it left me feeling utterly awful.
I lost total sight of my own journey, my own achievements and my own goals, and I compared my blog and it's successes to those who are smashing it right now. I added no filter to back myself up (you know, like the fact i have a career too) and I lost sight of everything I know to be rational, logical and productive.
I felt like giving up. I felt like all my efforts were worth … well what? nothing.
But 24 hours later i'm back in a positive mindset. i'm focussed, remotivated and in many ways a little more savvy. I accept that whilst i've been sitting here waiting for everything to happen, others have probably been out there proactively pitching their businesses, building their brands more formally and putting the business side in action.  Perhaps i've been purist or naive, or just optimistic. But this little dip has taught me a few things, not least how to pick yourself up after an episode of negativity, feeling disheartened or demotivated. And I wanted to share a few of those things today.
---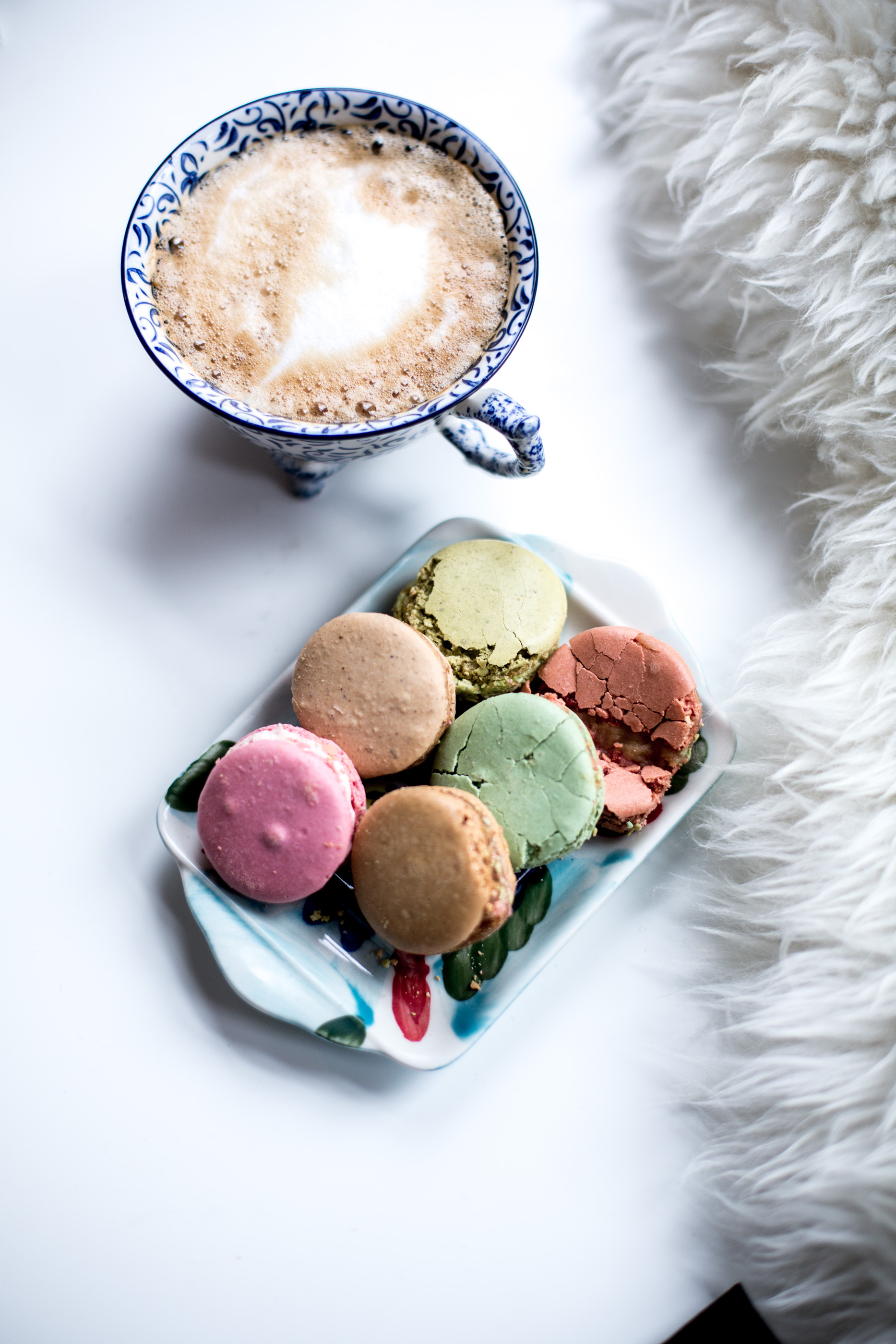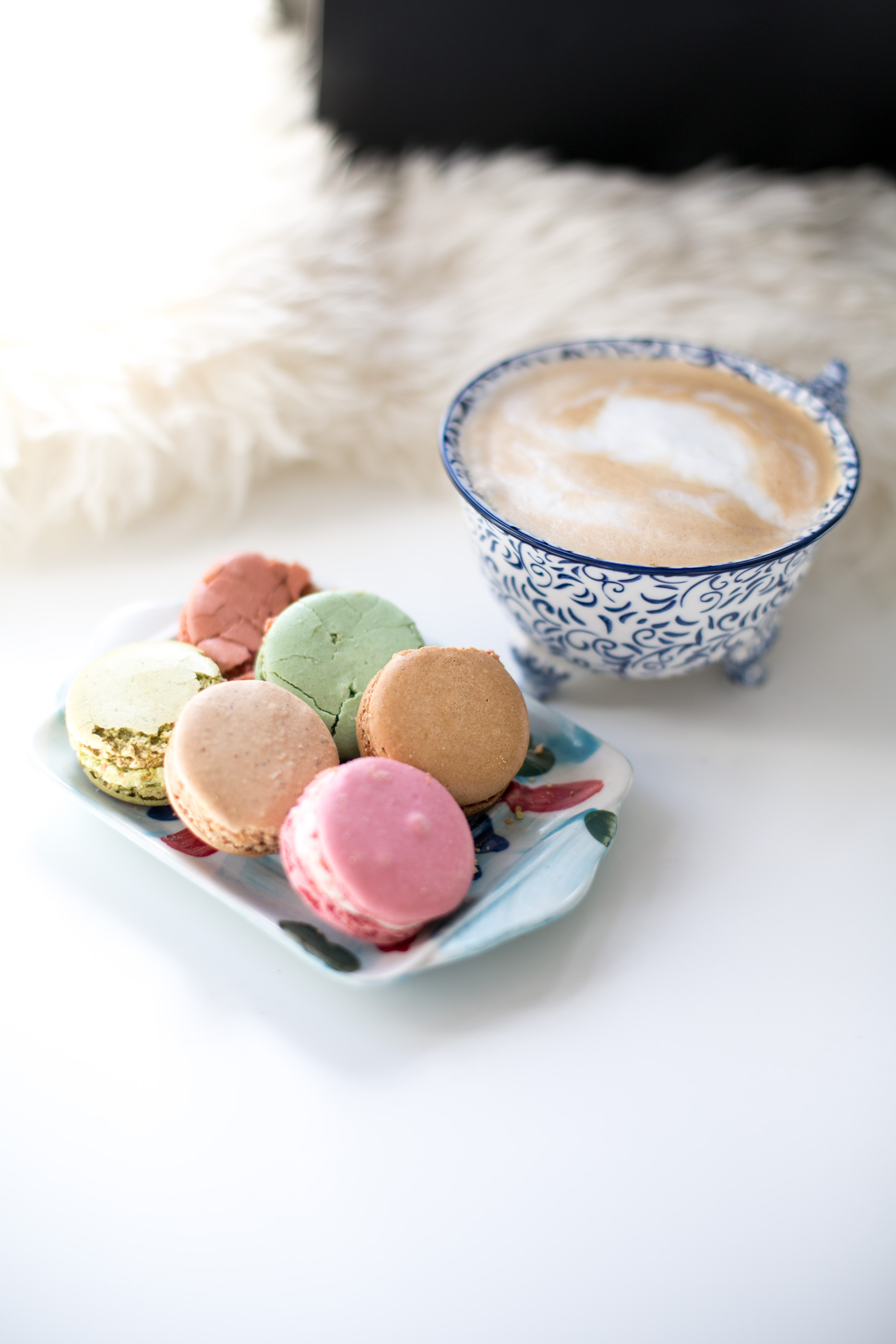 ---
5 WAYS TO GET OVER A BLOGGING DIP & GET MOTIVATED AGAIN
You need a break
It's been 5 years, it's probably about time I hit the floor and just wanted a break. And so I did. I wrote a brief (rather emotional) post & fortunately had already scheduled one for the following day. I had almost 24 hours blog free. I appreciate that's nothing for many people, but for me, that was a lot. And I needed it, I needed to stop, take a break and just let go. We know how much breaks help productivity, but it really helped me mentally too, it allowed me to get back to my usual positive self without pressure or force.
You need to regain focus
I lost total sight of my journey and my goals. I compared everything I have to everything of other peoples, I broke the most important rule of all and compared myself to others. I got upset because I didn't have what they had. What I needed was time out, and then a serious session dedicated to regaining my focus. I sat and reviewed 5 years of google analytics data, I pulled out the highs and the lows, I reviewed the last 60 days, the last 30 days and the last 1680 days … I got my mind back into my game, my numbers, my schedule, my numbers. It really helped. And within a few hours I was already thinking about new ideas and new goals. I regained my energy.
Set yourself new goals
And I channeled that energy into totally reshaping my goals. I lost focus, I saw opportunities i'd not had, and I decided I wanted more, a lot more. So I scribbled out three things I want to achieve, and now i'm working through line by line how I will try and get there. Importantly though, my goals are entirely based on improving my own personal bests.
Make small changes
Actually sometimes to feel a little re-energised and re-motivated about blogging you need to give things a little refresh, a little spring clean, a spruce up if you will. It doesn't have to be big changes or a total redesign, but sometimes a few little tweaks here and there is enough to make you feel a little more love for your blog again, to make things feel new and to give you a fresh start.
Push yourself one step further
You don't get what you don't ask for right? When it comes to blogging I never ask, but I realise I'm missing out and decrementing my own opportunities by not proactively putting myself out there. So to genuinely get myself back in gear and in the driving site, i've pushed myself one step further and proactively looked to try something new, putting my blog and writing forward for something outside just my website.  It doesn't really matter what you do to go one step further, but what matters is you push yourself and move out of your comfort zone. If you really want things to happen and success to come your way, sometimes you have to go that little bit further than you might think.
---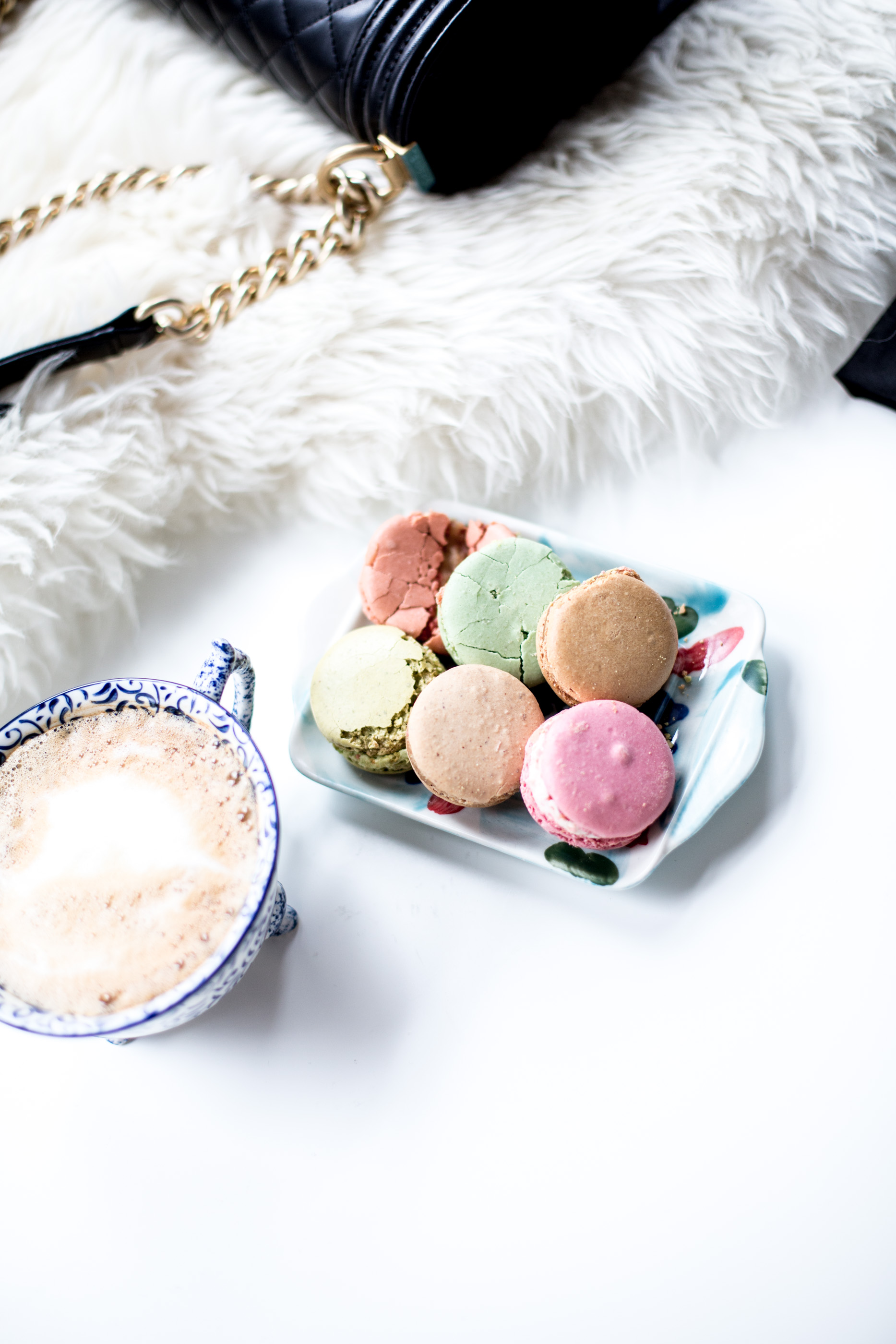 ---
You Might Also Find These Posts Interesting
. HOW TO SUCCESSFULLY TRACK SND GROW YOUR BLOG TRAFFIC . HOW TO MEASURE SUCCESS . WHAT IS BLOG SUCCESS . WHAT MAKES A BLOG SUCCESSFUL . WHY YOU SHOULD STOP COMPARING YOURSELF TO OTHERS .  3 REASONS YOUR BLOG WILL SUCCEED . 3 MORE REASONS YOUR BLOG WILL SUCCEED  .
---
Whereever you are in your blogging journey, sometimes you hit a dip, you lose track of yourself and need a moment to regain focus. It's normal and you are by no means alone. But what's important is that you take the time you need to feel ready again, that you focus on your own journey and your own goals and thtat you start to enjoy yourself again.
---
Have you suffered with a breaking moment like I did? How did you overcome it?