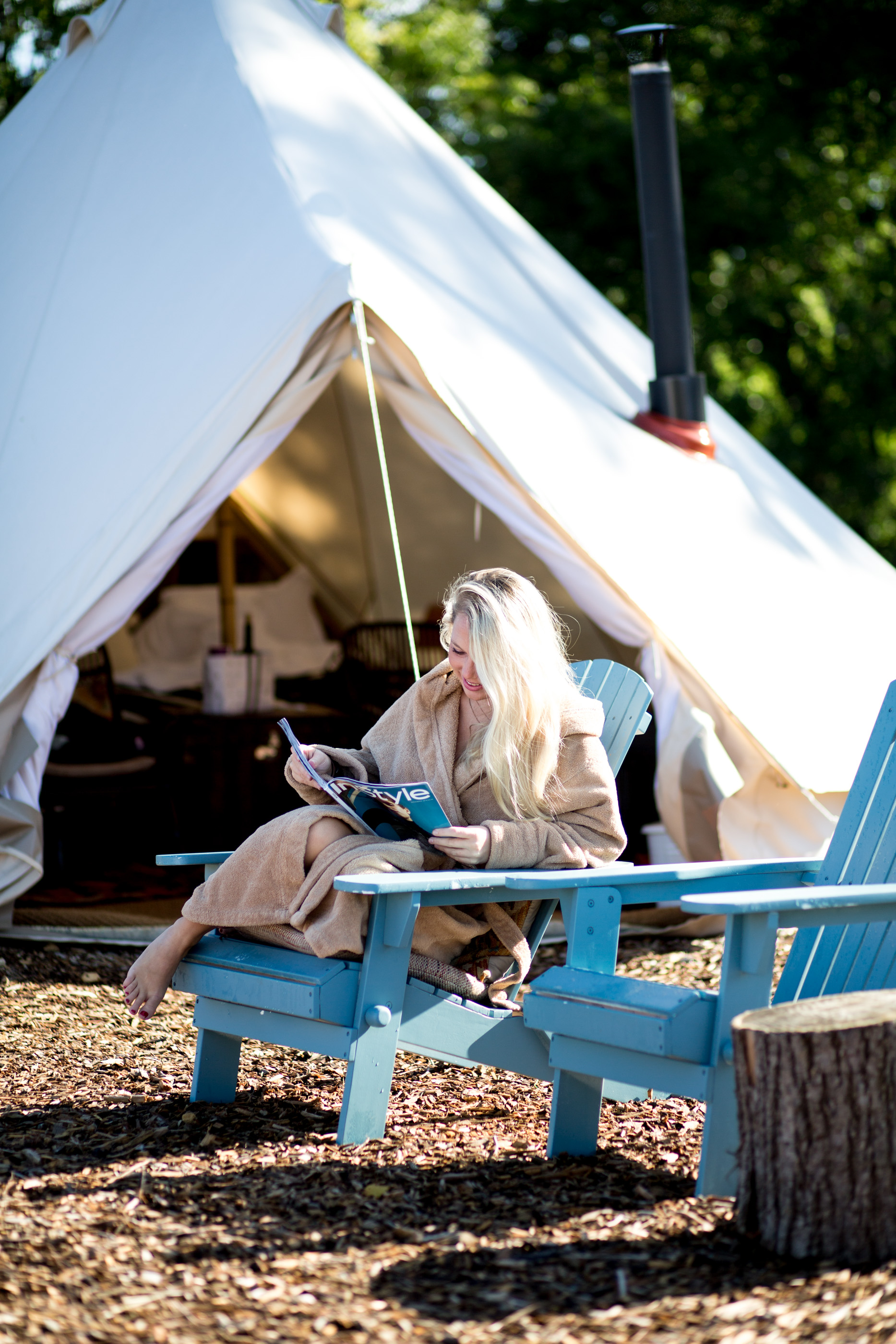 ---
Welcome To Soho Farmhouse, Oxfordshire
---
For those of you who are following along on instagram (thank you) and snapchat (i'm mediamarmalade if you fancy a sneak peak into my everyday life), then you'll know that I recently spent the weekend at Soho Farmhouse. Despite being a member of Soho House group for a few years now and visiting lots of the houses around the world (not to mention calling most the London Houses 'home'), I'd never visited the newly launched Soho Farmhouse in Oxfordshire.
A couple of hours drive from London the Farmhouse is the ultimate escape from city life and so much more than that too.
A Soho House never disappoints, but I think Soho Farmhouse really stole the show for me. All the usual Soho House charm, but built in acres of stunning countryside with everything you could possibly want all in one place. You just want to move in permanently. You may have already seen this outfit post which I shot at the Farmhouse, but today I wanted to give you a very sneaky peak into the beautiful grounds, the best bits of the Farmhouse and of course share a little inspiration for your next stay cation.
---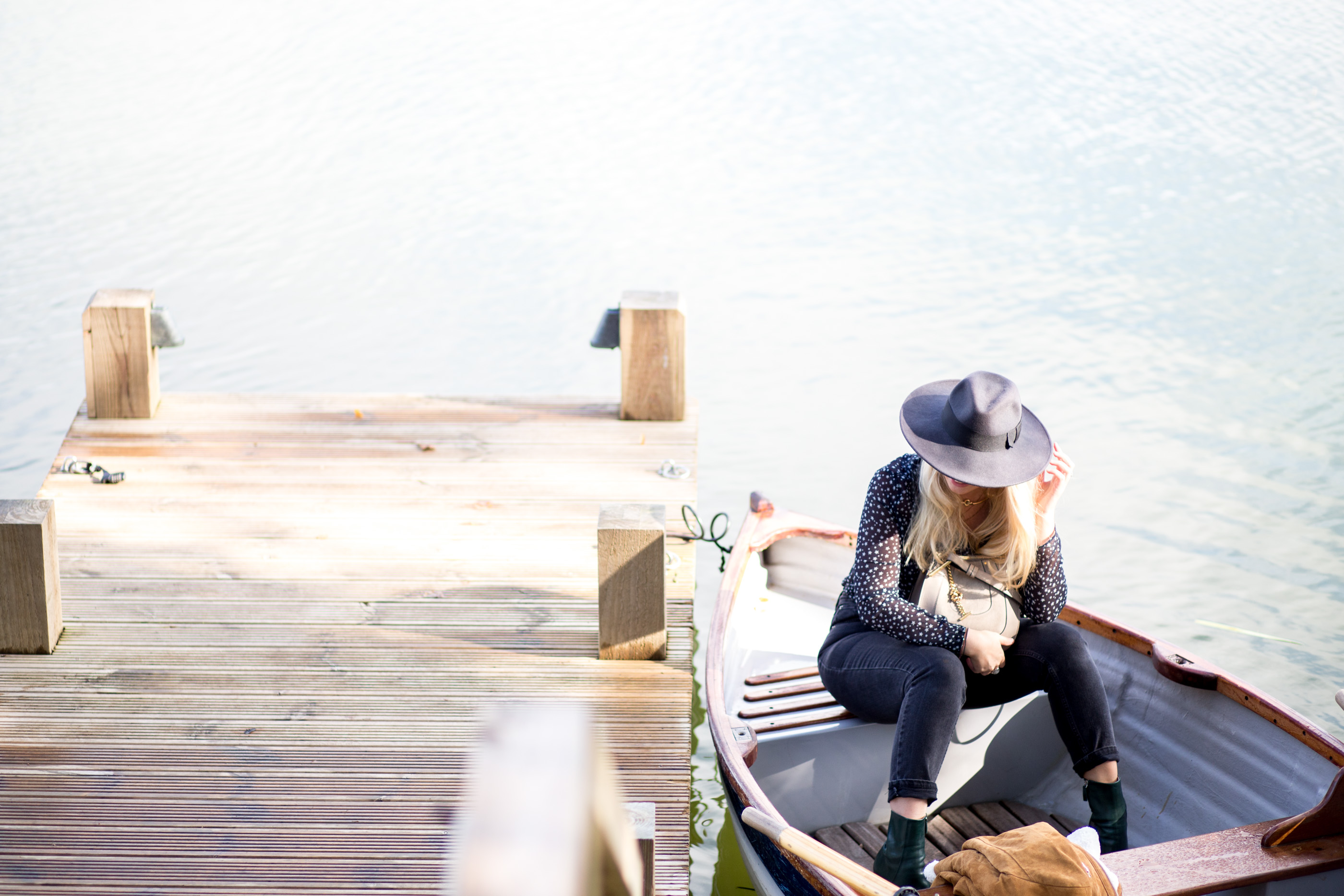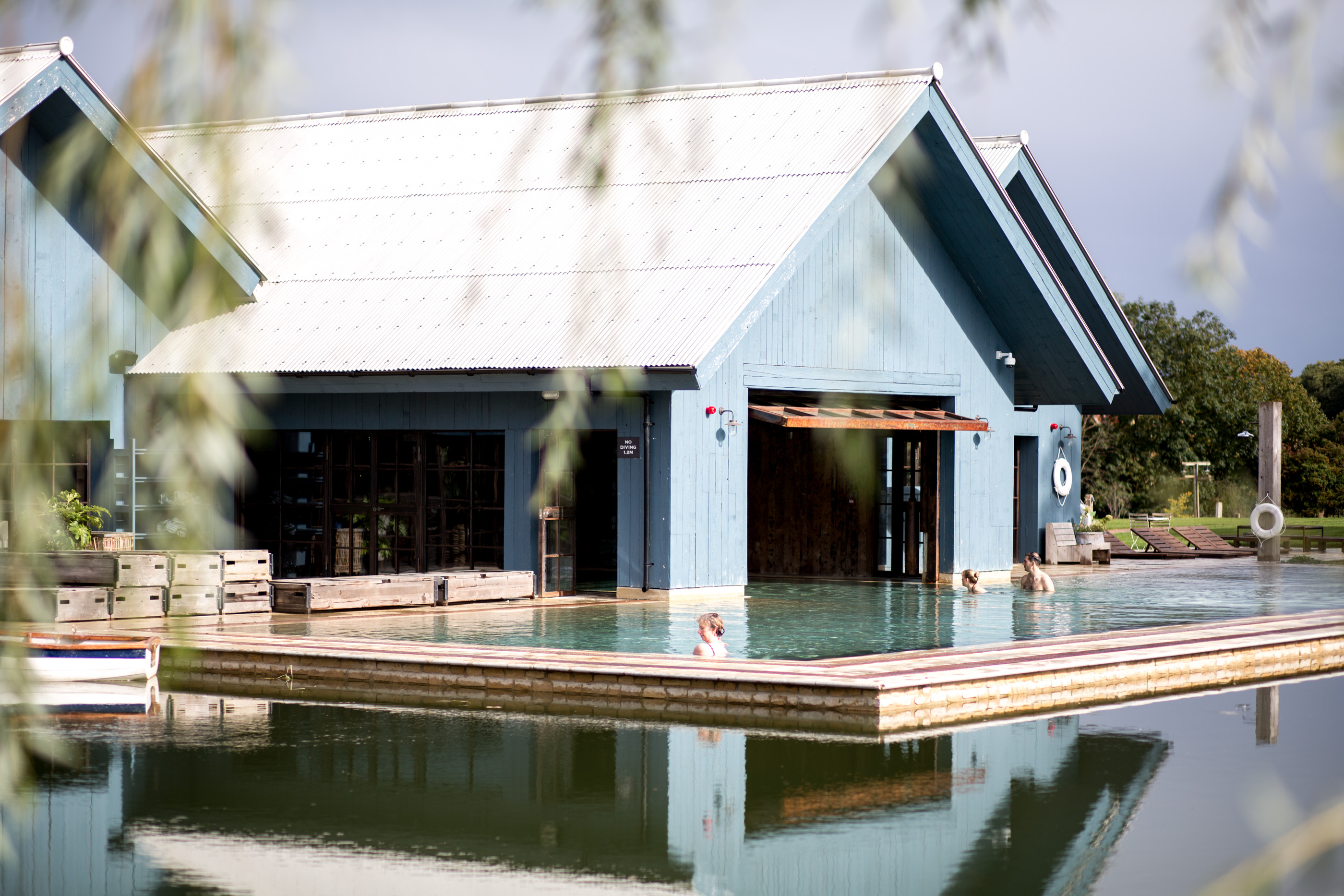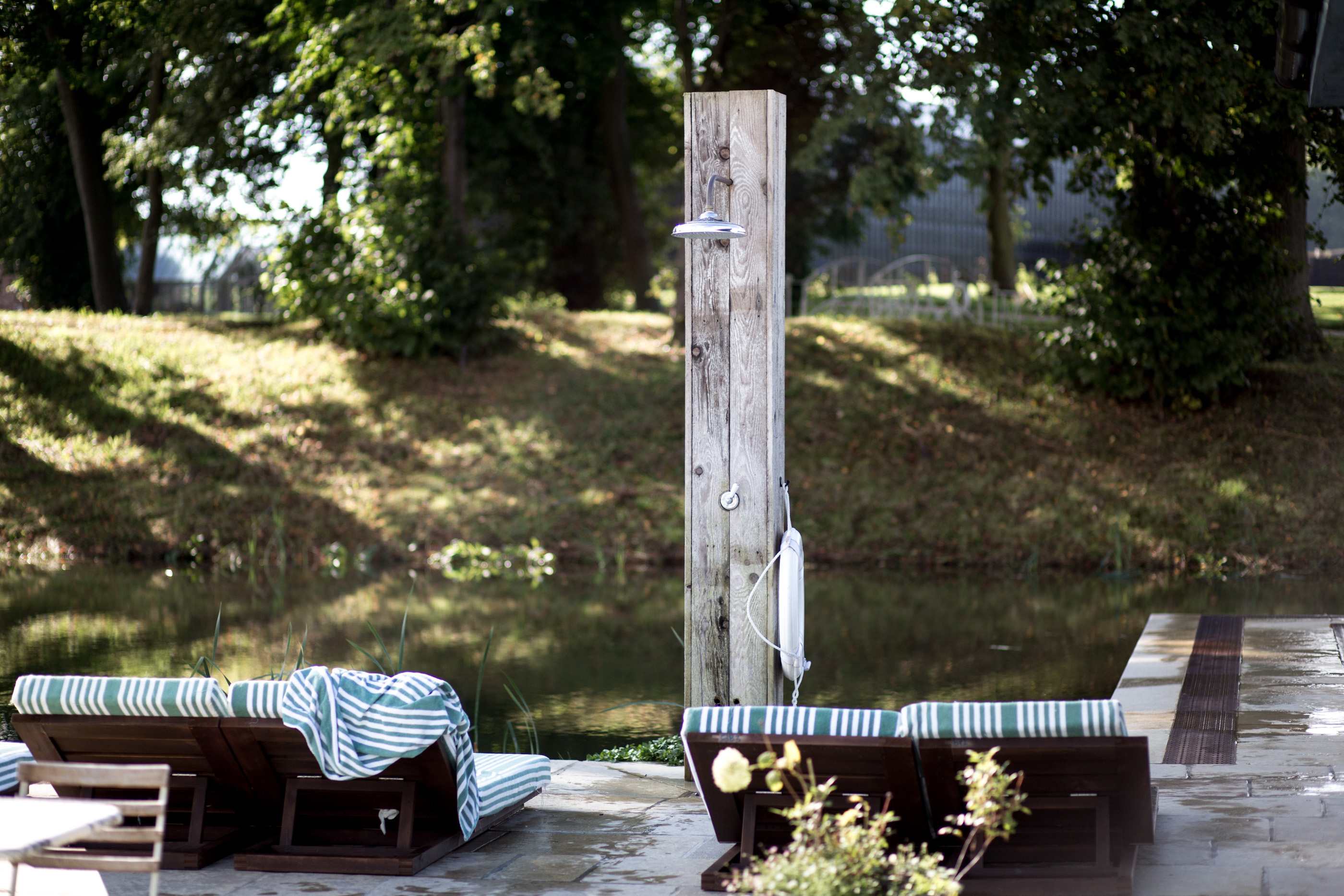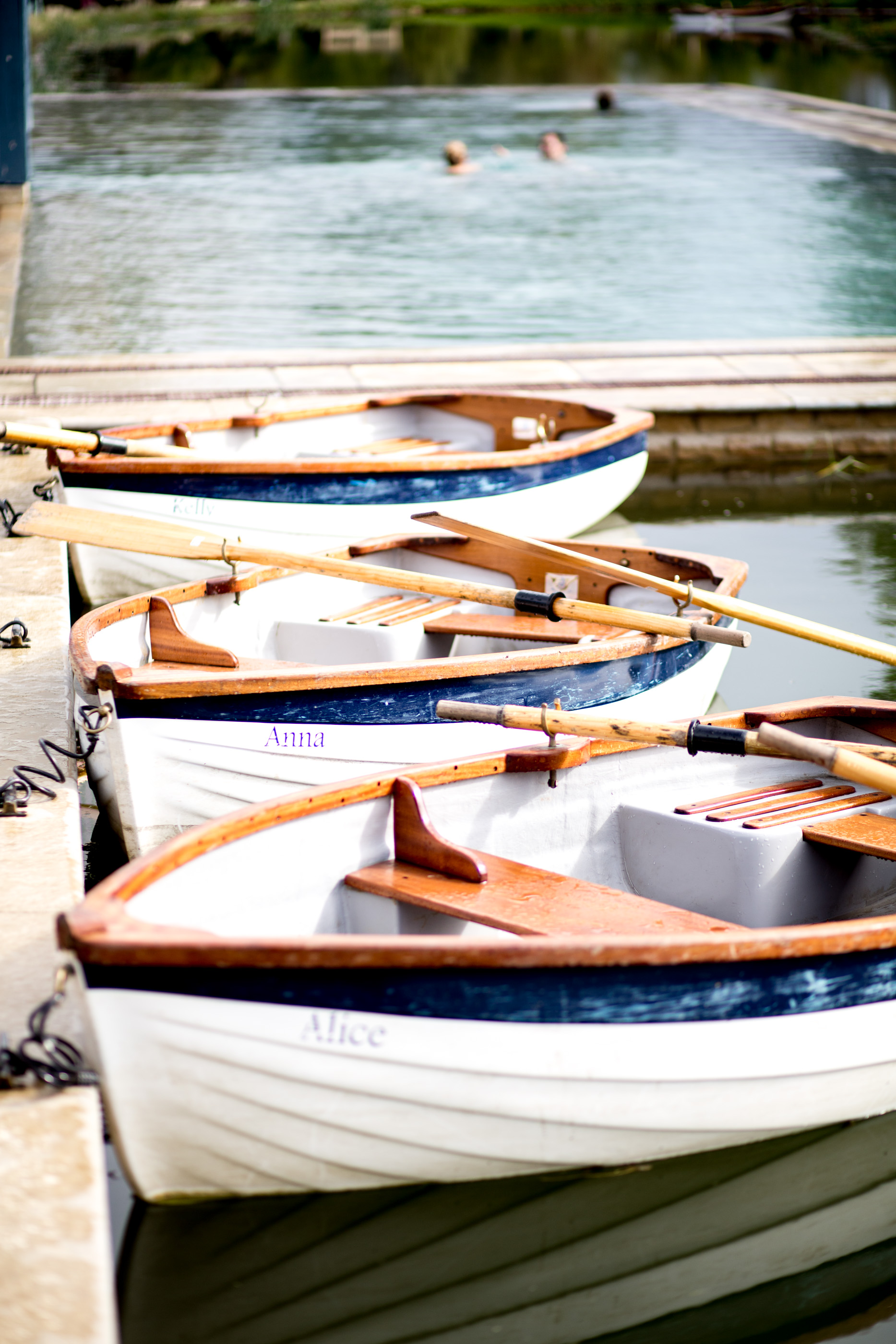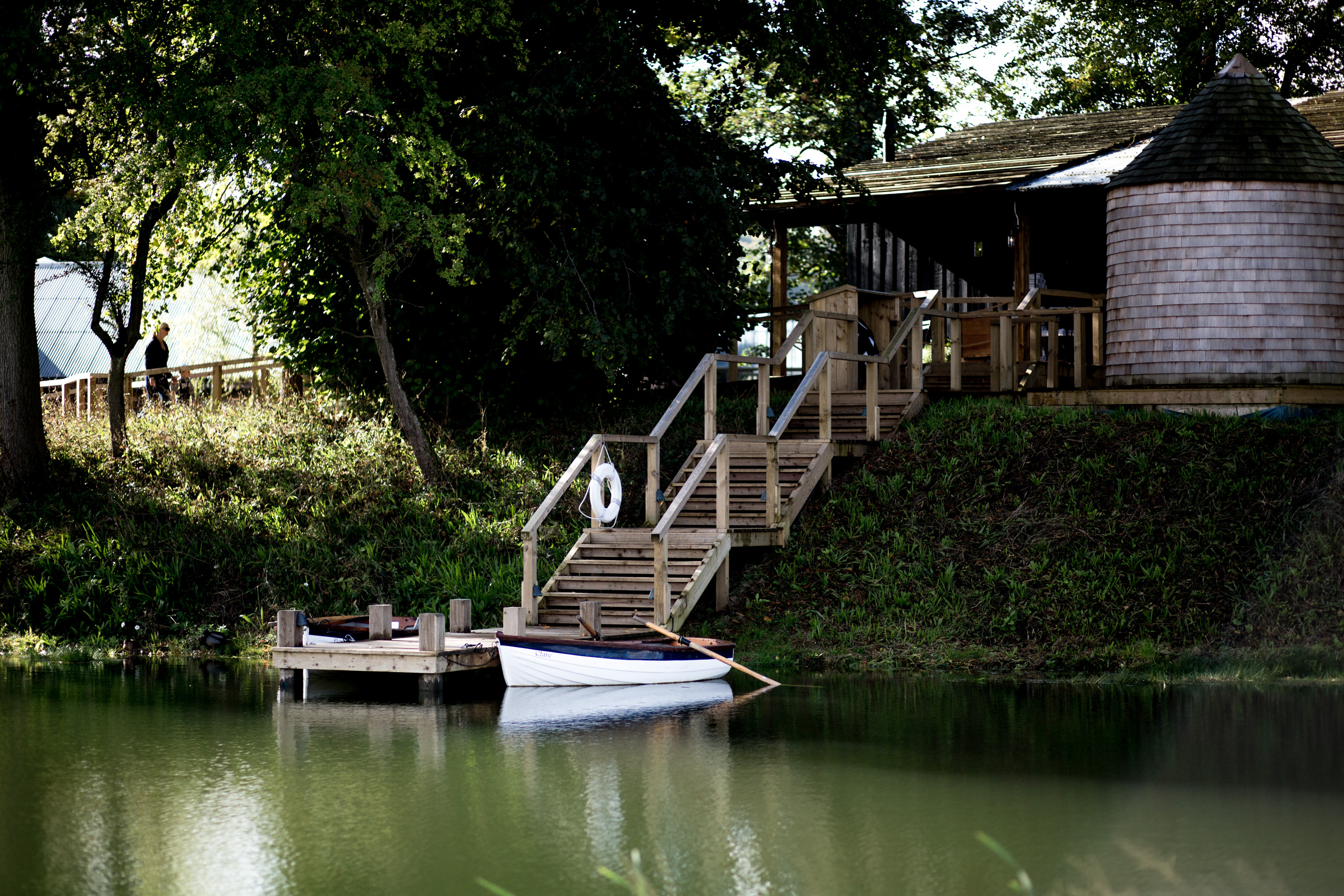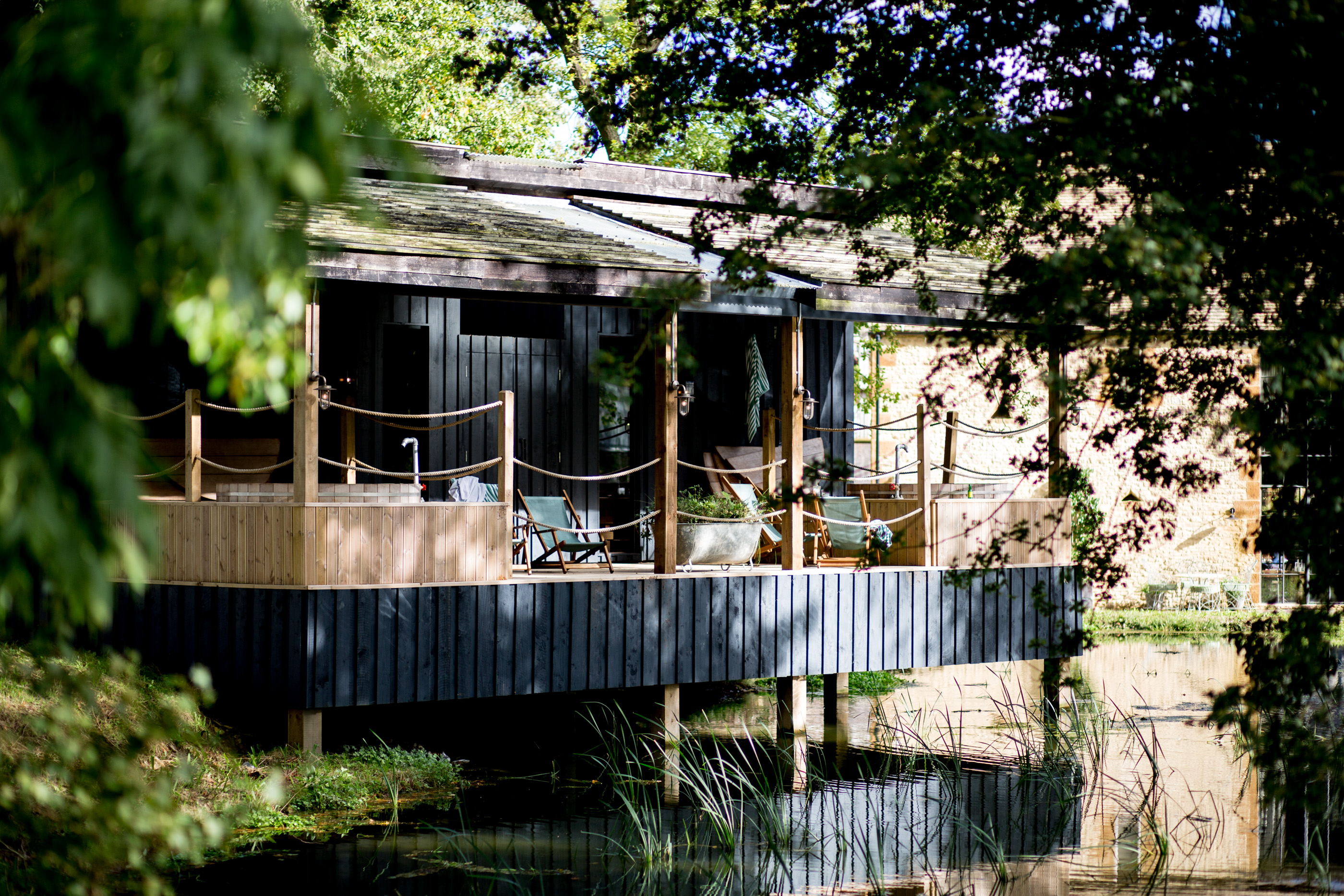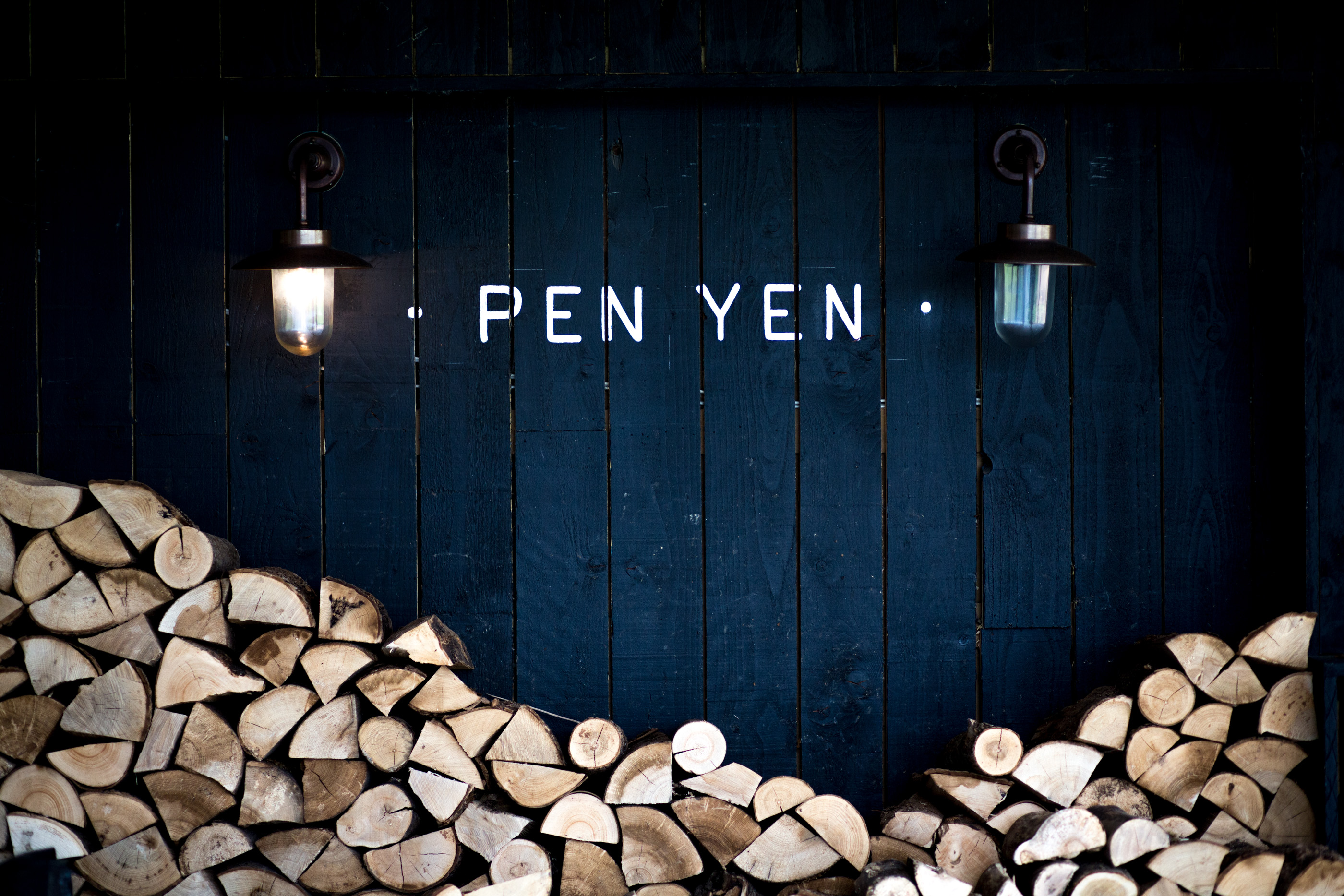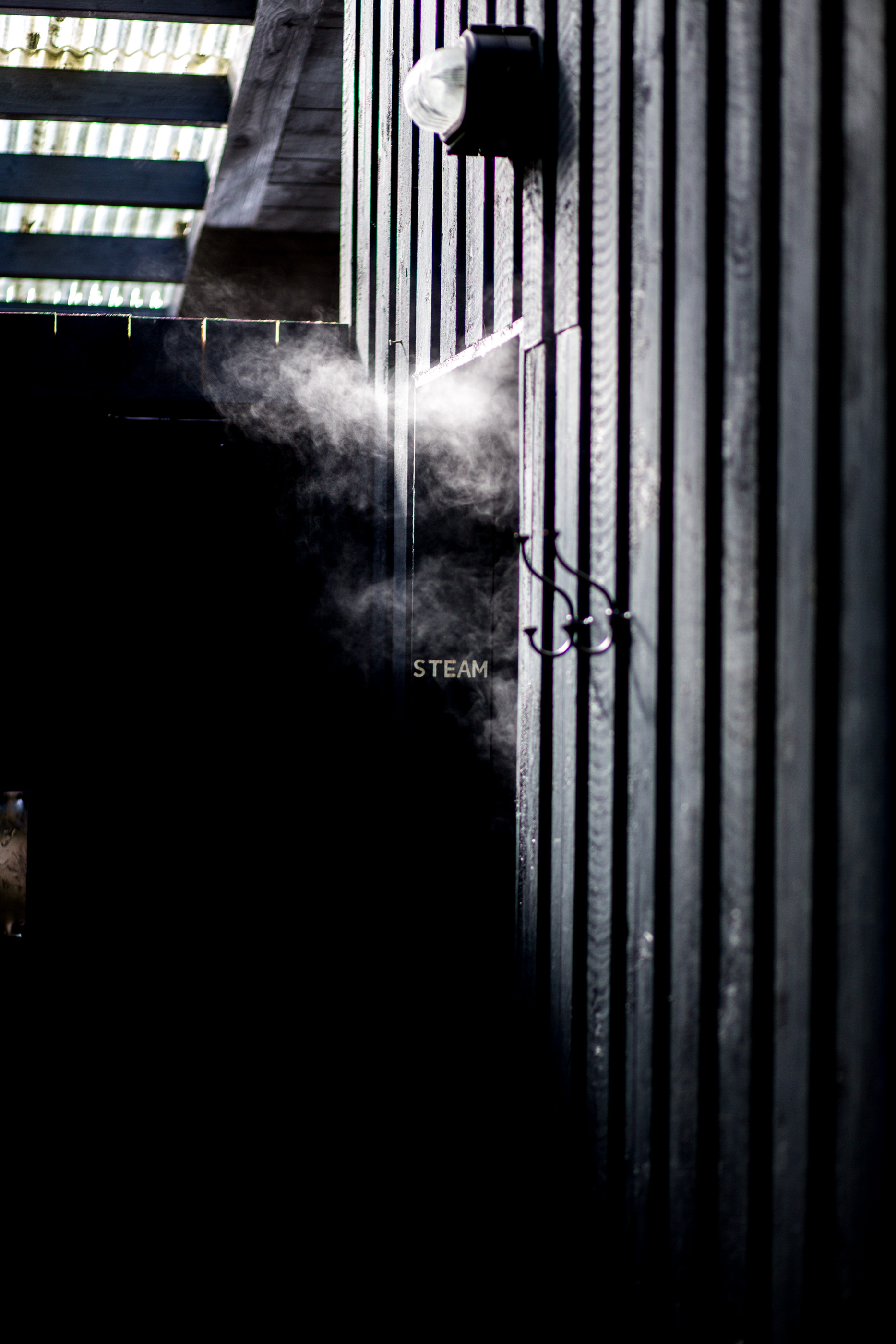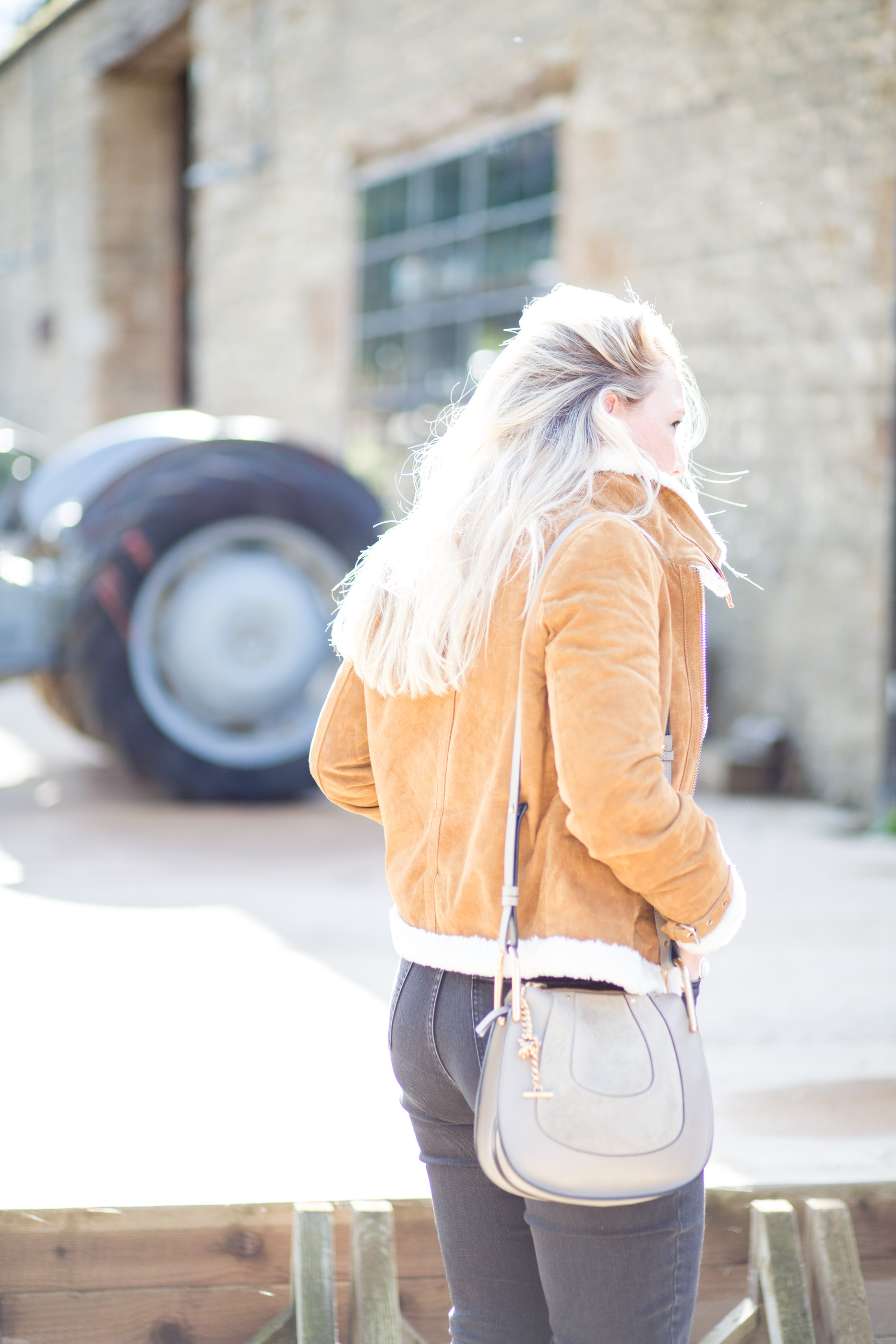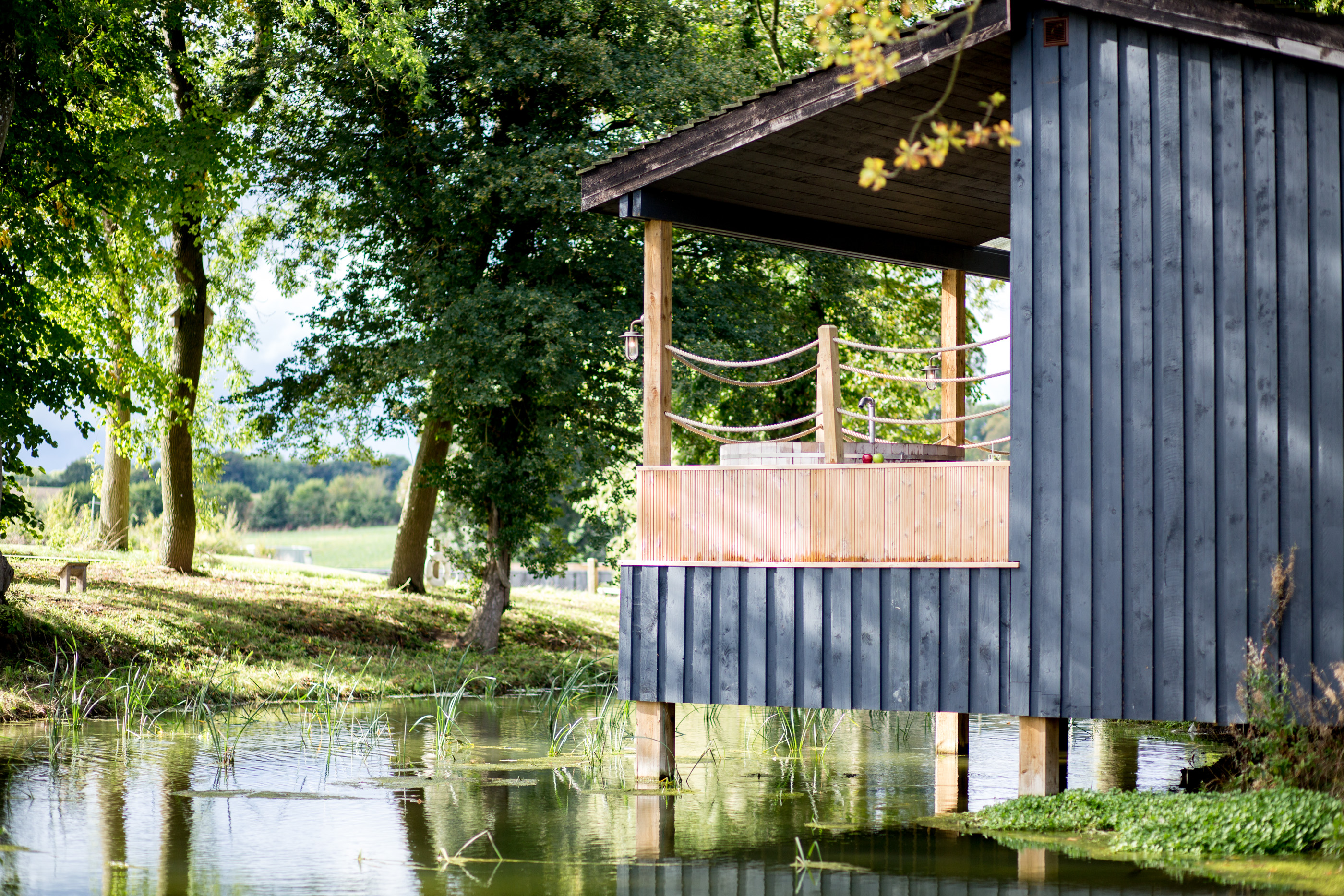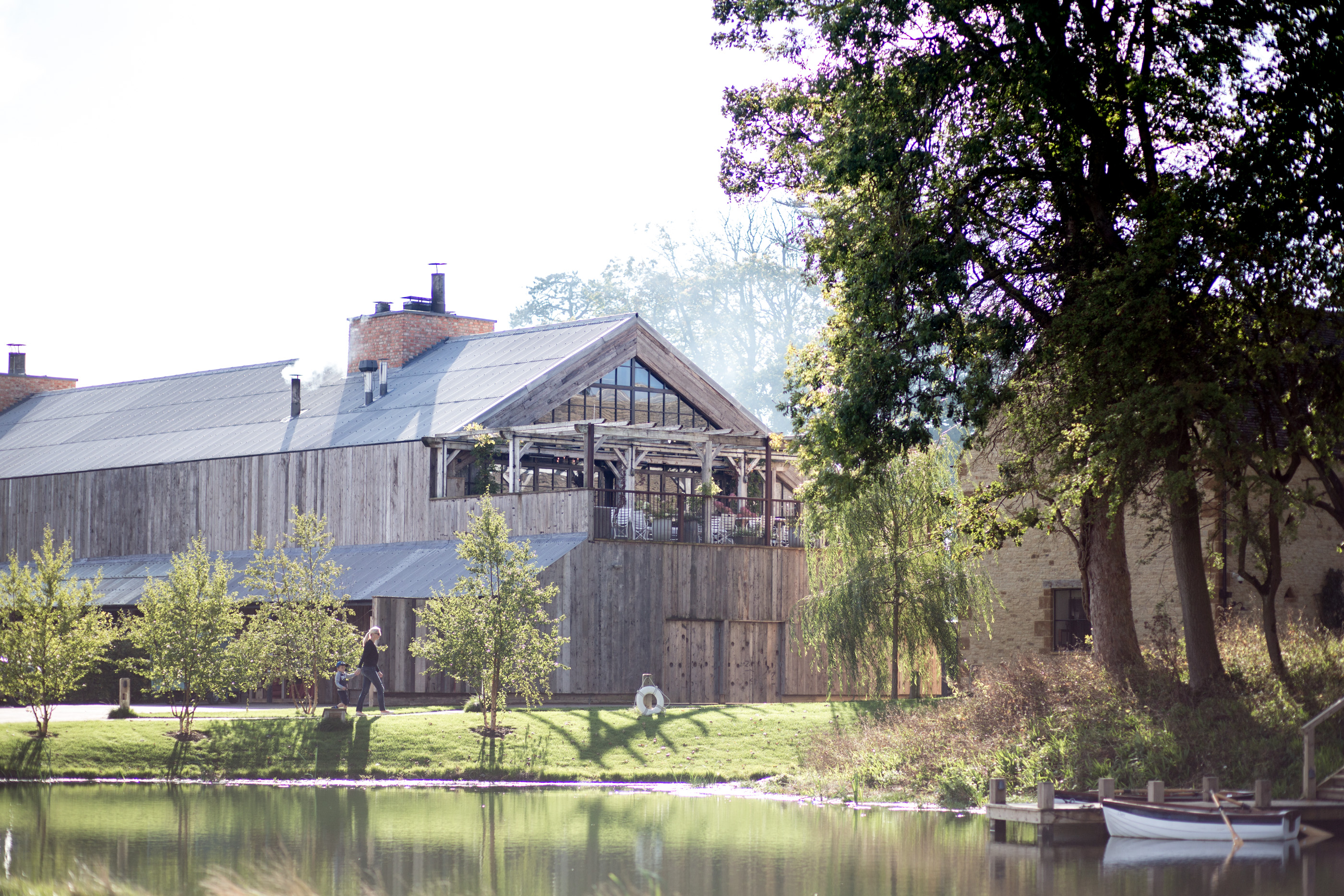 ---
WHAT TO DO AT SOHO FARMHOUSE
Eat:
Now every Soho House has a unique menu and prides itself on seriously tasty, homely food. The Soho Farmhouse takes it one step further, with not just one dining room, but a whole plethora to choose from dependent on your occasion, mood and tsate buds. The Main Barn is quite a show stopper, a converted barn with three sections to boast. The main floor area with comfy sofas, open fire, stand up bar and plenty of casual dining space (inside and out), makes the perfect spot for late brunches or healthy lunches (we did both during our stay). The outside space is the perfect set up, with a huge log fire (and fire pit in the evening) as well as cosy sofas and garden furniture to make the most of the weather. The upstairs of the Main Bar has two zones to offer, the 'snug' (think sofas & open fire) perfect for a causal Sunday lunch or some escape time to grab a coffee and read a paper, and the fancy Barn which is where we dined on the Saturday night and is the more 'fine dining option'. But beyond the main barn, you've also got the shack, a local deli and deli cafe, as well as a whole separate barn for weekend dining.
The food we ate was hearty, delicious and healthy to boot. From aubergine salads, to avo on toast, to a hearty game dinner, to a best in class Sunday roast. You could spend the whole stay eating if you're not careful.
Sleep:
Now it's the accommodation that really makes Soho Farmhouse a real gem, much like Babington House, there are a variety of accommodation options to choose from, from 6 bedroom log cabins located on the lake, to bedrooms in the farm house, to our option for this stay, a seriously upmarket Yurt. Each 'room' is unique and kitted out in the typical Soho manor (which If you've not experienced before is super luxe but with a laid back edge) chilled. Prices vary a lot  naturally but as with every House the sleeping spaces are always something spectacular and worth the investment.
Spa:
And finally, much like many of the houses across the world, Soho Farmhouse has it's very own spa (Soho House founded Cowshed). But the Soho Farmhouse spa offering is genuinely like no other, the outdoor / indoor pool (called Pen Yen) is just the start, it's the boats you can row across the lake from the pool to the log cabin hot tubs (with bar service) that really step changes things, not to mention the Cowshed spa itself … a tranquil old stone building that you could quite literally sleep in all day long. As with all houses, the facilities are top notch and everything you need is always on hand (cleansing products, straighteners, fresh towels and gowns etc), even the Yurts are seriously well kitted out.
But it's not just the Spa, the reason I loved the Soho Farmhouse stay so much is because there's also so much more you can do, from horse riding, to exploring the grounds by foot or by the quintessentially British bikes that are dotted around the grounds, to foraging in the farms green house and grounds, to spending a small fortune in the House store (ahem).  In all honesty, there's so much you can do, that a weekend just doesn't' feel enough, a week could just about cut it, but a move to Oxfordshire has become seriously tempting. To pop along to the house as and when I fancied would just be the dream.
---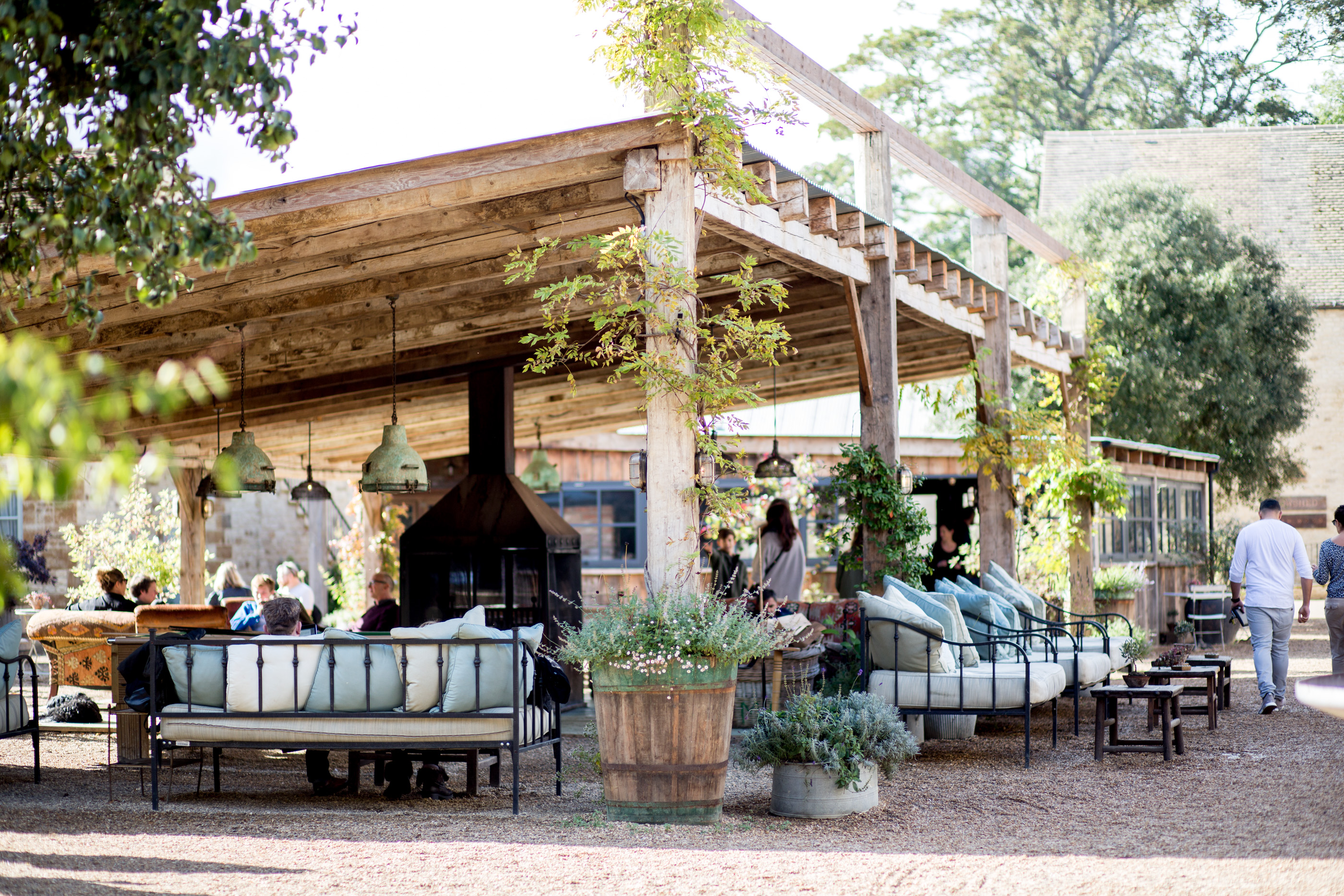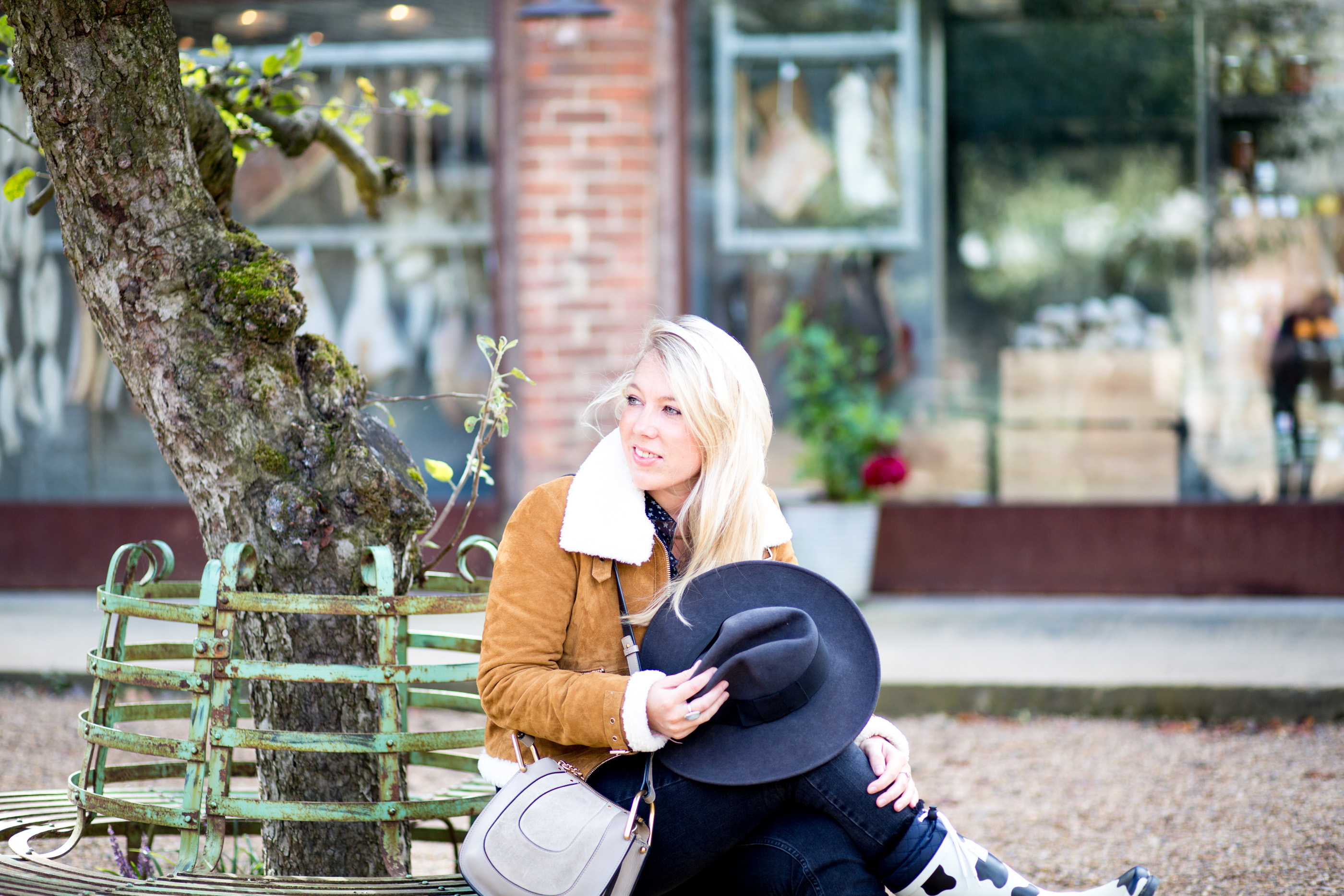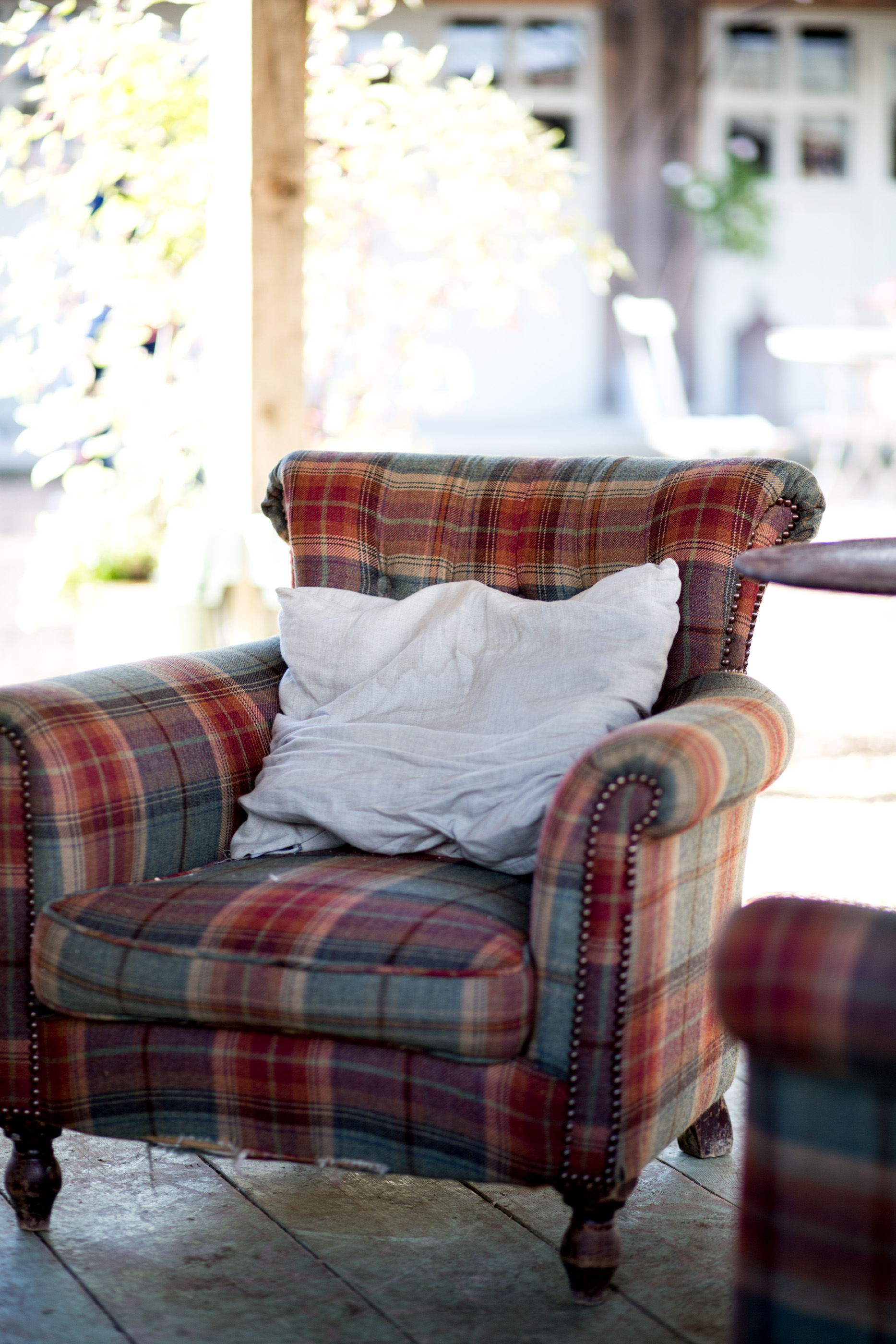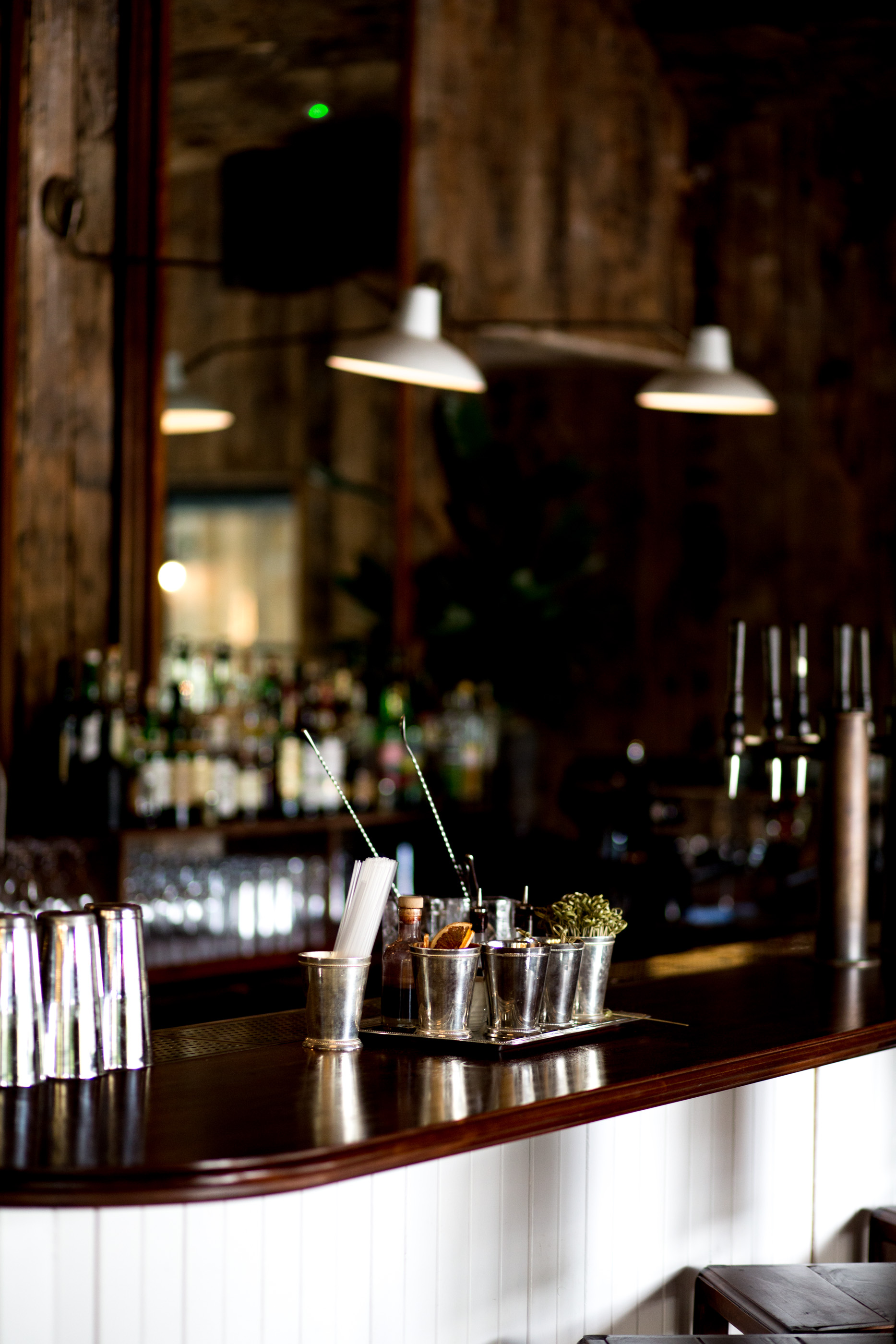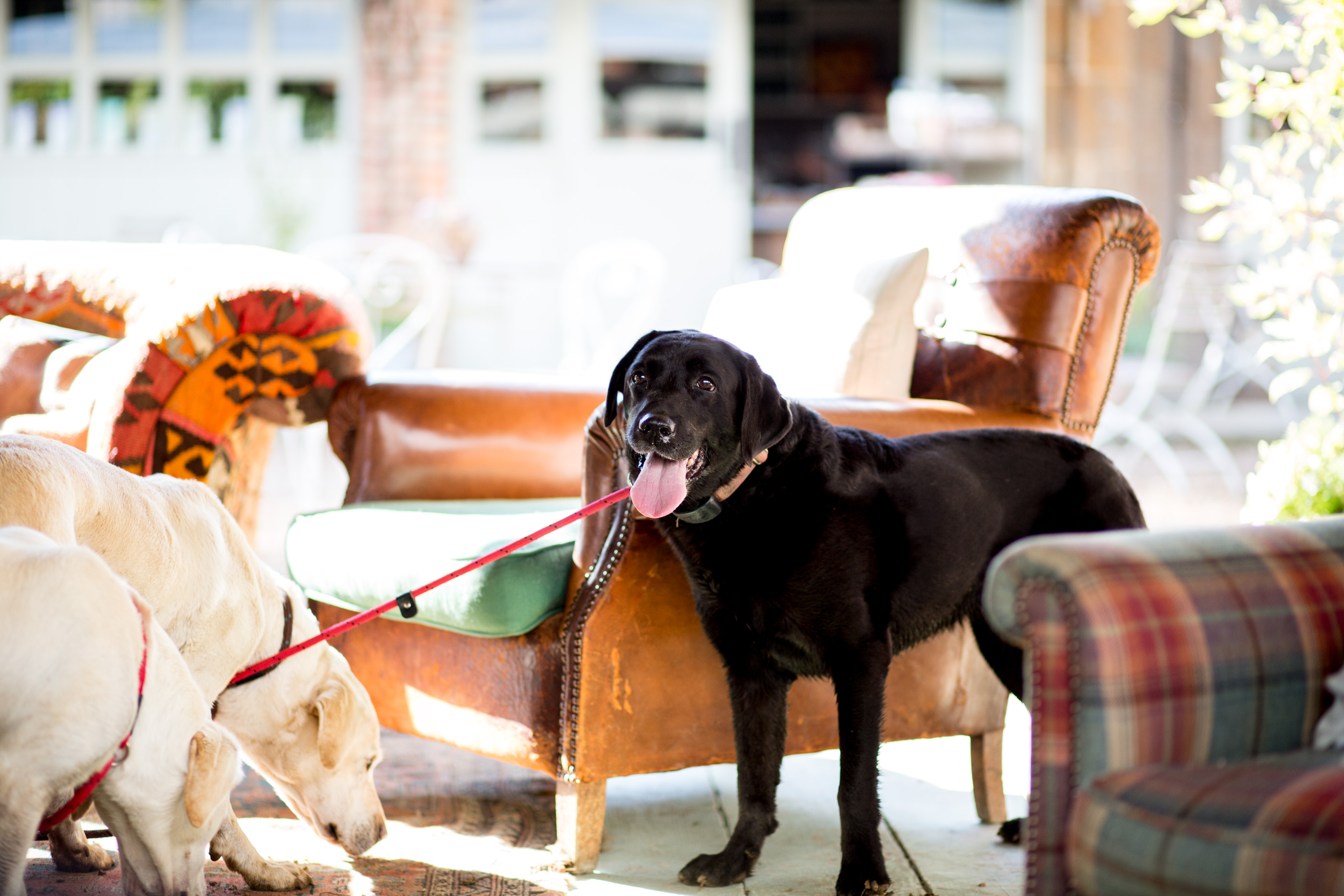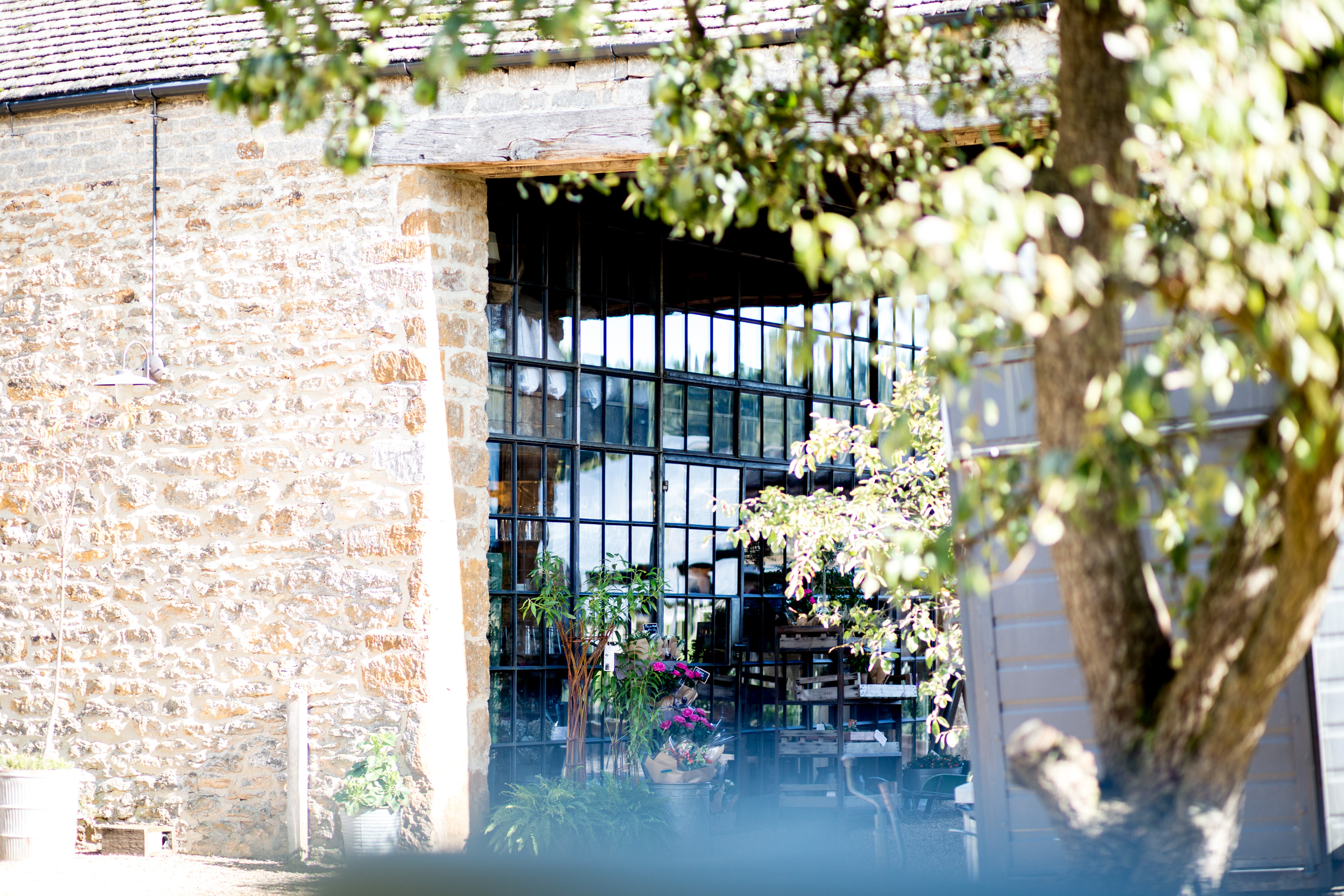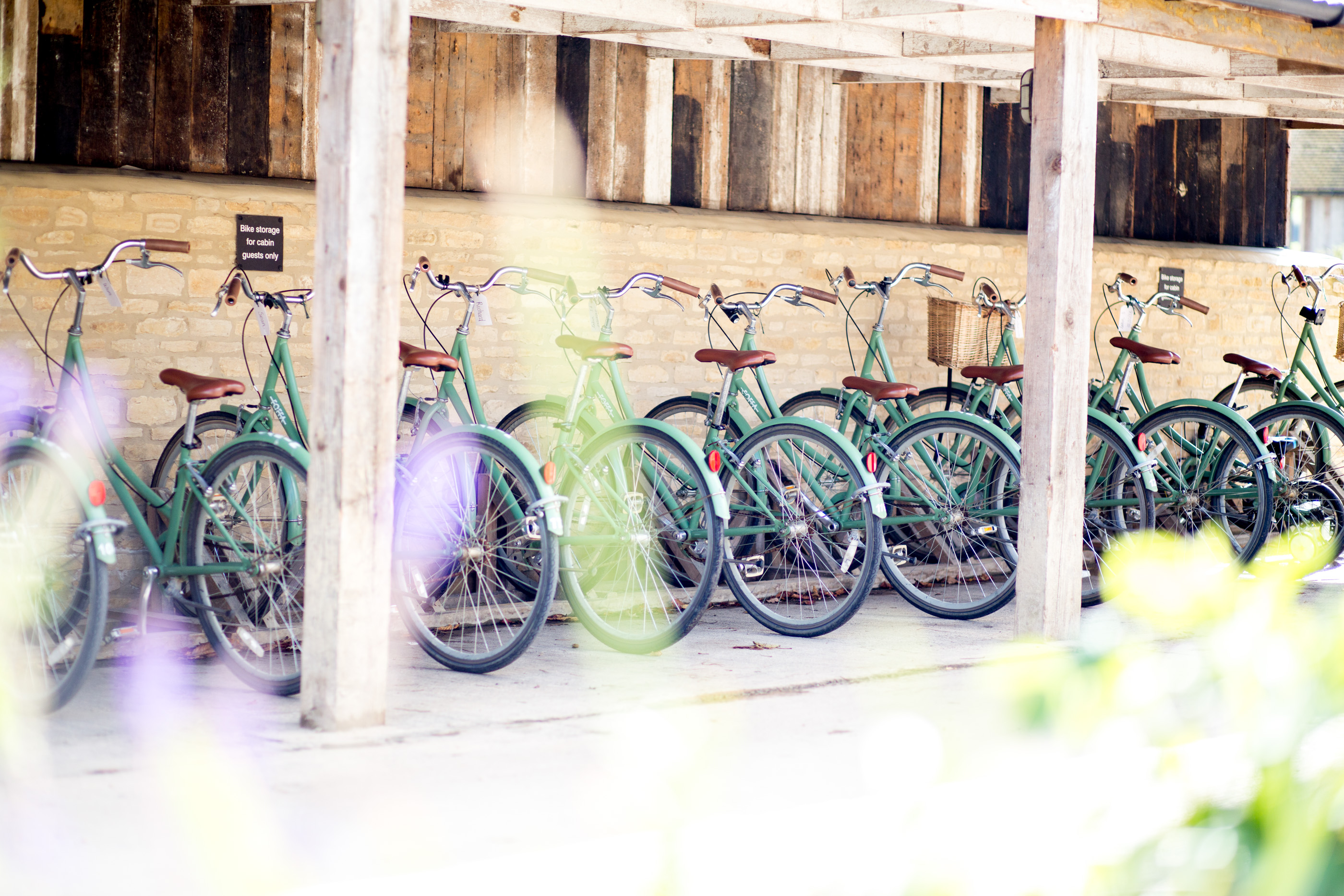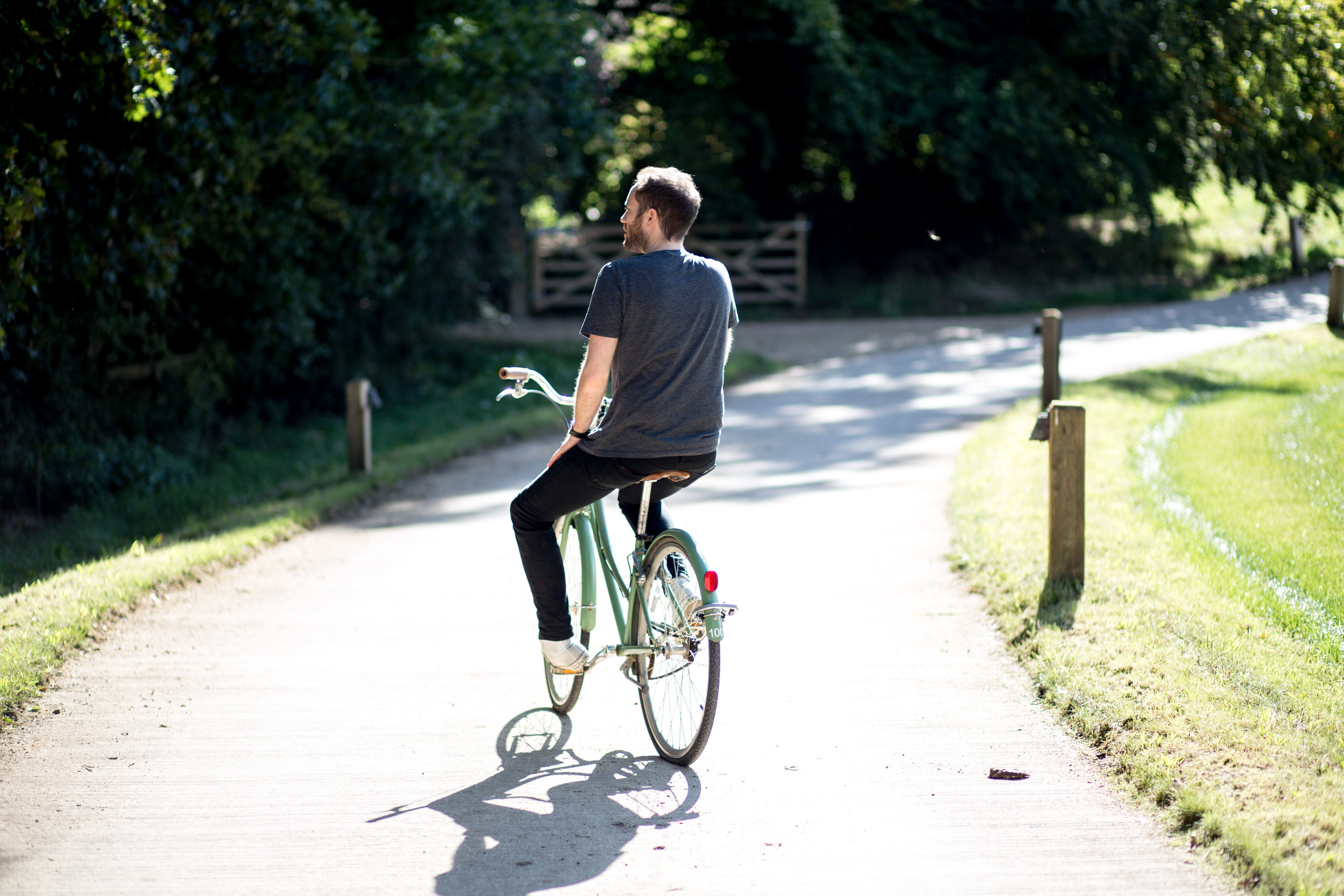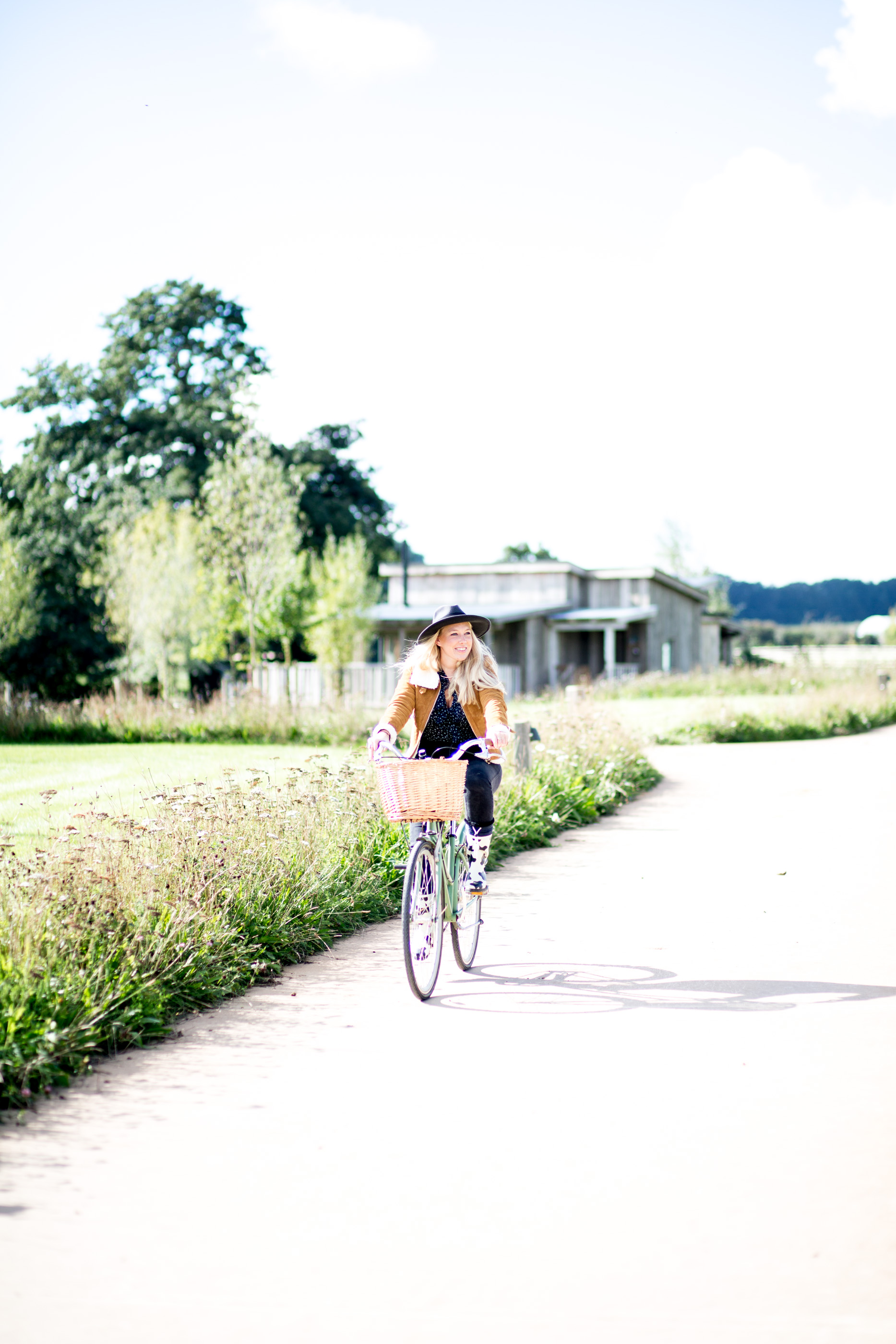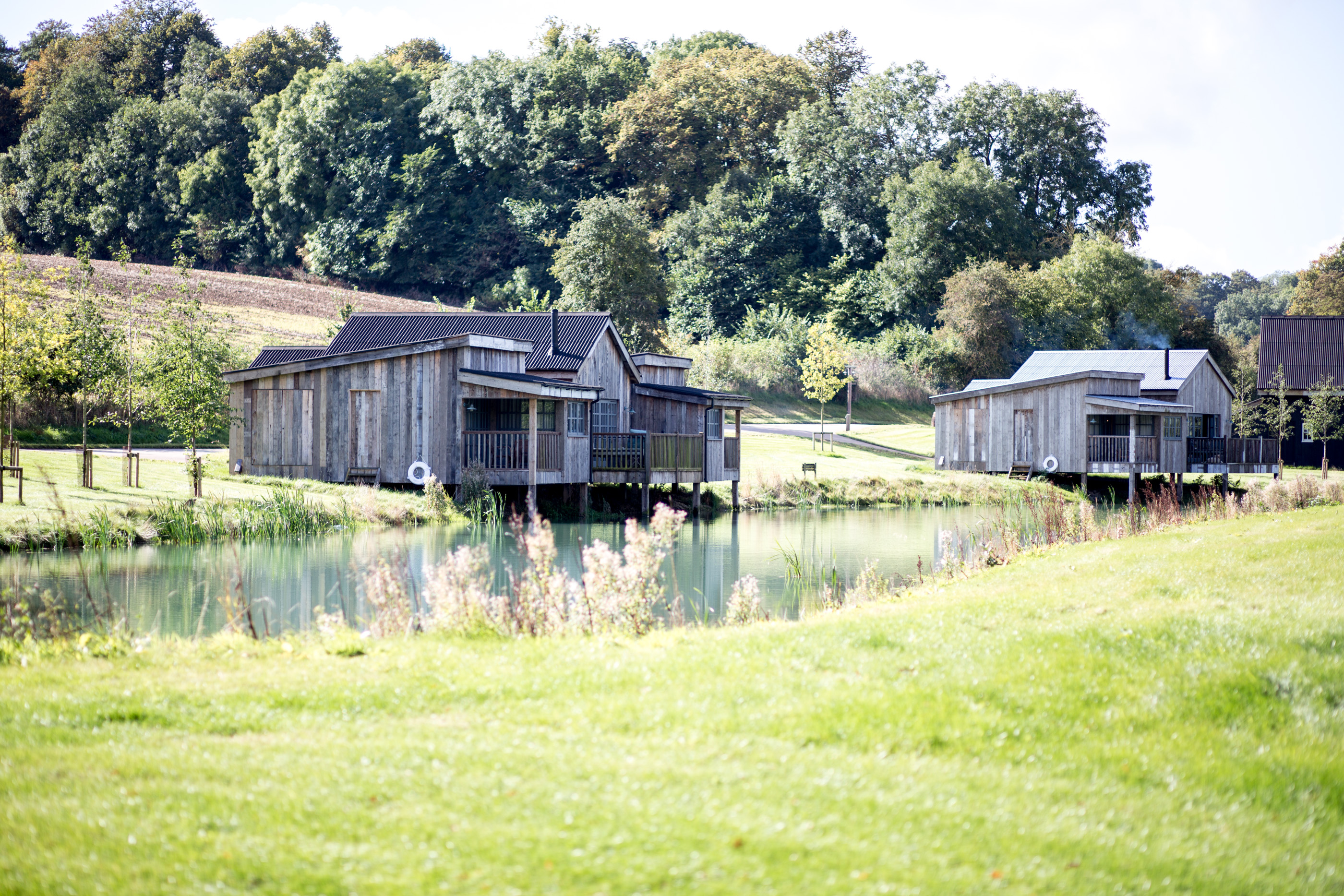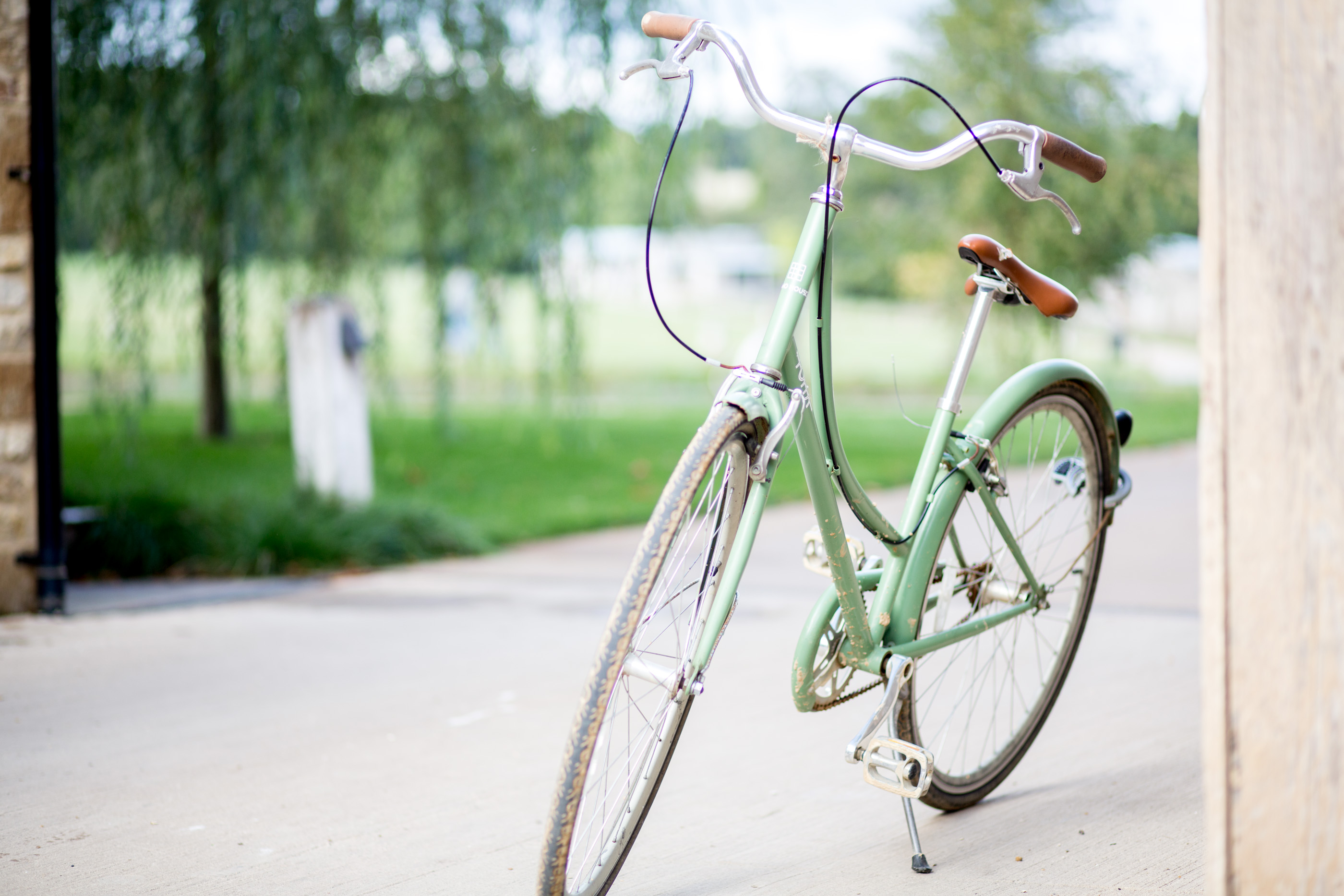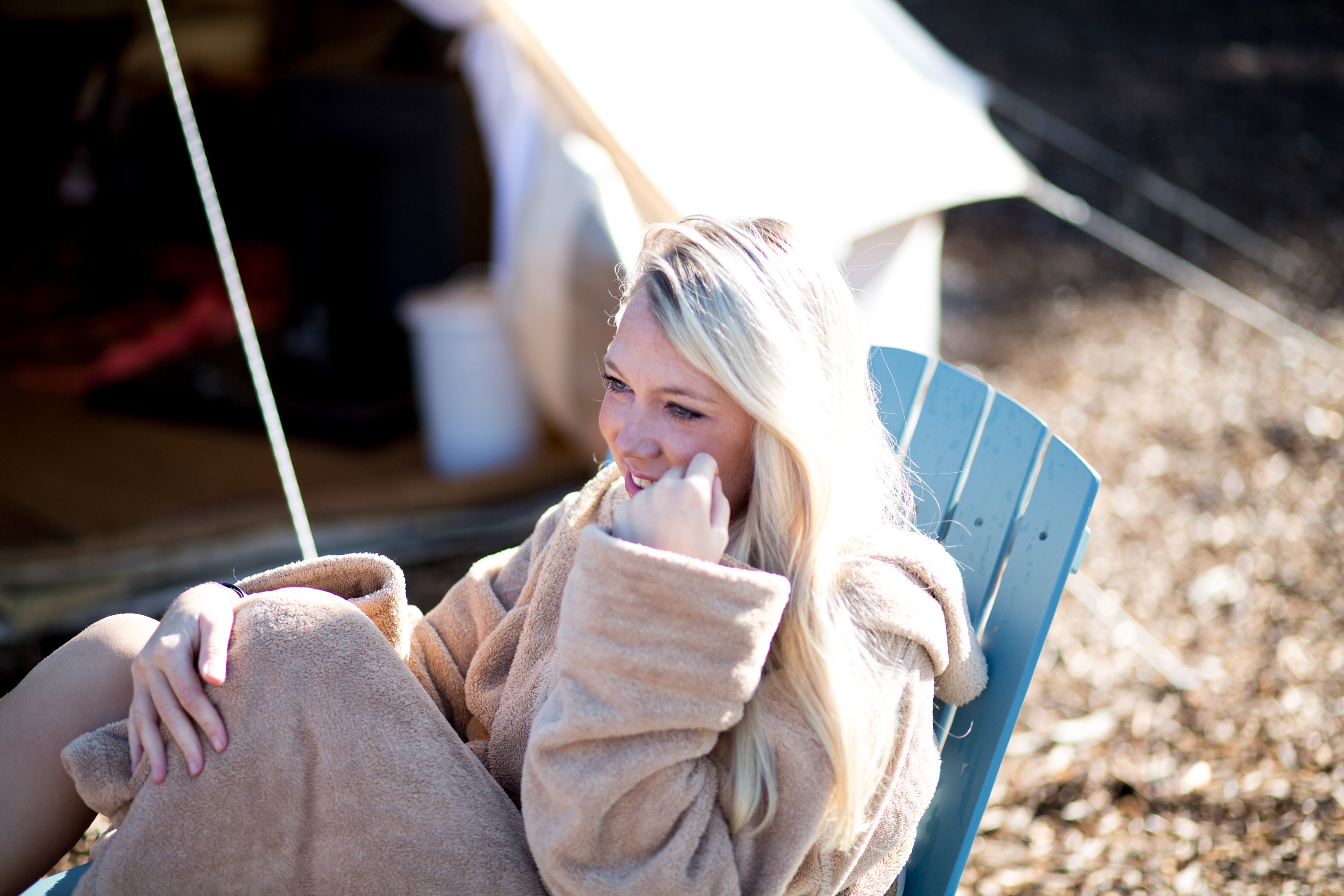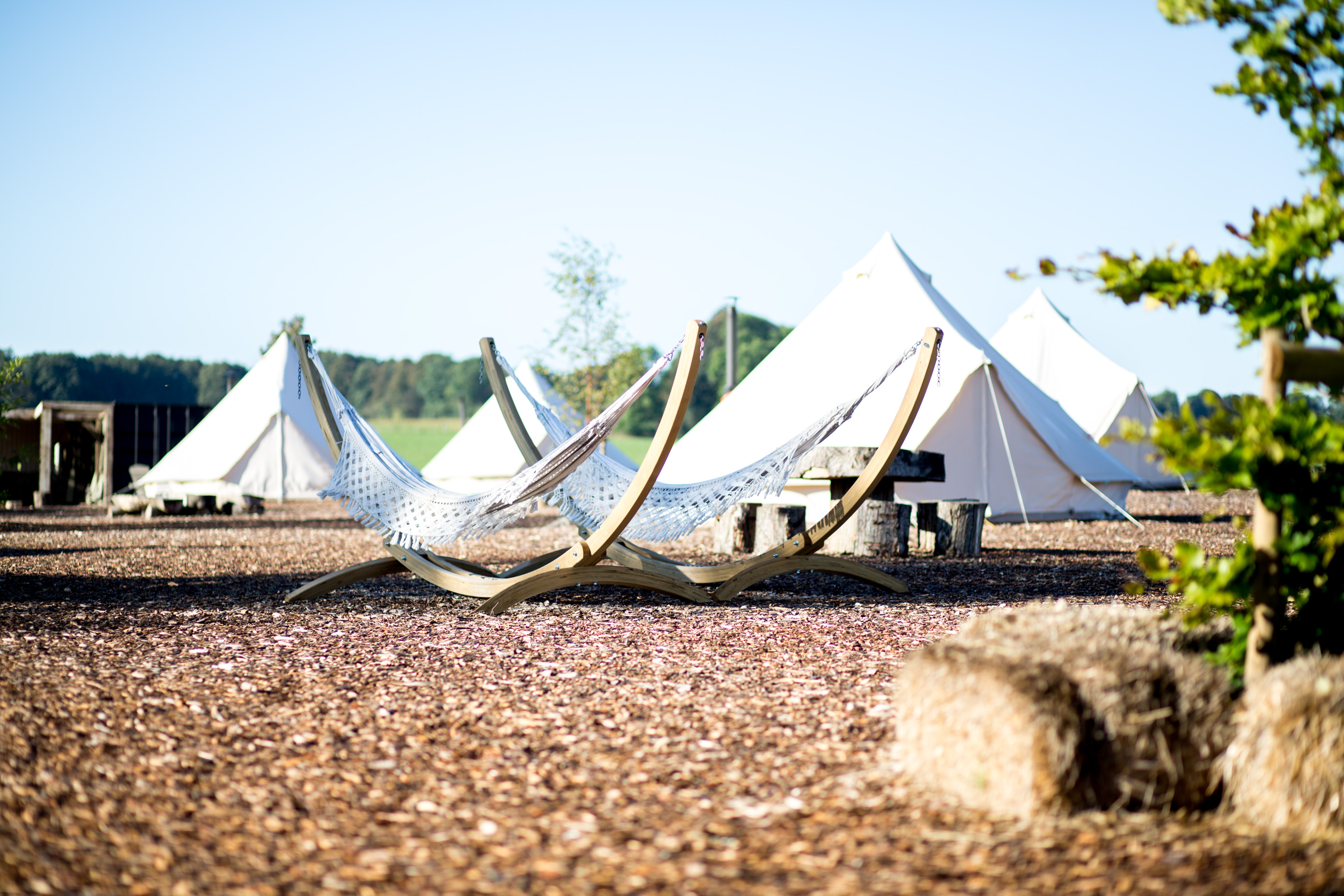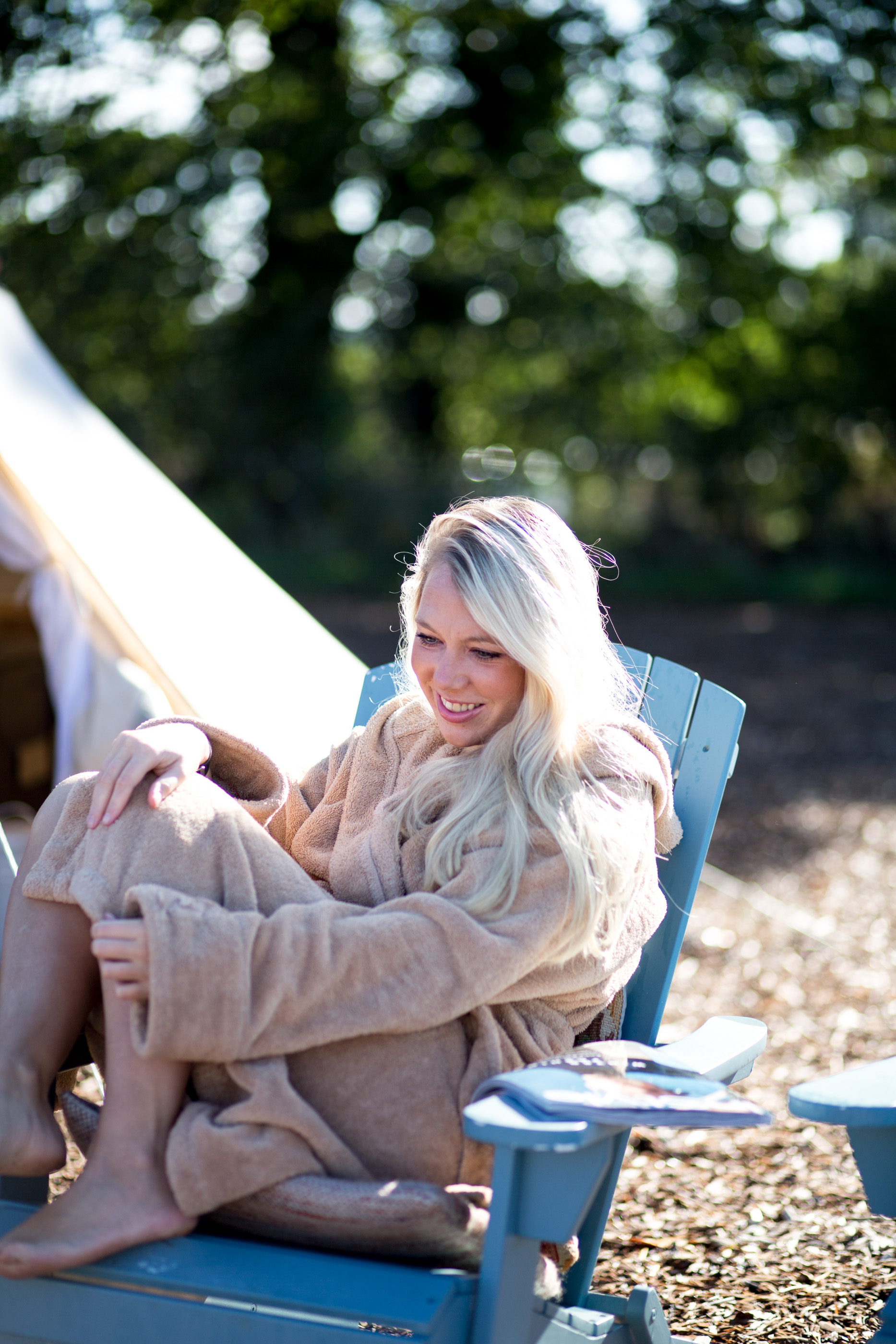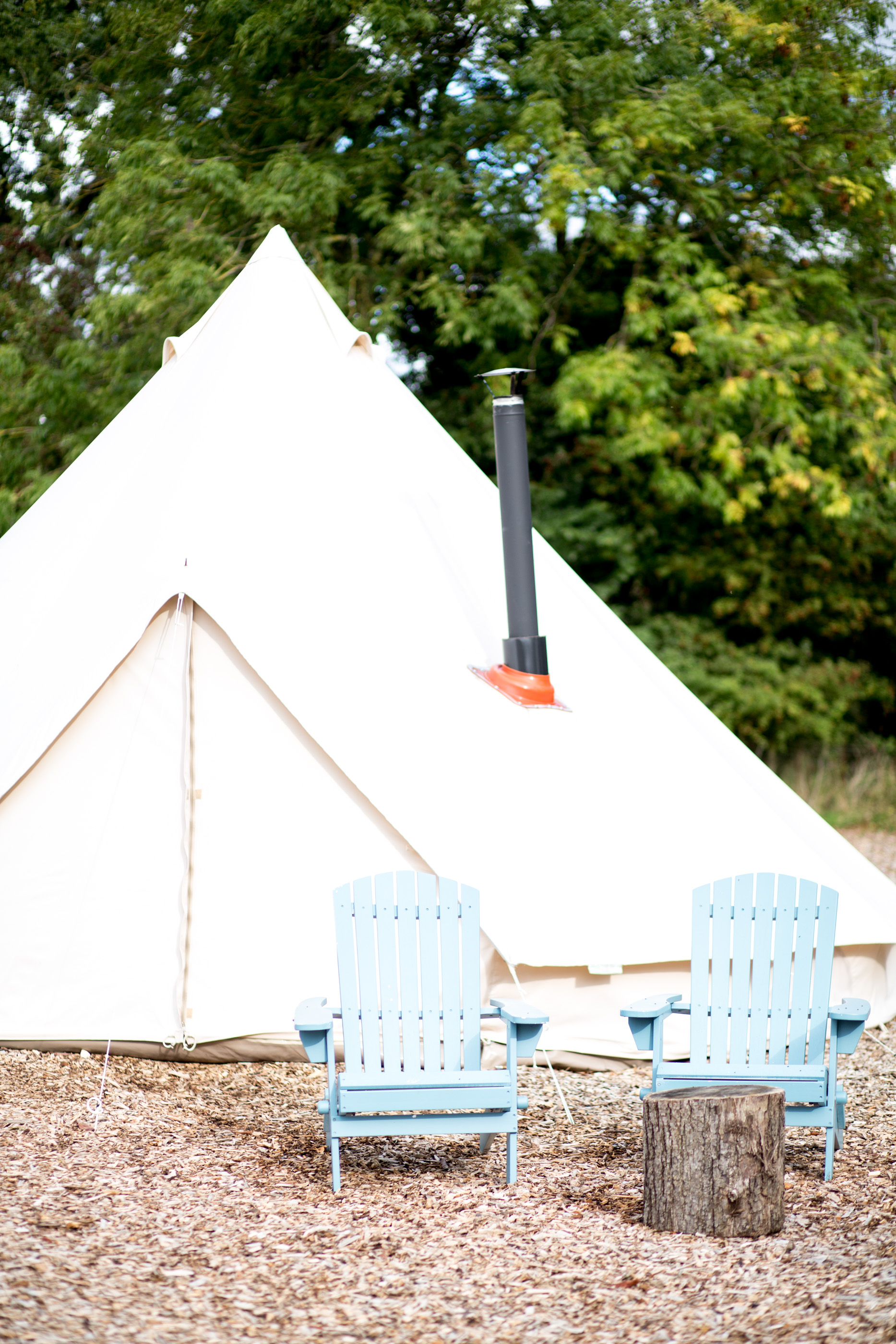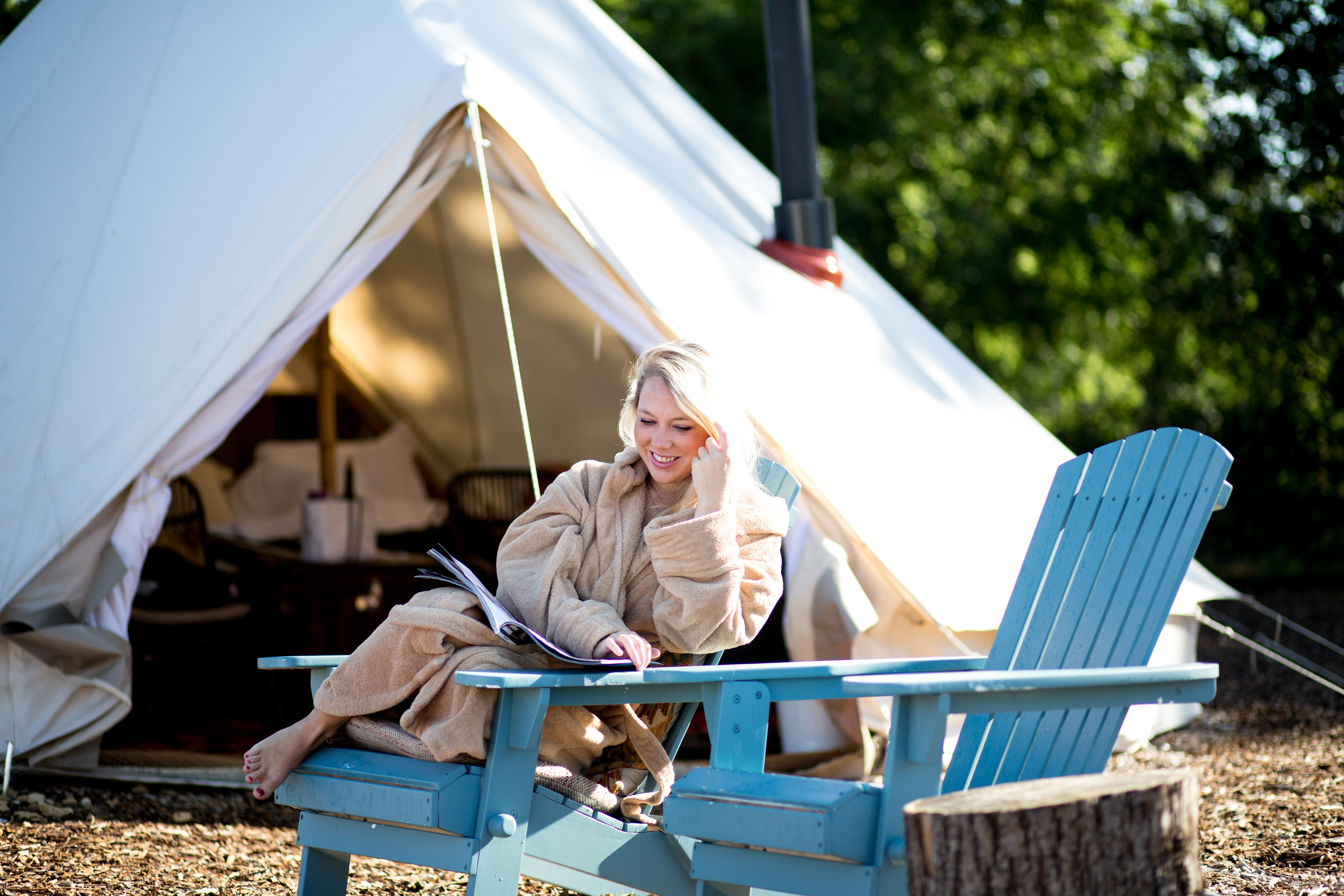 ---
Are you a Soho House member or have you been fortunate enough to visit any of the houes & the Soho Farmhouse before? The great thing for non members is that if you book a stay, anyone is able to visit the Soho Farmhouse (not just members). So if you're looking for a UK staycation and aren't afraid to spend a pretty penny or two, I thoroughly recommend you get lost in the wonders of Soho Farmhouse