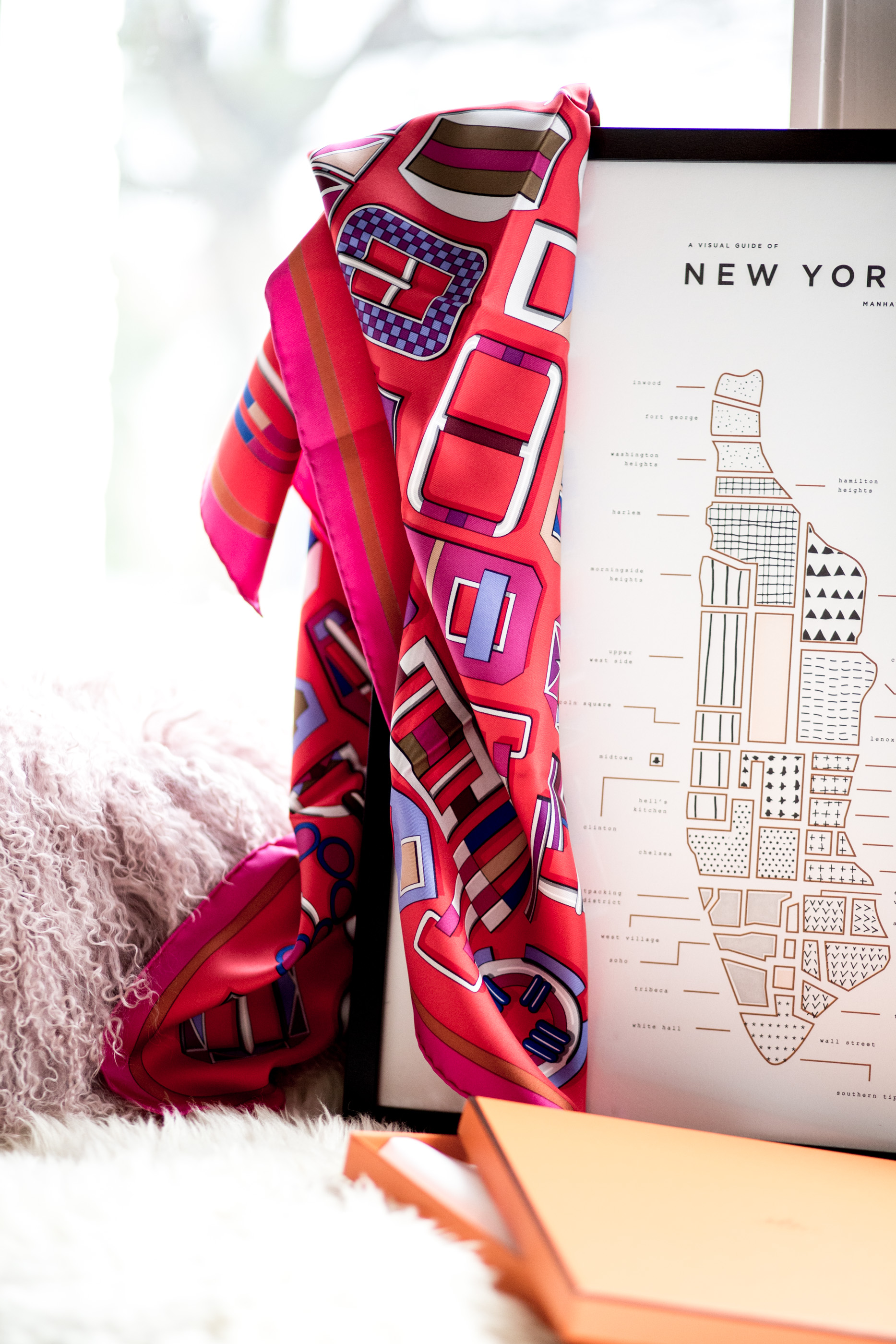 ---
Think Of It As Inspiration If You Will.
---
It may feel a little late to be sharing my Christmas gifts with you all, as this is something I usually do as a Boxing Day editorial, but this year (as with every year) I had so many wonderful presents across home interiors, fashion, beauty and wellness that I really wanted to share them with you all. Not only that, but I also made a few New Years sales purchases that were such special buys I couldn't help but want to tell you all about them. Because you never know how they may inspire your own lives or upcoming purchases.
---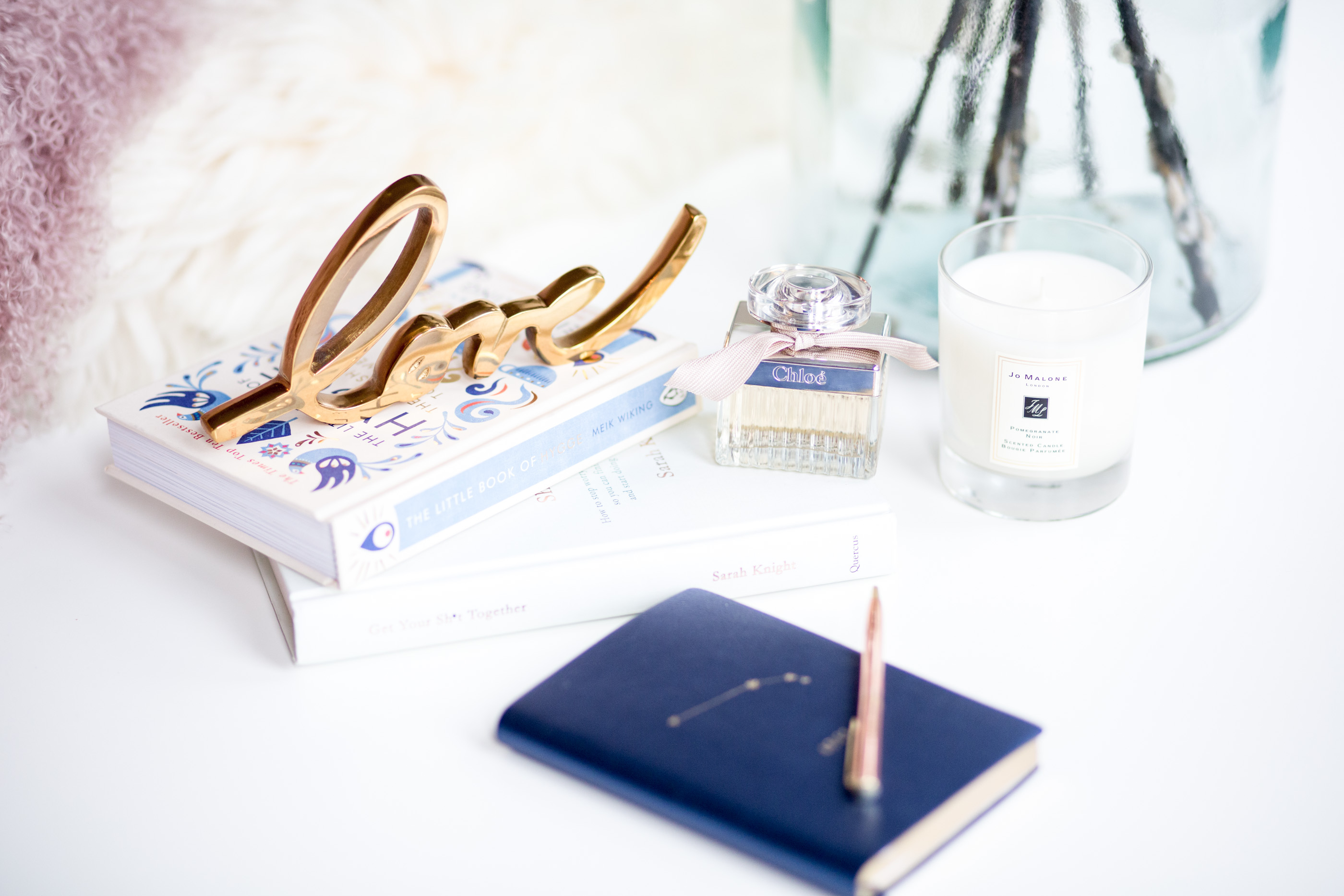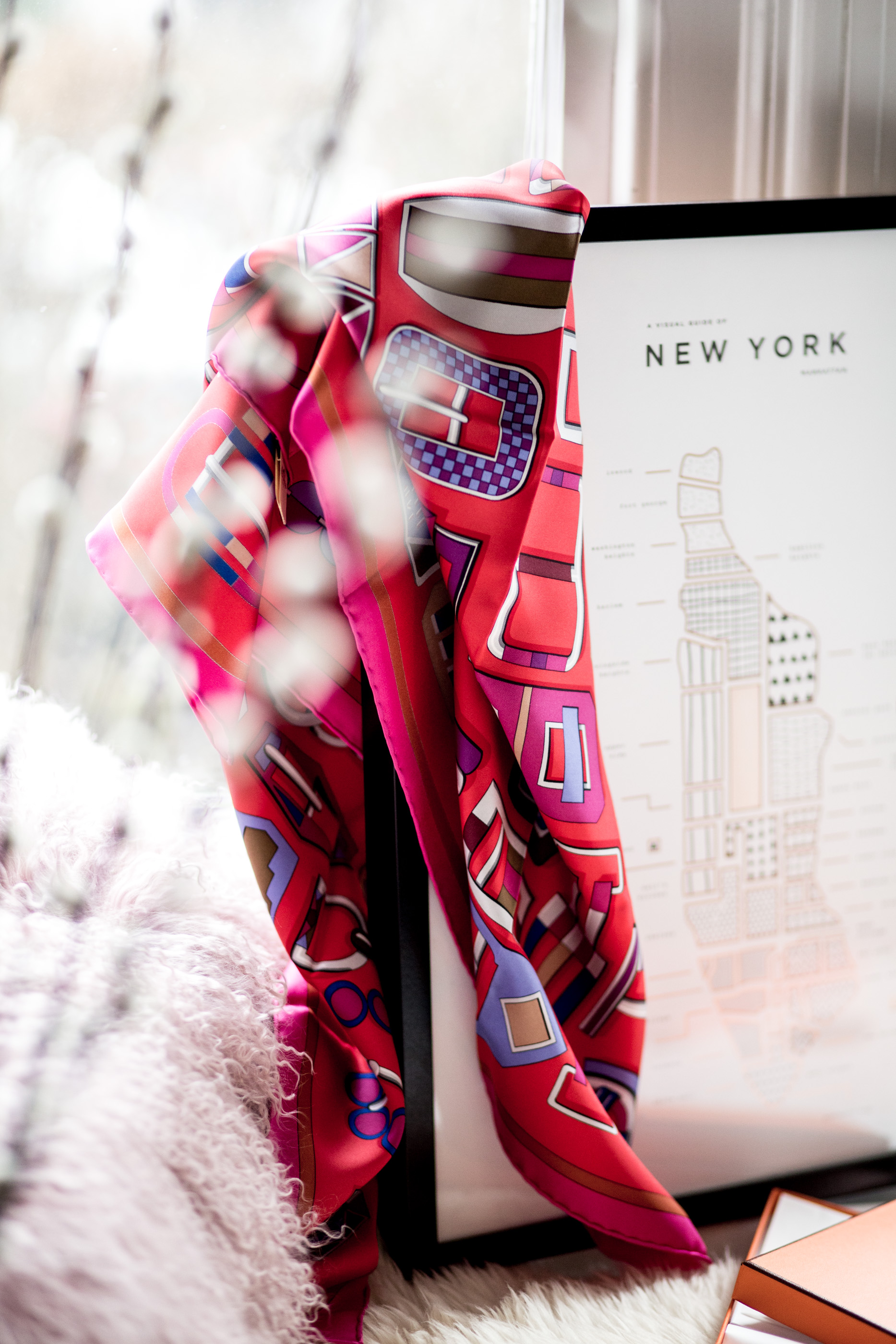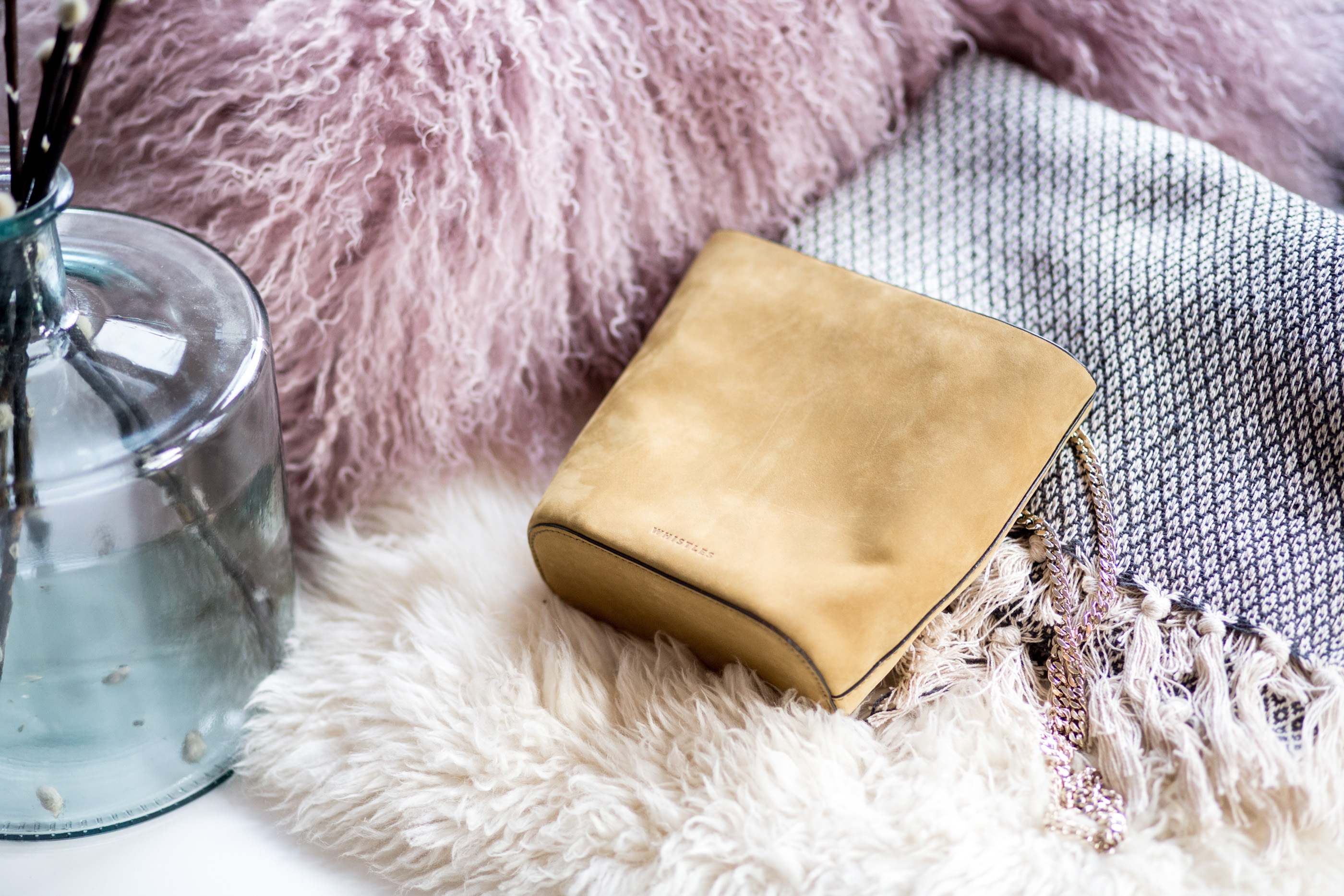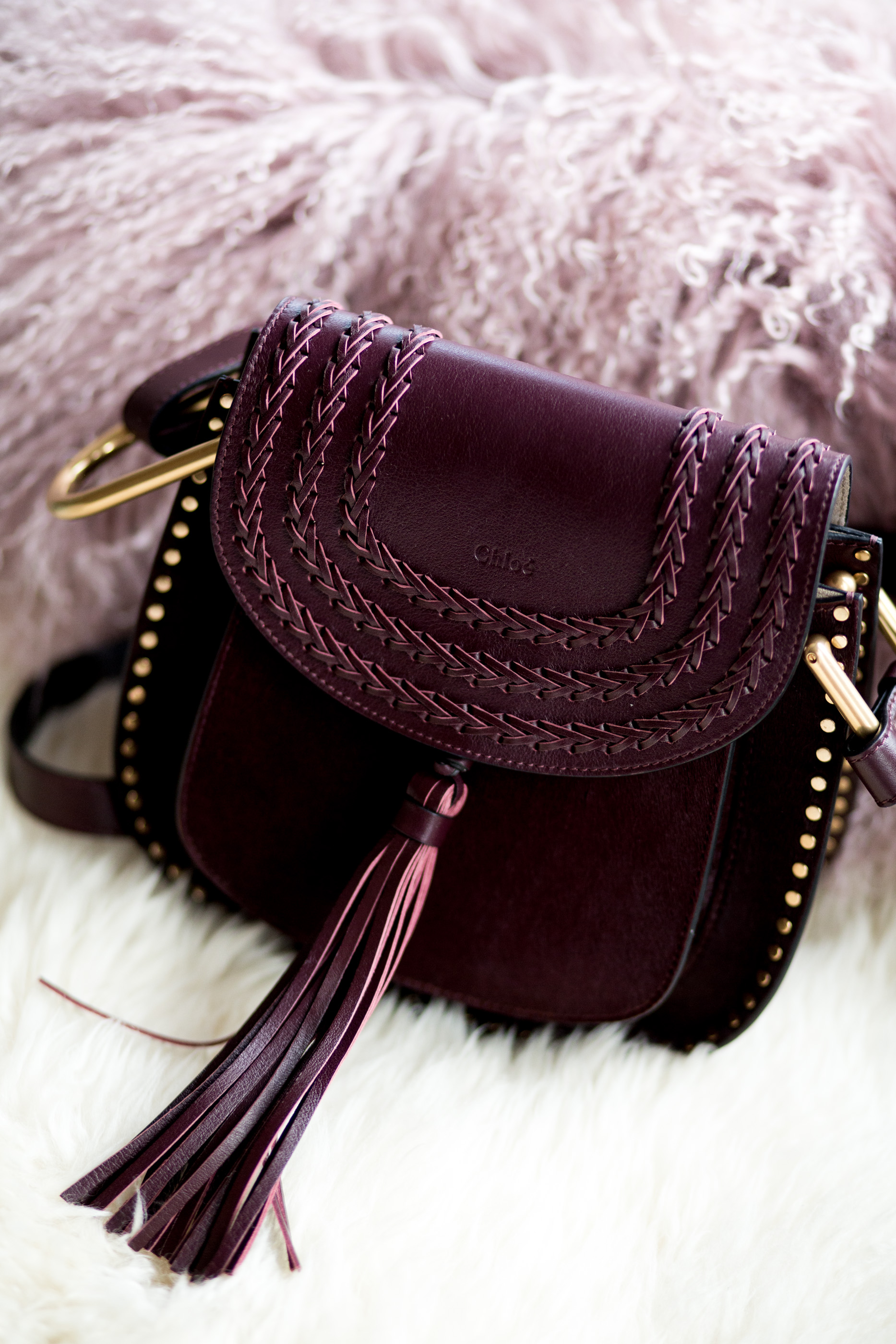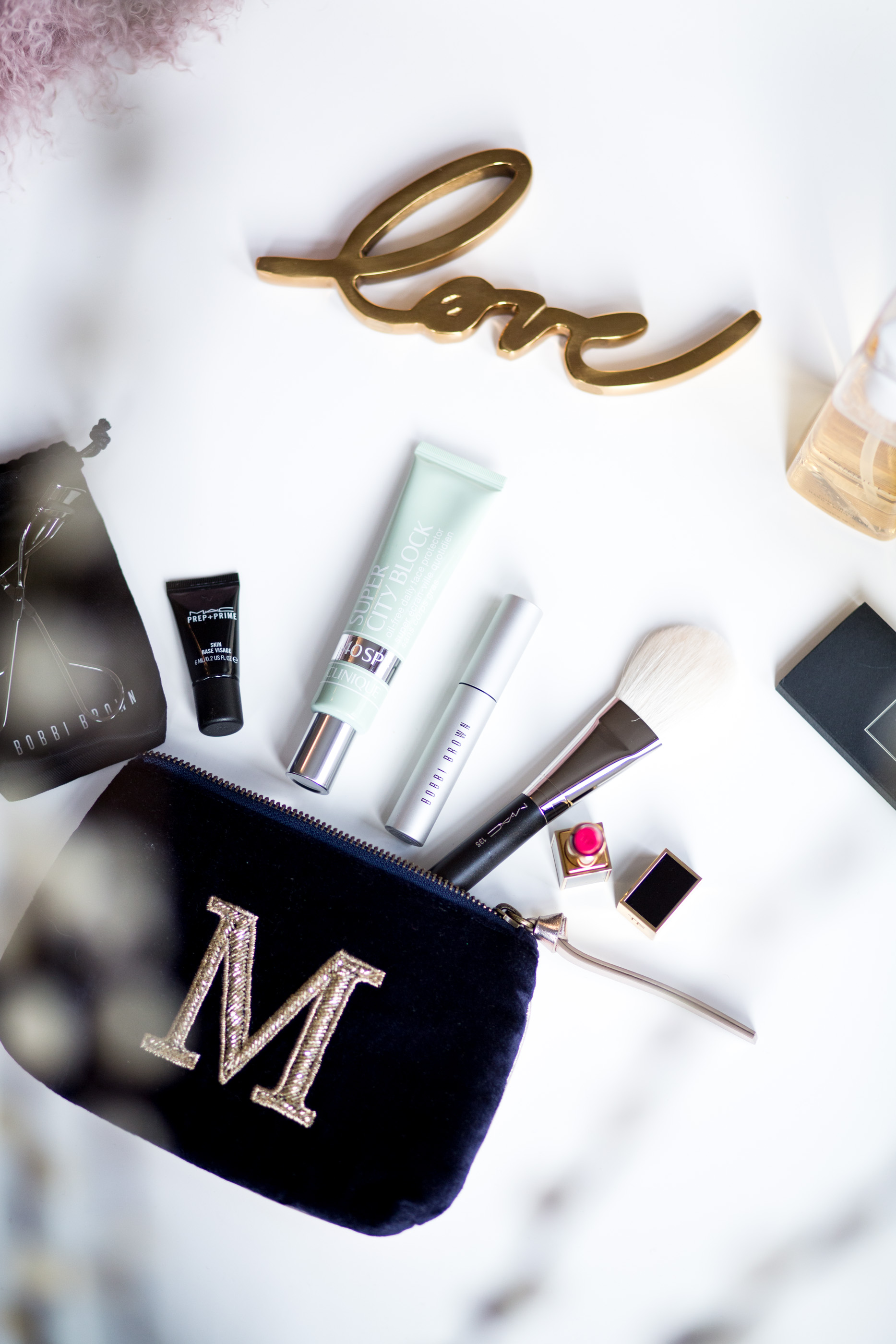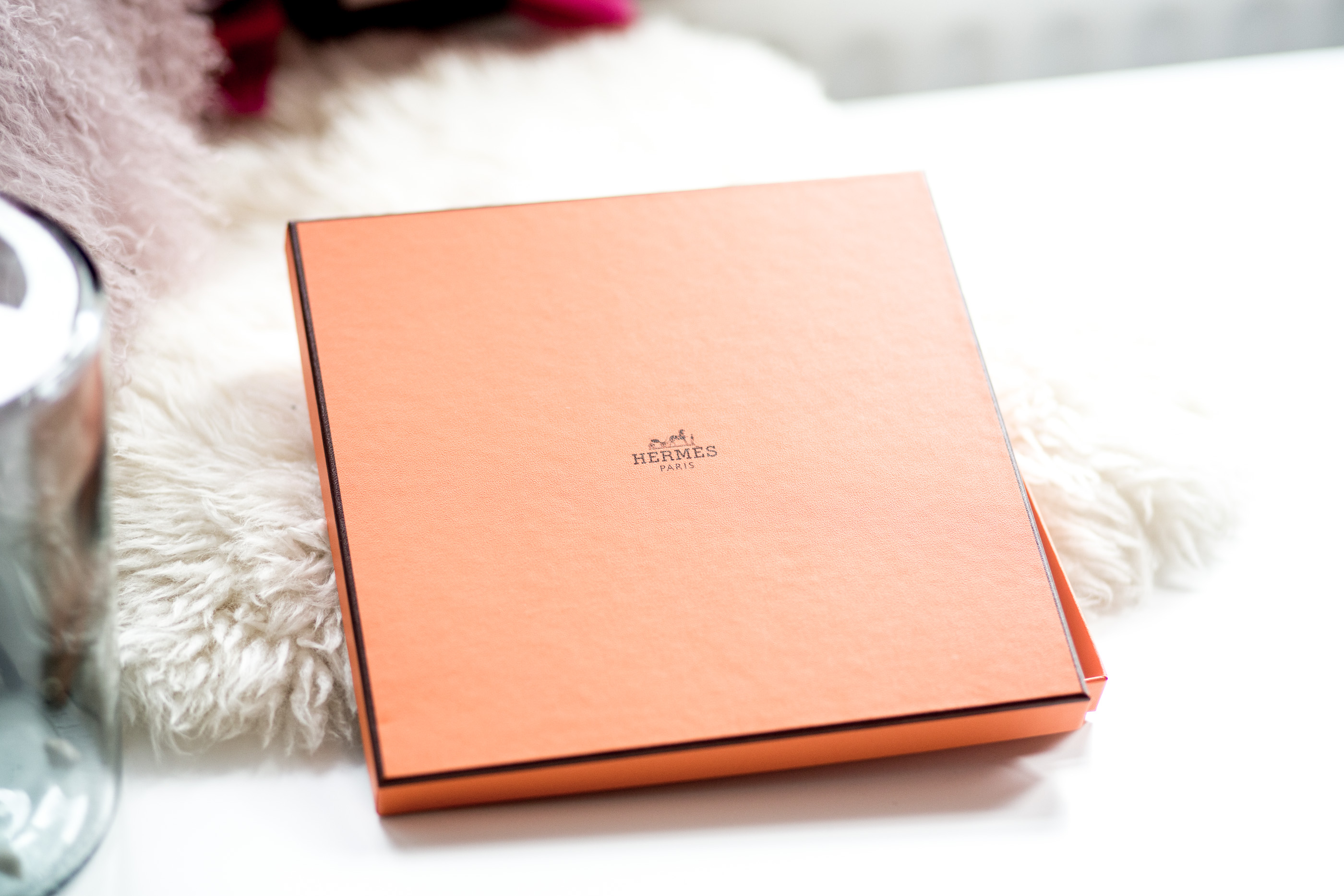 ---
MY NEW YEAR GIFTS
Fashion Favourites
As a fashion blogger at heart, it'll come as no surprise to you that most of my sales purchases and Christmas wish list revolved around the high street and my wardrobe. And I was fortunate enough to get some real treats this year, whether it was the suede Whistles jacket i'd been longing for all season, or the matching bucket bag which was such a gorgeous mustard yellow suede that I couldn't resist it, or my new Scotch & Soda striped knitted scarf  which is so big and cosy it basically doubles up as a blanket, my wardrobe certainly got spoilt to some fashion favourites. And on top of these goodies, I also indulged in the Zara and Mango sale and treated myself to a few bargains which i'll be sharing on my style pages soon.
Home Interiors
Books for Christmas. YES PLEASE. I absolutely love books, stationary, throws, candles and all things wellness and homely, and this Christmas my family really got me some gems. Whether it was my sisters buying me the new Sarah Knight book 'Get Your Shit Together' & a stunning leather engraved notepad (probably my most beautiful stationary yet), my parents buying me the ultimate guide to Hygge (and the novelty present Five go Gluten Free – yes I am one of those people), my Nan giving me the throw i'd been eyeing up in my favourite homes store The Hambledon, or topping up my candle collection with a gorgeous Jo Malone number, my home is looking far more hygge and i'm wishing for rainy days to be tucked up inside.
Jase also bought me this stunning West Elm Love brass ornament which not only looks stunning on the mantelpiece but also makes for a fab flat-lay for instagram. haha.
Beauty Basics
I always get a few beauty treats at Christmas, usually my favourite Chloe Perfume from Jase and a luxury Bobbi Brown palette from my Dad, but this year the makeup I received is worthy of a beauty bloggers annual makeup haul. I got spoilt rotten with MAC and Bobbi Brown products from Jase's family (Sophie his sister is a make up artist so I really got treated), and I simply can't wait to start using it all. Not least because my sister also bought me the most gorgeous embellished velvet makeup bag from Anthropologie which I just adore.
Luxury Treats
And finally, as if i needed an excuse as good as Christmas, but there's not a better time to have a few luxury treats right, and this year I was unbelievably lucky to get two very special pieces from two of my favourite brands Chloe & Hermes. My dad surprised me with this beautiful silk Hermes scarf, it's just one of those classic designer pieces that lasts a lifetime and a Hermes silk scarf has been on my dream list ever since the horse print versions became an 'IT' item back in the 90's. I got the gorgeous red Carré en Boucles scarf designed by Virginie Jamin, I can't wait to share it in my upcoming style features with you.
And finally, I like to mark moments in my life with bags, I talked a little bit about my obsession and justifications here last year (when I also introduced Lady Chanel into the collection), but to mark the work of the year gone, my successes but also some health struggles I faced, I decided it was probably justification enough to invest in another Chloe bag, the beautiful Hudson. It was the Matches sales fault.
---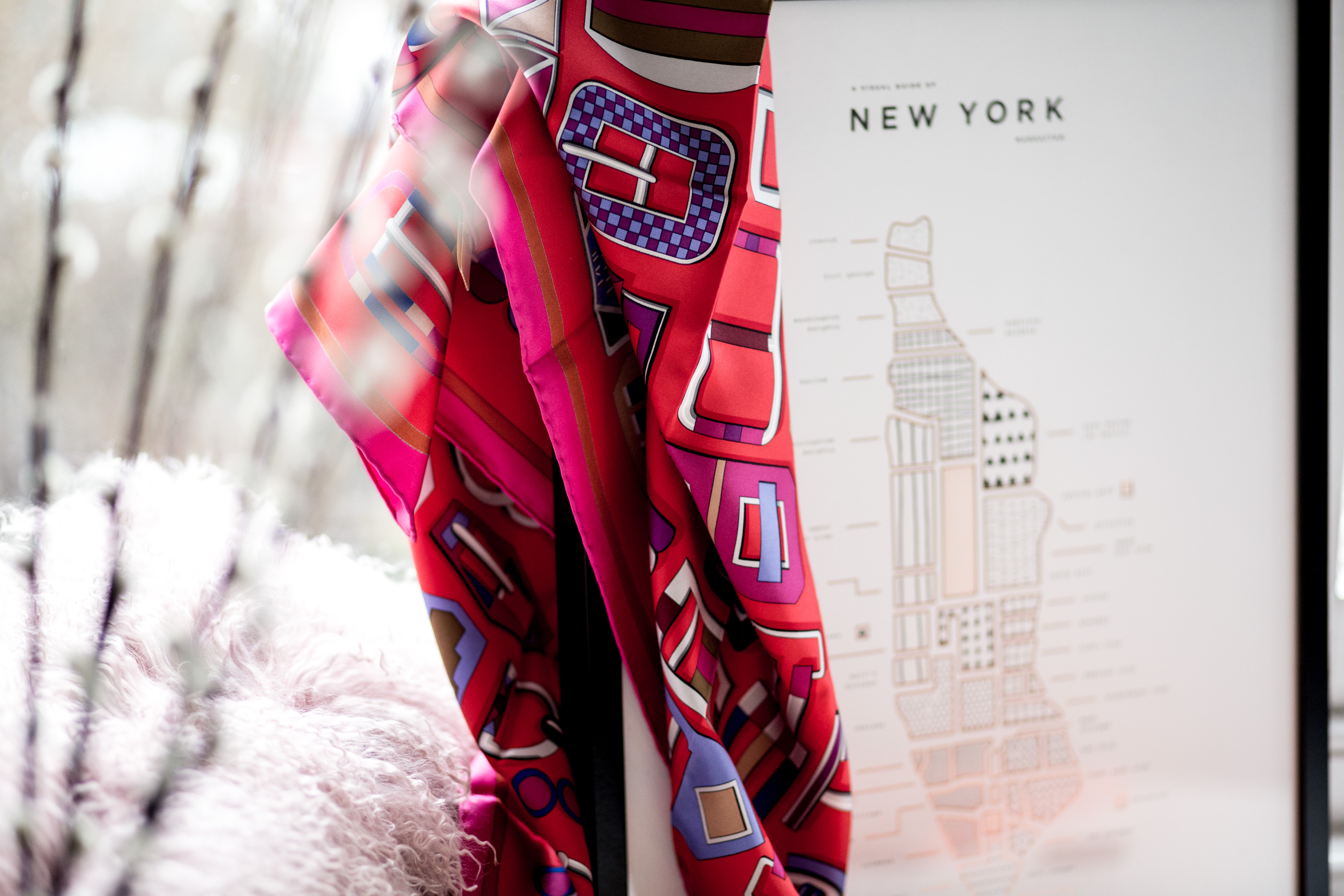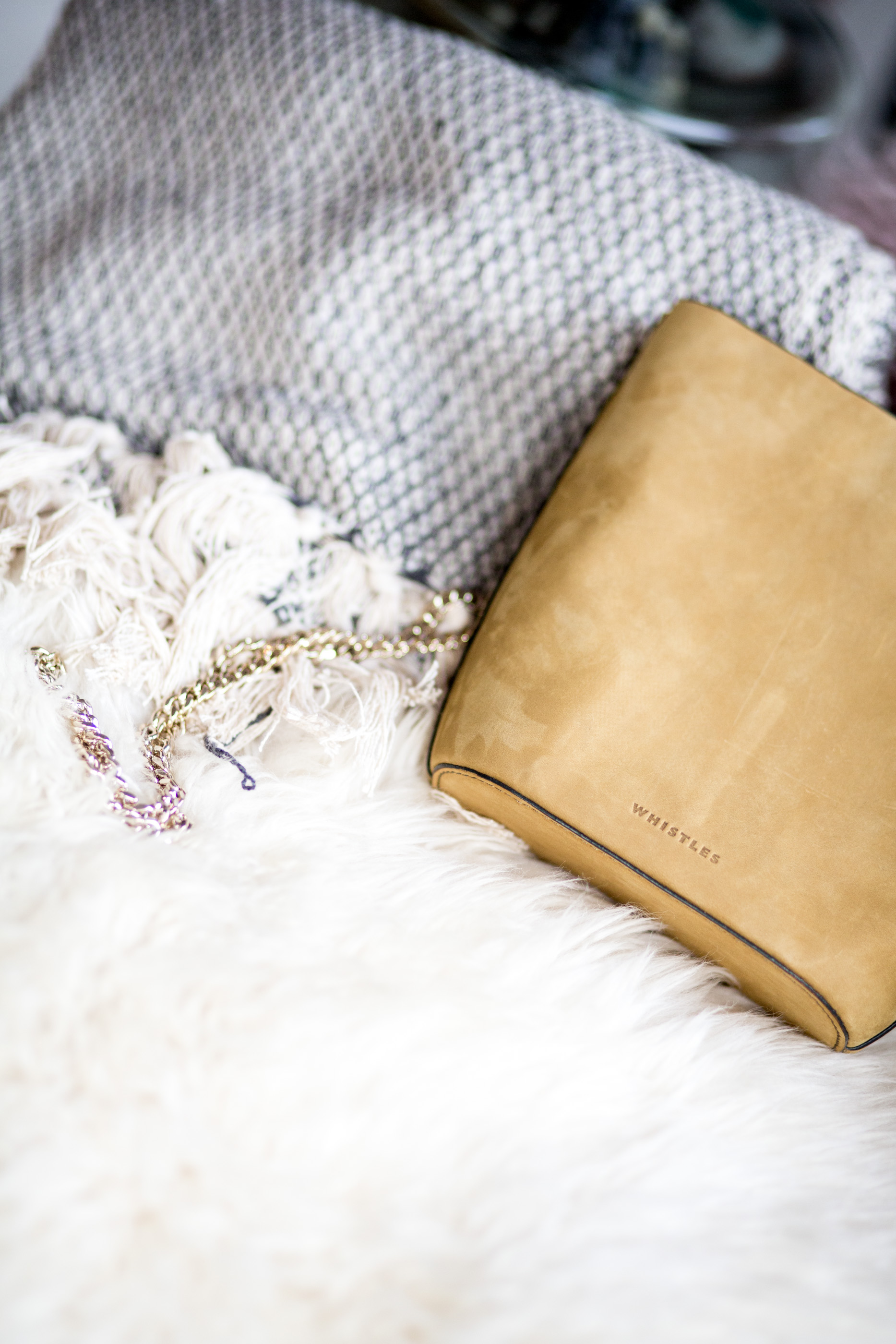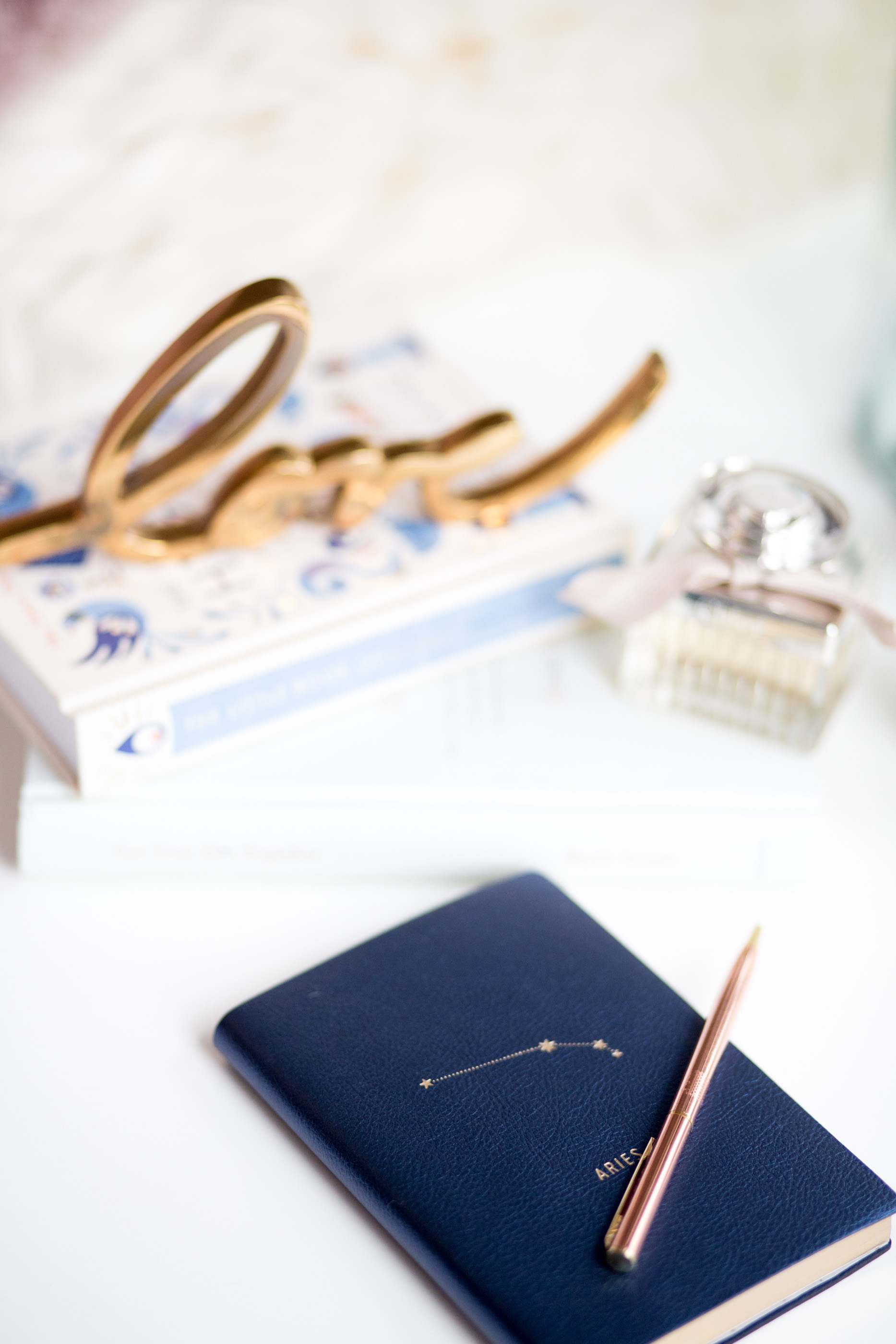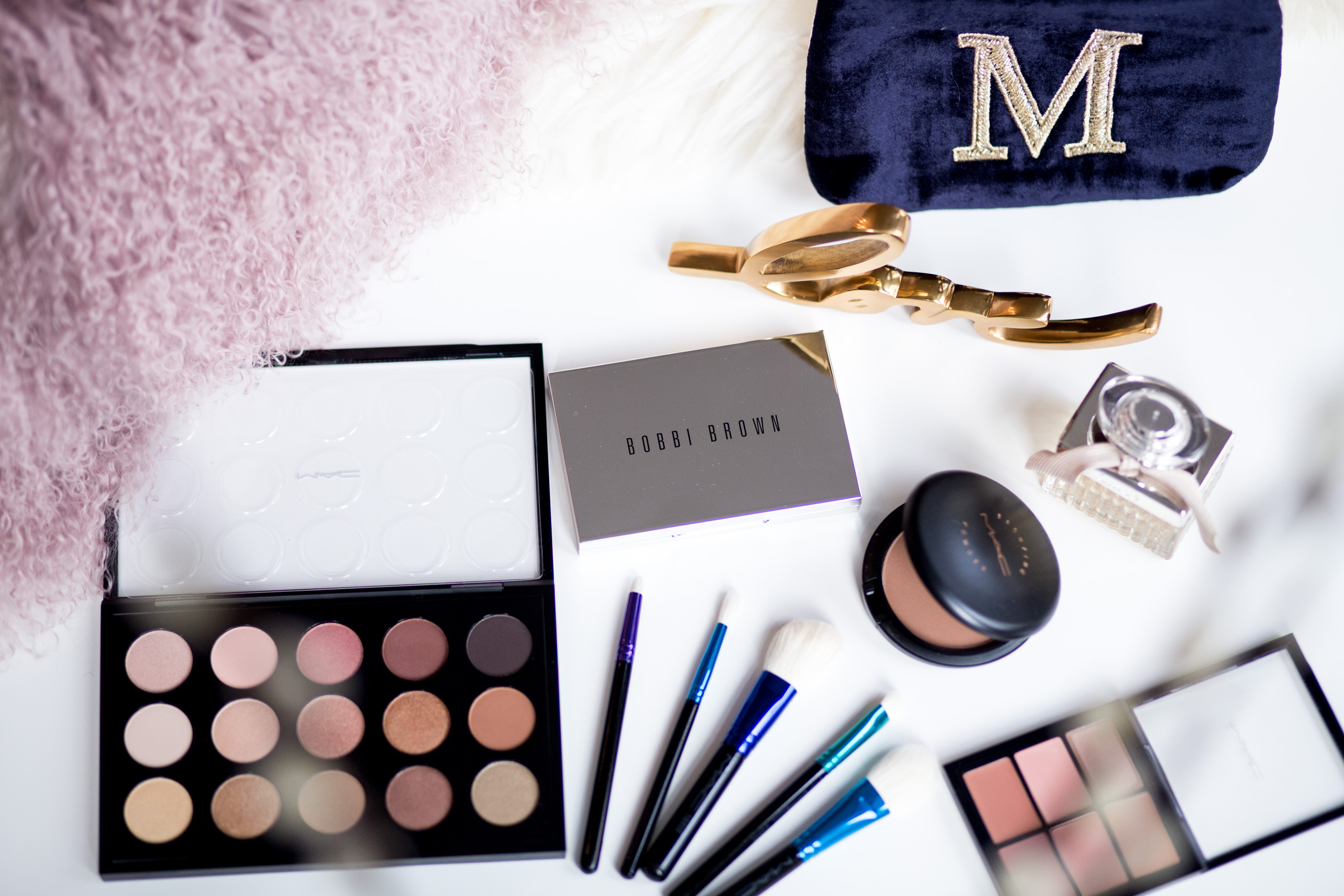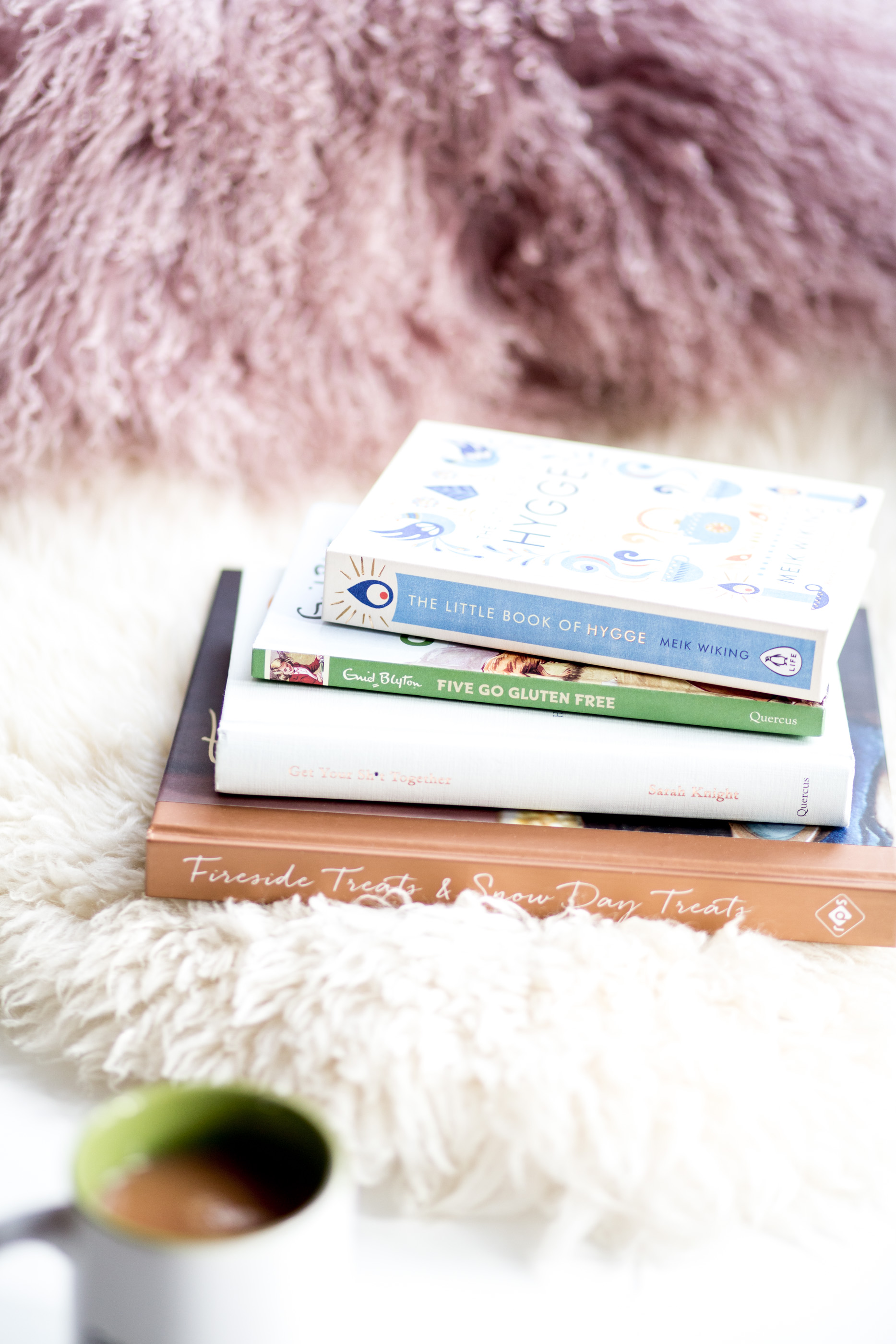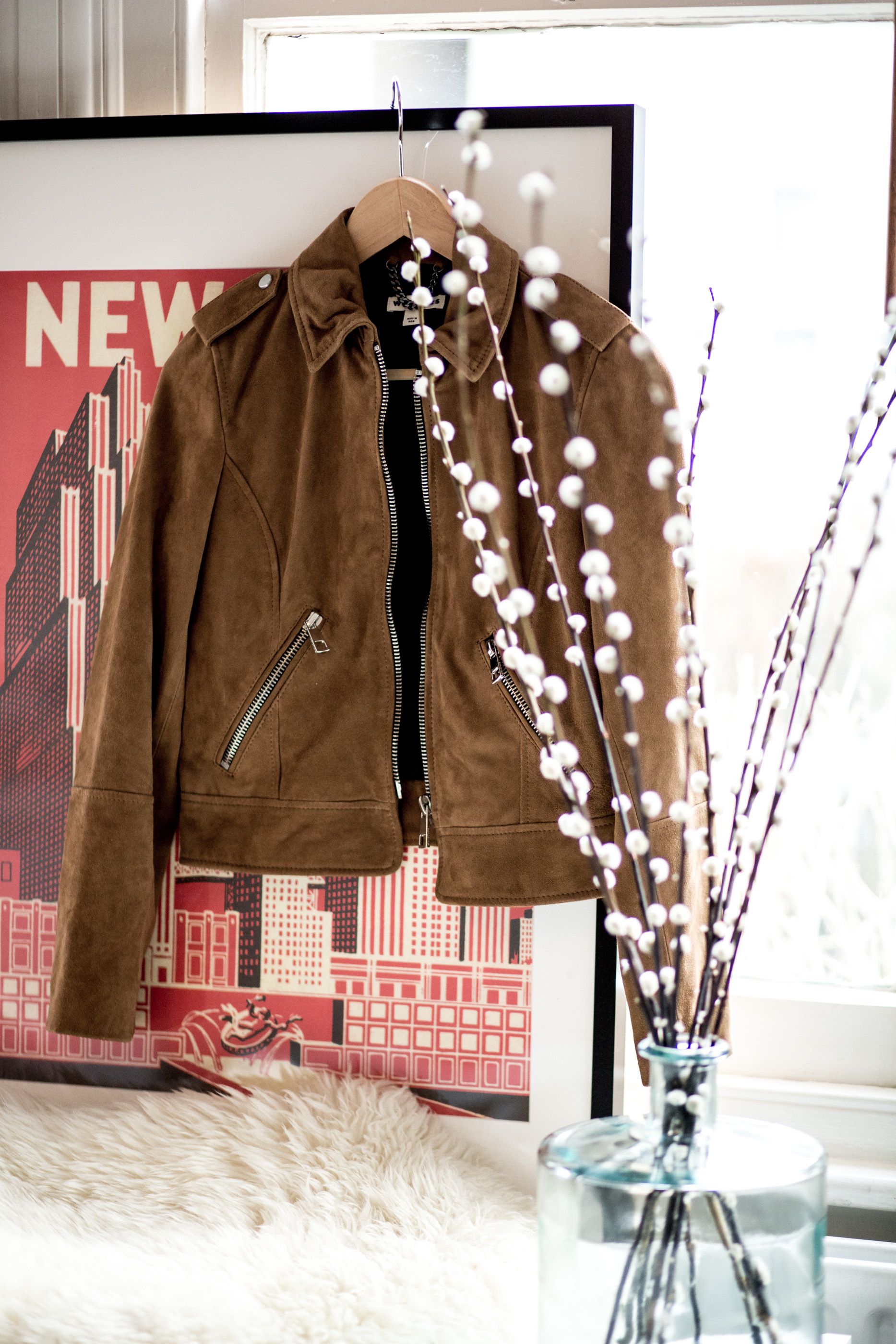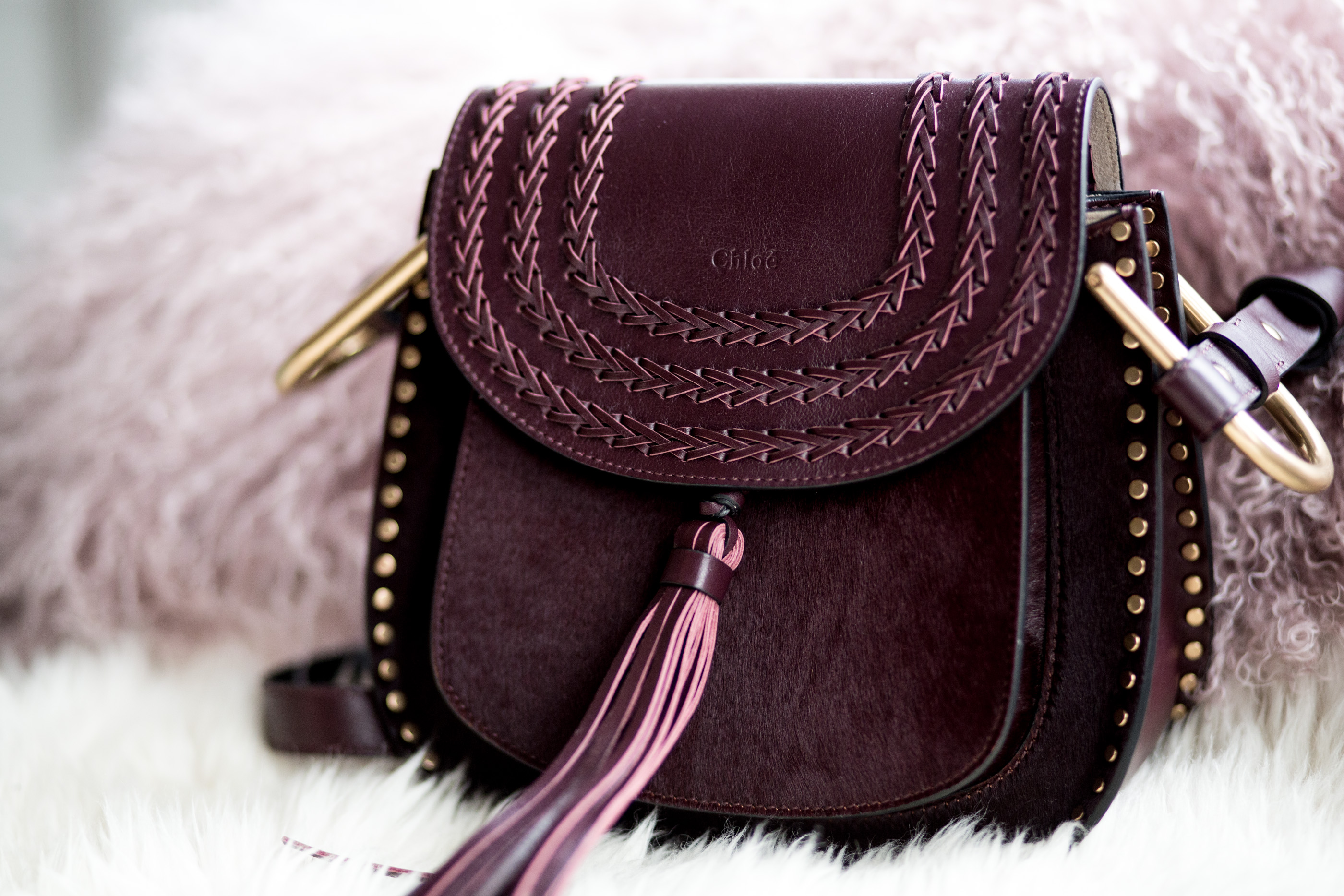 ---
SHOP MY EDIT

---
I hope you enjoyed this post, felt inspired by some of my new pieces or at least just enjoyed getting a nosy into my Christmas sack this year. I'm really excited to share my new pieces within my home interiors posts and my style edits in the coming months.