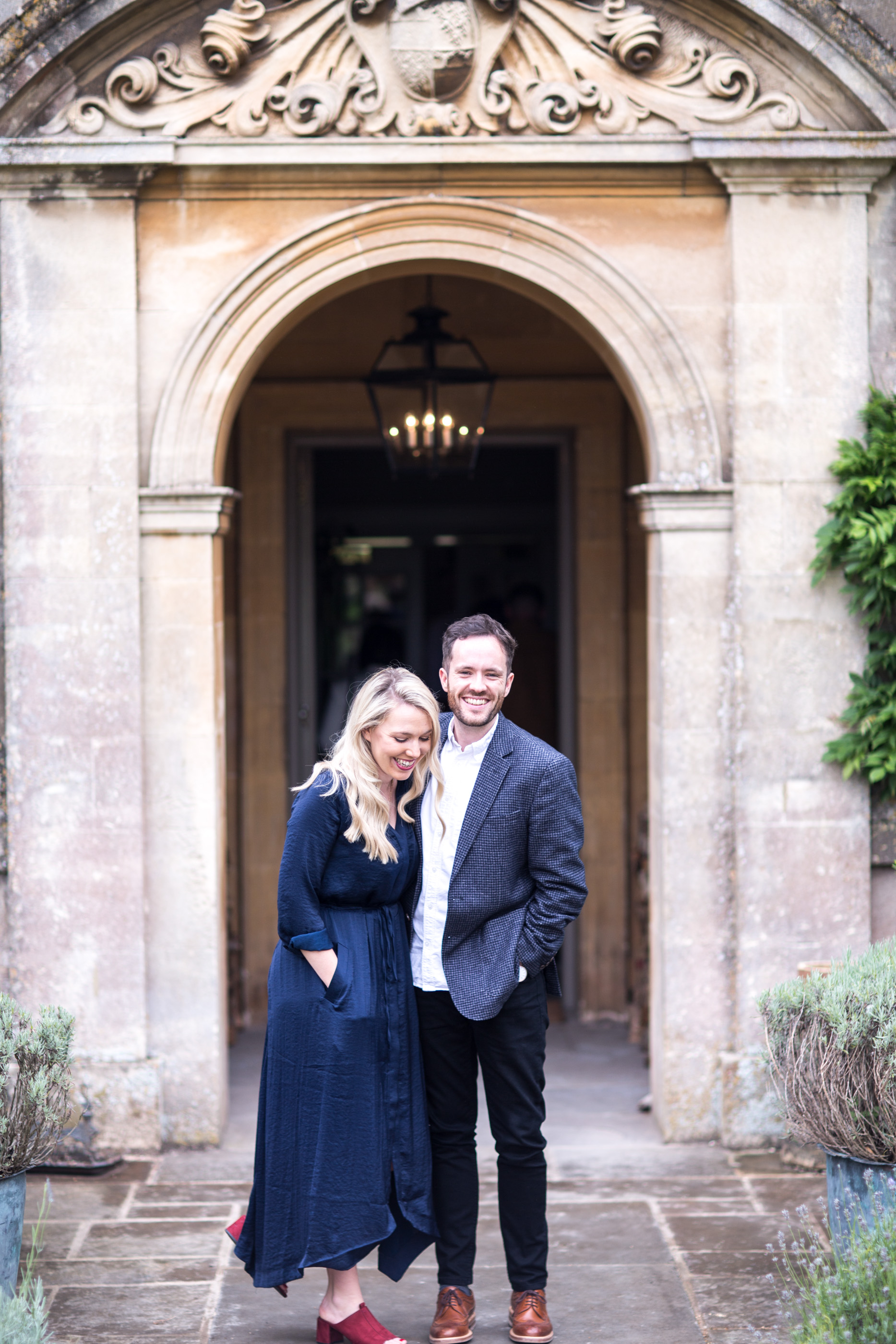 ---
PHOTOGRAPHING SPECIAL OCCASIONS
My Tips For Capturing Special Moments & Capturing Perfect Pictures
---
Photography is something I've grown to adore in the last six years. Since starting my blog photography has become pretty much a core part of my content, my passion and my business, it's something I find super enjoyable to do and something I find myself focussing more and more on outside of my blog. For friends weddings (I've shot a couple now but sadly never shared on my blog), parties and hen do's i've captured special moments and provided my own album for their memories, and for my personal life I document constantly.
Photography is something you can always be better at, my own eye for a photo has evolved in the last six years beyond recognition, not to mention my eye for quality and my taste in camera equipment. Everything I do is entirely self taught through practice and experience, and i've tried to share the things I've learnt along the way with you too (you can see all my photography tips posts to date here) and today I thought i'd share another update, occasion photography!
Whilst I know not all of you lovely readers are fellow bloggers and content producers, I thought sharing my tips photographing special occasions might be interesting to many of you. Whether it's capturing special holiday snaps or shooting your new home or baby, or just taking a few photos at friends weddings, a couple of tips can't go amiss right?
But even if photography is not your jam, then hopefully the visuals in this post give you a little diary snapshot of how we celebrated Jase's birthday a few weeks back! These are a few photos I took from his big birthday meal to celebrate turning thirty.
---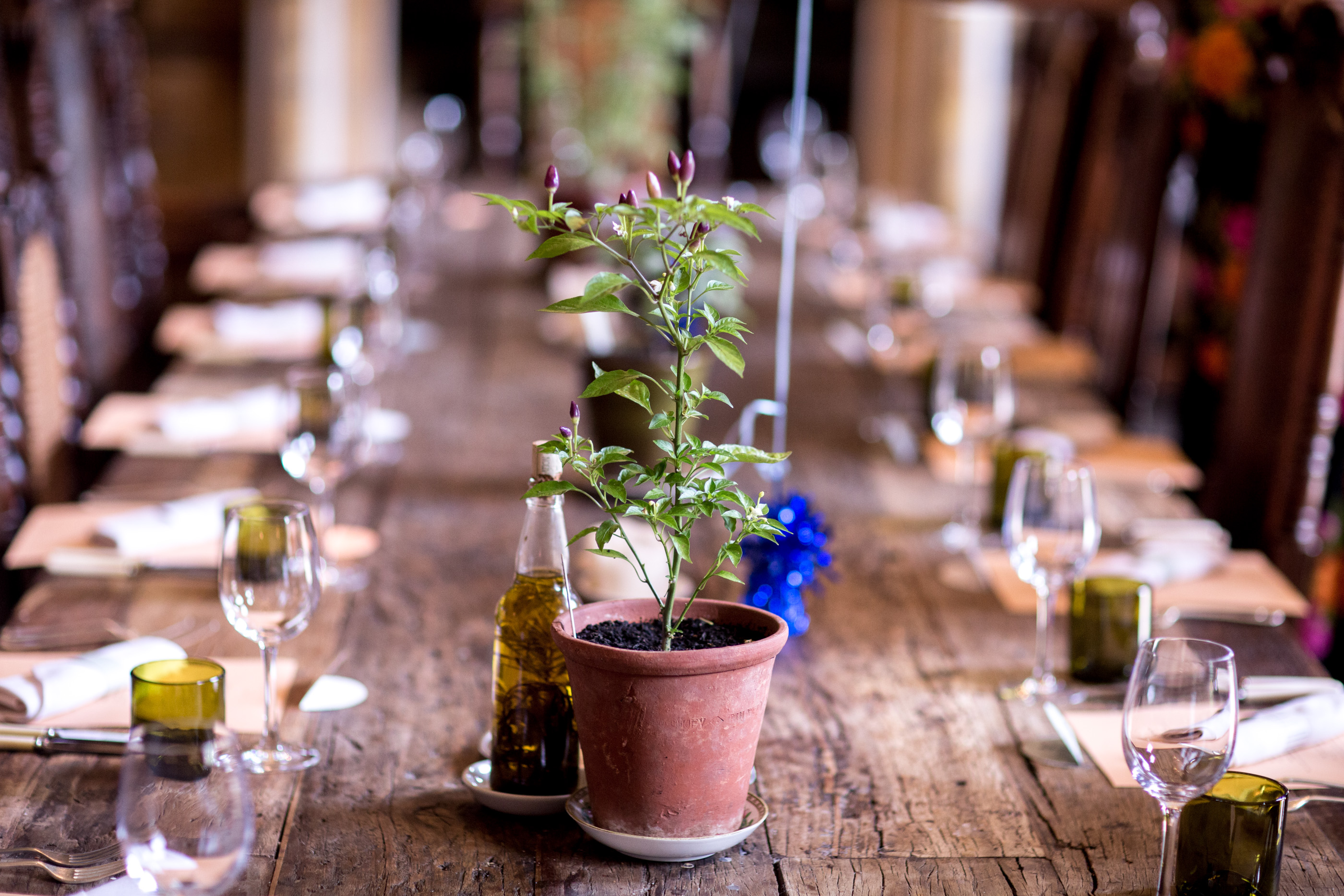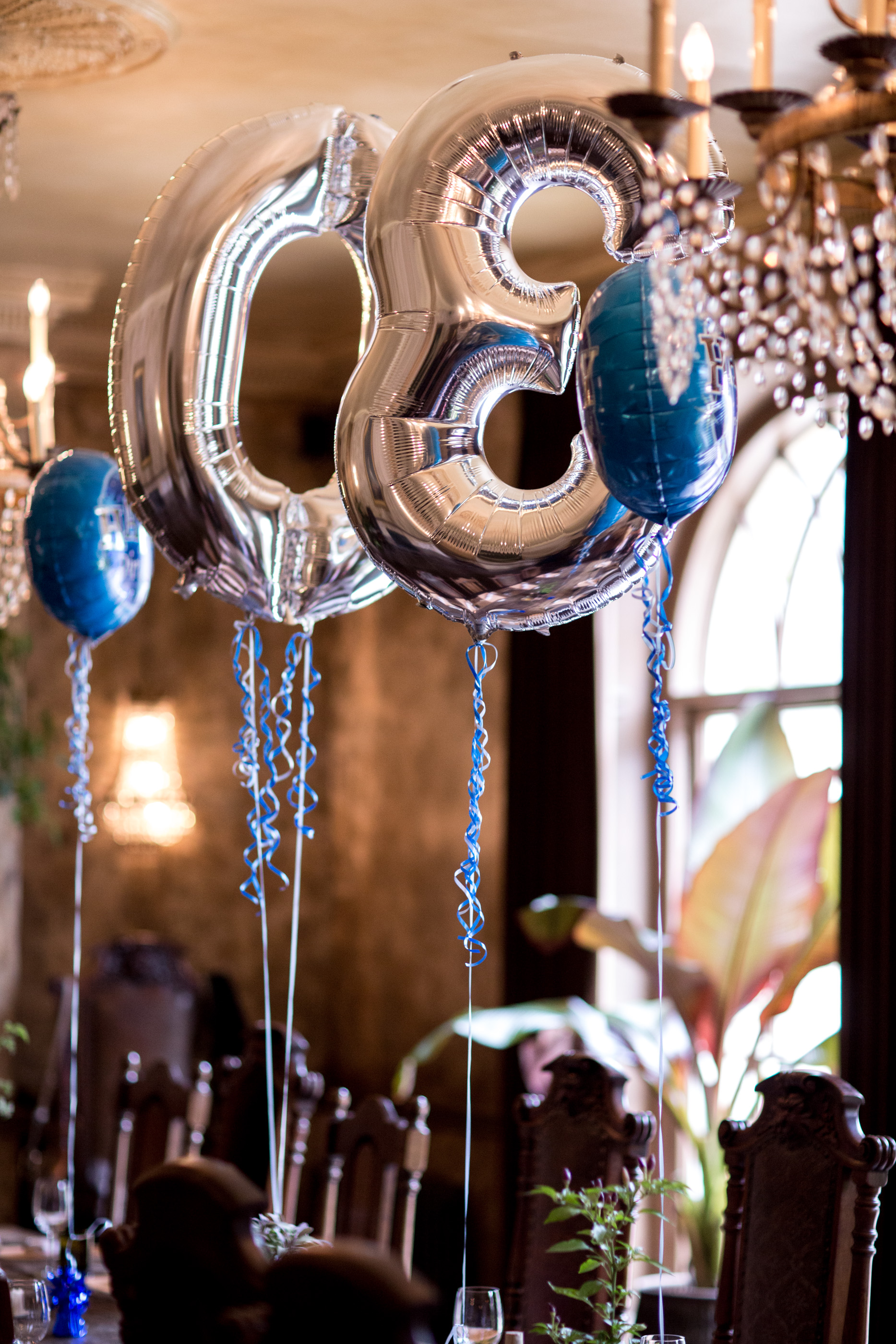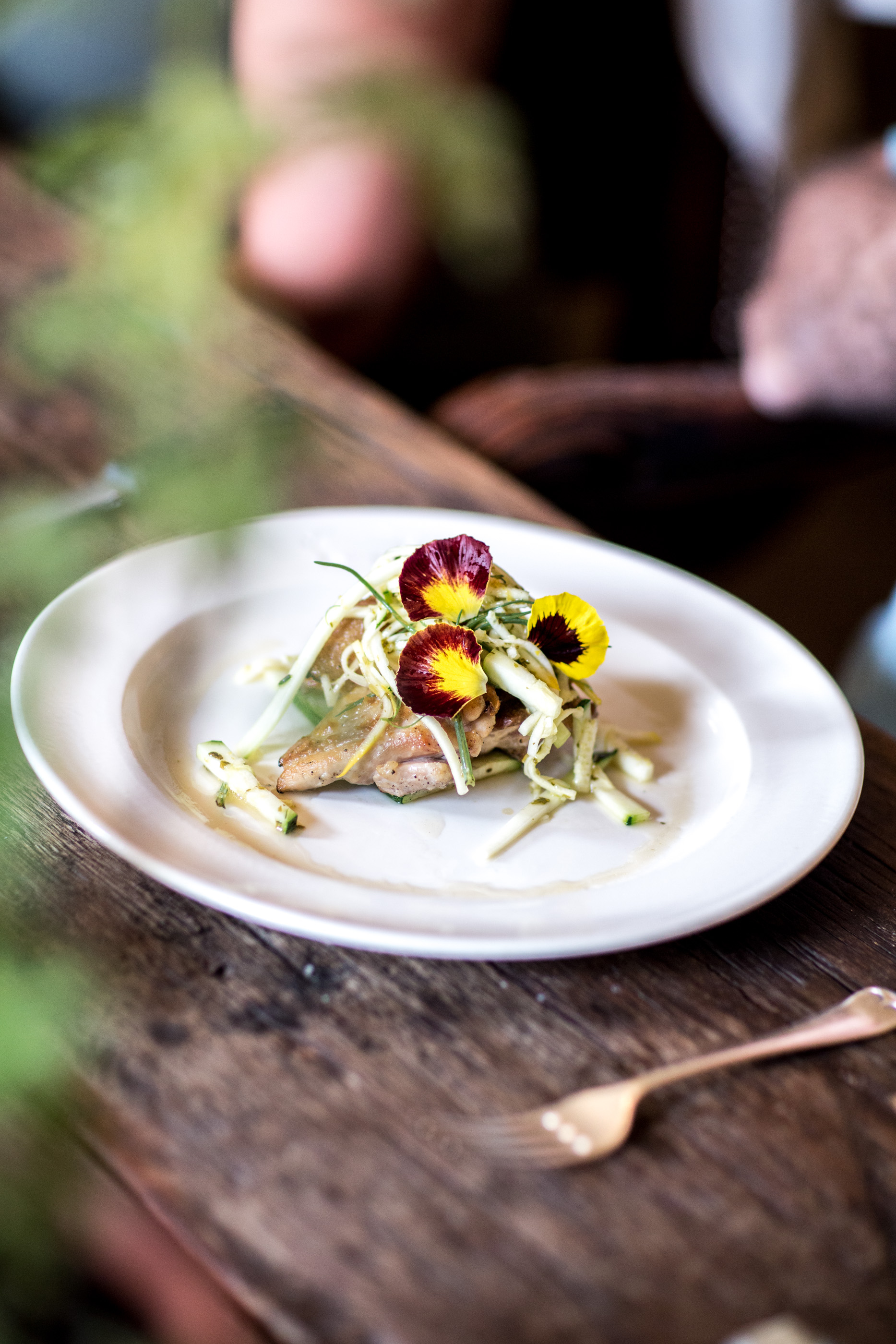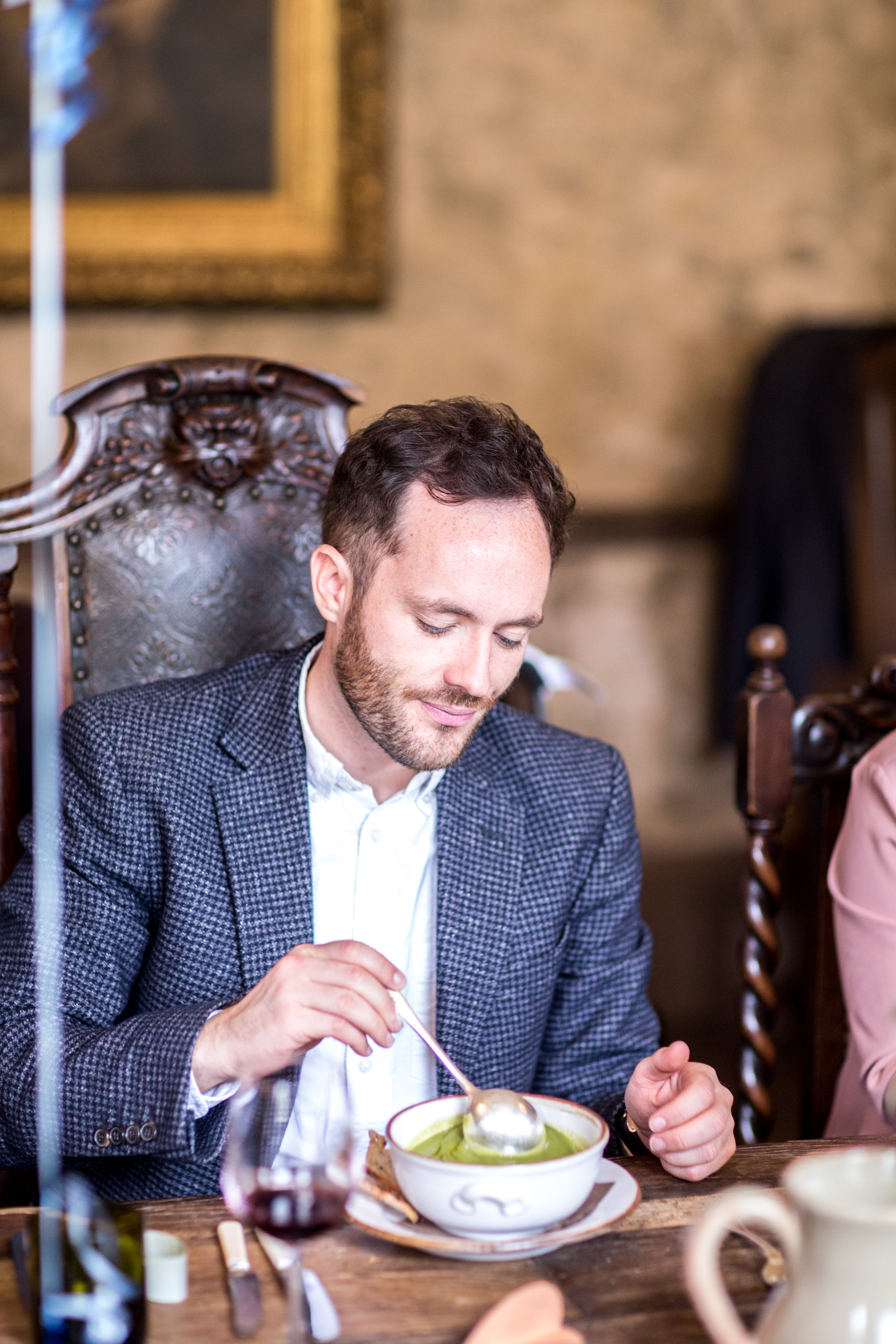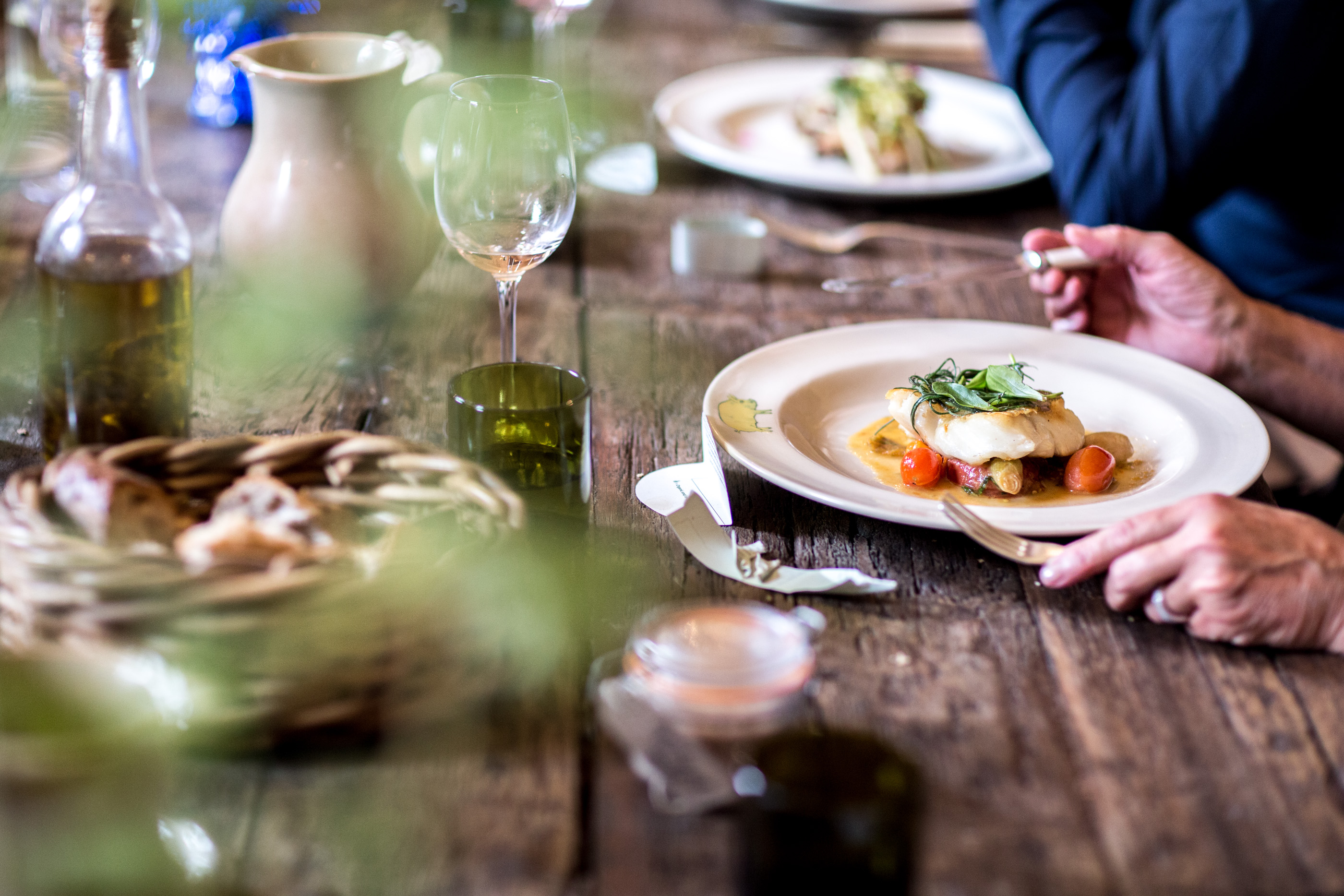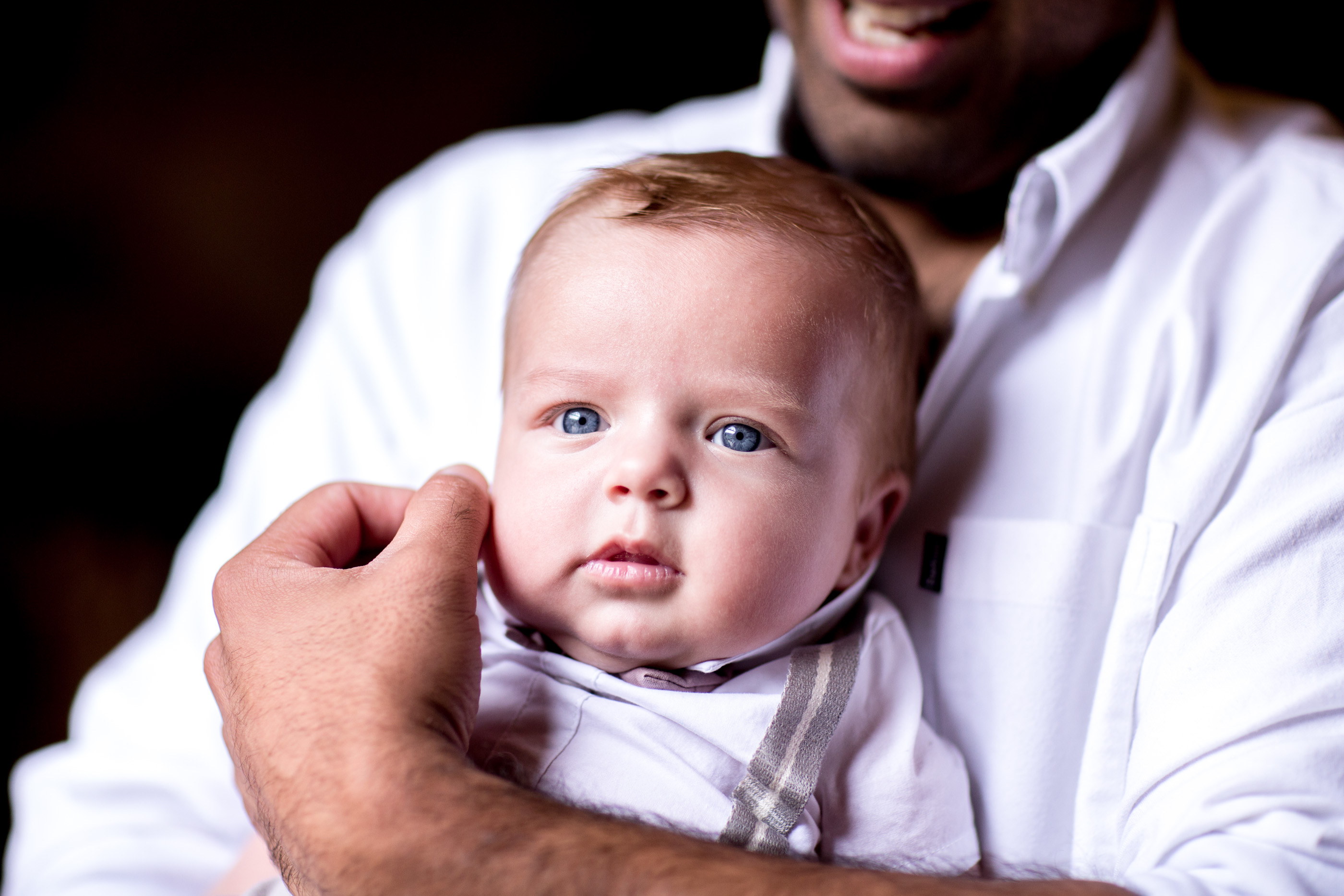 ---
THREE TIPS FOR SHOOTING SPECIAL OCCASIONS
–
CAPTURE REAL MOMENTS
–
This is my biggest and most important piece of advice, capture the real moment. Forced photographs, staged shots and stale settings only show in the imagery, awkward shots don't shine. But capture that moment someone bursts out laughing, or the moment friends greet or food gets tucked into, and for me those are the photos that tell a story, that jump off a page and truly capture a moment.
The same goes for street style, wedding, even food photography, it's those 'real' moments that make a photograph brilliant and not just average. And it doesn't require a ton of expensive equipment (although a 85mm lens does work beautifully), this is just about spotting that moment, the right time to push 'capture'.
It's often the 'behind the scenes' photographer, which I often try to be, who captures those gems that become favourites forever!
–
PLAY WITH LIGHTING
–
Of course beautiful sunlight in my opinion at least is always the most beautiful and easy to shoot in (especially if you shoot with the sunlight behind your subject – that's my favourite type of lighting), but if you're inside or not fortunate enough to have some beautiful sunlight flickering in your photos, you can still find ways to play with light to create a certain mood or atmosphere, shadows, colours and even indoor lighting can all be captured in a way that brings a wonderful story to a photo.
Don't be put off by bad weather, cloudy days or even rain. Often these environments, light situations and colours can create some incredible moody photos.
The key is to learn to use your camera and shoot on manual so you're able to accurately adjust your kit for the specific settings you're in. I've written some super thorough tutorials which will help you learn, but the important thing is understanding how your ISO, aperture and shutter speed all work together in different light settings. Have a read of this post if you want a deep dive.
–
EXPERIMENT
–
One thing I love to do within all my photography is play around. For example playing with my surroundings, whether it's shooting through plants to create a wonderful distortion, wondering around to capture various locations and shooting at different angles, trying different crops & compositions, even giving my camera to others to shoot with. Trying different focal lengths & playing around with depths of field is also recommended. I personally love to shoot on a low aperture which really helps create beautiful bokeh and depth of field to my photographs, but it also helps capture small details or specific people / items / features.
Often it's this 'test and learn' approach on the job that helps you capture something unique and special.
---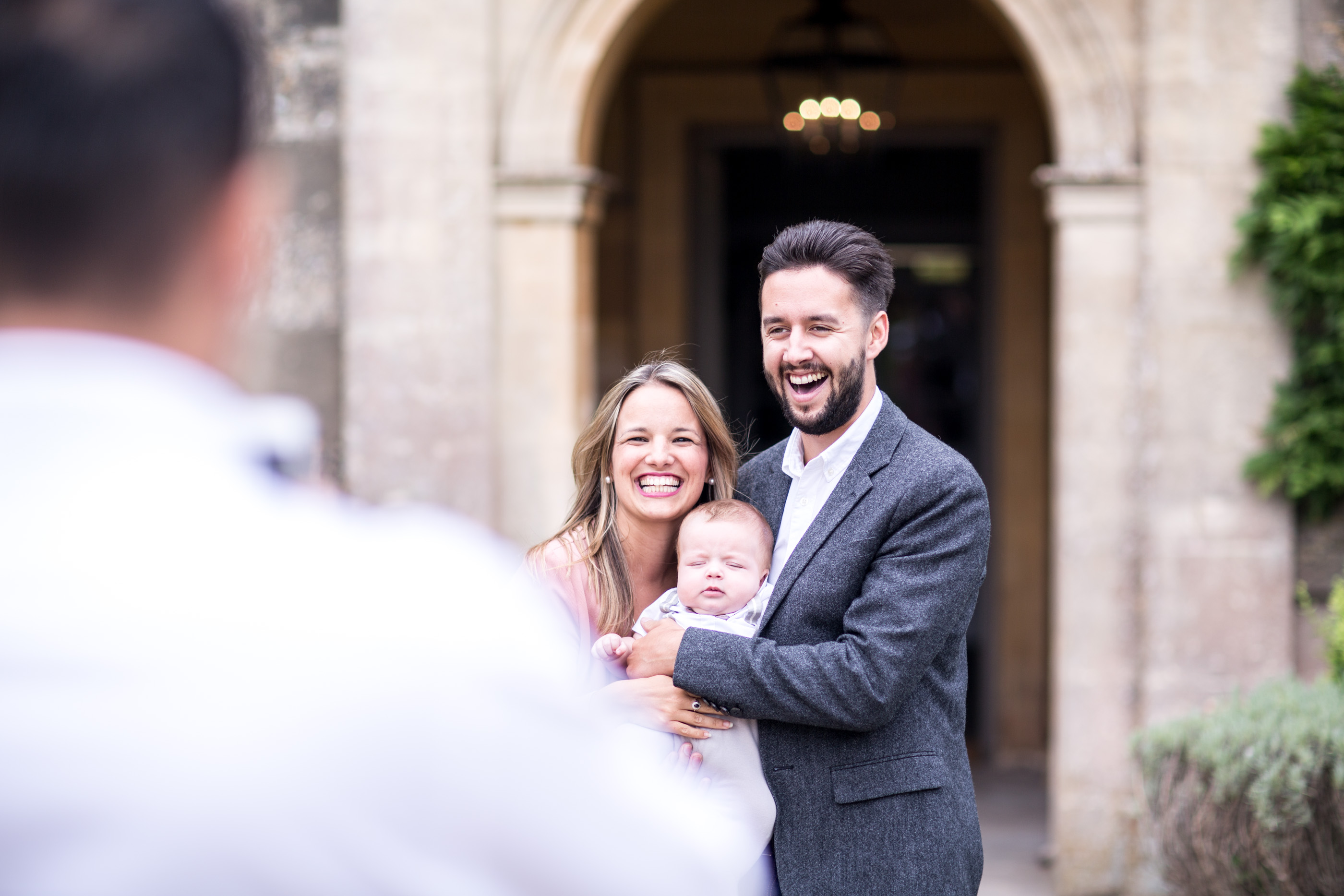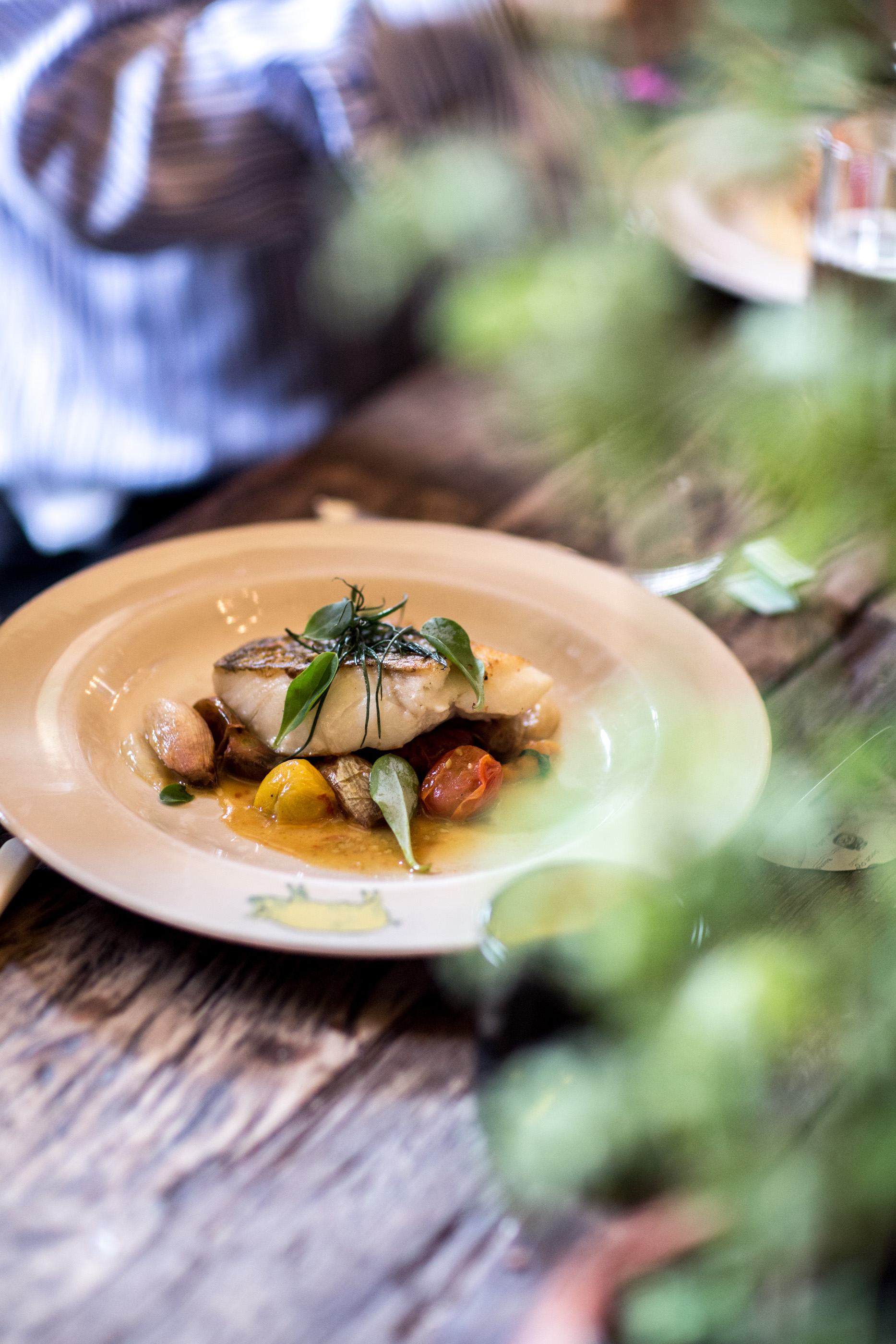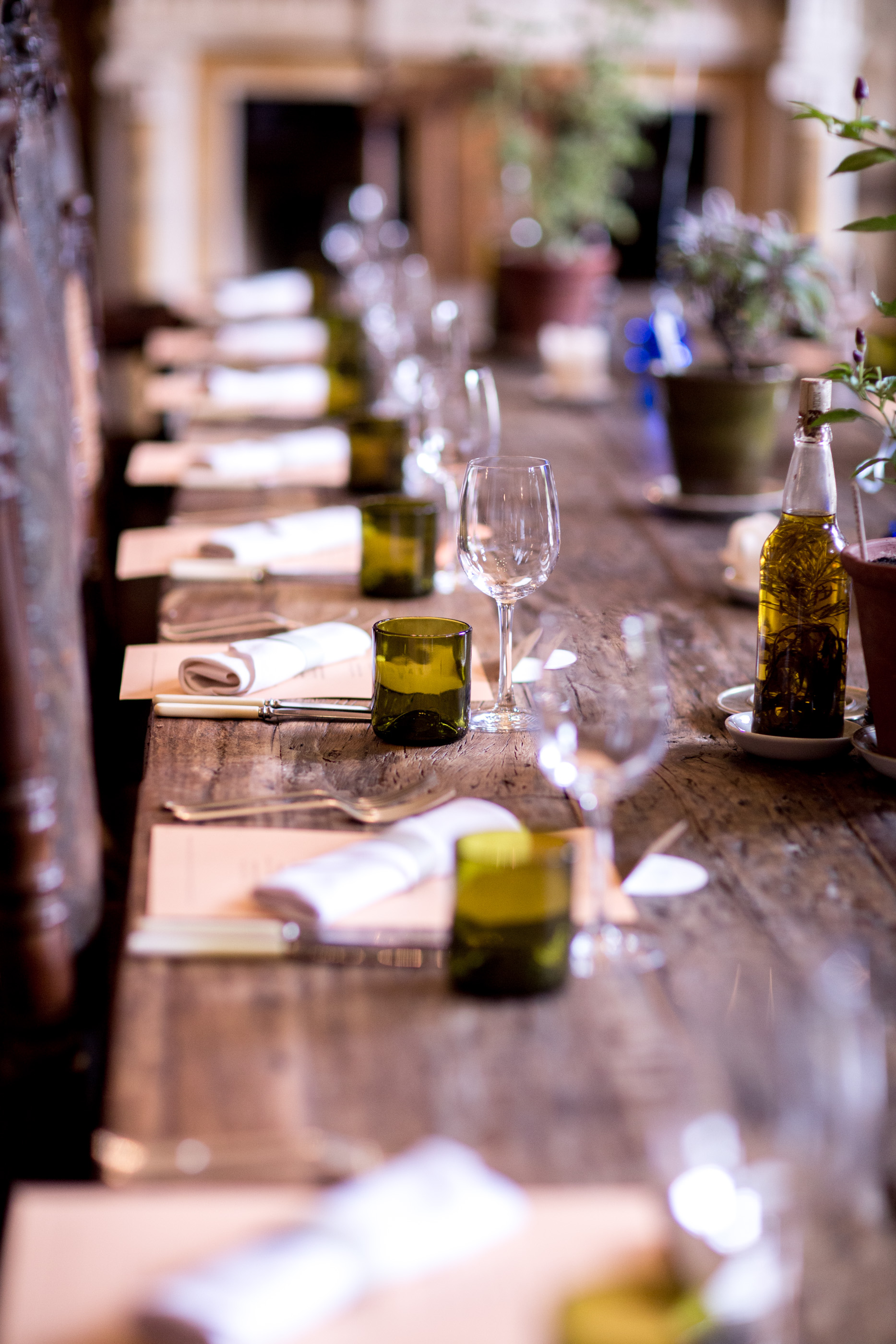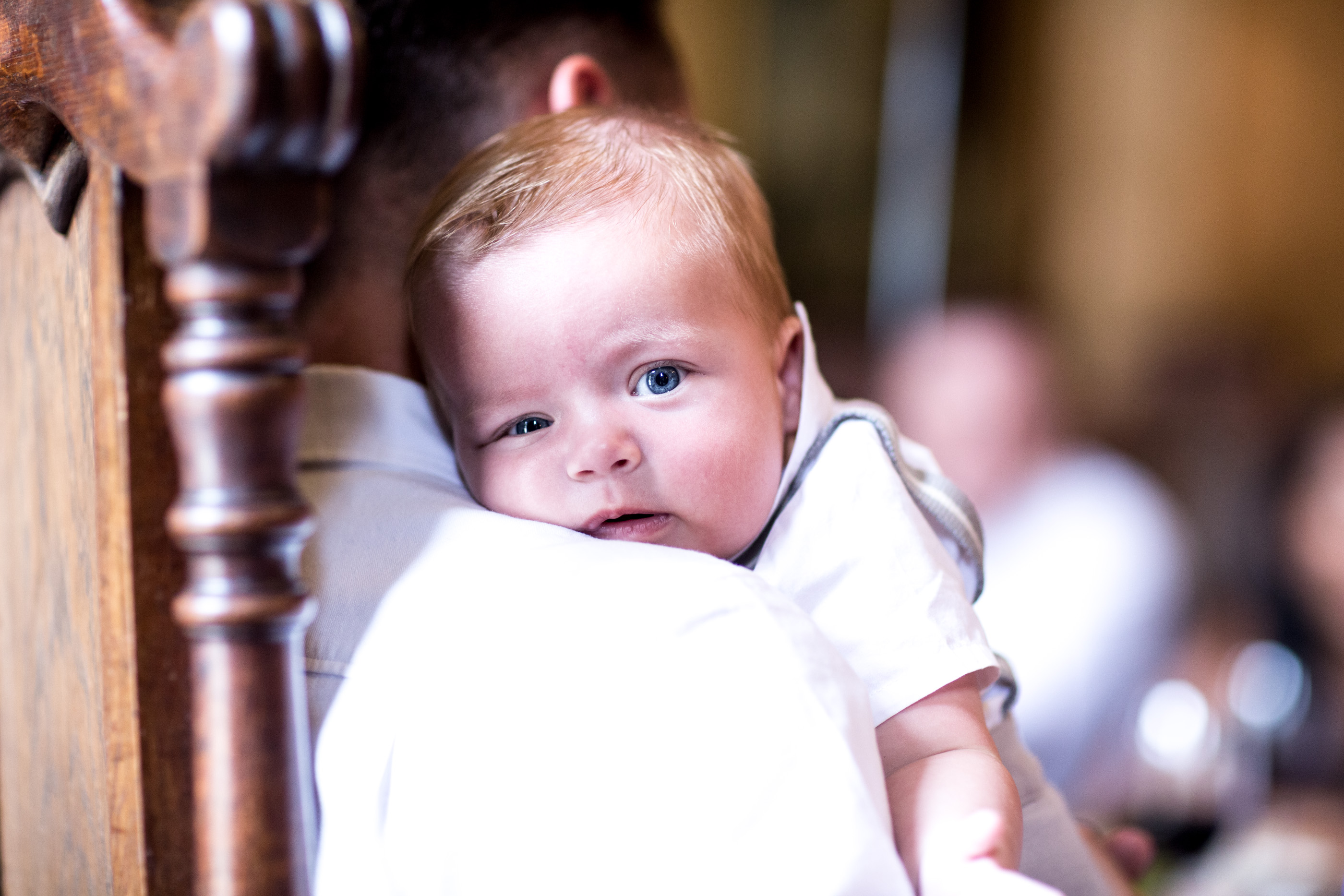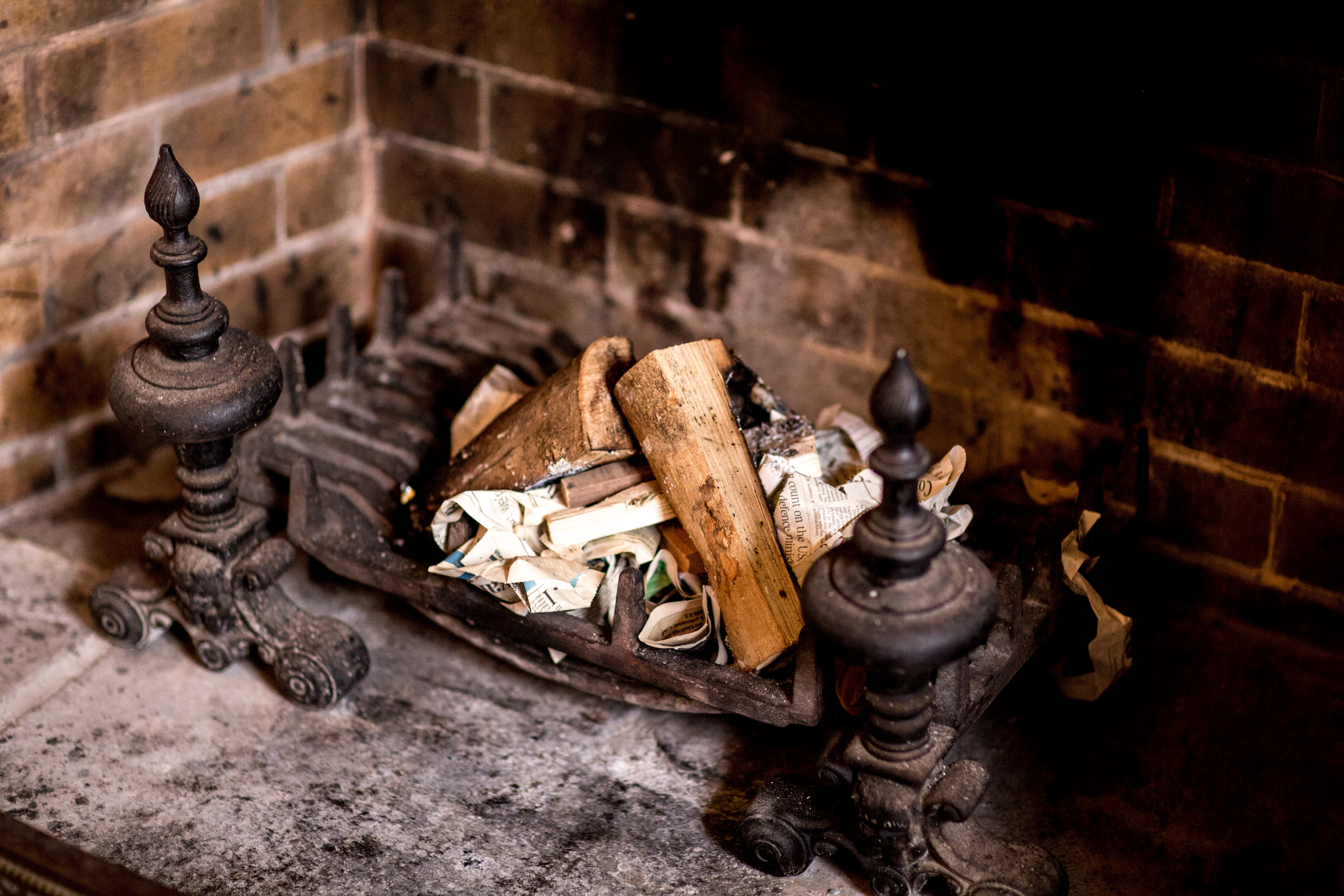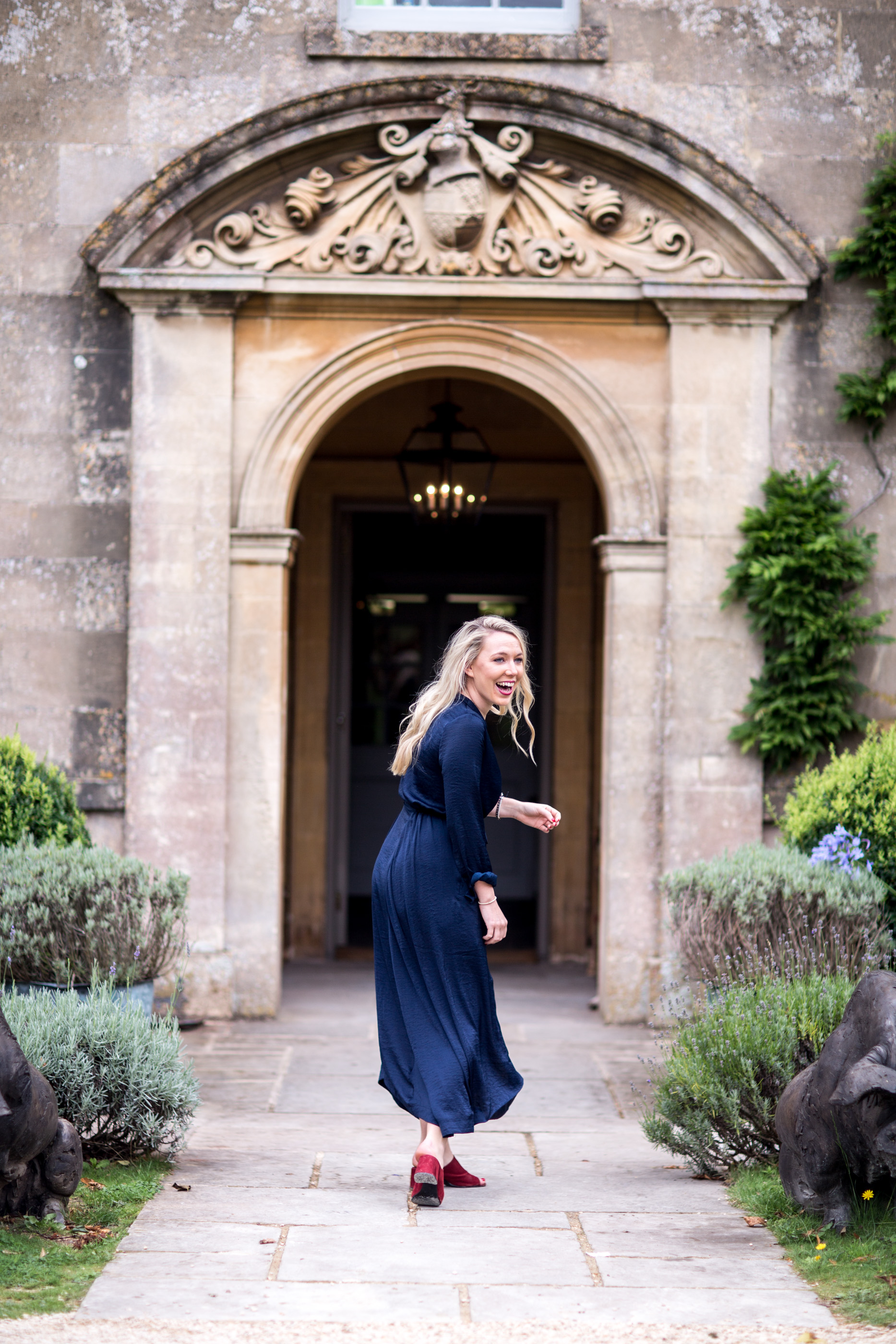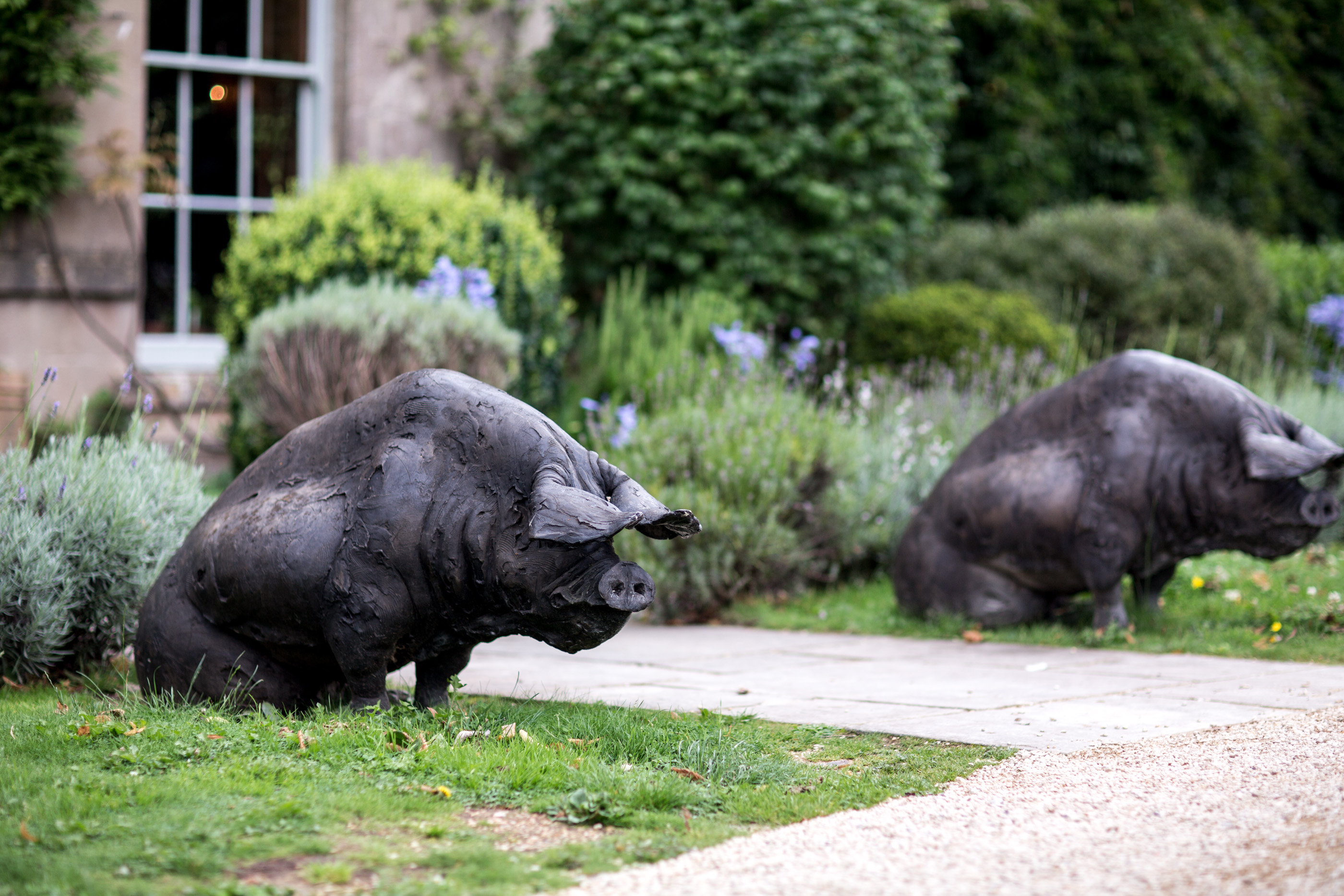 ---
READ ALL MY PHOTOGRAPHY TIPS HERE & SHOP MY KIT

---
These photos certainly aren't my best ever shots, but I thought what better editorial to complete these shots from Jase's birthday. It's also something I'm doing more and more of and really felt passionate about. I hope you've found the post useful & I'd love to hear your experiences and thoughts?