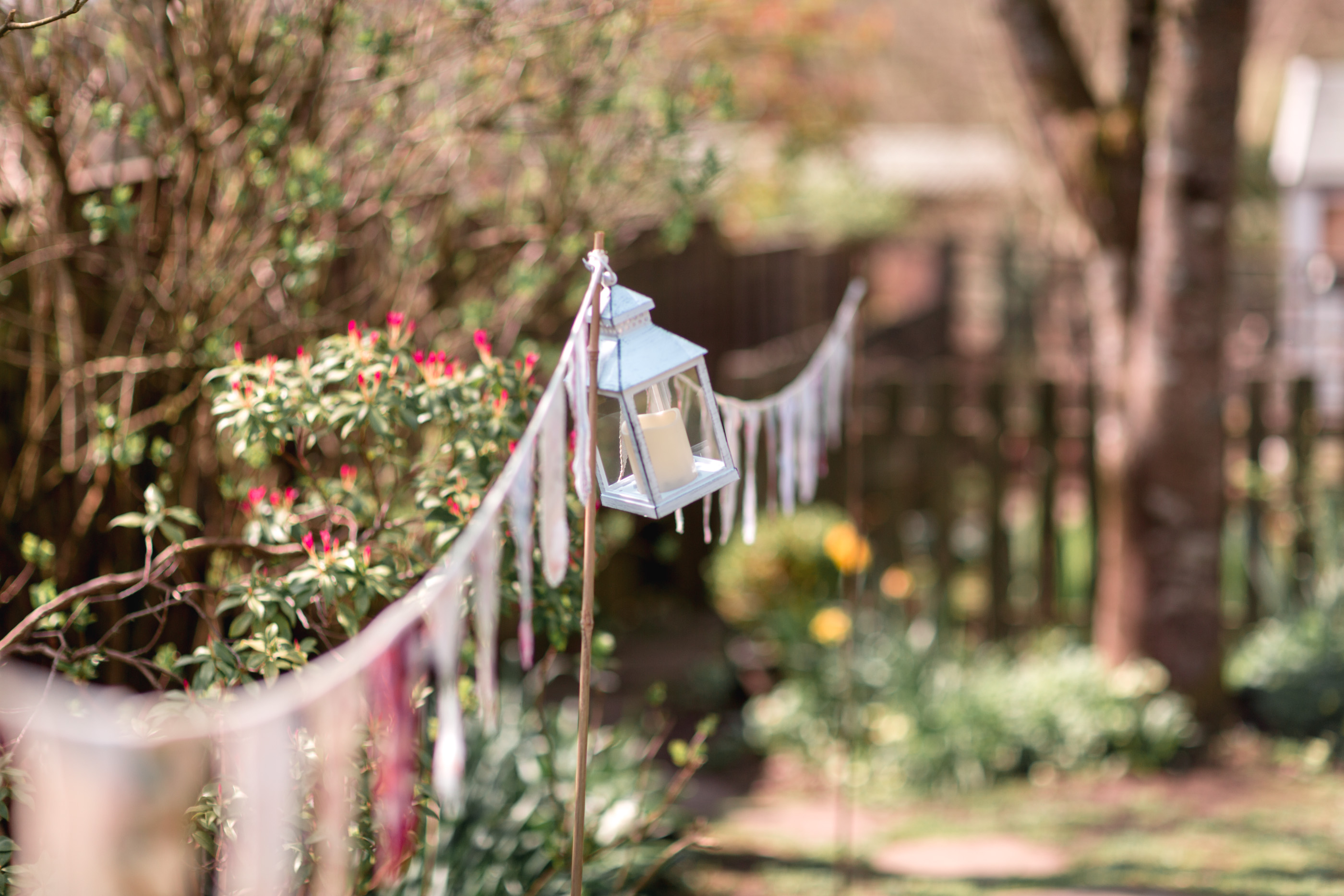 ---
TURNING THIRTY
Celebrating With A Secret Garden Party
---
This week I turn thirty (April 18th). Along with turning 18, its an age milestone that feels like a marker of youth to adulthood, I can't say leaving my twenties and entering my thirties has bothered me all too much (aside from the physical ageing that i've experienced in the last few years that is) but it does feel somewhat sad to leave my twenties behind, they were seriously great fun and a decade I wouldn't change for a moment.
My thirties i'm sure will bring so many more memories and remarkable moments … and I want to embrace all of it! It does feel as though the older you get, the faster time flies, so I want to try and slow down a little, be more present, continue my strive for personal balance, because one things for sure i'm not ready for my forties so i'll be clinging on to my thirties for dear life.
Anyway, i'm always one for celebrating birthday's and taking any excuse to celebrate, plan lots and treat myself, so this week I have a whole week of birthday celebrations planned, and the first event kicked off this Saturday with a garden party at home with all my girls and family.
My family pulled out all the stops to make the most incredible birthday marquee (something I was eager to have secured just in case it poured with rain – as luck goes we had glorious sunshine for probably the first time this year) and the final result was so so special and I just wish we could have left the decorations up forever, some enterprising party goer even brought along one of those outdoor tvs you see around so we could have some music videos playing in the background, it added a really nice touch.
---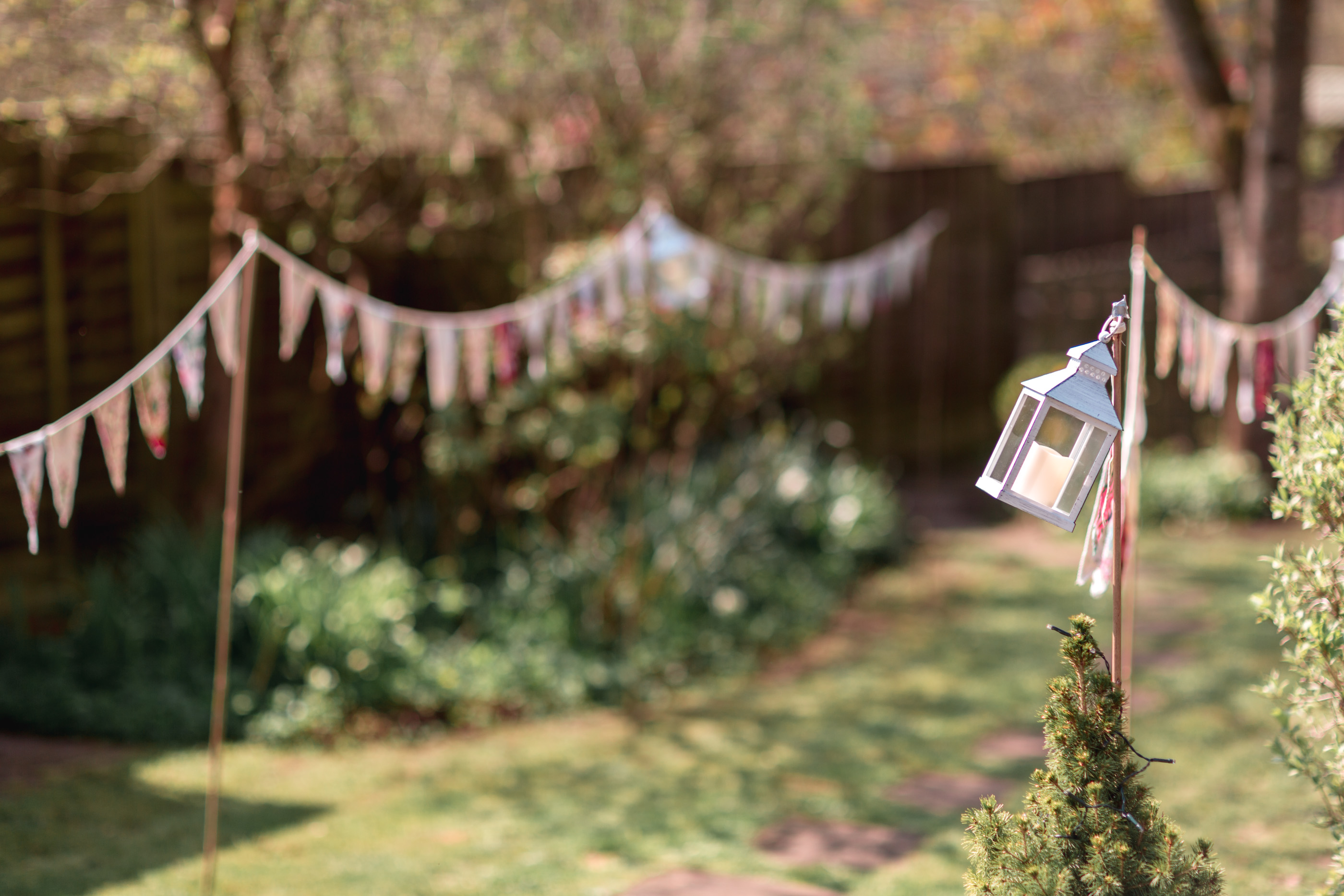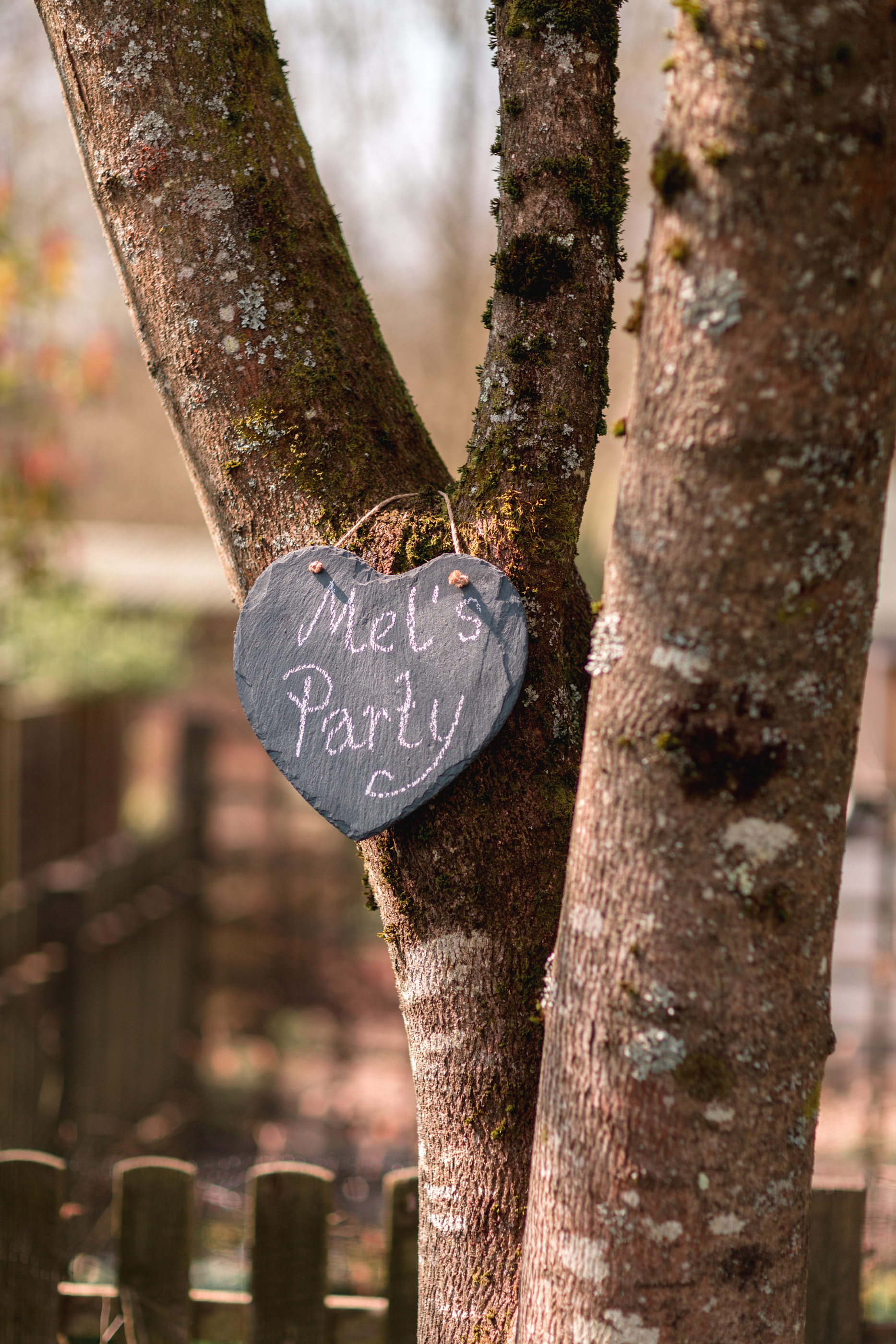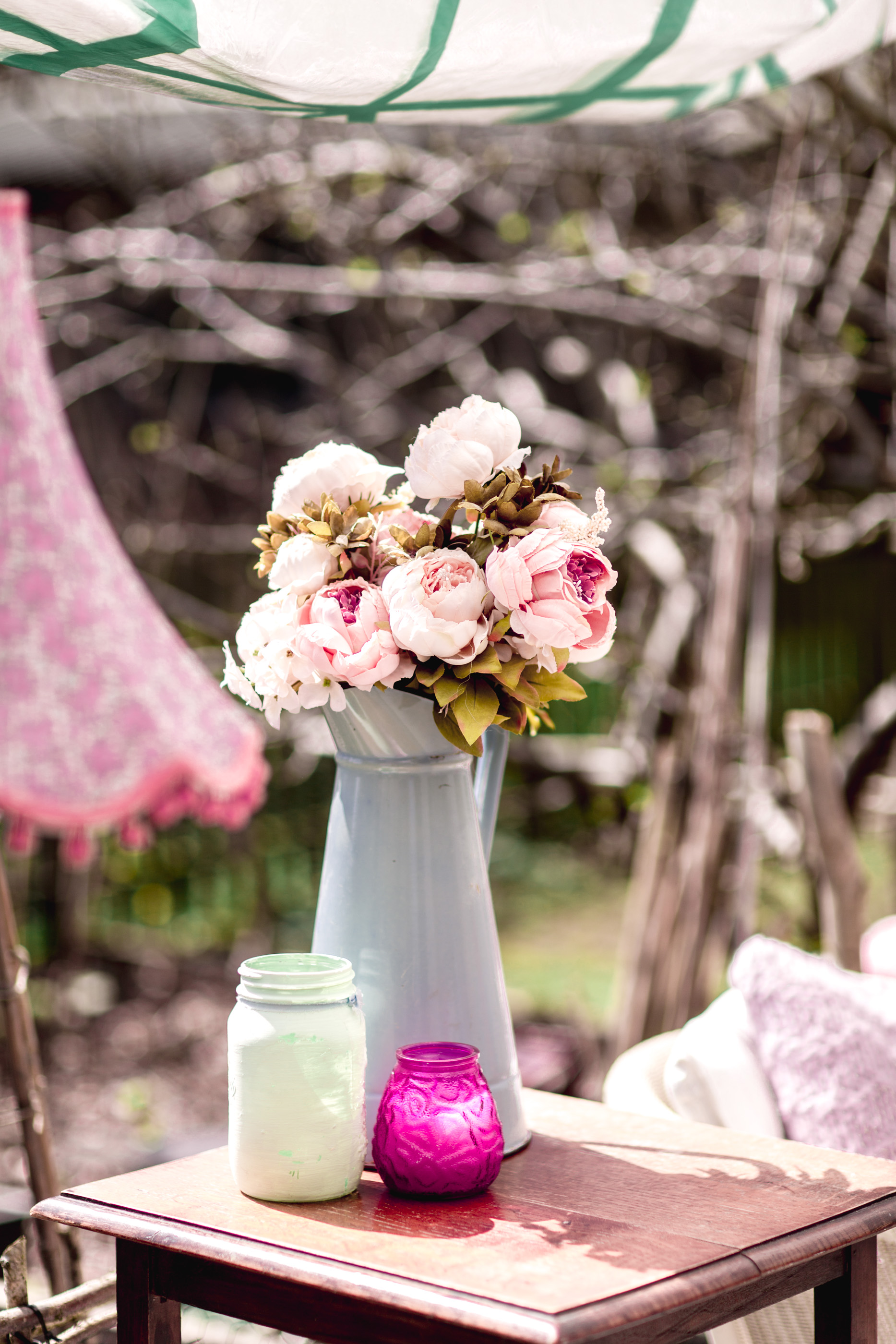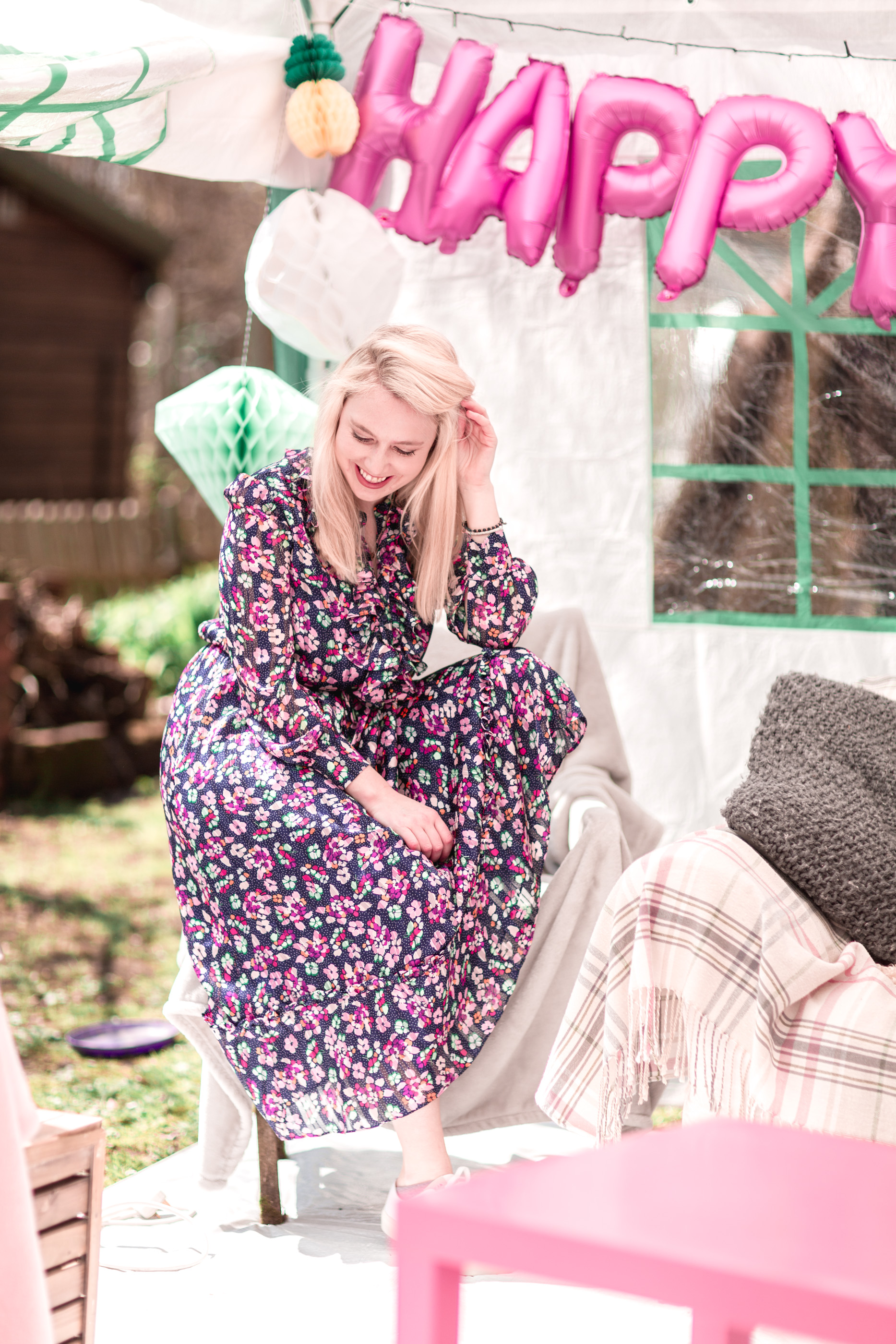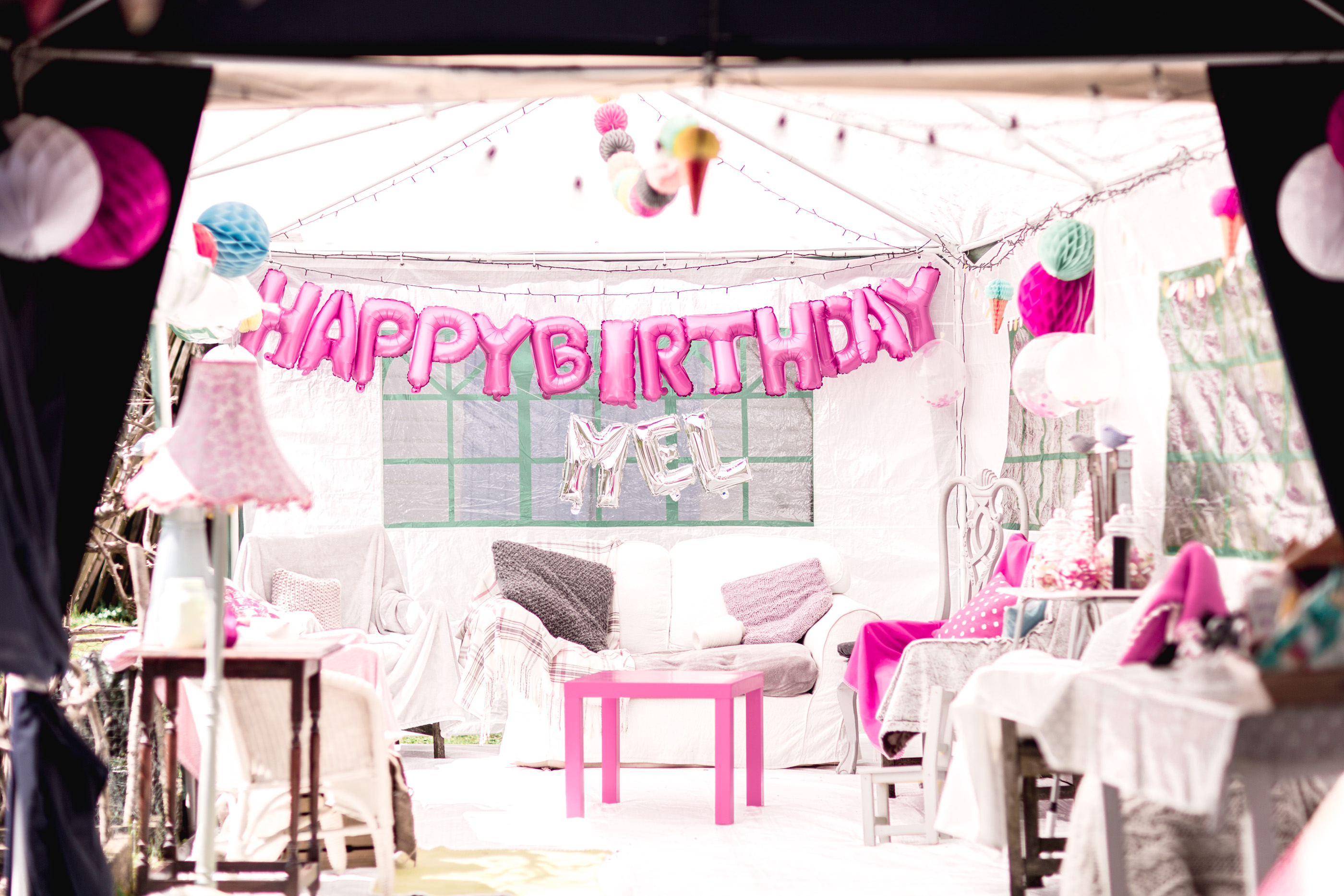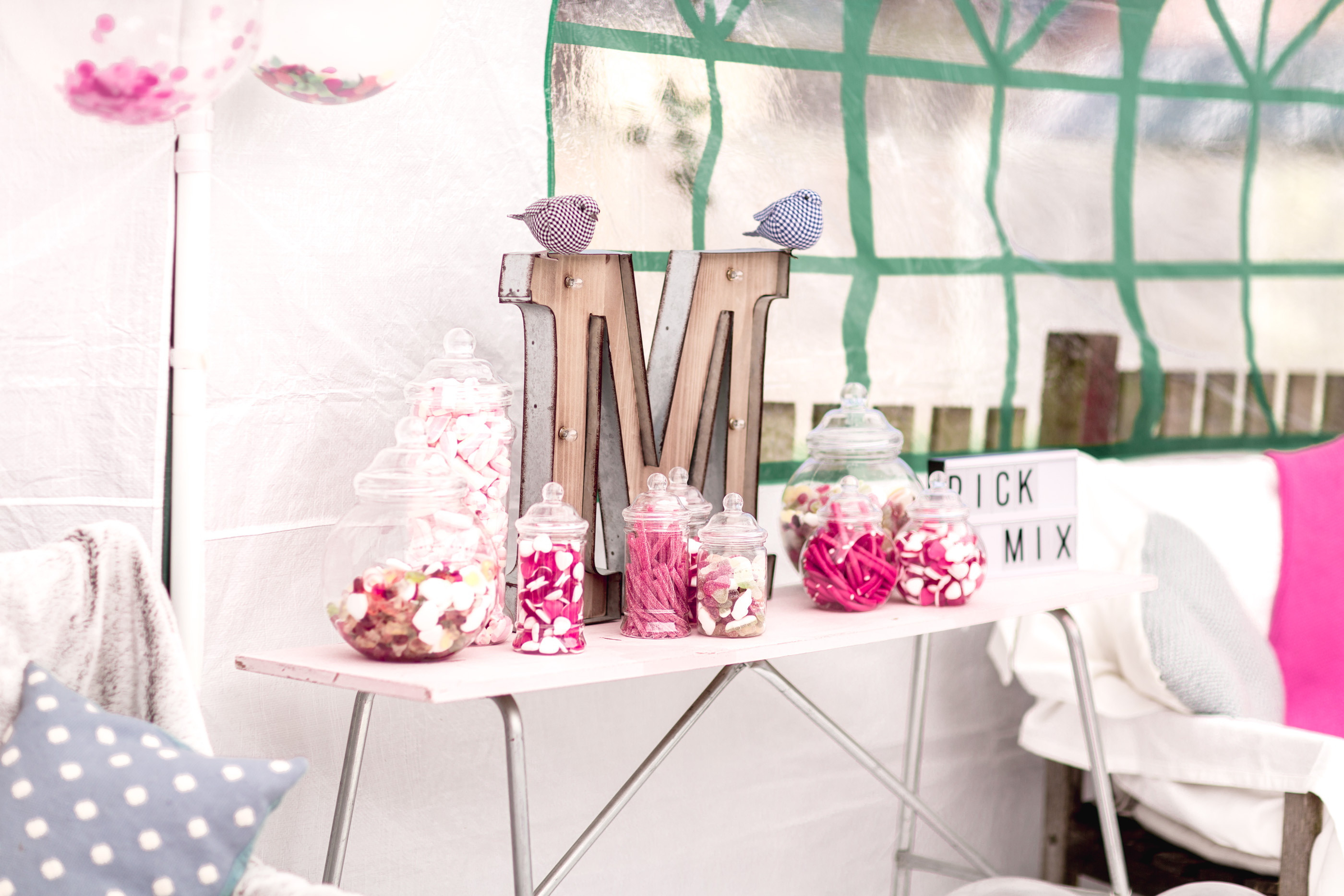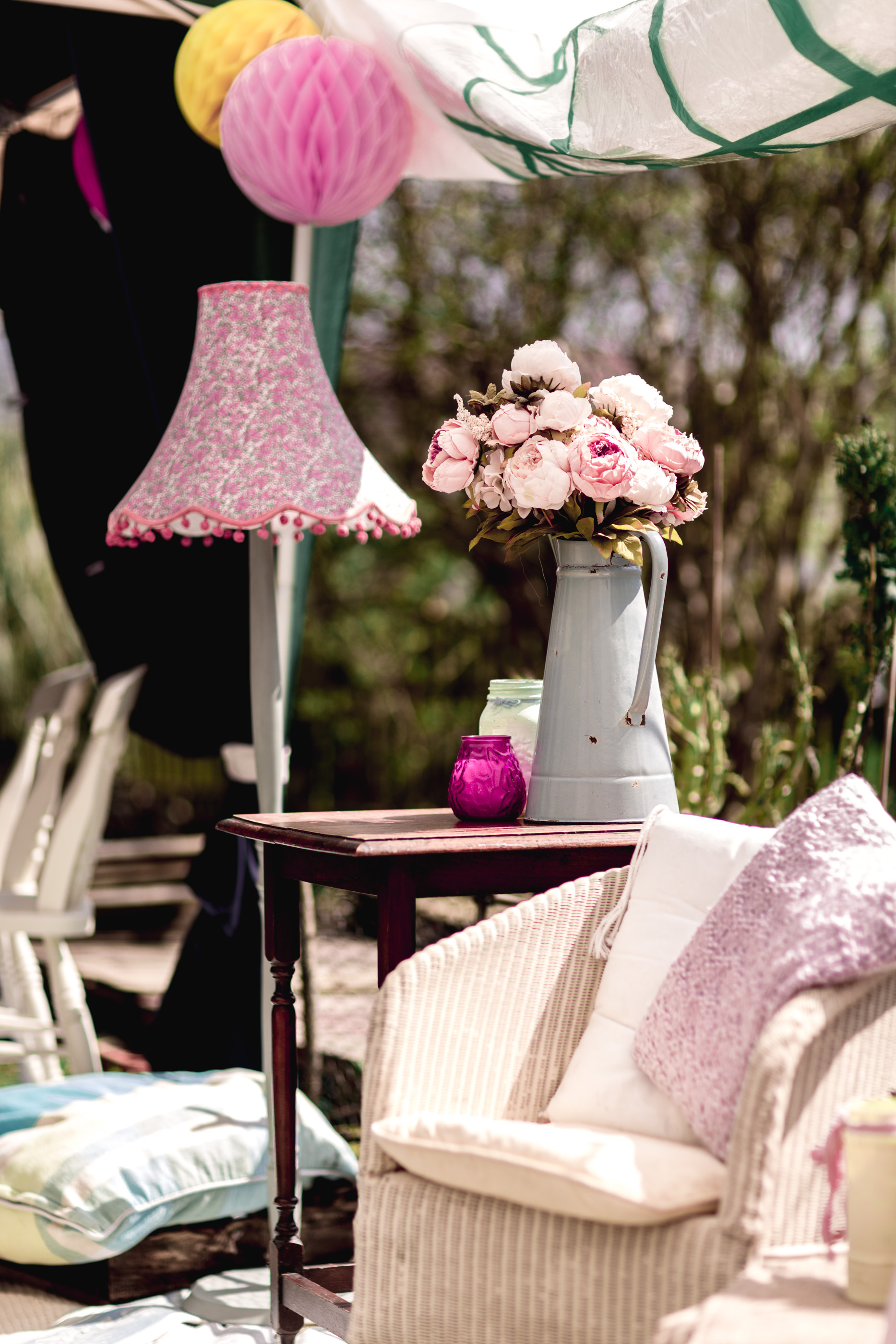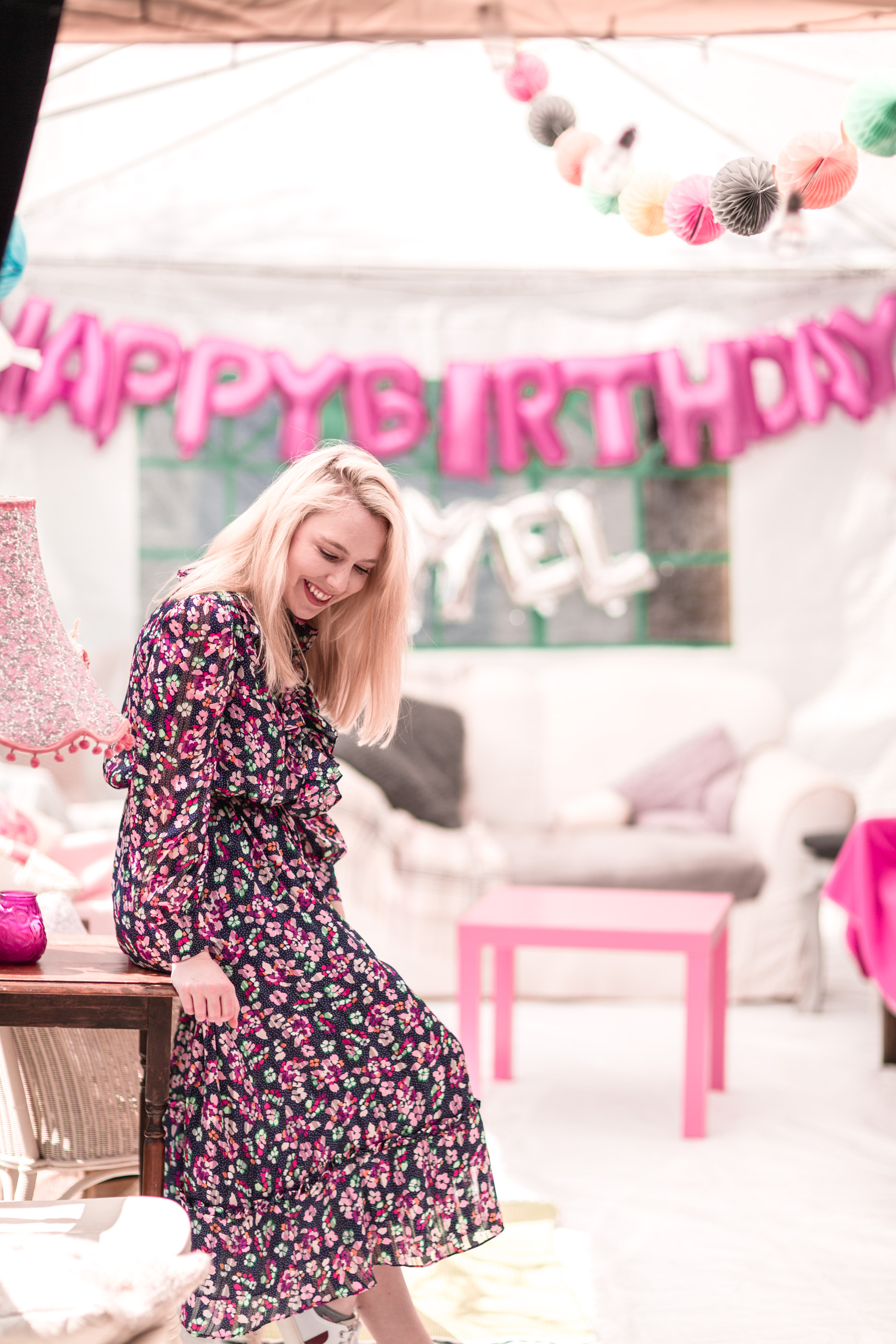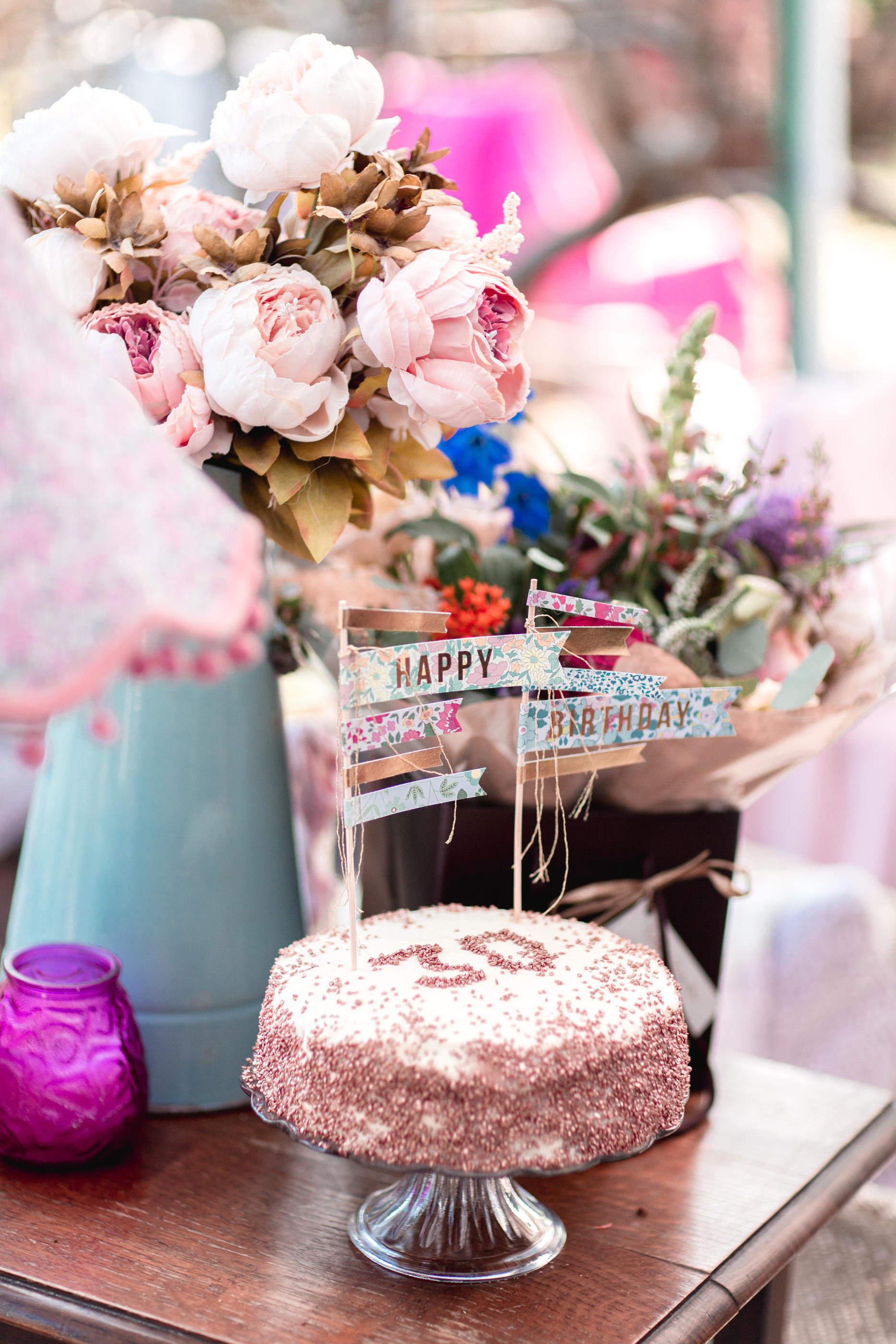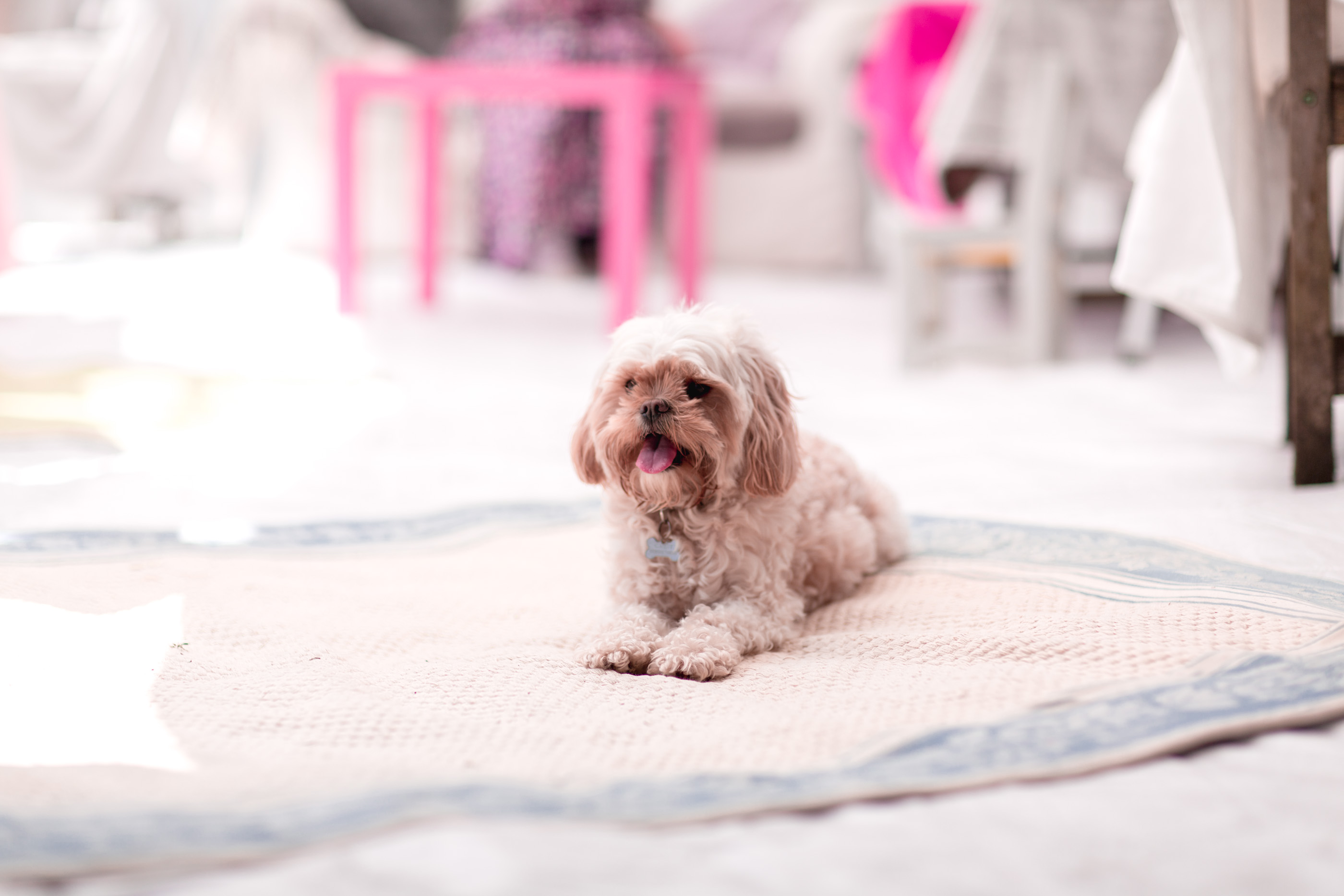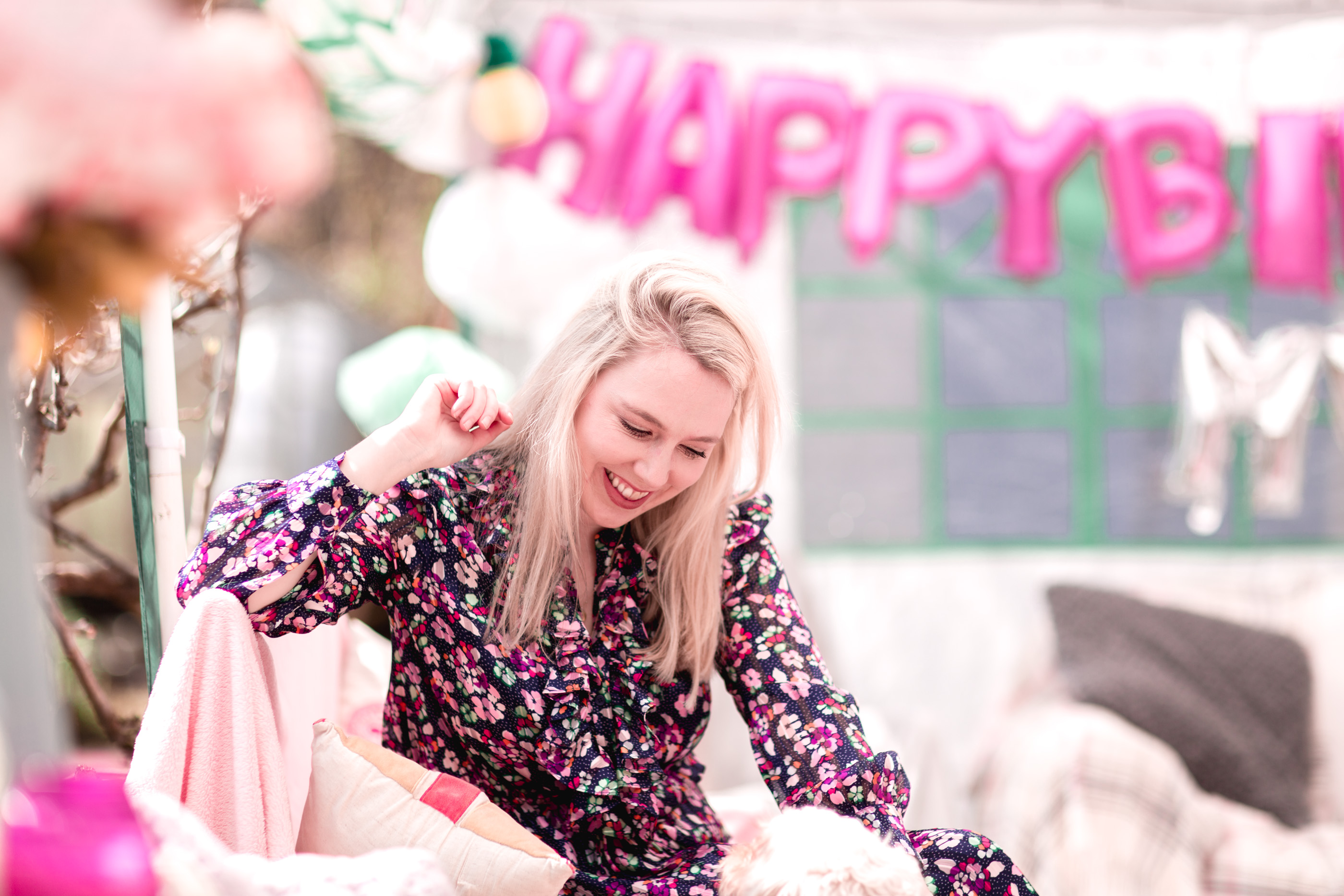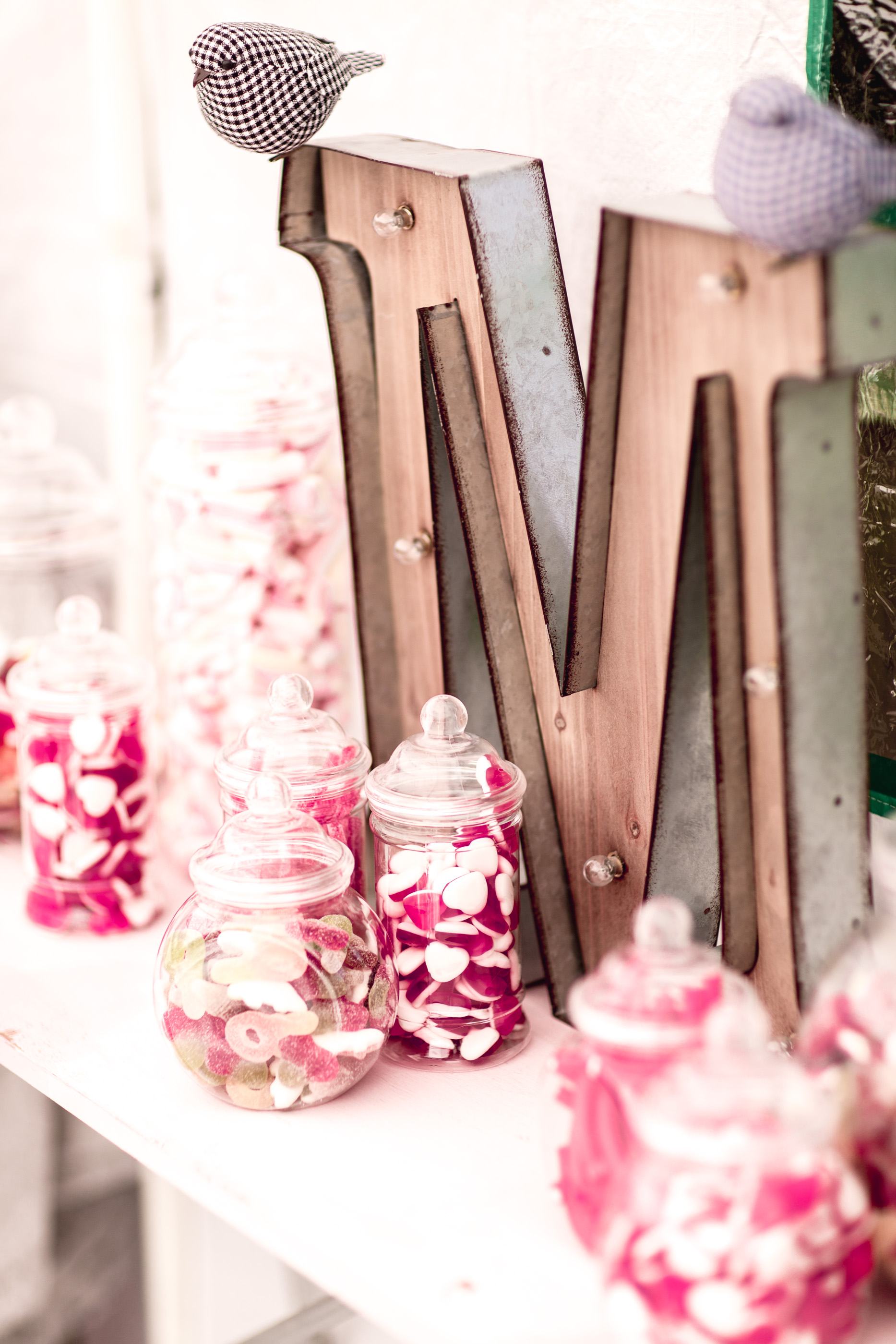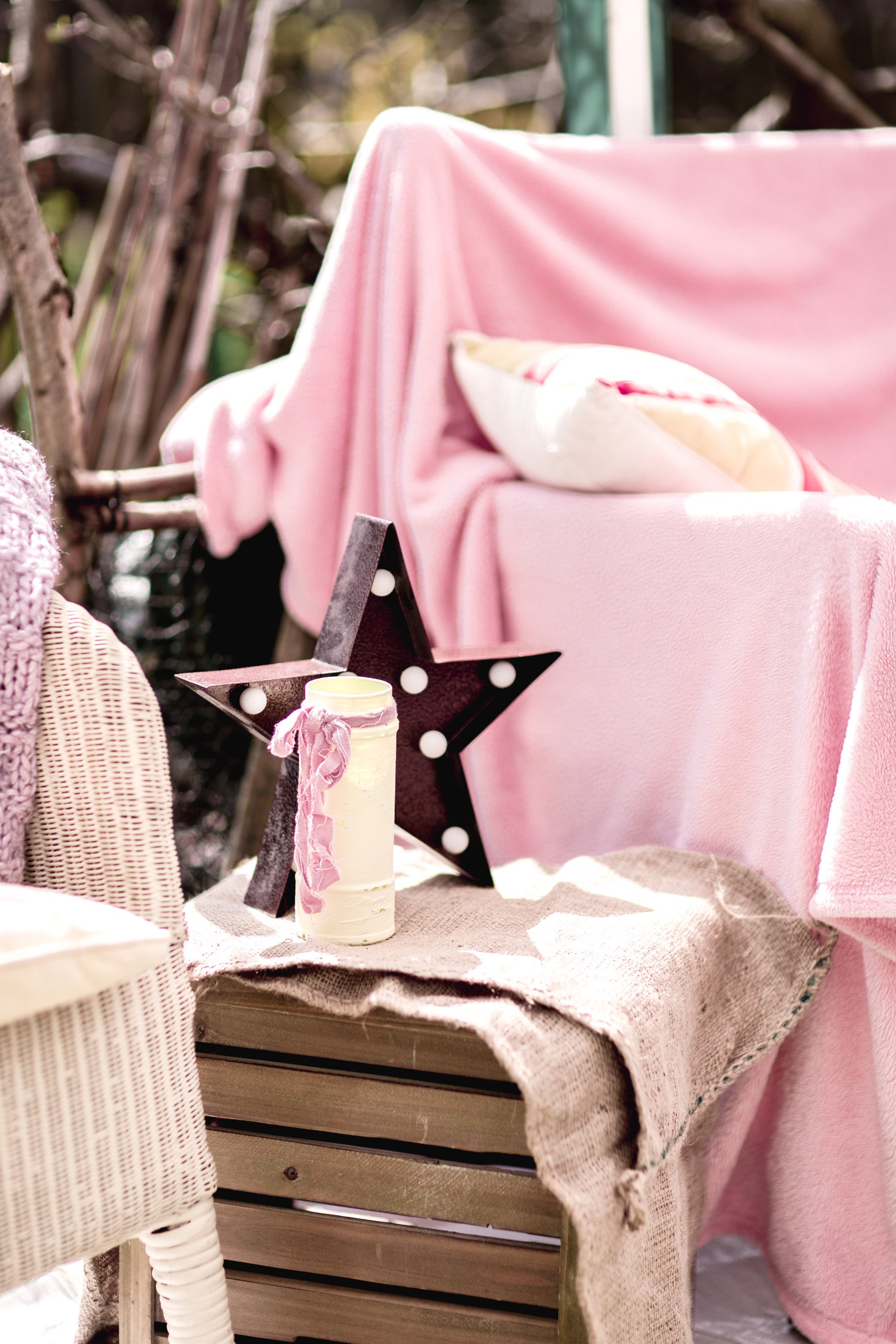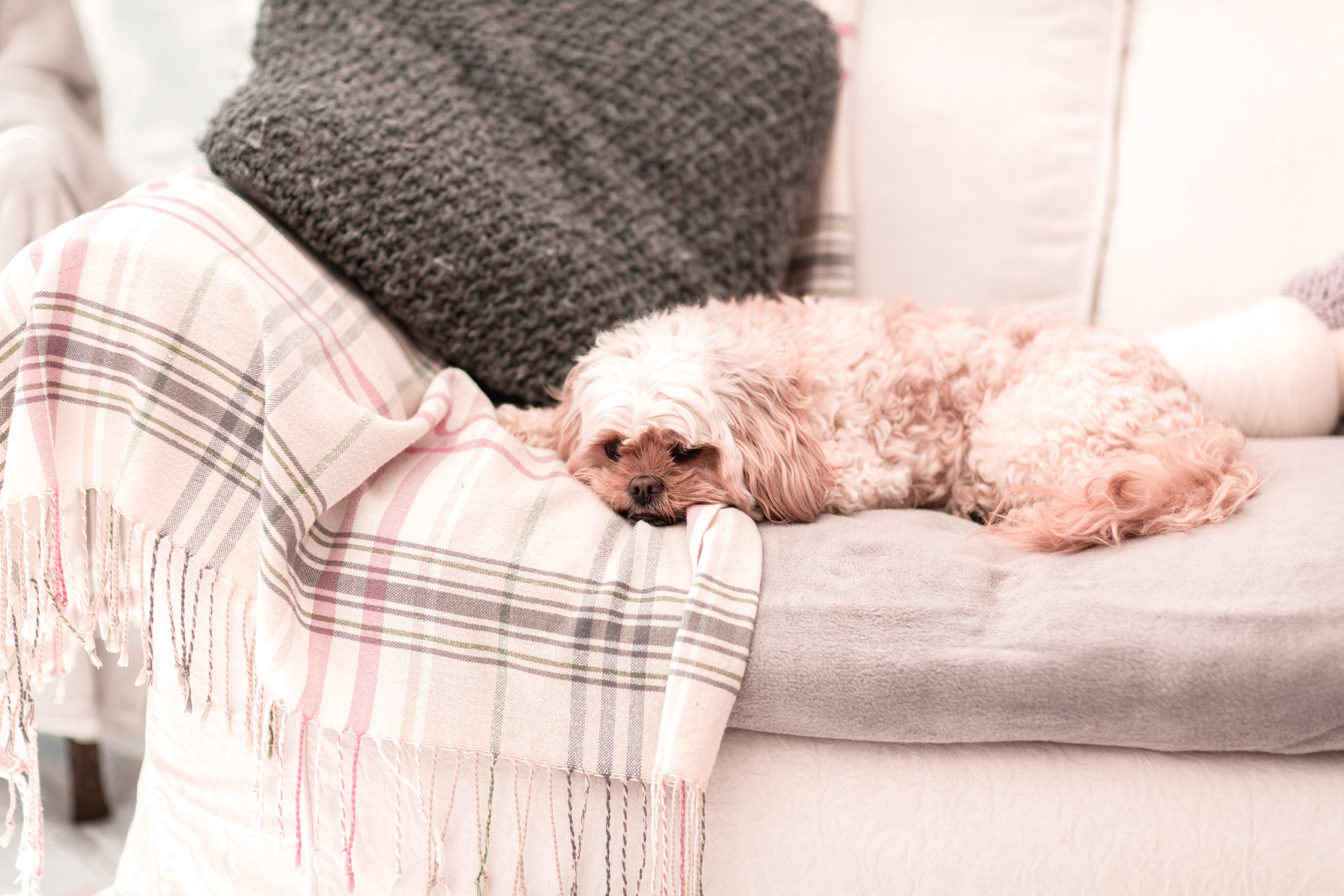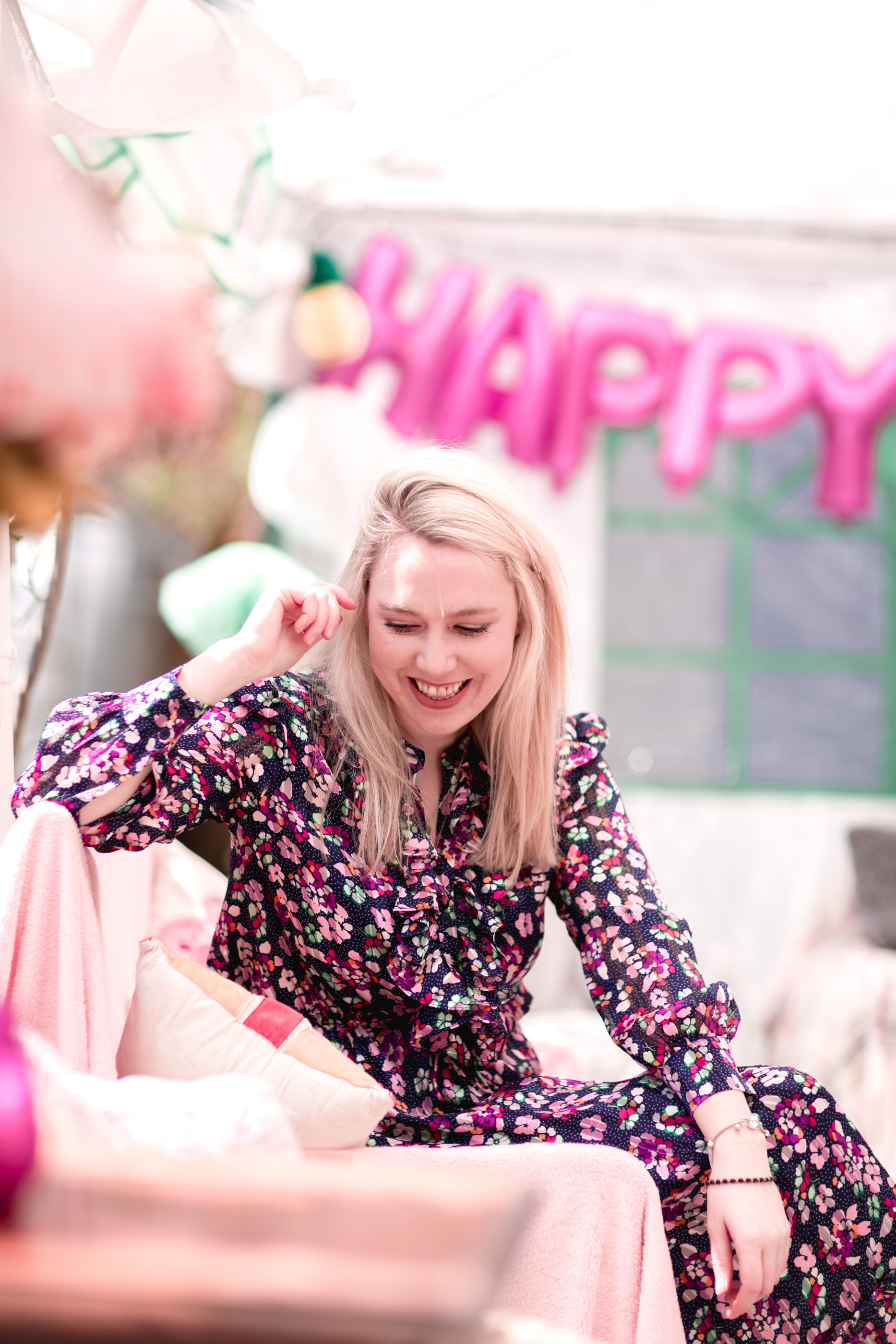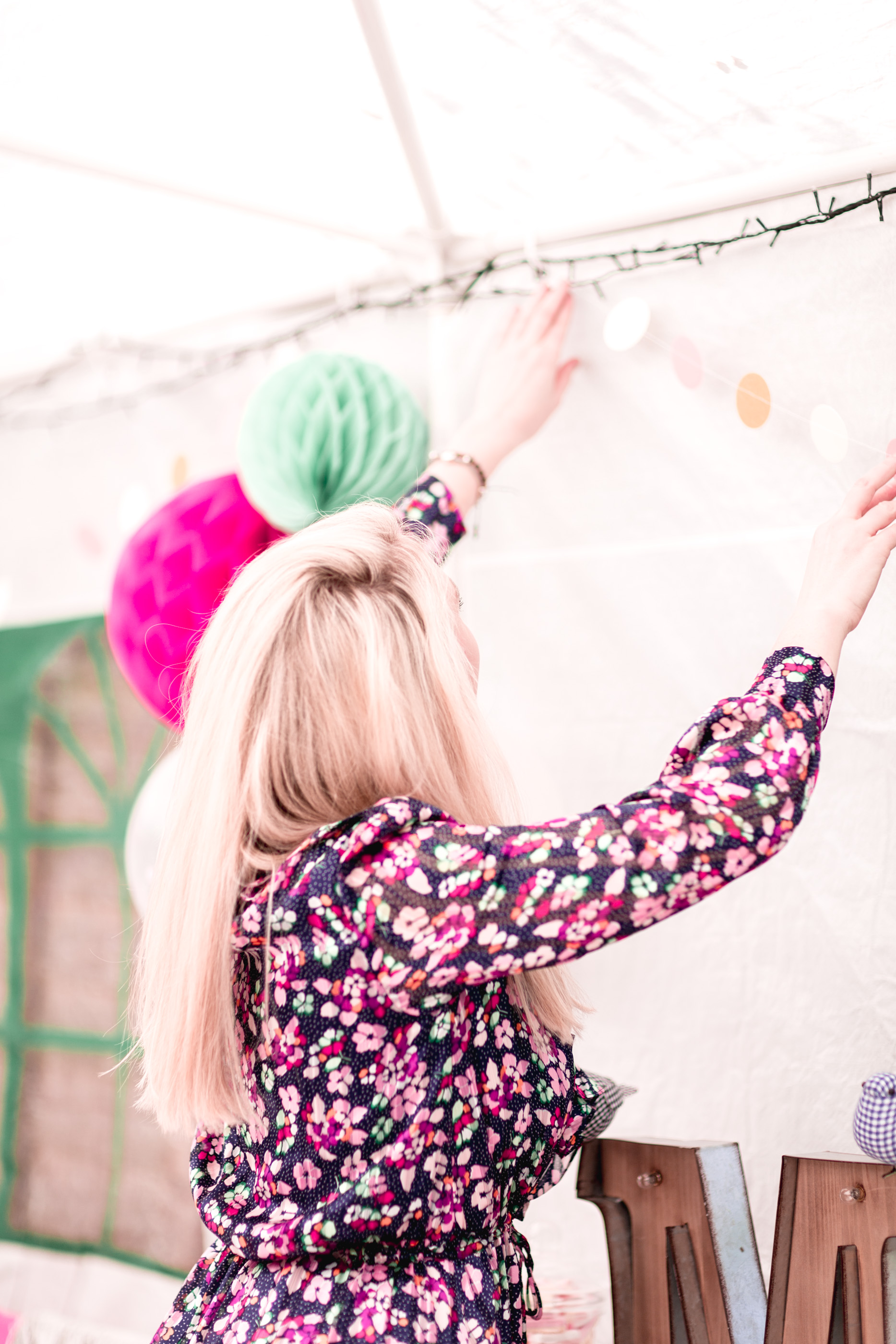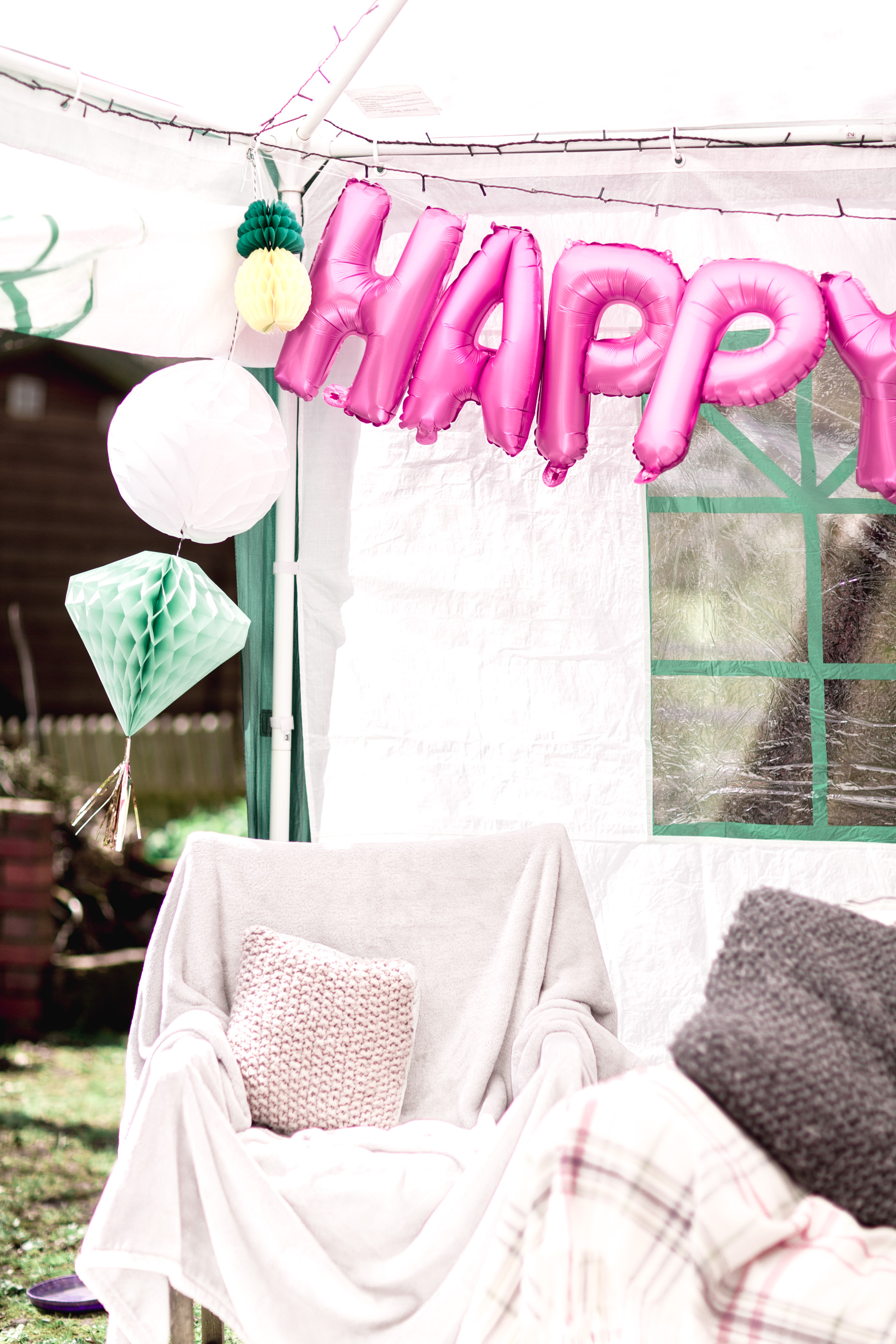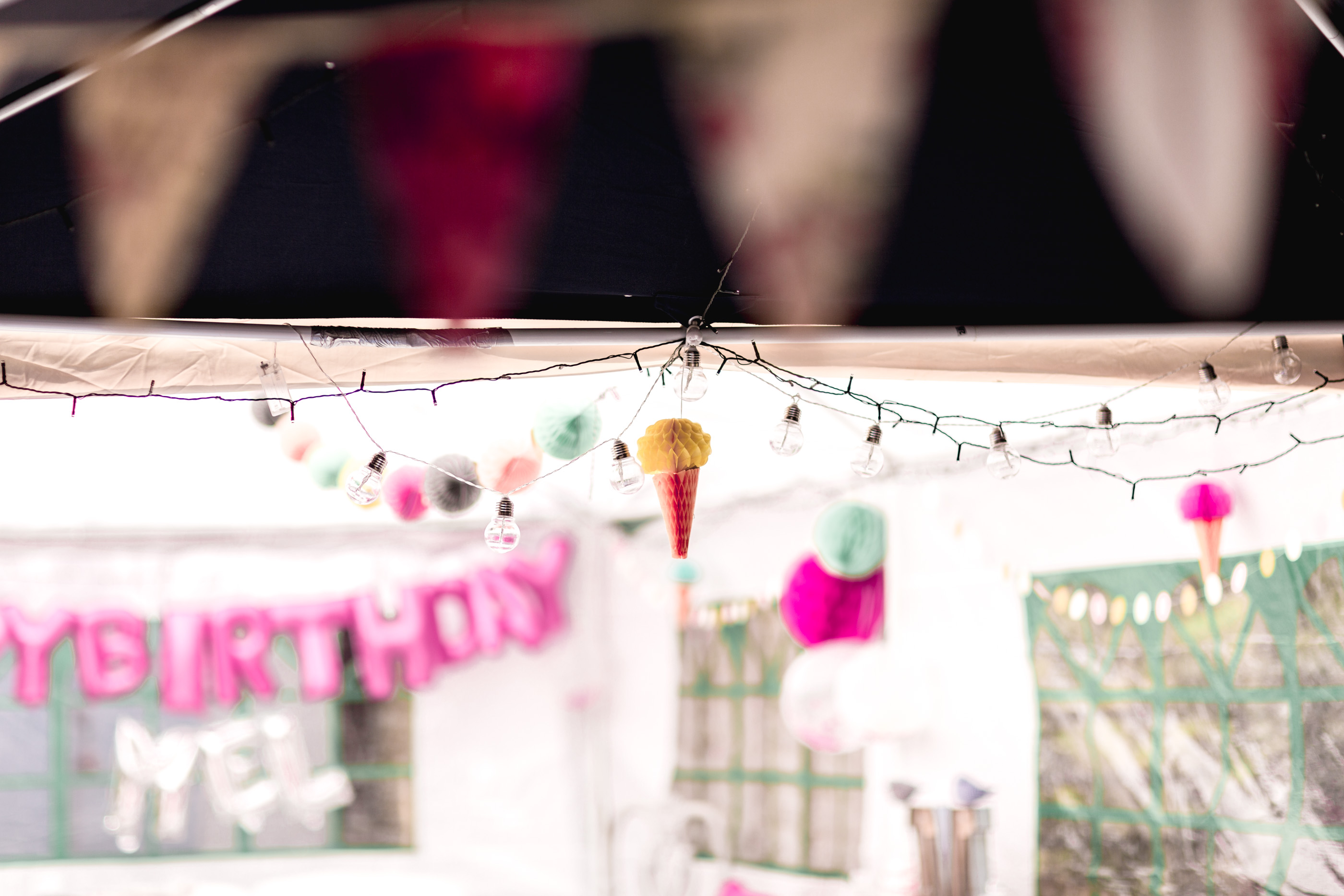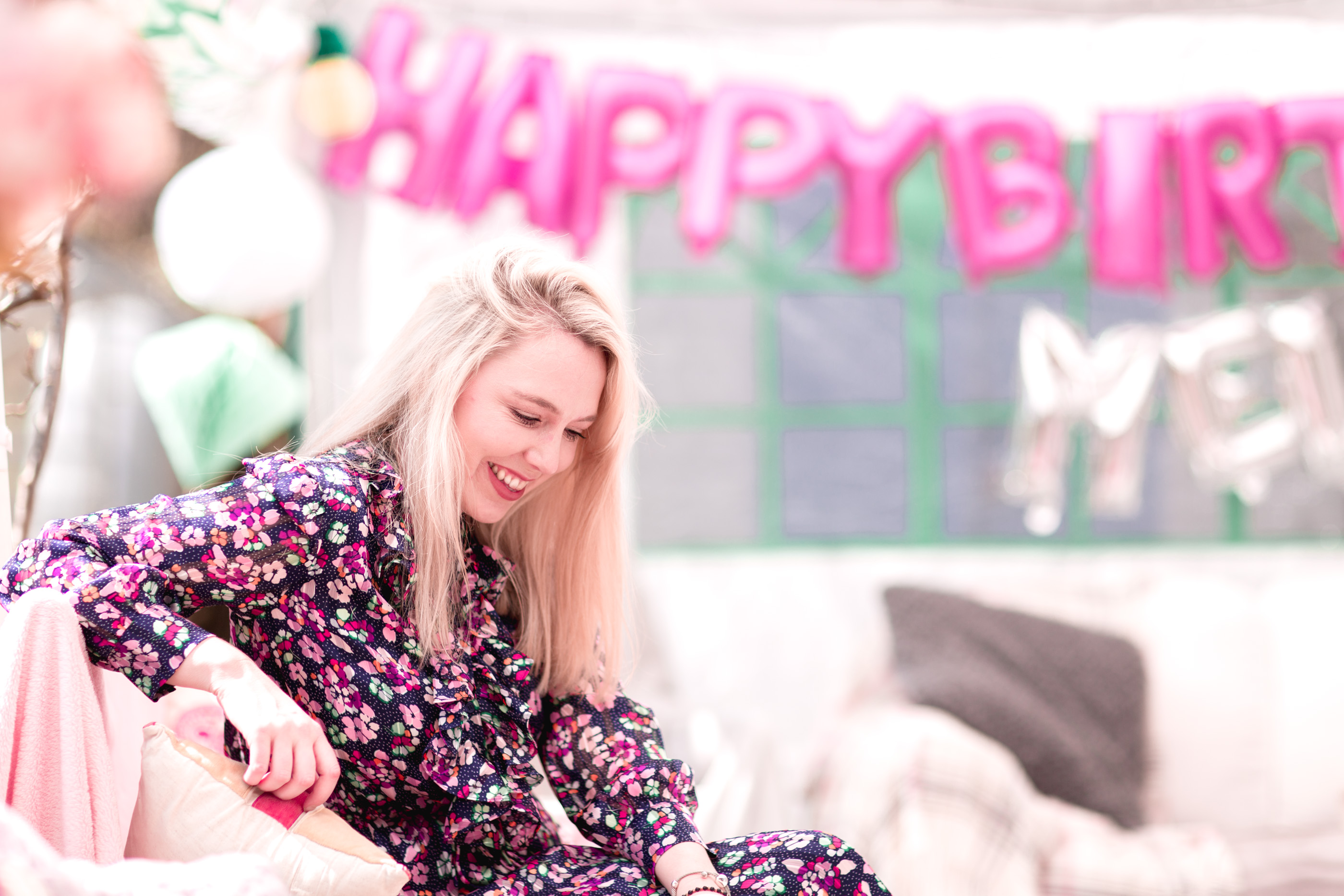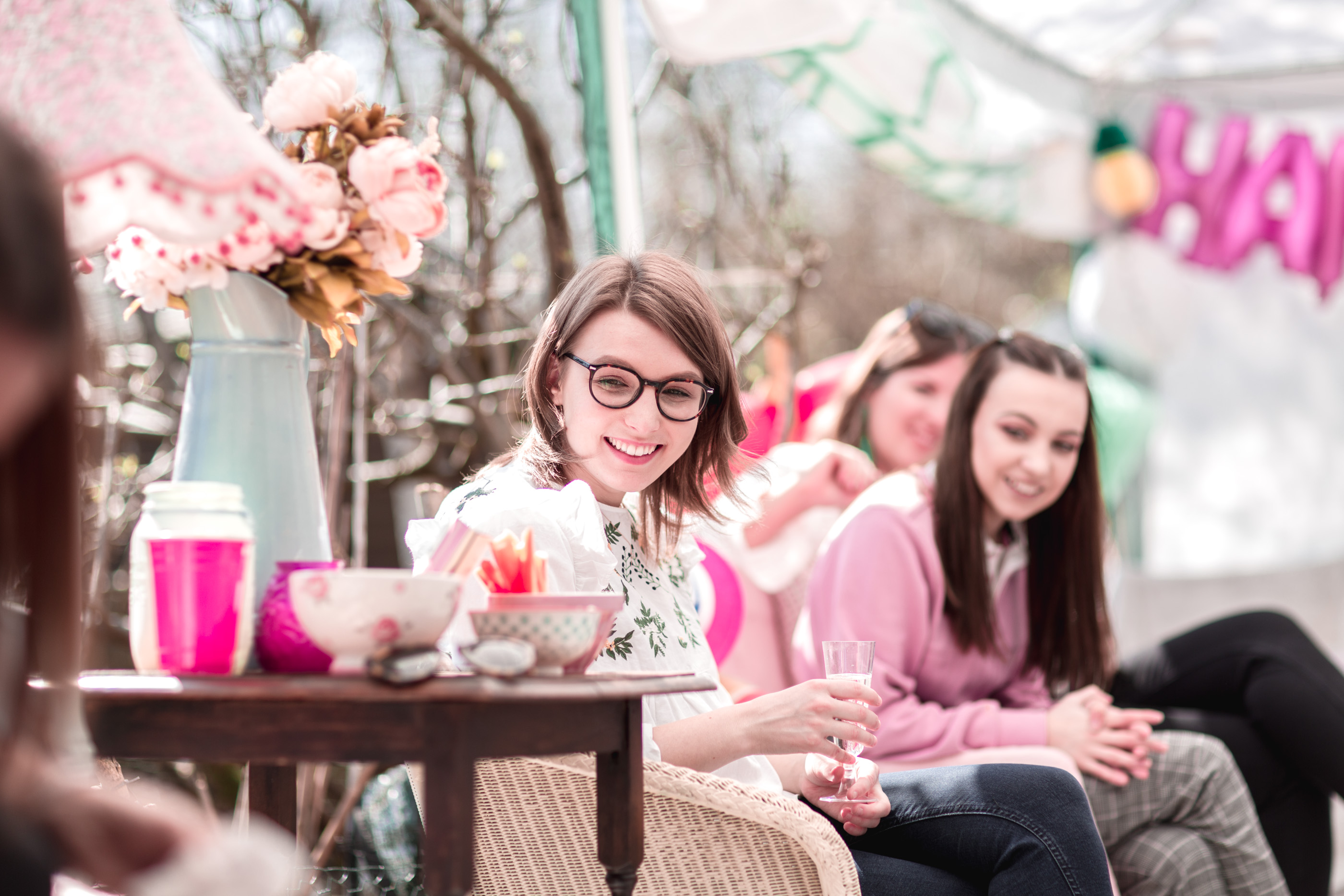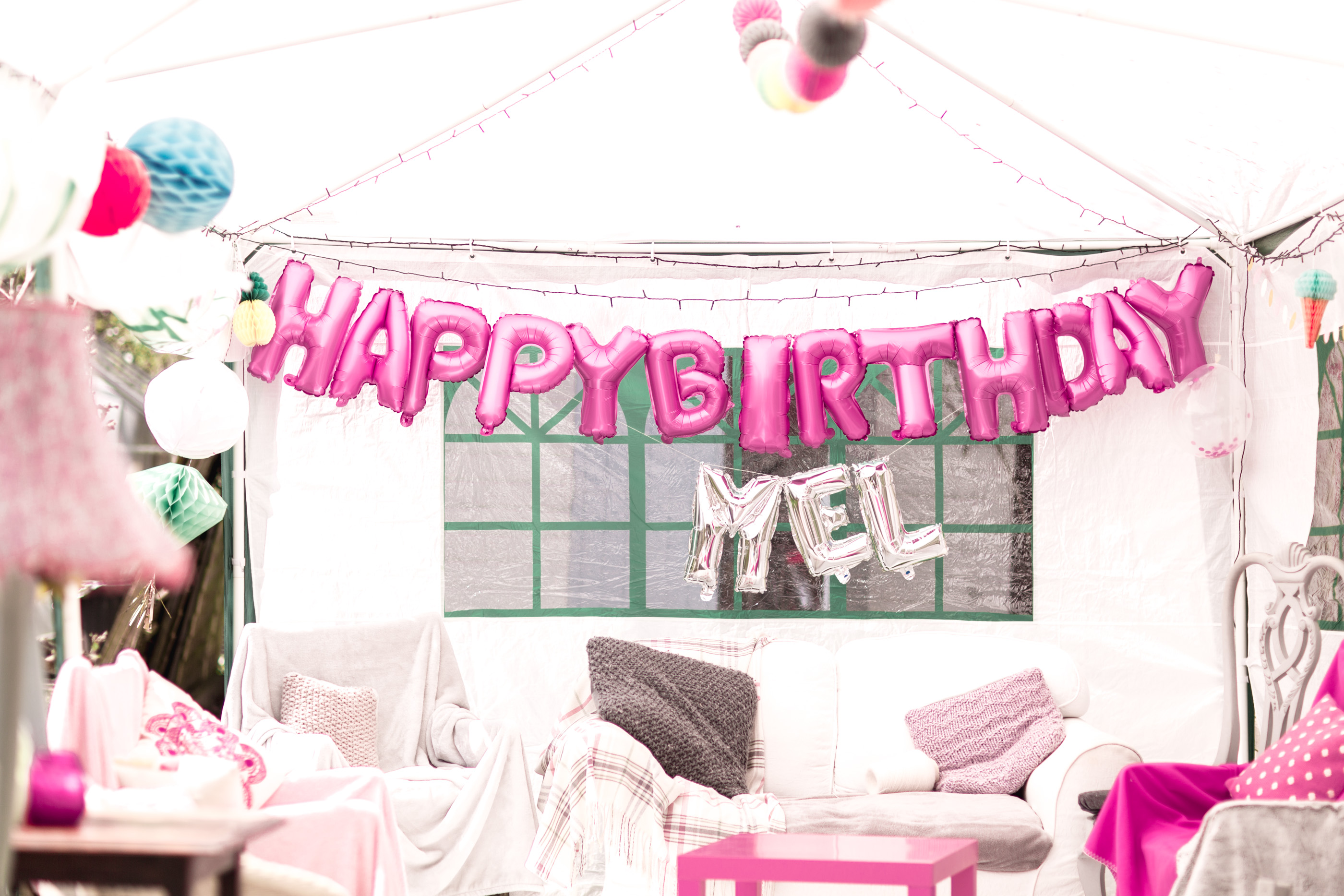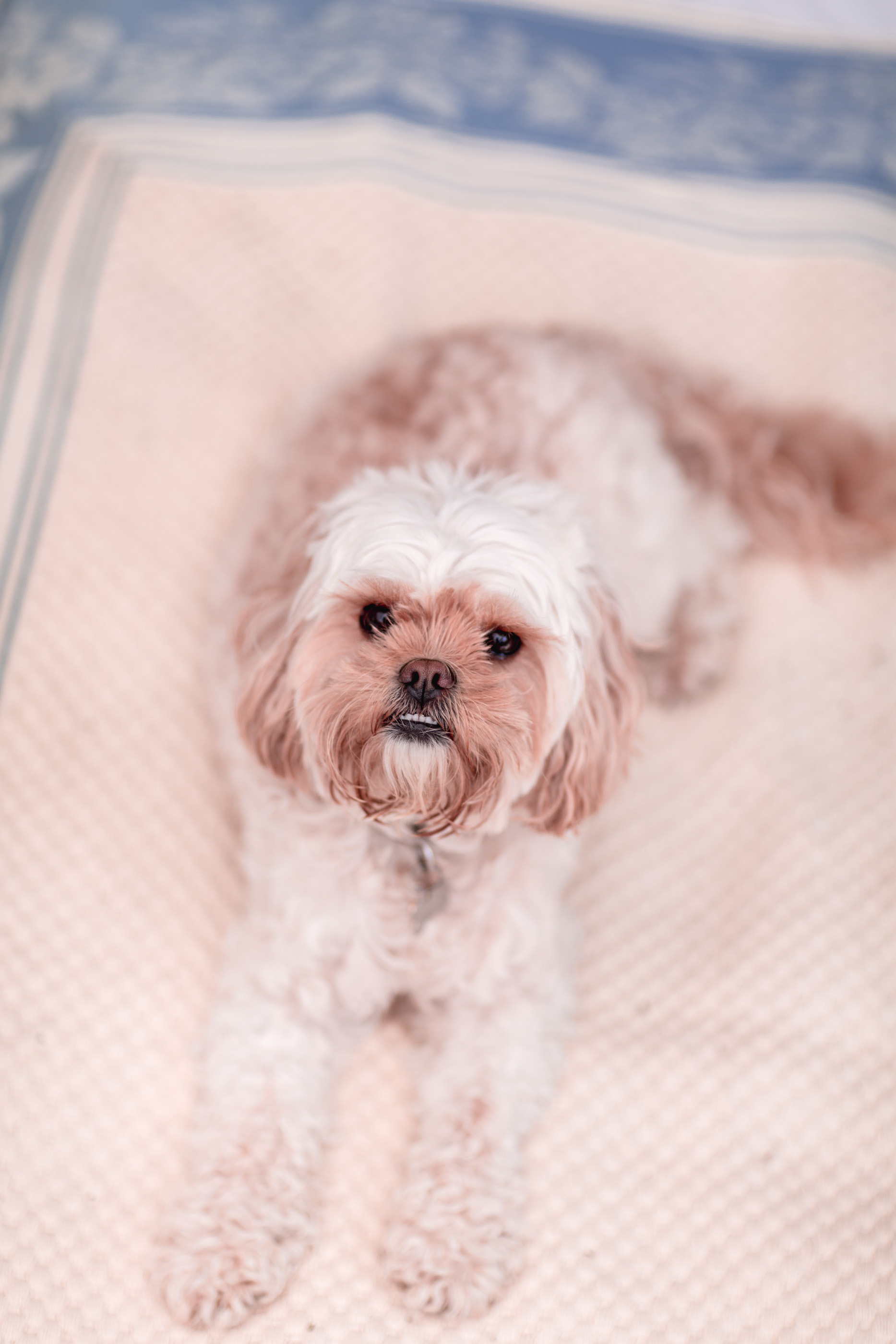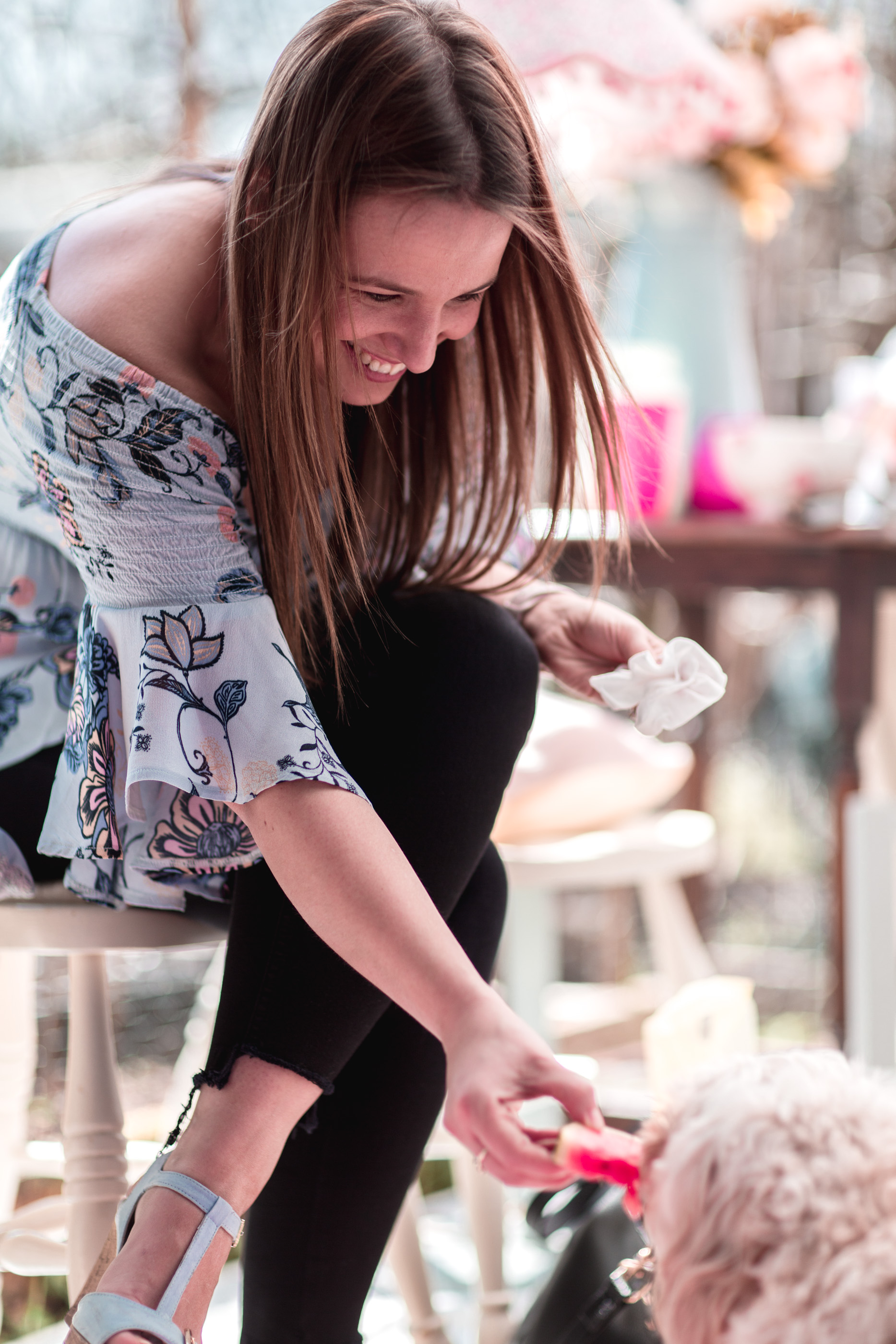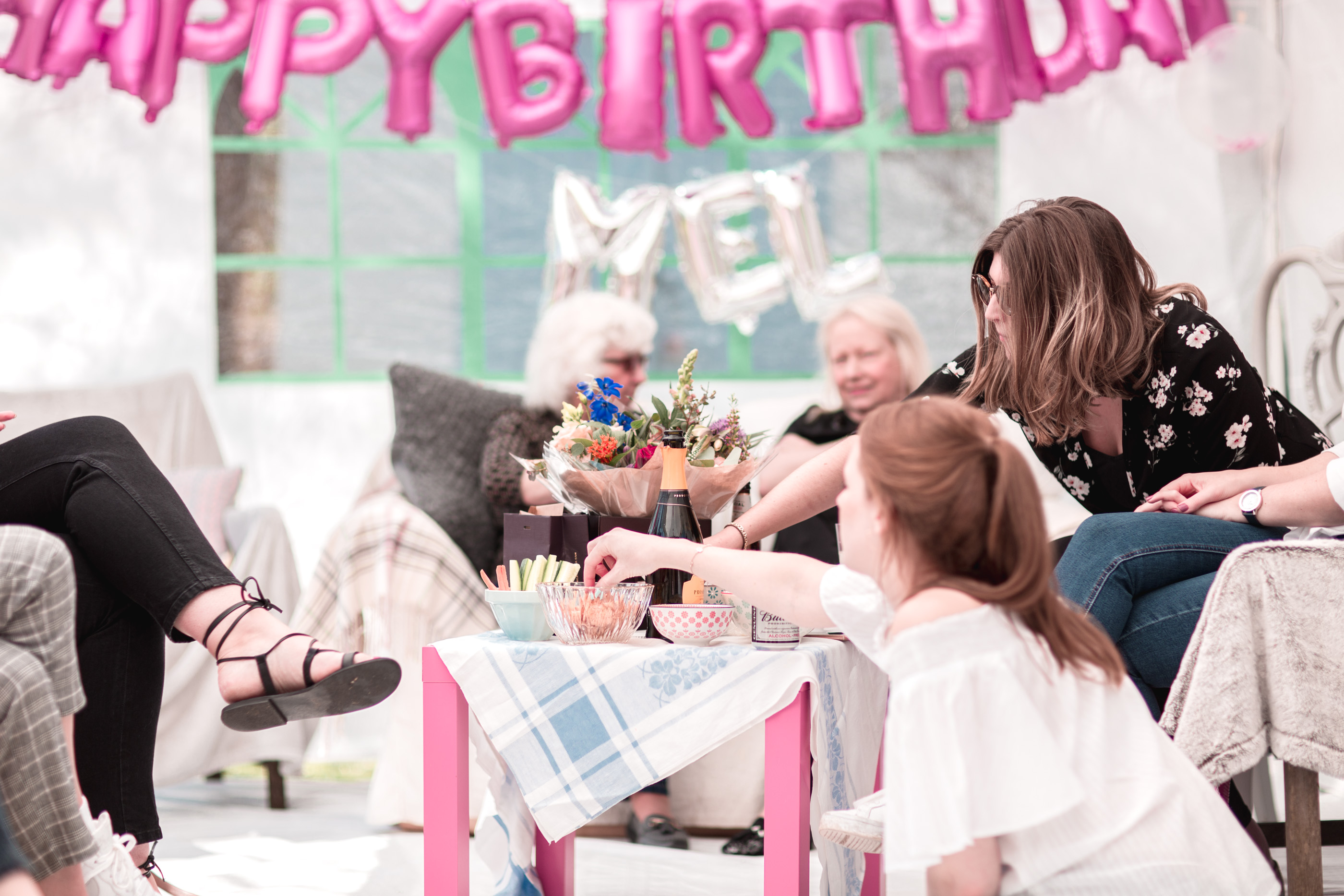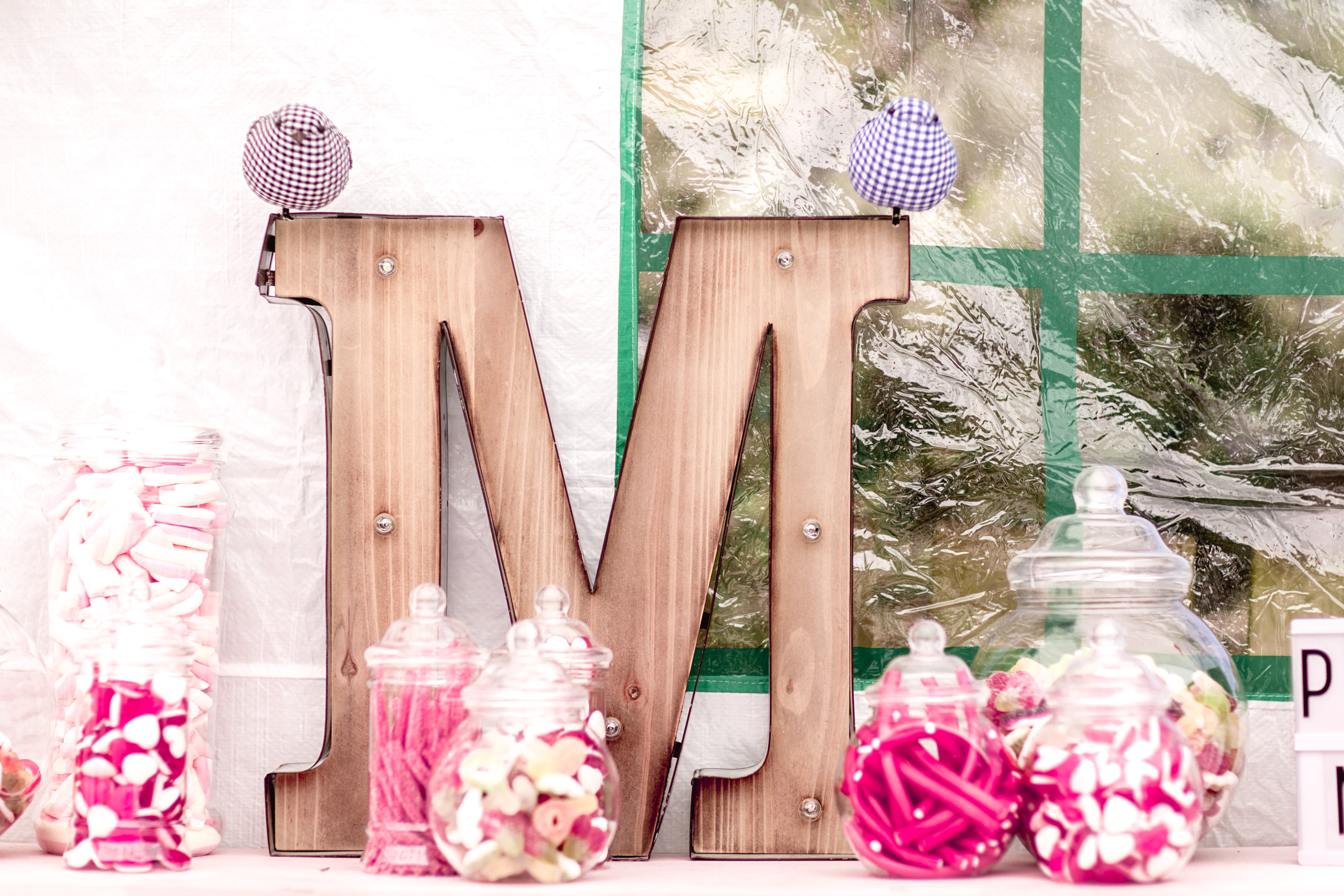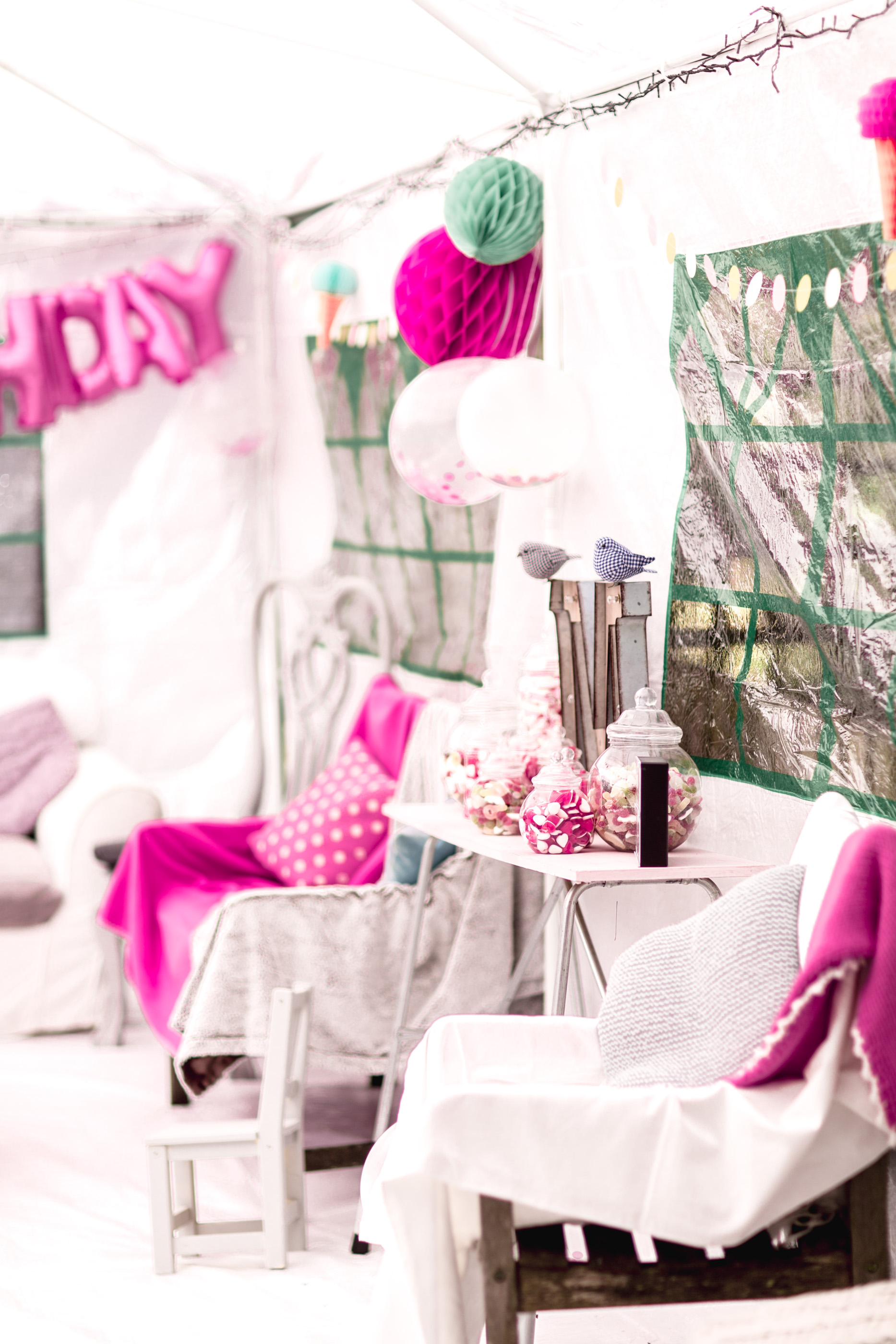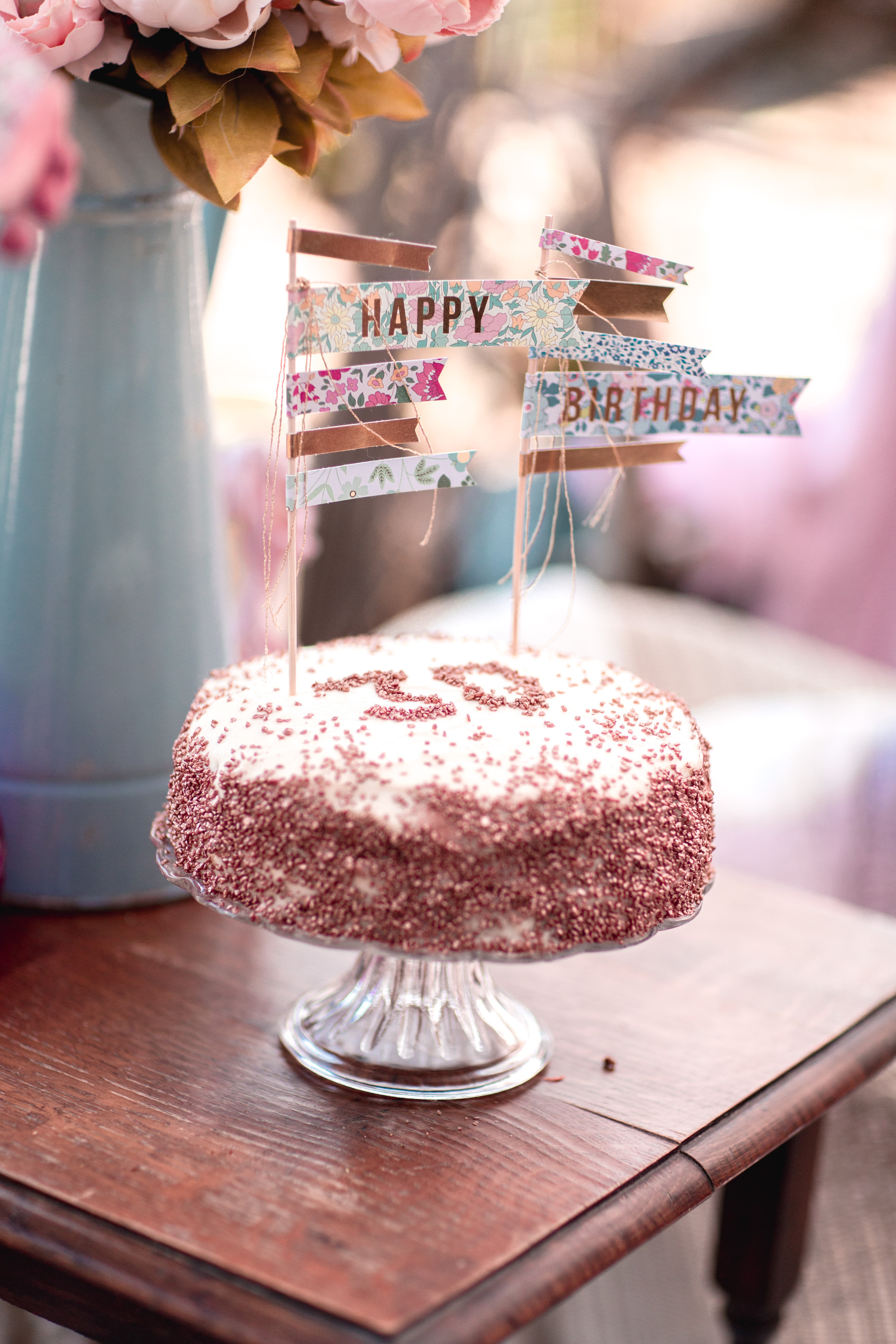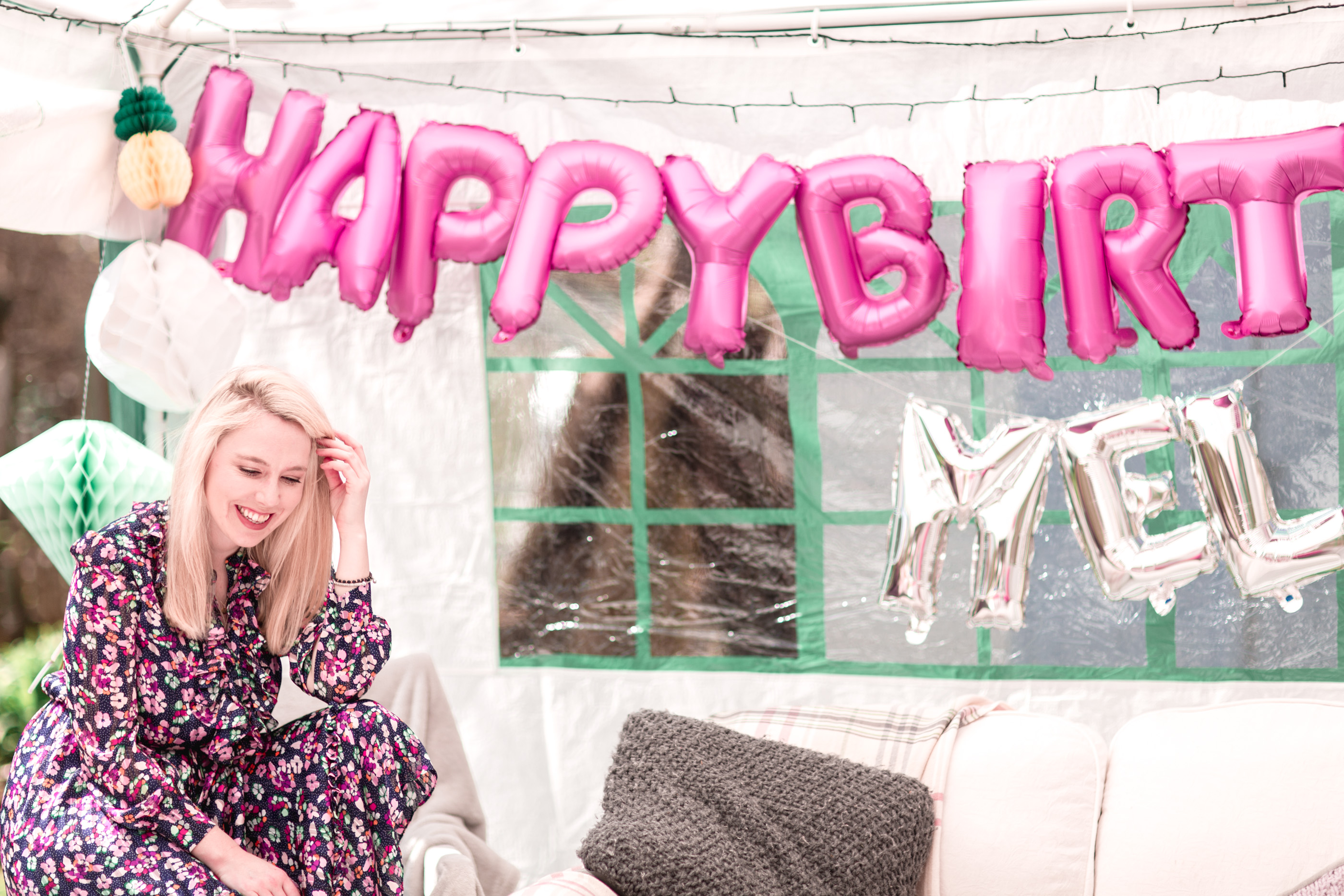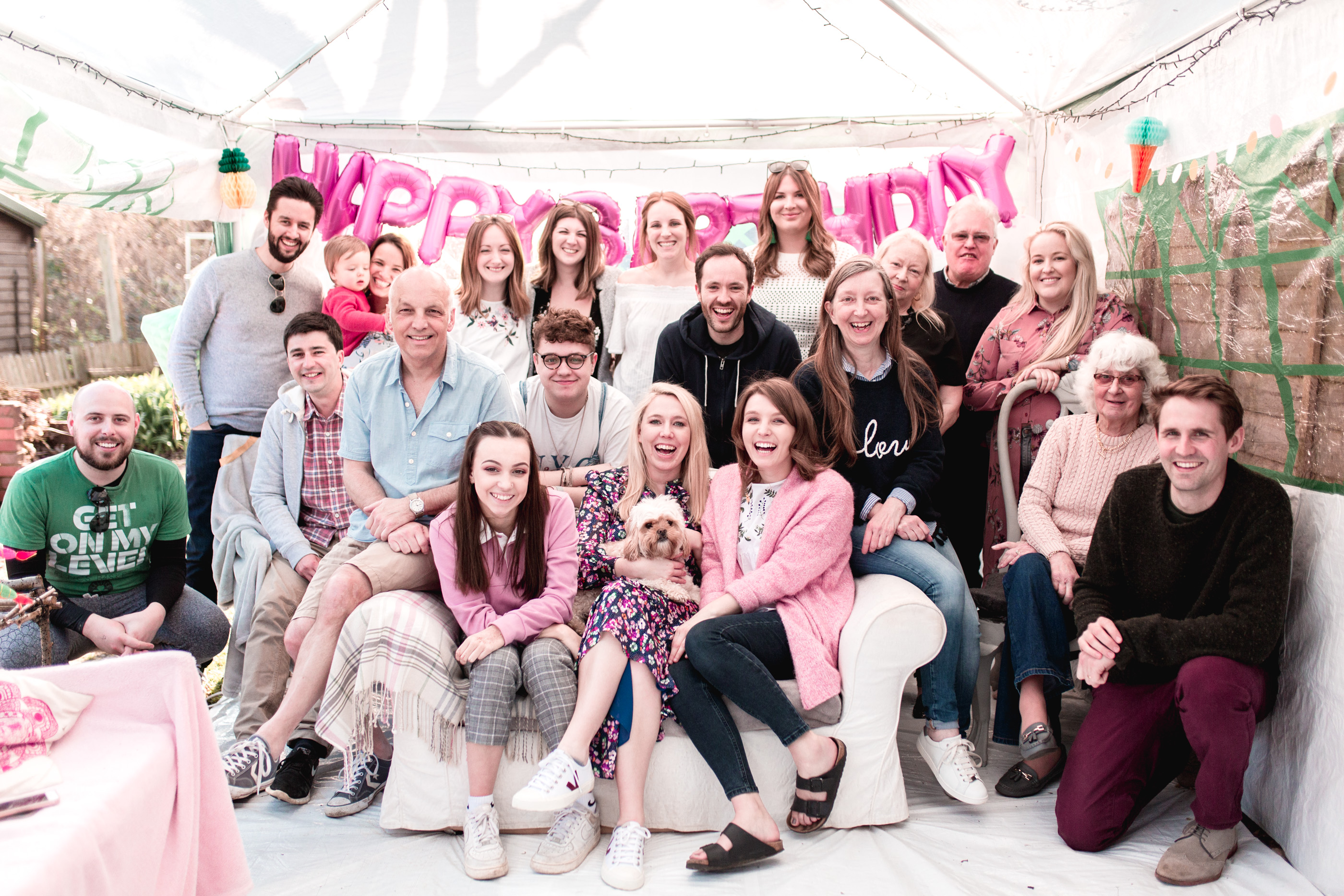 ---
SHOP DECORATIONS

---
After celebrating my friends birthday a few weekends ago I knew I wanted a pic n mix stand, not only are sweets my favourite guilty pleasure (along with sausages ha) I loved her sweet stand and decided to create one of my own. I ordered the jars from Amazon and bought the sweets from Haribo to fill them all. We decorated the stand with a light up 'M' and a classic 'pic n mix' sign.
My family and I bought tons of decorations, I picked up pom poms from Amazon and my sister had some Oliver Bonas ones she put up too. Of course it wouldn't be a party without some balloons and I love the balloons my family chose, a big 'Happy Birthday Mel' at the end of the gazebo, as well as the classic '30' and some glitter balloons too!
We needed a portable gazebo so we were lucky enough to borrow a 6 x 3 gazebo which we attached to our 4 x 3 gazebo which gave us a 10m x 3m party space which my mum lined with fairy lights making it sooo magical when the sun went down, they lined the space with sofas & chairs adorned with throws and Chickpea cushions to make it really cosy and comfortable, and kitted it out with rugs, coffee tables full of flowers and nibbles and a music sound system so we had tunes playing all day! We had a big dining table full of food and a butchers block which we turned into our drinks stand, outside we had the bbq burning, a log fire for when the sun went down & deck chairs to catch the sun rays.
Not to mention a bunting and lantern lined pathway which my mum made (bunting included), It was absolutely perfect and the most incredible start to my thirties celebrations.
–
And it certainly set the tone for the rest that's to follow … stay tuned for that as I'll be sharing all my celebrations throughout this week in diary entries like todays!