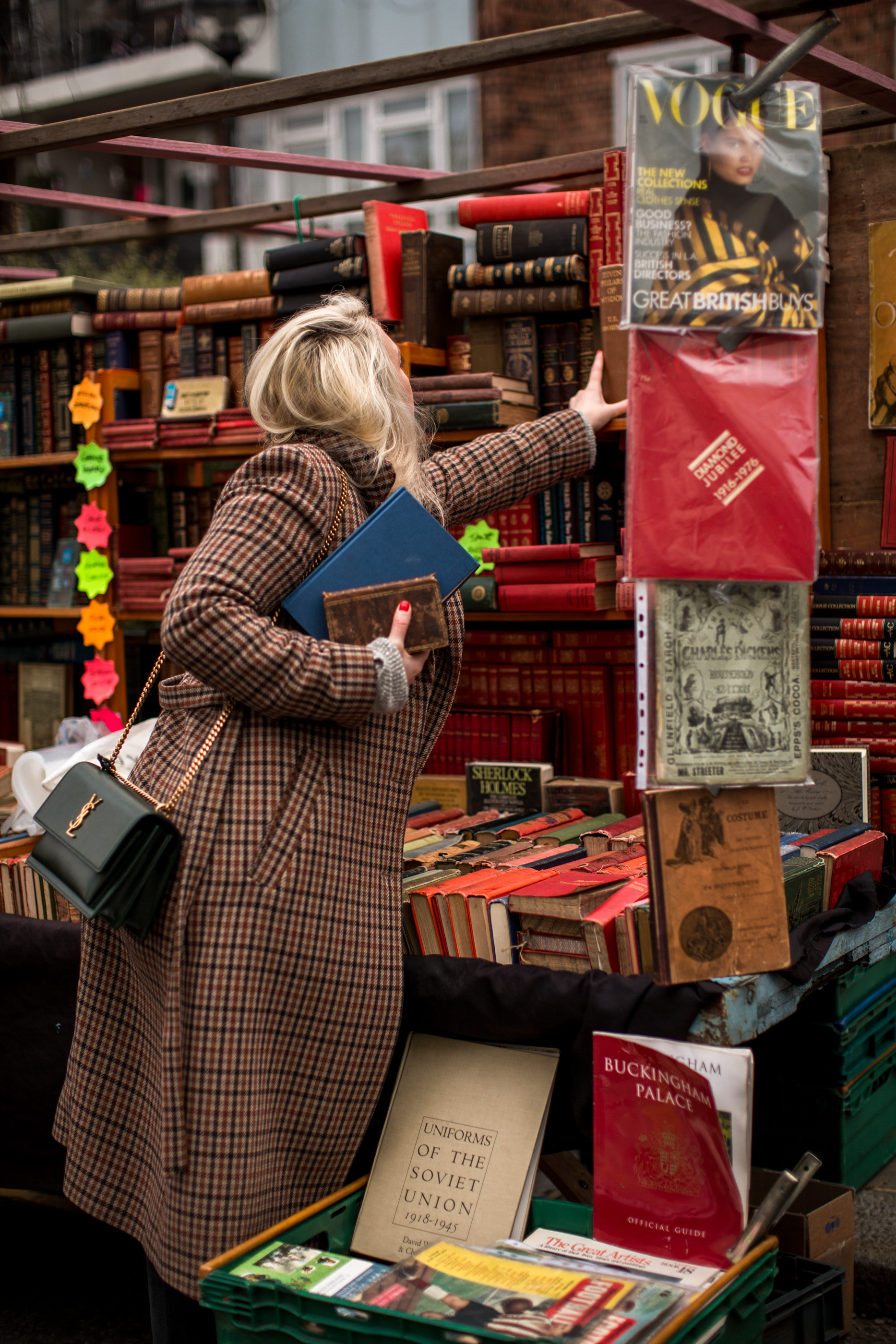 ---
THE FESTIVE SEASON IS OFFICIALLY UPON US
How I'll Be Making The Most Of The Festive Season & Christmas Time In London
---
You probably know by now how much I love Christmas, it truly is one of my favourite times of year. It's the perfect mix of quality time with family and long over due catch ups with friends, of cosy days at home doing little more than watching x-mas movies and wrapping presents and sparkly evenings out or days exploring the cities festivities, of (too much) delicious food and (too many) festive drinks, of giving and receiving thoughtful gifts and just a time of nationwide happiness. There's not a single fairy light on the tree or high street that can't bring a smile to my face, even if its oxford street in the height of Christmas shopping mayhem. Let alone the joy of having a beautiful big tree adorned with lights and decorations collected over the years in the lounge, to remind me every morning and evening that it's a time to relax, unwind, be happy and spend good time with those I love.
It really is a joyful time of year packed with traditions which have formed over the years, each one feeling ever more special and precious as time goes on.
Of course the season is marked and kicked off with the purchasing of our tree and the evening spent decorating it – I like to do this as soon as December arrives, the more time to enjoy it the merrier in my opinion. There's nothing better than buying a real tree every year and spending time browsing all the different trees on offer to pick that 'perfect' one. Naturally ours is far too big and fills most the lounge, but nonetheless I love it and there's something special about marking the season with your very own Christmas tree.
We also pop my dads tree up on the 1st December every year and to celebrate his birthday, it's become a new tradition to head to Hakkasan for their incredible champagne fueled Sunday brunch followed by a trip to Harrods to truly get in the Christmas spirit. More to come on that in another post soon.  And whilst I am most definitely not an early bird Christmas gift purchaser (far from it, and I continue to kick myself for not being present prepared on black Friday), I love starting to think about things I know my loved ones would be over the moon to unwrap on Christmas morning and equally making my own little wish list of things I wouldn't mind discovering under the tree. One for me and one for you is my Christmas present buying mantra.
So as December is officially here, I thought it about time we started to get a little festive on the blog. And what's better than getting festive in beautiful London.
---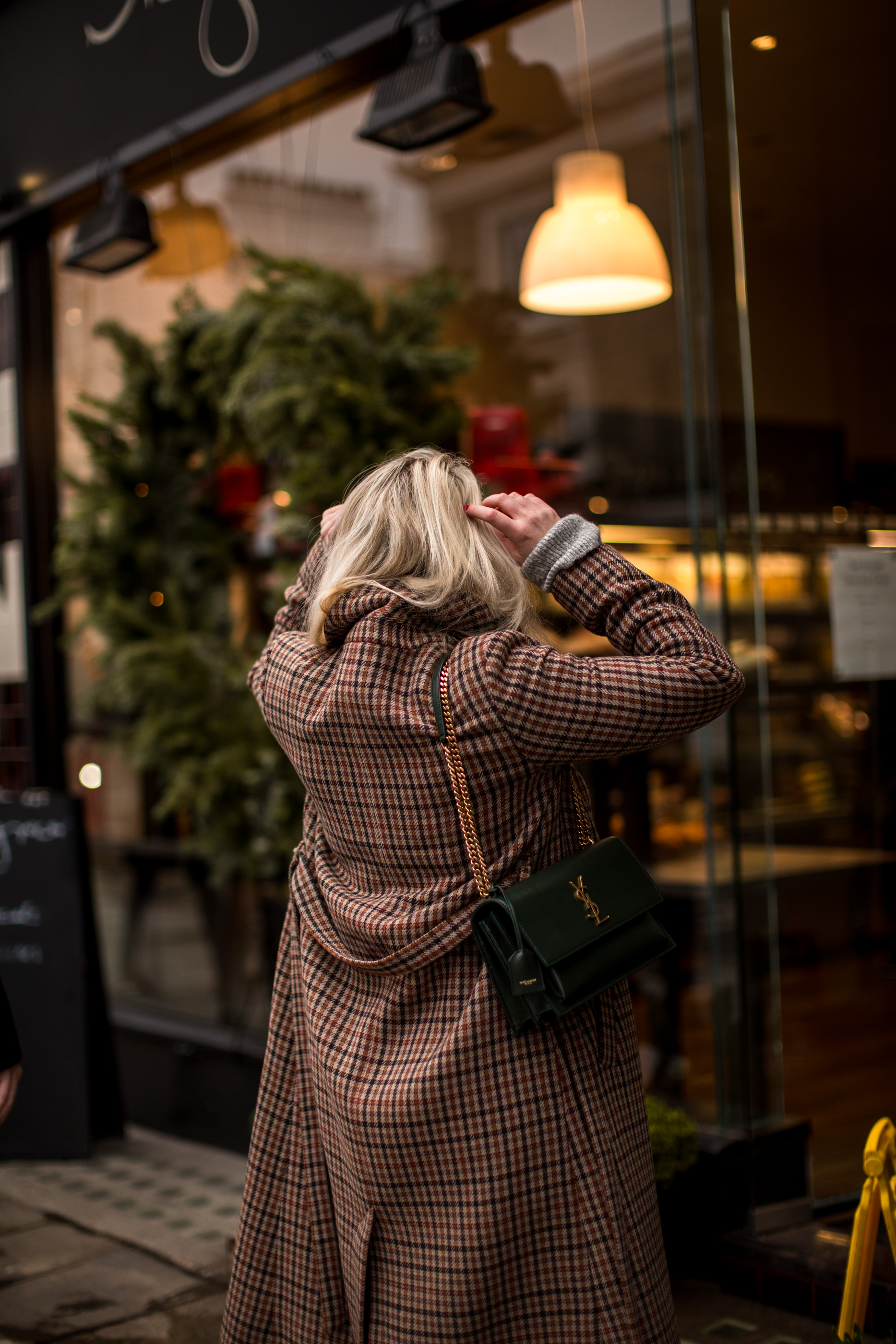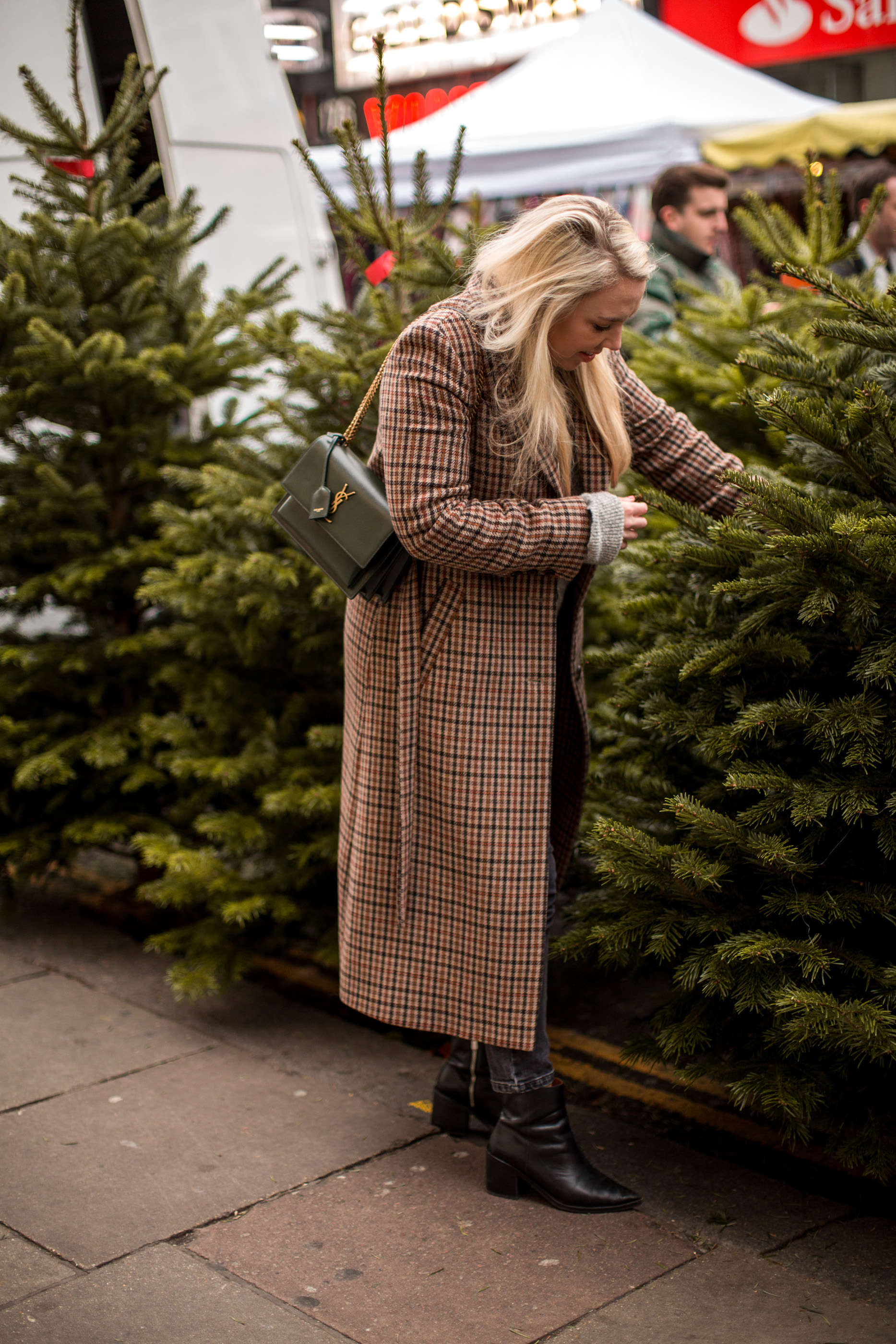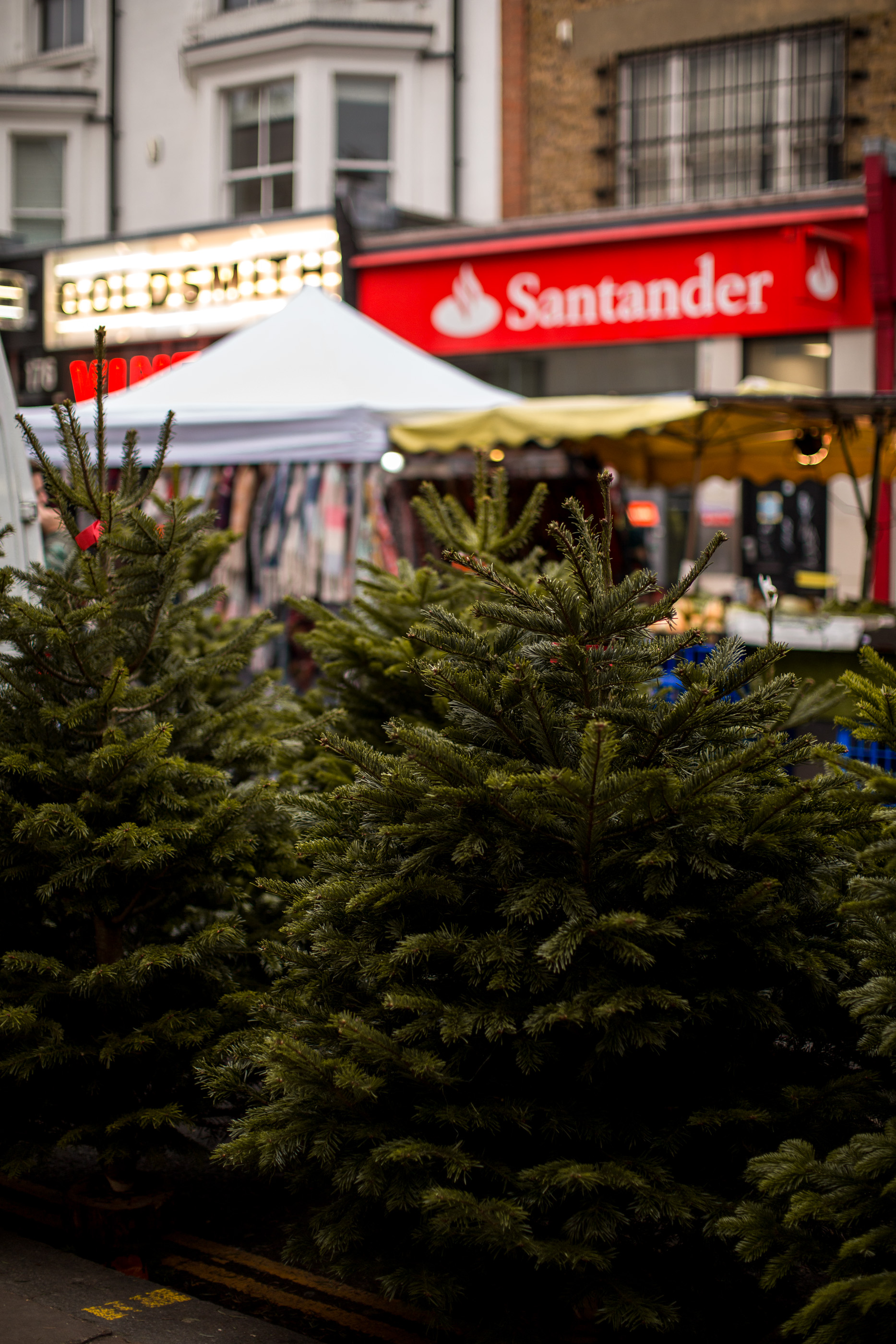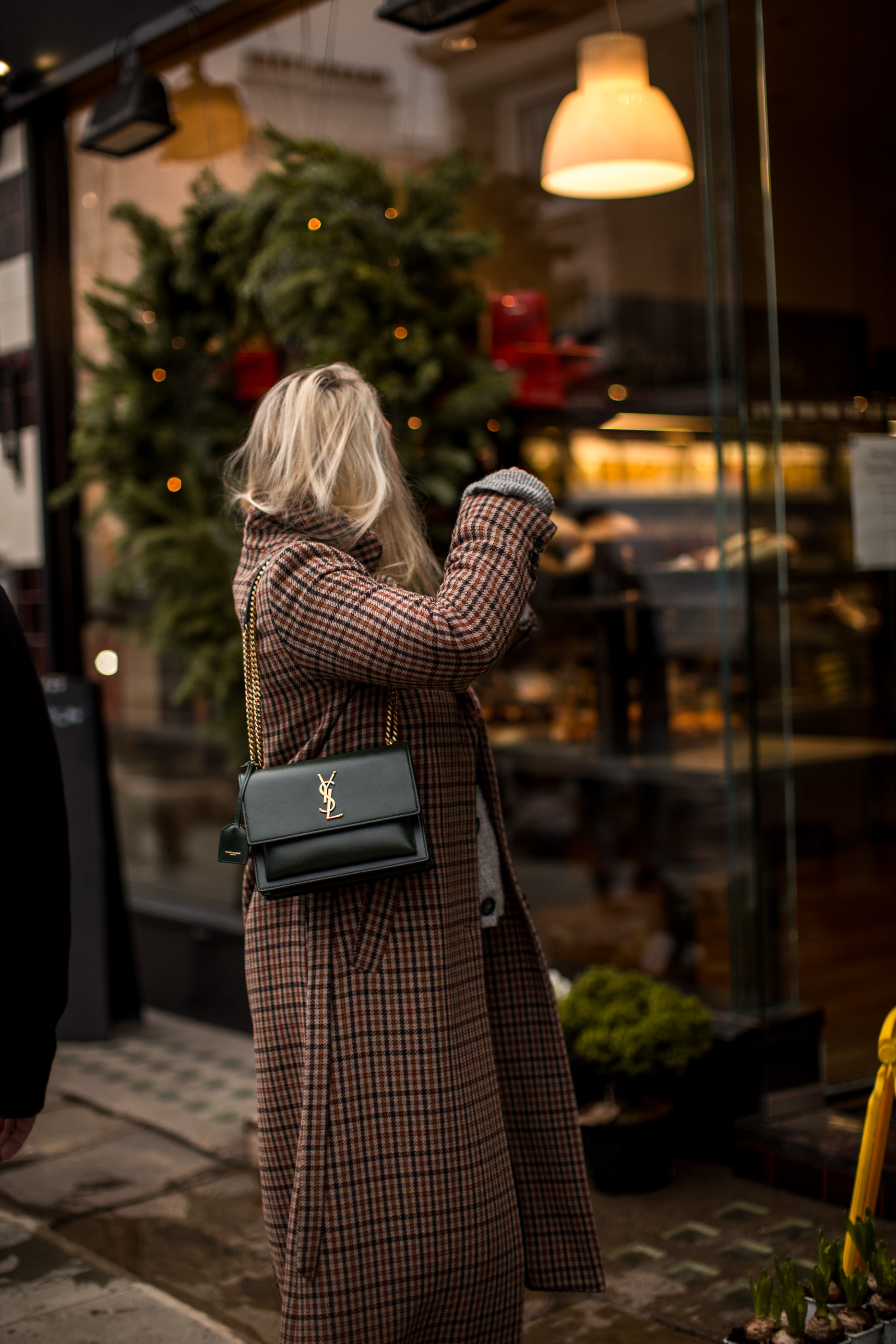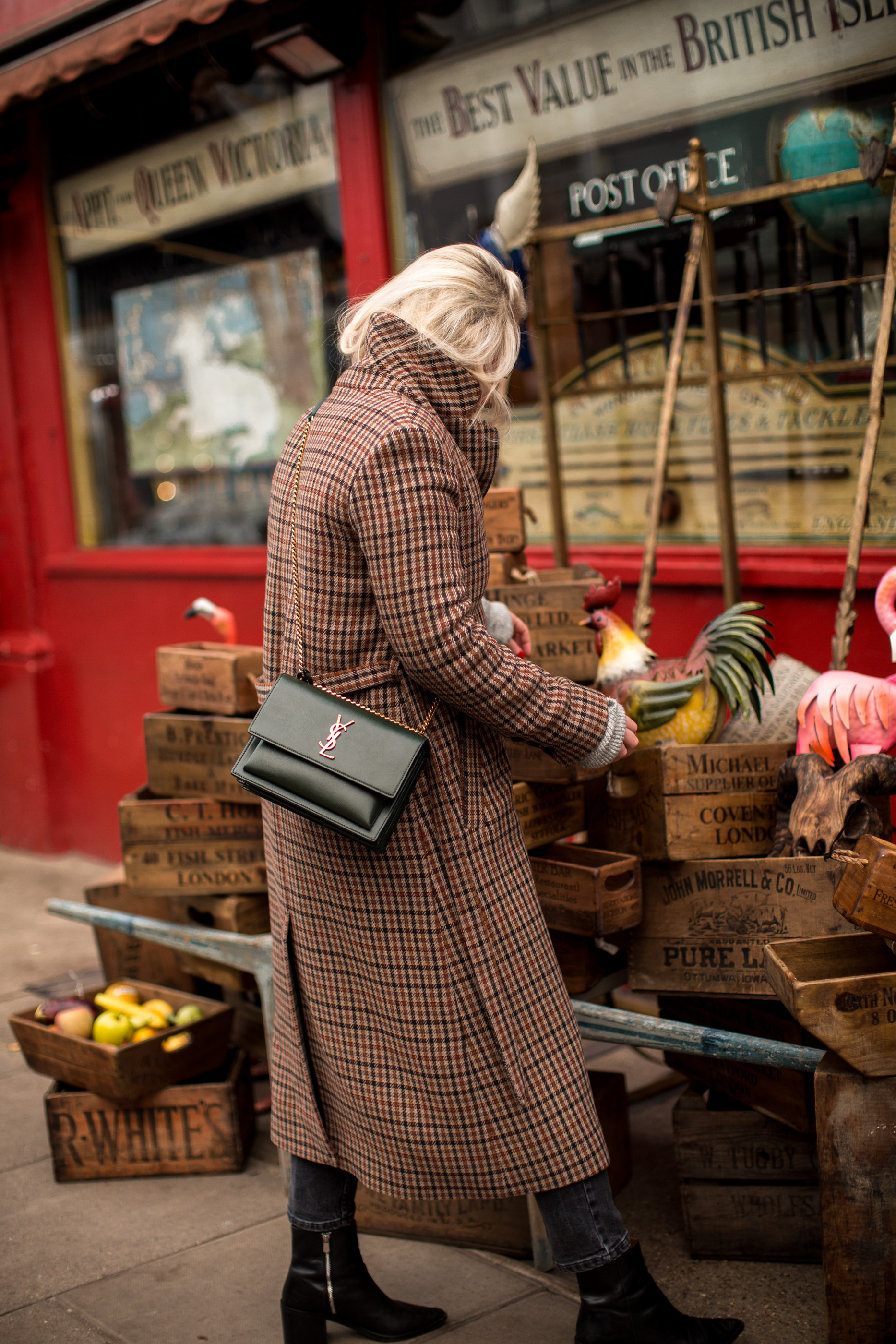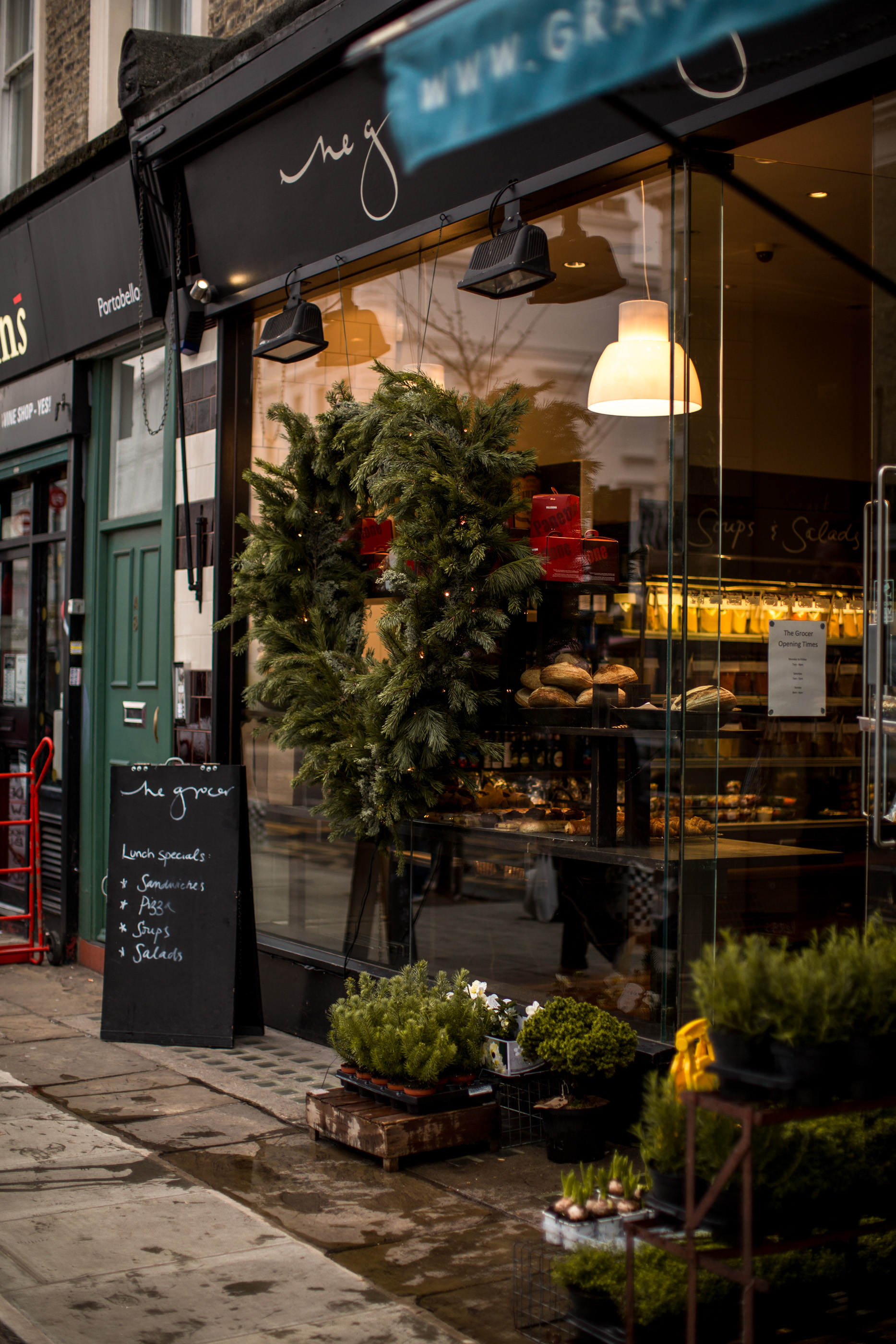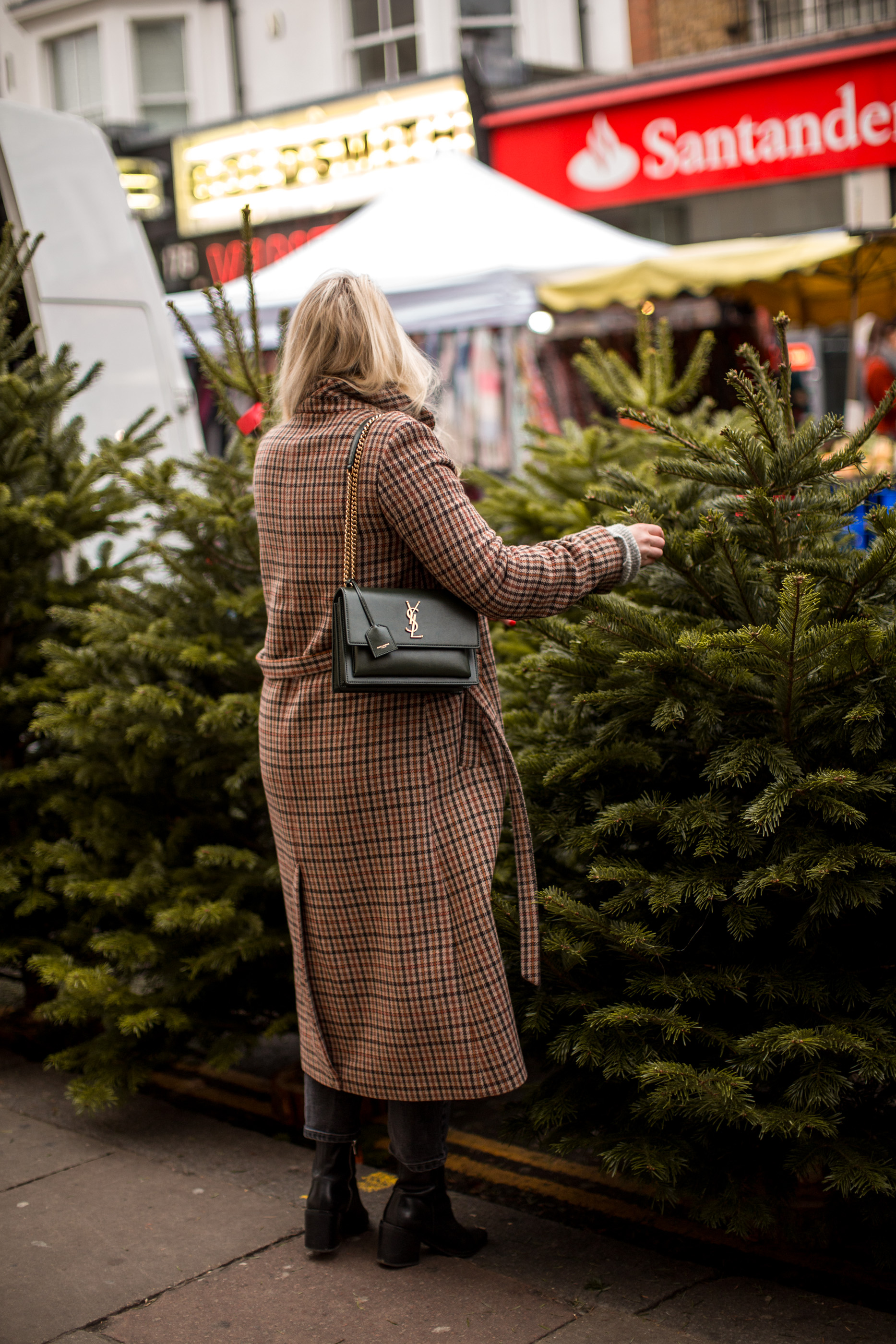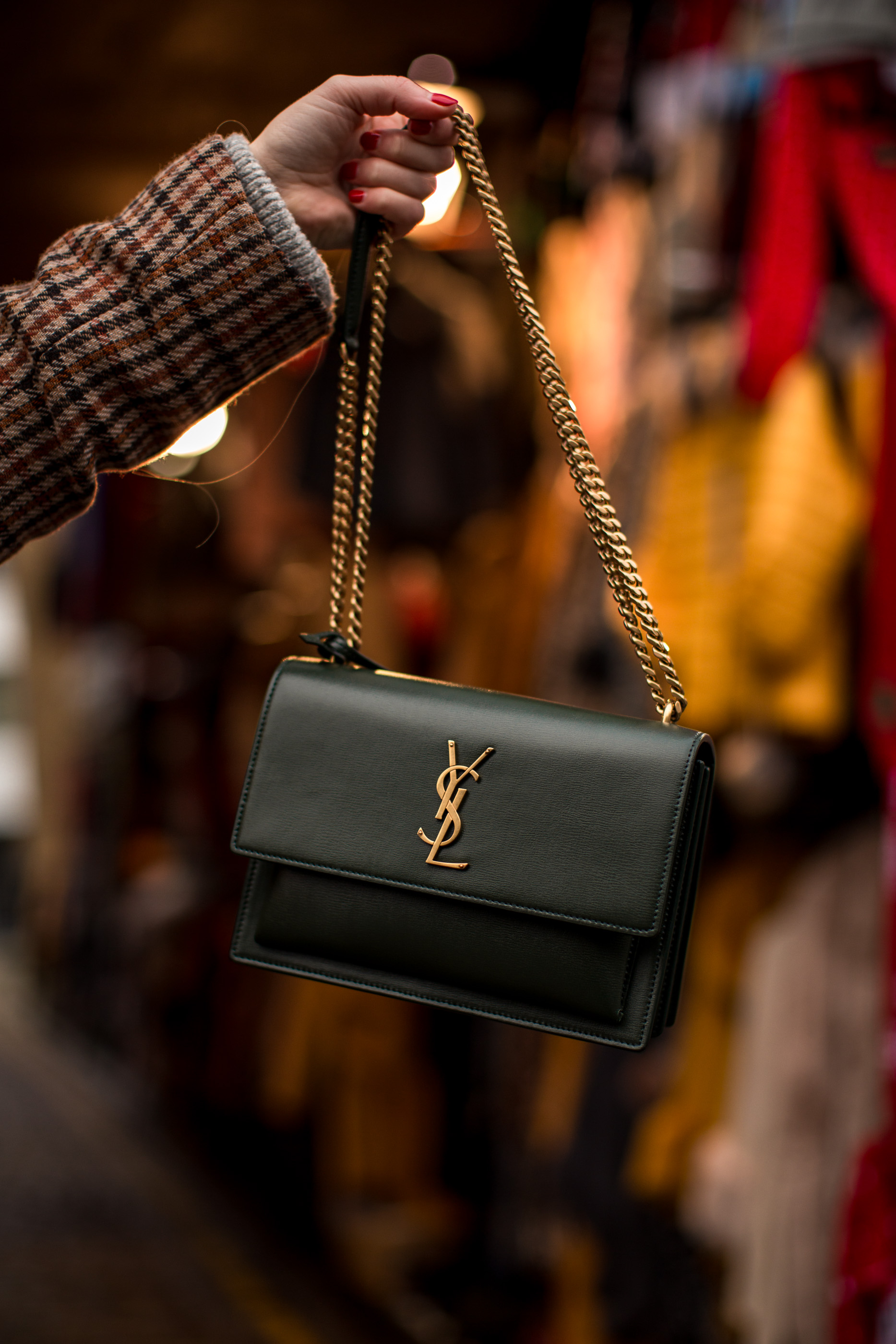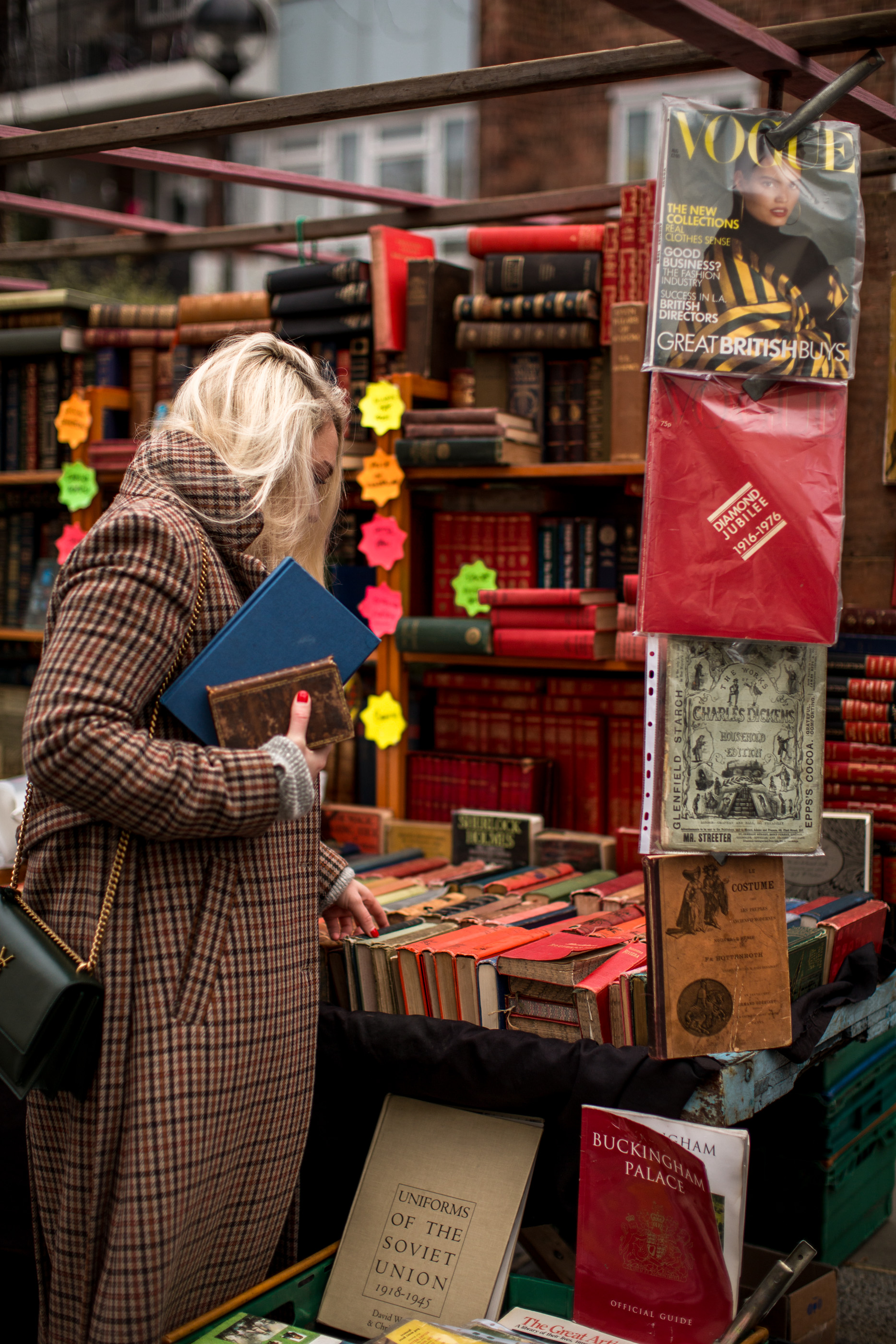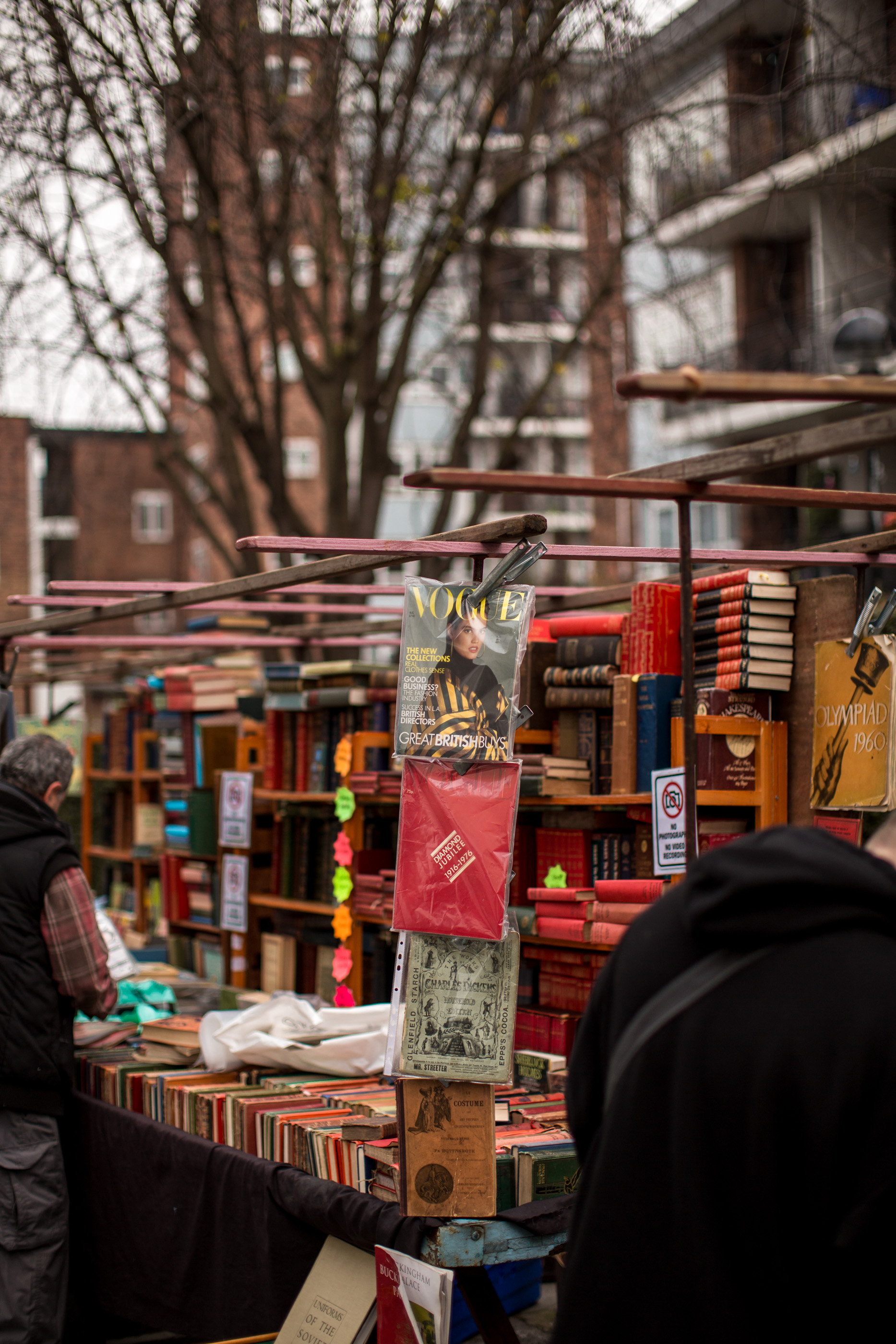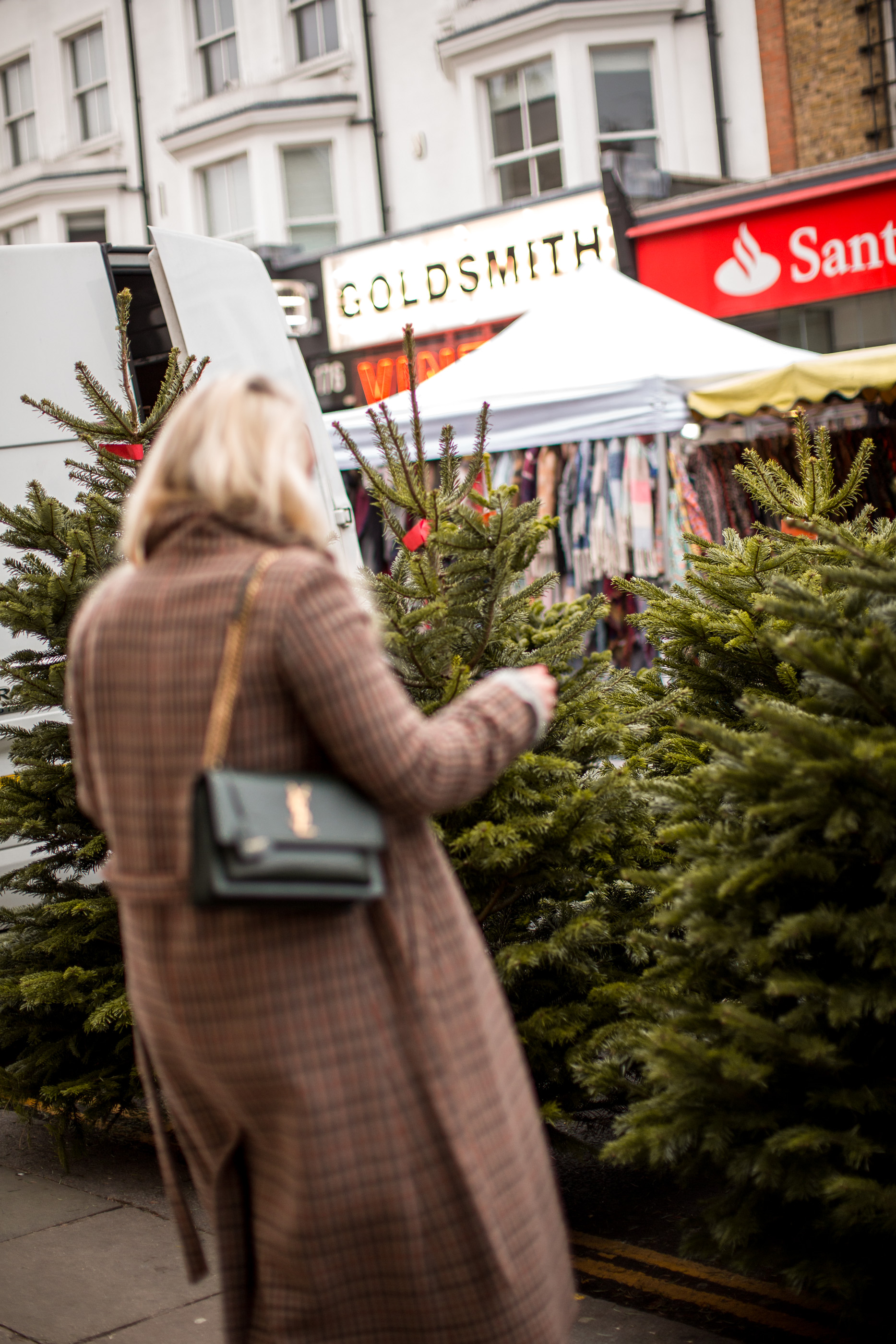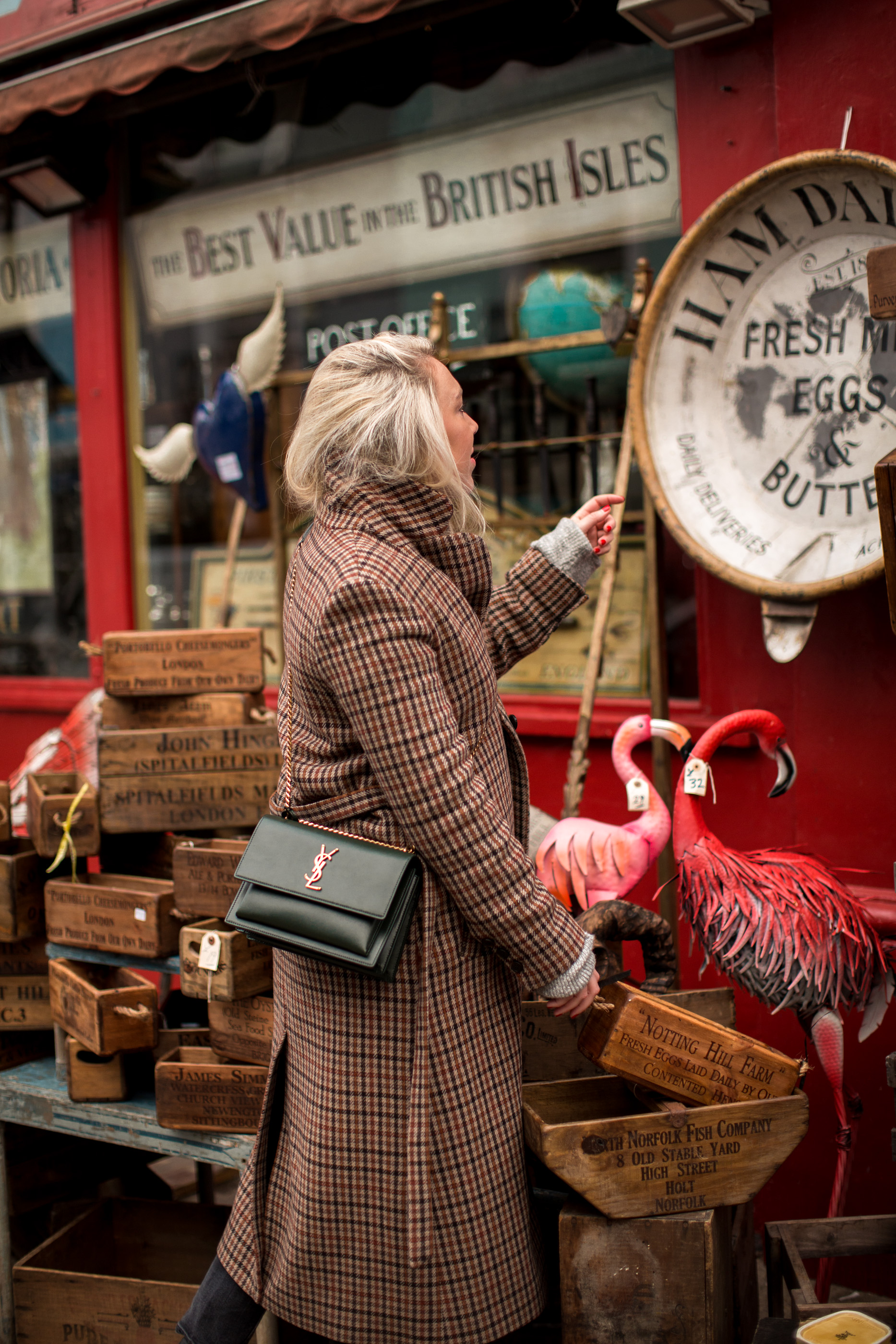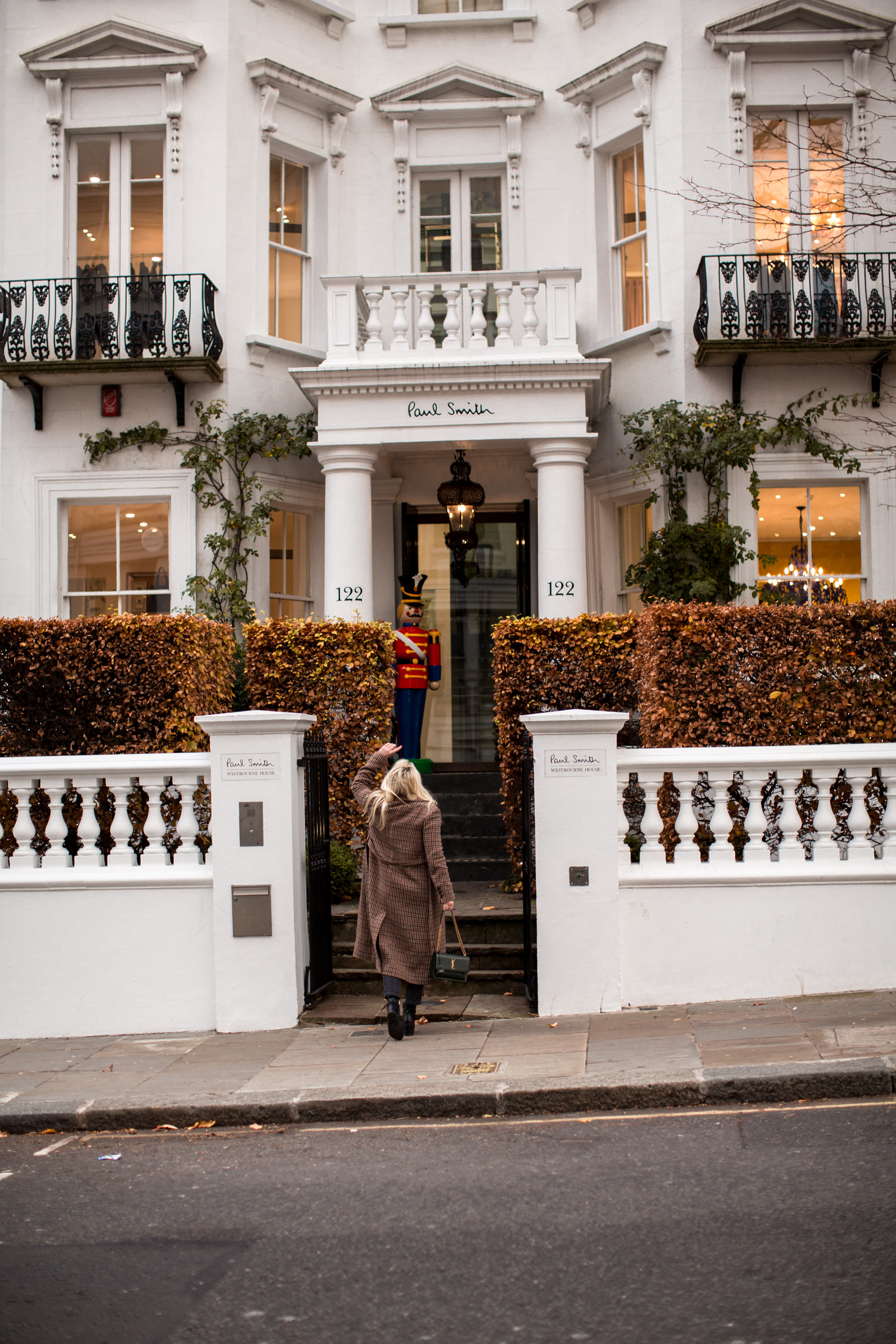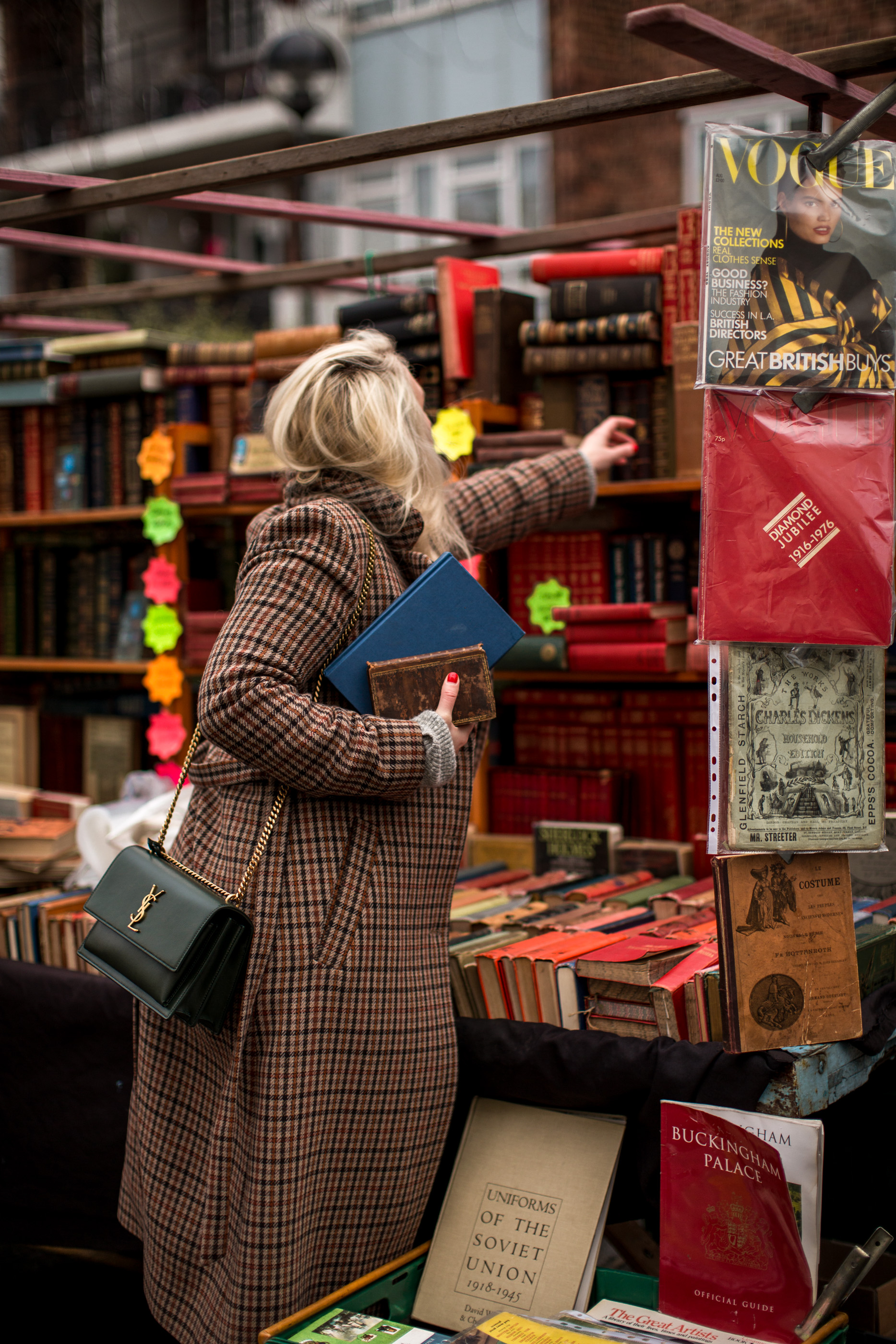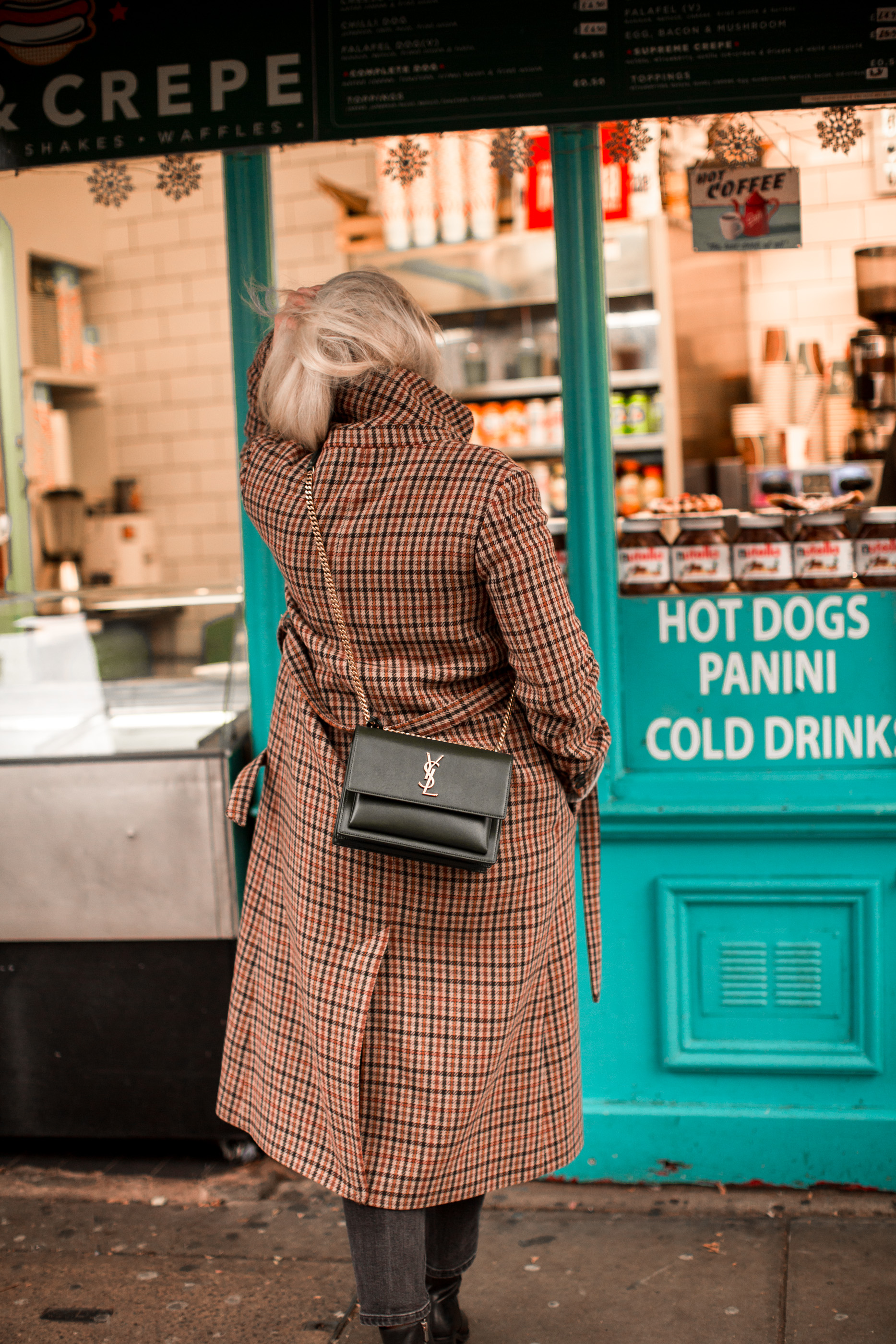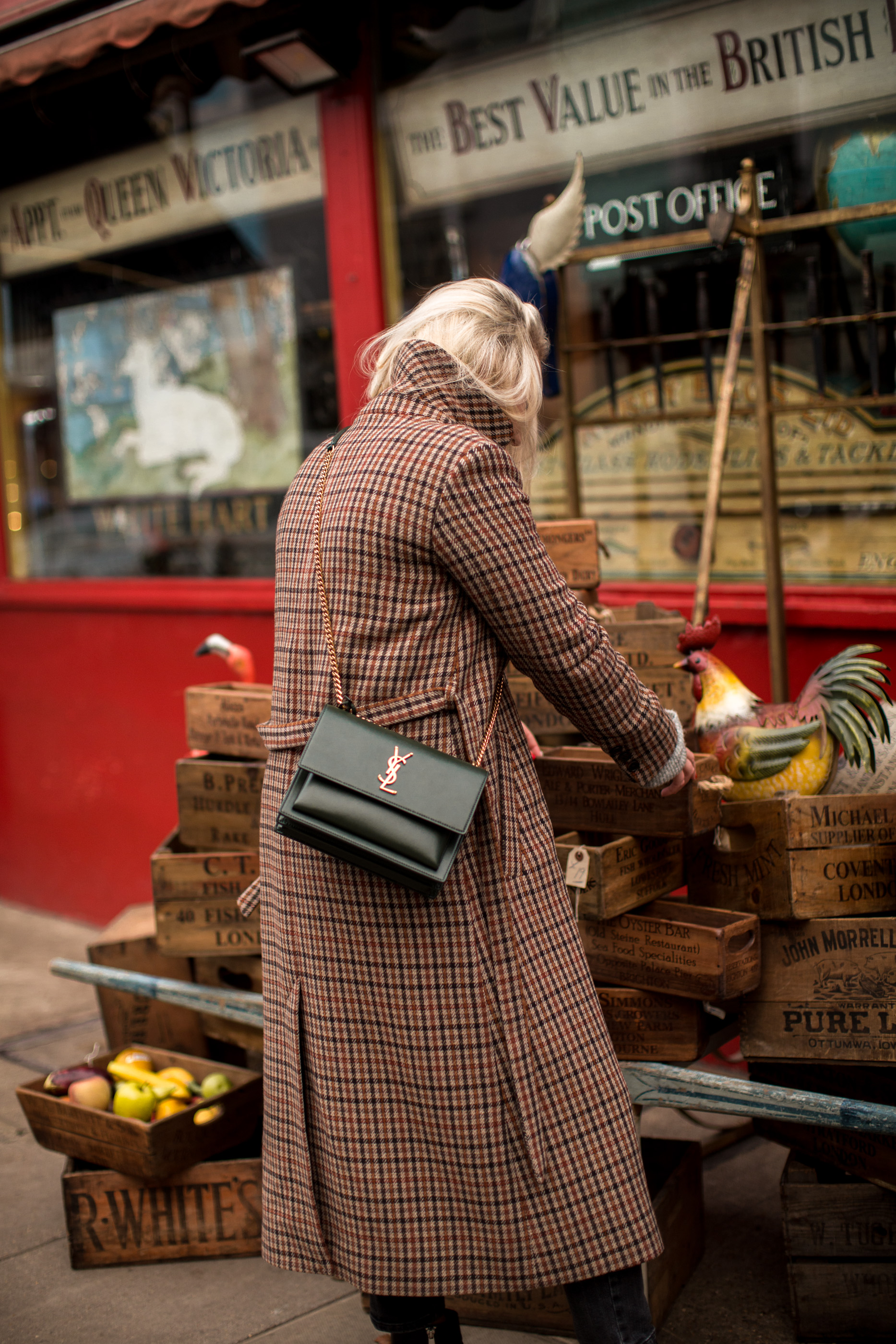 ---
My December is currently sprinkled with it's usual events, the annual Christmas party at our family friends beautiful home, the Christmas work do, Christmas dinners throughout the month with friends, industry festive events and of course a couple of days planned to make the most of London at this time of year. The city truly comes to life and there are so many incredible things to do in London at Christmas. On my list is of course a visit to Somerset House to see Fortnum's beautiful tree and pop up store, perhaps skating at The Natural History Museum (something I've never done but have always wanted to), a return trip to Harrods & Fortnum's to pick up some of those extra special gifts, an array of Christmas market visits (Winchester, bath and Winter Wonderland are always on my list each year) and of course a visit to Kew Gardens lights which as a local is an extra special event each year.
I've currently got the whole week off before Christmas and I am desperate to head back to Soho Farmhouse for a little festive stay but I'm struggling to find a partner in crime as everyone else is working. At the very least I'll go for the day and soak up the festive vibes … another tradition that's formed in the last few years. And on the 23rd we have tickets to see the new Mary Poppins which I am just too excited about. The 24th is reserved for PJ's and present wrapping with a marathon of all my favourite movies, something my sisters and I have done every year for goodness knows how long. I'm already excited thinking about the next few weeks.
What are your Christmas traditions and what do you have planned this festive season?