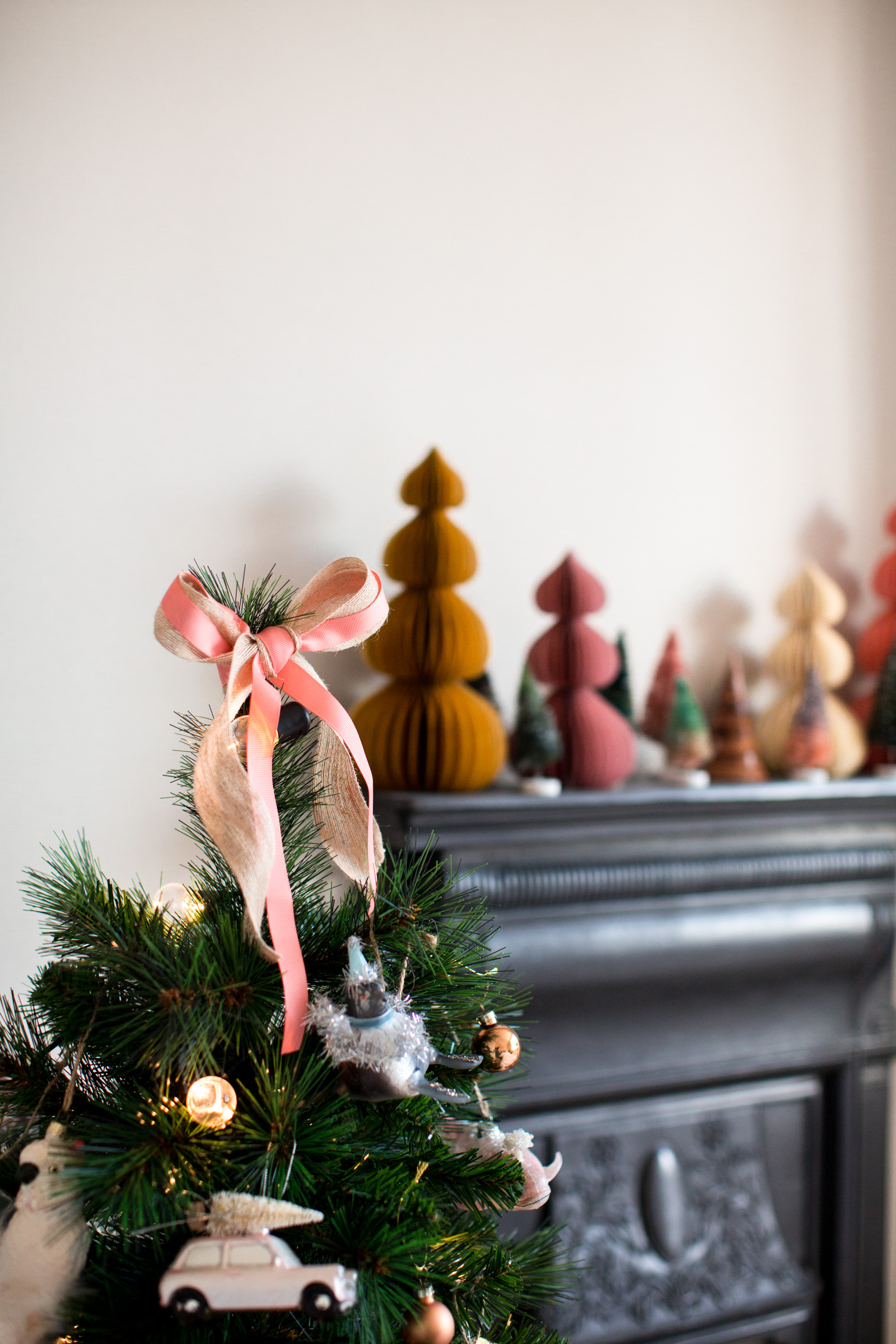 ---
HAPPY CHRISTMAS ONE AND ALL
Merry Christmas 2019
---
Merry Christmas everyone, I hope you've had a wonderful festive break spent with loved ones, recuperating from the year gone by, and enjoying all the joy of Christmas time. It truly is one of my favourite times of the year, not just for the proper break from work (it's the only time of the year everything actually stops in my industry) but for the magic that always fills this month for me. The sparkling lights, time spent with loved ones, gift giving and receiving, the glorious food and of course the excuse to make every moment as special and wholesome as it can be.
This year the festive feeling didn't land until a little later than normal, in part driven by the busy travel schedule I had in the run up to December with multiple US trips, partly because we're not in our flat right now due to all the renovation work, and the knock on of all this was that some of usual festive traditions didn't happen until later in the month and of course all the 'preparations' got a little rushed towards the end. Not to mention a mad finish at work which was slightly busier than I anticipated.
That all said, it arrived just in time and I managed to get everything ready just as I hoped for. Including painting and tidying back home after 6 months of renovation, everything came together perfectly. I'm now relaxing and enjoying some proper rest before the New Year begins … no tidying, no working, just pure movie marathons and chill time.  We'll soon be heading to Bristol to celebrate with Jase's family and welcome in 2020, before I come home for one last stint before work begins with a rather busy first week on the 6th.
---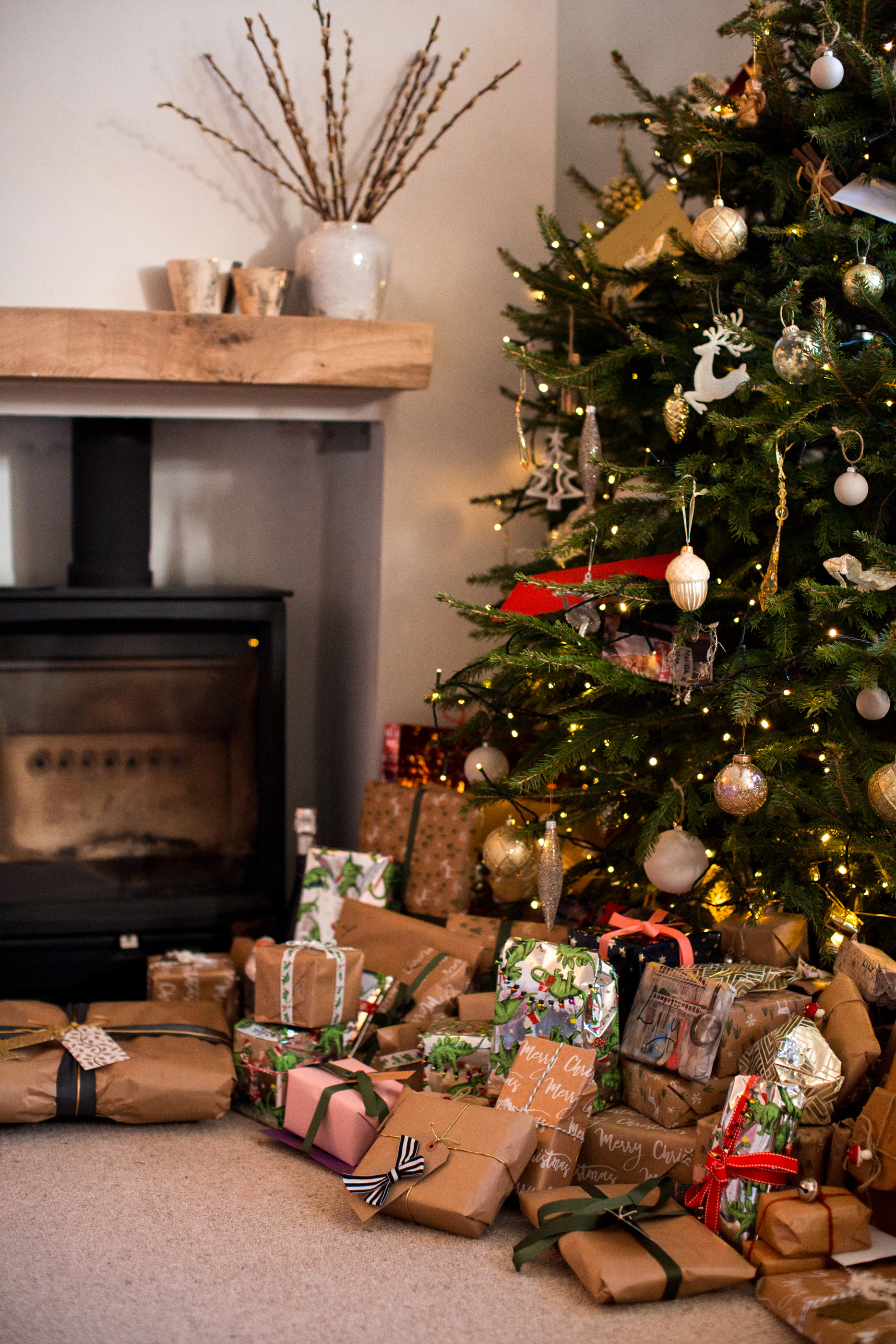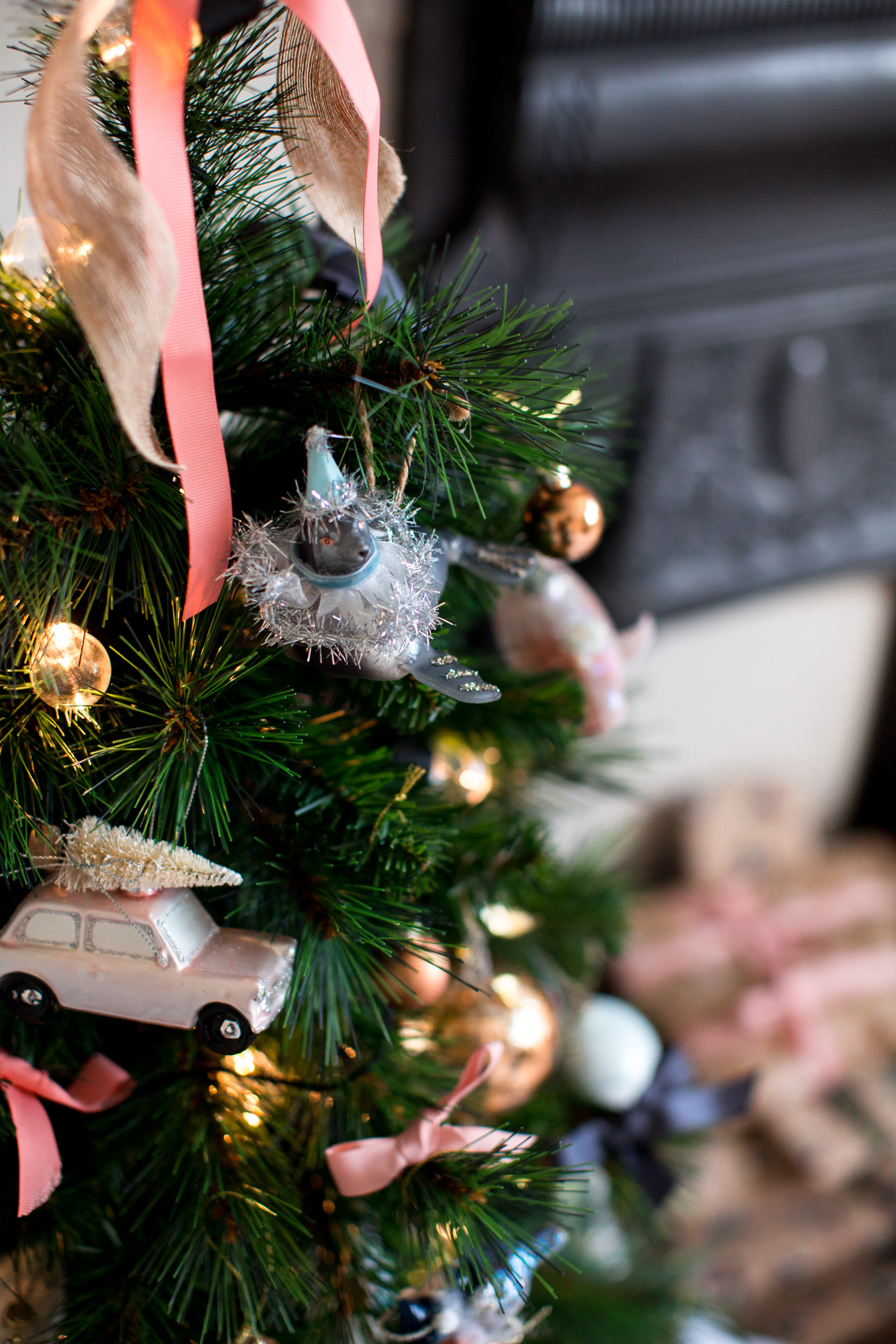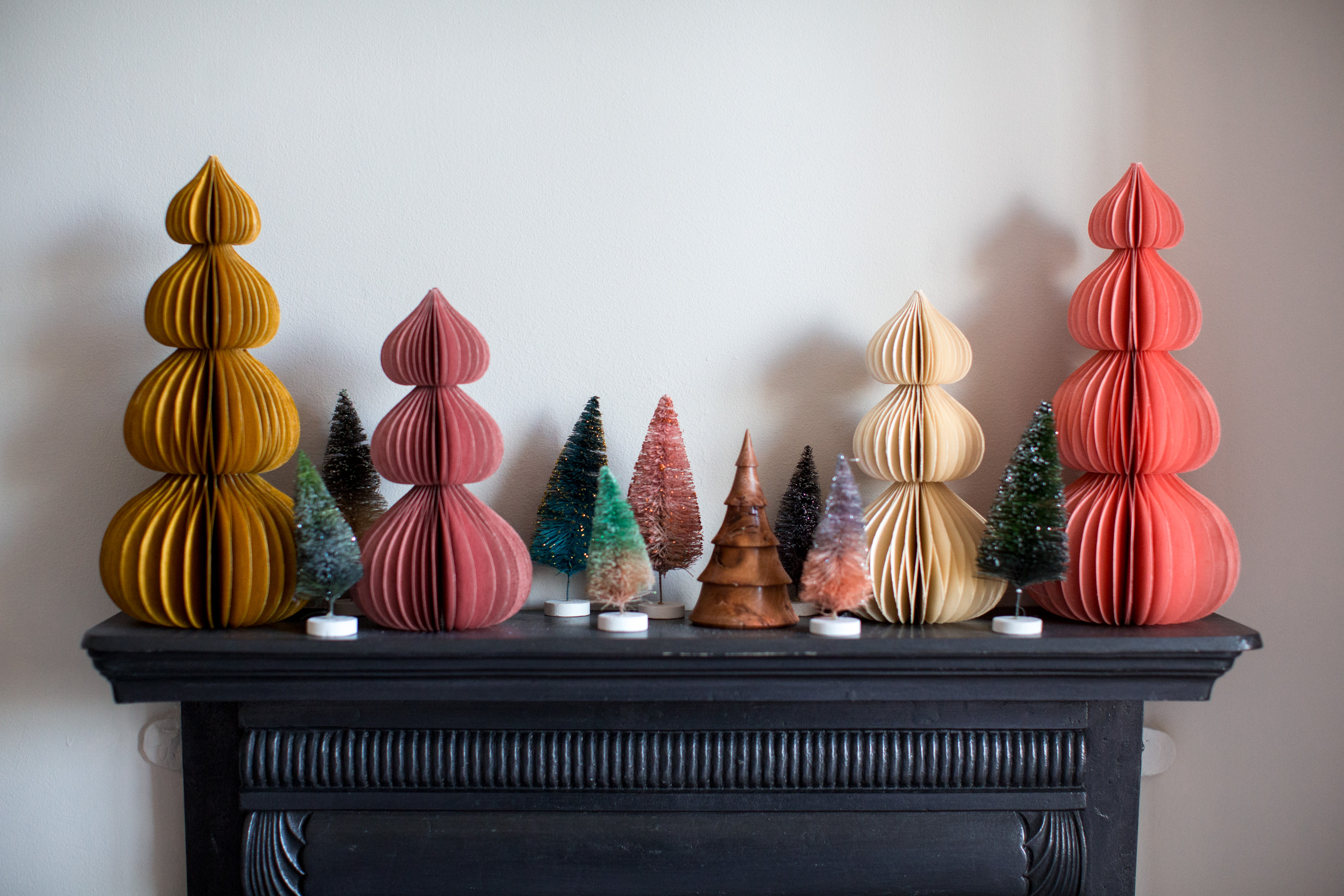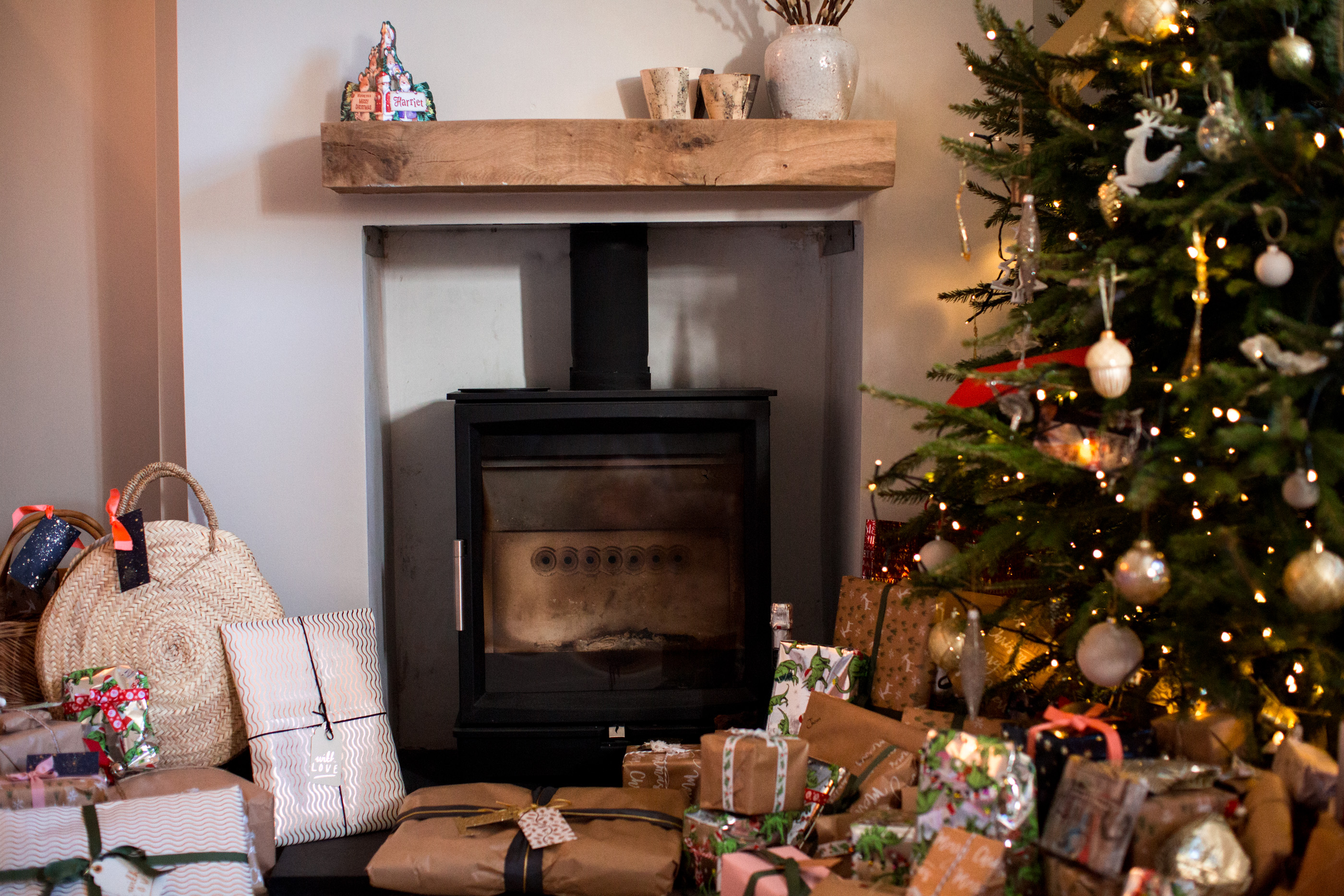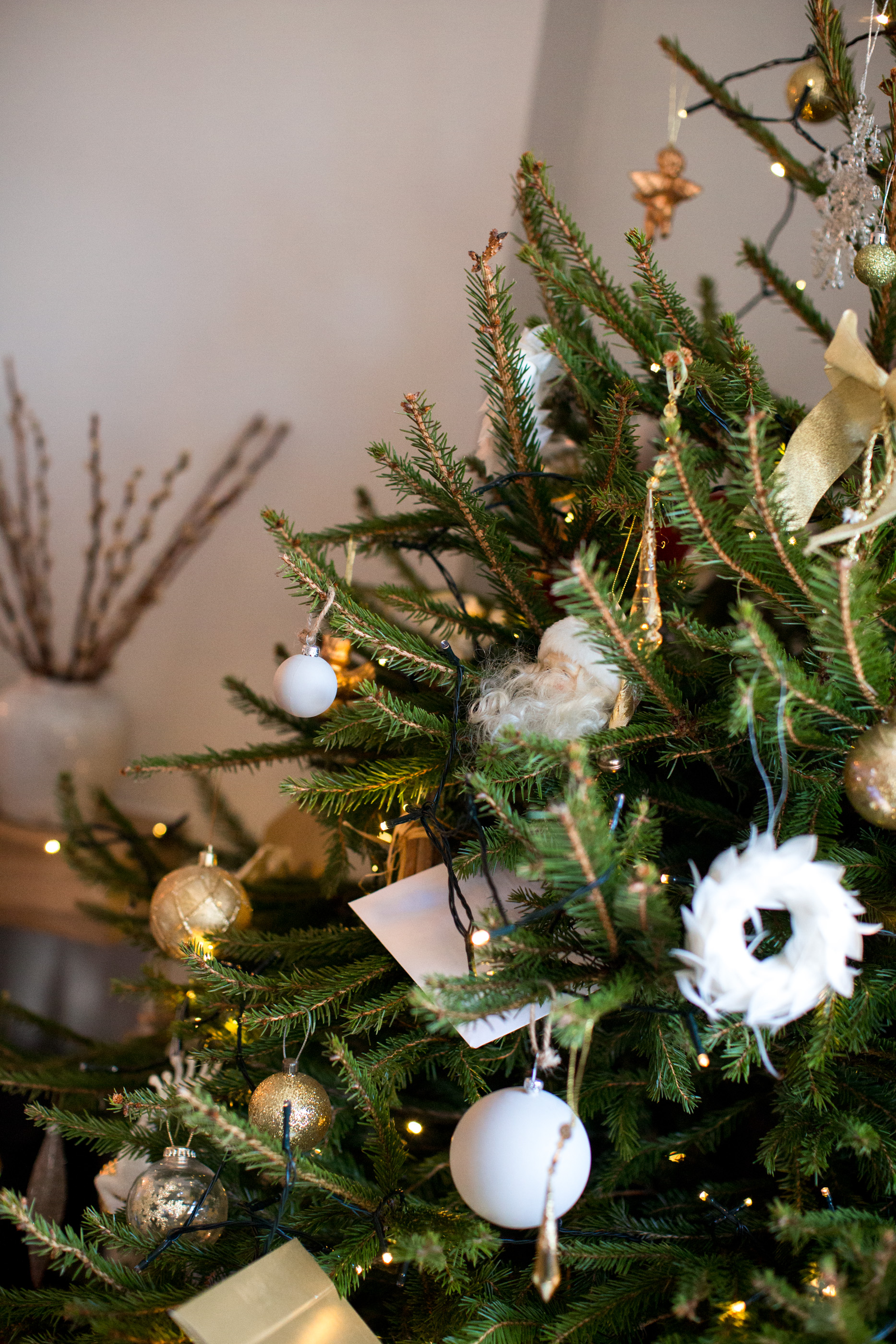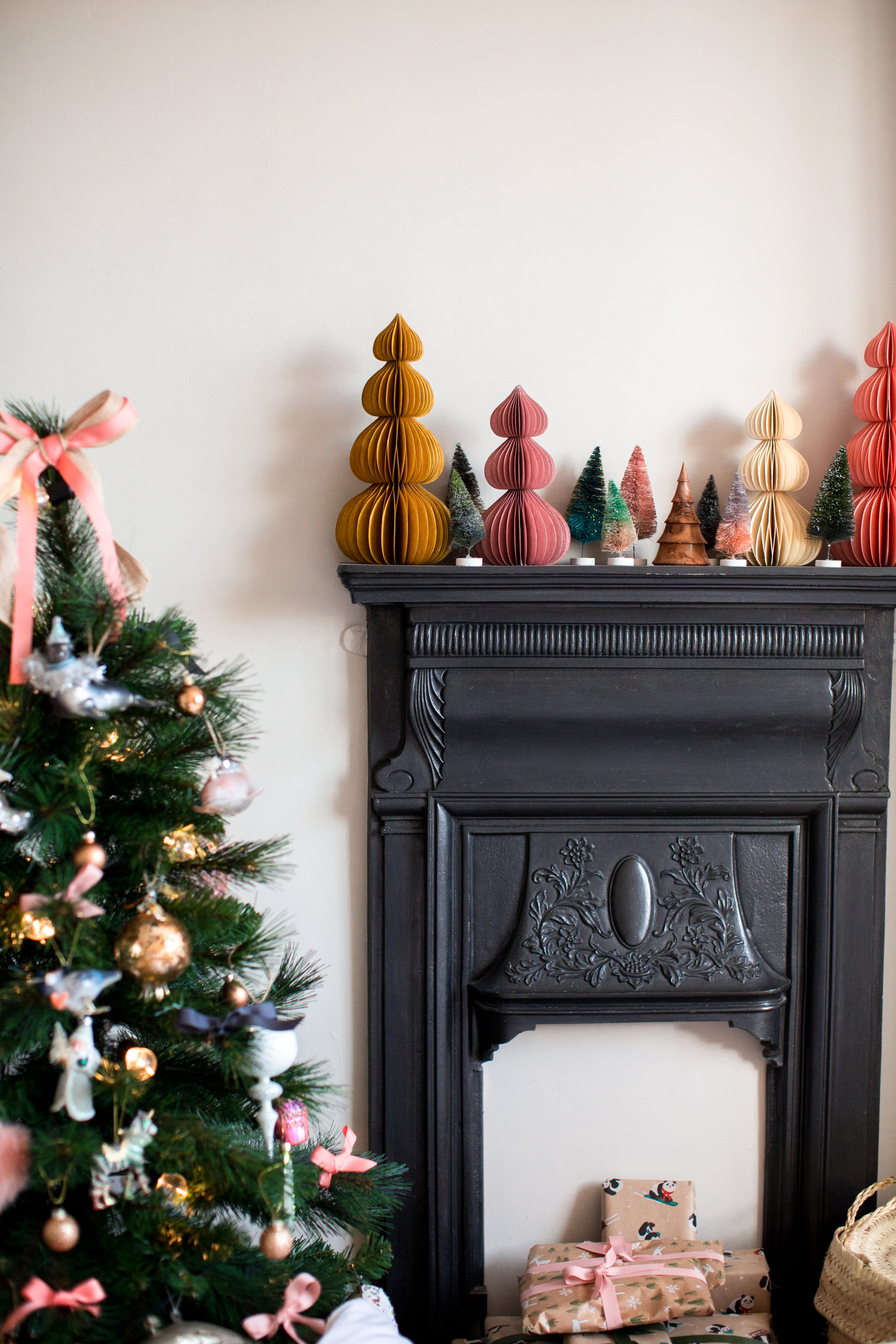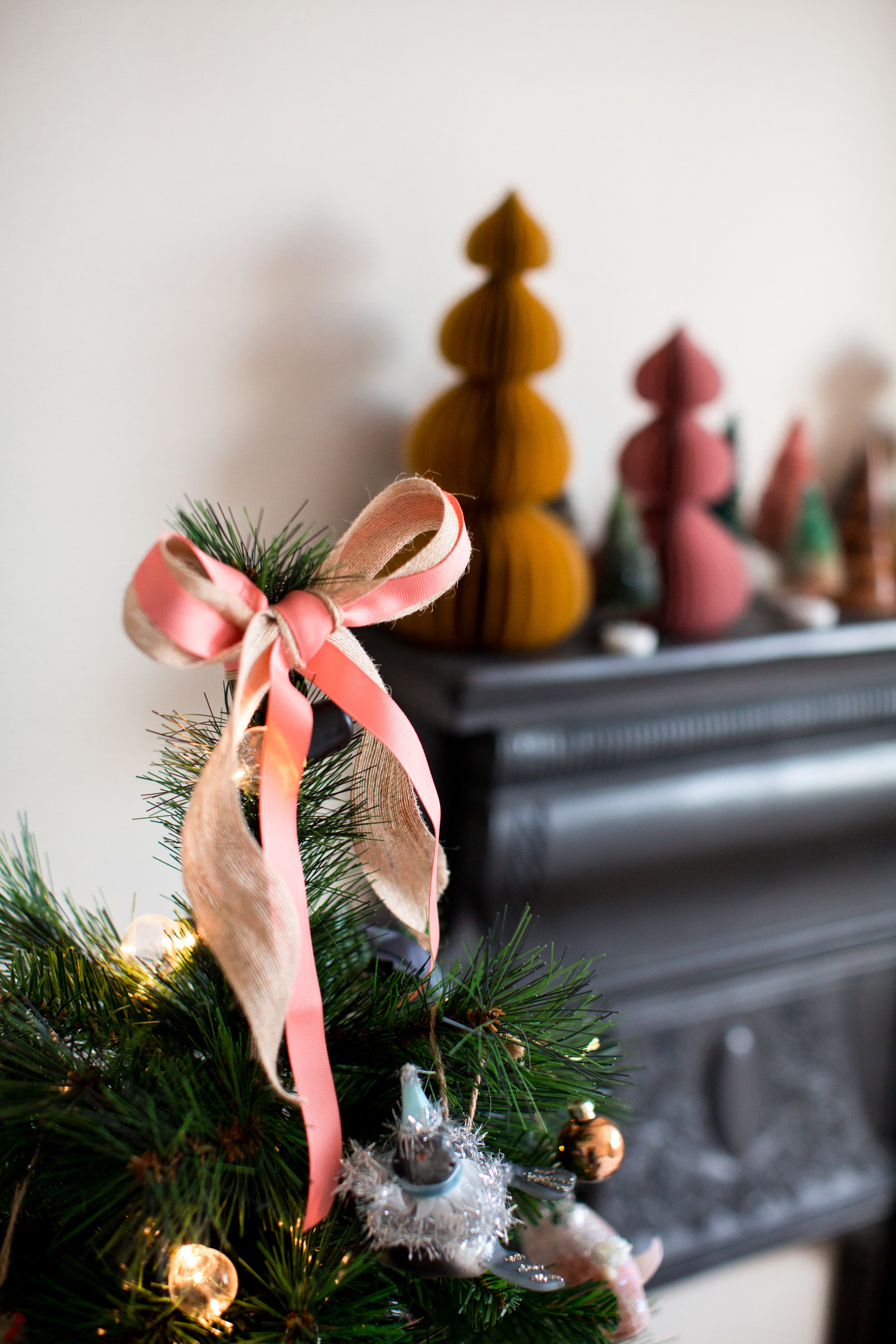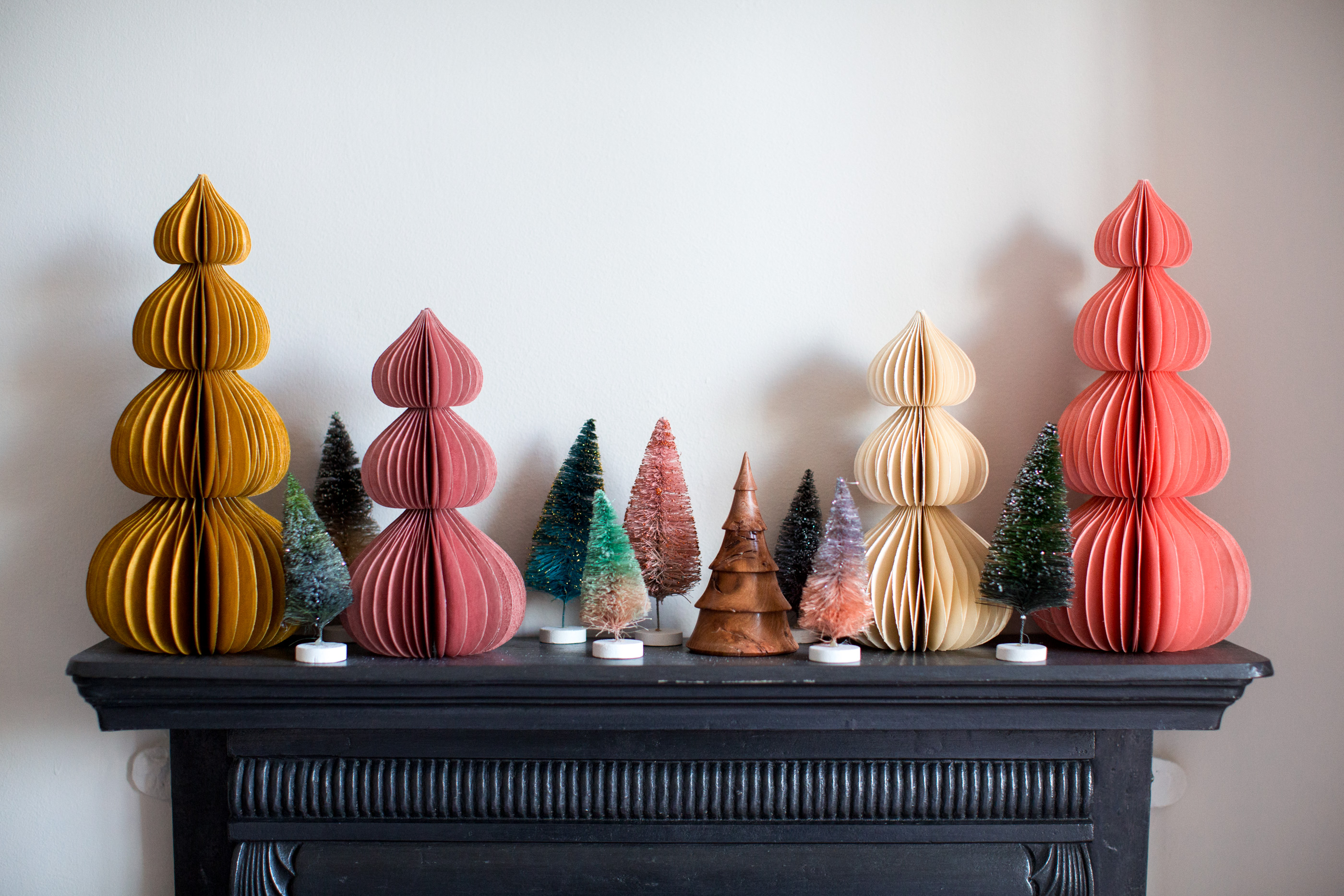 ---
I don't often make firm resolutions, but of course there are some things I'm excited for and want to commit to in the year ahead. My love for Yoga and self care finally kicked in and became 'routine' last year. After years of suffering it felt much better to regain some form of balance and health, I want to keep up my twice weekly yoga and perhaps add in some pilates or a slightly longer class alongside my acupuncture and Fridays working from home.
This year is the year of our renovation finally completing after two years of thinking and planning for it. I'm hoping be the end of February we'll have a lot more to share with you. What i've realised is that the 'process' of a renovation doesn't really bring me that much joy, but I know when we move to interiors my excitement and urge to capture and share the process will properly kick in.
Travel is always a huge part of my diary every year, but I think this year I might spend more time at home, finding joy in the simple things. That's not to say I won't be exploring at some points throughout the year, I'm skiing on the second week of January and will be off again later in February, but after a hugely busy travel schedule this year, I feel the travel bug has been somewhat satisfied for the short term. Never say never, but I may use some time off to be home and work on our place.
Other than that, health, happiness and simple pleasures are the name of the game for me. How about you? Have you had a great break? Any 'goals' for the year ahead.