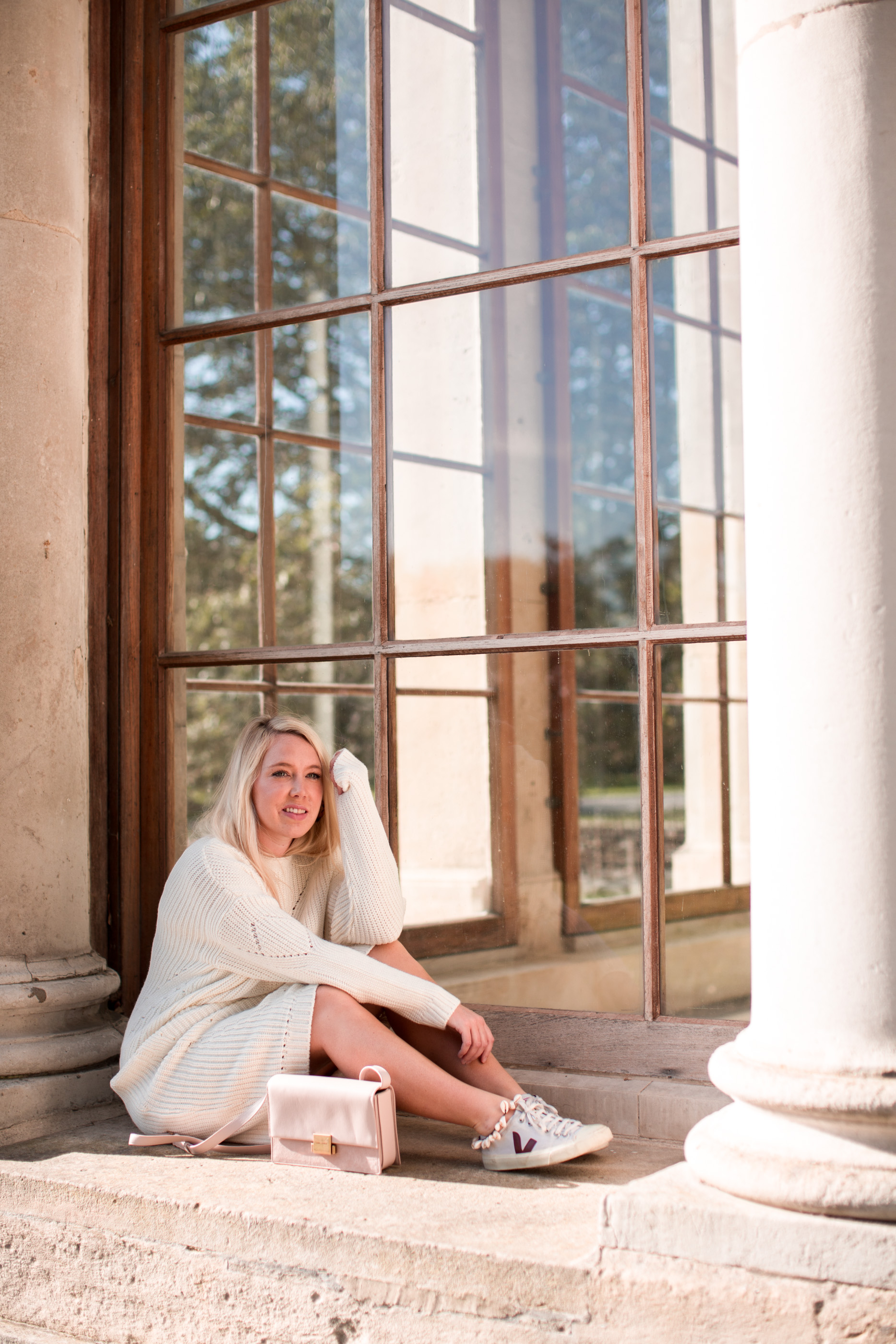 ---
COMFORT DRESSING IN WINTER
Neutral Knitwear & A Brief 'Hello'
---
I'm definitely one to opt for comfort over fashion at the best of times, but even more so in Autumn Winter when cosy knitwear is far more appealing than a chic but uncomfortable ensemble. I've been living in neutral toned knitwear a lot this winter so far, and thought it about time I shared one of my long time favourite cosy pieces, this cream jumper dress. It's actually SUPER old and nothing fashhunn, just pure comfort dressing and best styled with trainers and an oversized coat. It's no longer available as its probably two or three years old now, but I've spotted a newer version here.
---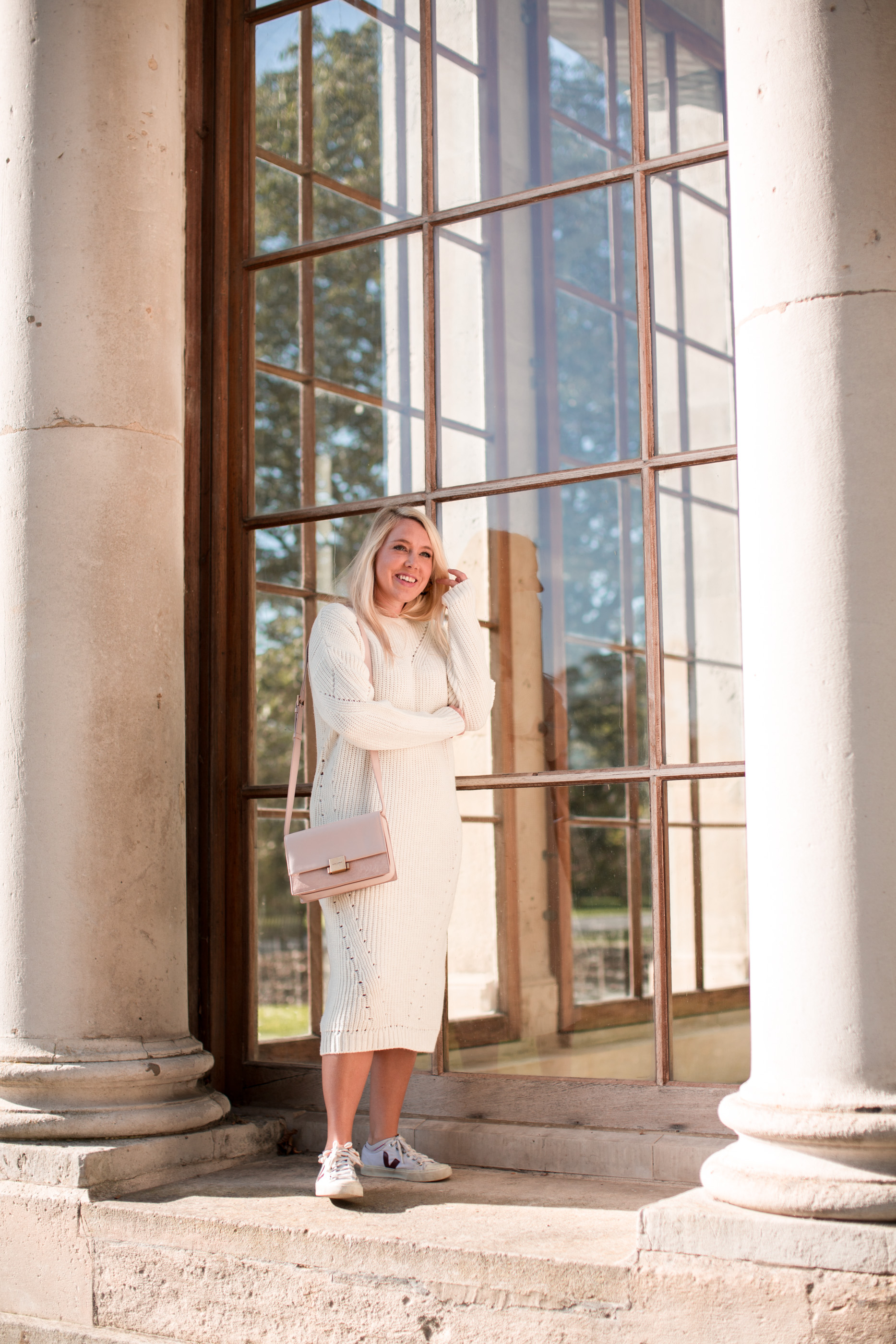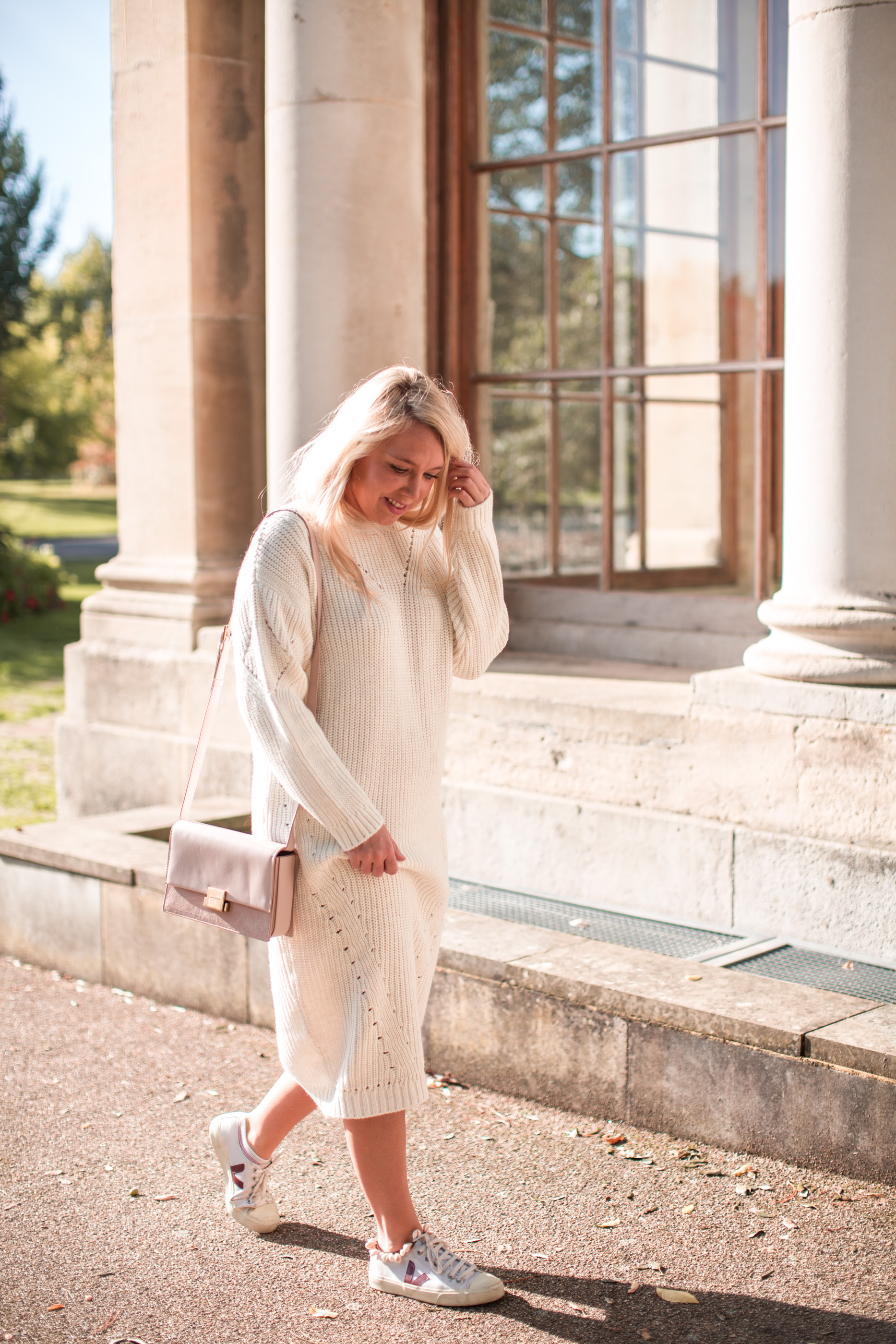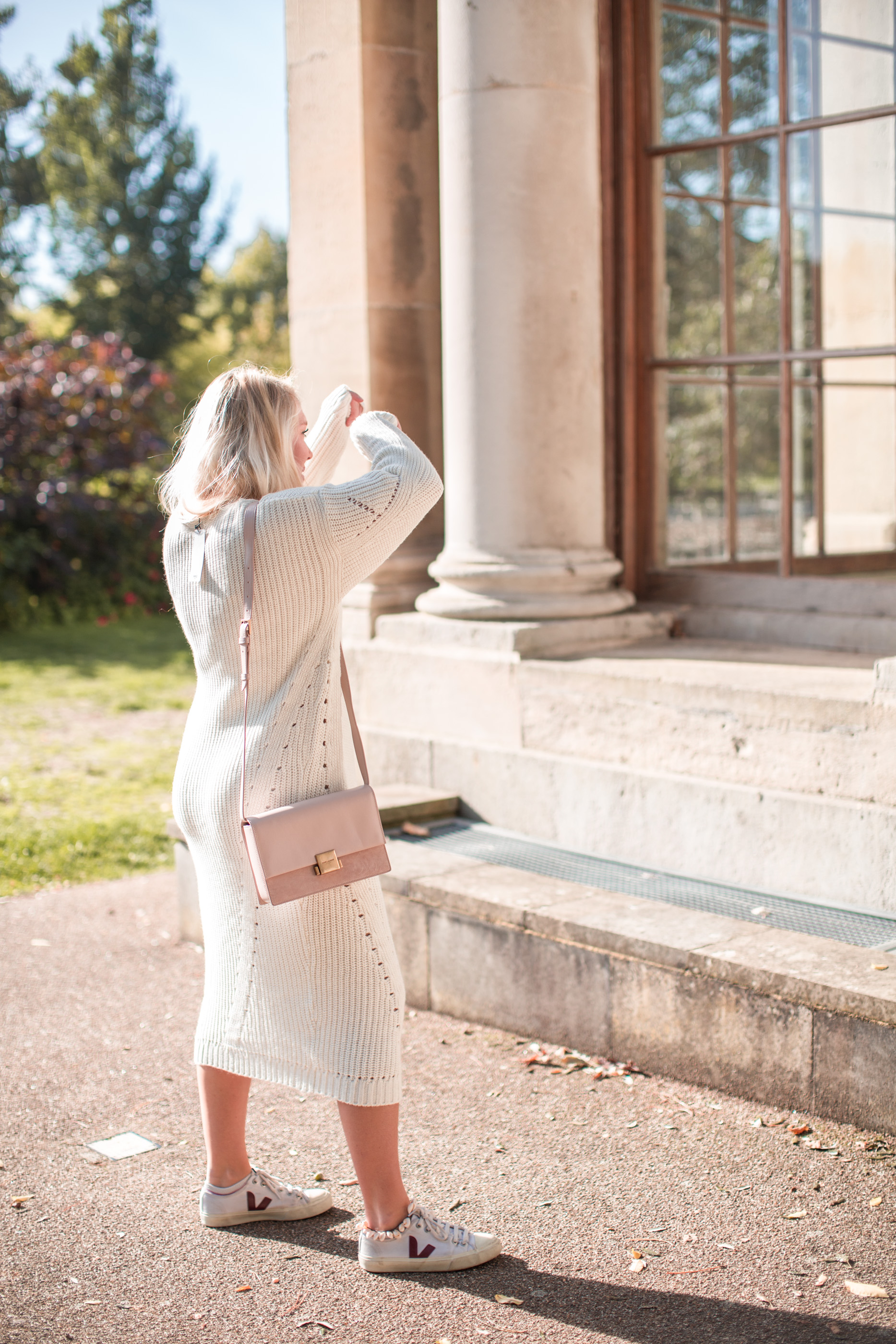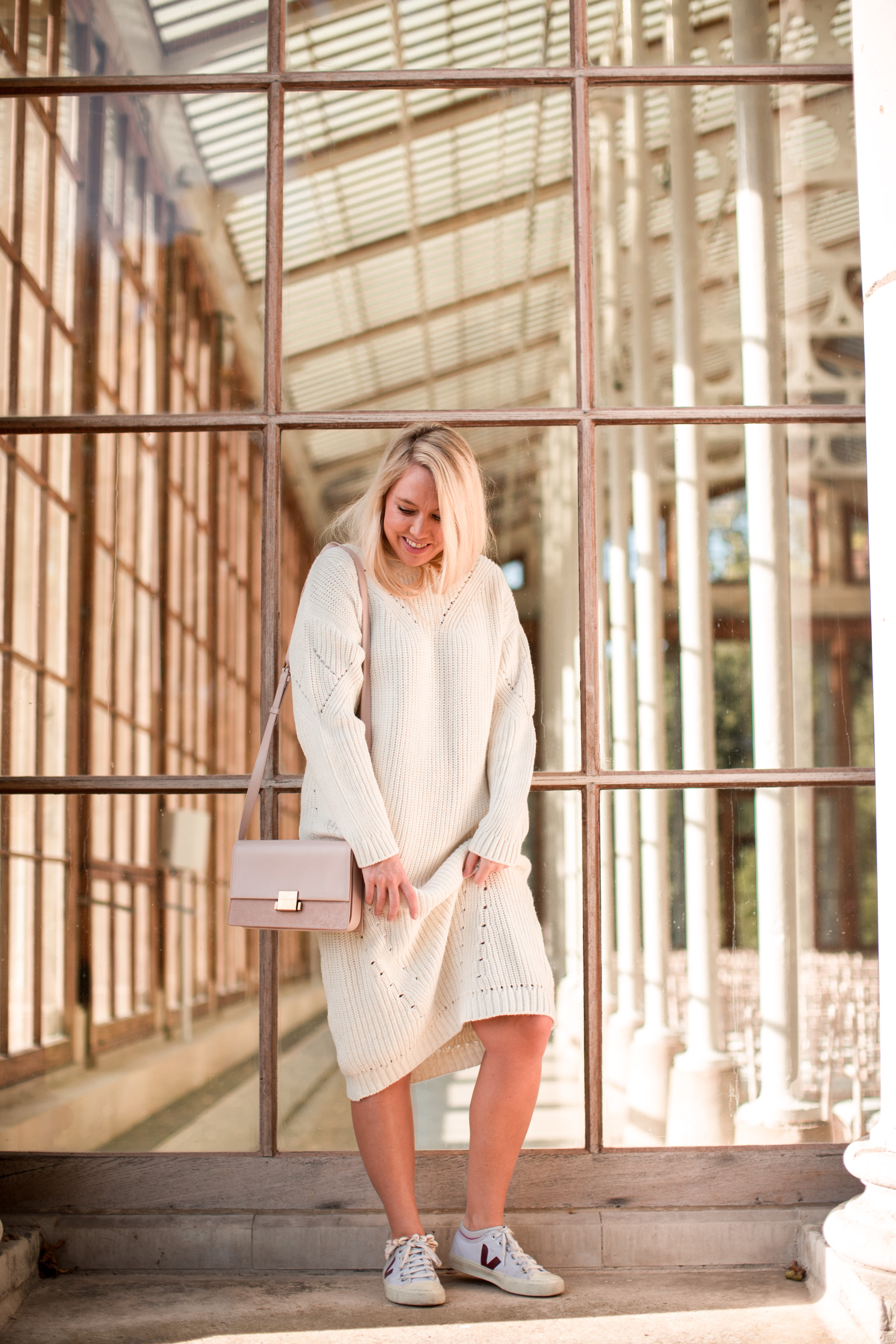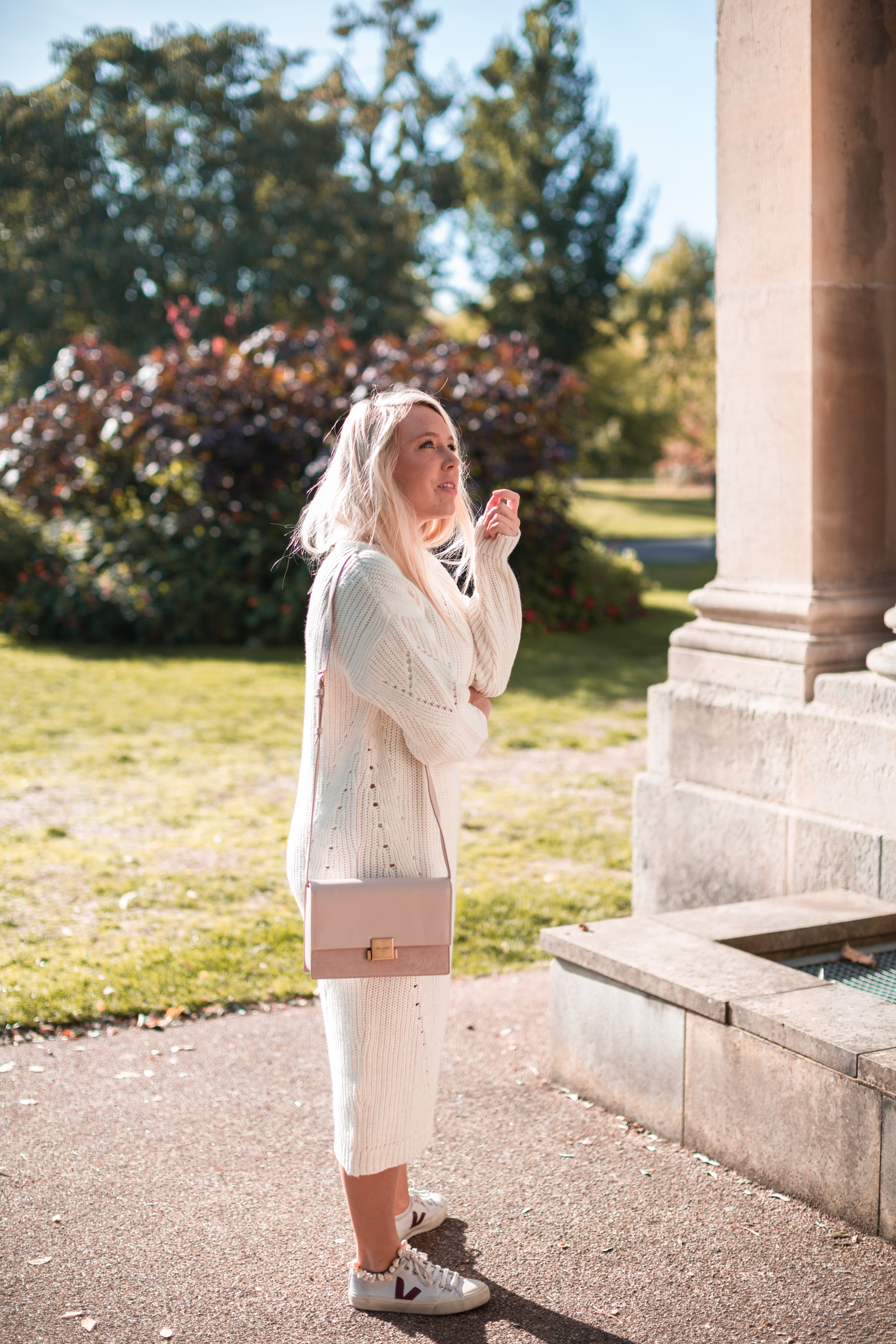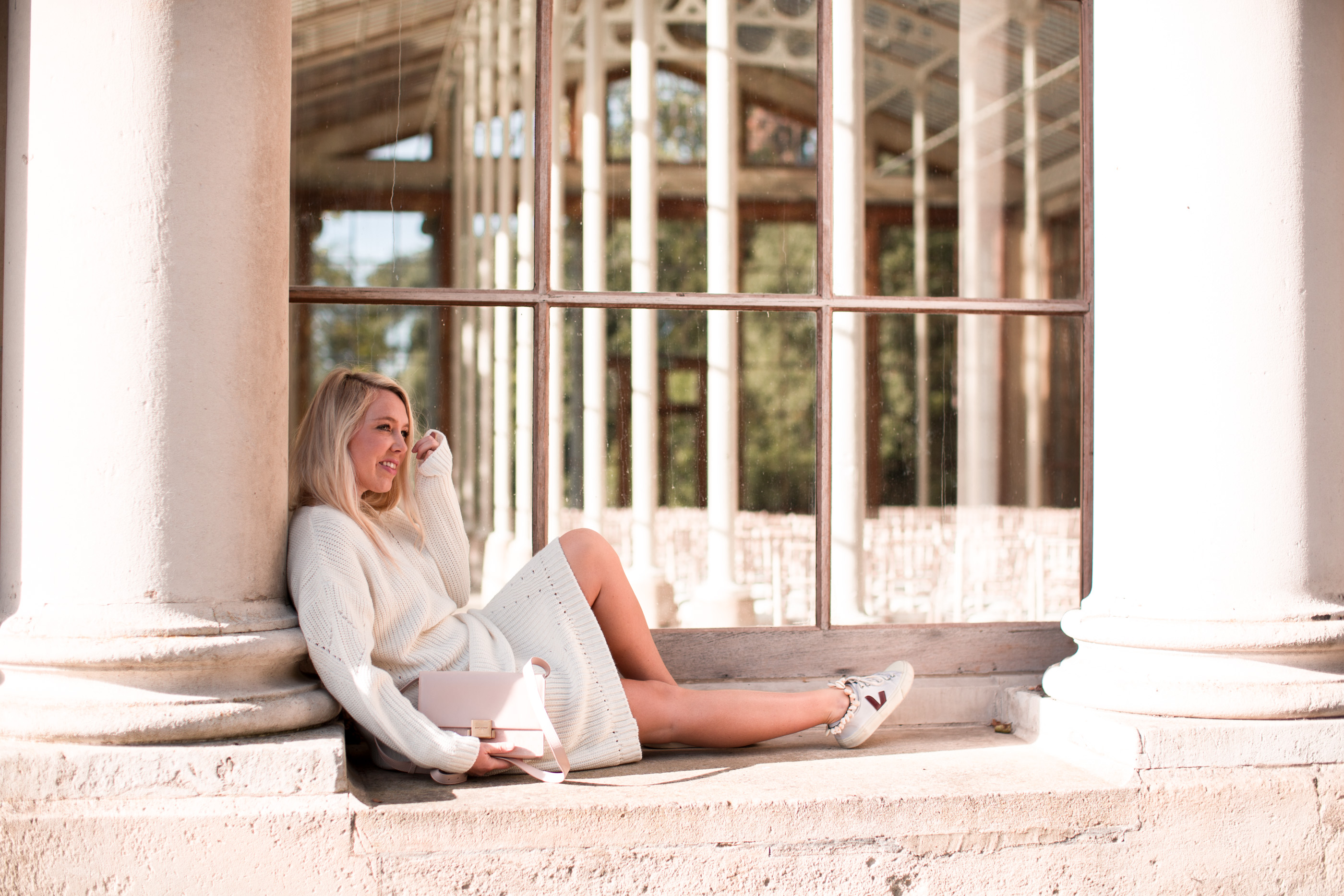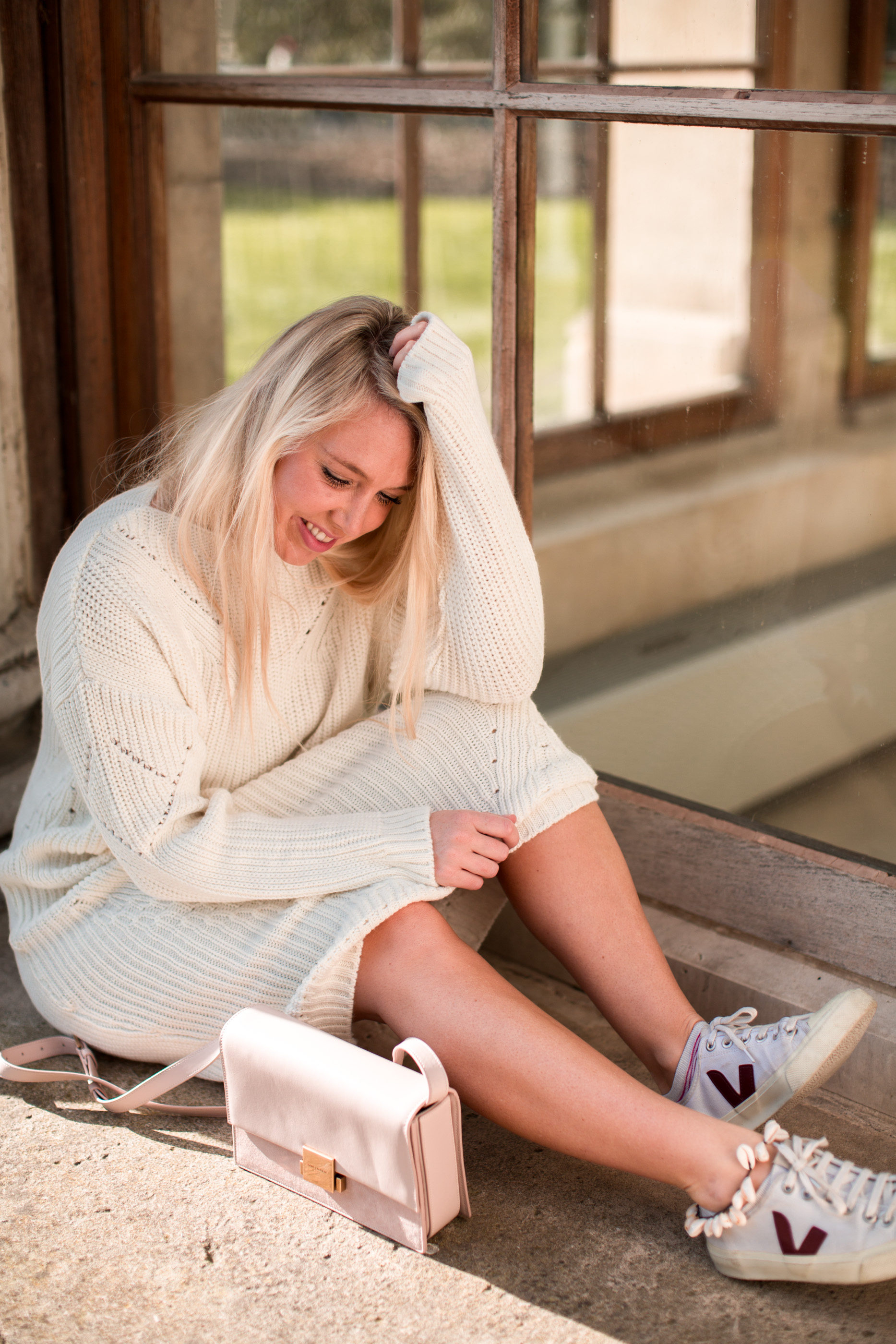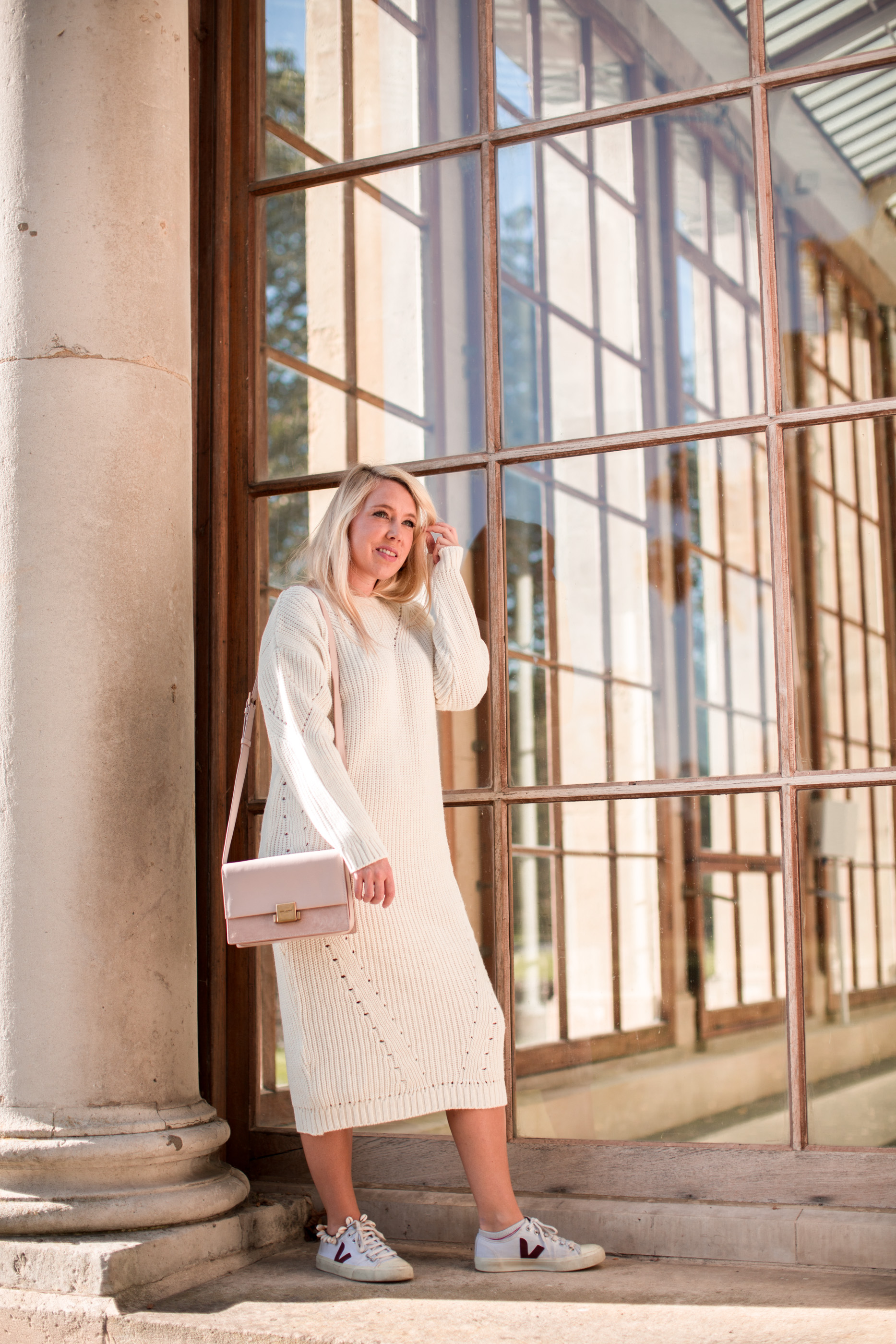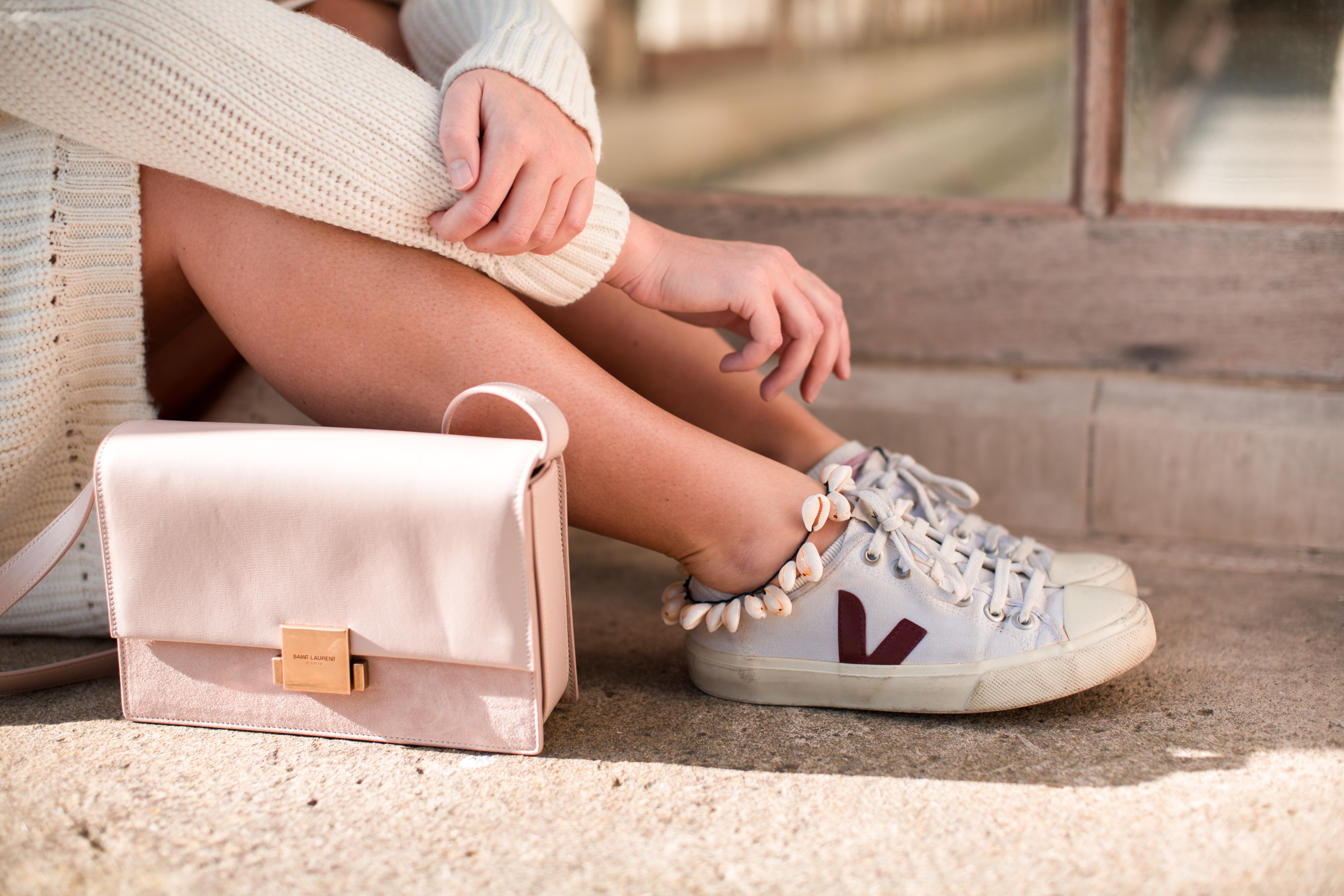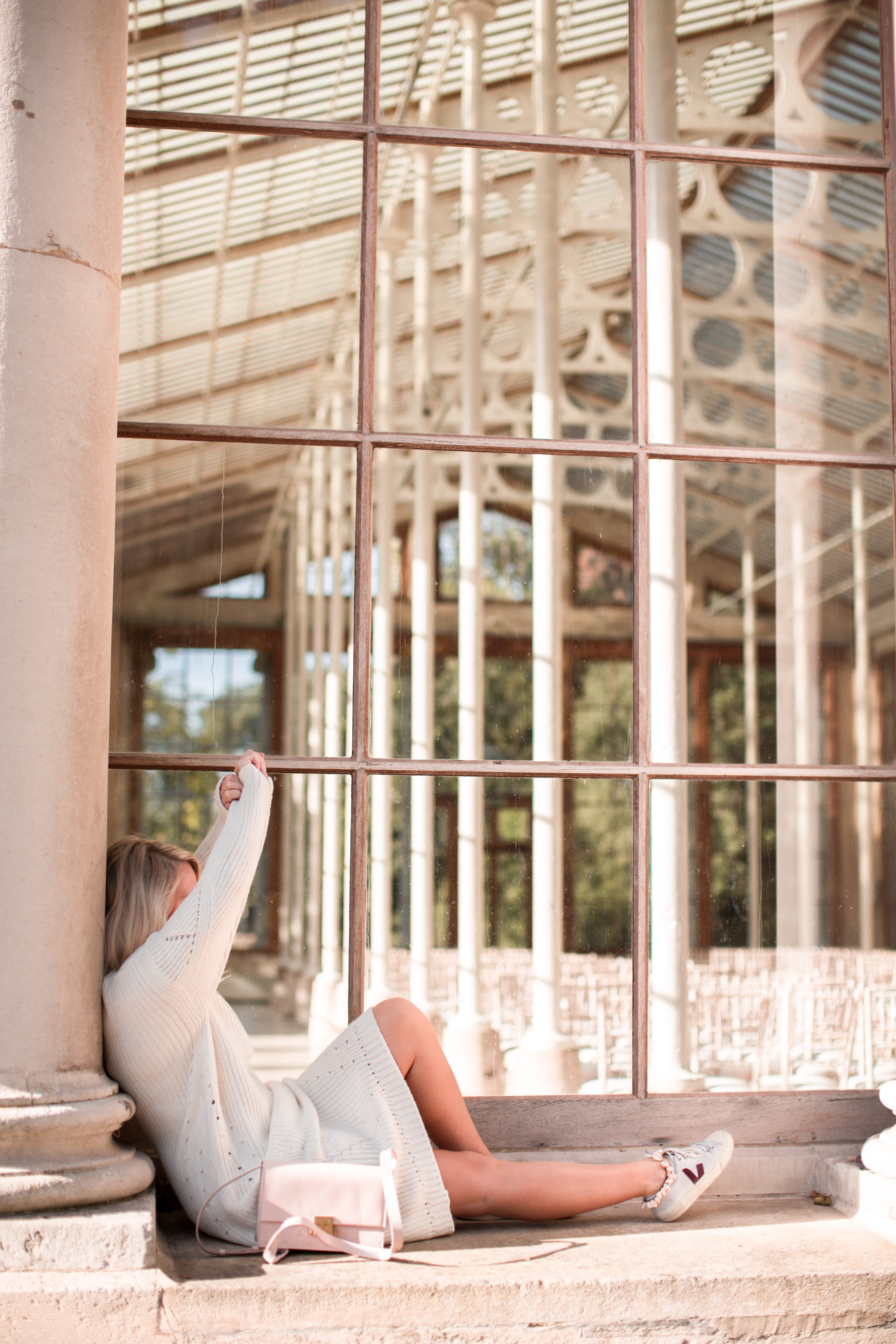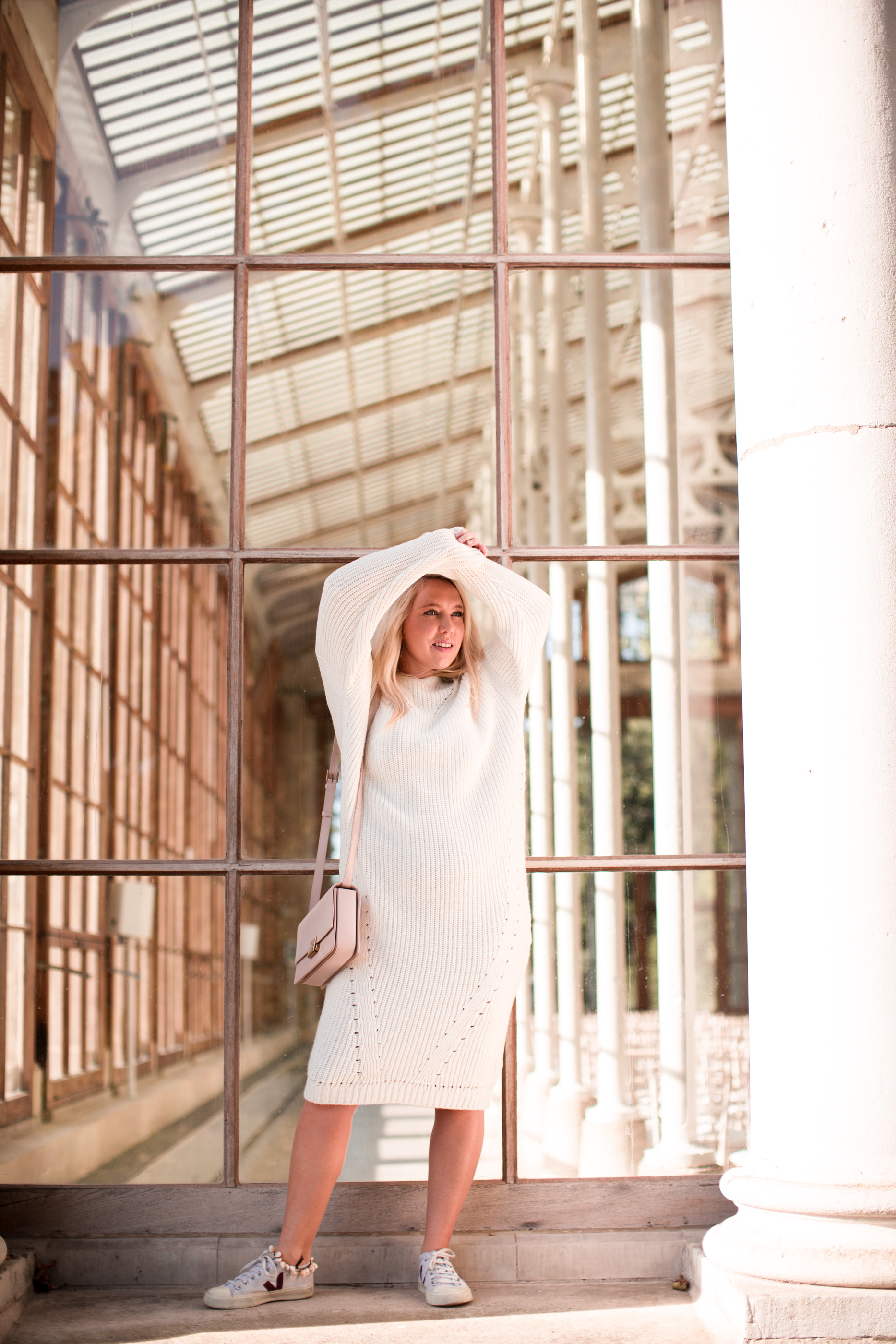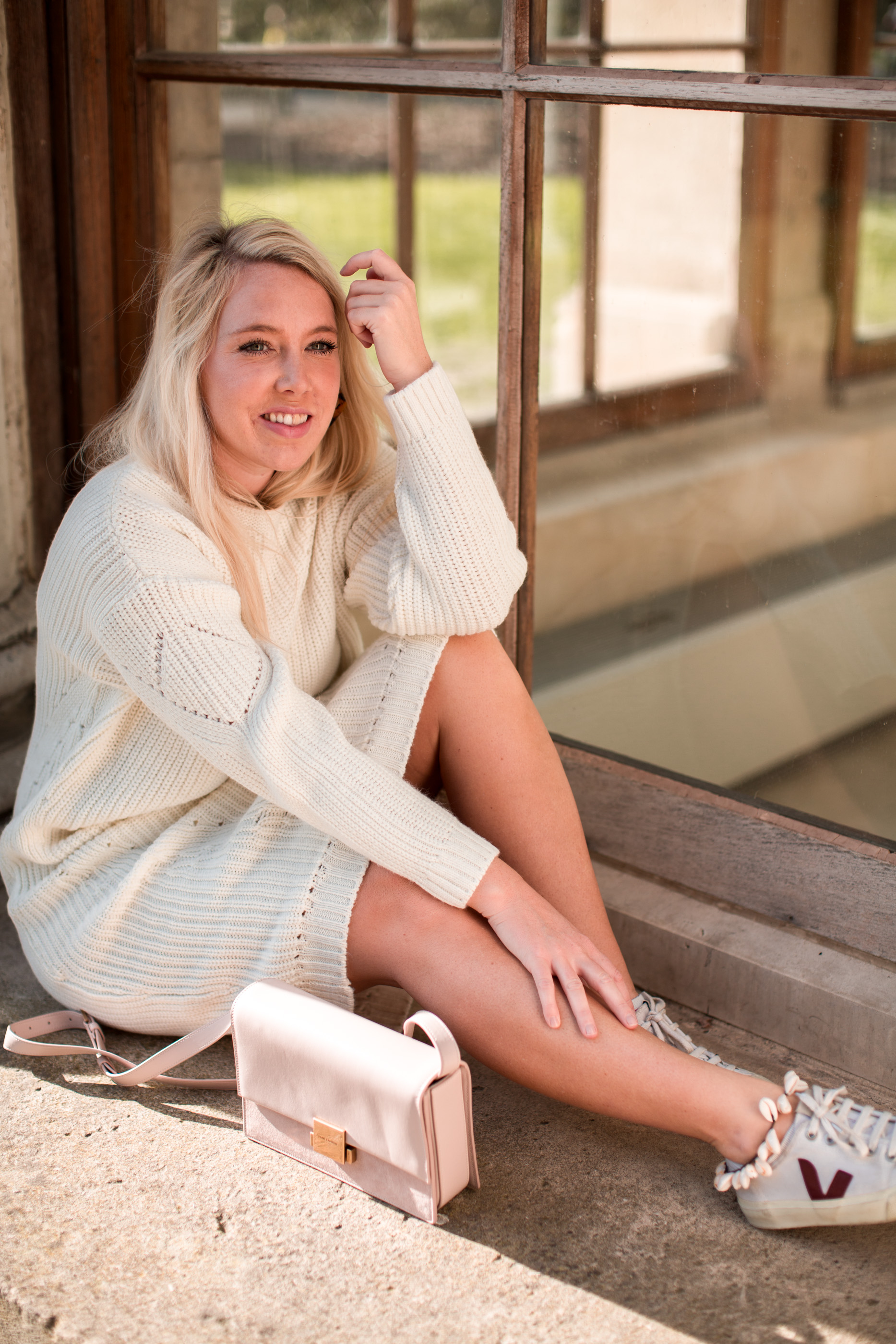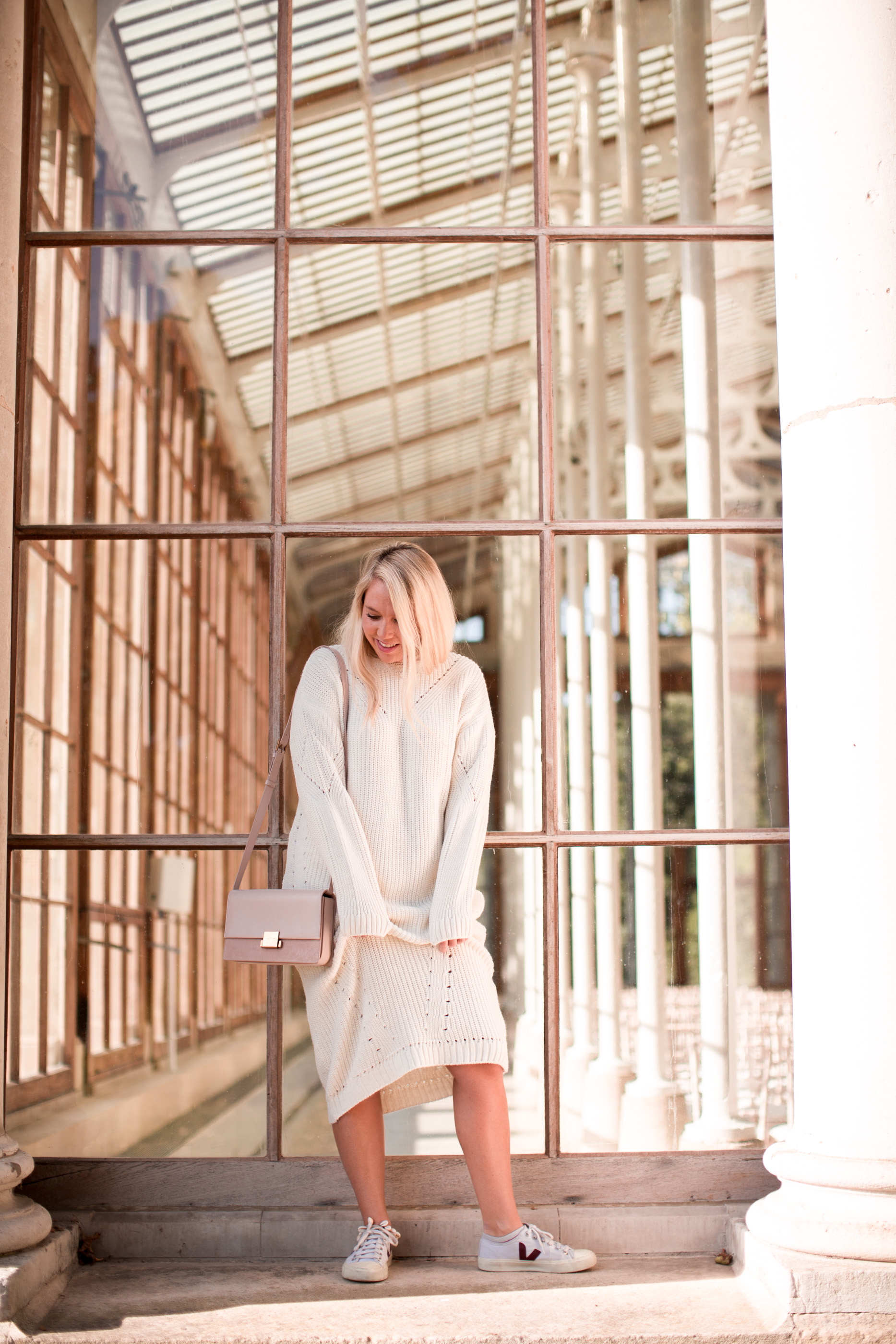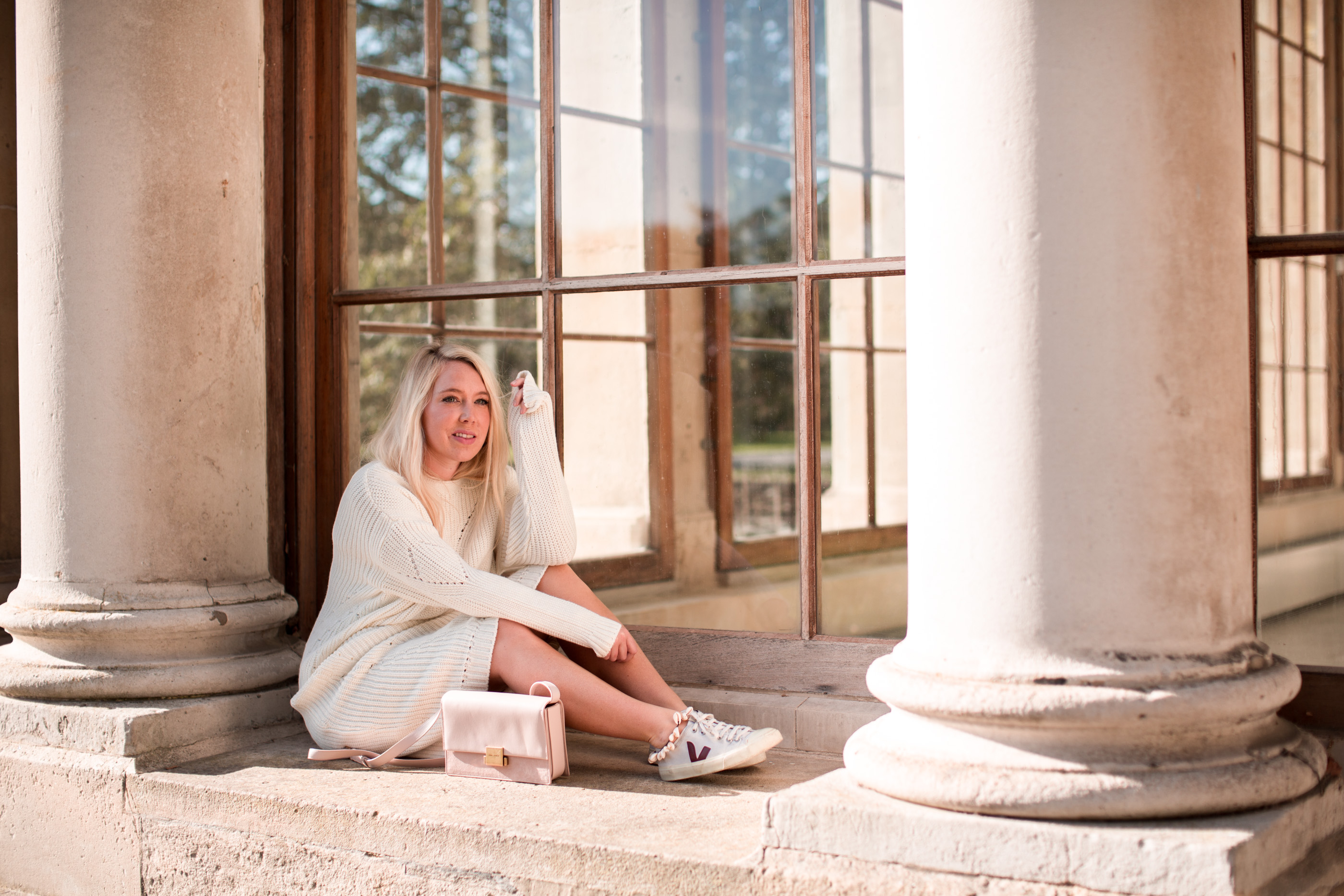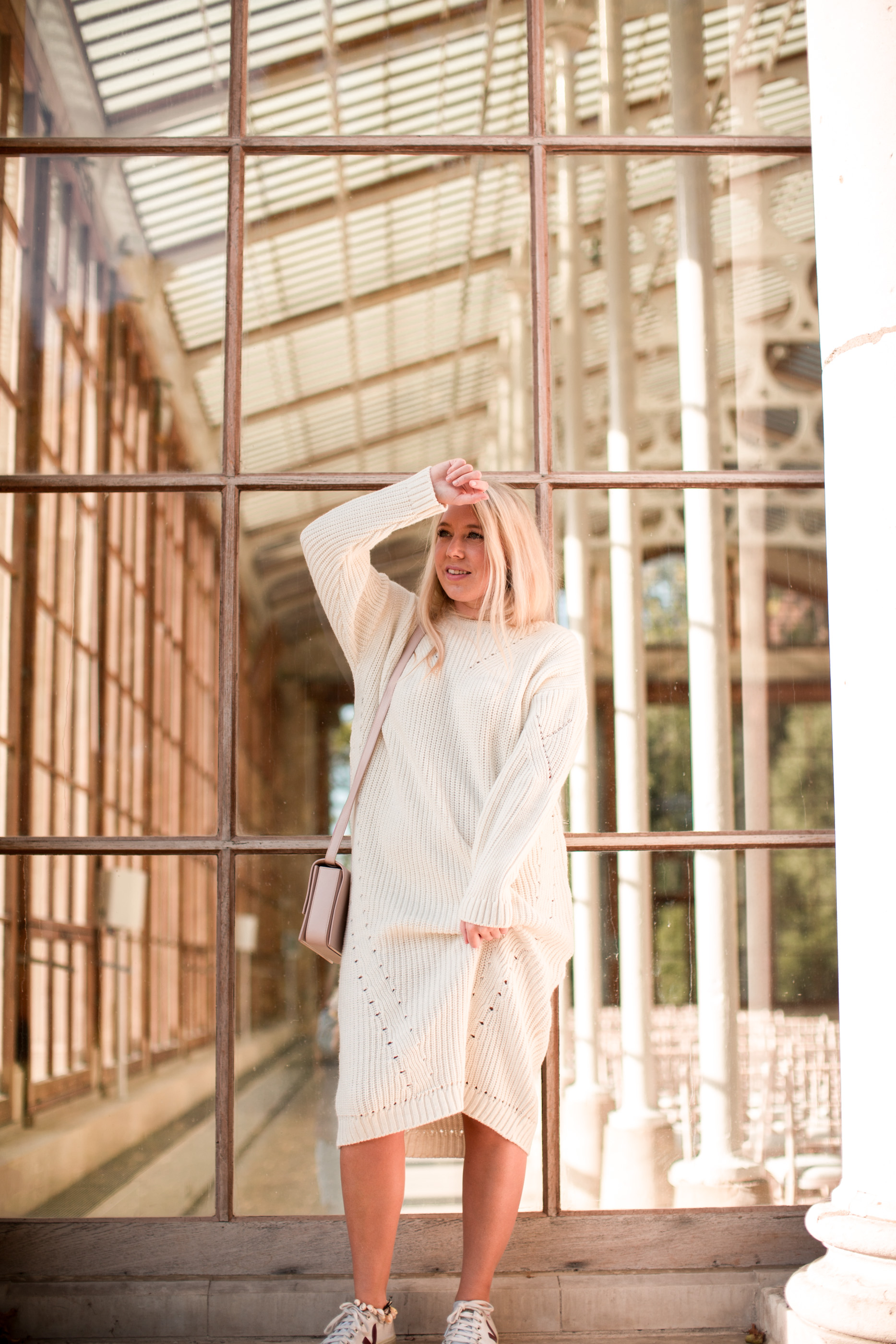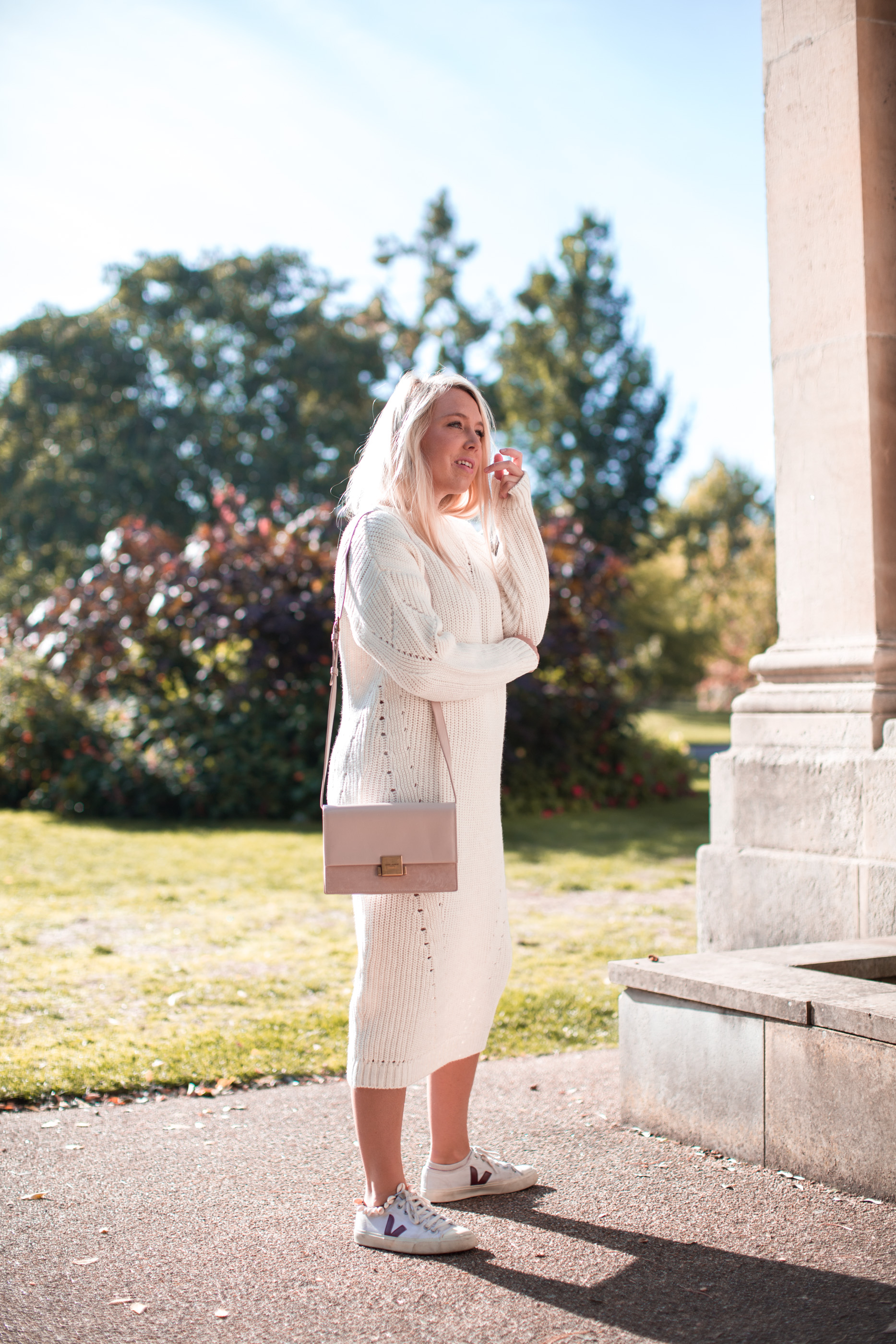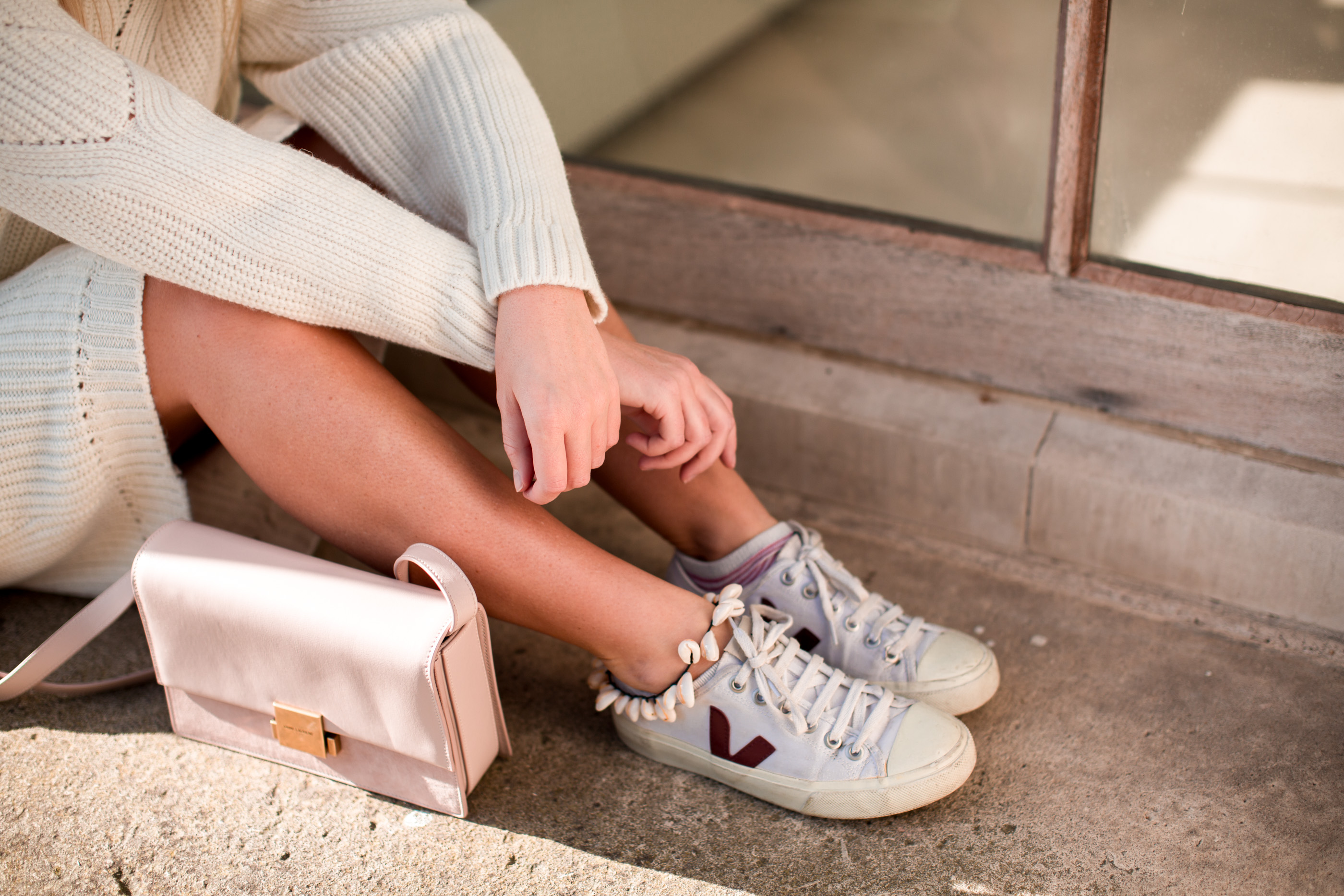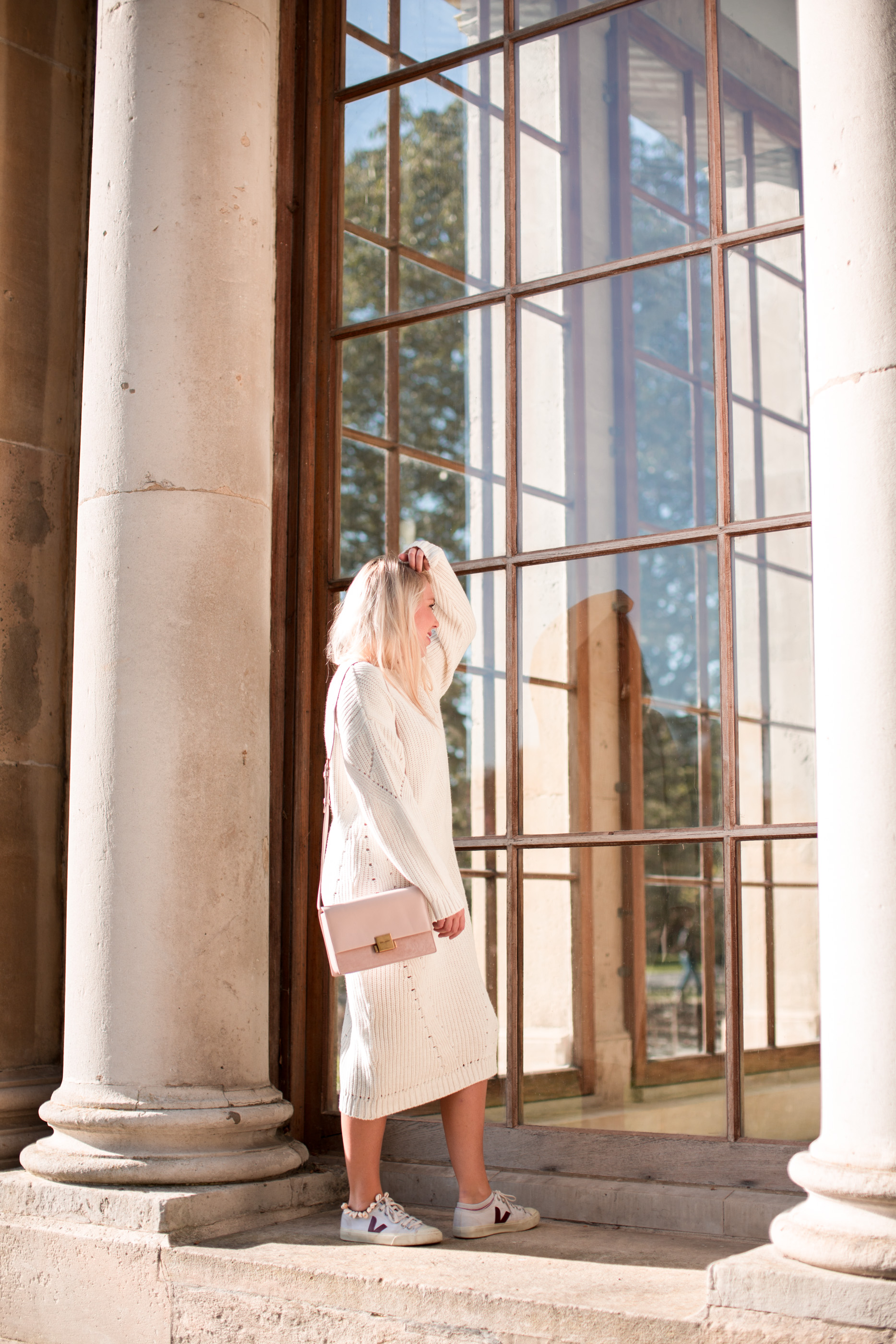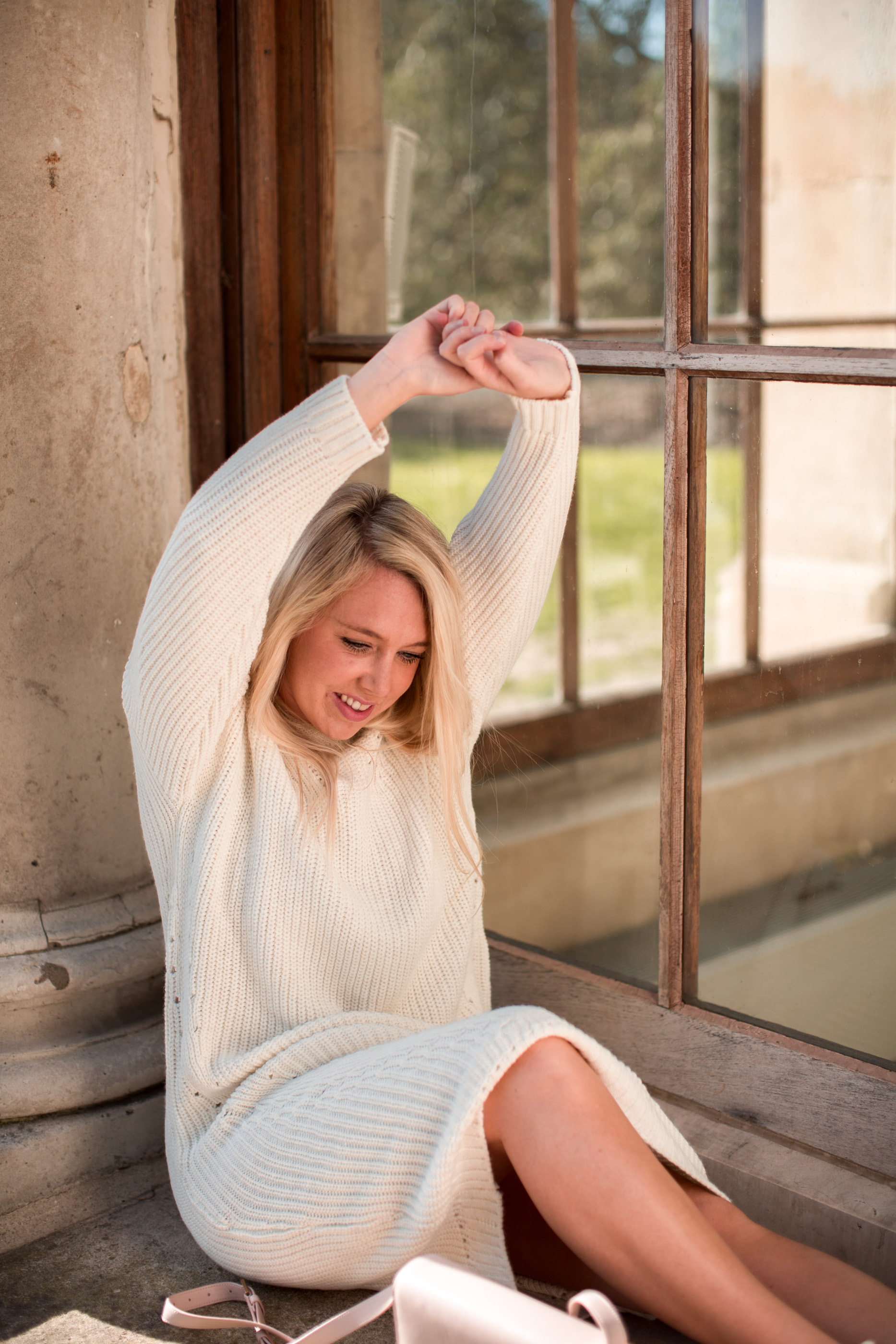 ---
I hope you're all getting ready for Christmas and feeling the festive spirit, I feel todays post summarises my confused state of being perfectly. After lots of travel to the US this winter, and the sunny-ish climates of California a few weeks ago, it's taken me a little while to truly realise it's Winter, let alone Christmas. Add on top of that the mild winter weather here in London, and for all I know it could be the end of summer again.
I'm hoping from this weekend onwards, as I wind down at work, start to get my Christmas shopping underway, start my Christmas movie binge watching and pack up for the holidays that my festive feeling goes into its usual state of overdrive.
No matter how old I get, this time of year is my absolute favourite. It feels weird not having any Christmas content to share with you all, as usually I love a little Christmas in London over here on the blog.
What have you got planned for the festive holidays this year?