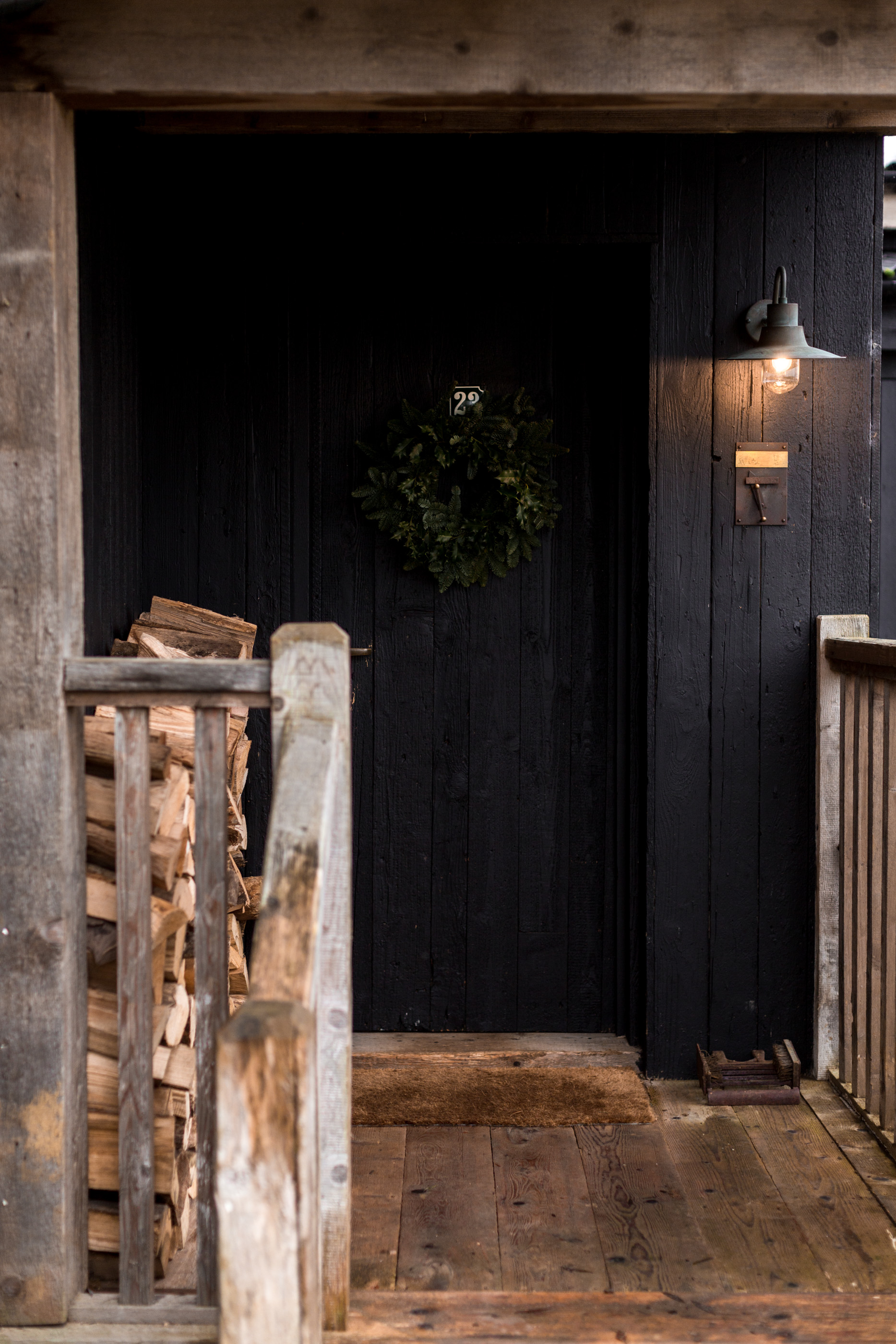 ---
A WINTER BREAK AT SOHO FARMHOUSE
A Festive Staycation At Soho Farmhouse
---
In between lockdowns, multiple tiers, and a year of tears (for many), there was one festive tradition of ours which didn't get cancelled … our winter trip to Soho Farmhouse. A small miracle really given how this year and this Christmas has turned out. Before Christmas got turned on its head, we managed to spend a night away at my favourite UK escape, the farmhouse. The only trip of 2020 that didn't get cancelled (aside from our Cornish escapes which we managed to book in the midsts of the year for our summer break instead of our usual travel adventures).
I booked a night at the farmhouse back in April time, at that point imagining that this years madness with Covid 19 would be well gone, little did we know! But despite the strange circumstances and the current situation which thankfully our trip miraculously avoided, our little winter staycation managed to go ahead and it was the perfect sanctuary for 24 hours.
---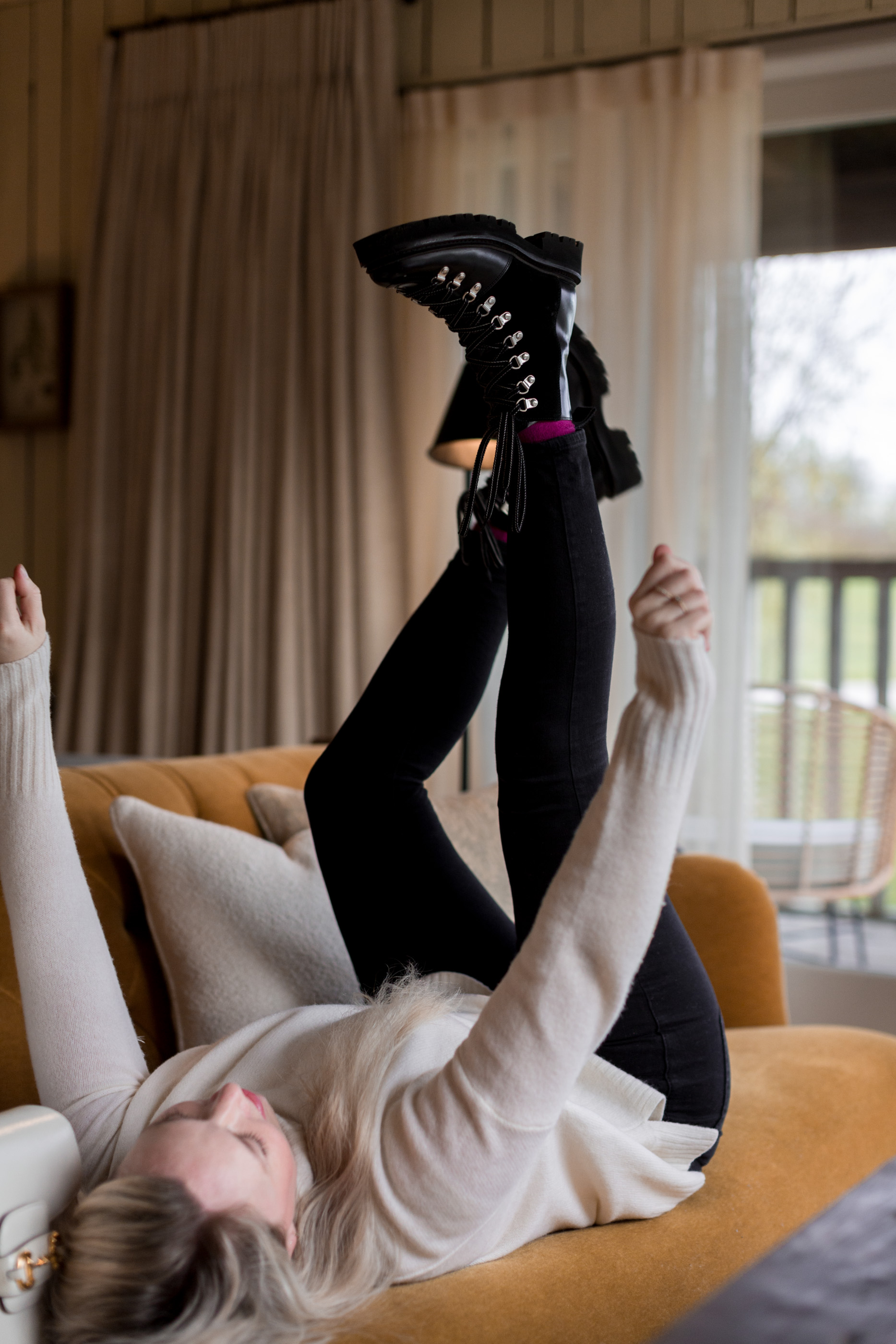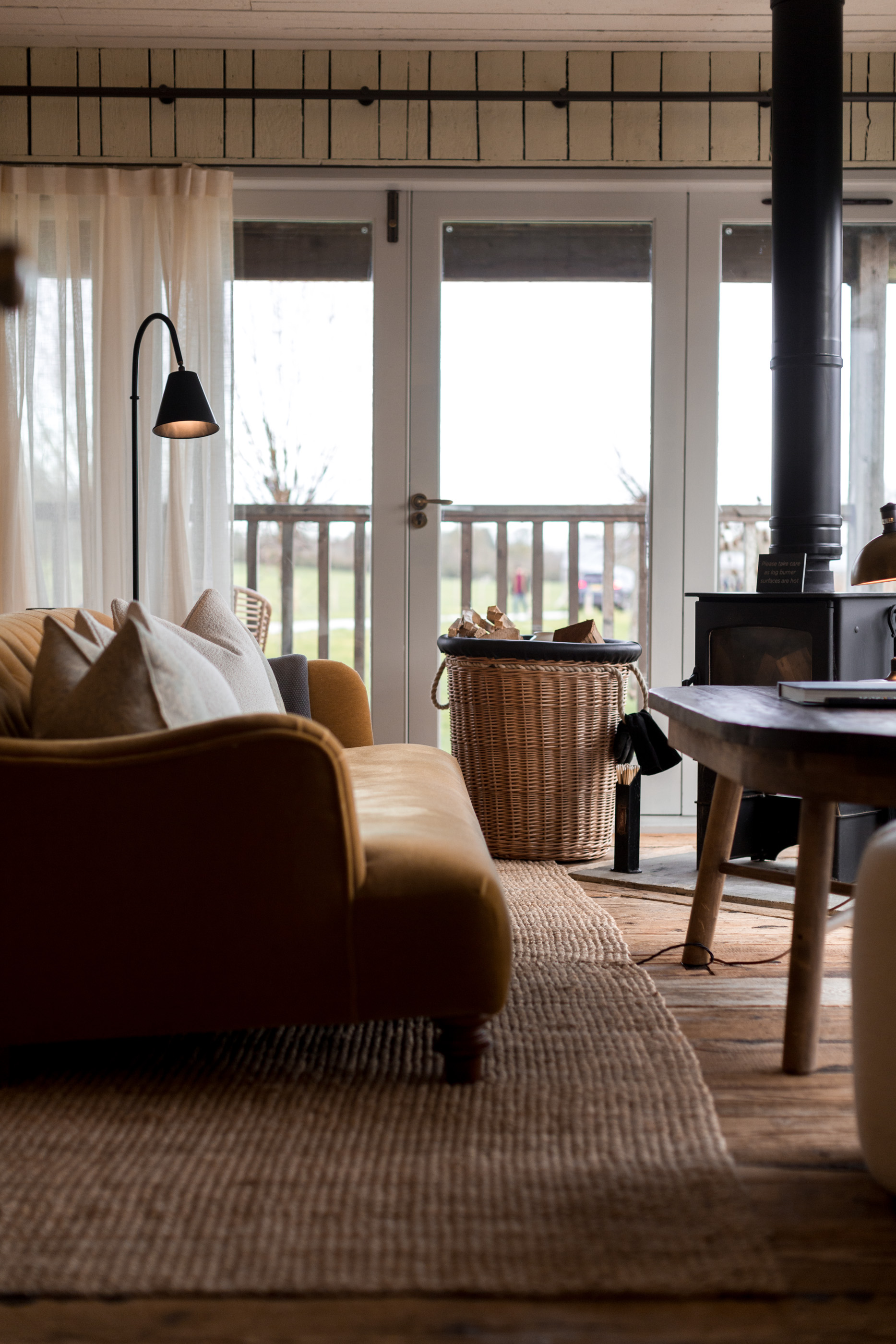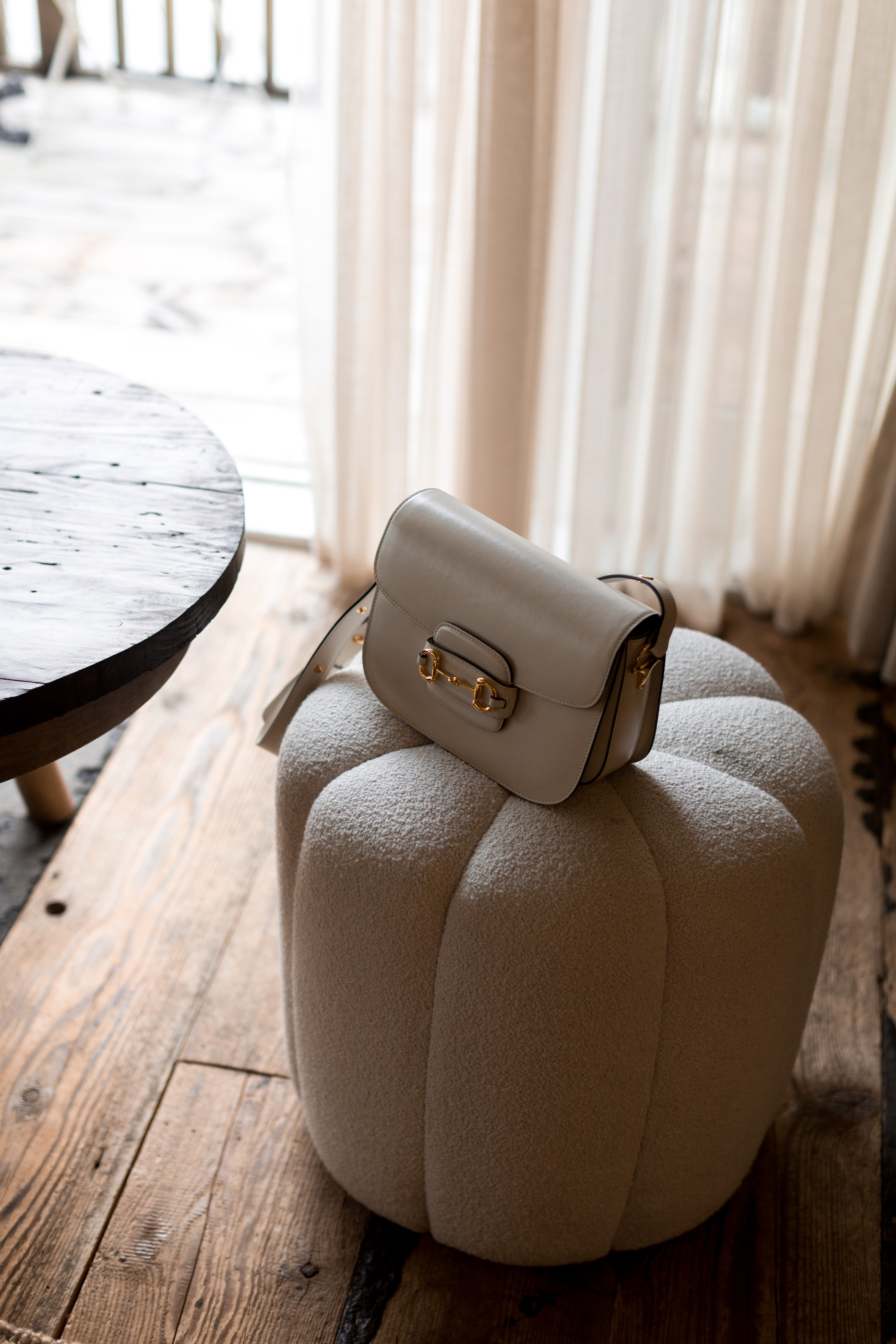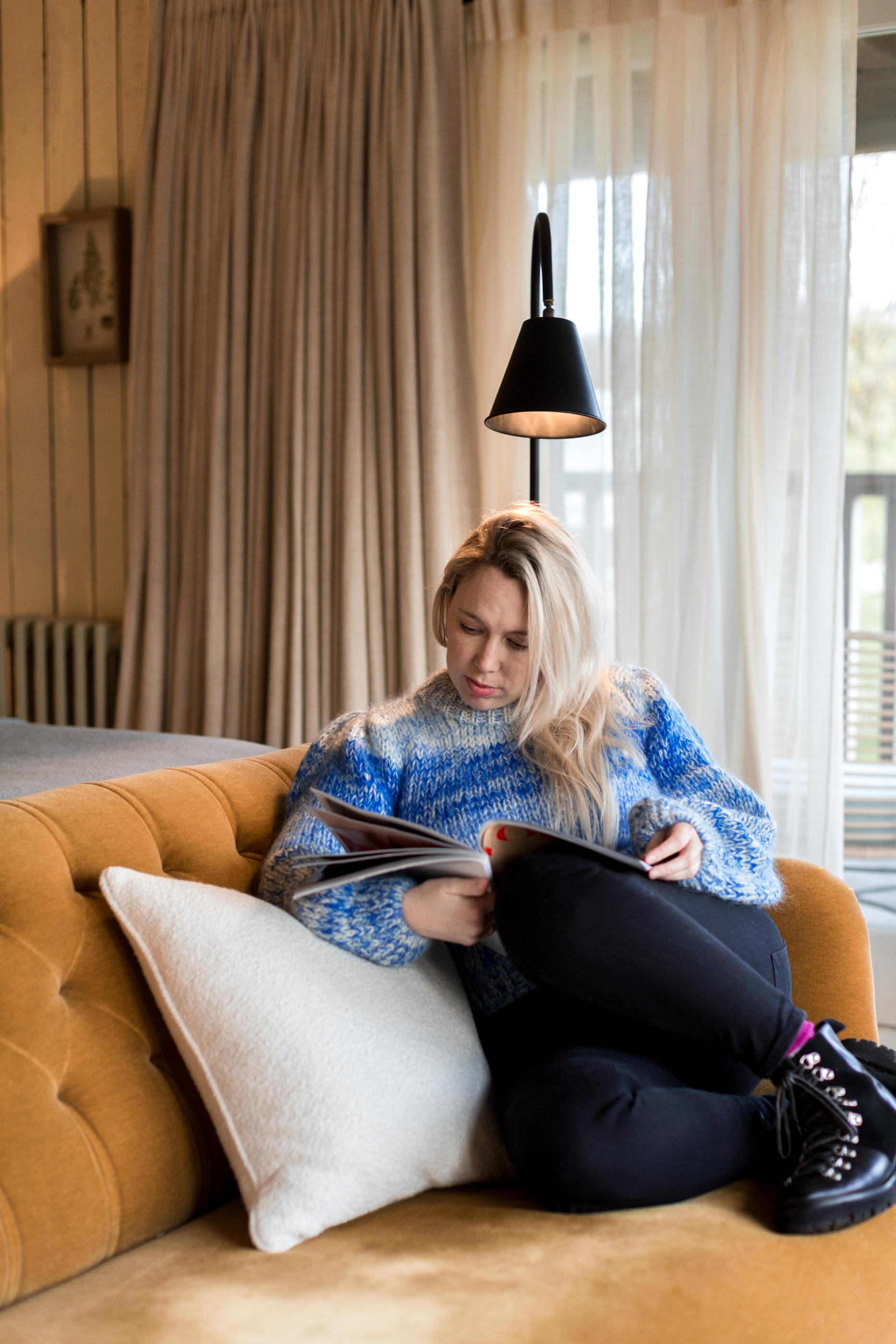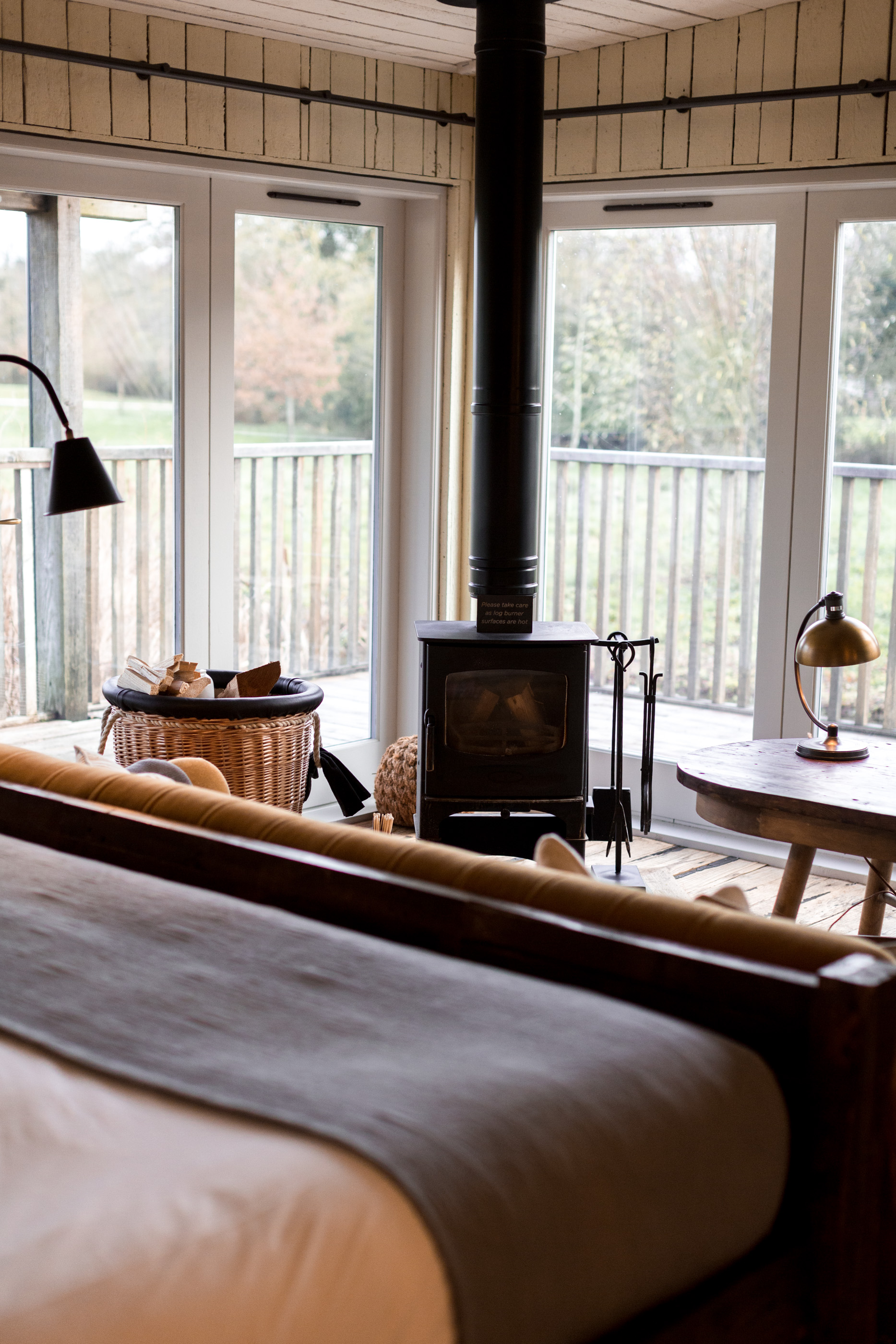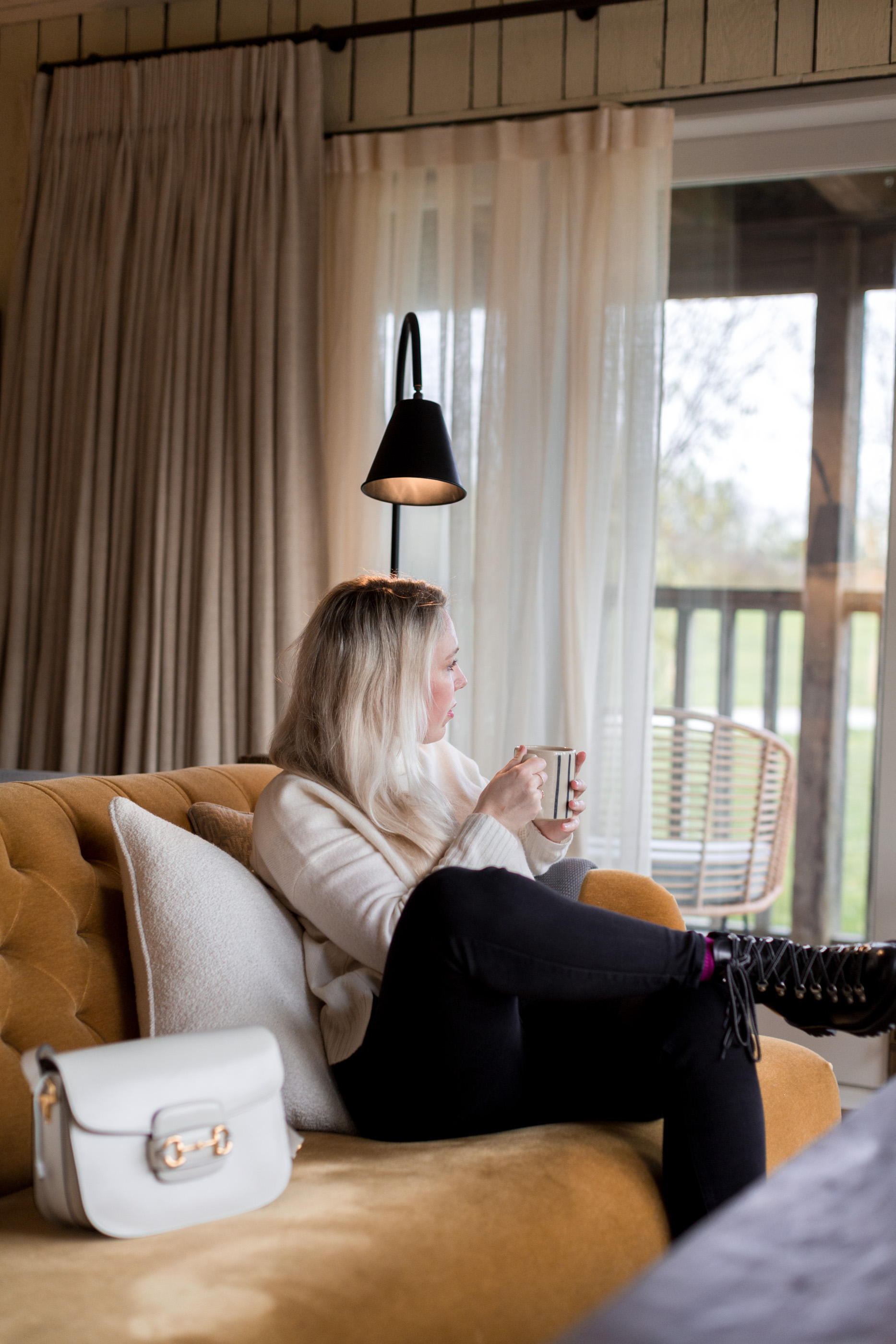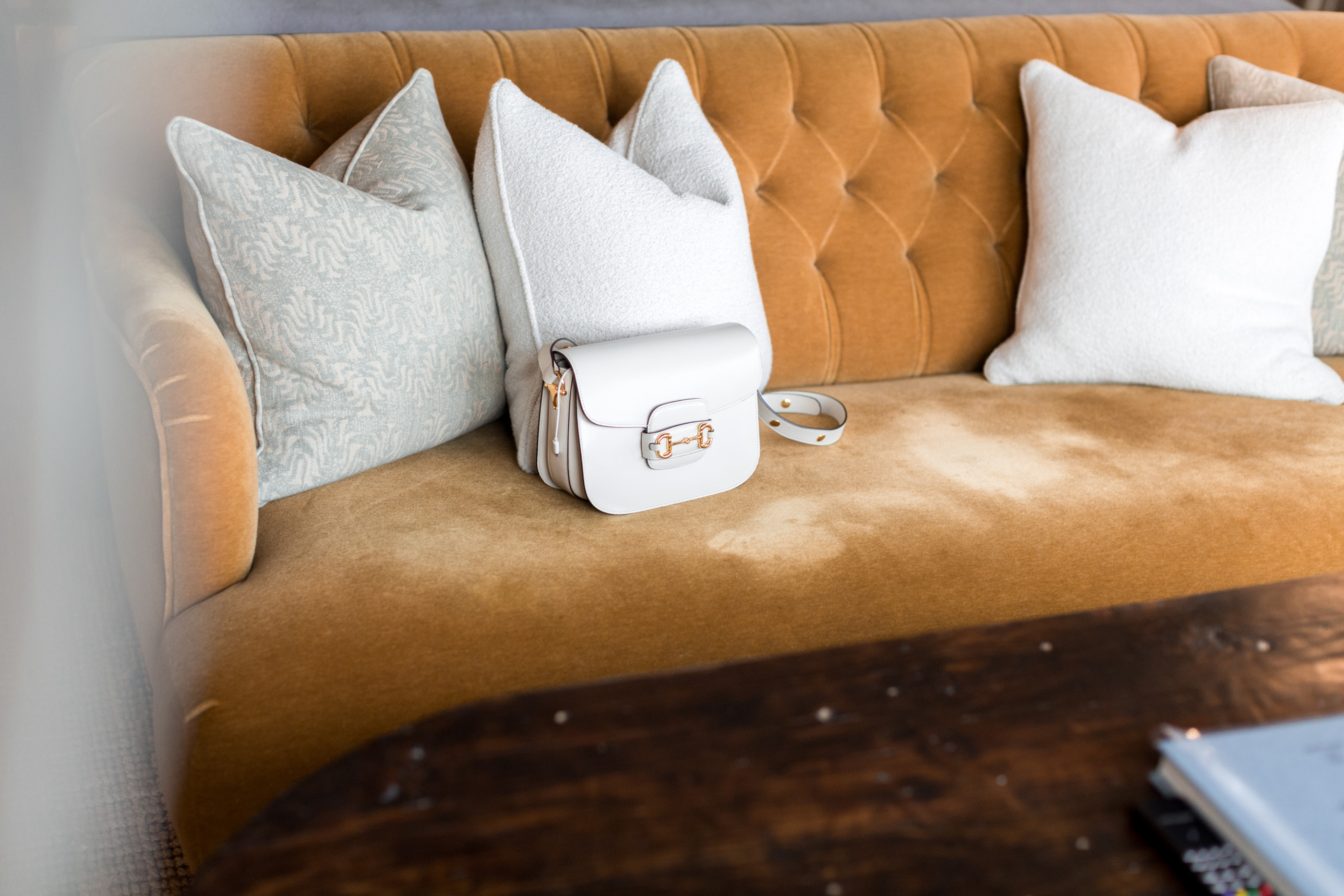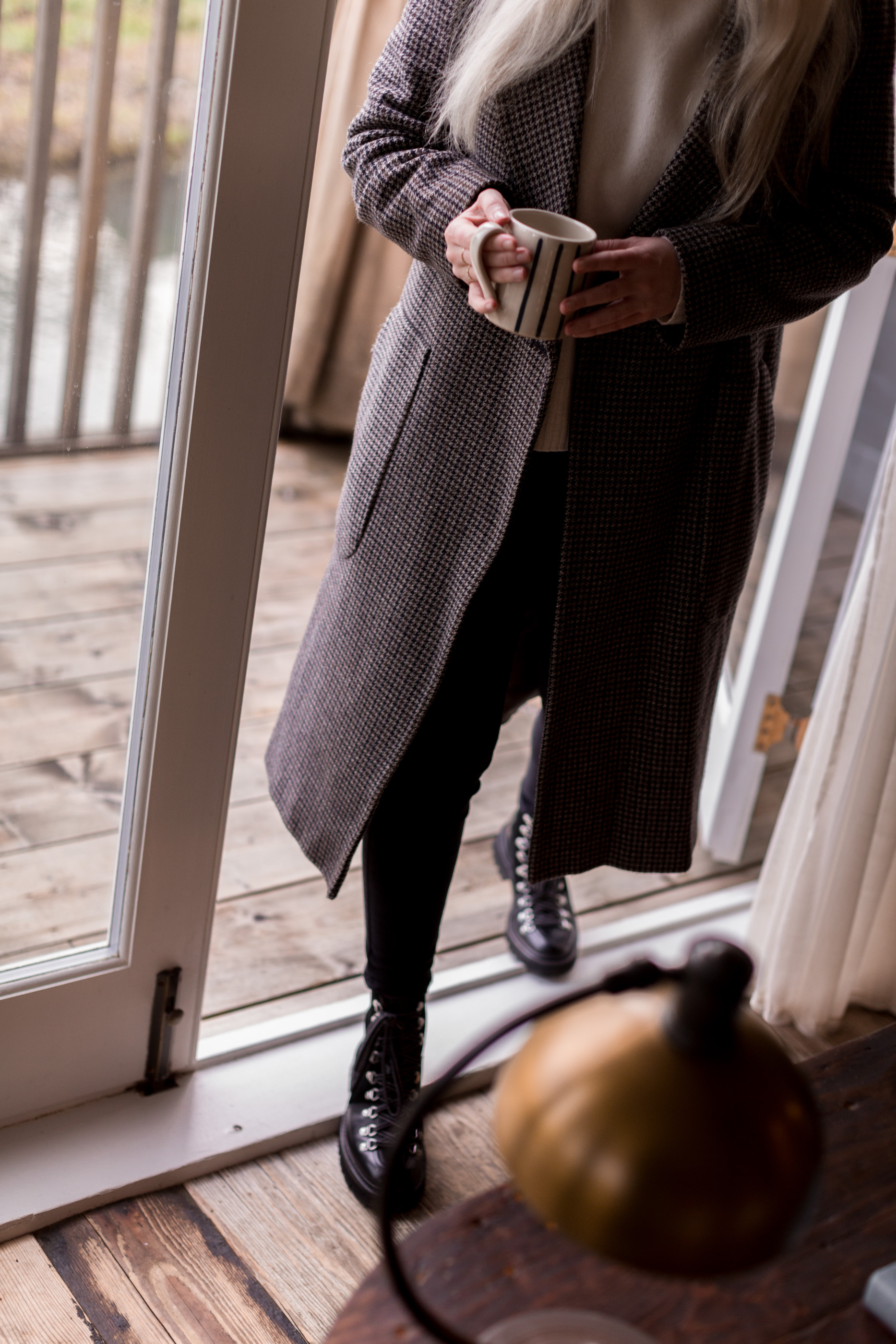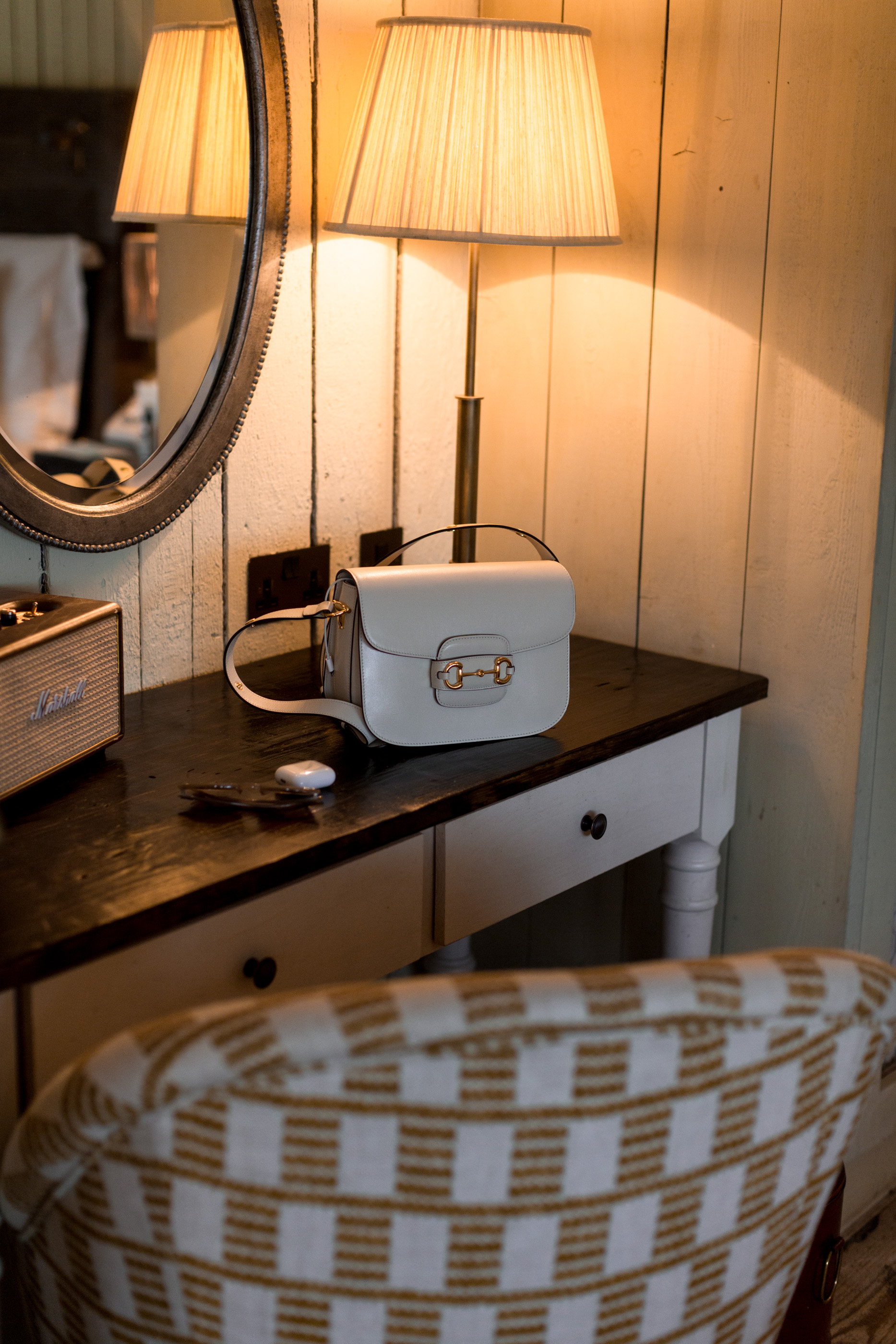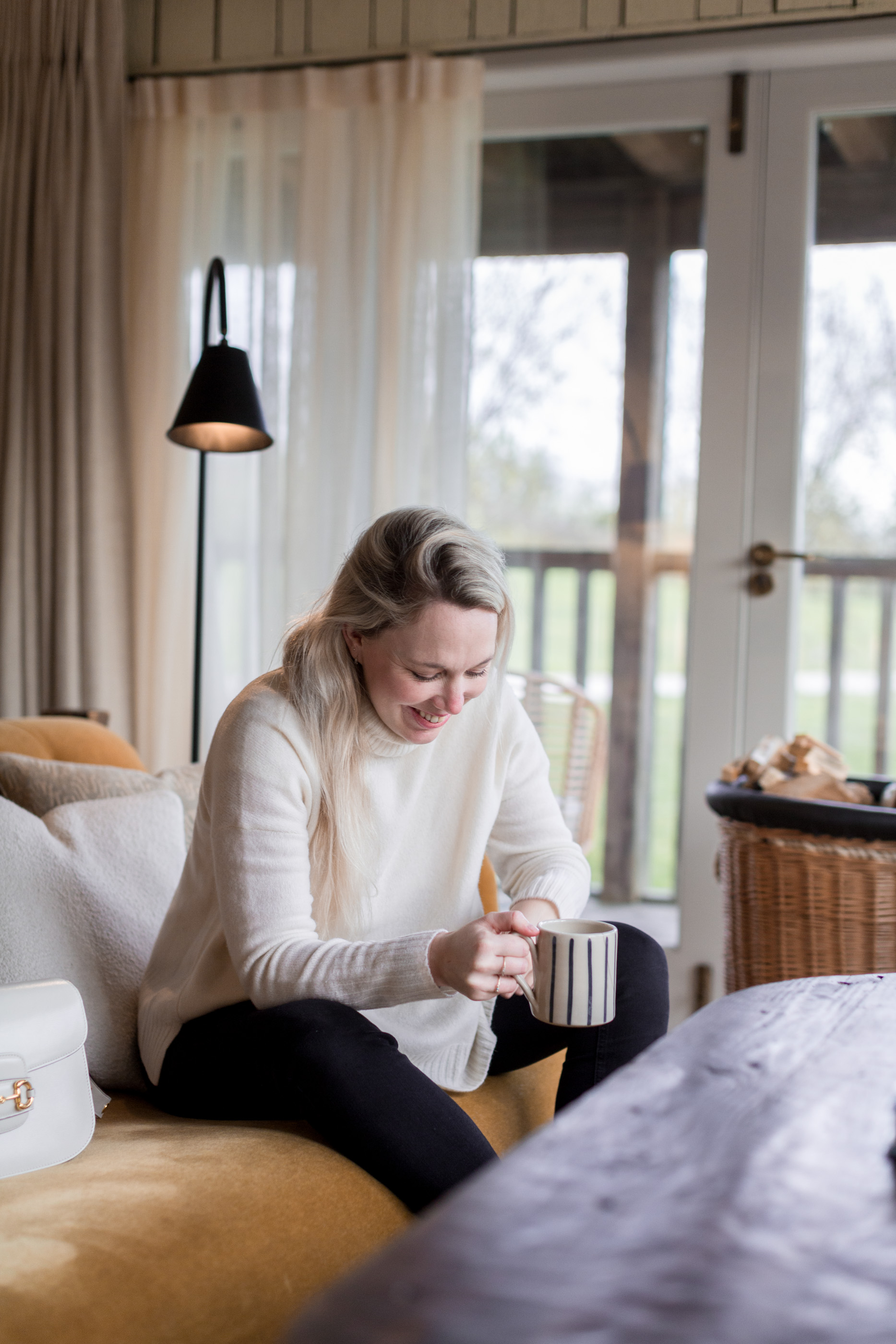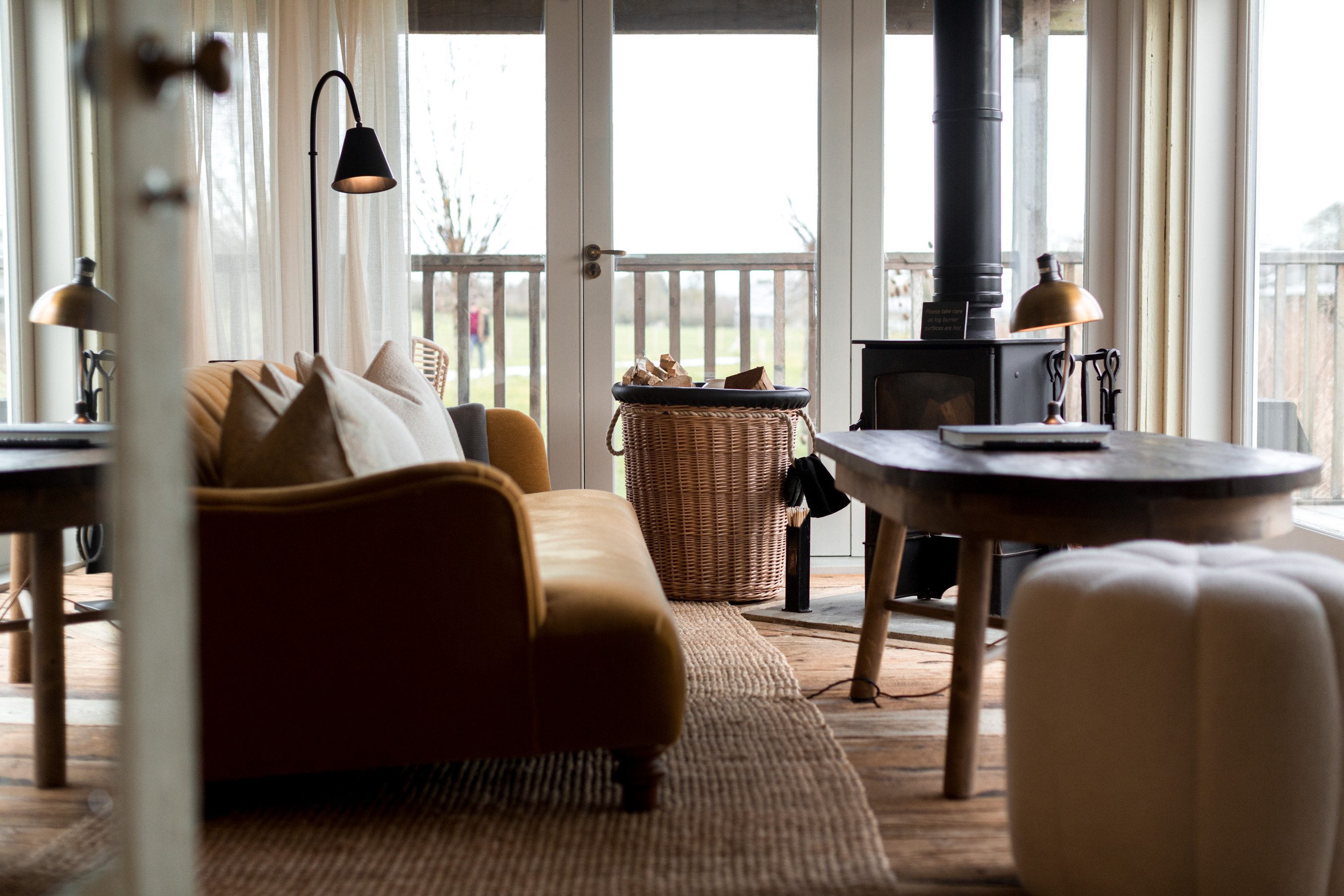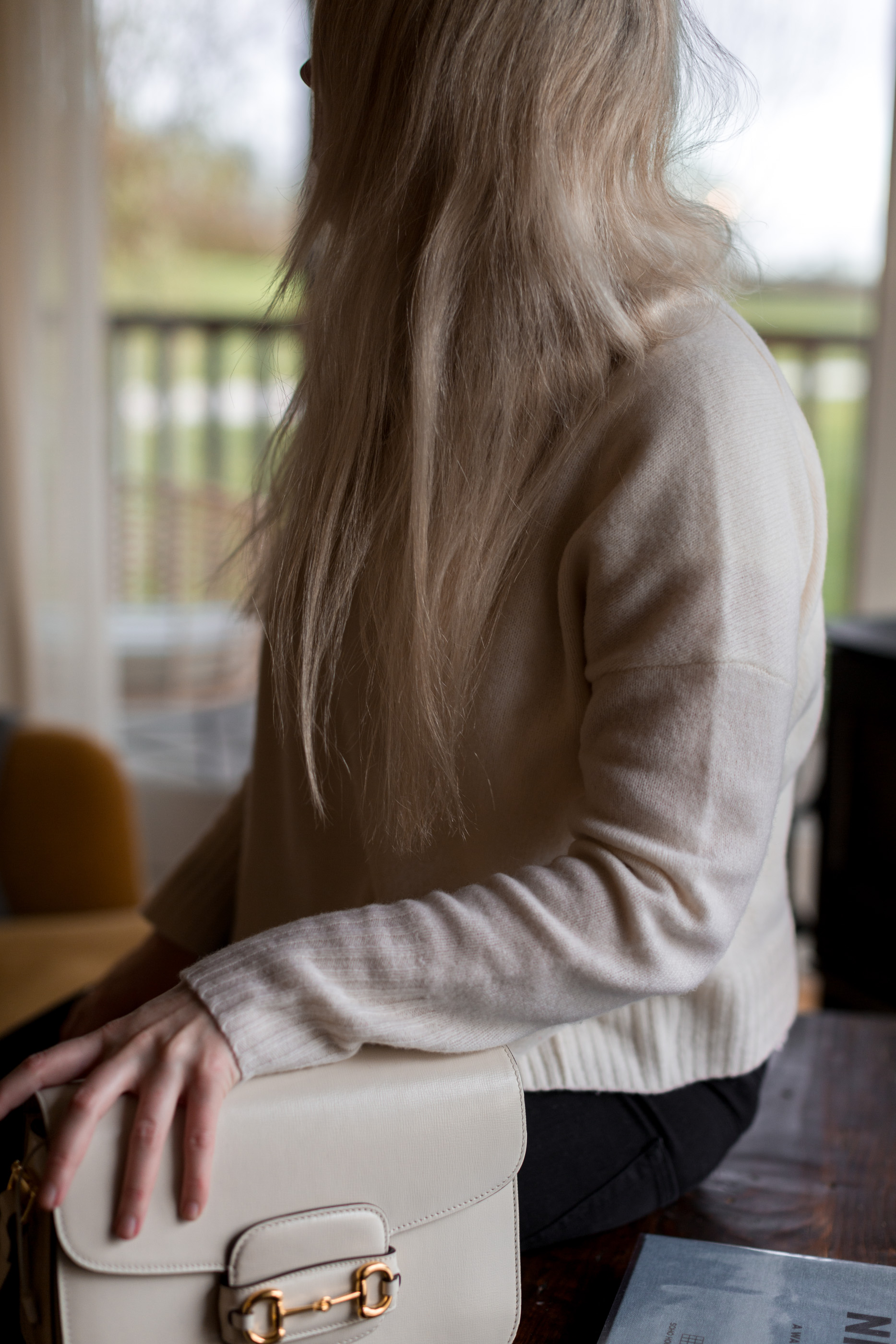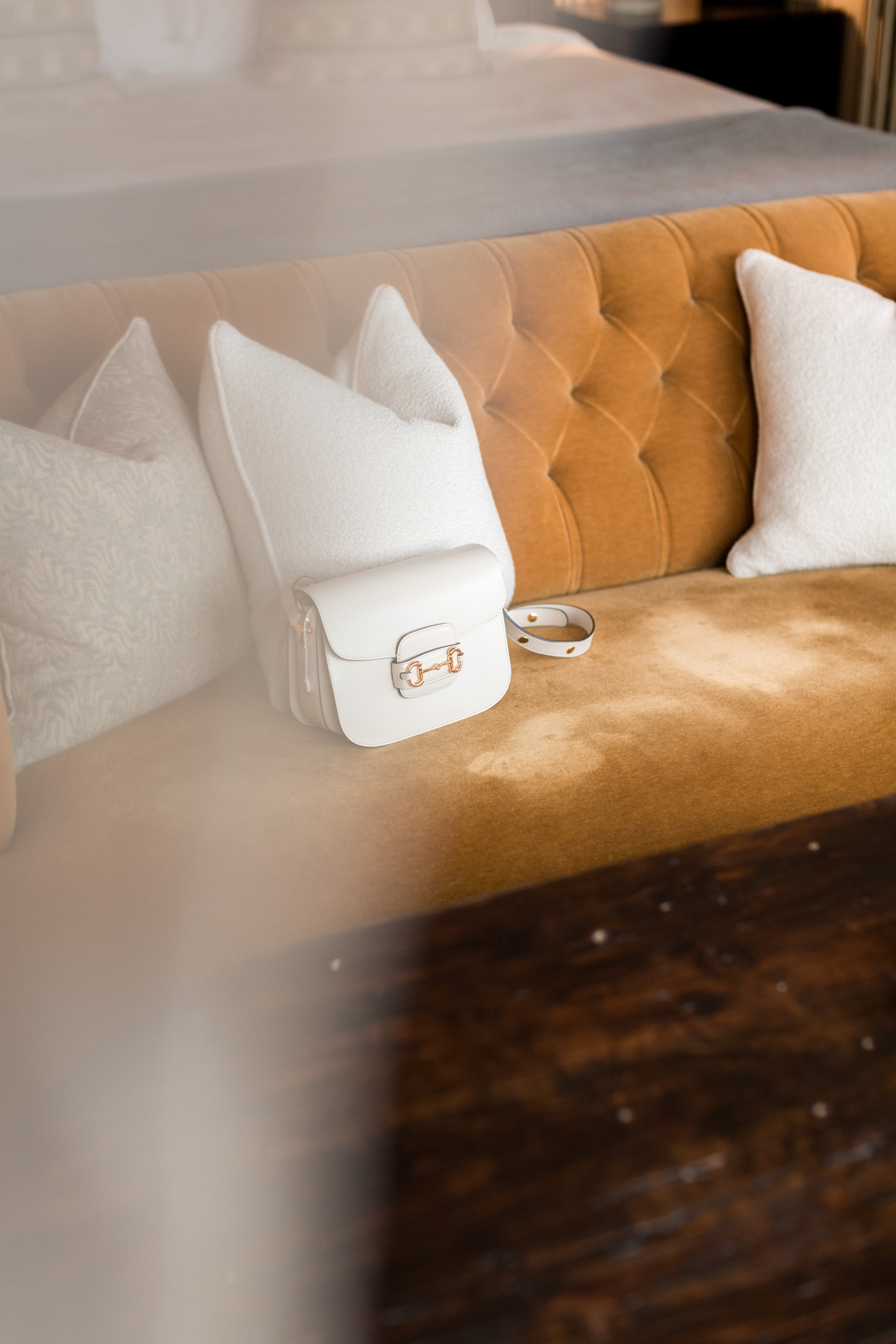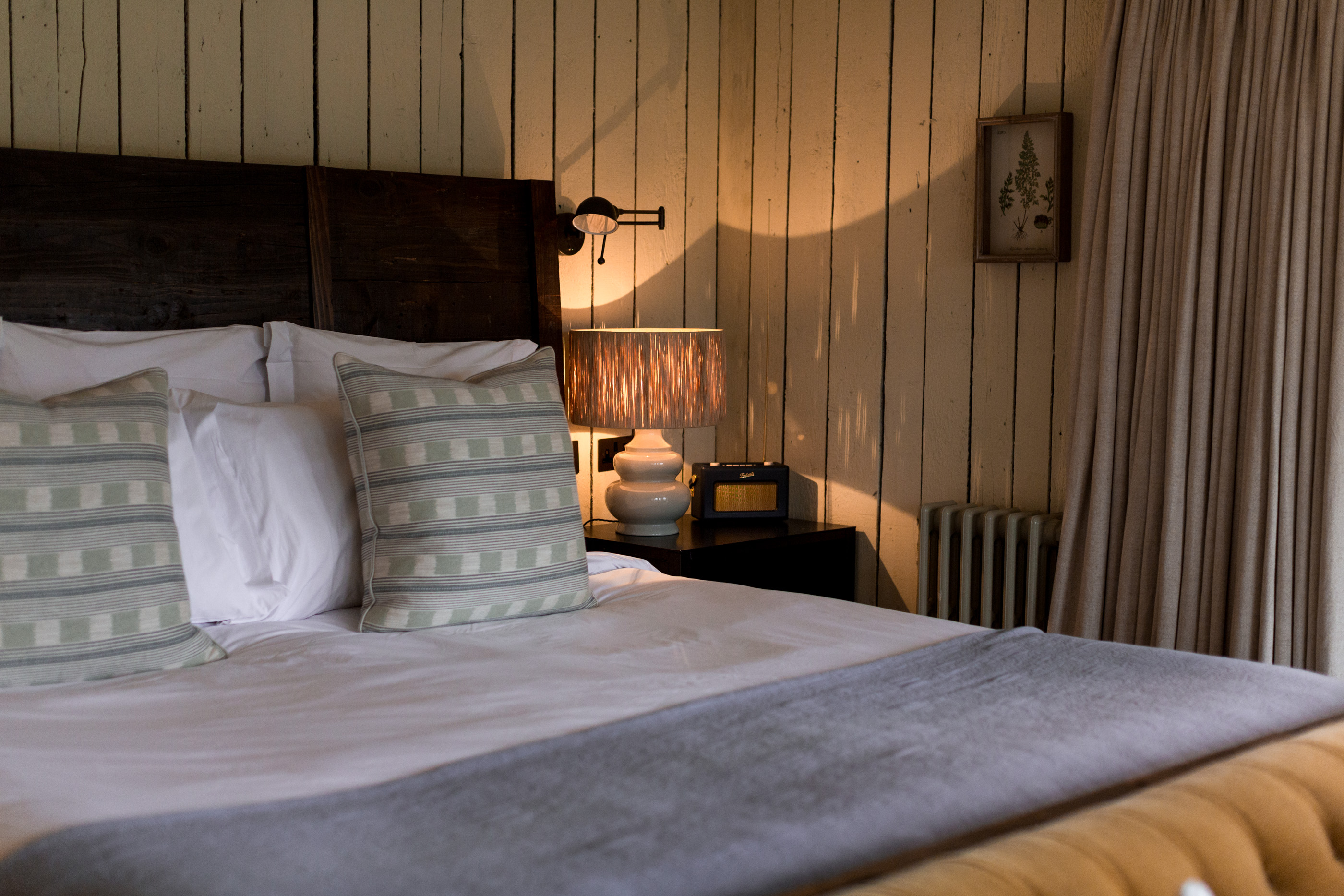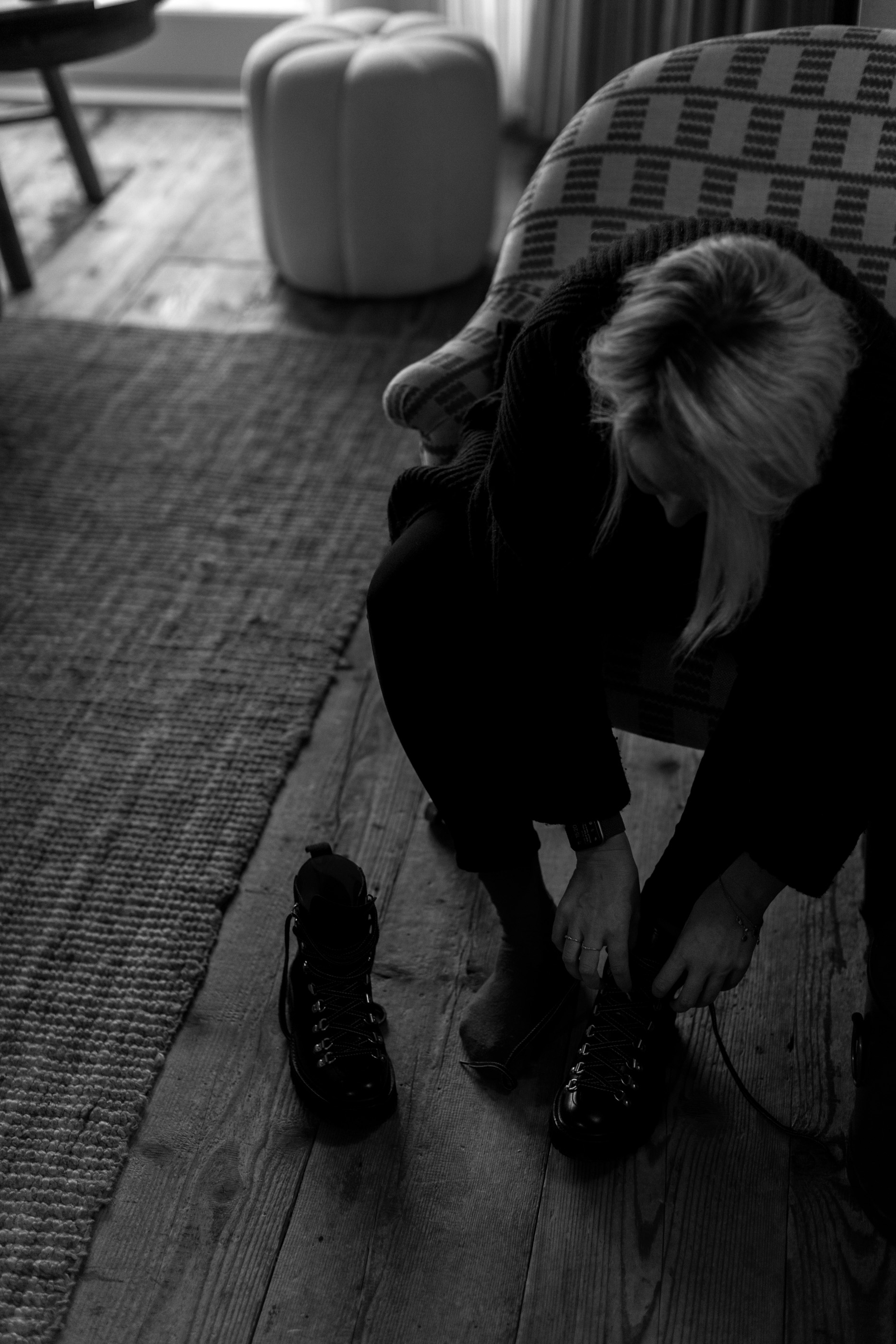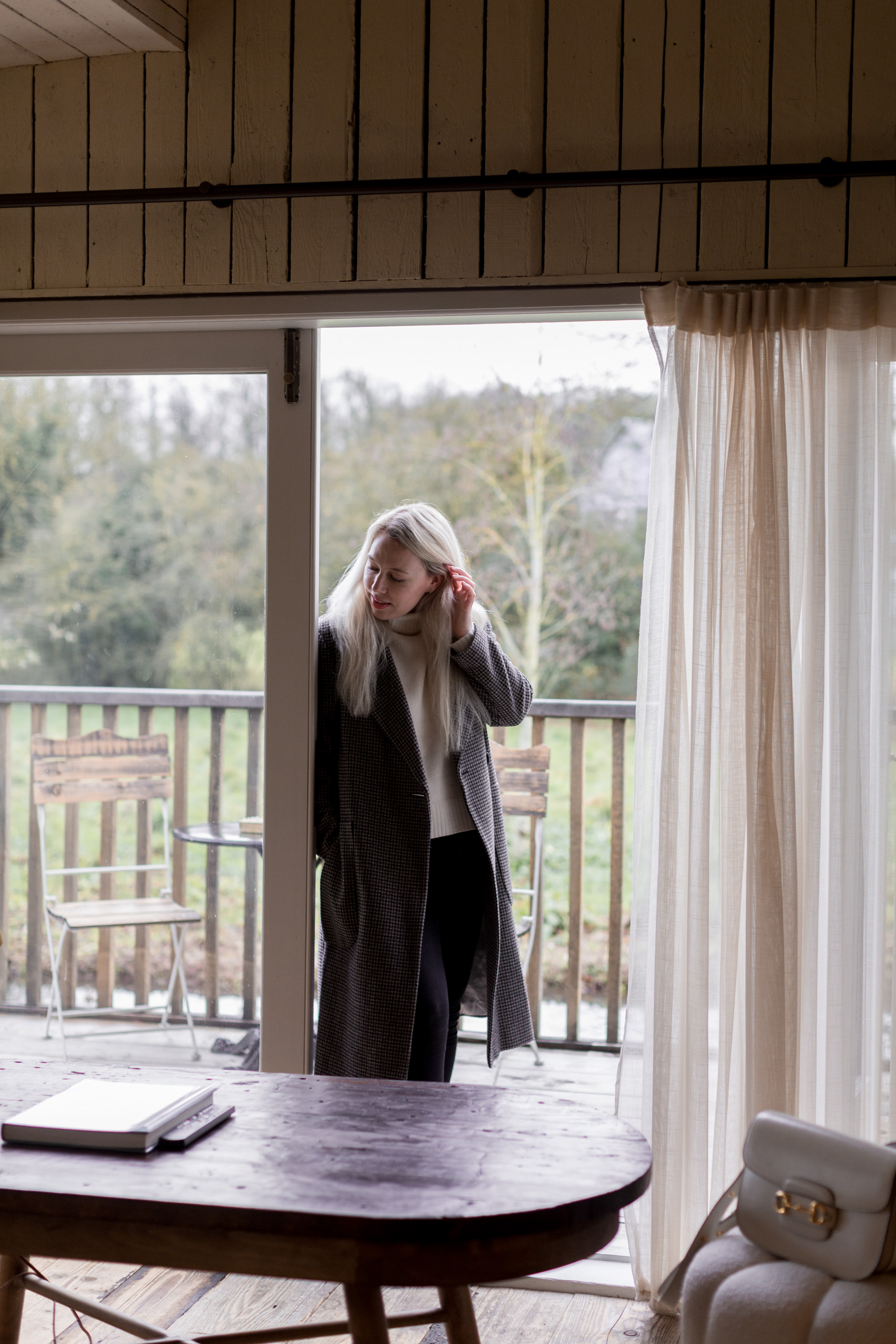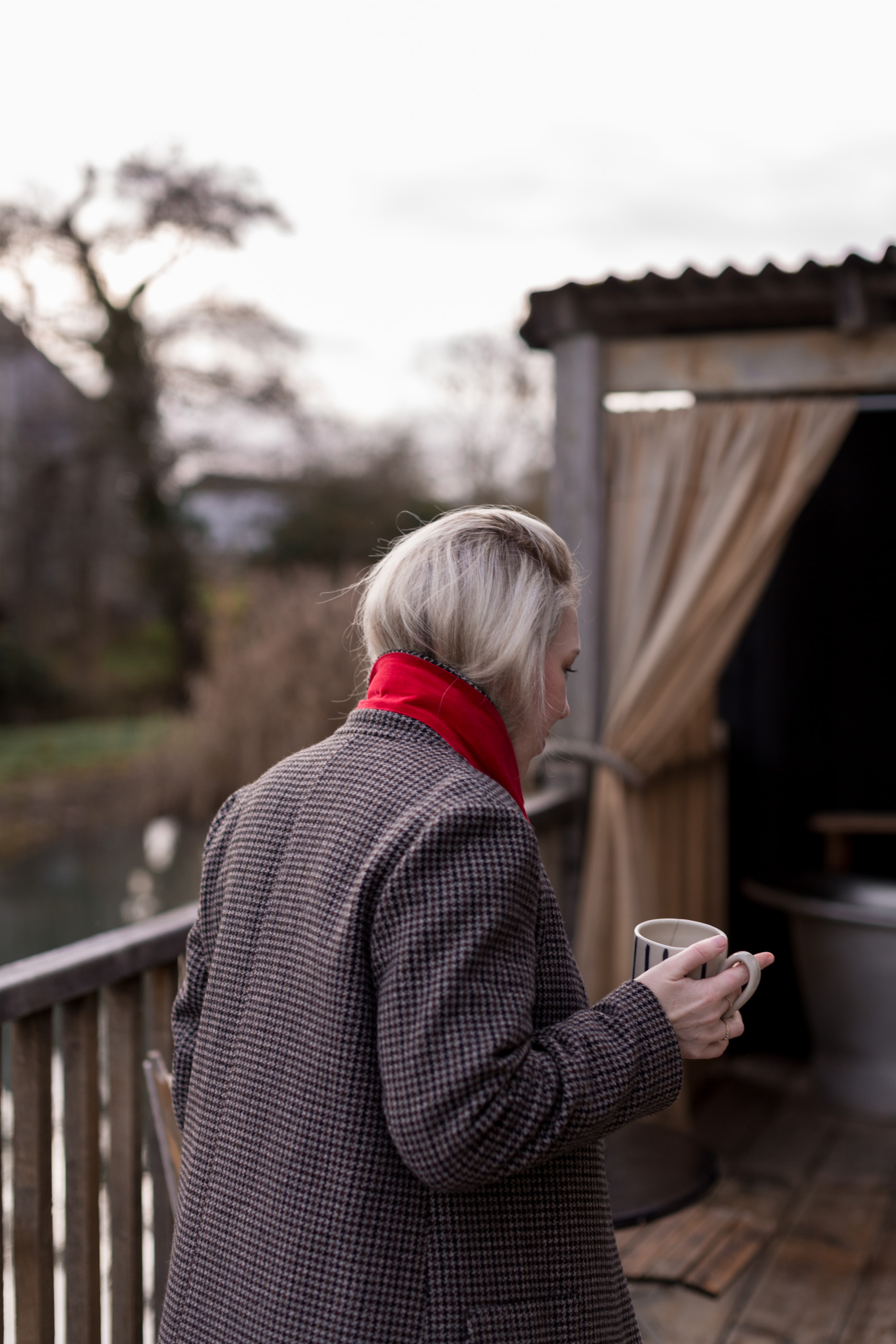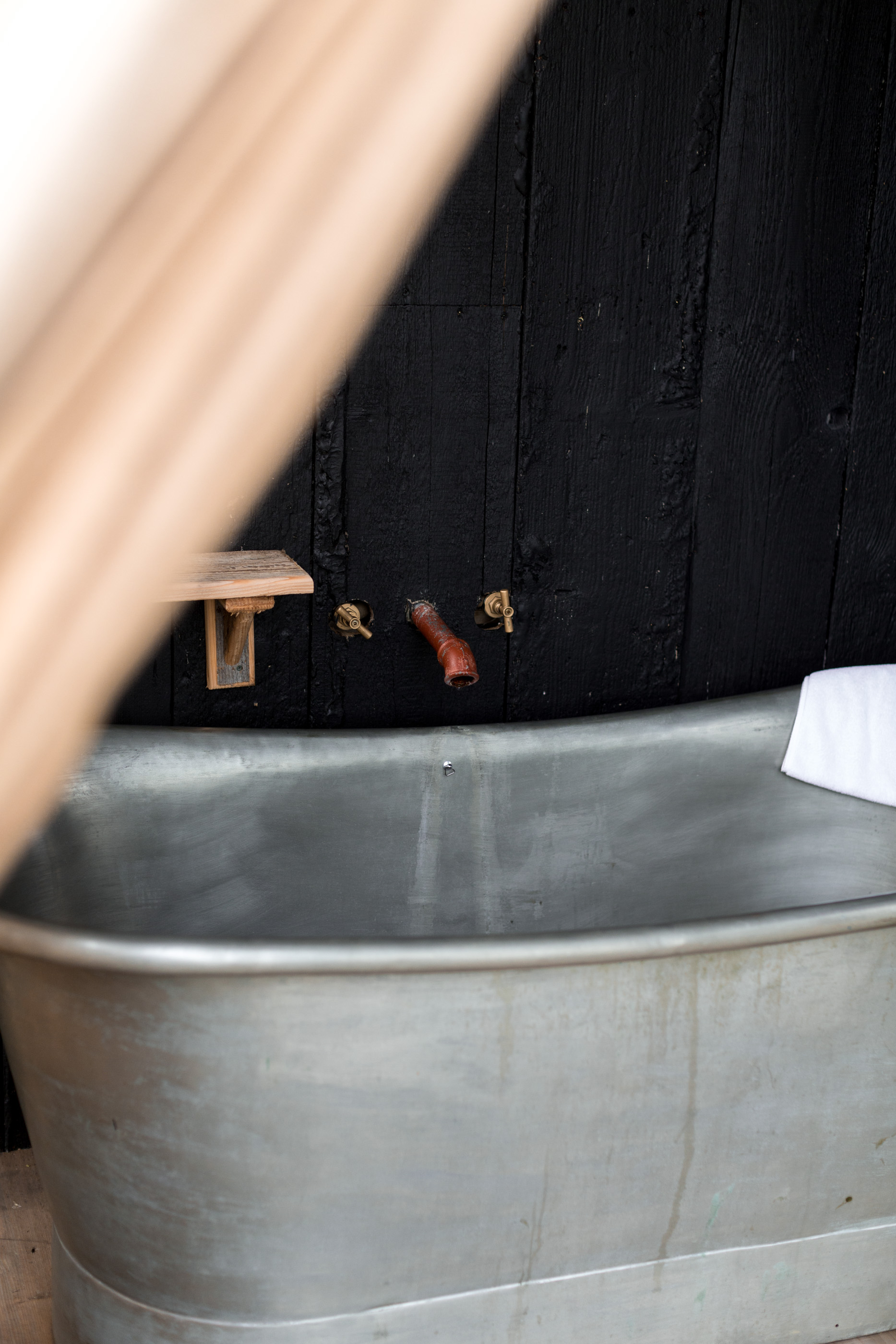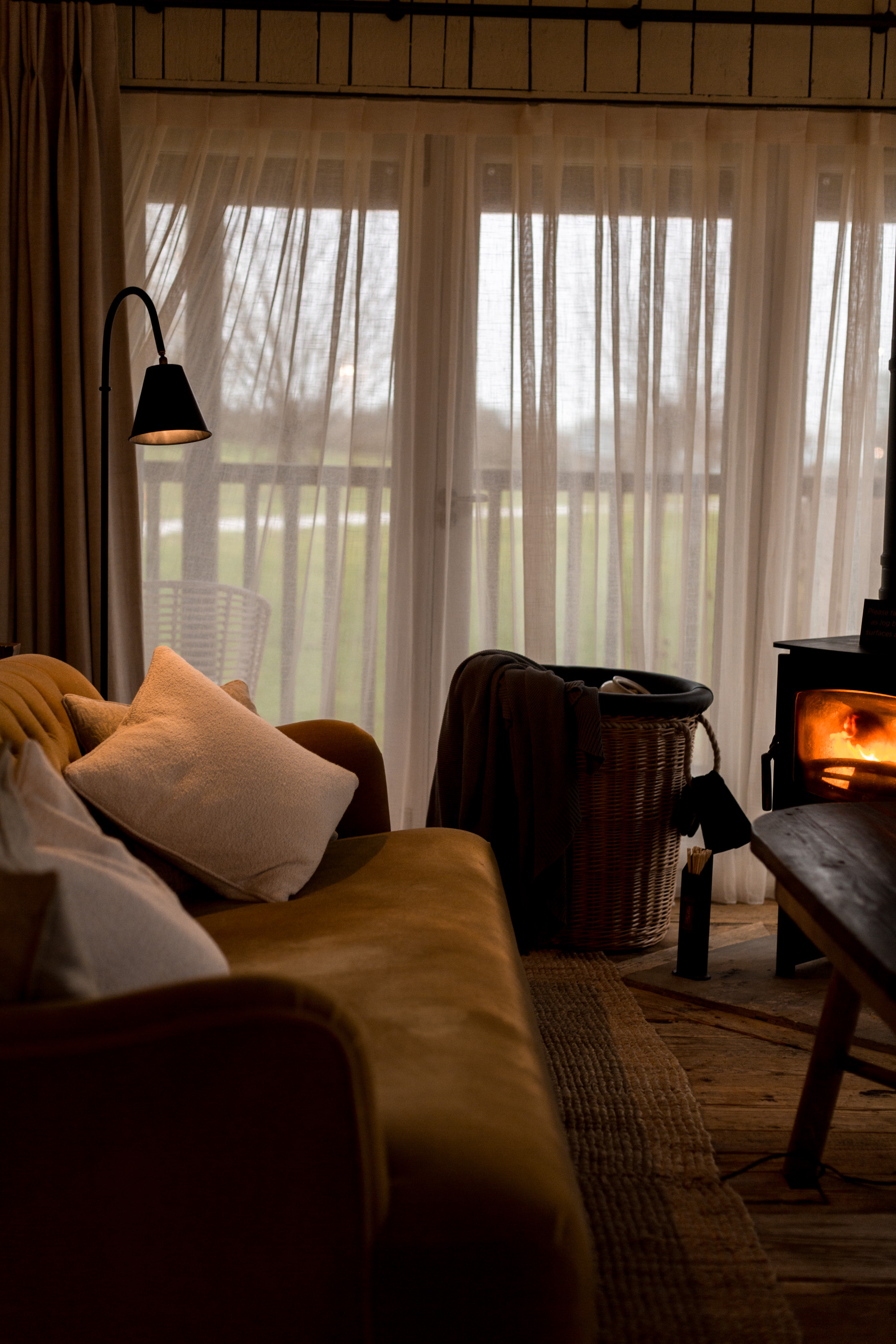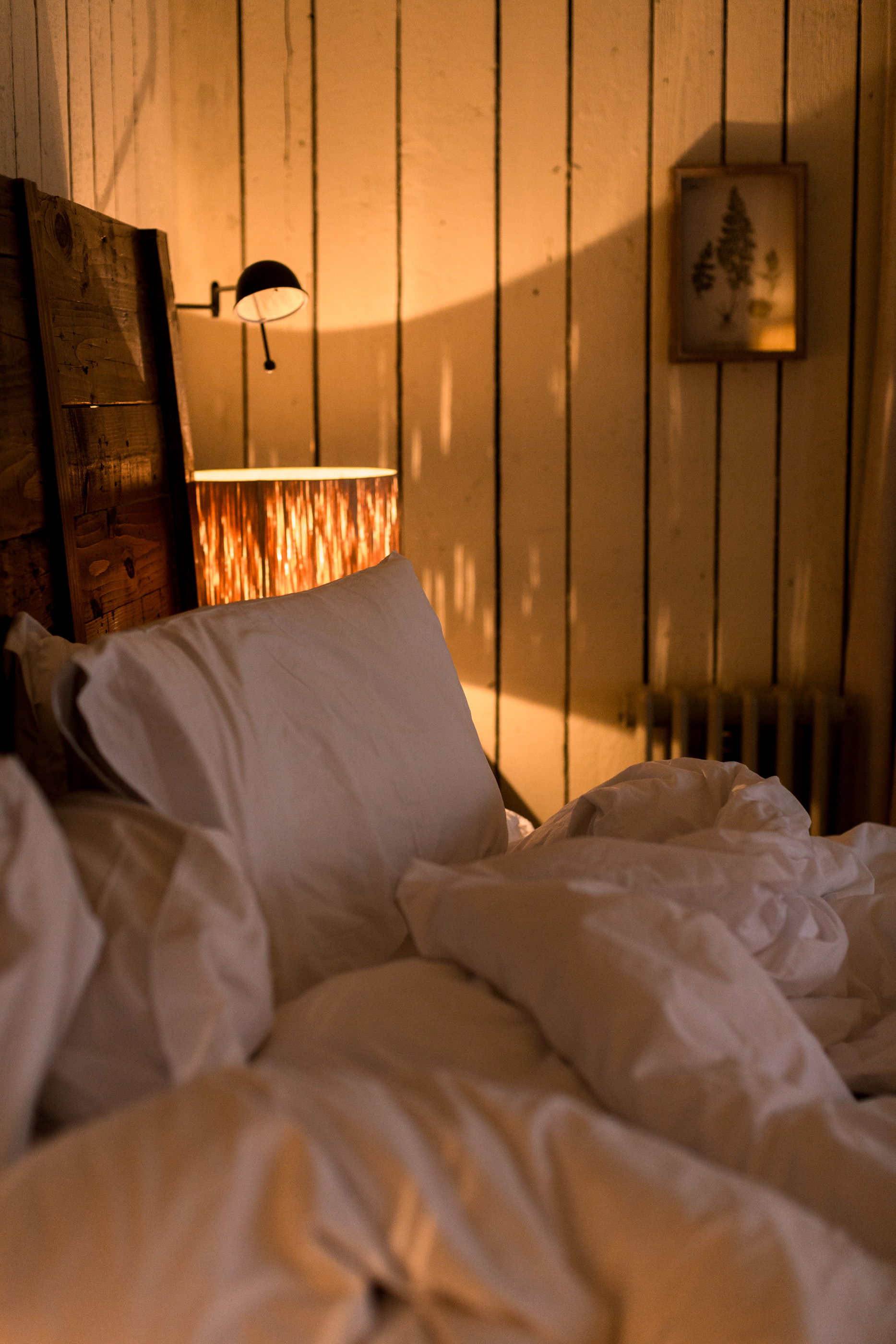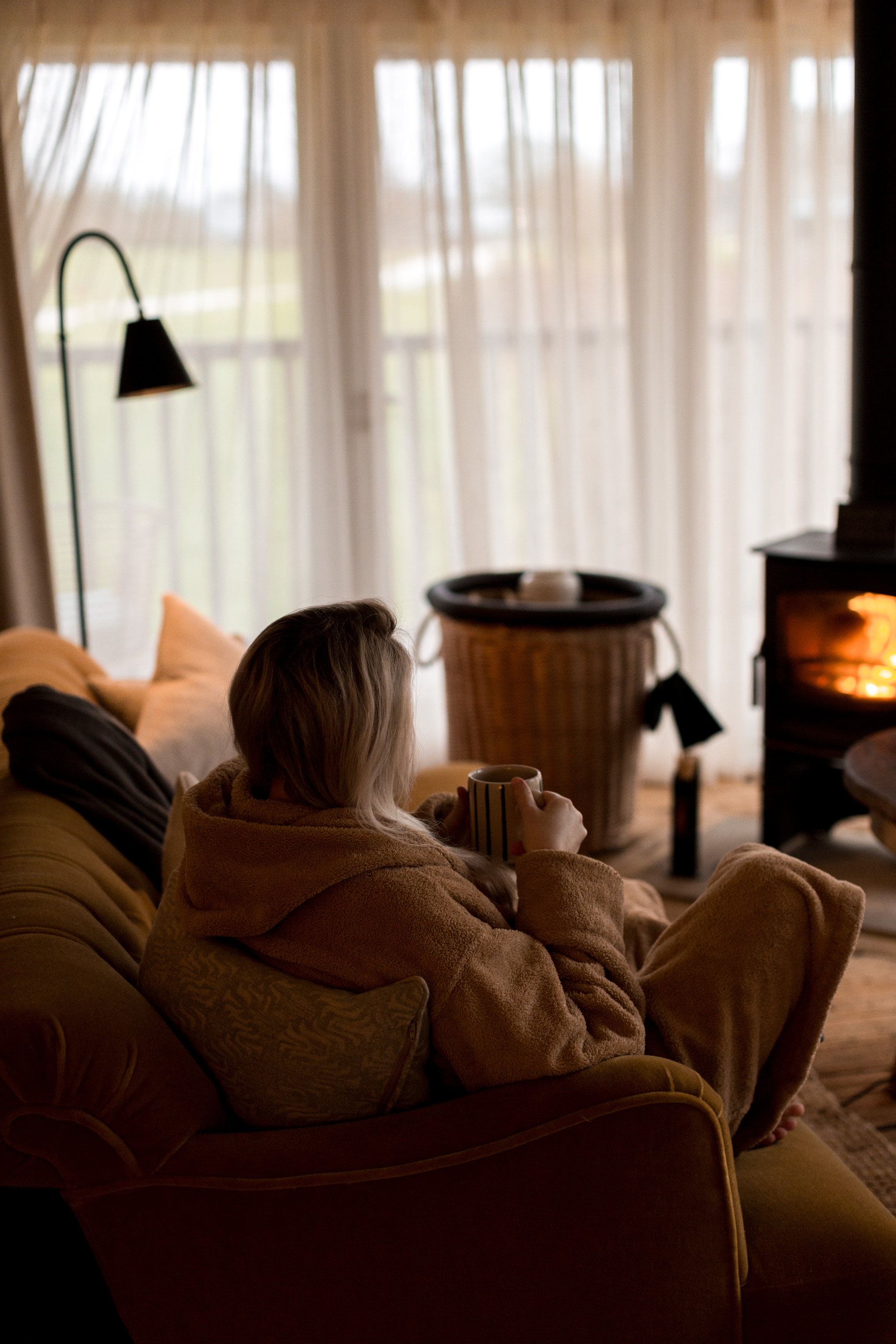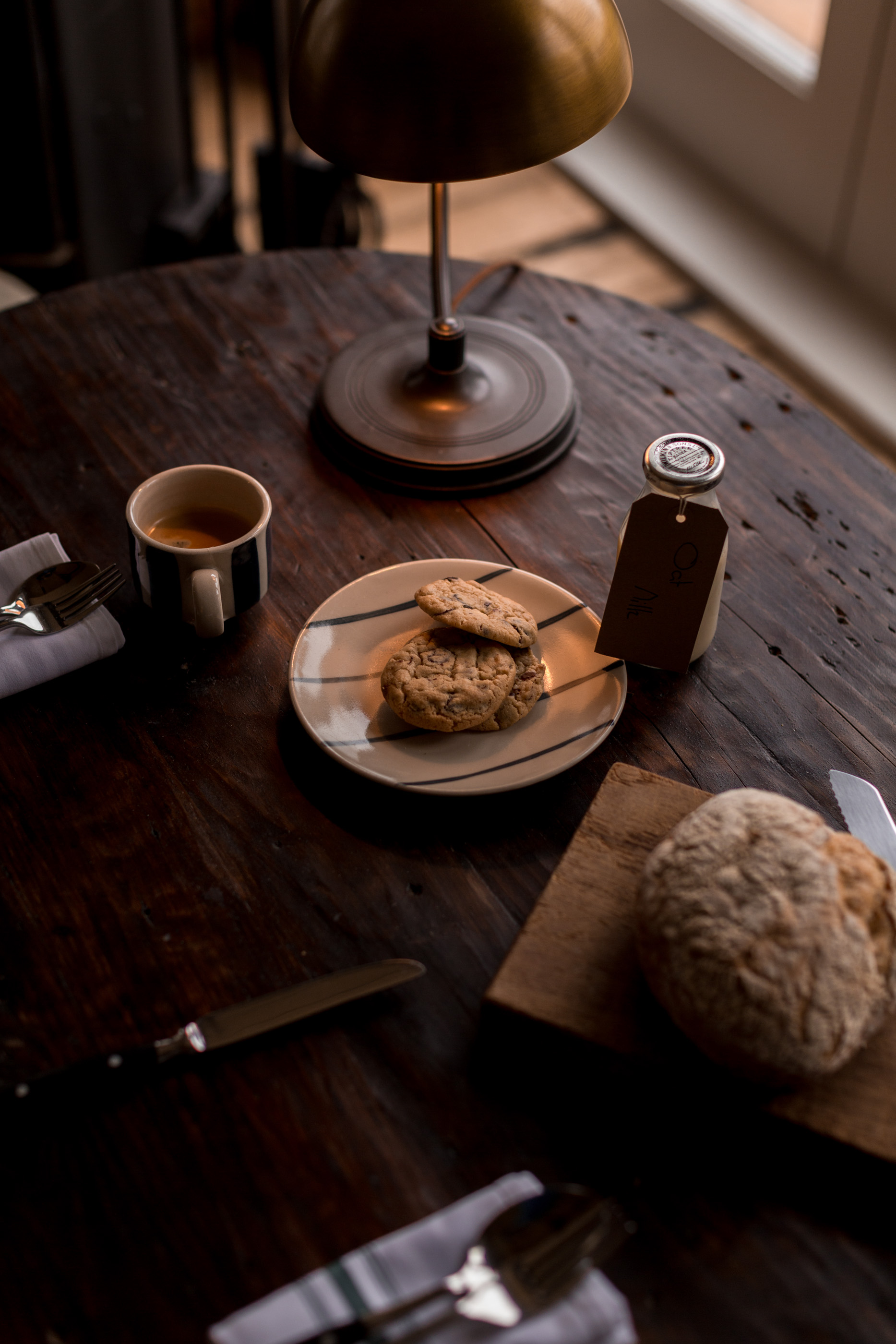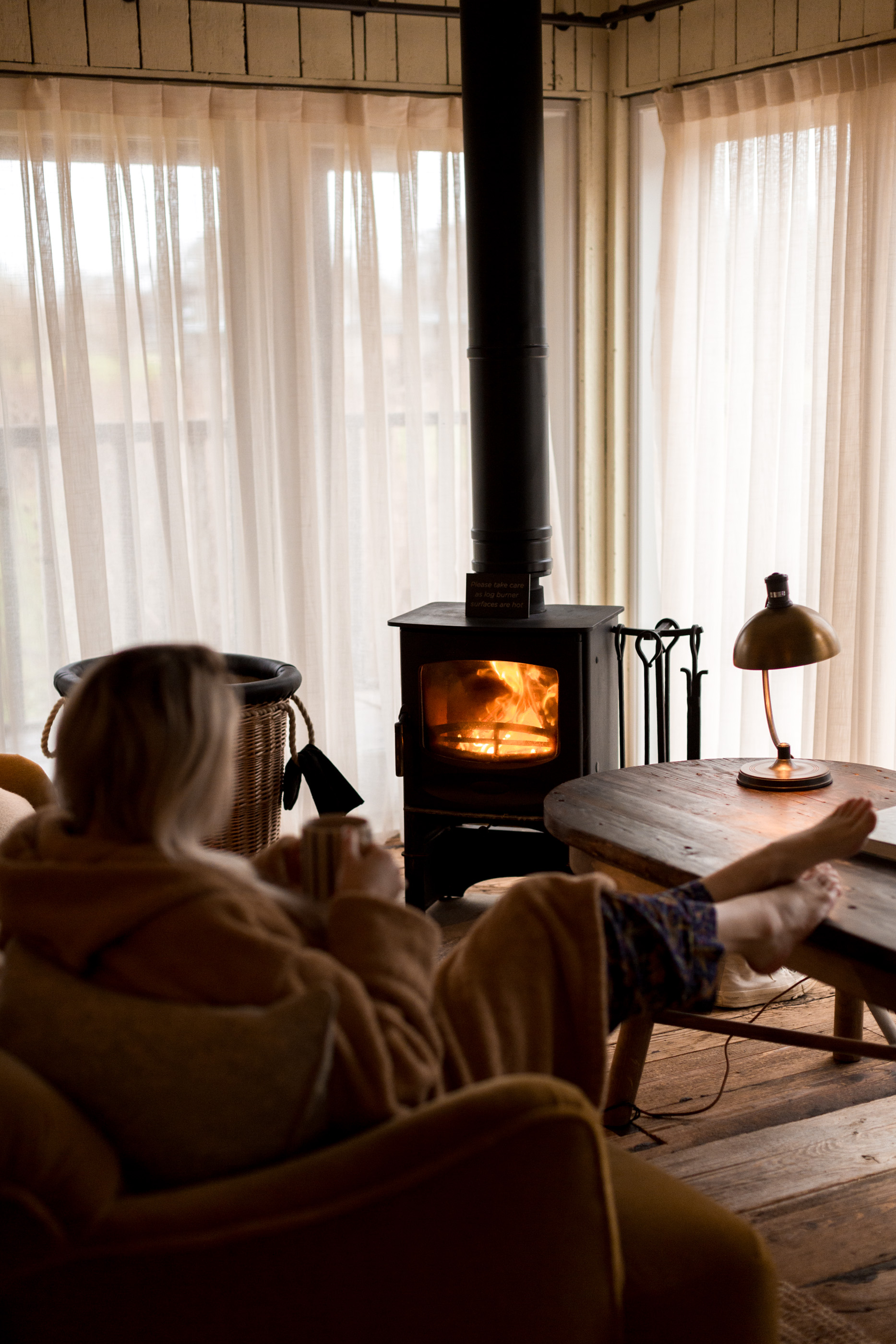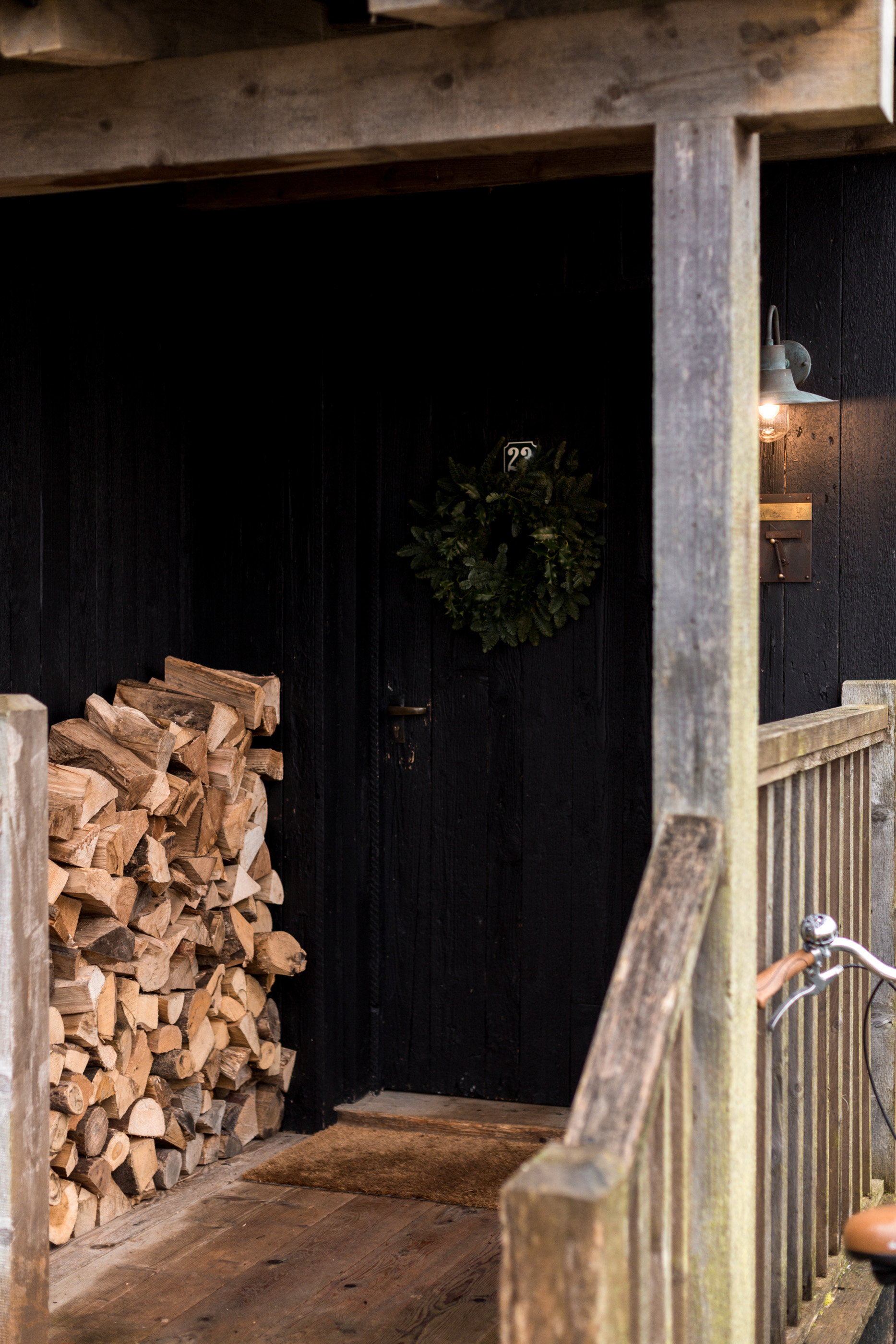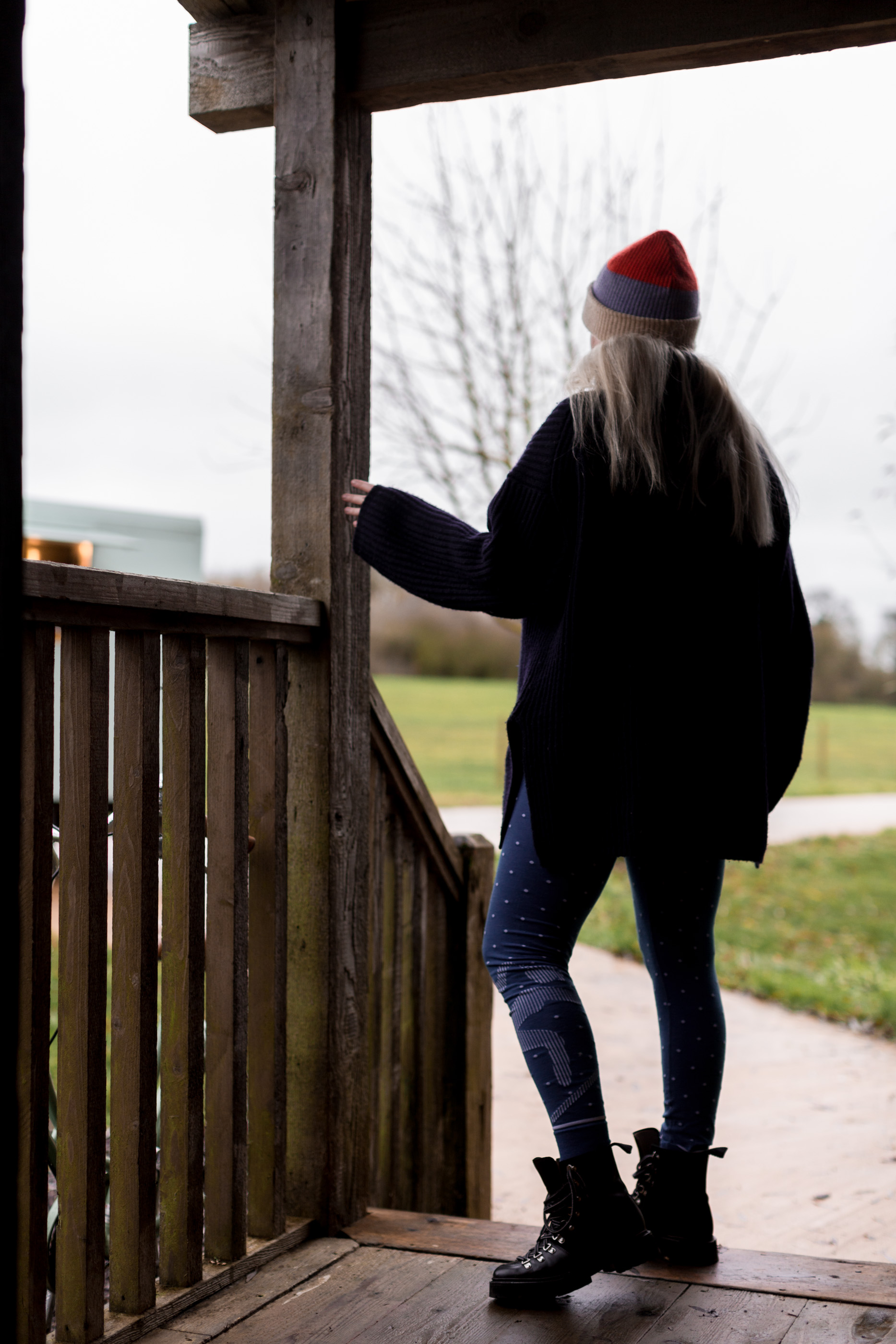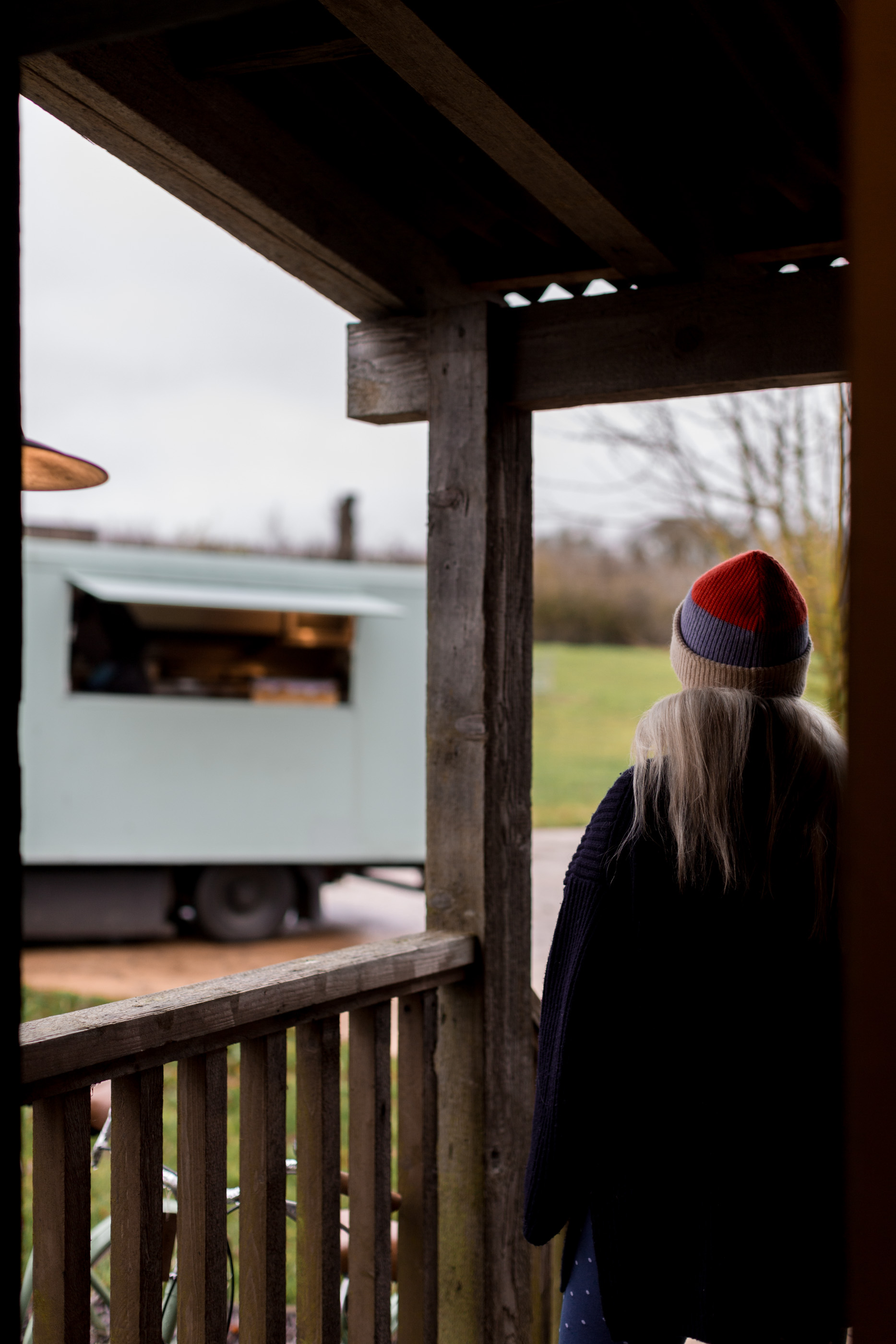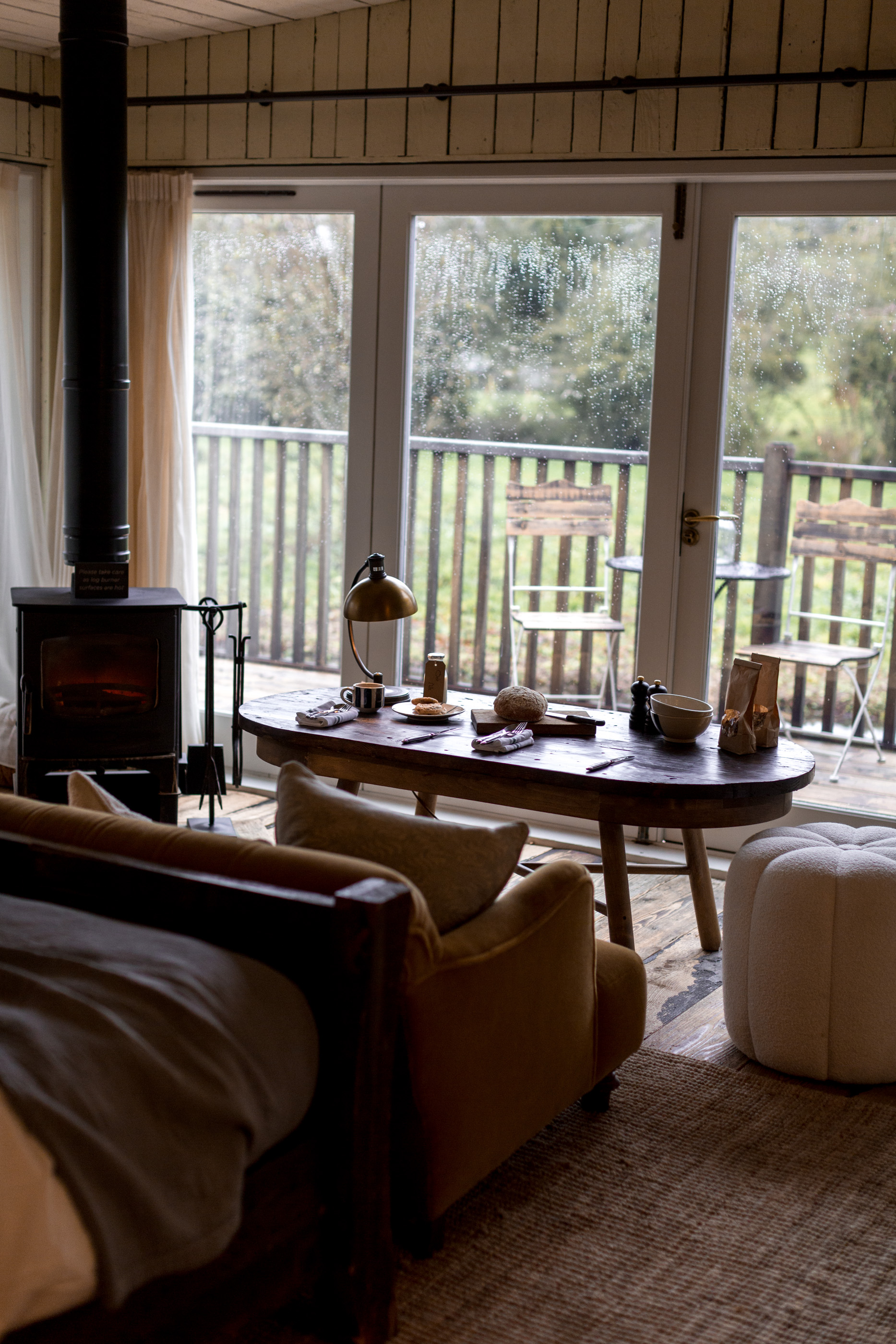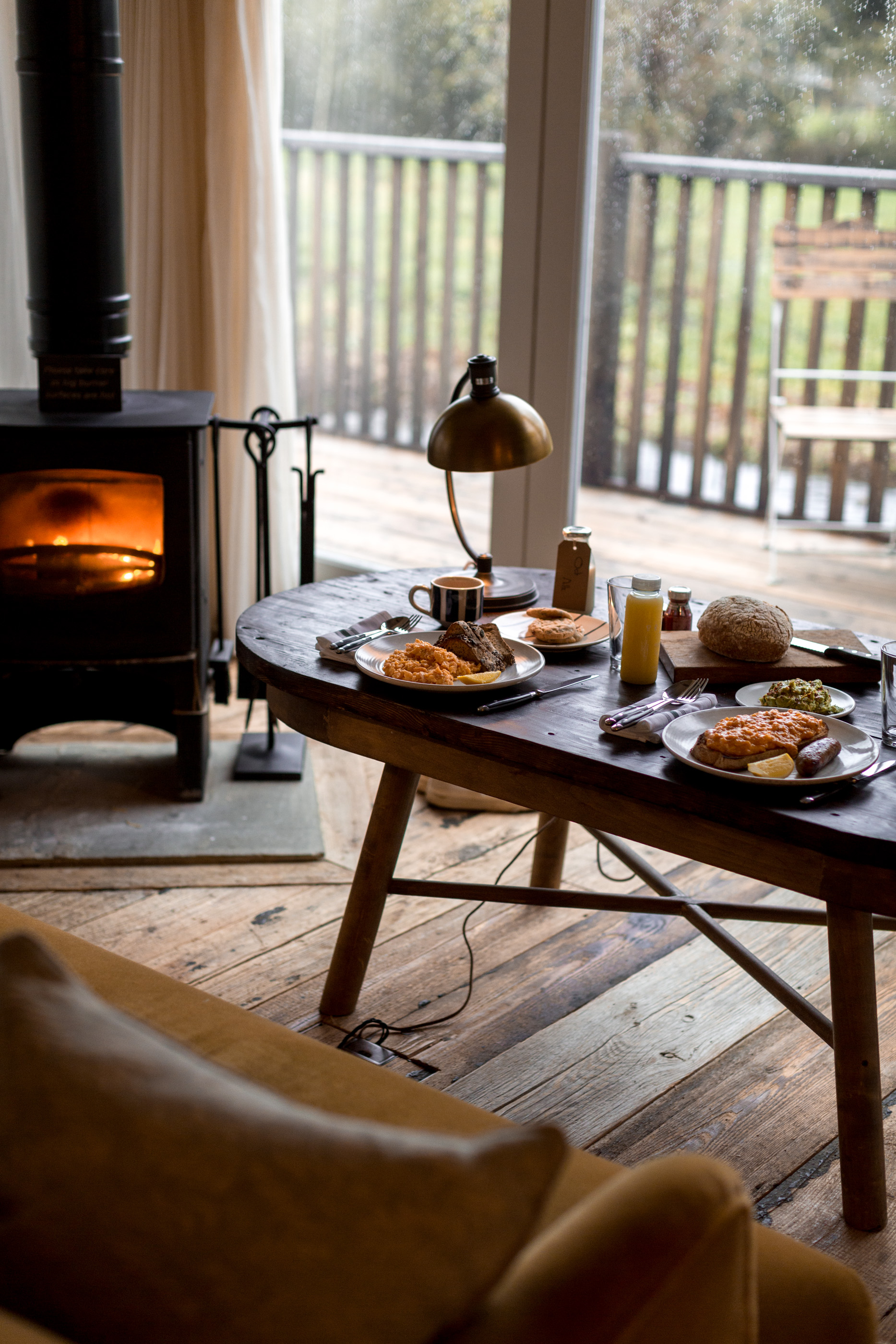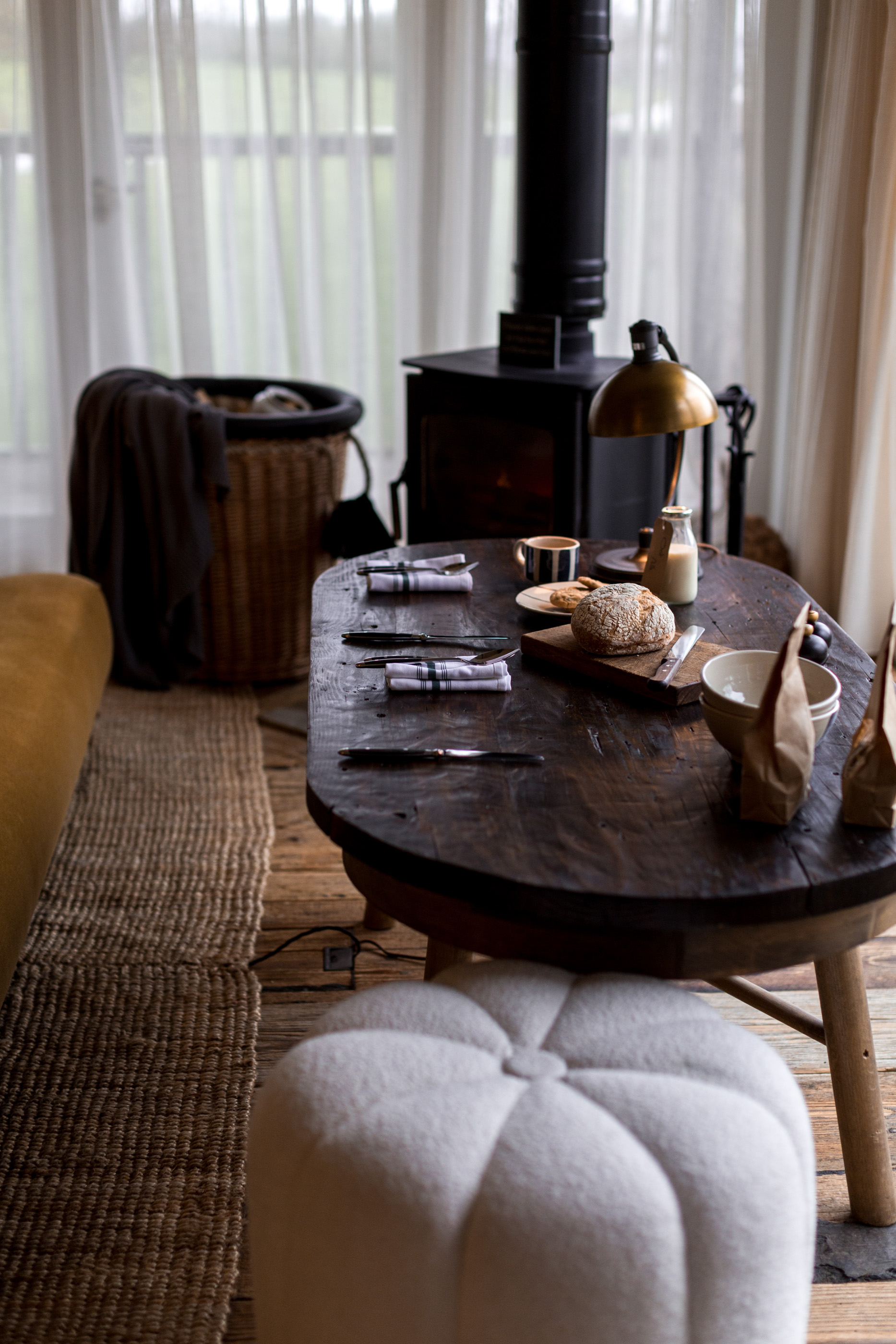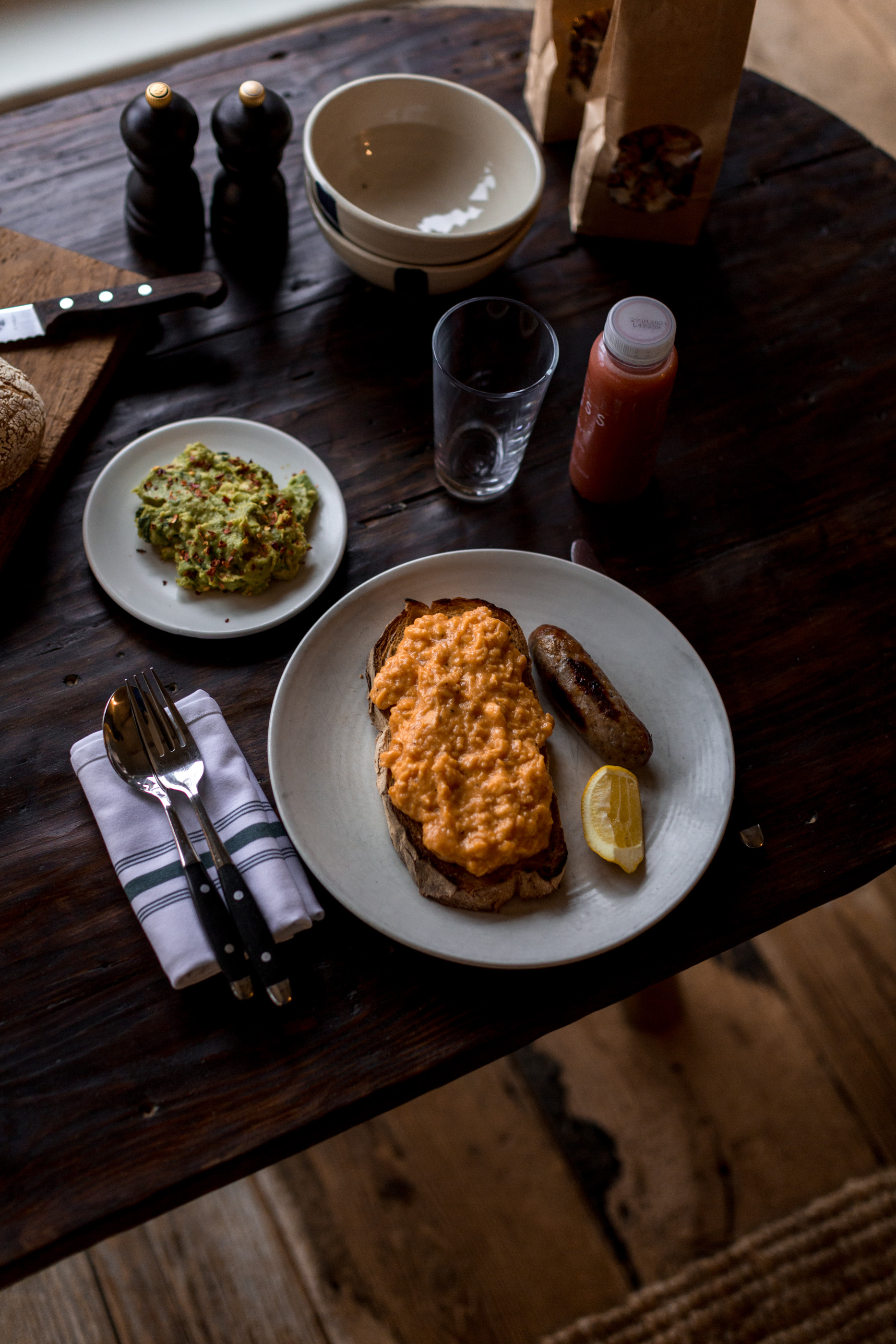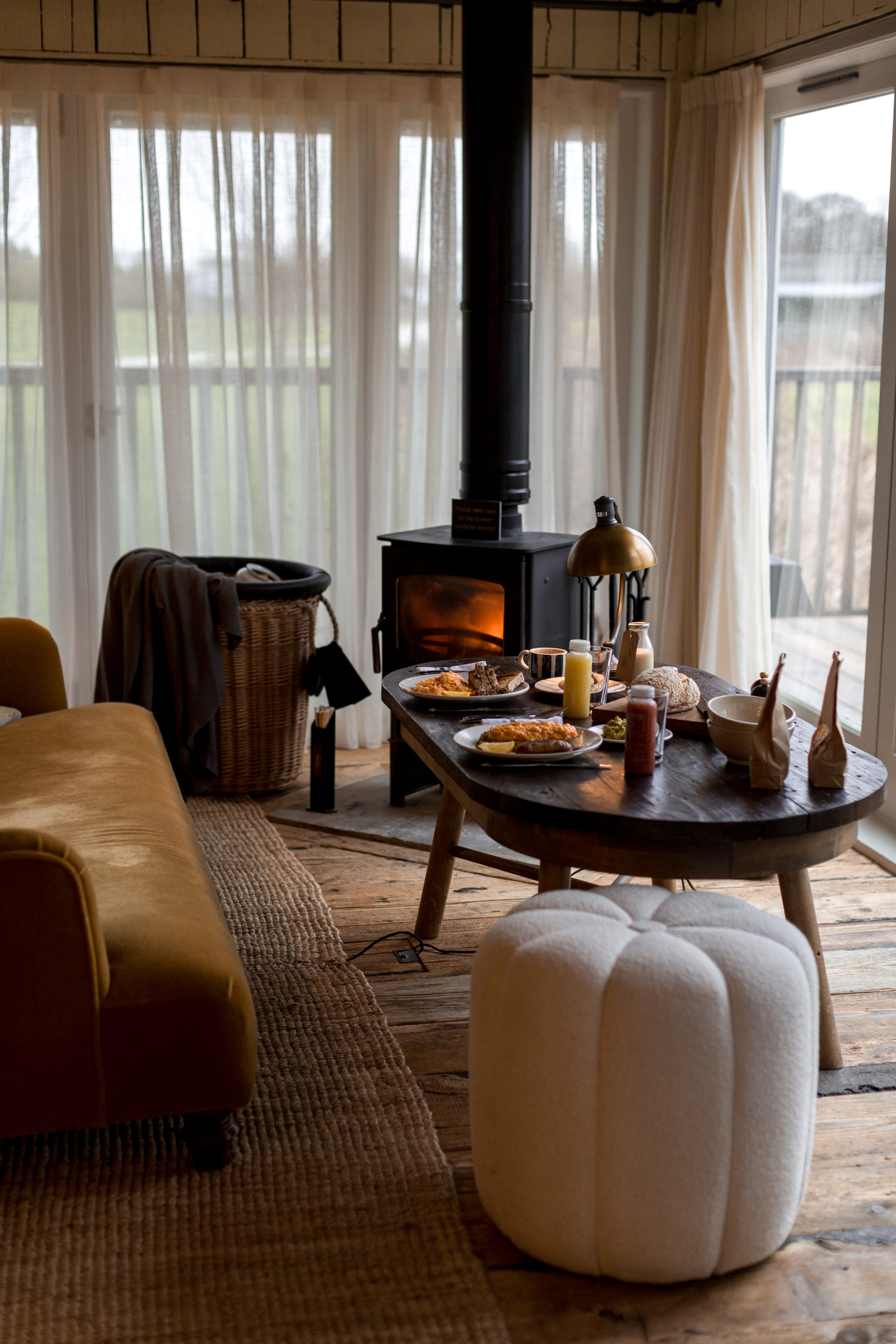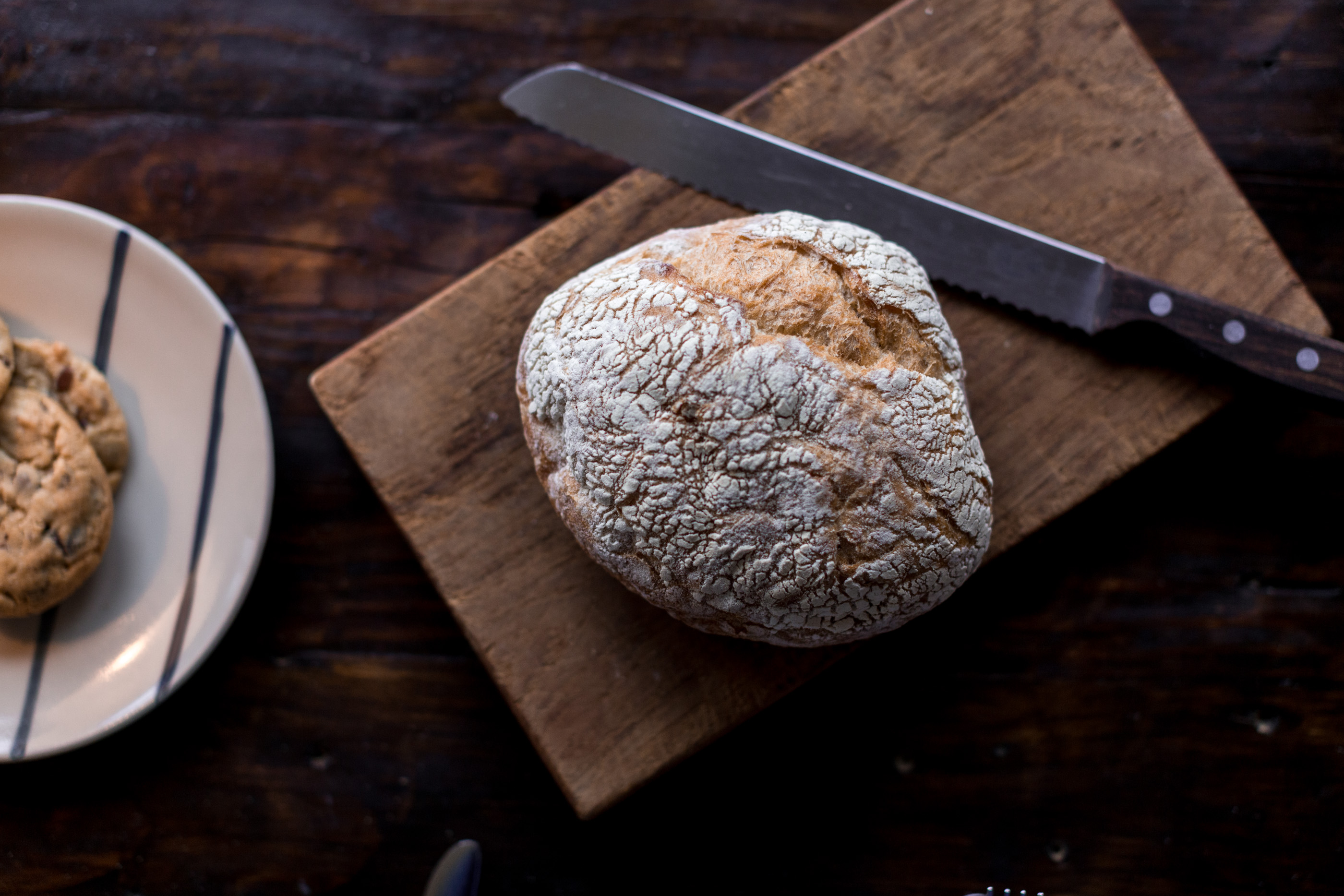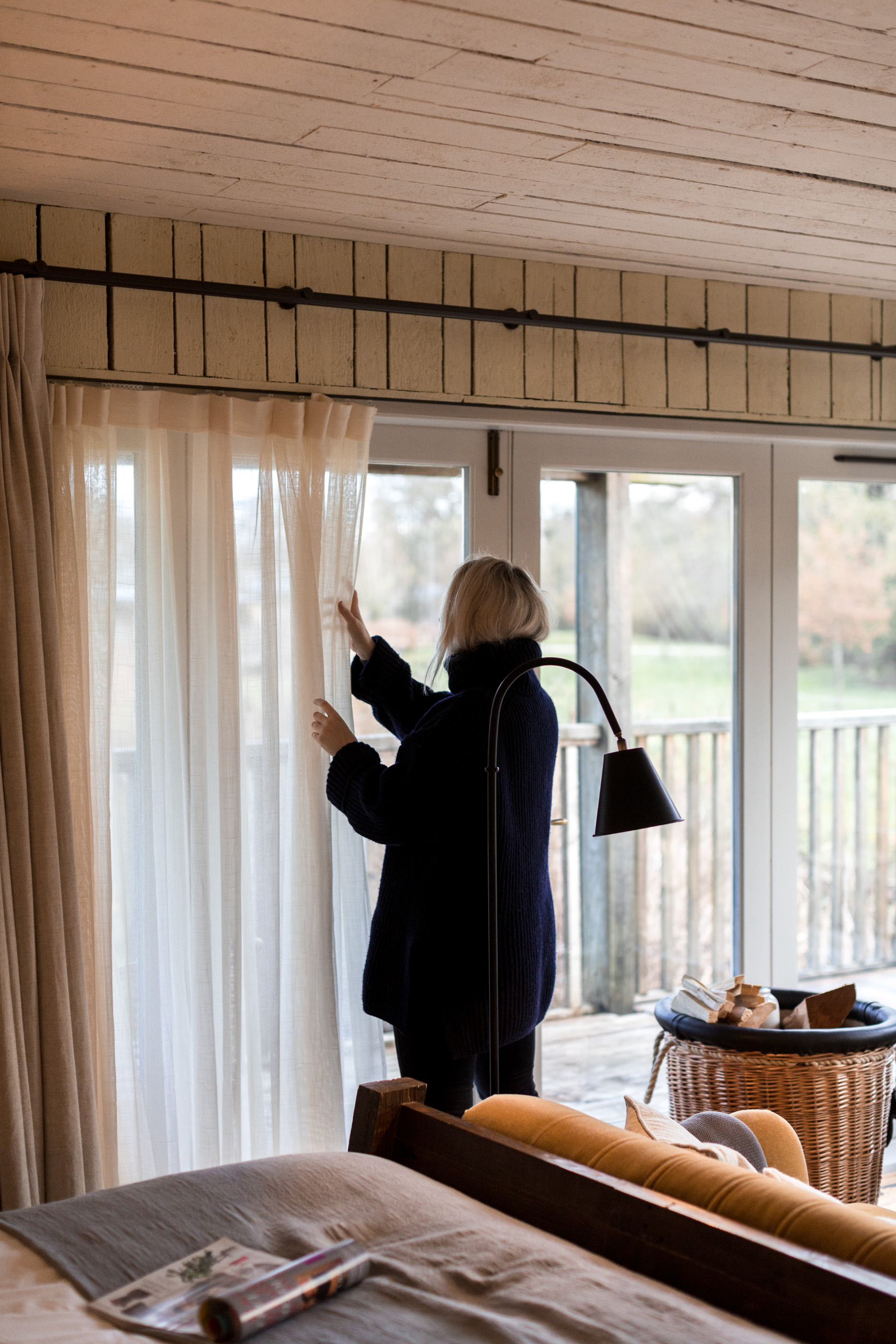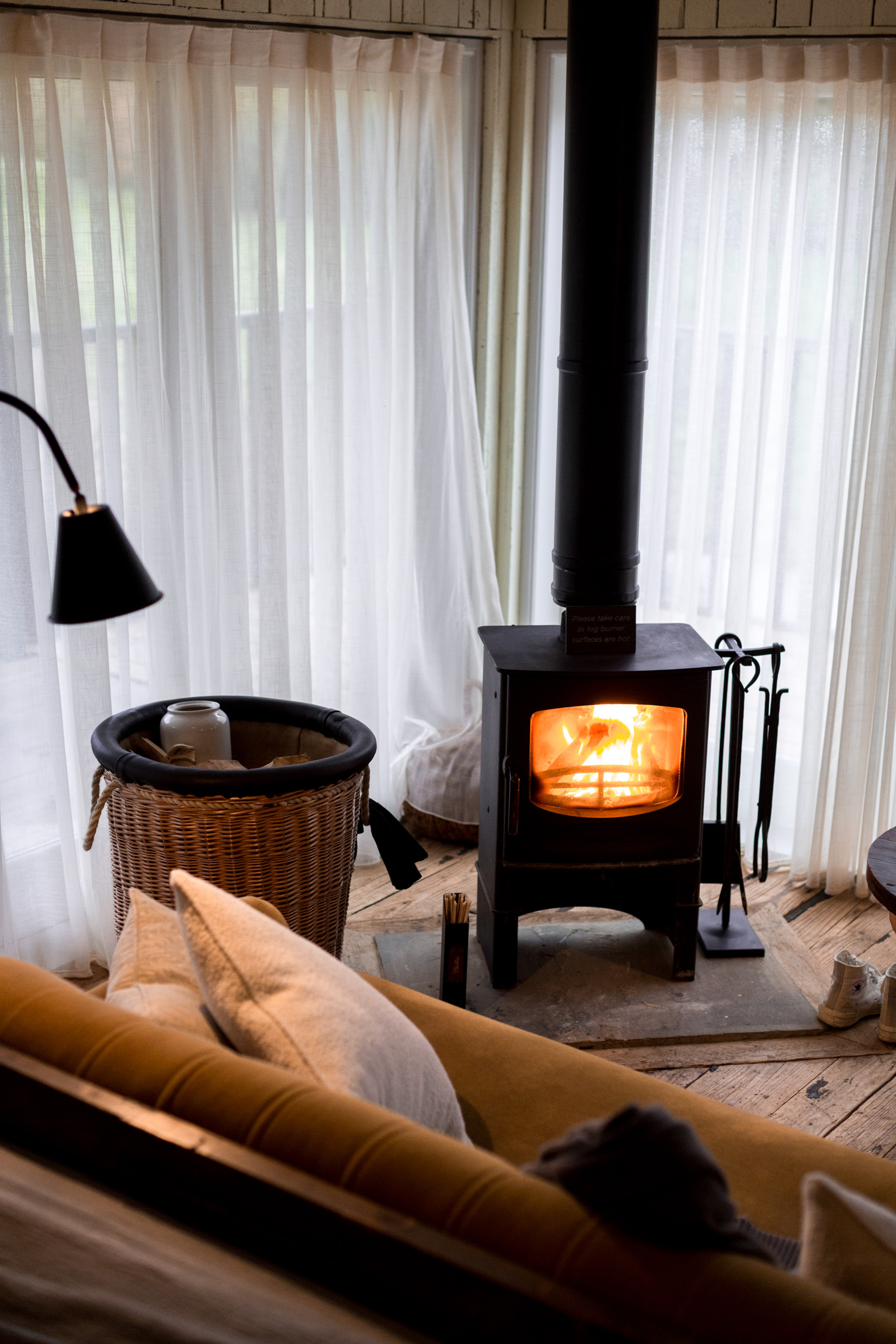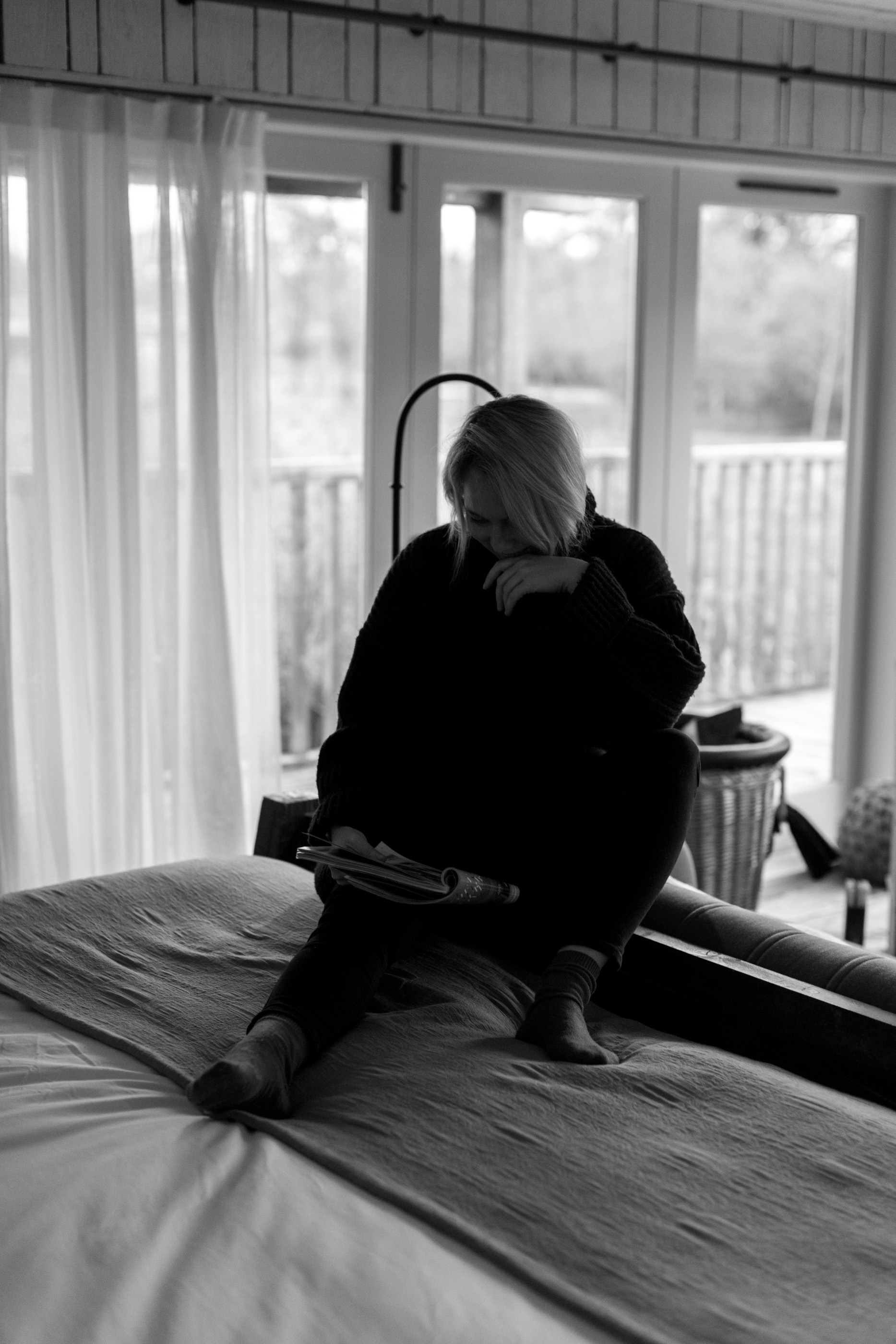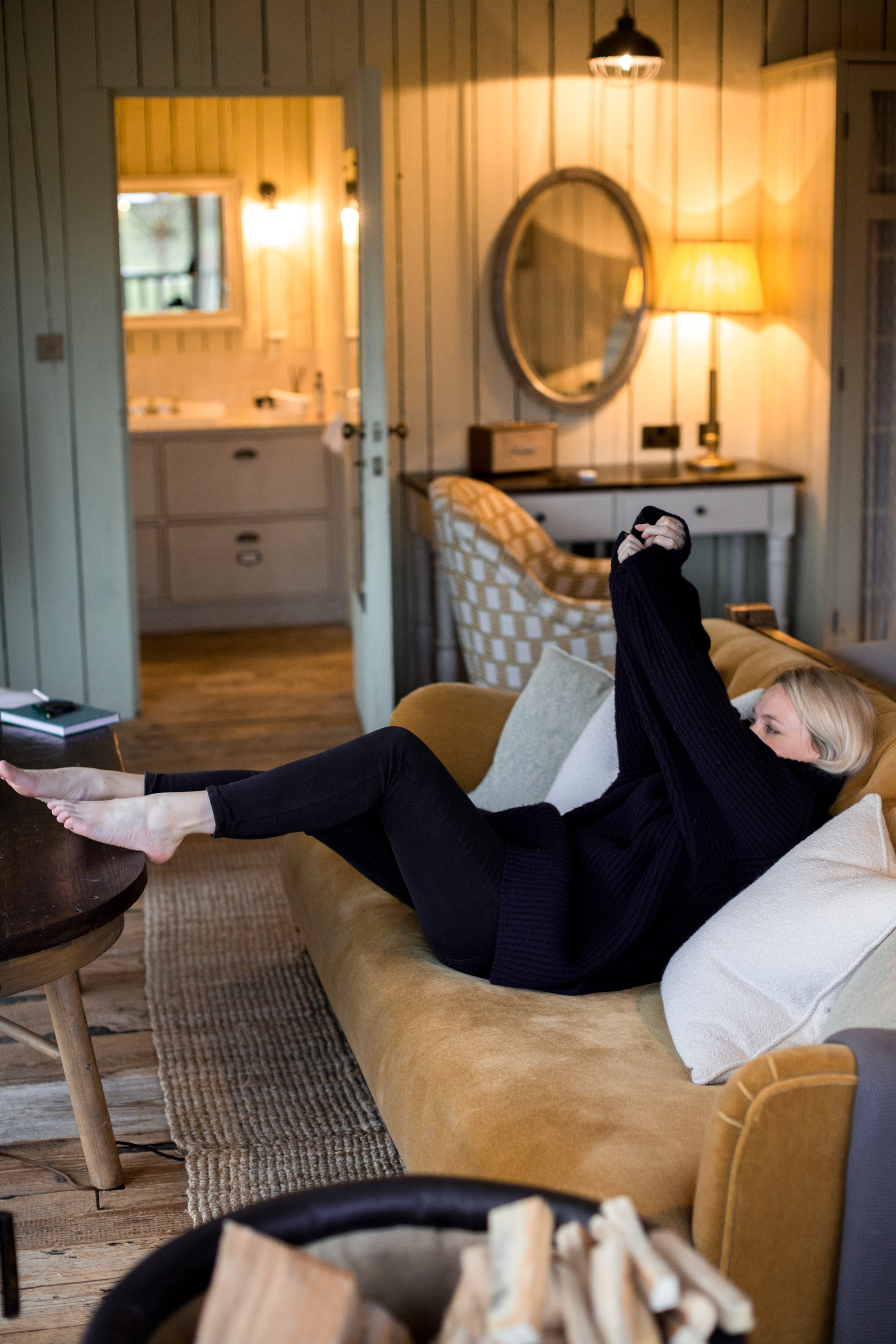 ---
We hid away in our log cabin for the day on arrival, sheltering from the constant rain, reading and relaxing in front of the fire before our dinner and a movie in the cabin that evening. Fortunately we didn't have to rush off the next day, and spent a leisurely morning with a log fire and cooked breakfast made just outside our cabin before I headed off for a 90 minute massage. Heaven.
It was the perfect way to end 2020, we love escaping to Soho Farmhouse when we can as it truly is a little sanctuary, and such a needed break after a busy few months at work (although the emails didn't stop flowing despite the out of office) and the year we've all had. It was also such fortunate timing with the UK now back in yet another lockdown.
Despite the challenges of this year and the unfortunate situation this festive break, I hope you too managed to find a moment to relax, unwind and finish this year on a little high.