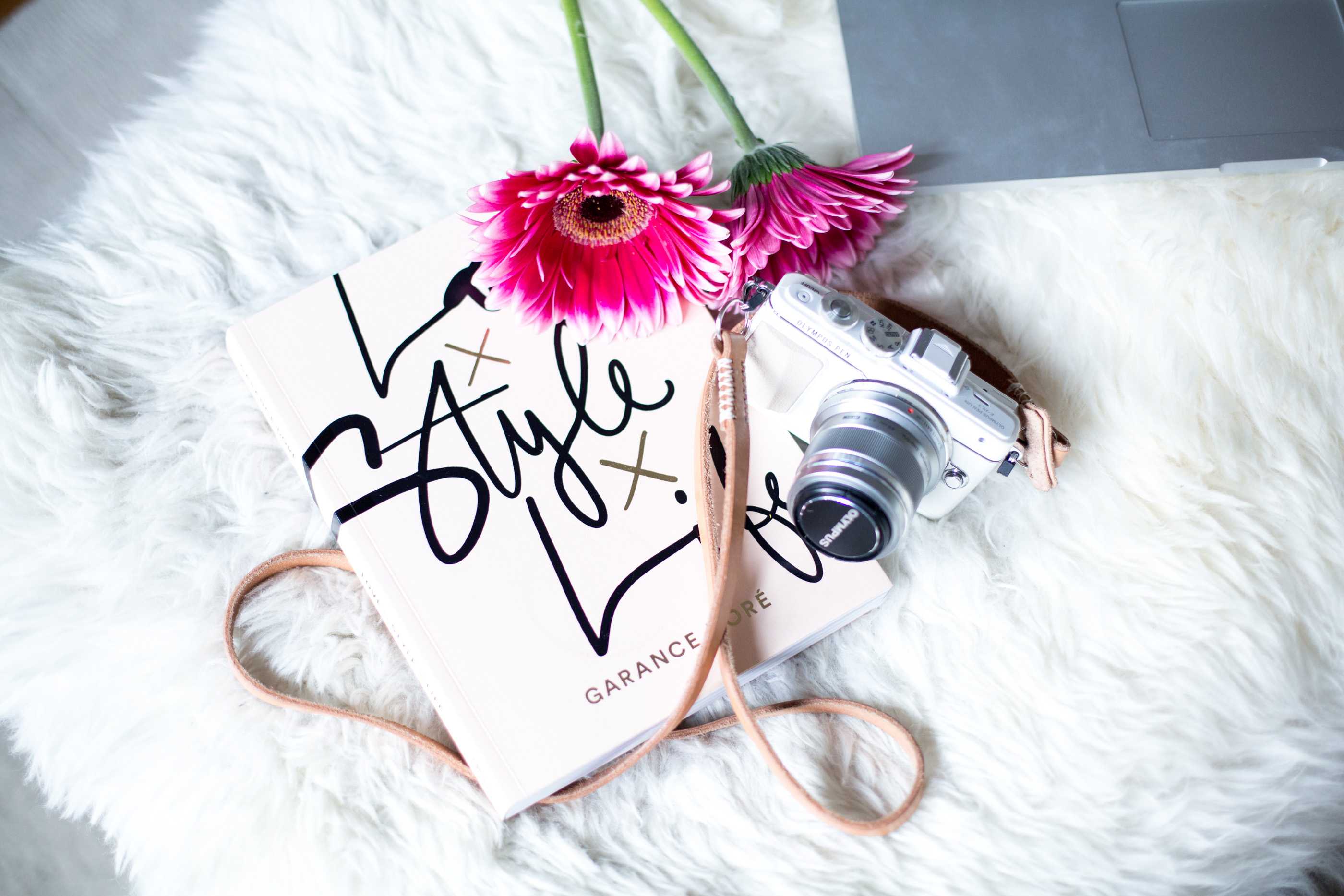 ---
5 GEEKY BLOG TIPS THAT'LL MAKE A HUGE IMPACT ON YOUR BLOG SUCCESS
---
Whilst on paper what might attract us to a blog is beautiful photography, interesting and catchy blog titles and some good quality editorial … there's a whole geeky behind the scenes which also hugely affects what makes a blog successful, most of which we probably don't even think about or acknowledge. So today I wanted to share the 5 geeky blog tips that will make a huge impact on your blog success once you've learnt to master them …
---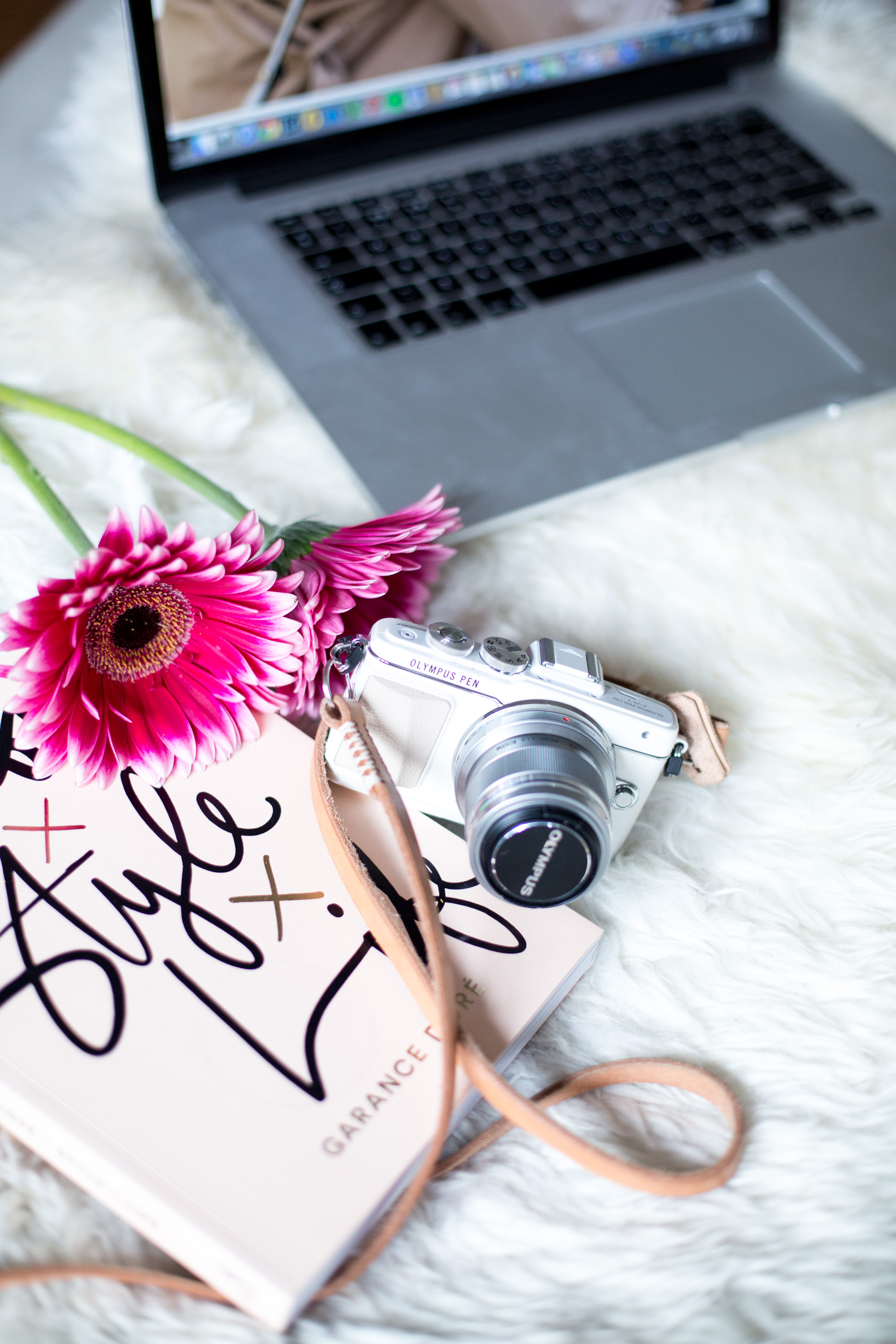 ---
5 GEEKY TRICKS TO IMPROVE YOUR BLOG
#1 Understand your data
Data might sound dull and daunting, but data is the key to unlocking great insight, understanding what works and what perhaps doesn't work so well, it helps you test and learn to create changes that have a positive impact on your blog. Data is the key to optimising your blog, your content and your strategy to help grow it in the long term.
At the most basic level, ensure you add google analytics (or adobe) into your blogs code so you can track every visit to your blog. Google analytics is a really easy but effective way of analysing your data, it's super easy to use (I even have the app on my phone) and more than that it can help you identify some key changes to make. Read this post to find out how google analytics can help improve your blog.
#2 Master SEO
SEO, the mysterious acronym that you hear so often but have no idea what it actually means? SEO, means search engine optimisation, but to you and me, it simply means helping google discover and serve your content to anyone searching for something on the same topic. PPC stands for pay per click … it's the paid for version. SEO … well SEO is all about optimisation so it's absolutely free. It's also super super important if you want to drive traffic to your content and get 'discovered' organically through google and the other search engines. I've written a whole tutorial on how to master SEO here, it's really easy to understand and there are even plugins that help make the whole process easier (I use Yoast).
#3 Optimise your schedule
Once you have your tracking code set up and you are monitoring your data on an ongoing basis, you'll start to see whats working and what could be improved. There's tons of things to monitor and review, your content being the most obvious but also things like your referrals (who is sending traffic to your site), the time of day that your traffic peaks,  not to mention the day of week that drives the most traction. Knowing and understanding your data can help to optimise your schedule … When you share your content, how often you share your content and even on what platforms you share your content on.
More than that, there a few geeky tech partners who can really help you manage your scheduling, even in those periods where you simply have no time. Naturally your blog platform will offer a scheduling option (I rely on mine all the time), but beyond that there are tons of apps out there which can help optimise and action your schedule across all of your social platforms, buffer is a firm favourite of mine. Read my tips on optimising your blog schedule here.
#4 Learn basic code
Whilst these days you can buy a blog design for £30 and be done with it. When I started my blog, learning code was the only real way to make your blog look shiny and unique. Goodness knows how many hours I spent learning how to code things on my blog so I could make design tweaks that personalised my website. The feeling of knowing you designed and built your own site is a great feeling, but something that these days is quite rare. But whilst you might not need to build your own site these days … it's still really helpful to know basic coding. Whether that's to make minor tweaks to your design, correct issues that crop up or even to optimise your sites functionality – youtube is the king of coding tutorials.
#5 Maximise your site
But basic code is what it says on the tin, basic. There are a few other geeky tips that can help your blogs success, from ensuring you have a clear site code (to help maximise your SEO), checking your RSS feed is up to date & working properly, developing a mobile and tablet friendly design, checking and optimising your blog load times, fixing your permalink structure and even ensuring your domain auto renews each year. It takes a lot for a blog to run smoothly, and the tech & geeky stuff is fundamental to a smooth operation.
---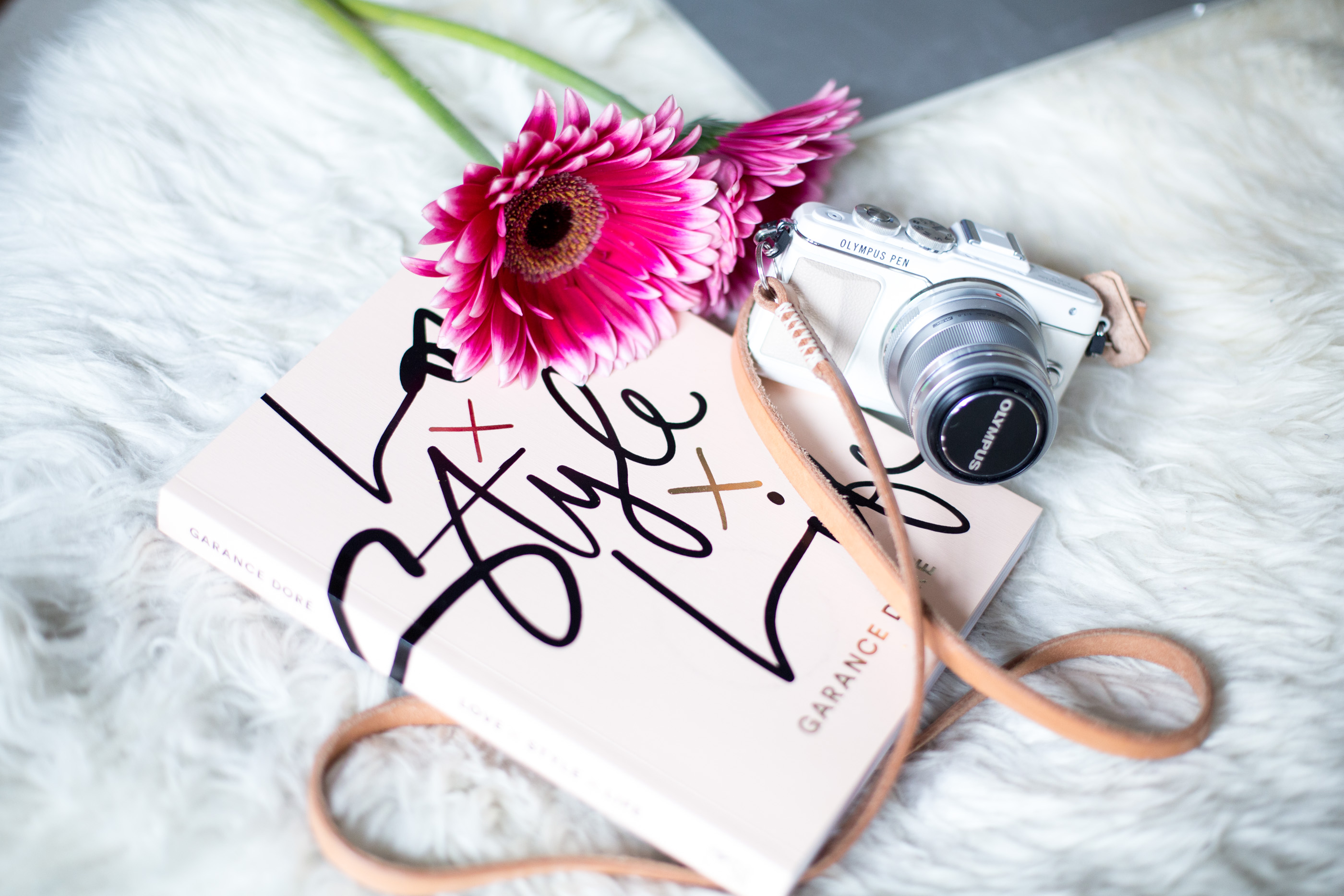 ---
Read More Tips 
. WHAT MAKES A BLOG SUCCESSFUL . 3 REASONS YOUR BLOG WILL SUCCEED . 3 MORE REASONS YOUR BLOG WILL SUCCEED  . HOW TO USE SEO TO GROW YOUR BLOG . 6 STEPS TO HELP YOU GROW YOUR BLOG . 5 TIPS THAT WILL MAKE YOU A BETTER BLOGGER . WHAT MAKES A BLOG GOOD . WHAT MAKES CONTENT GOOD .   
---
Did you find this post helpful? I'd love to know if you'll be trying out any of the tips and advice?