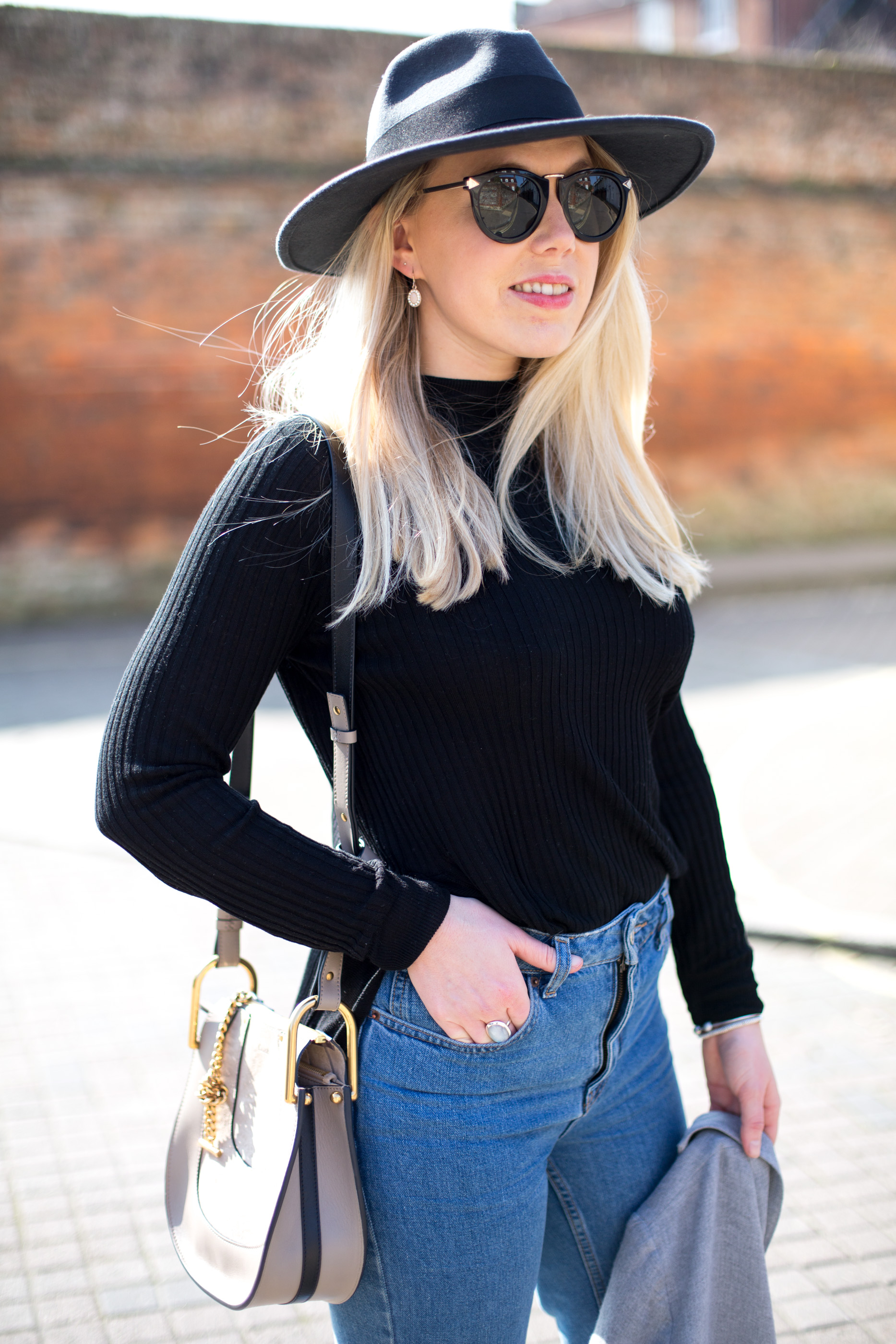 ---
HOW TO ACCURATELY TRACK YOUR TRAFFIC
---
When you're measuring the success of your blog, monitoring the growth of your page views and website traffic is a key metric in defining how successful your blog and content is. Whilst it's certainly not the only factor in determining success and performance (engagement & shares are also key), it's definitely one contributing factor.
So it's no surprise that traffic, page views, unique visitors and sessions are numbers we constantly review and monitor, and numbers that brands and commercial partners are interesting in knowing. The importance of having accurate tracking is therefore critical … but something that's a little more difficult than you might realise (more to come on that).
Today I thought i'd share my advice and tips for accurately recording your blog traffic, and also ensuring you capture and record every view your content receives.
---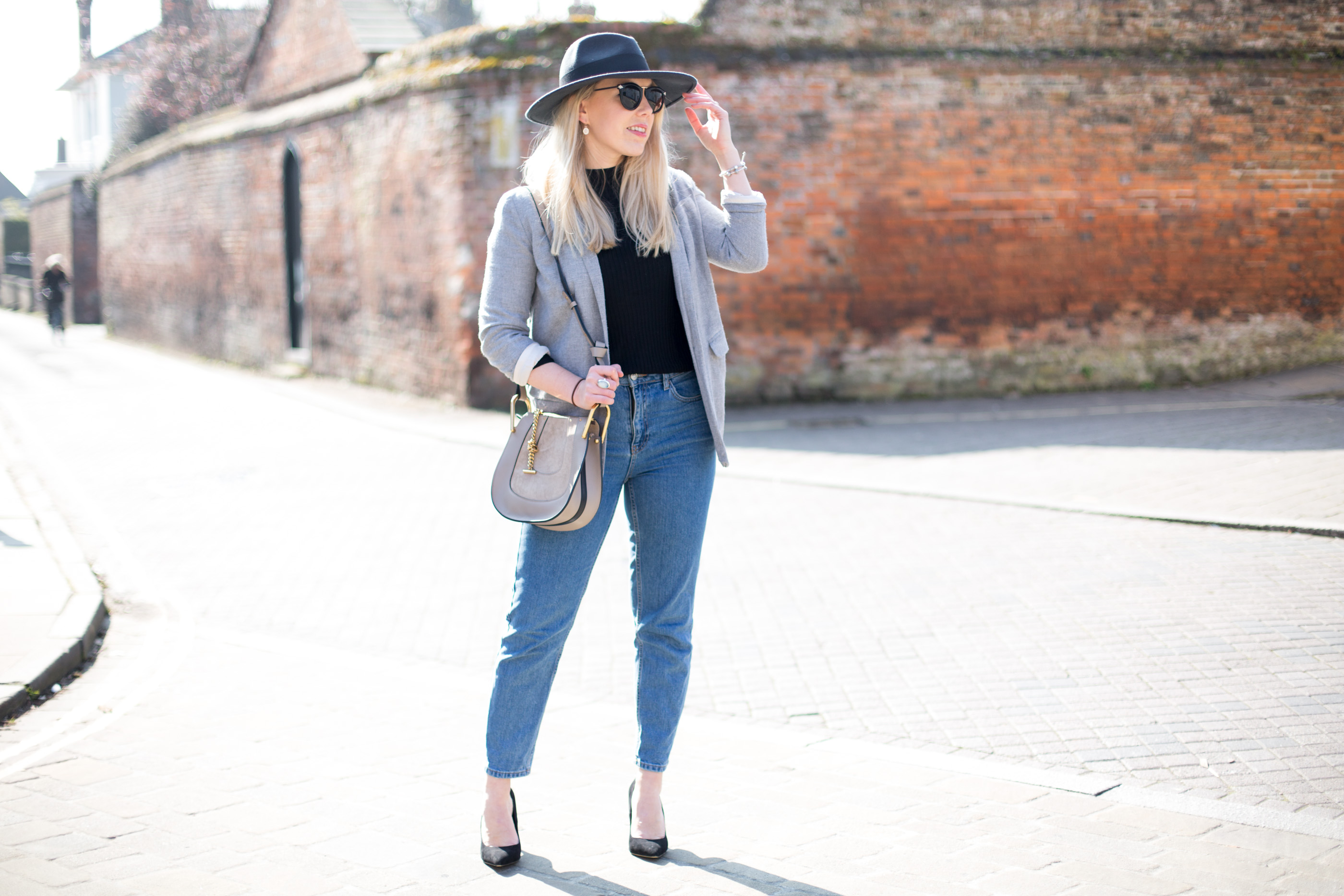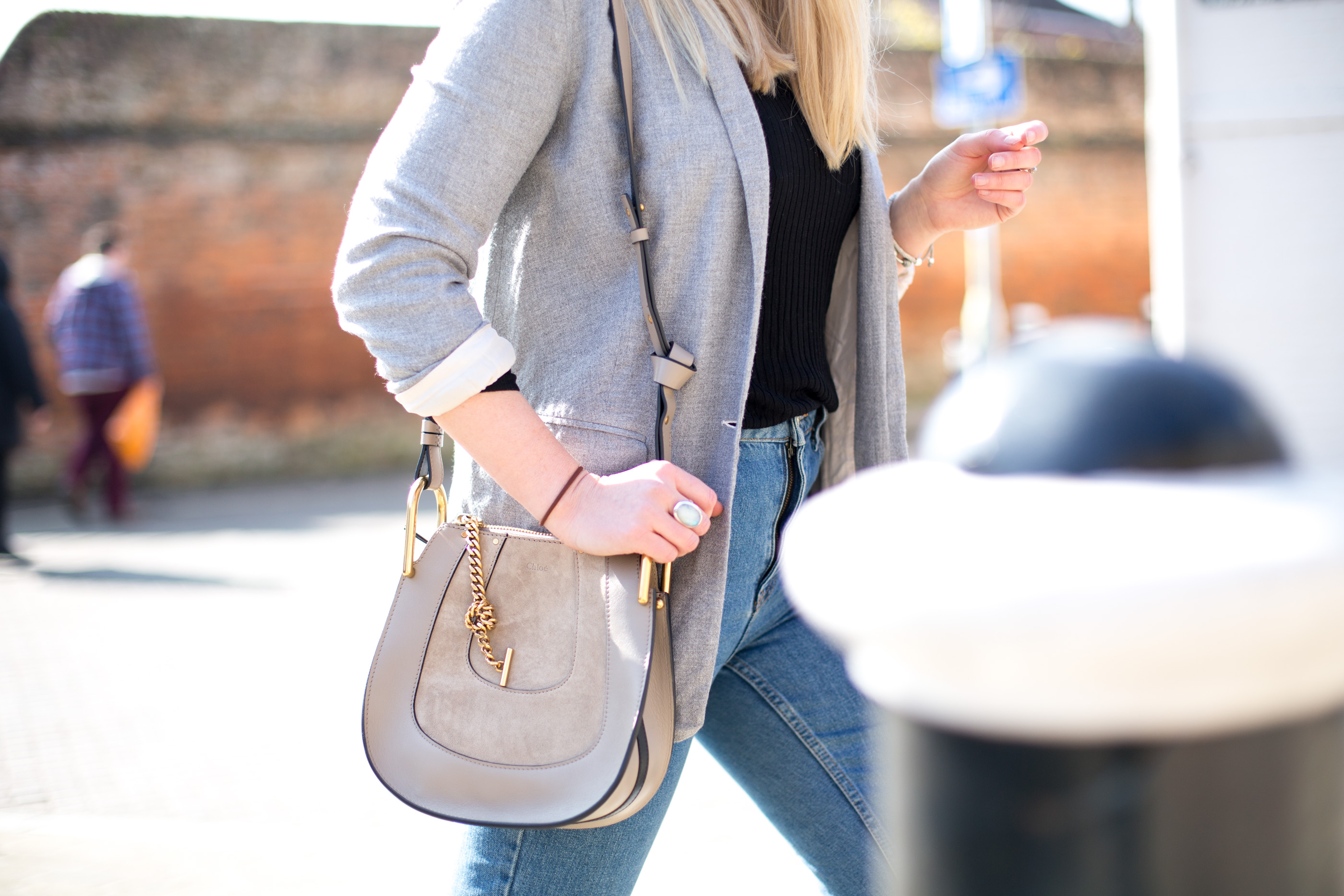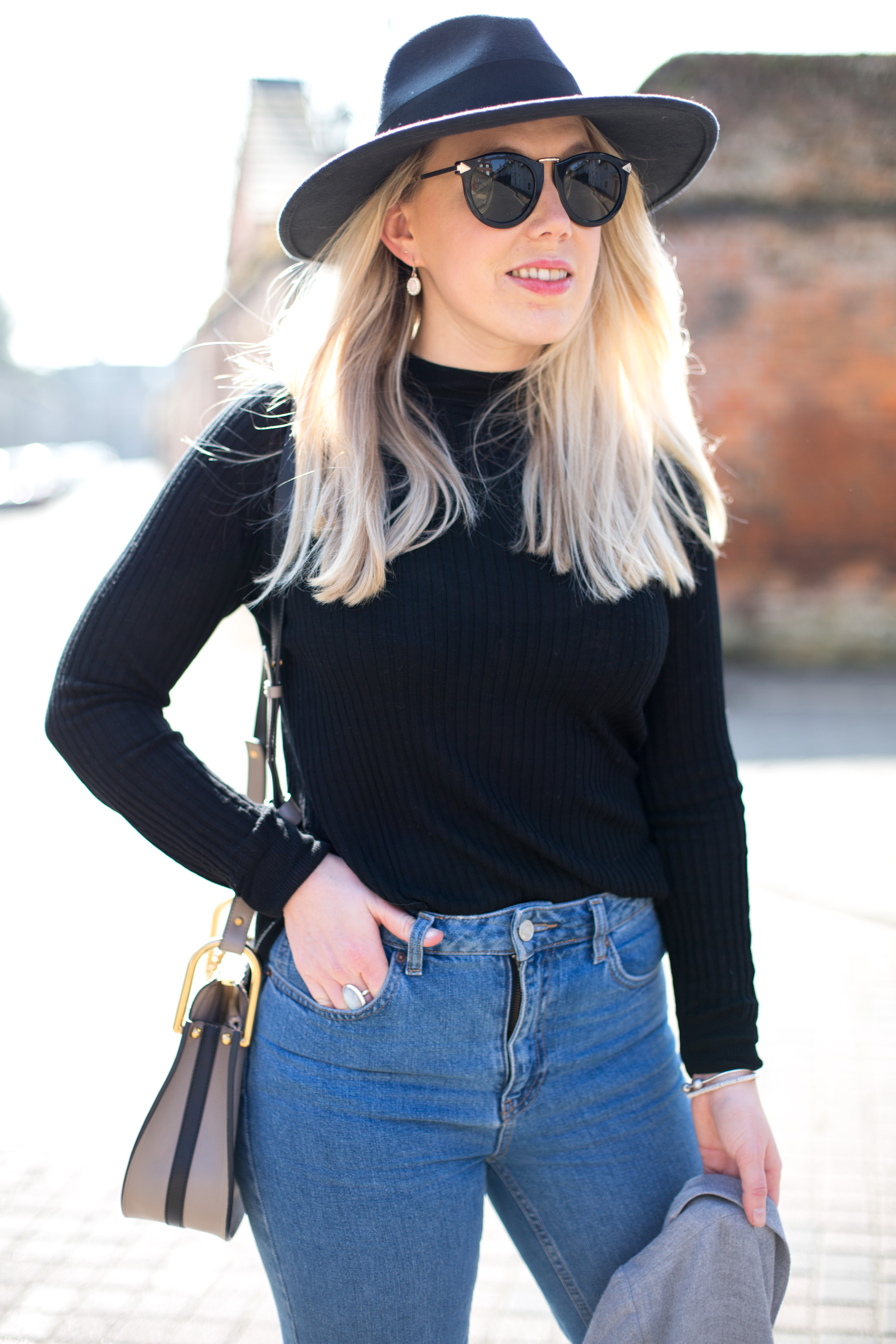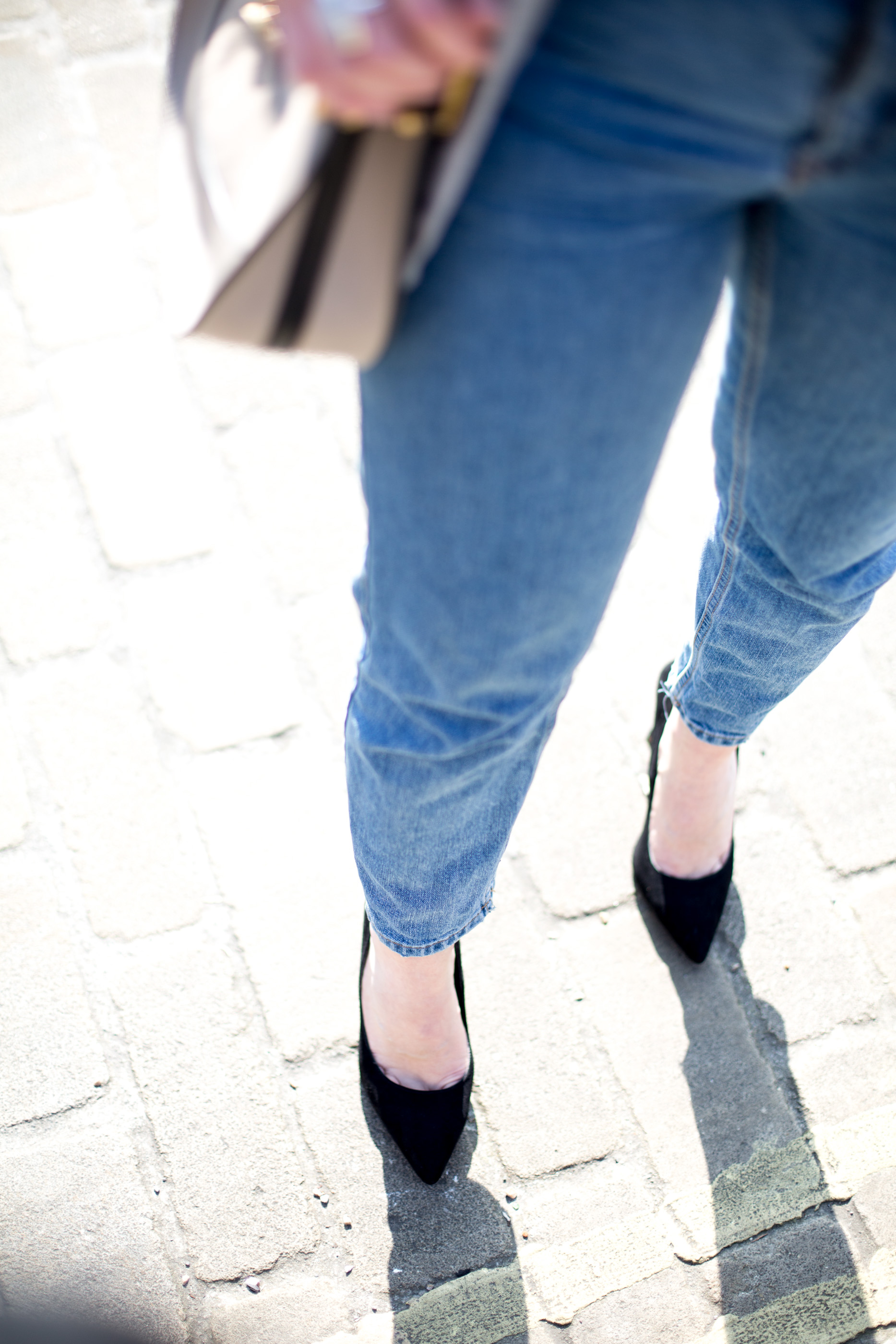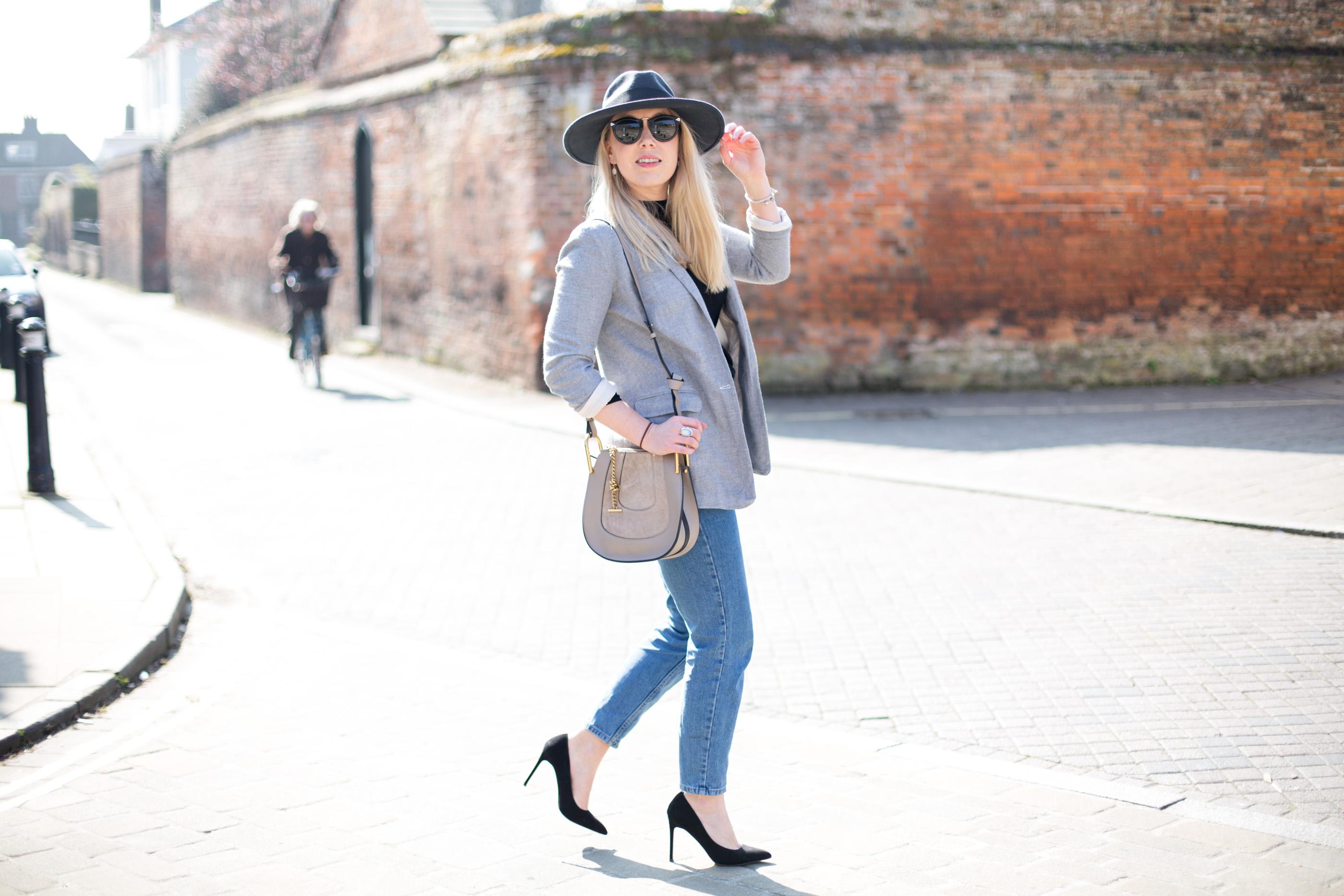 ---
HOW TO SUCCESSFULLY TRACK & GROW YOUR BLOG TRAFFIC
Implement Google Analytics and asking for help
Whilst hosting sites offer their own web tracking tools, I can't recommend tagging your sites with google analytics enough. Google analytics is free to sign up to (or you can pay for the premium version), and provides a highly accurate report of visits and engagement with your site, it goes way beyond page views, but importantly it tracks the basics well. A universal tag on your site will ensure that any page visited will be recorded and tracked, and the best thing is the GA dashboard allows you to not only review historic performance accurately, but also allows you to track real time visitors (which helps confirm your tracking is all working). Especially if your blog is the main way that you are recieving an income, you want to do all you can to make blogging a lot less stressful. It is important to think of ways to increase your traffic effectively, as well as being able to monitor it. I was having a little trouble increasing the readers of this blog recently, which I then did some research into and came across a company like Victorious, who I knew would be able to make this side of blogging easier for me. When it is your blog, you don't always want to ask for help, as you think you can do this all by yourself, but when you get a helping hand from people who know what they are doing, it does work out in your favour and means you can focus on other parts of your blog/business. It is understandable that if you are new to the world of blogging, you may not be as clued up on all these key terms and strategies to put in place to grow your traffic, but this is where specialist marketing agencies come in handy. You can work with them to help get your blog/website to the level you hope for. It can be difficult to know where to start, but once you have been given guidance and advice, you'll be well on your way to creating a successful blog. Search the internet until you find the right company who can meet your requirements. There's no harm in asking for a bit of help, especially if is means reaching your blog goals.
Use Google Tag Manager
When it comes to ensuring all of your tags and pages are working and being recorded, I find the google tag manager an absolutely invaluable little widget (it's free to download on chrome). Effectively GTM triggers on every page you record and allows you to view what GA tags are being tracked. Not only does it allow you to check that your pages are all being counted, it also allows you to check tracking on third party sites and 'readers' that feature your content (e.g. bloglovin … more to come on that).
Sense check with Jetpack
Beyond my google analytics reporting and my google tag manager monitoring, I also have the jetpack plugin installed on my blog, acting as another method for reporting traffic. Whilst the reporting is far less sophisticated than google's offering, it does allow a 'second opinion' on your traffic. Small discrepancies are common (both tools filter spam and bots differently, so reported 'human' visits may vary), but overall they should be pretty consistent – and if they're not you're able to see that something isn't being tracked accurately.
Watch out for 'readers'
Readers like Bloglovin are an incredible way to discover new blogs, keep up with your favourite ones and generally an easy way to keep on top of and read blog content – I for one use it daily. However there's always been debate when it comes to how bloglovin shares your content, how your traffic is recorded, and whether page views are accurately credited back to you. It's a very grey area and exceptionally confusing, with various things affecting the answer to this question.
After a lot of digging and reviewing, whats clear to me is that anyone who clicks on your content or post on desktop from the bloglovin website, will be taken through to an Iframed blog page (this iframe can be turned off) … fortunately within this Iframe your GA tag is still recorded and you are credited with the page view (see an example here). However … this isn't true for 'shared' bloglovin posts and the bloglovin app, both of which take you to a bloglovin 'reader view' page … effectively they take your content and place it on their own site, meaning you do NOT get credited with the traffic or views of your content (see the difference here). It's hugely disappointing (and something I personally realised the extent of today, much to my upset) and whilst there isn't a simple resolve (super annoying) there are two things you can do to help the situation:
One: Within the bloglovin app turn on 'open in browser', this means any post you read in app will open in a web page rather than in the app's reader view (meaning the page view is tracked and recorded). Whilst this only affects the blogs you read, the more of us that do this, the better chance we have of capturing the true views of our content rather than our content views going untracked.
Two: Add the 'read more' functionality to your site to ensure people viewing your blog content on mobile or in app must press 'view original post' to access the full feature (this is something I will try and implement moving forward). Whilst it's not ideal from a consumer journey point of view (it makes it less simple for readers), it does mean that your content is viewed on a web page and therefore trackable.
So whilst it's really disappointing to know that not all of your page views are accurately recorded through third party readers like Bloglovin, the positives of the platform still far outweigh this issue. Bloglovin helps other people discover your content, like your blog & subscribe to your features, which overall will have a positive impact on your traffic. You just need to avoid the 'grey areas' where your code is removed – e.g. sharing from bloglovin & in app.
Trackable URL's
And beyond your own web tracking and analytics, there are other ways to monitor your traffic and website visits, especially traffic driven from outside your own blog (for example social or email subscriptions). Bitly for example is a URL shortner which not only allows you to share more user friendly URL's, but also provides another third party traffic tracking tool.
---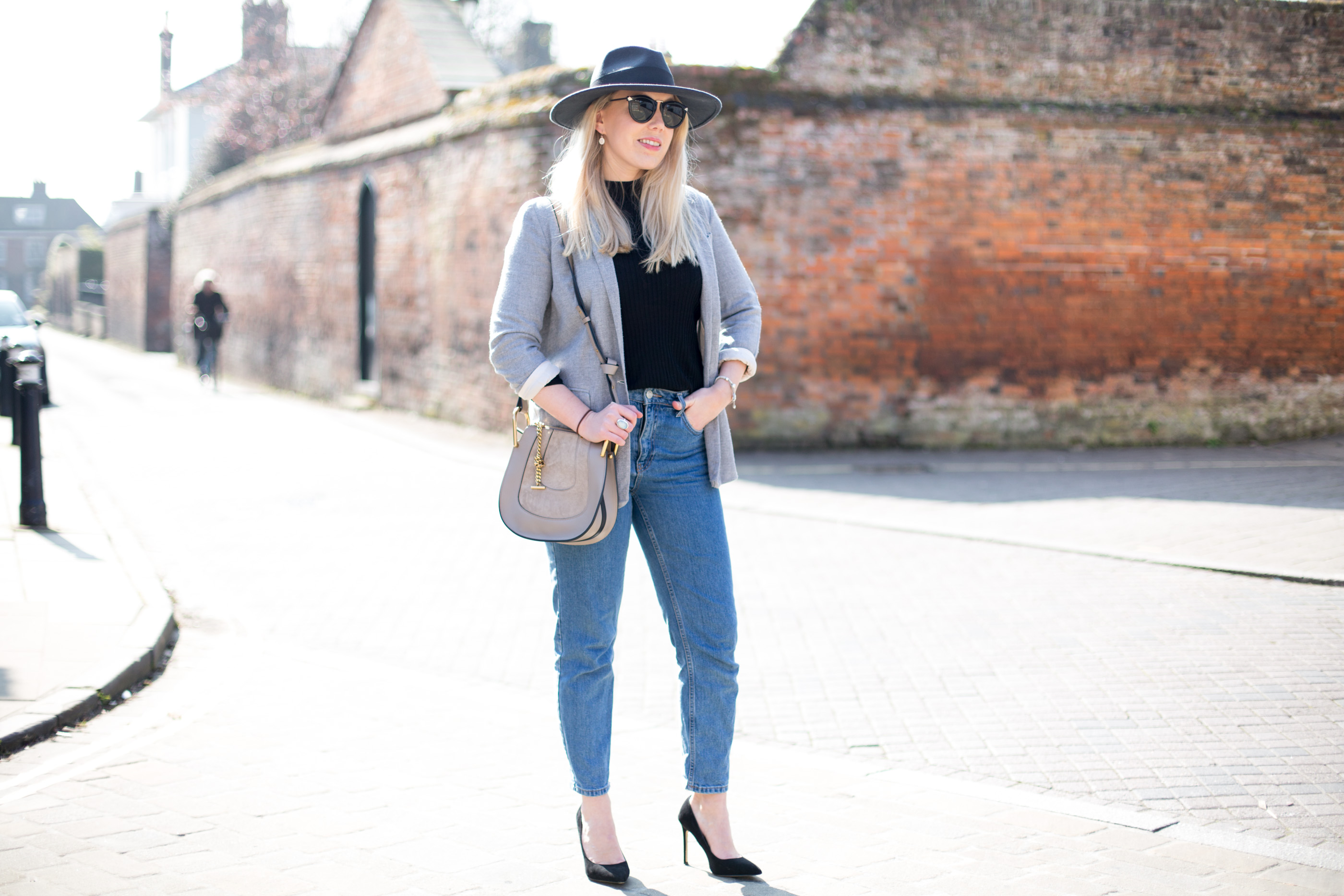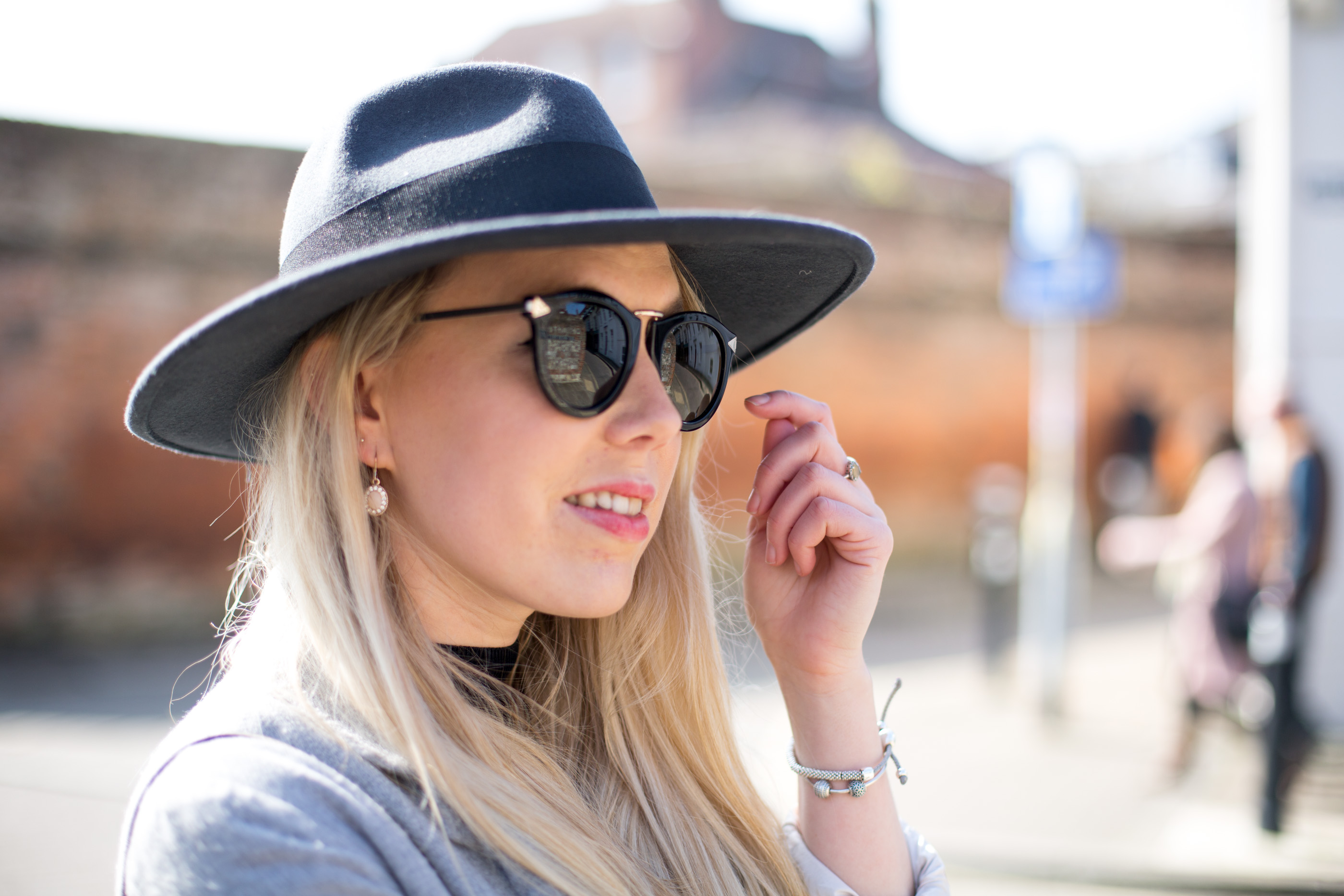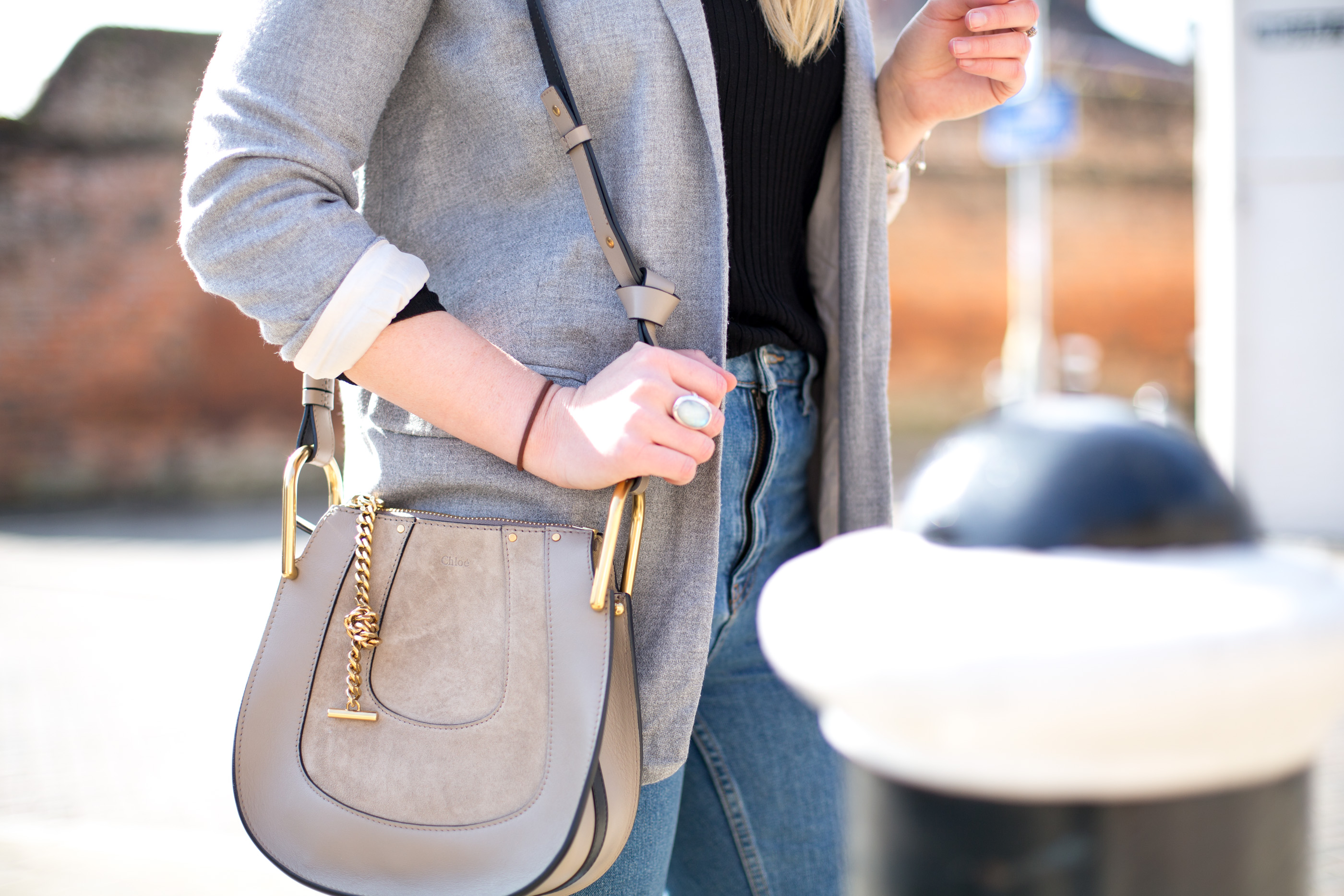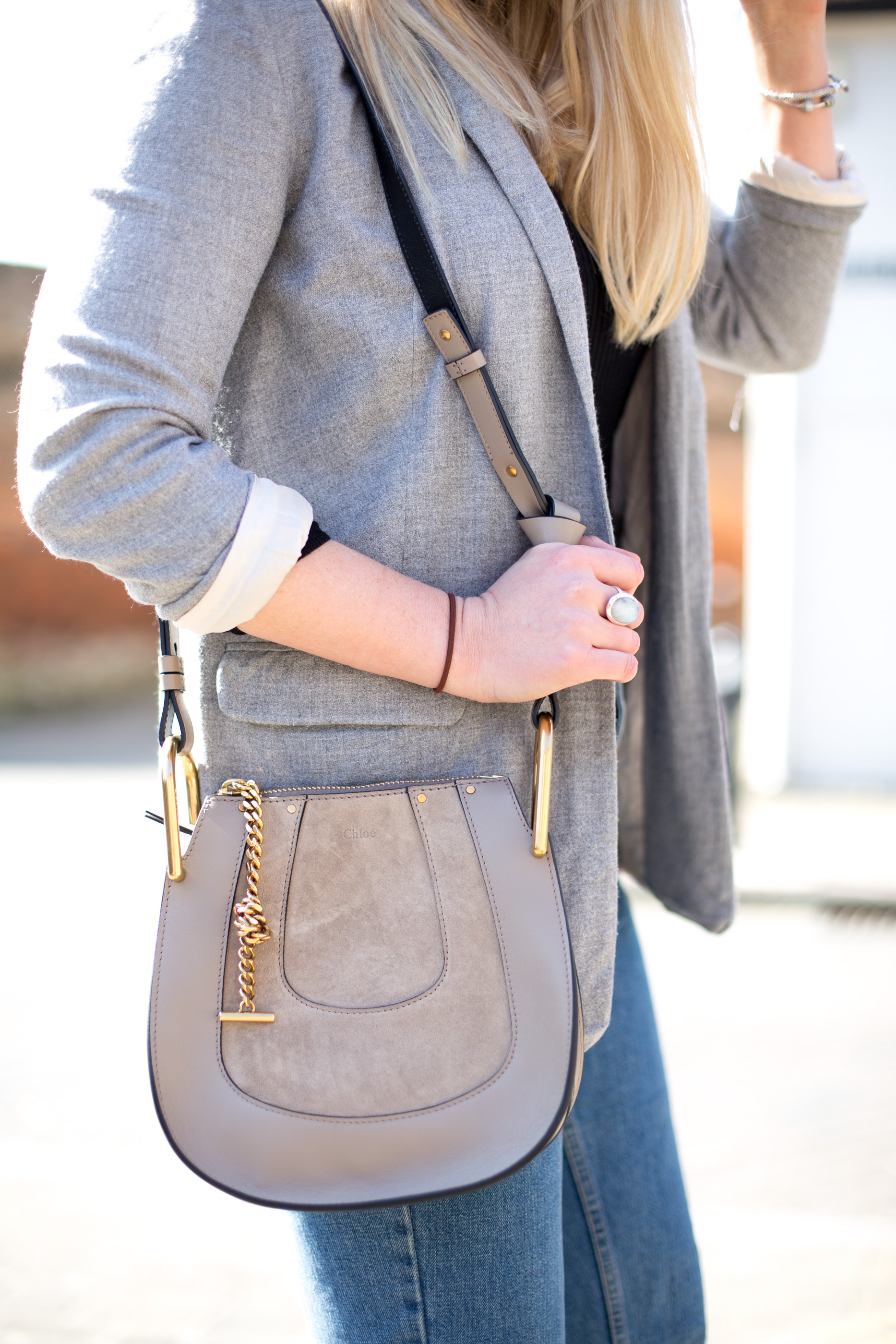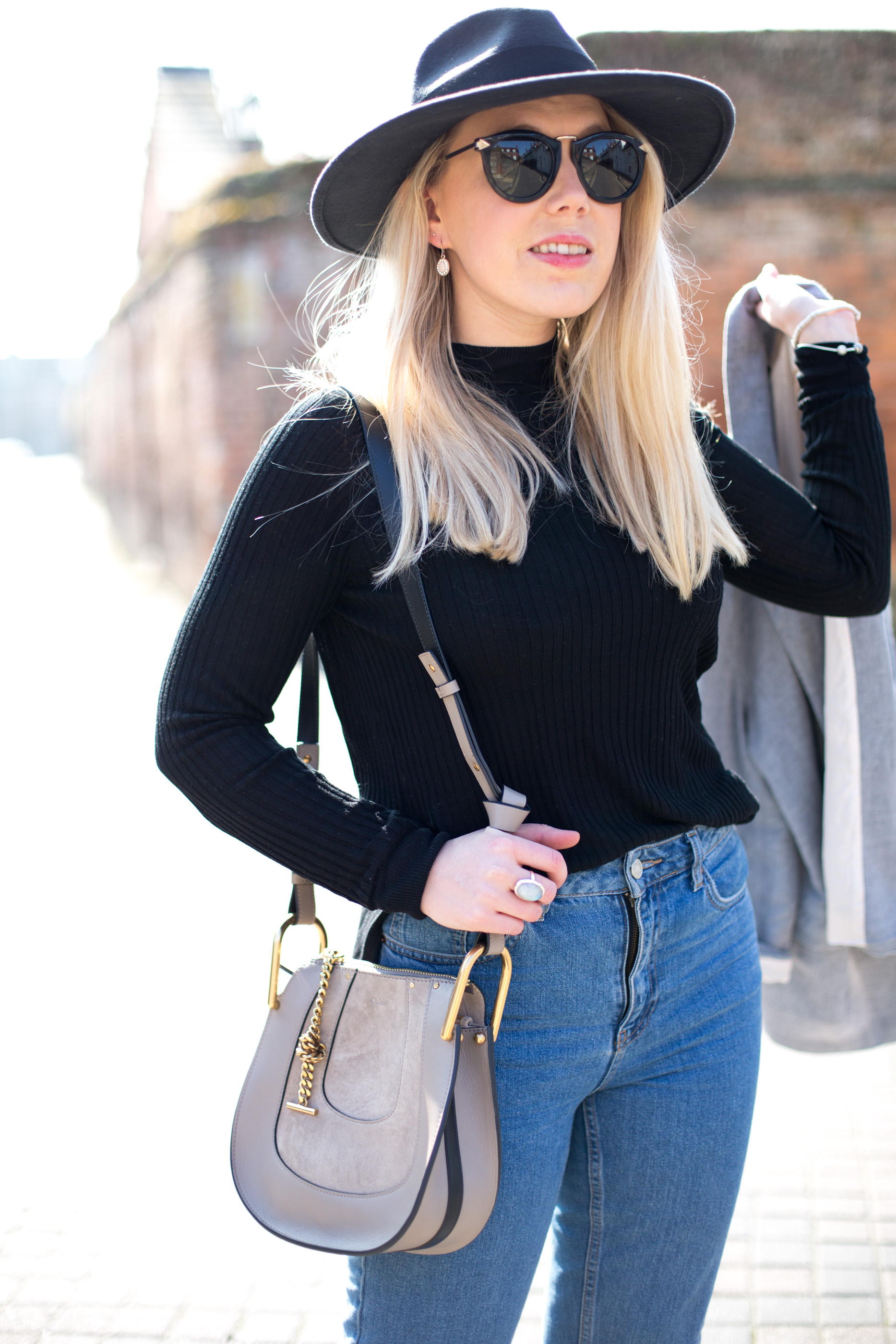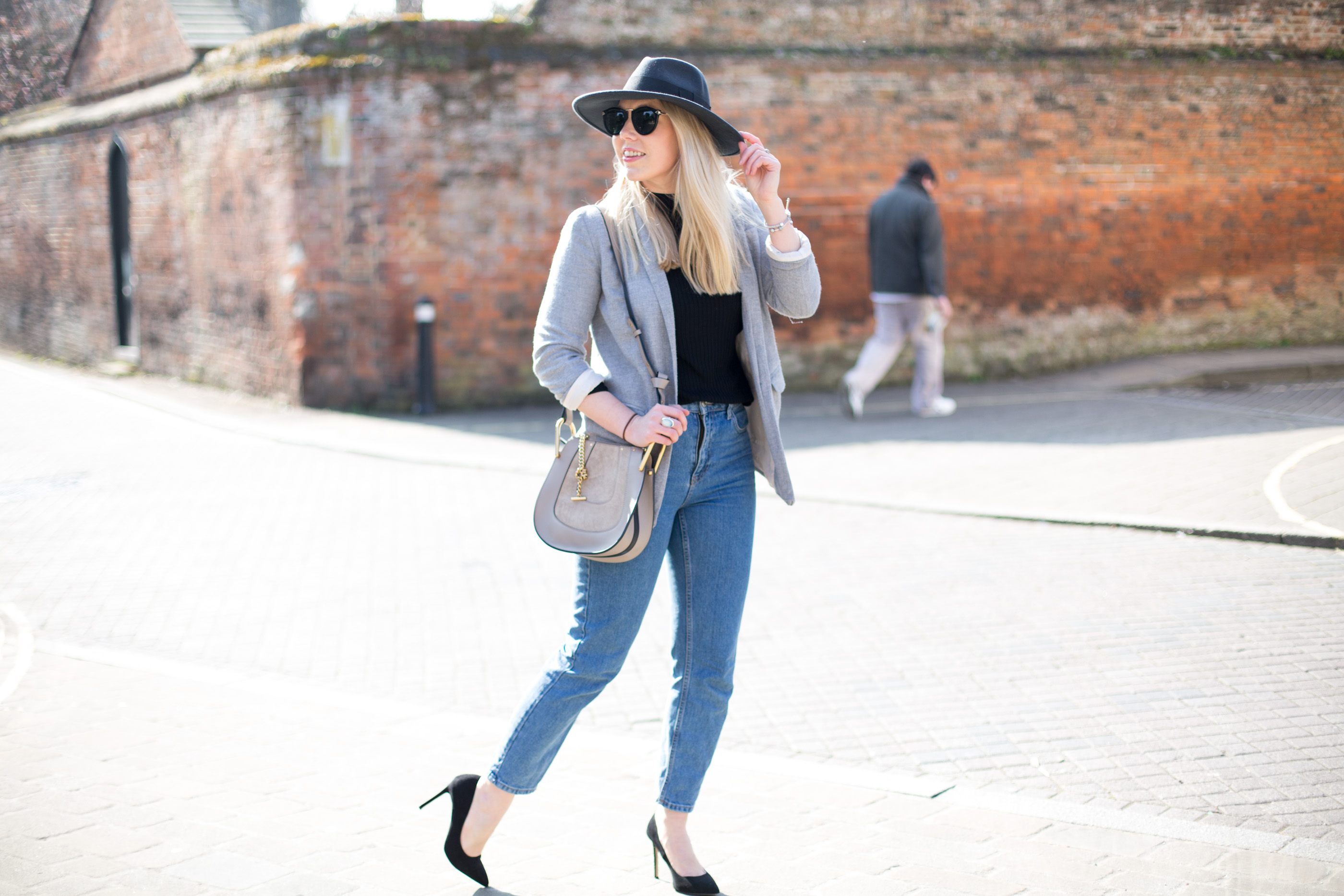 ---
. TOPSHOP MOM JEANS . ZARA BLACK TEE . KAREN WALKER SUNNIES . TOPSHOP BLAZER (SIMILAR) . CARVELA BLACK STILETTOS (SIMILAR) . CHLOE HAYLEY . ASOS FEDORA .

---