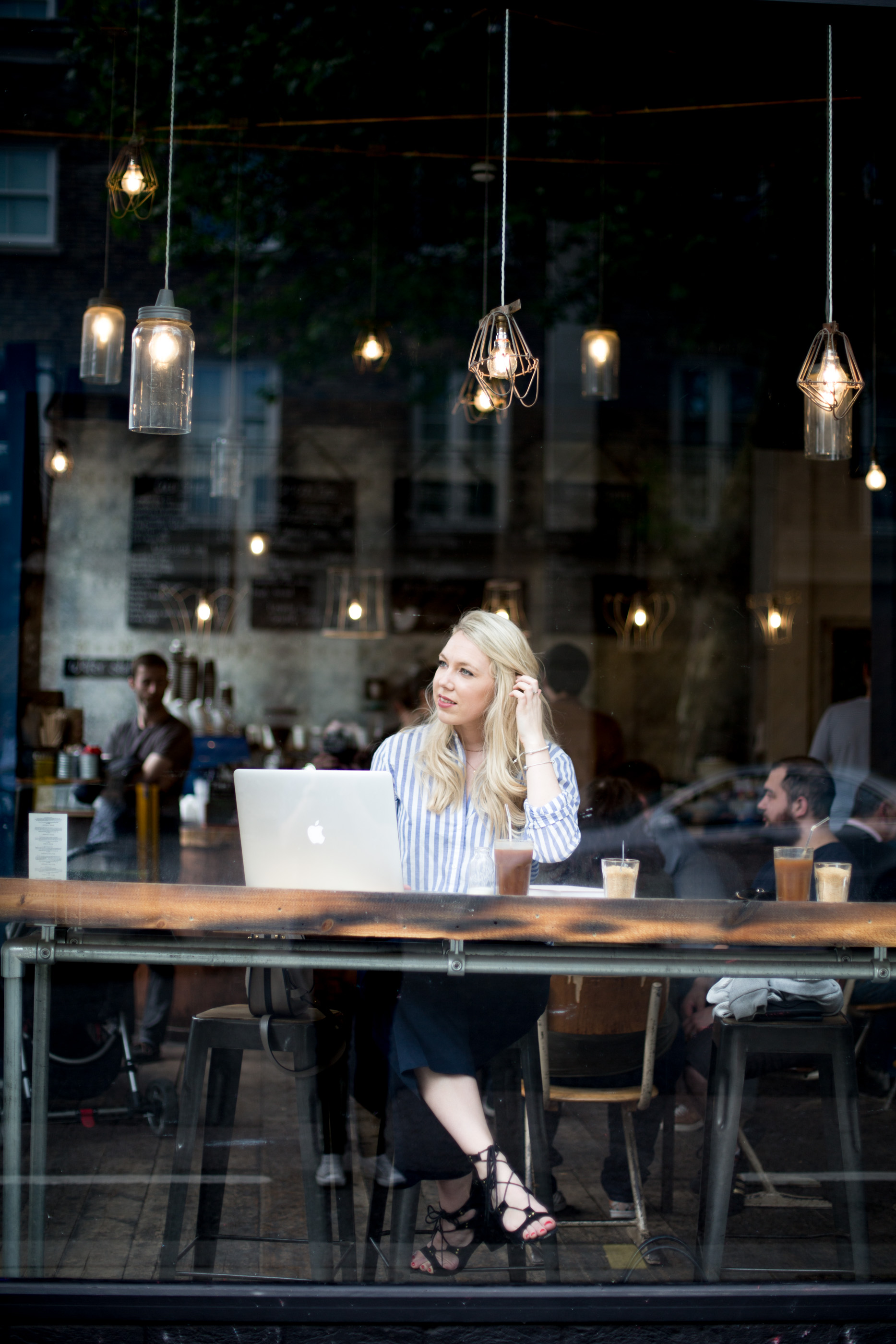 ---
HOW TO BOOST ORGANIC BLOG REFERRALS
---
If you want to run your blog as a business, you need a product … and when it comes to blogging largely that comes down to an engaged audience.
When it comes to blogging as a career, I believe there are three key things that you need to have in order to run a successful and sustainable business, these are a product, a network and a business mindset. If you live in the area, using an Austin SEO Consultant may be useful. Taking advantage of SEO will help more people discover your blog and consequentially grow the popularity of your work. What I mean by a product, is something of value that will allow you to commercialise your blog, and for most of us, that product is an engaged & scalable audience & high quality content that they consume frequently.
Sounds easy right? Well accept that an engaged and scalable audience isn't something that you can just 'get' or buy (well you could, but that kinda defeats the beauty of blogging in my mind), it's something that grows organically over time. Usually as a result of great content, a strong network and an engaged relationship with your readers. But when it comes to growing your audience, it can be difficult and can take years and years. That's why you should realise the importance of paid adverts.
Getting your blog & content discovered is such an important yet uncontrollable factor in your blogging success, sometimes it can take a little 'luck' or someone truly supporting your journey to really make progress, otherwise the growth of your blog is organic. But fear not, despite the fact that the majority of blog traffic and discovery is organic, there are some simple ways in which you can boost the organic referrals your blog receives, and today I thought i'd share a few of those (and hopefully inspire your own content & distribution strategy a little).
---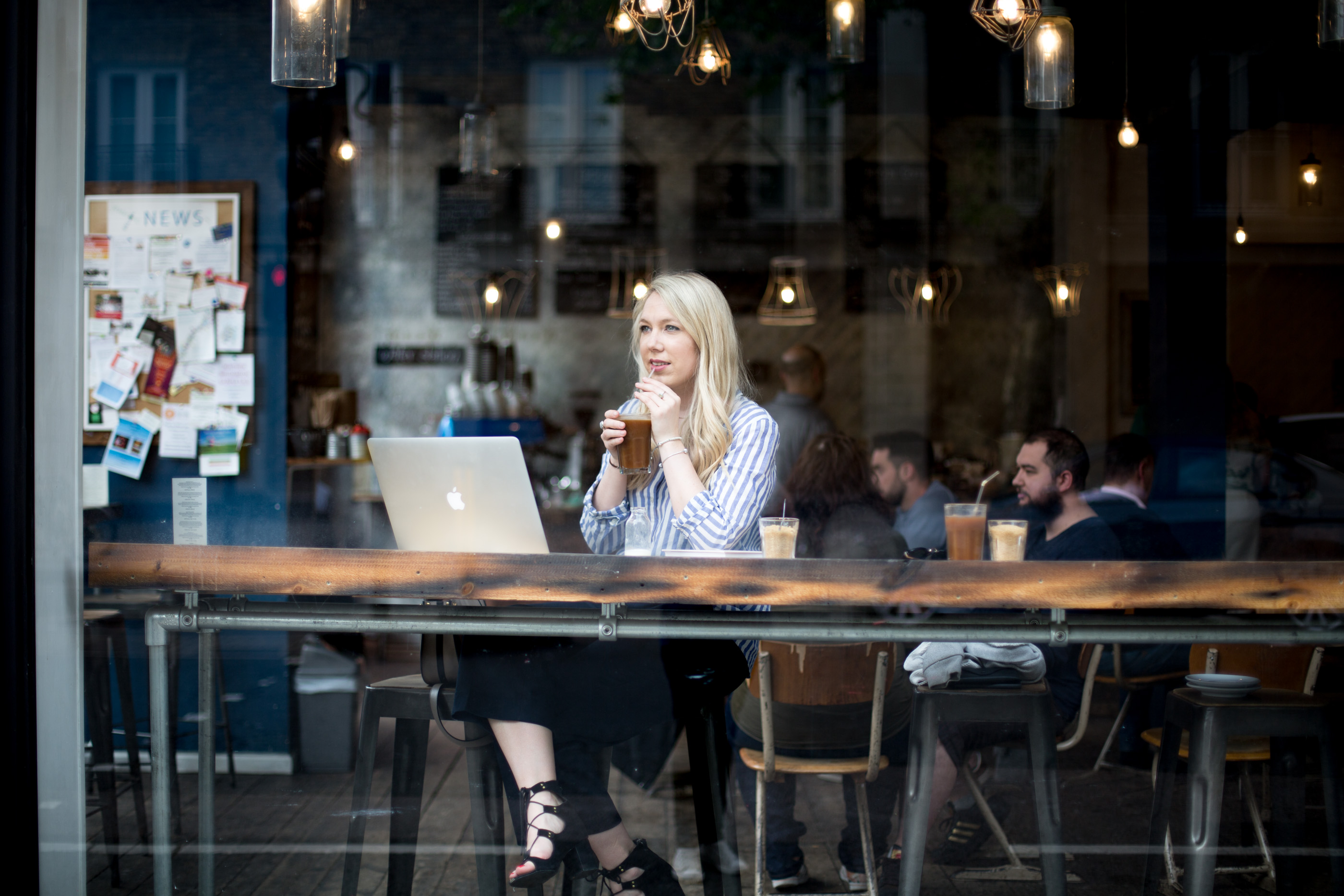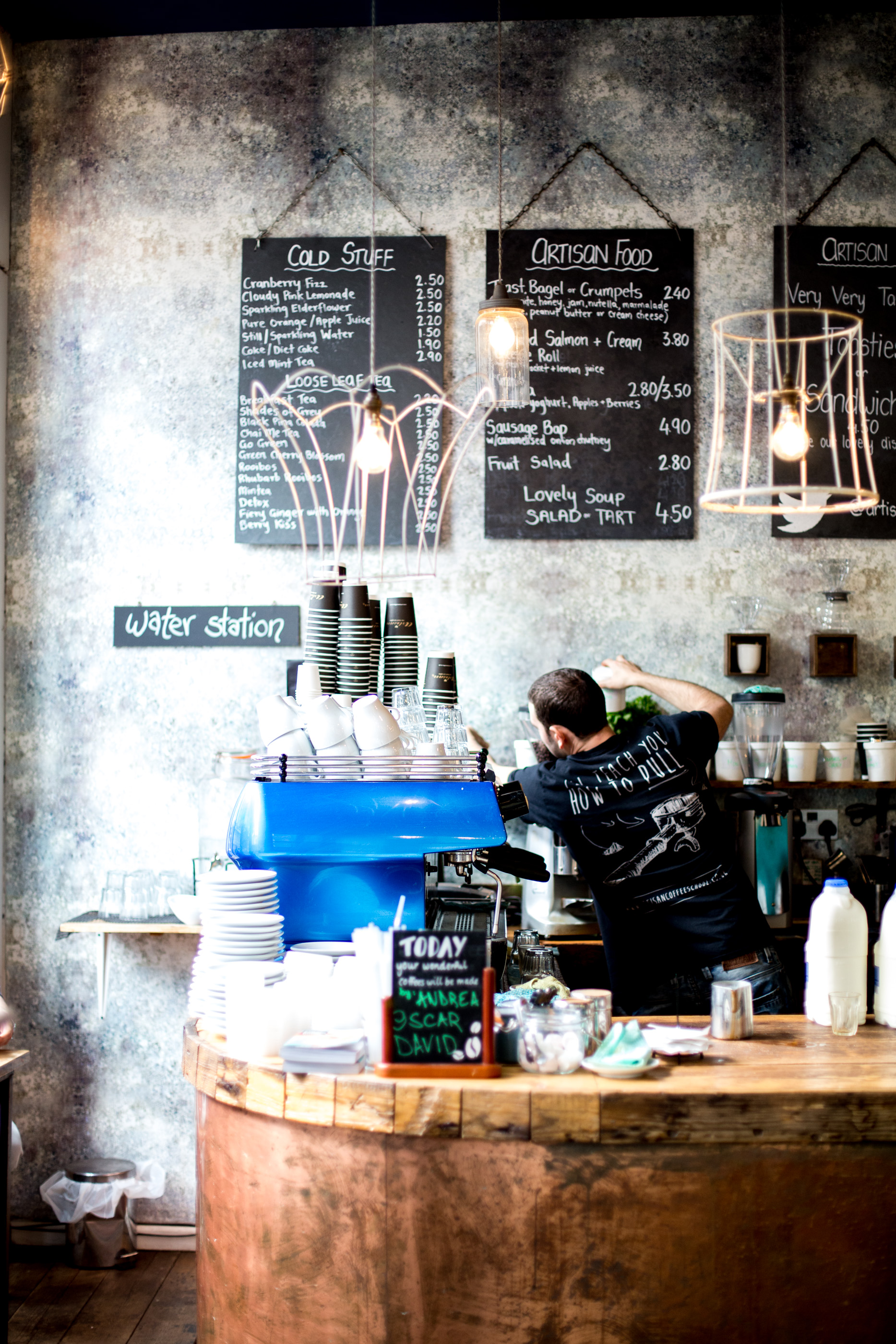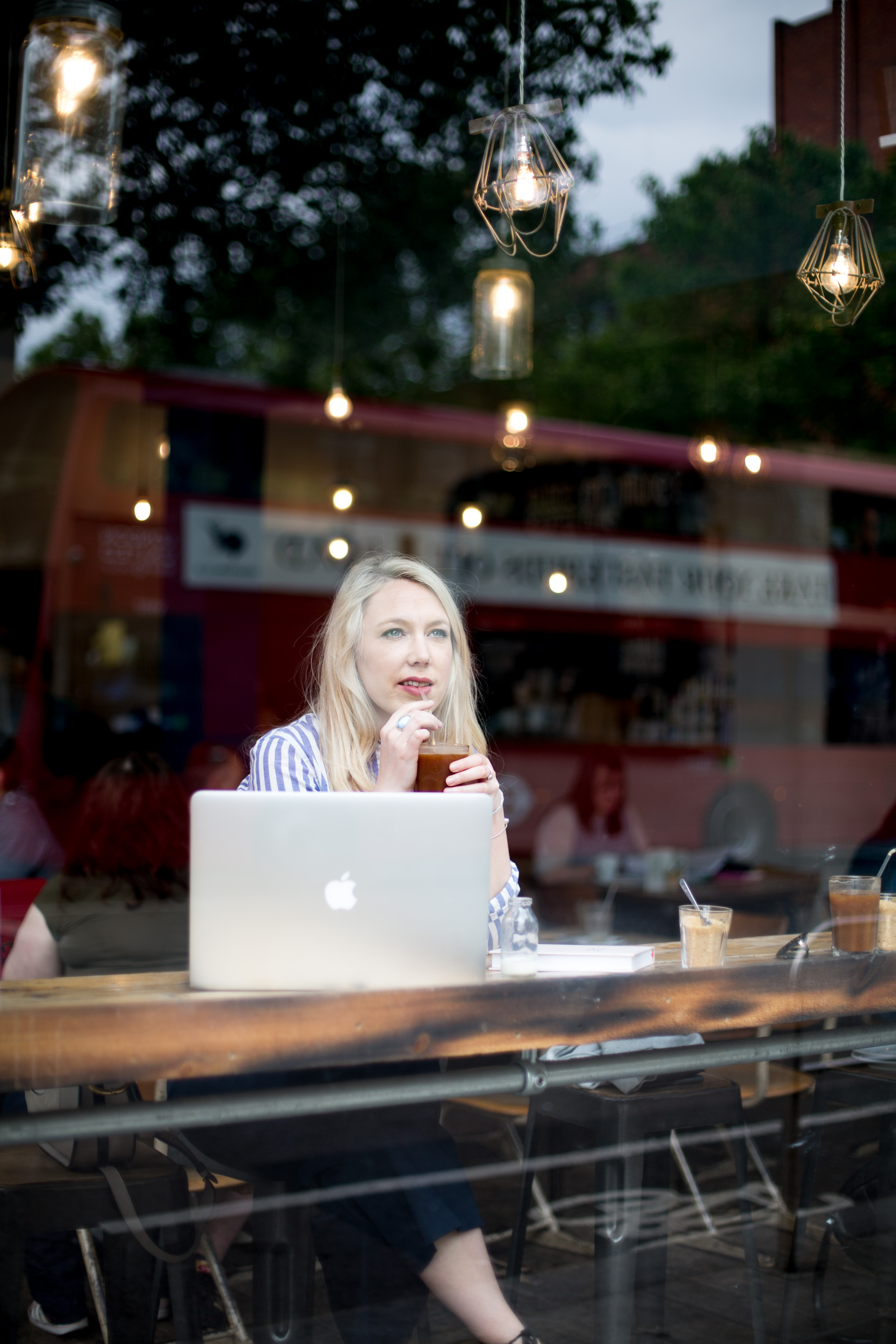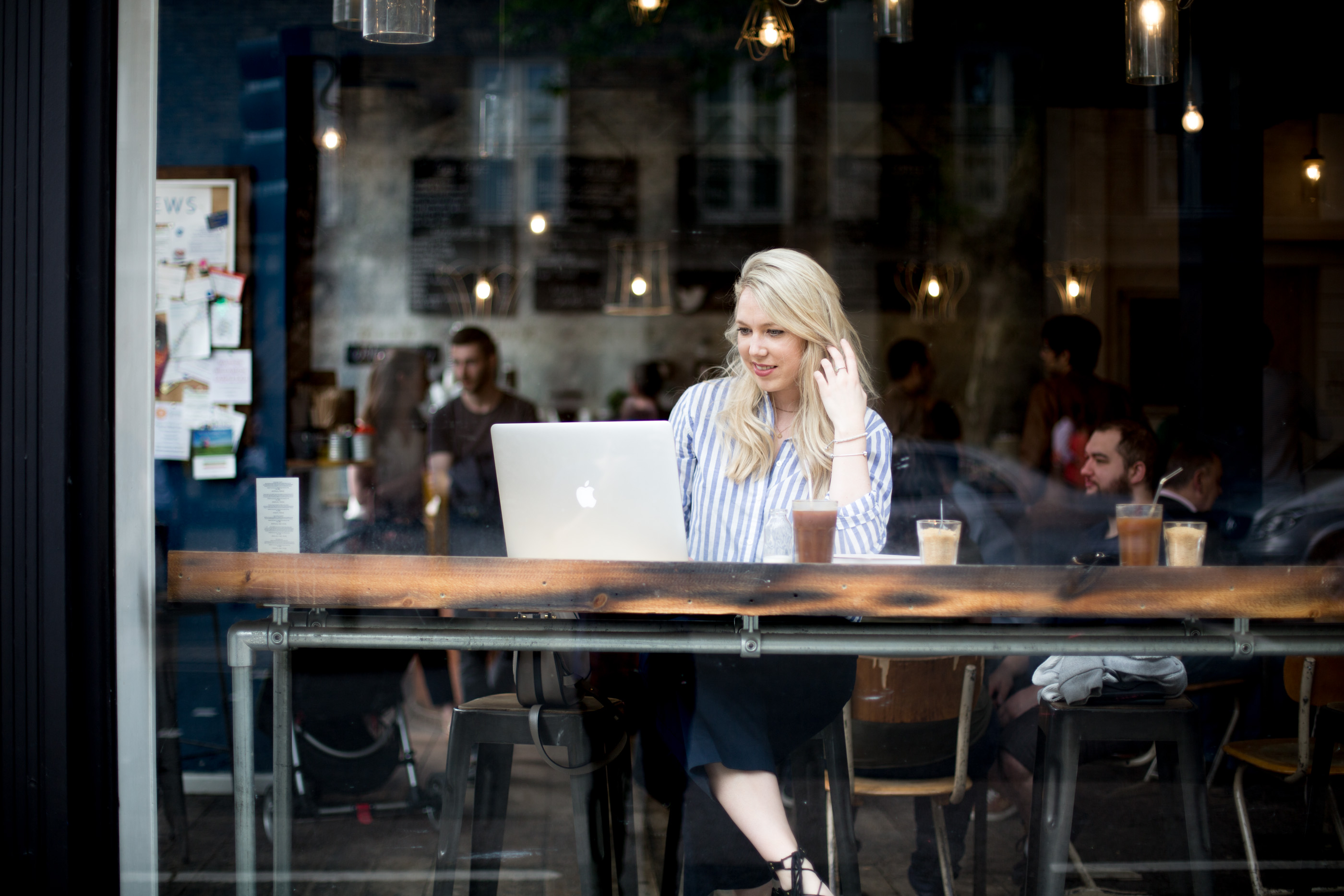 ---
SIMPLE WAYS TO BOOST YOUR ORGANIC BLOG REFERRALS & GROW YOUR BLOGGING BUSINESS
---
The Power Of Pinterest
This year (5 years too late) I realised the power of Pinterest on blog traffic and organic blog discovery and referrals. Whilst I spent the last 5 years creating pretty pinterest boards full of inspiration, I totally missed the memo about Pinterest as a source of traffic for bloggers. The reality is for many bloggers Pinterest drives up to 90% of their traffic … it's organically building their following, their page views and their audience simply through image sharing & back links to their site.
Simple. Very effective. In fact the power of Pinterest on growing your blog organically is so significant that there are tons of paid for e-courses & free Pinterest tips posts training you to use the platform to your advantage! I for one am late to the game, but it's never to late to start, so whether it's upping your 'pinning', creating pinterest worthy images or creating content specifically for pinterest, you too can benefit from the organic referrals and scale that pinterest can bring.
Benefit From 'Explore' on Bloglovin
Bloglovin, if you're not already a user, is a simple way of discovering blogs, reading content and sharing your own blog posts organically, as a platform it's something pretty much all bloggers are signed up to (because it automatically takes your content onto it's site). Bloglovin is super popular globally and therefore the potential eyeballs (readers) available is huge, and the way the platform is set up means it offers a huge opportunity for organic blog referrals, without you needing to do a single thing. Whether it's the 'explore' pages on the bloglovin site, the bloglovin blog or the weekly newsletters … the opportunity for significant volumes of organic referrals is huge. The key is producing great quality, engaging & interesting content that gets traction amongst bloglovin users (likes, shares, saves etc). Whilst you can't actively control bloglovin content, if you focus on producing fantastic content and engage with the site then you never know when you might get featured – if you're not already following mediamarmalade on bloglovin then you can do here.
Master Your Blog & Content SEO
When it comes to search, SEO is the king of organic referrals. SEO refers to 'search engine optimisation' and what that really means is maximising your chance of showing up in Google (or other search engines) results feed when people are searching for specific topics or searching specific key words. Maximising and optimising your SEO is essential if you're running an online business and a blog, because not only does it make your content work harder & increase the chance of discovery, the potential volume of organic referrals it can bring to your blog is huge. Alternatively, some people are benefiting from using PPC services in order to direct further traffic to their sites. If this interests you then you may like to check out PPCnerd.com. Definitely could be worth considering to help your blog grow. I've shared my top tips for boosting your SEO which you can check out here, but at a basic level think about defining keywords, optimising your content to perform against those keywords, downloading apps like Yoast to help boost all the content on your site, and making your content work harder and leveraging evergreen content as part of your content strategy.
Leverage Word Of Mouth
Another organic referrer which can significantly boost your blog traffic and referrals is word of mouth, old school (network & PR) & new school (social sharing). Whether it's PR agencies, networks, brands or other bloggers supporting and promoting your blog, sharing your content, linking to your site or simply mentioning you on their own platforms, the impact this can have on your organic blog referrals is huge. What it really comes down to is your network and maximising the opportunity for you, your blog and your content to get discovered.
Control Your Own Referrals
And finally, whilst a lot of referrals are out of your control there are some referrals that you can push and drive yourself, and that's back links within your own content, to more of your content or other social channels. When it comes to driving traffic and content views, don't forget the opportunity you have yourself to encourage more page views by linking back to other relevant content on your site, that your reader might be interested in discovering.
---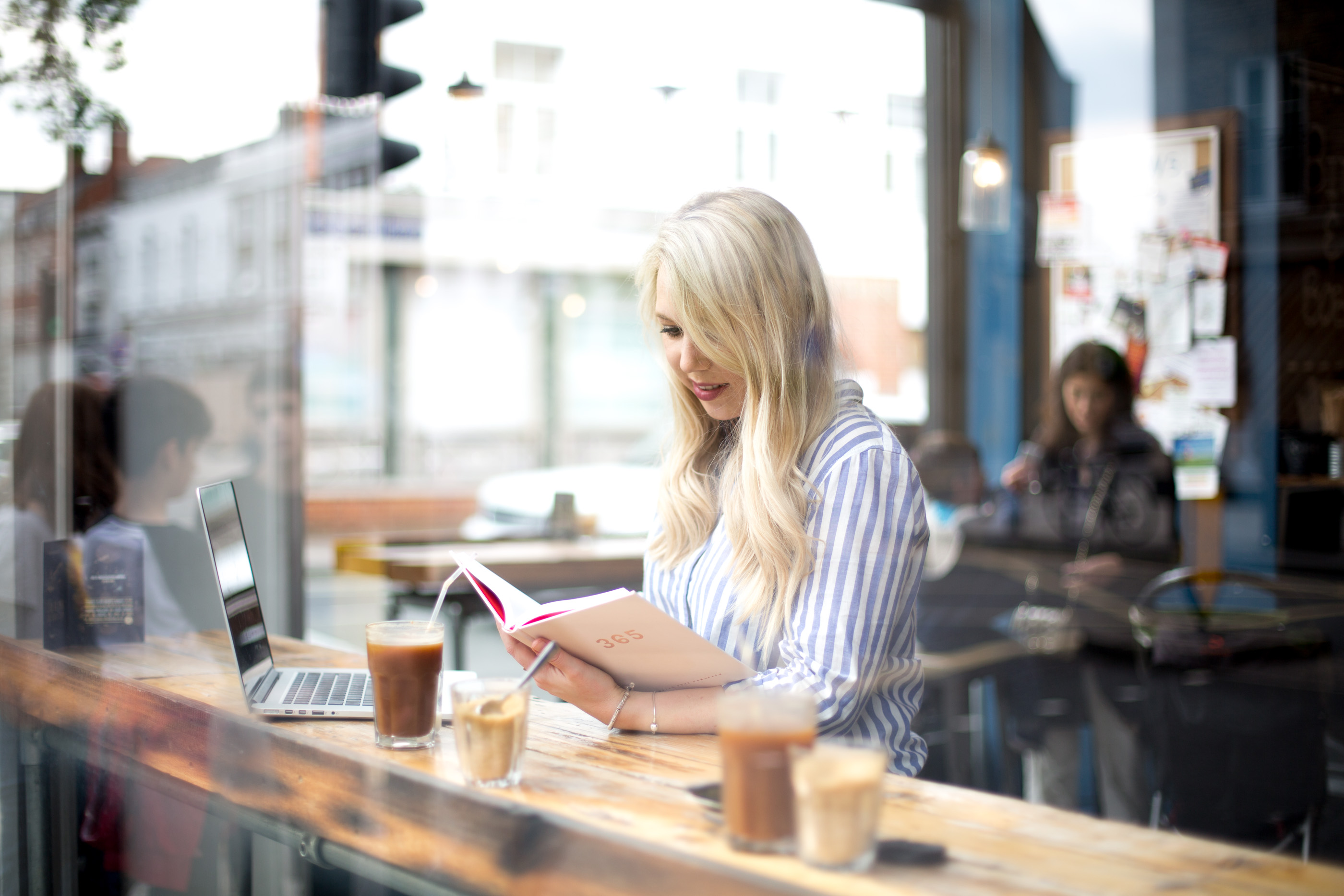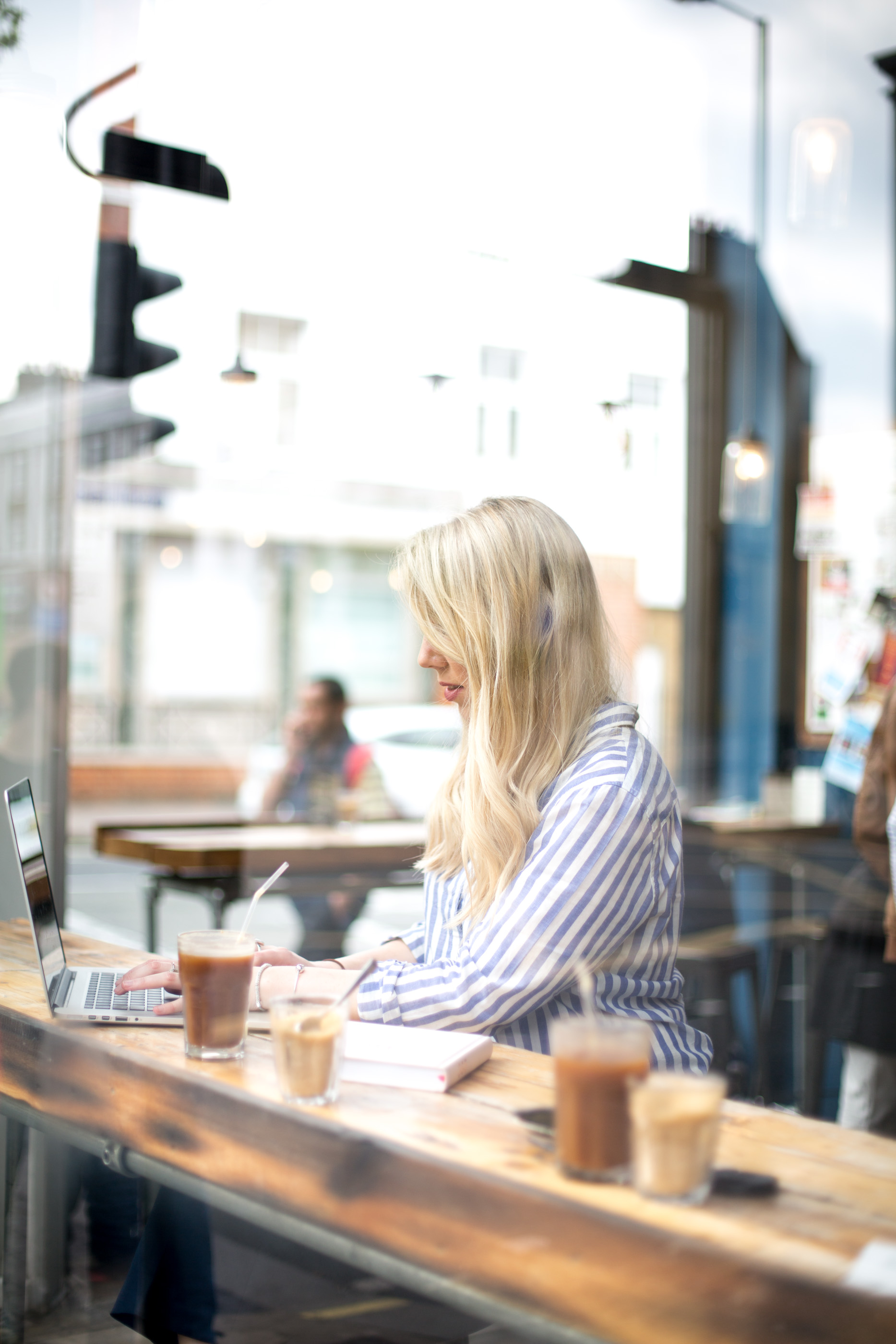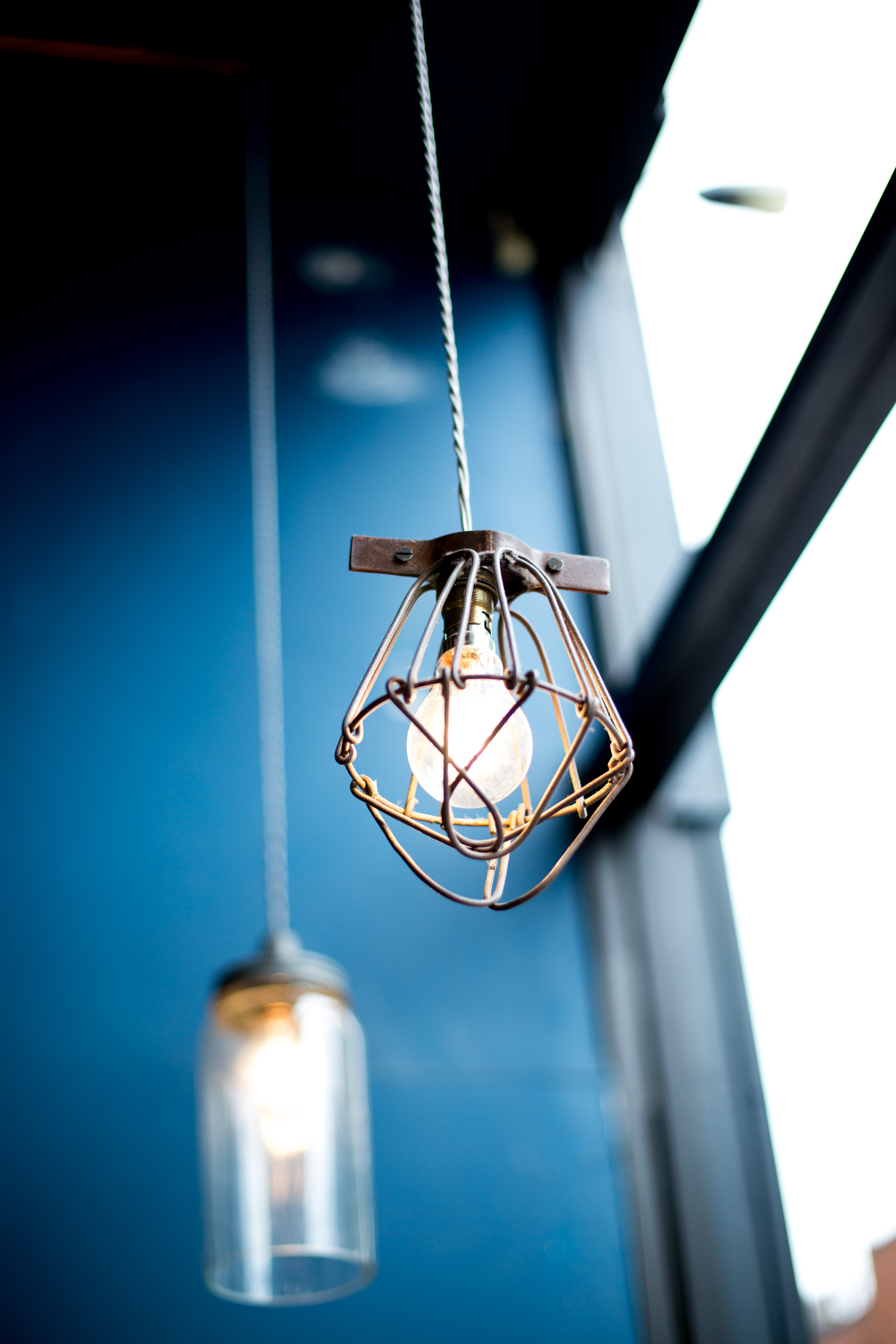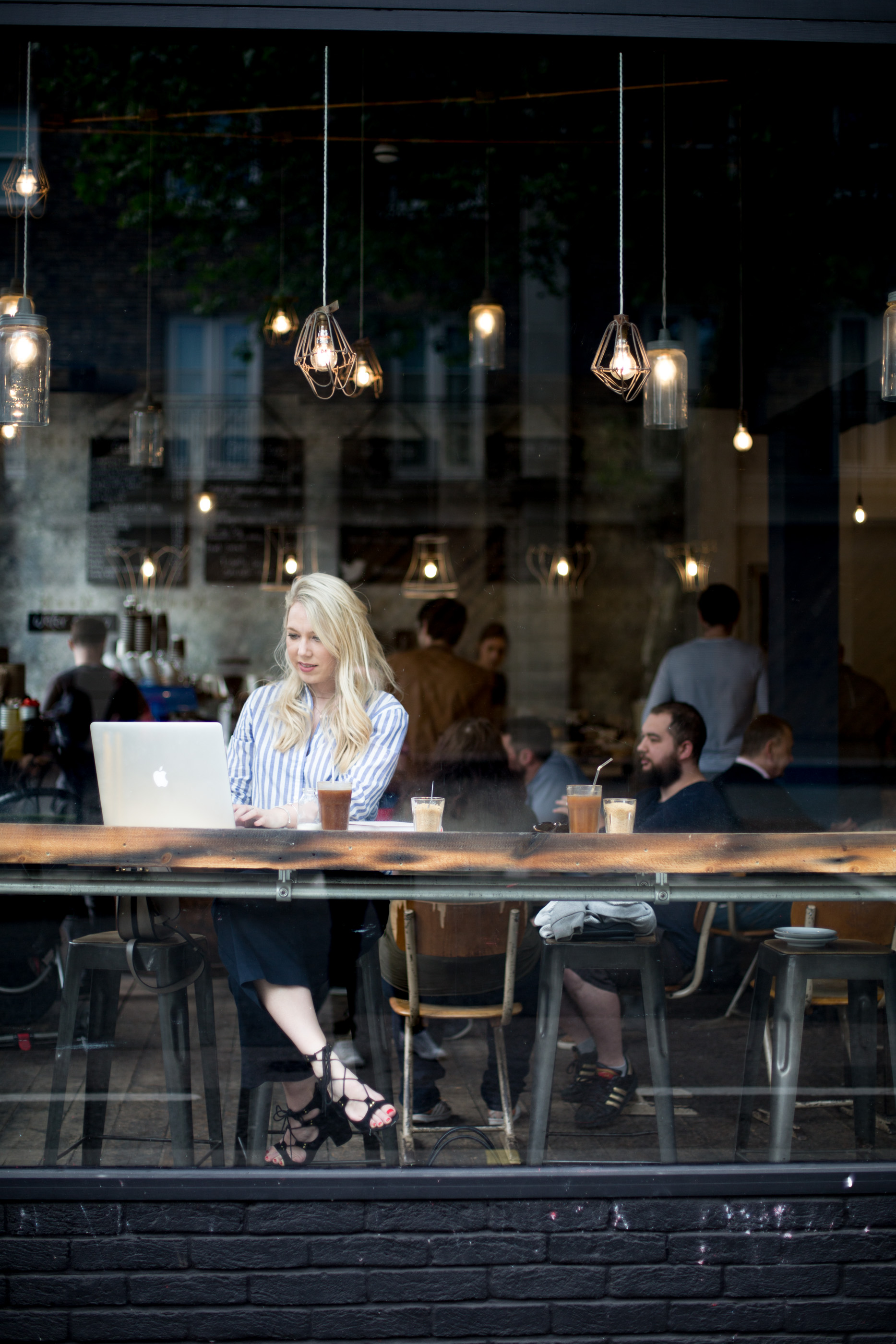 ---
READ MORE BLOG TIPS POSTS HERE
---
At a basic level take the opportunity to look at where your biggest referrals come from, properly track & understand your blog traffic and audience, and work on optimising your strategy within those channels. And remember, blog growth and success can't be bought, it takes hard work, dedication and passion to create quality content that people want to read, share and support … and most of all it takes time!
---
Do you monitor the growth of your blog and review and optimise against your biggest referrals? What do you find to be the biggest organic refferer to your site and content?