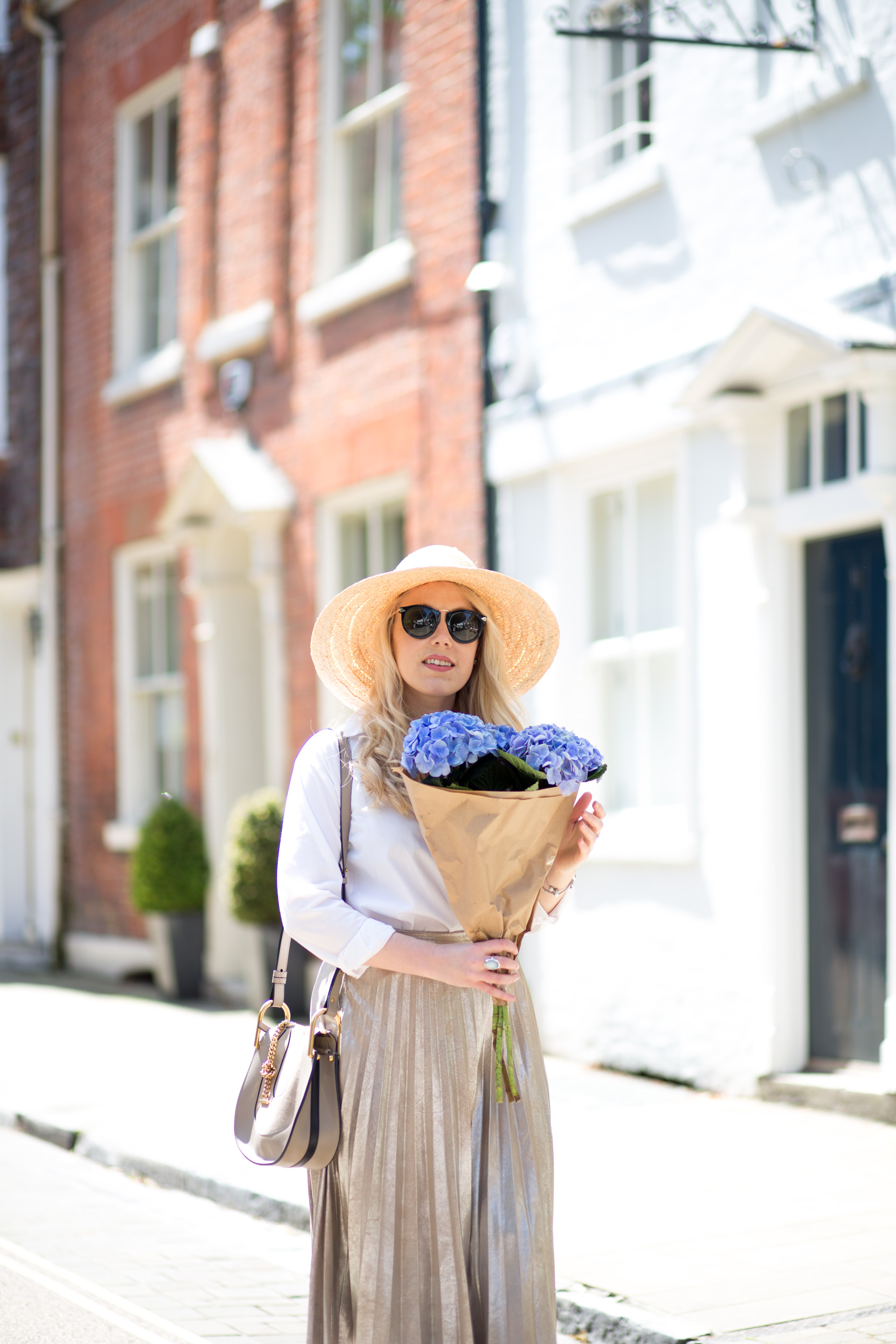 ---
The Art Of Beautiful Blog Photography & How To Make Yours Better
---
I love photography, in fact the visual side of blogging has fast become one of my favourite things about blogging overall. Photography is the thing I spend hours thinking about, planning, plotting and dreaming up ideas for, I'm constantly pinning images for inspiration and always working to get better at it, and sharing those learnings with you too within my photography tips and tutorials.
I'm certainly no professional, and there is still so much I want to learn and still so many images I see which seriously inspire me to try new things & push myself further, but over the last 5 years through my own photography and through admiring, analysing and looking at others, I think I have a fair idea of what it is that makes blog photography beautiful & today I thought I'd share my thoughts with you.
---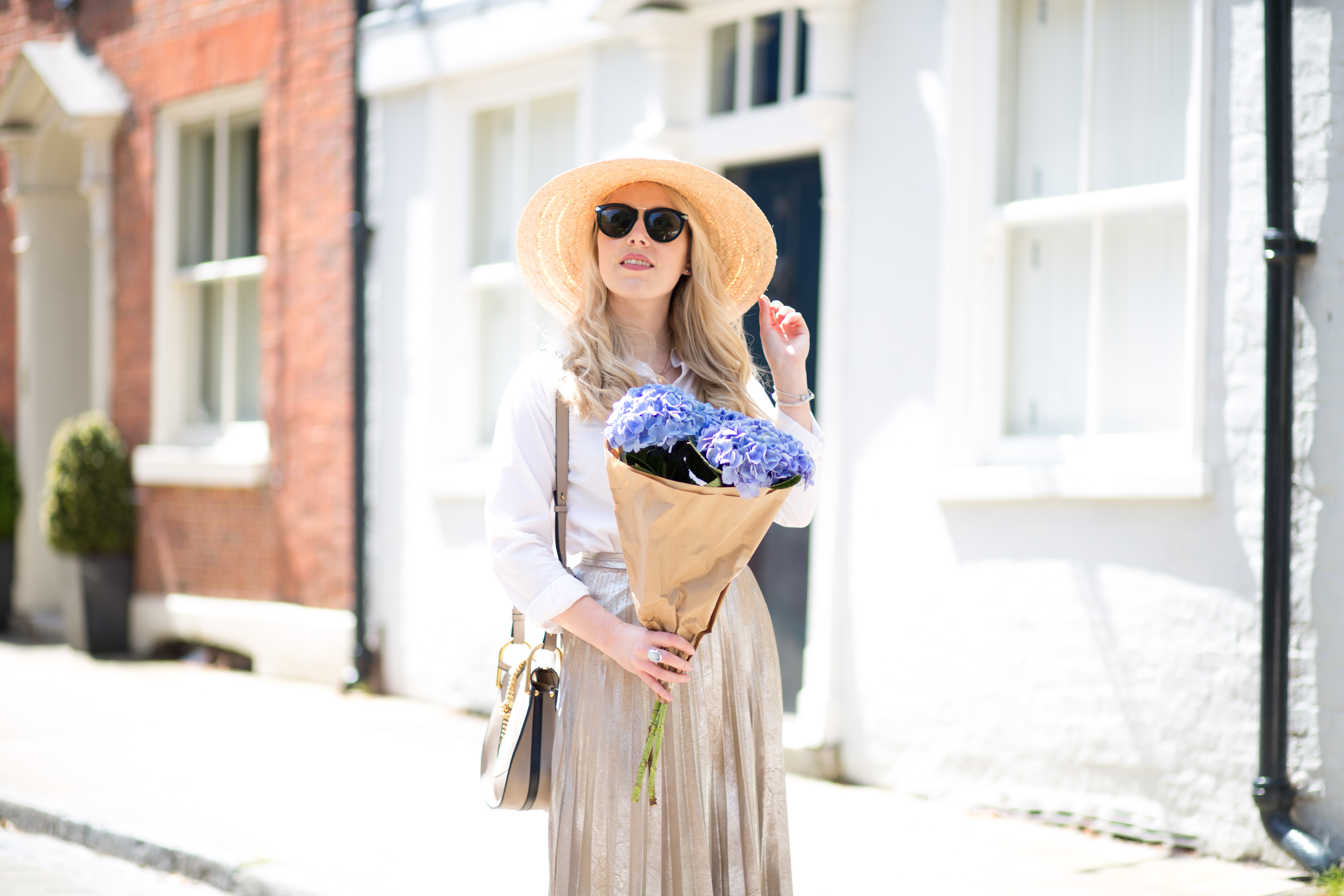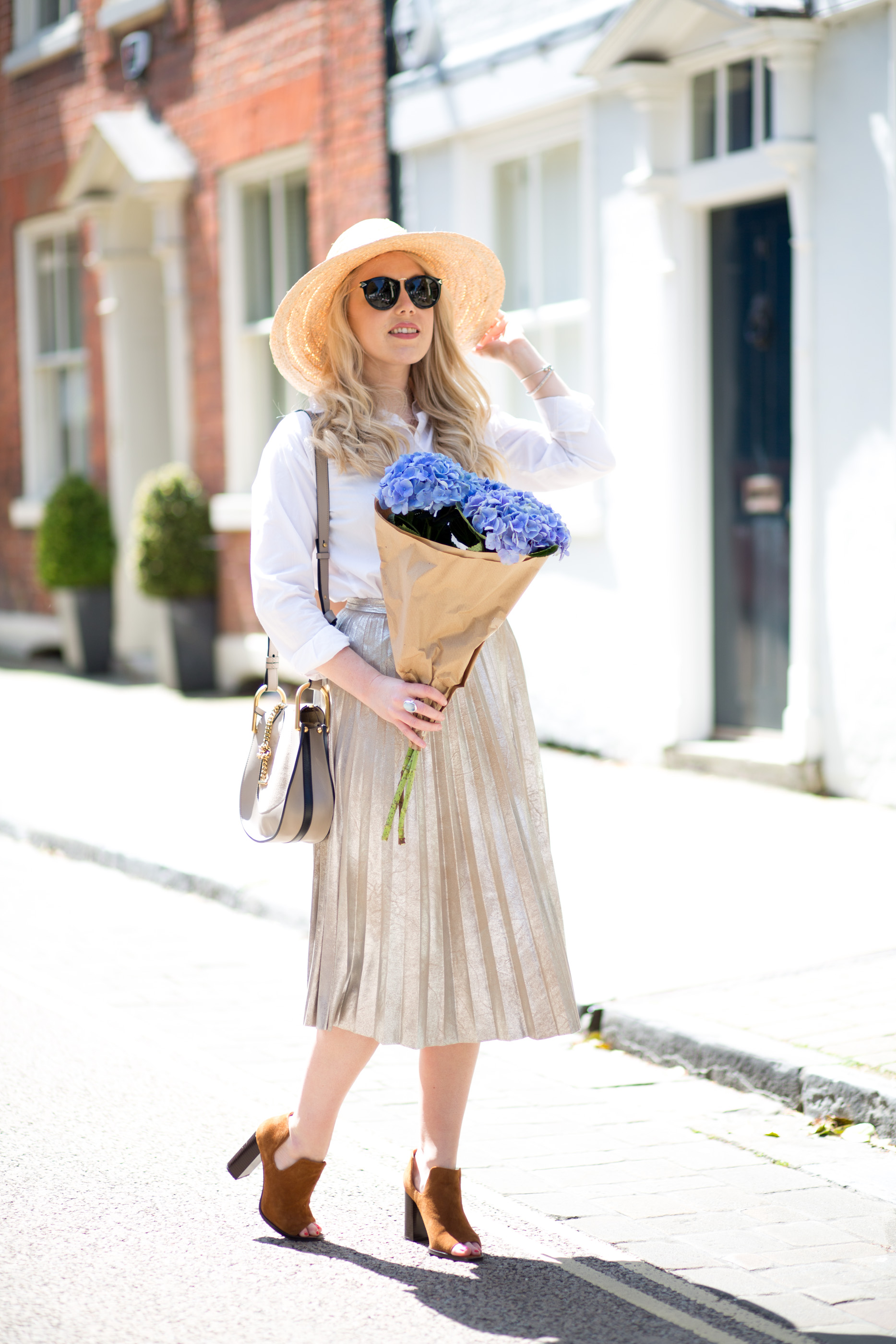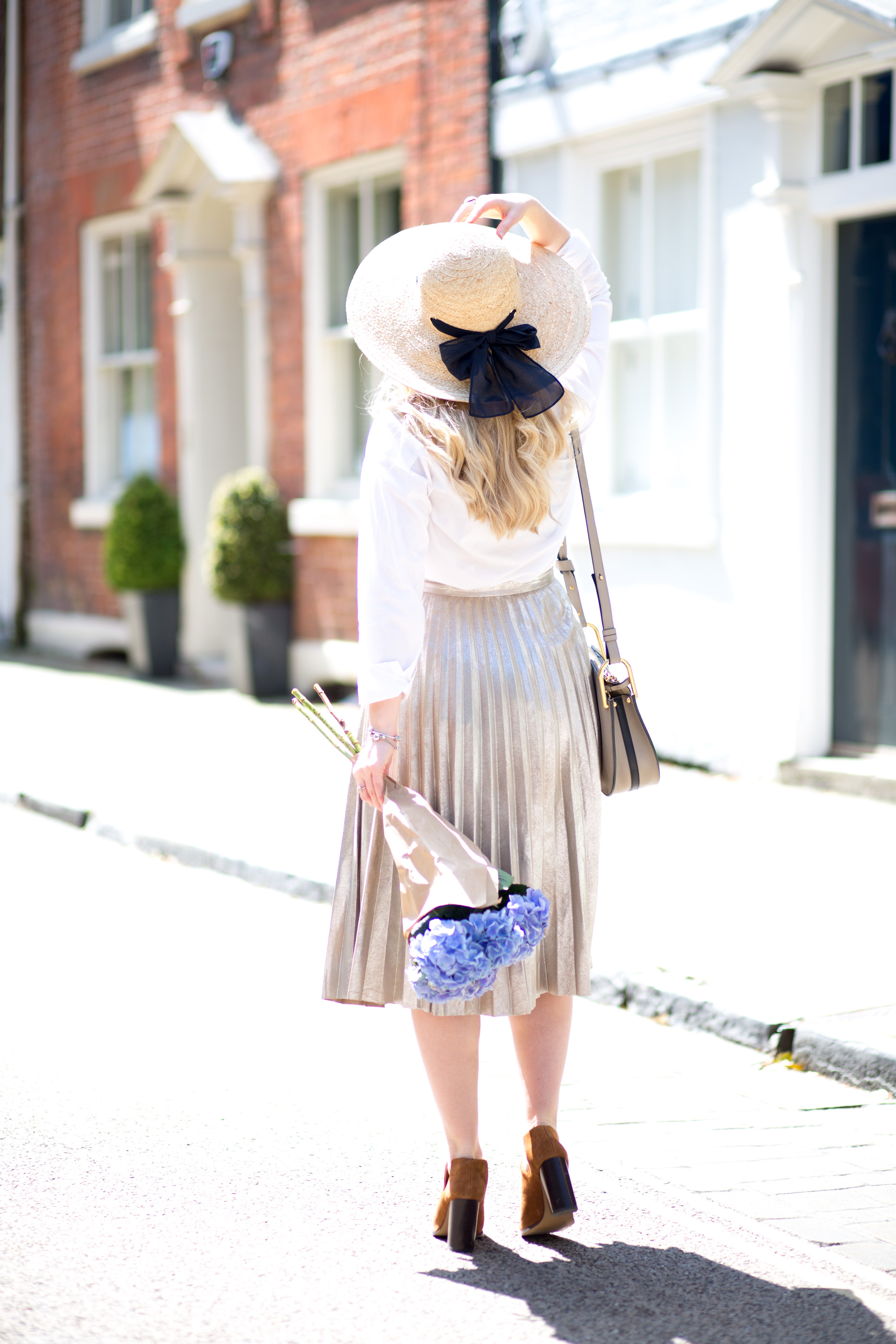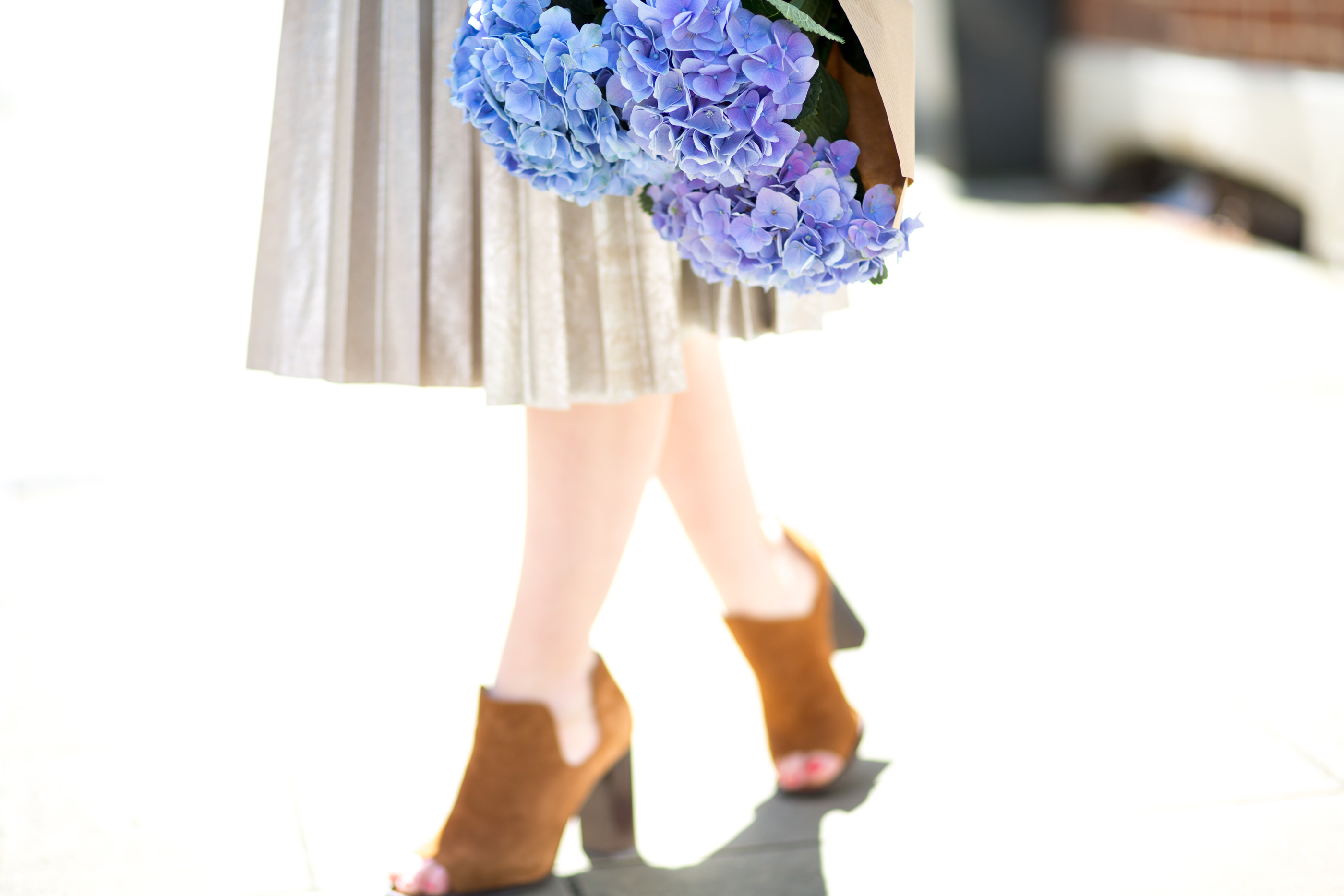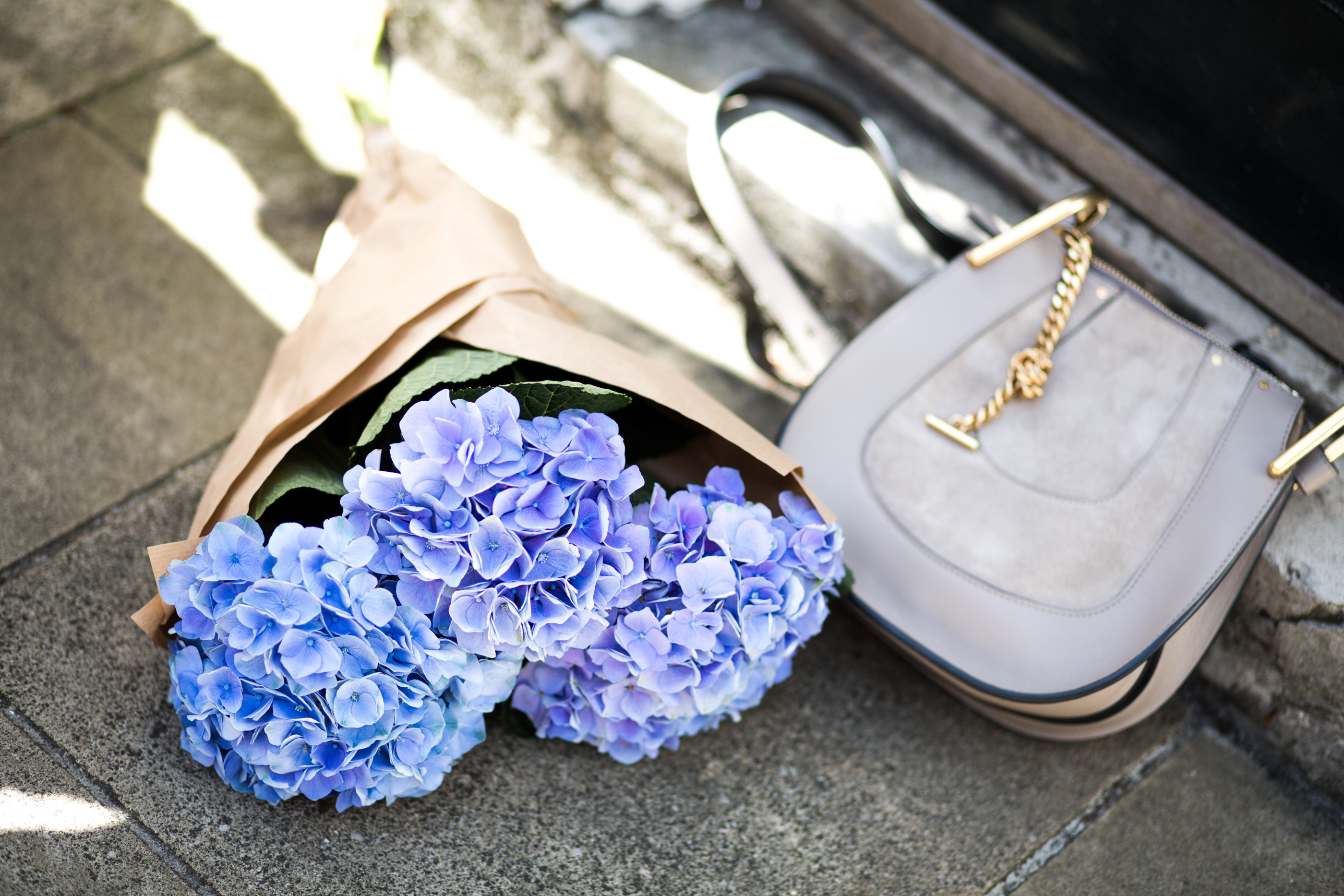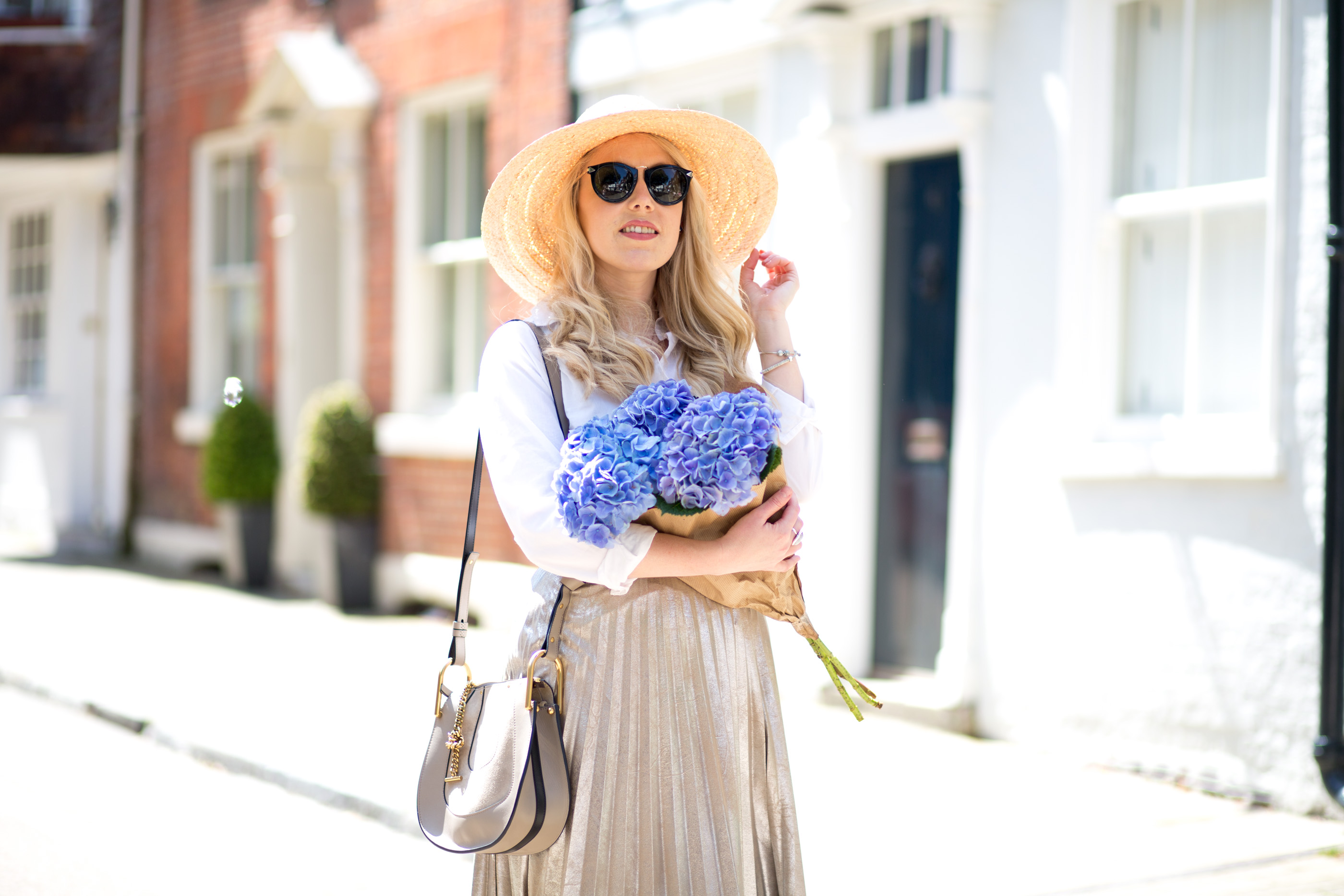 ---
THE INGREDIENTS FOR BEAUTIFUL BLOG PHOTOS
Experience
First things first, a good photo doesn't just 'happen', and a good camera doesn't make you a pro immediately, having experience and knowing how to use your camera is essential if you want to take beautiful blog photos. From understanding how to shoot on manual, to truly experiencing the impact of ISO, Shutterspeed & Aperture, once you know how to get the most out of your kit, you'll be able to make almost any situation look the best it can through manipulating light, shadows, composition & depth of field.
Lighting
For me lighting makes or breaks a photo, when the light is good almost every shot looks special. My favourite lighting is of course when the sun is out adding a real depth and substance to your photos – it's not necessarily about direct sunshine, but having some strong lighting to play with whether that's shadows (I love this shot & this shot), bright back grounds (Like this), sunsets (i love this & this) or even sunbeams to add a little something extra.
The problem with an overcast day in my opinion is that it can really make a photo feel flat, so I always try and schedule my shoots for days when I know the weather is looking good, and in the winter when this becomes a little harder (especially in the UK) I try to find locations and props that allow you to balance out the light situation. You can read more about how I manage my shooting schedule here.
Composition
Alongside lighting, composition has the power to transform a photograph from average, to magical … think about angles, crops & even distractions (like this). Being creative and original with the composition of your images can really make a visual look far more professional and quality than just a bog standard shot. My favourite photographs have a really unique composition and often play with depth of field and non standard crops (for example I love shots like this).
Props & Backdrops
There's no denying how important a good back drop and some good props are to a bloggers photos. I for one know exactly the locations that work for me, allow me to take the sort of bright and airy photos I like to feature on my own blog and that help tell a story for the look i'm featuring or the editorial I am writing. There are certainly fail safe back drops every blogger can rely on, coloured walls, long streets allowing for depth of field, marble or wooden floors for flat lays, and of course there's nothing like featuring a little blossom in spring.
Finding locations that compliment your story, your subject and provide you with a great back drop is certainly something that really helps make a beautiful photograph. Seeking out perfect locations and appropriate props takes time and effort, but it's always good to experiment, and sometimes it's just a case of taking your camera with you on a day out and chancing it. I personally really try to mix up where I shoot my posts, how I set up the composition and generally the sorts of imagery I create, at the moment I'm a huge fan of shooting in coffee shops and cafes as I love the laid back natural 'street style' vibe they have … i love this shot, this shot & this shot for example.
Being Comfortable
And finally, good lighting, a great backdrop that amplifies your creative story, some suitable props and of course some experience of working the camera all help … but if you're shooting a subject, they need to look good too. And for the best and most beautiful photos always feel natural, the subject looks relaxed, and they don't feel too staged. When it comes to shooting a subject, they don't need to be a specific way to look good, they just need to look comfortable, natural, and relaxed.
---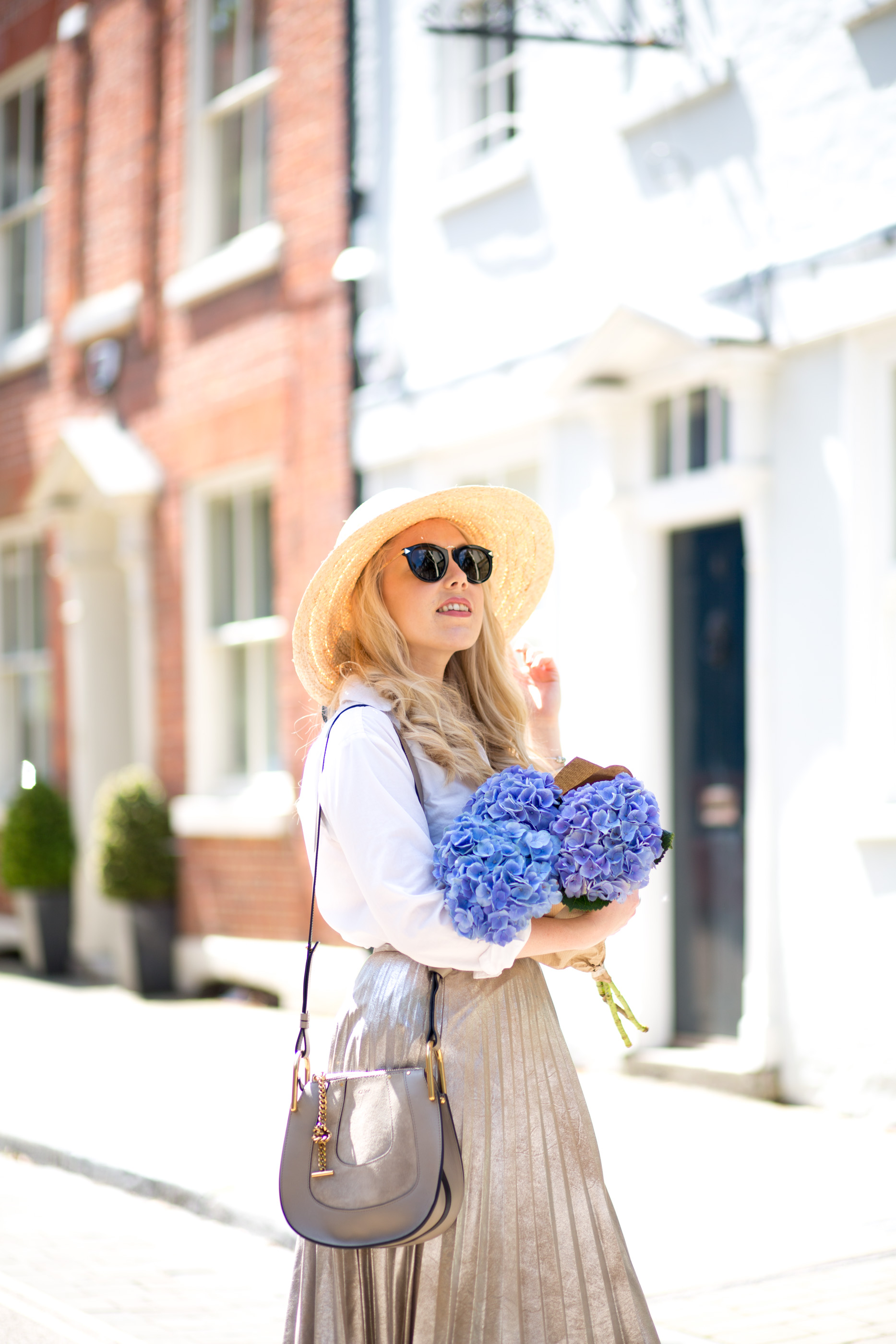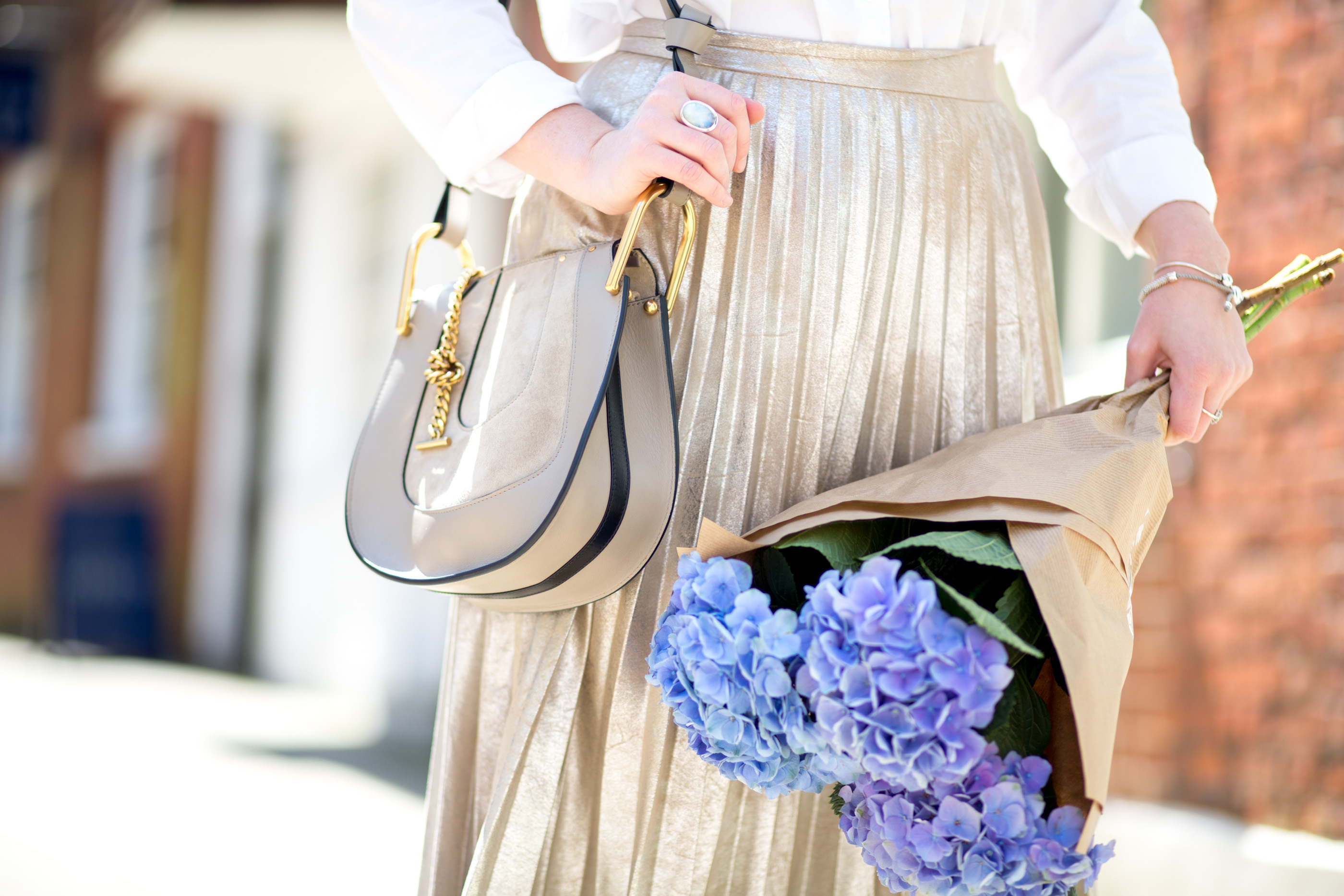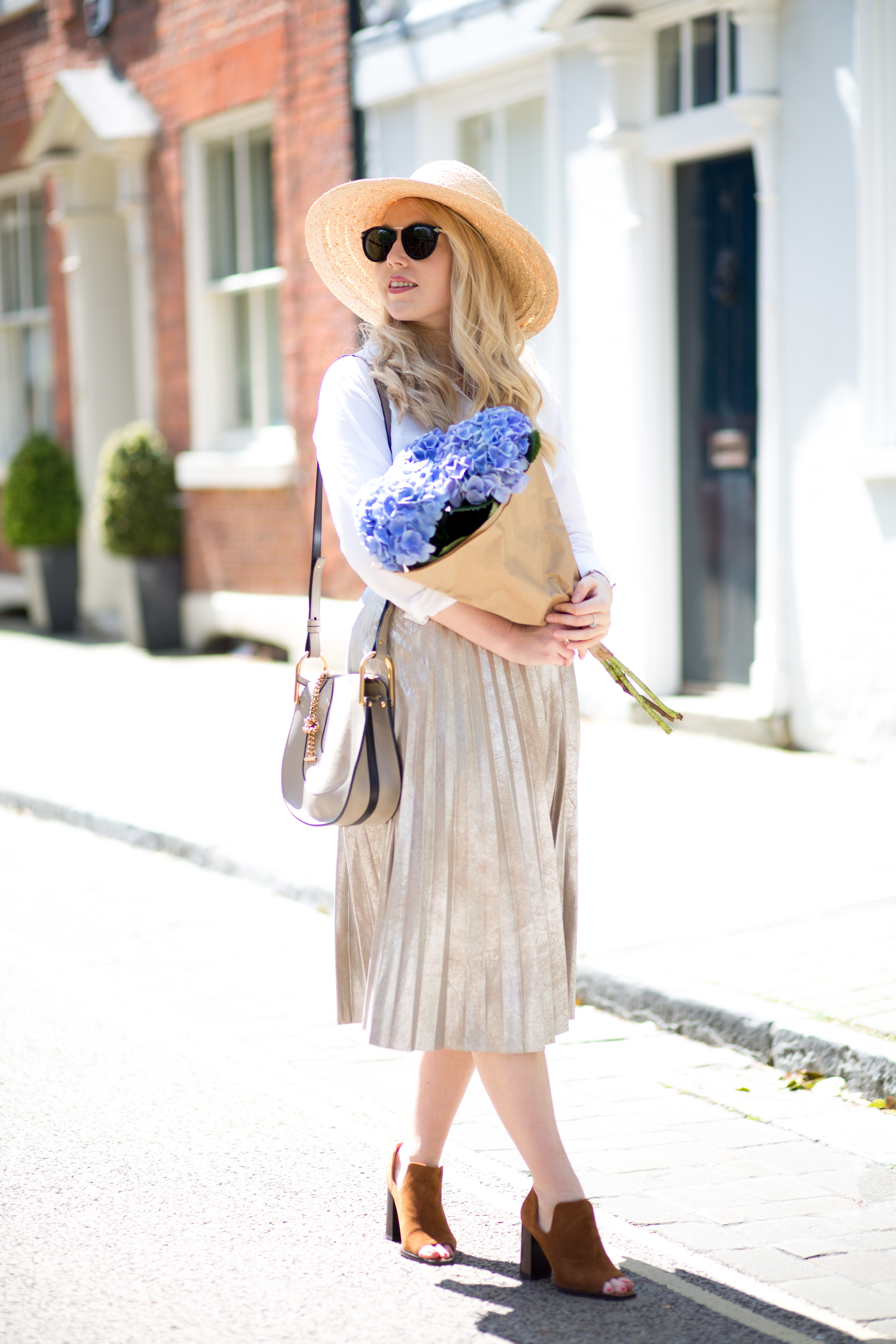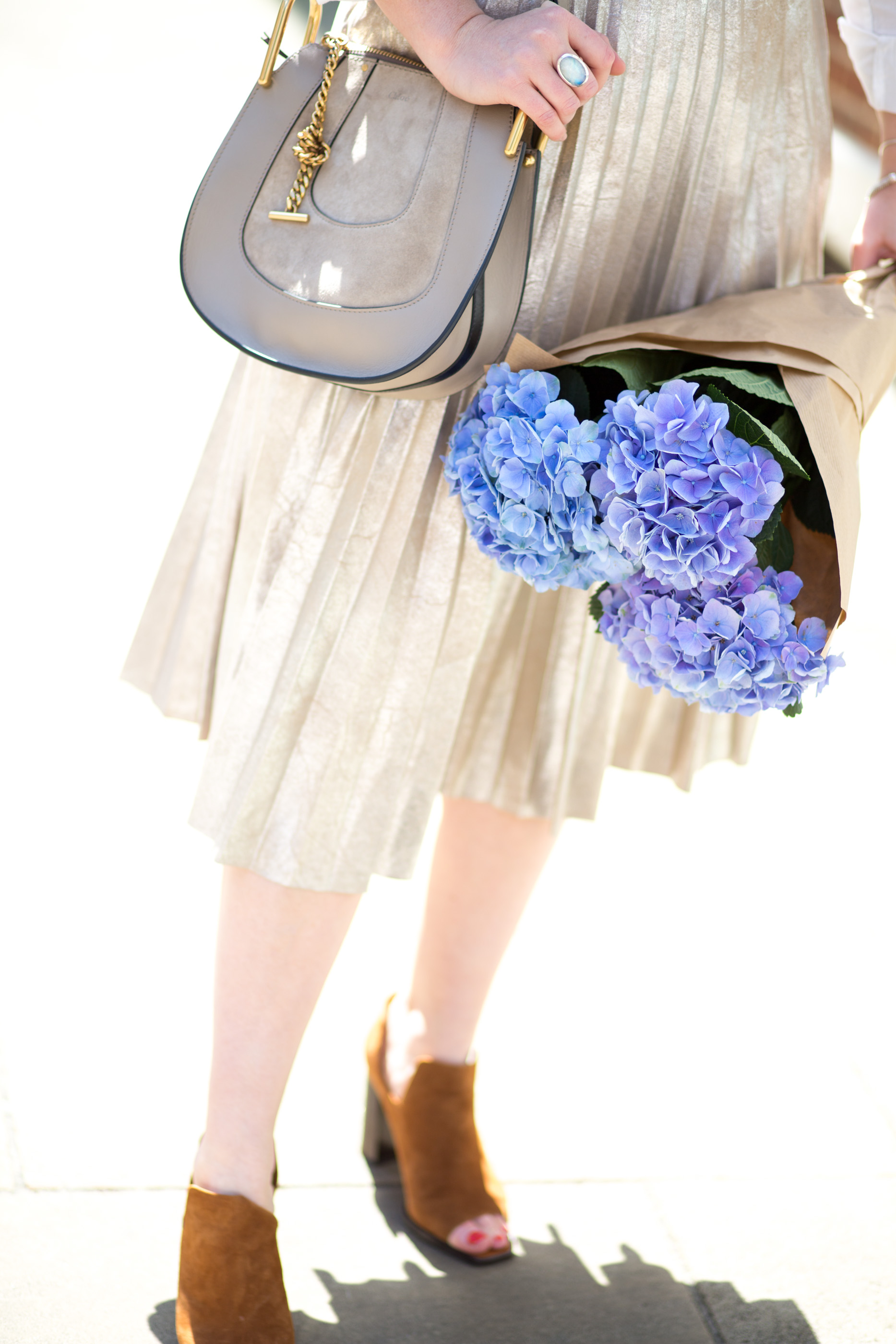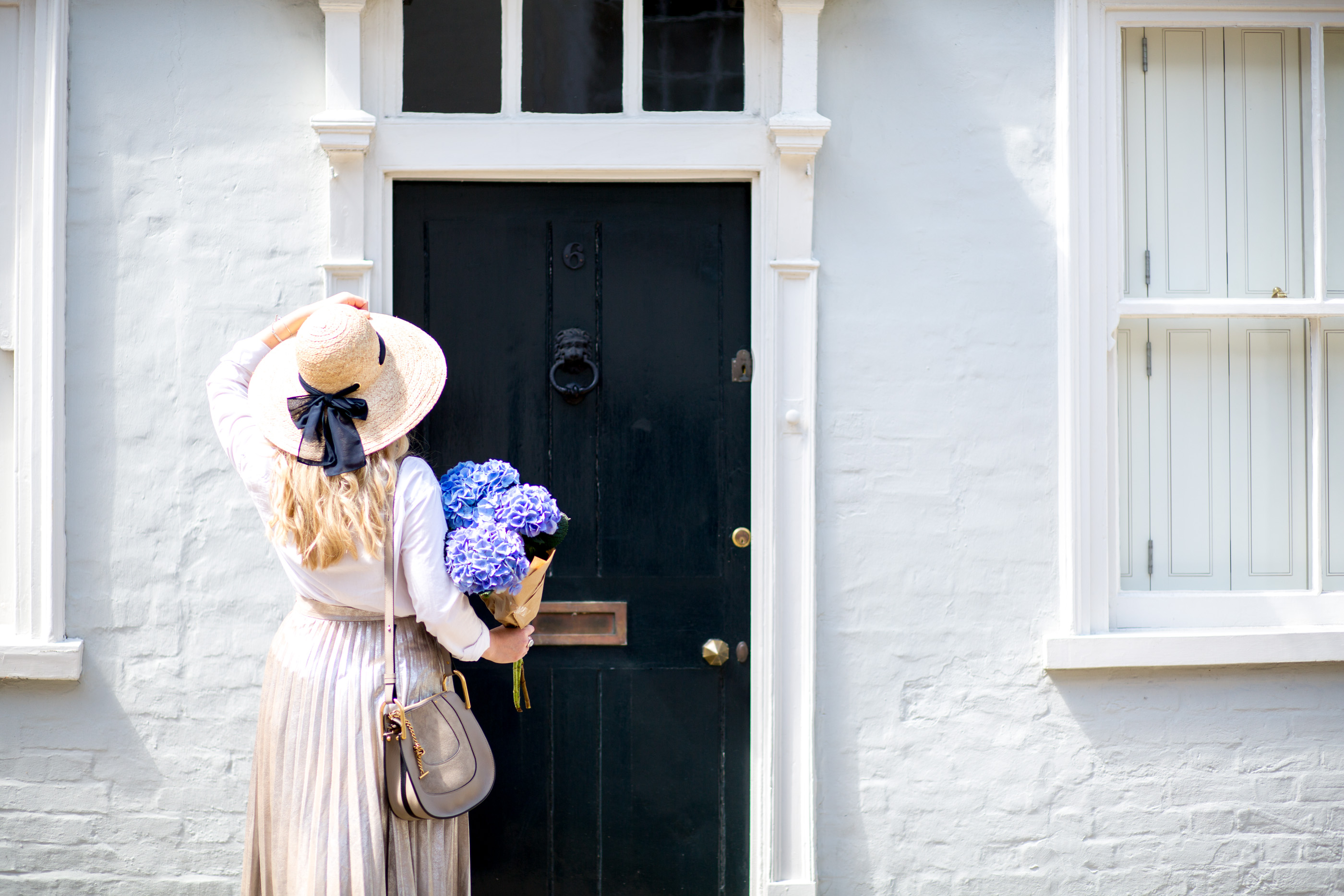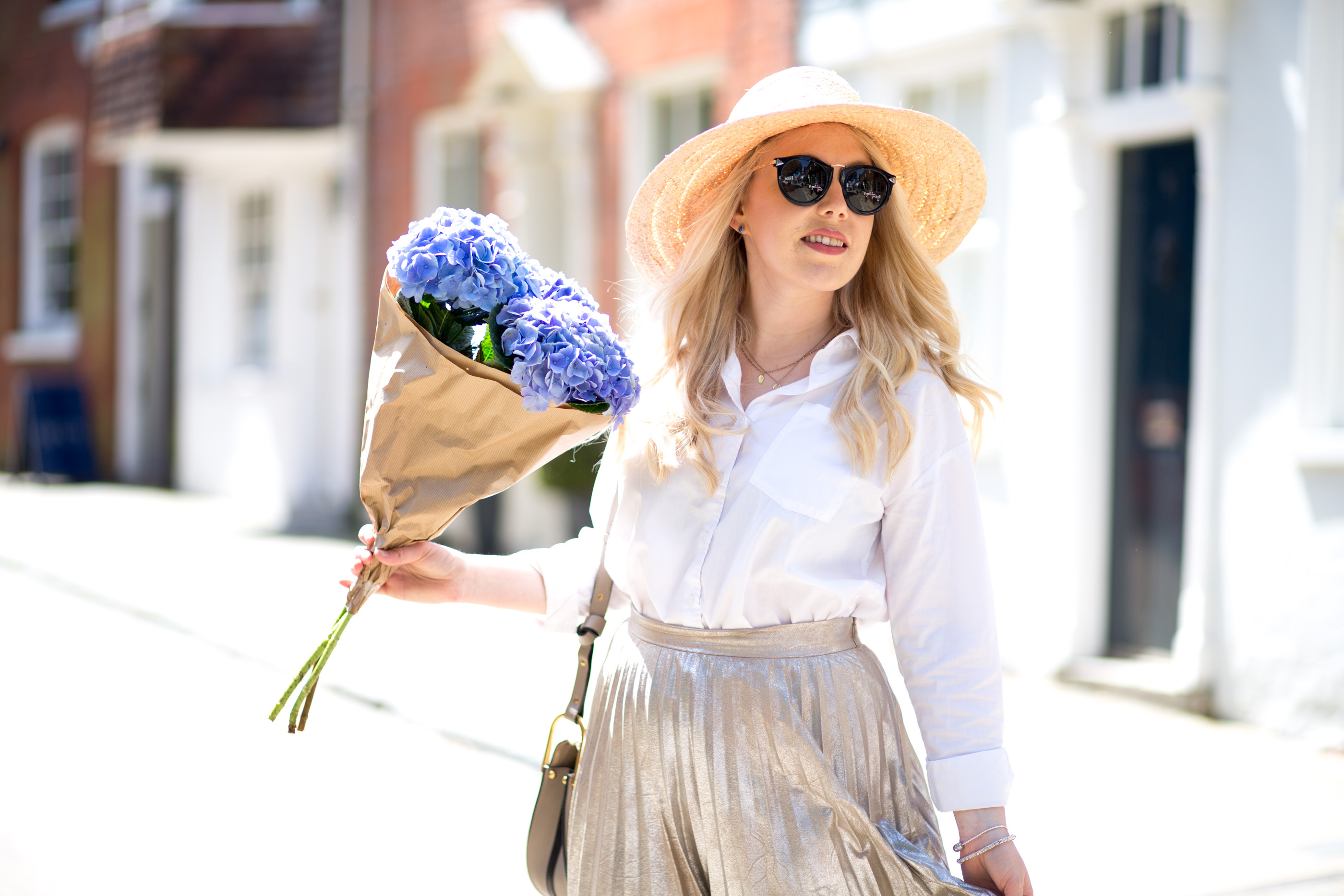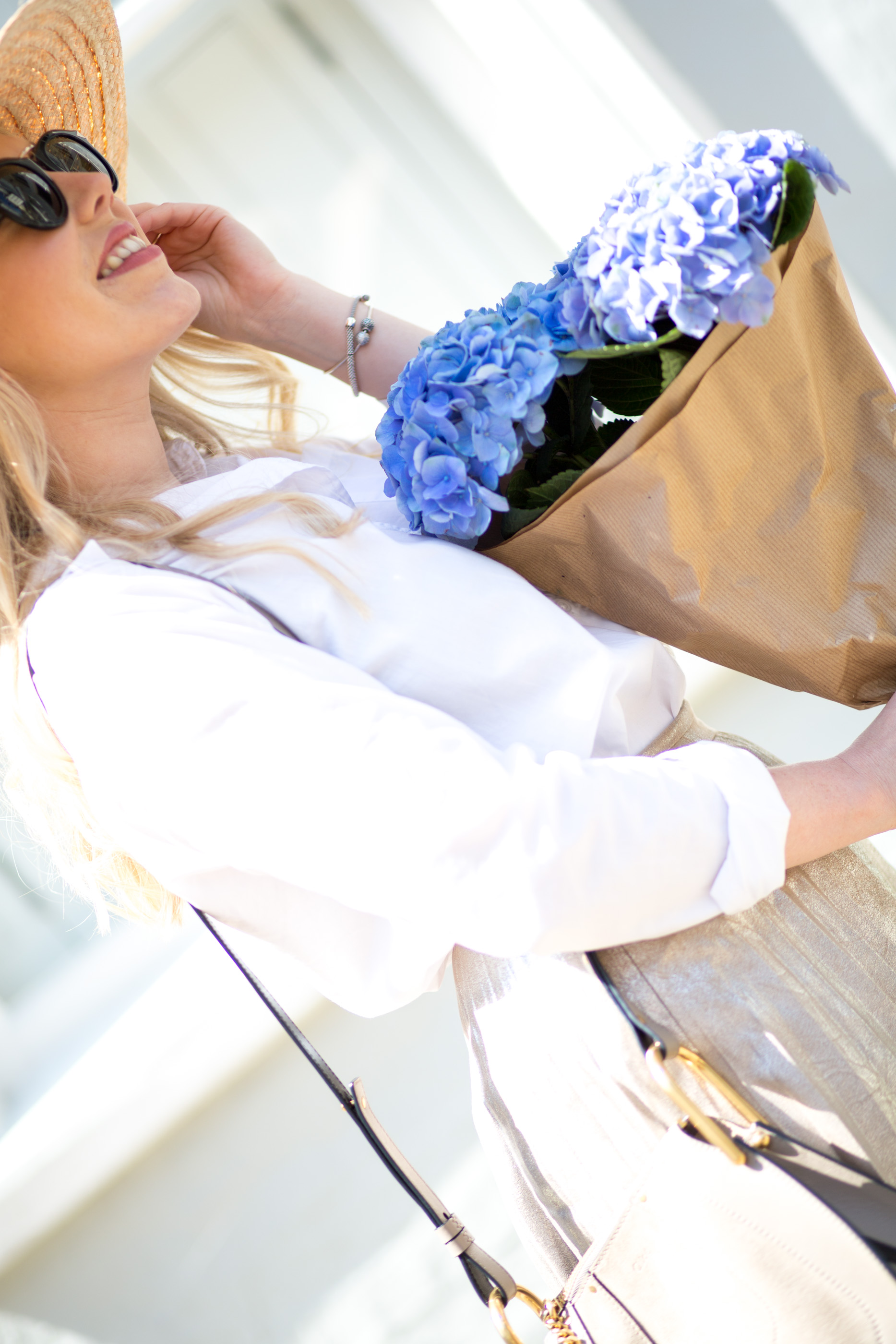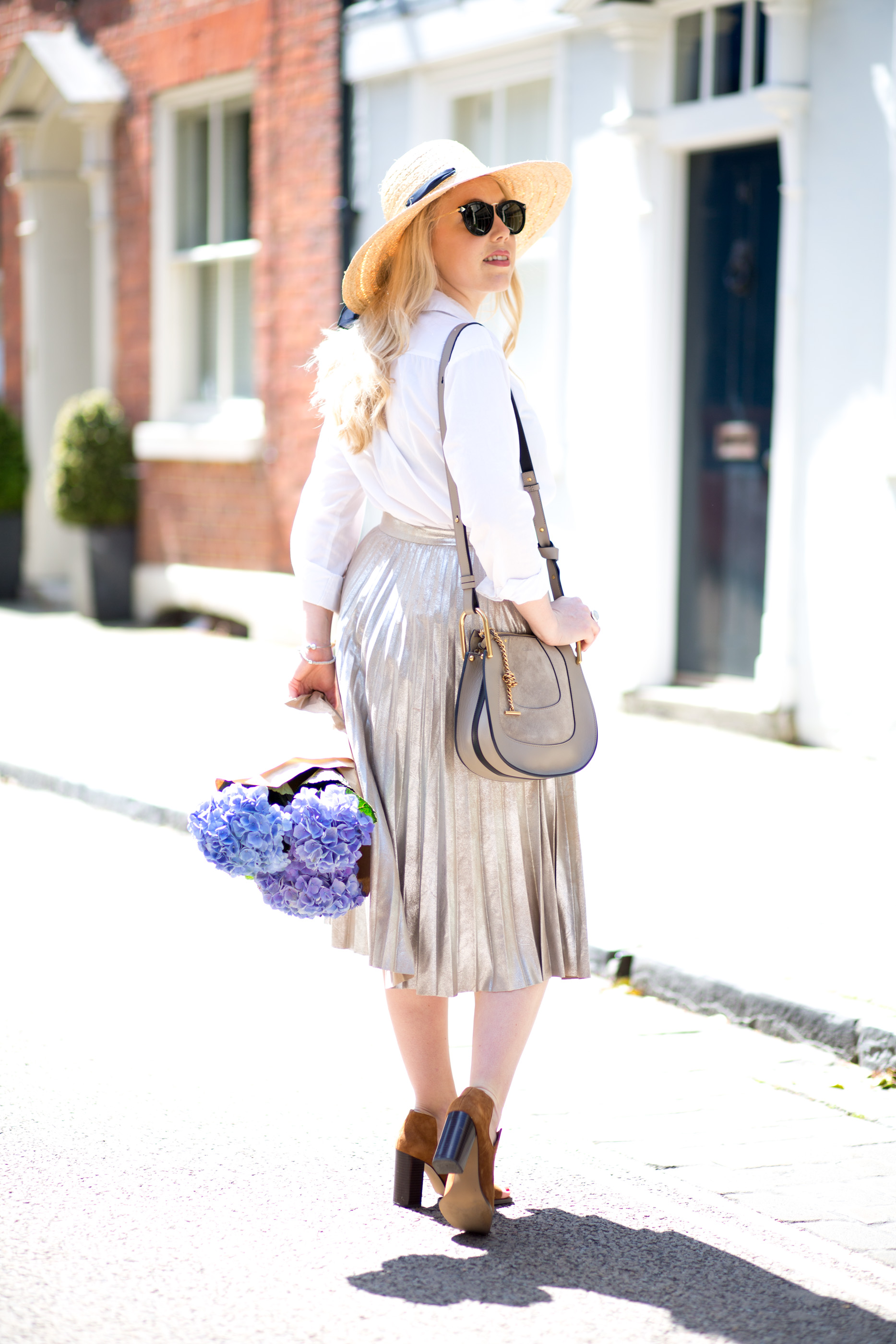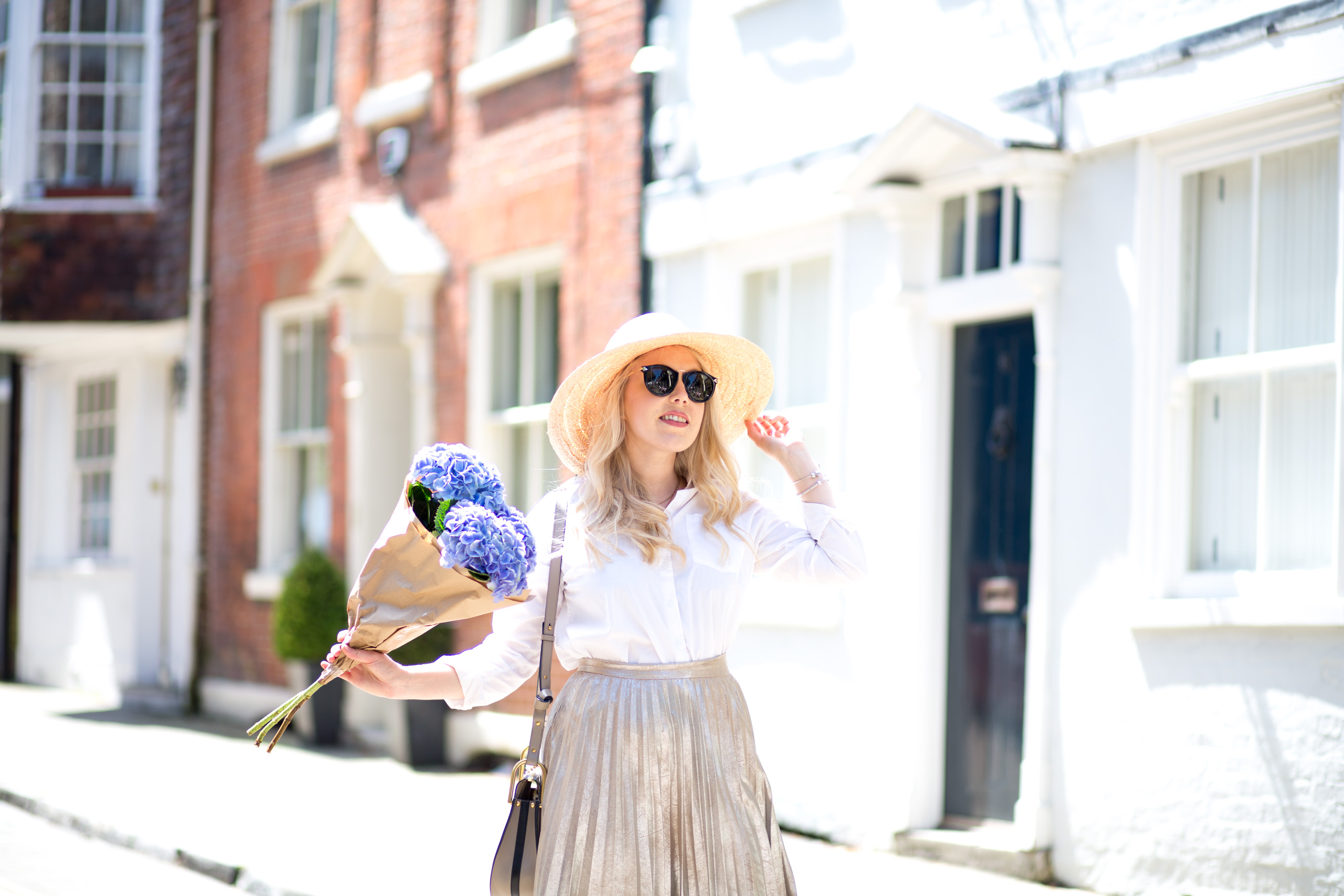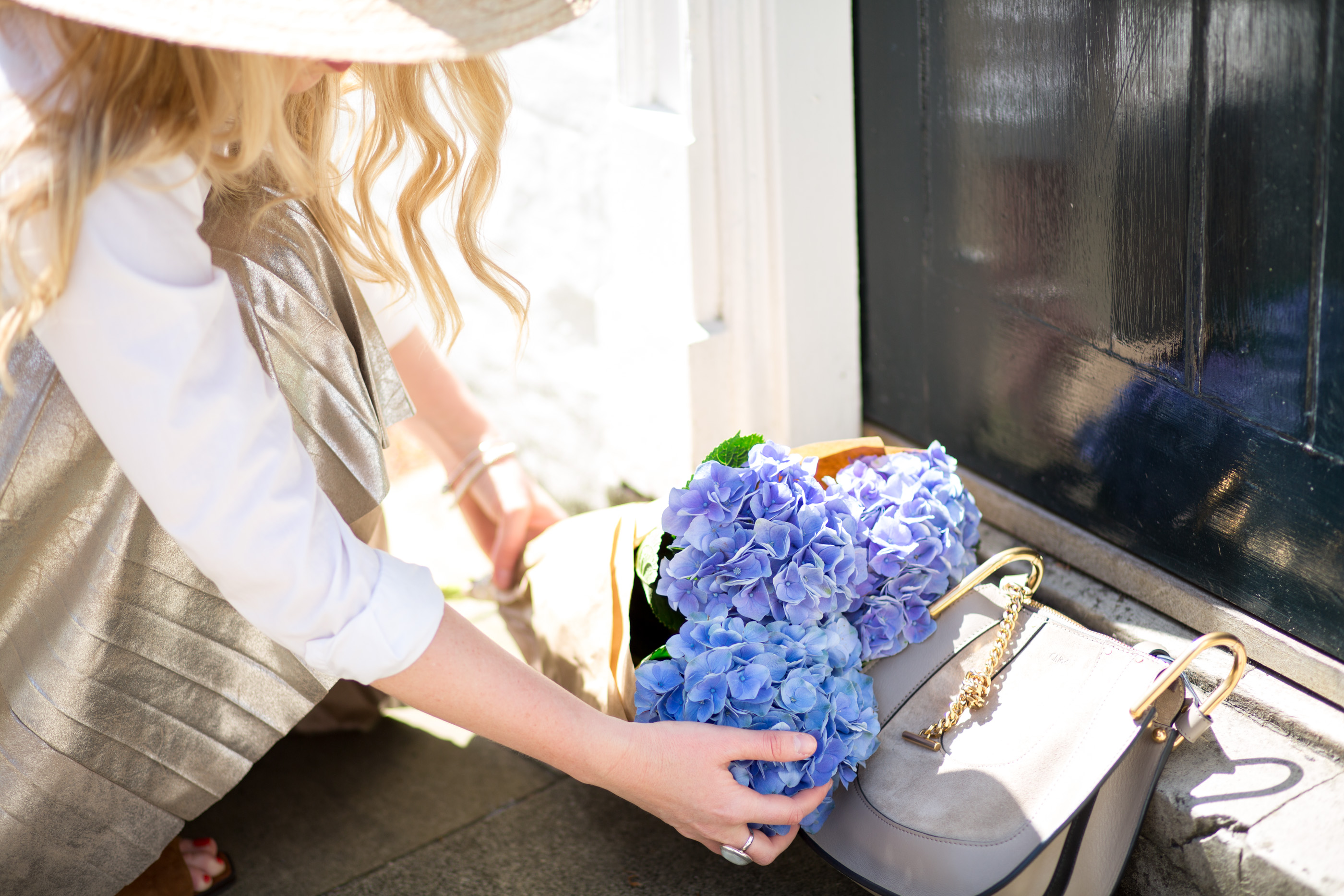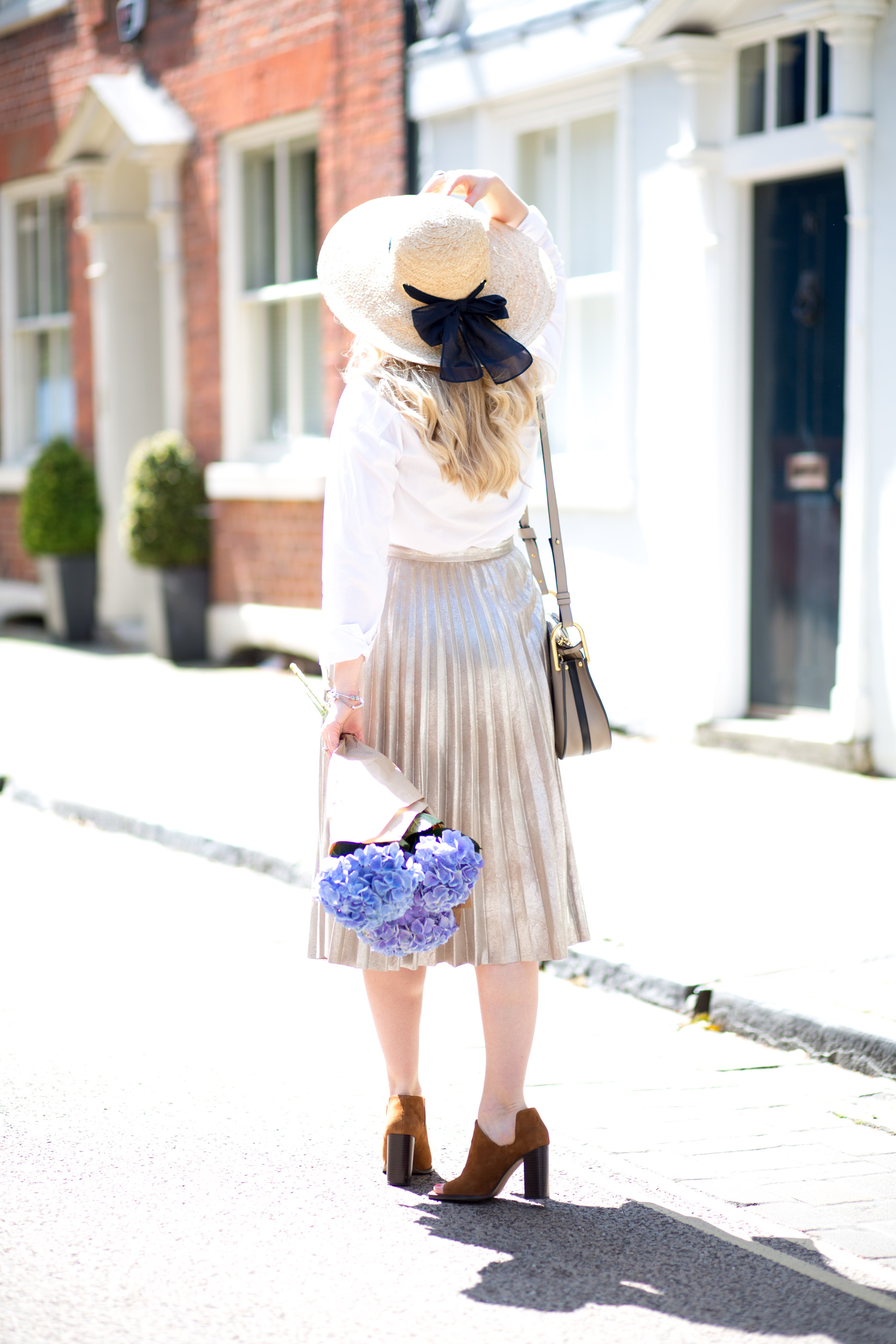 ---
WHAT I'M WEARING
. ZARA GOLD PLEATED SKIRT . TOYSHOP WHITE SHIRT . CHLOE HAYLEY . KAREN WALKER HARVEST SUNGLASSES . ACCESSORIZE FEDORA . ZARA SUEDE BOOTS .

---