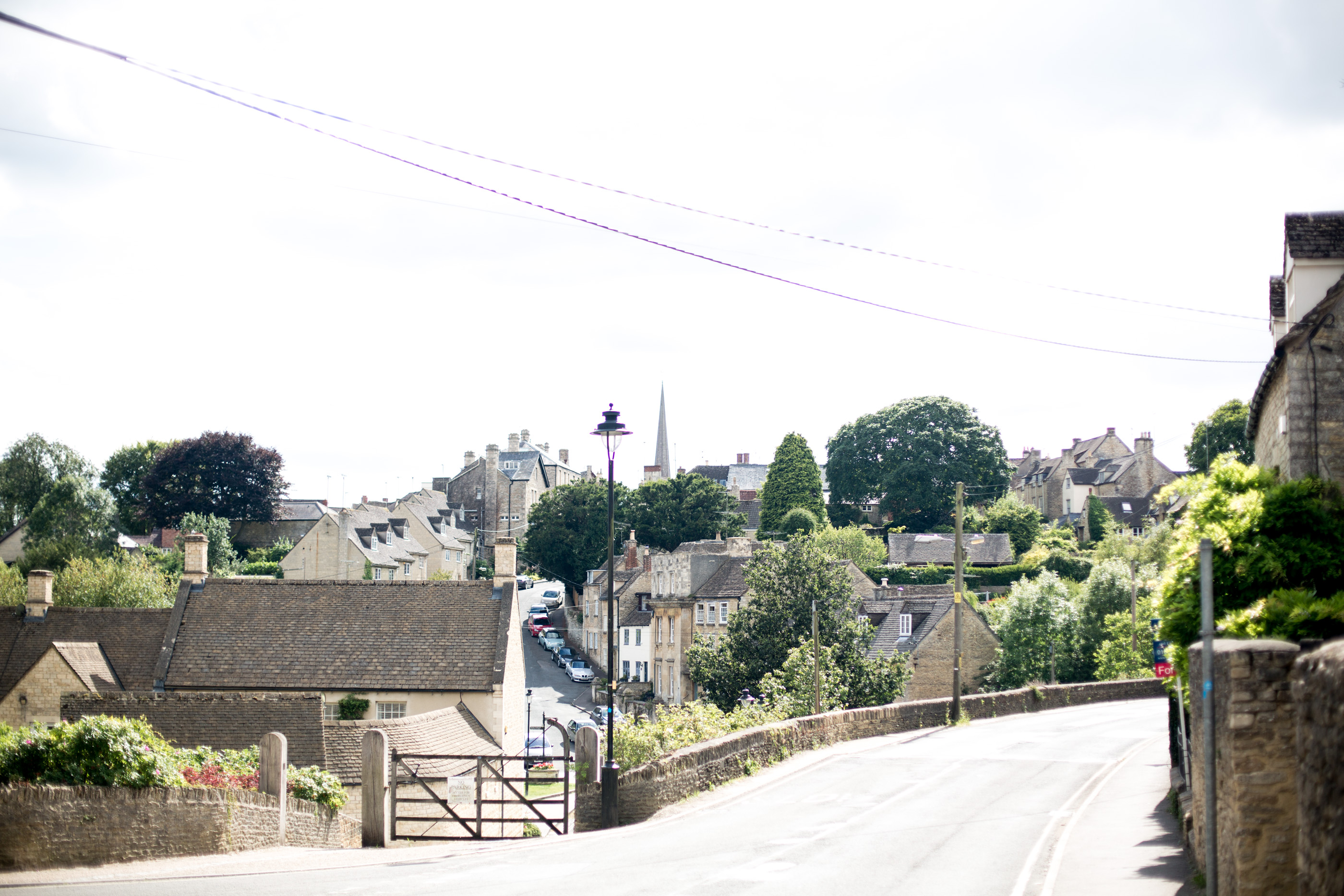 ---
How to spend 48 hour in Tetbury …
---
I love Tetbury, for me it truly is the ultimate escape from London life, the perfect antidote to a life lived too fast paced, and the place I seem to head whenever I need some serious rest and recuperation. Whether it's the content village vibes, the romantic novel settings or just the people I'm going to visit. Tetbury has become my sanctuary.
I've been visiting Tetbury since I was about 12 as it's where Liza lives, it was a place we spent boxing days and celebratory weekends, and it's now a place I visit every couple of months for a girly weekend. It's become one of my happy places & theres no surprises why … it's beautiful.
Today I thought i'd share some of my favourite places that have become firm favourites over the years, regular visiting spots when I spend the weekend in Tetbury, and the places Liza has shown me over the years. I hope you enjoy the magical town of Tetbury as much as I do.
---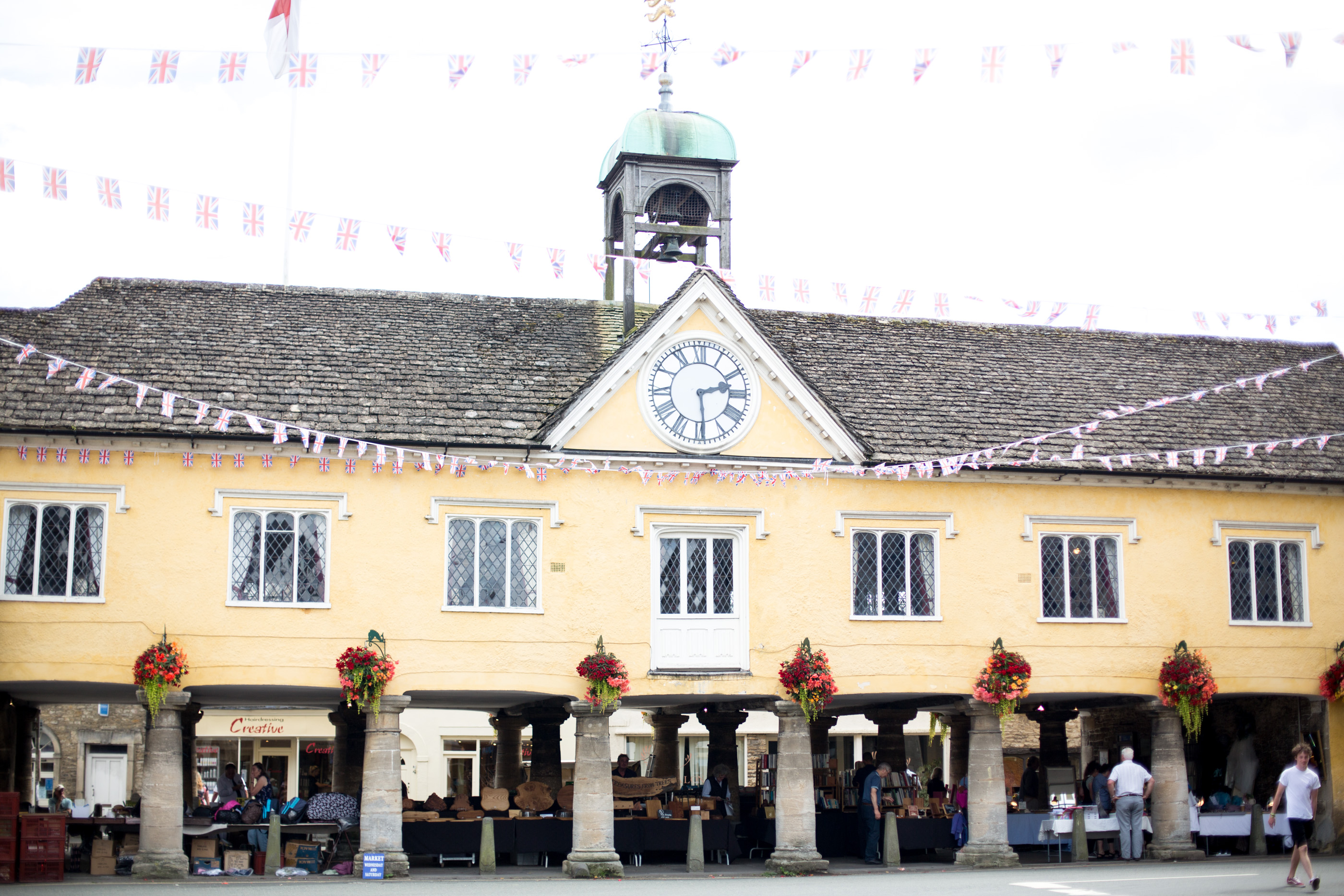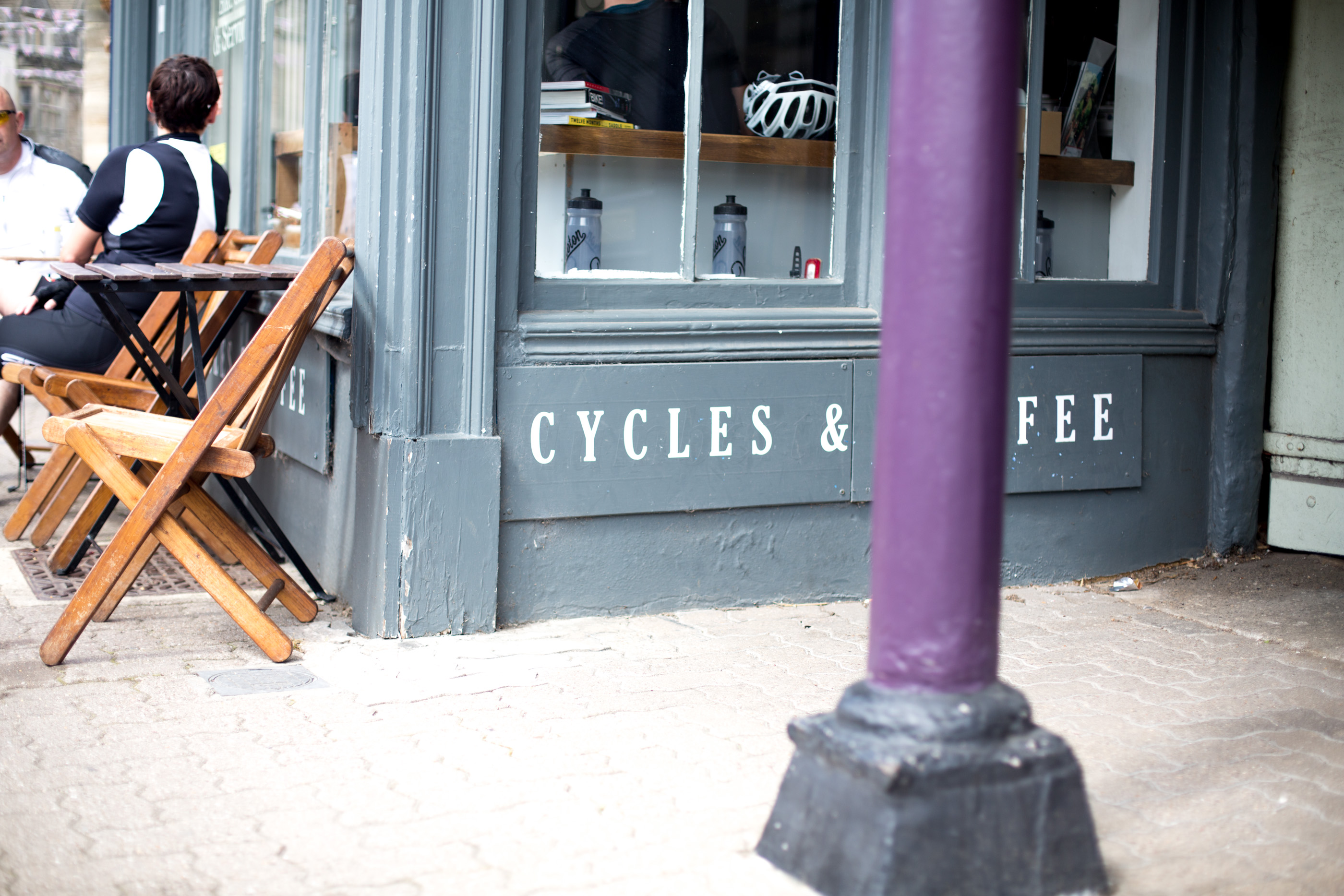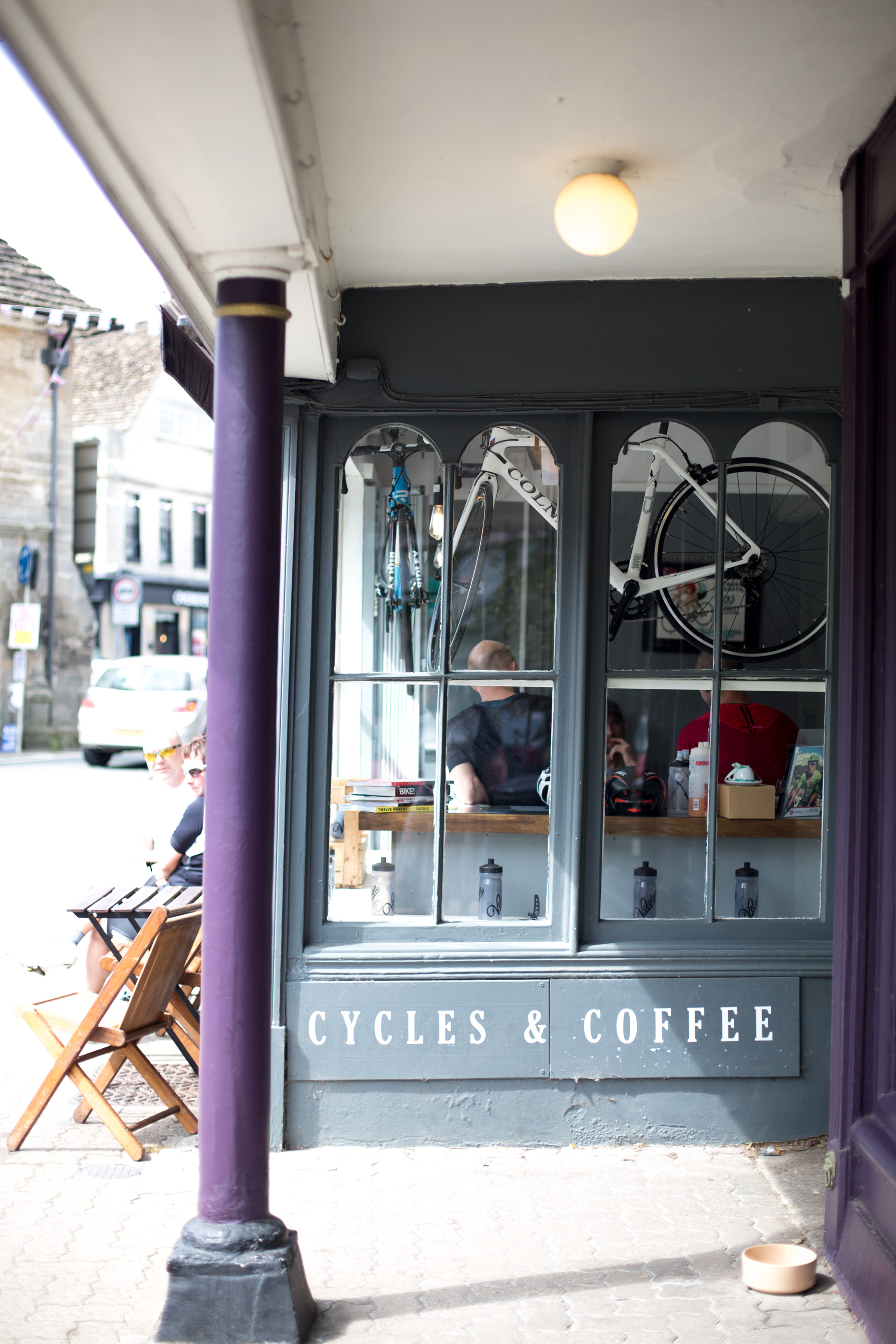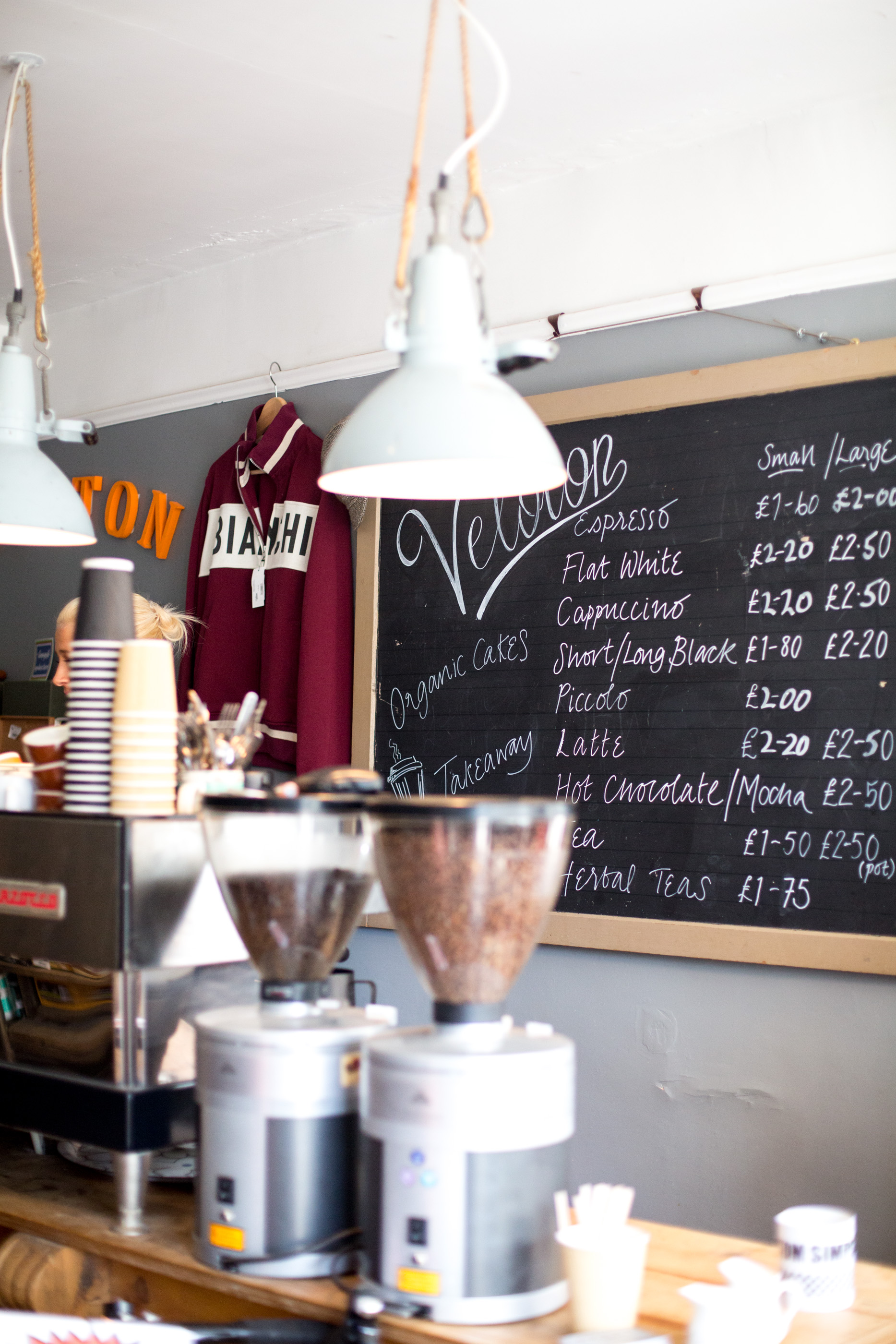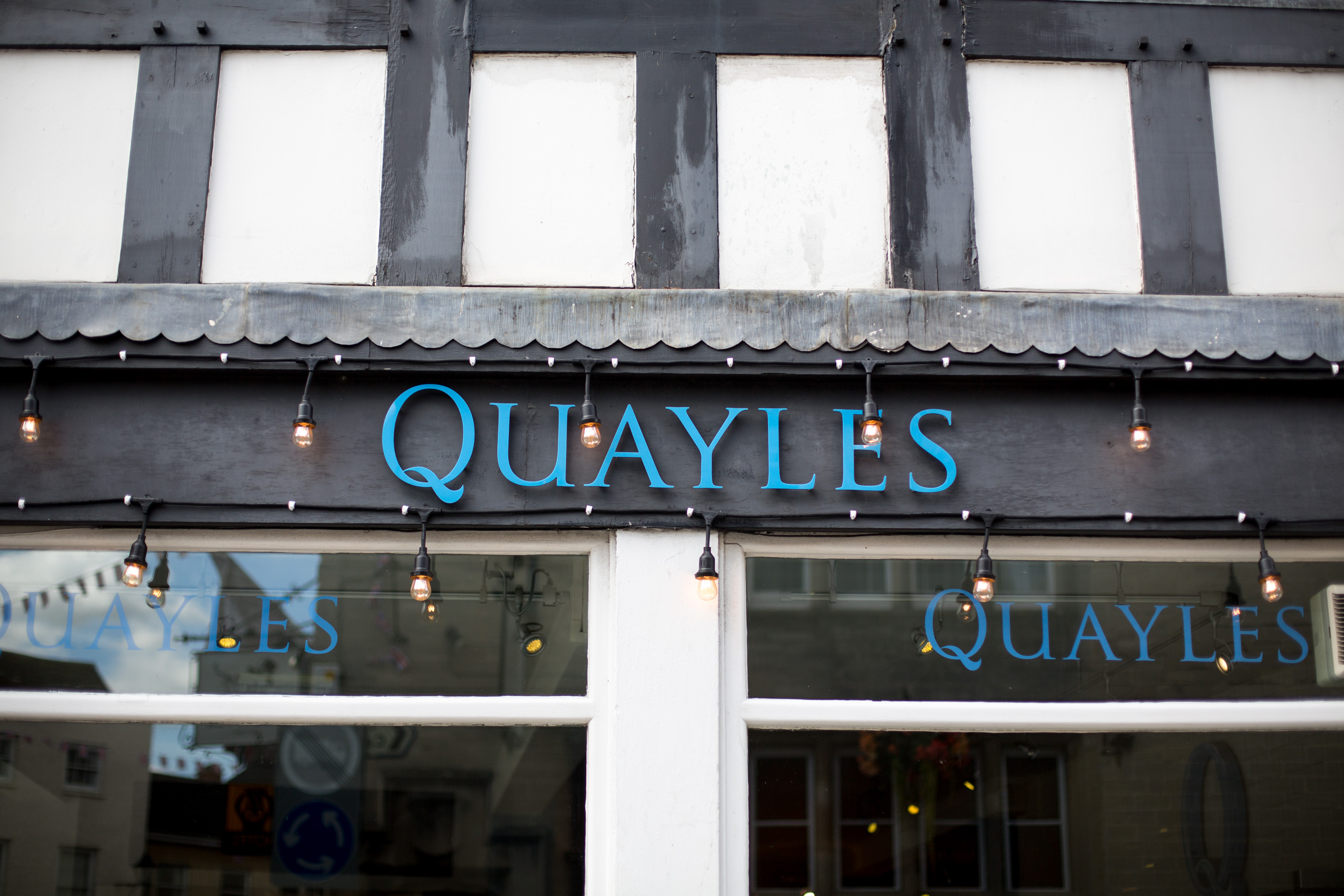 ---
WHERE TO DRINK
Veloton
Veleton is the place I always want to visit when I stay in Tetbury, a humble coffee shop for the uber keen cyclists that live in and around the Cotswold area. Selling the coolest Bianchi bikes (i may even have my own on order, ahem) and serving the best coffee in the village, sitting outside and whiling away your morning watching the world pass by is my favourite way to start a weekend in Tetbury.
The Royal Oak
This is a pub Liza and her friends love, sat at the bottom of the village and at the bottom of Gumstool Hill (the road i'm lucky enough to call Home when I visit – the perfect Cotswold street), it's sunny beer garden makes it the perfect spot to kick start a Saturday evening … just prepare for the climb back to the top of the village.
Quales
Quales is one of Tetbury's only real evening wine bar options (aside from the plethora of pubs to choose from), but it's window seating, red wine menu and yummy tapas makes it the perfect place to unwind from work on a Friday evening. Get there early because by 10pm Tetbury will be sleeping.
---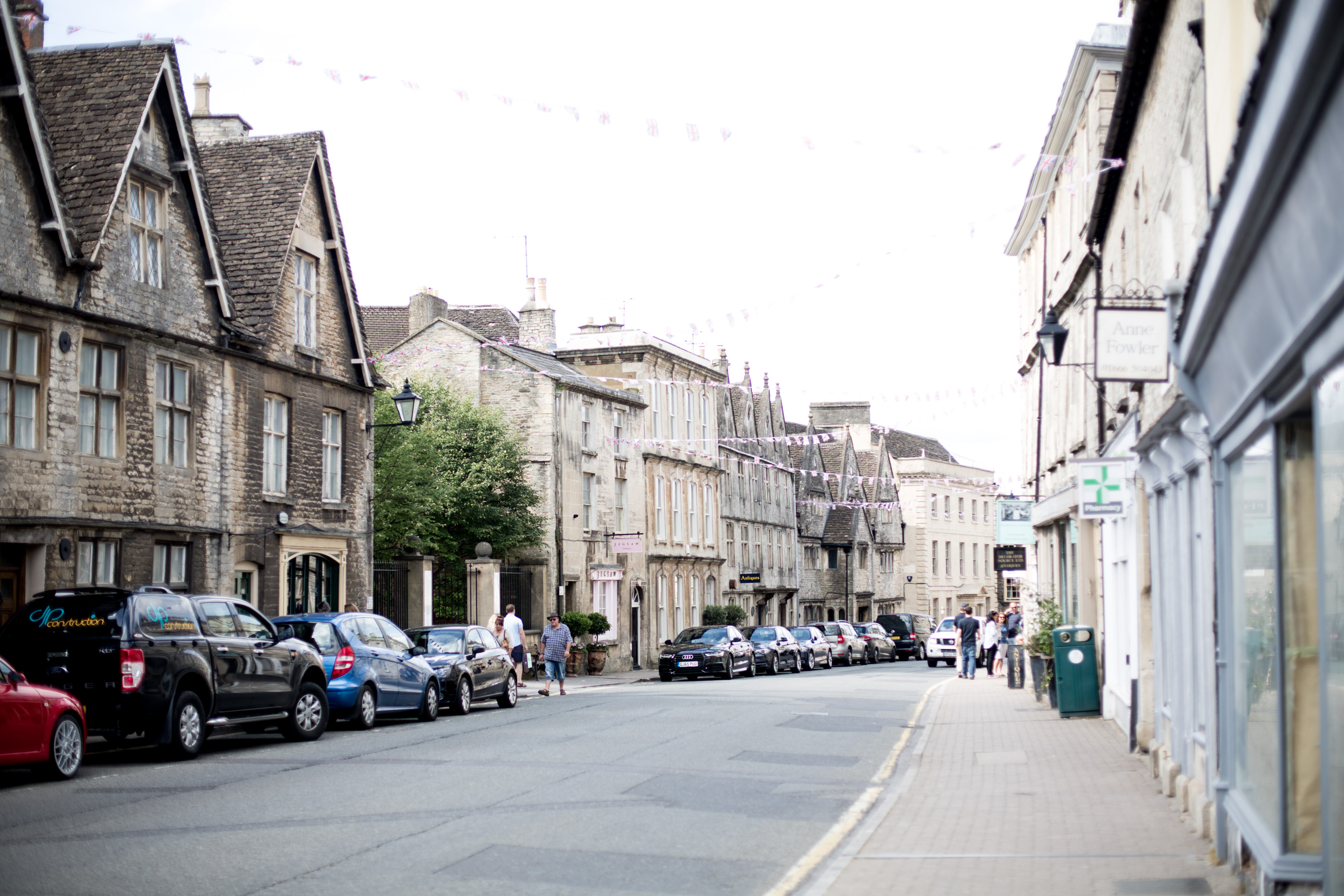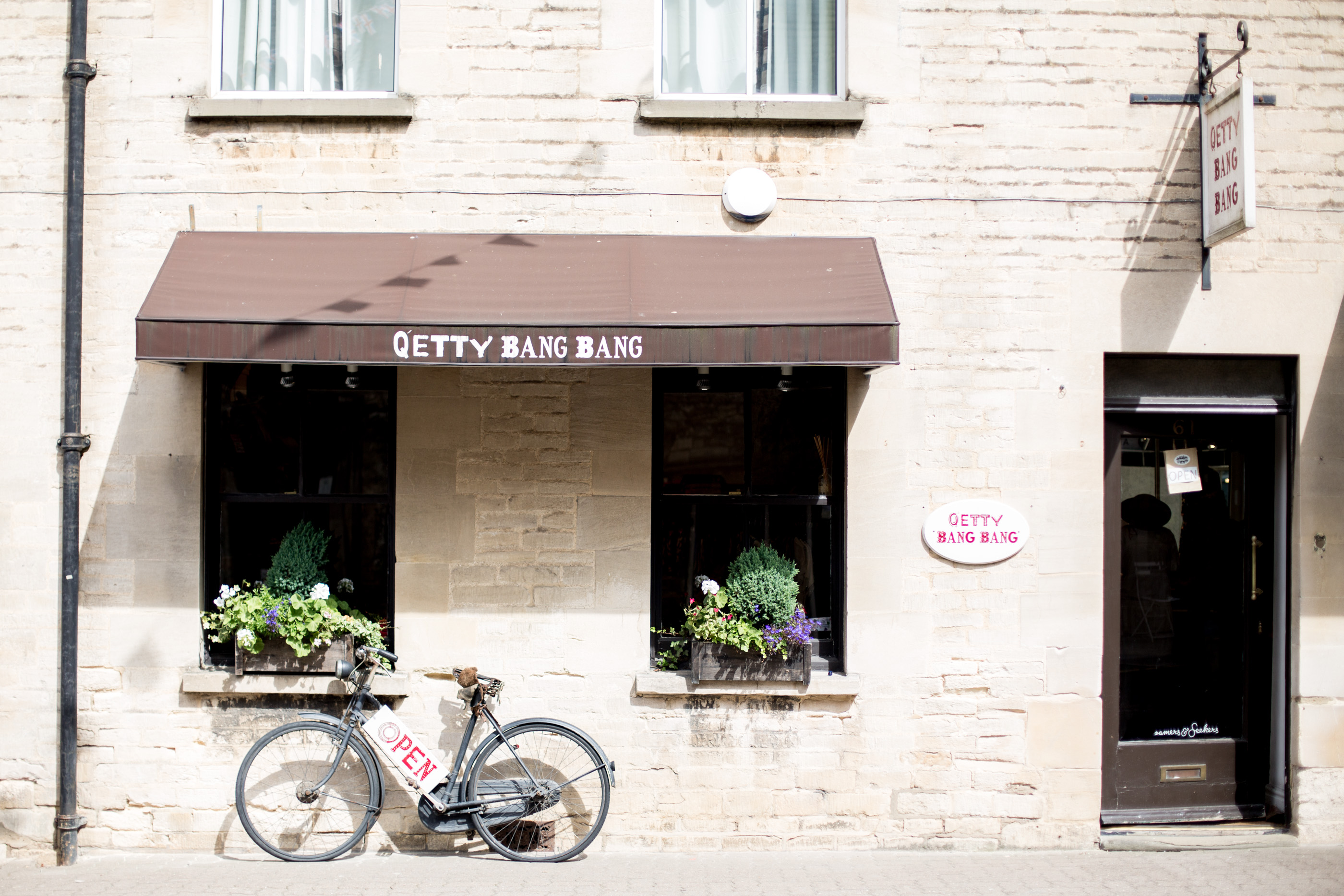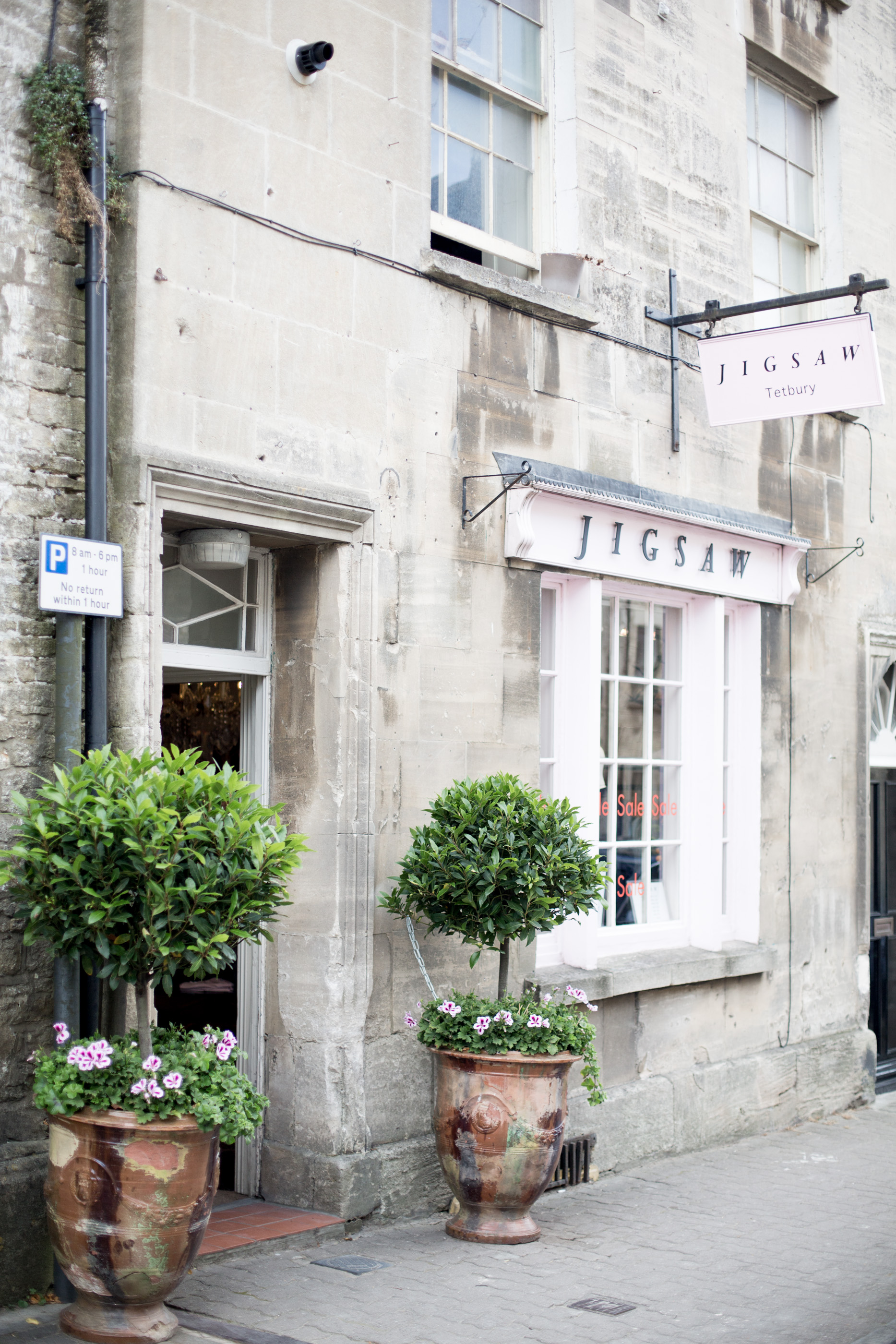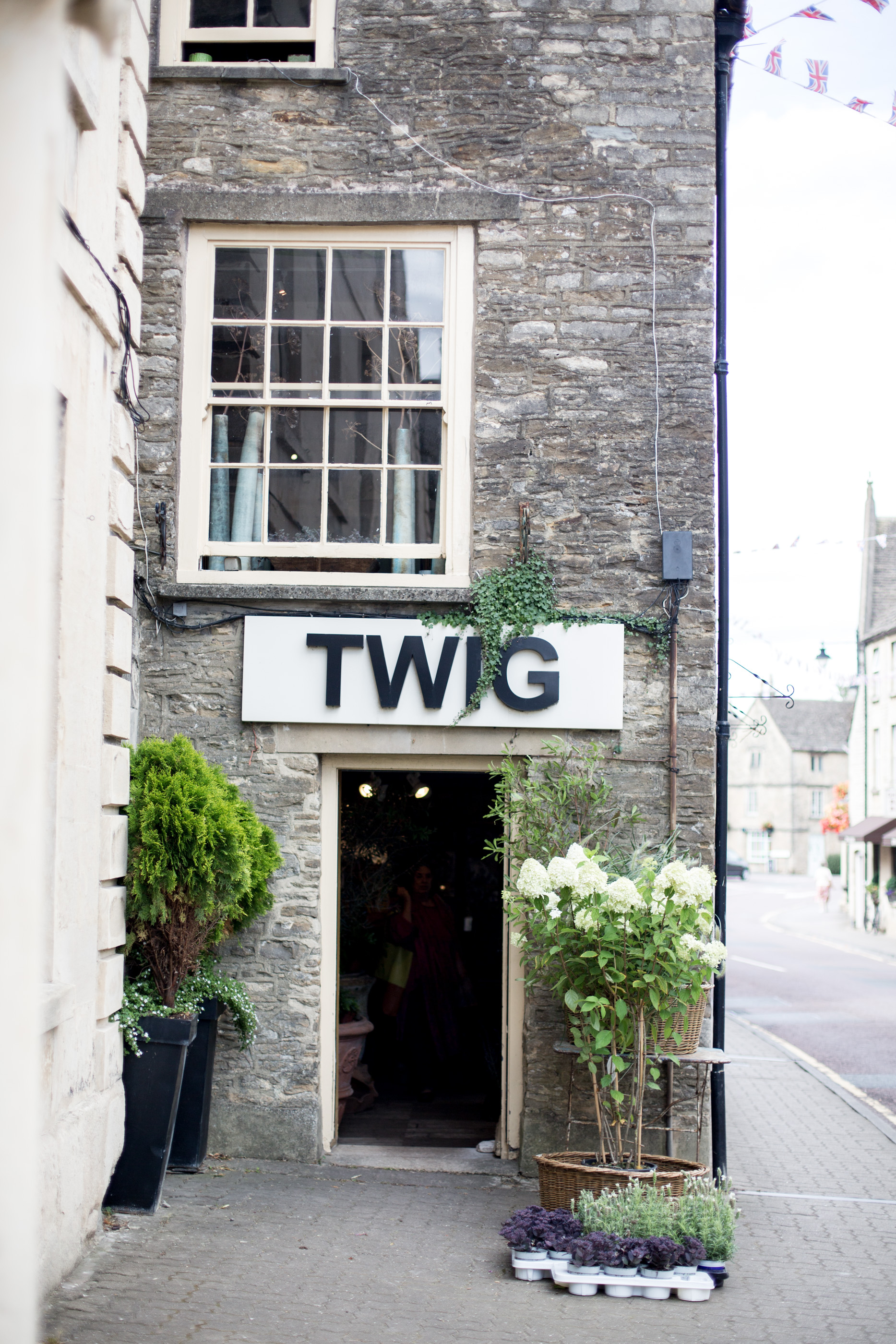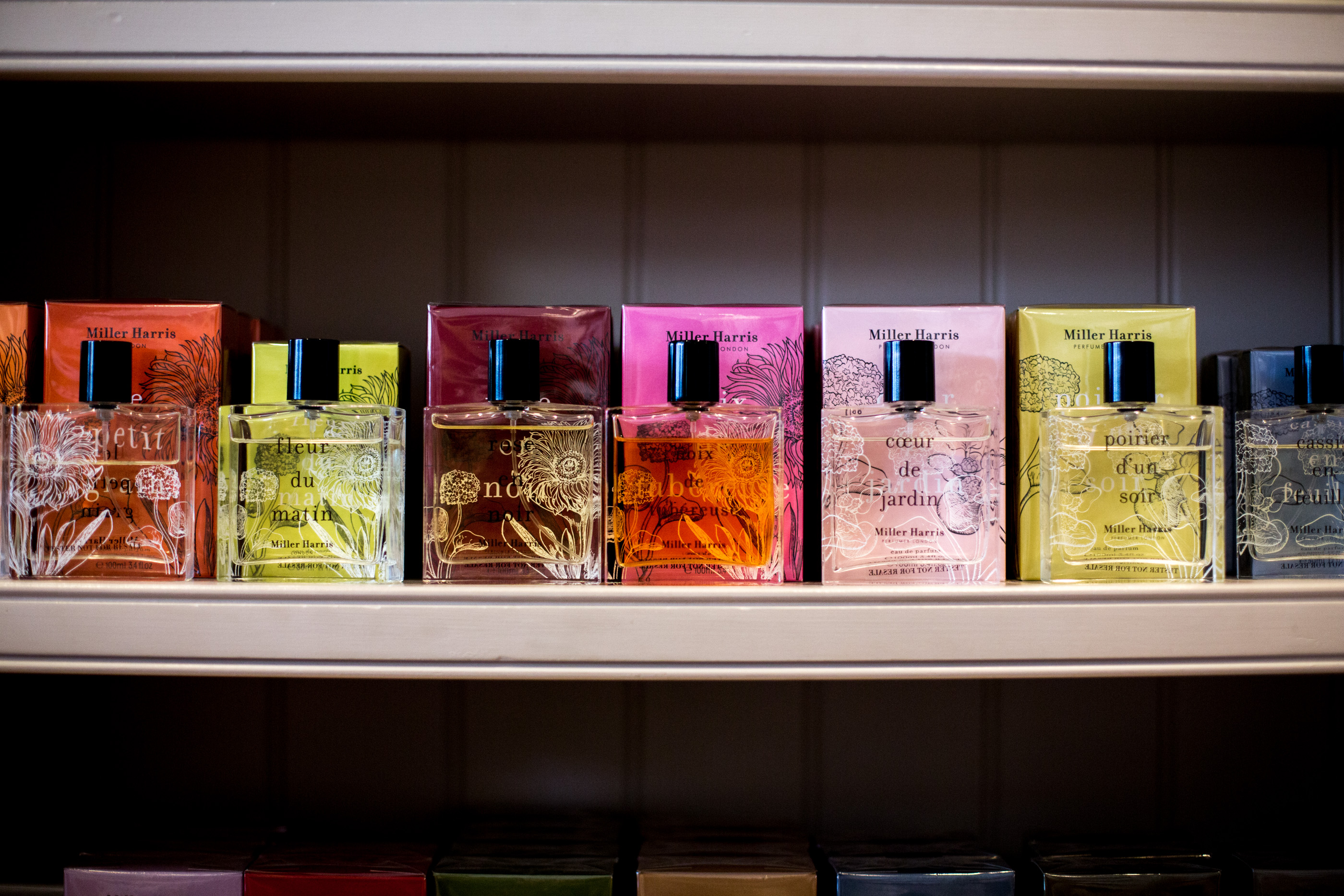 ---
WHERE TO SHOP
Qetty Bang Bang
If you like vintage stores & antiques then Tetbury is well worth a visit. Qetty Bang Bang is one of Tetbury's coolest stores, selling a mix of designer clothes and vintage gems. But aside from the gems you can find inside, the name pretty much sells this place alone right?
Overider
There are two more clothing stores in Tetbury that are always worth popping into. Moloh is the ultimate country boutique so if you're looking for some quality tweed and investment 'country chic' pieces then definitely have a browse. Overider is slightly more in keeping with my style, boho dresses, classic denim & a bargain hunters dream when t's sale time.
Mayfair & Grace
This store is owned by a friend of Liza's and last time we popped in I ended up spending a fortune because the brands and product ranges stocked are excellent. Mayfair and Grace is founded on natural products and packed with brands like Dr Haushka, Neils Yard & Miller Harris, so you know your investing in quality products, even if you do spend a small fortune.
---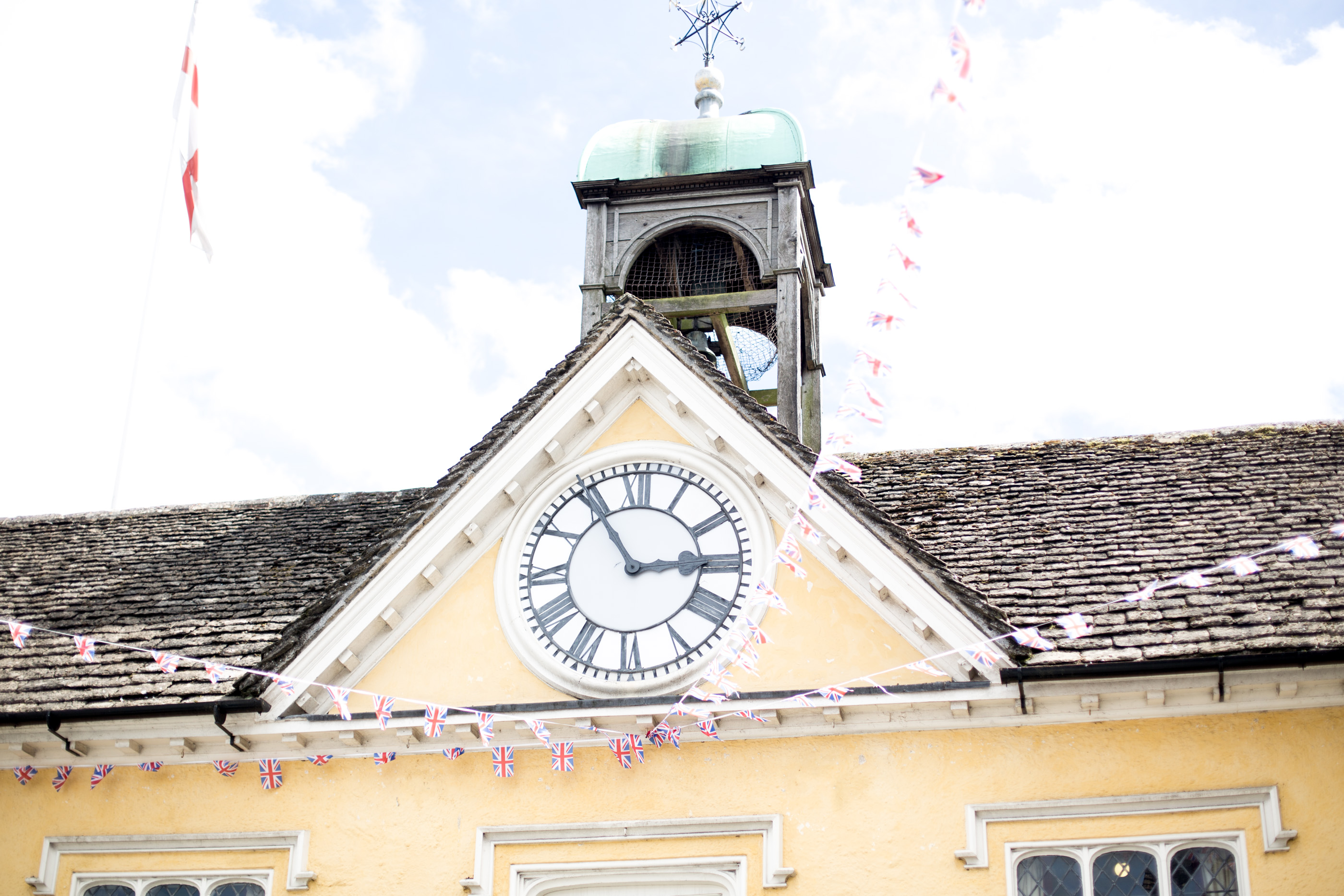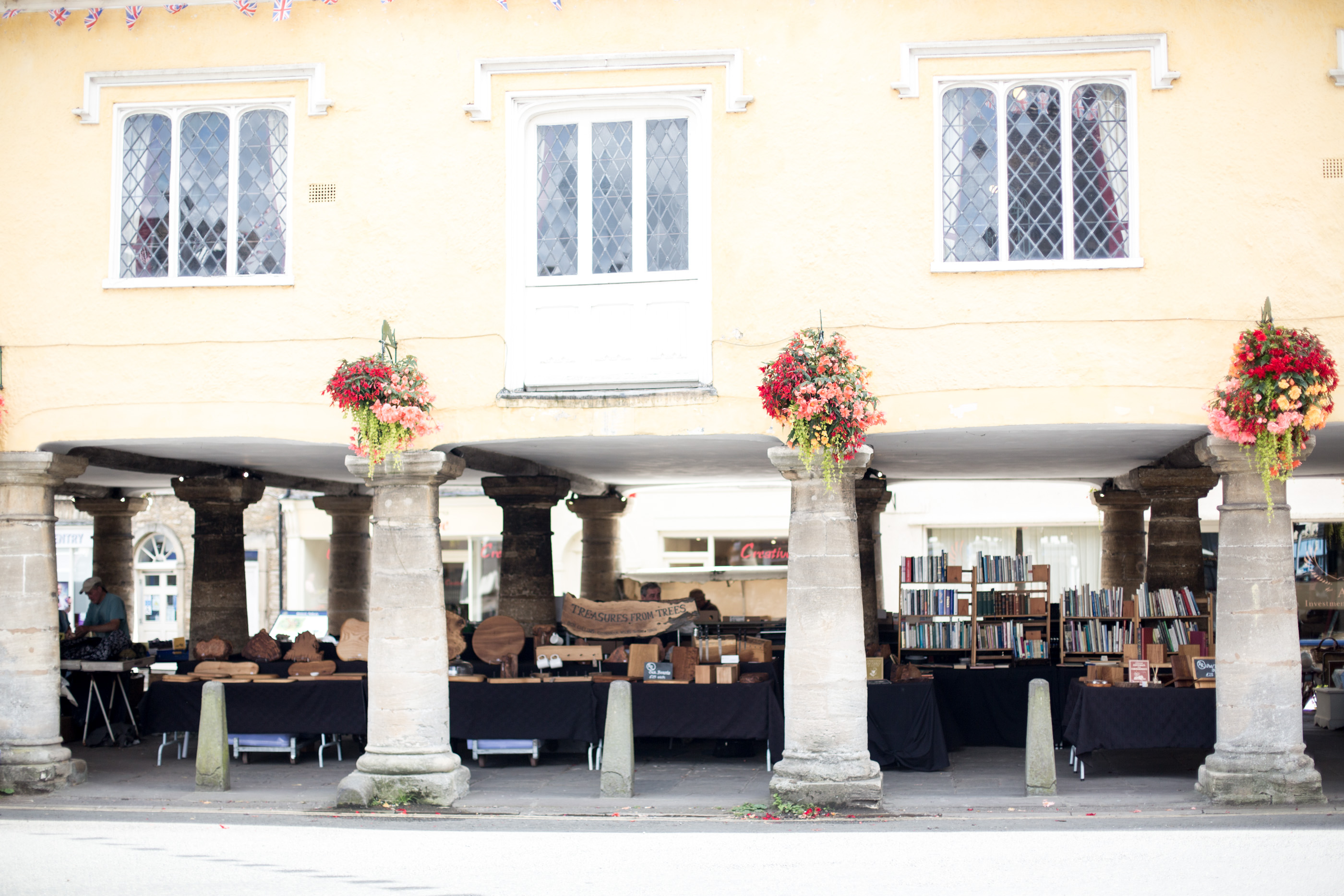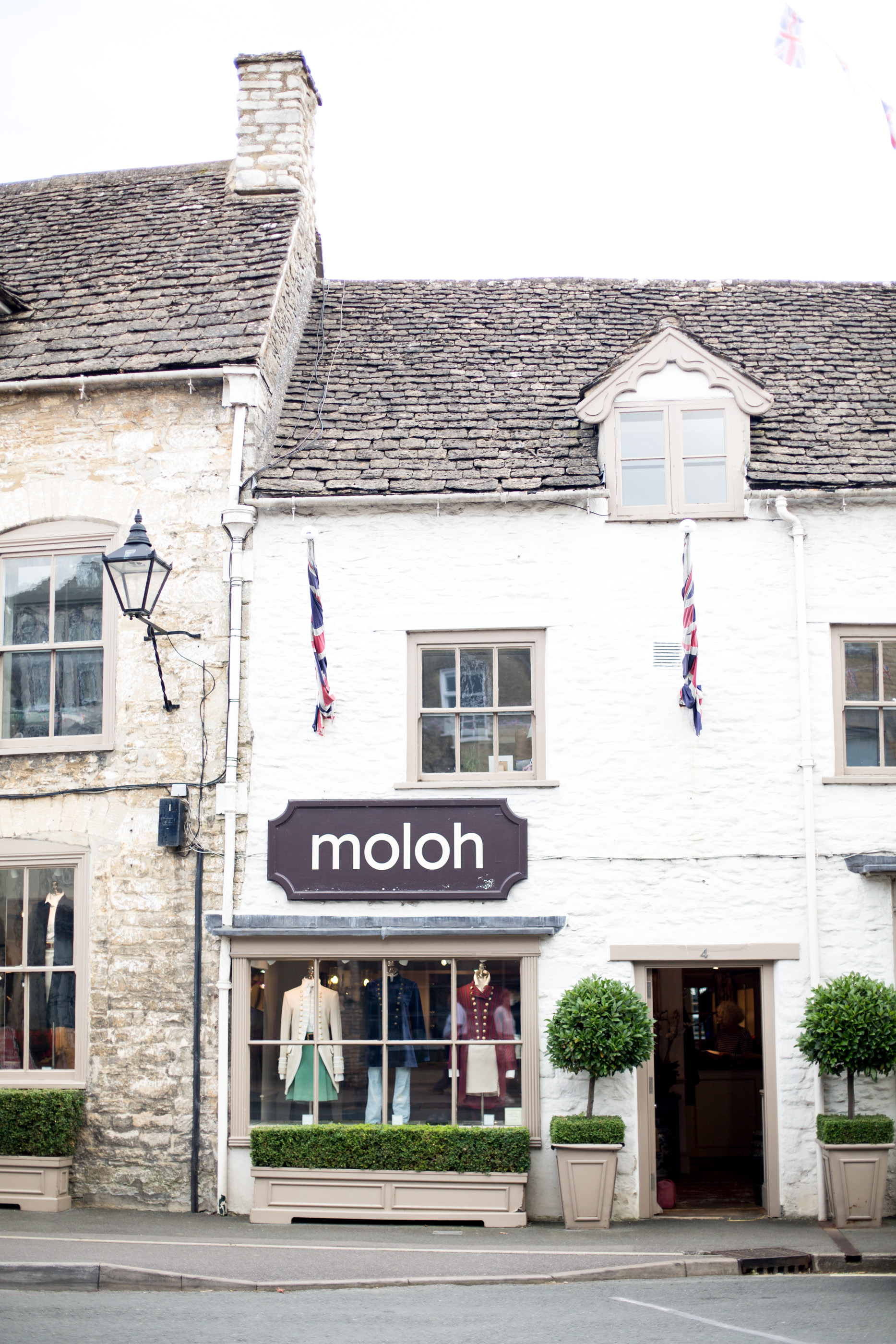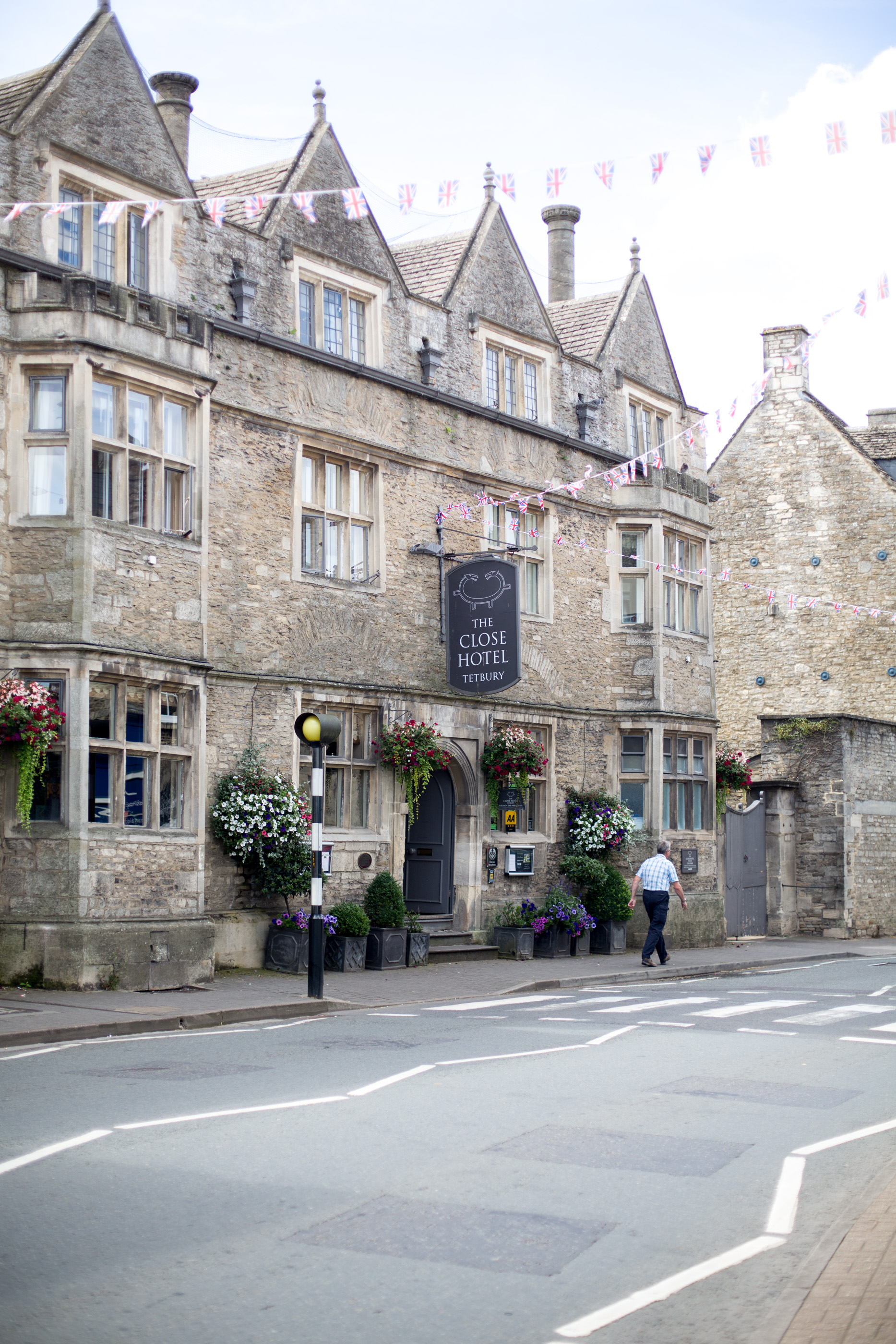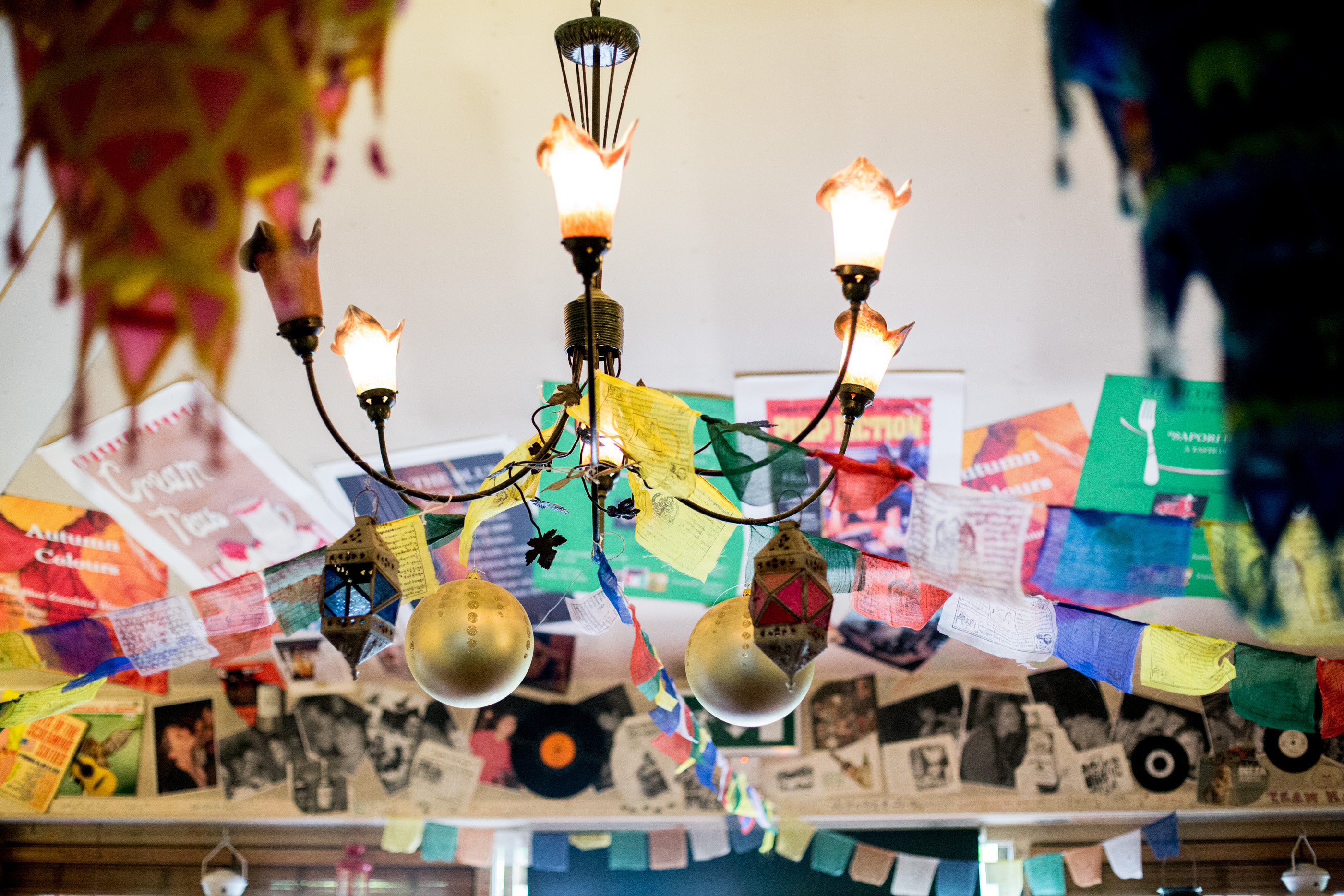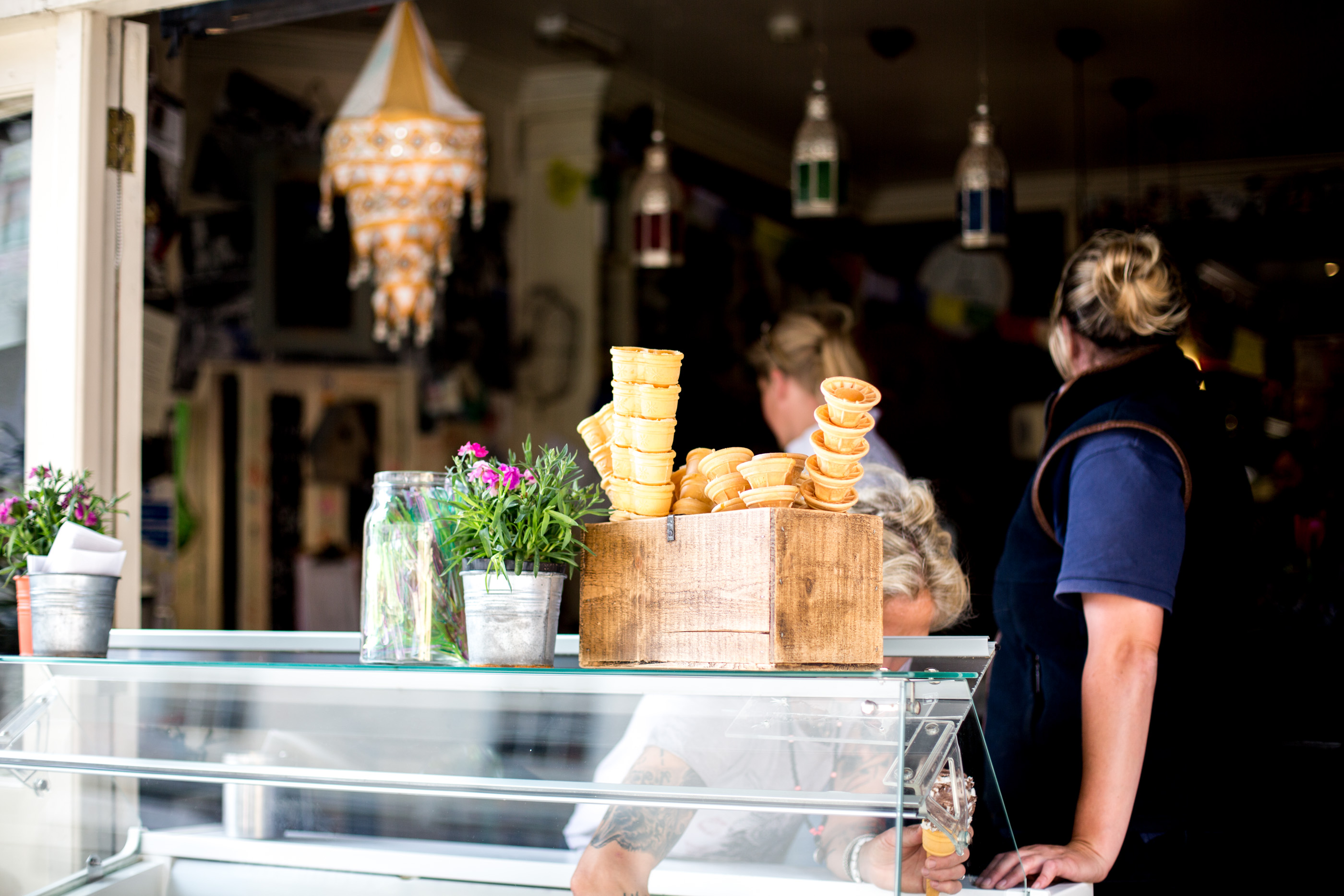 ---
WHERE TO EAT
Blue Zucchini
I absolutely love Blue Zucchini's bohemian and scandi decor, there delicious food and the cute outdoor courtyard which is the perfect sun trap in the summer months. Whether its a quick ice cream as you're strolling around, a leisurely lunch soaking up the rays or a coffee and cake sat on the street. Blue Zucchini is definitely worth a trip.
Cafe 53
Another great lunch time cafe, another great courtyard and another place worth  a visit if you're looking for a bite to eat whilst your exploring the village.
Jolly Nice
I'm so excited to talk about Jolly Nice. It is probably my absolute FAVOURITE place in Tetbury now. After visiting for the first time earlier this month, i fell head over heels in love with this artisan farm cafe. It's the ultimate countryside farm shop and most definitely not worth missing. Whether its for their infamous Jolly Nice burger (which is probably the best burger i've ever eaten), their home made ice cream or just for the organic produce they sell and the beautiful festival style set up. Jolly Nice is like a slice of wilderness festival, in the Tetbury wilderness.
---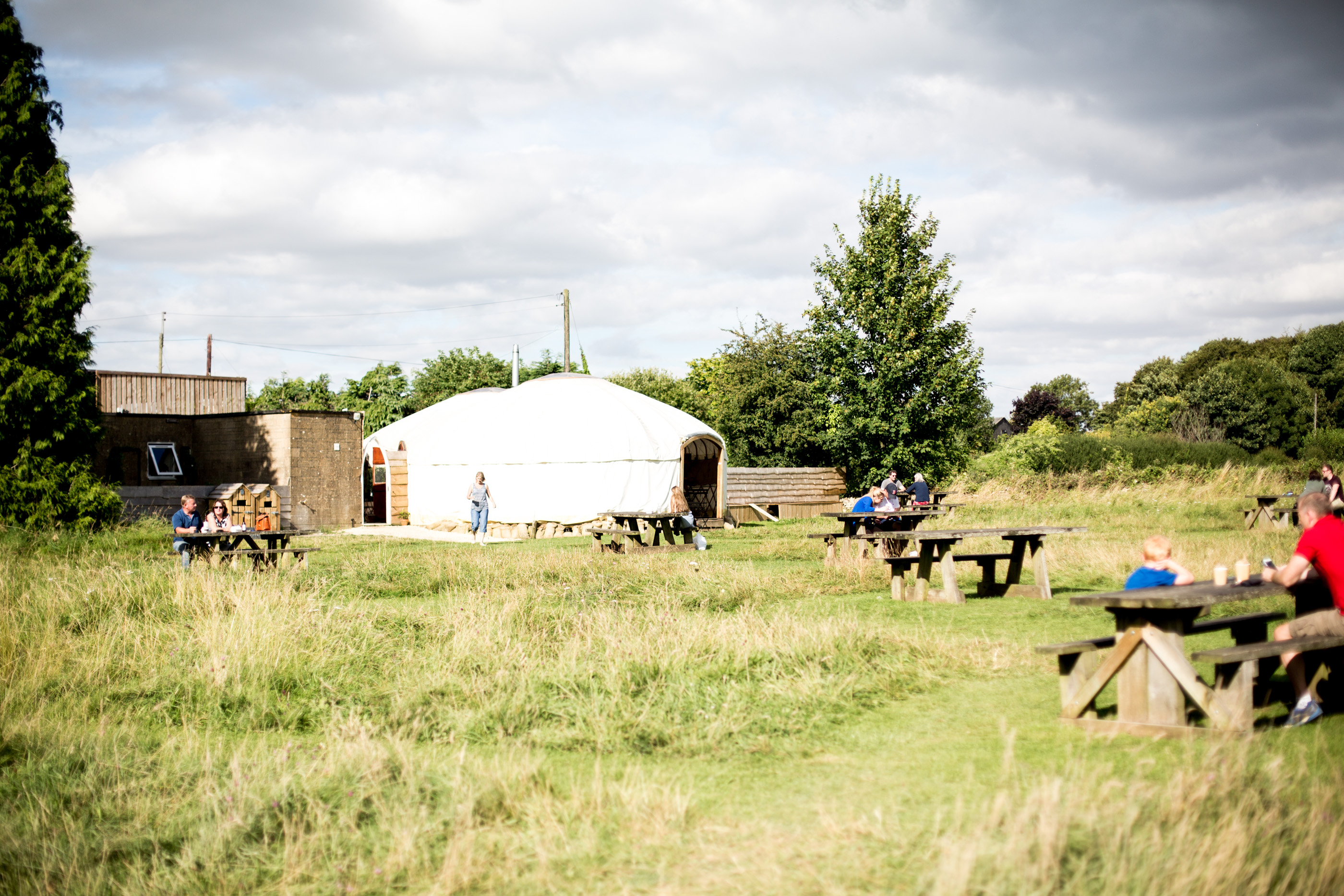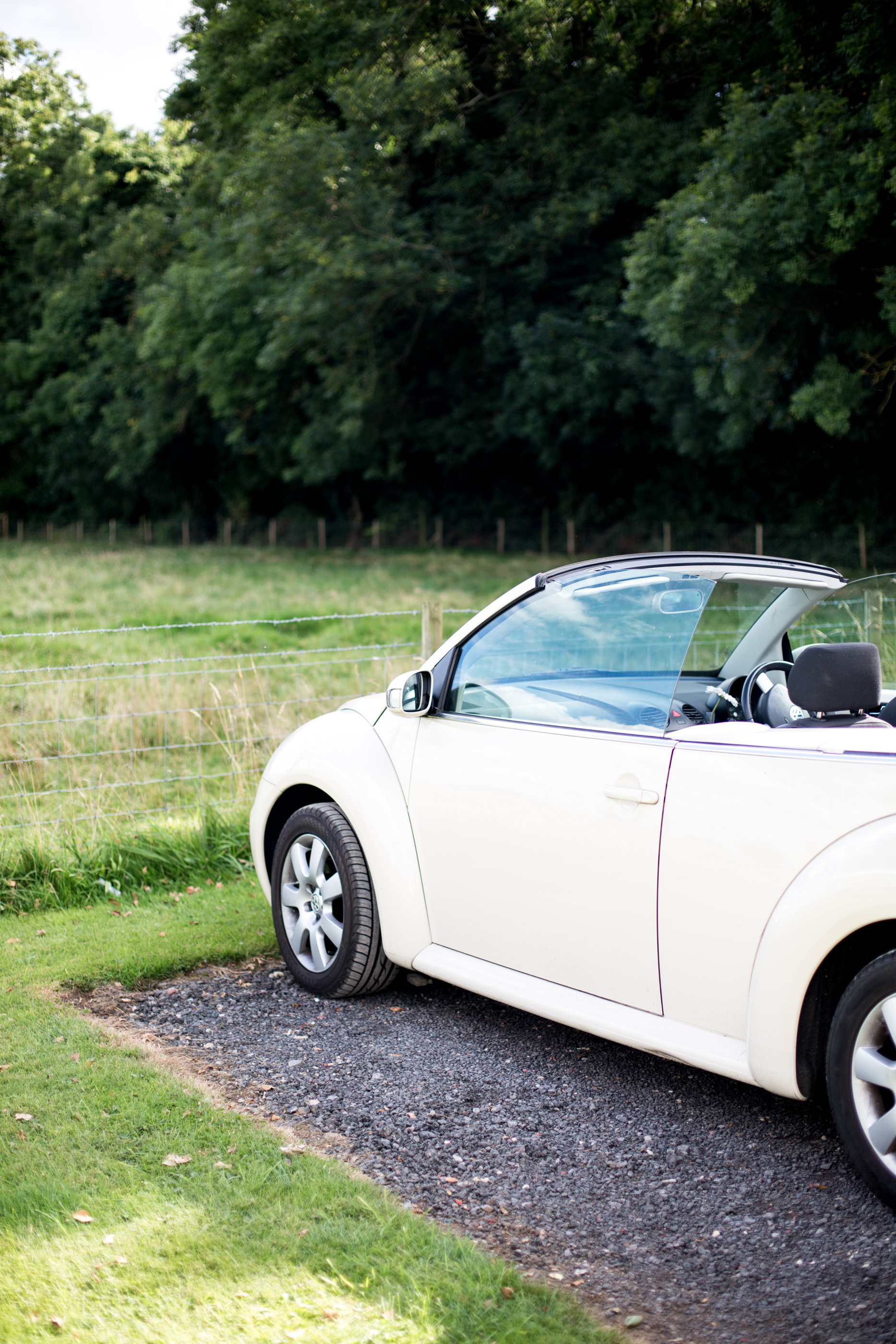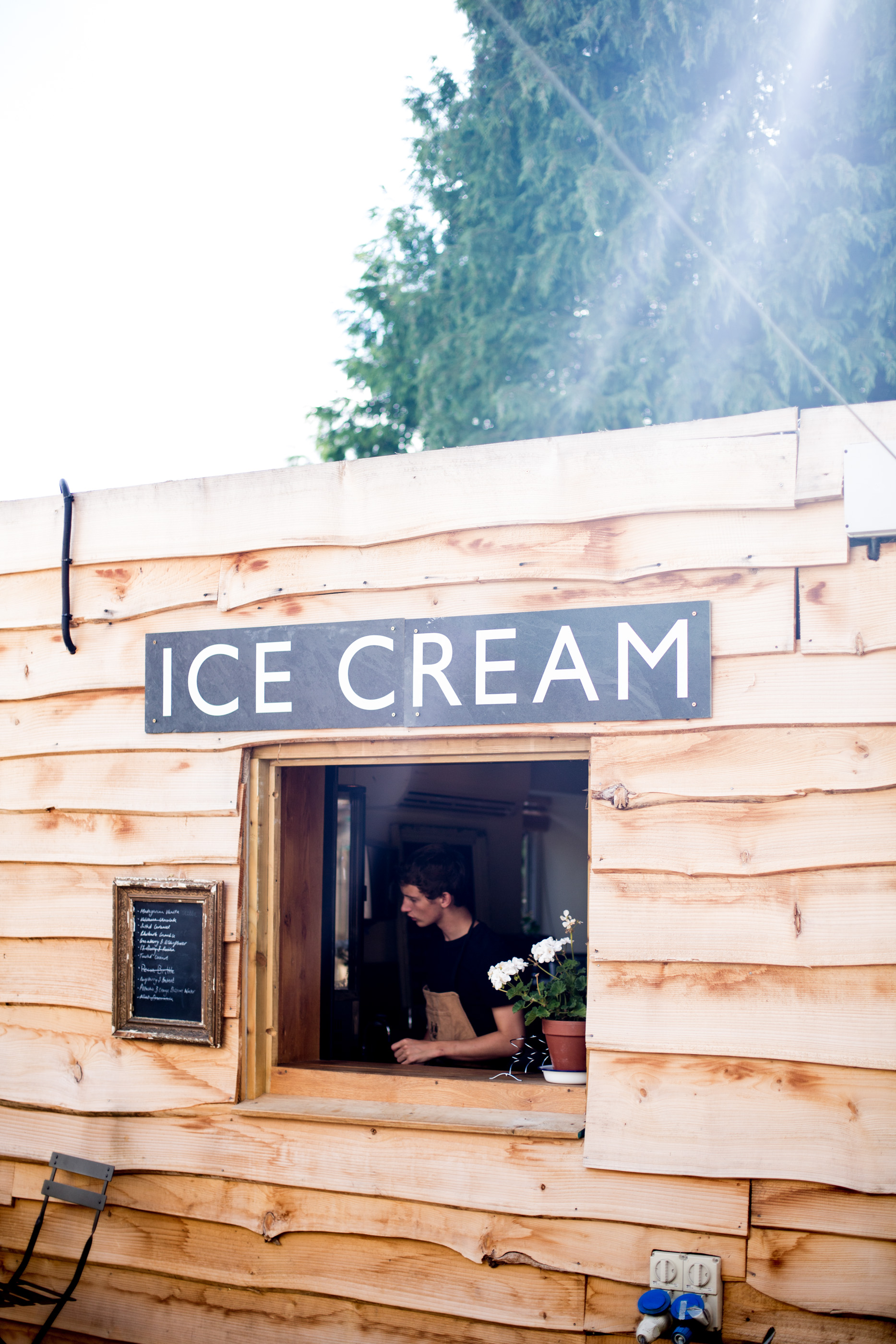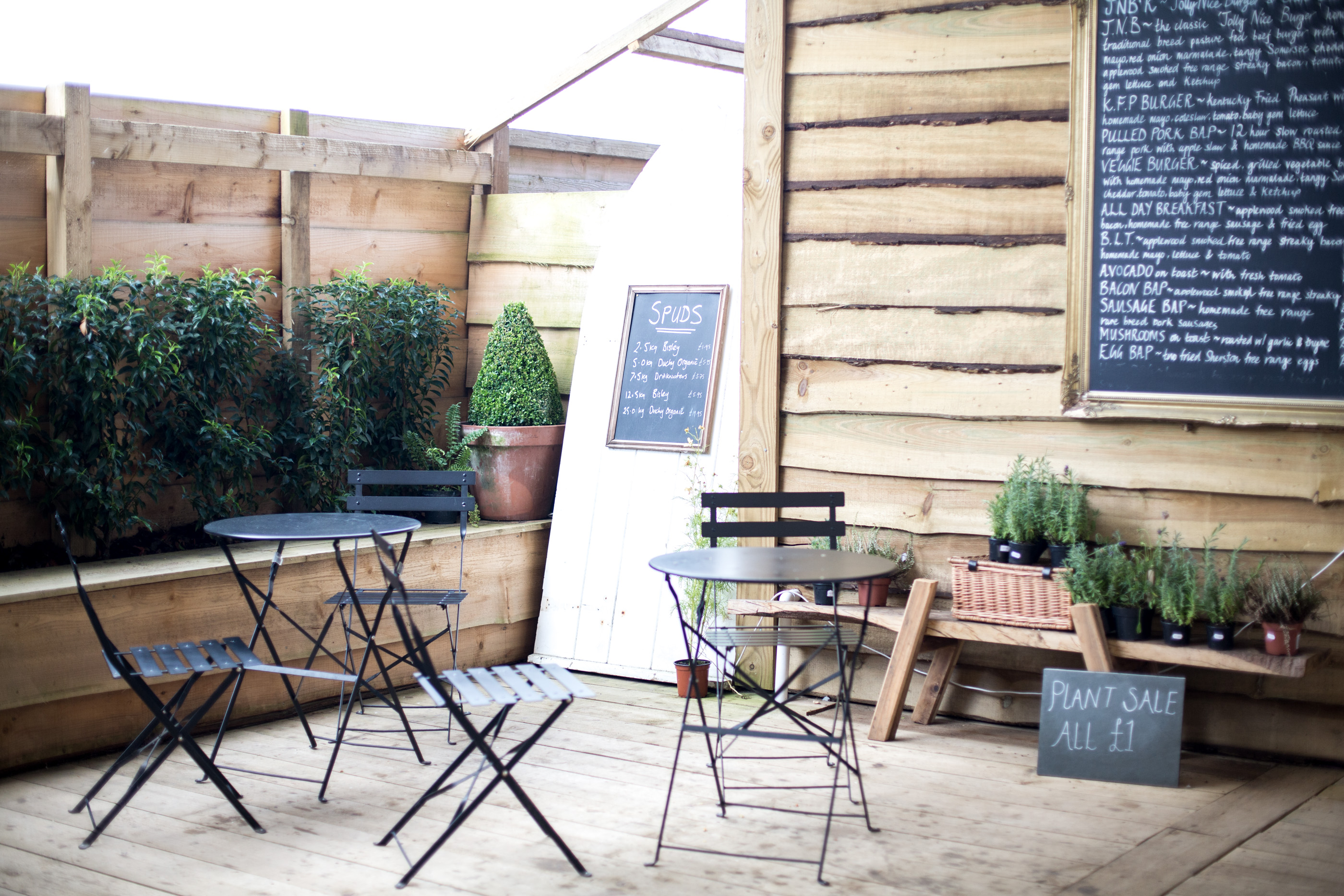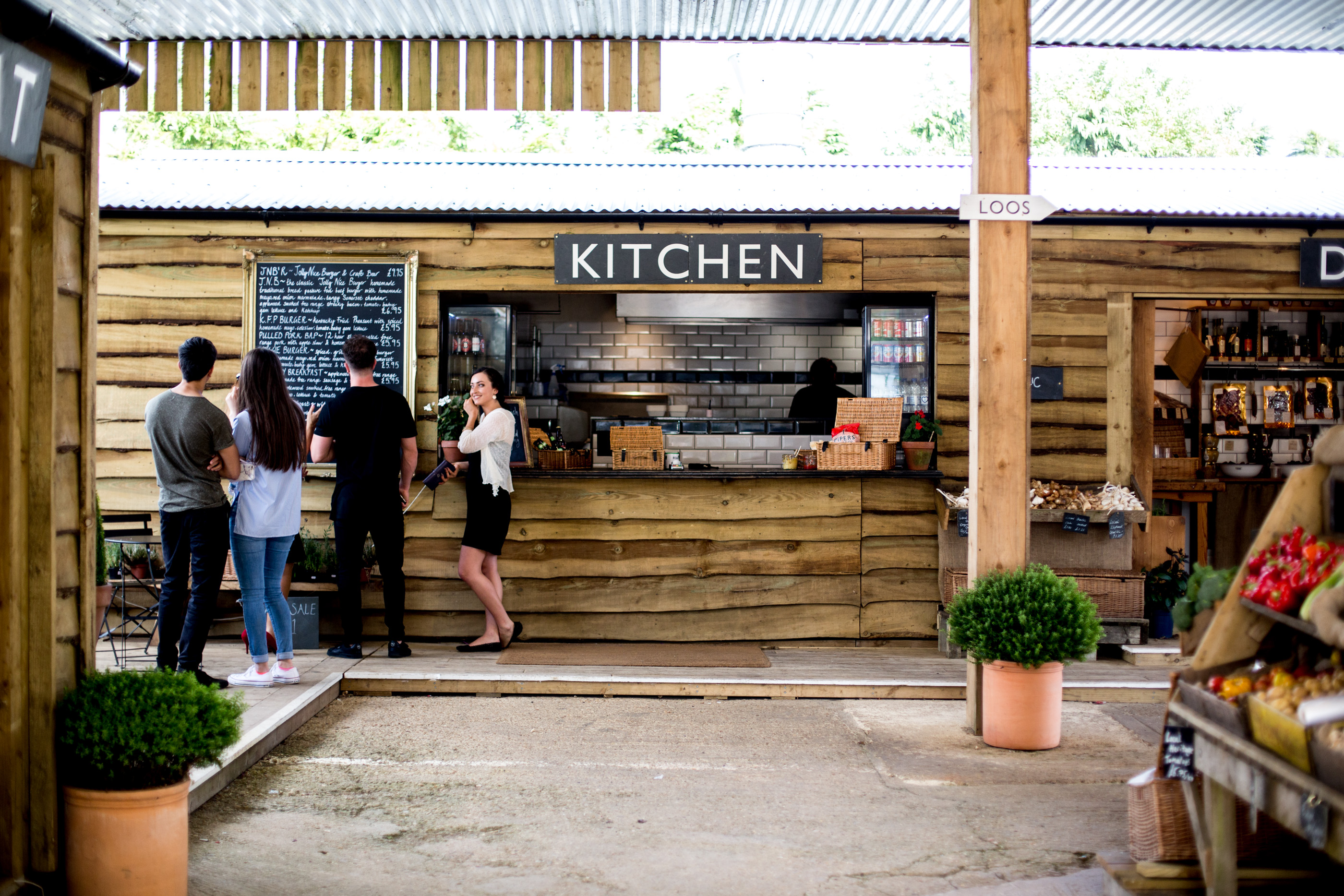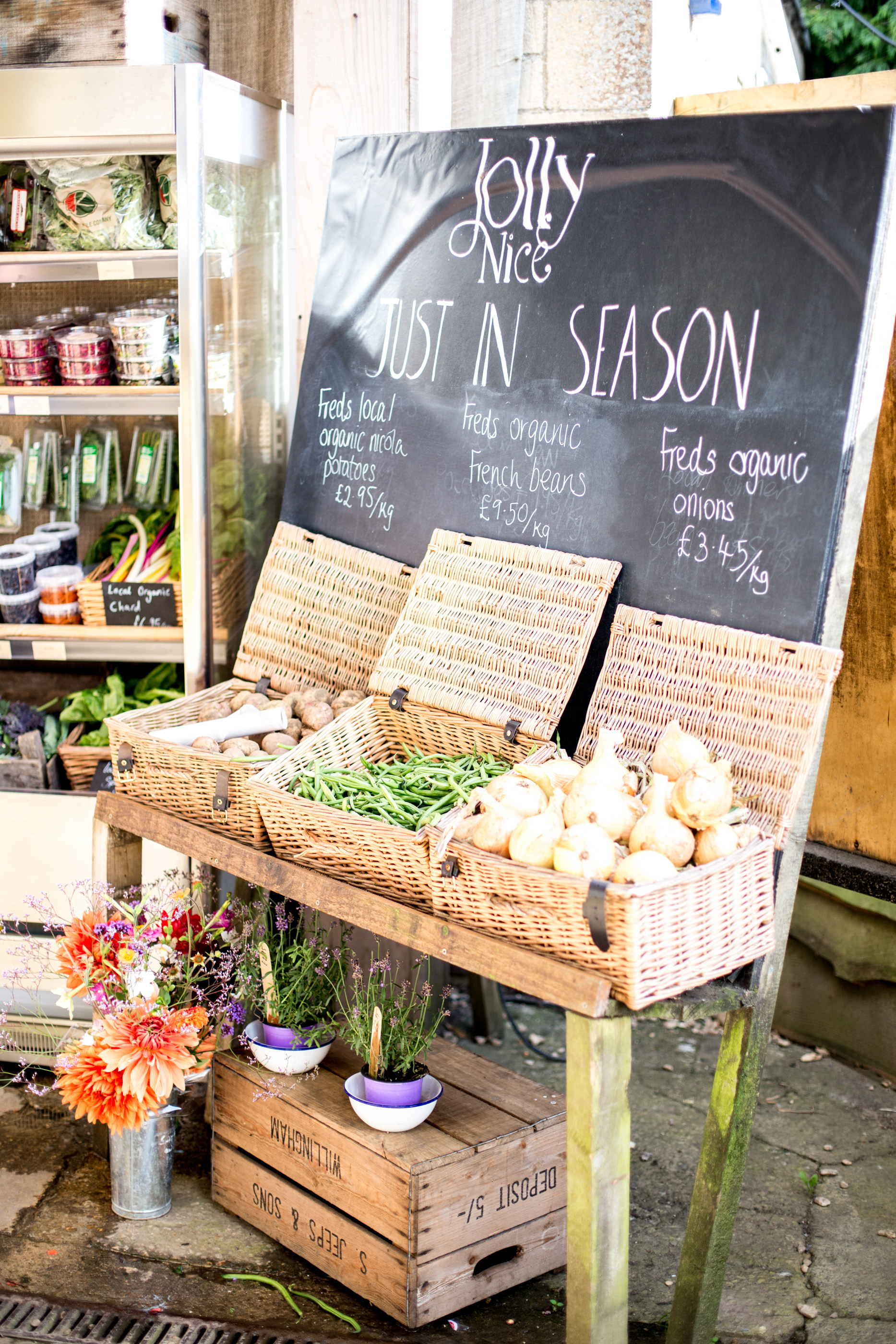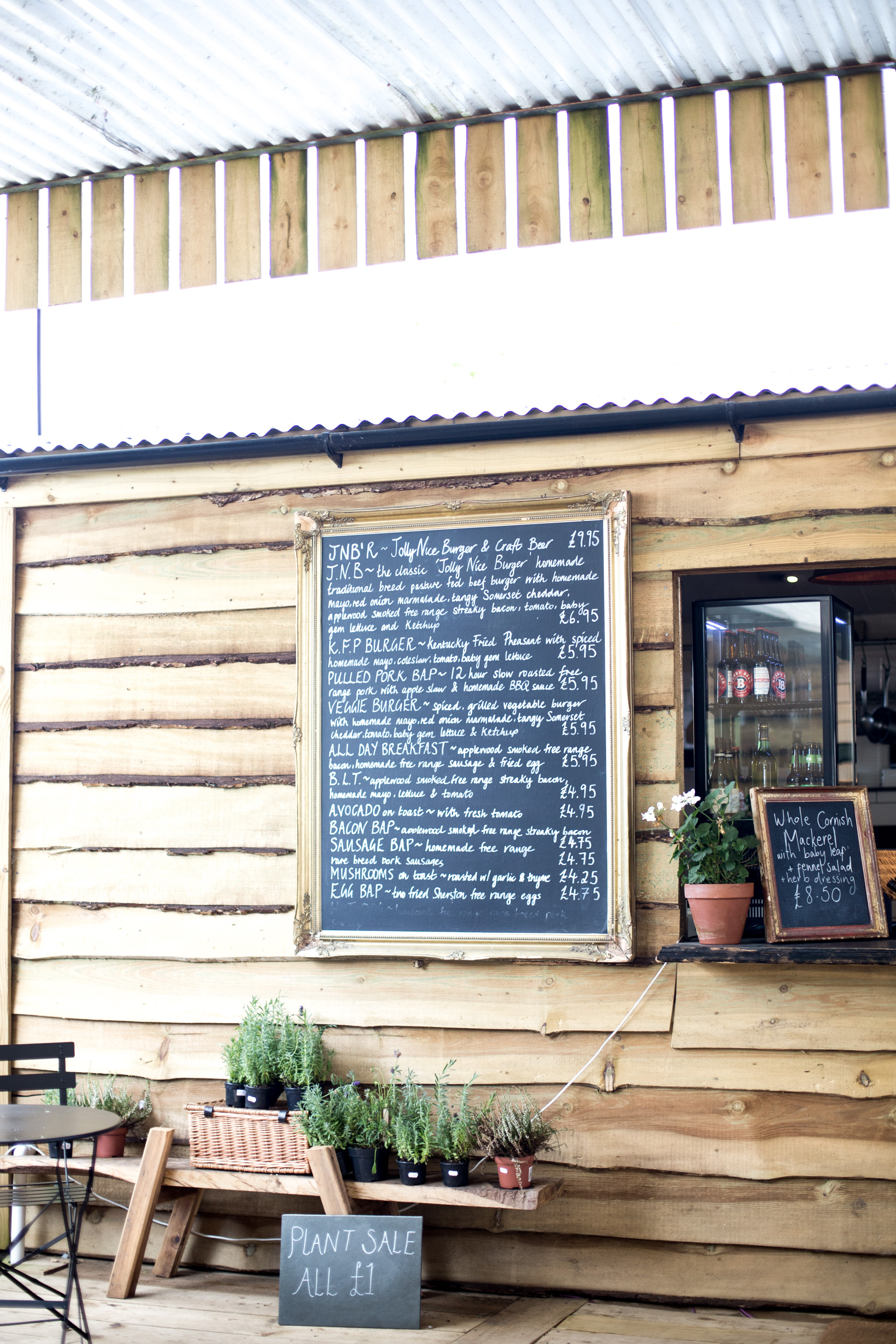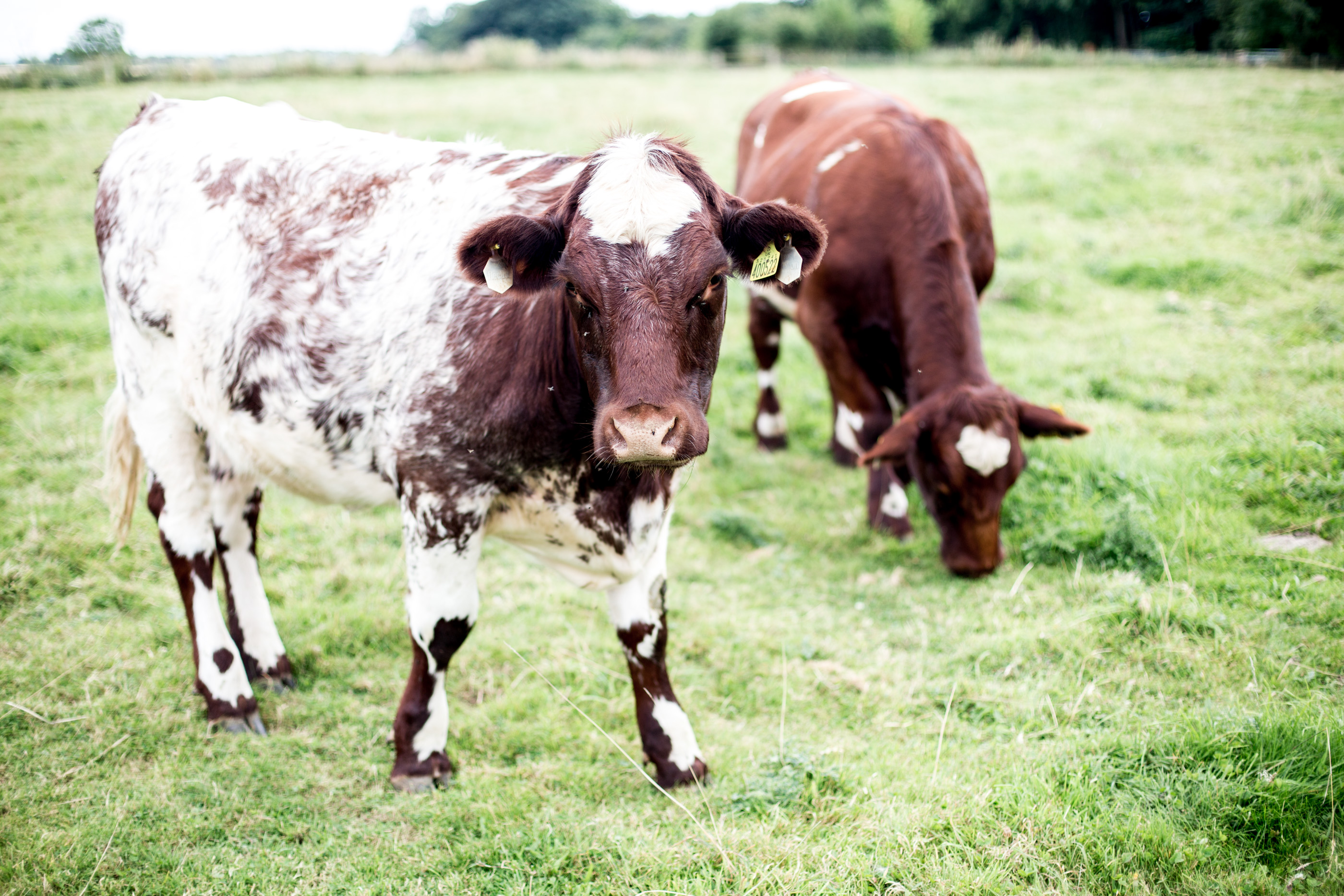 ---
THINGS TO DO
Cycle
The first thing you'll notice if you visit Tetbury is the sheer volume of cyclists about. Cycling is BIG in Tetbury, Liza goes on regular 50 – 100 mile cycle rides with the other cyclists in the village and it's a real village hobby. And it's no wonder given the beautiful Cotwsold country side that surrounds the village. If you're visiting for the weekend and like to get active, bring your bike and hit the country lanes (and visit Jolly Nice while you're at it).
Spa
What's the ultimate country side sanctuary without a spa right? Well Calcot Manor is Tetbury's answer, so if you're looking for some serious R&R book yourself a massage,chill out in the outdoor hot tub overlooking a proper log fire, and order a glass of champagne while you're at it.
Antiques
If you're into Antiques then Tetbury should be top of your list for places to visit, every other store is an antique shop, packed with upmarket vintage gems. You could spend an entire day browsing the nooks and crannies of the many antique stores that Tetbury has on offer. Not to mention the market and Antiques sellers that fill the heart of Tetbury with their weekend fairs.
---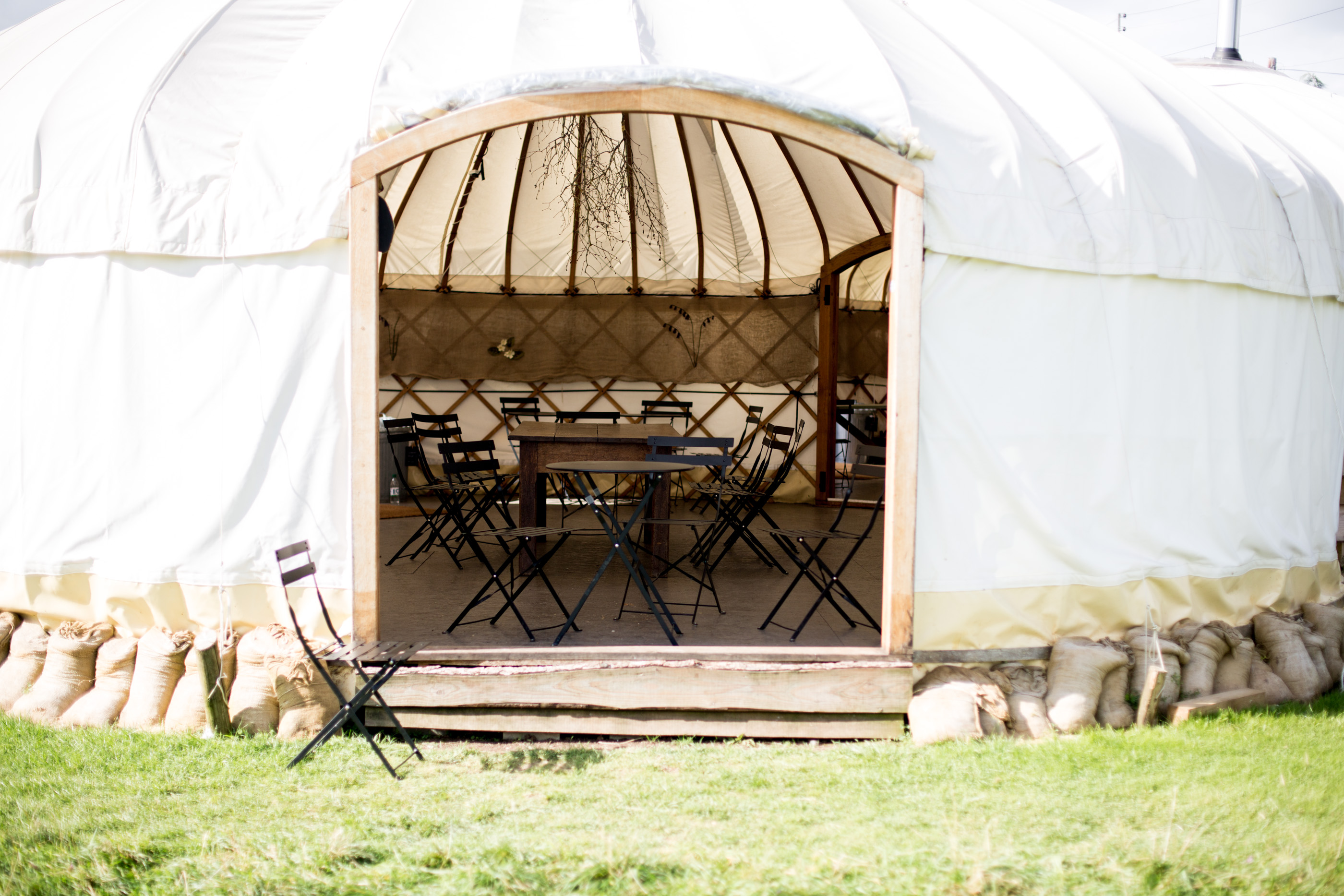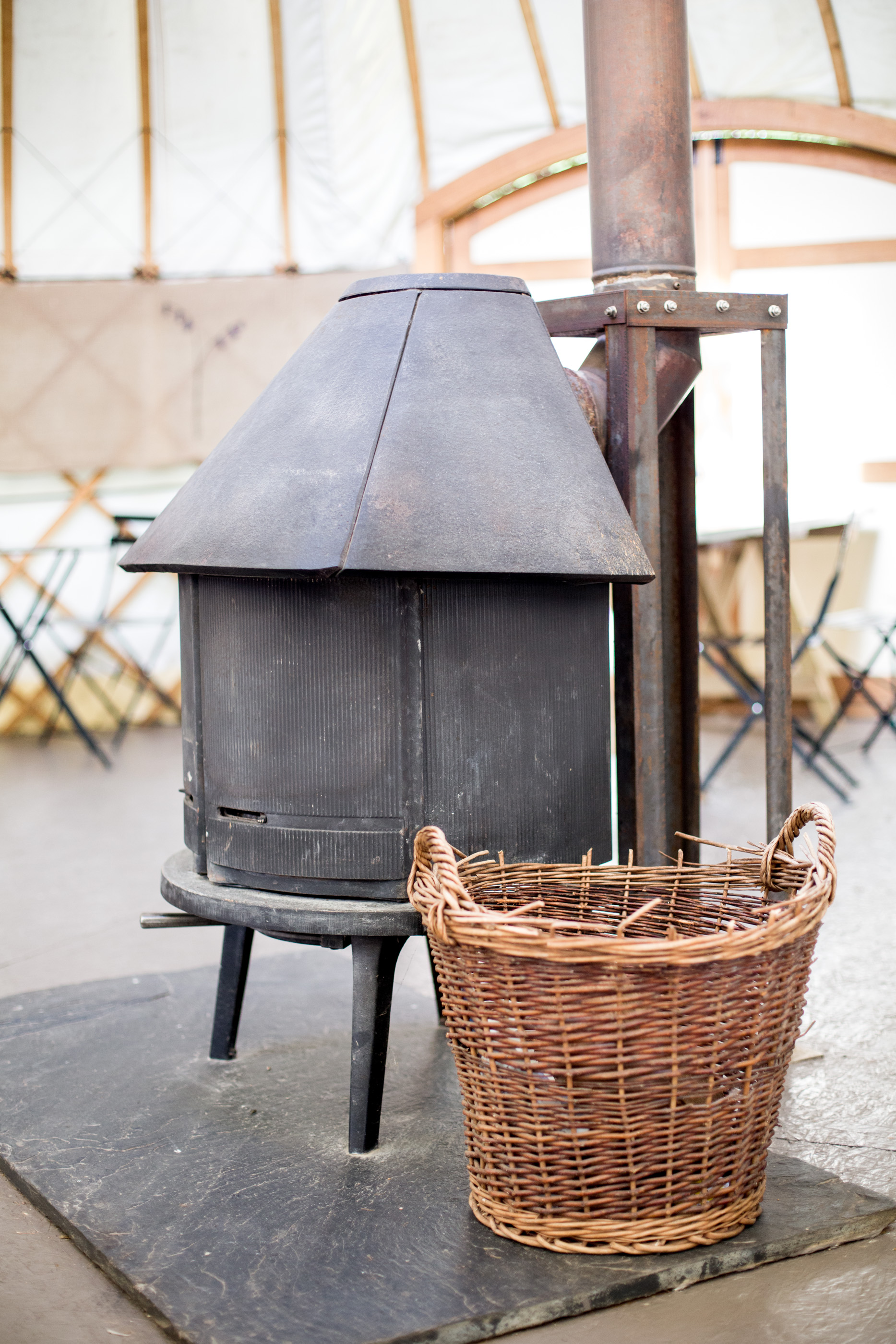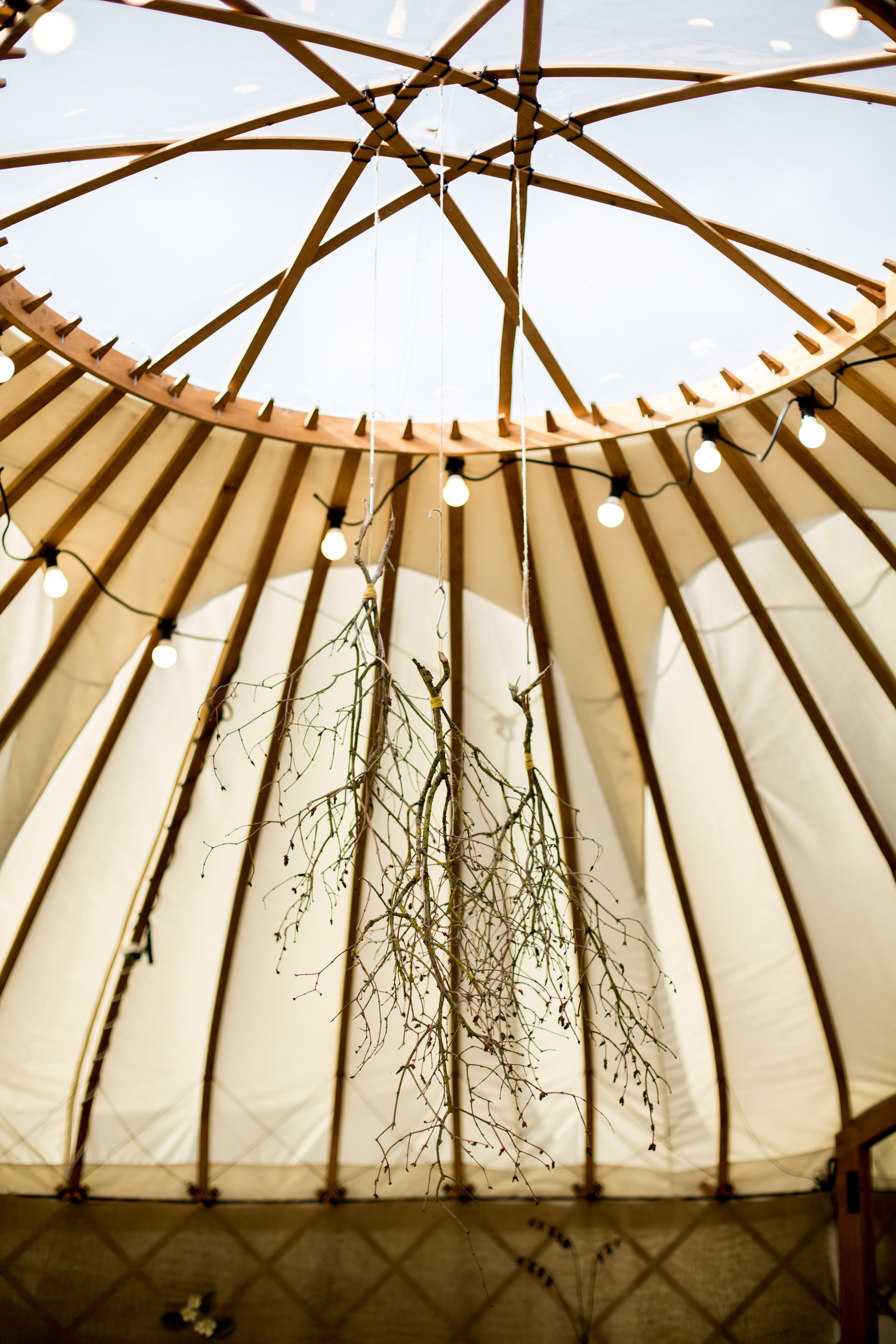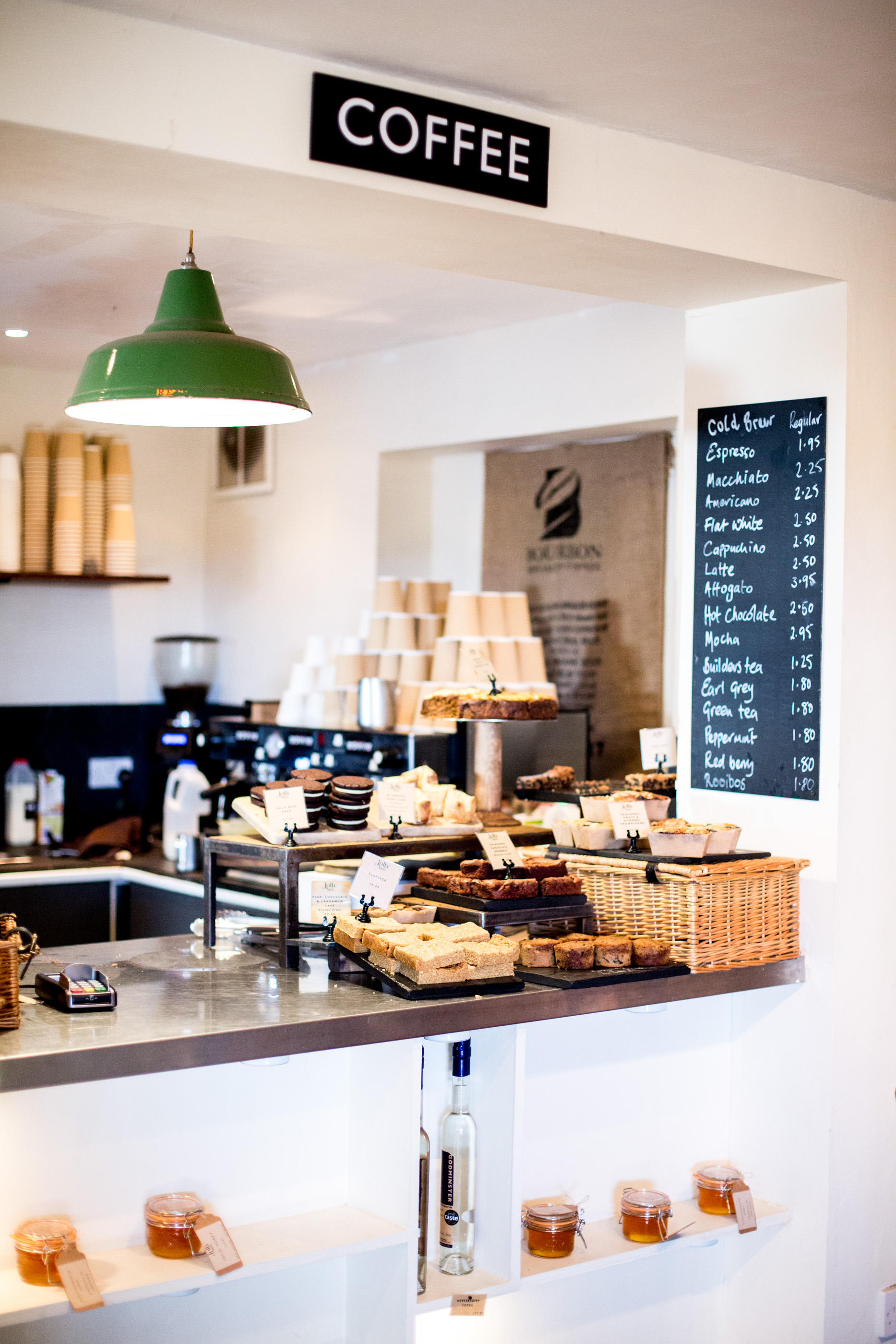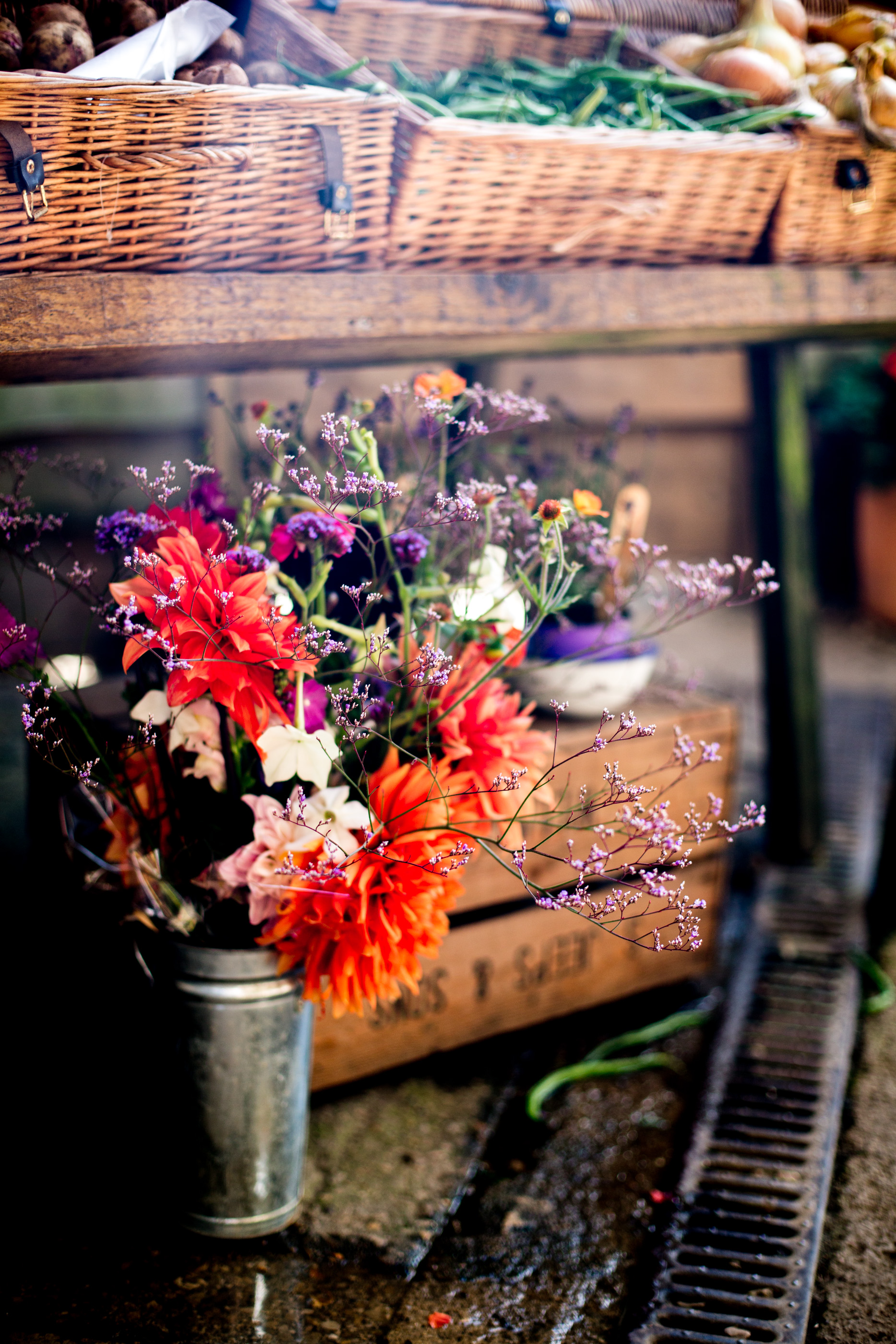 ---
HOW TO SPEND 48 HOURS IN TETBURY
So you're visiting for a weekend and need to know what to do? Here's my ultimate 48 hours in Tetbury. Start your weekend with Tapas and wine in Quales … the perfect way to unwind on a  Friday night.
Kick start Saturday with a coffee at Veloton & some people watching to ease your way into the weekend. Take a stroll around the market, pop into Overider, Moloh, Quetty Bang Bang and the antique stores before stopping at Blue Zucchini for a leisurely lunch in their garden courtyard. Once you've filled your bellies with a hearty sandwich, grab an ice cream to go & pop along to the local butchers to pick up everything you need for a chilled out BBQ. Before settling down for your evening BBQ, pop to the Royal Oak for a glass of wine in the sunshine.
Now Sunday could go one of two ways – if you fancy getting active, then grab your bike and plot a 20 mile cycle ride taking you through the wonderful Cotswolds country side (even passing Babington if you plan it right), stop off at Jolly Nice for a well deserved burger and pint of cider before cycling back feeling totally refreshed and full of country side air. If you're not into the cycling, then this is your chance to spend the day lounging in a hot tub, sipping on a glass of fizz at Calcot Manor. Book yourself an hour massage and simply spend the day unwinding in the Cotswold sanctuary before heading back to work and the hustle and bustle that is working life …
---
What more could you want in a weekend? If you're looking for more inspiration on places to go and visit, then check out my travel pages and my guides to Bordeaux, Nottinghill, Bristol & Kew Gardens.