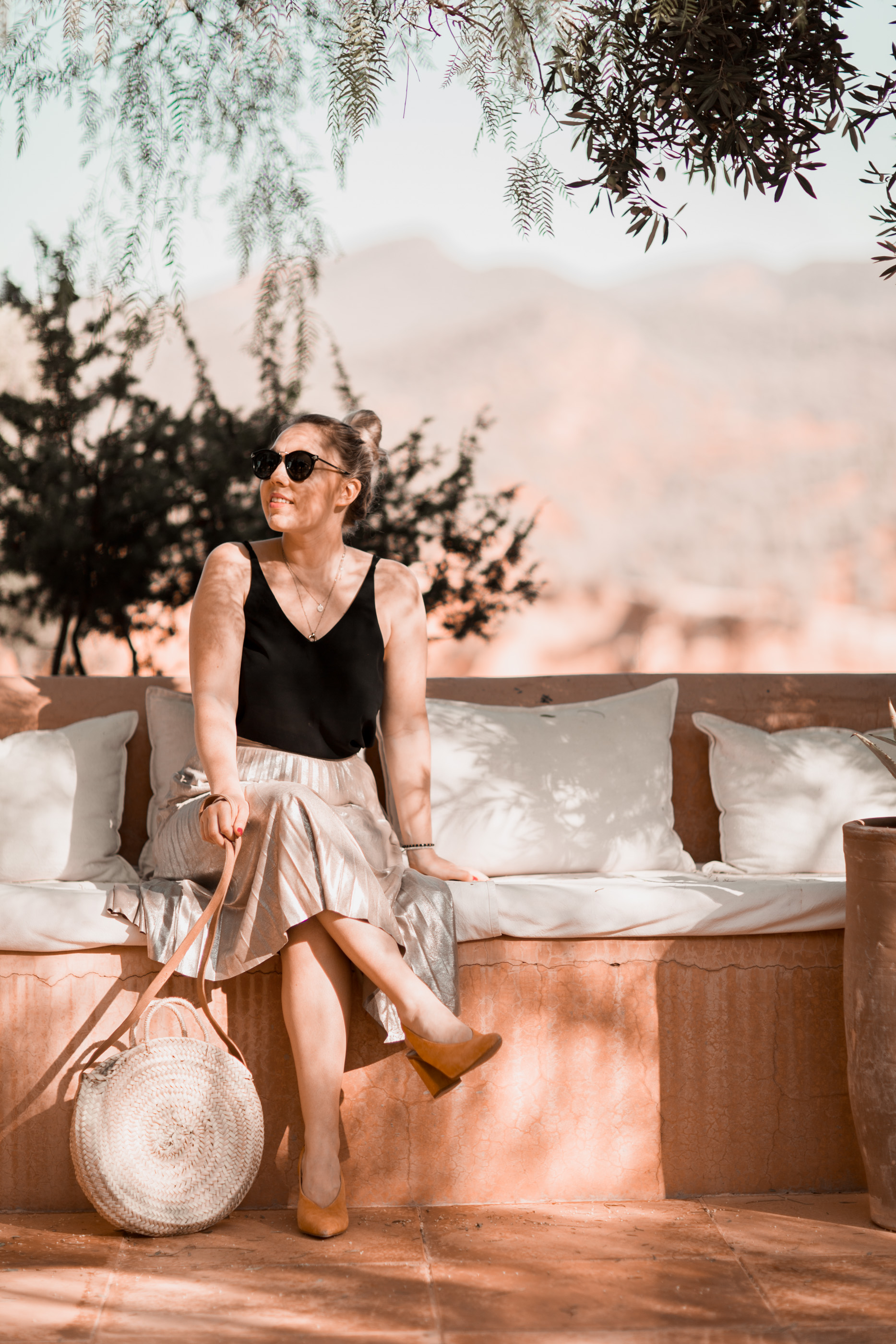 ---
GIVING UP ON THE 'NEW IN'
A Refreshing Shift In Mindset & Breaking Fashion Blogger Etiquette
---
I fell into the trap a few years ago, of spending my wage on Zara hauls. I checked the 'new in' page every week once the new editions were added, and 90% of the time I placed an order for a few things. I've always loved clothes and still love to buy pieces now, but there was an alterior motive which was driving my lavish shopping … it was the need to stay relevant. To keep on top of trends, to keep my wardrobe and therefore my blog posts fresh, relevant, modern, NEW.
At Christmas this year I had a HUGE clear out. It was my second one in 6 months. Moving to our first home I was forced to wade through my masses of clothes and pick and choose those I wanted. Not to mention the entire cupboard of shoes i'd been hiding away. I cleared MASSES out. 5 big ikea bags of shoes alone. I'd been shopping, and hoarding, and shopping and hoarding, and when I really reviewed my clothes, i realised I only wore a few pieces. The classics, the bits that fitted properly and weren't cheaply made or kept because they looked okay styled a certain way. My second clear out was even more brutal, i decided it was time to limit things down to JUST those pieces I wear day in and day out, those pieces i style in tons of different ways, and finally get rid of the pieces that didn't fit.
It was liberating. And also shocking how many things i'd bought and kept that weren't quite right for me, yet I'd bought them as they were 'cool' and fitted the trends. What a terrible waste of money.
Now my wardrobe is streamlined, clean. Every piece in it, bar perhaps one or two which will soon be thrown out, fits perfectly, I love to wear, I can throw on without thinking, is a classic piece I can style a ton of ways. They're not all designer expensive pieces, but they're all pieces that work for me, my body, my style and my wardrobe.
It's no longer always about new in, but about how you style things differently over time. See here, here, & here.
---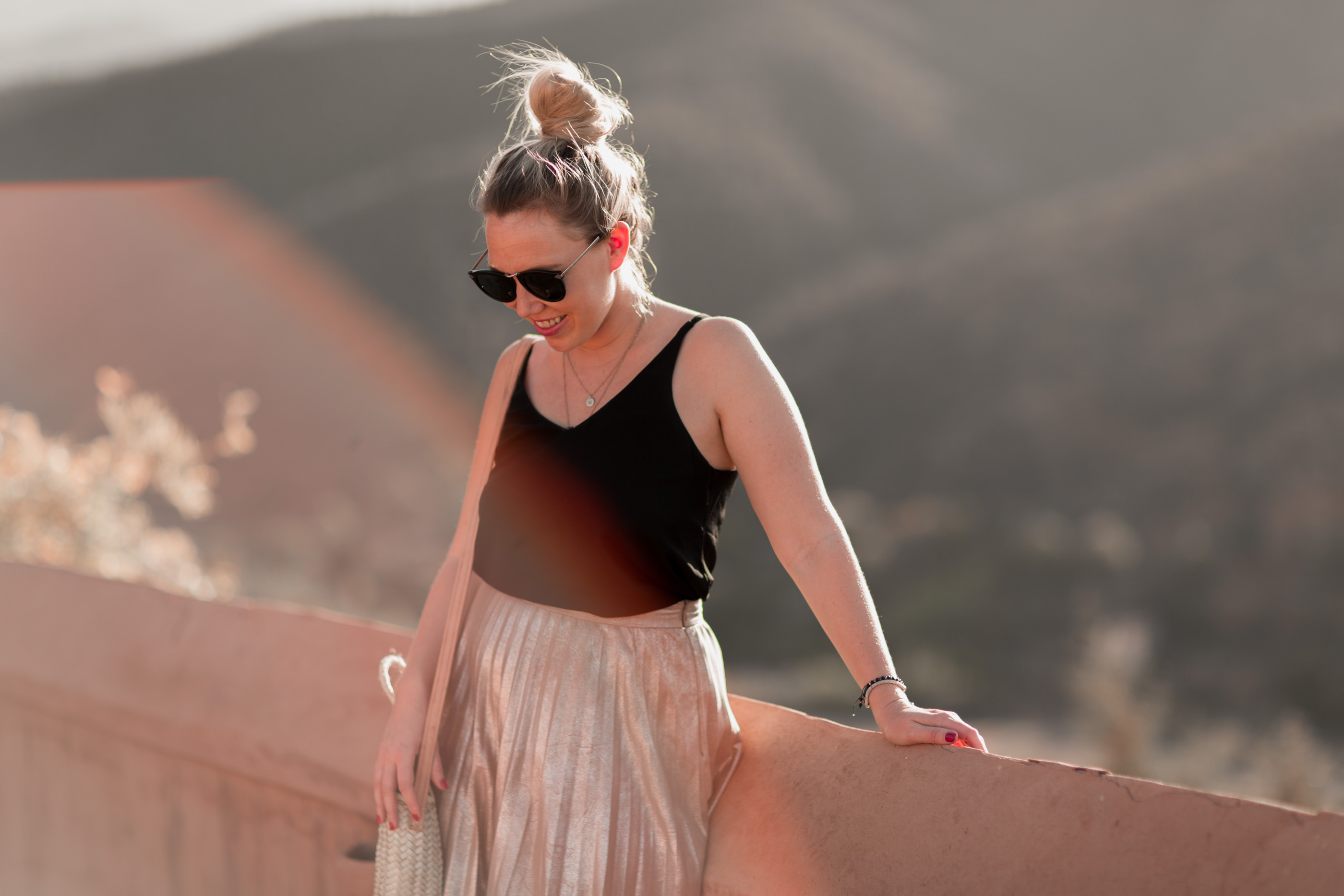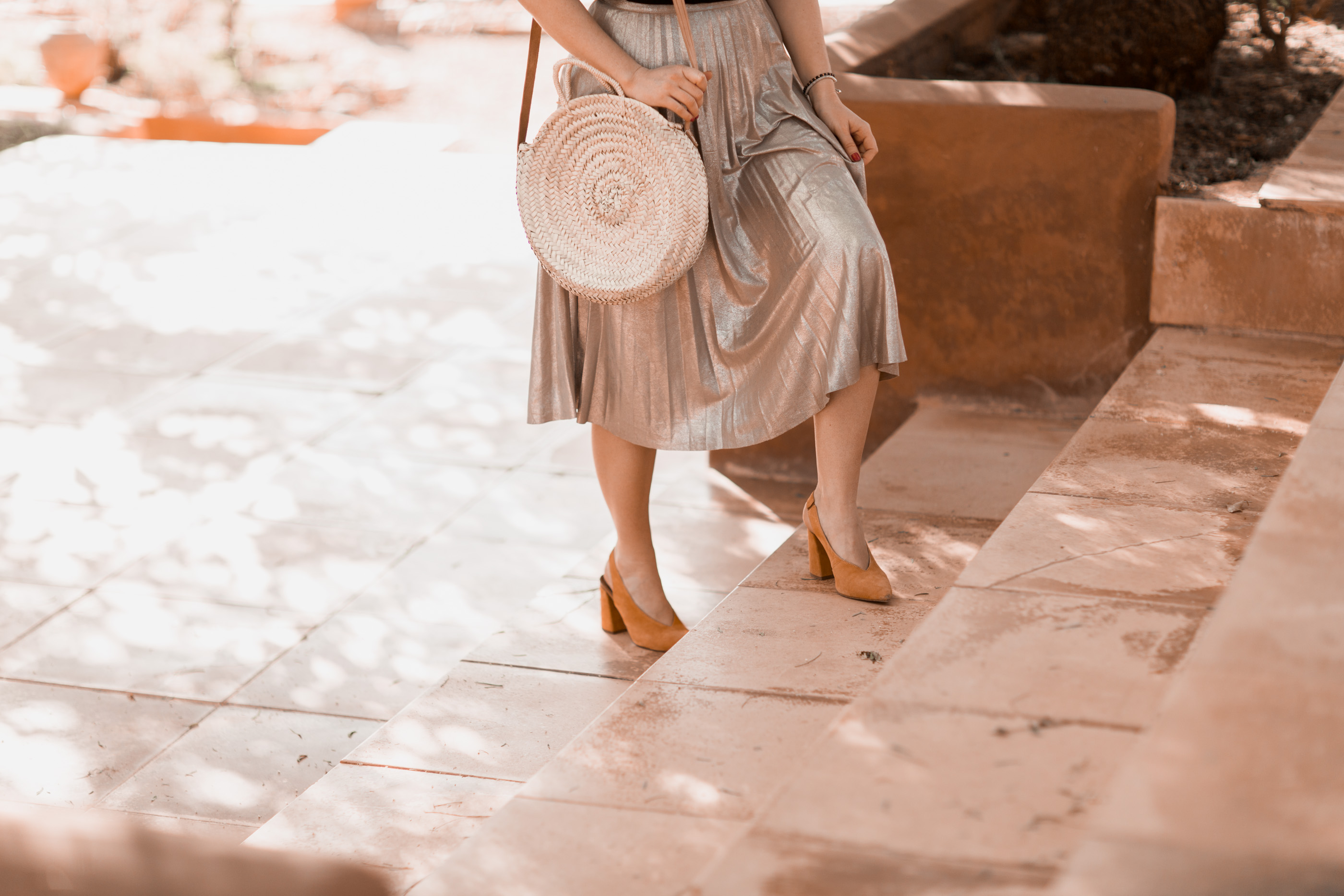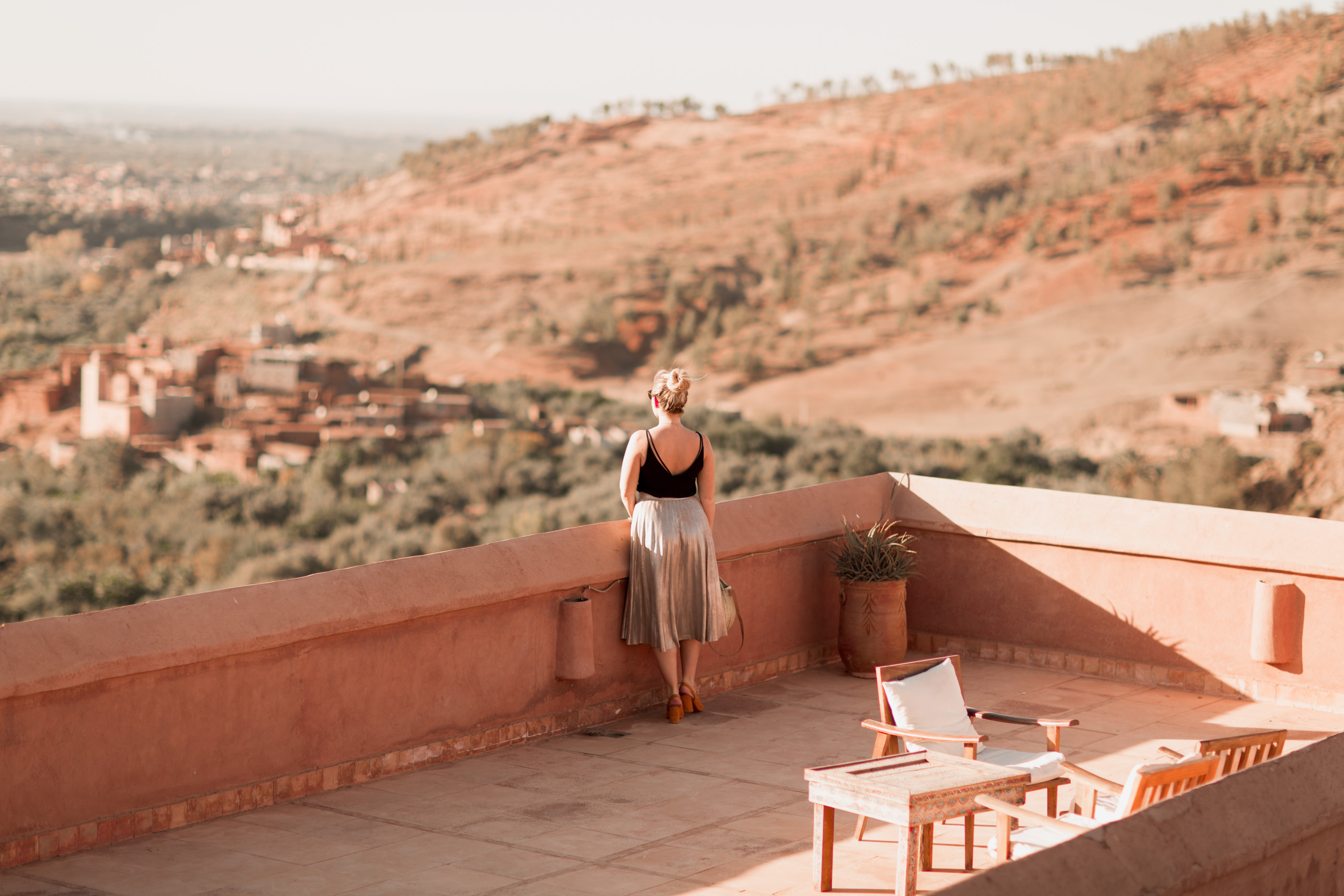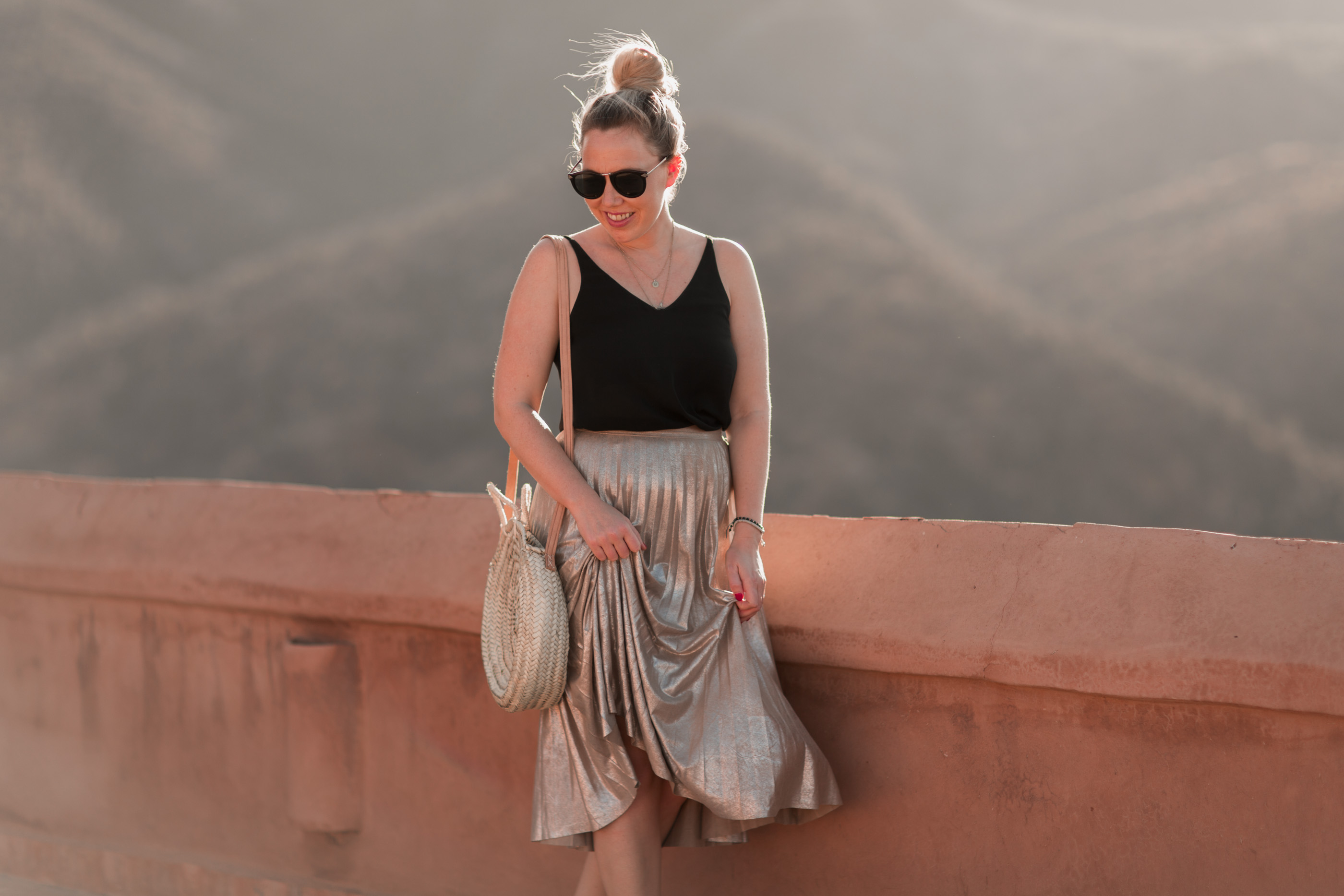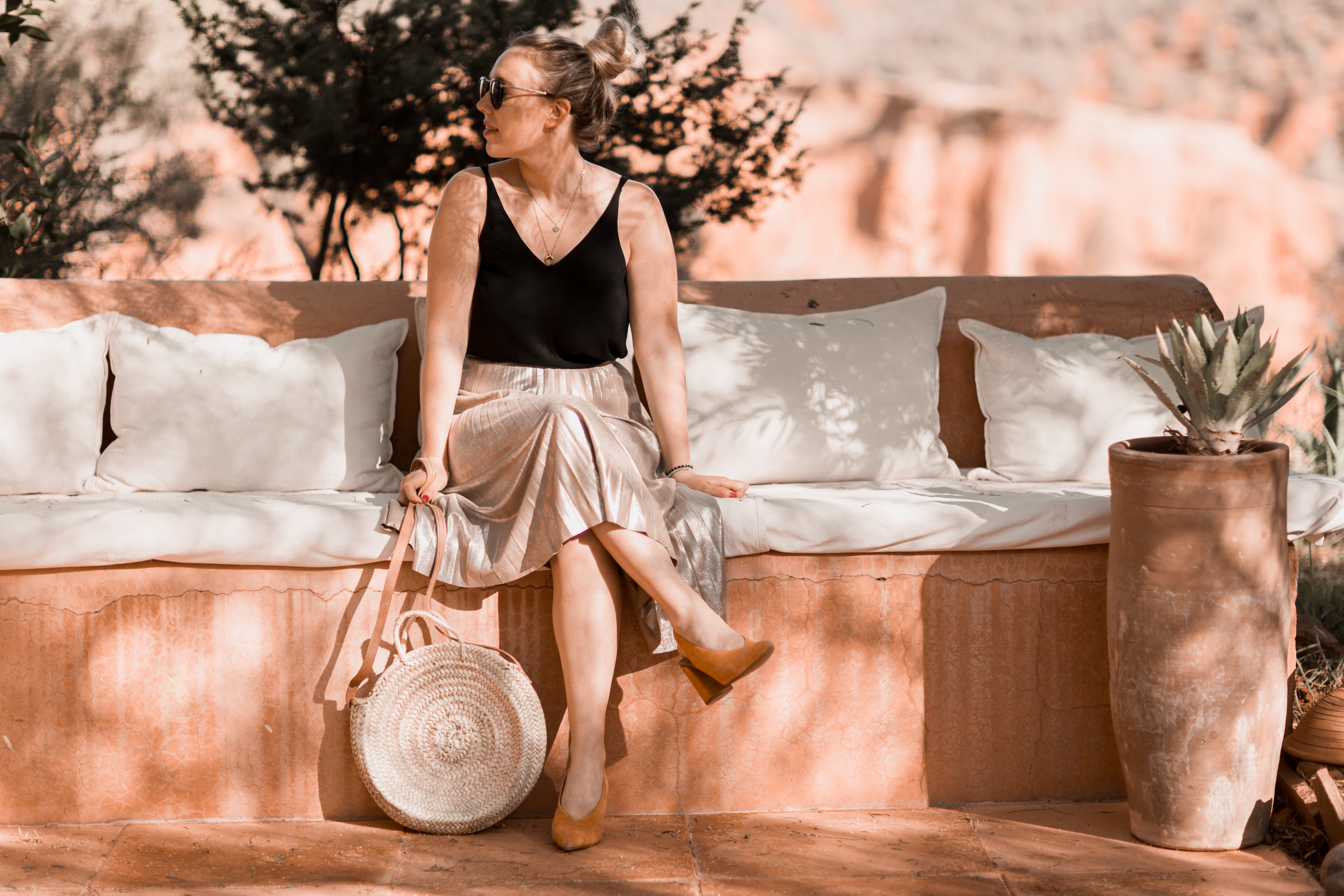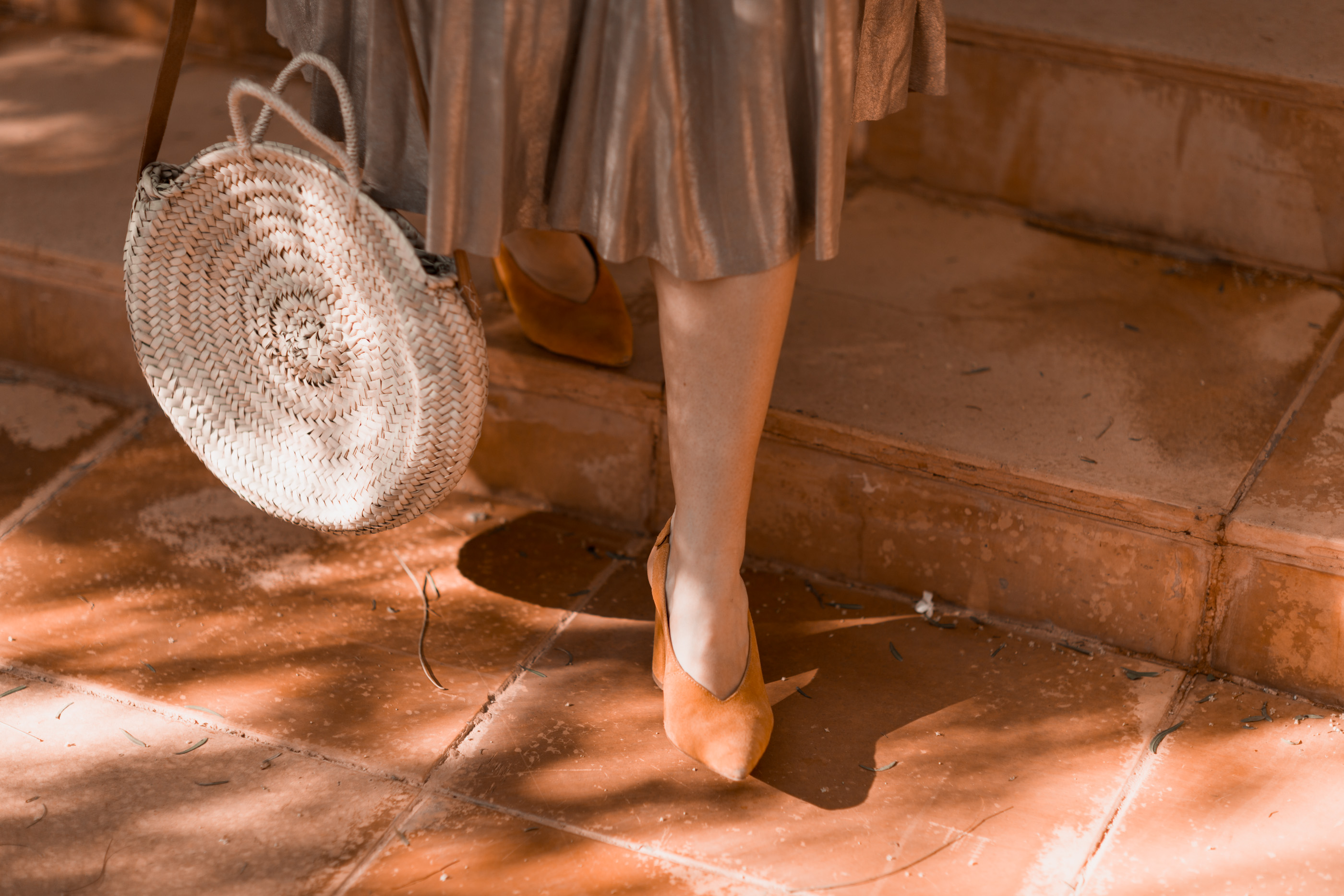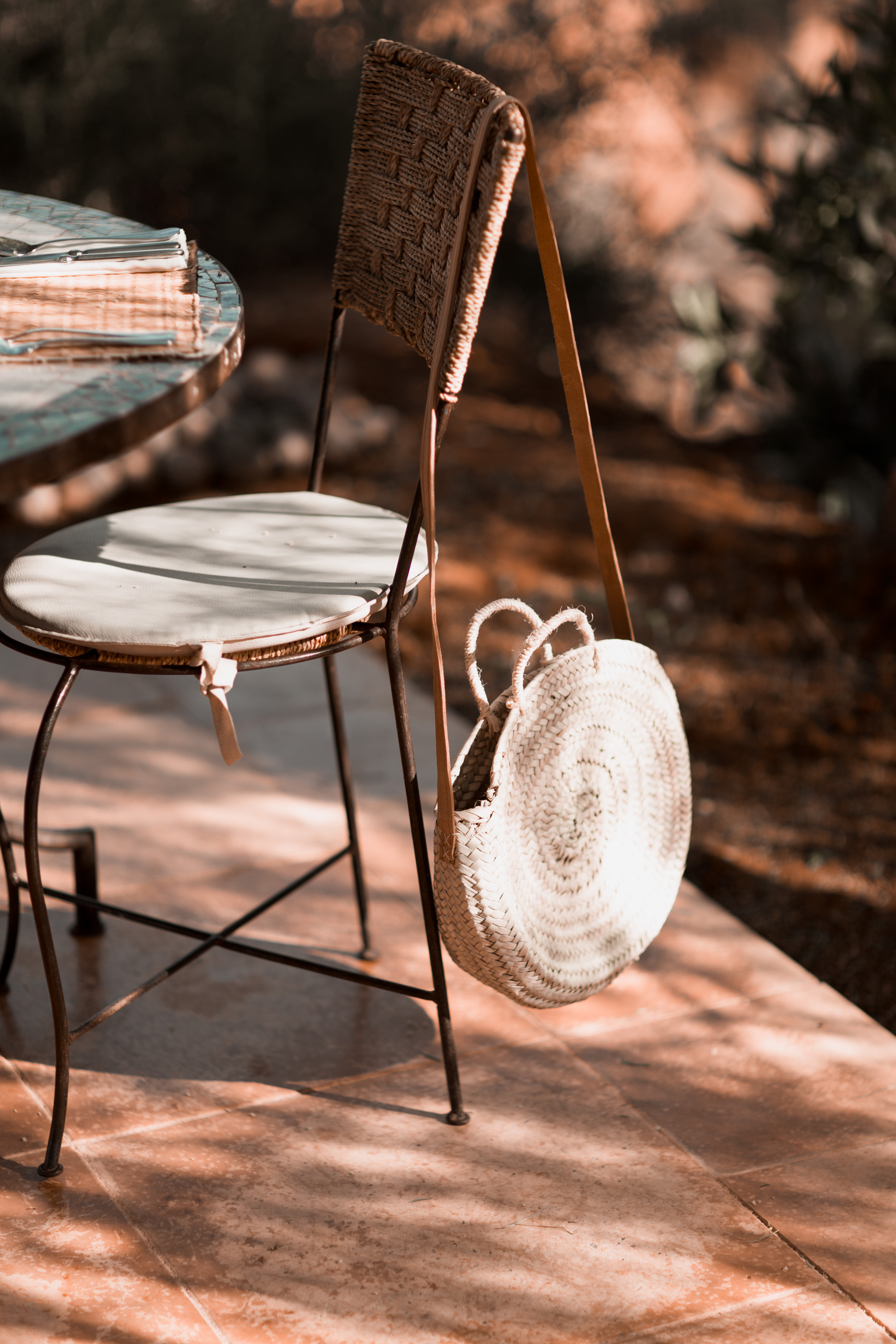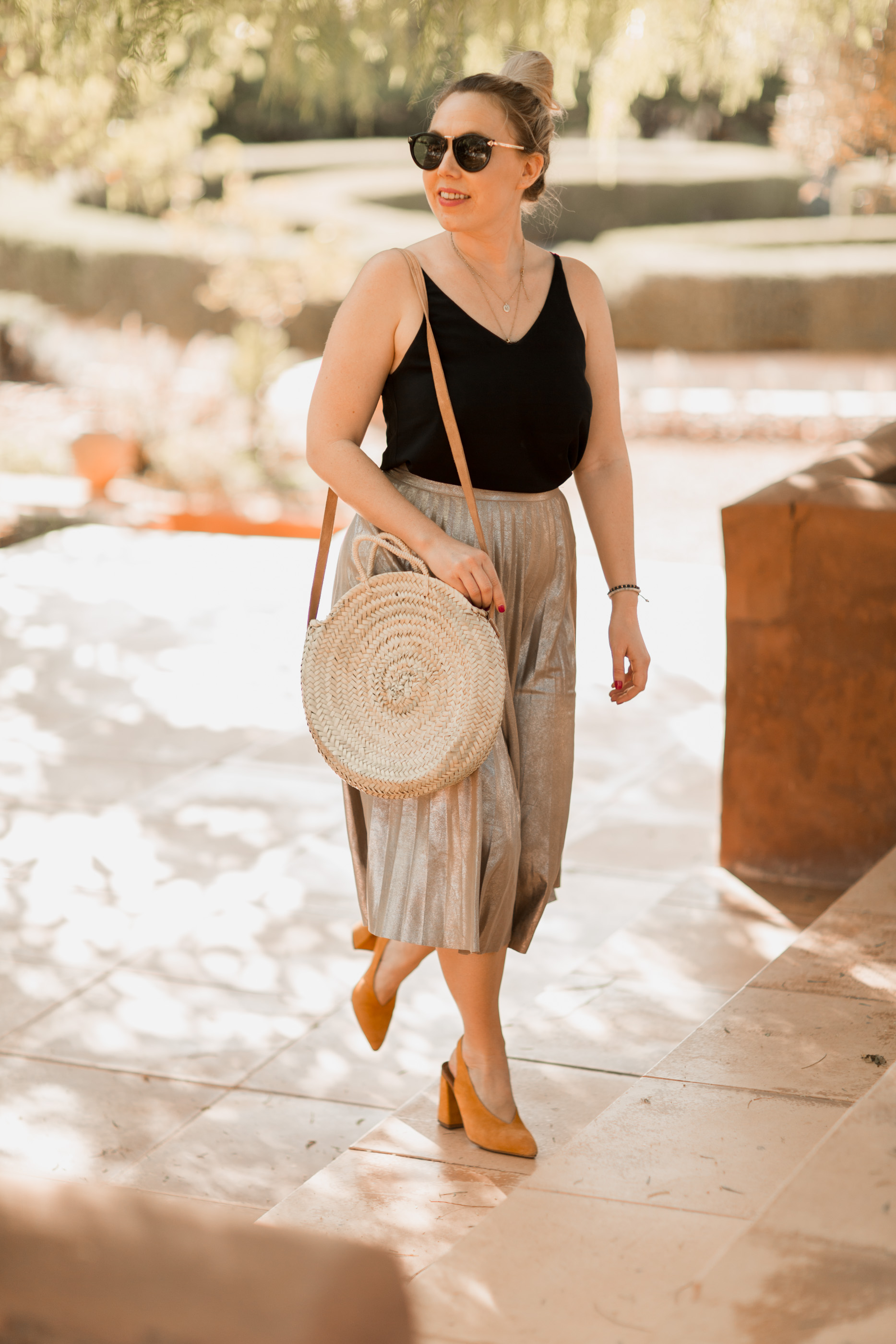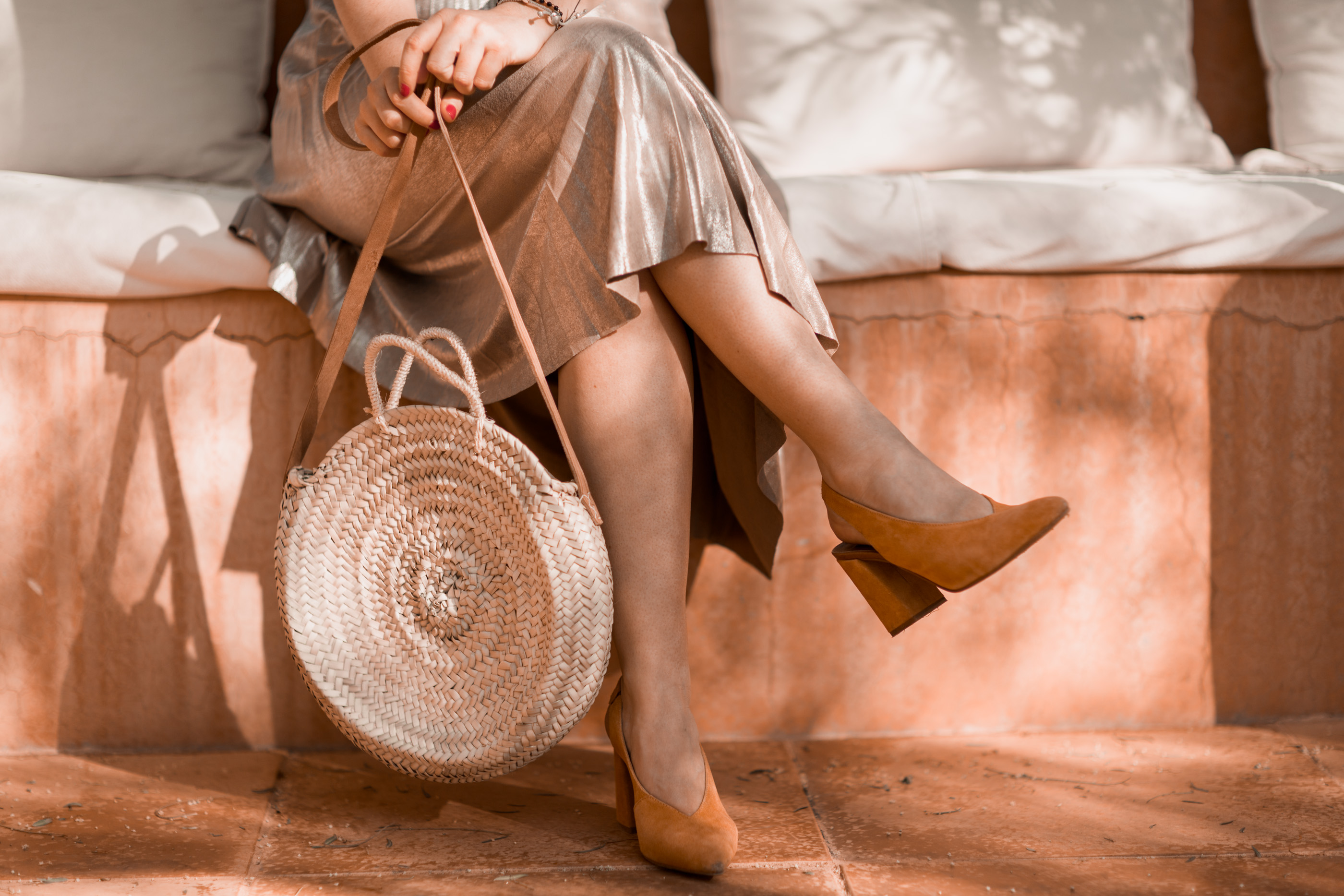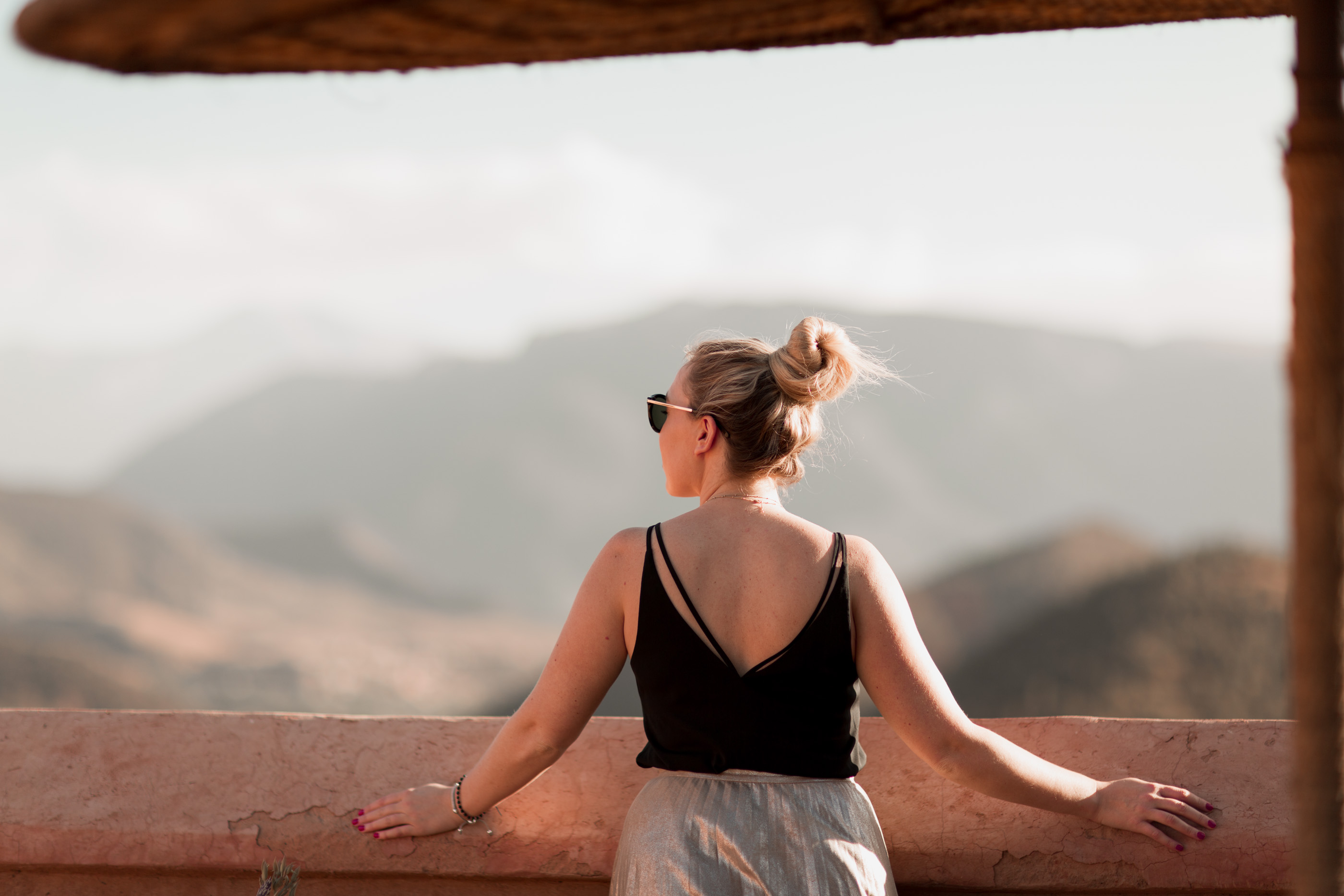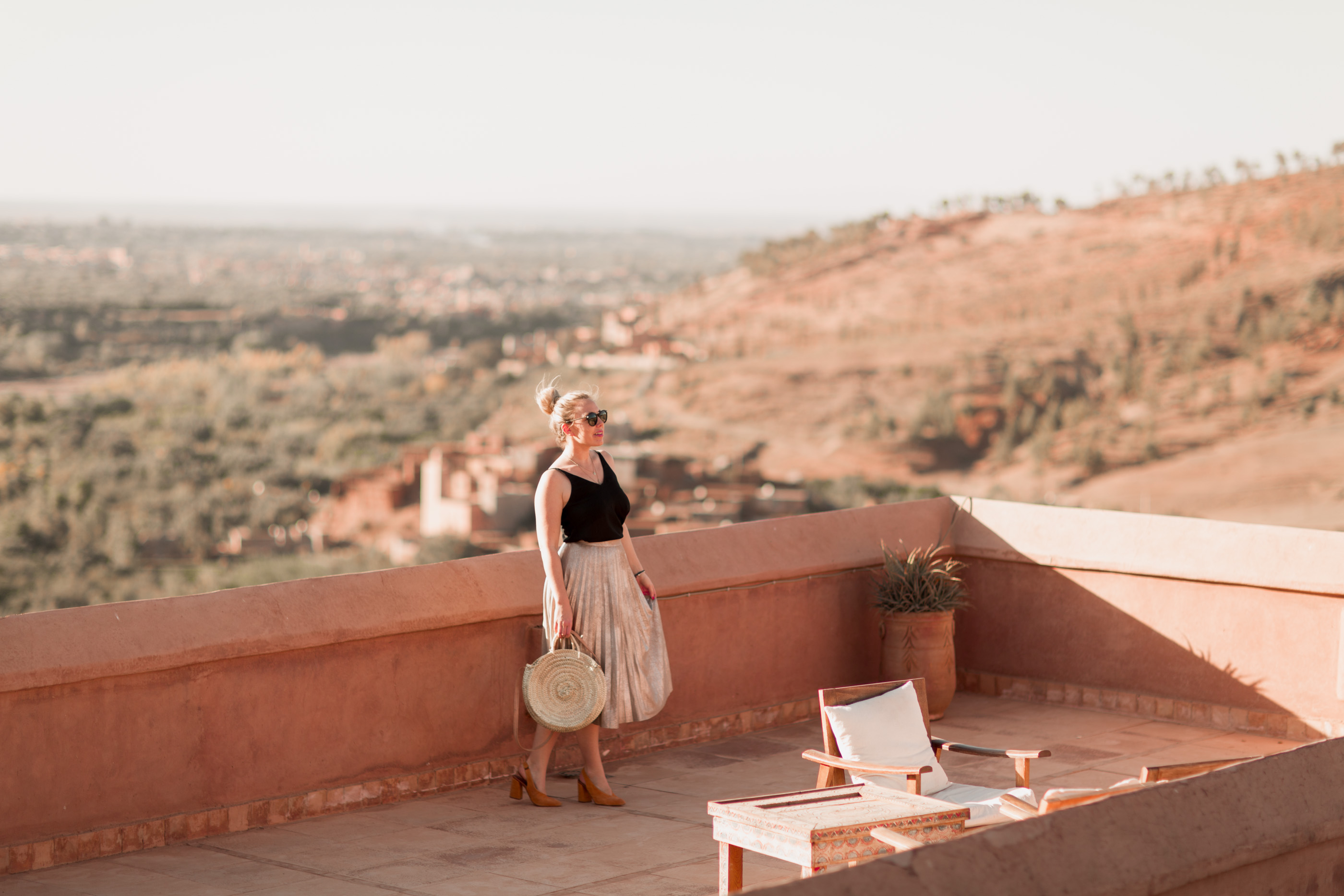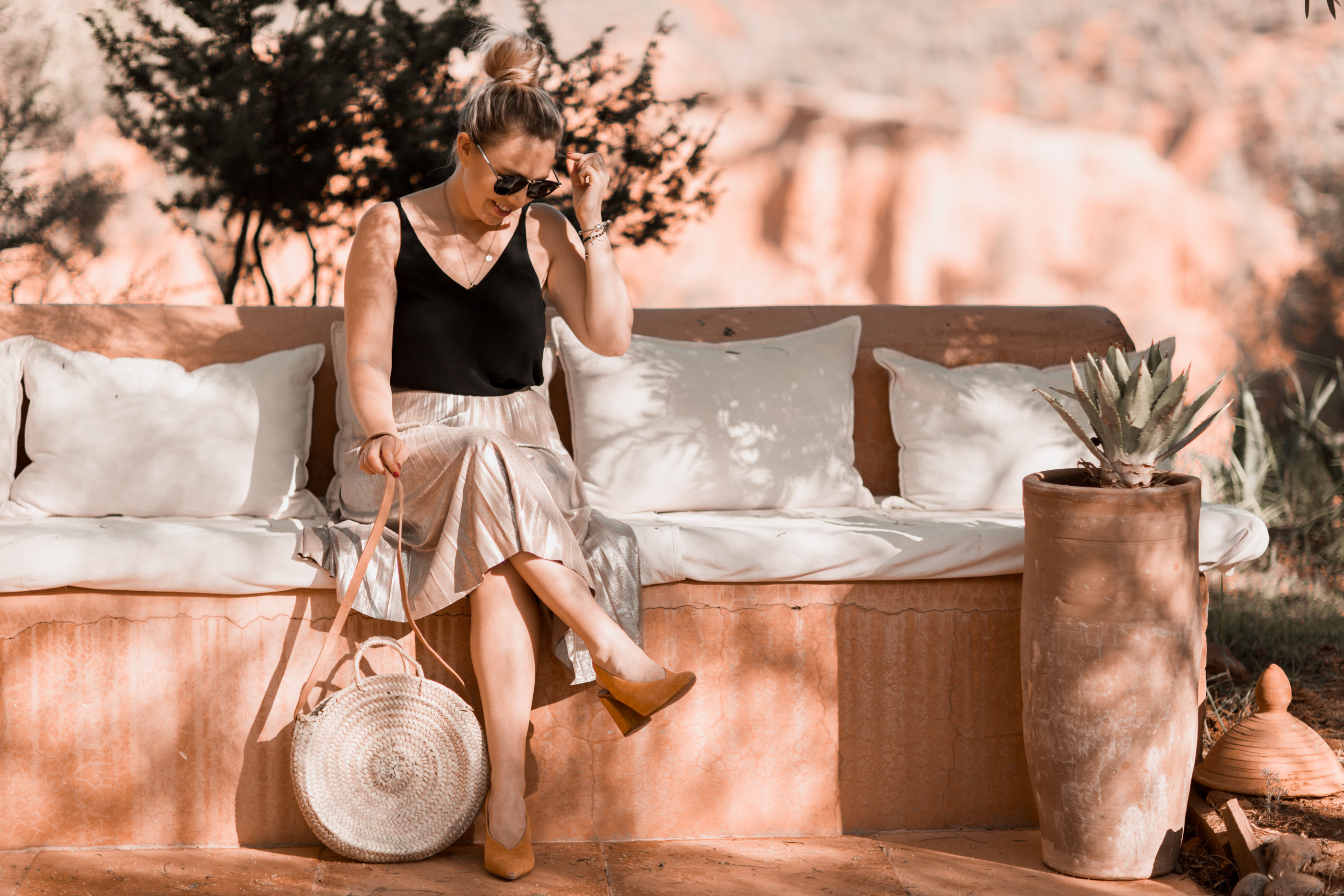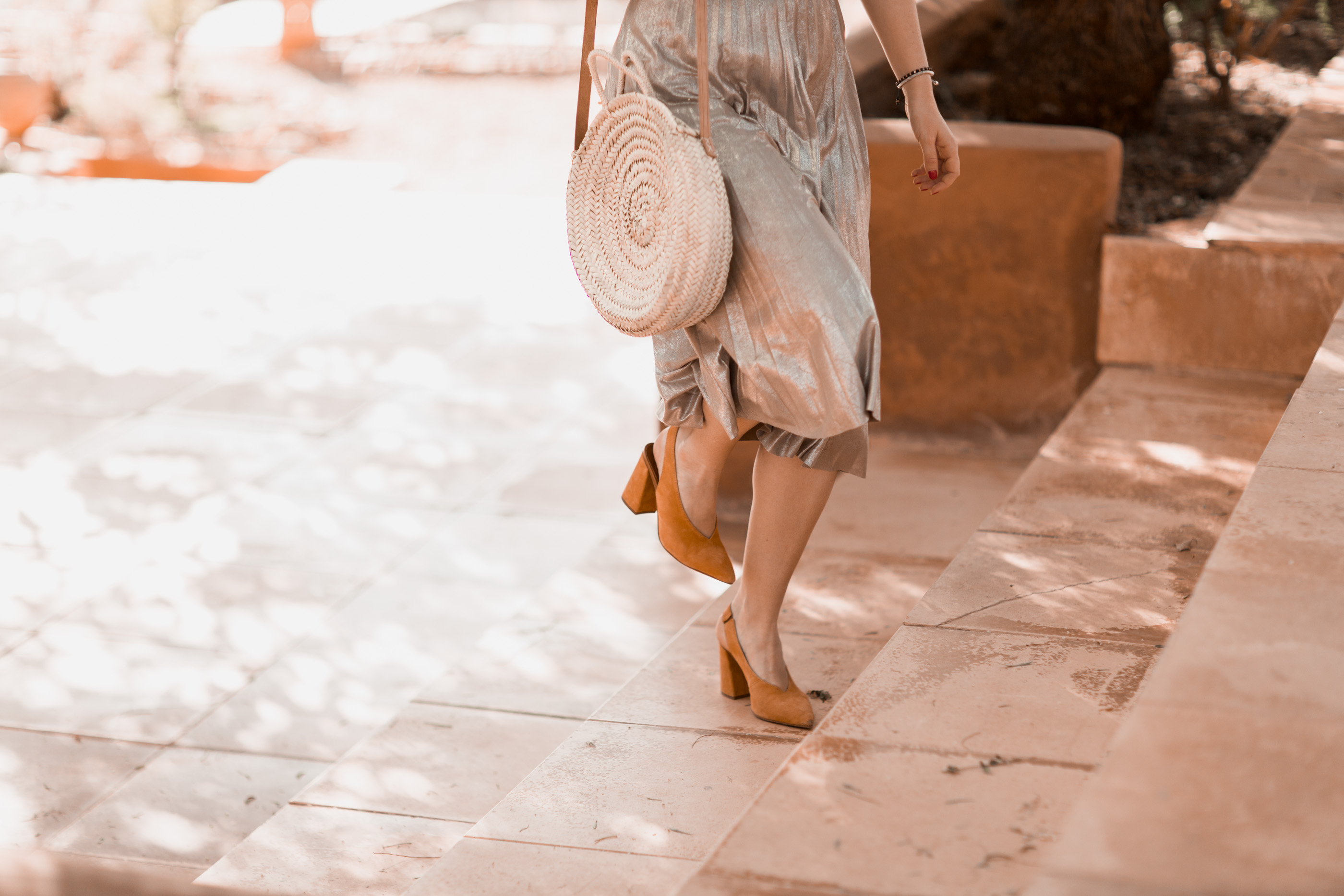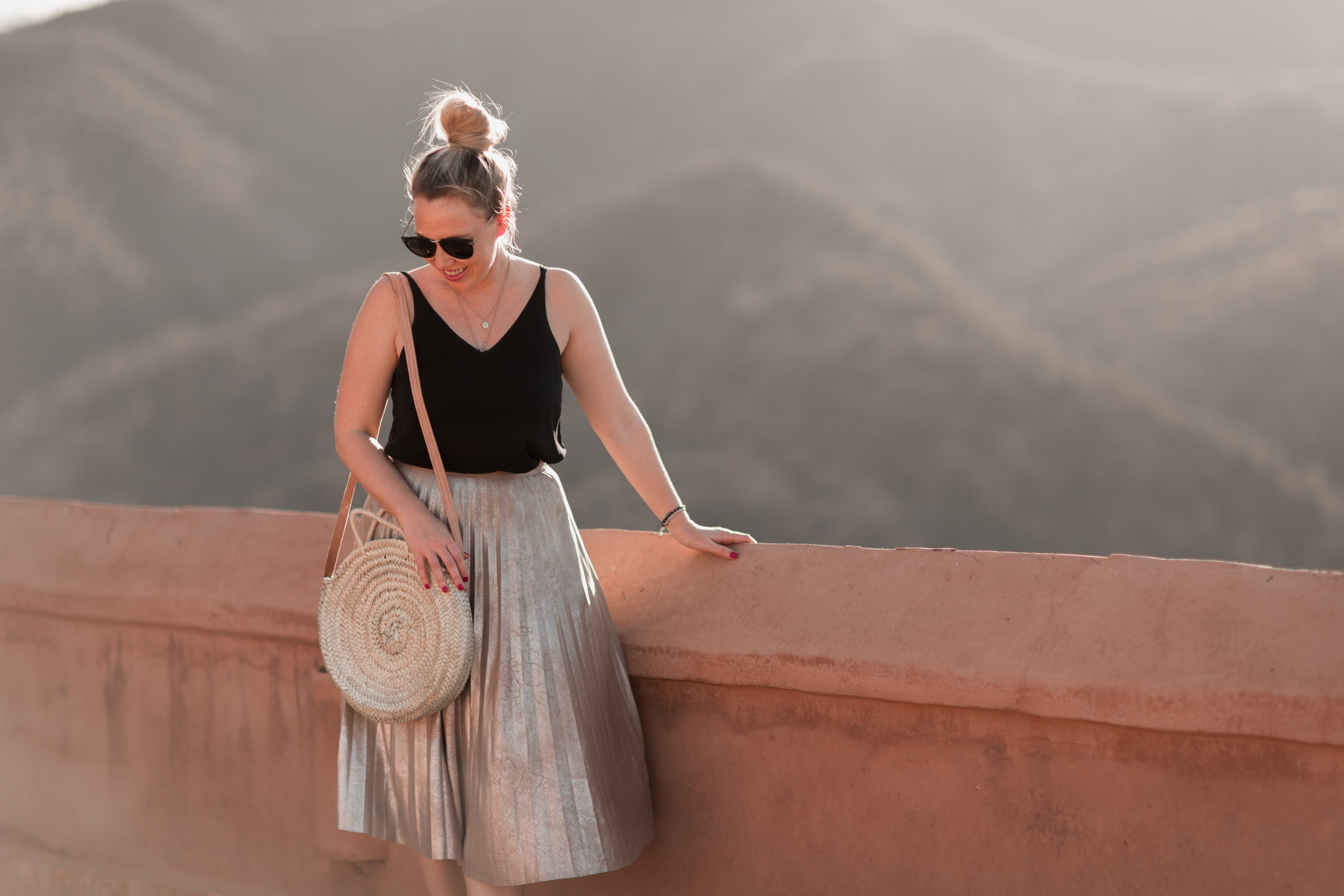 ---
This skirt is a great example. It is actually Zara (there are some pieces I adore from my haul days which I still have, wear and love now), it's most likely 3 years old, if not more. I've worn it time and time again, and it's been featured on my blog more times than any fashion blogger or Royal would care to admit. But it's a classic 'me' item. It's loose, floaty and shimmery. I love to wear it with a cami in the throws of summer, and even in winter with a cosy jumper. It goes on every holiday with me, without fail. And no matter how poorly I treat it, it still looks great.
This item may have been a 'fast fashion' purchase, but its standing the test of time. And these days, that's what my wardrobe is all about.