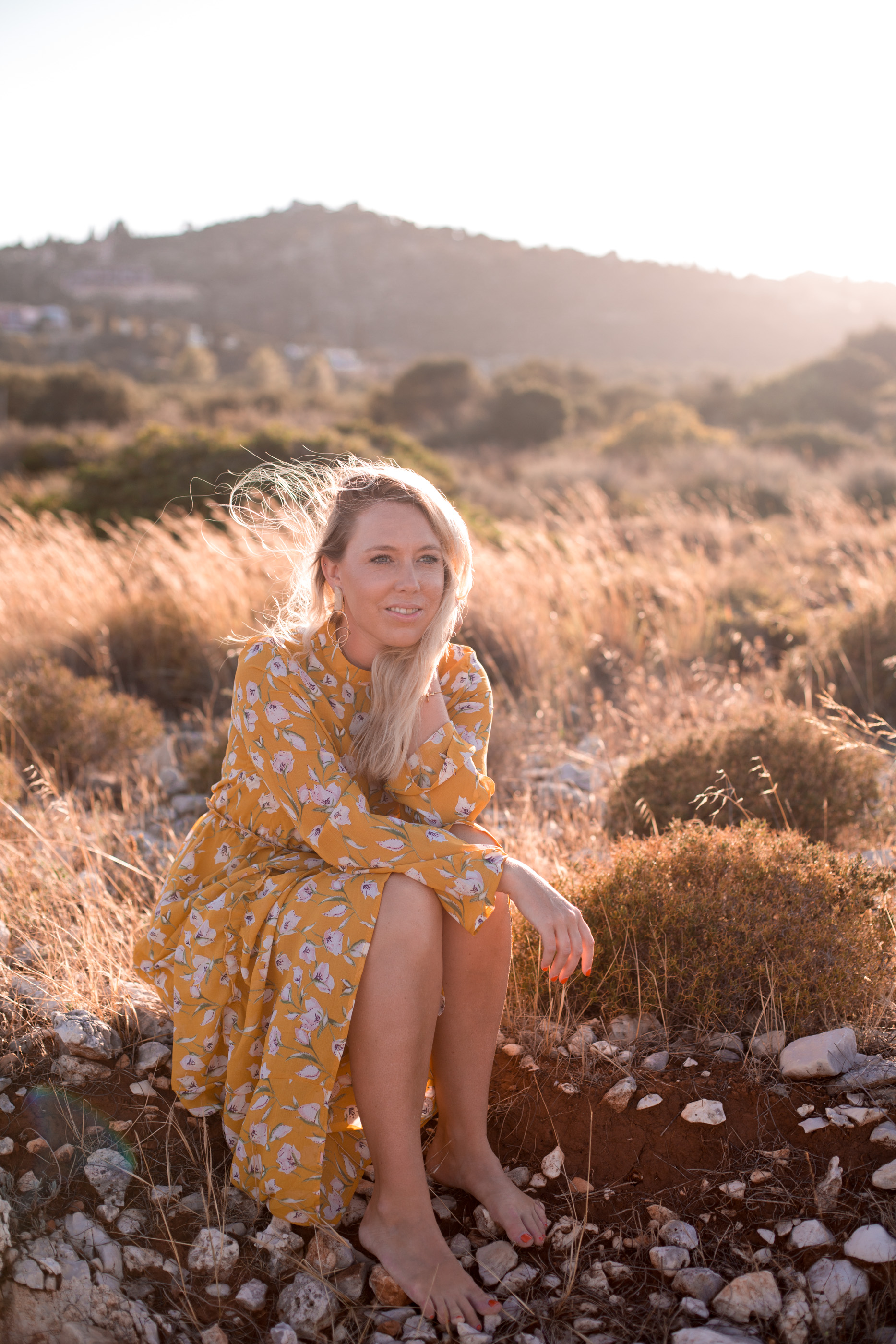 ---
AUTUMN PARTY DRESS
The Bohemian Edit
---
Every now and then I buy an item of clothing that I know in an instant will be a partner in crime for life, one of those items you can rely on time and time again, no matter how stressed or tired you feel, an item that immediately makes you feel confident and glamorous, and no matter what the occasion it invites compliments from passers by. I have a few pieces like this in my wardrobe, some have been reliable pieces I've worn over and over again (like this piece which I've worn for so many events & special occasions) for years and some have become firm favourites in more recent months, but the latest item to steal my heart and feel my wardrobe with reliability is this Vila dress which I picked up from asos.
I love a maxi or midi dress at the best of time (You know how much I live in this, this & this already i'm sure – it's a fail safe formula for me), there's something about the cut that makes me feel confident and comfortable, and the more bohemian the vibe the more I tend to love it. This Vila dress just has such a wonderful whimsical vibe to it, it fits and flows like perfection, the colour is bold and beautiful making it the perfect statement piece, and it makes me feel like a princess. What more could you need?
---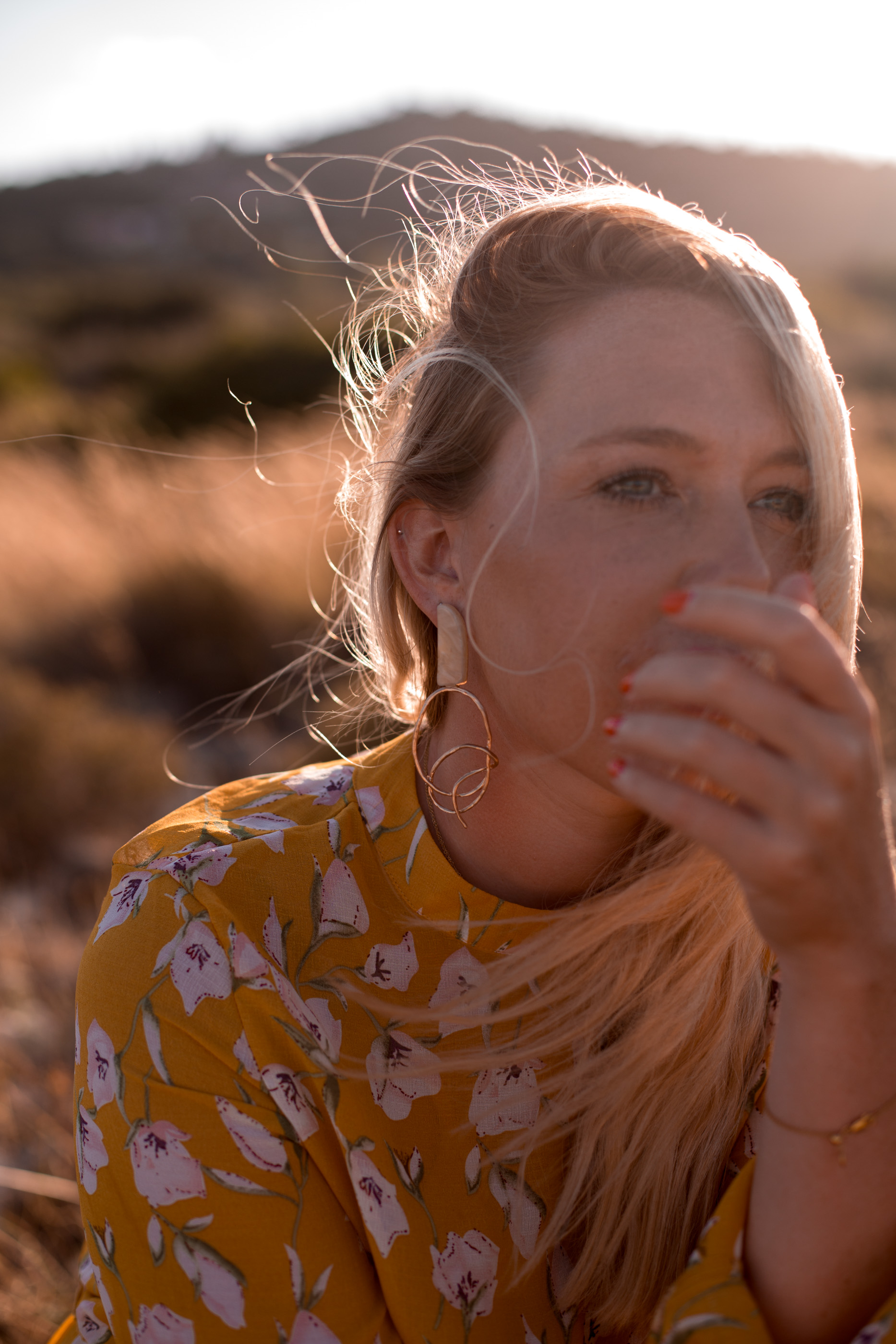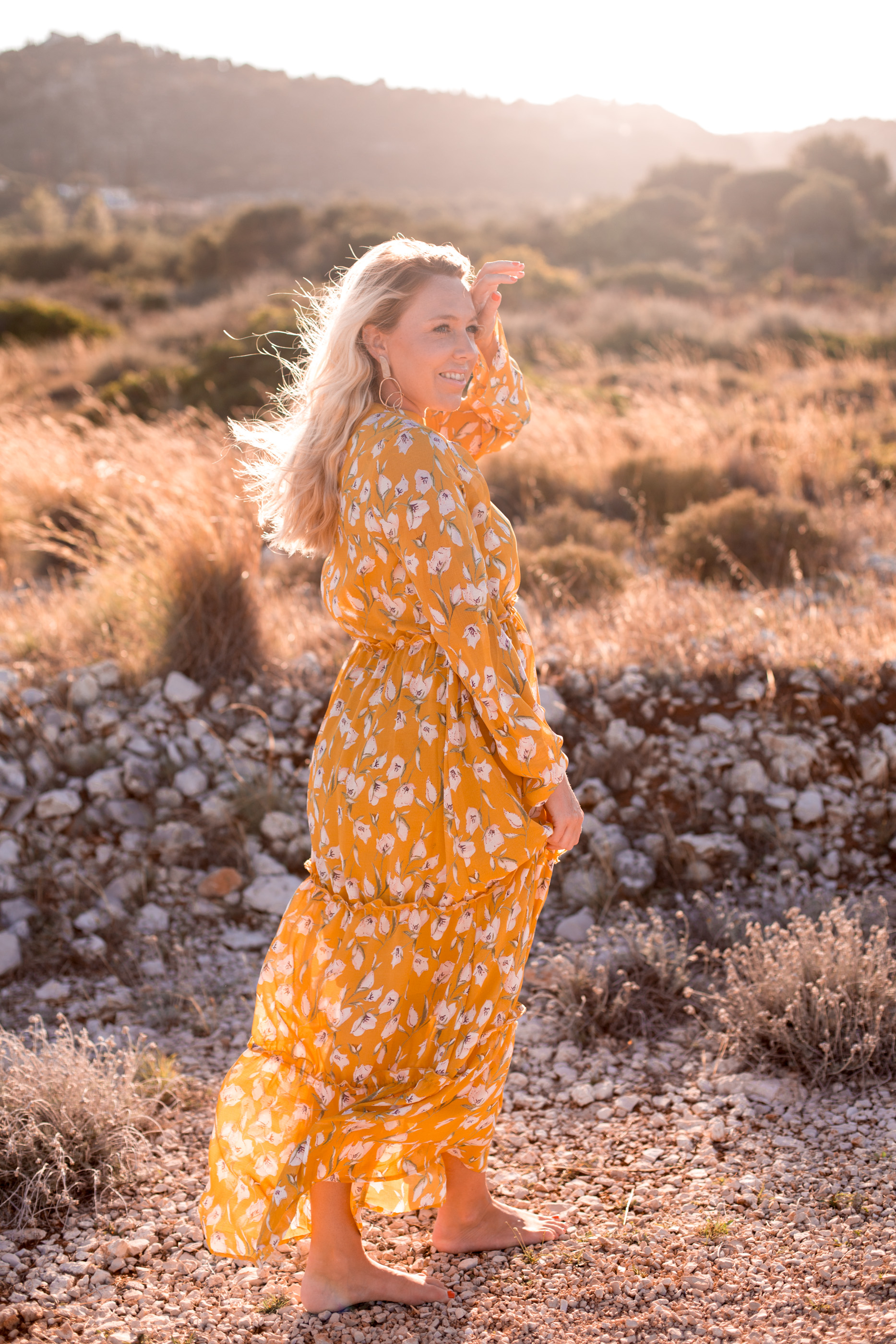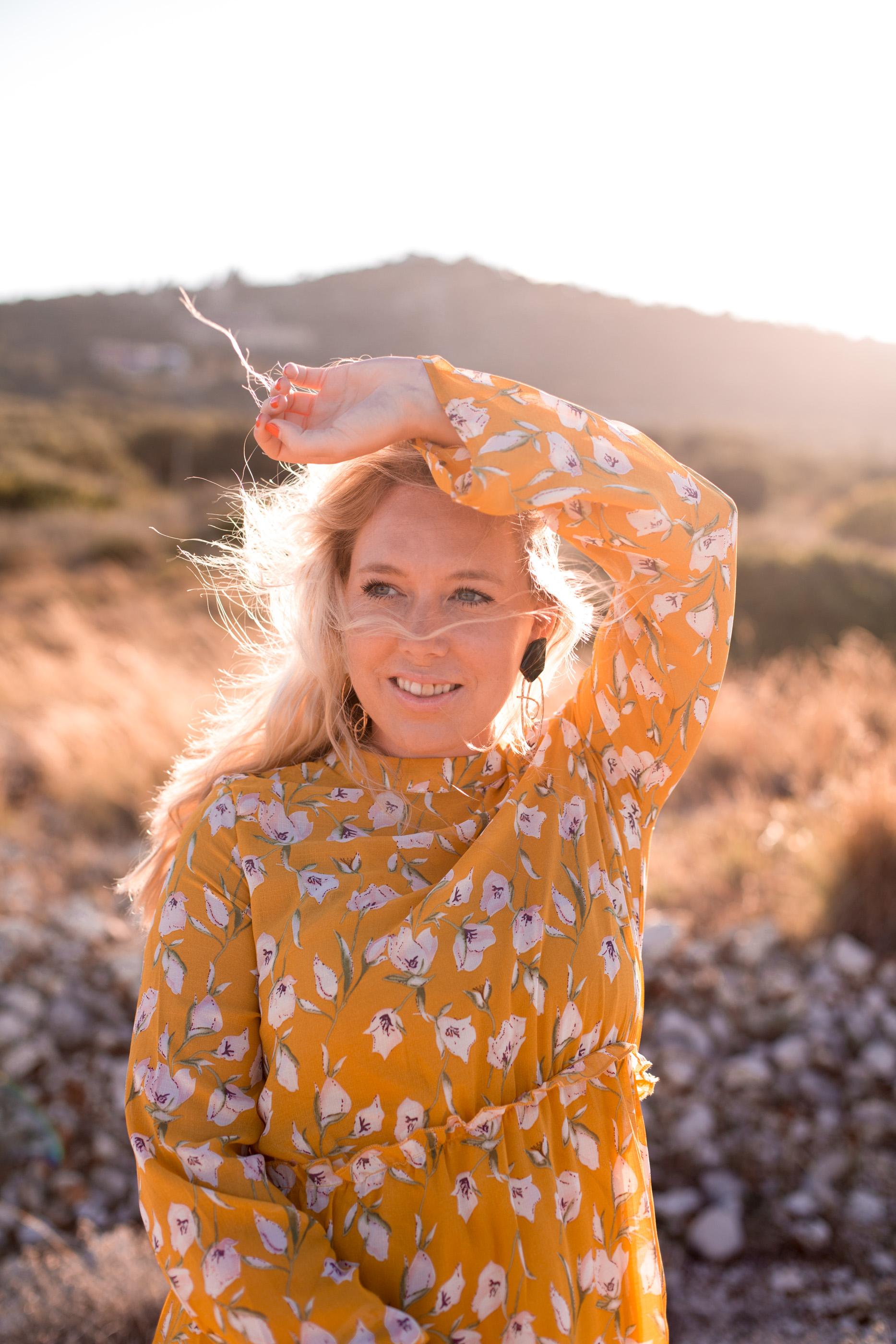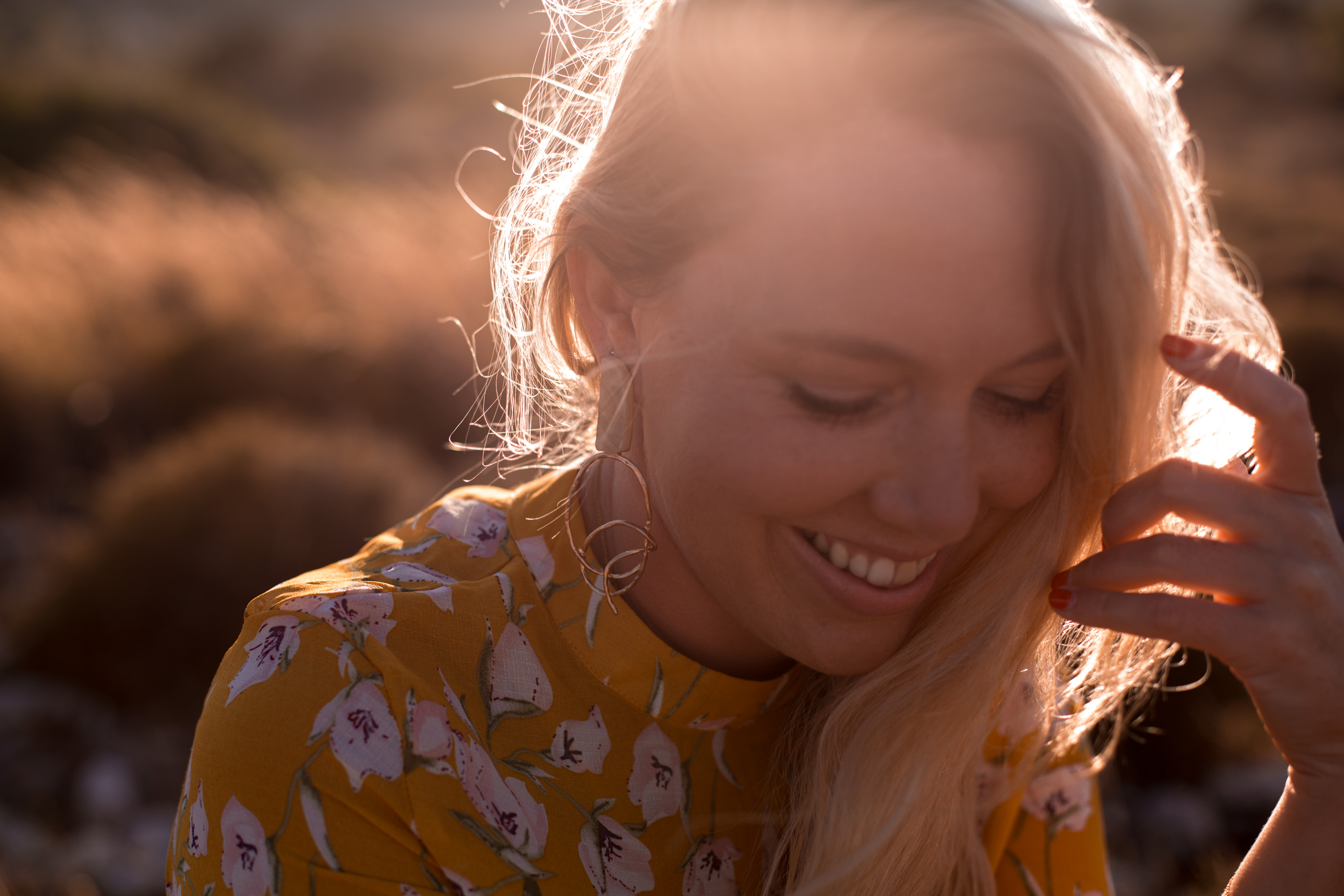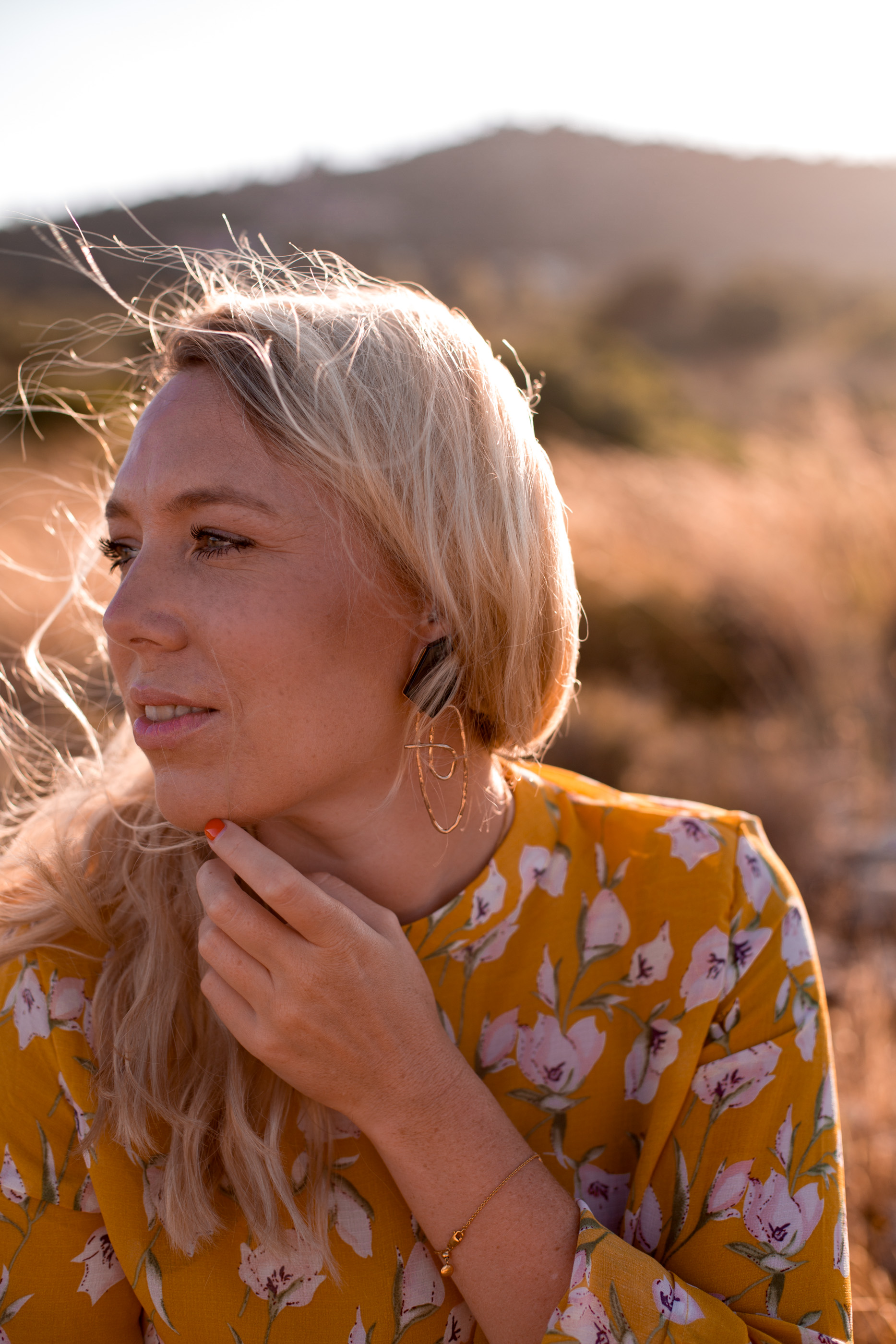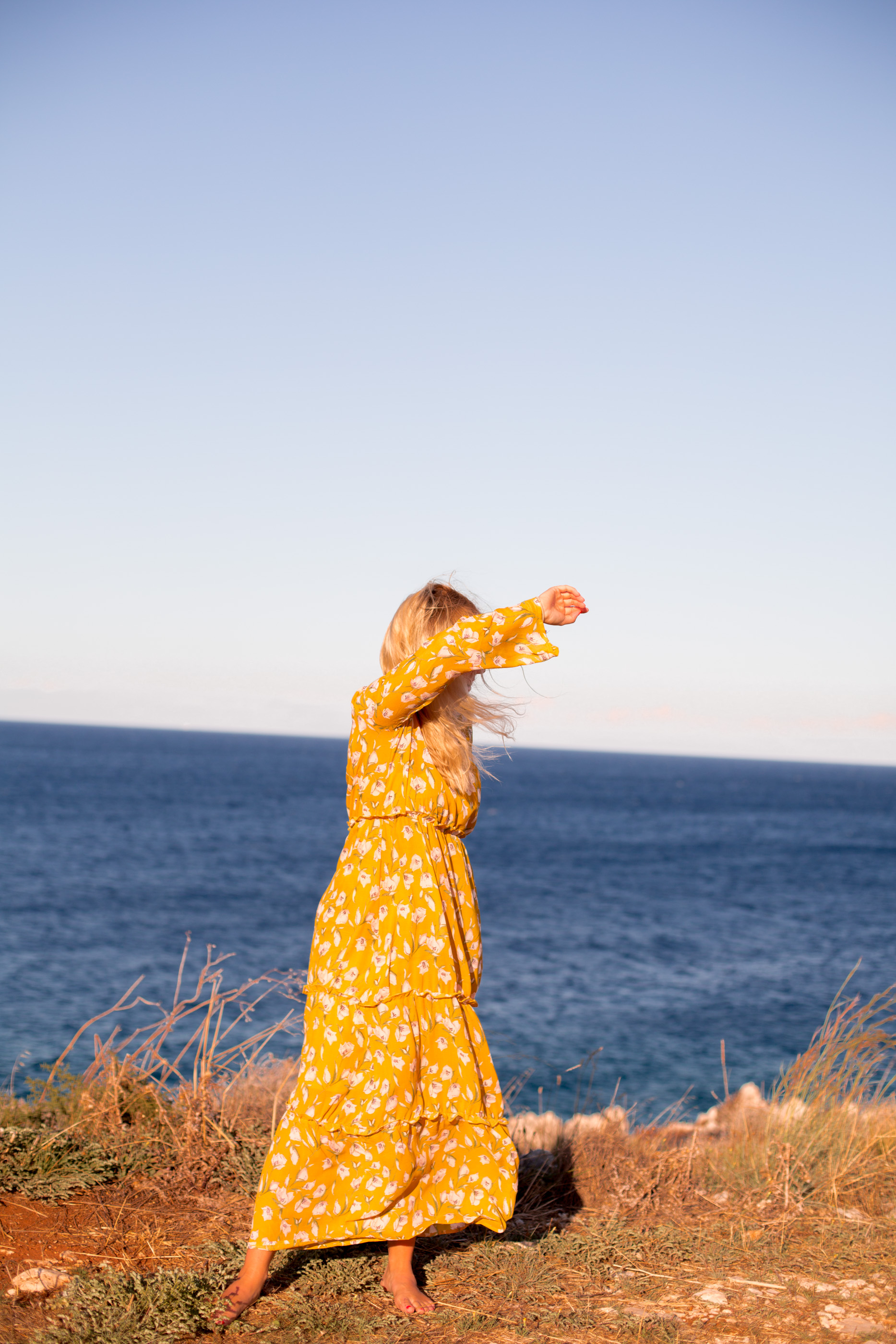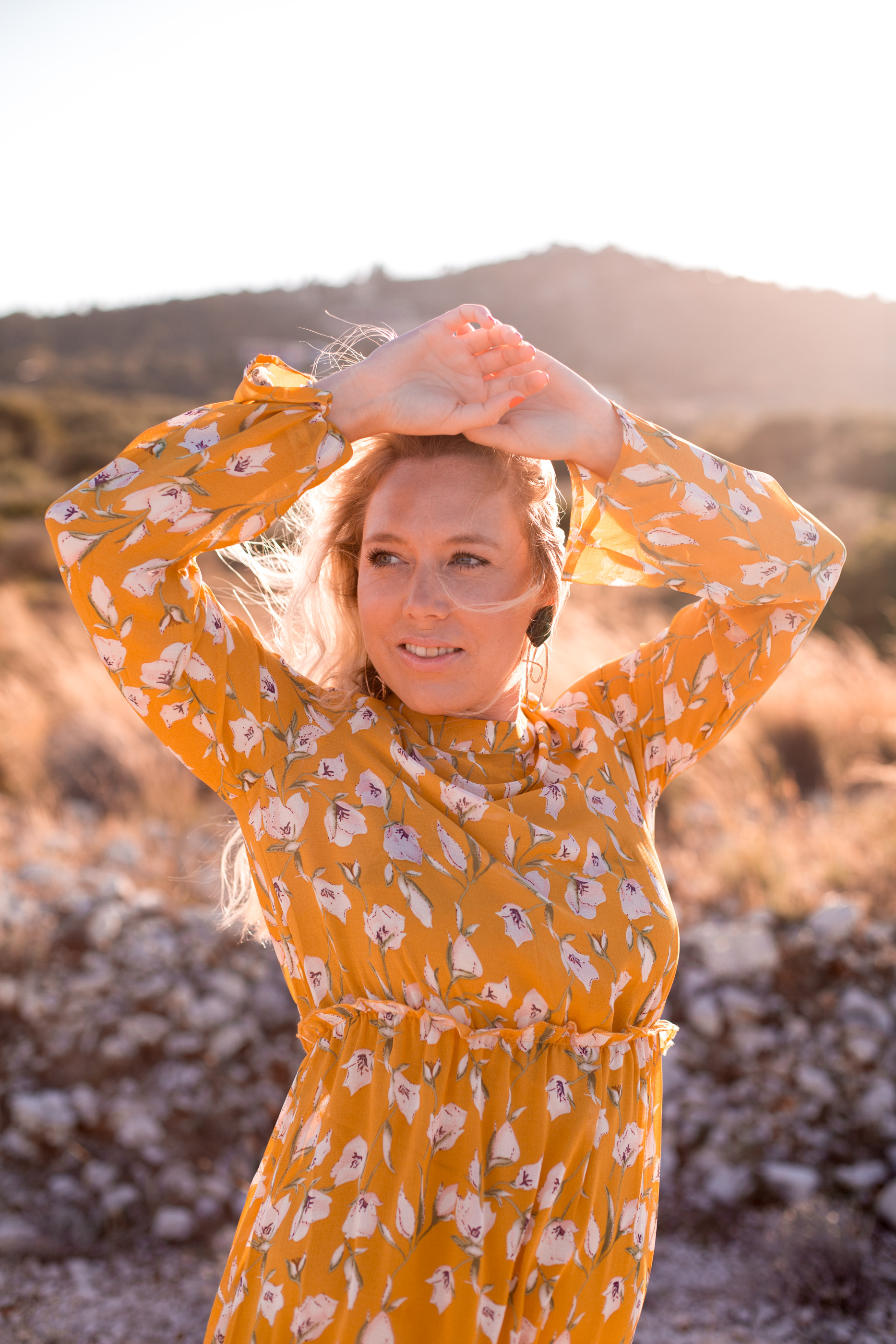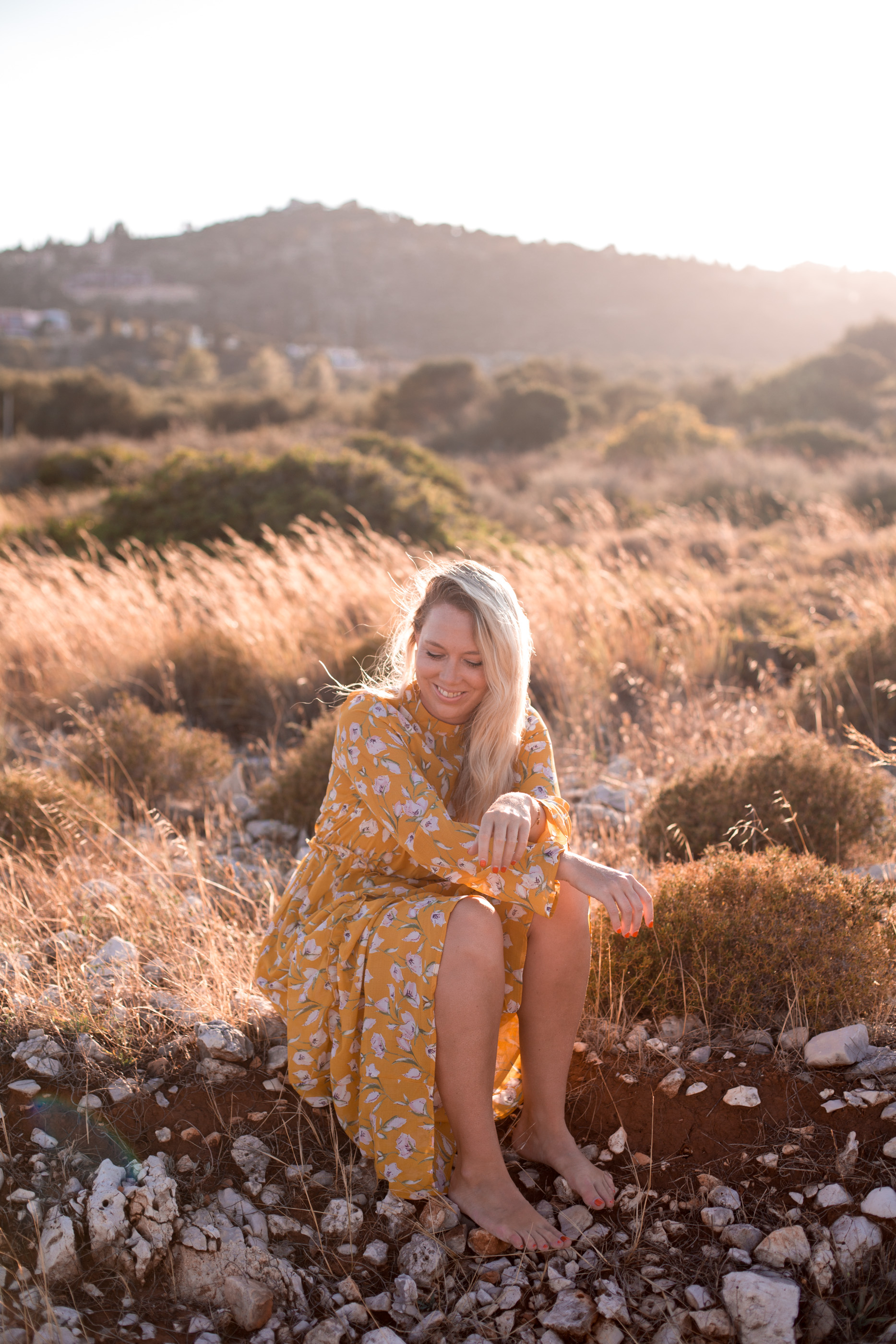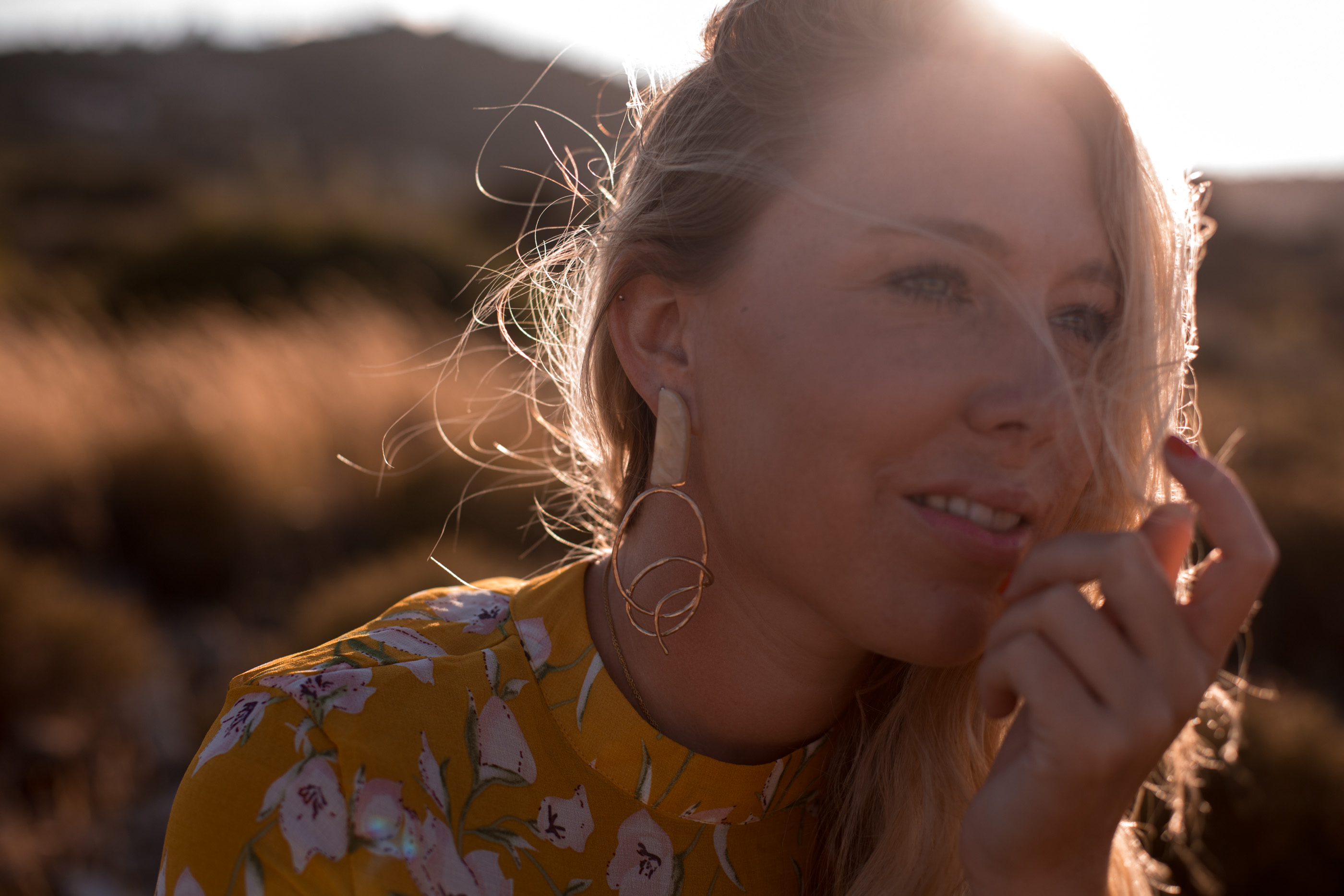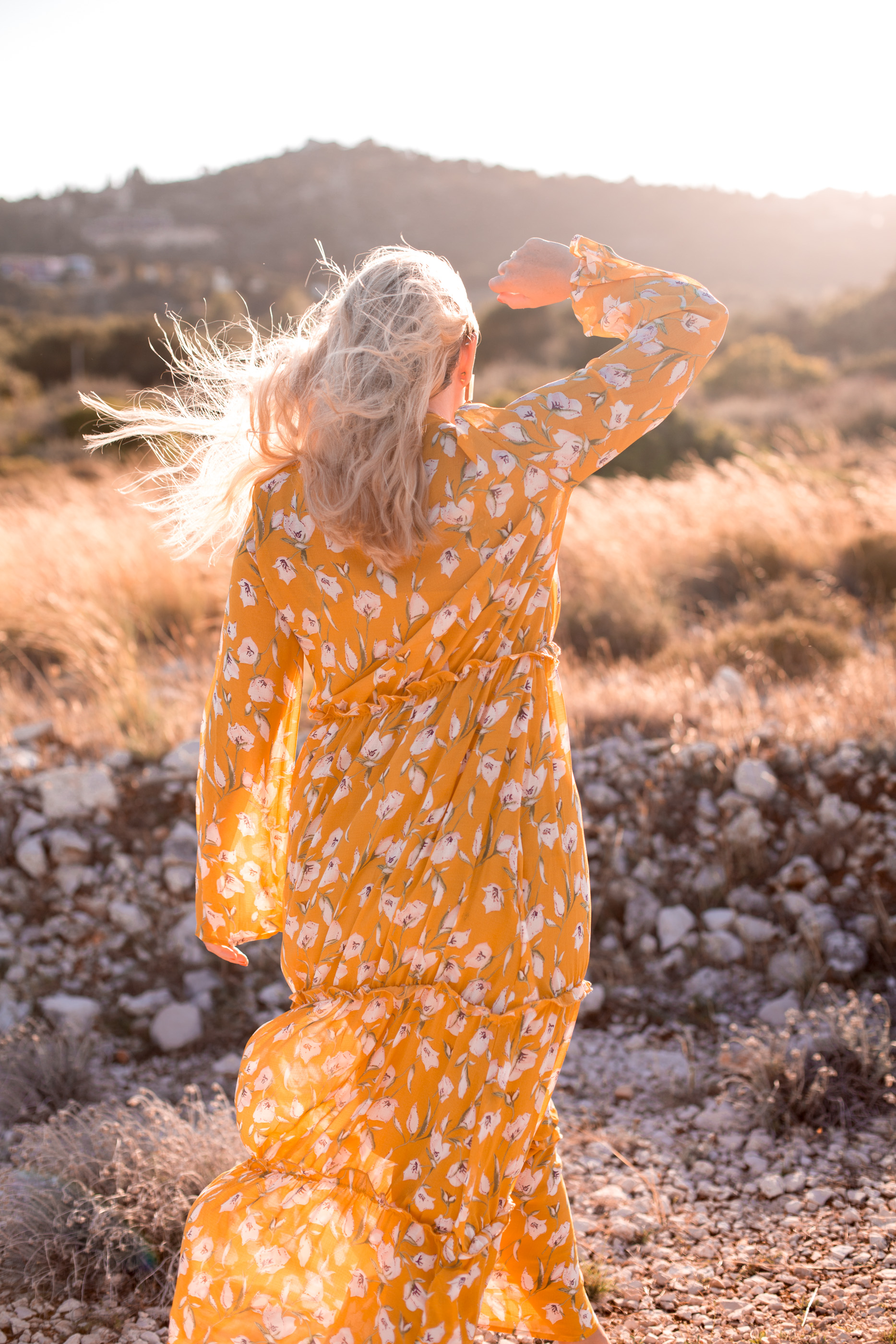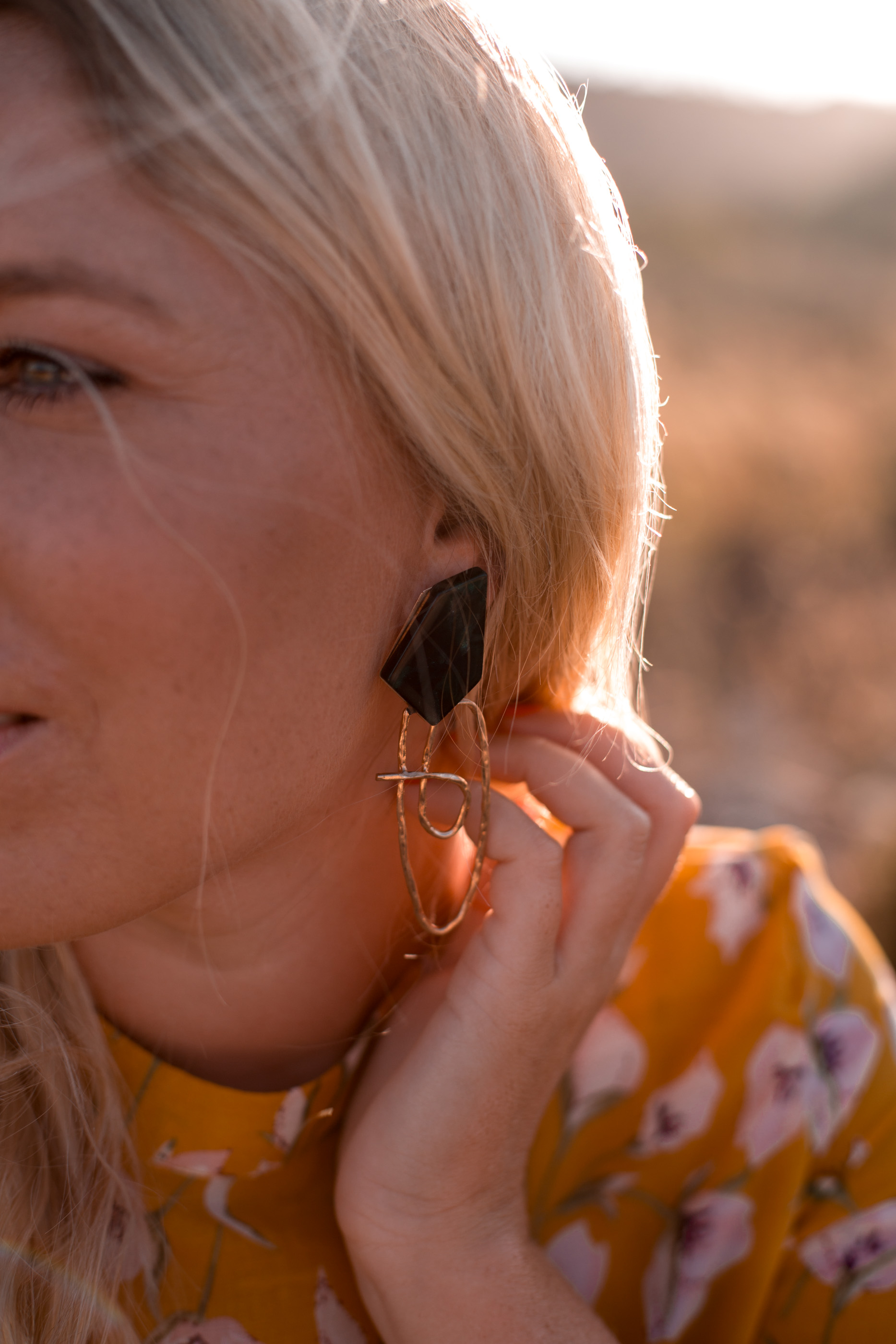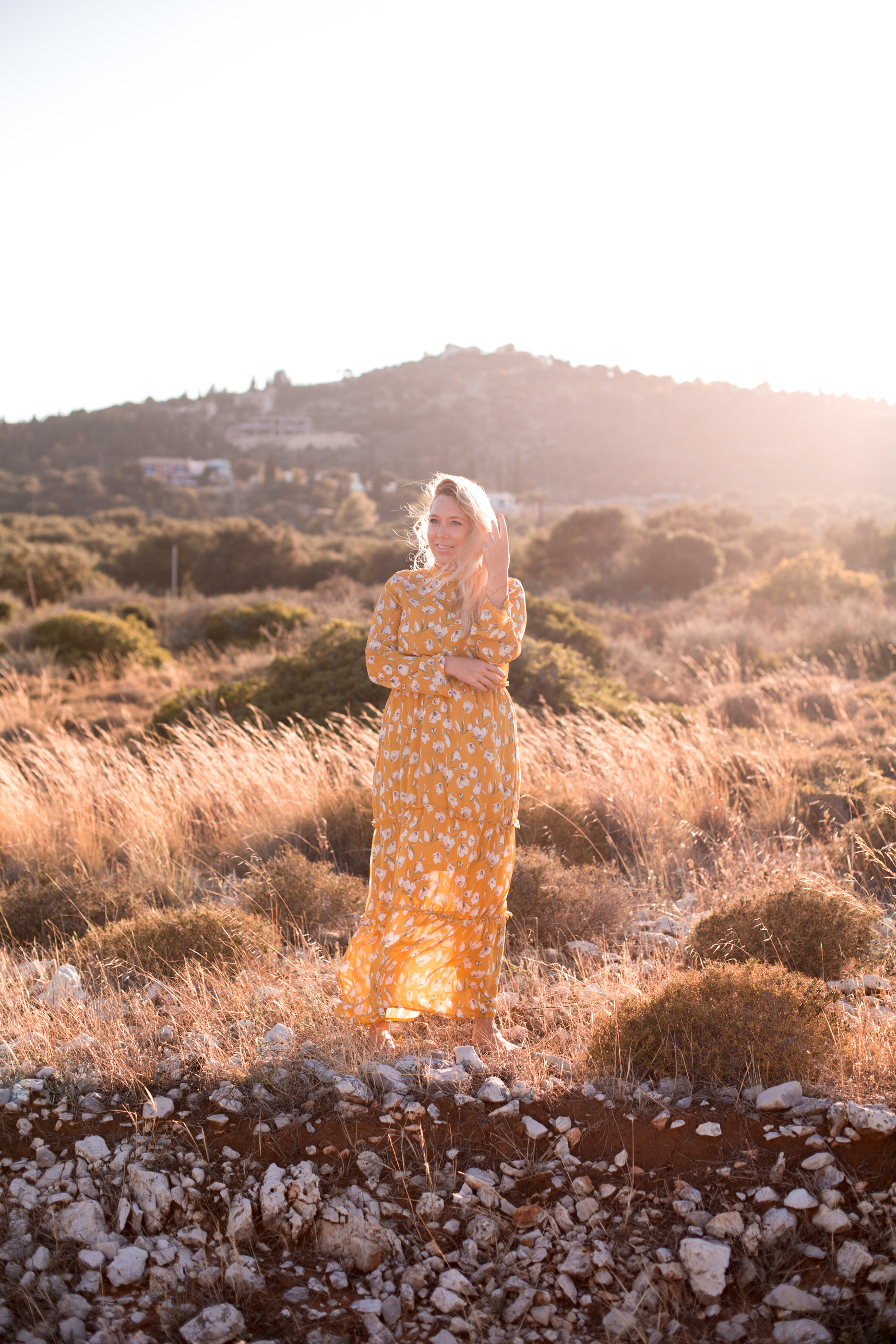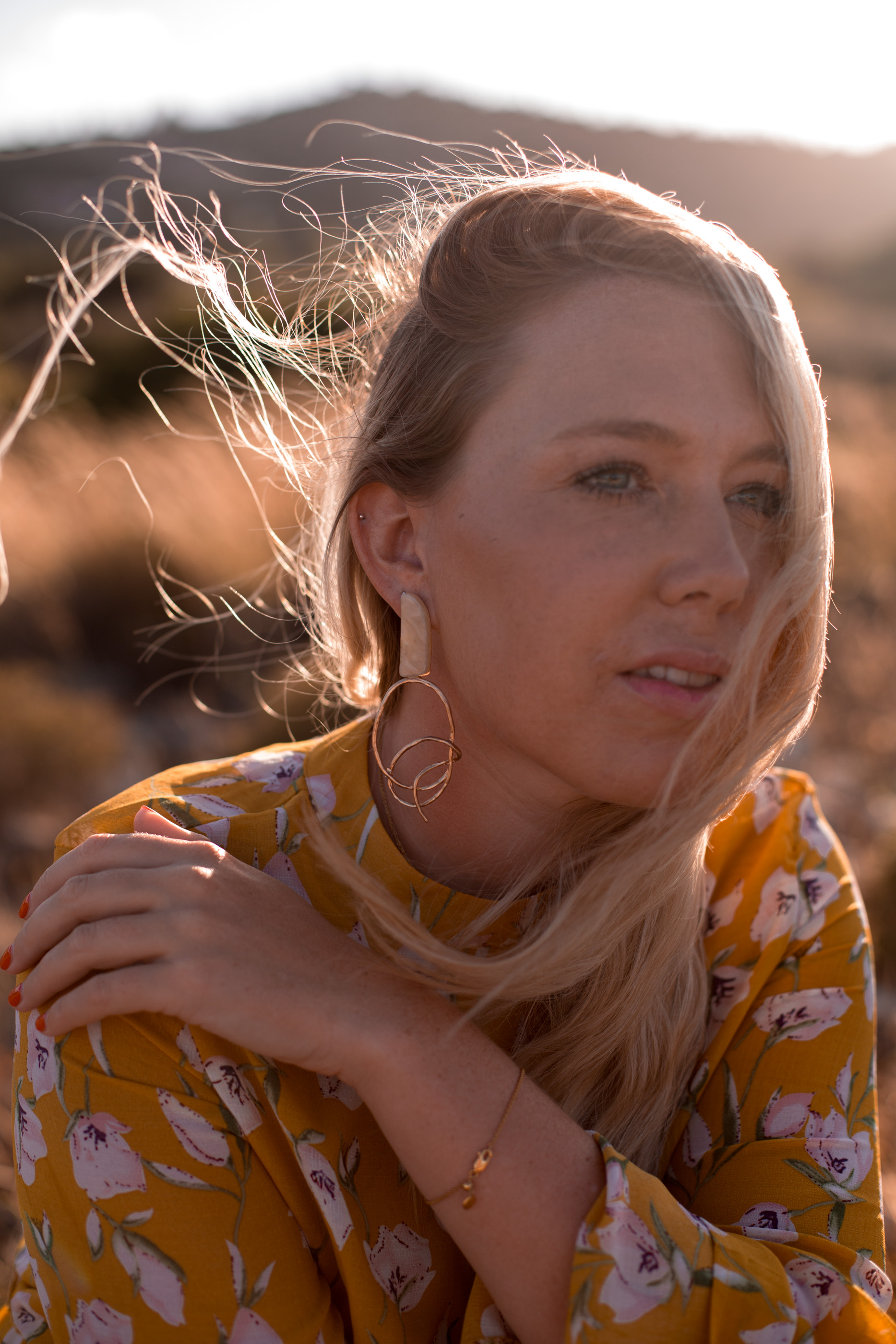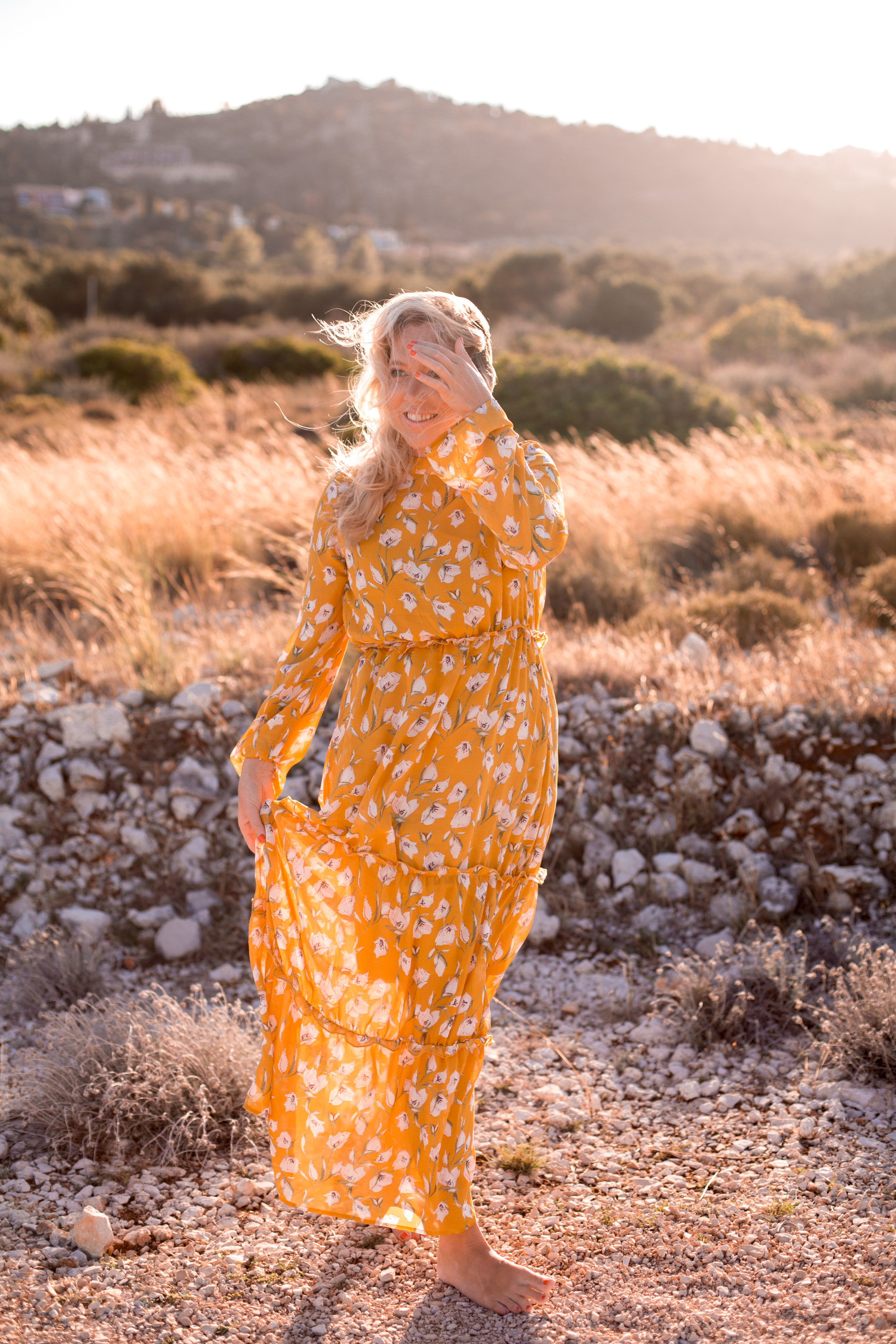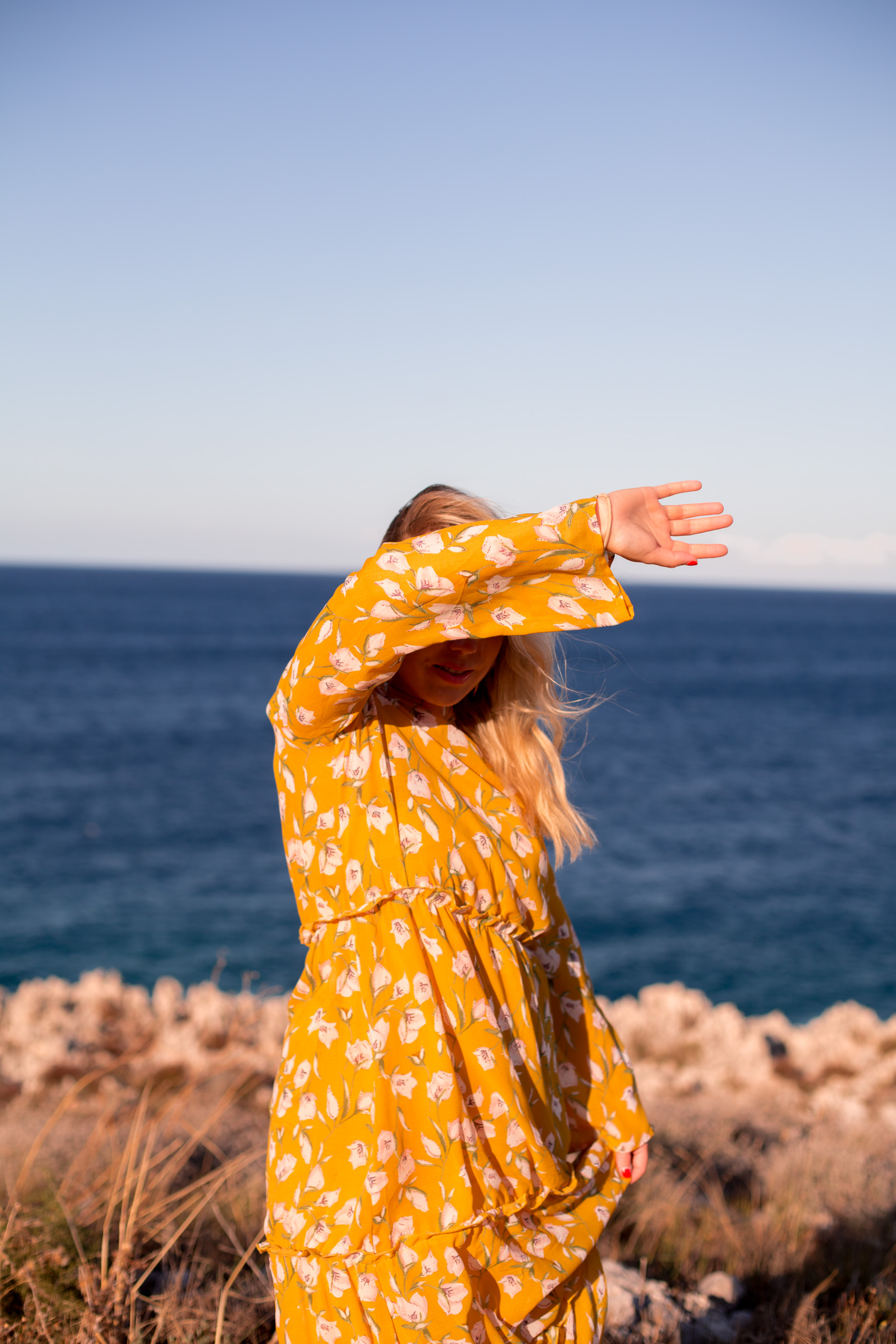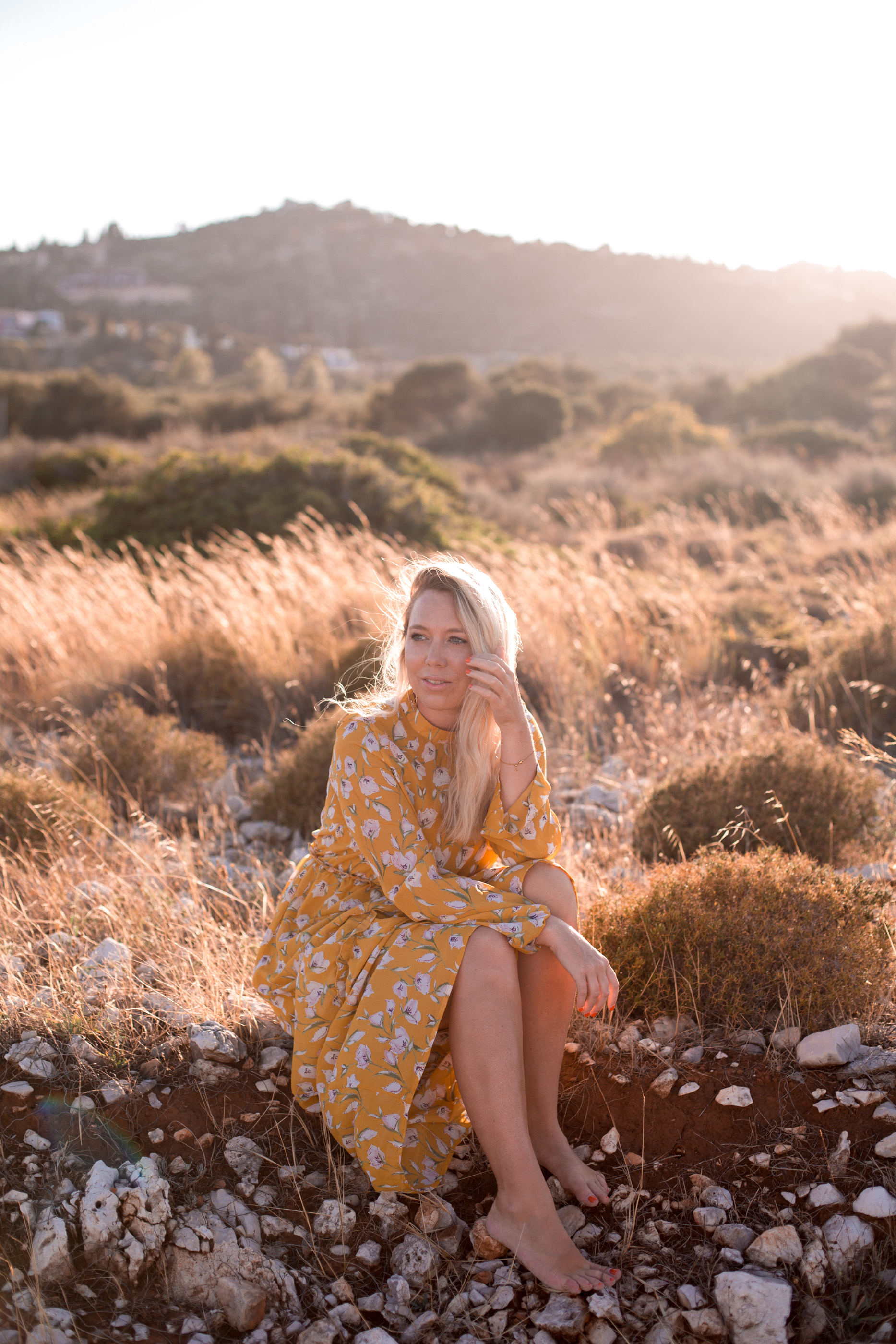 ---
SHOP THE POST
VILA DRESS & MANGO EARINGS

---
I finally had the chance to wear this beautiful little number during my stay in Greece at the
Peligoni Club,
 I wore this for the opening night of their Peli House Party which you may have seen on my
instagram stories
(I will be sharing soon to my blog too). It was the perfect piece to throw on after a day on the beach, I kept my makeup minimal and my hair beach wavy, fortunately the boho vibes of the dress meant it came together perfectly despite the lack of effort. I'm not sure i've quite had so many compliments in one night, so it completely reaffirmed the fact this dress is an absolute keeper. I'll be bringing this number out for Spring & Autumn weddings too, for me, it's the perfect statement wedding guess dress.