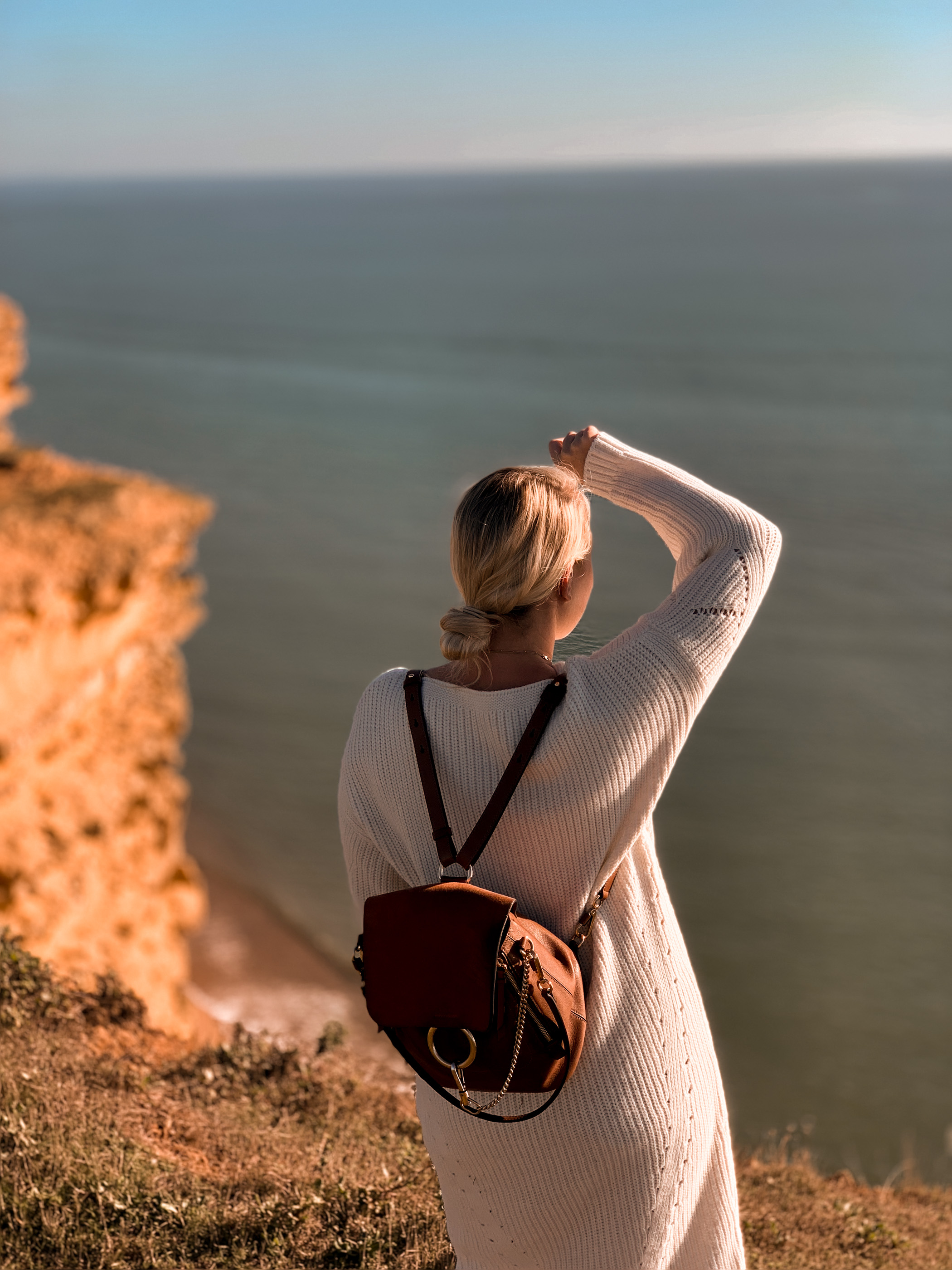 ---
HOW TO SHOOT ON IPHONE
My Journey & Tips For Shooting Great Photos On Your Phone
---
One things for sure, I didn't think i'd ever write a post about shooting on a phone, let alone share photos shot on one. The thing is i've always had a bit of a mental grapple with the thought of it. I'm a bit particular about my photos, and despite Jase telling me over and over that no one will analyse my photos in the same depth I do (he says blogs are far too transient), I can't help but spend hours fussing over my visuals. From wanting to shoot in the perfect conditions, to editing multiple times, to spending hours finalising the final post and curation of images, I take a lot of care and obsess a lot over the quality of my photos.
I love photography, and I just never felt an iPhone photo would be good enough. I know that this is a personal issue and not a reality, firstly Apple themselves have used phone shots in their national advertising campaigns proving first hand the quality of the phone. Secondly many of my favourite bloggers and instagrammers shoot regularly on Iphone and I wouldn't for a second doubt the beauty or quality of those shots (my sister who is smashing instagram like nobodies business shoots exclusively on iPhone). It's just when I take photos on my phone, I feel they're just not comparable to what I could create on my camera and top notch lens. And I end up feeling they're simply not good enough.
However my preconceptions got a bit of a shake up recently when a few things happened. Firstly I got the new Iphone and couldn't believe the step up in camera and photo quality that bought (the new portrait mode is exceptional and in some cases seriously comparable to my 5D and prime lenses – it really forced me to reconsider the power of my little phone in shooting seriously good quality snaps). Secondly on my trip to NYC when I had no one to take photos I realised how handy shooting on Iphone would have been versus trying to teach people how to use a quite tricky DSLR set up. Not just that but also a realisation of how much more I could and would share if I could shoot any time, rather than just when I've taken my DSLR out with me (this in itself is something I've been keen to do more of). Finally the revival of film photography has really started to shift the 'trend' from perfect clarity and depth of field, to more 'real' and slightly grainy / out of focus visuals, and the phone itself is quite a fun tool to play with to try and get those shots.
So with all that in mind, I've been practicing and playing with my iPhone non stop the last month or so. I've started integrating my iPhone photos back into my instagram feed which must be the first time in absolutely years this has happened. I spent a bit of time going all the way back through my instagram and realised I used to share lots more phone photos back in the day, daily outfits in my bedroom mirror, random shots from days out, but over the years as I focussed more and more on quality and wanting everything to be perfect I faded it out entirely and exclusively shot on manual on my DSLR camera. I'm by absolutely no means any good at phone photos yet, I'm certainly a DSLR photographer by heart, but I have to say the more I play the more I'm learning. I spend a lot of time looking at others photos on pinterest and instagram and feel inspired by how great some of their phone photos are, and how in some instances, they're even better than what a camera would capture (especially interiors posts where lighting is quite challenging to grasp). Aimee Song's books are a really great inspiration for this too.
I'm hoping in time I can improve my phone photo captures and really start to share more good quality 'everyday' content shot on my phone (albeit hopefully you won't notice) with you both on here and my instagram as a result of having a camera on hand at all times (it's so much easier to capture more of your life with your iPhone than trying to lug a DSLR around at all times). Even in the short amount of time i've been playing around I've learnt some really key tricks which help the photos look professional and high quality. I've shared those tips below with you in case you're keen to give it a go or improve your phone photography game. I'd also say all the photos and tips I've shared in the past stand true for shooting on your phone as much as your camera – like I've always said (but never myself practiced) it doesn't really matter what device you shoot on, it's all about the creative eye, preparation and editing that takes a photo from being average, to great.
---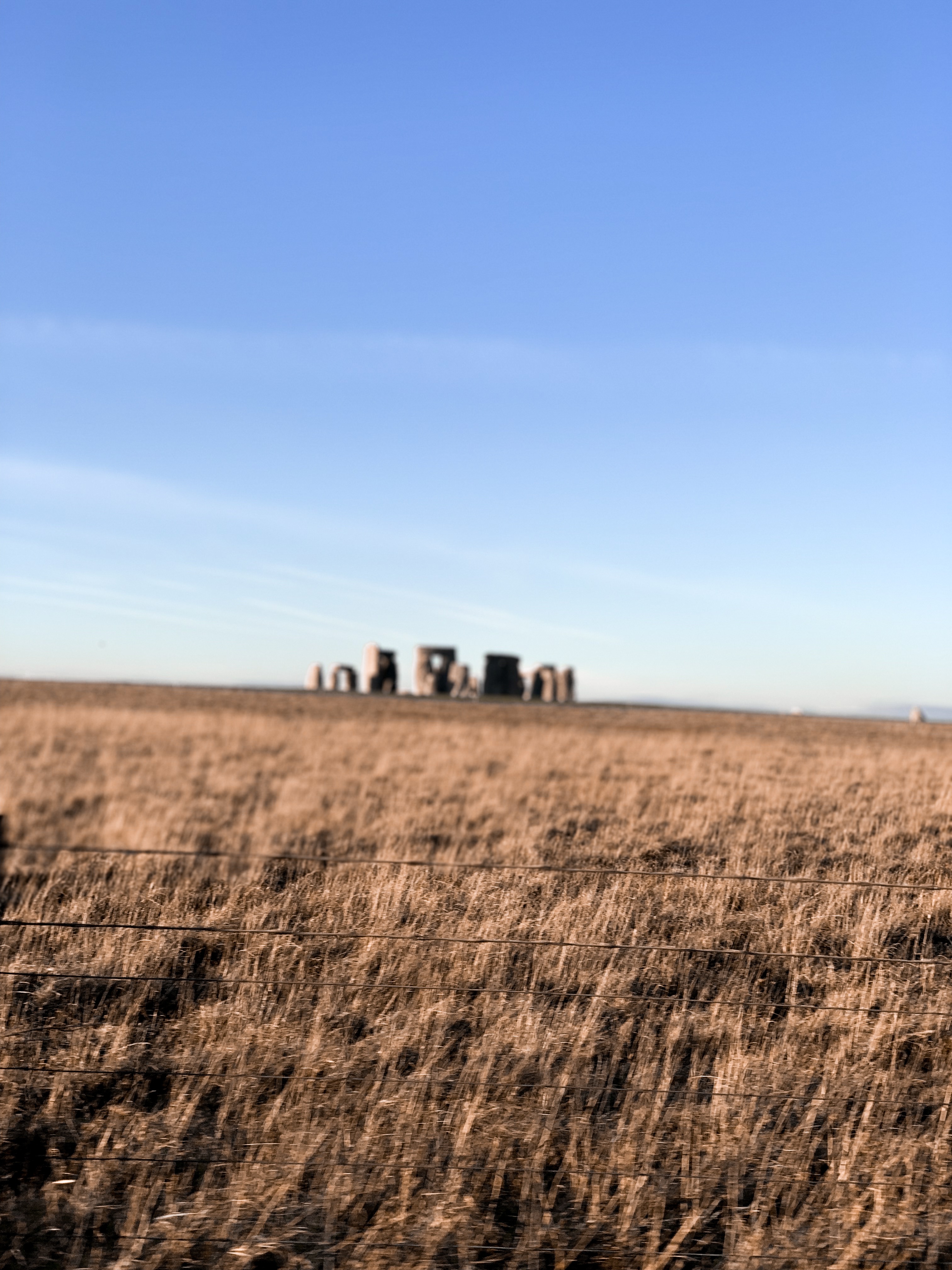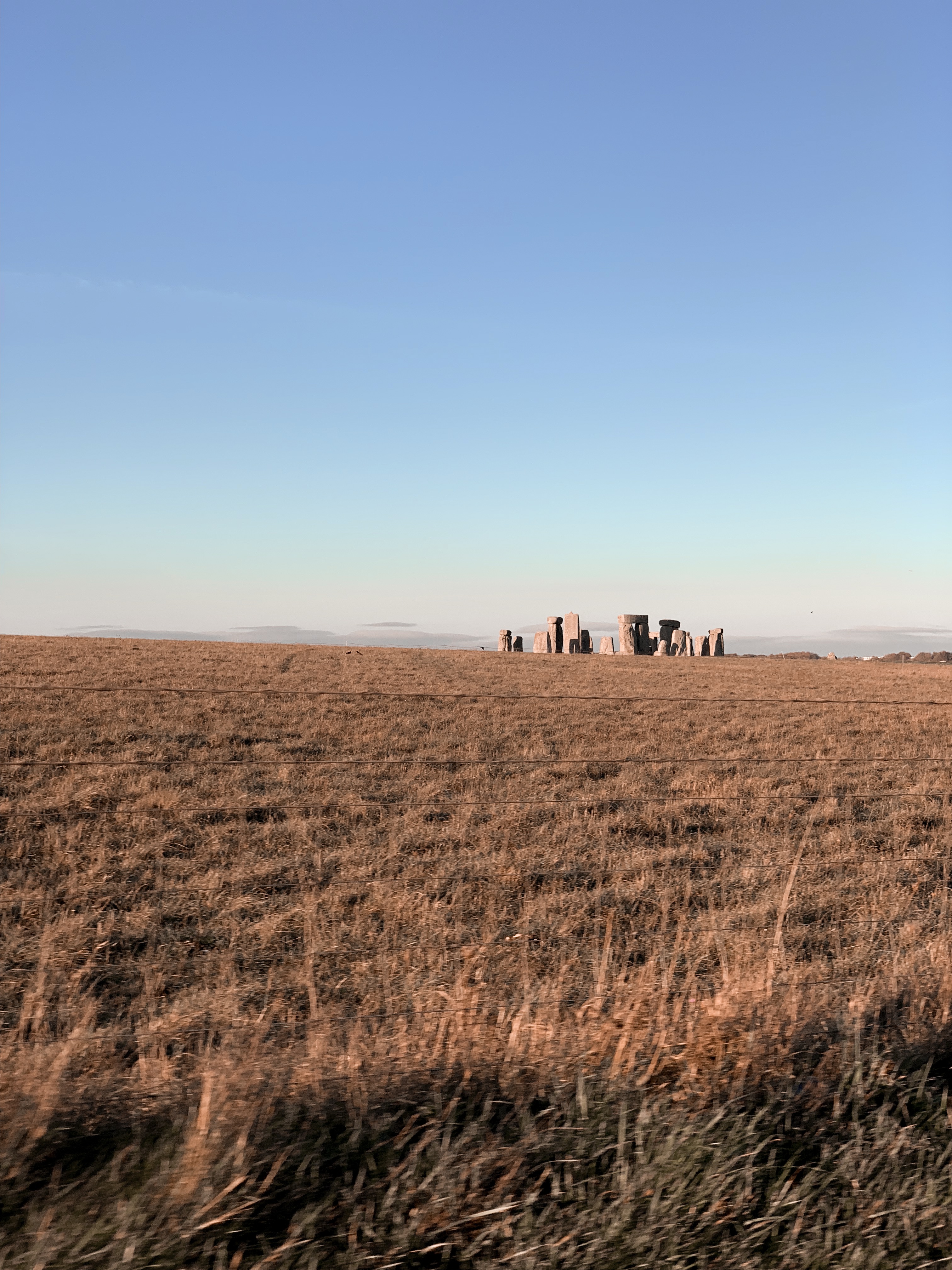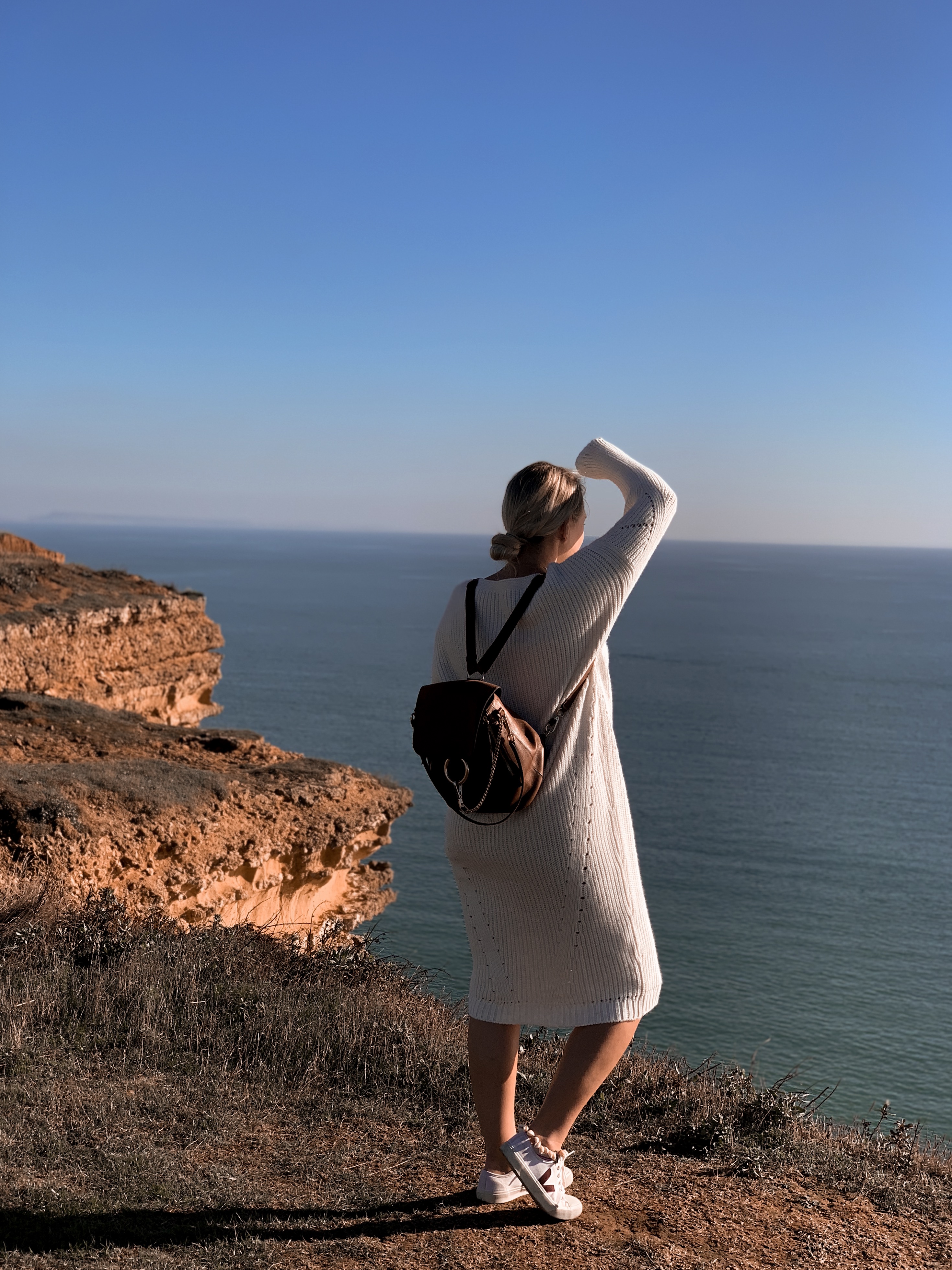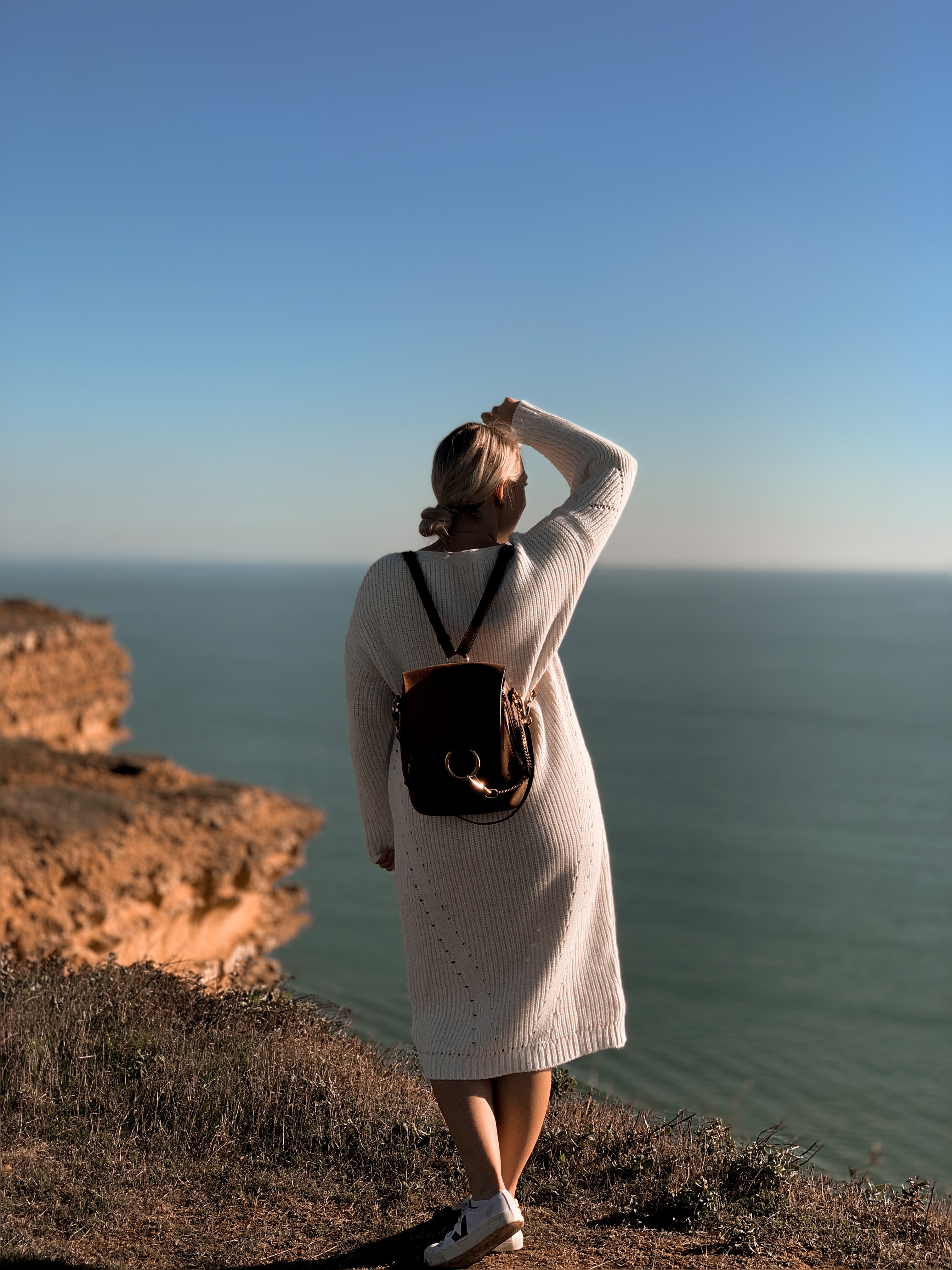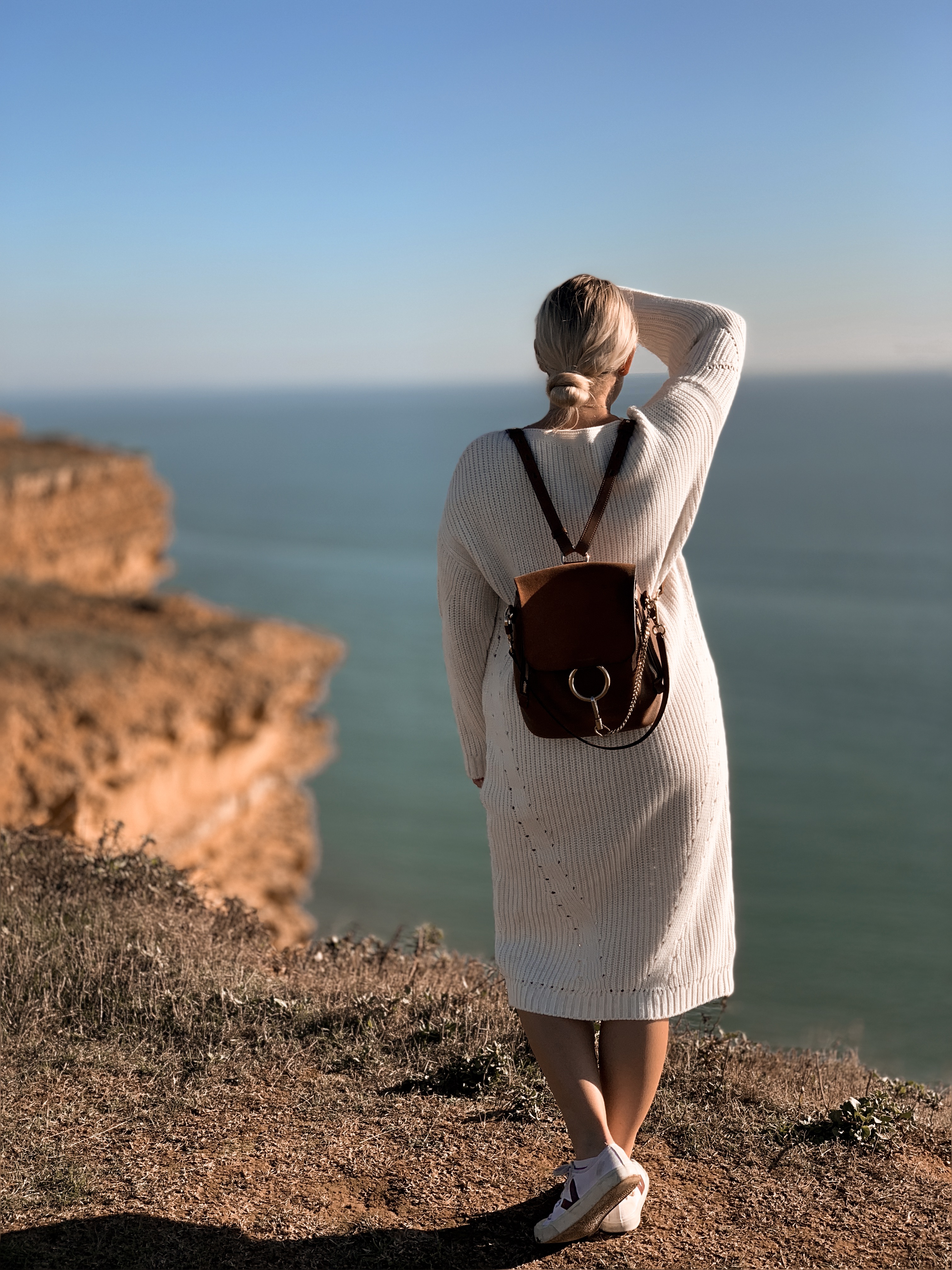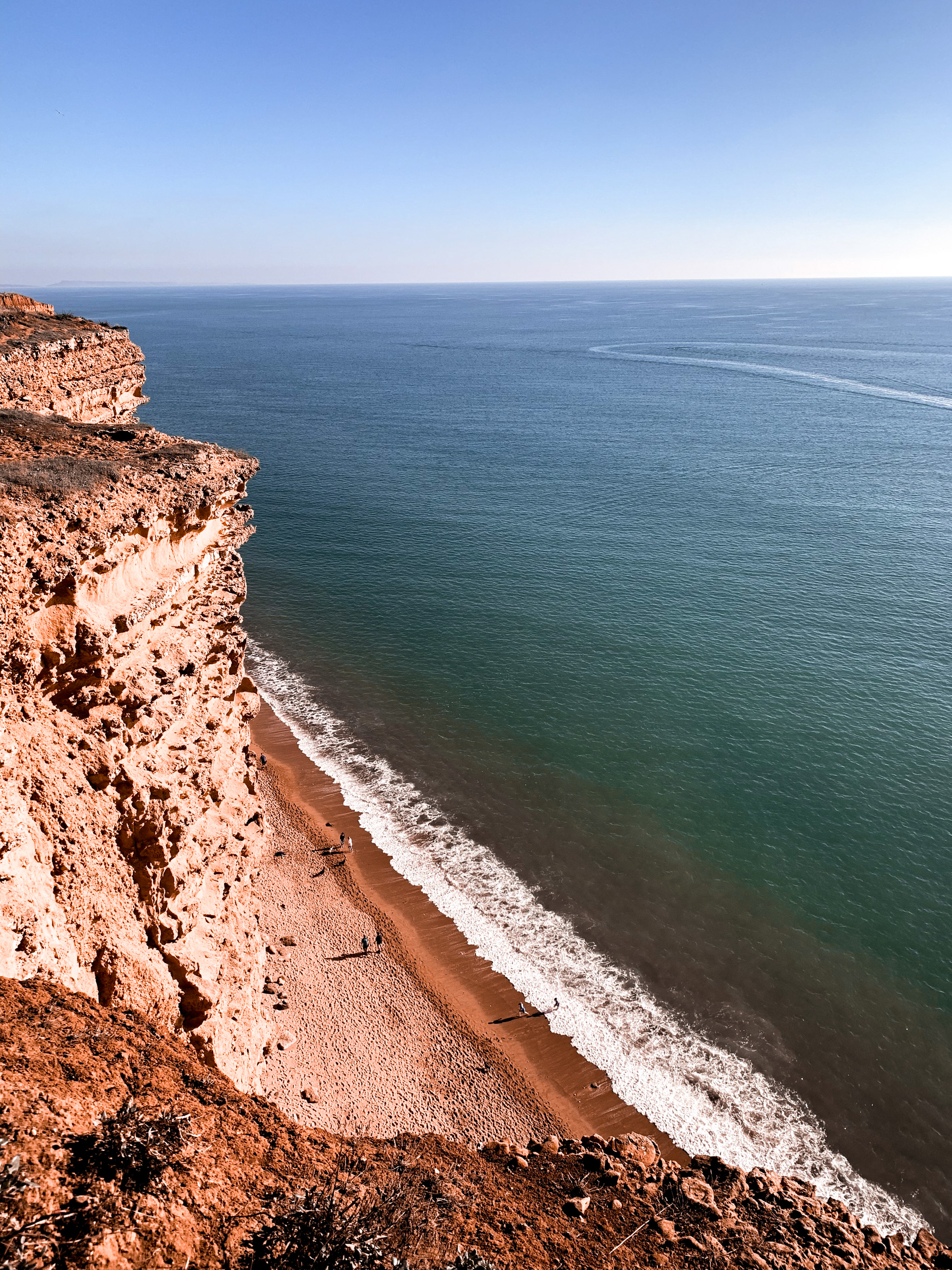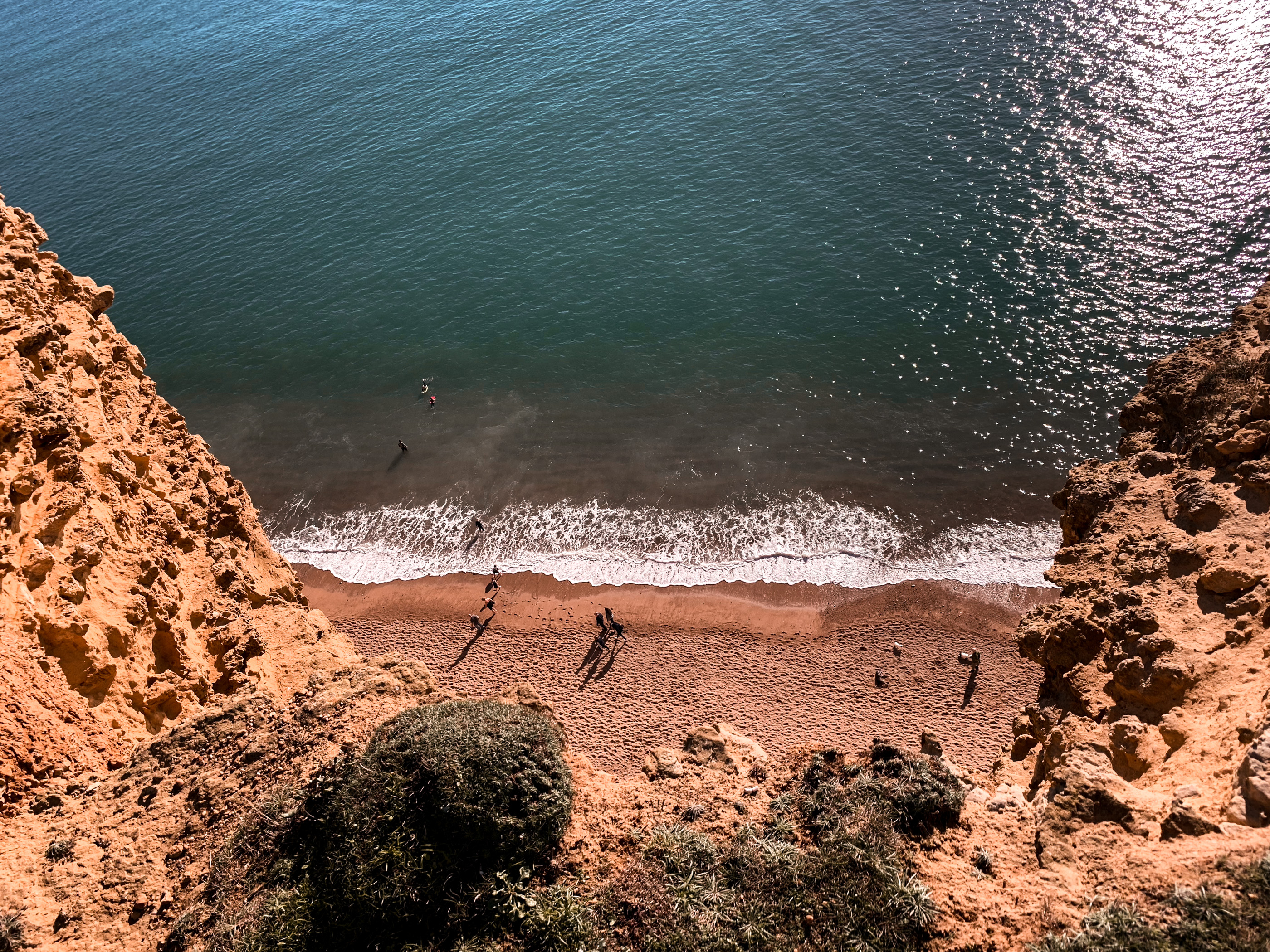 ---
MY TIPS FOR SHOOTING GREAT PHOTOS ON YOUR PHONE
–
COMPOSITION HAS NEVER BEEN MORE IMPORTANT
–
A phone photo, just like a professionally shot photo, can be made or broken by the angles and  composition of the photo. It's easy to think you can just point and shoot and get a good photo, but as with any good image it takes consideration and an artistic eye to capture something beautiful. So whilst your phone is the easy option, don't neglect the preparation you might do if you were to shoot with a camera or more professionally. Consider your location, your angles, your composition, your props – these things all considerably impact how your photo will turn out and how beautiful it looks.
–
PLAY WITH LIGHT & ADJUST YOUR EXPOSURE
–
One thing I've noticed is how easily your phone can capture and adapt to light. Whether it's contrasting shadows and light, the gorgeous glow of golden hour or shooting into direct sunlight, your phone is really easily able to capture the image as you planned without risk of 'blow out' or under exposure; you can adapt the light in real time by touching your screen and you can even dial up and down your exposure using the on screen adjustment tool. This is one thing I particularly like about the iPhone camera, and think it's a great tool for capturing golden hour glow photos, just look at the volume of direct sunshine golden hour selfies on instagram if you need proof of this – trying to capture that on a DSLR is not an easy task.
–
EDIT IN LIGHTROOM
–
Once again it's easy to assume iPhone photos are shot and posted without all the fuss of a normal DSLR process, and of course they can be, but those gorgeous photos you admire that have been shot on a phone have still undergone a rigorous editing process as well as lots of prep and thought in order to get the photo in the first place. One thing I've noticed about the phone is that the colours are very vibrant, not really the tones I would choose and usually over exposed versus my own preference, as such the post shoot edit is really important to keep the visuals in line with my normal standards and editing style. There are a TON of photo editing apps out there, but as I use lightroom for my camera photos I personally prefer to stick with it for the phone photos too. That helps me keep a consistent tone and style regardless of the device it's been shot on. The other great thing about lightroom is that I can edit on my mobile as well as desktop, so for any photos I want to get out in proper real time, i really can do it now shooting & editing on my phone.
–
PORTRAIT MODE
–
Portrait mode is a game changer. That thing is bonkers. Whilst I wish I could choose my aperture setting pre shooting like I do on my camera when shooting manual, the post shooting editing mode on the iPhone is still pretty impressive. If you shoot on portrait mode on the newest range (X / XS) you can edit your aperture post shoot all the way to F1.8. It's really impressive. Of course the focus and clarity isn't always as spot on as my canon 1.2 or 1.4 lenses, but I mean for an iPhone camera it's pretty good. If you're wanting DSLR worthy visuals without the price tag, the iPhone portrait mode really is compelling, especially for things like instagram where you're not blowing the shots up large and requiring huge amounts of pixels and clarity. It's also a great counter to the iPhone's usually VERY crisp image, which is a giveaway for a phone photo versus a DSLR shot. The portrait mode allows you to truly push the boundaries and create some good soft focus versus crisp focus contrast in your visuals – something I really like.
On some of the pics above the phone didn't quite get the full focus area (me) perfectly like my camera would, but it did a pretty sterling job, worthy of getting on my grid and I got to share it in real time which makes all the difference. I highly recommend shooting in this mode and testing the boundaries of the format – distance is a factor, but the more you play the more you learn about where your subject versus photographer needs to be. Despite the distance barriers the wide angle camera lens means you can still get a full outfit shot in portrait mode – pretty good.
–
MAKE THE MOST OF YOUR WIDE ANGLE
–
Which leads me to my next point. Wide angle! Unless you shoot on a 35mm or 23mm lens, you won't get the luxury of the wide angles like the phone can offer anywhere else. I particularly love this about the phone. I mostly shoot on a 50mm 1.2 or 85mm 1.2 on my Canon as I love the depth of field, but these focal lengths of course have their challenges and getting the 'full picture' is definitely one of them. This is particularly challenging for interiors shots (something I'm personally doing more of) and shots where your subject is super close up (e.g. sat opposite you at a table, a flat-lay of your food or a subject below you etc). The phone camera is excellent for these types of shots and the 23mm focal length is a strength to be played with. The one time I truly do think the phone out does my camera, is on my interiors photos, despite shooting with a pro 35mm 1.2 lens, the camera just seems to capture everything with total clarity and exposure.
---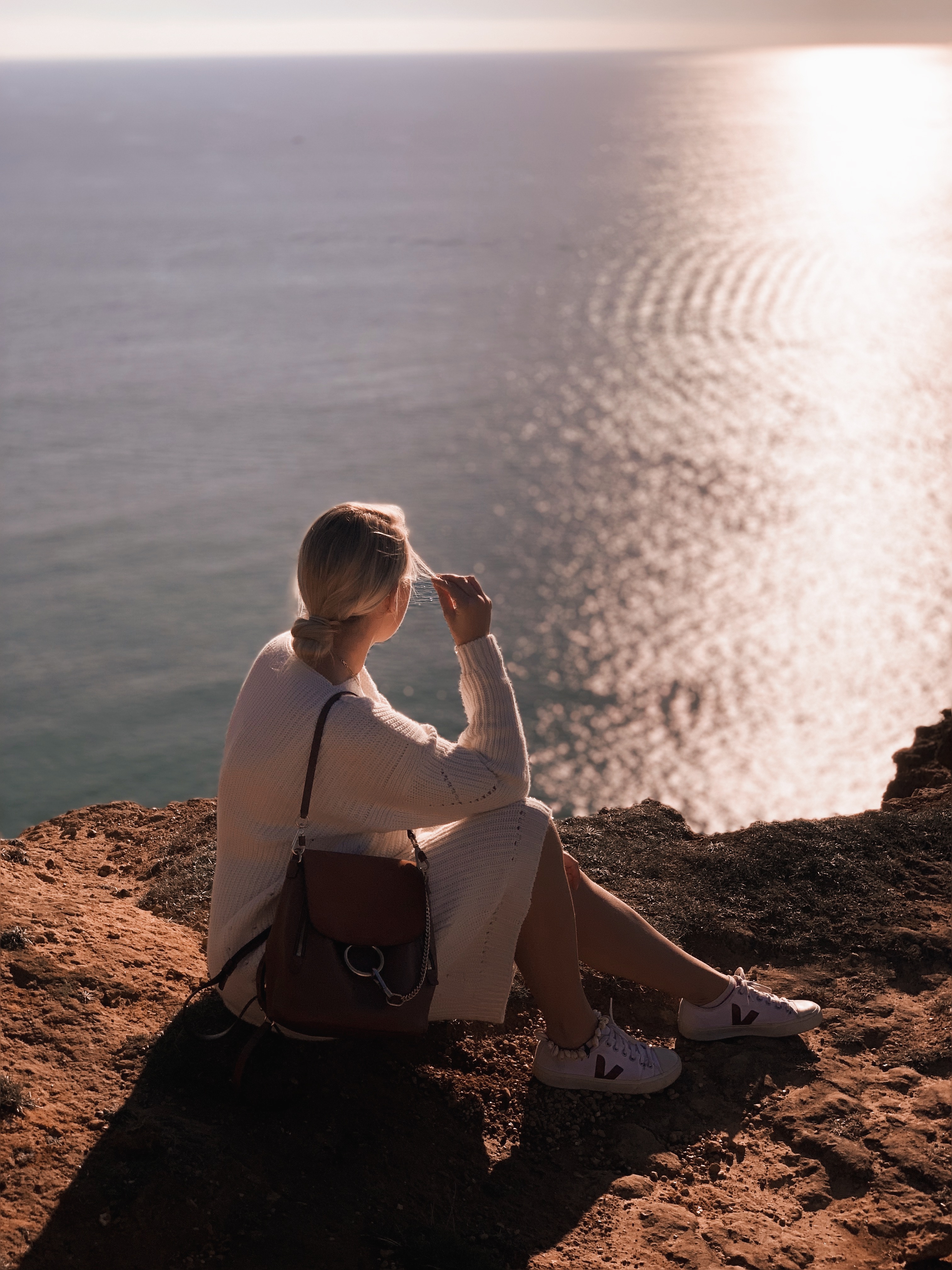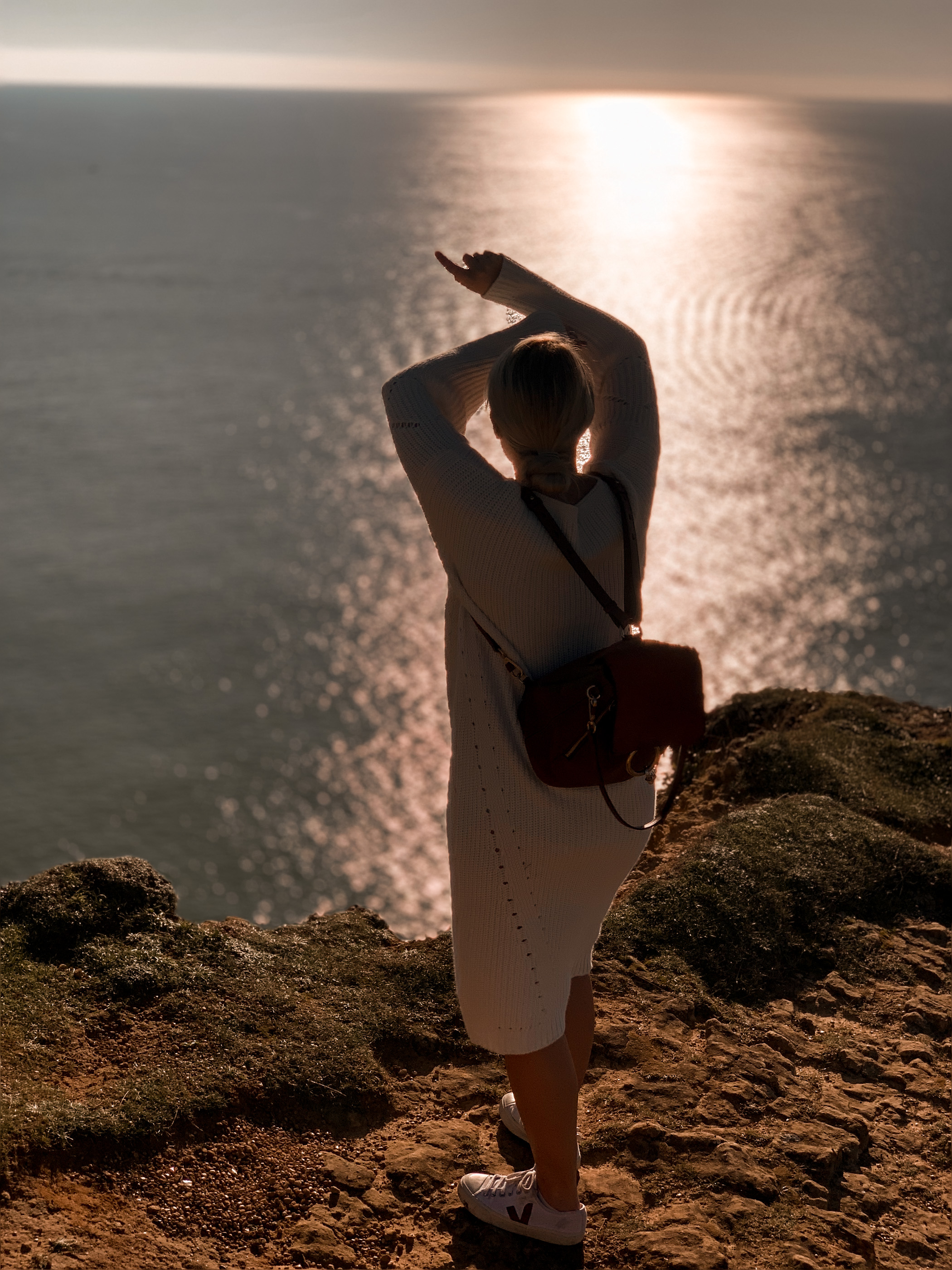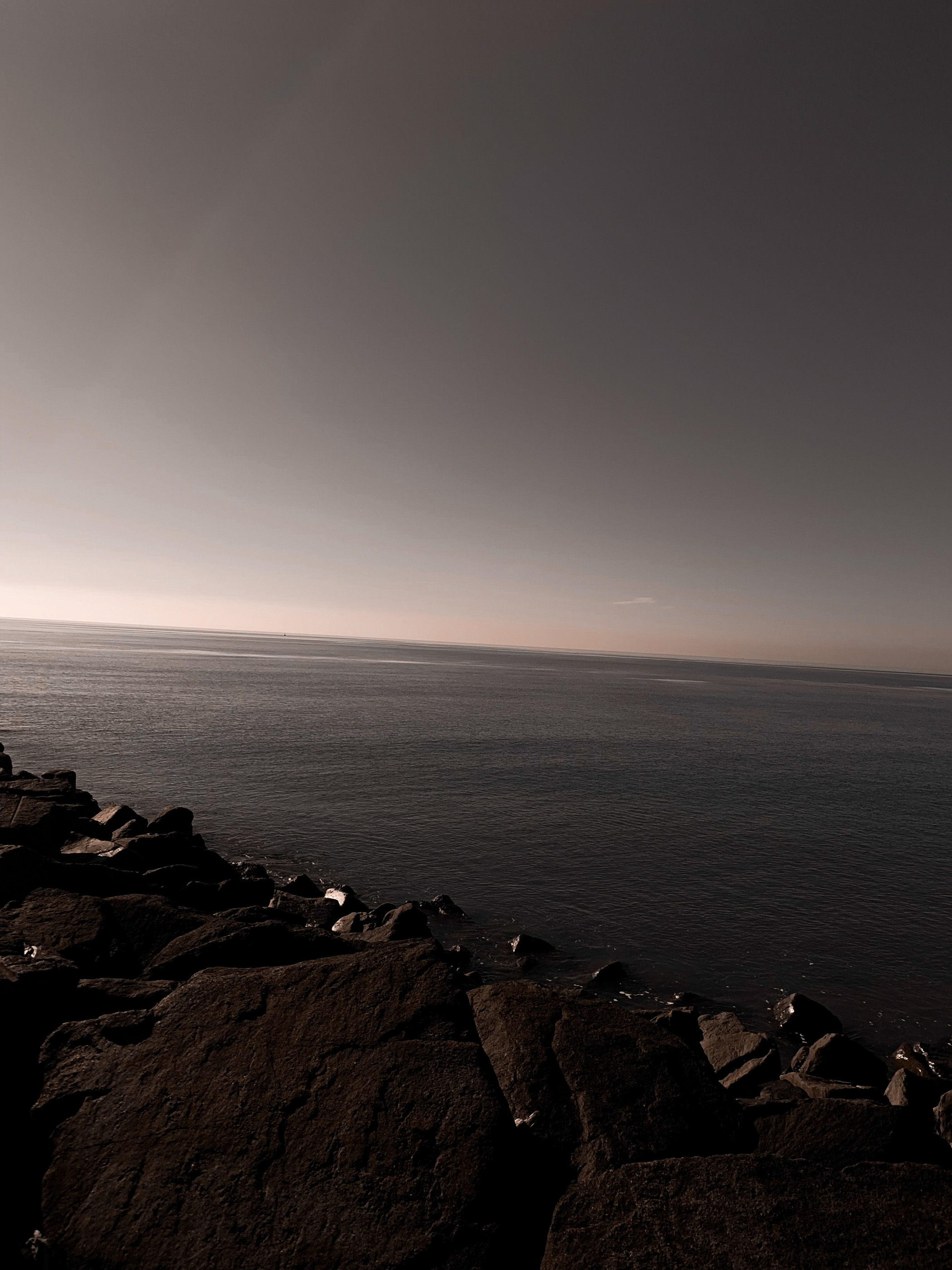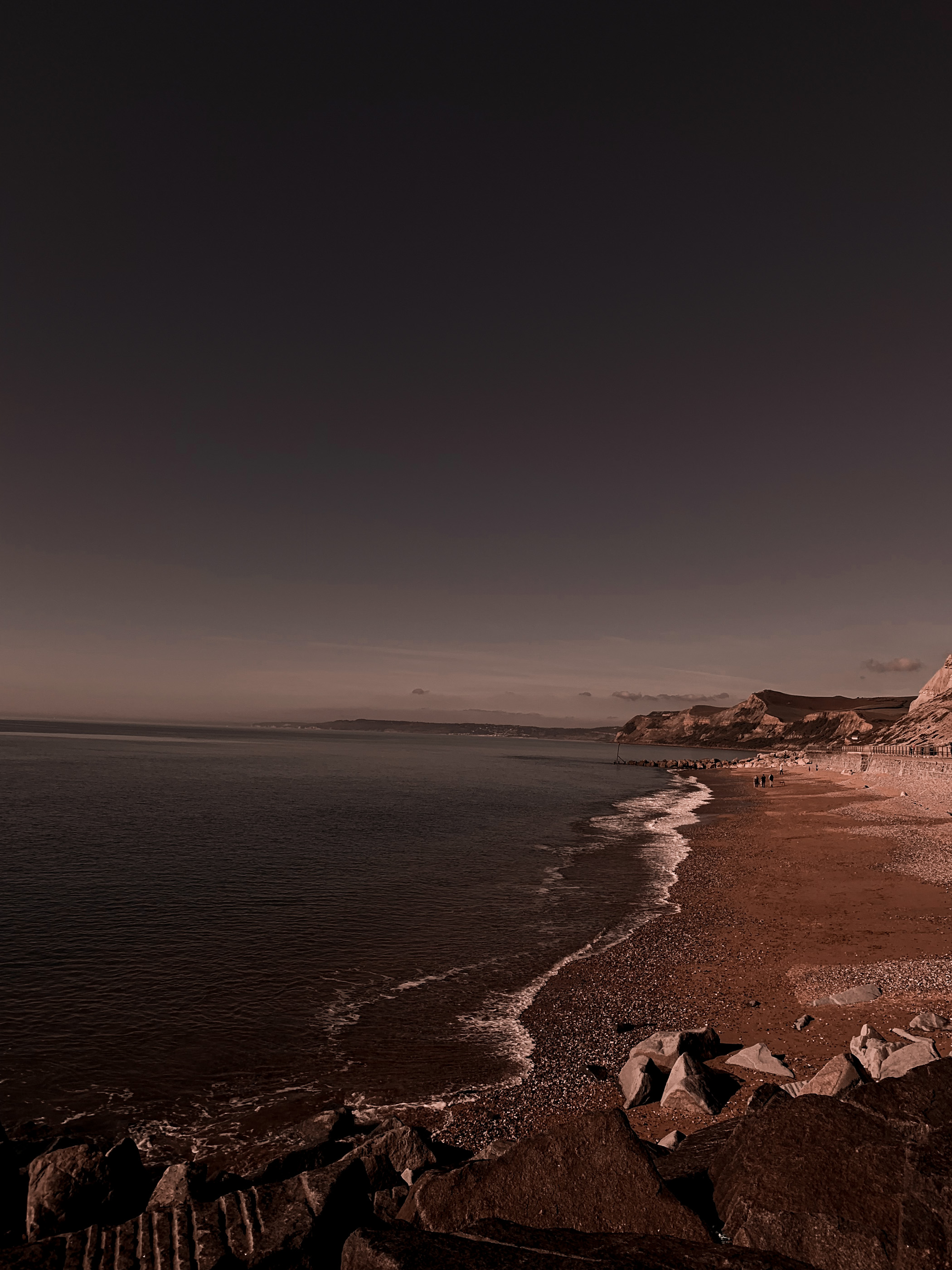 ---
---
Whilst I'm no pro-phone-photographer, and if anything, am newly learning to shoot on this device myself, I hope my learning's and tips are helpful to you. As I mentioned already, I really think the principles of a great photo are the same regardless of the device you're shooting on, and just because the phone is easy and always on you, a good photo will still take a creative eye, some careful planning, smart composition and some pro editing post shoot.
But one thing's for sure, if you can master shooting on your phone it certainly broadens your opportunities to create content at every and any moment, beyond the 'planned' shoot which might only happen once a week or month dependent on your schedule if you're a blogger. And for those non-bloggers who just want to take great photos, I hope my tips inspire you to have a play and improve the shots you're taking in your life.
There's a huge opportunity to take beautiful photos without any fancy kit or expensive set ups. I'm proving that to myself and really aiming to capture more on my phone now and mix that in with my camera shots – to hopefully share more, more often and a bit more 'reality' with you.