---
POSTCARDS FROM PARIS
The Analogue Edit – 35mm film
---
It's fair to say I have far more travel content to share with you than I realised, that's the reality of shooting film and on digital, as It's come to pouring through my images I realise I have so many different things to share. When it comes to shooting film, it seems I like to capture a little bit of everything, a few snippets here or there, but nothing as curated as one of my normal travel posts.
As i've been getting my film from Berlin, Oslo and Barcelona back, i've discovered a few shots from my trip to Paris in the mix too, and whilst i've already shared quite a bit from our stay in Paris (mostly outfits here, here and here) I thought you might enjoy a film edit from my visit too?
Mostly shots from our hotel, The Hoxton where we really made the most of staying (partly driven by both Jase and I being ill during our trip and so spending more time in bed than we intended) and a few shots from exploring le Palais Royal and Le Louvre, and the beautiful gardens surrounding them (Paris really knows how to do a Jardin right). We spent most of the first day pottering around this part of town, it truly is one of my favourites, so calm, beautiful and picturesque, it's hard not to grab an infamous Parisian green chair and while away a whole day simply people watching and soaking up the views.
---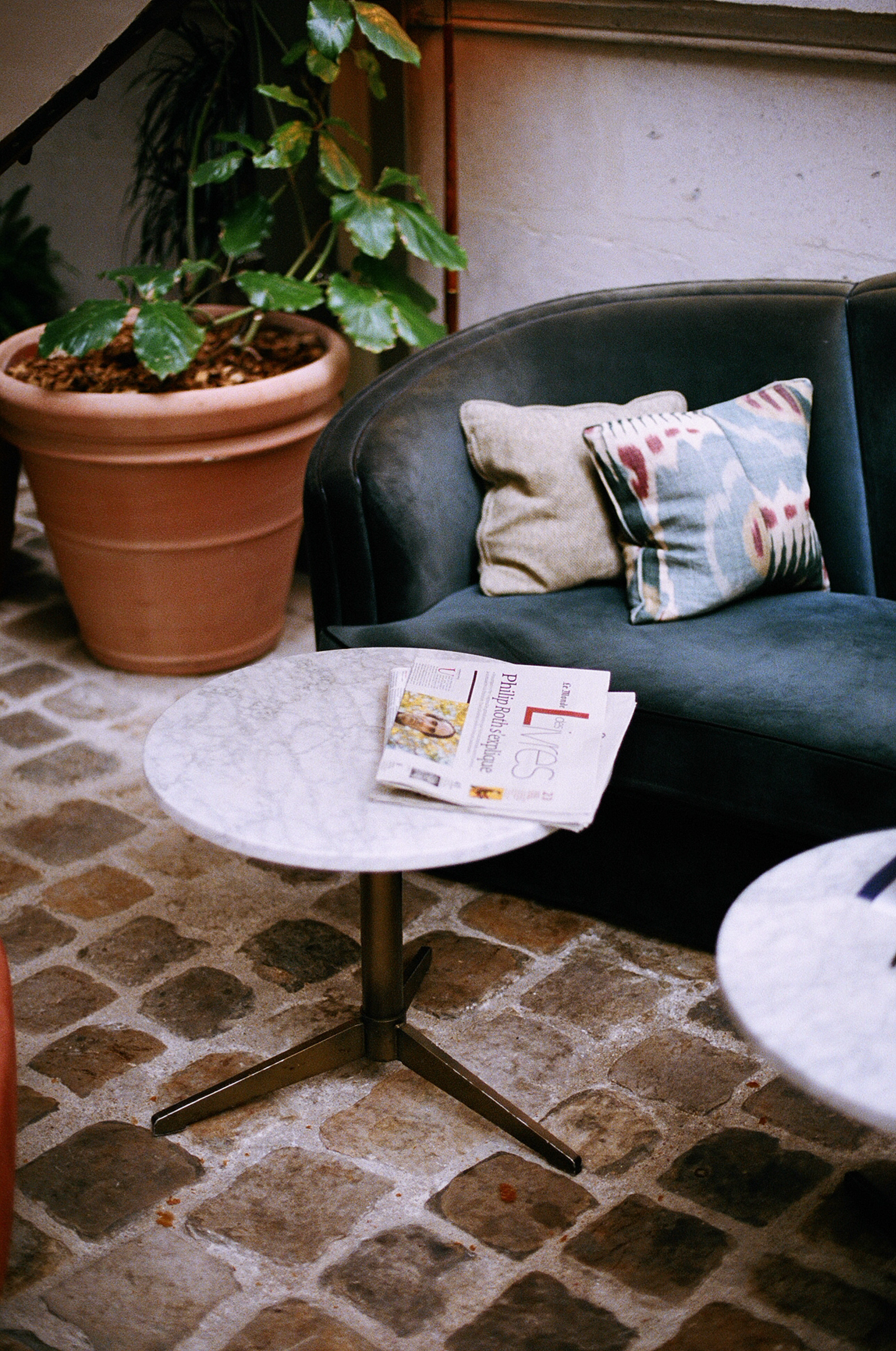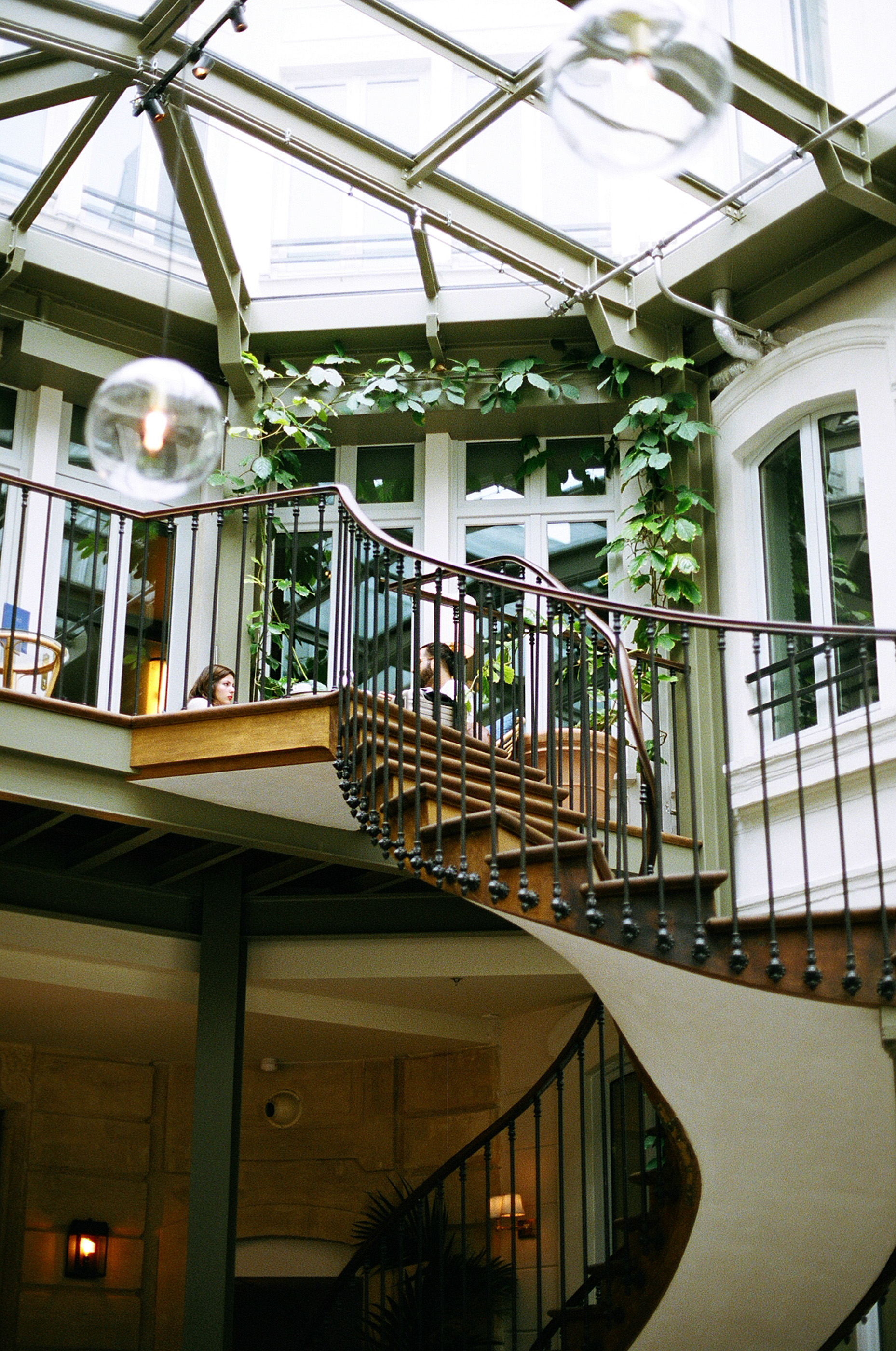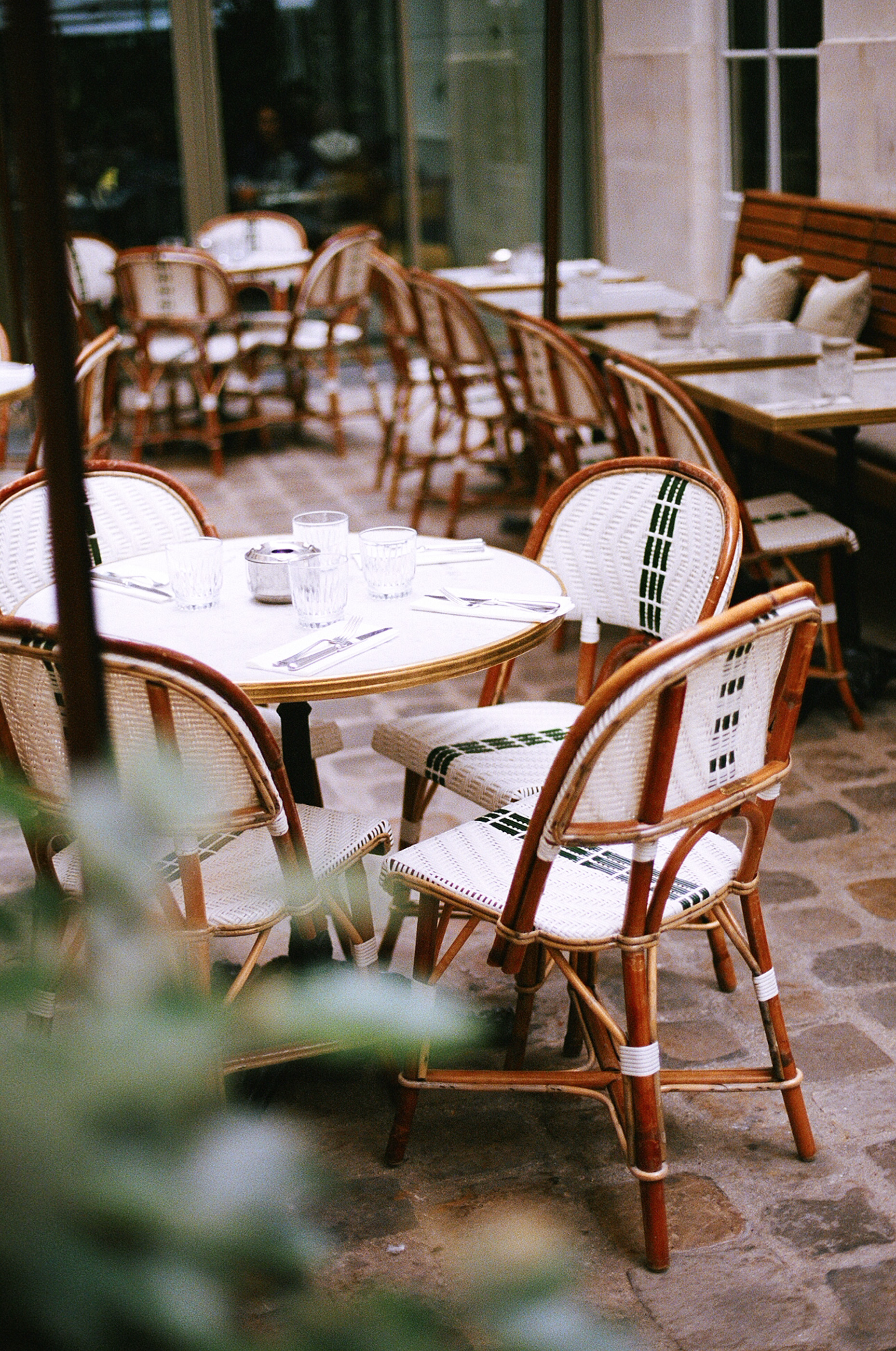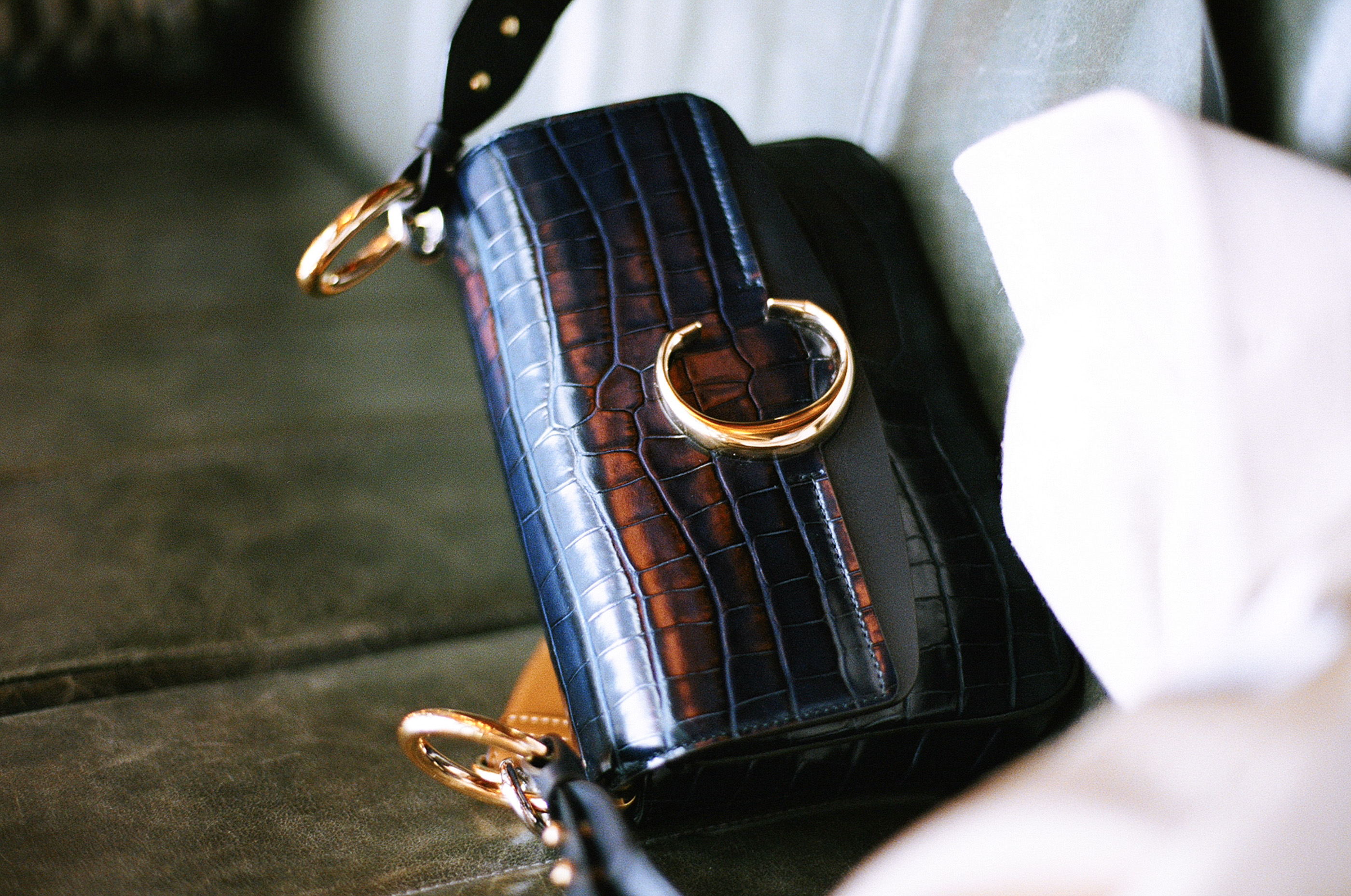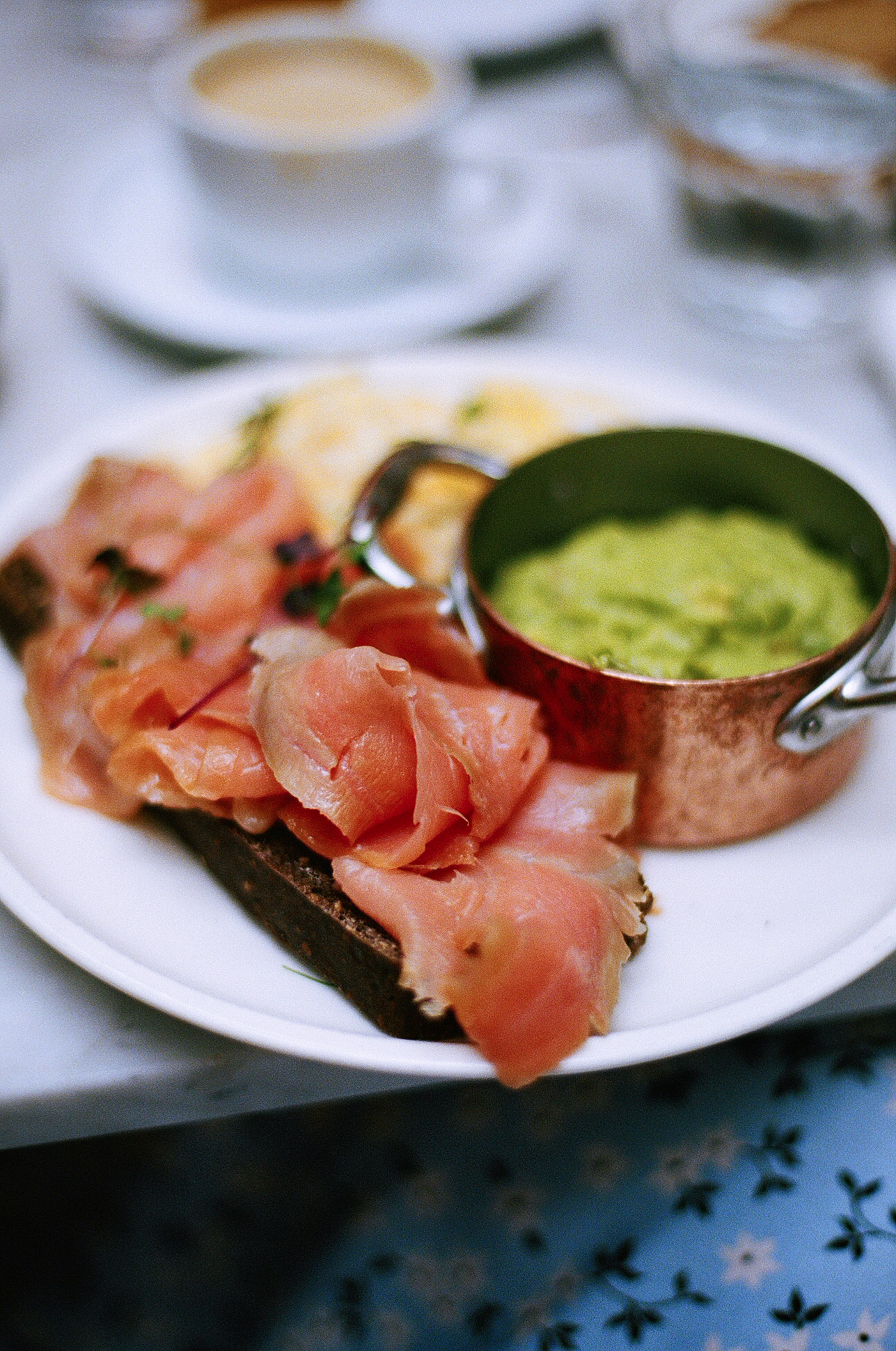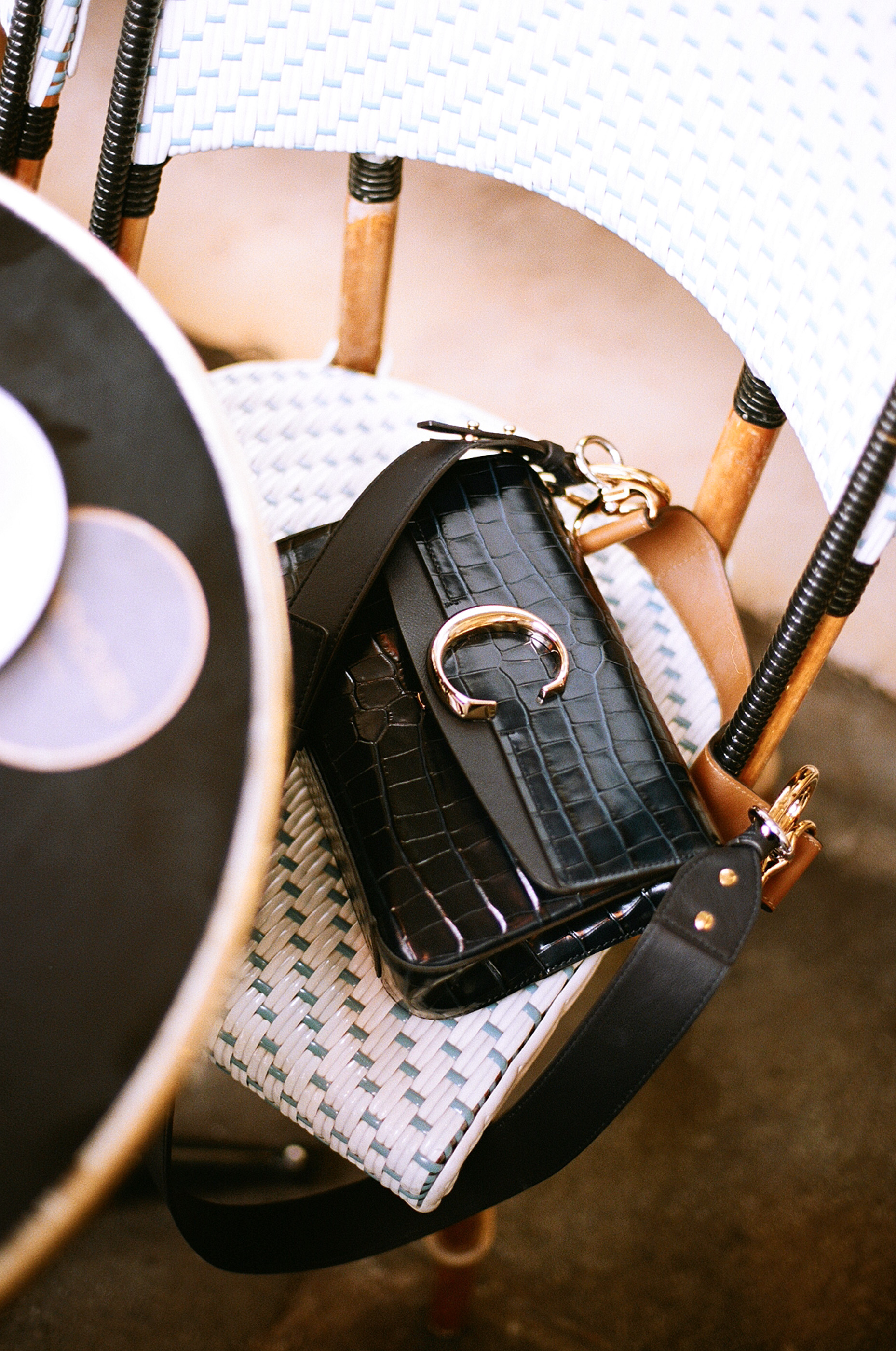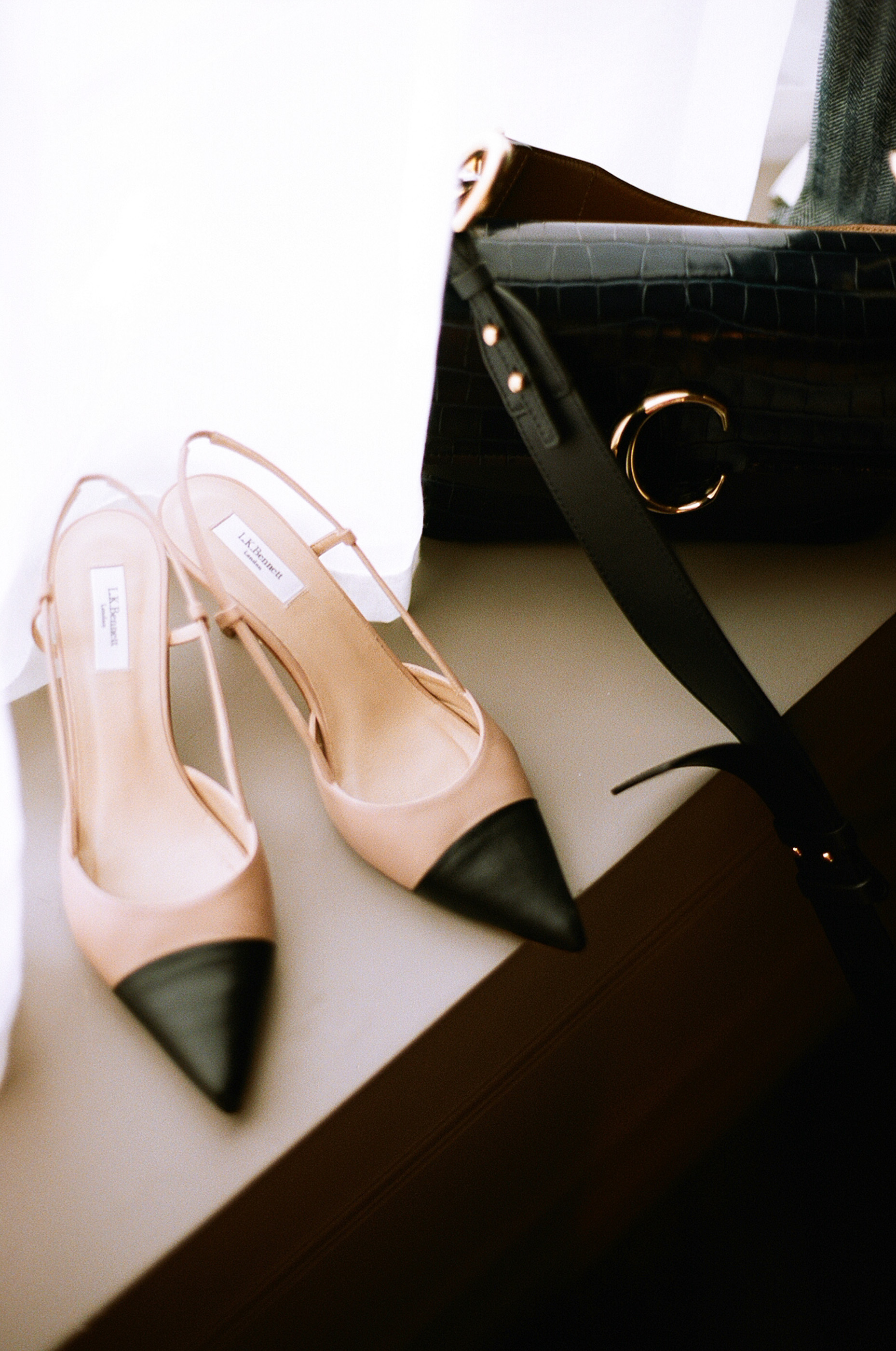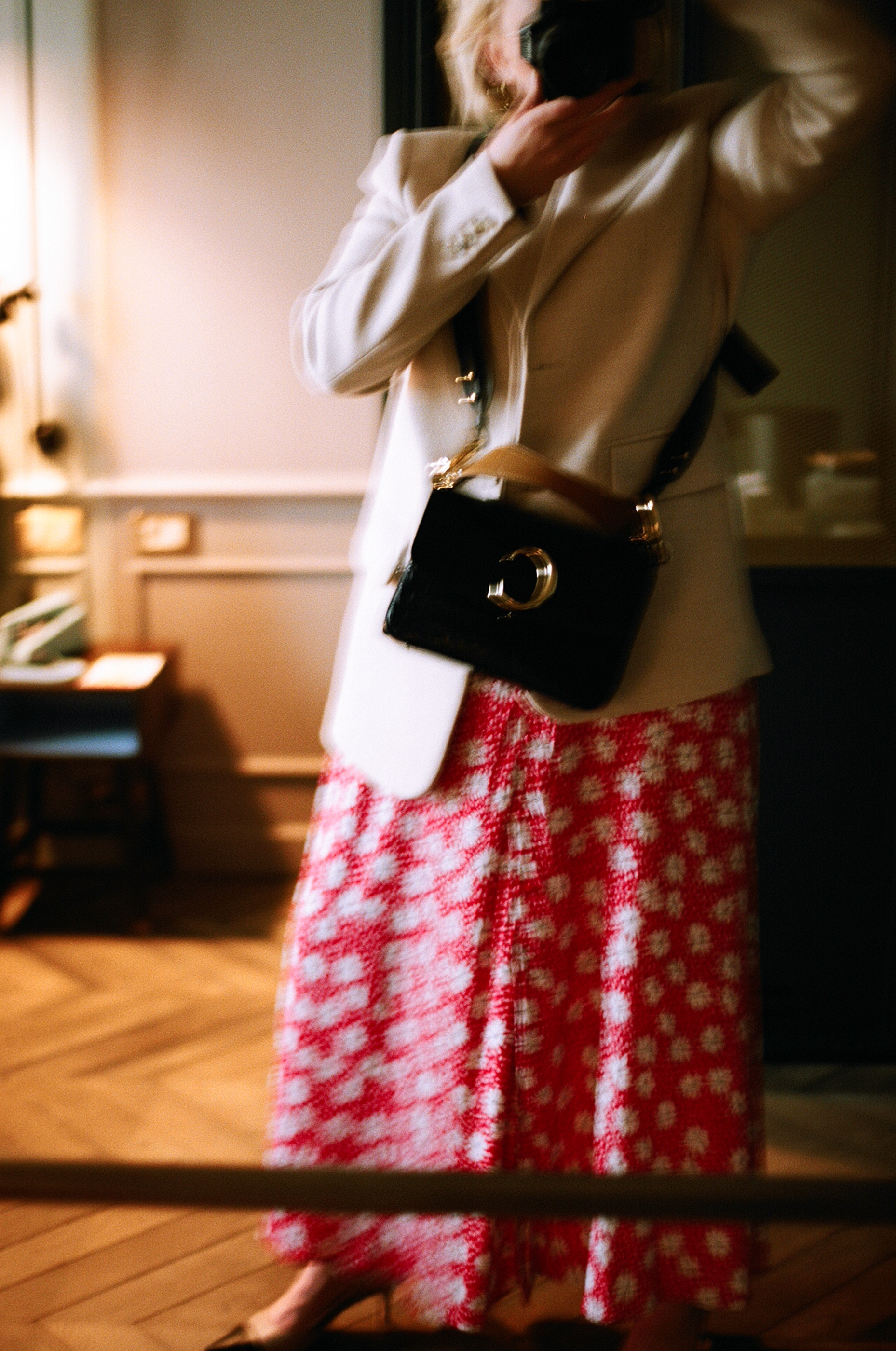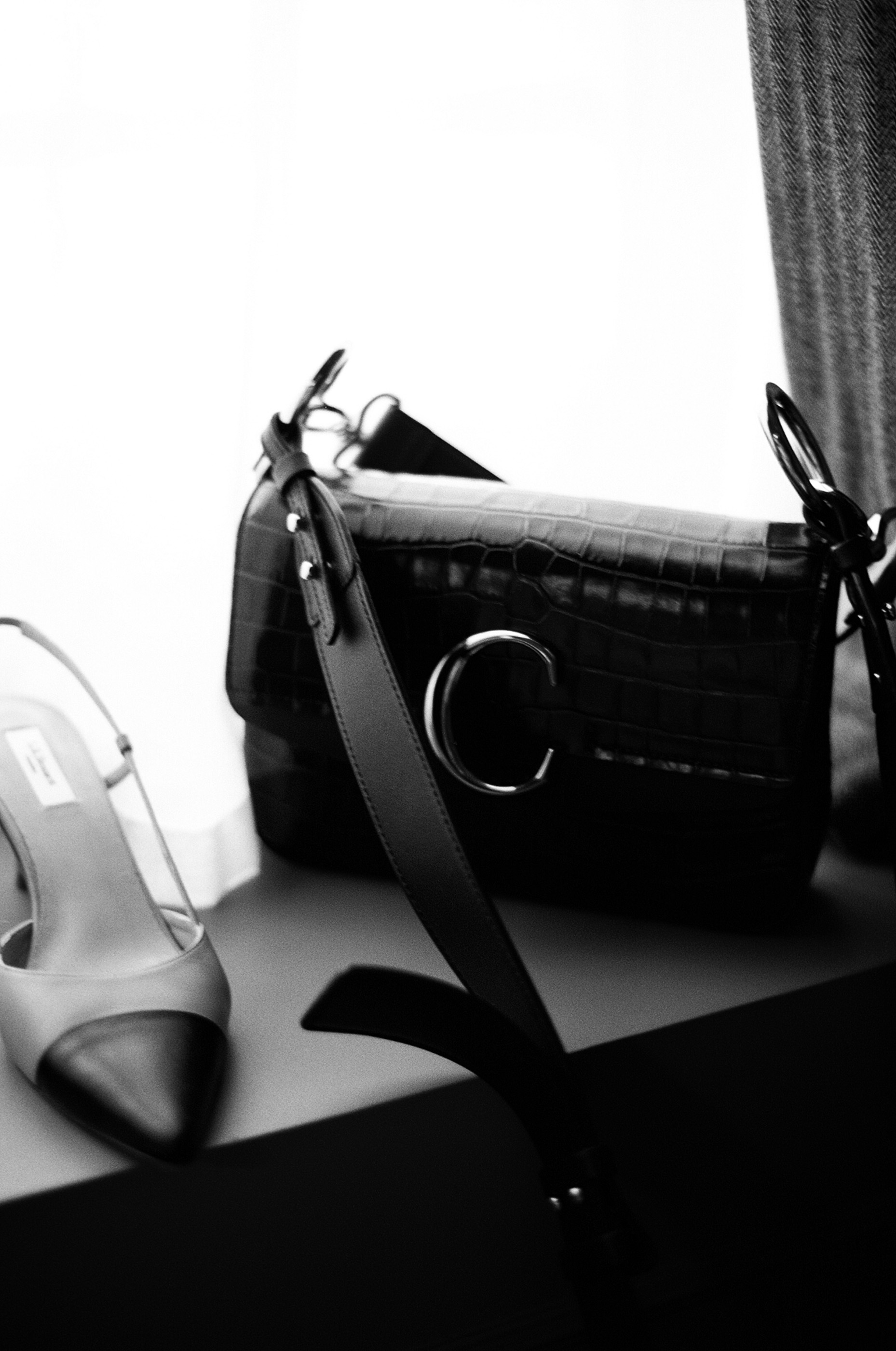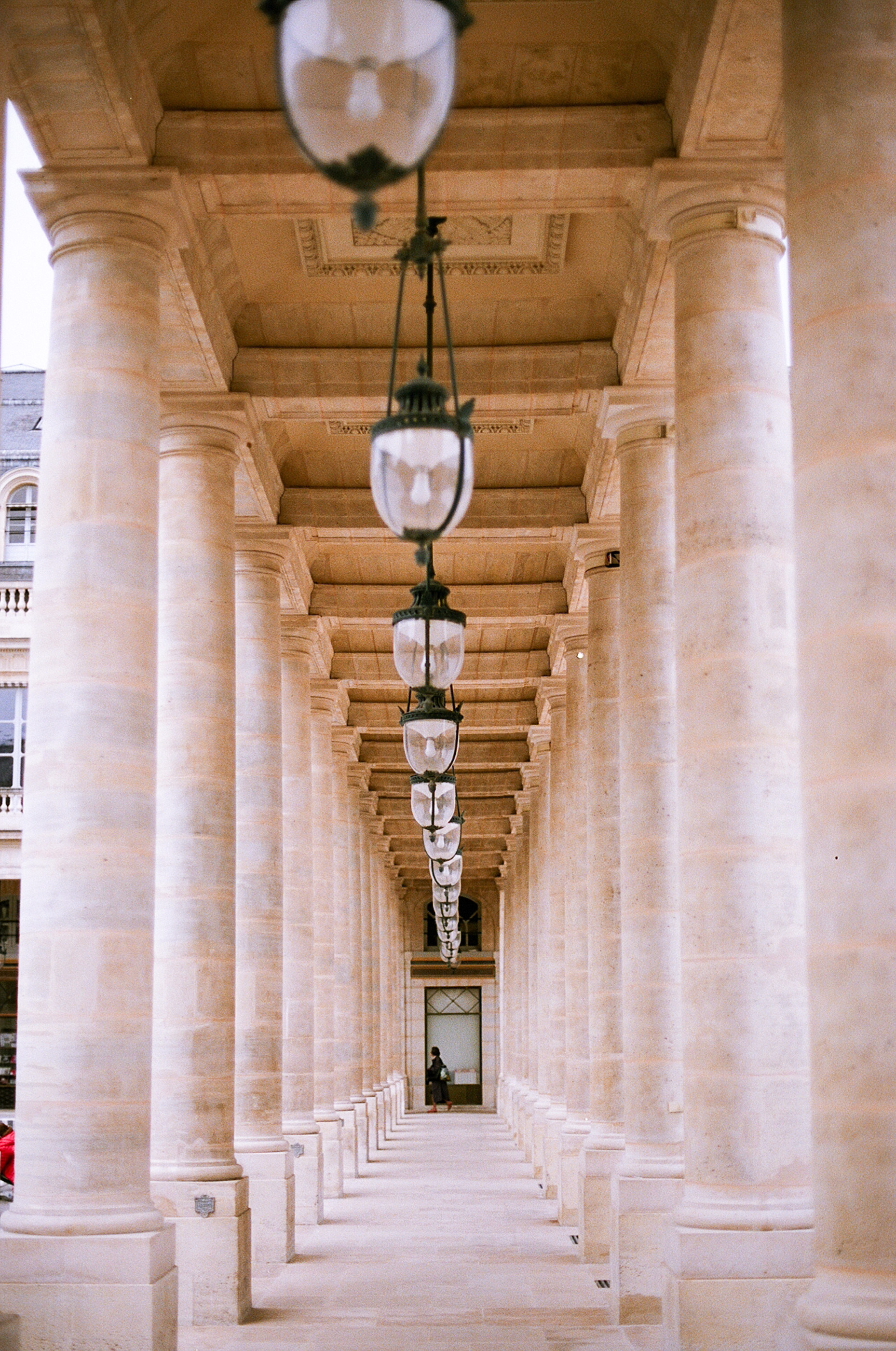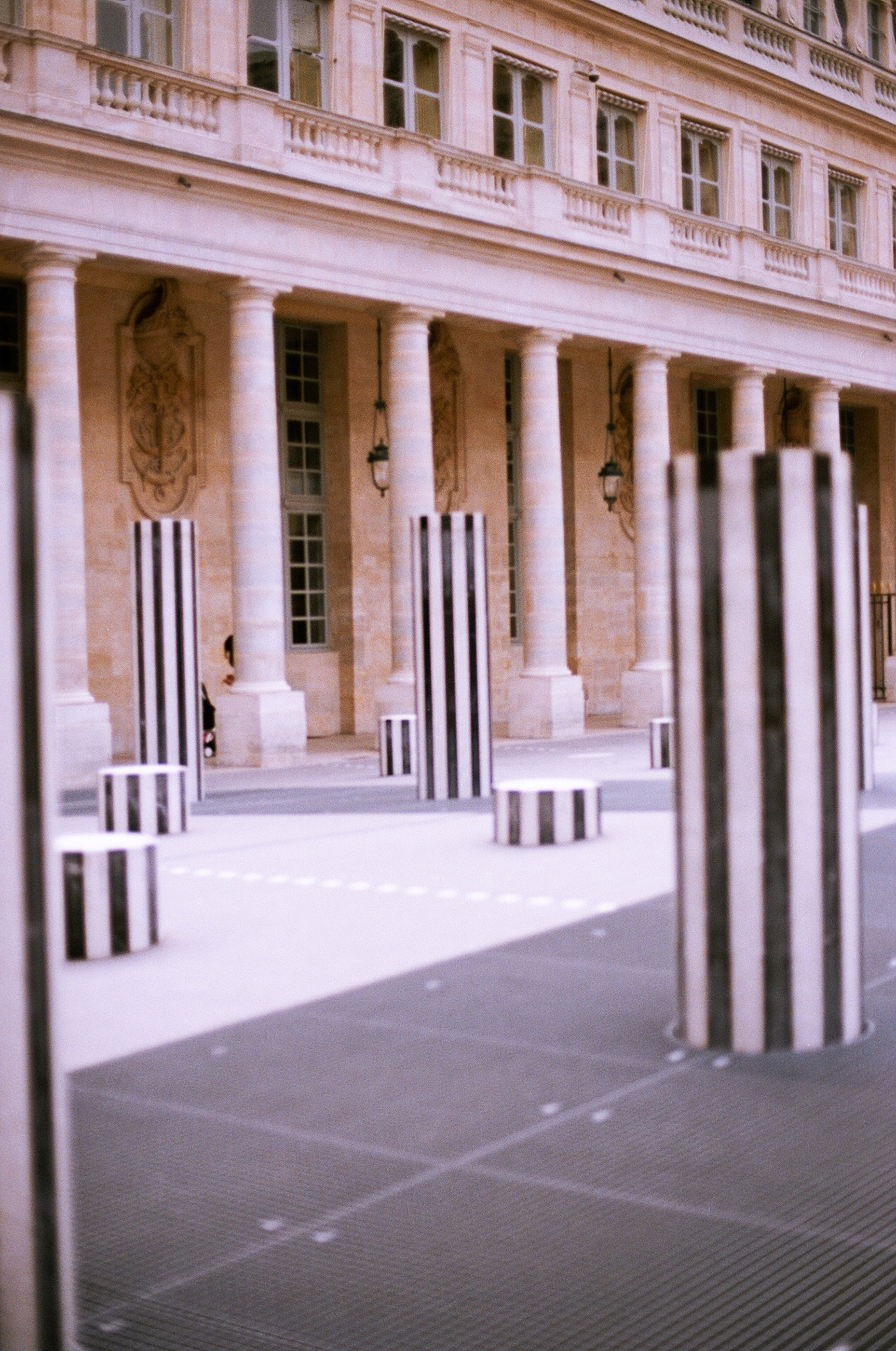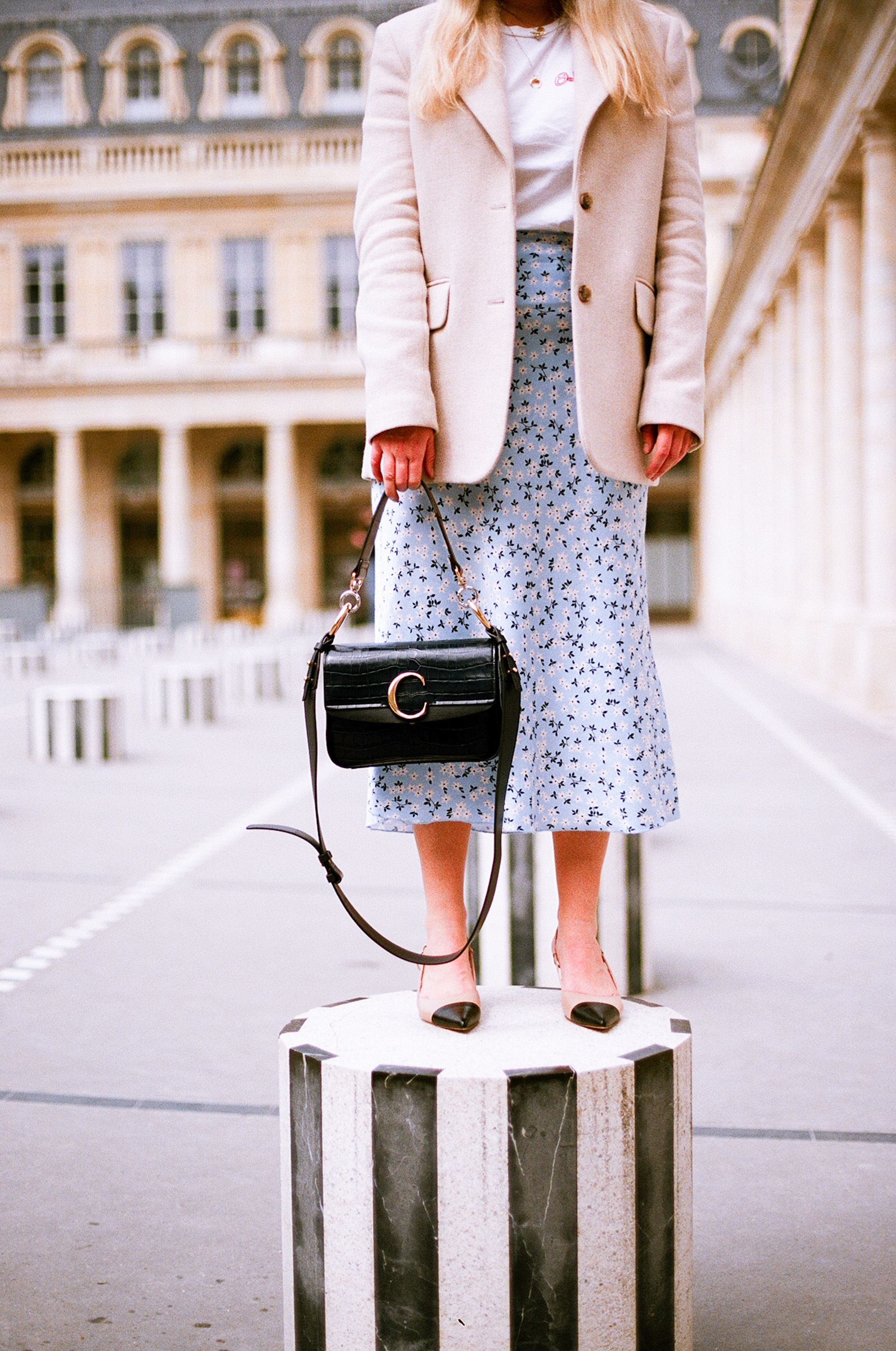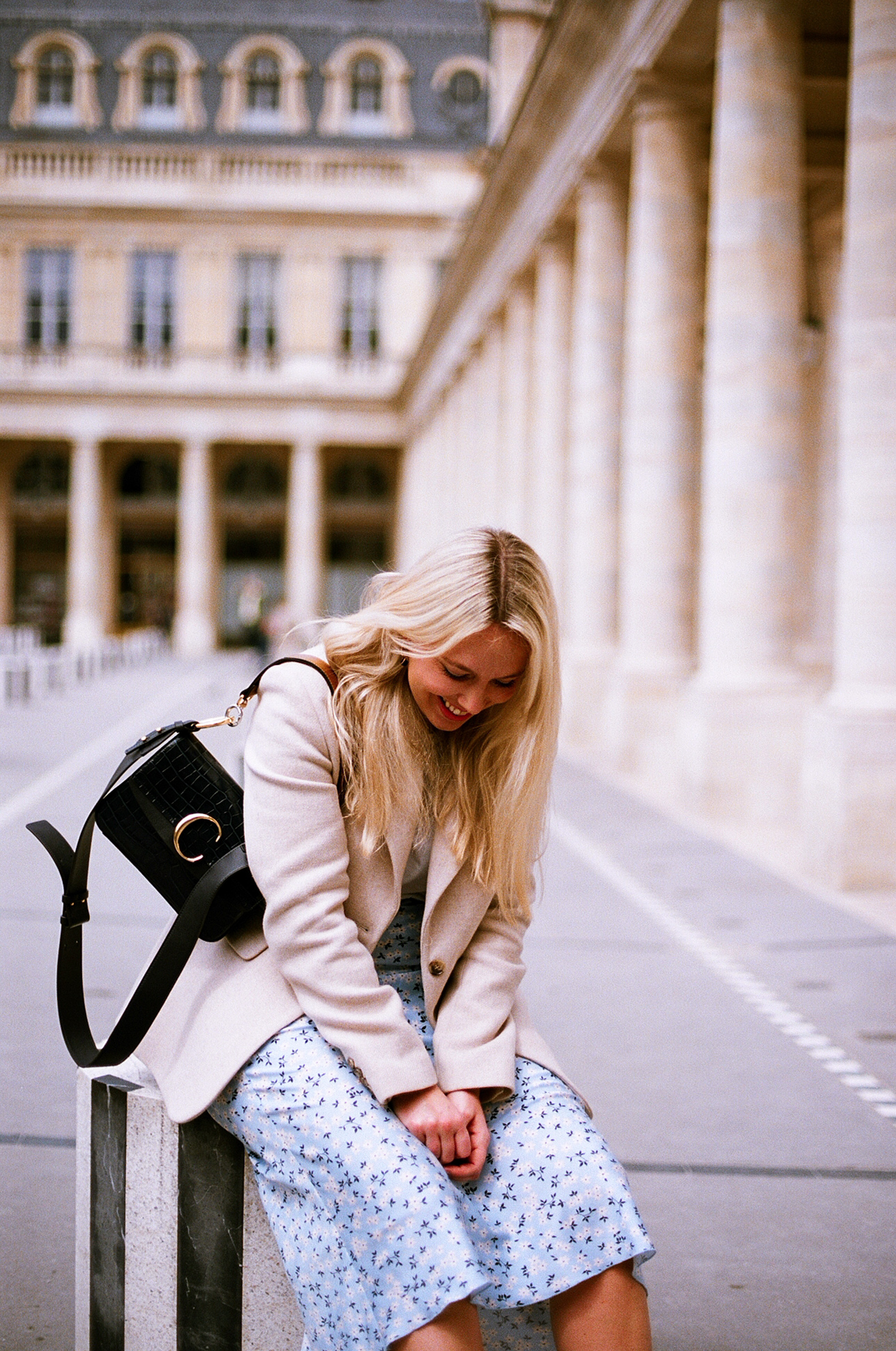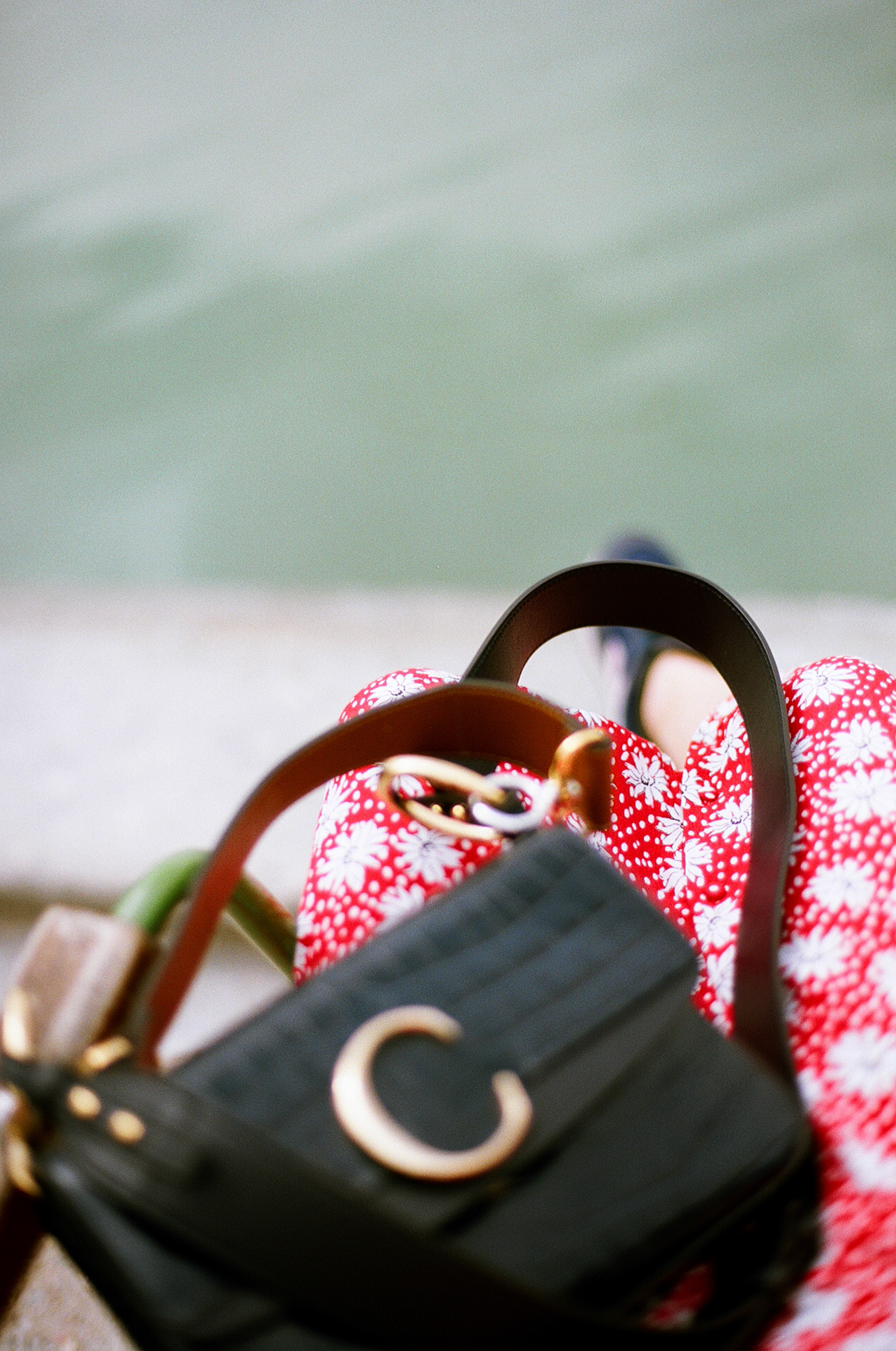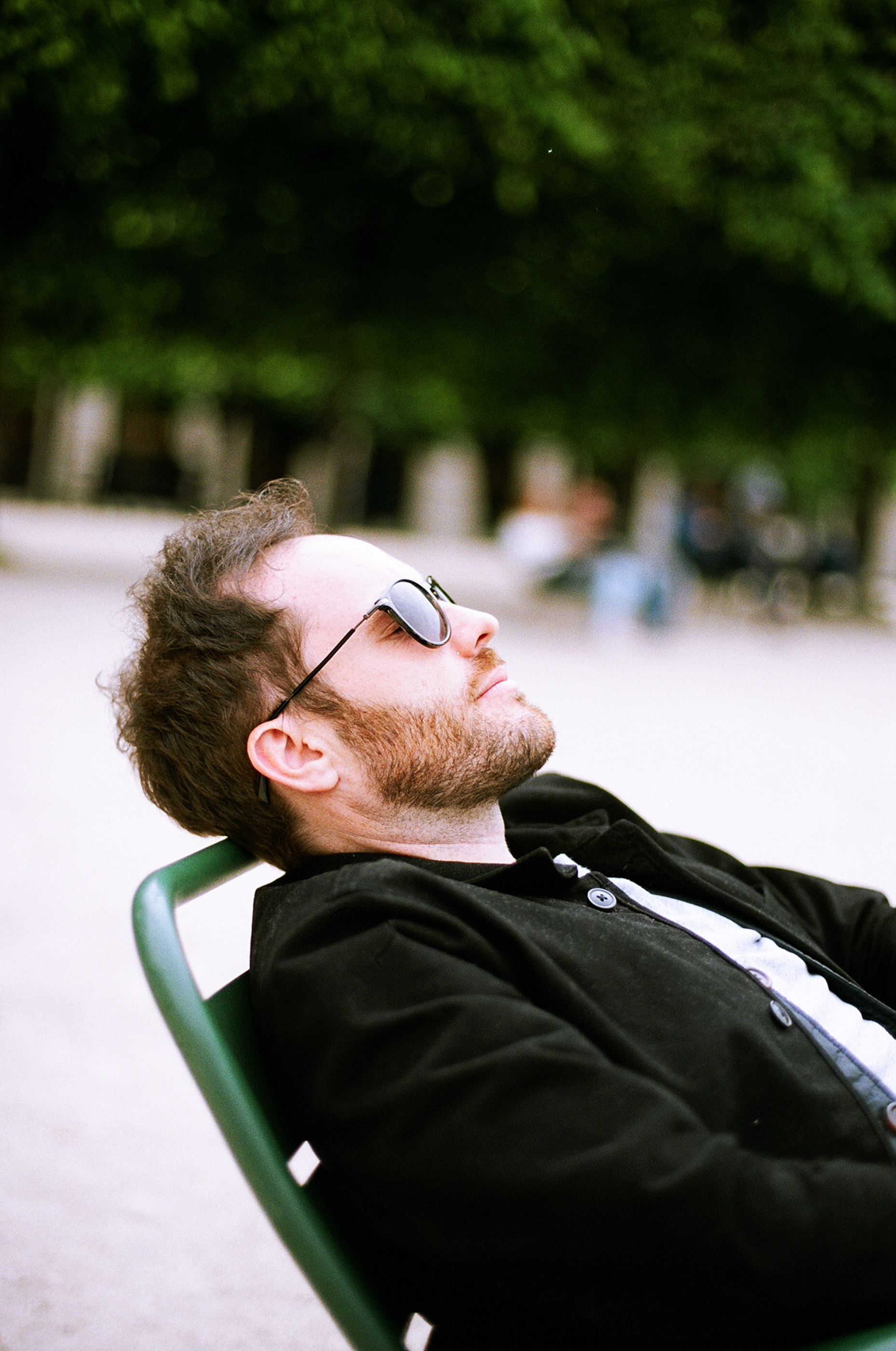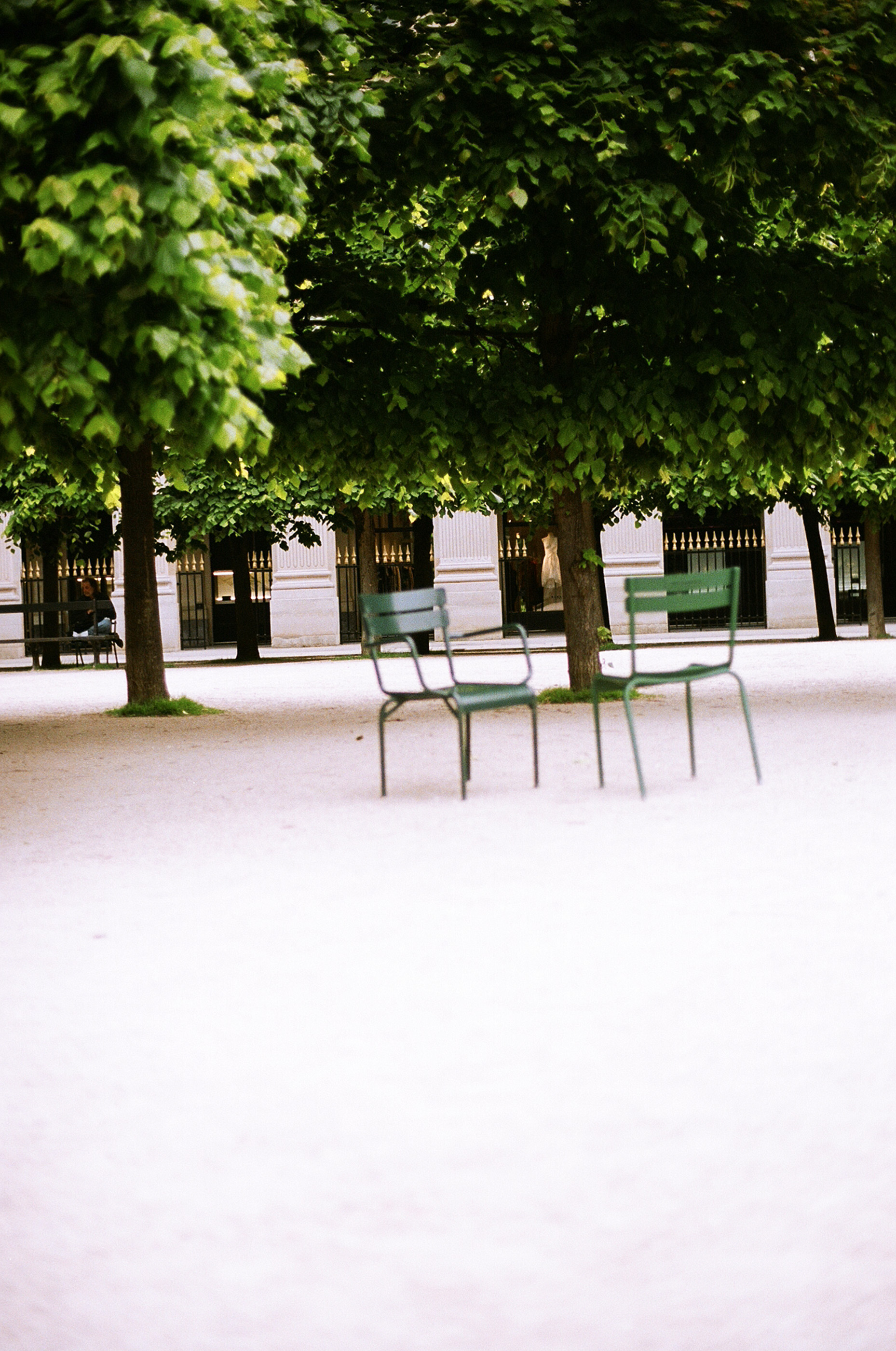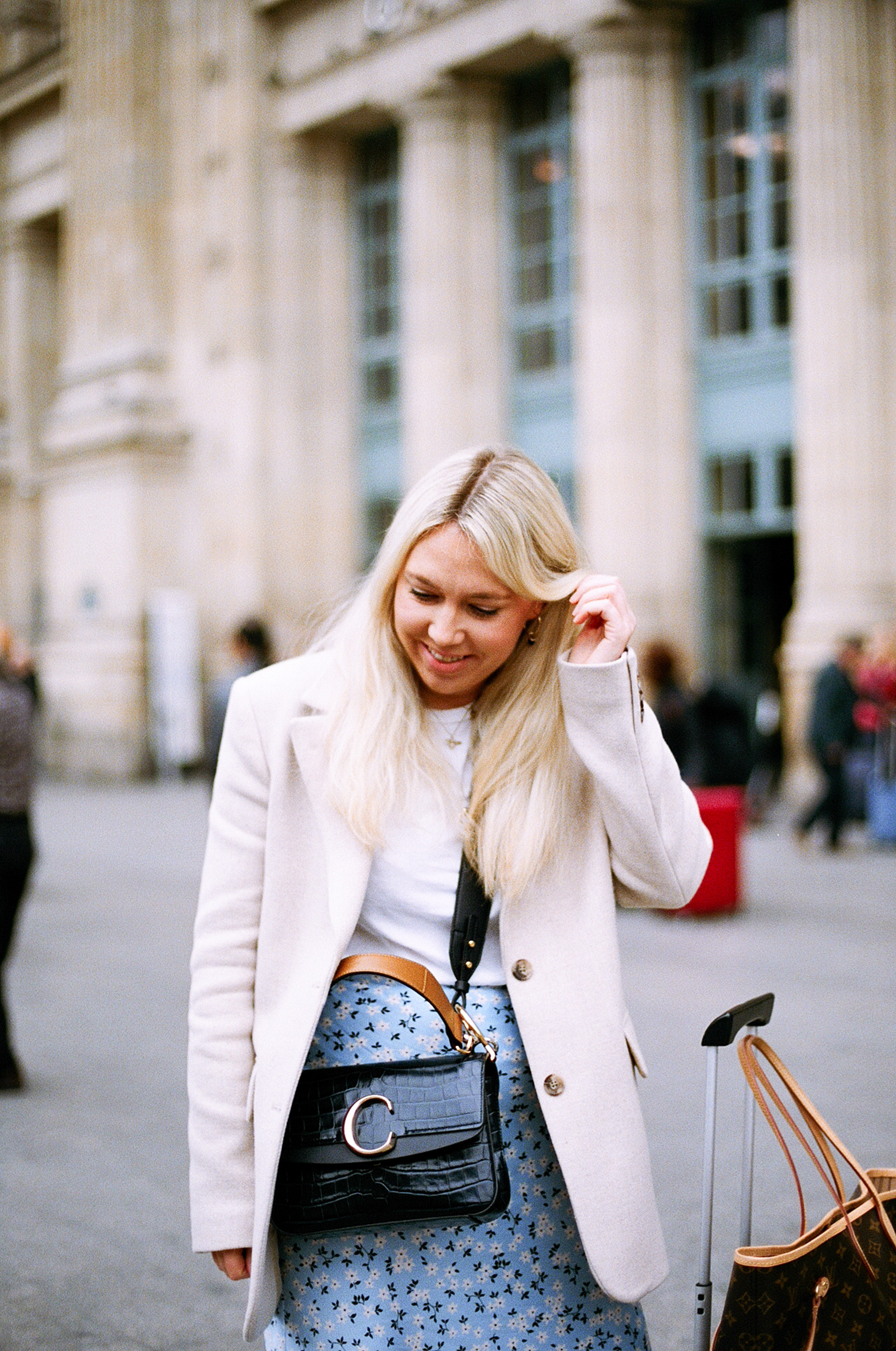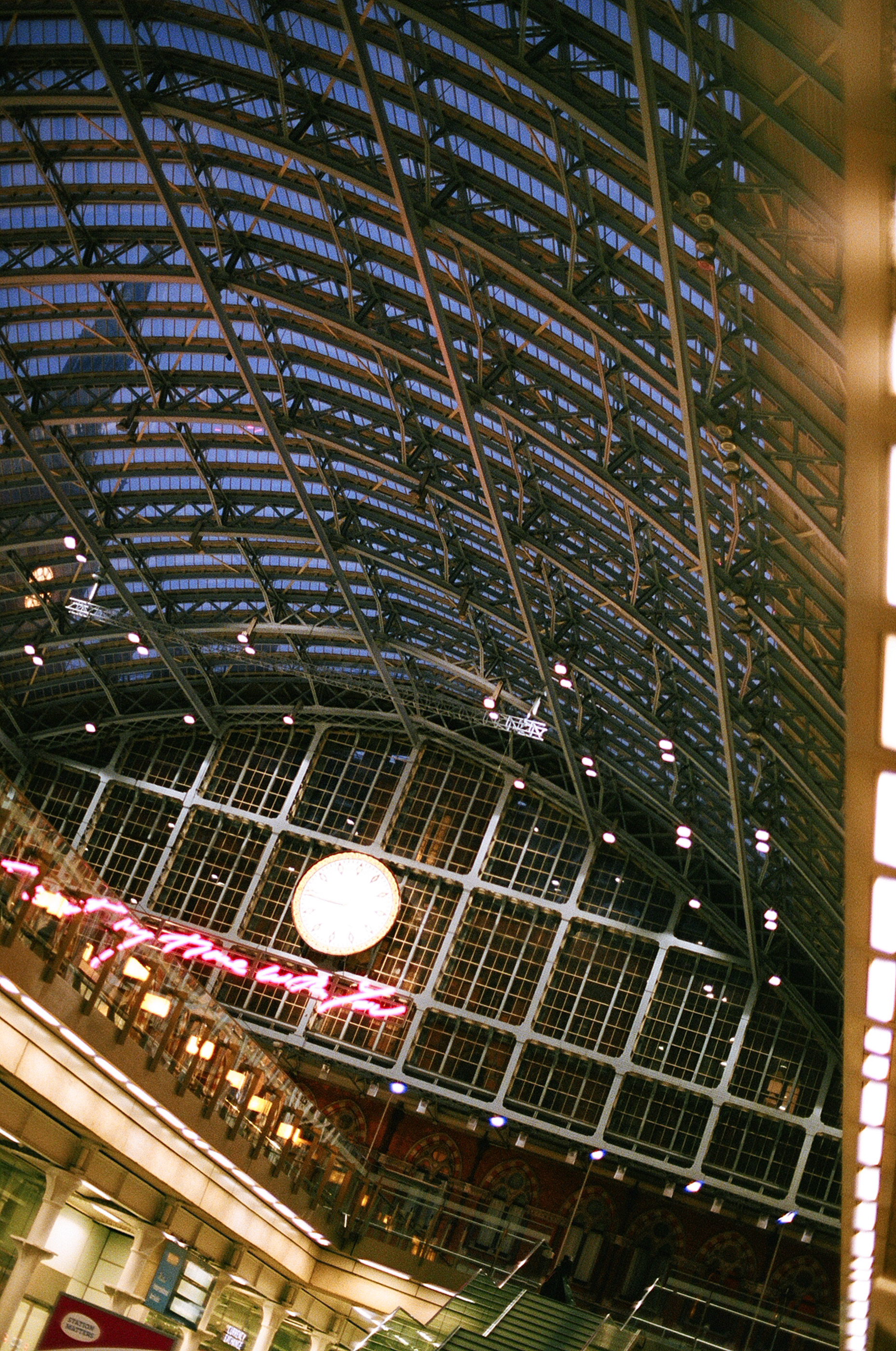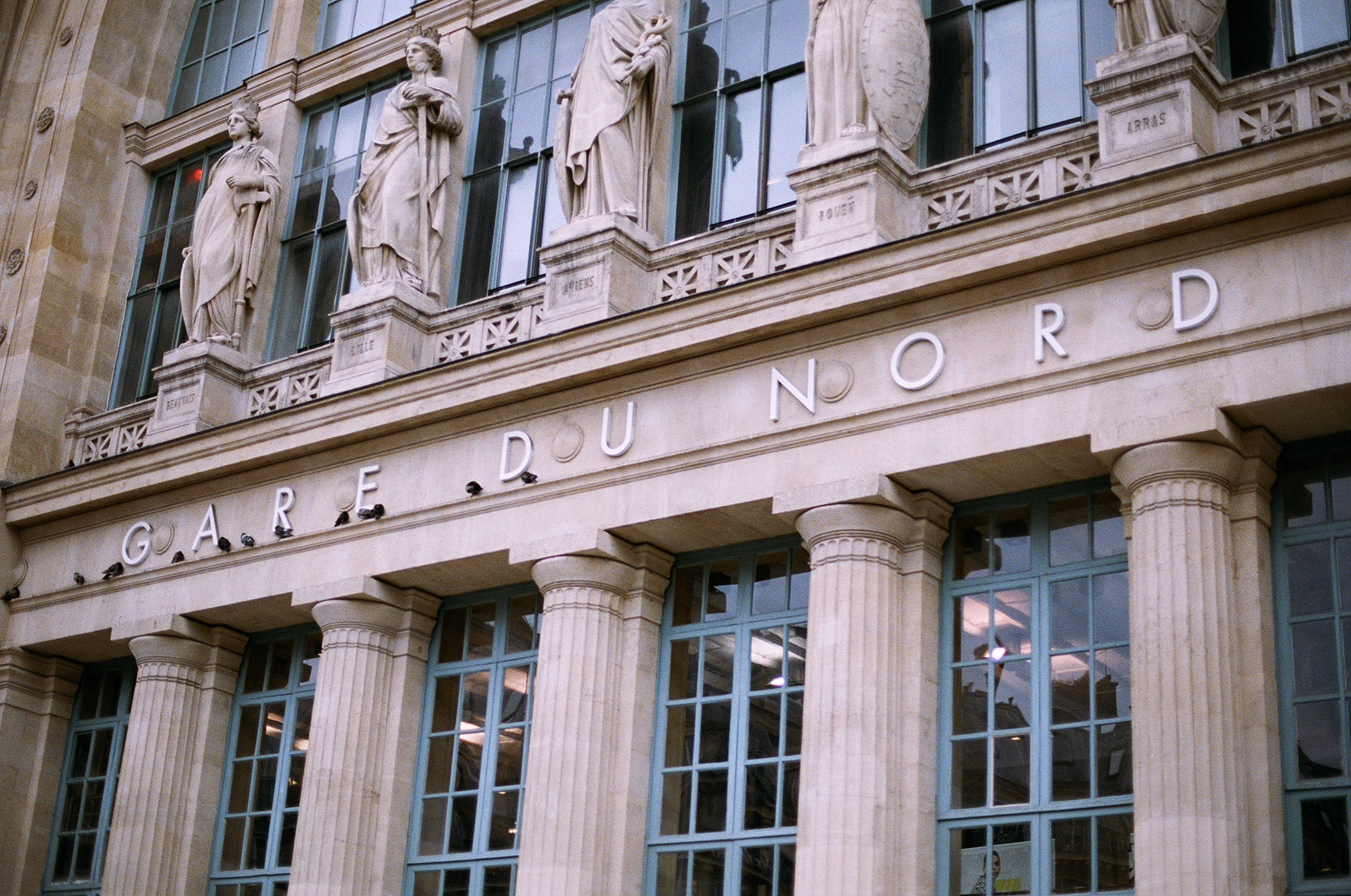 ---
I actually still have three more posts from Paris to share beyond this, largely outfits including one of my absolute favourites this year which I'll be working on and planning to share in the next few weeks, alongside my film edit from Barcelona and my weekend guide to Berlin neighbourhoods. Are you enjoying the slightly raw edits of my last few 'postcards from' travel posts?
I'm personally loving sharing both a blend of curated travel guides with more editorial visuals, and then diary edits, like this, with just a few thoughts and photos to capture my trips. I hope you're enjoying the blend too x