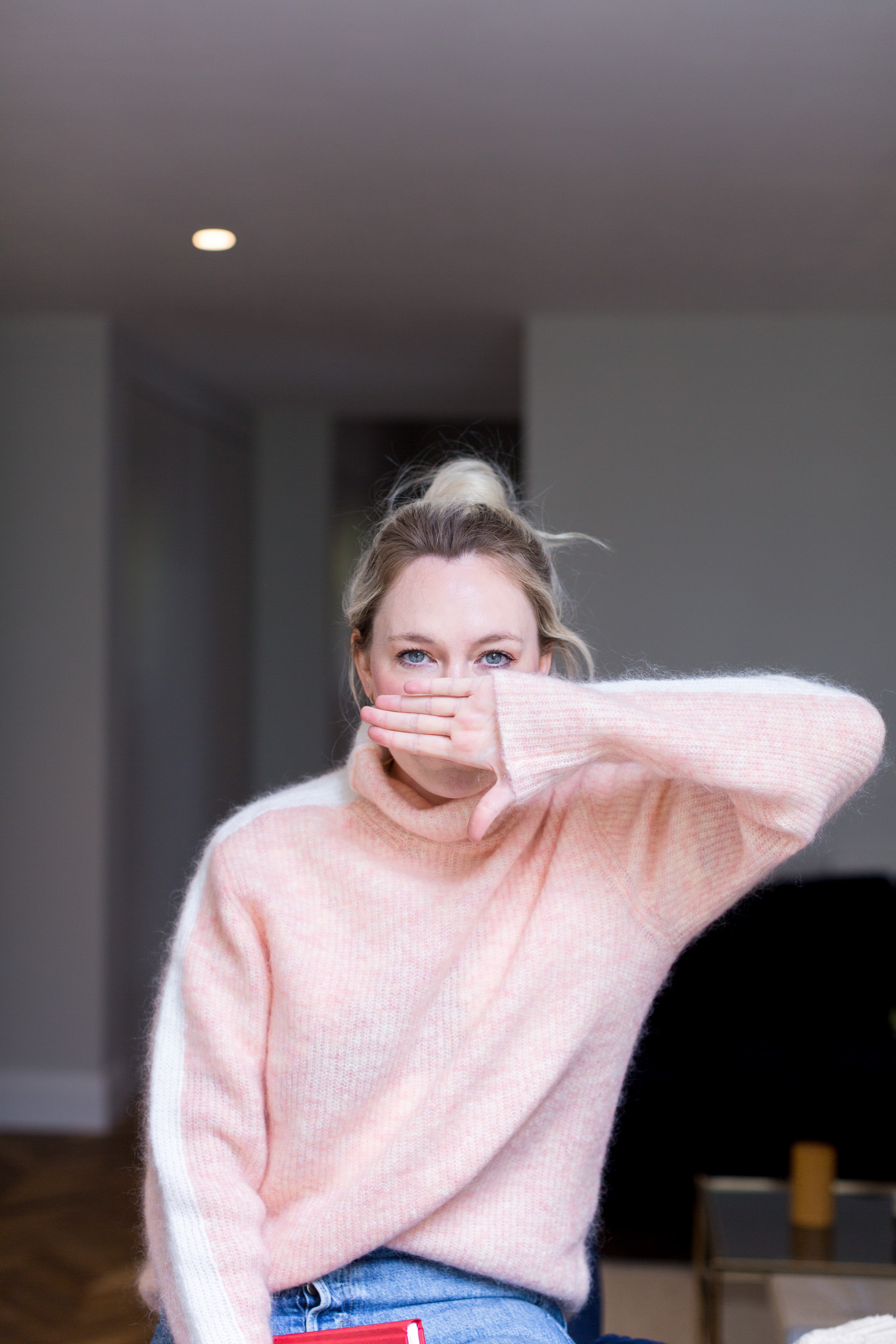 ---
WHY 'STAYING HOME' HAS ACTUALLY BEEN BENEFICIAL TO MY MENTAL & PHYSICAL HEALTH
Slowing Down, Lessons Learnt, Re-setting Life
---
It's been a funny old few months. Whilst the underlying circumstances of this major shift in our lives is terrible and a harsh reminder of the importance and value of good health, I can't help but focus on the positives.
I've mentioned this in my last few posts, but I truly do feel an underlying sense of gratitude for the universe forcing us to just pause. Stop. Quite literally in our tracks, something that would very rarely ever happen in normal life. One day we're at work, running 100 miles an hour, juggling more things than even our mind can host, and the next day we're told to stay home. To simply stop. Cancel all plans. We must rest, our health is the single biggest priority, we must keep safe, keep well. Our only rest bite, to exercise. Its just such a stark contrast to so many peoples old reality.
There was no guilt, or worry that you'd be missing out or letting go of opportunities … because the whole world had to do the same. It was like Christmas, but for 3 months … hopefully even longer (for those shifts in behaviour, attitudes and priorities to stay). Businesses had to listen, close, and shift towards a different way of working. We were all on the same journey.
And partly that's why the remote working & this healthier way of living has worked of course, everyones dialling into video conferences, all the shops are closed. There isn't a choice. It works because everyone is doing it.
What I hope, is that when things open again, when the office becomes a feasible entity and when people return to a day to day slightly more reflective of days gone by, that we remember some of these things we've loved, some of these things we've been able to do, feel, or simply appreciate as a result of not being in the rat race, or on the hamster wheel.
Most people I speak to want this balance to remain, they don't want to work in an office 5 days a week 830am – 7pm everyday, they don't want to miss important events, hell, they don't want to miss the unimportant events that we often do, but wish we could still be apart of. They want to remember birthdays. Pop to visit loved ones for a cup of tea. Help more. They don't want planes flying 4000 times a day over their garden, they don't want pollution to rise again, they don't want traffic jams, a commute that would make even a monk crack, they don't want the noise, the stress, the constant pressure not to be late, the clock always the enemy. They don't want a diary jammed from the moment they wake to the moment they sleep. They don't want five hours sleep anymore.
Of course theres lots we do want which we can't have right now … to be with our family, to be able to go home and stay for a few days, to hug those we love so they know how much we love them, to go back to our favourite restaurant, support our local stores, perhaps to travel to the sea, stay in a little cottage for a week or too. Continuing that slow living we've come to call normal (but no longer reserving it just for a holiday).
What I know is that 'change' and maintaining the 'slow' (and the positive mental and physical health effect) will only come if we stay true to ourselves. If we find a way to make this balance not just a temporary result of a global crisis, but a new way of living everyday. Perhaps its part time work, perhaps its working from home, perhaps its even working for ourselves. Given work is such a huge part of our life, it can't help but be a focus and a part of our lives that perhaps has to evolve the most. It's not the only thing though, it's our diary, it's the events and tasks we commit our time and energy too. Neither are finite resources, and maybe this period is teaching us to be much more choiceful about what we do, where we focus, what we prioritise with our time.
It's up to you, and me, to understand the lessons learnt, to decide what this has meant for us, and to commit to ourselves the things we need to live a life less stressed, to maintain better health, to have the time to make the unimportant events as well as the important ones. To have time to read books, to take up new hobbies, to just walk aimlessly without an agenda or a stop watch.
You are the one in control, you are the pilot of your life, you have a choice. Use it wisely.
---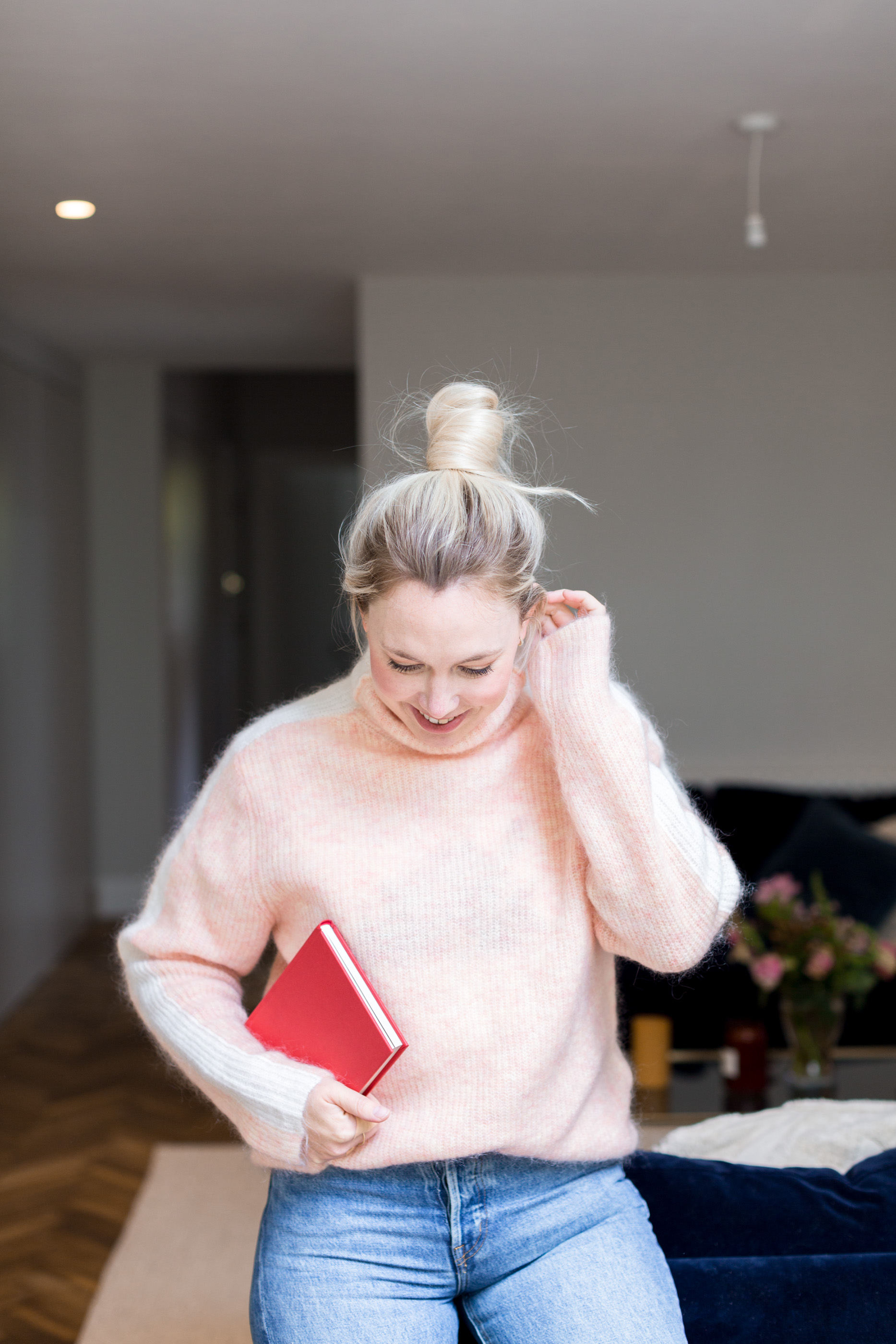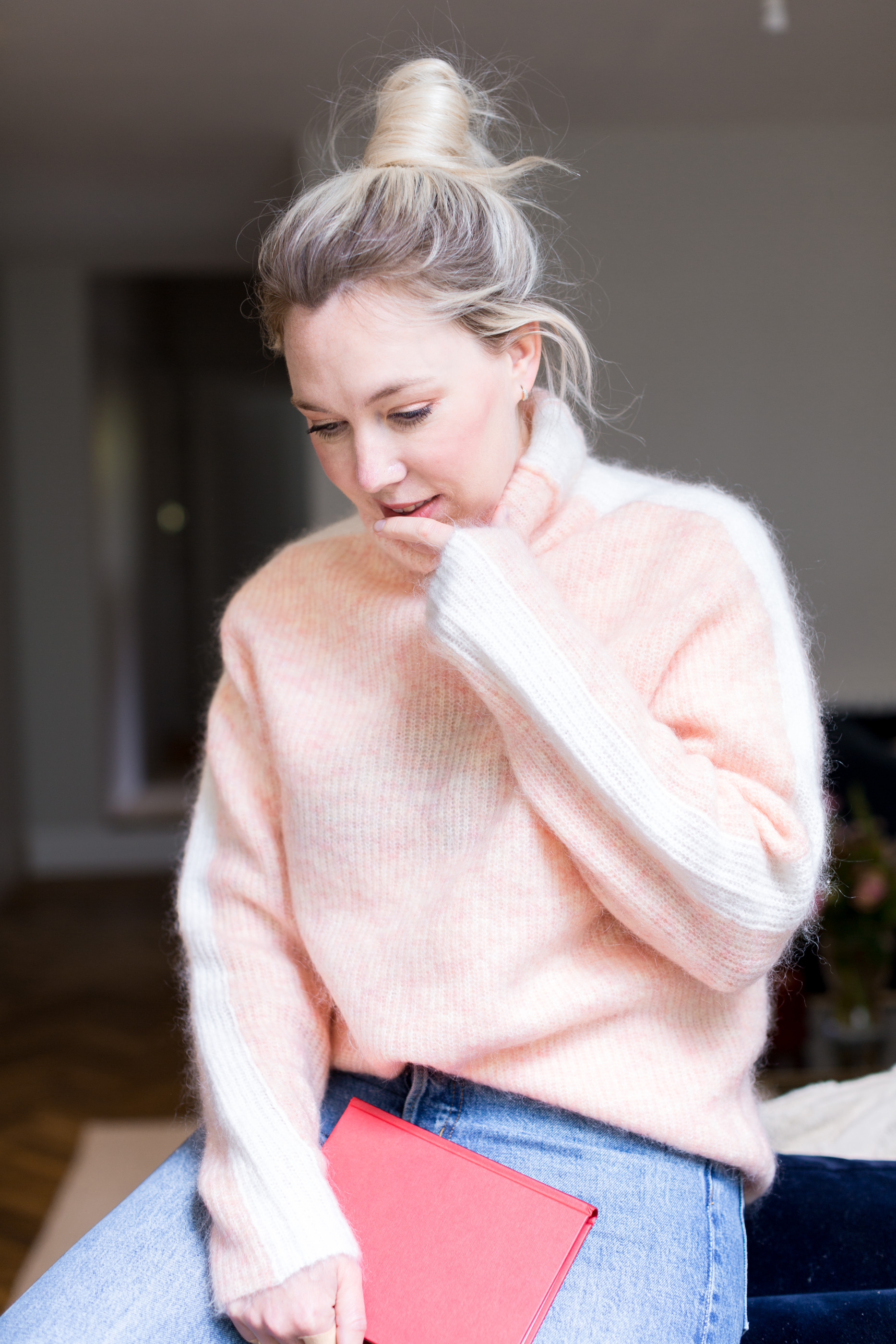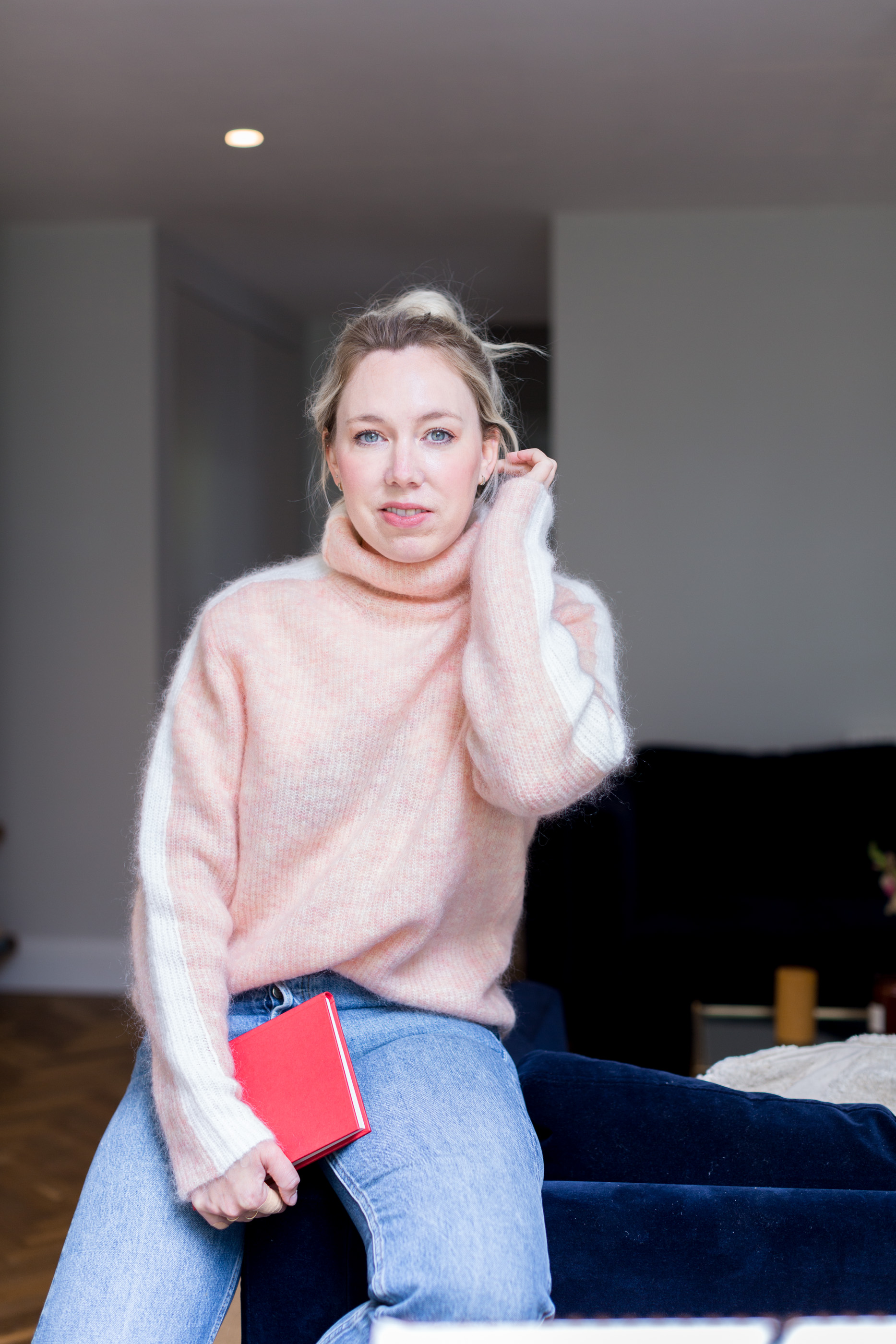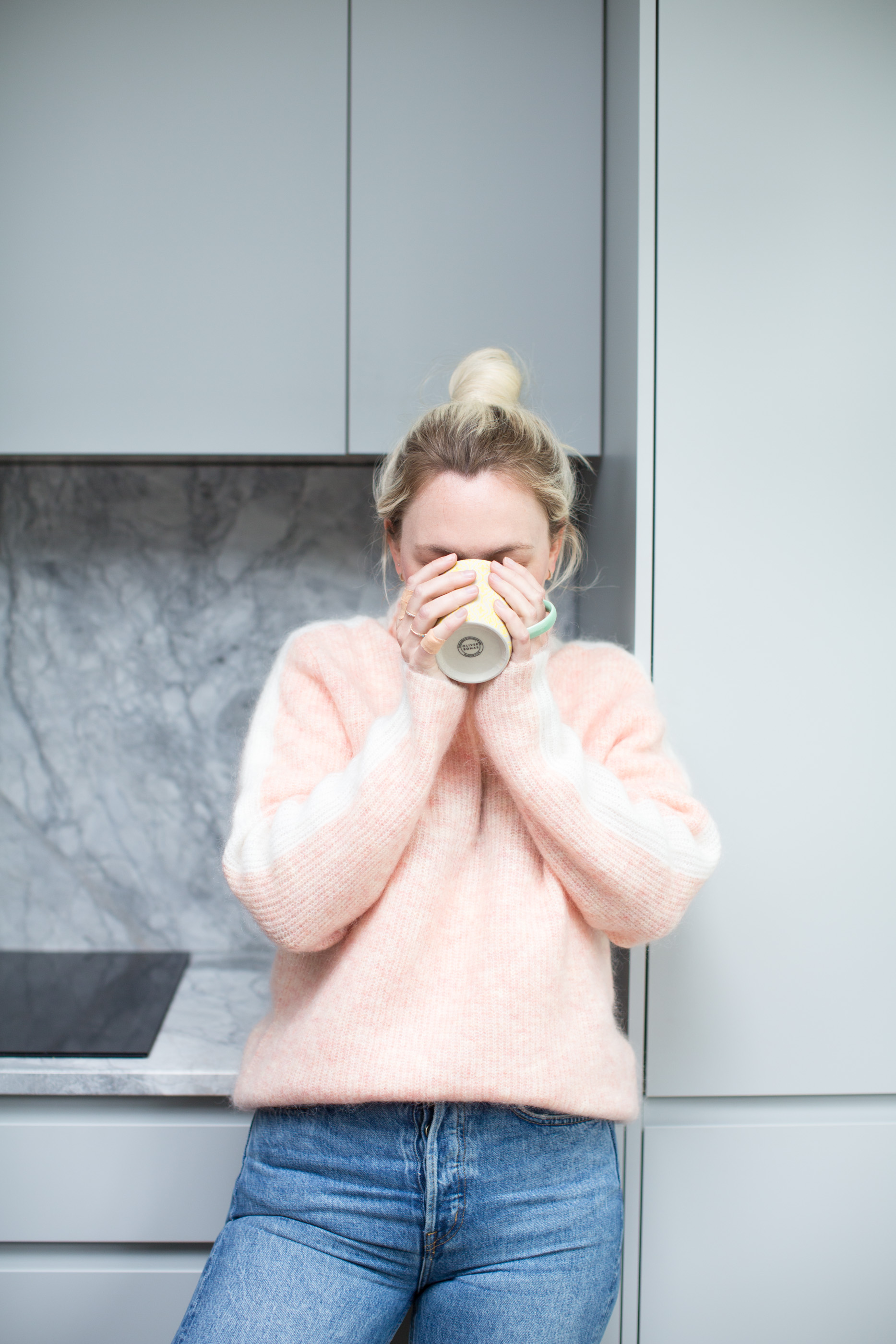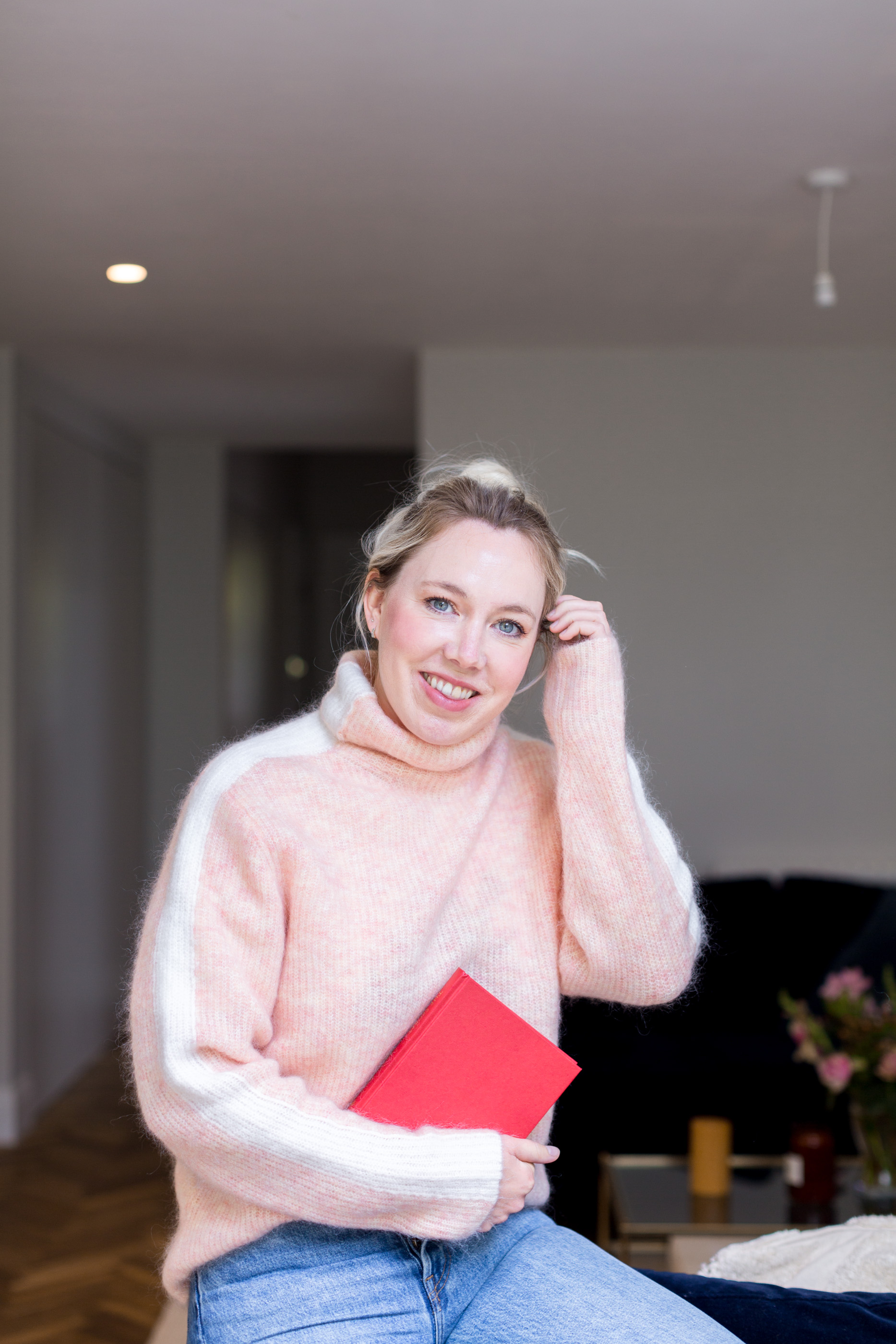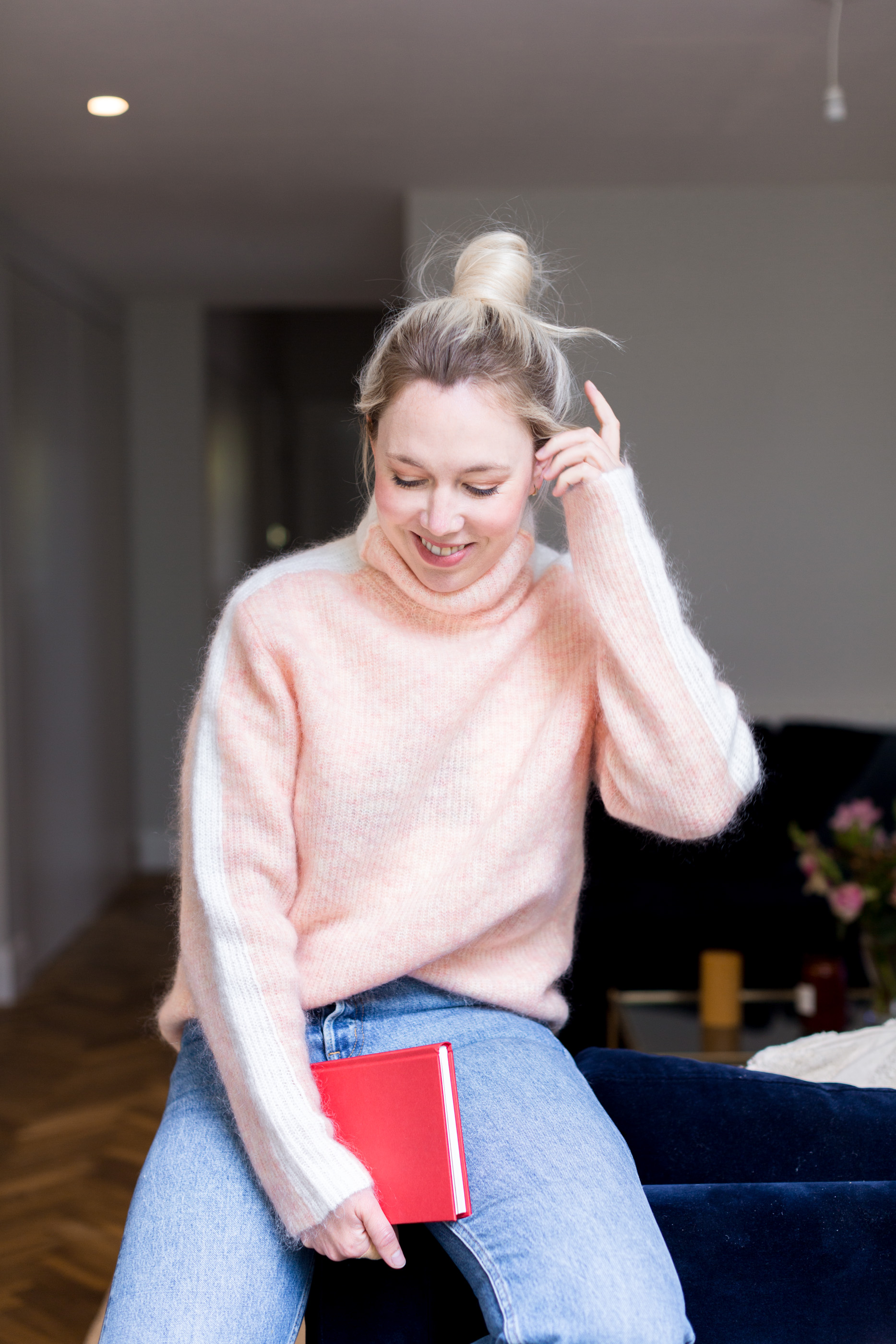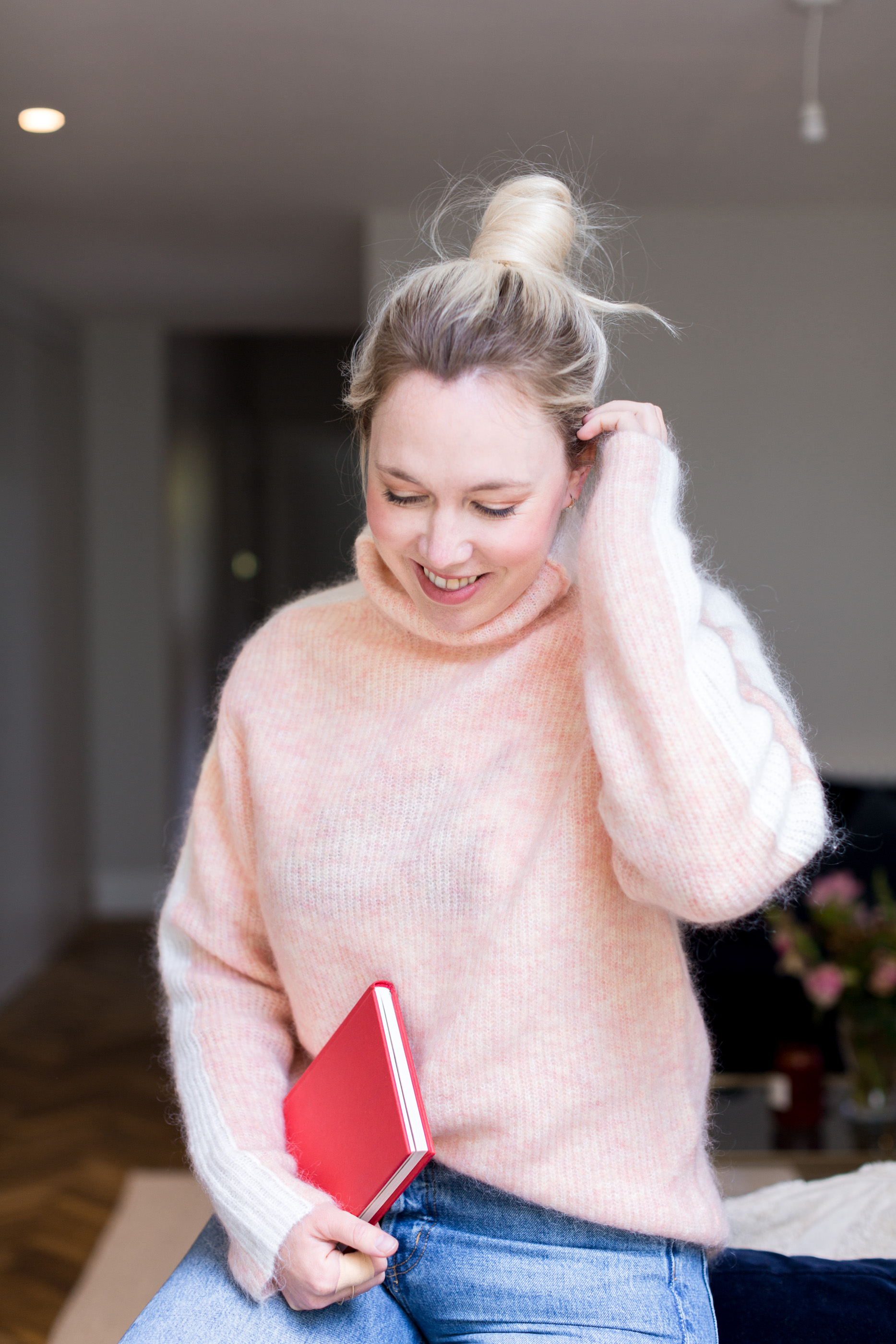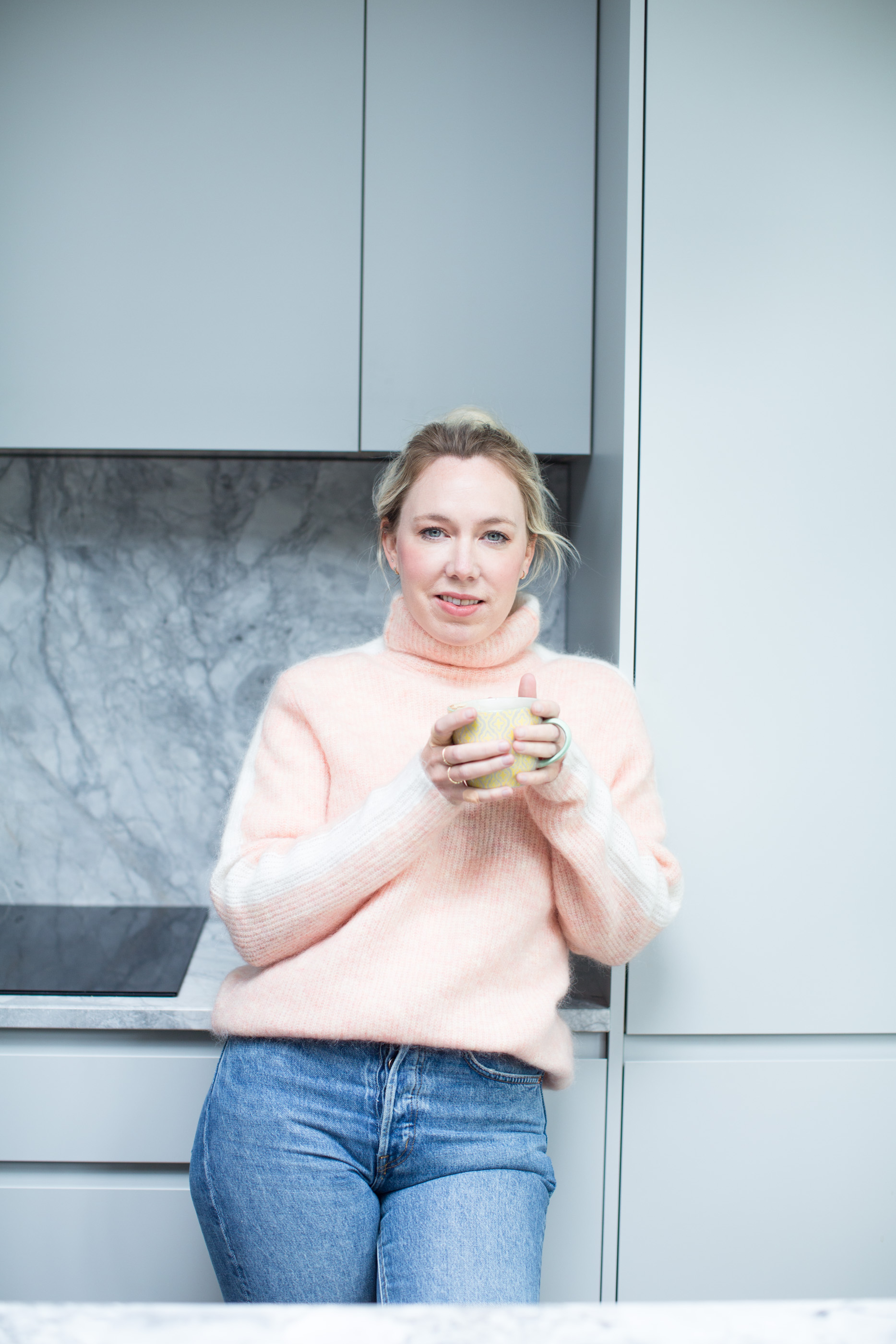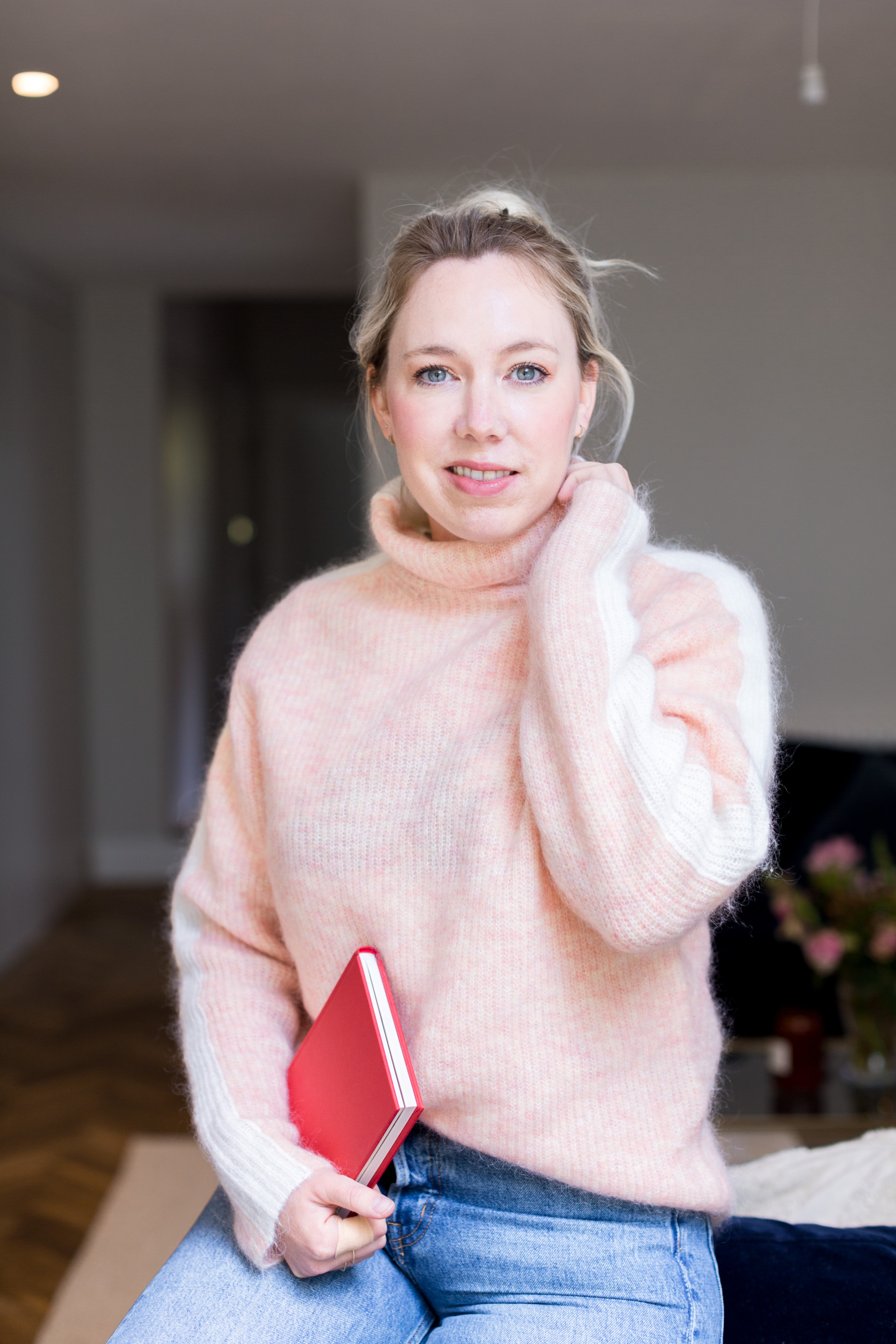 ---
Perhaps the reason I feel so passionately about this sense of slow living, is because it's something i've needed for a long time. But something I haven't had the courage to embrace. The internal grapples of wanting to continually achieve, and the busy days, and weeks that means months if not years fly by without those promises you made to yourself being delivered. It's hard to stop, reflect and course correct when you're going 100 miles an hour.
But this time has given a chance to do just that, to pause, to reflect, to find some balance. I love my job, but I love to create, to cook, to chill out and watch movies, to be with my family, to have good health, to spend time at home. I need my everyday life to reflect all those things that are important to me, and most importantly I need to value them enough to prioritise them.
Take this blog for example … i've run it since 2011 alongside a fairly demanding and successful (oh it feels rotten to say it, but its about time I give myself a break) career for nearly 10 years. I absolutely love it – I love writing, I love taking photos, I love reading and absorbing other creators content. It's a creative outlet, a chance for me to journal, to create, to make something. What I realise is I miss a huge part of myself when I don't do this – when I don't prioritise time.
It's not just my blog though. I love to travel, explore, be outside, just stroll around a city or lounge on a beach. Travel got pigeon holed into 'annual leave' which was great because every day away from work was well used, but it did mean I never got to simply stop and do nothing. I love travel – being in nature, exploring, learning, playing, I want to do more of it, but not simply cramming it into a week here or there. In fact, just walking more and having time to explore my local parks has given me the same feelings, but oh to have a little cottage by the sea to retreat to whenever I want, this period has made me realise how much that is something i'd like.
The Scandinavian set up of a mountain or beach cabin for the weekend is truly something I long for now. In fact there's lots to learn from the Scandinavians and Dutch more generally around life, balance and wellness, whenever i've worked with them, i've always been in awe of their ability to prioritise what really matters in life over a salary or a job title. In fact many of our Dutch office work part time, and our Scandi offices have a totally different approach to deadlines, lunch breaks, flexible hours, work and family. I've always admired their point of view, and in some ways longed to be more like them in that sense.
I love to read but yet never find the mental space for it unless i'm on holiday. I rediscovered my love for cooking, it's no longer just another task to keep myself alive, but a joy and such a lovely moment in the day to come together and eat something delicious i've made. I've even done some journalling and drawing here or there, two things i'd never do, but I realise I love and want to do more regularly. I've even started looking at online courses.
I love being slow and lazy some days. Weekends are just that now. Nothing. It's bliss.
Rushing every morning and commuting is absolutely awful for my wellness and stress levels. Stopping has made me see it more clearly. I've been working longer days in lockdown for sure, but from the comfort of my home, with my garden doors open, birds chirping and my own things around me, I don't mind. My new commute a simple walk in the evening to unwind, or a stroll for a lunch time coffee.
I've been so much closer to nature, not just with my doors wide open merging the inside and outside perfectly, but i've taken regular walks through Richmond park, my only real venture outside my flat. Often with a podcast in my ear and a stride in my step. I never used to like walking as it was too slow and inefficient …
I'm less stressed, less anxious, less ill!
If theres one monumental shift it's that my Colitis has calmed.
My UC has been quite challenging the last few years and naturally worse when i am stressed or particularly busy and anxious. I can't begin to think now how I commuted everyday, first thing in the morning, crammed on a train, with no access to a toilet and the pressure of time playing on my mind – instantly dissolving any morning calm or peace I may have had – the amount of times I had to just sit and stop because I physically couldn't move any further for pain and fear of accident, or run to a cafe and beg them to let me in, or worse!
I don't really know how I carried on living how I always had for so long, when actually my body needed me to do something different and to find a different way. It's incredible what your body tells you but you ignore. 6 or so years of chronic, weekly, debilitating migraines, let alone my UC didn't really force me to stop.
I know it's a terrible period, but I cannot deny the good I can see. My body, my mind, my mental and physical health has benefitted hugely from a moment to change things up, to find a little more balance in all those things that make me happy, and to give myself the slow pace of life that I needed to feel healthier and stronger.
It's up to me to make sure I maintain these positive changes. That my health remains my priority, and that I stop the things that hinder it. That I embrace a slower pace, I take that pressure off myself. I make working from home a much bigger part of my life. And I remember all the things outside of my job that are important to me, everyday, and not just whilst I am on annual leave.
I am in control, I am the pilot of my life, I have a choice. I will use it wisely.