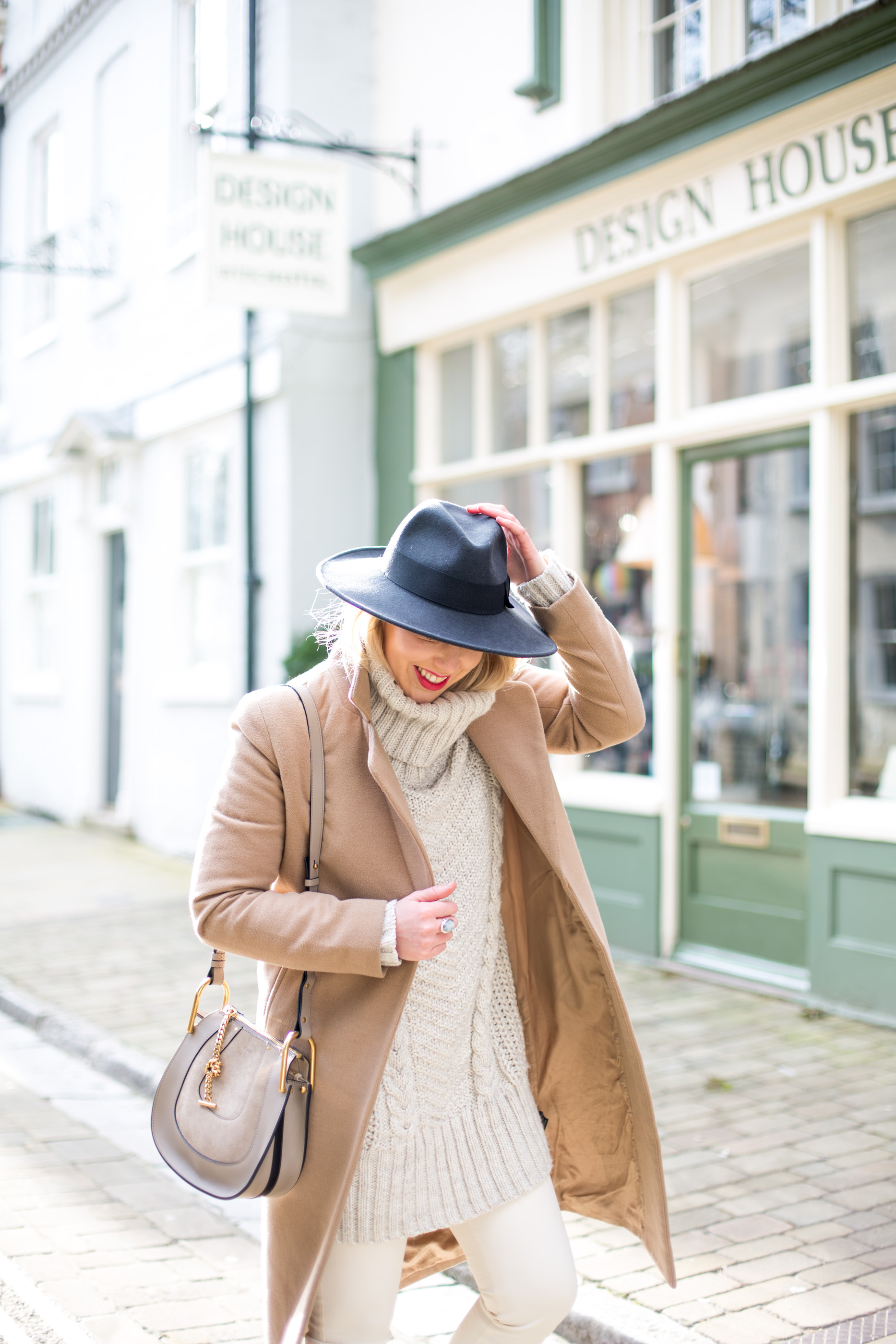 ---
DEFINE YOUR DREAMS, AND THEN DEFINE THE PATH TO TAKE YOU THERE
---
I am a firm believer that you can do whatever you want to do, so long as you're willing to put in the effort to get there.
Being a full time blogger, with a full time career too, the debate around becoming my own boss and taking my blog 'officially' full time is something I'm constantly grappling with. The prospect of 100% of my time dedicated to my little business, the focus and growth I could work towards & generally the increase in creativity & content quality I could achieve if I didn't have a full time job is mega tempting, but becoming my own boss and officially sacrificing my career I've spent years building isn't a decision I will take lightly.
I wrote a post a little while back all about the things to consider before taking your blog full time, but today I wanted to build on this a little and think about the things you as a person need to master before taking that leap towards self employment.
---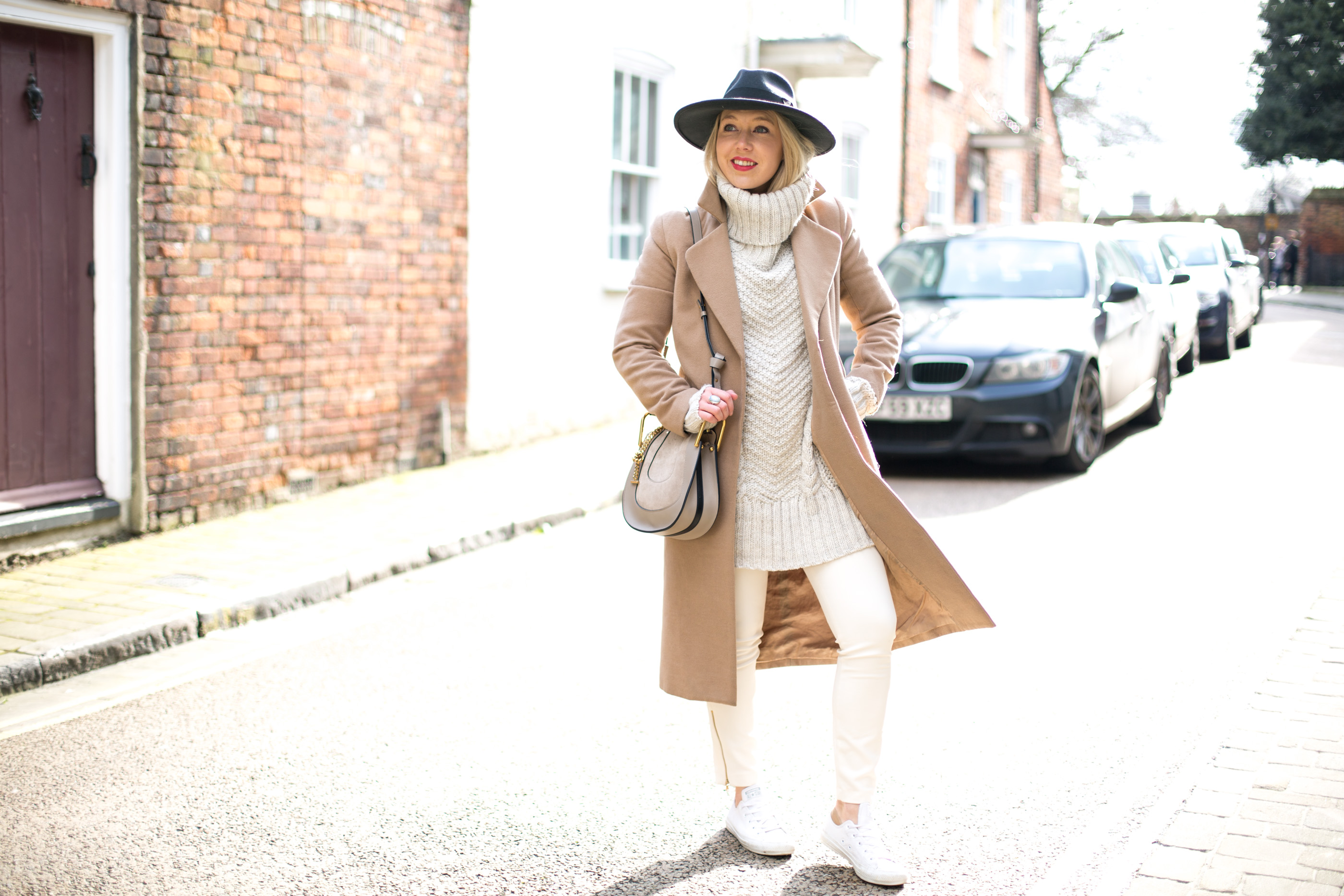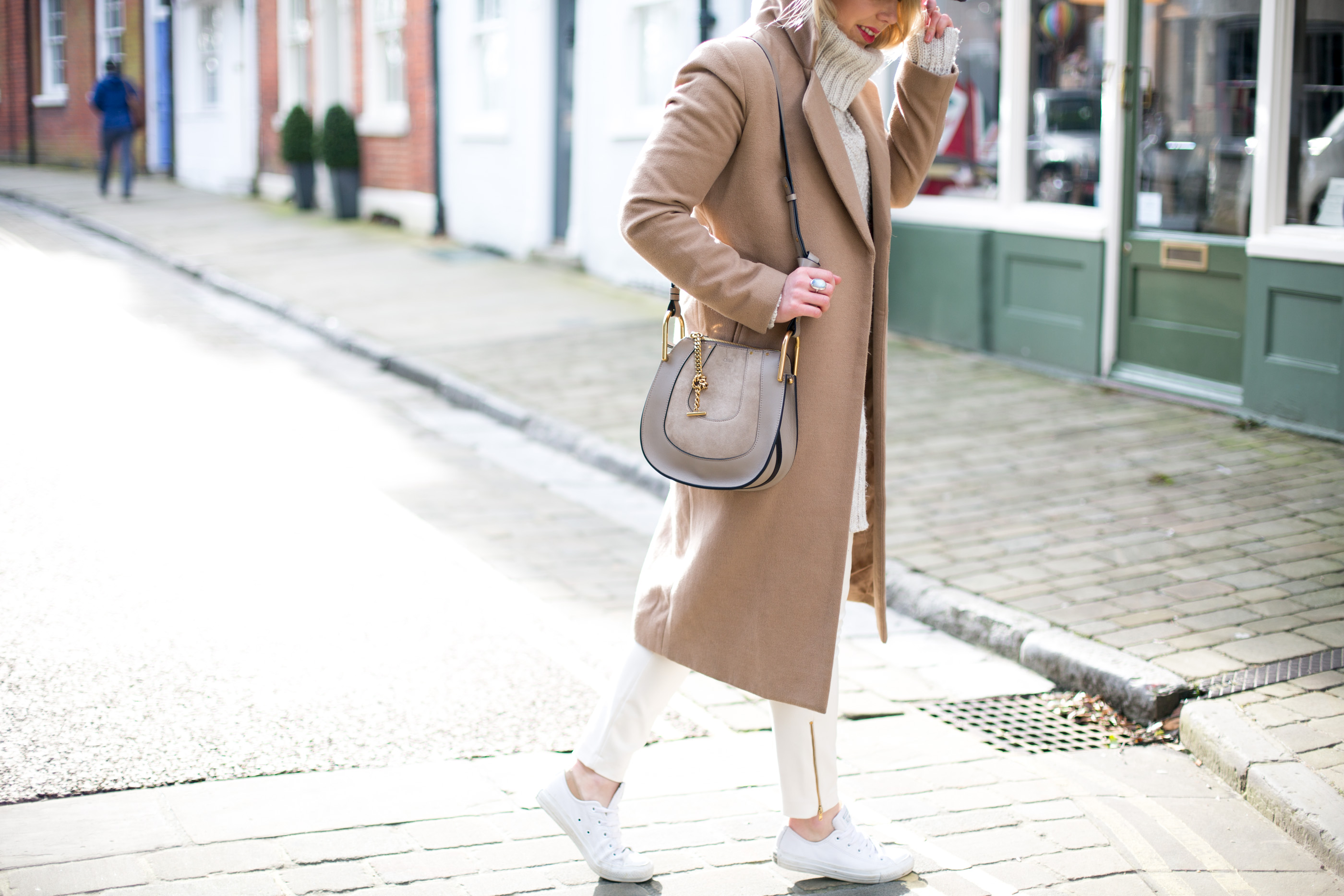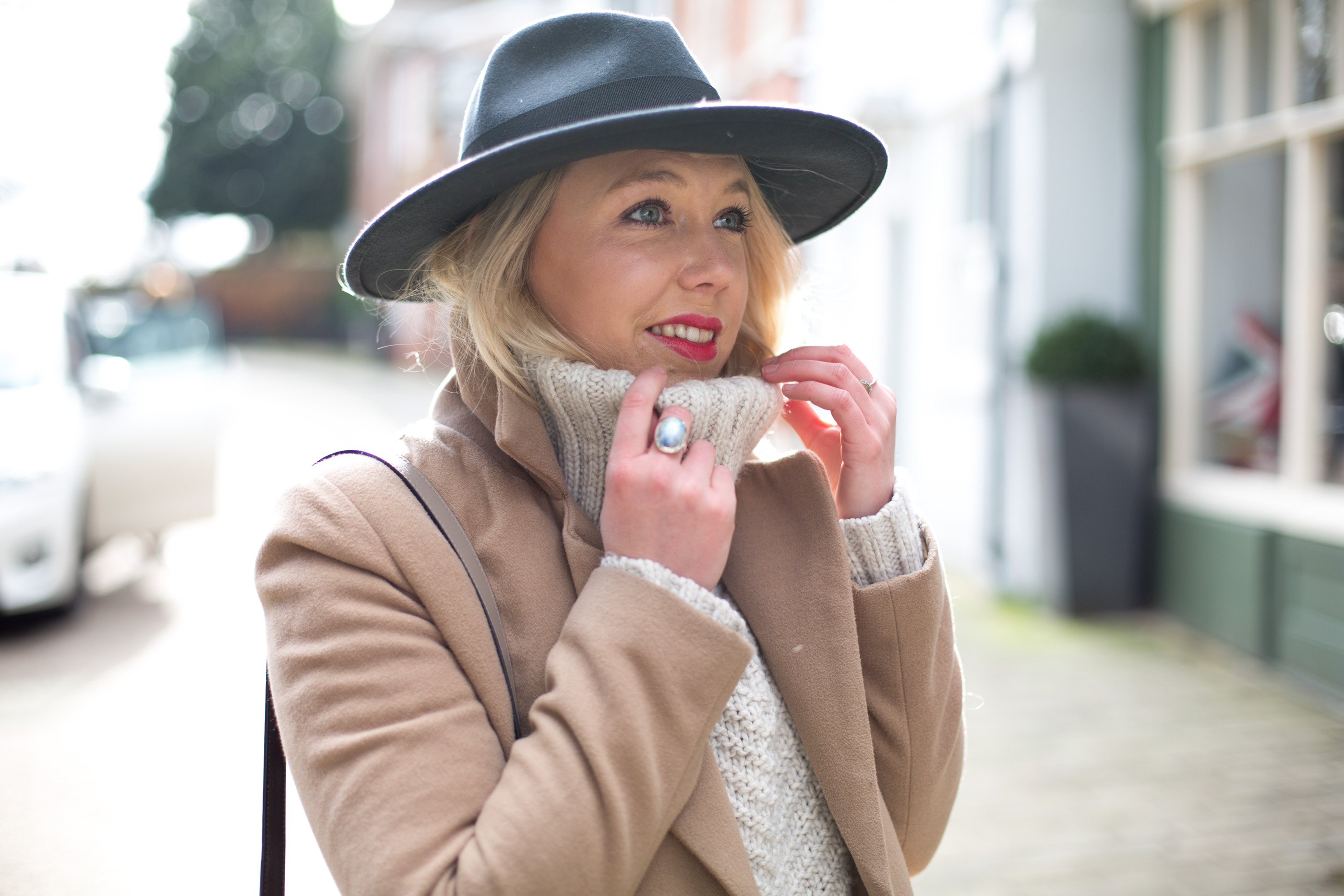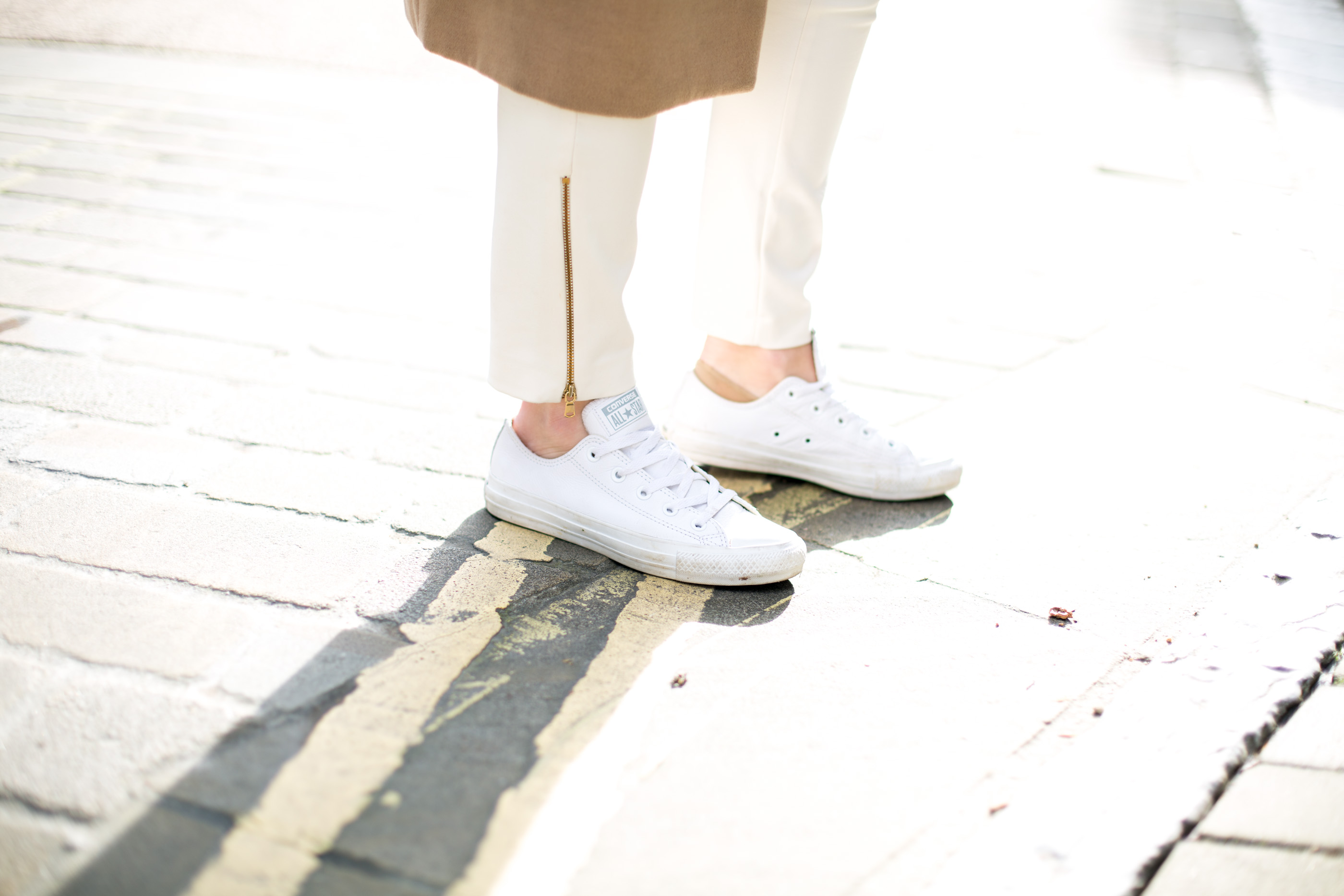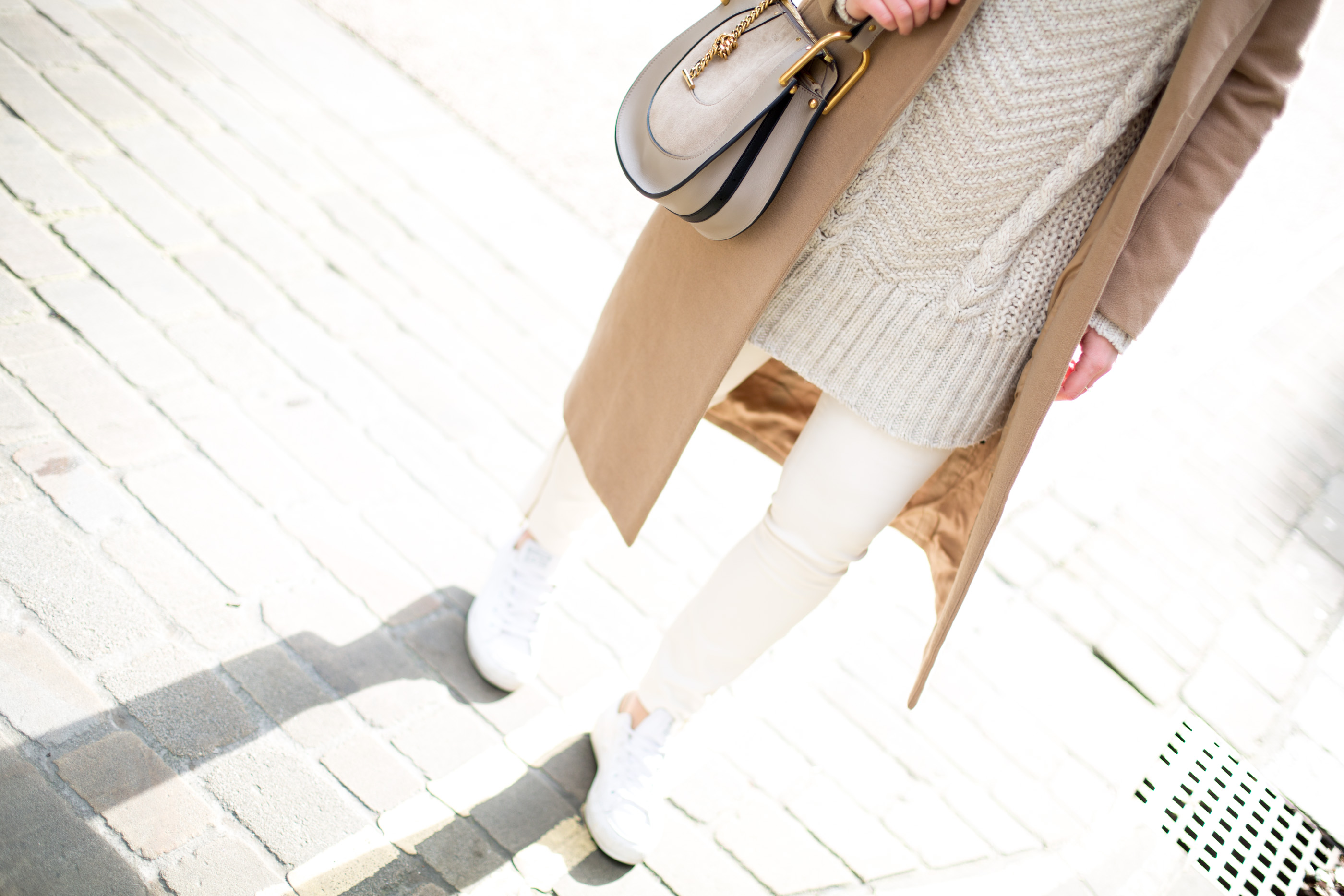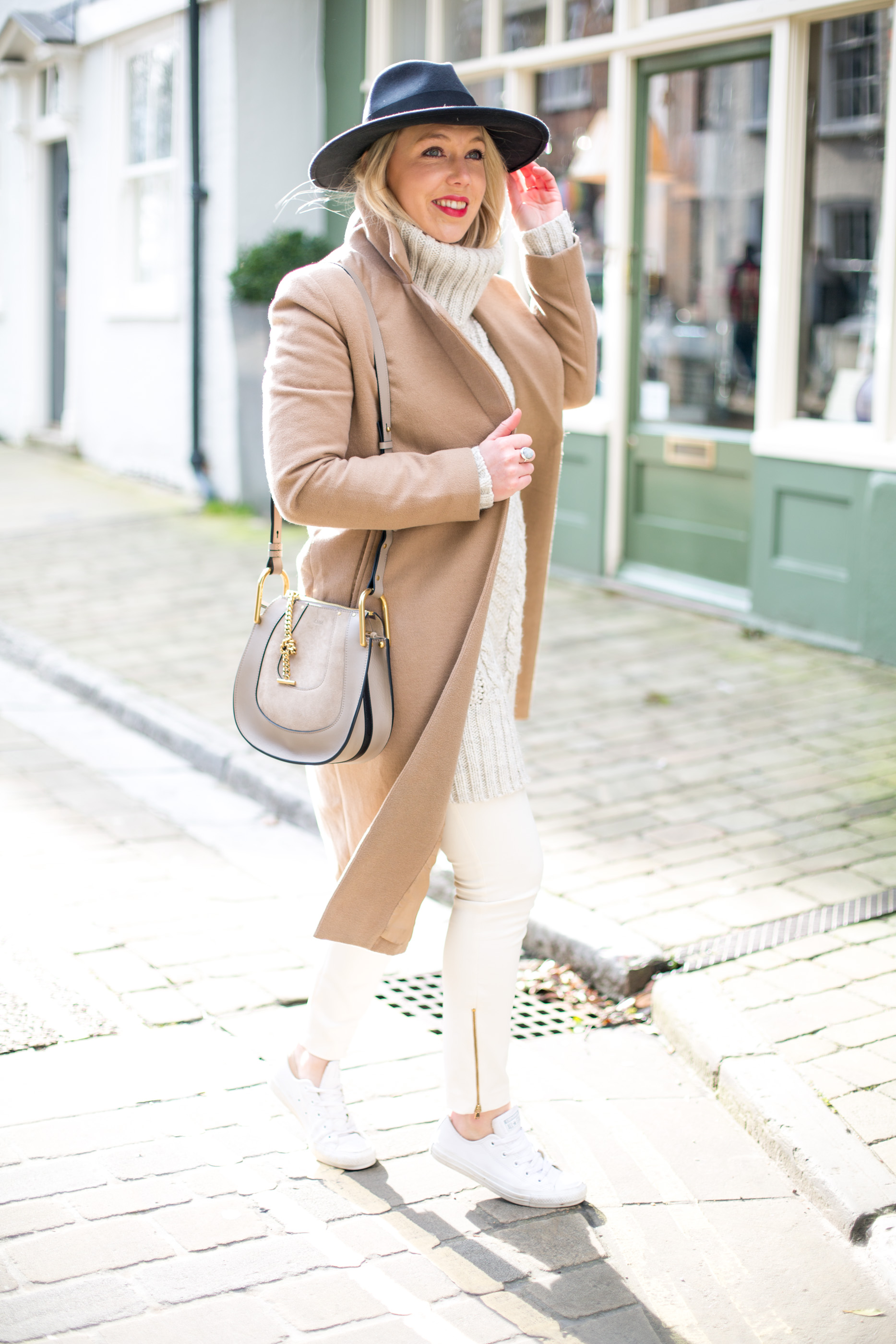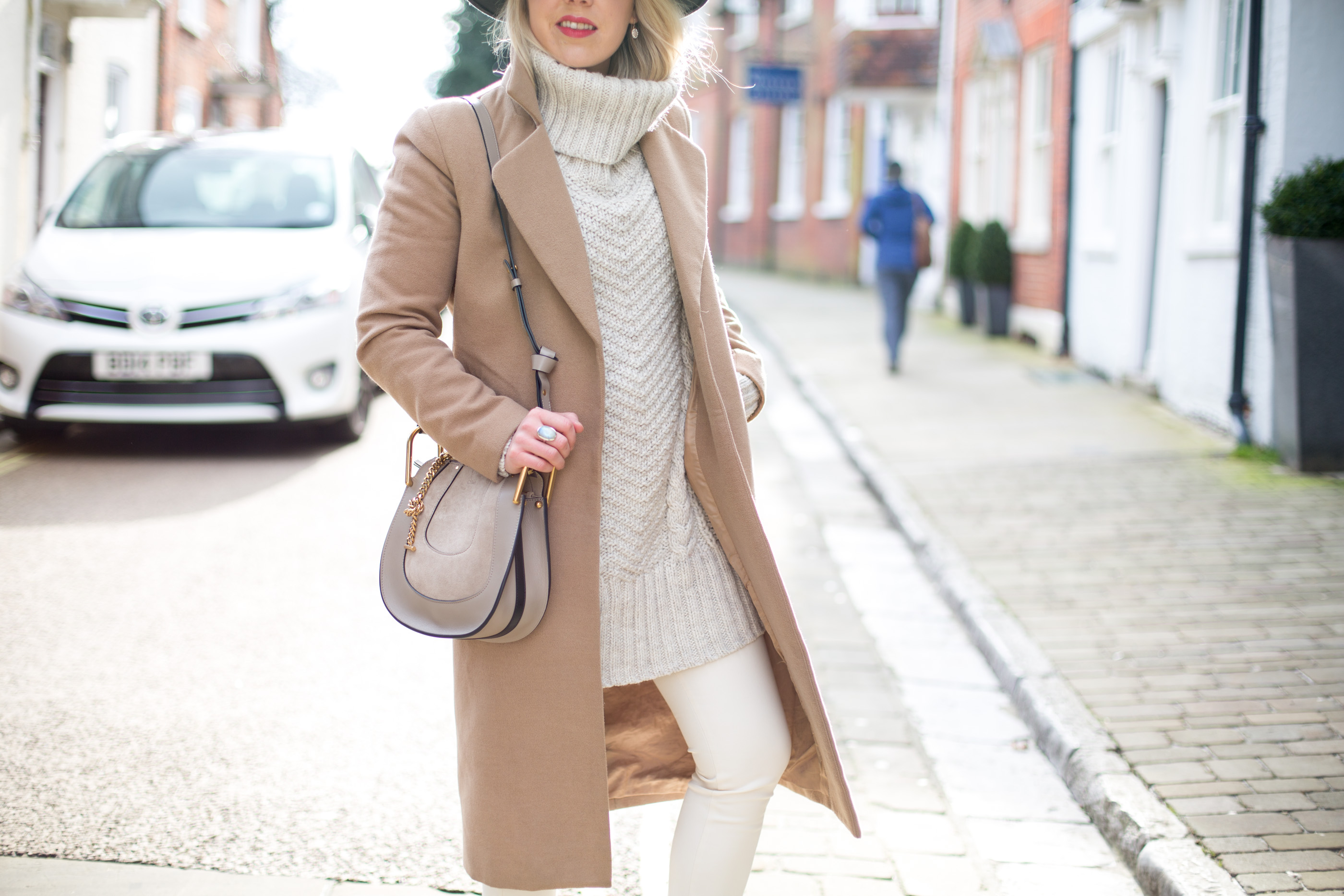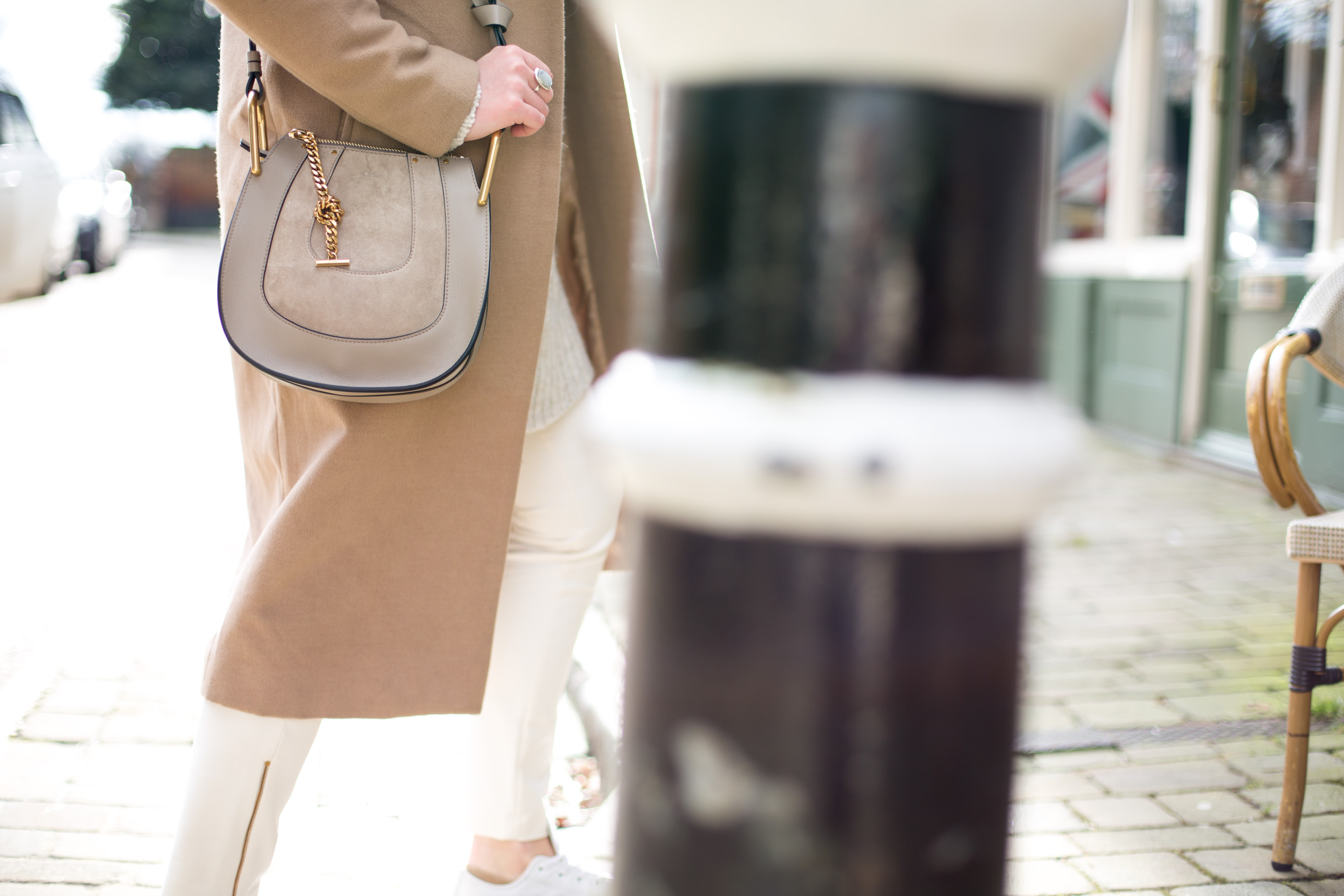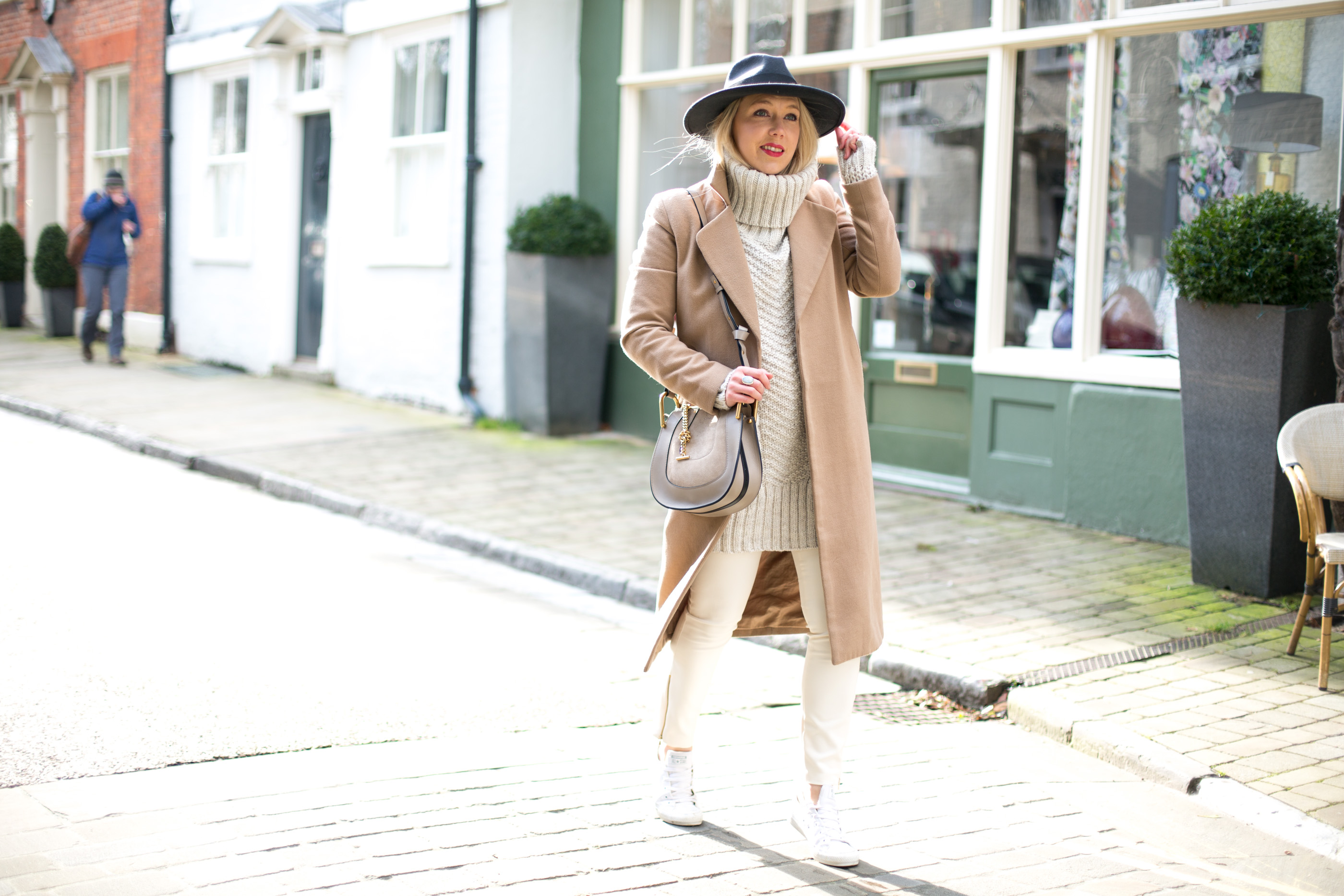 ---
HOW TO TAKE YOUR BLOG FULL TIME (AND 10 THINGS TO MASTER BEFORE BECOMING YOUR OWN BOSS)
#1 DEFINE YOUR RBAND & BUILD YOUR BUSINESS PLAN
Before you can start your own business and take your blog full time, you need to have a business plan (read this post to find out how to create your own business plan), your business plan needs to define your brand, your ambitions, your goals, your tactics and your measurement KPI's. It's the detail of what you need to achieve and how you're going to get there. It can be a little daunting to formalise things in this way, but it's critical to successfully building and running your own business, and of course taking your blog full time. Ultimately you need to turn your blog, into a brand.
Mastering the creation and ongoing monitoring of your own business plan is something you'll need to have achieved before you even take the leap into becoming your own boss!
#2 SECURE A REGULAR INCOME
Whilst I'm sure we'd all love to just be our own boss and take our blogs totally full time (oh how much fun it would be), to be able to live & sustain your social life need to have a regular income … in all honesty having the security of a regular income before you take the leap into full time self employment and blogging full time is a critical foundation.
Work out your outgoings each month (home, bills, travel, food, social etc) and then work out the income you require (post tax) to be able to sustain your business. This will help you define how many commercial projects a month you need to 'live' … if you can get your income into a positive place before you take the leap into self employment you'll find the process far more enjoyable & also have the safety of regular partners to help sustain your business.
#3 BUILD A STABLE NETWORK
Running your own business, earning money and managing a good business plan are all essential to the success of your business, but there's another critical factor … and that's your network. Even more so in blogging.
Not only your support network, the people who can emotionally & financially support you, but also your professional network too. Taking your blog full time or launching your own business requires a strong and diverse network, brands and businesses for whom you work with, agencies and agents who can support and help business come your way (something that's really important for us bloggers and something I recommend working towards if you do want to blog full time), fellow bloggers or business owners to learn from and work with, and more than this simply 'new' people who can help build and expand your business through new partnerships, projects or simply by inspiring you.
Currently my network is where I'm able to spend the least amount of time and focus, but if and when I take this 'officially' full time, my network will need some serious work and improvement. I'm fortune enough to already have agency representation, but ensuring this delivers enough regular projects is critical.
So to help you successfully take that leap into self employment, focus on building your network and having some stability to your clientèle before you sacrifice any other income.
#4 FIND YOUR WORK LIFE BALANCE
Becoming your own boss means you are in charge, you set the standards, you dictate the working hours, the available holiday days and the 'mood of the office'. That's a lot to manage, and a lot to successfully master. Being your full time boss and taking your blog full time is as much about managing your down time as it is about managing your working hours.
Taking breaks, creating a healthy working routine, defining your working space and constantly fueling your creativity and passion are all really important elements of being your own boss & taking your blog full time. I wrote a post all about how to successfully be your own boss here which you may find helpful, but it's definitely an important thing to master if you want to turn your blog into a business.
#5 ESTABLISH YOUR NICHE, FUEL YOUR PASSION, AND PUSH YOUR CREATIVITY
Taking your blog full time or starting your own business usually means turning a hobby or a passion from something fun with no pressure, into a business which quite naturally has a few more demands. Producing regular and quality content is a necessity not a nice to have, getting paid projects is essential, not just a luxury, and growing your platform is critical and not just a bonus! To ensure the pressures and demands of blogging full time don't hinder the fun and enjoyment, you need to have passion. Passion, a motivation and enthusiasm to push your creativity, to innovate, to create quality content consistently.
To blog full time or to be your own boss, means mastering the art of maintaining your passion and fueling your creativity, whilst balancing the books at the same time.
#6 MASTER ORGANISATION
Blogging full time requires some serious organisation, not just the development and production of your content on a continuous basis, but the organisation of your projects & client work streams, management of invoicing and payment, the monitoring and engagement across your social channels …
These posts will help you master your organisation: 5 tips to master organisation, how to master blog scheduling,
#7 BUILD YOUR SOCIAL BRAND
Blogging is no longer just about the blog, it's about a whole brand. And that brand is built by all of your content across all of your social channels, as well as your website itself. To take your blog full time you need to build your social brand as well as just your website, having a clear and consistent brand and style, finding a regular routine for updating and posting content, and constantly pushing your creativity and engagement within this space.
More than just having a presence, an engaging and inspirational social strategy can also help drive your overall blog traffic & help grow your blog in the longer term too. For 2015 and 2016 social really became a critical part of a bloggers ability to take their blog full time … so focus on building your social brand, and not just your blog content itself.
#8 ENGAGE YOUR READERS
Taking your blog into the full time space requires not only a clear business plan and financial set up, it also requires a loyal and supportive audience who want to engage with you, who want to consume your content and who support you on your journey to blogging success. Ultimately it doesn't matter how hard we try, it's our readers and our followers who allow our blogs to become a business and not just a hobby. So being sure you engage with your readers, ensure you're delivering content which not only interests them enough to read and come back, but also inspires them enough to want to share it too. It's this support that will help grow your blog.
You can read more about engaging your readers and becoming a 'better' blogger in these posts: how to be a better blogger, 5 tips that will make you a better blogger.
#9 UNDERSTAND YOUR CONTENT SUCCESS FORMULA
Whilst we all probably started blogging for ourselves as a hobby and as an outlet for our passions, these days we need to think about content that our readers want, content that will help grow our presence, increase our relevance and inspire more and more people. Whilst i fundamentally believe you should only blog about things your passionate about, understanding the content your readers enjoy and the content that drives the most interest (for both readers and brands too) is essential. Understanding your content success formula, and being sure to constantly test and learn, analyse your data and monitor your your successes, and build on this will be critical in growing your blog and allowing you to take it full time.
#10 AND REMEMBER …
Quality Over Quantity. Define your brand, carve out your niche & constantly focus on delivering quality and inspiring content within that space. Turning your blog into a business takes perseverance, dedication and some serious effort.
---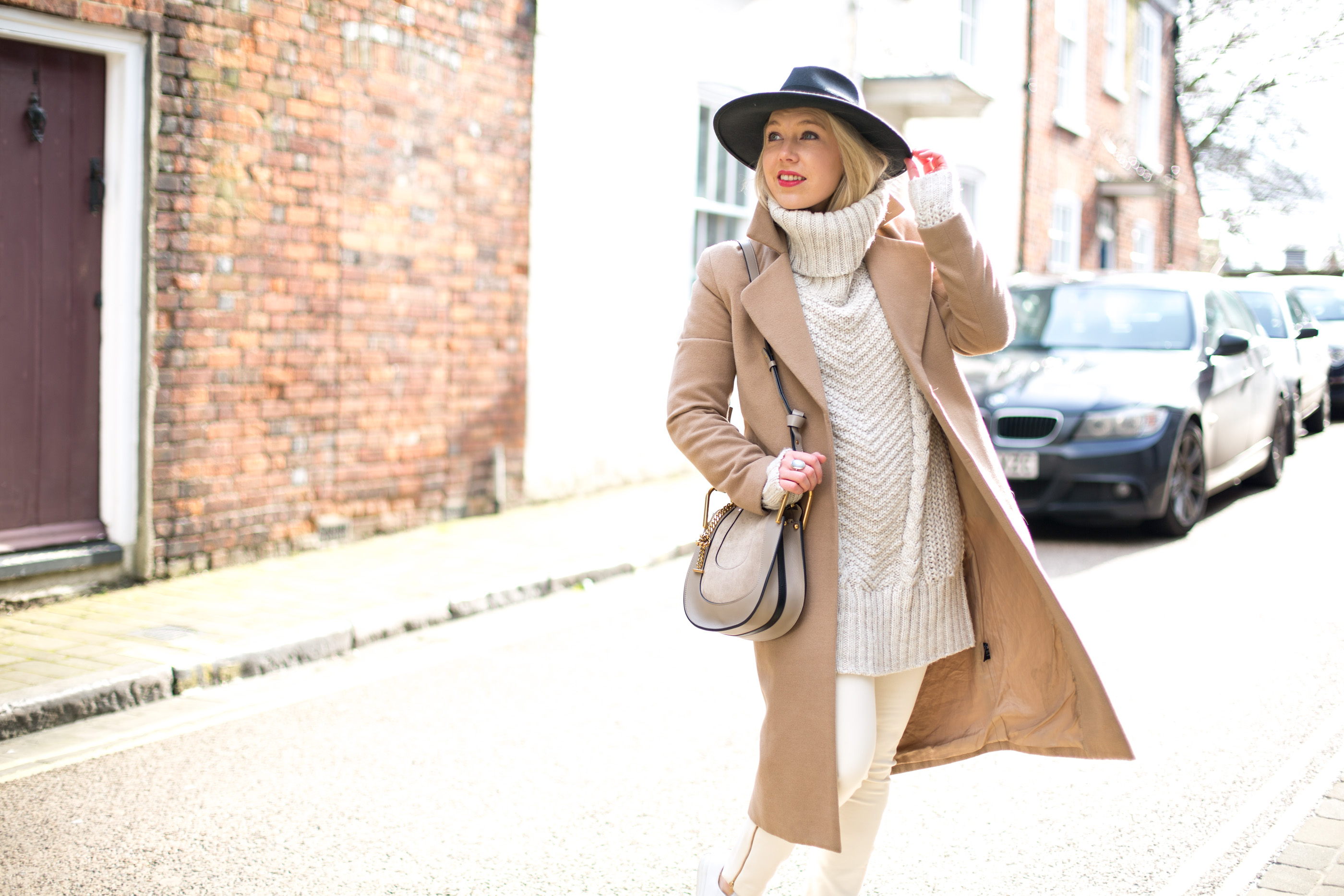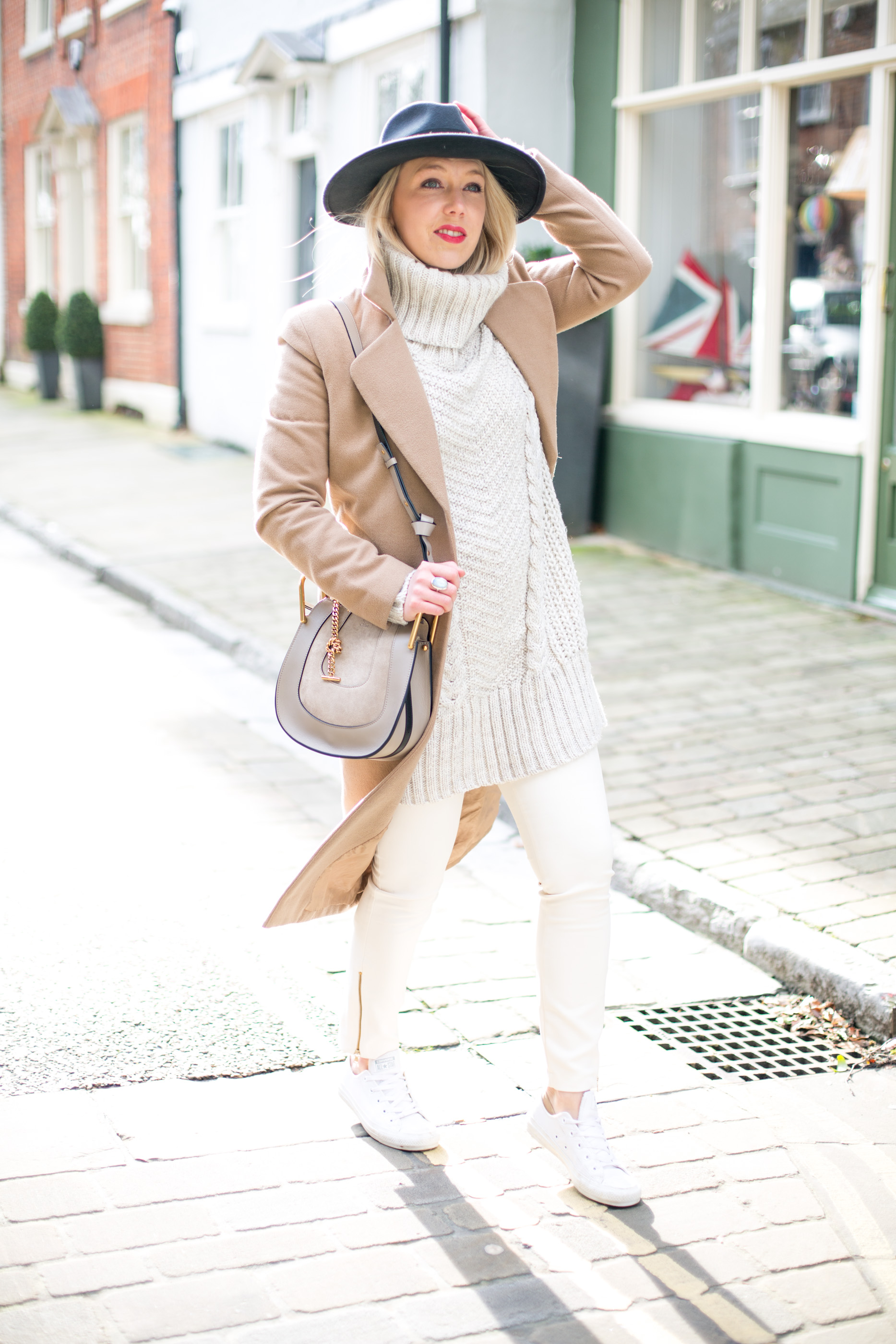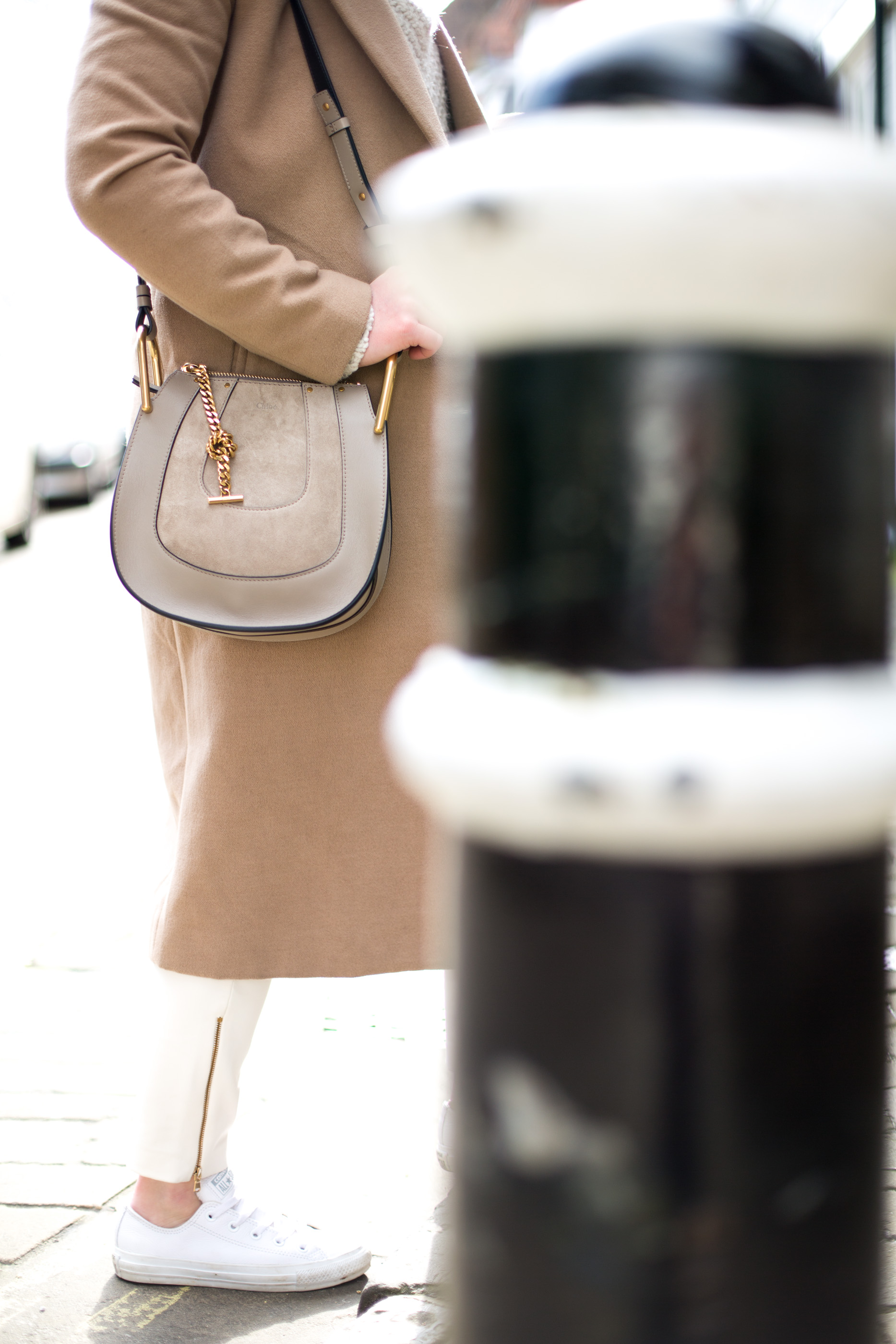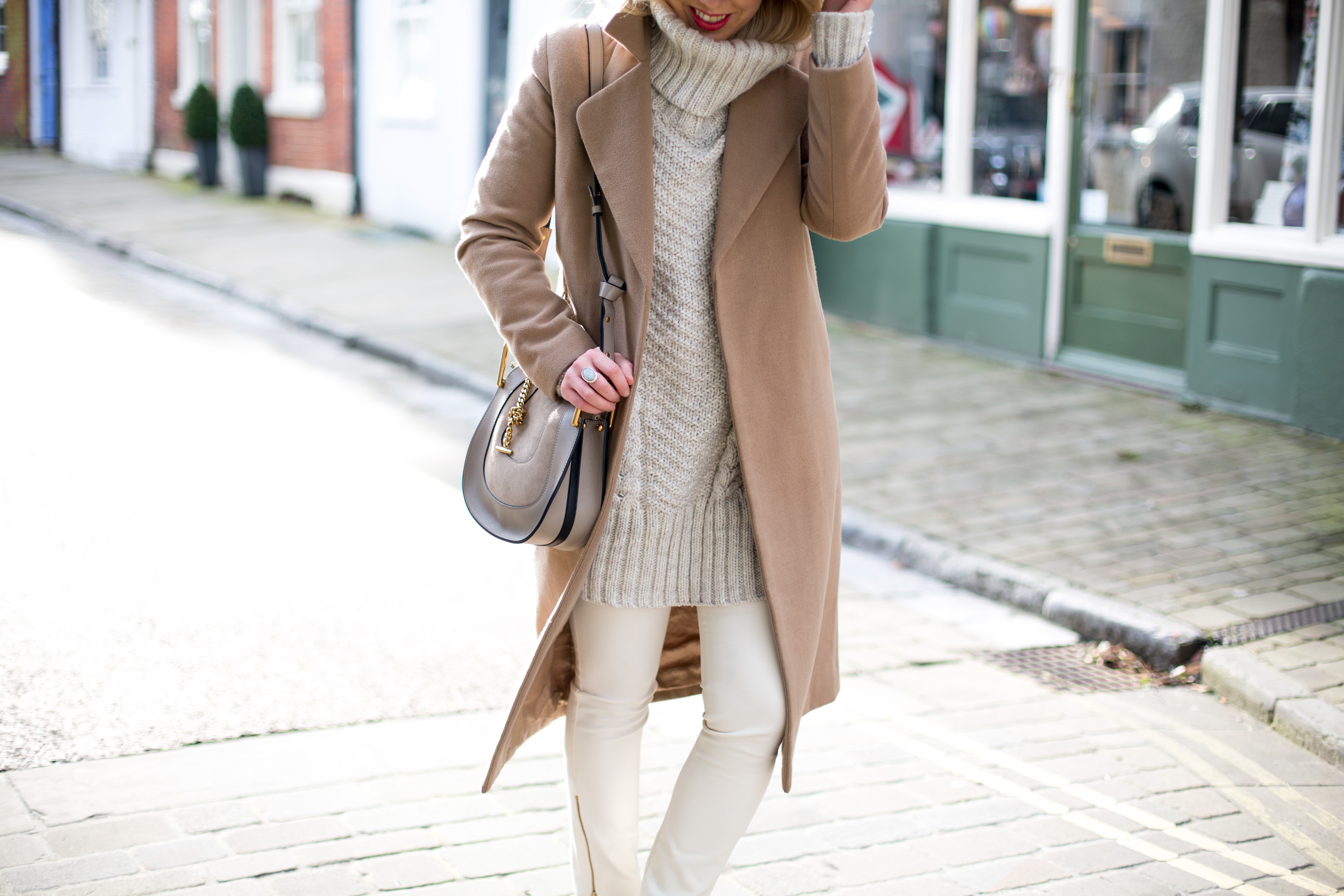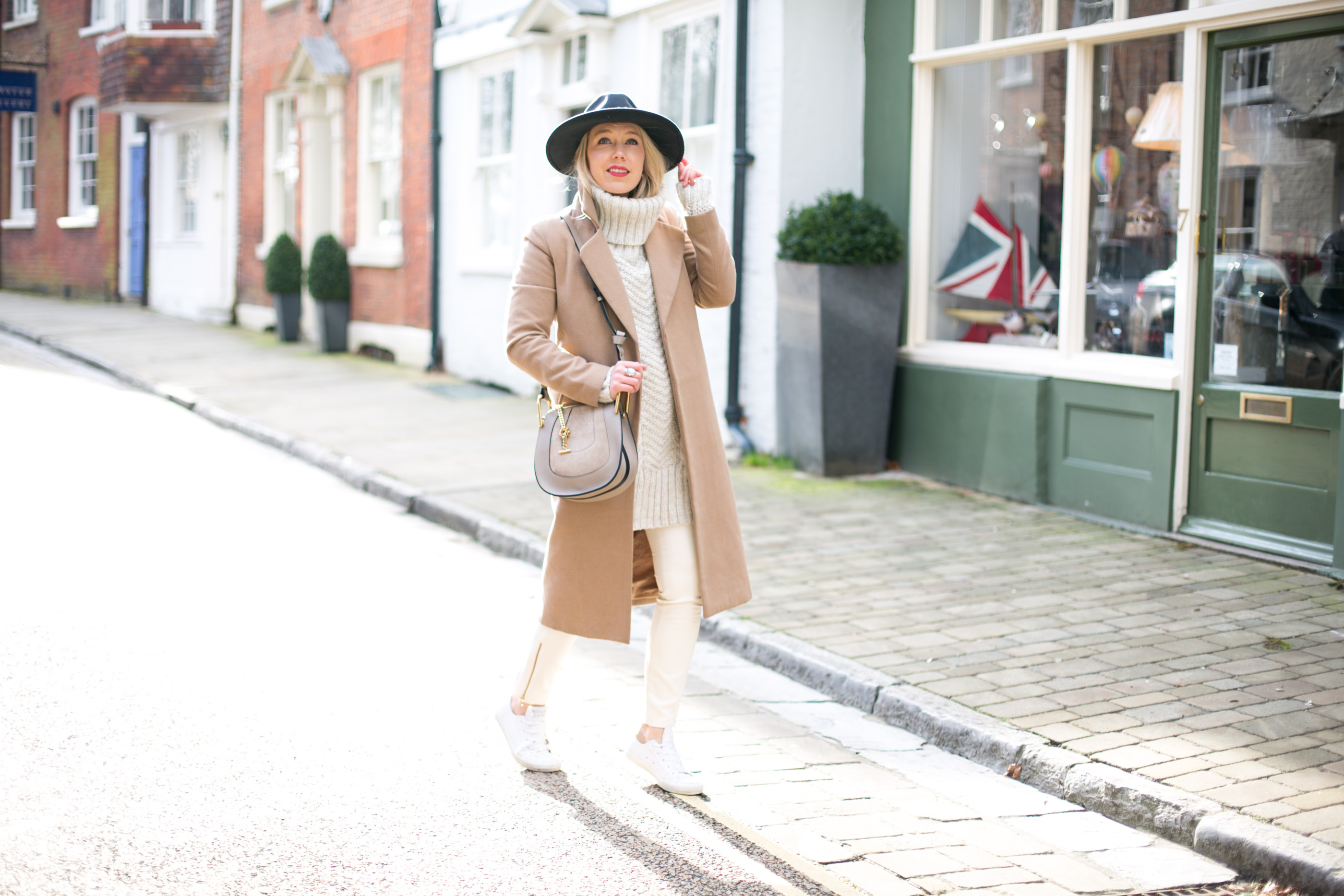 ---
. MISSGUIDED COAT (SIMILAR) . H&M KNIT JUMPER (SIMILAR) . ZARA WHITE TROUSERS (SIMILAR) . LEATHER CONVERSE . CHLOE HAYLEY .

---