---
BLOGGING FOR BUSINESS, HOW TO EARN MONEY FROM YOUR BLOG
---
I've shared lots of blog tips features over the last two years (well worth having a browse through as I've covered pretty much every topic you can imagine), in fact I've shared a whole series all about how to turn your blog into a business, but I've never really talked about how to commercialise your blog, what it is that can make you money and the ways you can earn money from your own content, and so that's what I wanted to focus on and share today.
Given I get to experience the commercial side of blogging from both sides, from my own blog and blogging business, but also from a brand and advertiser point of view where I have worked with many bloggers on partnerships for my clients over the years, I thought it was a topic that hopefully I could share quite a rounded point of view on.
These days tons of bloggers are running their blogs as full time brands and businesses, in fact some are earning millions off the back of their brand, their scale and their influence. But really it doesn't matter if you don't have 4 million followers, the content you produce is still of value, the engaged readers you have are still a potential audience for brands to reach, and your own brand could be a great asset to their business. So don't under estimate the value of what you have to offer.
---
HOW TO TURN YOUR BLOG INTO A BUSINESS
Building a Brand | Creating a Business Plan | Learning to Network |Managing your finances | How to measure success | How to learn from your failures
---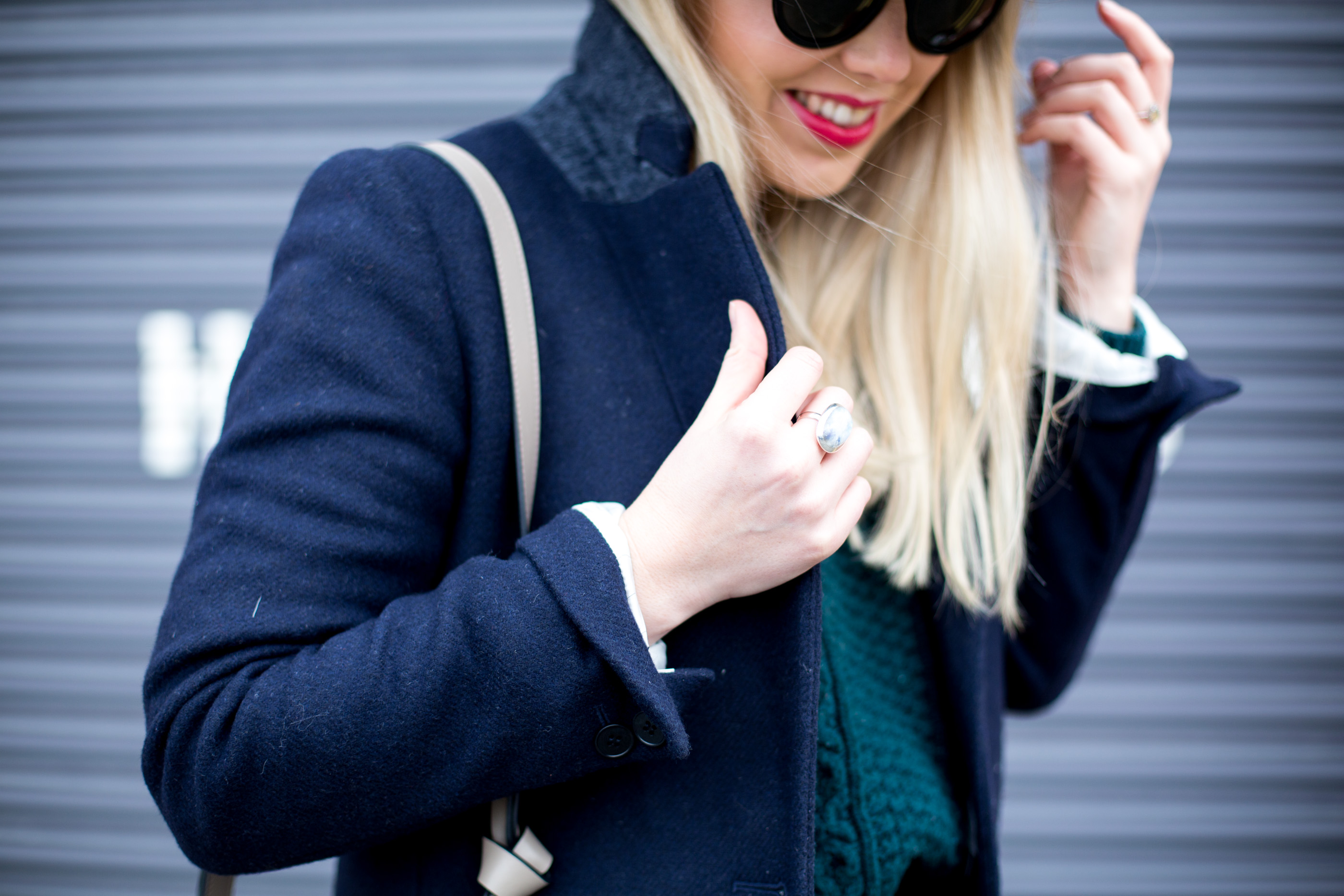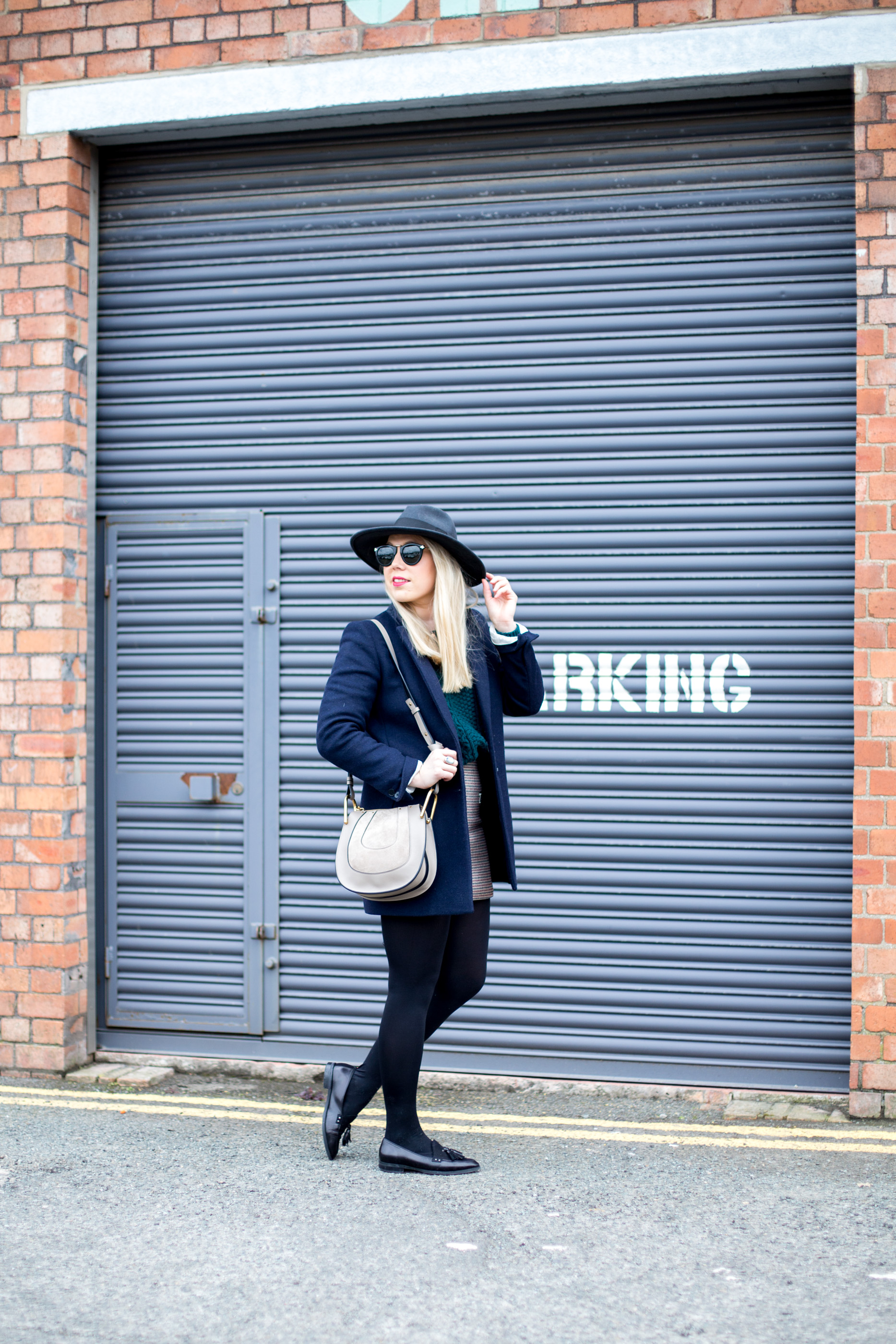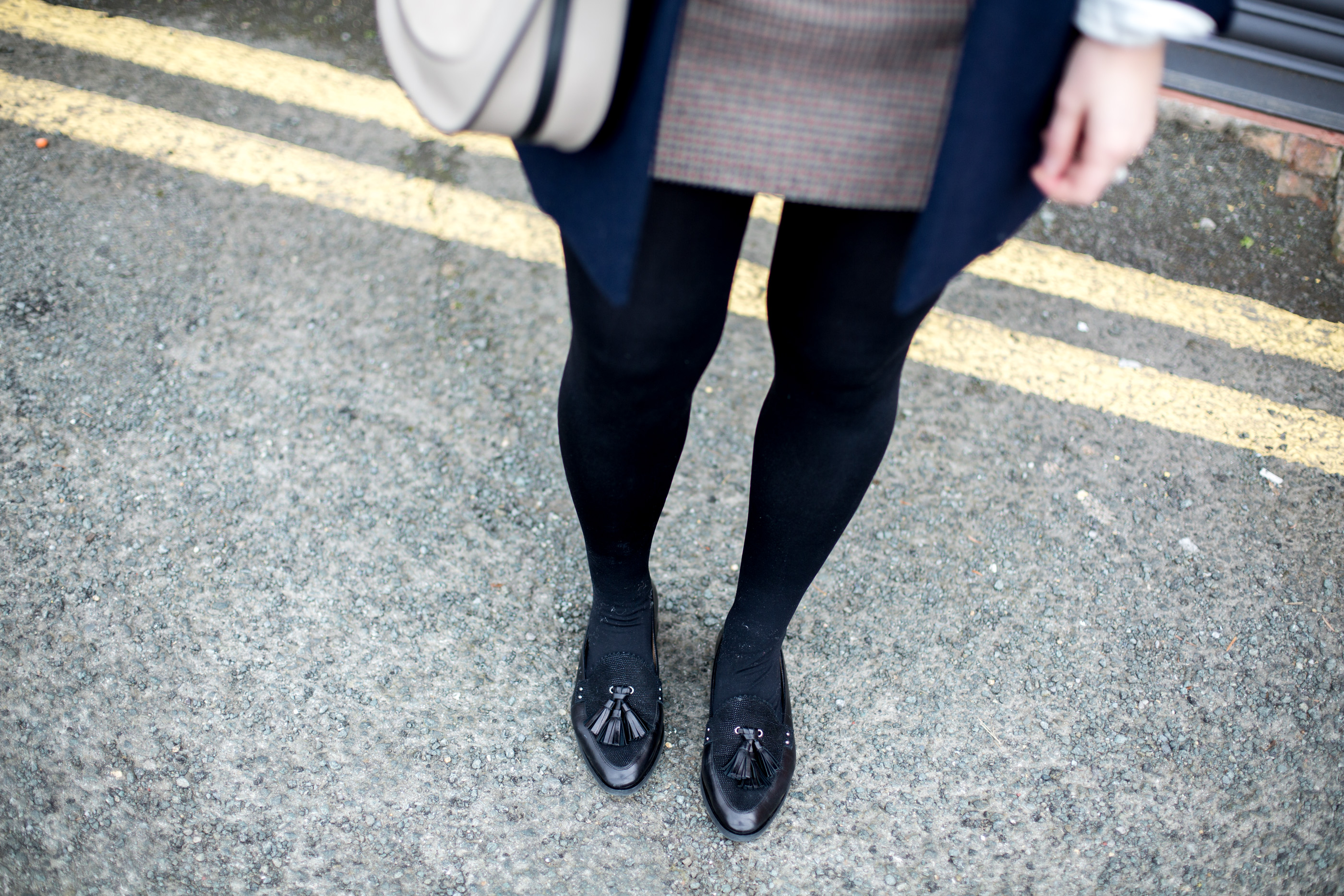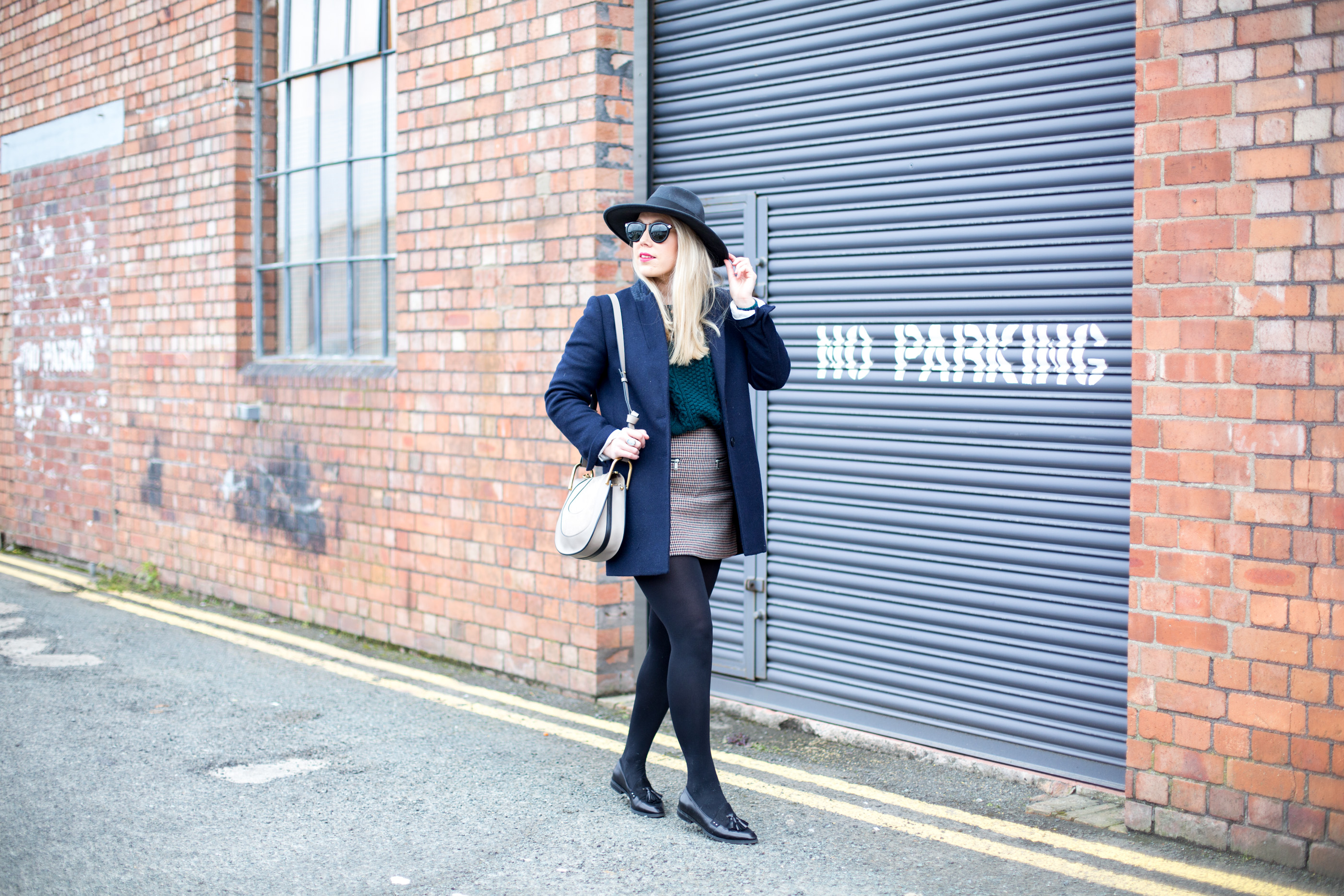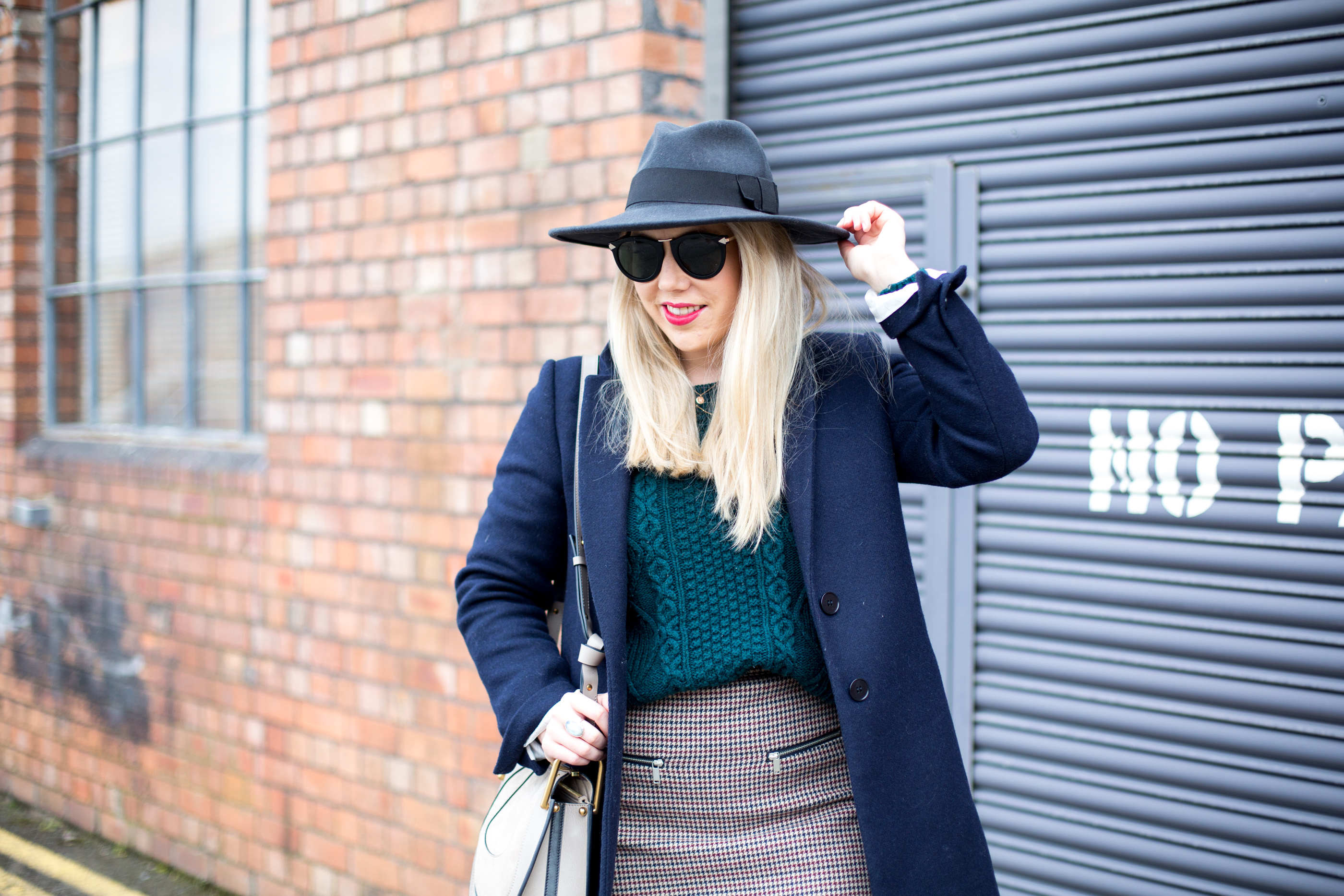 ---
5 WAYS TO EARN MONEY FROM YOUR BLOG & CONTENT
Advertising
The most obvious way for bloggers to make money is through advertising, banner adverts on your blog which give brands awareness and ultimately drive clicks through to their website, and hopefully deliver sales. There are a few ways you can work with brands from a pure advertising point of view, working with the likes of google adsense to place relevant ads to your audience in your designated ad space, through other affiliate programmes where adverts are the key means of driving awareness for brands (Reward Style, , and thirdly through direct relationships with brands and businesses. The latter option allows you to create a payment model that benefits you (perhaps a monthly fee), whereas the former two options are usually done on a CPC or CPM model (cost per click or cost per thousand impressions). Clearly unless you're getting hundreds of thousands of views a month the potential money to be earnt can be relatively low and you also have less control over what brands and ads appear. I don't work with brands from a display advertising point of view, my blog design is all about imagery and the sales potential in my opinion is not worth sacrificing my own design.
Affiliates & Commission
I much prefer to work with brands on an affiliate basis rather than display ad, it means I'm still able to direct traffic to their sites and drive awareness for them, but actually I'm paid on a commission basis rather than a click or thousand views basis. For me this is much more valuable and offers the opportunity to earn more money. Most mid-large size bloggers focus their efforts on affiliate partnerships rather than pure display, it's far less intrusive to their content, more relevant to the reader and better value for the blogger. I personally work with reward style. Whilst I don't earn tons, some bloggers can live of affiliate link commissions (that would be the dream).
Sponsored content
My favourite way to work with brands is on content collaborations and partnerships, it really brings true integration for the brand, blogger and reader, gives the brands far more impact and stand out than a simple link, but also allows bloggers to maintain their integrity and content style. The scope for earning money through content collaborations is vast, and what you charge and earn can really depend on a whole load of factors, your readership scale and engagement, your content style or brand fit, the type of content you offer or the volume of content the brand wants. I've seen bloggers earn everything from £100 to £100,000 for content – it really depends on the blogger, the brand and what the partnership entails. Partnerships can be short term and live in one feature, long term and continue across a long period of time. Content partnerships in my opinion are the truest form of integration and work so much harder for a brand than any other form of 'advertising', as a blogger you get to work with only the brands that fit your own brand, and are responsible for all the concept creation, creative direction, editorial and the overall delivery – give i'm a control freak and my blog integrity is paramount to me, this for me is always my preferred way of working. I personally never accept content pre-produced, and I only work with brands.
Social
I'm yet to crack the social space, but many bloggers these days earn a living from their social channels alone, whether that's paid for features across the likes of instagram, or through affiliate commissions driven through their social platforms. In this space, mostly brands are looking for reach as opposed to depth or content.
Your Brand
Another way to make money from your blog, is by leveraging your brand, your personal brand that is. Whether that's being paid to attend or speak at events (clearly for these type of commercial opportunities some scale and recognition is required), to provide quotes or guest edit, or even better to extend your brand into other products, such as books, beauty ranges, films, courses or consultancy. Lot's of big bloggers are really able to commercialise themselves as much as their content and this is really where you can start earning more serious money and opening up additional revenue streams.
---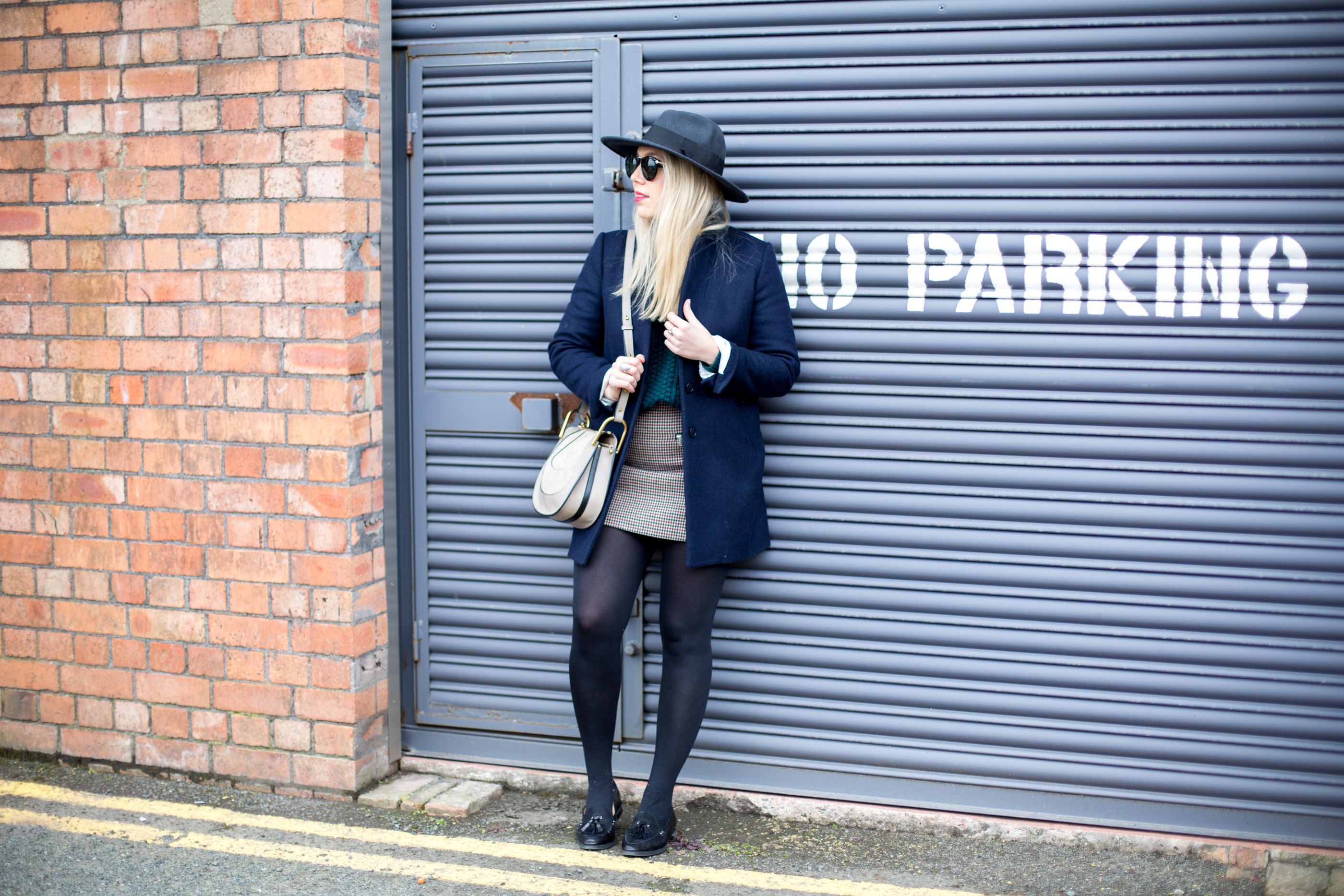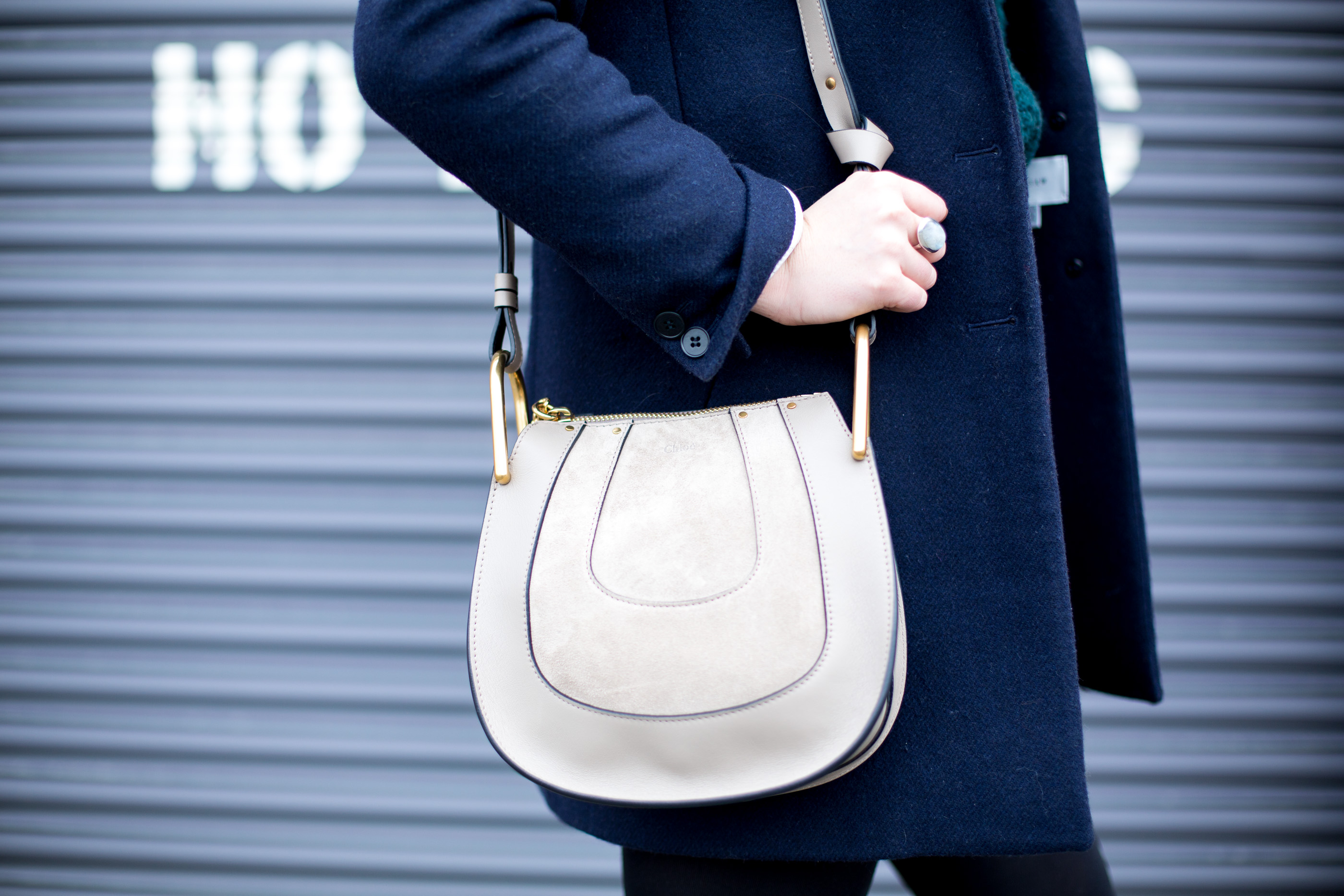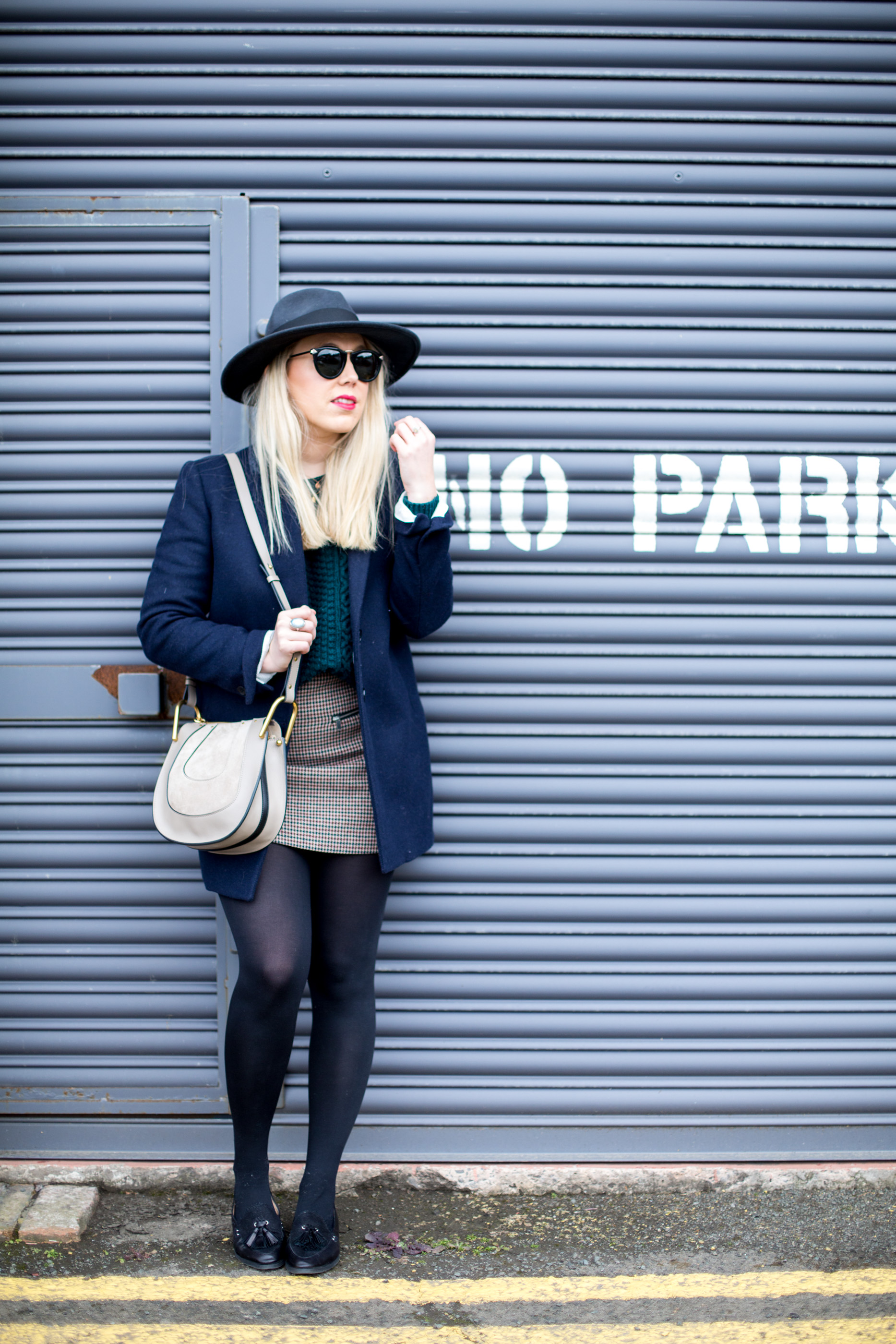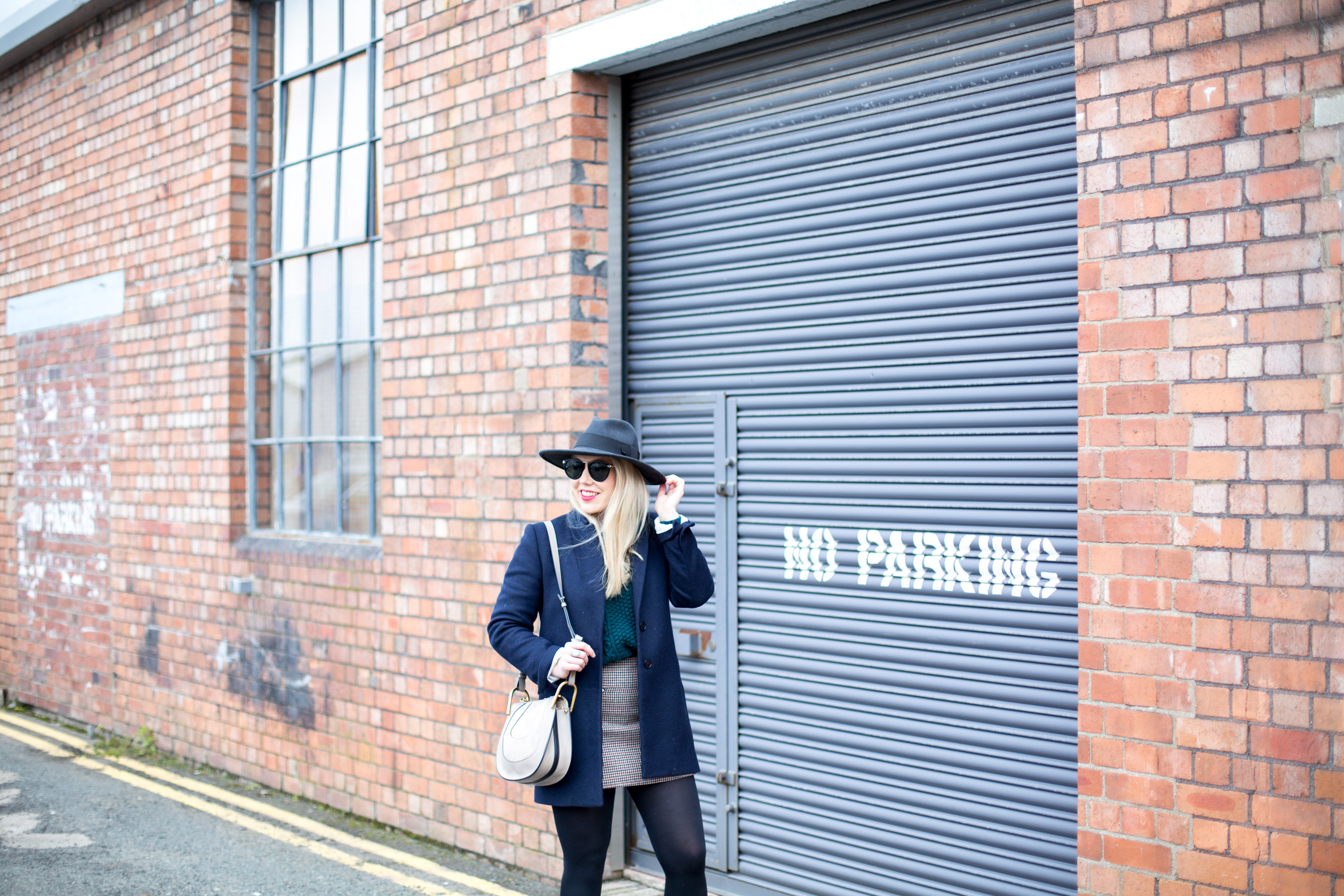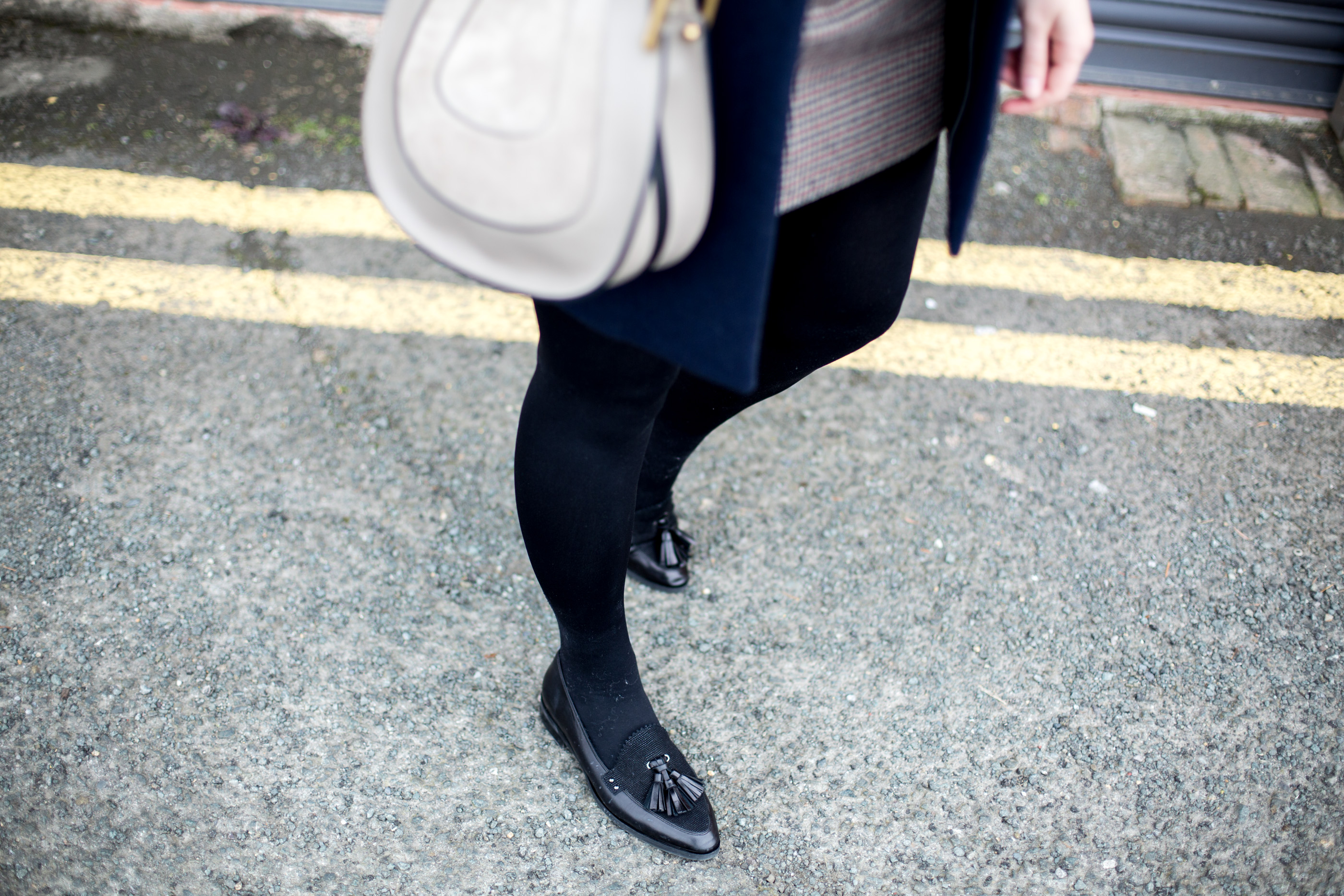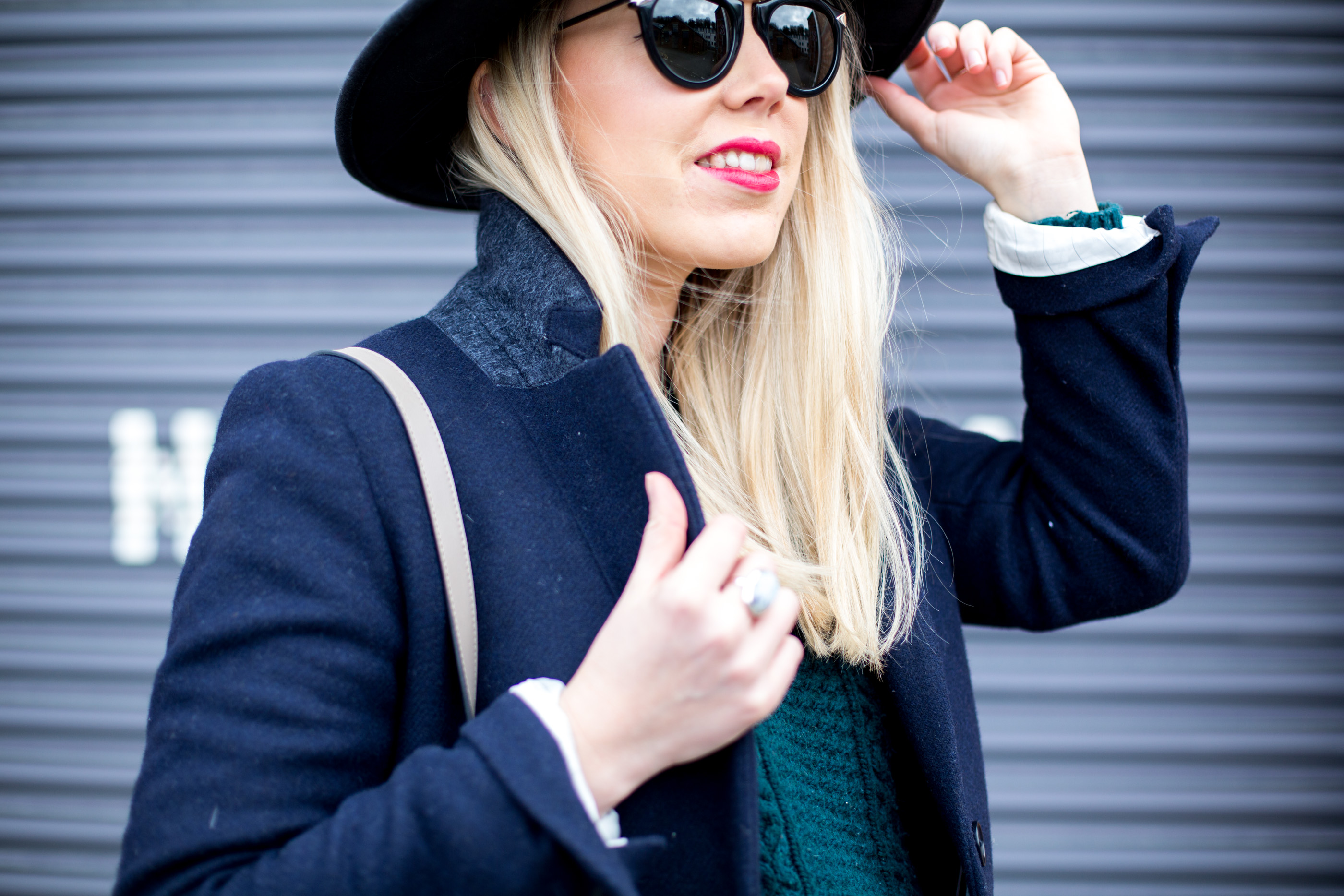 ---
. JIGSAW COAT . TOPSHOP KNITWEAR . CHLOE HAYLEY . ZARA TWEED SKIRT .

---