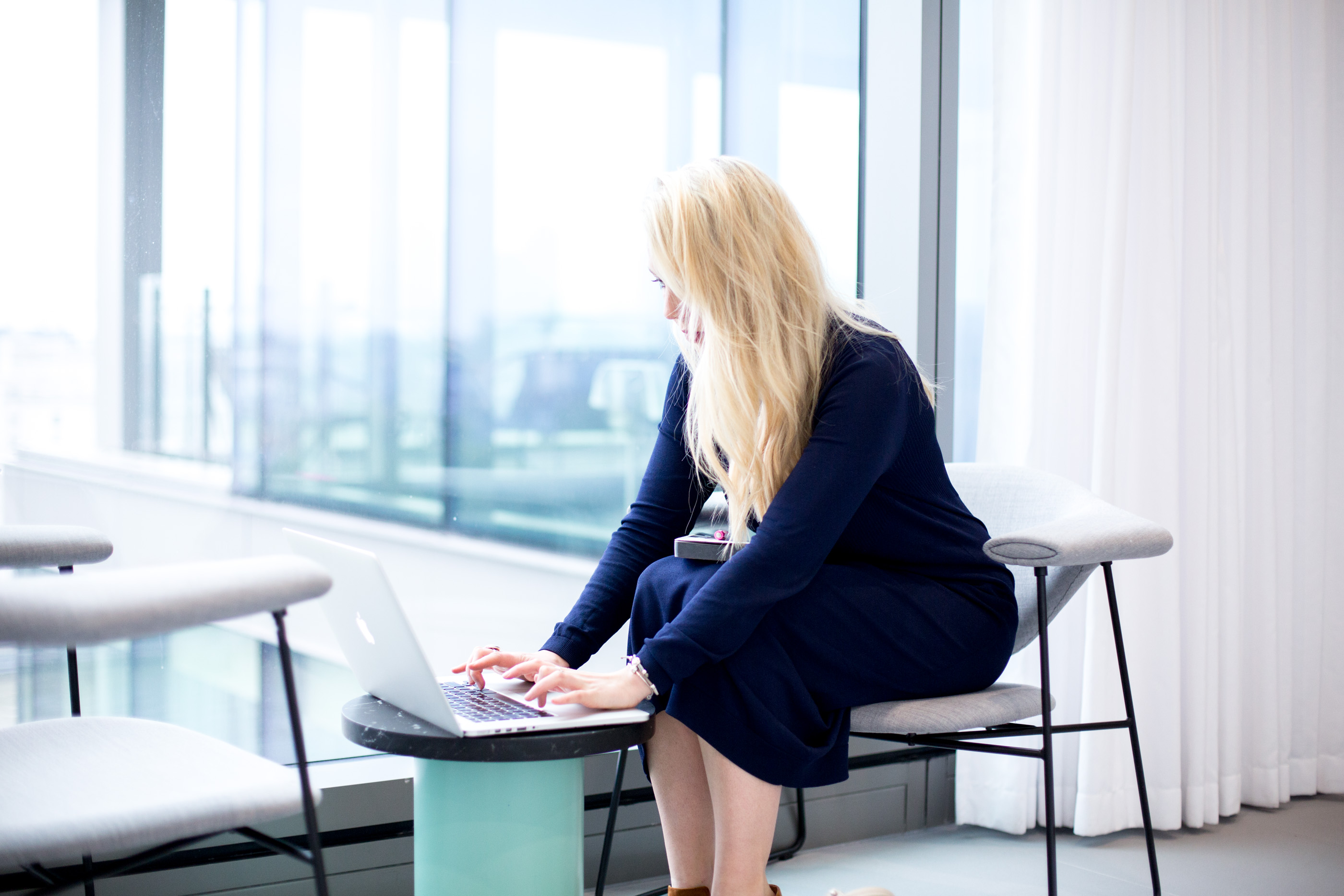 ---
How to successfully and professionally project manage your blog collaborations.
---
So once you've got that incredible blog collaboration signed off, the hard work begins. Whilst in the early days a blog collaboration was quite a simple affair, today as the industry has grown and evolved into significant part of the advertising industry, a collaboration is no longer a casual affair, the reality is it's a formal contract between two businesses agreeing to a scope of work and a deliverable.
In order for you to deliver a successful partnership, for the clients to feel happy and satisfied with the work and for the project to run very smoothly, there are a few things you need to ensure you're doing to successfully and professionally project manage your blog collaboration.
Even if you have a network or a manager working with you, it's still important that you understand and manage the process too. From my experience both running my own blogging business but also helping facilitate blog collaborations from my role leading clients communications business, I thought i'd share a few tips and advice to help you master that process & successfully project manage your own blog collaborations.
---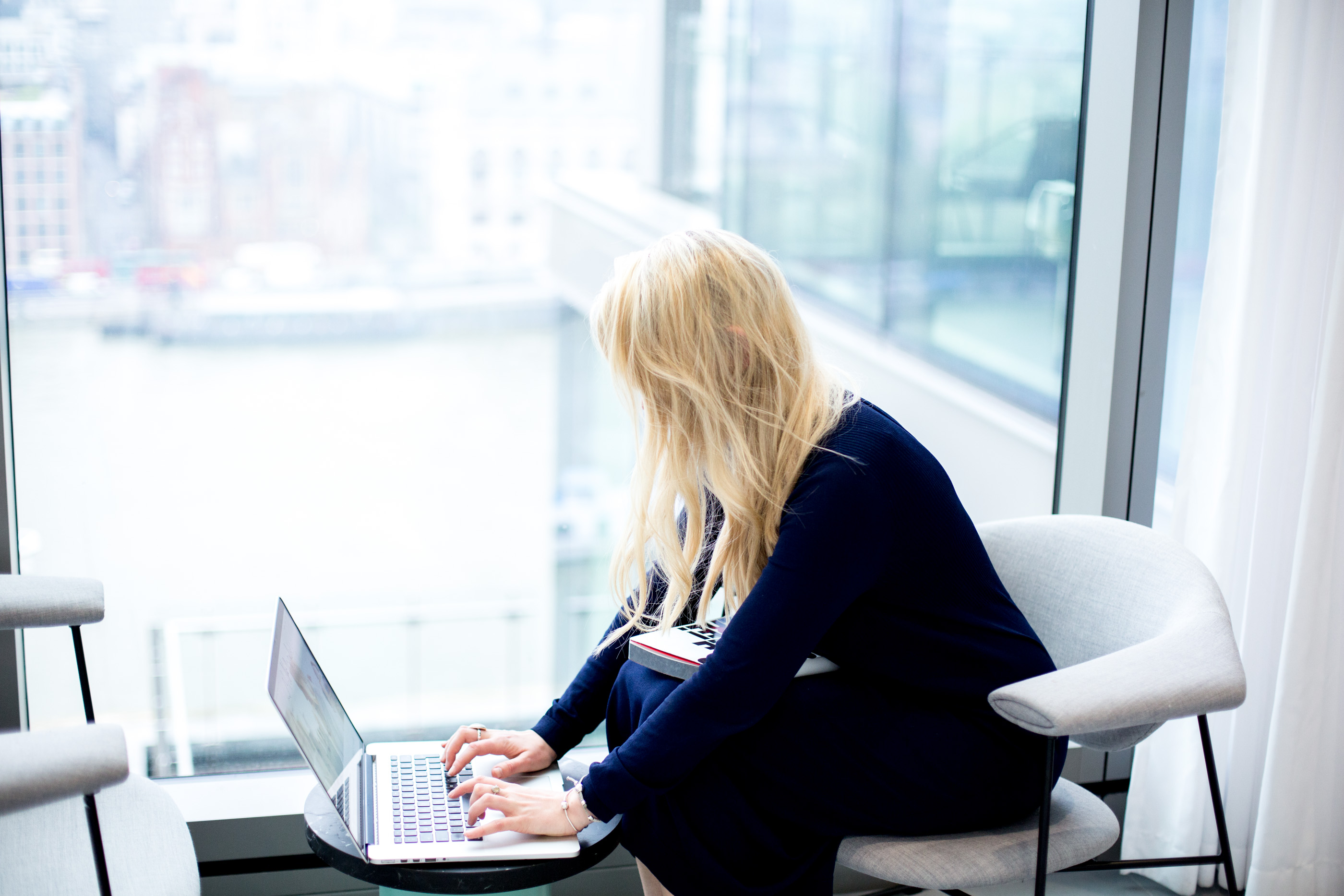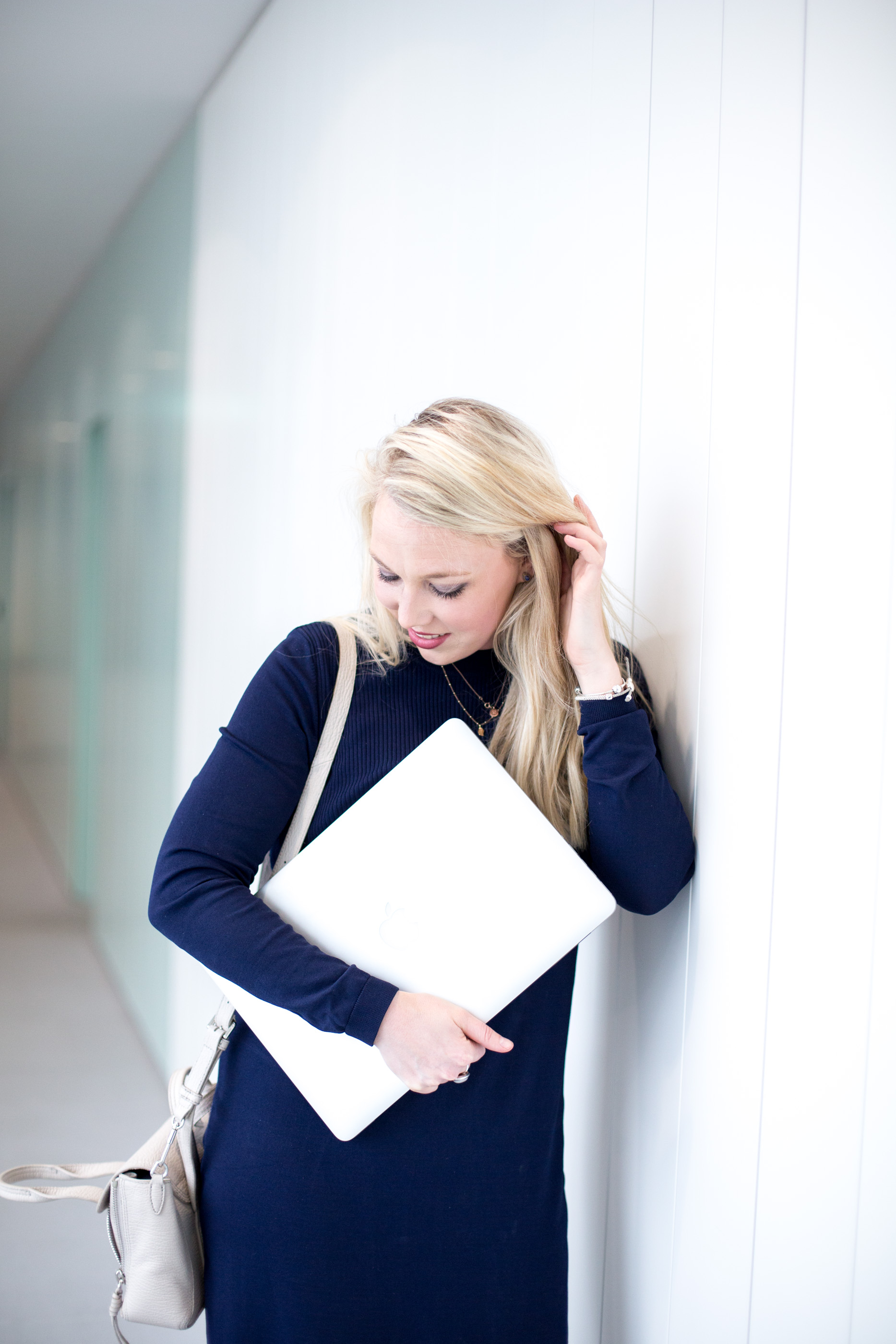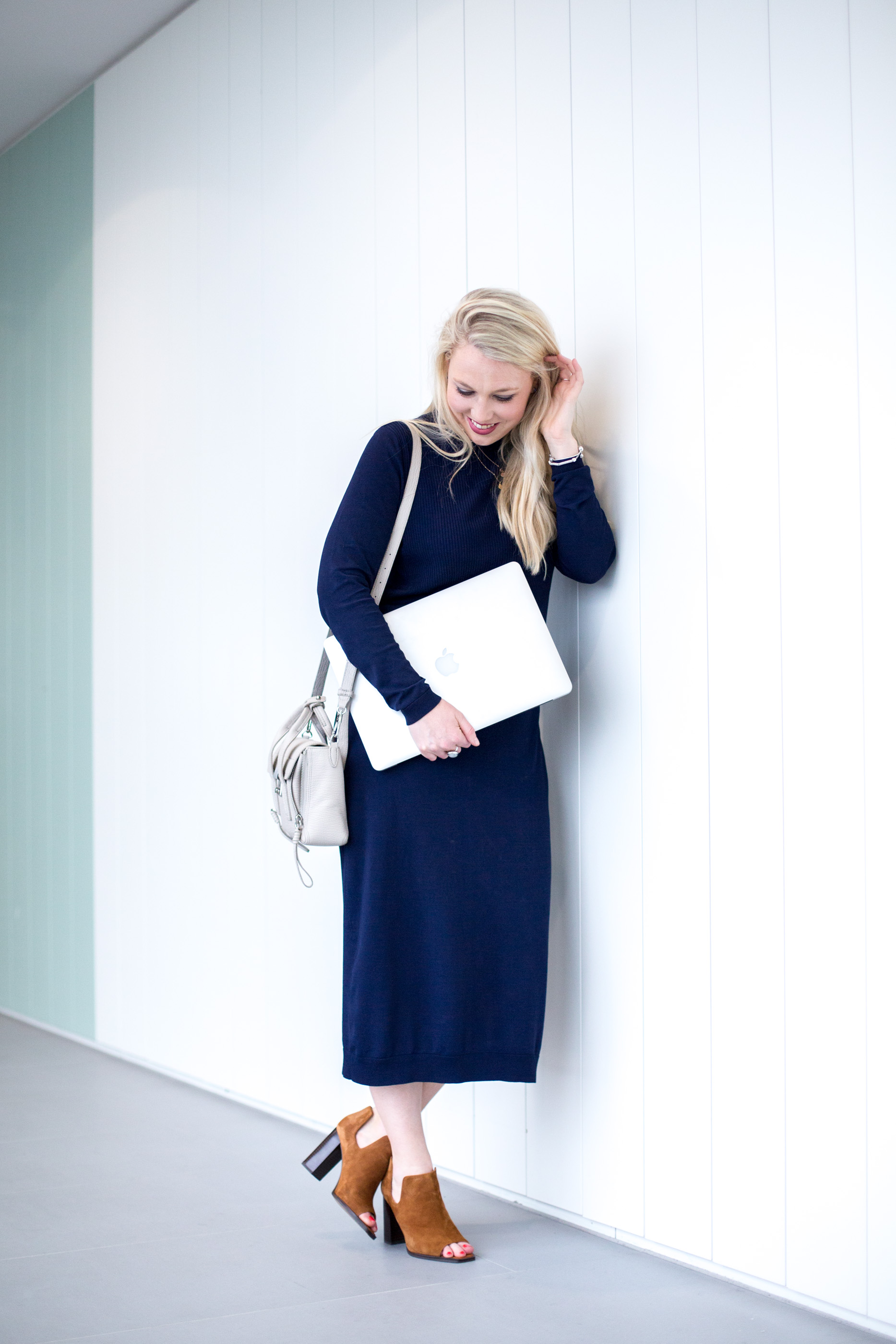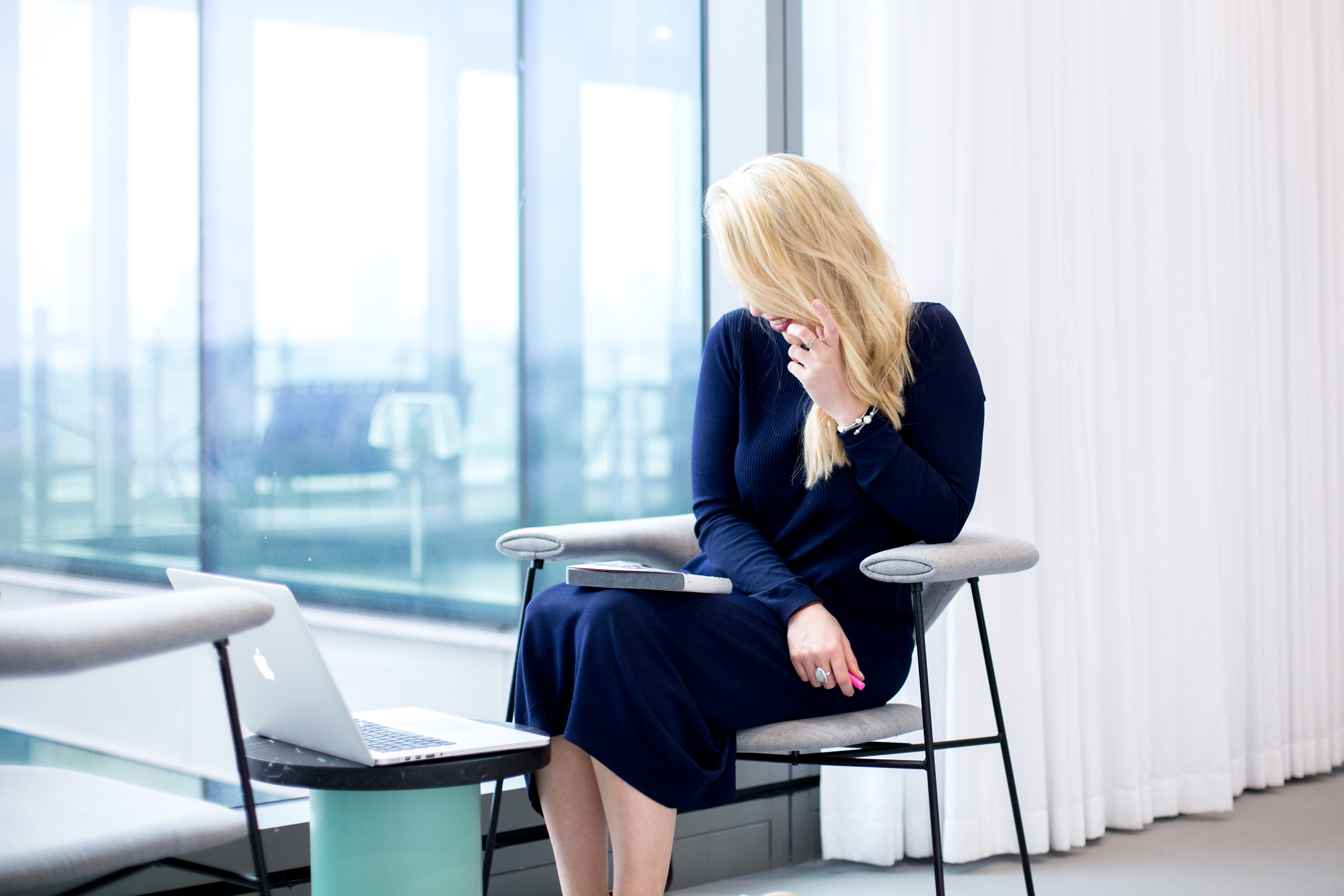 ---
5 THINGS YOU SHOULD DO TO HELP YOU SUCCESSFULLY PROJECT MANAGE A BLOG COLLABORATION OR PARTNERSHIP
Align on a single Brief
First things first, for many collaborations its not quite as simple as brief, alignment and off we go. There's often discussion on the brief and campaign, and a little back and forth to get the perfect partnership underway. This is great and a really collaborative way of working, but before progressing any further be sure to align on that one single brief. Whether its you or the client confirming the requirements, total clarity before you begin the work is key.
Agree deliverables and fee's formally upfront
When it comes to finances, it's important that payment terms and conditions and the fee itself are agreed up front. From what you're being paid to when you can expect it. Most businesses work on a 30 or 60 day payment period, so be sure to understand when you need to invoice and you can expect payment for your work. Slow payments or payment issues are a pain for everyone so it's always best to avoid these. And don't forget you should be issuing a formal invoice for your work and always keeping a record for your tax returns at the end of the year.
Define a clear timing process
More often than not a brief comes with a clear deadline for delivery, but often what can be forgotten is the things that need to happen along that process from your side and the clients. Confusion and delays on timings are always a frustrating, so the best way to negate any issues is to outline a clear timing plan. A timing plan for brief, concepts, products (client), draft content for review, feedback (the client), final approval, live, invoice, payment (client). If the project allows 4 weeks to develop the work, yet you don't get the product until the third week, you're left a little stuck right? So it's important to be clear up front on what each party needs to deliver to get to the final deadline.
Deliver on time
And it goes without saying, but delivering on time is non negotiable. If you're agreeing to a project with a clear deliverable deadline outlined, whilst it may not impact you going a day late, it may be a nightmare for the client & their campaign. If you need more time or need to adjust the timing process, then be up front and have that conversation in plenty of time.
Communicate
What's key is communication. When you sign off a collaboration I always find it best not to go radio silent until the final delivery itself. I always like to keep my clients updated on my progress and provide regular check ins so they're reassured everything is coming along as planned. And it's not just during a project, after a project too, it's great to stay in touch, share performance stats and of course continue to build your relationships and network as a whole.
---