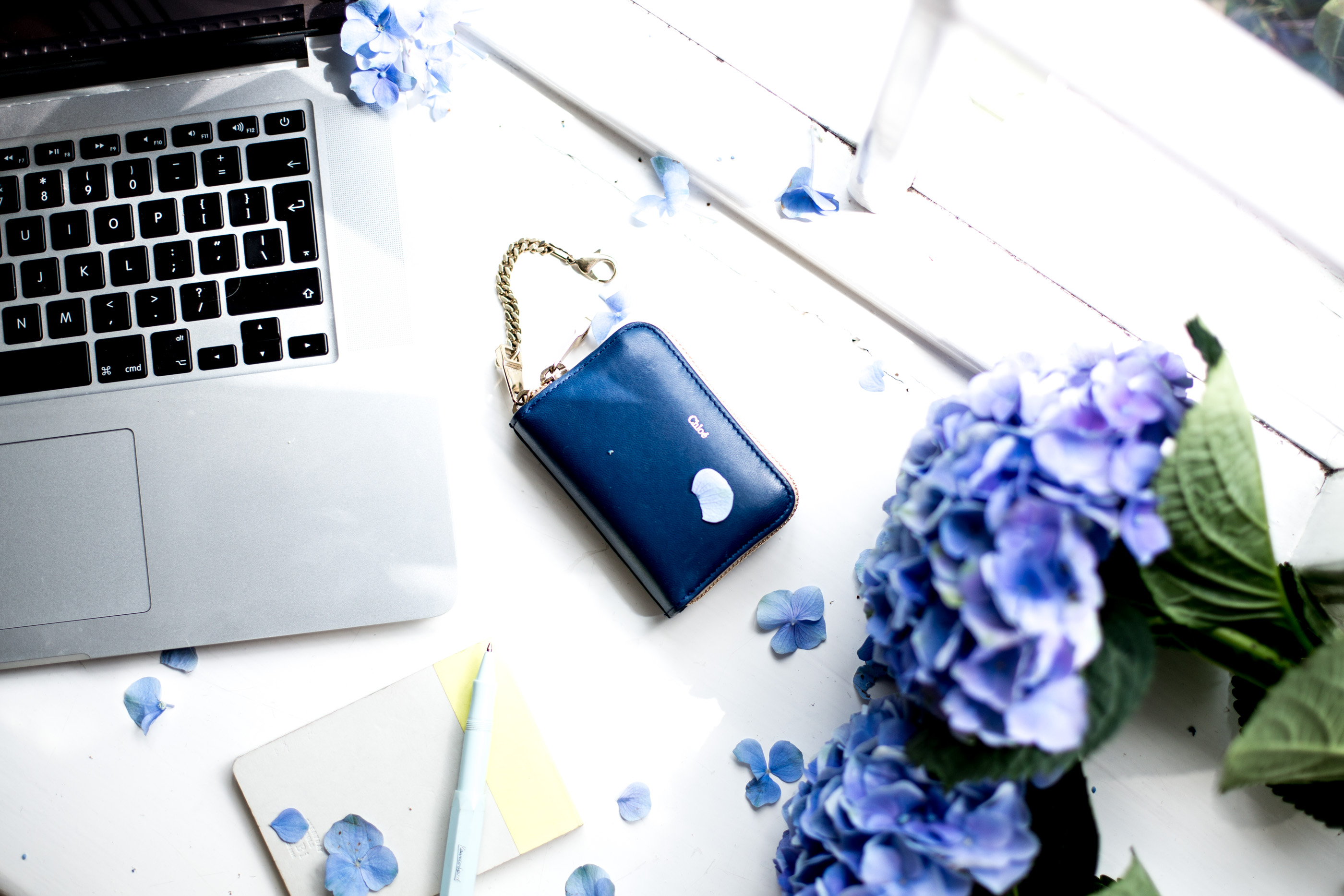 ---
How do bloggers get work, success and opportunities? Demystifying the lucky break & understanding how successful bloggers get business & opportunities.
---
I often find myself pondering the blogging industry and the factors that might contribute to those who are 'acing' it and those who are earning significant money from there content. One thing I've decided is that sometimes effort and hard work alone doesn't pay off, in the blogging industry it takes more than that to get noticed, and it takes more than that to get results in return for your efforts. The reality of this realisation (or hypothesis at least) is both quite disheartening (5 years of non stop work & it's still not enough) but also reassuring (maybe it's not actually because 'i'm not good enough', 'thin enough' or that 'my content is rubbish').
What i've come to realise after 5 years of blogging and working to turn my blog into my own business is this; A lucky break is required to make it in this game, somehow someone seems to notice you, someone wills you to do well, opens that door, gives you that chance, and once that door is opened the trajectory to success flows (the more work you get the more coverage you get, the more coverage you get the more traffic you get, the more traffic and engagement you get the more work you get, the more work you get the more exposed you get, the more exposed you get the more brands & businesses want to get involved … and so on – I like to call this 'the self perpetuating opportunity factory', the trick is someone opening that glass door for you). The second thing i've realised is that in todays blogging age (with so much choice and clutter), success doesn't just fall at your feet, as much as you need a lucky break, you also need to be proactive in seeking that break. And that doesn't just mean producing fantastic, engaging, valuable and interesting content … it means thinking like a business woman and treating your blog like a business. At the end of all this, you'll realise that the people who follow your blog over the years or even just read one post are the ones that truly matter. When blogging is a full time career, you have to make sure every part of your online presence is up to date and suitable for the audience. Anyone can leave a comment on your photo or a review on your site if you have something to sell, but at the end of the day, without your audience or customers, the bloggers that we see on social media may not be as popular as they are now. I try not to get too caught up in the idea of comparing myself to others, which is what a lot of people do and can be very harmful when it comes to their business.
What it took me 5 years to realise, is that it's only really a lucky few that get the 'glass door opened' for them, the rest seek that lucky break themselves. And today I thought i'd share the 5 ways in which i've learnt that people are doing that, and 5 lessons and tips I too will be considering for the future.
---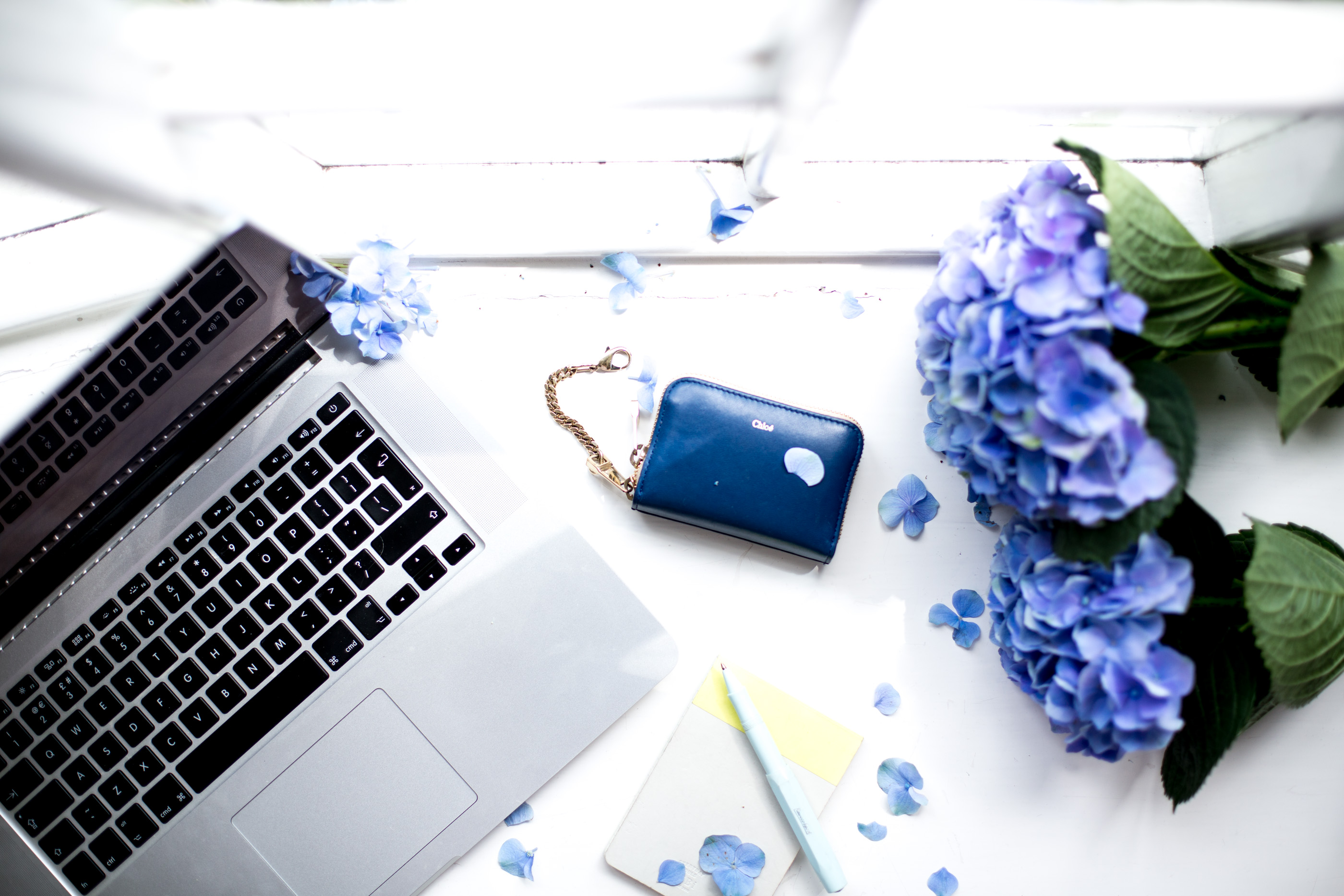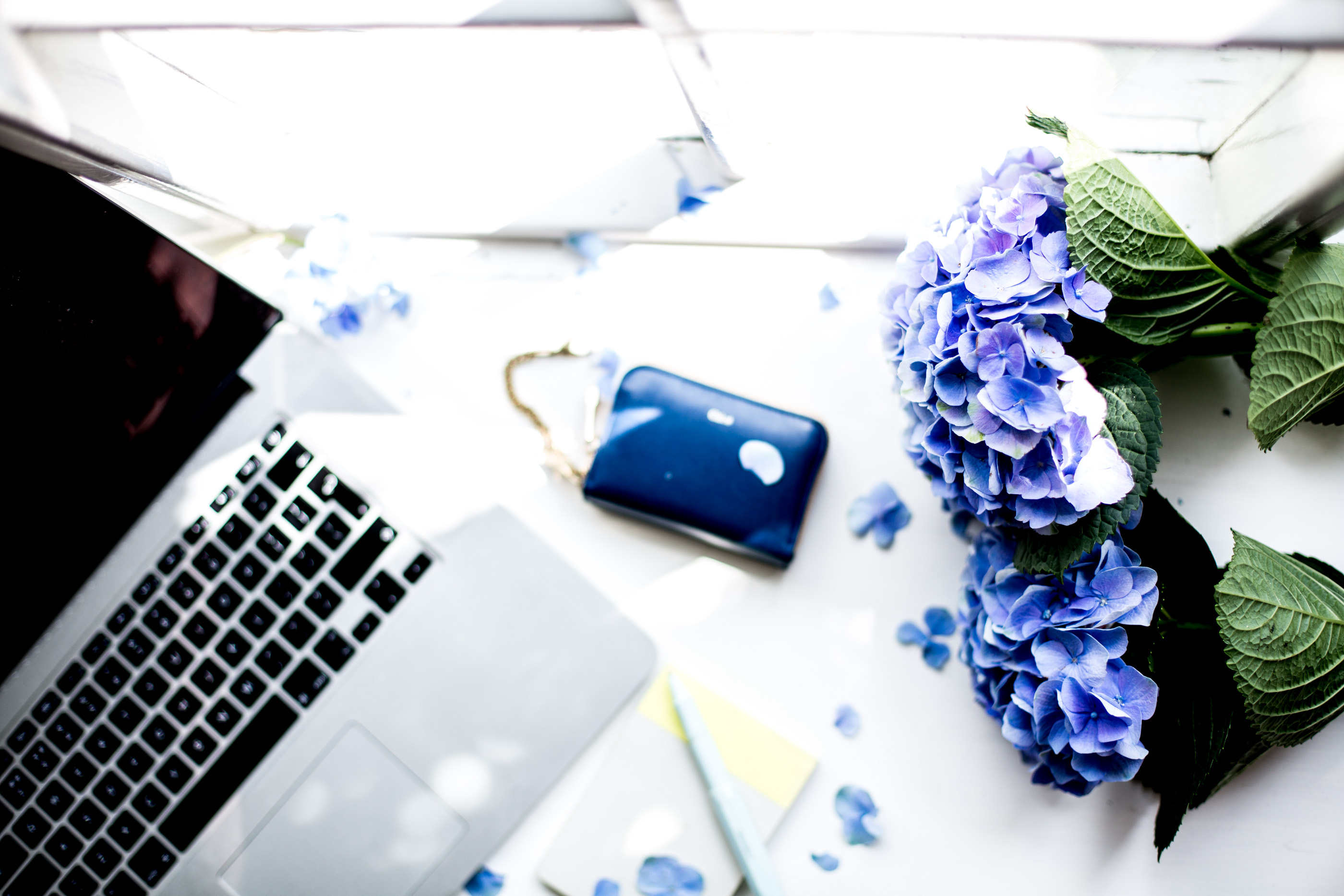 ---
DEMYSTIFYING THE LUCKY BREAK: 5 THINGS SUCCESSFUL BLOGGERS DO TO GET BUSINESS FOR THEIR BLOG
Know your product & brand inside out
First things first, if you want to get business for your blog and earn money from your content, then you need to have a very clear idea of what your product is? What is it you are selling, why is it that a brand would want to work with you? What do you offer that is unique and bespoke to your brand, what value do you offer? What i've come to realise is those bloggers who are doing well, very clearly have a product that they are offering clients, they know what it is and they're pitching it out there. Whether that's an audience, quality content creation, artistic direction, that 'cool' factor … whatever it is, they know it, and they sell it. If you want to to get business for your blog, you need to define what your business offering actually is, and start selling it like a business would.
Actually treat your Blog like a business
When many of us started our blogs treating it like a business or calling it a brand would have felt ridiculous, but the reality is that today our blogs are businesses and brands, and those bloggers seeing great commercial success are the ones who are treating their blog exactly that way. If you want to gain business for your blog, then you need to start treating it like one; Whether thats thinking more strategically about your blog, understanding what brands want from bloggers, or defining clear goals and truly optimising their strategy and approach based on their success & results.
Be your own PR
PR is an industry for a reason, the power of public relations is undeniable for businesses and brands, and it's fair to say it's highly influential and impactful for bloggers too. Networking with brands, PR agencies, networks and other bloggers can have a huge impact on your blog success and the opportunities that come your way, and those bloggers seeing great success have a huge network behind them. The benefits of networking on your blog success are undeniable, so it's time to start being your own PR. And like I said, once the glass door is opened (which networking will certainly help happen), the self perpetuating opportunity factory gets into full swing.
But it's not just networking and meeting businesses, brands, PR's and agencies, its about engaging with them in a professional business manner too, providing them with regularly updated media packs (I shared my advice on making a killer media pack for your blog), organising meetings to catch up on their business and your own, and genuinely forging an ongoing relationship with your key contacts. Look at how other brands PR themselves, and take a few tips for your own blog.
Pitch, Pitch & Pitch
I personally have found myself sitting in the 'waiting for my hard work to pay off' camp for the last 5 years, and what i've realised is that by not treating my blog like a business and proactively seeking work, i've missed out on opportunities that other proactive bloggers have probably received. I've realised more and more that bloggers who are getting regular business for their blogs are actually proactively pitching to businesses, brands, new clients, old clients, agencies & PR's … whether it's a subtle reminder they exist via email every now and then (because the reality is, there are so many bloggers these days it's easy to get forgotten) or a more formal proposal or proactive business idea shared at key periods in the year. These people aren't just sitting back waiting for their hard work to pay off (and it they are, they're super lucky and a small minority), they are proactively reaching out and MAKING their hard work pay off. I for one missed the memo, but pitching yourself, truly treating your blog as a business, and being your own PR is key to getting business for your blog.
Get an agency representative
And finally, when you reach a stage where your blog and business has something to offer and you're starting to get business, joining a network or agency who can only help push this further is a key factor in getting business for your blog. Not only will they open doors to new clients and opportunities, they'll help pitch your blog to the market raising your profile and furthermore help you to secure an ongoing income and management of your income which frees more of your time for working on content & networking. There are lots of agencies and networks out there, in fact many bloggers are getting signed to modelling and talent agents who are now realising the potential of bloggers and digital influencers, there's certainly no guarantees of income and work when you sign to an agent (trust me), but it certainly provides a step in the door … and if you're lucky, and they decide to help push and promote you, then you'll soon find yourself on that trajectory to success & in that self perpetuating opportunity factory!
---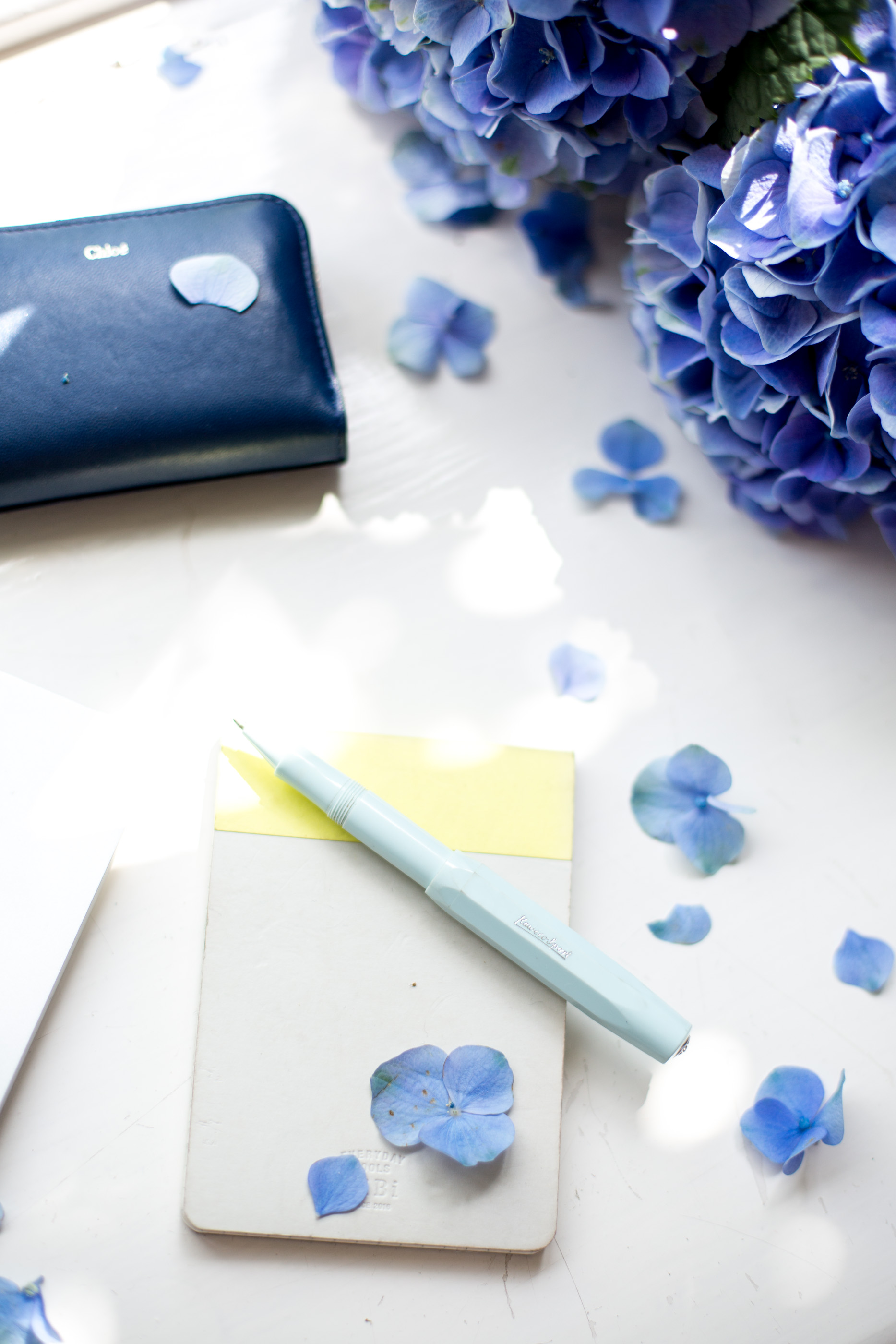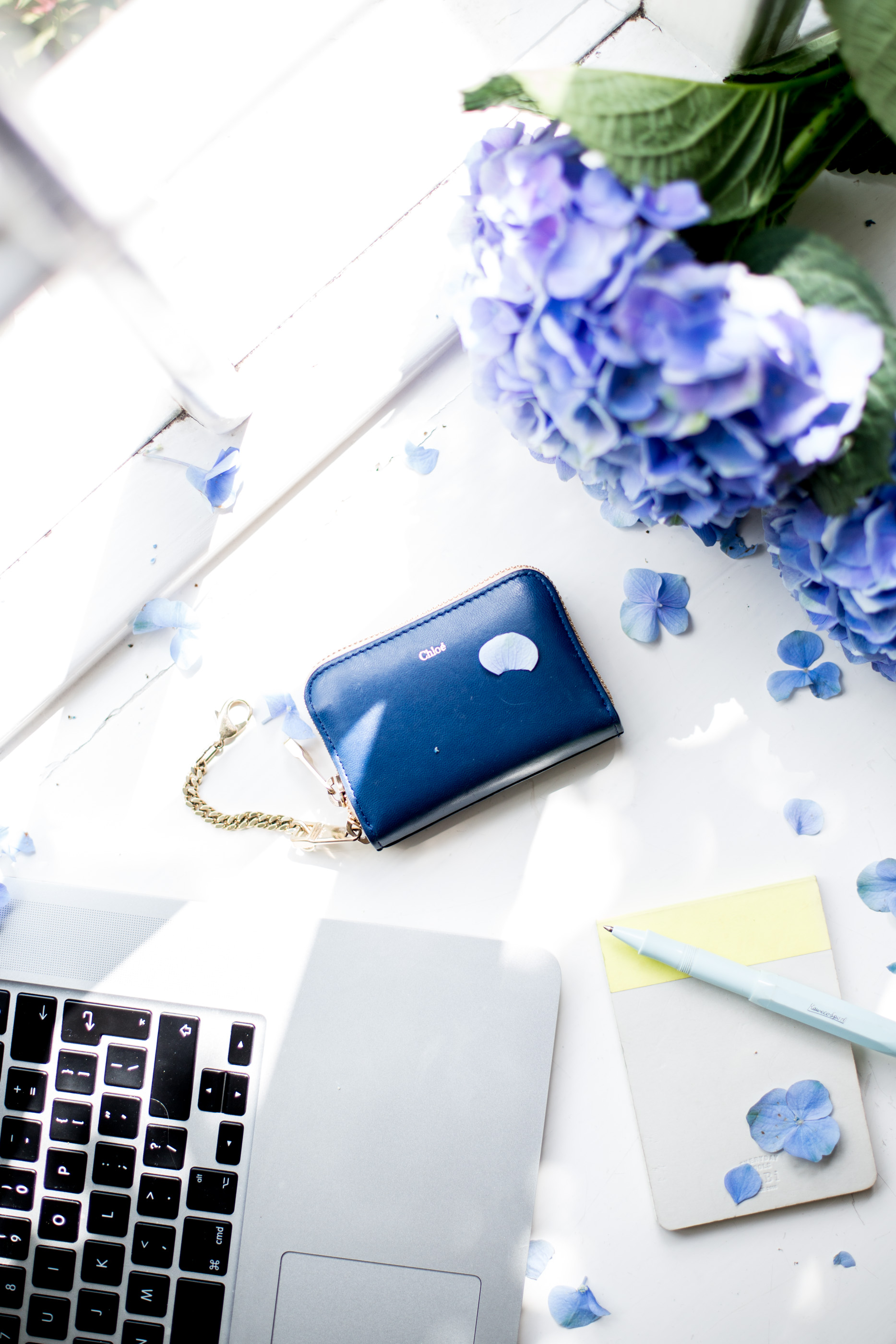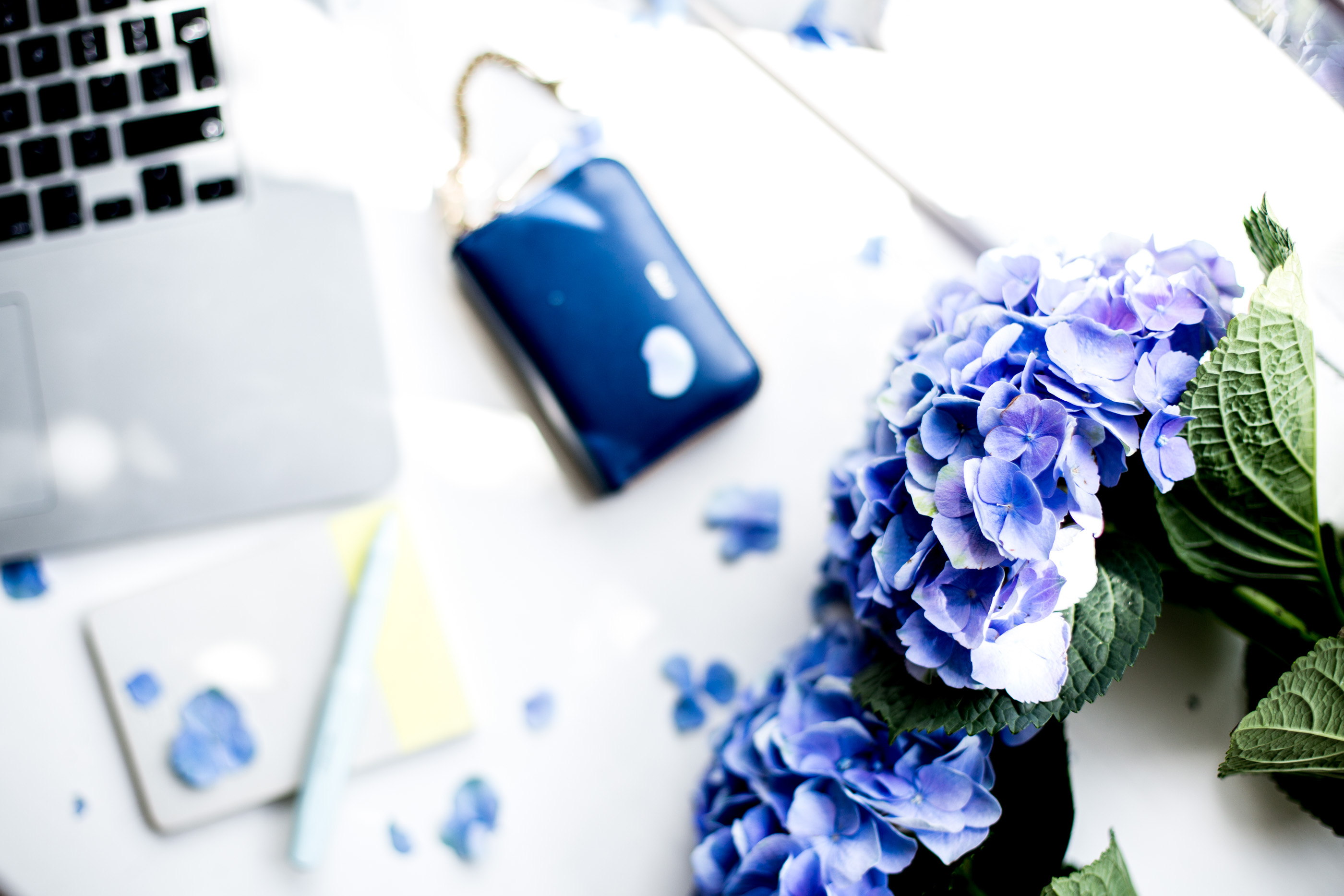 ---
YOU SHOULD ALSO READ
. 6 THINGS BRAND LOOK FOR WHEN WORKING WITH BLOGGERS . 3 THINGS YOU NEED TO TURN YOUR BLOG INTO A BUSINESS . HOW TO TURN YOUR BLOG INTO A BRAND . 5 TIPS FOR WORKING WITH BRANDS .5 WAYS BLOGGING FOR BUSINESS WILL CHANGE YOUR BLOG .THE SKILLS ALL BLOGGERS HAVE THAT CAN EARN YOU MONEY . HOW TO EARN MONEY FROM YOUR BLOG & CONTENT .
---
It's easy to find yourself comparing your achievements, your journey and your successes to others, it's easy to be hard on yourself and your own business and success, especially when you're a driven and ambitious person like I am. But I think it's good to accept, that sometimes the hard work and the excellent content alone doesn't pay off … if we truly want to become entrepreneurs, then taking a risk, putting yourself out there more formally and proactively and truly starting to act, talk and show up like a business might finally help you achieve that lucky break you so desperately want and are working towards, it might finally mean someone notices you and opens that glass door into the opportunity factory. And once your in, if you keep working hard, keep delivering great work, then hopefully that self perpetuating cycle of success will happen for you (and me) too.
---
Did you find this post interesting or helpful? How do you seek business for your own blog, are you a savvy #girlboss putting your business out there, or did these tips help you (like me) think a little more like a business?