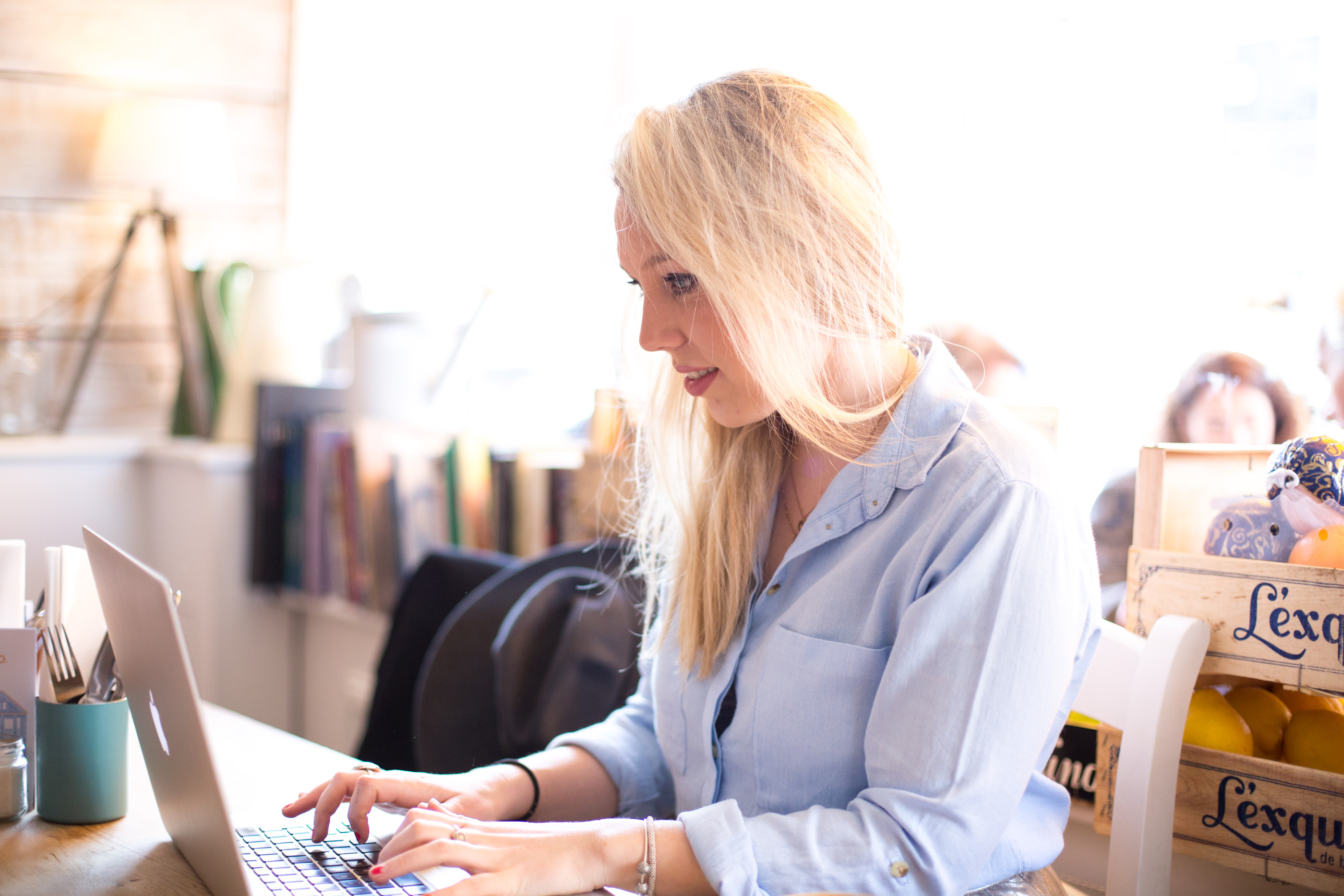 ---
Blogging as a career is now a reality & not just a dream, but you don't need to quit your career to have a successful blog.
---
When I first started blogging the prospect of being a full time blogger would have been a wild thought, in fact many of us who started our blogs pre 2011 never would have dreamt of the blogging industry becoming what it has, let alone the careers that could be made out of it, for us it was simply a creative outlet for our passions. These days though aspiring full time bloggers are something of the norm, and running your blog as your own business and sole income is definitely not a glass sealing dream. In around 2013 the reality of blogging full time really started to land, and it was a time when many bloggers made the decision to leave university and go full time, or equally to pursue the jobs they'd already planned on starting and accepting their blog as a hobby.
Me? I was already 3 years into my career and doing well for myself … so I continued to do both. Blog full time. Work full time. Chasing and working towards two career goals.
A conséquence of that is that i'm often left longing to run my blog as my sole career,  pondering 'what could have been' if I did take that leap back in 2013, whether I would have had more success than I do now, and more often than not I do find myself comparing the success of my own blog, to that of career bloggers who do have 100% of their time dedicated to blogging full time. Despite the fact I do have a successful career, I still want my blog success to be equal of others out there. It's a catch 22. Whilst my pipe dream is absolutely to merge my career (consultancy) and my blogging business into a self employed career at some point in my future, for the imminent future i'm continuing to juggle both a full time blog & business, as well as a (more than full time) career … and actually I've started to realise there are some serious benefits to that!!
"Honor your creativity so much that you don't demand it to provide for your entire life." Elizabeth Gilbert
A few weeks ago I was talking to a fellow blogger about my grapples of quitting my career to fulfil my dreams of blogging full time & being self employed versus not wanting to quit a career i've worked so hard to build and achieve success in … and she said something that got me thinking. She said that having a career and a blog is possibly a better situation to be in than I might give myself credit for, and that she'd recently listened to a podcast with Elizabeth Gilbert on The Lively Show who was advocating the exact point.
And it got me thinking … you don't need to give up your career to have a successful blog, and actually there are some serious benefits to your blog success by actually having both. And that's what I wanted to talk about today!
---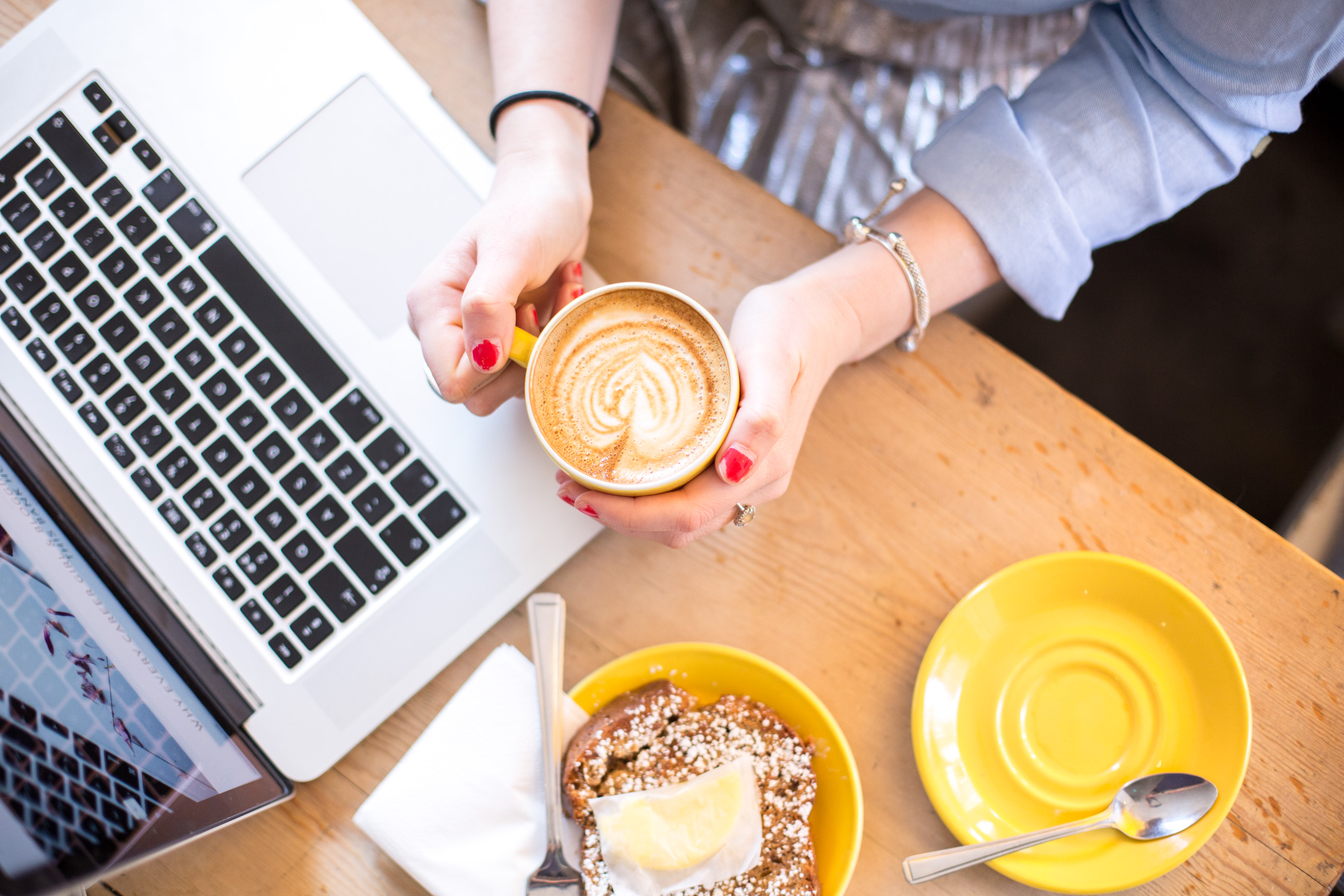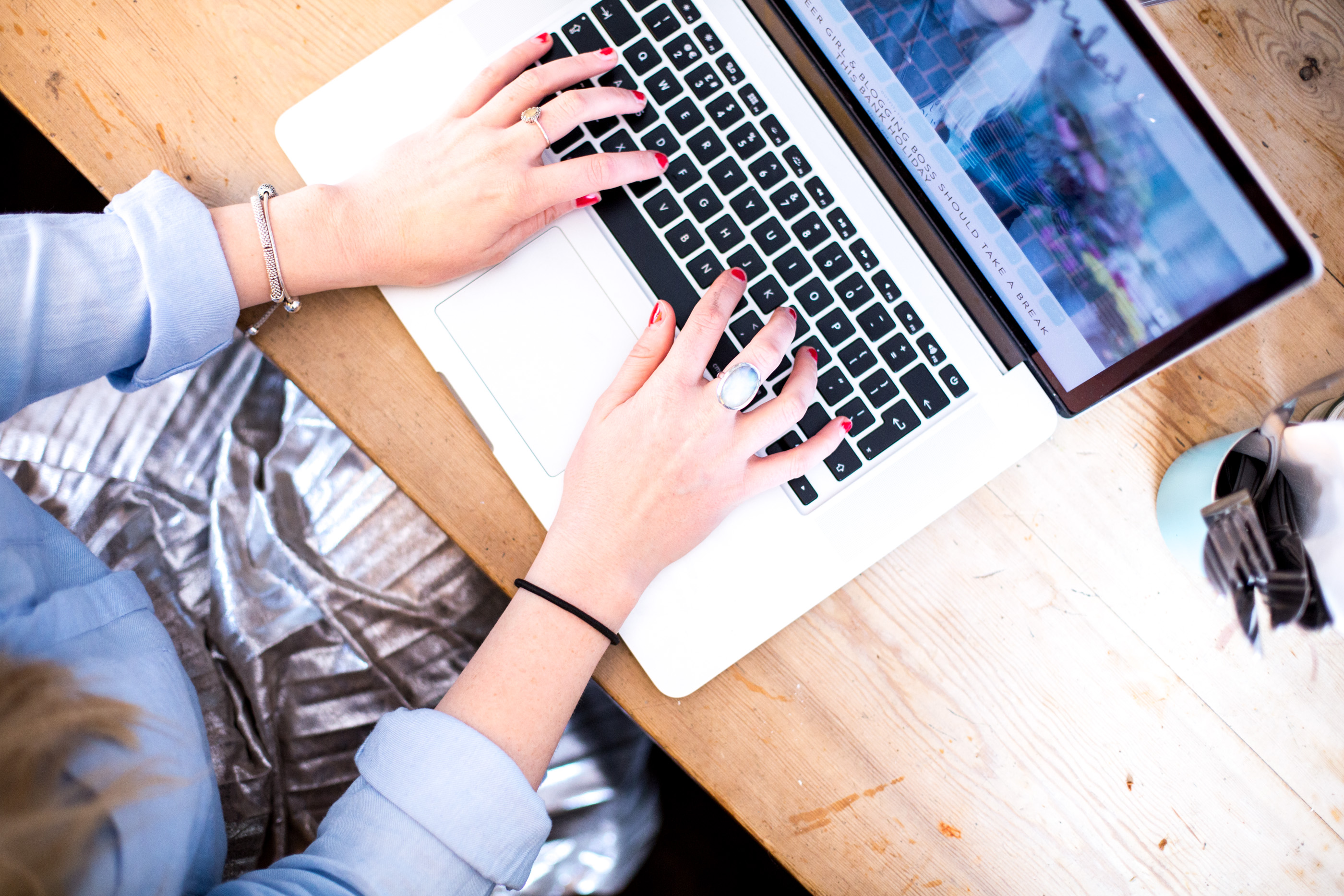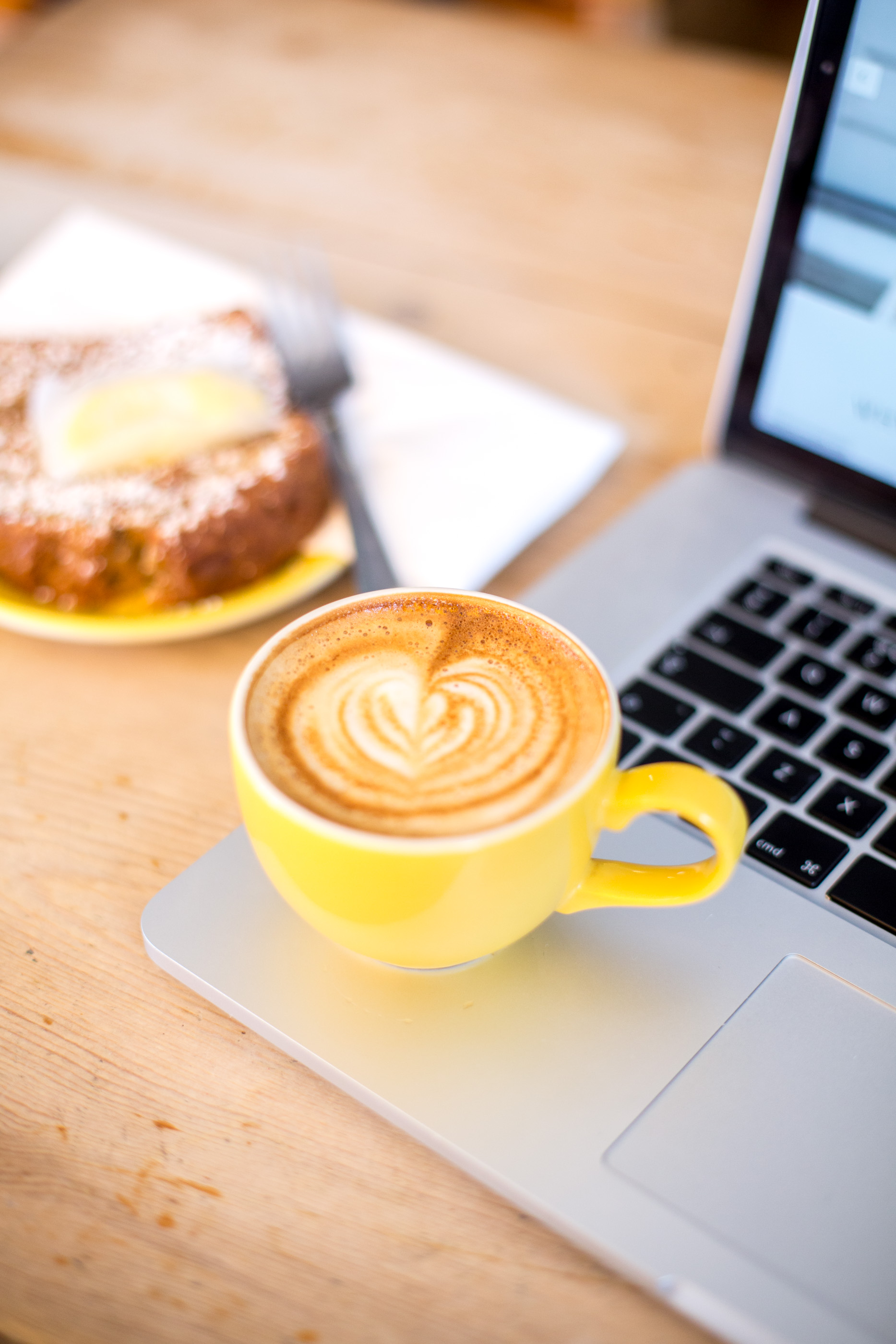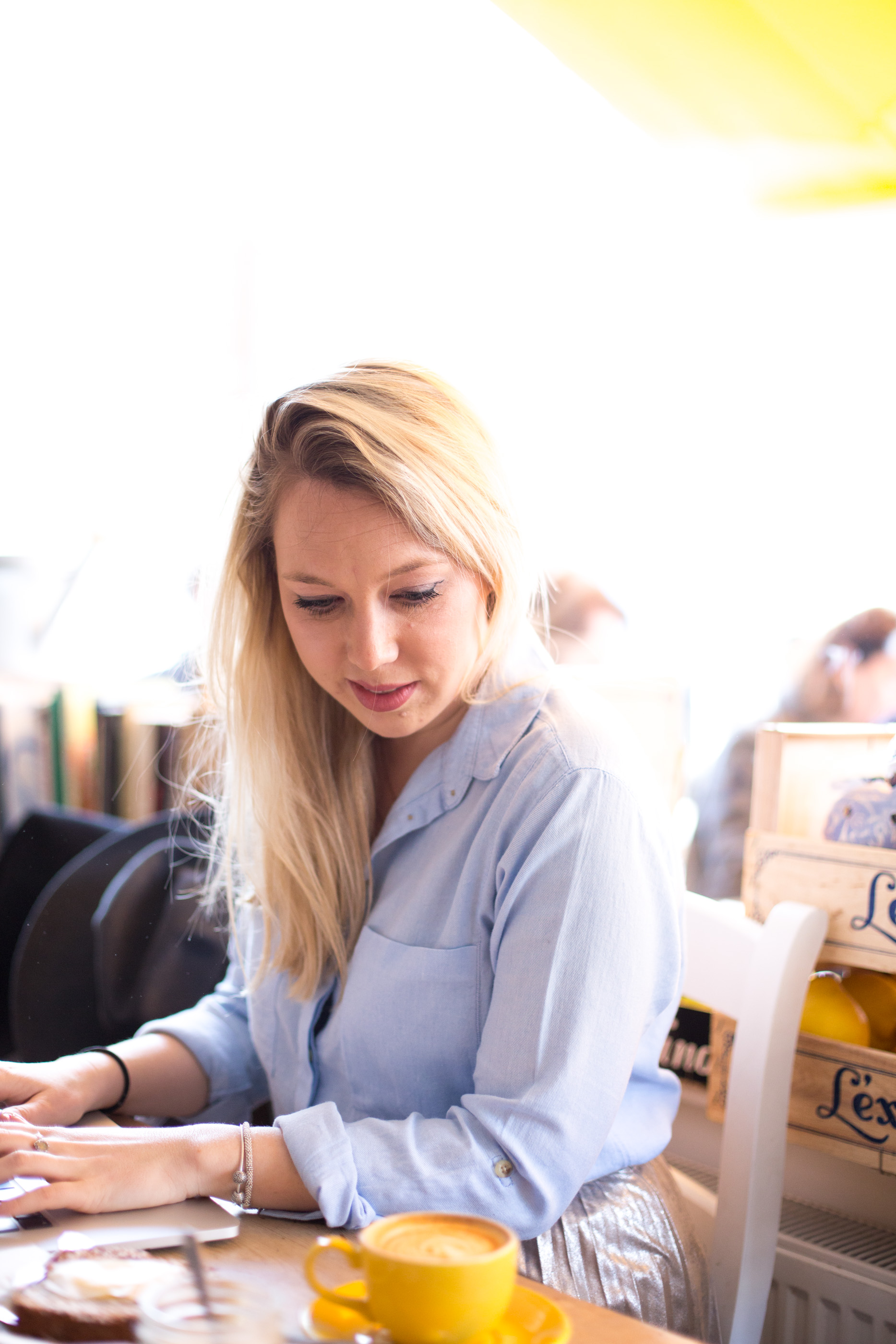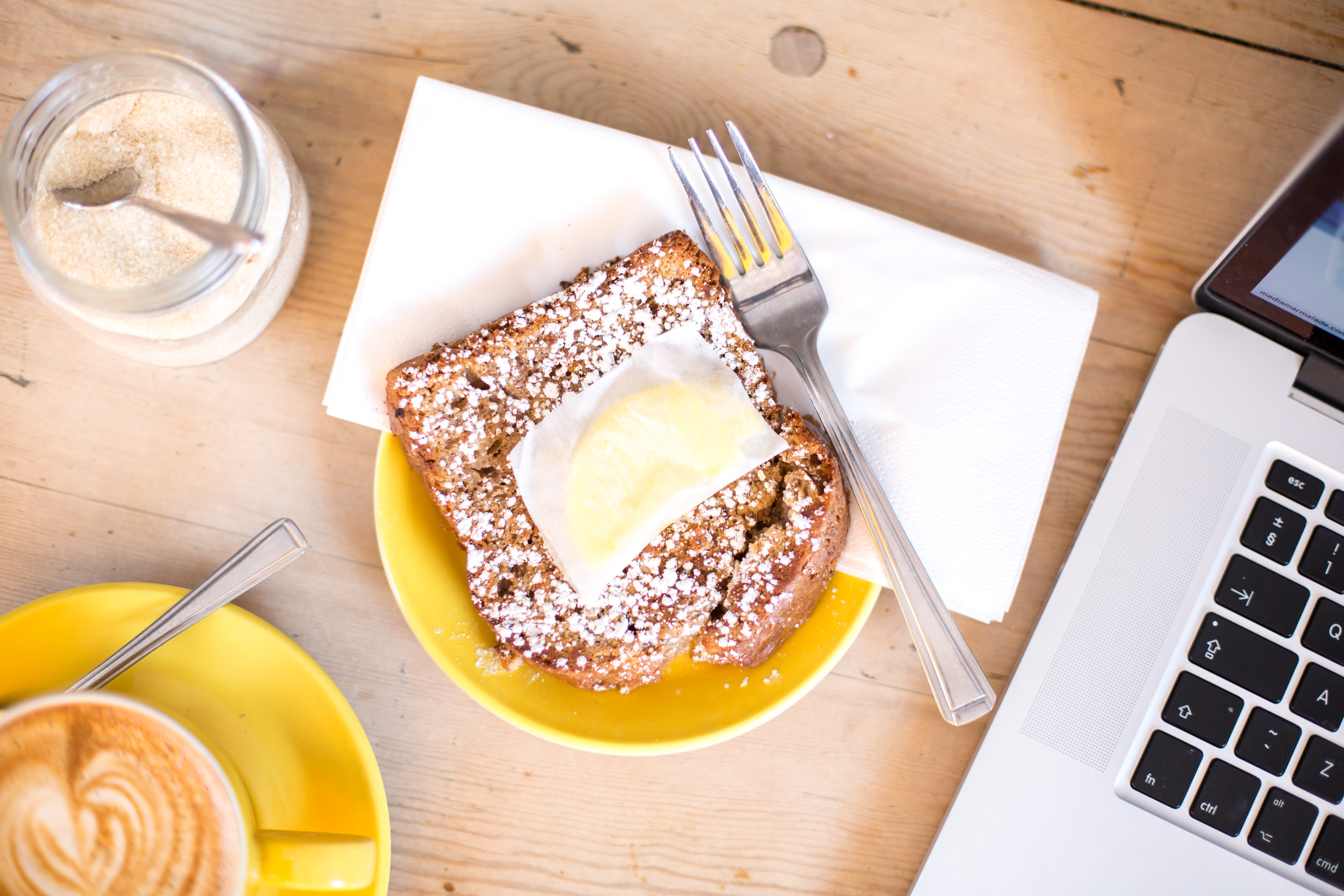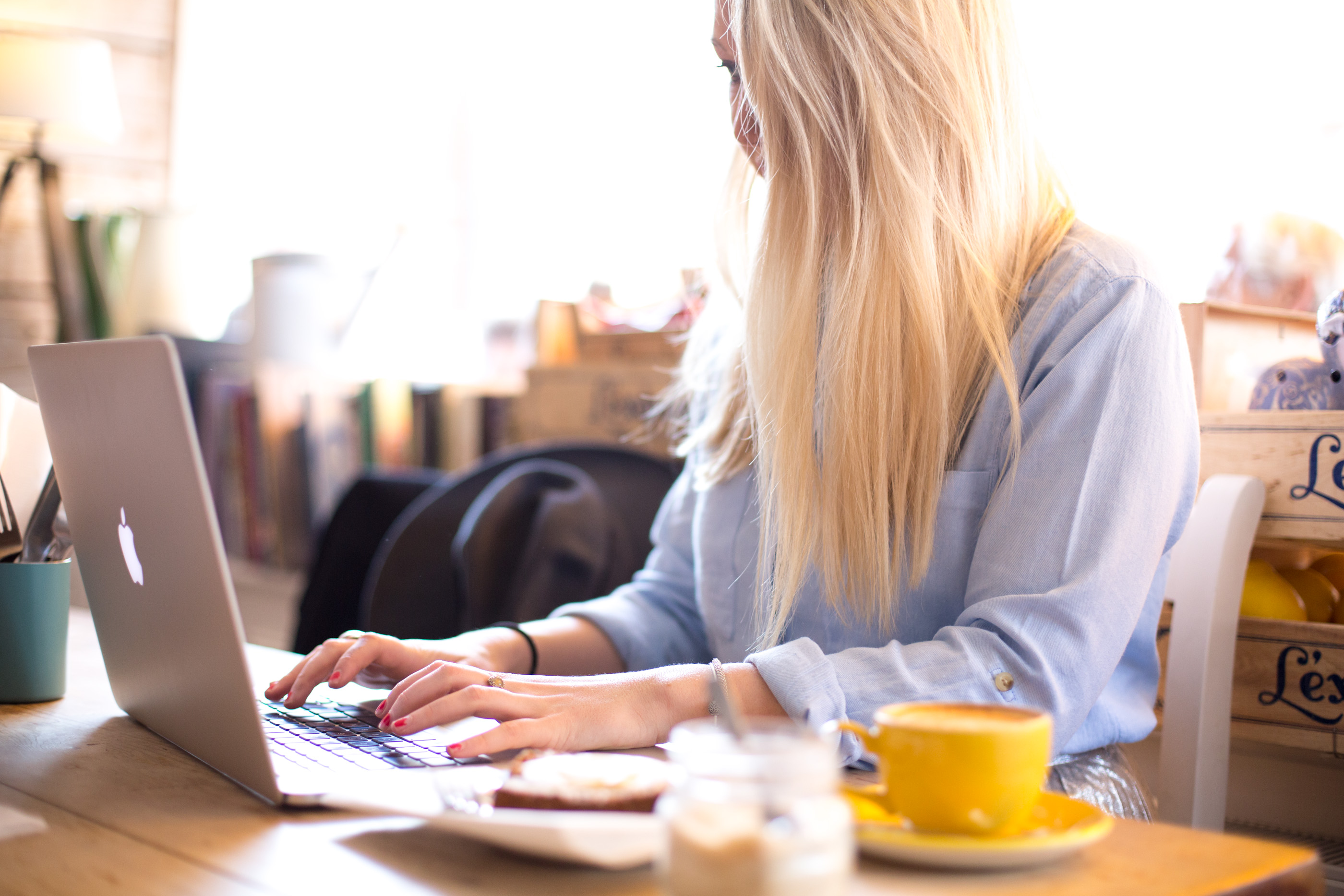 ---
WHY YOU DON'T NEED TO QUIT YOUR CAREER TO HAVE A SUCCESSFUL BLOG;
5 REASONS HAVING A CAREER CAN ACTUALLY BOOST YOUR BLOG SUCCESS & BUSINESS IN THE LONG RUN
Creativity is an outlet, not a pressure point
Many of us started our blogs as a creative outlet, a hobby related to a passion we had, our blogs flourished because we treated it like an escape and a platform for us to express ourselves creatively. However when you turn your creative outlet into a career, the pressure to create, come up with ideas constantly and to continually produce content is significant, and this pressure in itself can seriously stifle creativity itself. So whilst making a career out of your creative passion is an incredible achievement and something i'm sure we'd all love to do, the reality is that it can dampen and take the joy out of what you once loved doing. And more than that, what comes with turning your creative passion into a career is that you have to commercialise it to succeed … and whilst theres tons of way to make money from blogging, that in itself can often be a challenging situation for many creatives. The benefit of blogging alongside a separate career or job is that your blog truly remains a creative outlet, there is no pressure to produce content, because your salary & rent doesn't depend on it.
You have a financial back bone
When you run your own business you need money to live, you need regular projects or income streams to survive and the commercial side of your passion or blog becomes an increasingly important part of your 'job'. The benefit of having both a career and a blog is that you always have financial security, you're never left in a situation where income is stretched or non existent, which means you're able to focus more time and energy on creating fabulous content rather than chasing and managing income. And given it's content that makes a blog successful and gives an audience a reason to visit, having the time to focus your efforts on continually bettering this is a huge bonus.
Your blog integrity is never challenged for commercial gain
The reason blogs are so successful and so widely consumed is because they're personable, authentic, honest and genuine, this integrity is what helped the blog industry flourish in the first instance, blogs offered a more relatable publishing and 'news' platform that wasn't influenced by money the whole time. Audiences come back to blogs day after day because they love the content featured and they like, believe, inspire towards or trust the blogger themselves … the challenge with blogging full time is maintaining your editorial integrity and your true voice, yet securing enough paid for opportunities to sustain your business. When you blog full time but also have a full time salary behind you, you never need to sacrifice your integrity for the sake of a commercial deal, and in the long run, this authenticity is something blog readers and audiences will trust and come back to. That's not to say that you have to lose integrity to blog full time, not by any means, but it certainly does relieve the financial pressure and is something that all full time bloggers have to consider (in fact Nic Chapman spoke about finding this balance a lot in my Q&A with the Pixi Woos).
It can benefit your network
It's certainly true to say that a network is a seriously important ingredient to a successful blog, it's something i'm learning more and more now, and something I can see in all the blogs I believe have done well. Having a strong network of clients, PR's agencies and other bloggers is essential in gaining exposure, getting work and being able to run your blog as a business. And whilst there are plenty of opportunities to grow your network as a blogger, through twitter chats, blog events and of course more proactive business meetings, the benefits of having a job outside of blogging is that your network is expanded even further. Of course this varies by career, but from investors to brands, there are tons of people who can significantly impact the future of your blogging business that you only get exposed to though the career you lead outside of blogging. For me, publishers, brands, advertisers, my own role as a communications consultant, even my work with other bloggers on behalf of my clients have all exposed me to information and people that in the long run can help my own blogging career, that I might not have had been exposed to otherwise.
You skill set is even more diverse and valuable
When I think about the long game, the skill set and experience achieved through having both a full time career and a blog is incredible. And whilst you might not be self employed right this minute, the back bone you're creating for yourself and your future career is the perfect set up for being self employed in the future, in a more sustainable and diverse way than relying on one specific product offering. But even more than that, the exposure and experiences you gain in your career can hugely benefit your blog, and your experiences blogging can also hugely influence your career and job too. For me especially, this couldn't be more true and I most certainly have learnt a lot and leveraged a lot for both my career and my blog in turn.
Ultimately if you want to start a business and become self employed, your business needs to be sustainable, commerciable and of value to your audience or clients. The more strings you have to your bow, the more likely you are to have a business proposition with potential for success in the short term & the long term.
---
READ MORE POSTS ON 'BLOGGING FOR BUSINESS' 
. THREE THINGS YOU NEED TO TURN YOUR BLOG INTO A BUSINESS . HOW TO TAKE YOUR BLOG FULL TIME . HOW TO TURN YOUR BLOG INTO A BRAND . 6 THINGS TO CONSIDER BEFORE TAKING YOUR BLOG FULL TIME . HOW TO EARN MONEY FROM YOUR BLOG & CONTENT . HOW TO TURN YOUR BUSINESS IDEA INTO A REALITY . HOW TO TURN YOUR PASSIONS INTO YOUR CAREER . 5 WAYS BLOGGING FOR BUSINESS WILL CHANGE YOUR BLOG . HOW I BLOG DAILY & HAVE A FULL TIME CAREER .
---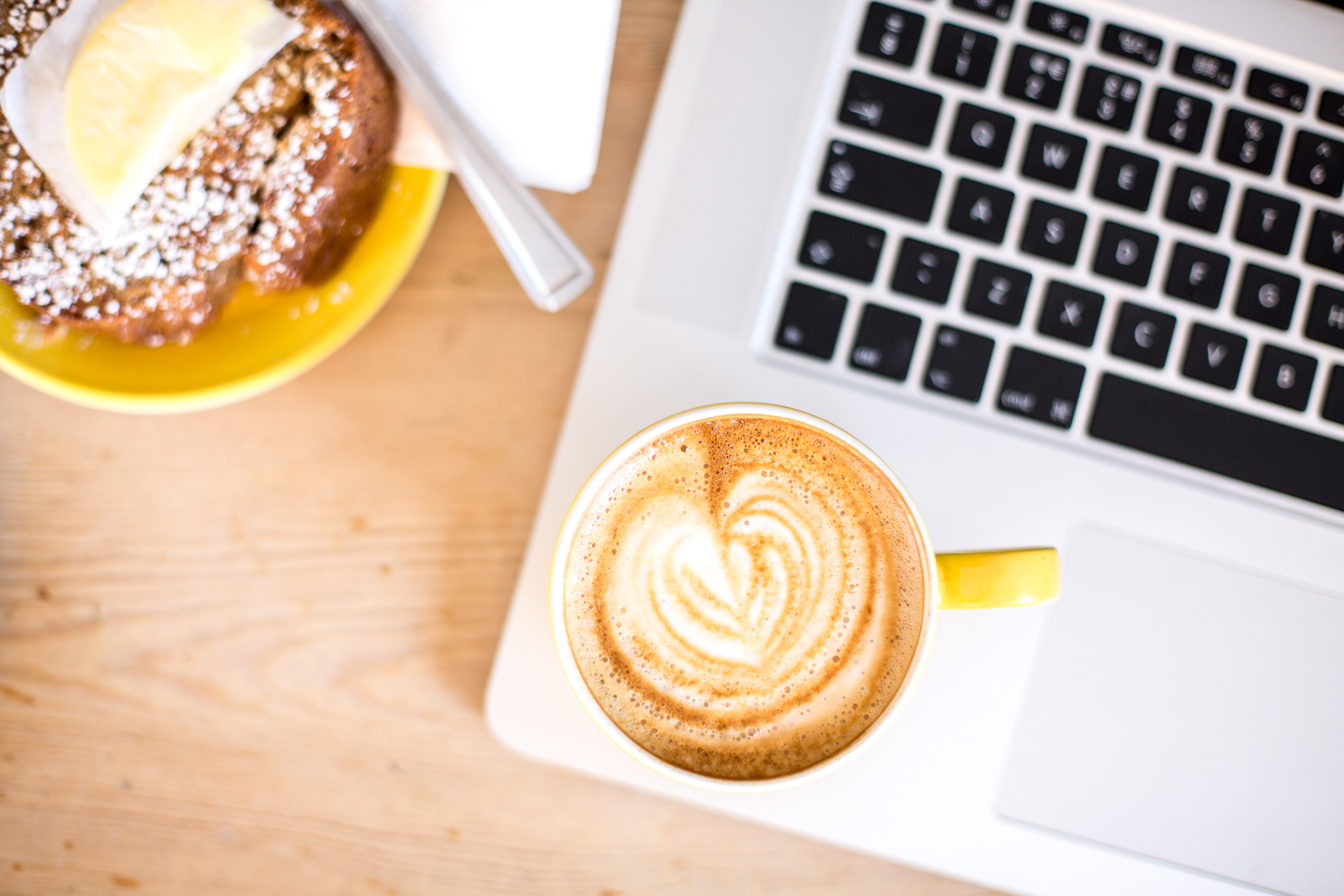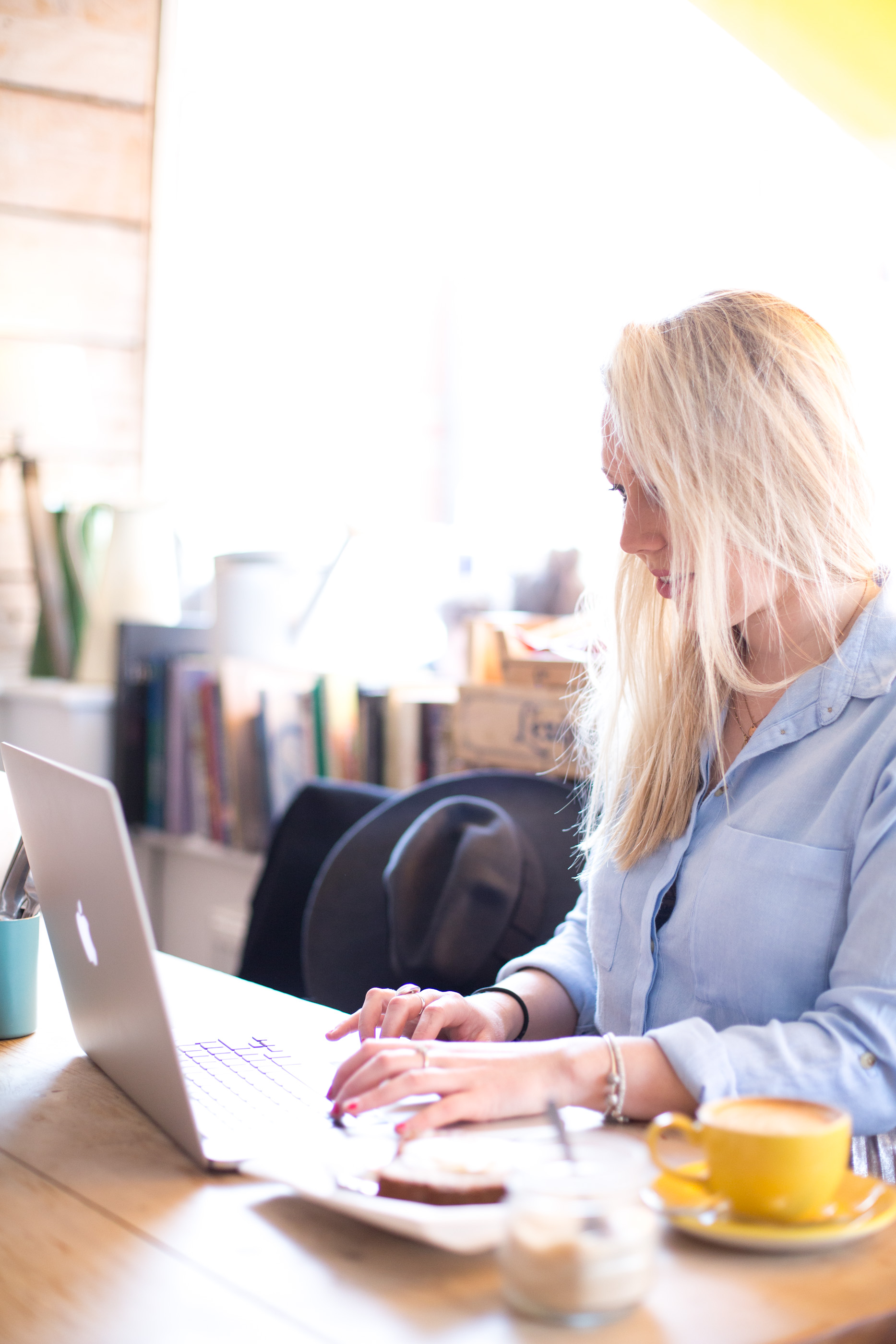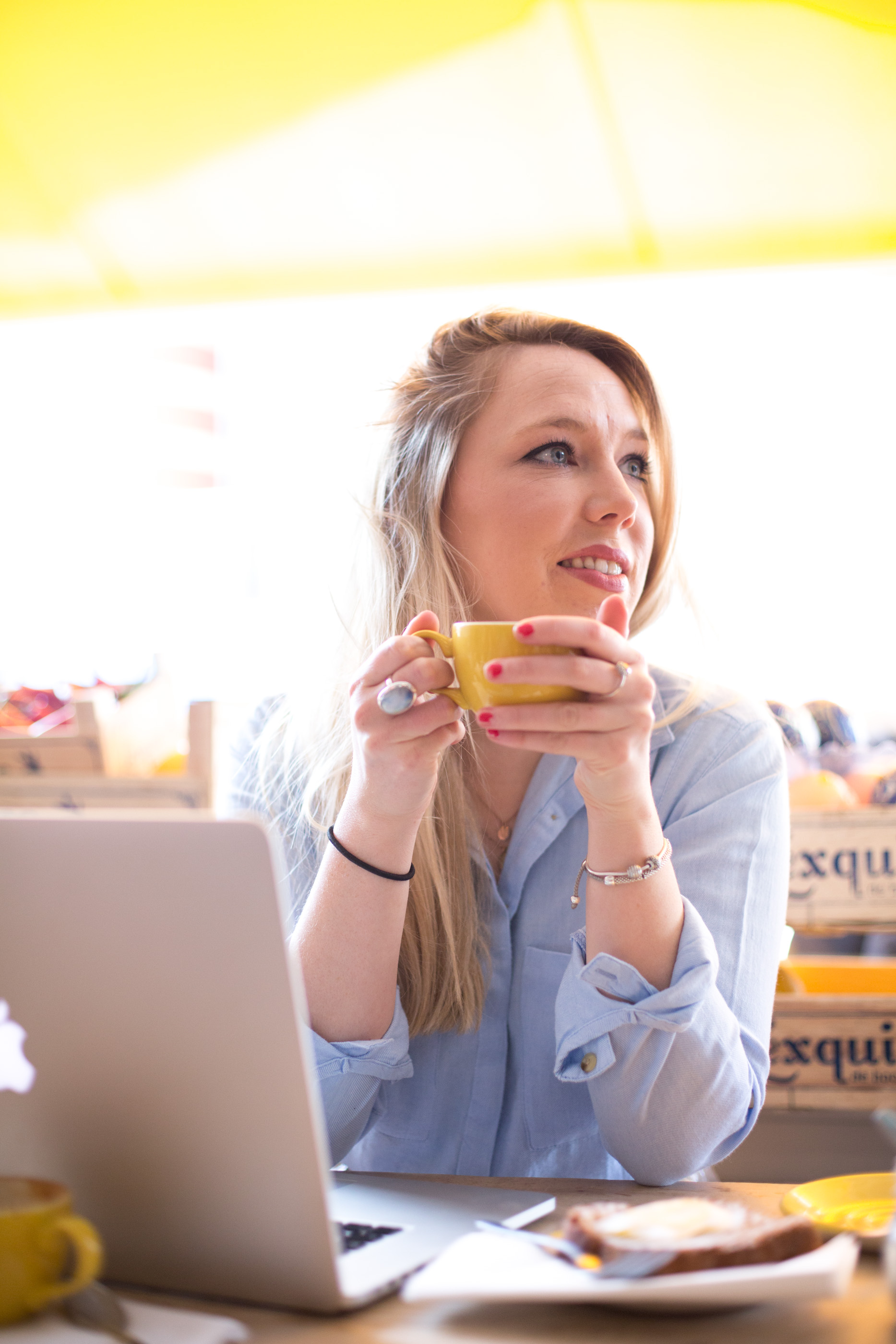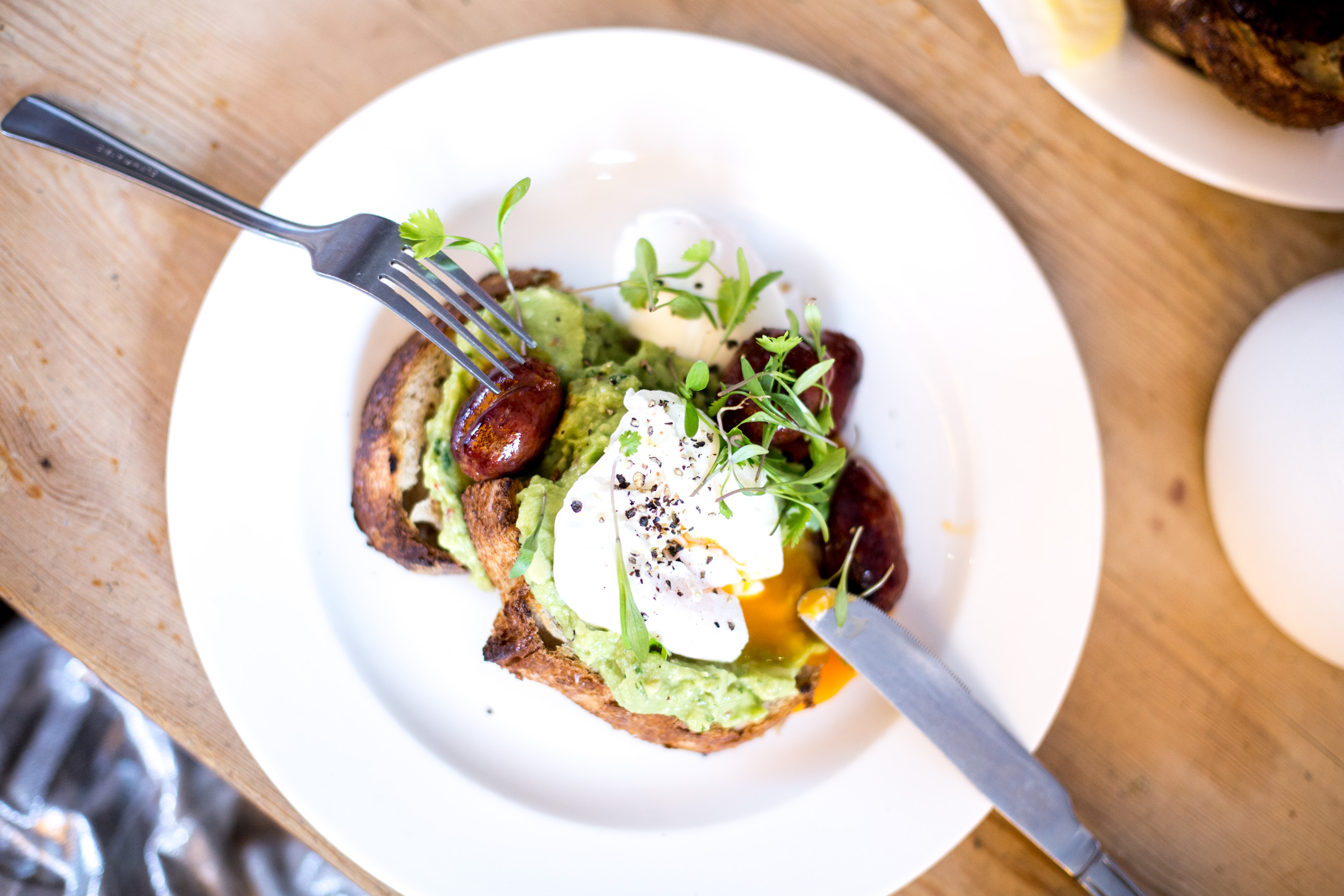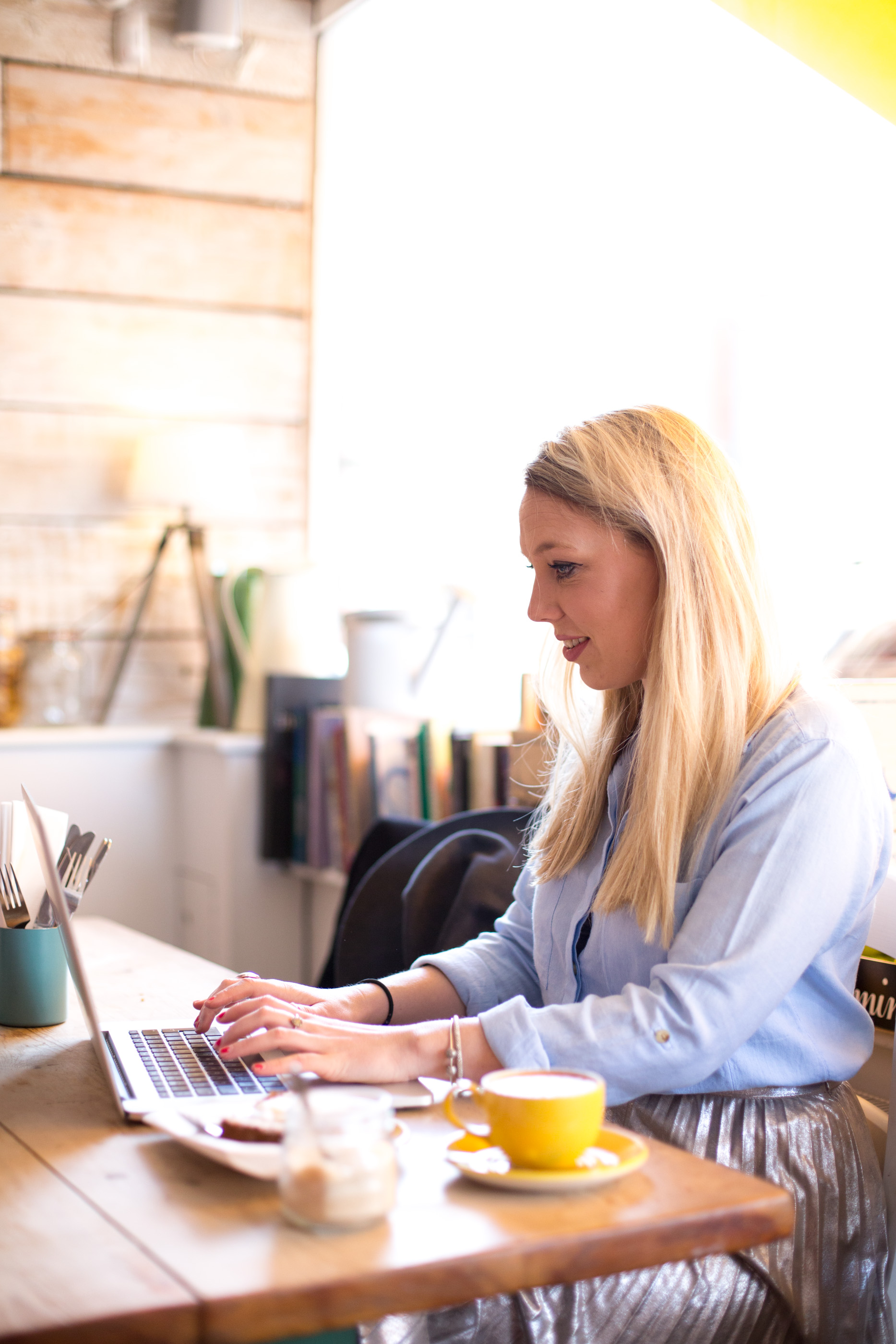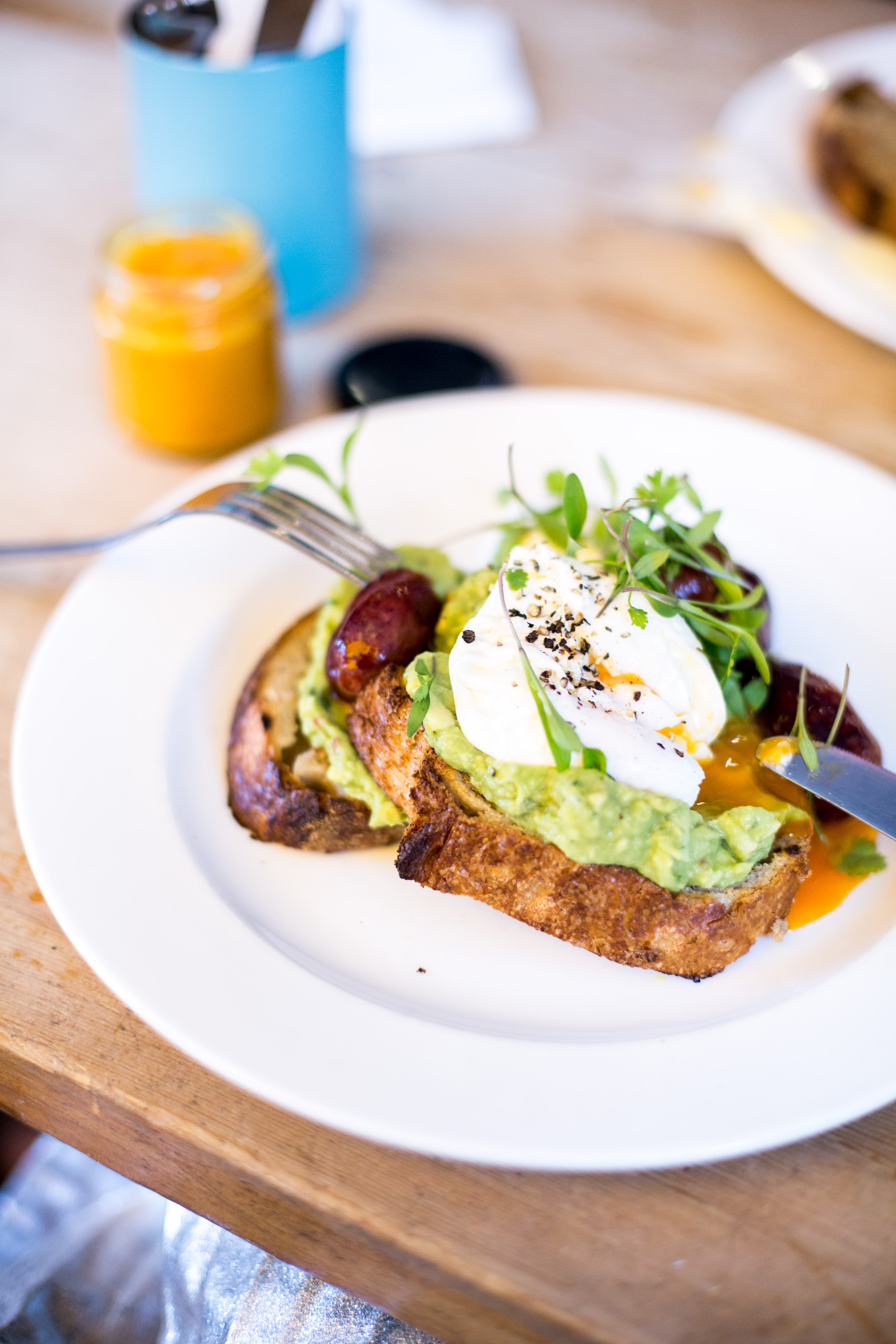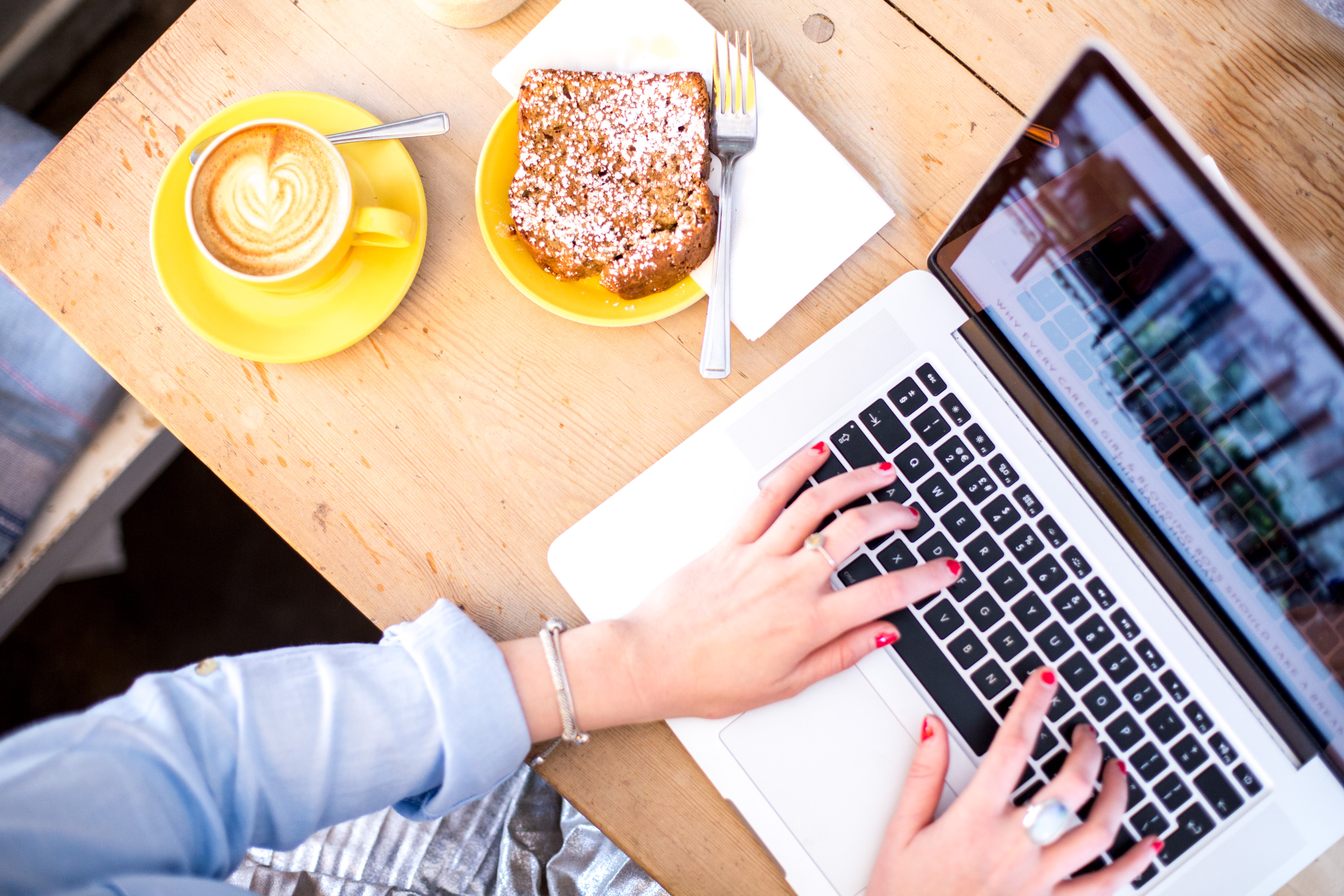 ---
HOW TO TURN YOUR BLOG INTO A BUSINESS:
Building a Brand | Creating a Business Plan | Learning to Network |Managing your finances | How to measure success | How to learn from your failures 
---
Turning your blog into your business and career is an incredible achievement and something i'm sure we'd all jump at the chance to do should we be in a position too, but its important to remember and know that even if you don't blog as your sole business, it absolutely does not mean your blog isn't and cannot be a huge success, a commercial success too. You can have both a successful career and a successful blog, and in fact there are huge benefits to having both. yes it takes more time, more energy and some serious organisational skills, but it's doable, and as long as you're having fun and enjoying both, then why not? So don't pressure yourself to quit your job and take your blog full time, don't discount your success just because it's not your sole career, do things in your own time, in your own way, when the opportunity and moment is right for you … and most of all have fun enjoying the ride, because after all that's why you started in the first place.
---
Do you blog full time or have you thought about taking your blog full time? Did you find this post helpful or interesting at all? Are you going through the same grapples as me? I'd love to hear your thoughts and experiences on the topic.