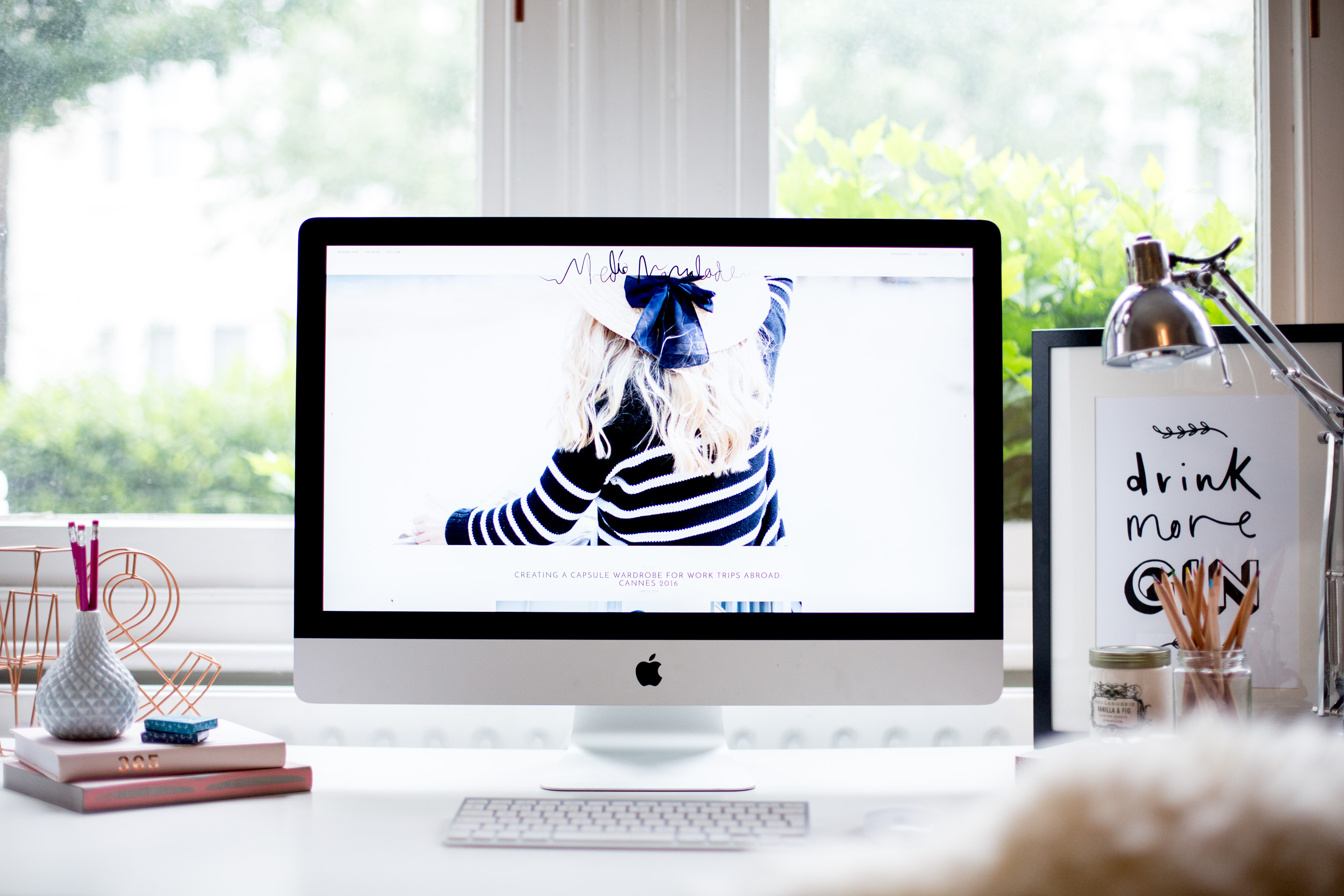 ---
How to pitch your blog to brands
---
If you read my post all about how successful bloggers are making money and creating a business out of their blogs then you'll remember I talked a lot about many bloggers actually pitching for opportunities in todays blogging world. Learning that many bloggers are outreaching direct to brands and pitching for business was a huge awakening for me. When I started blogging the thought of contacting a brand directly was hideously embarrassing and much like many 'old school' bloggers, the work I received was through brands contacting me directly. But the industry has evolved so much, that today, with millions of bloggers out there, successfully turning your blog into a business requires a little more proactivity and business savvy-ness for many bloggers. And that's where pitching for business comes into play.
If you're signed to an agency then they will be pitching your blog on your behalf to media agencies and clients alike, the great thing about being on both sides of the fence is that I am privy to these pitches and have a good understanding of a) what clients want to see in a pitch and b) what agencies and bloggers are pitching.
So today, I thought i'd share some of those insights with you, because for me they've been super enlightening & I hope they might help you too.
---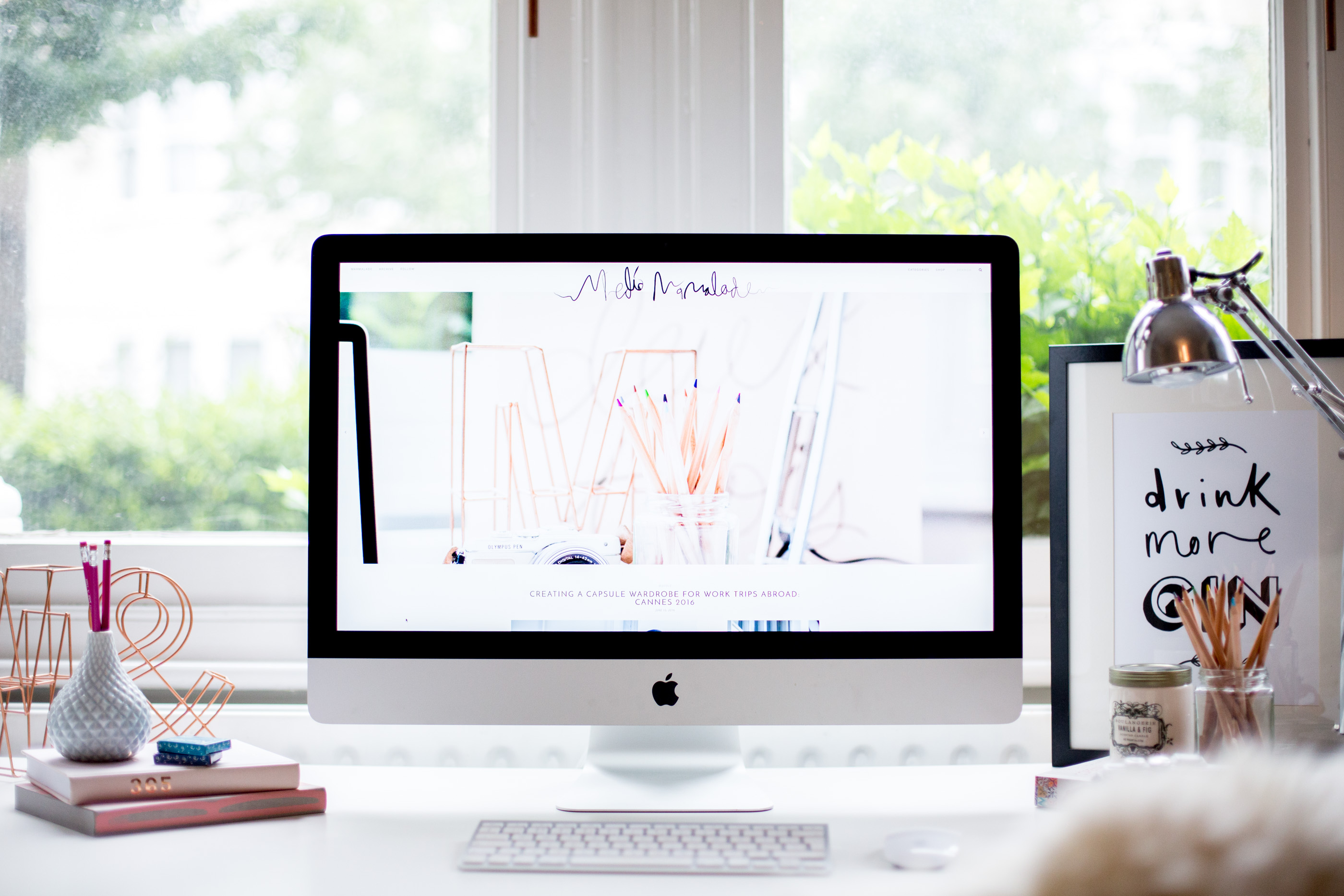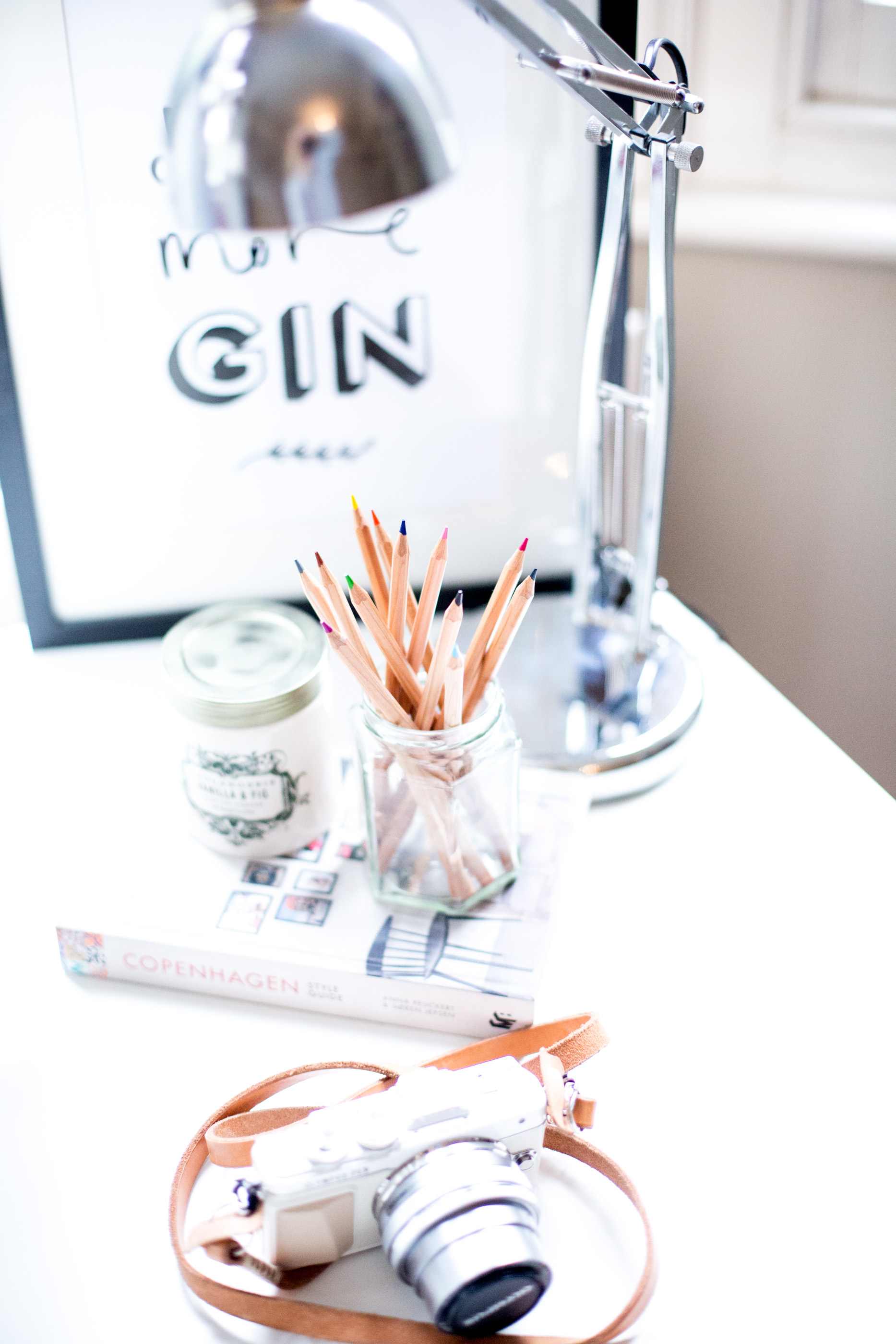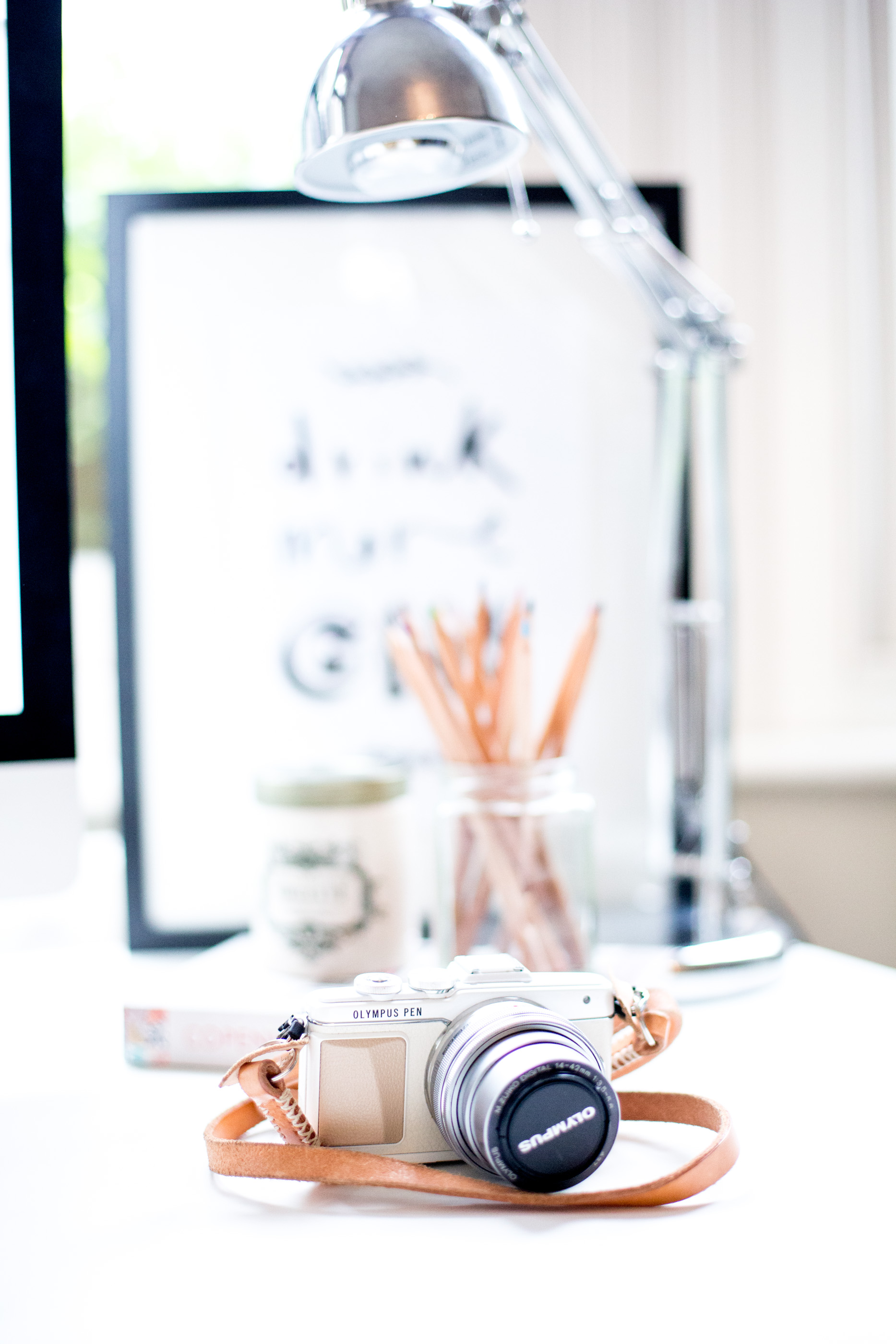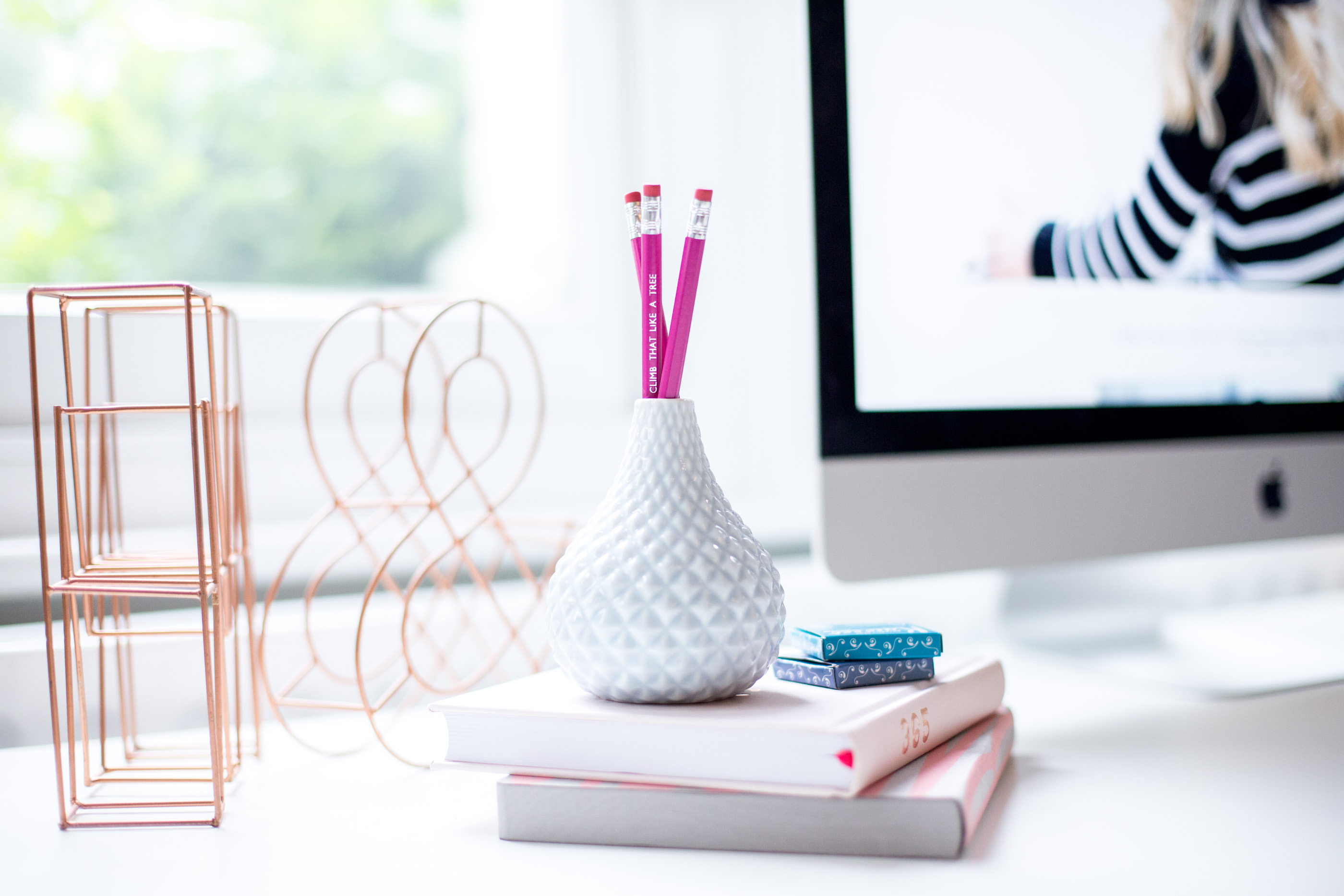 ---
WHAT TO INCLUDE IN A BLOG BUSINESS PITCH
Stats
Firstly, unless your an infamous blogger, most the time a small introduction to who you are, what your blog is about & what your content focusses on and your blogging is experience is a welcome kick off point. A brand wants to understand what you have to offer, and one critical part of that is of course the reach, engagement, audience, conversion (etc) that you are able to offer them.  As part of any business pitch, be sure to include a brief snapshot of your key media kit stats.
Clientele
Of course any business looking to invest in your blog will want reassurance that you can deliver results, so examples of previous work and clientele is always a really good idea,and a great way of showcasing what they can expect from you as part of any collaboration they sign up to. It's also important, because many brands won't want to commission work to bloggers and content creators who already have established relationships with their competitors.
Why
With tons and tons of bloggers out there, there has to be a compelling reason for your content to be the commission of choice. Whether it's your style, your ethos, your audience, your scale, engagement or even affiliate commission, think hard about WHY a brand should choose to work with you. And be sure to pull that out as part of your presentation, your integrity, identity and originality is what steps you apart.
Ideas
Potentially the most important part of any proposal you create for a brand, is naturally the big idea. The concepts and ideas you propose that showcase how you can showcase the brand and develop content supporting their key messages, products or brand values. The ideas should be true to your own blog identity but will overall just help the brand imagine what they would get as part of your partnerships.
Fees
And finally, of course, any good pitch needs to cover off the operations. And for a blogging proposal this means fees. Your pitch should include a summary of what the brand will be getting for their investment and of course what that investment is going to set them back. How you price your business depends on a whole variety of factors, but giving a client a steer on what your content partnership will require from an investment point of view will be essential.
---
If you want more tips, check out these posts
. WHAT IT TAKES TO TURN YOUR BLOG INTO YOUR CAREER . DEMYSTIFYING THE LUCKY BREAK: HOW SUCCESSFUL BLOGGERS GET BLOG BUSINESS & OPPORTUNITIES .  THE SKILLS ALL BLOGGERS HAVE THAT CAN EARN YOU MONEY . 5 WAYS BLOGGING FOR BUSINESS WILL CHANGE YOUR BLOG .  6 THINGS BRANDS LOOK FOR WHEN WORKING WITH BLOGGERS . HOW TO CREATE A KILLER MEDIA PACK FOR YOUR BLOG . HOW TO EARN MONEY FROM YOUR BLOG & CONTENT .
---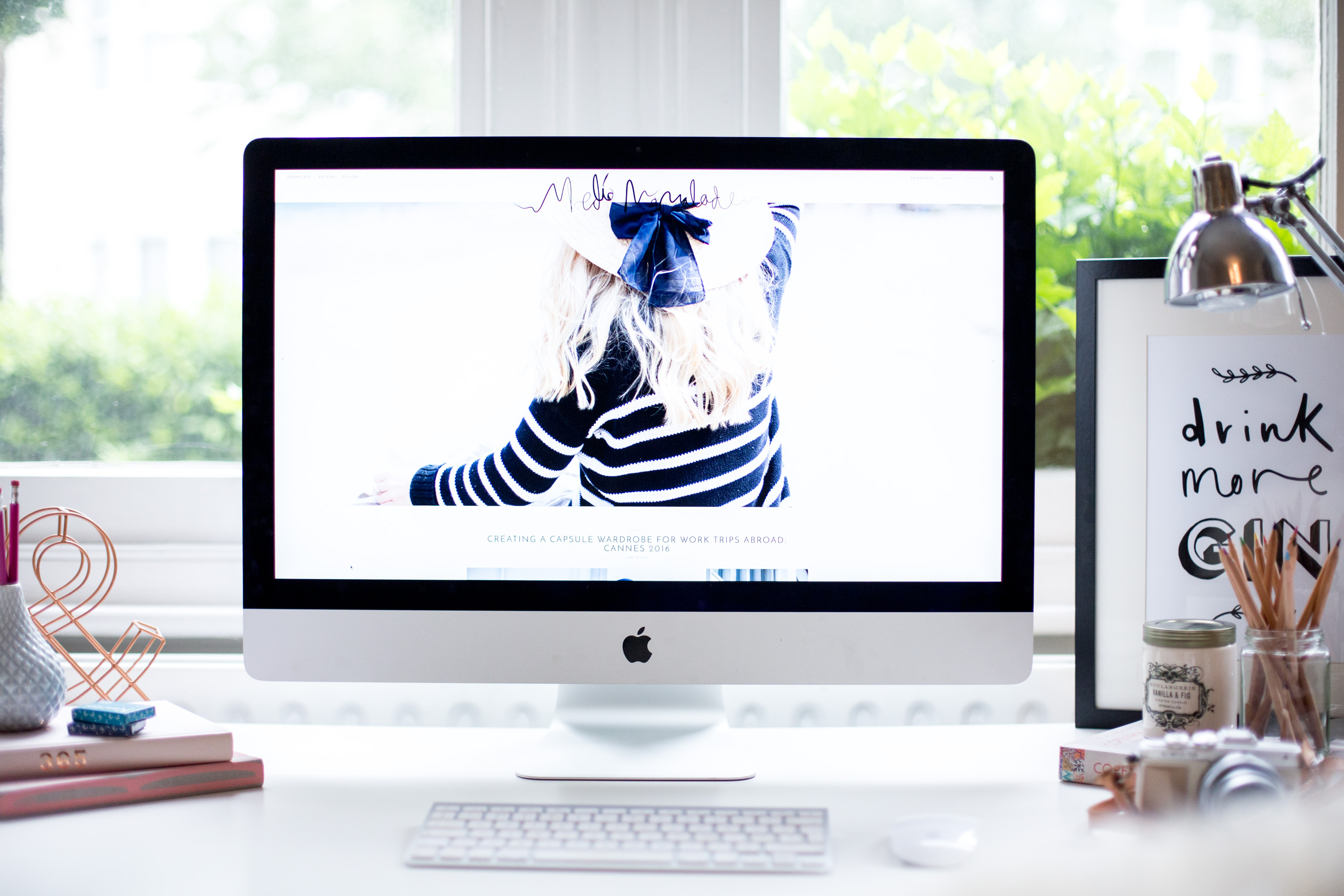 ---
Most of all, try and think about it from a brands perspective, being able to understand it from both a brands point of view and your own point of view will really help you craft the perfect solution to suit both parties. I wrote an entire post all about what brands look for when working with bloggers based on my experience consulting clients on communications strategy, so hopefully that provides a little more insight if you want it.
And finally, pitching for business is by no means a necessity nor the only way to successfully turn your blog into a business, I for one have had a very organic blog journey, but based on my career experience & the ever growing blogging industry, I know that pitching for business is something thats becoming increasingly popular.
---
Have you pitched for business for your work or as part of your job? Do you have any tips to add to this list?