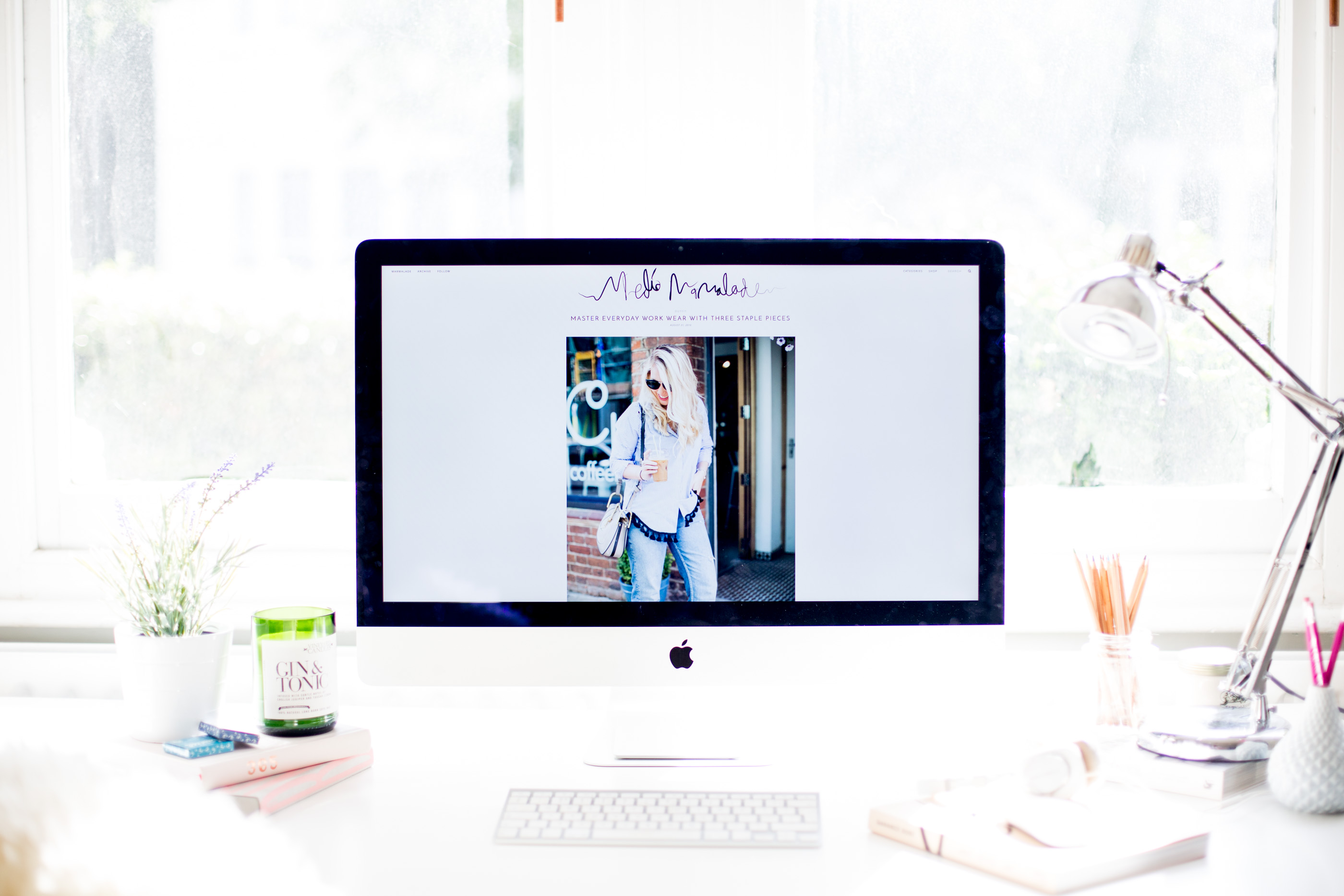 ---
So what is a micro blogger and what does it mean for me?
---
Working in media buzz phrases are a common occurrence, whether its a new three letter acronym or a trending concept that everyone wants to jump on board of (art & science, programmatic, influencers, content fit for format … you get it). But there's a new buzz phrase on the block right now, which if you're a blogger like me, should be on your radar because it could have a huge impact on your blog and blog business success.
So what even is a micro blogger I hear you ask?
Back in the day, blogging was just 'blogging' and we were all pretty much lumped together. We might earn a little money from blogging but the reality was it was a hobby and a passion we all had. In around 2013 a few bloggers 'broke' (think Chiara Ferrangi, Nicole Warne, Zoe Sugg, Tanya Burr etc) and became mini celebrities in their own right, these are the bloggers that brands and businesses wanted to work with and these are the guys who were making a serious living off of their blog and now 'brand'. These guys are the 'macro bloggers' of today. Moving on a year or two, a whole new breed of digital content producers appeared through the huge rise of Instagram as a platform and a whole new generation of digital celebrities started making a name for themselves, and that's when the term 'digital influencer' became common lingo in the advertising world; these people (bloggers or not) had a strong digital presence and offered brands a great platform to influence. Fast forward to today and the new term on the block is micro bloggers …
Micro bloggers are the content producers and digital influencers who might not have 5 million instagram followers or 8 million youtube subscribers, but these people have a smaller, yet very loyal, very genuine and very engaged audience and high quality content that is of huge value to brands and advertisers.
Whilst historically most brands approach to bloggers & influencers was to opt for one or two of the biggest bloggers out there to work with, times have changed and today brands are looking to work with multiple smaller, less over-commercialised bloggers, who's 'influence' combined can still deliver strong reach and impact, but in a much more affordable and arguably more authentic way.
And why is this important? Because the rise of the micro blogger in the advertising world is a huge opportunity for your blog and blogging business. Micro bloggers, just like huge influencers and macro bloggers now have the opportunity to earn a sustainable income from their blog and content, as more and more advertisers are looking to expand their influencer strategies and engage this 'middle ground' of digital publishers. It's an opportunity we should all be maximising.
---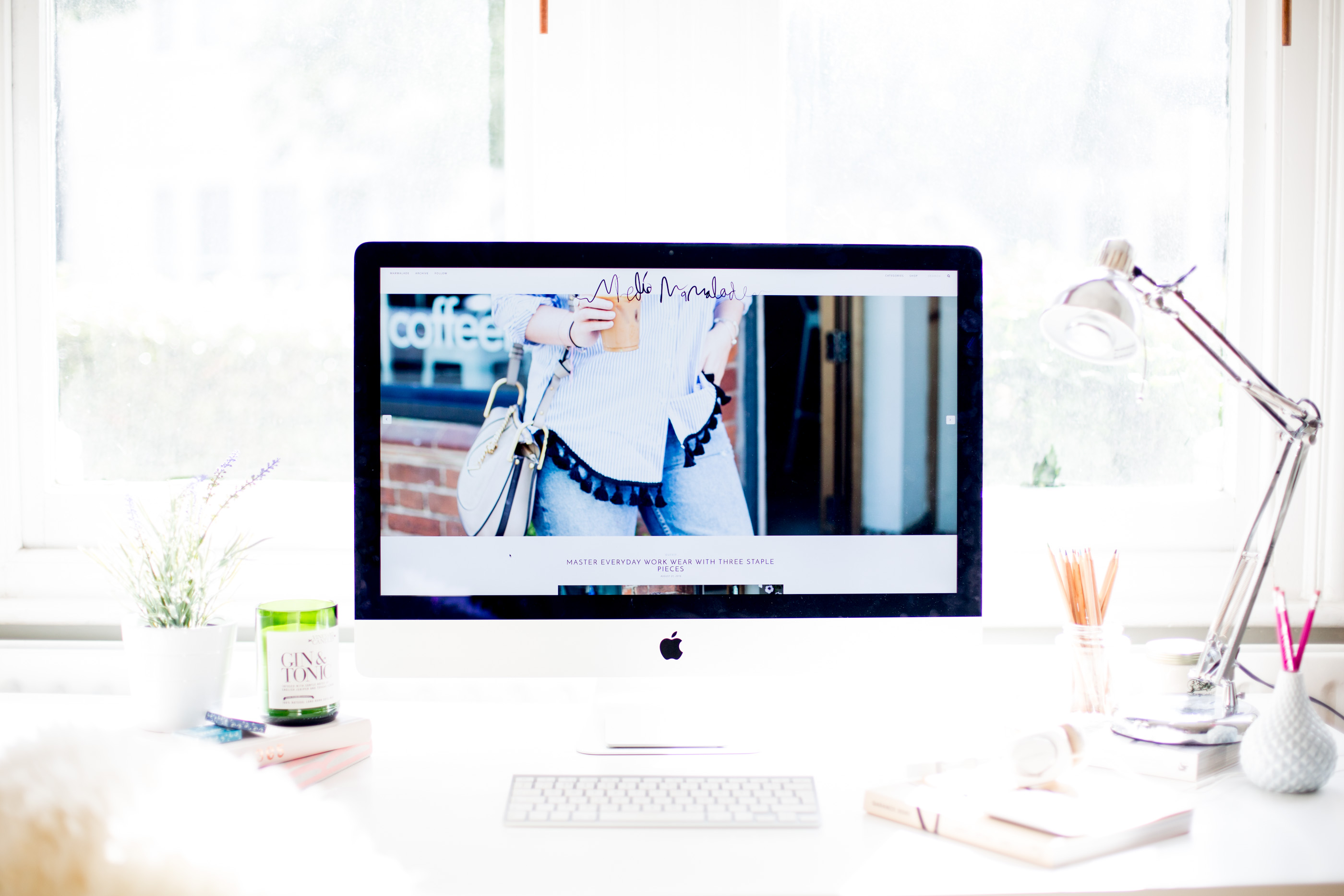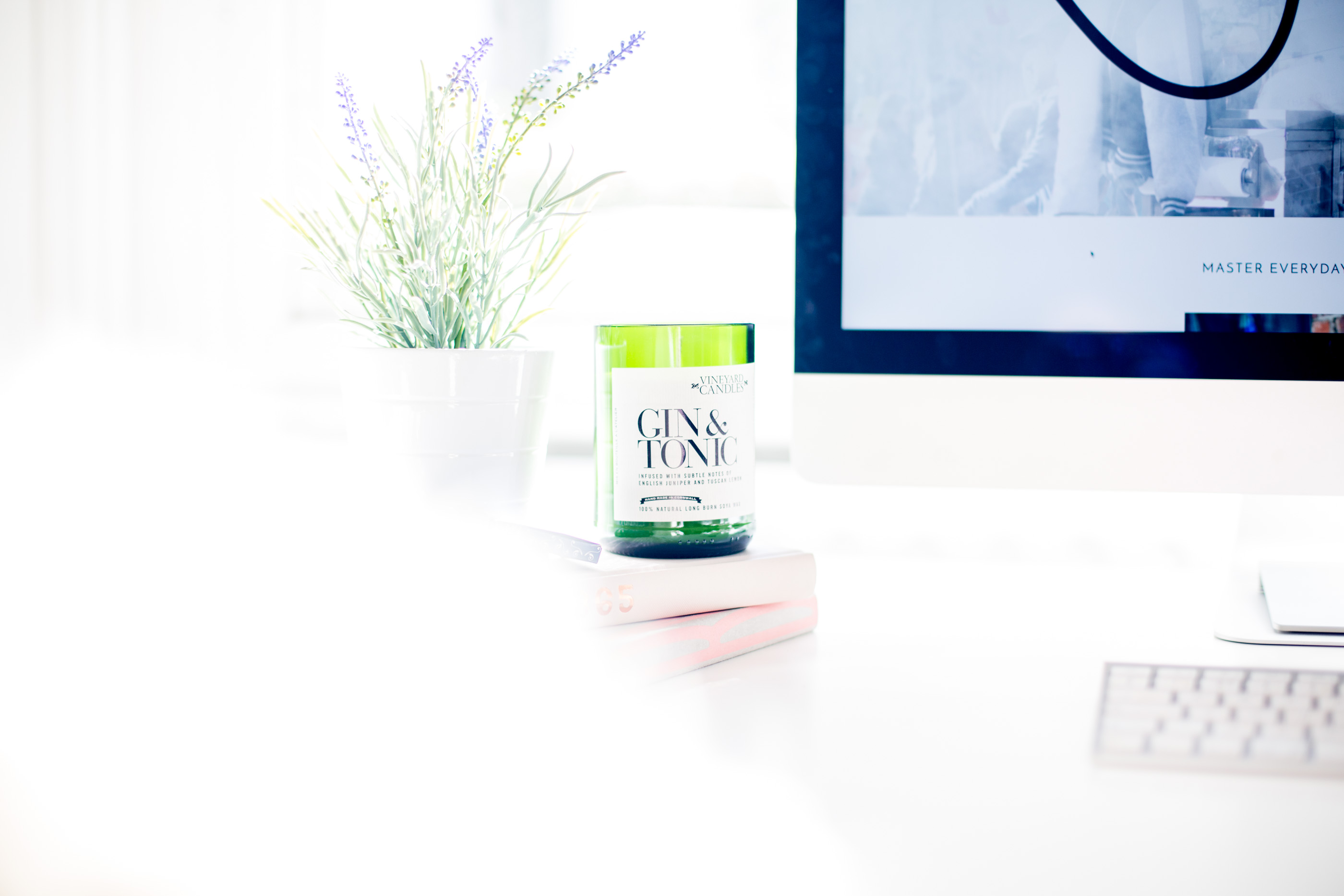 ---
HOW TO GROW YOUR BLOGGING BUSINESS AS A MICRO BLOGGER
Focus On Your Strengths
So you don't have 2 million youtube followers and an Instagram army to your name, who cares. Long gone are the days when follower numbers were all a brand was interested in ( who even knows what followers are real anyway these days). The reality of blogging now is that engagement and 'conversion' are what brands are really looking for. Yes its lovely if 200,000 people see that outfit featuring X brand, but that's not really valuable if no one actively engages, clicks, buys or even realises the brand has been featured. Today conversion stats, engagement rates (comments, likes, clicks, affiliate conversions) and genuine audiences are hugely important. So don't fret about the big numbers, focus on your strengths and showcase what you have to offer!
And don't forget content itself is a huge outgoing for advertisers (creative agencies charge hundreds and thousands of pounds for content and ads), so even your ability to shoot beautiful visuals is a strength and a potential commercial opportunity.
Treat Your Blog Like A Business
If you want your blog to be a business, then you must treat it like one, constantly. Whenever you engage with clients, or potential prospects, be sure to communicate professionally and ensure you come across as a business and not just a small time blogger who's actually sat at home in her pyjamas catching up on emails (ahem). Things as simple as email signatures and contact pages all help build a business image, having a media pack available to brands and business cards ready to share when you meet new people are a great way of showing you're experienced and used to working with brands. And in today's blogging world, actively seeking opportunities and pitching to businesses is a really important way of not only acting like a business, but actually getting business too.
Know And Value Your Worth
And finally, know your worth.  As I mentioned, you might not have a net reach of 10 million people, but that doesn't mean you don't have anything to offer brands. If you want to be a business then you really need to leverage your micro blogger value and understand  and promote your commercial offering. What's your product & what's it worth?
---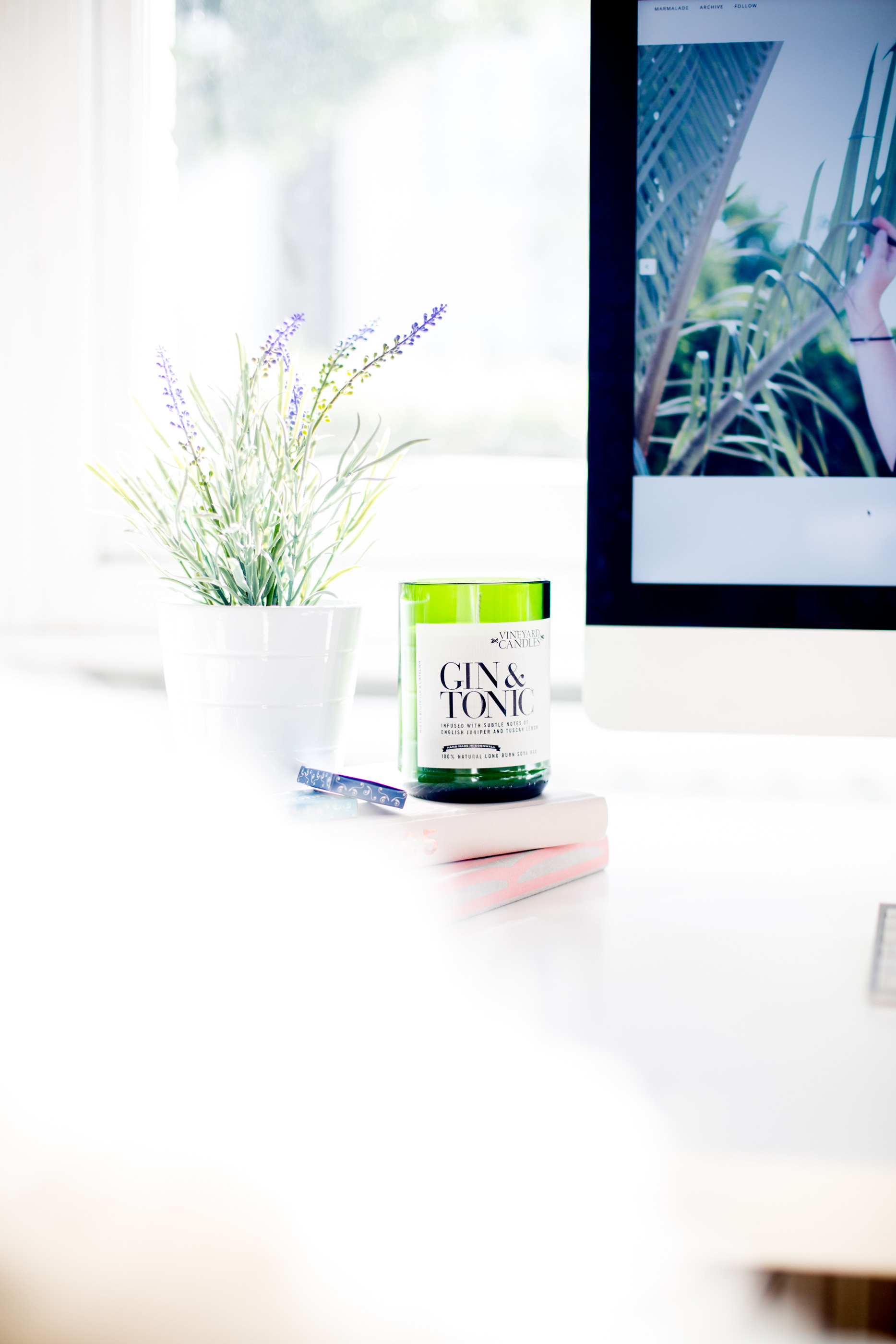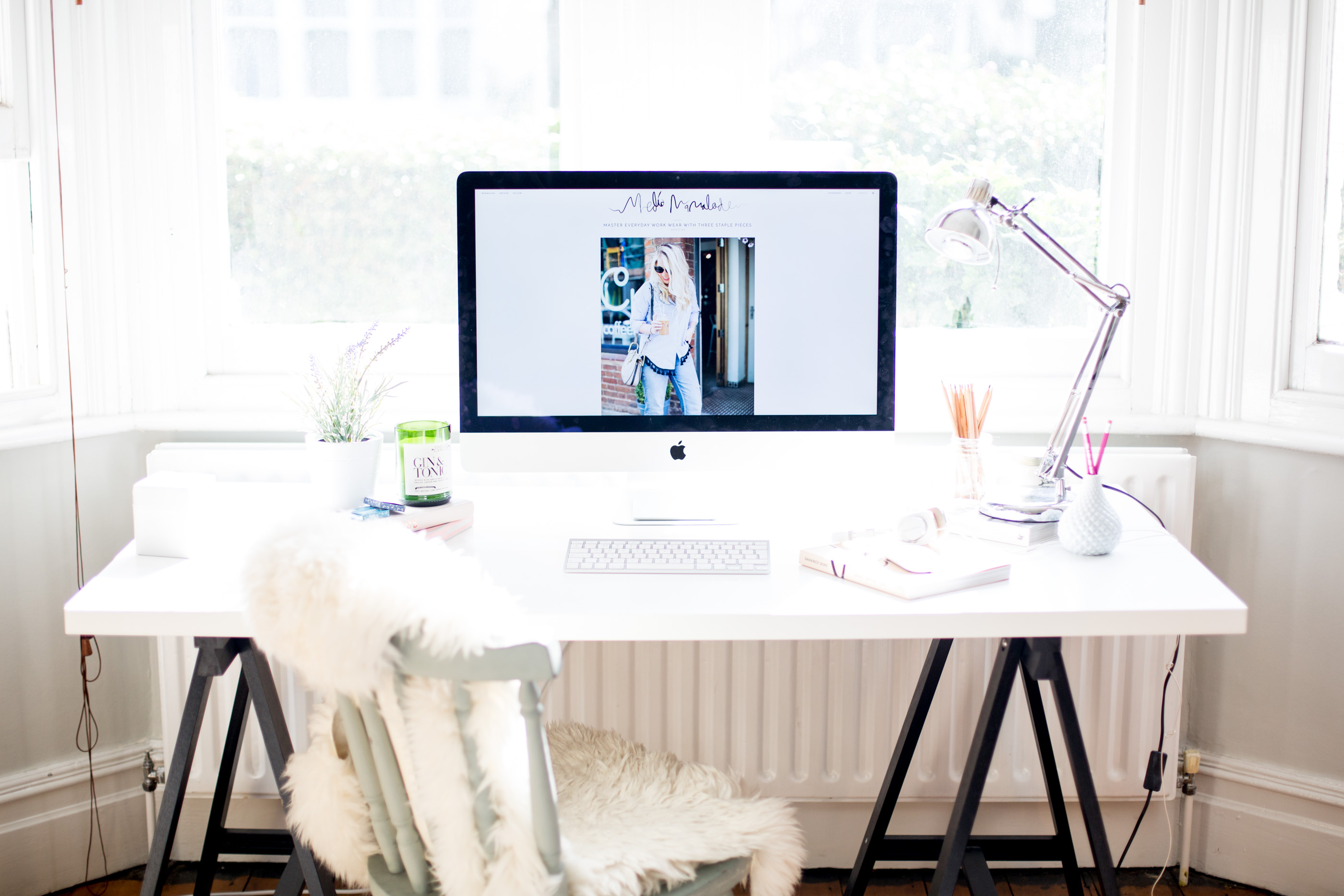 ---
WANT TO READ MORE BLOGGING TIPS LIKE THIS?
. THE 6 STEPS TO HAVING A COMMERCIALLY SUCCESSFUL BLOG . HOW TO THINK MORE STRATEGICALLY ABOUT YOUR BLOG & BUSINESS PLAN . THE SKILLS ALL BLOGGERS HAVE THAT CAN EARN YOU MONEY . THREE THINGS YOU NEED TO TURN YOUR BLOG INTO A BUSINESS . HOW TO TAKE YOUR BLOG FULL TIME . HOW TO TURN YOUR BLOG INTO A BRAND . 6 THINGS TO CONSIDER BEFORE TAKING YOUR BLOG FULL TIME . HOW TO EARN MONEY FROM YOUR BLOG & CONTENT . HOW I BLOG DAILY & HAVE A FULL TIME CAREER .  WHY YOU DON'T NEED TO QUIT YOUR CAREER TO HAVE A SUCCESSFUL BLOG BUSINESS .WHAT IT TAKES TO TURN YOUR BLOG INTO YOUR CAREER . DEMYSTIFYING THE LUCKY BREAK: HOW SUCCESSFUL BLOGGERS GET BLOG BUSINESS & OPPORTUNITIES .
---
As more and more brands are looking to work with influencers and bloggers as part of their communications, the opportunity for micro bloggers to turn their blogging hobby into a business and career is becoming a huge reality. Success is no longer reserved for the youtube celebrities or instagram influencers, micro bloggers have never been of more value and importance to advertisers. The opportunity is yours for the taking.
---
Have you heard of the 'micro blogger' before, how do you feel about the shift in the industry, is this an opportunity you'd like to leverage for your blog and business too?