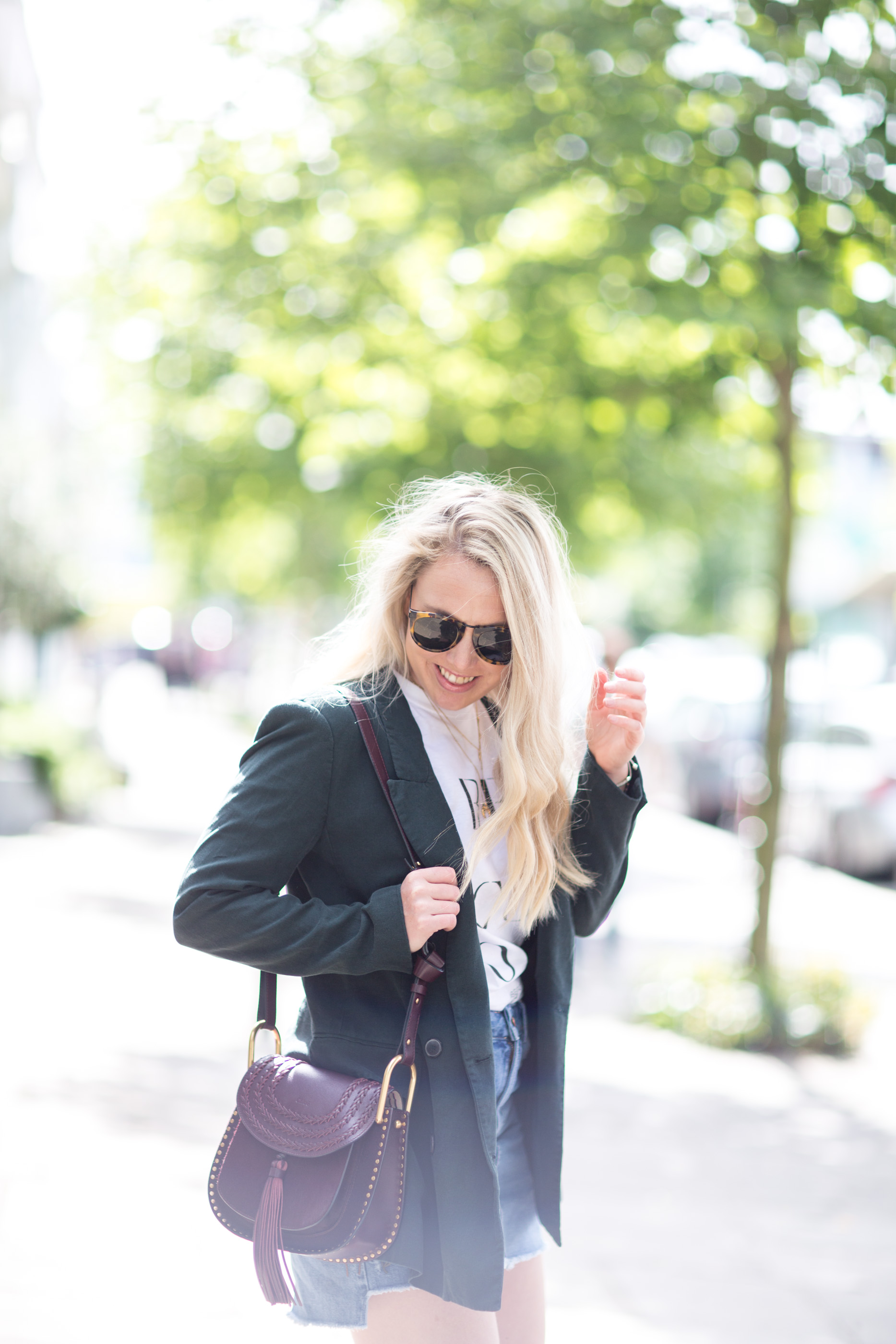 ---
EMPOWERED WOMEN, EMPOWER WOMEN
Why The Most Successful Women Are Those Who Raise Others Up With Them & Three Principles To Live By For Your Success
---
When my friends at the WAR agency asked me to support their anti bullying campaign this last month I was honoured to take part and support such a cause. I for one am a very firm believer in treating others as you wish to be treated yourself, this was something that was taught to me at a very young age and something firmly embedded in my own morals. There are many reasons why I am sure people bully, most of which are usually sad and a result of a lack of support and empowerment within their own lives.  For me, supporting and respecting those around you is incredible important, and if anything the positivity only empowers onward positivity.
For me the most inspiring, empowering and successful people are those who breed kindness, consideration, and opportunity to others.
As a woman with an ambitious career path and driven to succeed, I am most encouraged, motivated and inspired by the woman and men around me who focus as much on their own development as those around them. Their approach and attitude ultimately breeds opportunity for themselves and others.
In fact, a fair observation to date in my career is that the most successful women (and men) are those who raise others up with them … you never know who you'll meet on your way down n' all that.
It doesn't matter what level you are in your career, it's important to continually empower and inspire those around you, help shape and support their journeys and more often than not the most successful individuals are those with the most successful team of individuals around them. If you help others thrive, you in turn thrive to!
---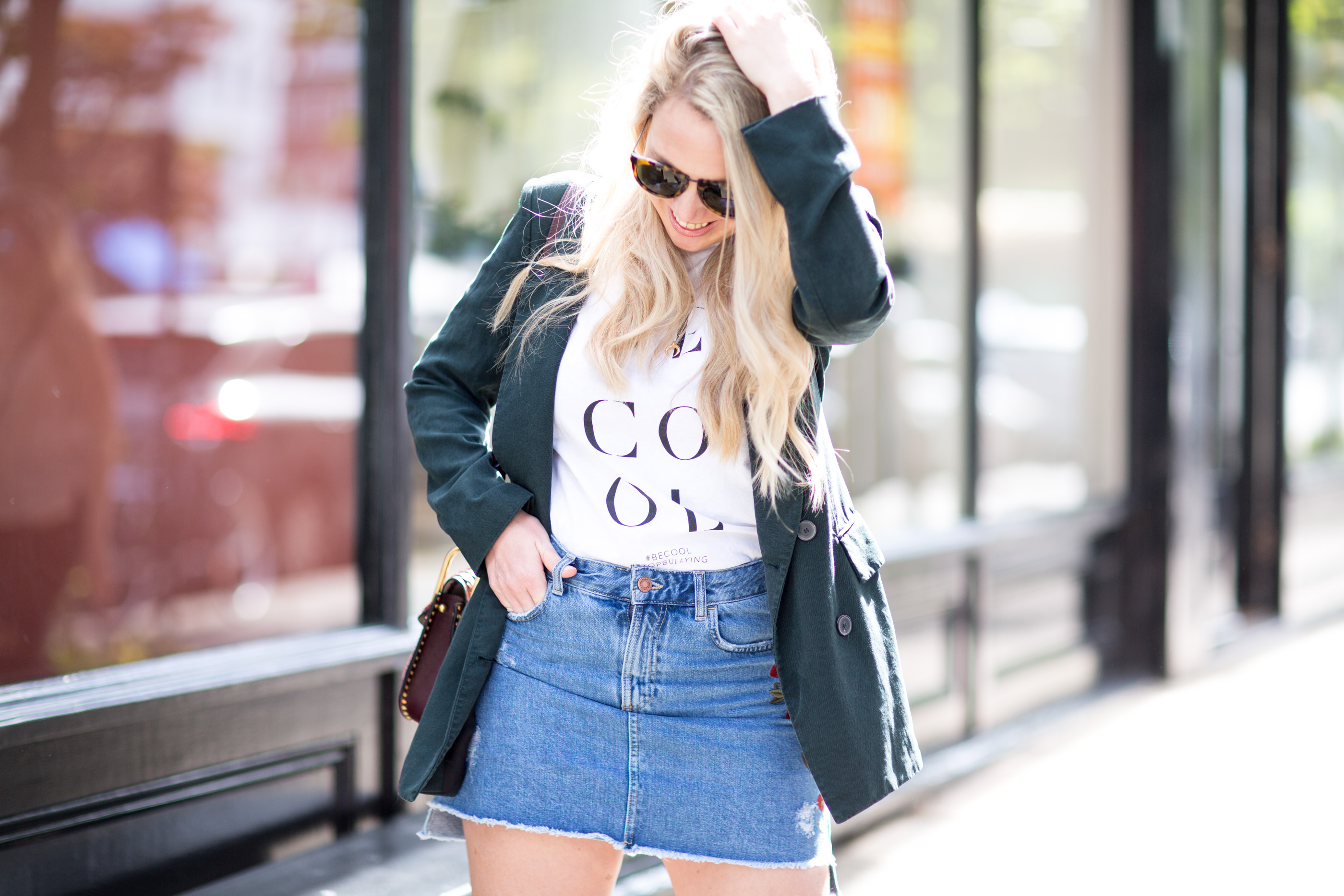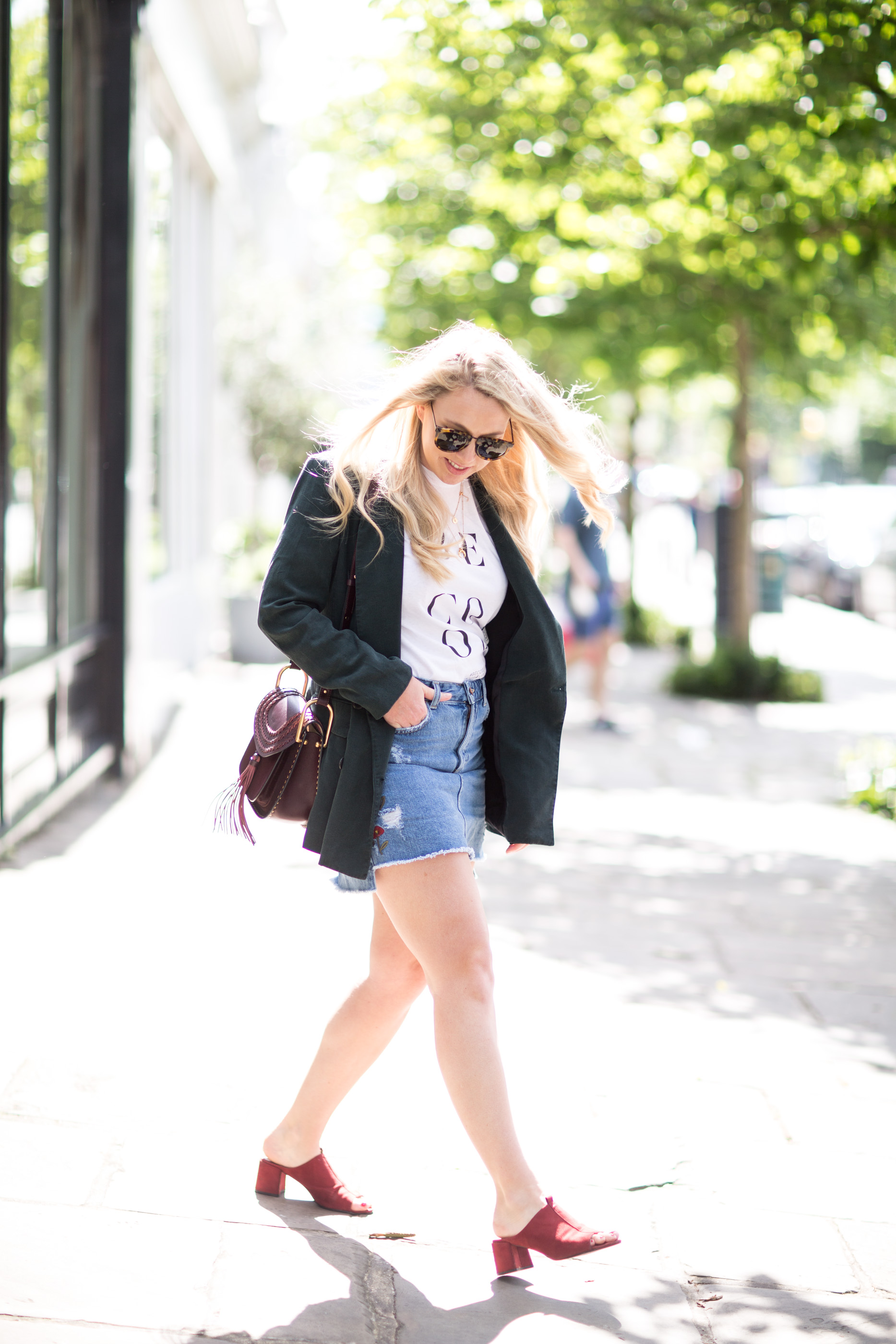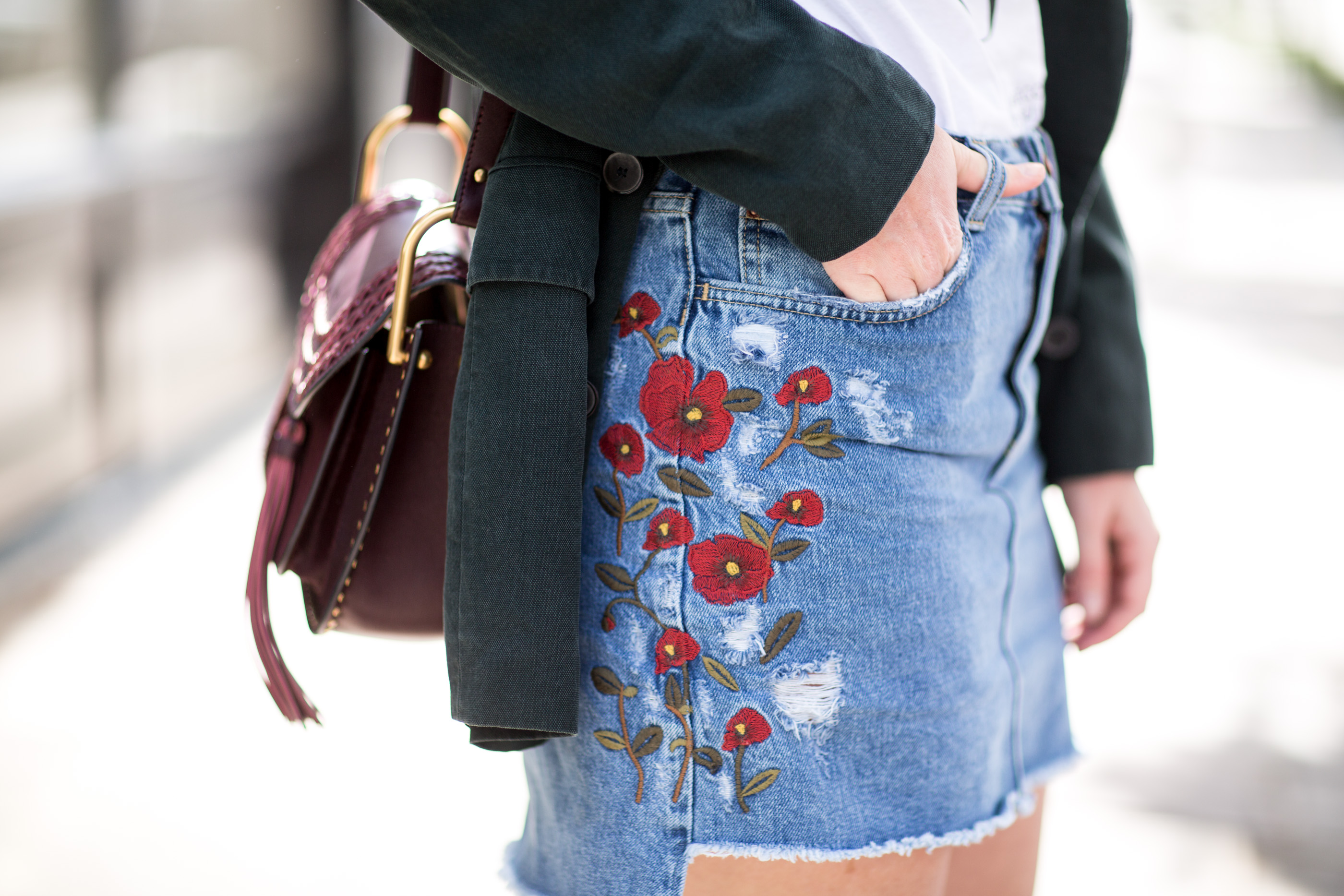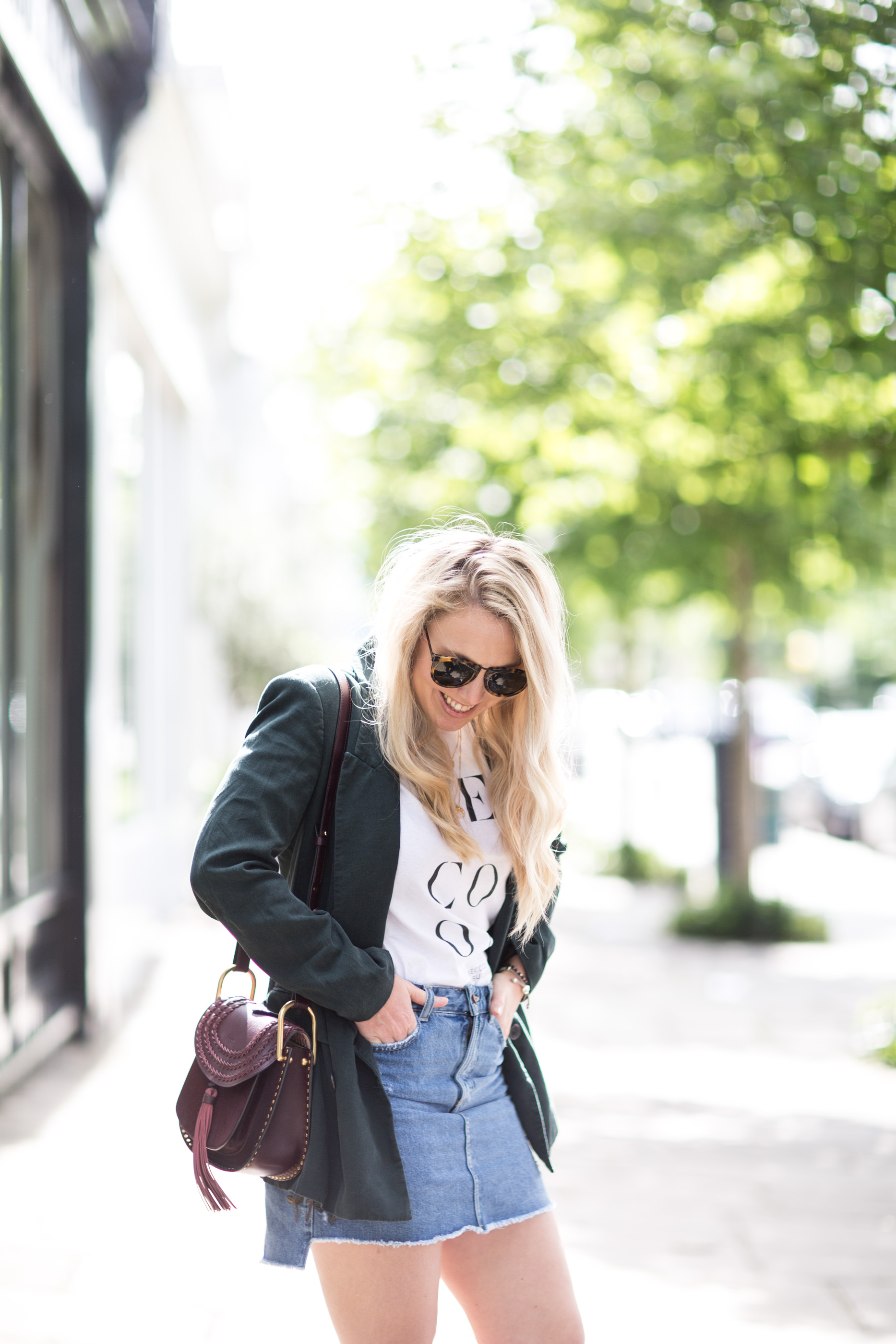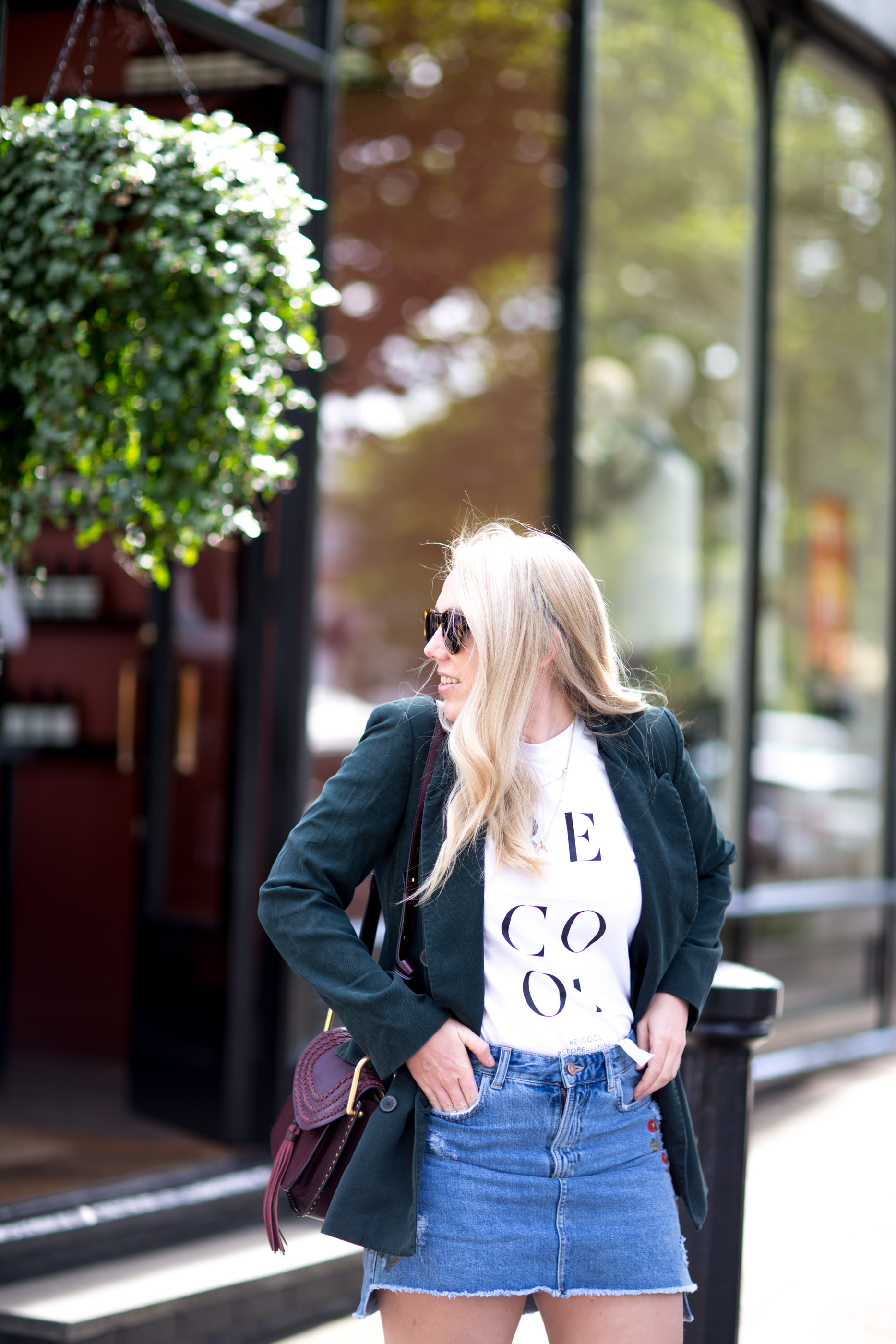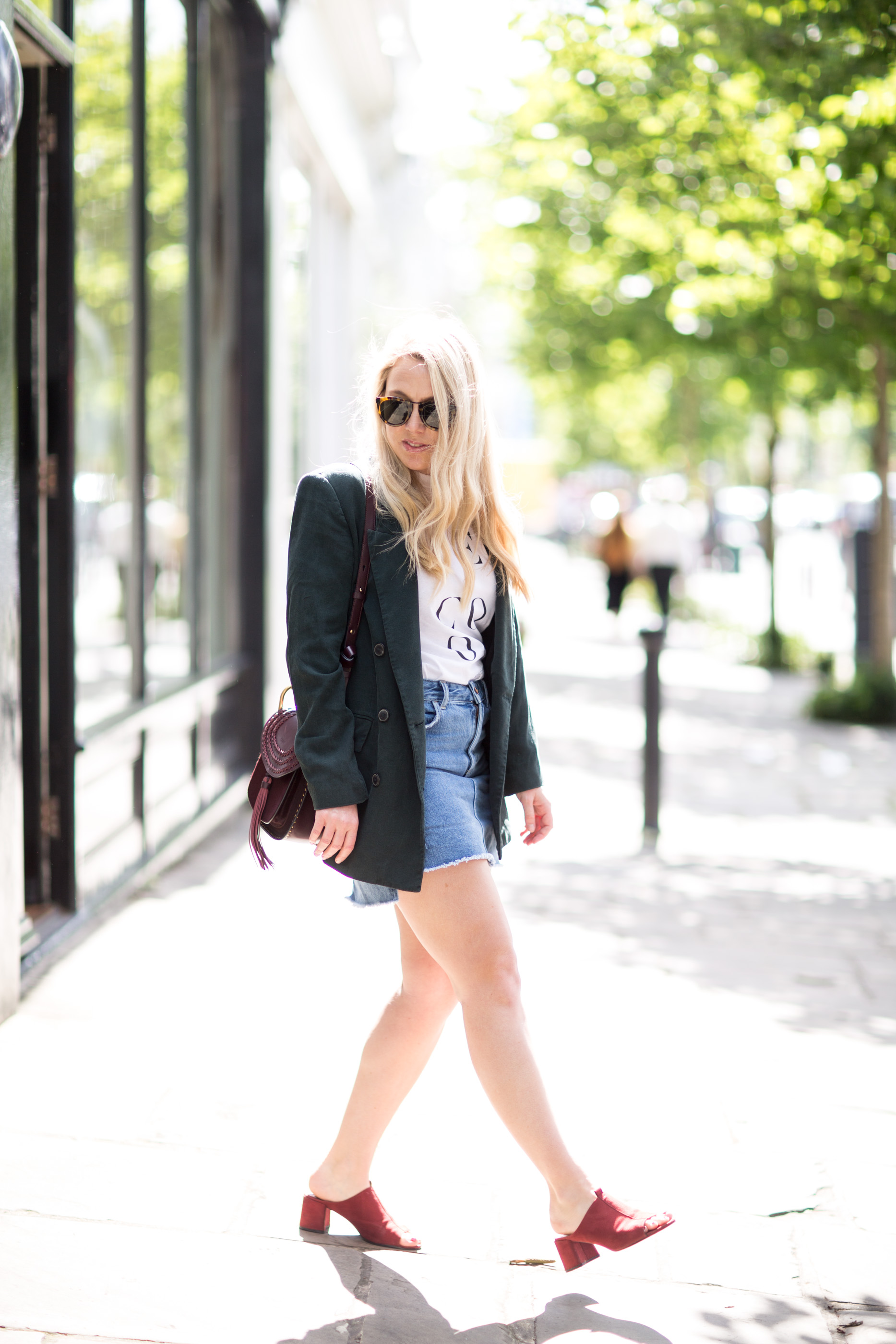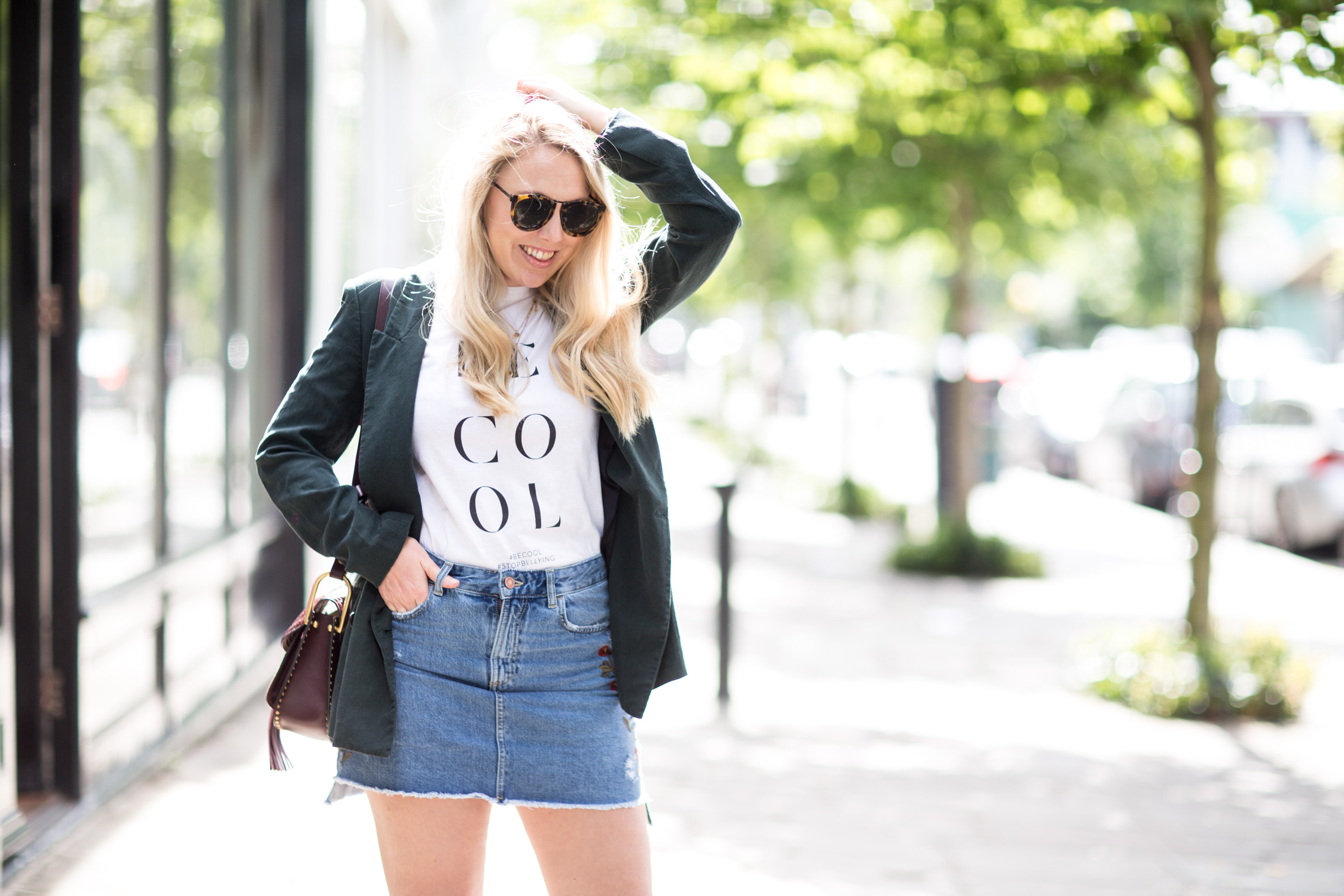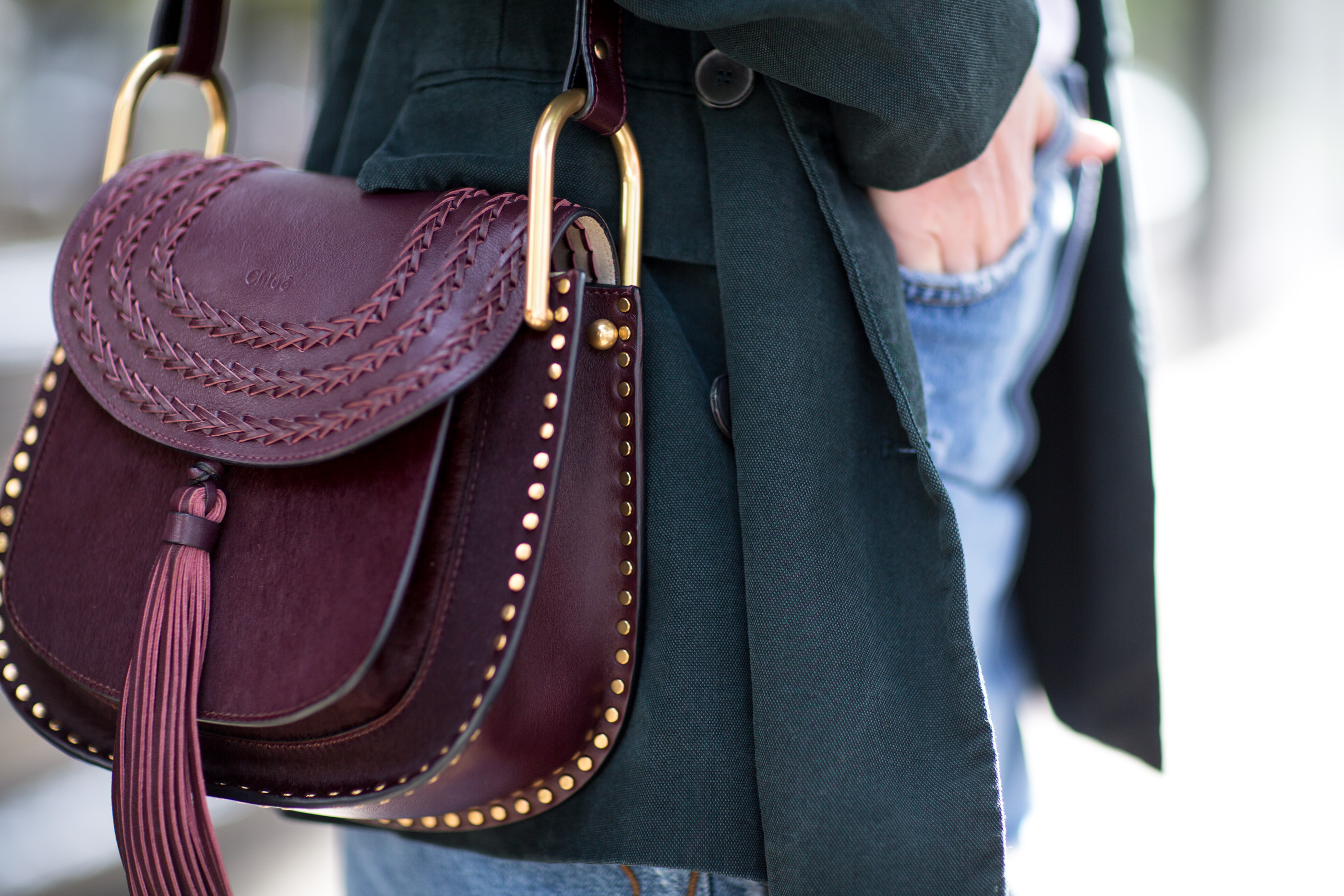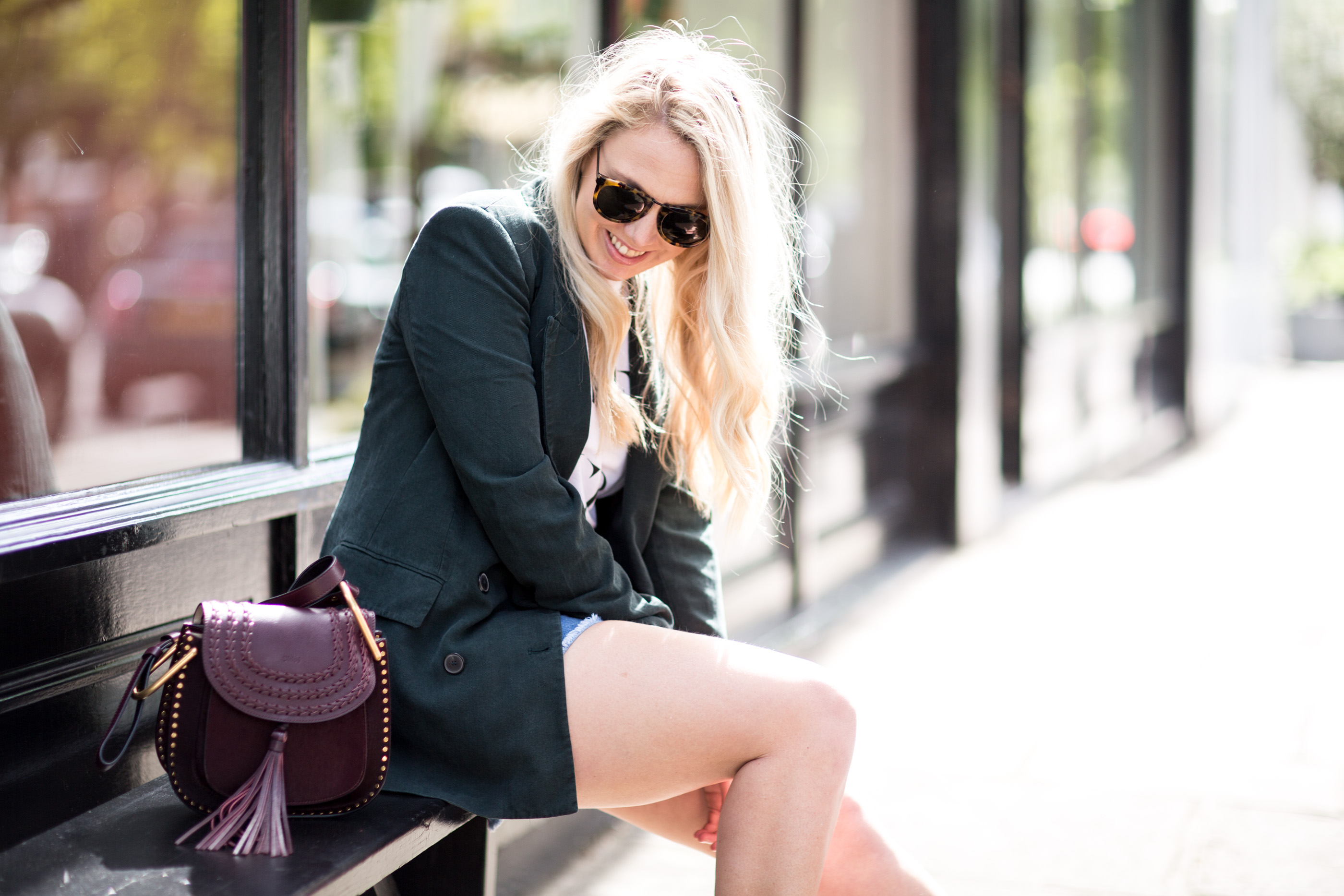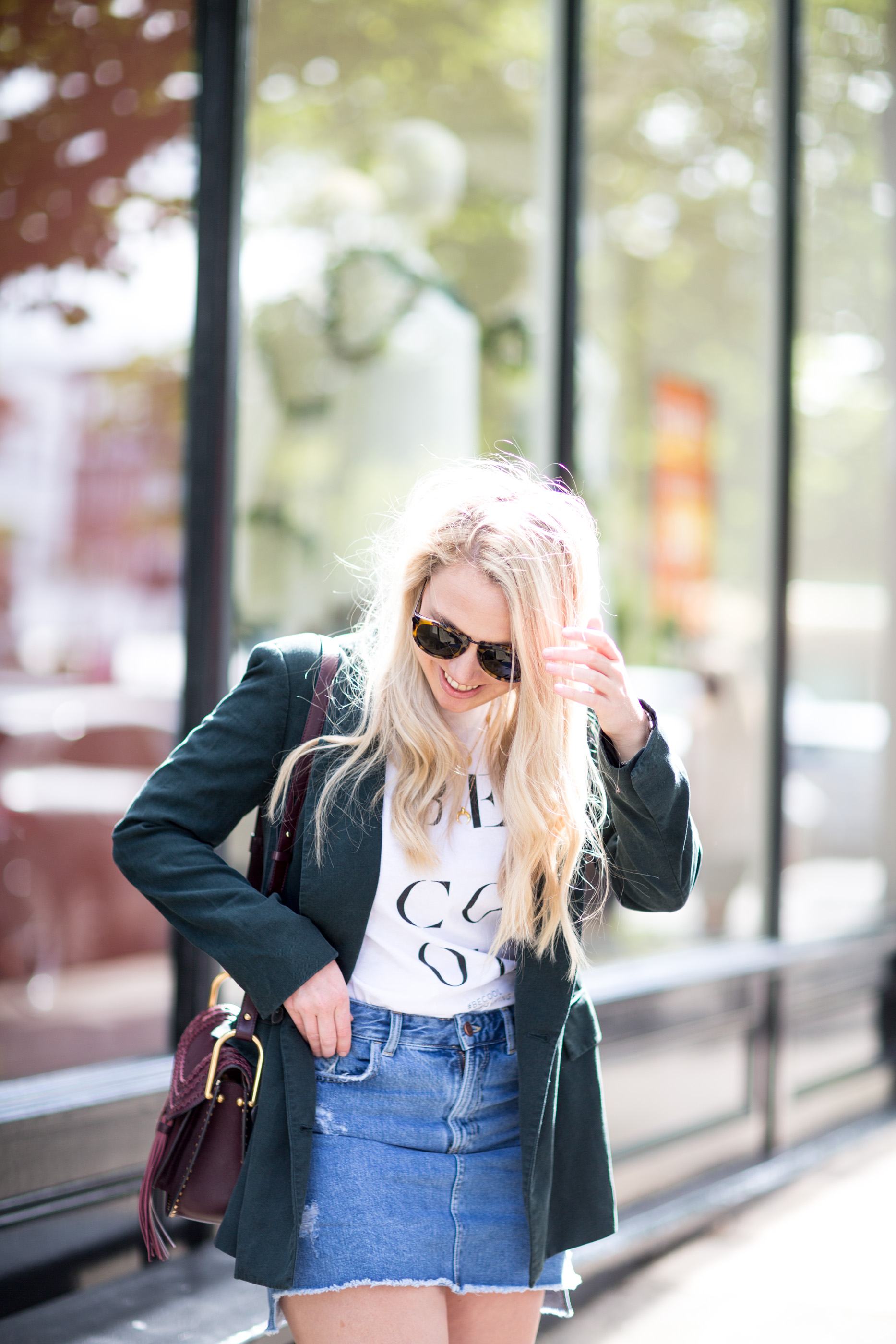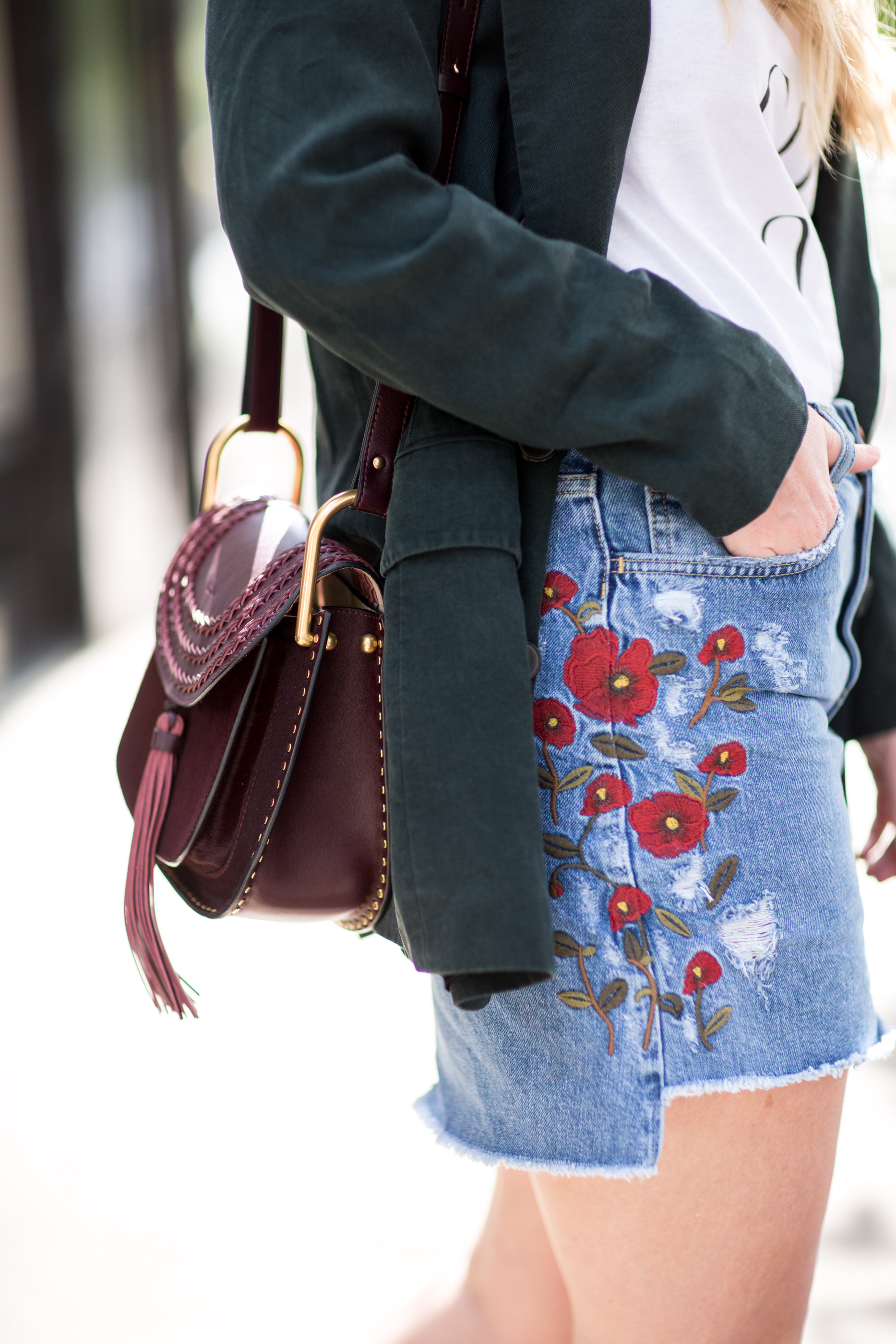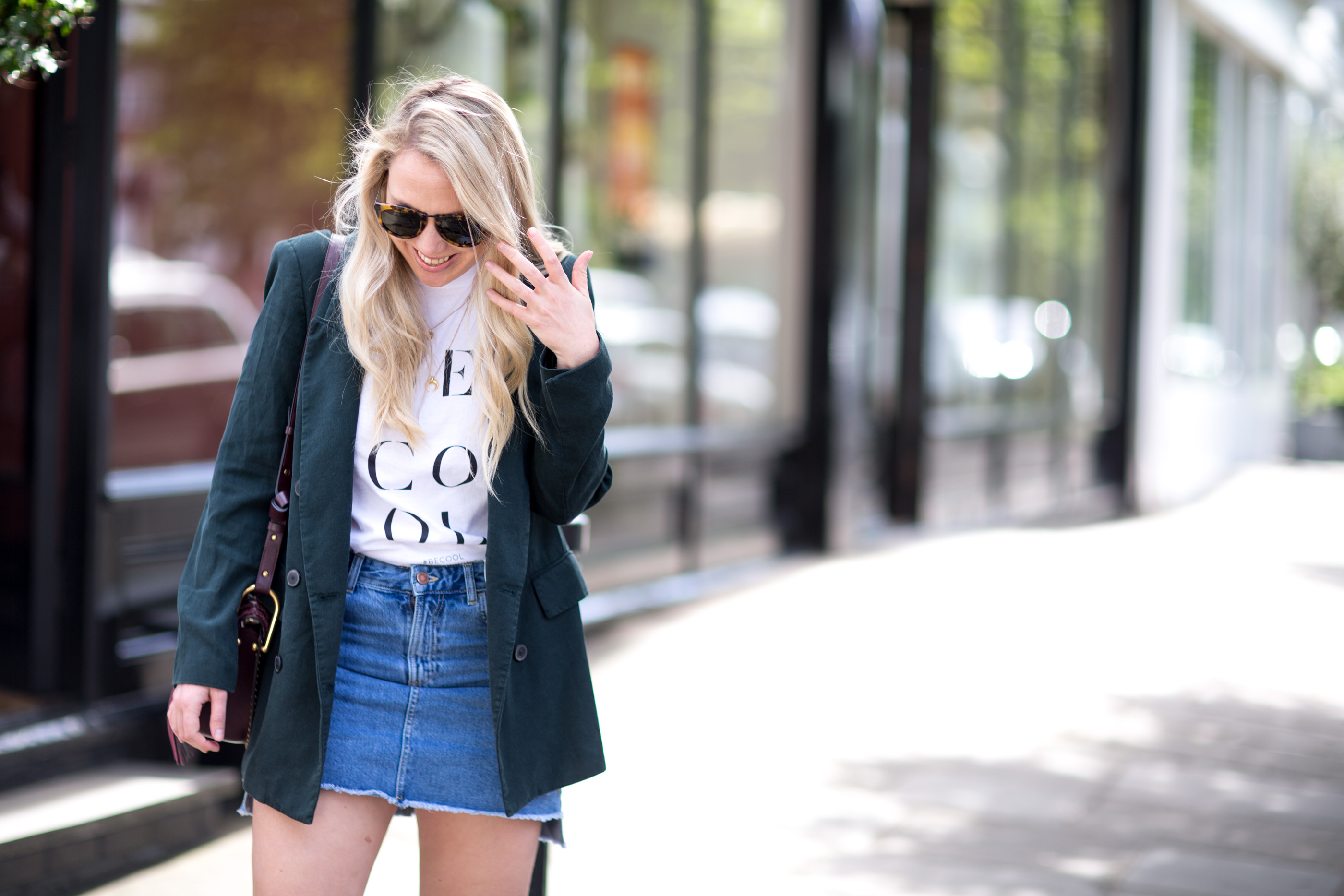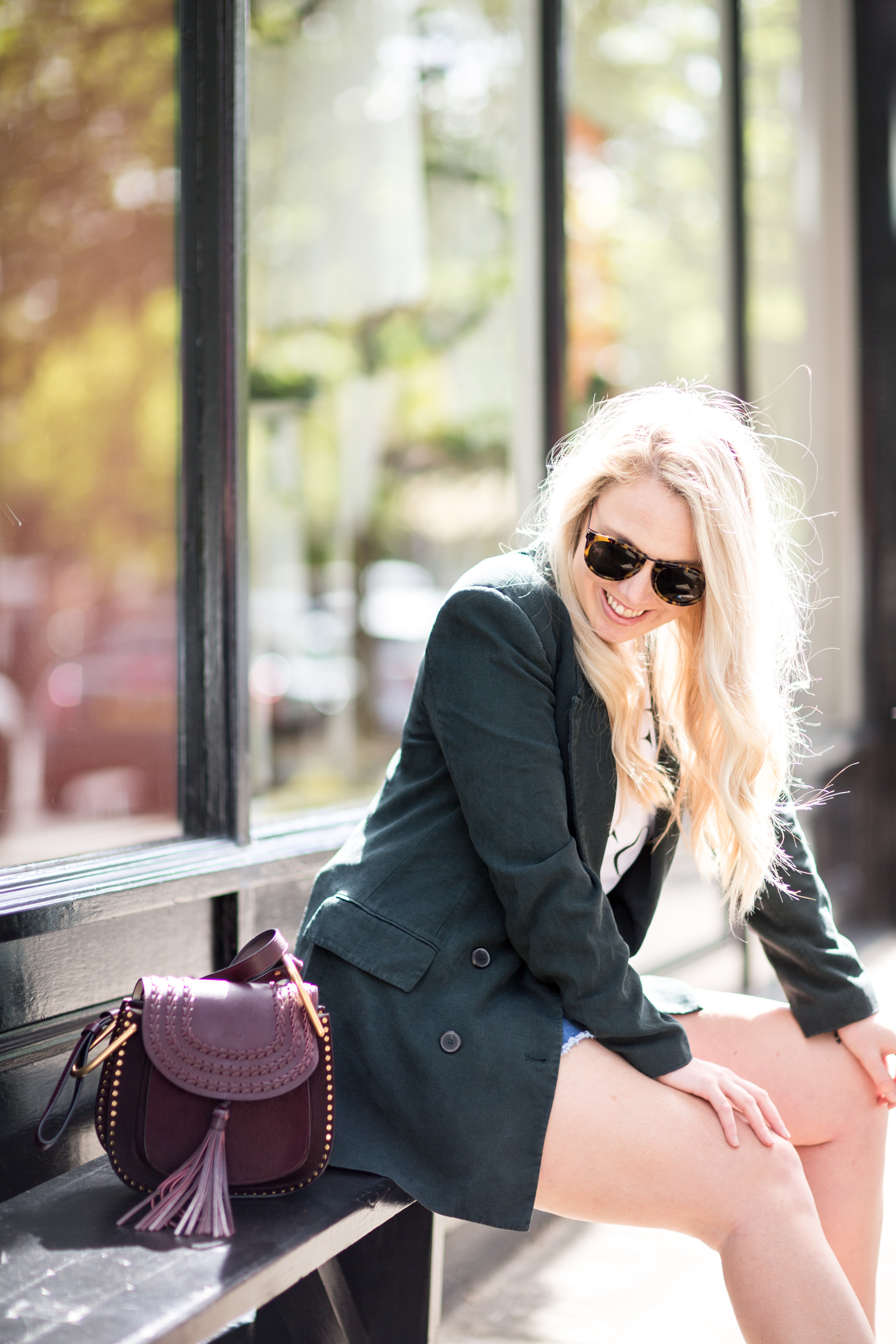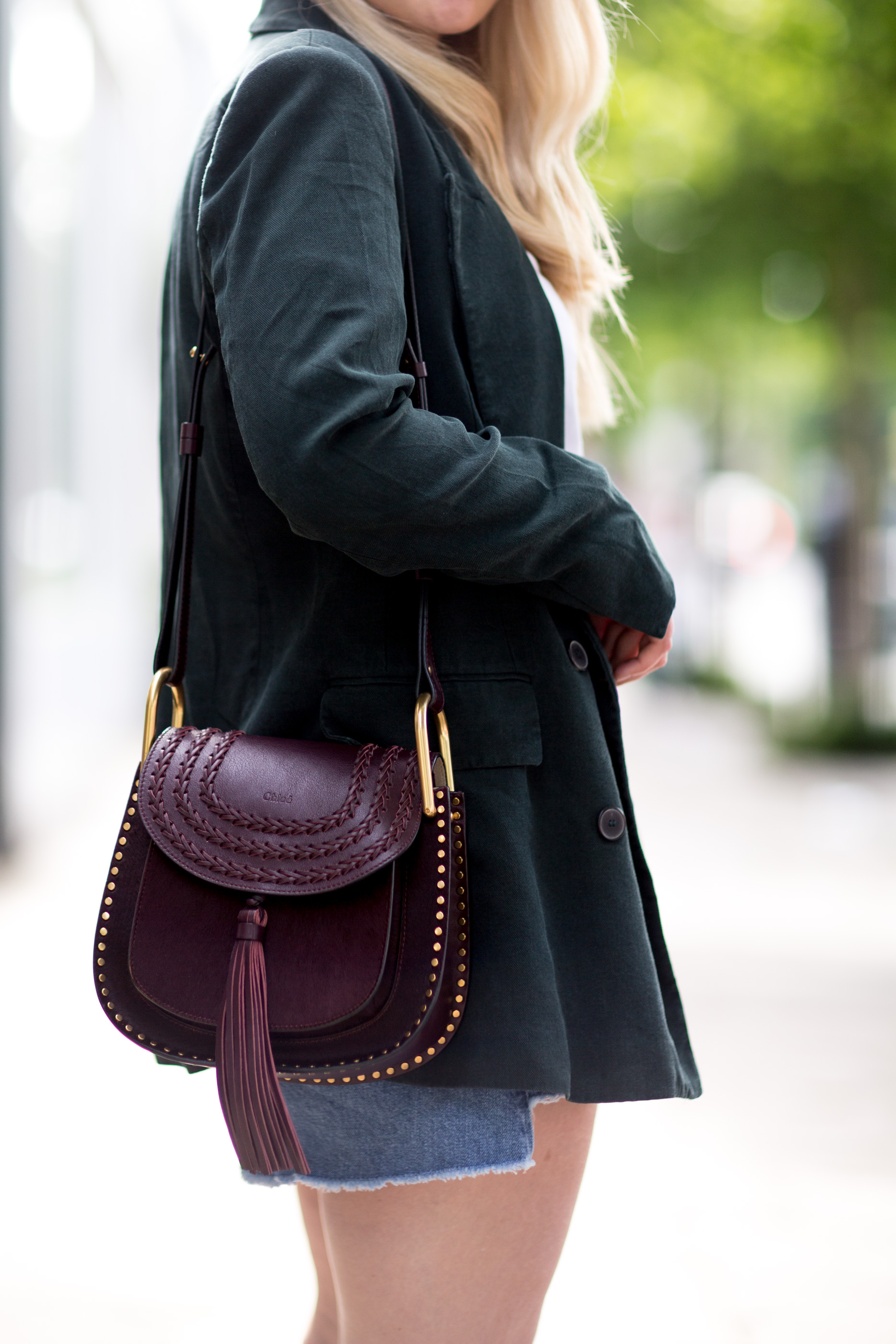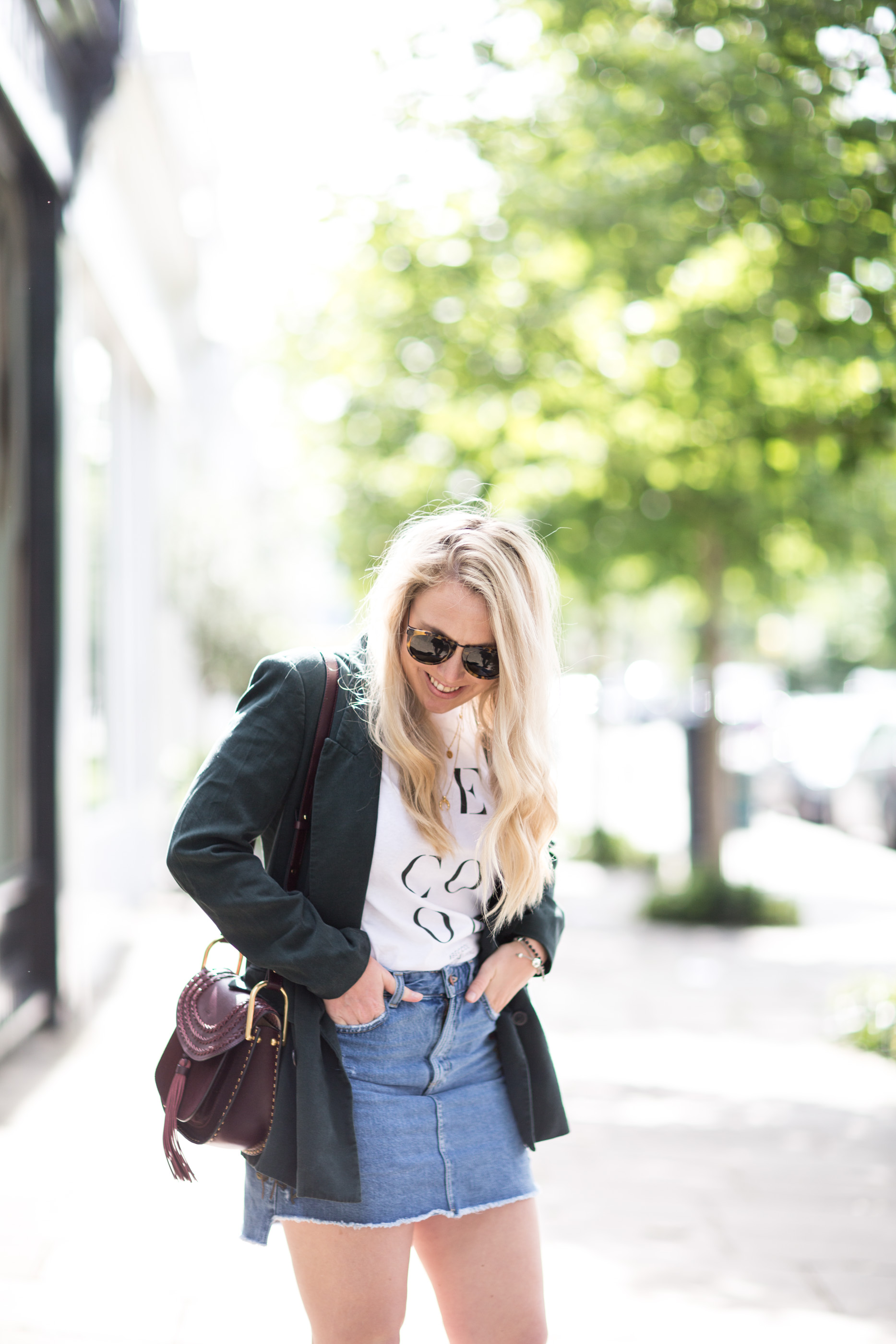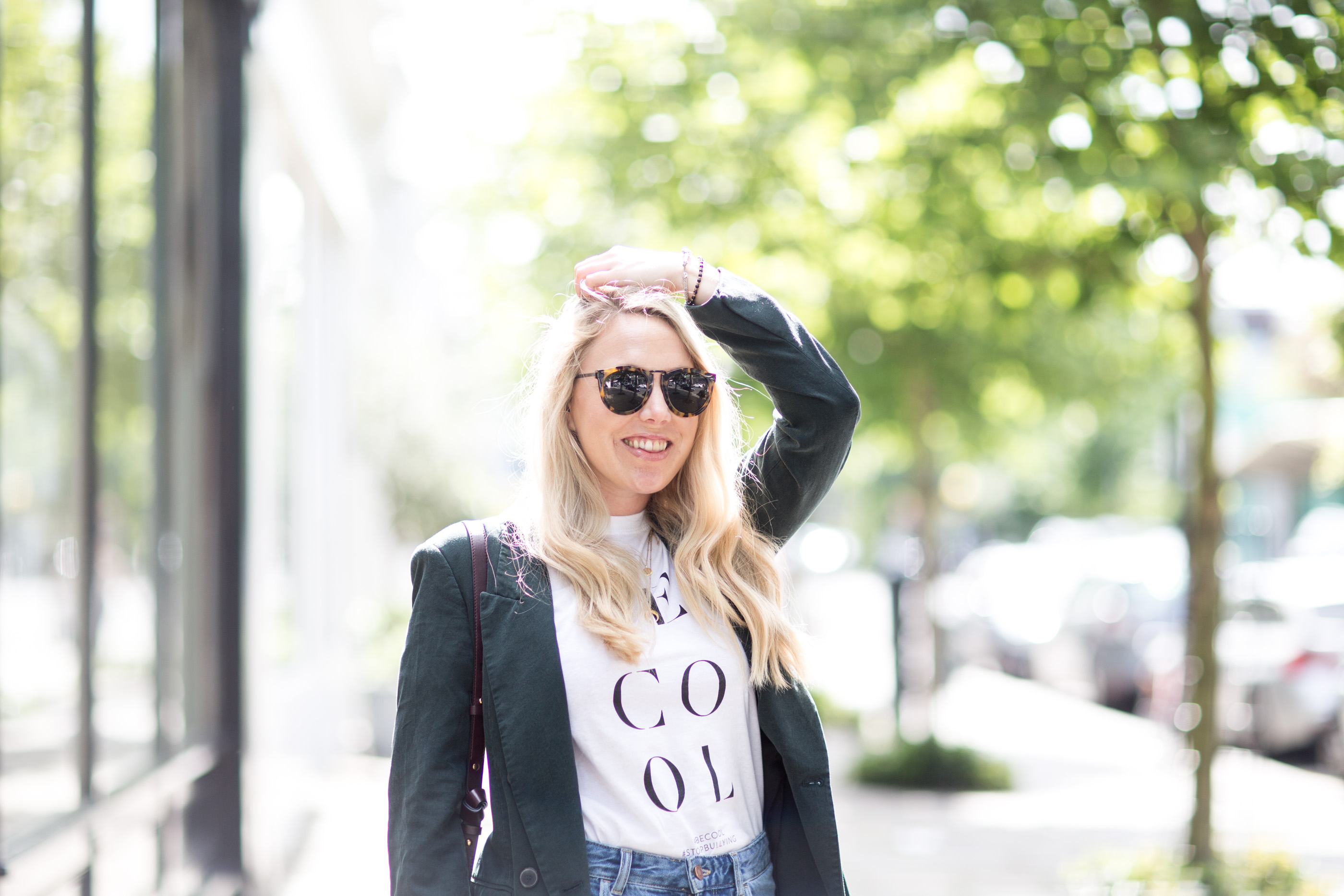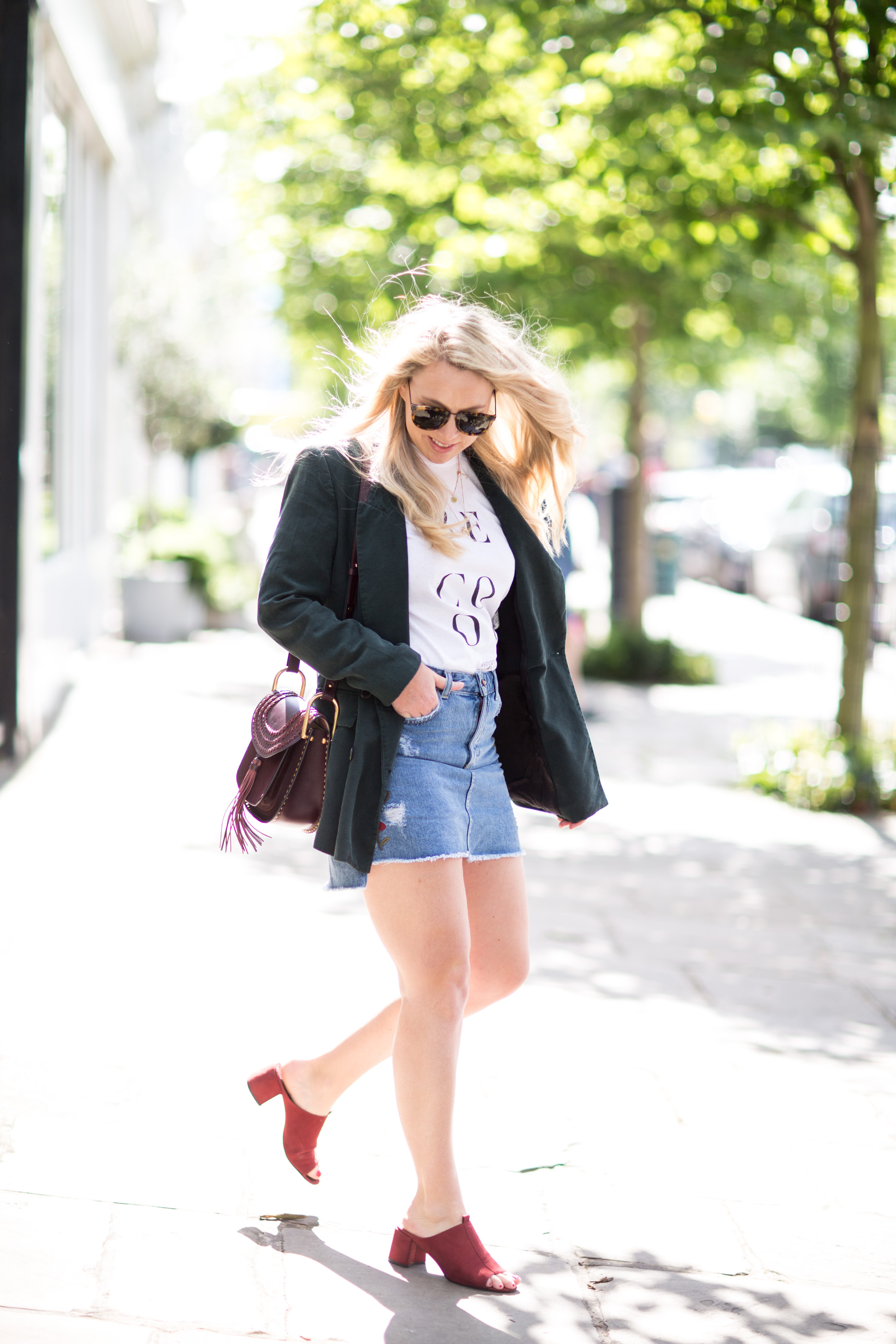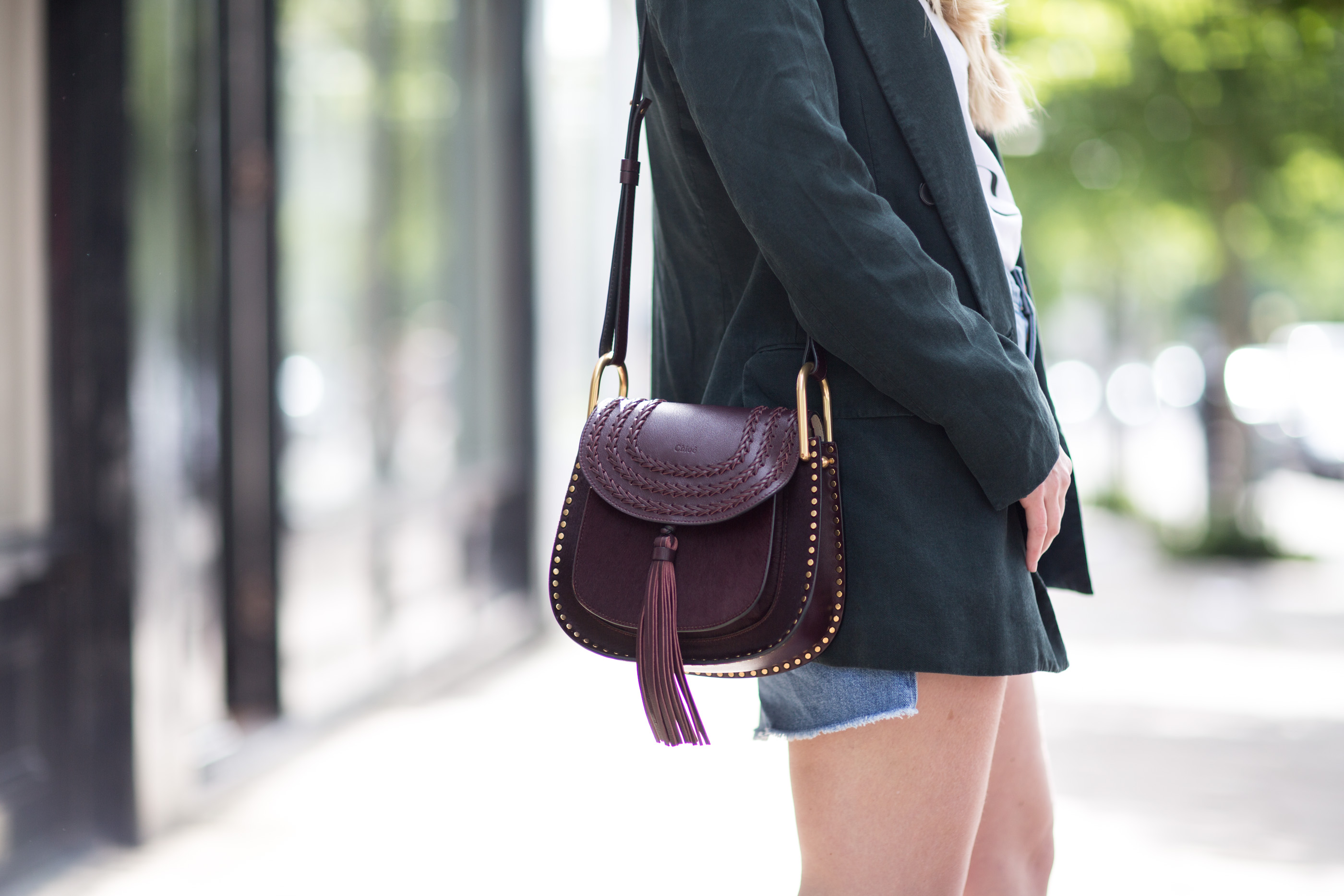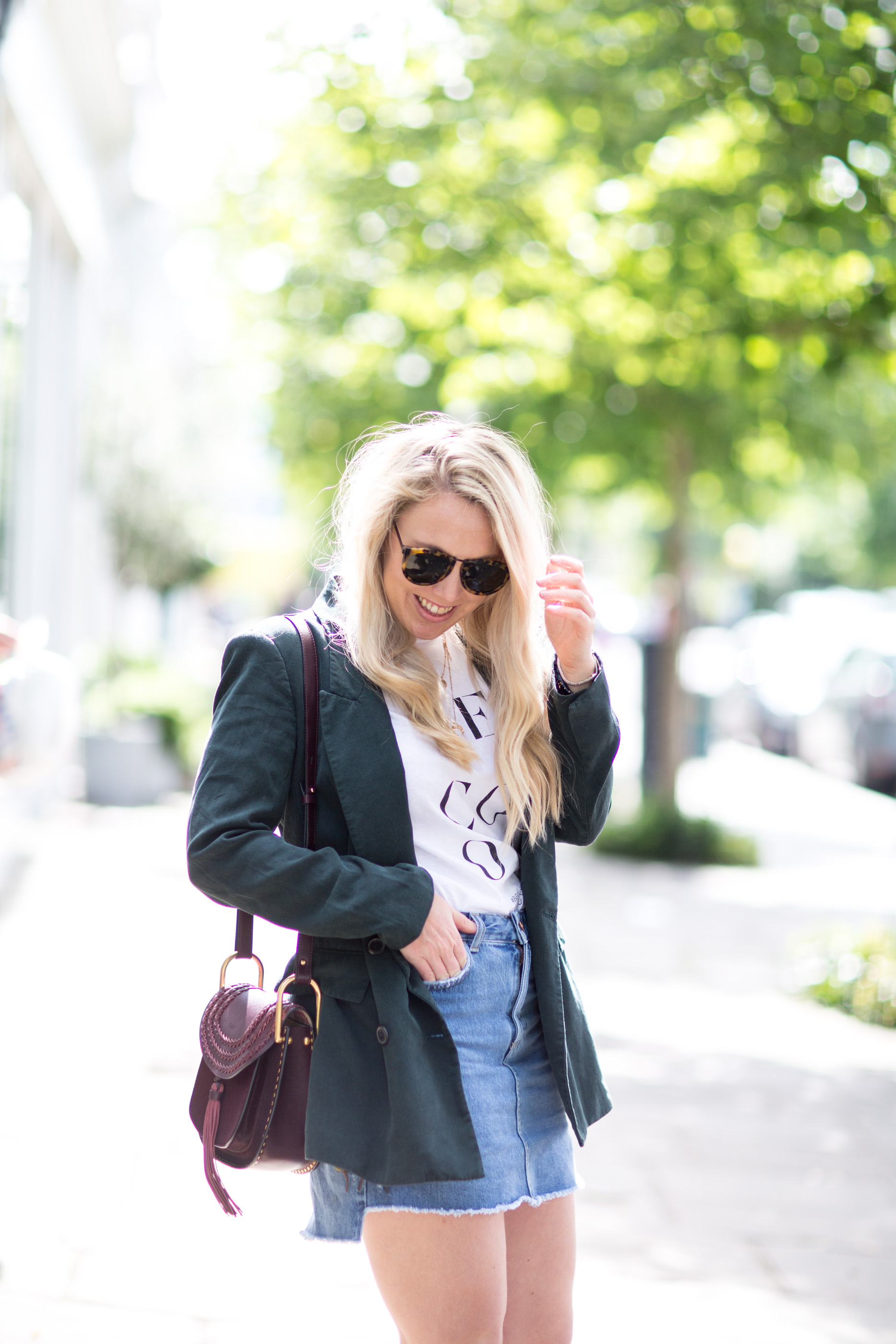 ---
WHAT I AM WEARING

---
When it comes to supporting others, there are three principles I like to live by:
Firstly, always treat others as you would like to be treated yourself. It's easy to let your mood take over, to react in a negative way or to forget those around you, but actually, remembering how you feel in certain situations and channelling how you would like to be treated yourself is always a good idea and so greatly appreciated by those around you. The people around you will notice, appreciate and respect your approach, and it's always good to remember your no one without a team around you supporting you in turn.
Secondly, give as much as you take. Be a mentor and not just a mentee. Celebrate others as much as you celebrate yourself. Give light to those in the shadows. Help raise those around you as much as you hope those above you will raise you. in the blogging world, a re-tweet, a mention, a share can mean the world, if you hope others would do that for you, don't forget to set the tone and sentiment yourself too!
Thirdly, Success is not a competition. Comparison is an ugly and unfortunate feeling that many of us have throughout the course of our career. I for one am often sucked into the comparison trap within the blogging world especially. But your success is yours, irrelevant of others journeys and achievements. Set yourself personal goals, and importantly help others deliver on theirs in turn.
Having empathy for those around you versus a competitive attitude, breeding positivity, and being generous with your own time, skills, experience will not only positively impact those around you, but there's no doubt that it will positively impact you too. It's often those who are most highly regarded, from all levels, that do the best in the long run.
---
I'd love to hear your thoughts on the topic? And of course any principles that you try to live by when it comes to careers, success and empowering those around you?