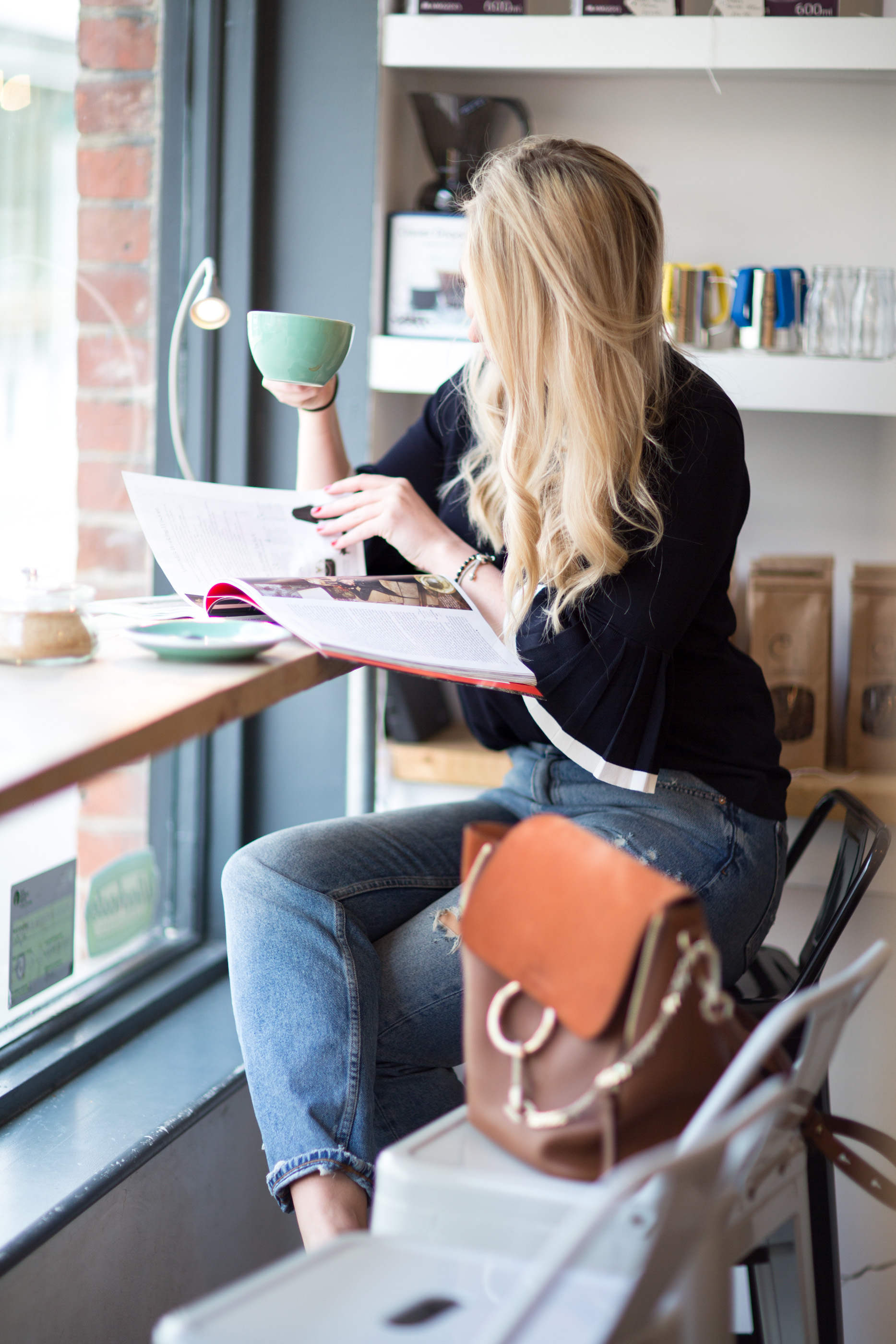 ---
THE FUTURE OF YOUR BLOG
Three Questions To Ask Yourself
---
Okay so deep title right? But the truth is, my blog and I often have a love hate relationship. I love writing, i love love love photography, I love having my own space and I truly love working with the brands I get to work with as a result of having a blog. But every now and then I start to lose my love, and usually its down to comparing my content or success with others, or simply because I wish my blog would grow as I see others doing. I wish more people could discover it, like it, love it and keep reading it. I wonder if I'm not good enough and more recently this feeling has left me struggling to put 'pen to paper' if you will.
My desire for the 'perfect' post or 'perfect instagram image has left me slow, inconsistent and a little out of the loop.
The thing about the blogging industry is that it's ever changing. If you're not on the front foot, not willing to adapt, test, learn, then you risk being left behind. I experienced that first hand with instagram, slow to the game and forever playing catch up. Every now and then I stop and take check, i think about how i'm doing, think about what I want to be doing and look at ways to evolve and improve my offering!
I think it's a good thing, but it's important to remain balanced and not get too swept up in 'hating' on yourself and the work you have created. When it comes to planning for the future I think there are three key questions we should ask ourselves, in order to move in the right direction, with the right motivations and with the right information.
---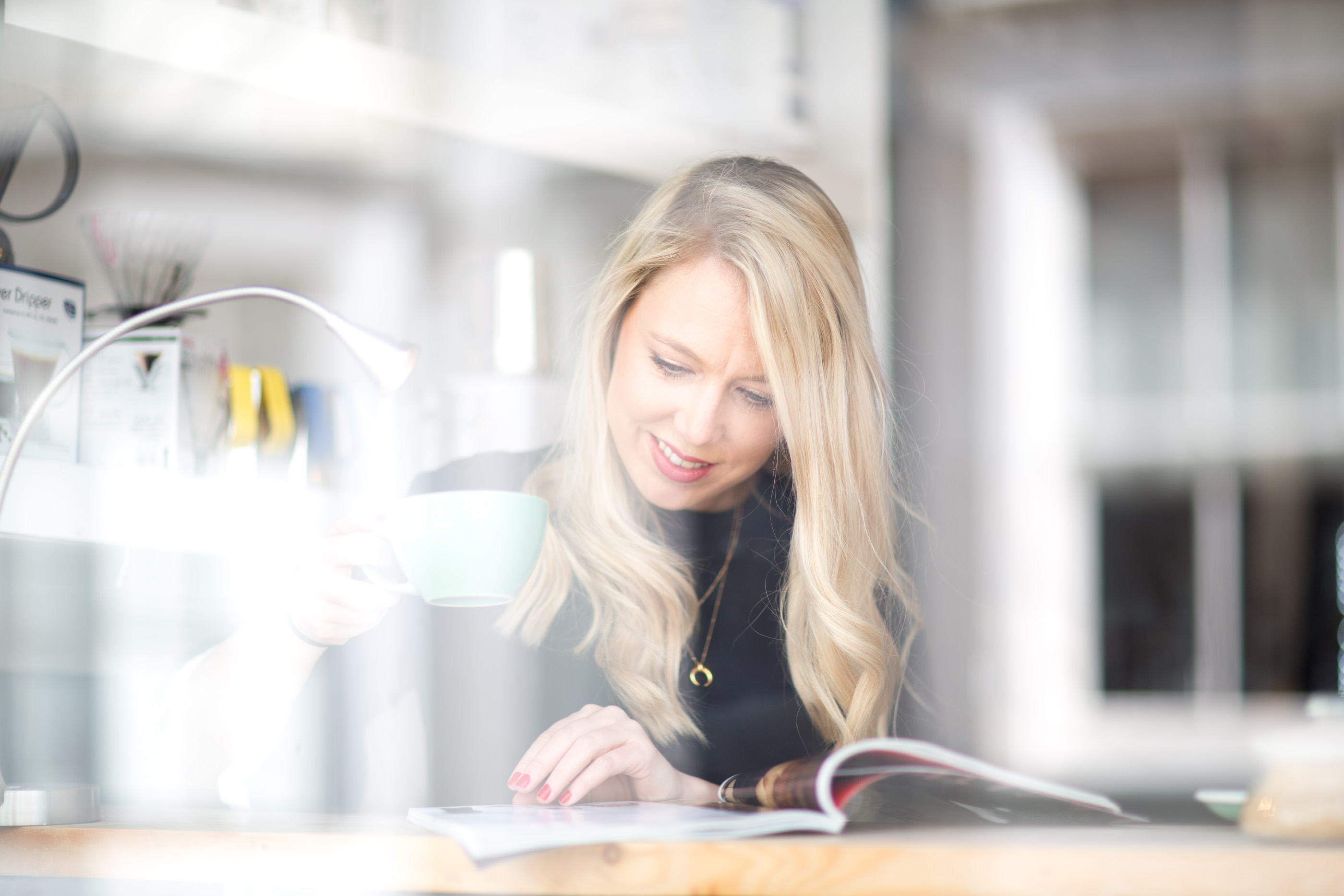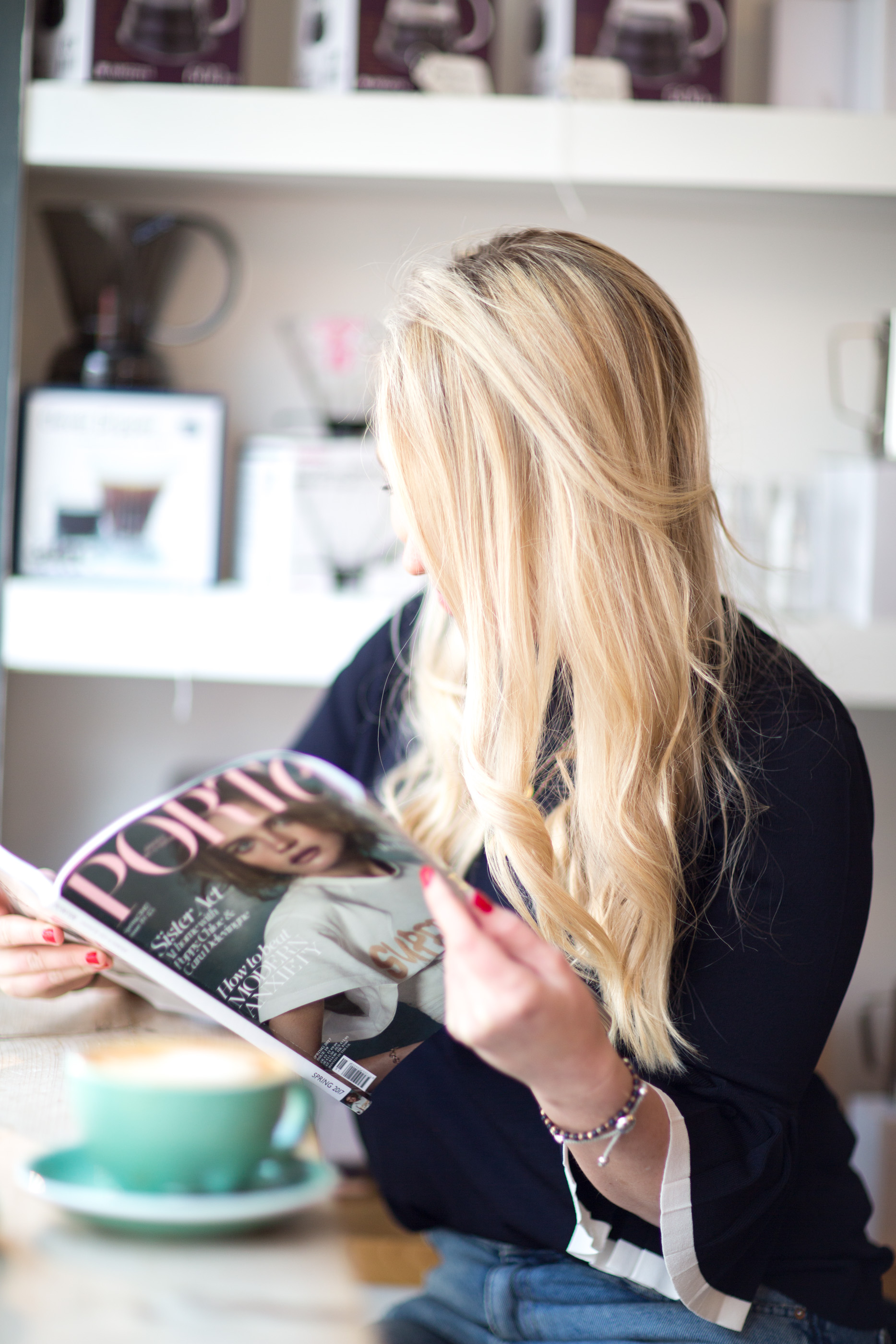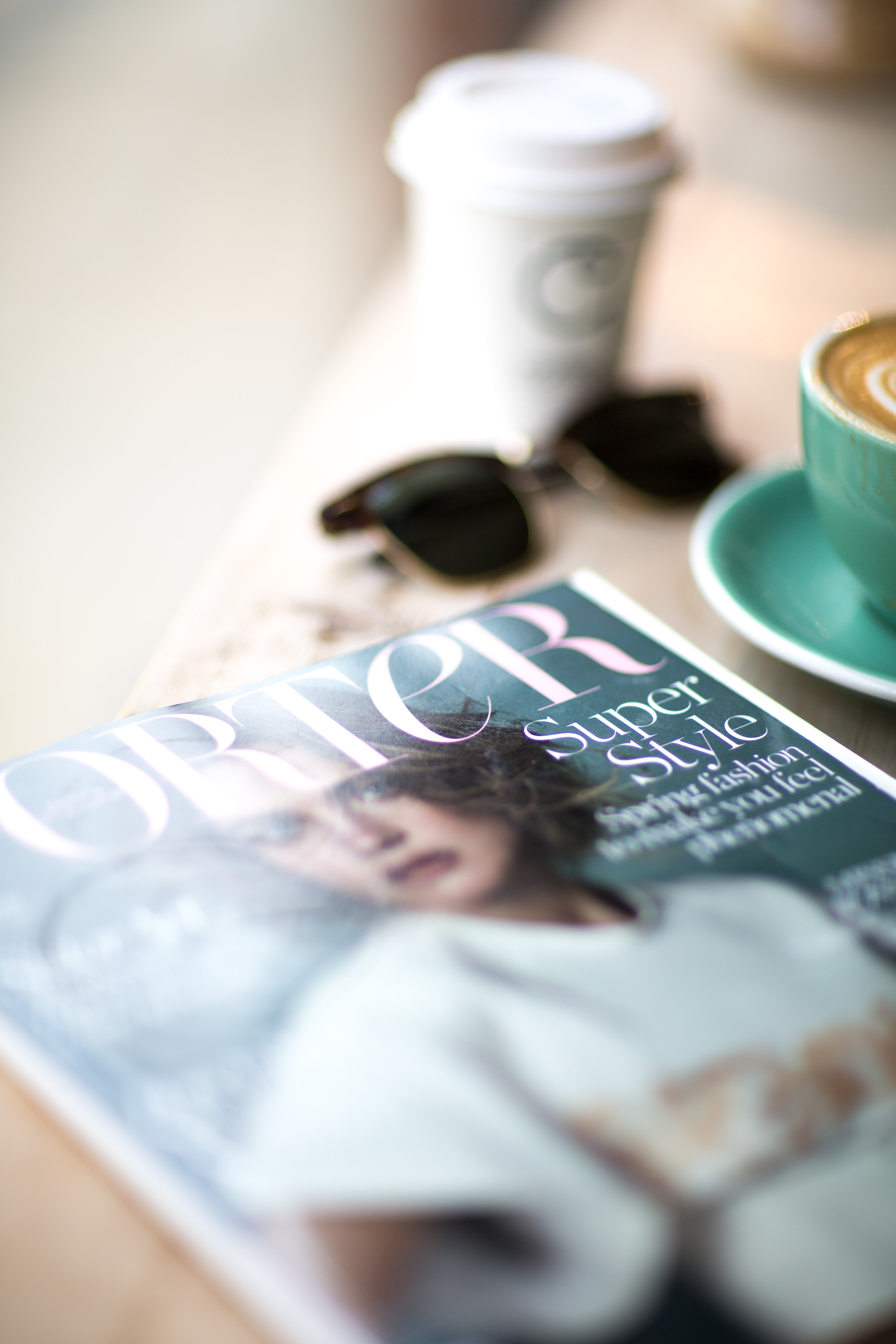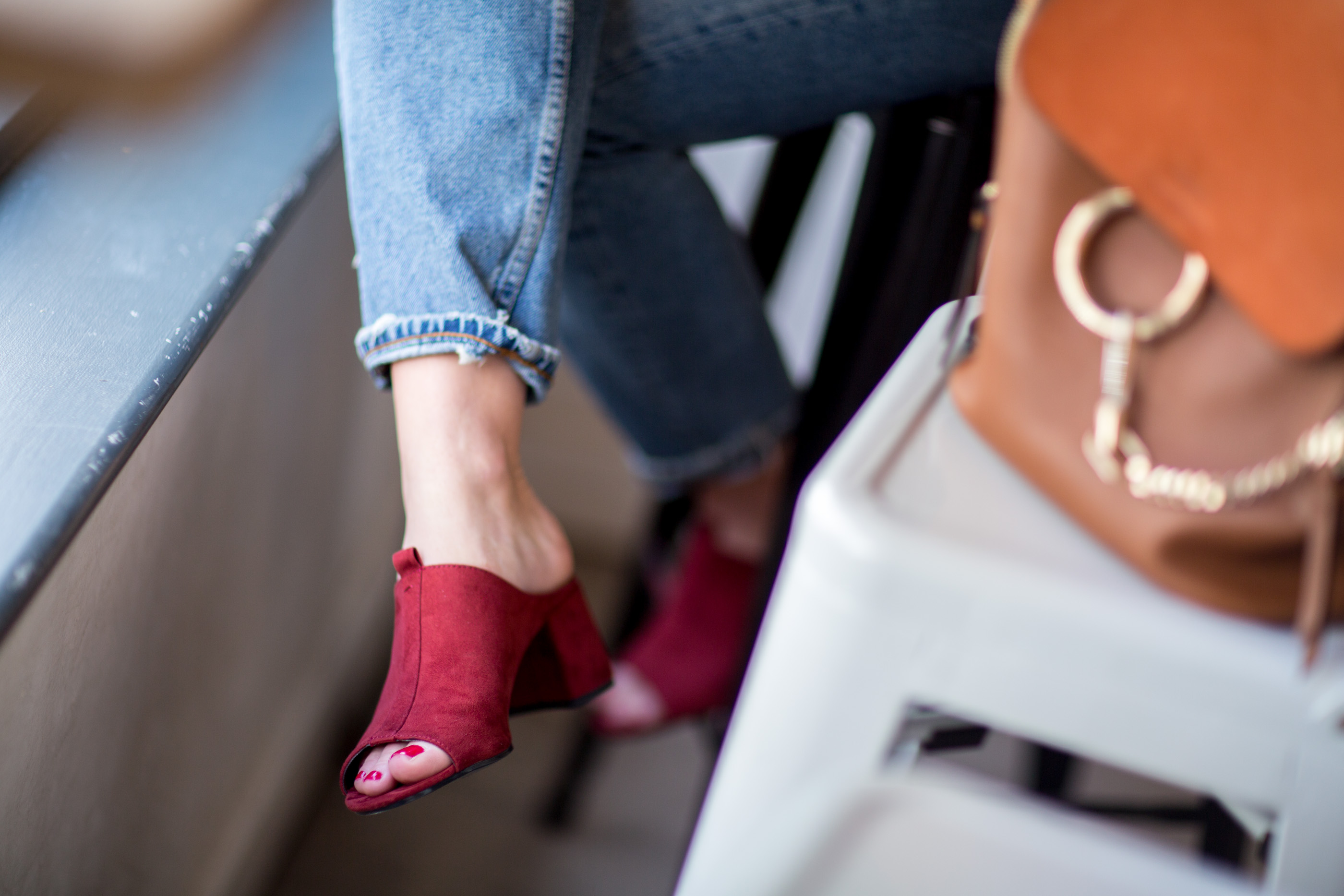 ---
THREE QUESTIONS TO ASK YOURSELF WHEN PLANNING THE FUTURE OF YOUR BLOG
–
WHAT DO YOU WANT TO ACHIEVE?
–
It's important when analysing anything in life, to have a clear criteria for what success looks like, what are you measuring against? In the world of blogging, the simple is question, what do you want to achieve? What are your motivations, what do you hope to get, what does success look like for you, today, tomorrow and in a years time. Once you know what it truly is you want to achieve, it's much simpler to create pragmatic, objective and smart steps to help you achieve things!
More often than not comparison can leave you comparing your work to others successes. A combination unhelpful to everyone.
–
WHAT DO YOUR READERS WANT?
–
As a blogger, we write as much for ourselves and our passion as we do for our readers and our followers. If success looks like growth, engagement, a loyal and blossoming readership, then knowing what your readers enjoy, want and dislike is very helpful!
The last time I had a little blogging dip and prior to relaunching my site earlier this year, I carried out a reader survey and asked you guys for some help! You told me you loved careers and blogging tips, you loved the everyday outfit posts and actually it turns out I had two types of readers (put simply, those that want style advice, other bloggers looking for tips)! The survey really helped me take a fresh look at my content schedule and how I structure my blog, and importantly what I wanted to create in the future. Which leads me to my final point …
–
HOW ARE YOU GOING TO GET THERE?
–
When you have a clear idea about what your goals are, what your readers want, and where the similarities lie (ultimately, you want to be creating both you and your readers enjoy), that's when you need to ask yourself how you're going to do it? What are the things you're going to do to help you achieve your goal and deliver content your readers like. Perhaps it's increasing the frequency of certain posts, upping your instagram game because short snappy content is what your readers love best.
Or for me, a realisation that perhaps making my instagram more real and 'everyday, would make it more appealing to new followers. Currently I focus so much on my photography, that I end up not sharing so much I get up to! That means creating content is a hard task, limited and truth be told a lot of pressure … by snapping with my iphone more regularly and sharing a little more of the 'everyday' not only might i make my life easier, but I also might make more enjoyable content for you guys (i'd welcome your thoughts on this, any advice welcome – ahem, see point 2)?
---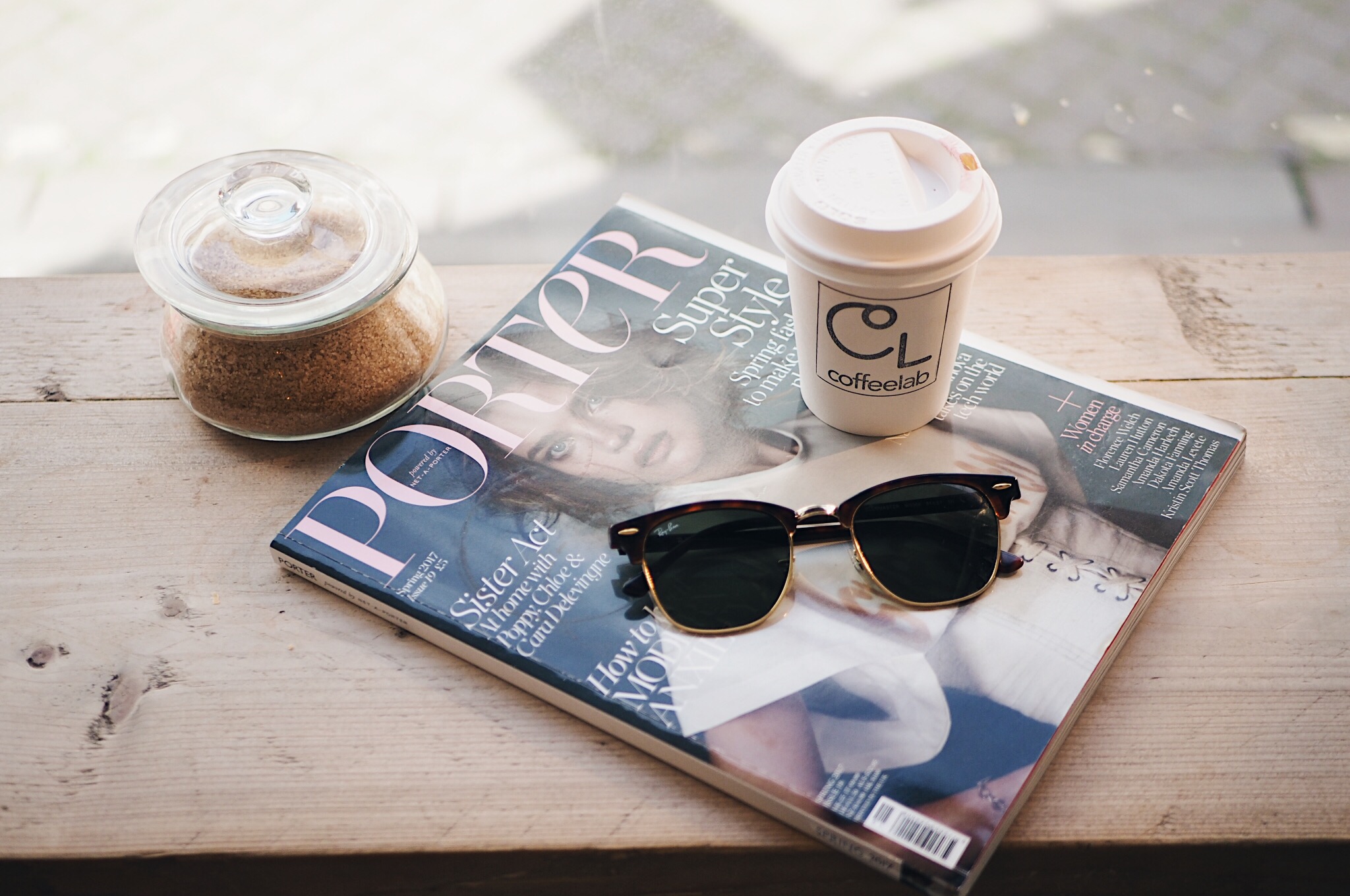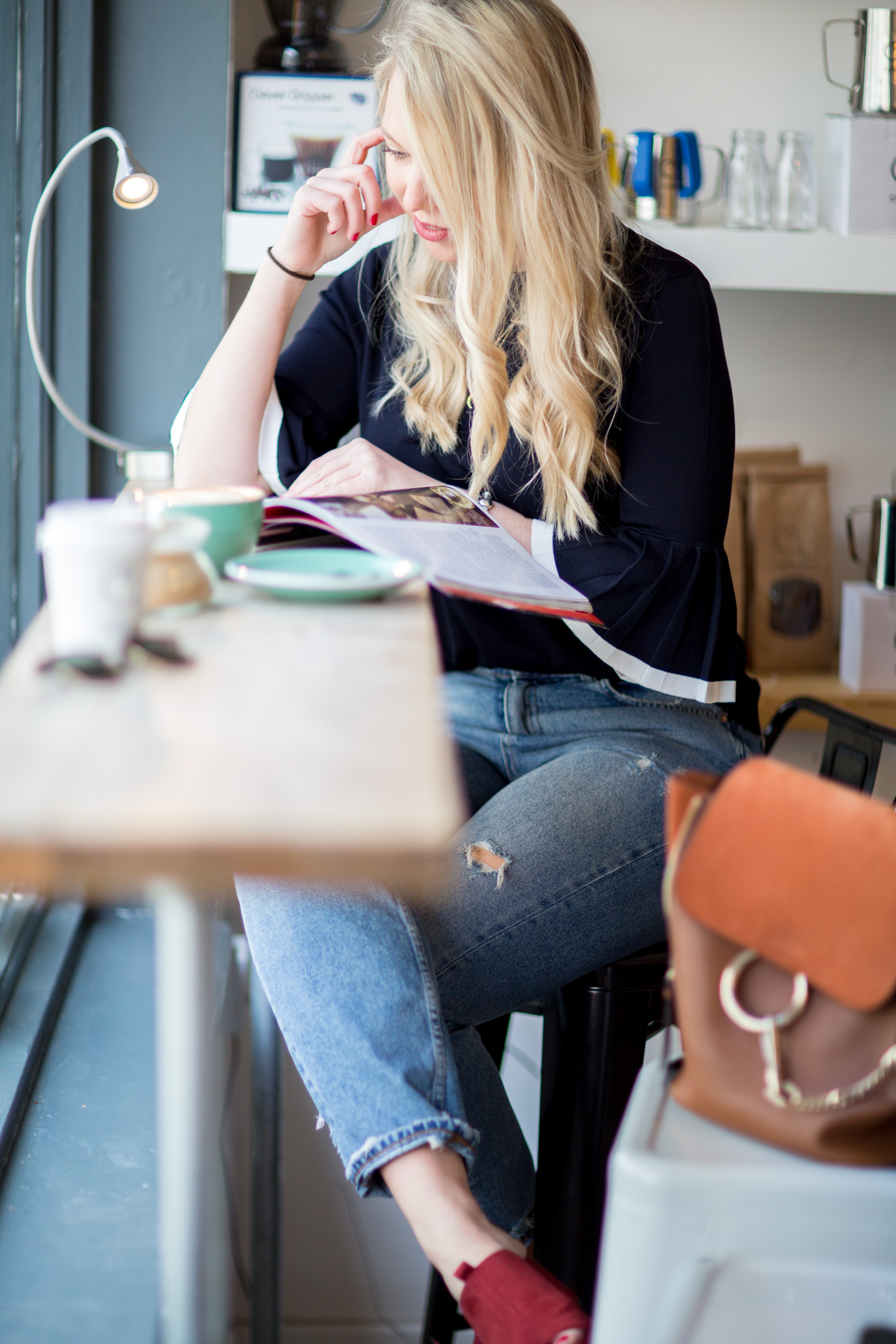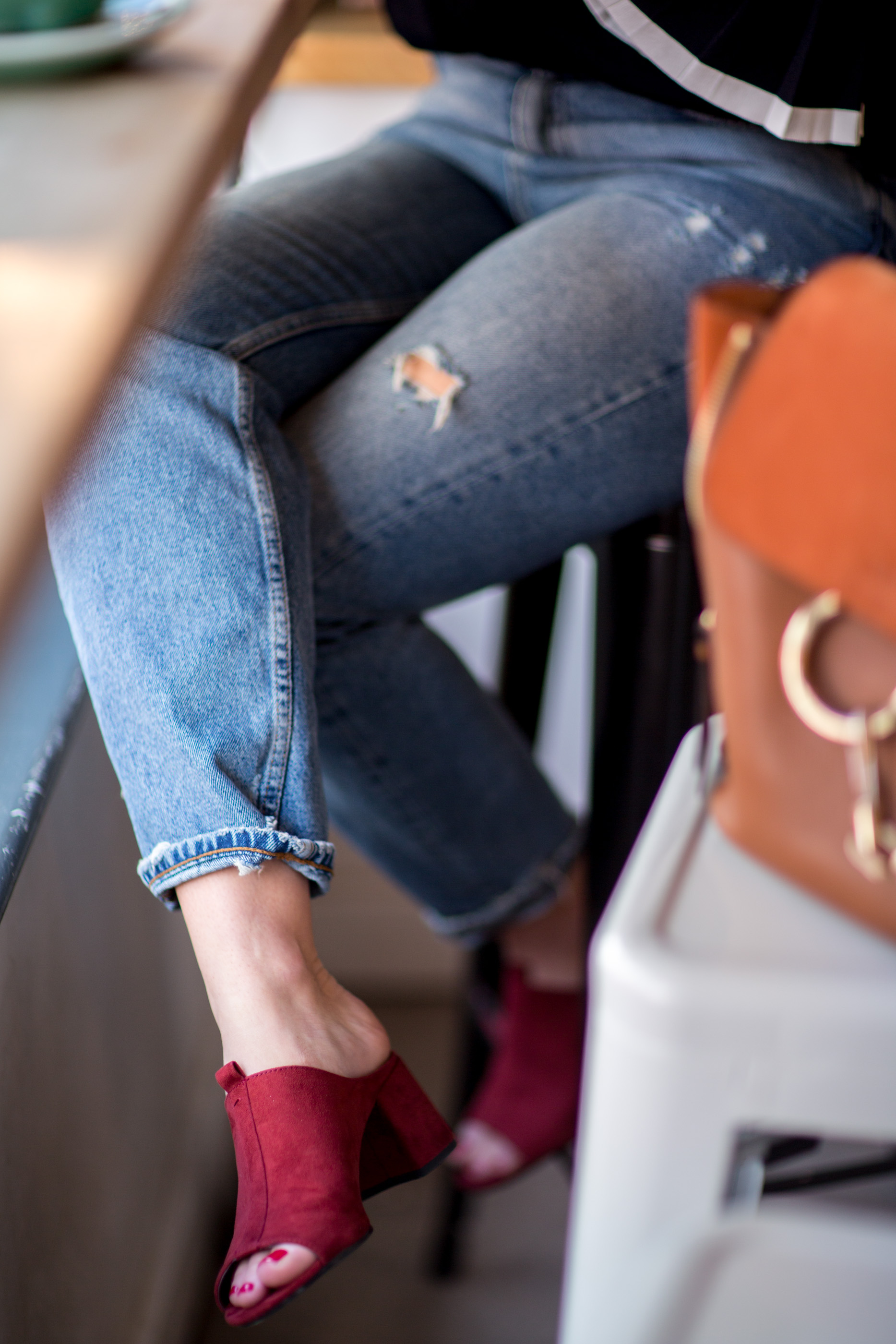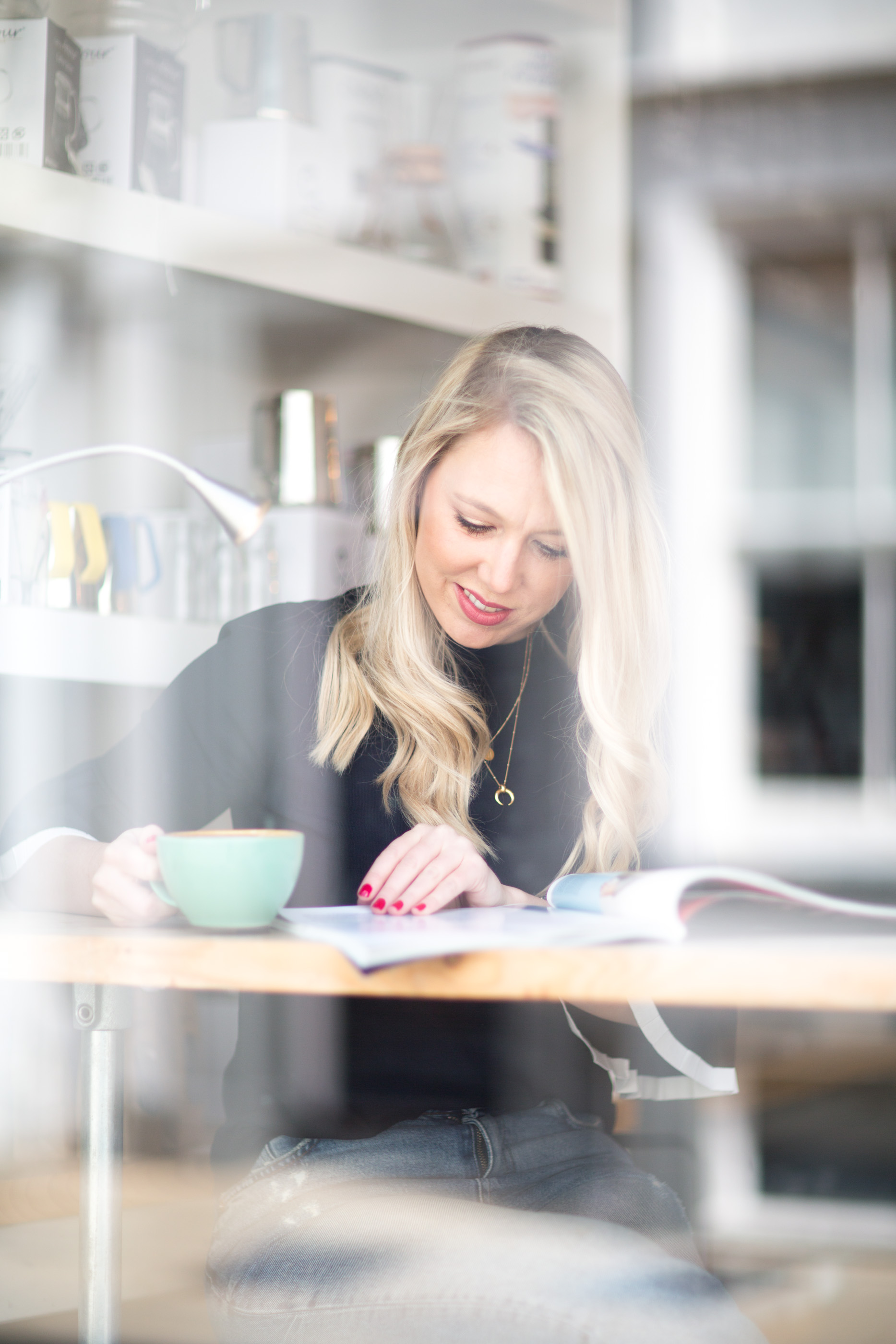 ---
How To Make A Killer Business Plan . What Does Success Look Like . How to Evolve Your Strategy
---
And there you have it. They're super simple questions, but they really do help focus your mind, efforts and attention. It's fine to have dips, moments of review and decisions to make changes. In fact, i'd go as far as to say in this industry it's essential. To stay ahead you must constantly analyse, evolve and take action!
–
Did you find these tips helpful? How do you keep your blog or business ahead and relevant? I'd love to know what you want more of from mediamarmalade in the future!