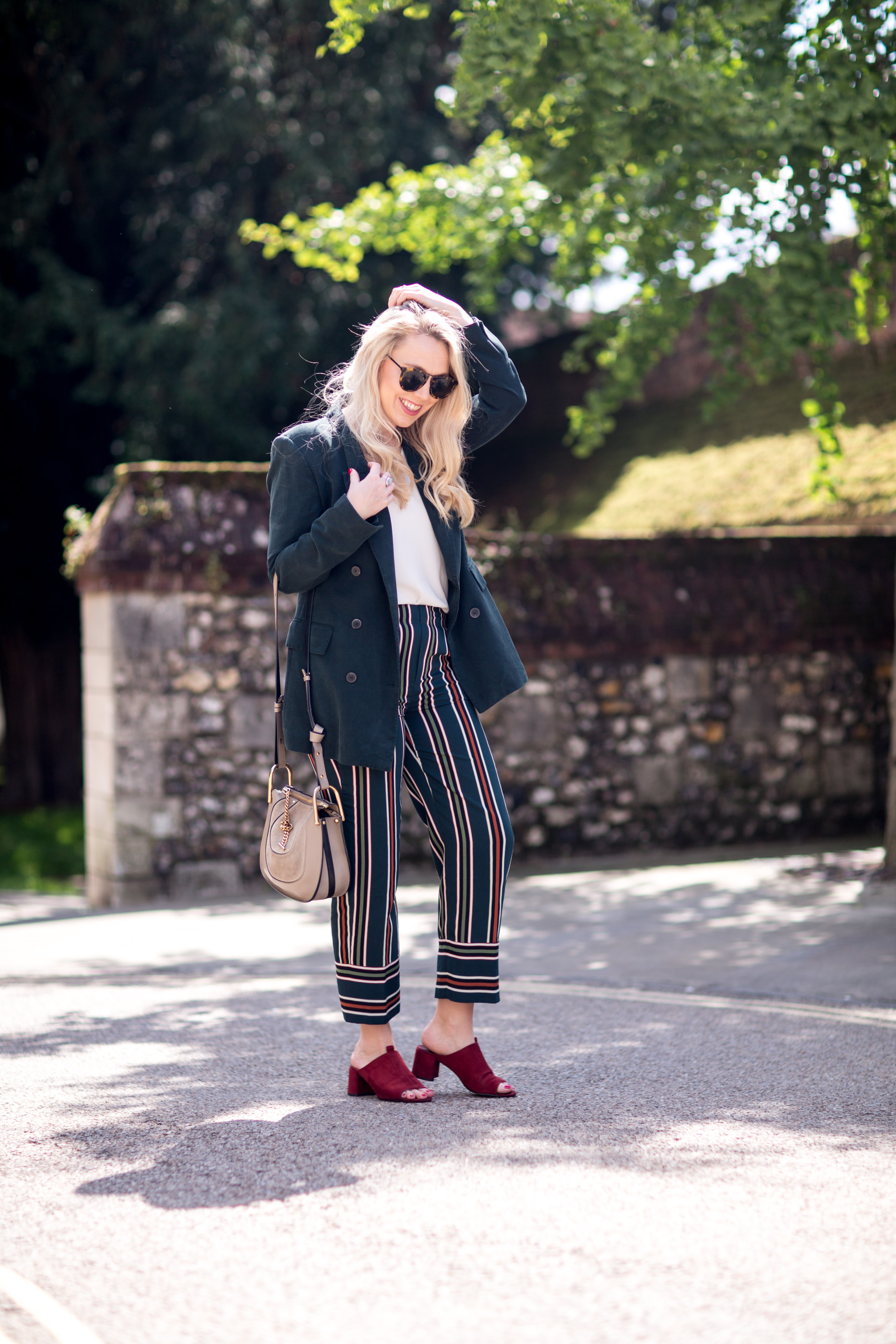 ---
EVERYDAY WORKWEAR
Ditching The Drab & Finding Your Office Style
---
When you think about it, you spend most of your life in work wear, dressing for the office and meetings is something we do at least 5 out of 7 days a week, and that means 70% of your wardrobe has to be work wear friendly right? Yet sometimes work wear and our office style can feel dull, boring, routine, drab even. We can fall into a routine of wearing muted colours, basic tailoring, and if you're really unlucky the same suit day in day out. But honestly, work wear doesn't have to be dull nor boring, in fact if you really embrace the opportunity, work wear is a great opportunity to get dressed up, throw on some of your favourite pieces, and really look your best.
I certainly swing between the two, some days a jeans and a shirt is all I can muster up, but other days I really want to look chic, I want to wear my favourite dress or style up something special.
What I've learnt over the years is that really there are some easy rules to live by to make your work wear anything but drab! They key is just a little preparation and clever planning …
---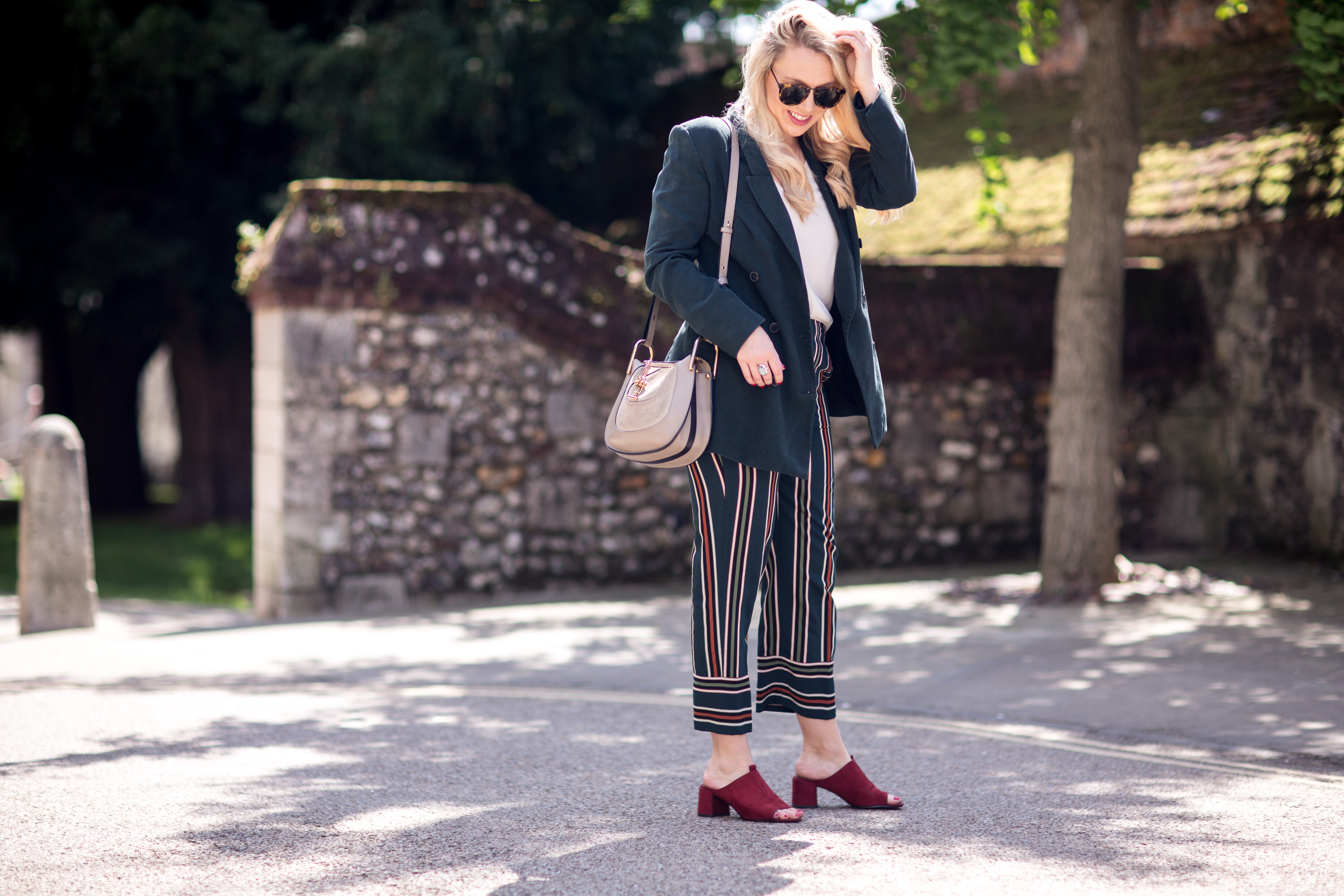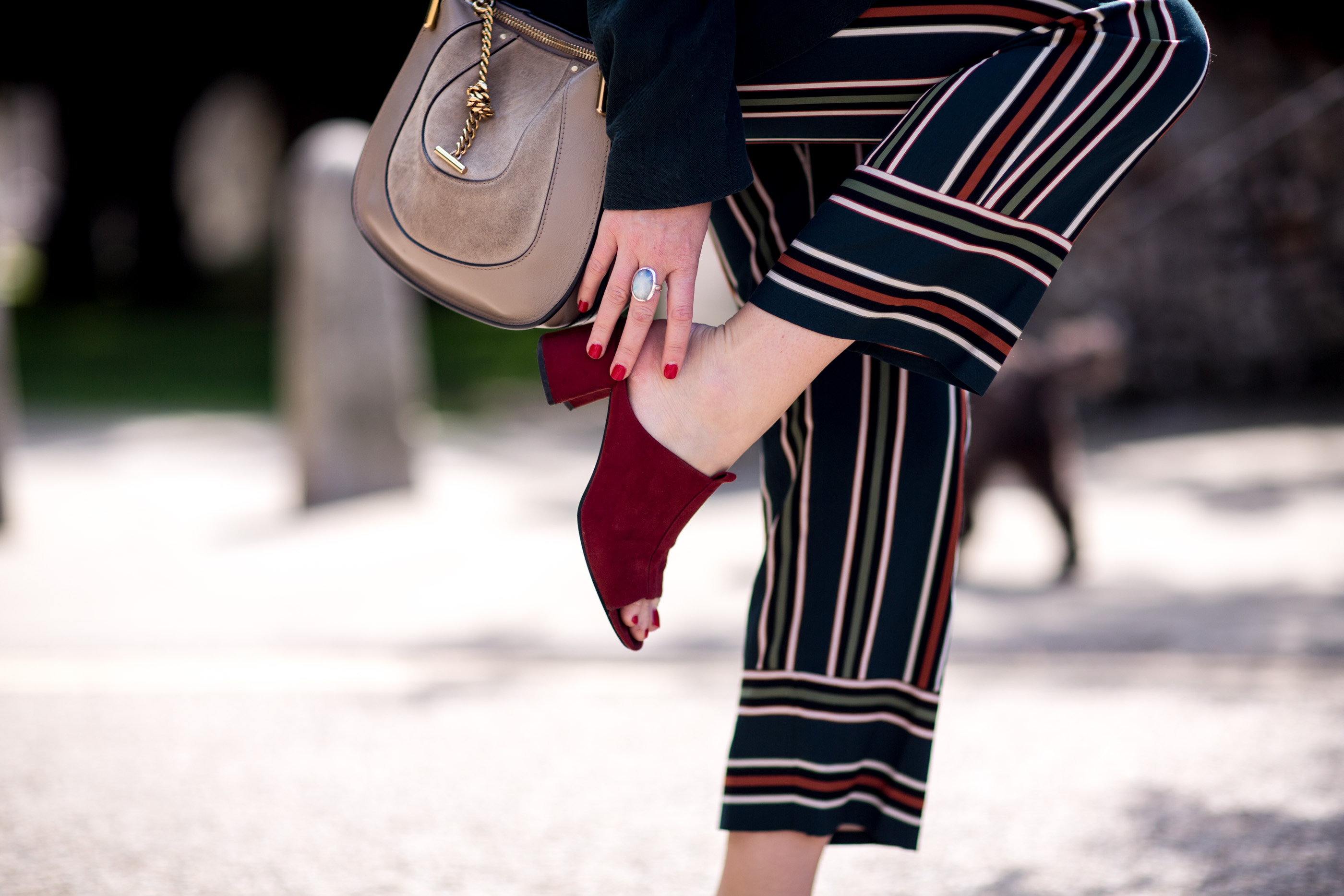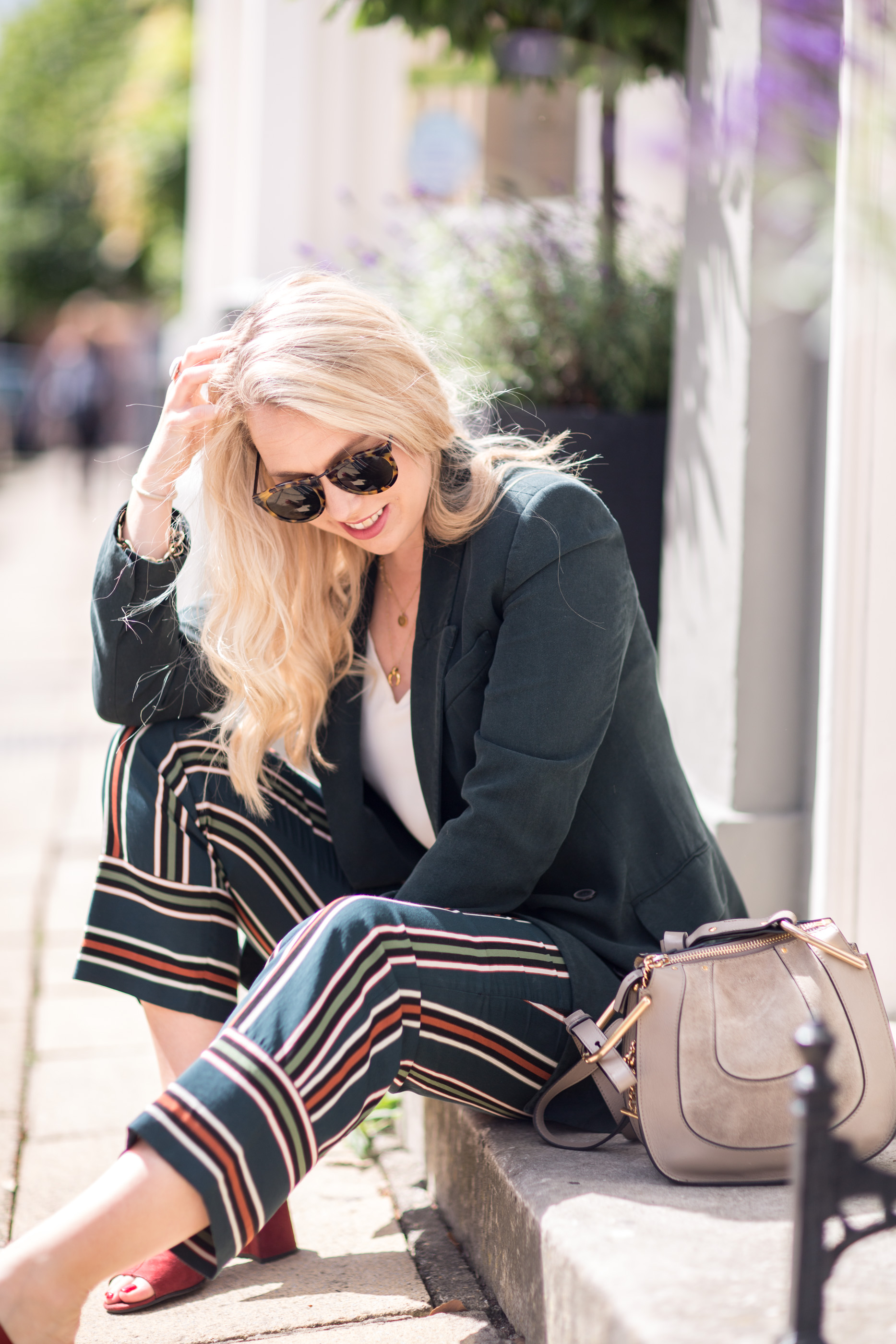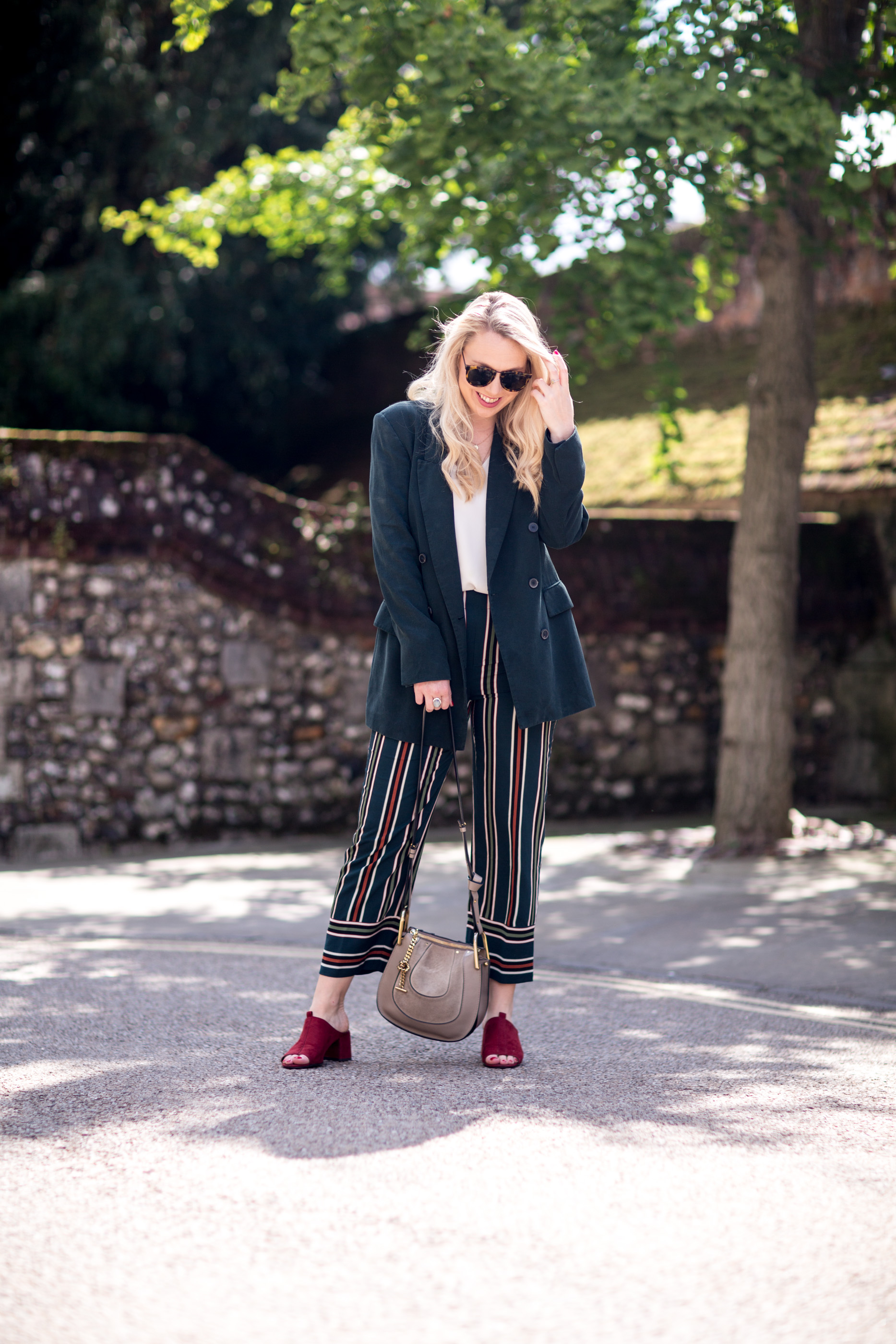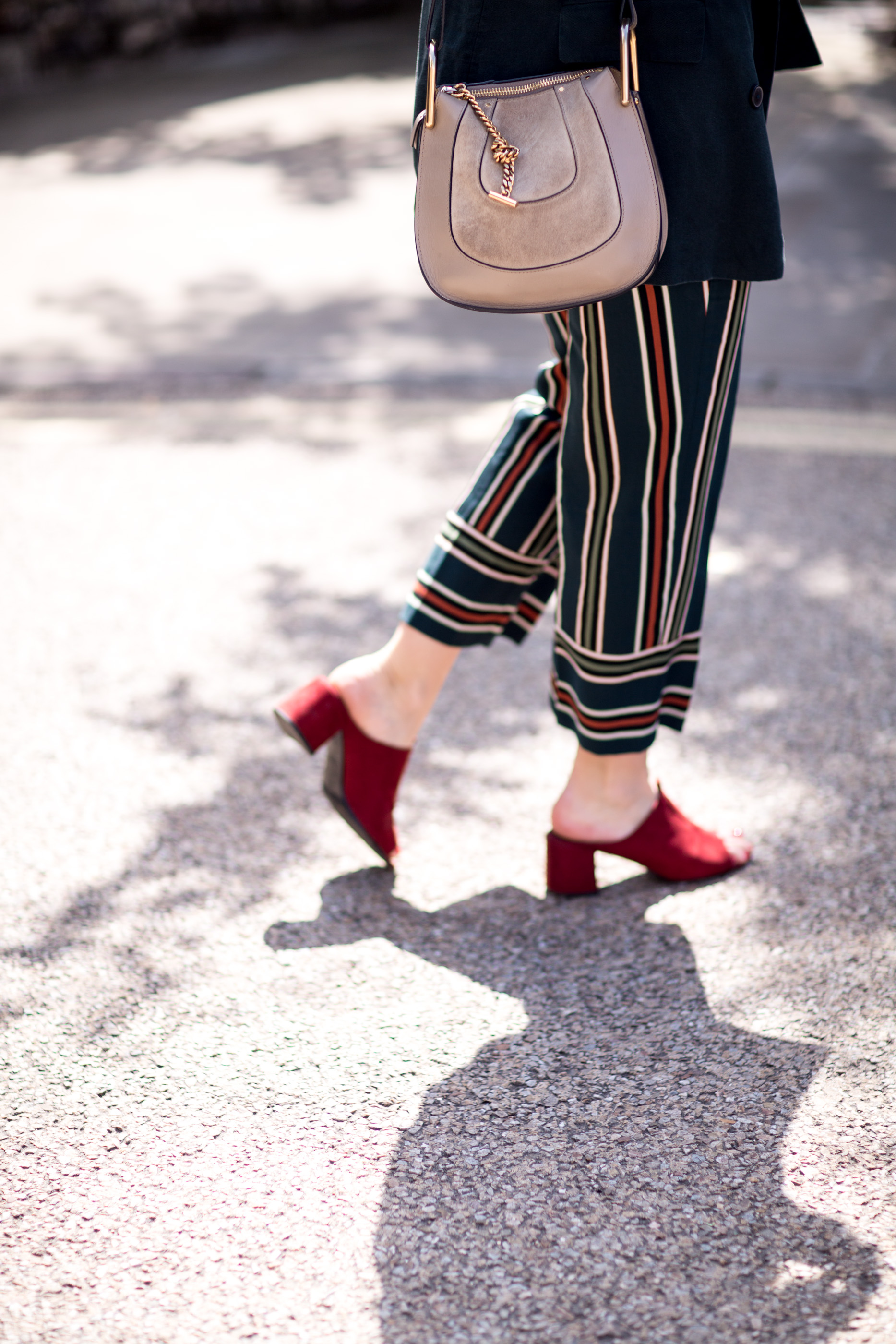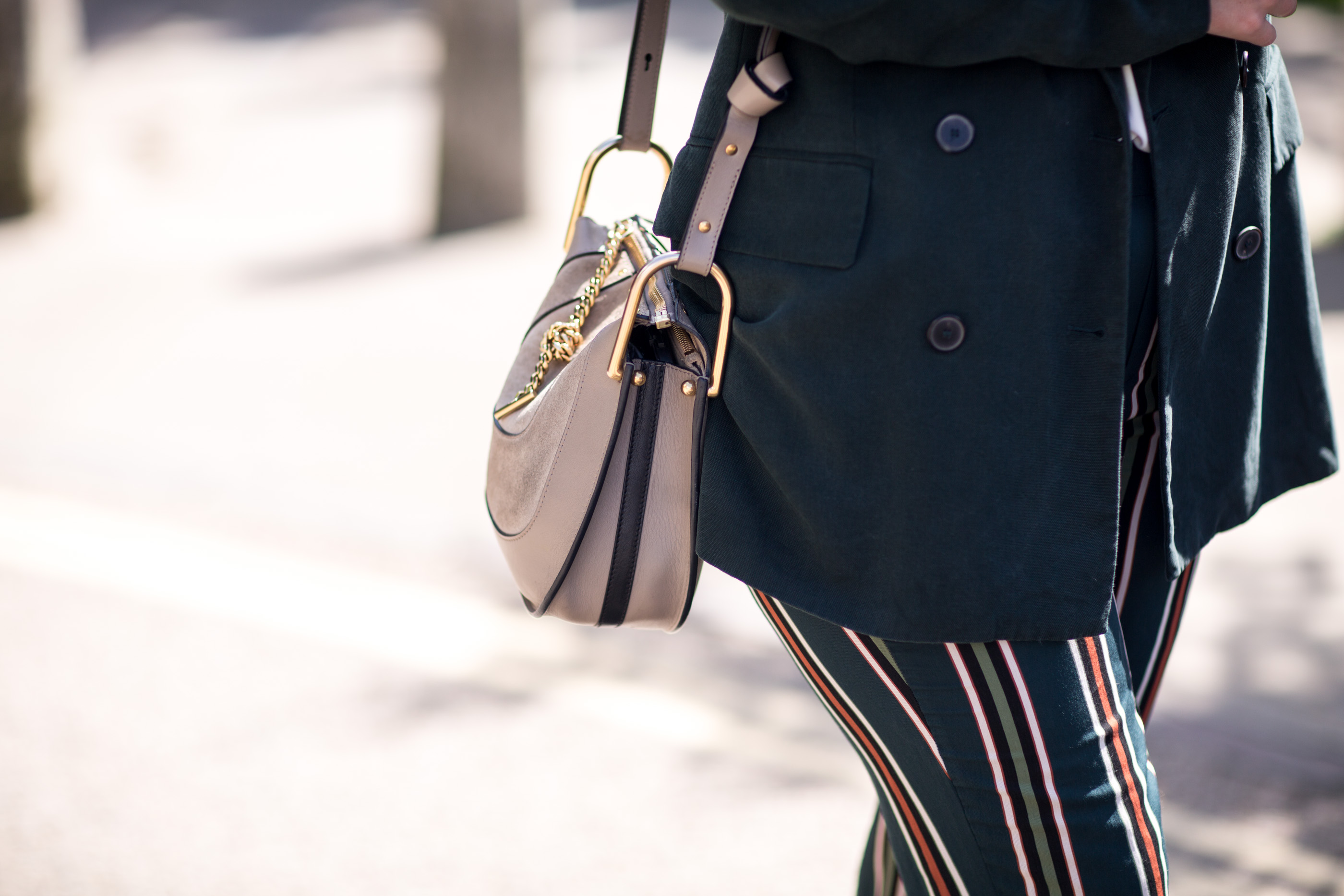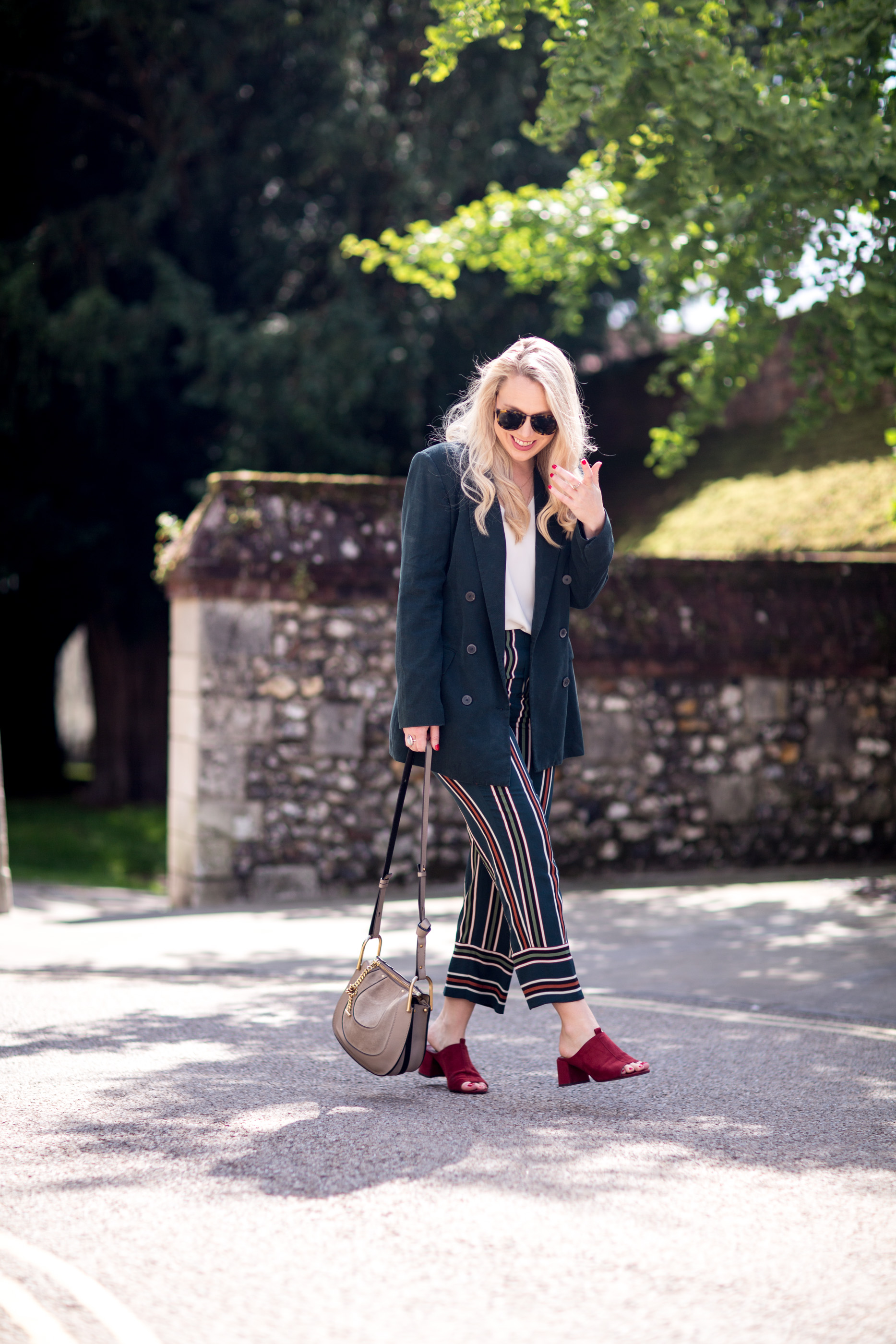 ---
FIVE RULES FOR MASTERING YOUR OFFICE STYLE (& LOOKING CHIC EVERYDAY)
–
PLAN YOUR LOOK THE NIGHT BEFORE
–
A very simple tip but one that is a true miracle is planning your outfit the night before. Unless you're incredibly fortunate and are a morning person (if only), then mornings are hell on earth and not a time of day to be messed with. Innately this means that any form of thinking, positivity and dressing is absolutely impossible … and what inevitably happens is you end up wearing the closest plausible thing to pajamas going.
Waking up in the morning to a pre laid out outfit ready for you simply to slip on is just a dream and a simple solution to repetitive work wear. The night before you can plan out your outfit, prepare any ironing that needs doing, and choose your accessories whilst in a sane state of mind.
You won't regret it!
–
INVEST IN STATEMENT PIECES
–
'Statement pieces' is quite a sweeping statement I realise, but put simply, it's just an item of clothing that makes you feel great, creates a look on it's own, or transforms an outfit into something special. Think a beautifully cut midi skirt, a bold seasonal colored culotte, a chic quality leather skirt, a perfectly tailored blazer, a designer dress or a quality silk blouse. It's those seasonal or investment pieces that create an outfit. They can be styled with your classics & your quality basics to make a plethora of looks, but these pieces are the look in there own right (meaning they can deliver on work, weekend, events & parties perfectly).
These are the pieces you should invest in each season, they're the pieces worth spending some extra pennies on so they last season after season and year after year, they're also the pieces that require the perfect fit, tailoring & cuts. Shop wisely because these pieces are your hero's.
–
WEAR THOSE KILLER HEELS
–
It can be so tempting when it comes to work wear to slip on your comfiest walking shoes day in day out. Don't get me wrong, I've certainly done it but actually a shoe can really dress up and smarten an outfit, so don't be afraid to walk to work in your comfies but slip into something a little more fancy when you get in the office.
The trainers & suit combo is a hilarious and infamous sight among the London commuters, but there really is logic behind the madness. I personally have a few pairs of shoes that I keep in the office ready to slip into for important meetings or days when I want to dress up a little more, but walk to work in my comfortable sandals or trainers!
–
DRESS TO FEEL GOOD
–
As tempting as it is to dress in your most comfy clothes when you wake up at 6am in the morning, the truth is, you regret it by 11am. The amount of times I've just not been prepared or bothered to dress my best for work and am left feeling sluggish, un-confident or just a little under dressed is too many to mention. But i'm starting to learn my lesson. In the work place you want to feel confident, attractive, and your best, and dressing is the easiest way to create those feelings.
An old boss of mine is a true inspiration in this space, I have absolutely never seen her look anything but her best. Always dressed impeccably, oozing confidence and looking incredibly chic. And never in a dull muted suit, but also styling a statement skirt, culotte or trouser, with simple but quality accessorizing.
Dressing your best not only makes you feel confident but it also helps productivity too – you're simply more ready to take on the day in my opinion, and it reflects in how people see you too! I'm sure at times my boss has been hungover, exhausted, stressed or simply not in the mood, but because that was never reflected in her style, no one else would ever know – true professionalism!
–
DITCH THE WORK VS WEEKEND WARDROBE
(and showcase your personality)
–
A friend of mine used to dress conservatively at work and incredibly boldly at the weekend, her wardrobe was huge and packed with incredible vintage finds and gloriously statement garments, but she always kept them locked away until Saturday. Those pieces of clothing entirely encapsulated her personality, but for five days a week they were hidden away. I spent years persuading her to ditch the two wardrobes and embrace her personality and style at work too. It wasn't that the work wardrobe wasn't fab too, it's just she was reserving some of her favourite pieces that made her feel wonderful for other occasions!
Embracing your favorite pieces at all times is essential. Even if your work requires you to wear a suit day in day out, there are still ways to ensure that look reflects you, whether its with colour, prints, a slightly different tailoring or trouser length, even through accessorizing with neckerchiefs or shoes.
Not only will you look and feel better, but you're also opening up a whole world of outfit opportunities and making the whole process that much easier.
---


---
SHOP MY WORK WEAR EDIT

---
My work-wear tends to fall into a few reliable styles …
Firstly the maxi dress, every season I look to invest in a couple of classic maxi dresses which look chic but fit unbelievably comfortably. This season it was my mango dress which stole my heart, but i've also been recycling this Banana Republic one. This season I've also been coveting the jumpsuit as a reliable alternative to the maxi, this one has been my firm favourite.
Secondly I am a big fan of the statement culotte / trouser / straight leg denim jean teamed with a boyfriend blazer, today's look has to be my favourite trousers yet (a new pair from Zara which you can find here) as well as this forest green suit I picked up earlier in the year.  I rely on this combination a lot throughout the week, dressing down with denim and up with a tailored trouser.
And finally, the midi skirt has become a very trusty friend of mine in recent years. Teamed with a tee, a shirt, a sweater or even a cami, it's the perfect statement garment that looks professional and really reflects my personal style. It also works perfectly for Spring / Summer when you want to keep cool but maintain your modesty.
–
What are your favourite office looks & do you have any styling rules you adhere to?