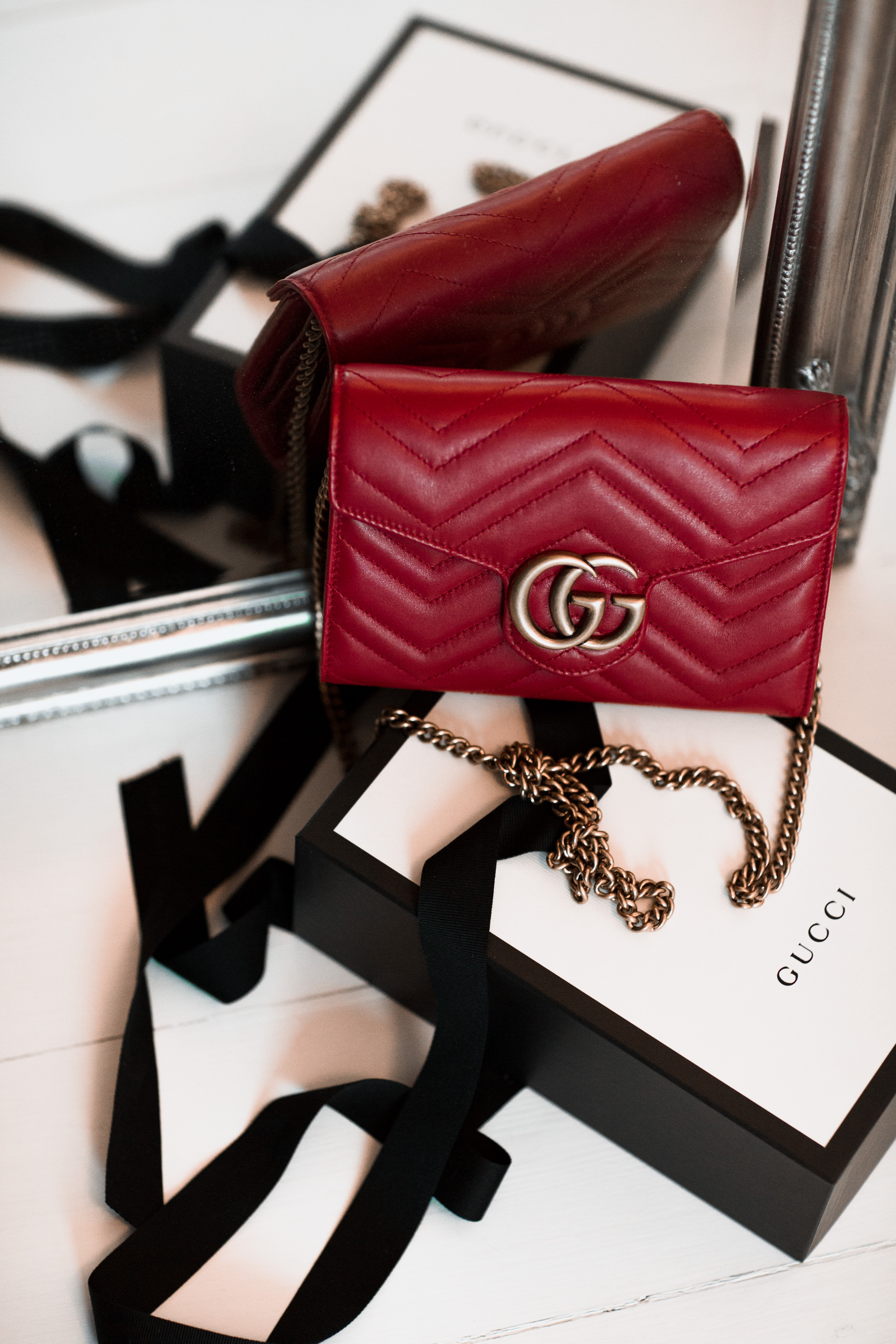 ---
SELF CONFIDENCE, SELF ESTEEM & SELF REWARD
The Art Of Positive Reinforcement 
---
I've written about my love and belief in rewarding yourself before on mediamarmalade, and touched on the lack of self belief and self esteem I suffered with as a teen and young adult, it's a topic I feel quite passionate about and one I really feel lots of people suffer with. both male and female. Teens and Adults. Nurturing self esteem, growing confidence and having self belief aren't things that come easy, instead they're things that you and the people you surround yourself with help drive and blossom over time.
When I was younger my most common phrase was 'i can't' … I genuinely didn't believe I could do it. No matter what it was, I didn't think I was good enough, smart enough or perhaps worthy enough. Before country netball matches I'd be petrified I wasn't going to play well enough or be worried i'd let the team down, I was anxious people would think I wasn't very good. Despite the fact I'd made the team & played at that level for years. At exam time i'd stress myself silly through sheer panic and lack of confidence, I simply wouldn't and couldn't pass those exams. Yet time and time again, over a course of 15 years, I proved to myself I could. I'd play that match and deliver a strong performance, i'd sit that exam and as a result of the hours and hours of revision i'd put in, i'd pass exceeding both mine and the college or schools expectation (but never my parents, they always knew and believed what i'd achieve, even when I told them they were wrong). I graduated and left university with a job offer. I got that promotion. I managed to do that pitch without forgetting my script, stumbling in front of 40 senior marketing leaders or wetting myself in the middle of the 4 hour meeting. The more I did and the more I delivered, the more I felt confident in myself and my ability and the stronger my esteem became. Both mentally but it reflected physically too.
I became more comfortable with myself (mentally and physically) and more confident in my ability. I stopped hating myself gradually. And started to respect myself. Don't get me wrong … i know i'll only achieve my goals with significant work, energy & determination, and I still suffer bouts of low self esteem and self confidence all the time. Nothing comes without trying. But I moved from truly believing I couldn't do it, to feeling more assured that I could, as long as I worked hard.
And I suppose it's this journey and the importance of every personal achievement i've made, largely professionally truth be told (school, college, uni, career etc), that's made me so firmly believe in self reward. I've found that personally acknowledging my own achievements, truly saying well done to yourself, and taking time to self reflect is exceptionally important. For years, I wouldn't say well done to myself even though those around me would congratulate and praise each simple achievement (from even attending an exam, to passing it beyond expectation), but I realised that it's accepting, acknowledging and remembering each achievement YOURSELF that really helps build confidence. And rather than come to expect others to reward you all the time, I found that rewarding myself with something I'd been really wanting or with something very meaningful helped mark the significance of what I'd delivered and also helped motivate me to keep going further.
---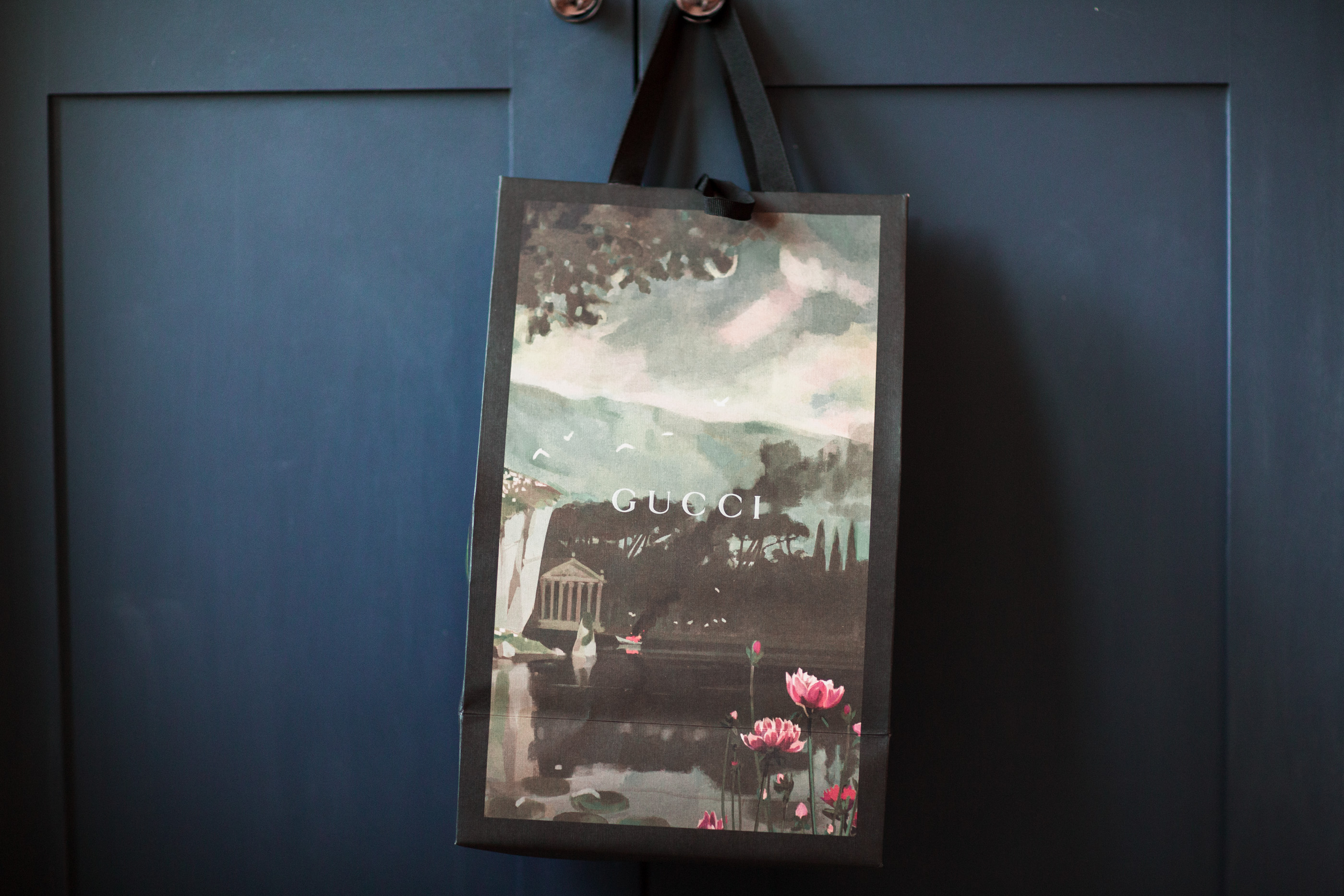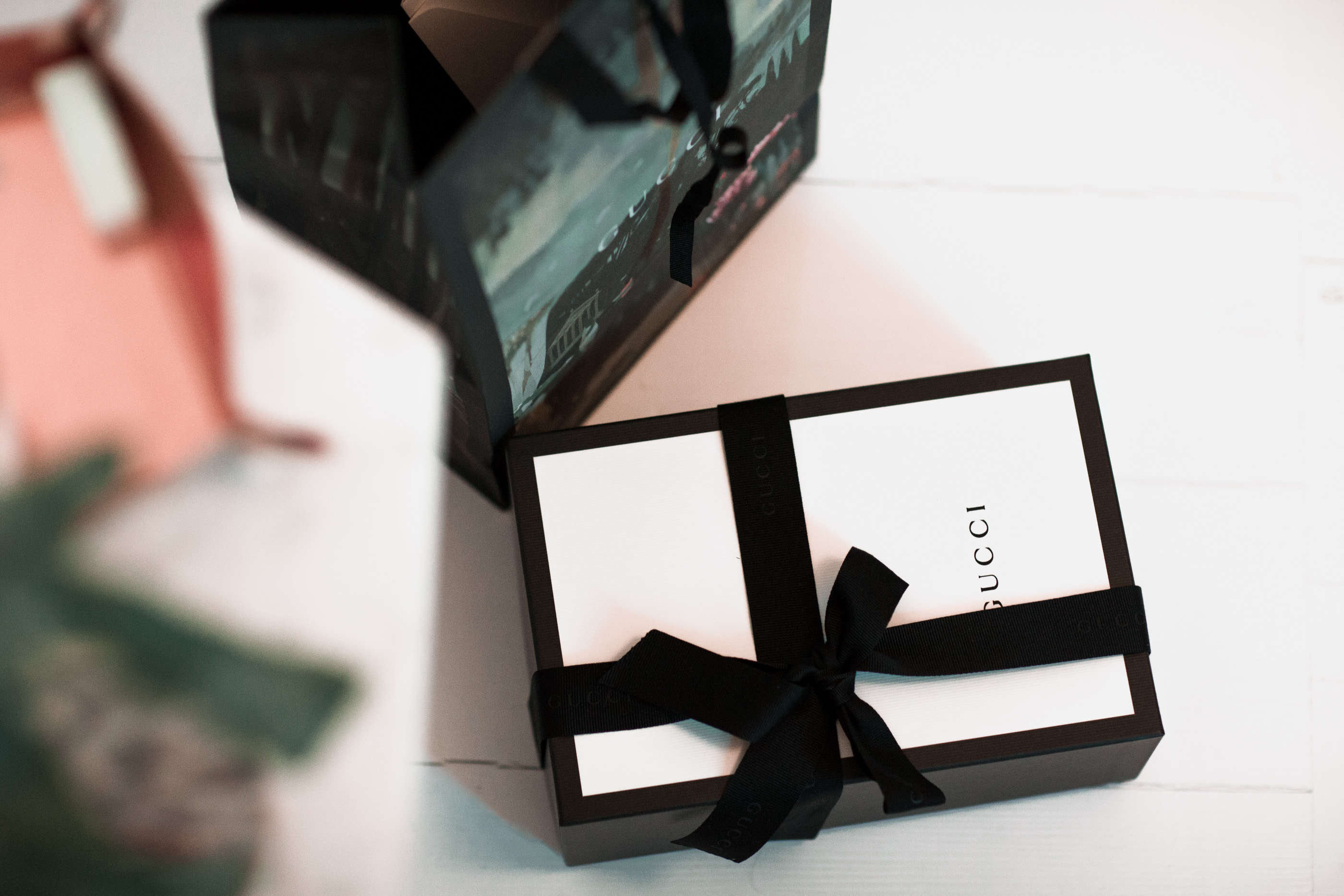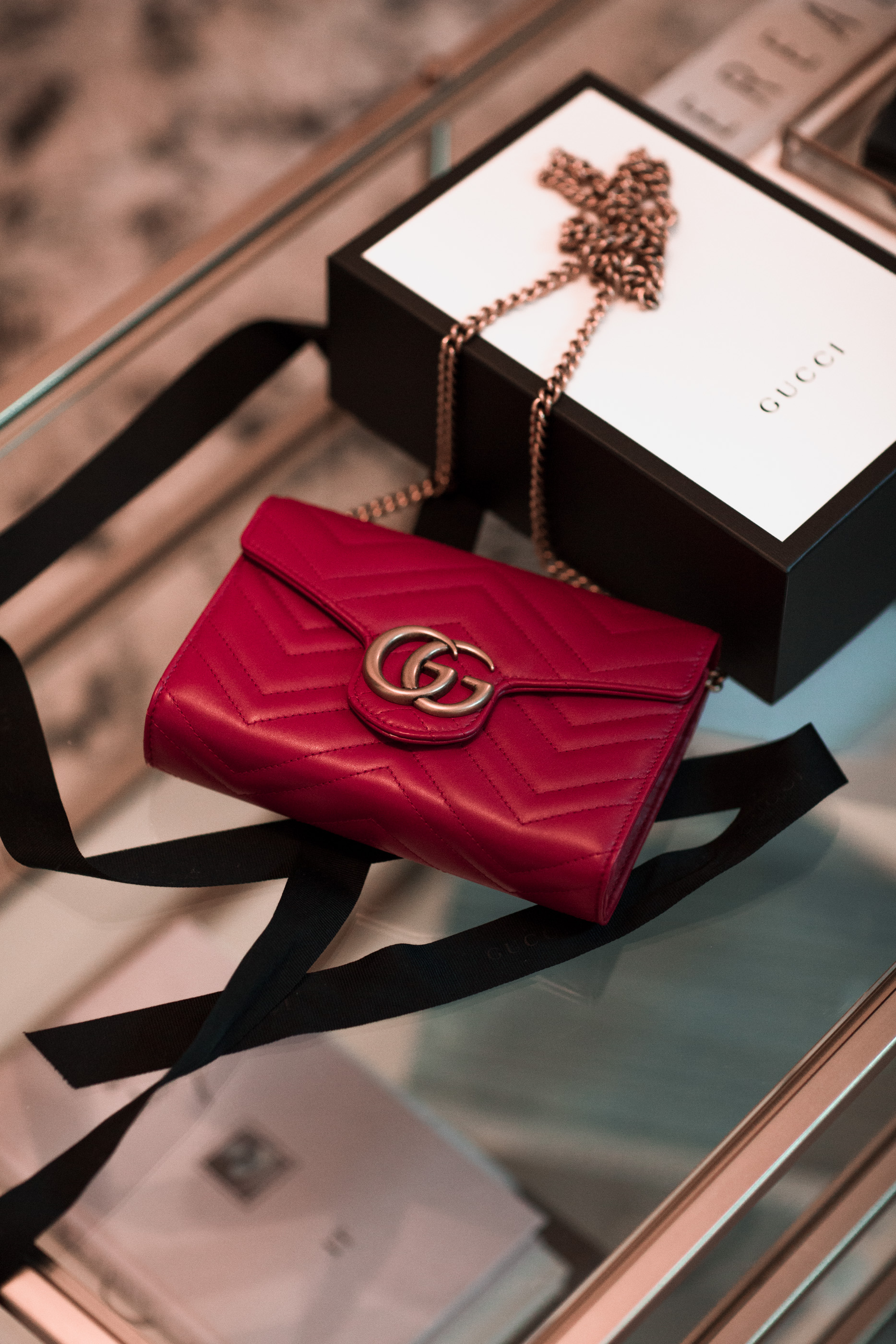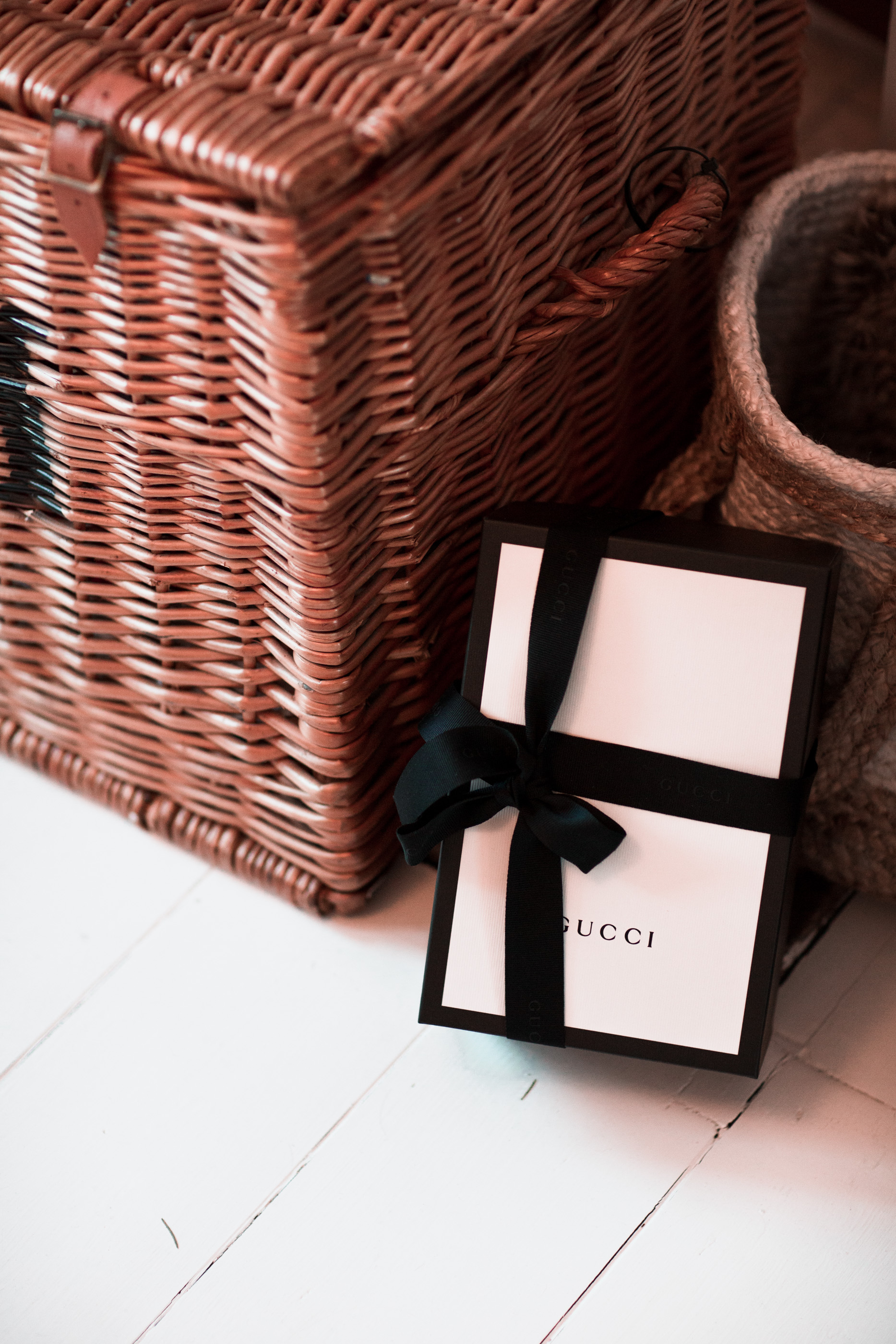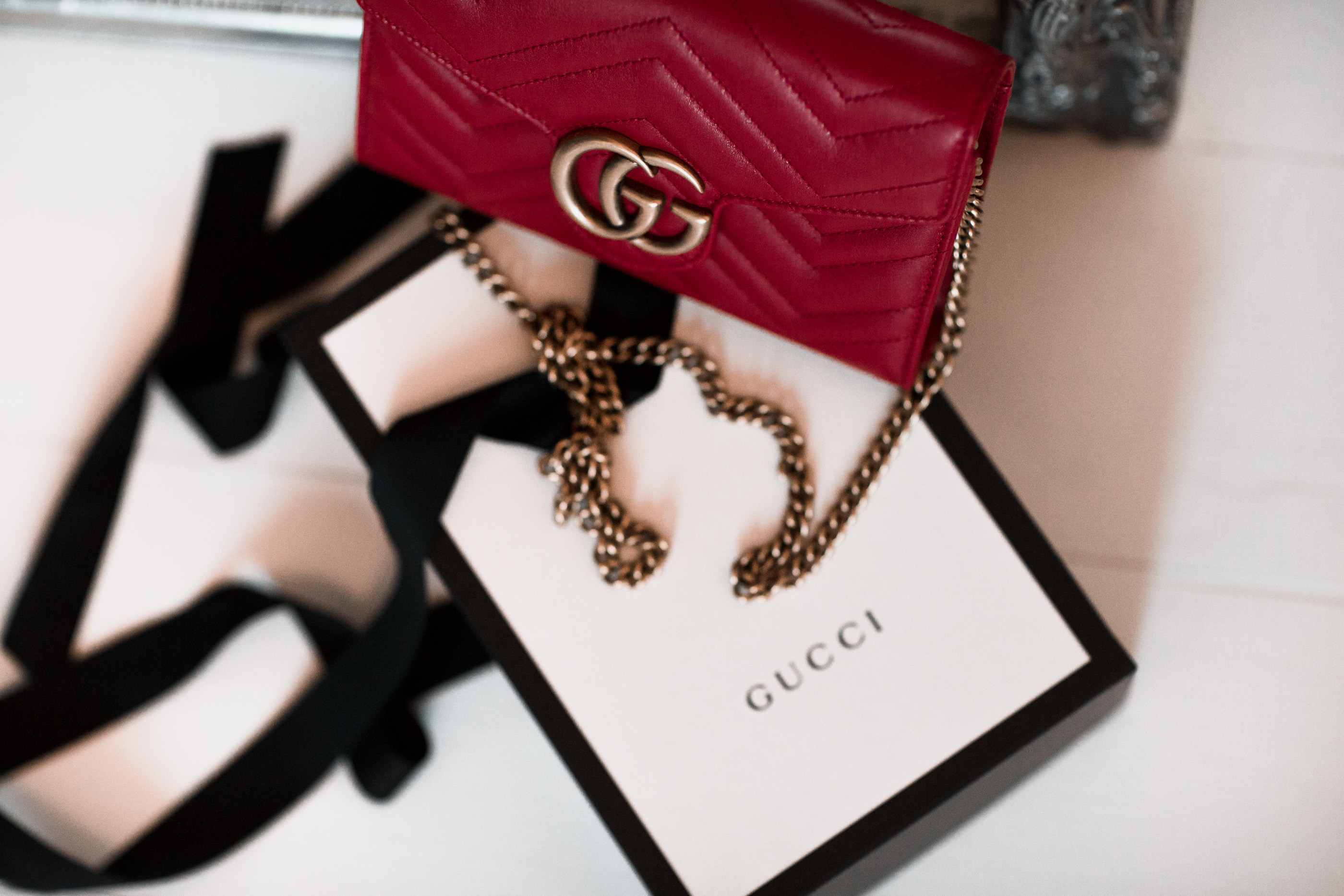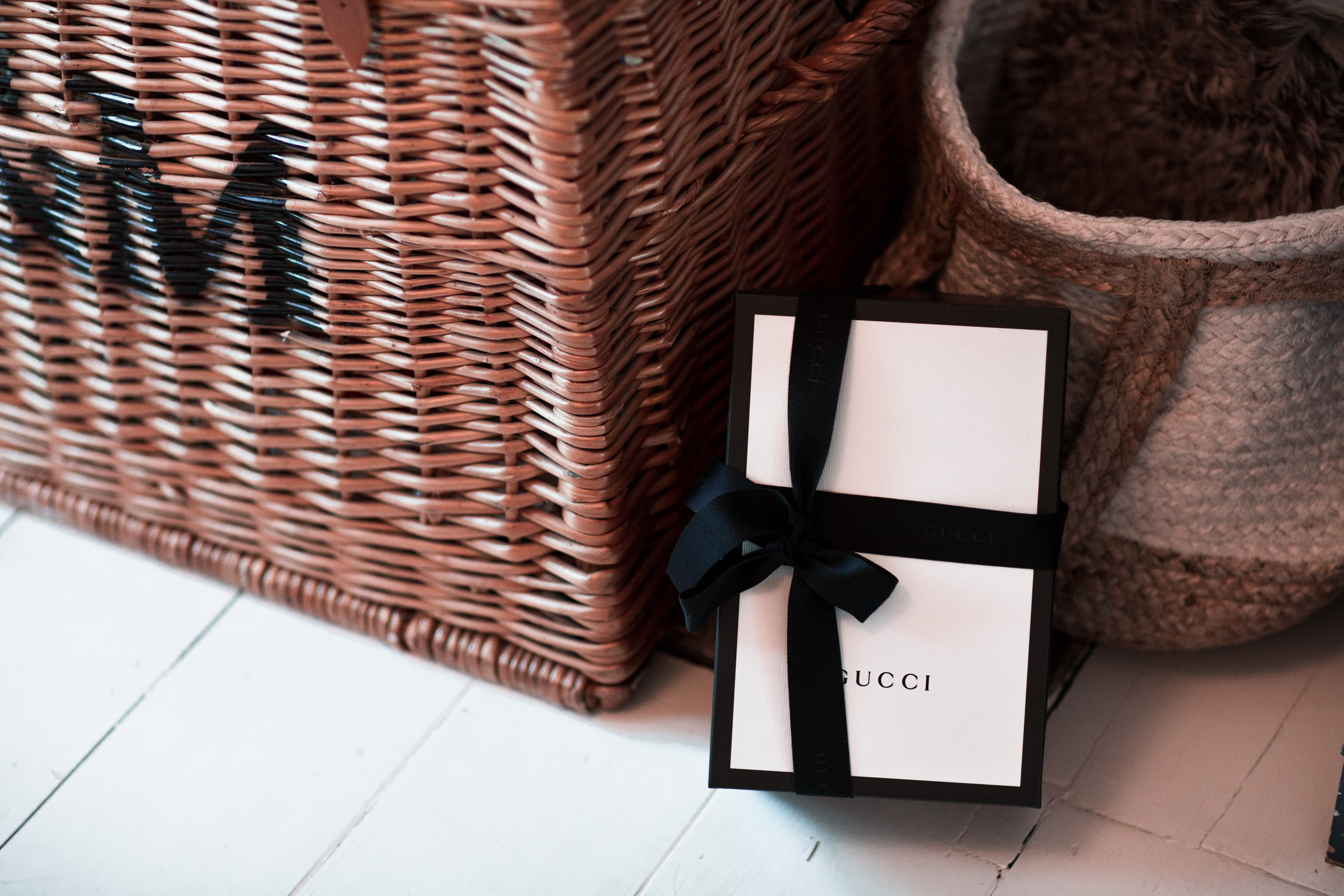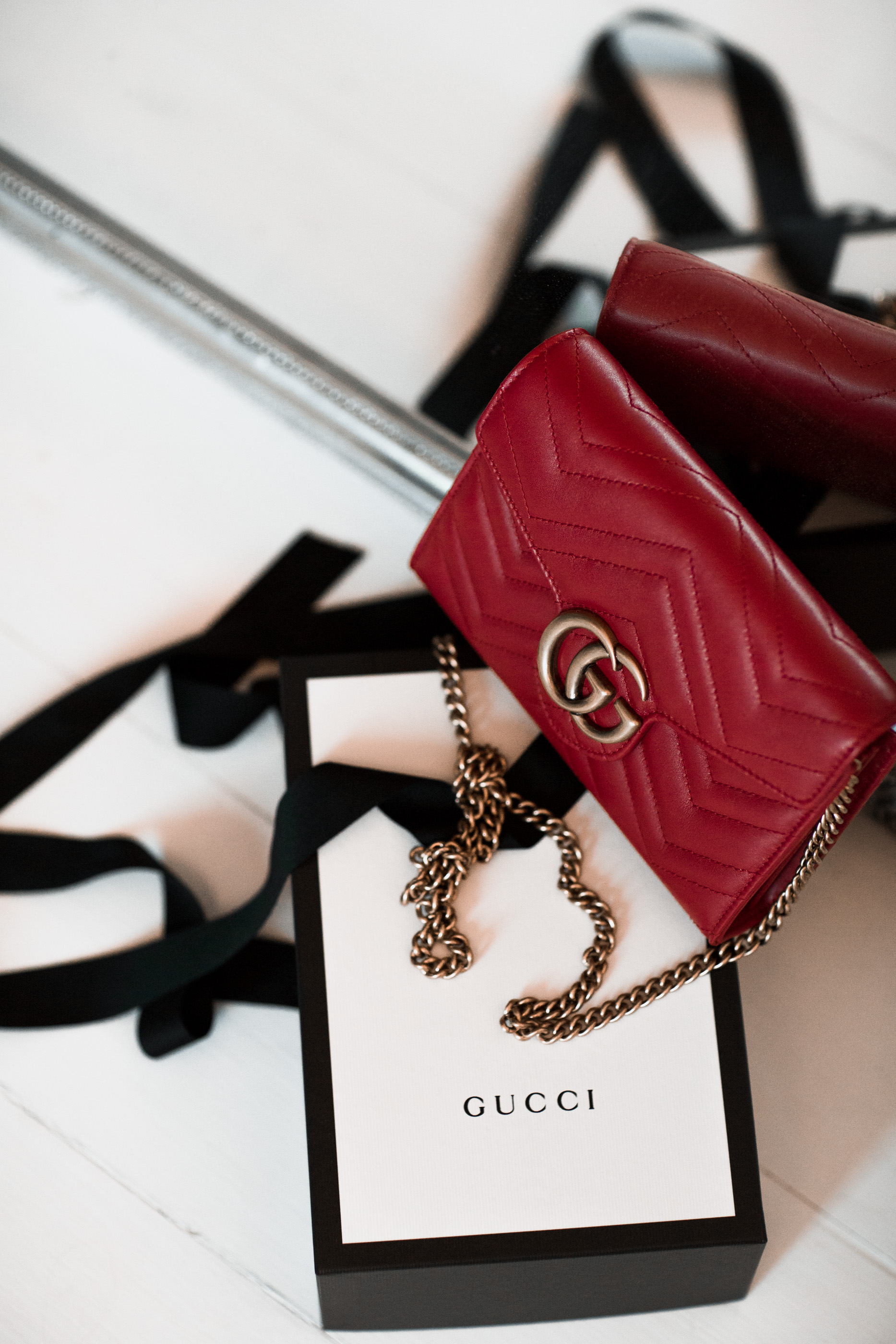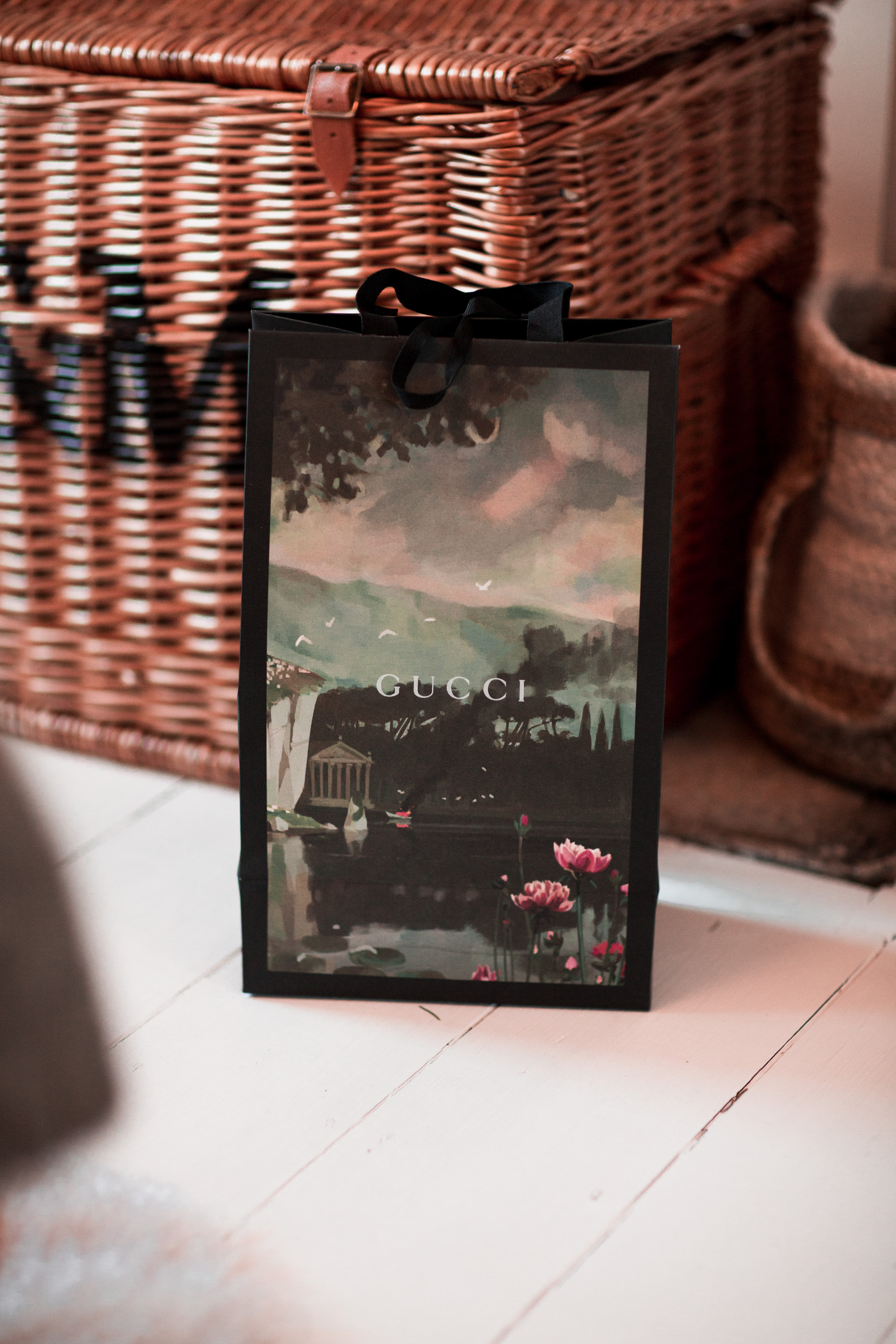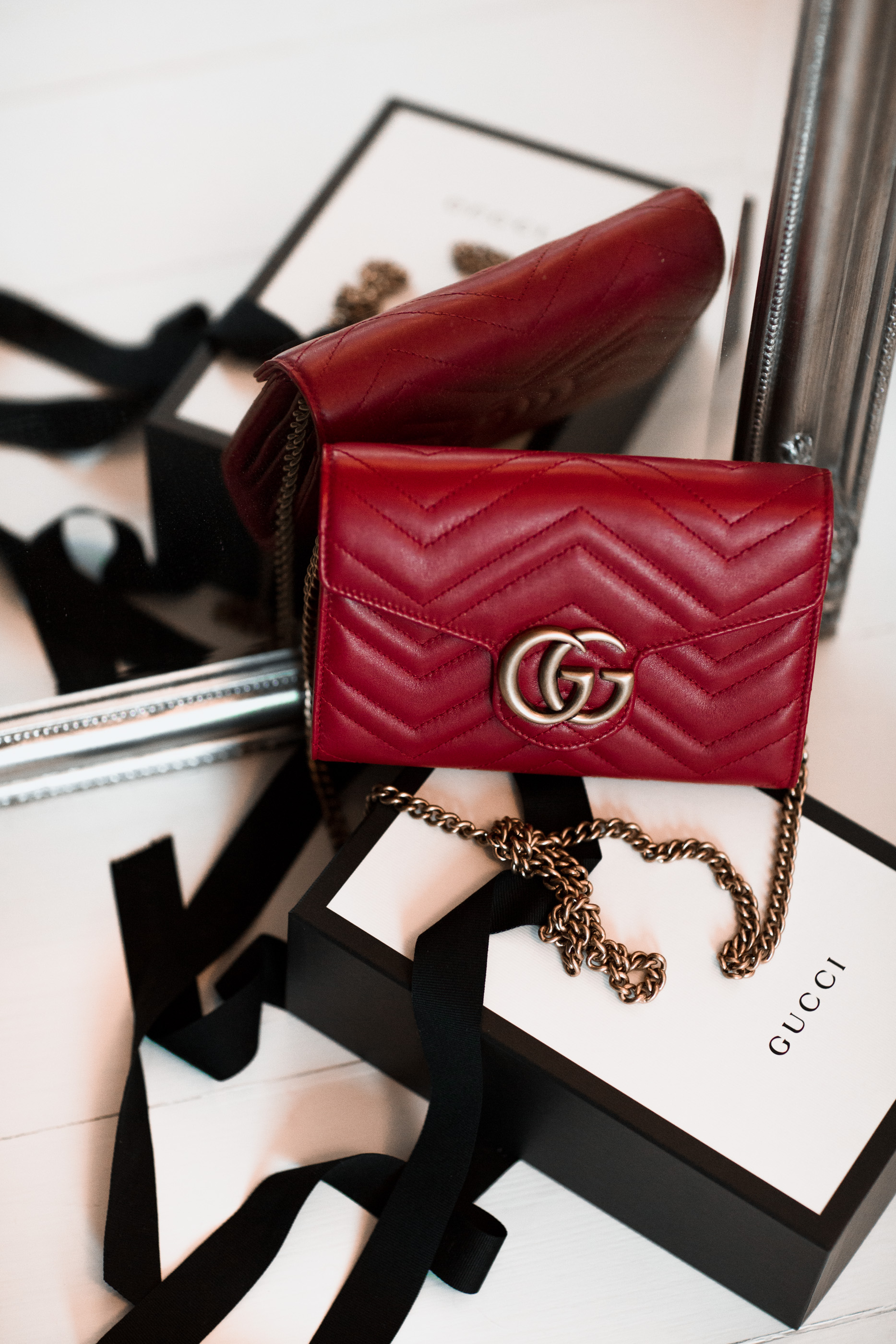 ---
---
You'll remember the specialness of when I bought my Chanel Boy. 10 years of saving and one goal the whole time. When I reached a business director I would mark the occasion. It happened far sooner that I anticipated but I delivered on my own promise (after some serious saving) and treated myself to my dream bag. That bag isn't only special because it's beautiful, but because I worked hard to earn it, save for it, and it always reminds me of that huge achievement i'd made. It's not just career goals, when I got diagnosed with UC I decided to mark the significant moment in my life, a reminder that I must learn to better look after myself, with a significant investment. And most recently, being made managing partner, a career highlight I hadn't truly accepted I could achieve, yet did at 29, warranted a special gift 'from me, to me', to truly say well done and mark the significance of the milestone. Now & for the future.
For me it's bags. I love bags and they are significant investments so are only viable at times of significant reward or celebration. But for you it may be watches, champagne, jewellery, travel, even something simple like a special lunch or meal! Whatever your vice, and whatever your budget, find the time and the means to reward yourself. To mark that milestone and occasion with something you'll never forget and always cherish. Memory or material.
Not only is it a wonderful excuse to spoil yourself, the subconscious positive reinforcement it brings is one of the most impactful ways to grow your self esteem, confidence and self respect.