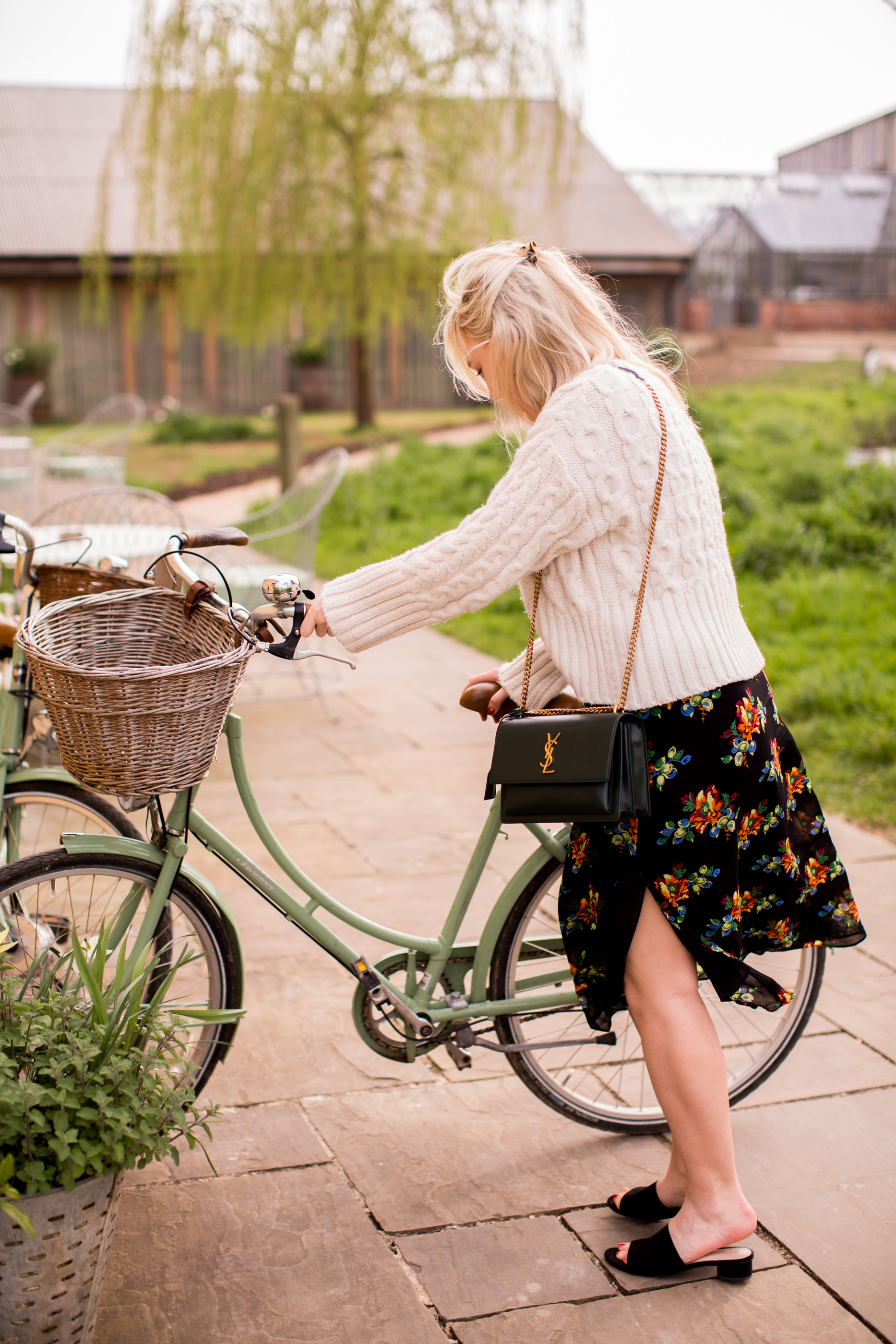 ---
THE GRAPPLES OF BEING IN YOUR 'EARLY THIRTIES'
Celebrating My Birthday: 18th April
---
As of yesterday I am officially in my 'early thirties', weirdly a fact that feels more daunting than turning thirty last year and leaving my wild twenties behind me. I didn't really feel that overwhelmed by thirty in retrospect, of course it was a little frightening to mark a decade, but my twenties had been lived to the max by the time I turned about 26, so I felt like I'd maximised those youthful years of no hangovers (!), no responsibilities, just living, working and having fun. The late twenties hit me like a ton of bricks, my health changed course, wrinkles got serious and I really felt the need to look after myself and make new healthier lifestyle habits, which I certainly have been. Fun Mel is now reserved for special occasions, and sensible Mel fears those hangovers like death itself these days. And of course I felt like I was ending my twenties having excelled in my career, I'd achieved so much more than I thought I would by that age, turning thirty didn't change that (not in the same way turning 31 feels like it does).
Anyway, I had the best time turning thirty, celebrated in the best ways possible, and I still felt close to my twenties, as i'd 'just turned thirty' … clinging on you may call it. But here we are, with a 1 instead of a 0 and suddenly every-things changed. All those scary life commitments i'd put off for 'ah i'm sure that'll all happen in my early thirties' are dooming – I mean that sounds like they're negative, they're not, babies, mortgages, growing up, renovations, getting a dog etc is all exciting and brings so much new joy, but it's still a little frightening as the reality of these things are that they're serious, big commitments, and all so very sensible! And everything I'd achieved by 29 / 30 suddenly feels a lot less remarkable for someone in their 'early thirties', whilst for sure I'm still very young for my role, it's not the same as being 29 in it. The ambitious, driven, perfectionist in me is now piping up … 'is this all you've achieved by 31' (ps: I know, I know. Currently telling her to eff off and pipe the eff down) … there's not just life pressures of being in your 'early thirties' but now a new benchmark for  my career too.
---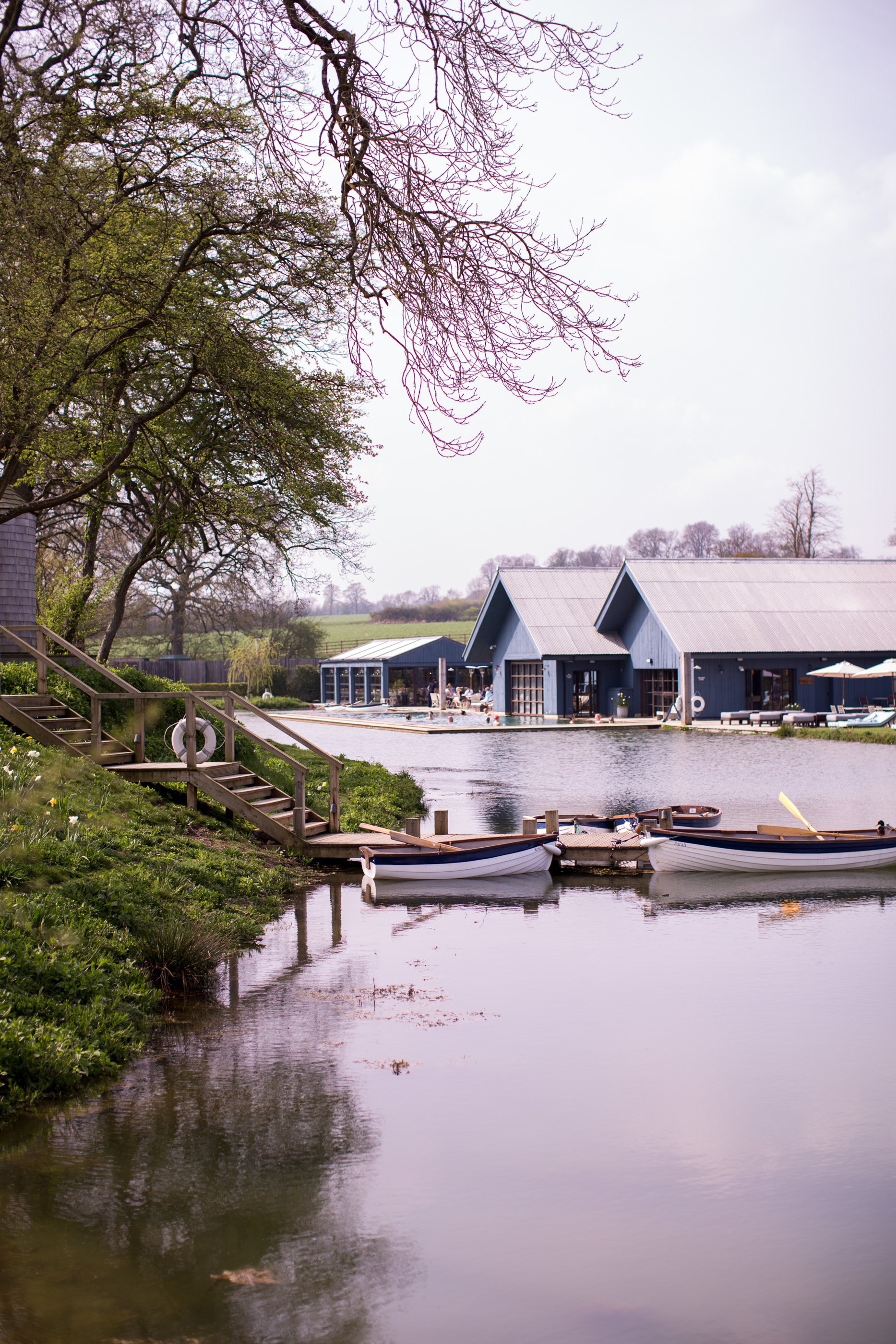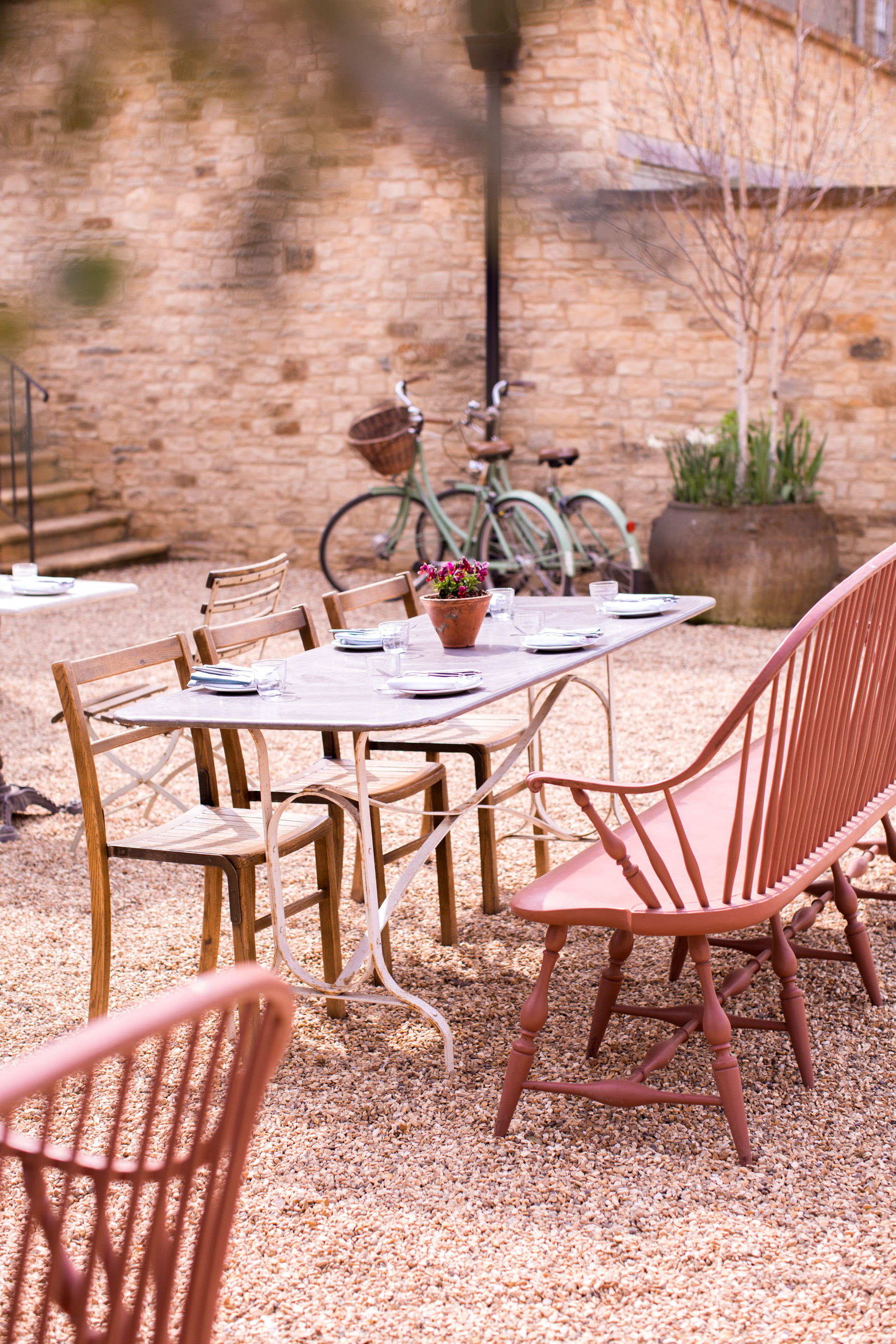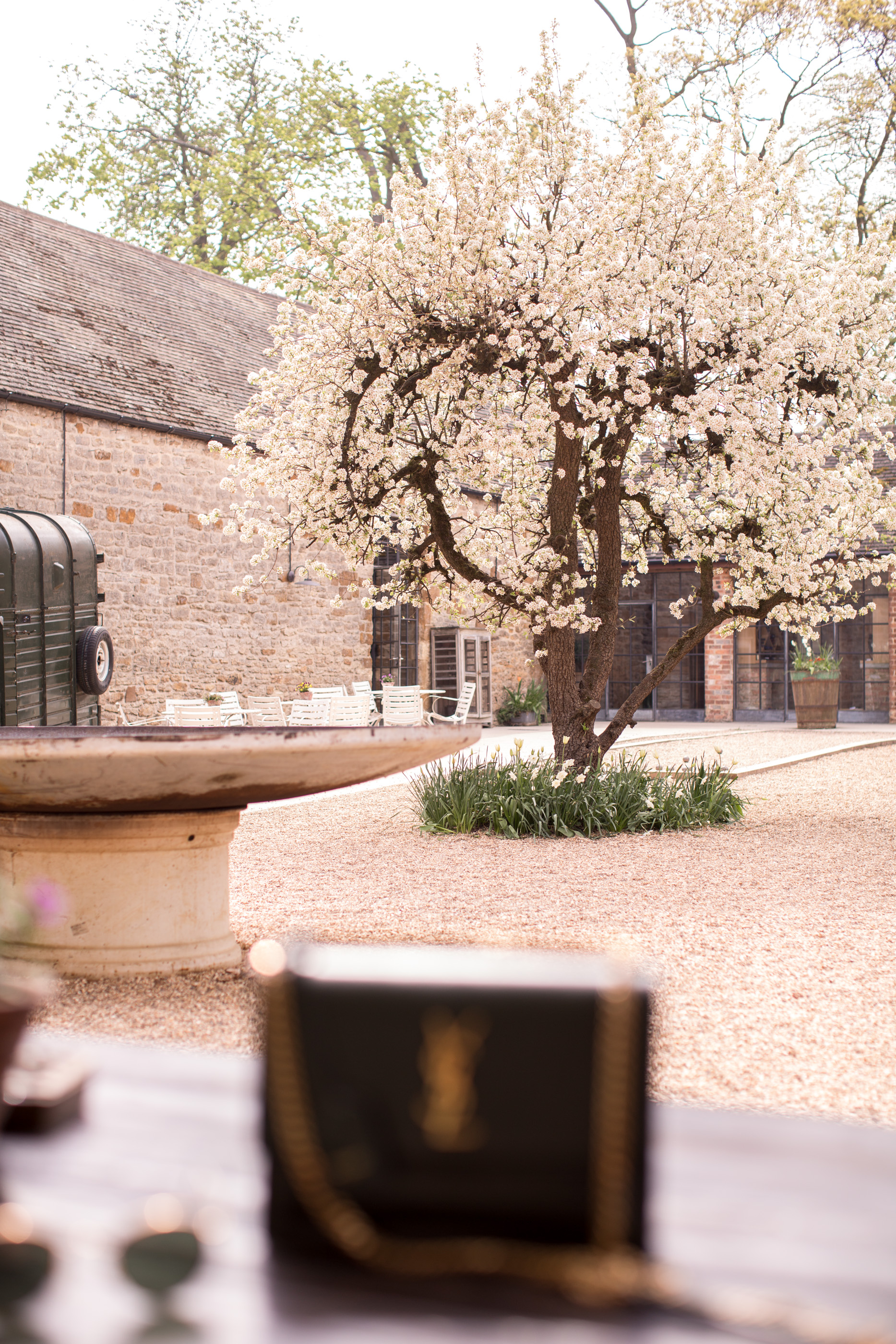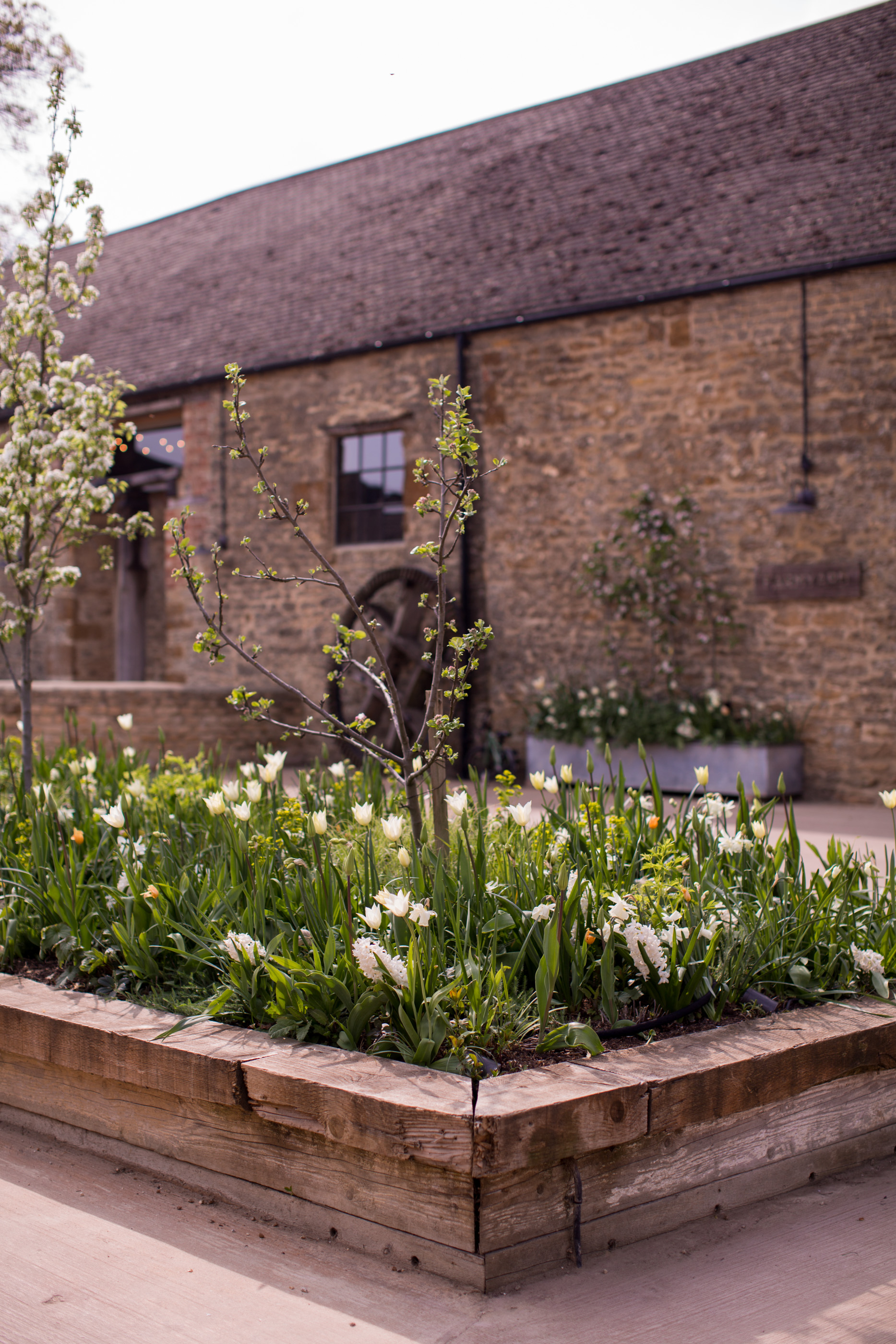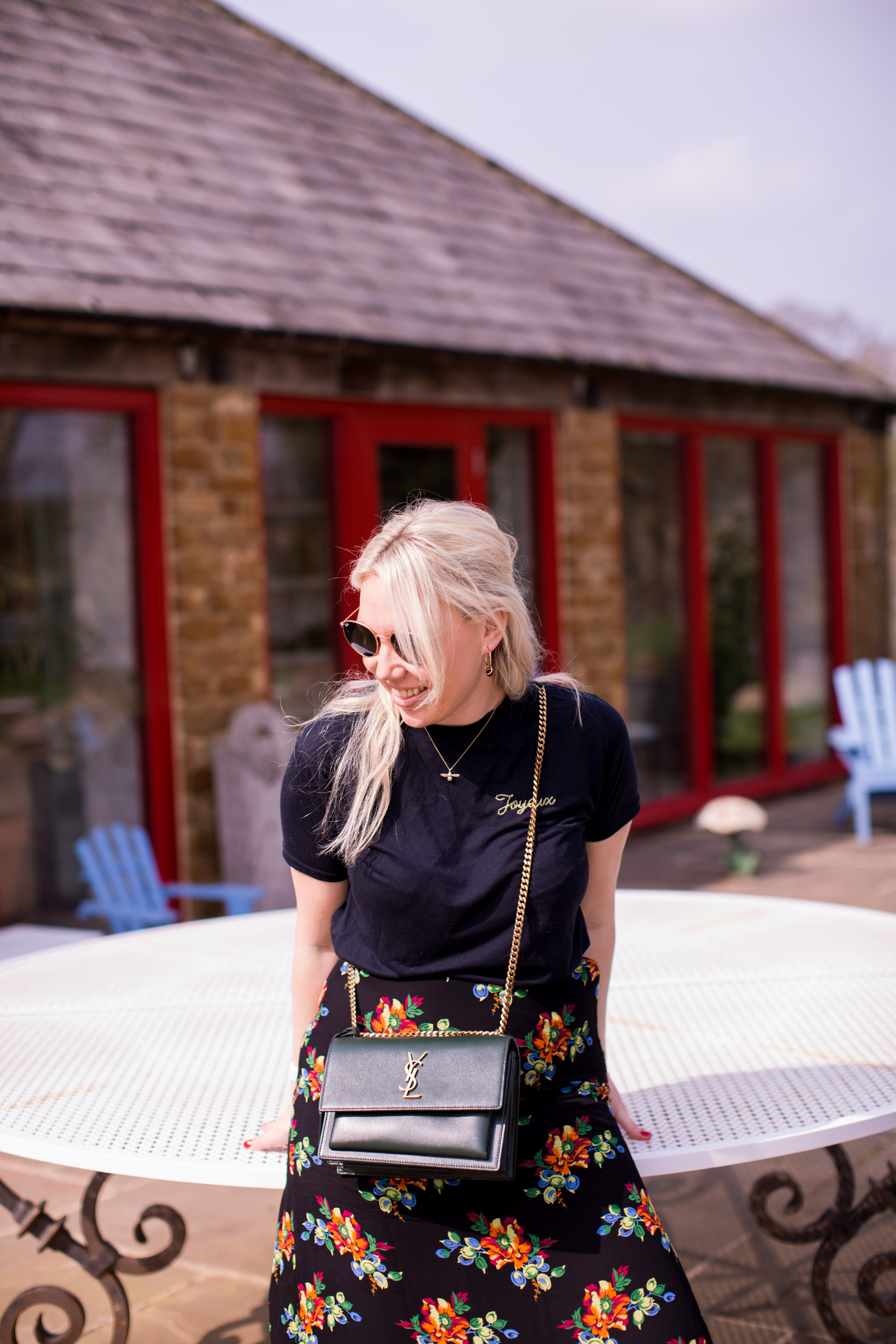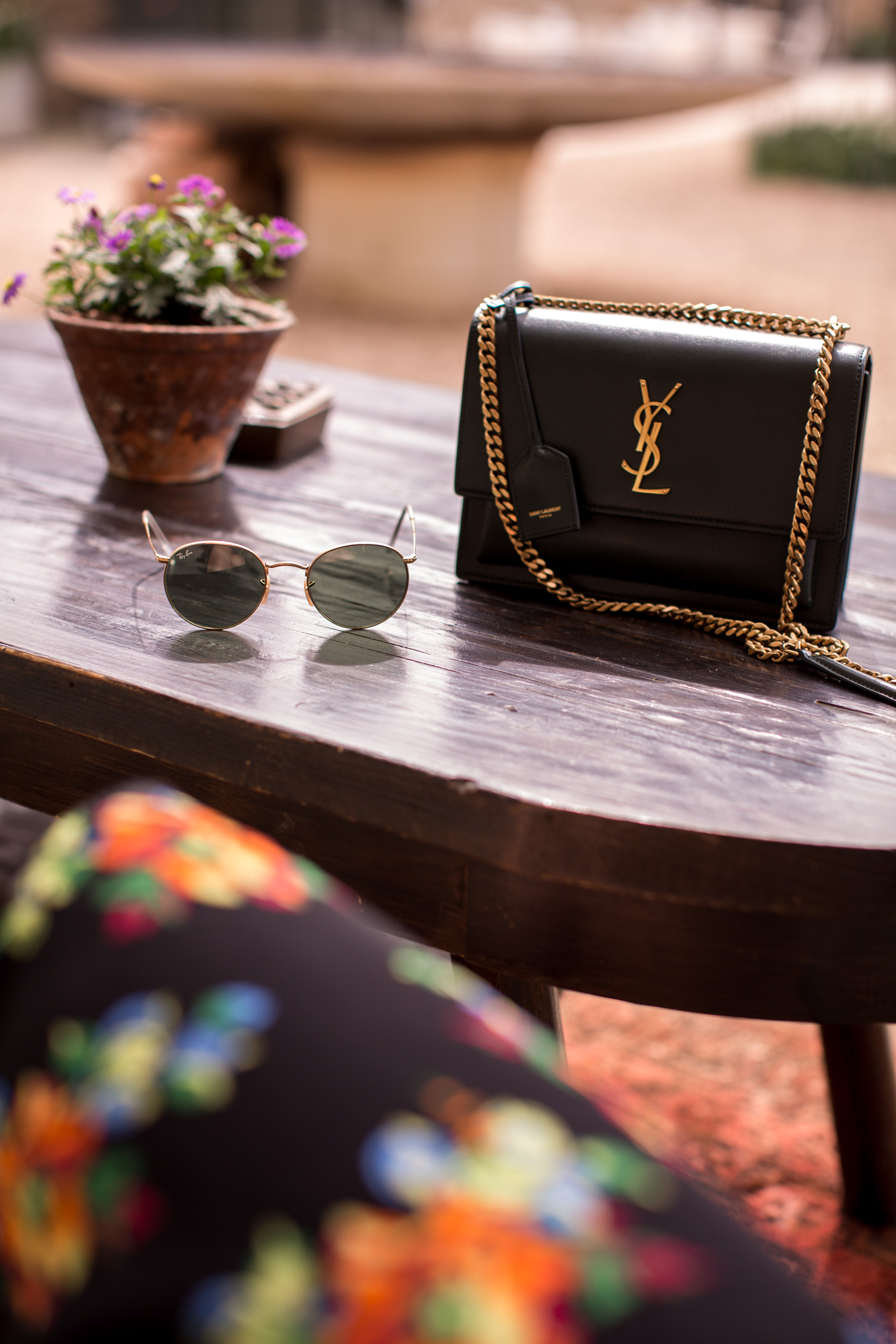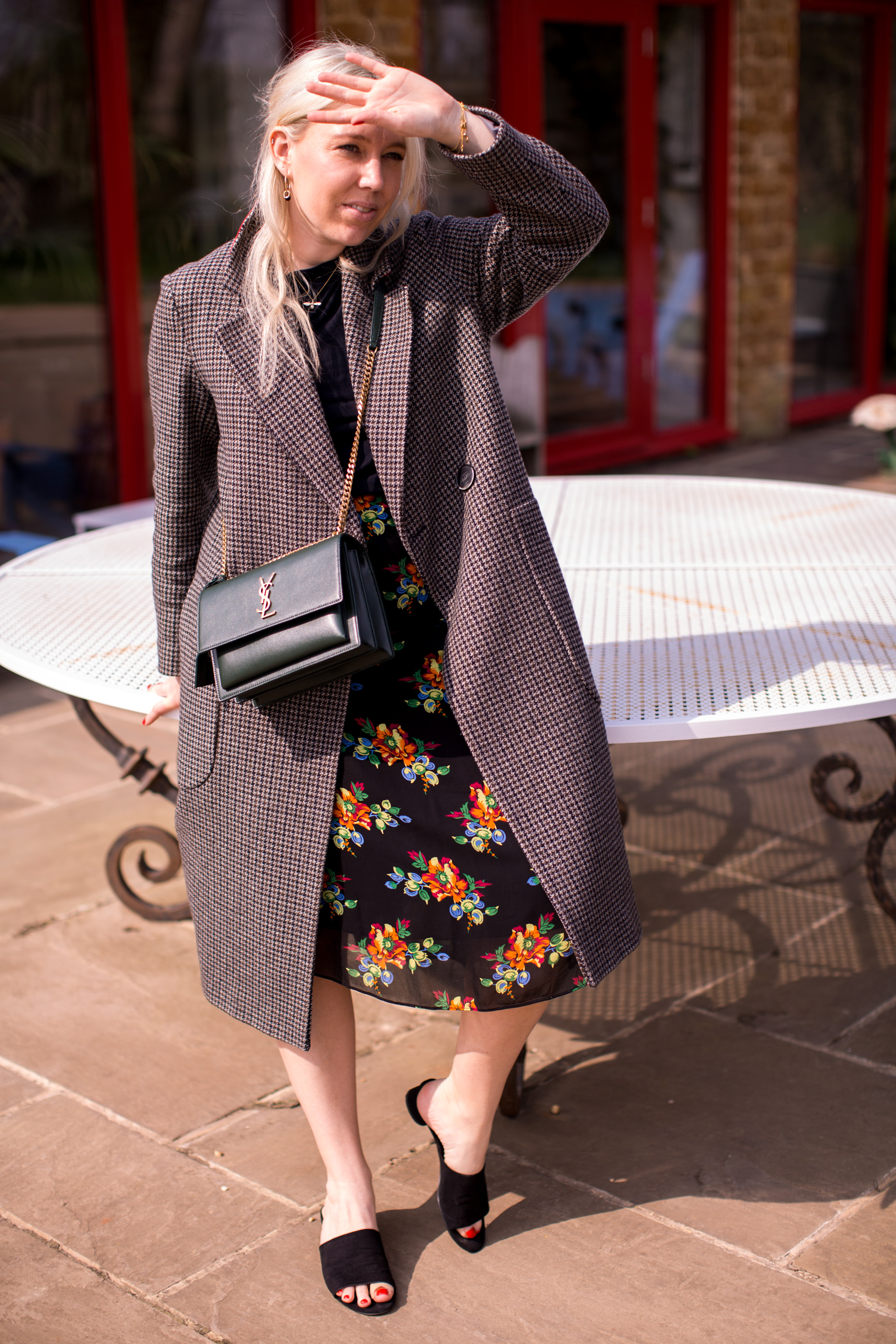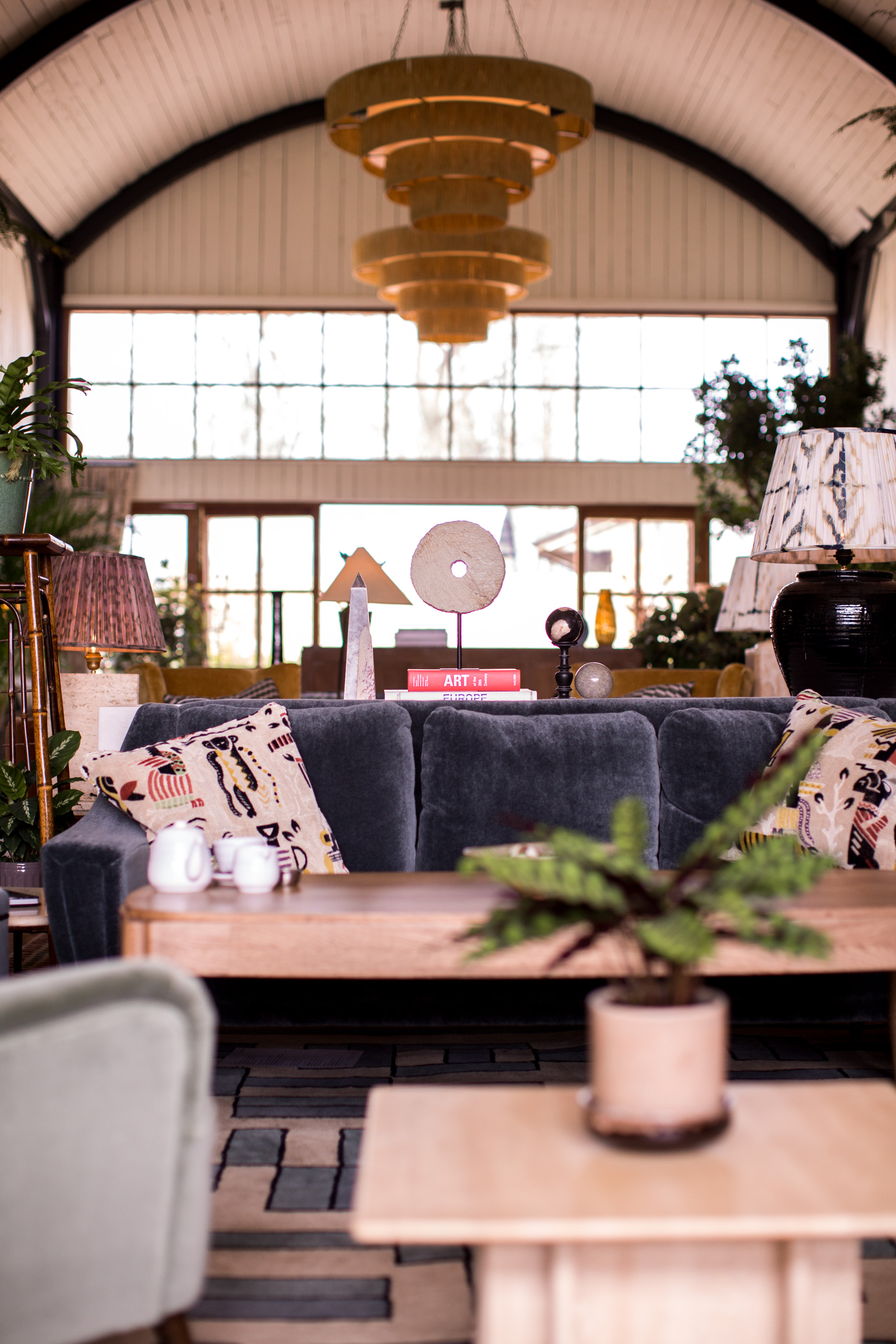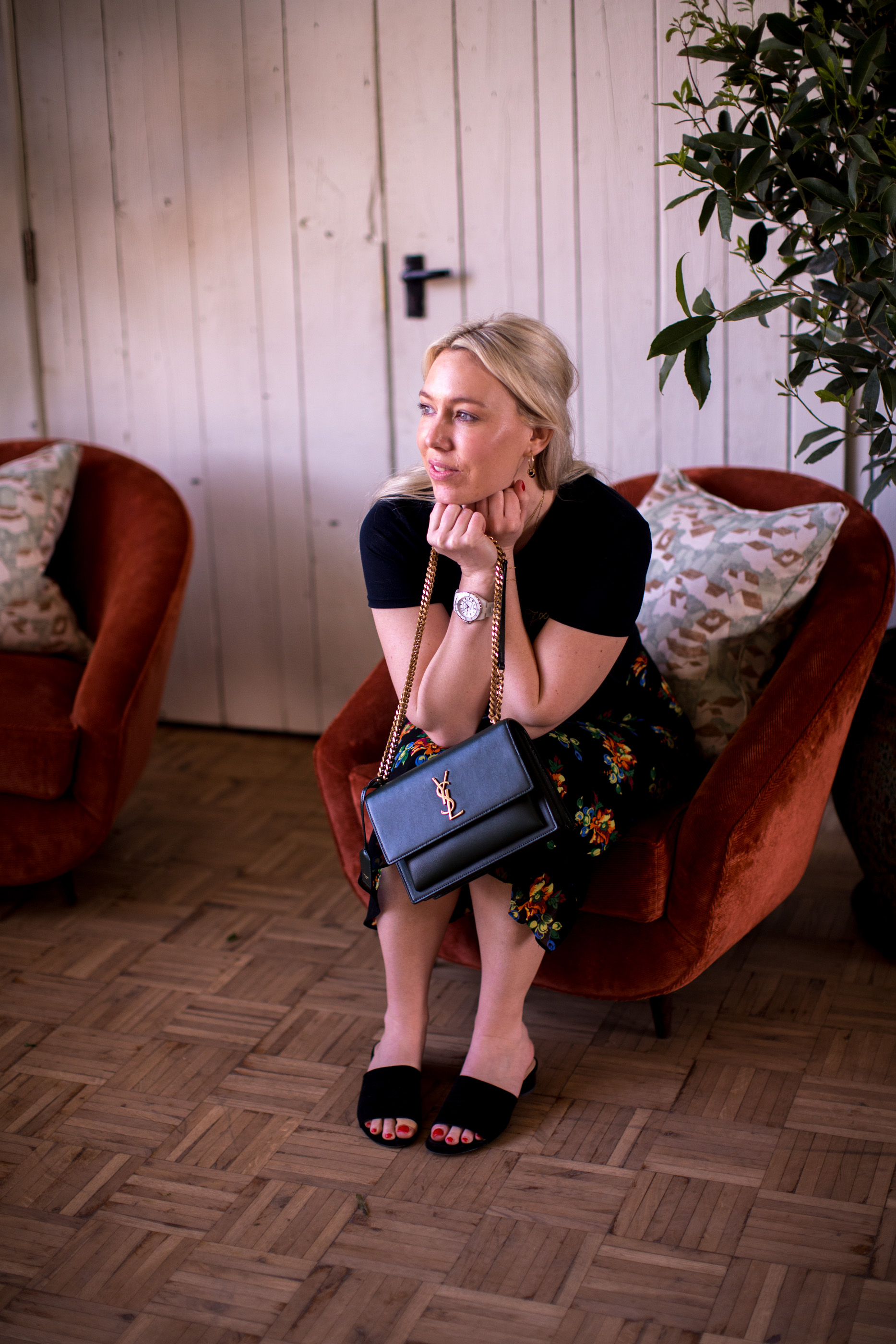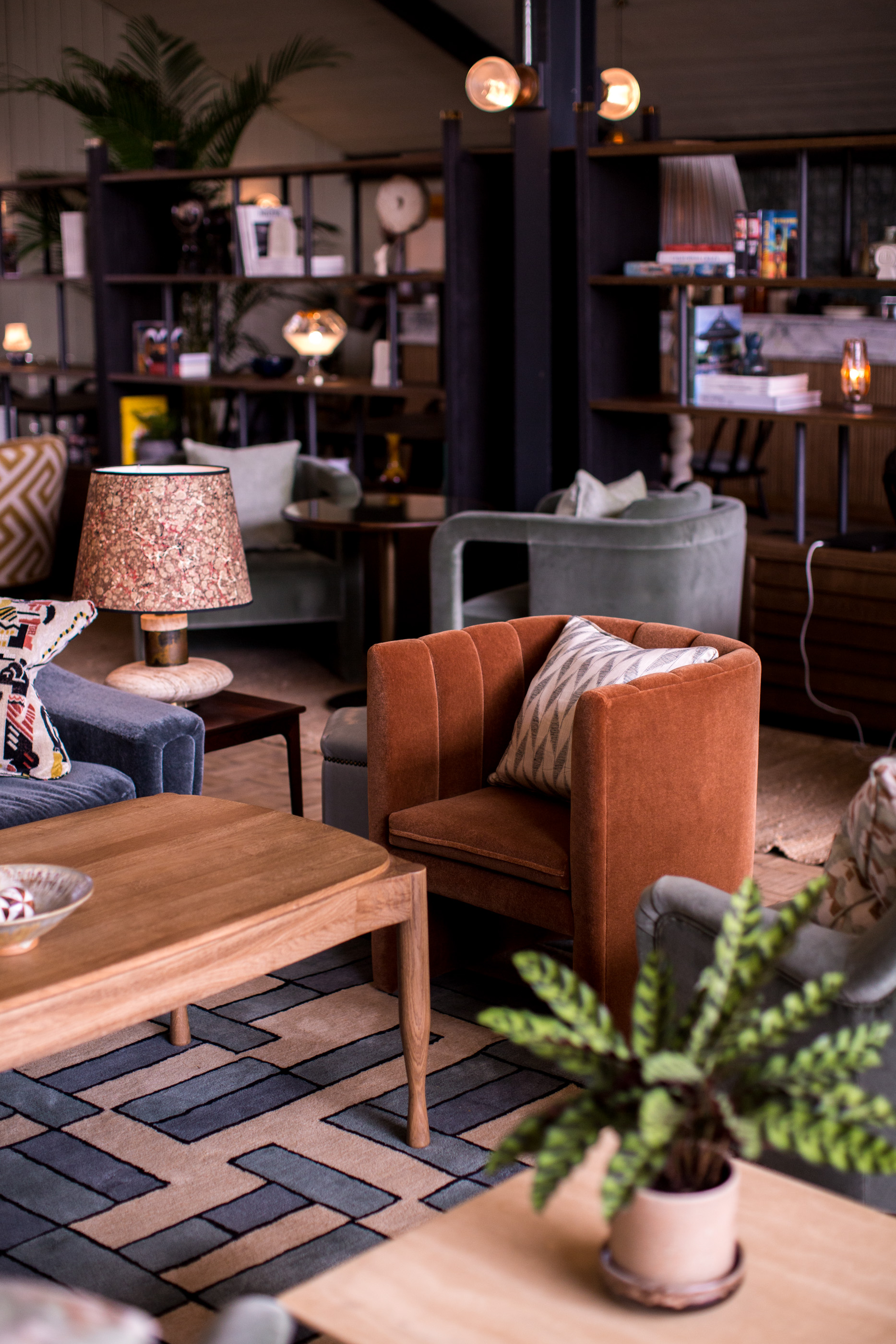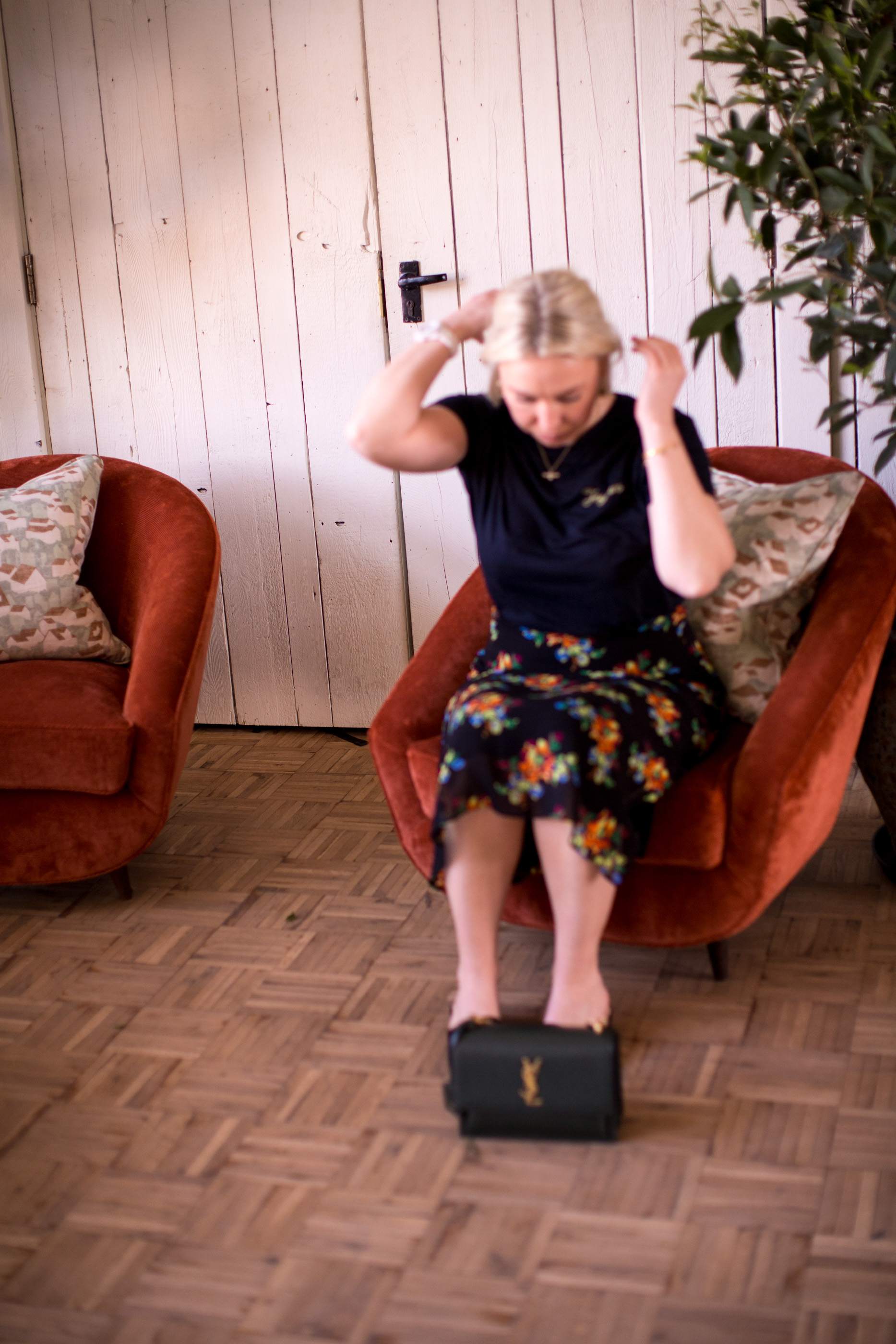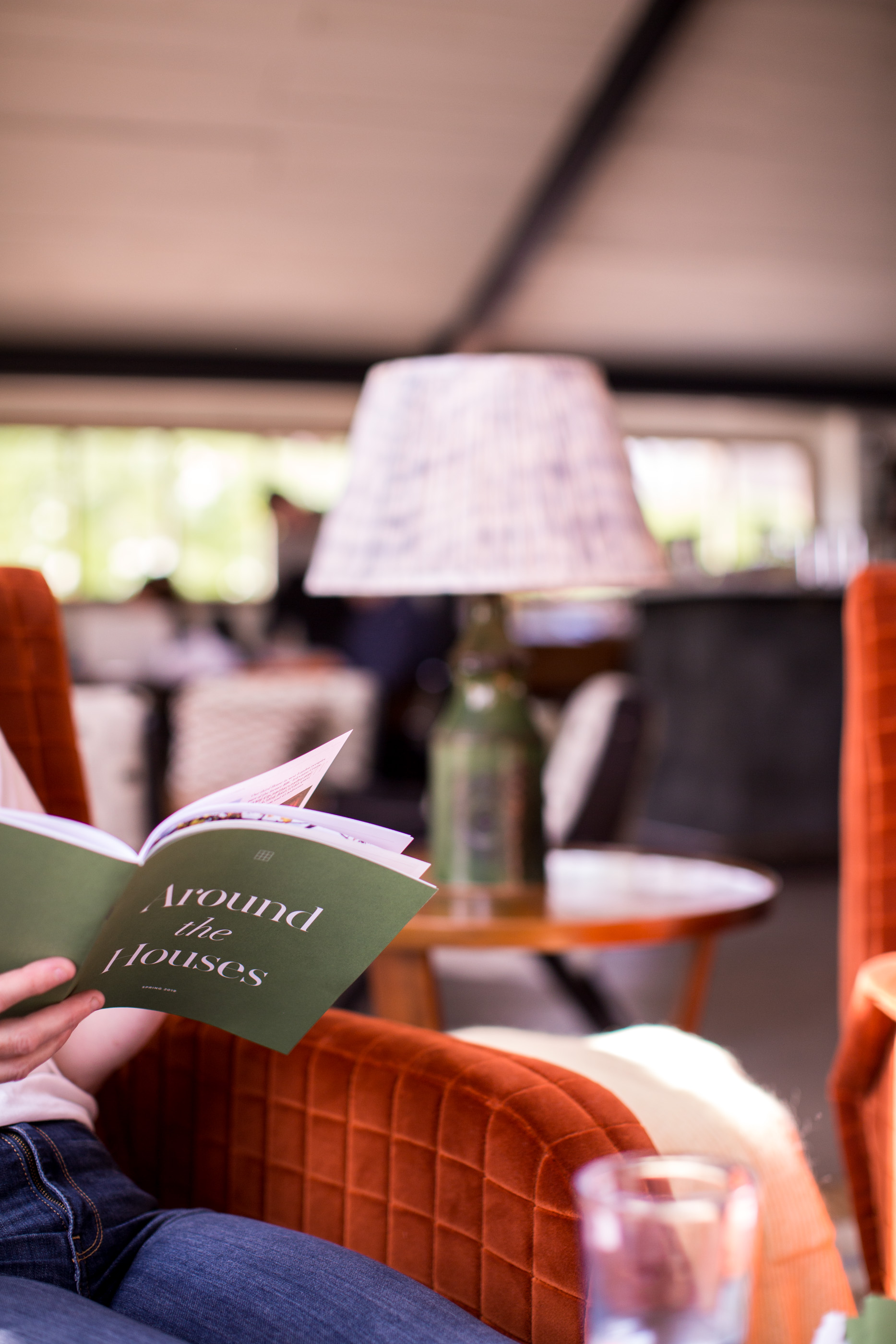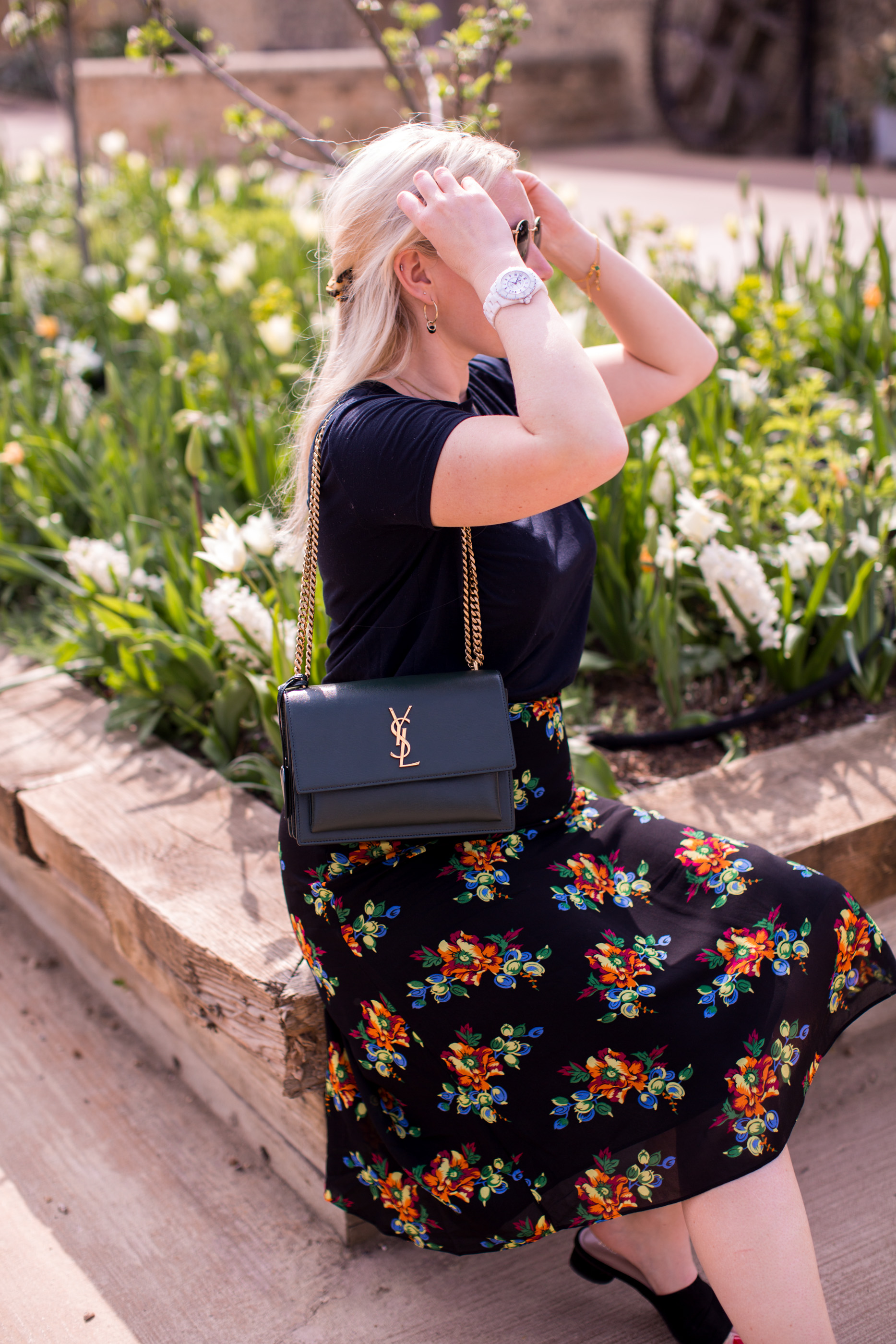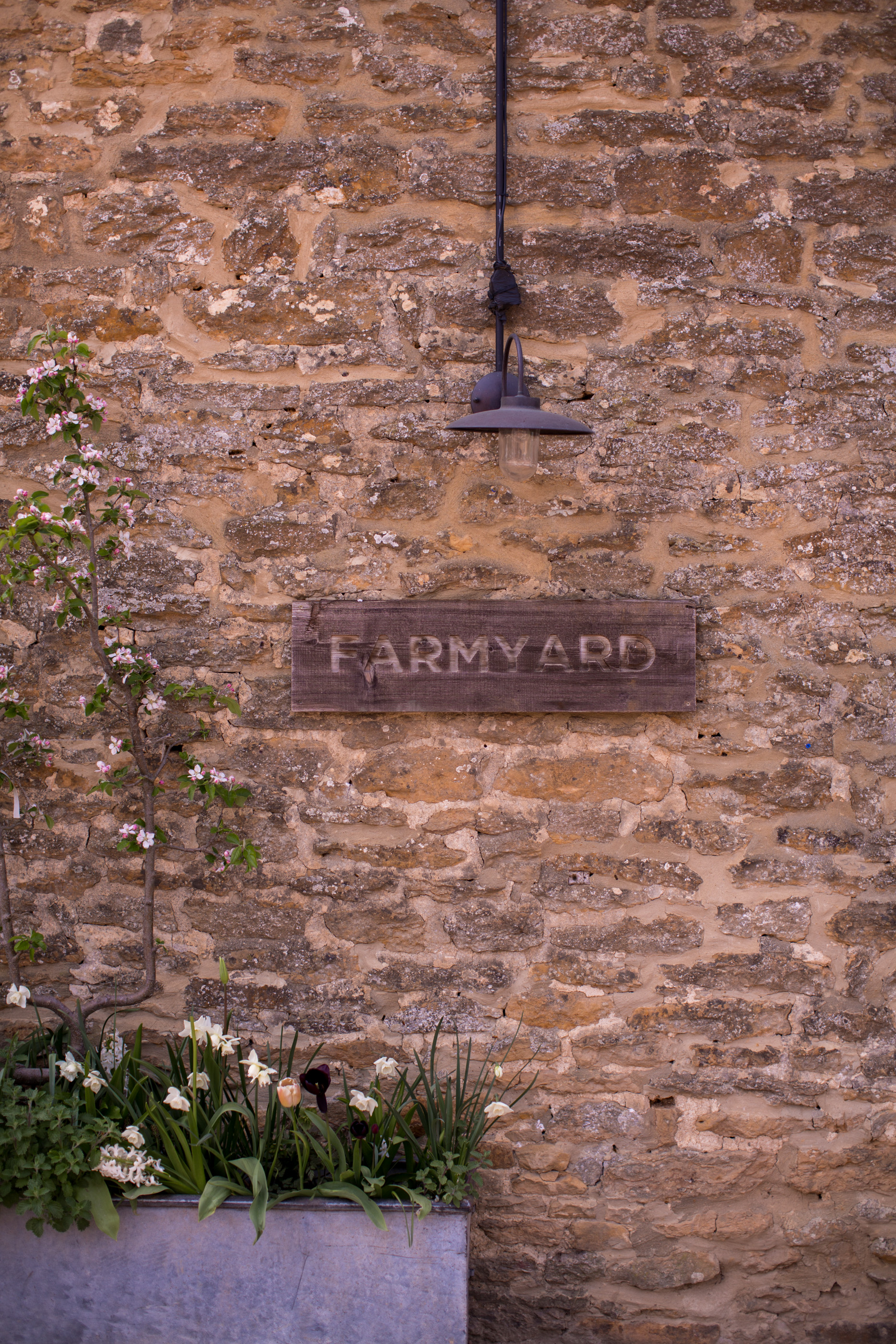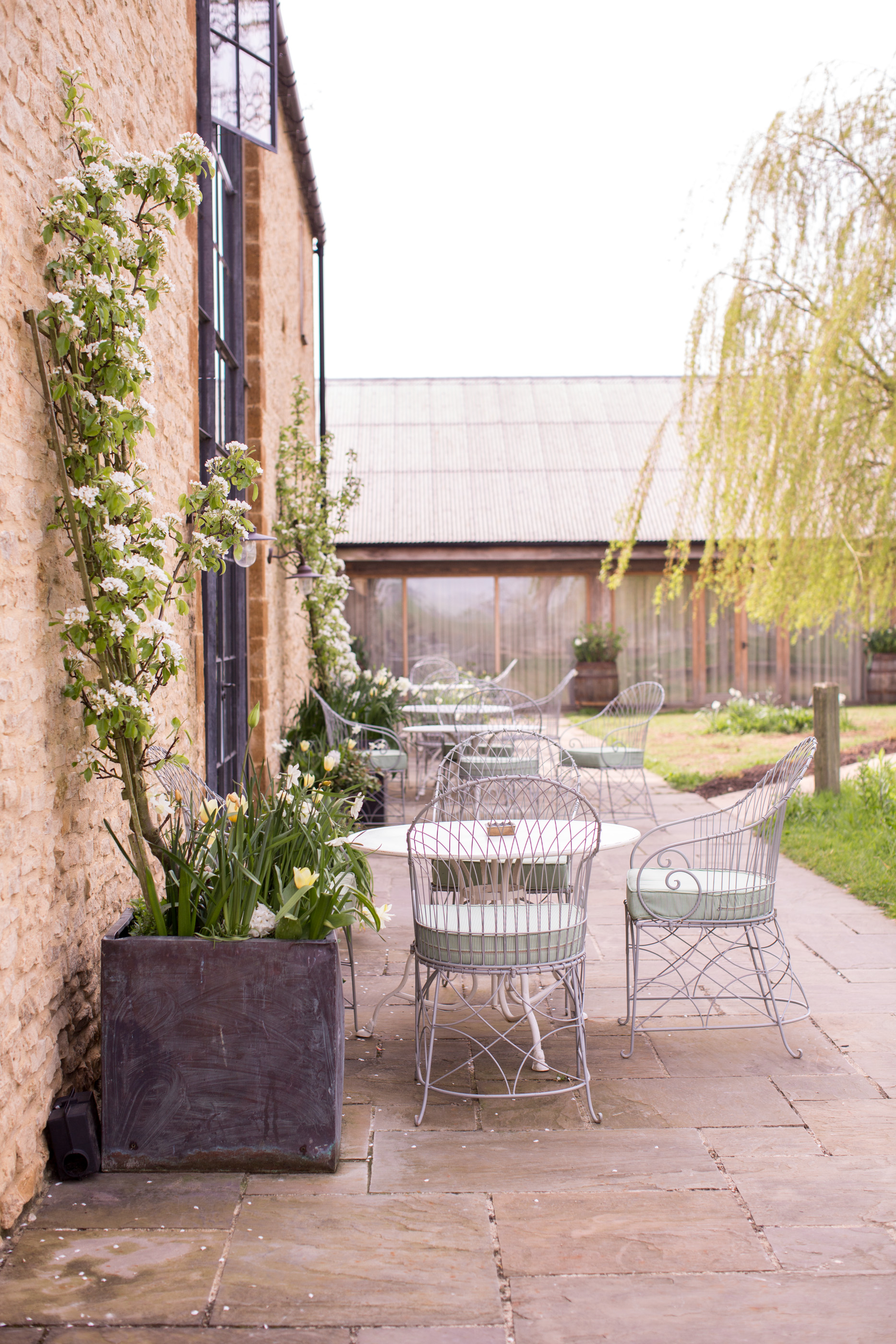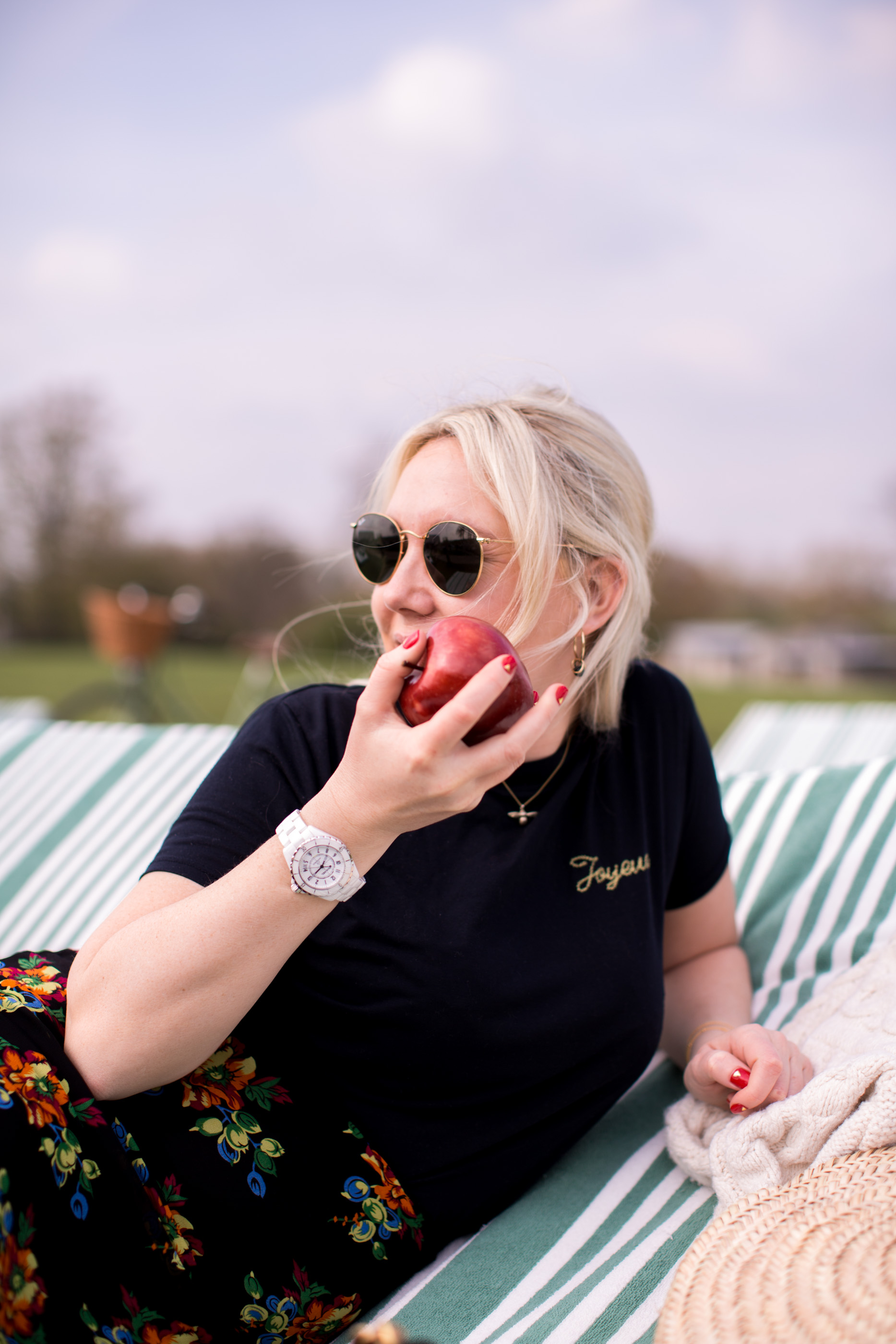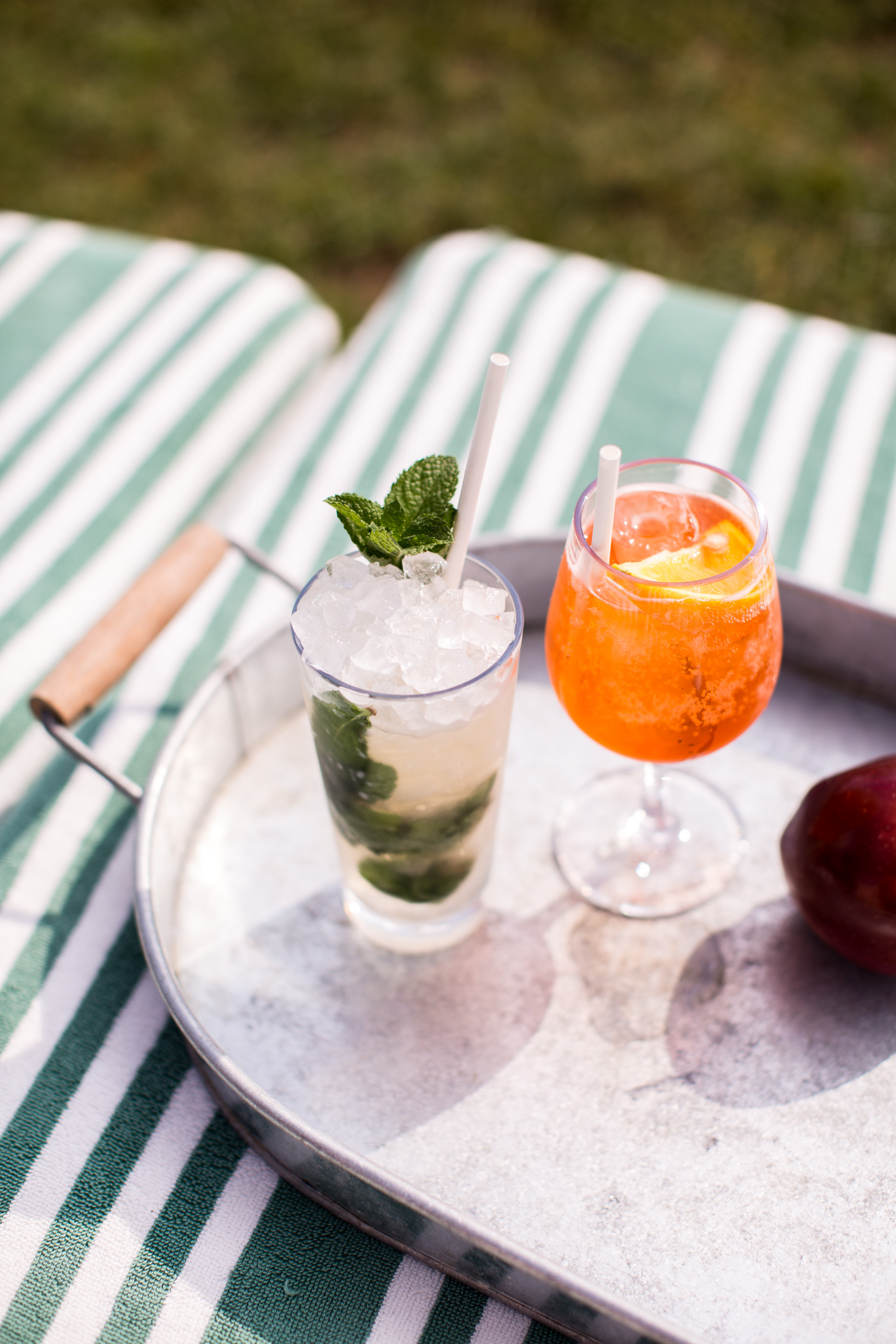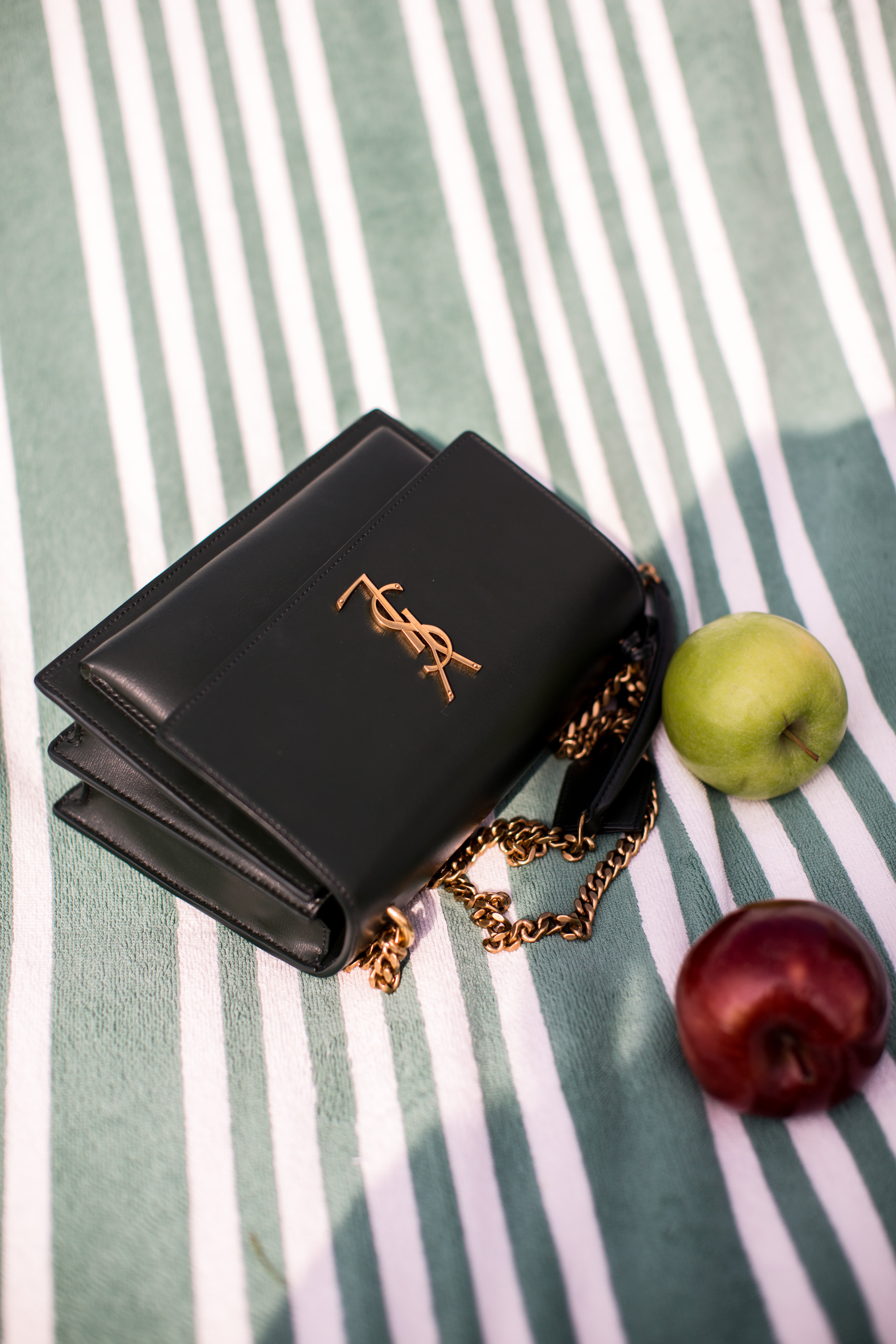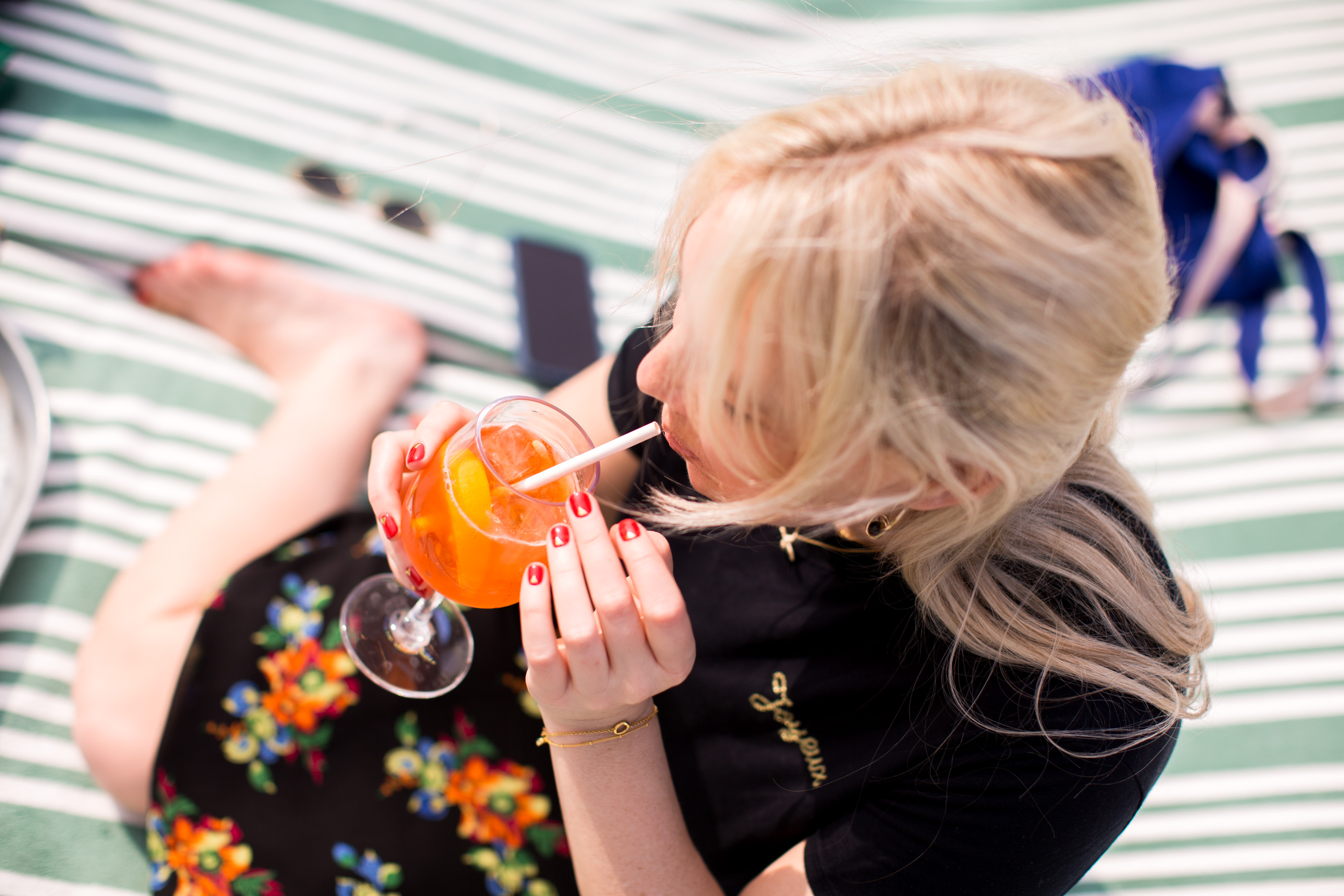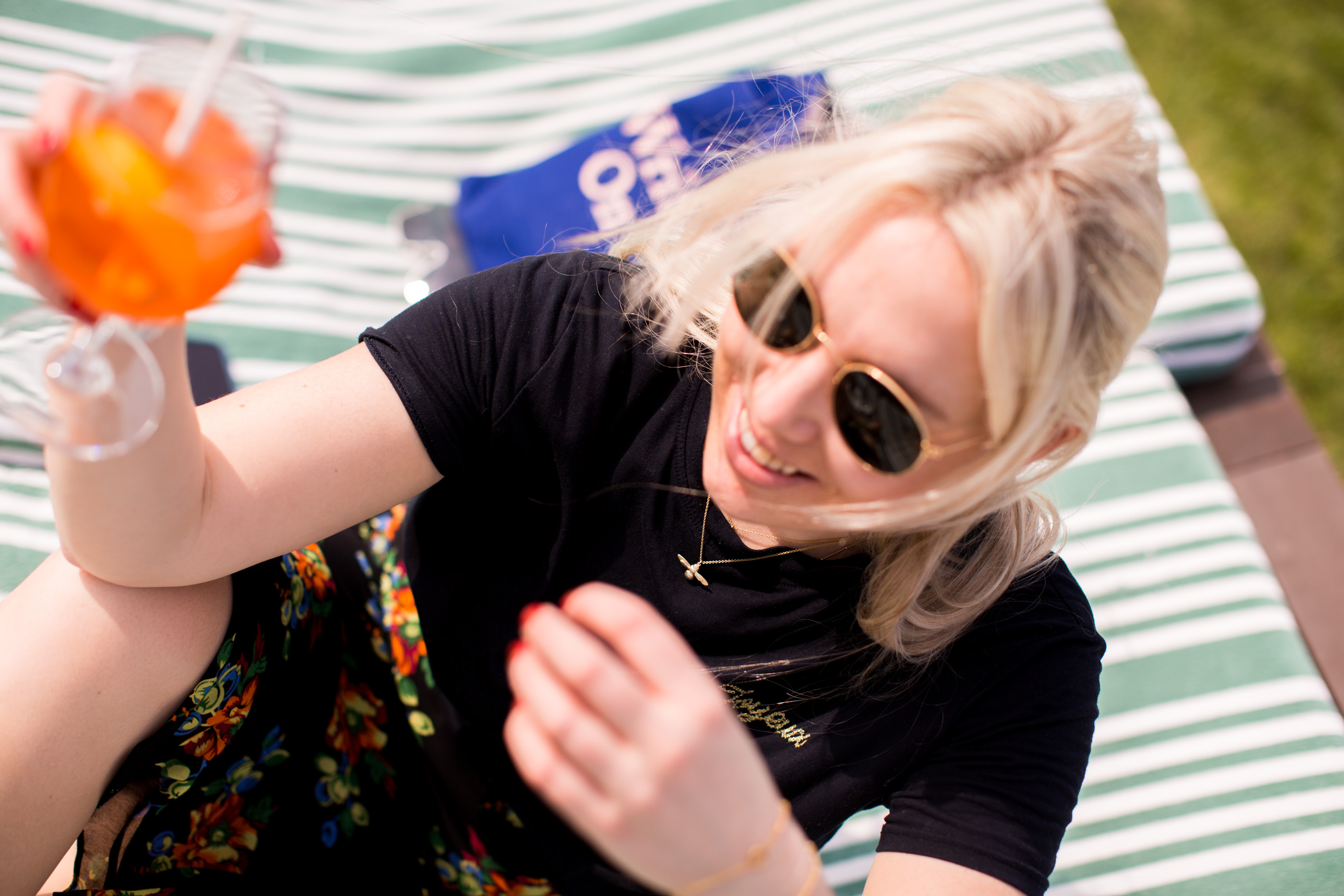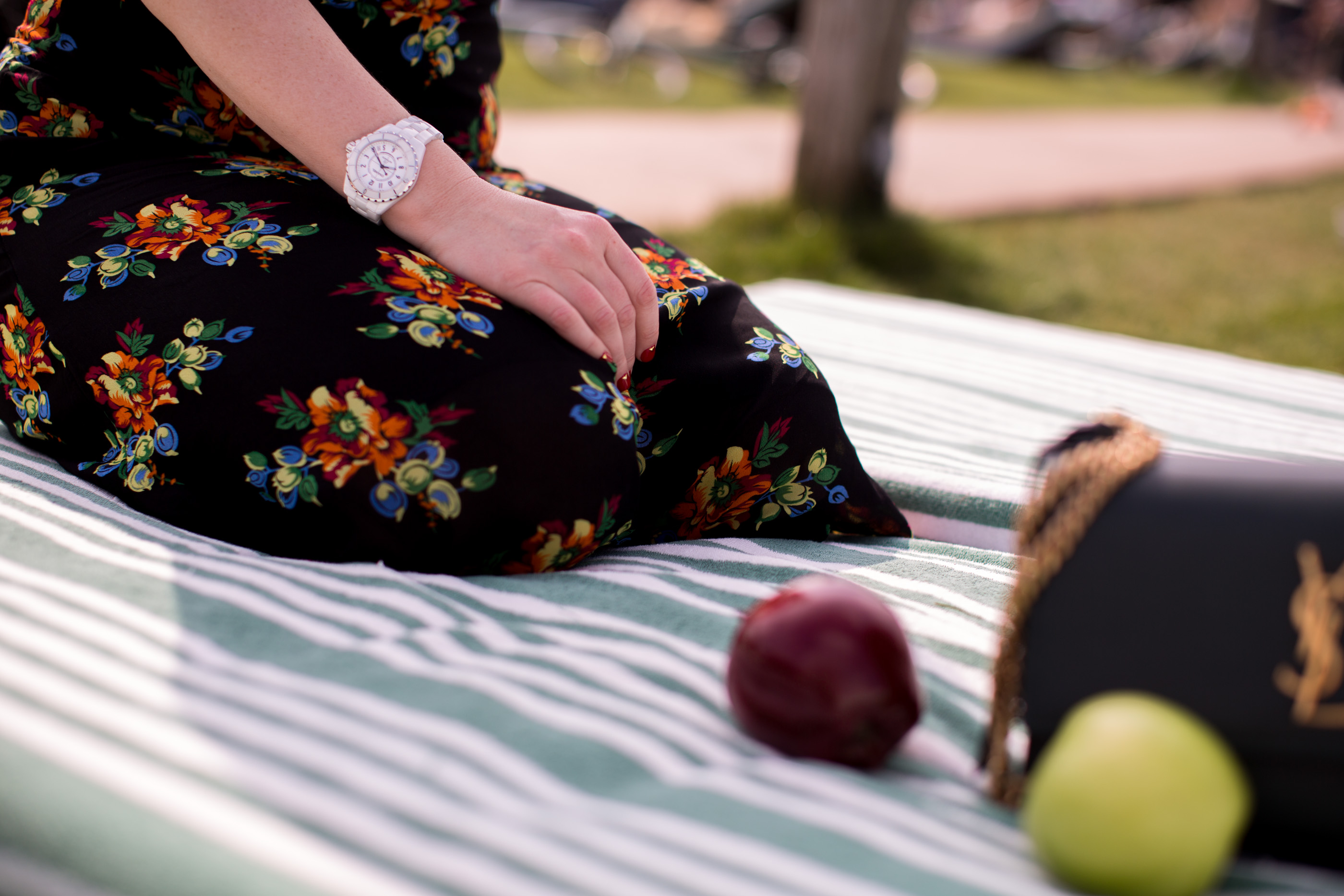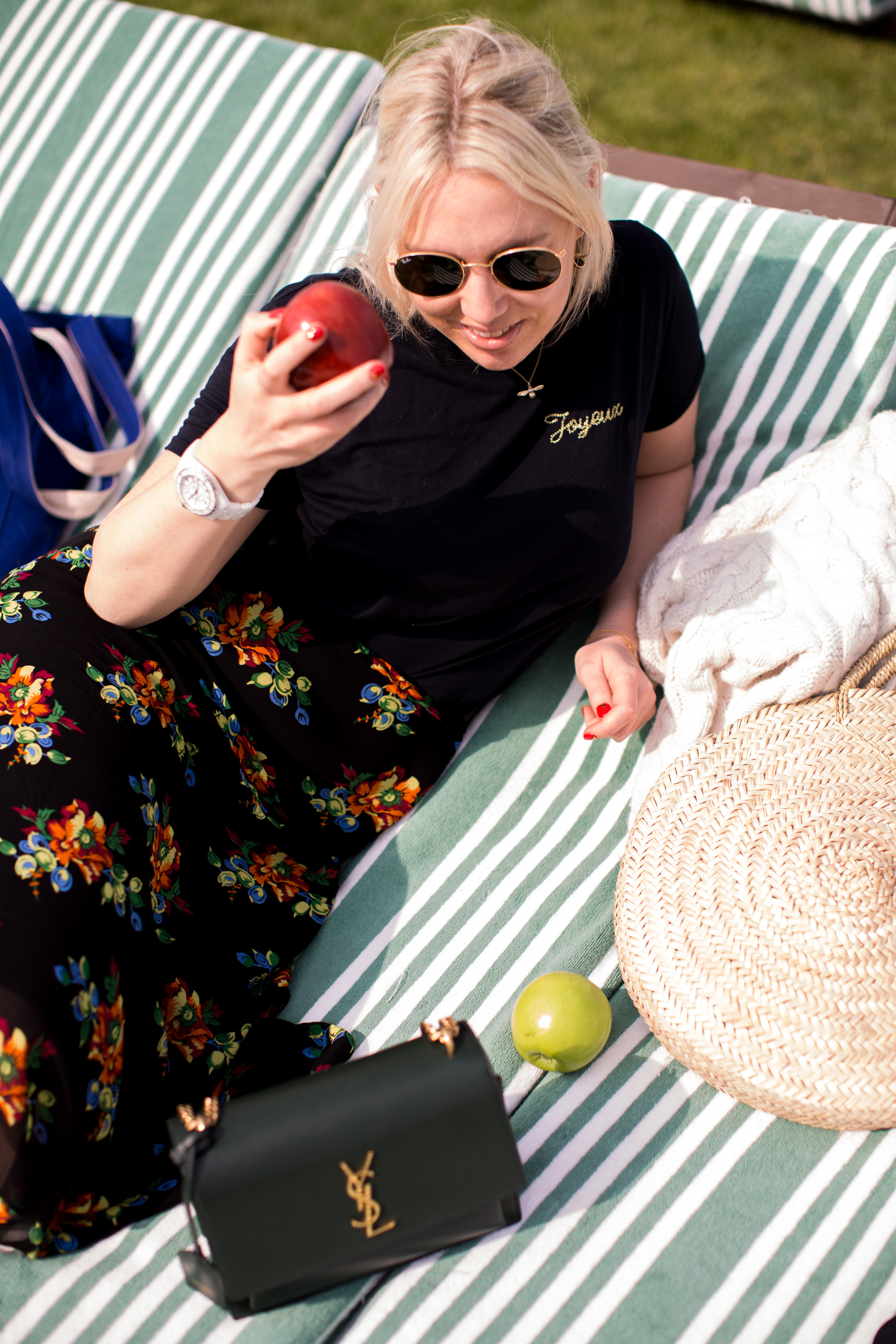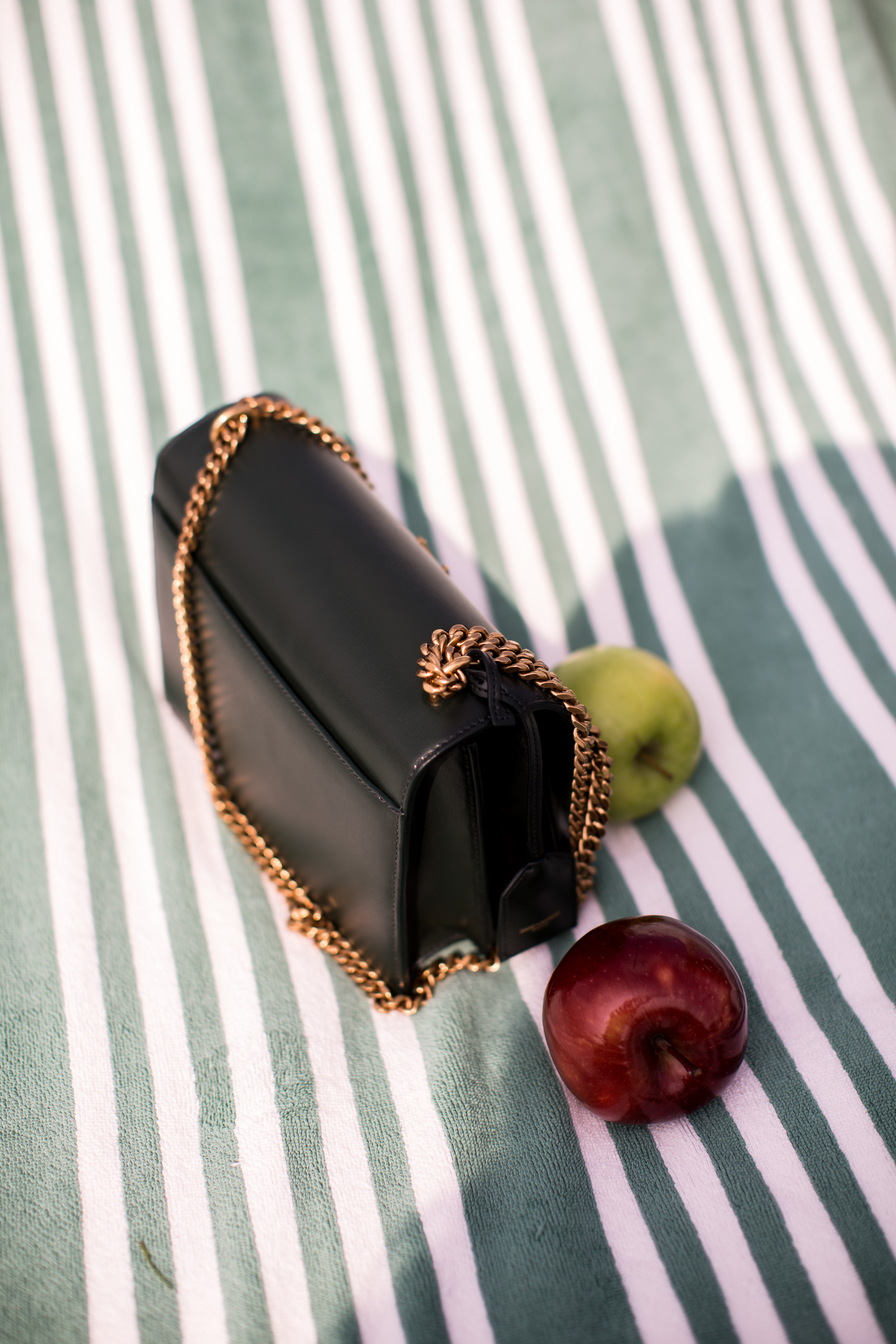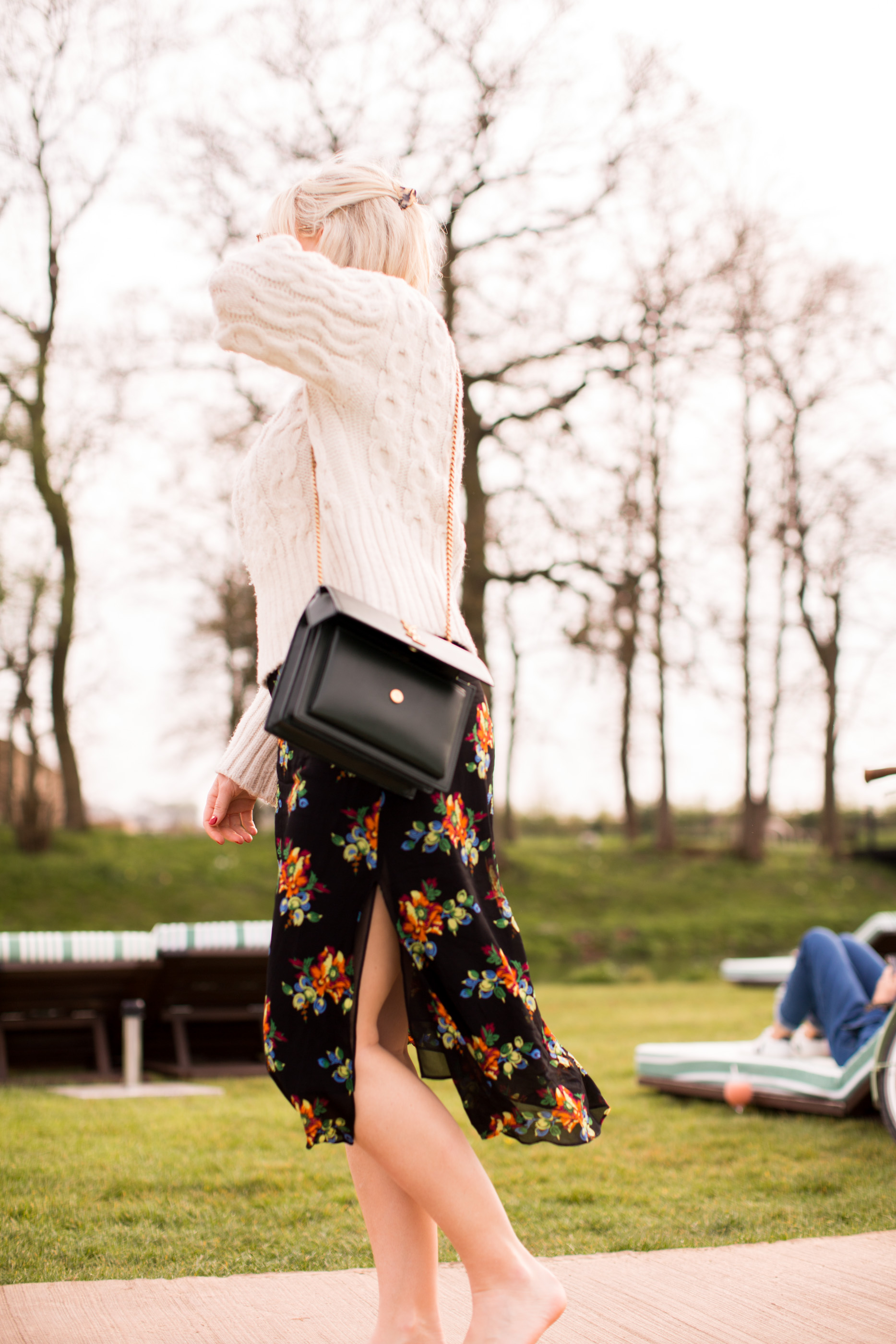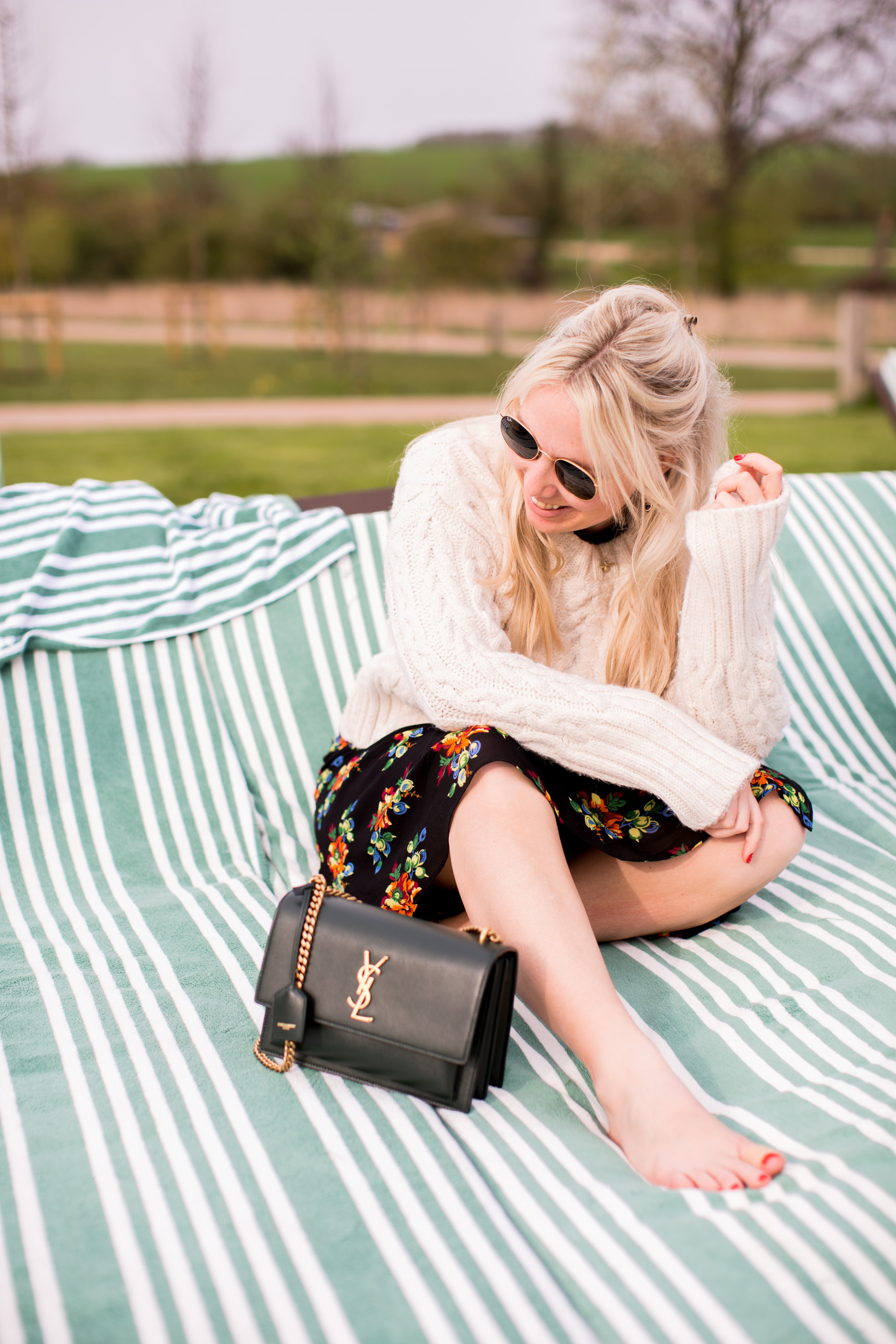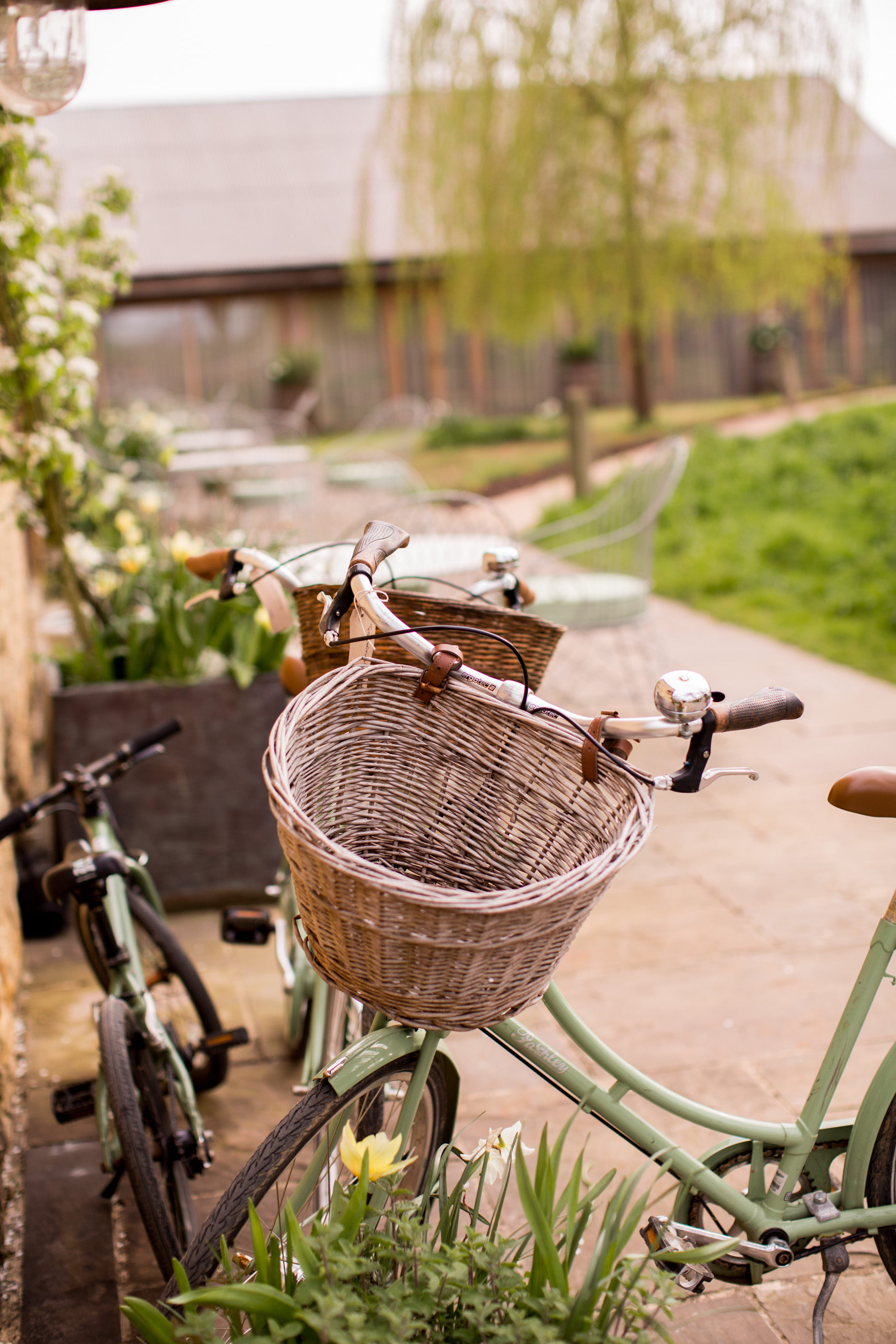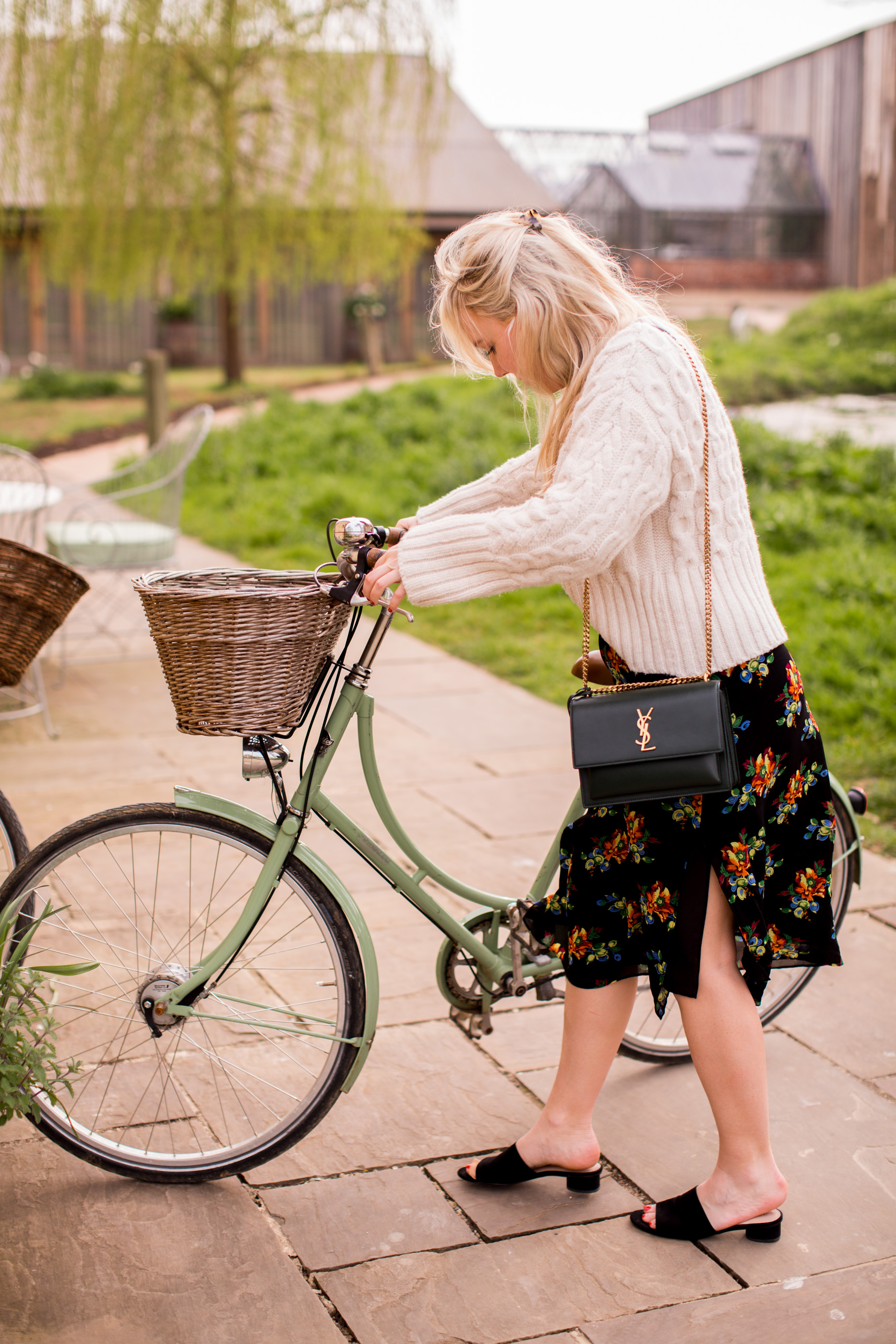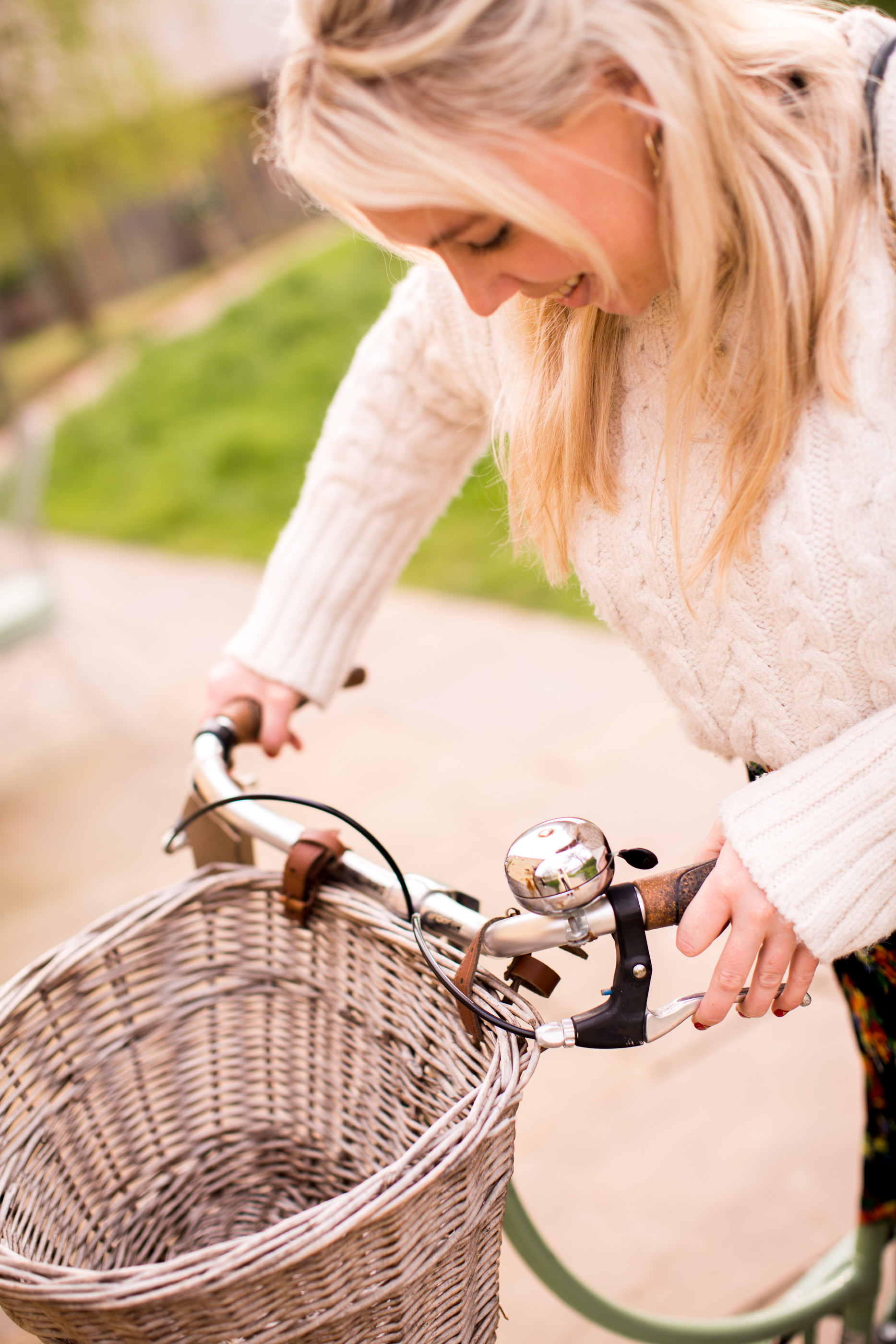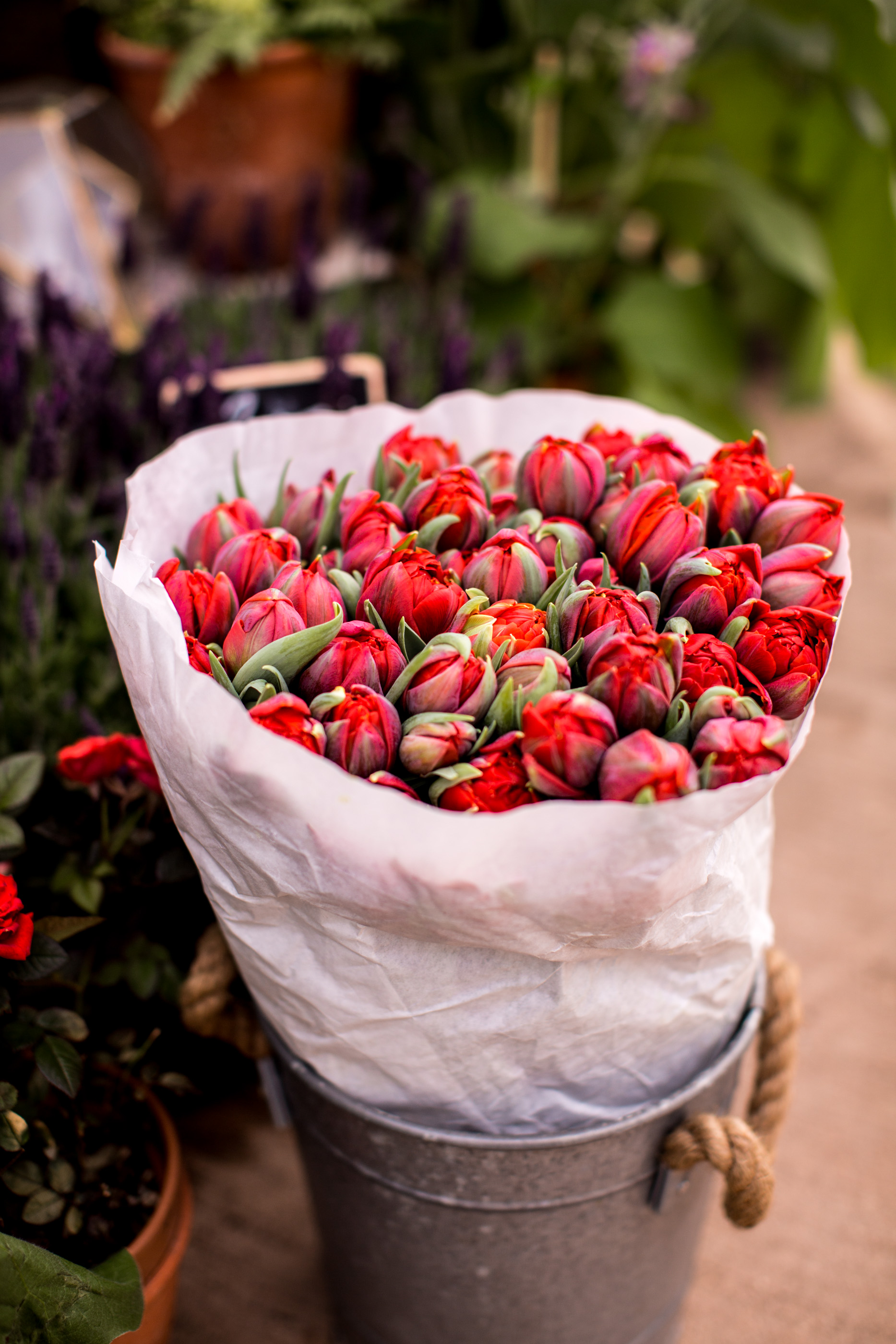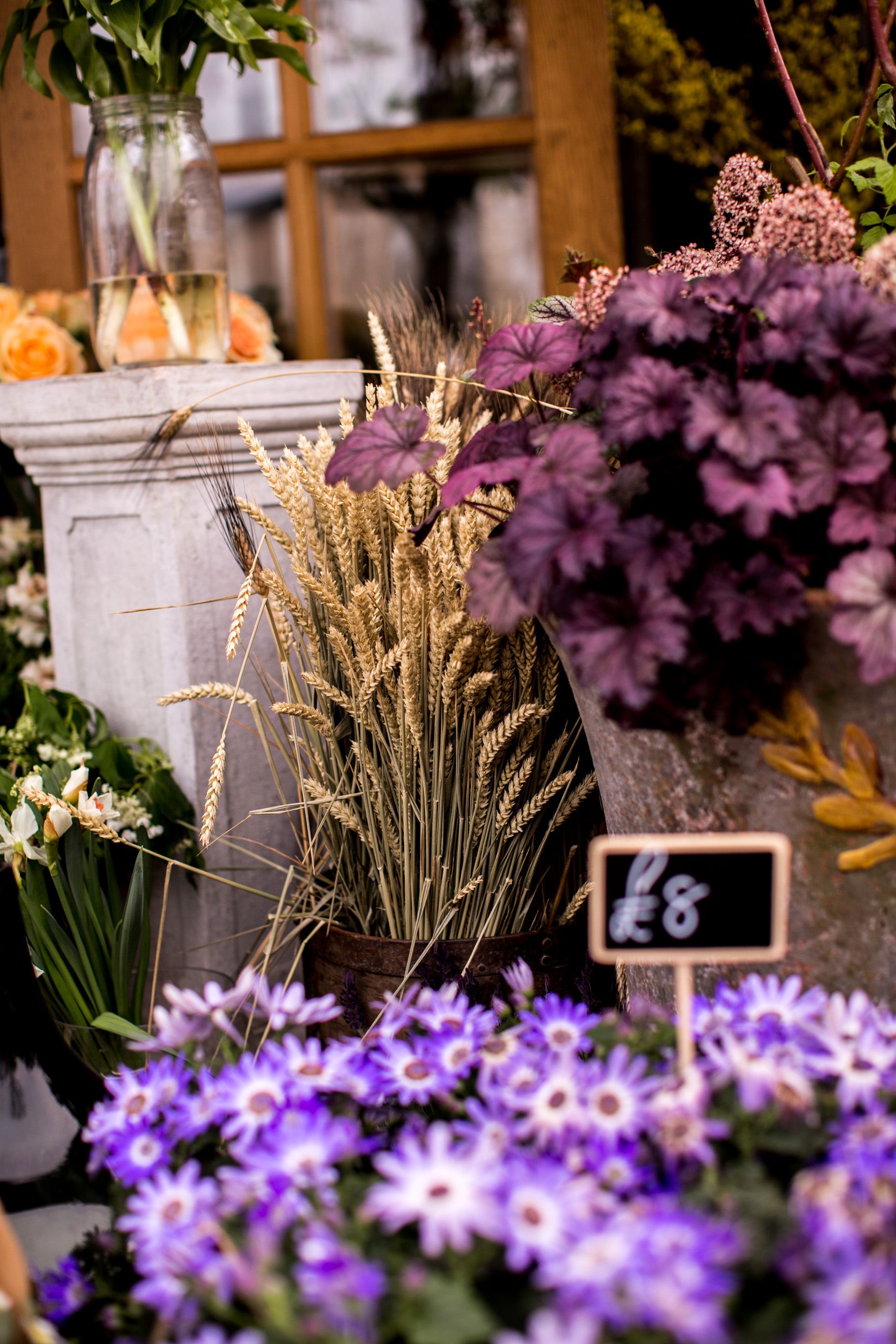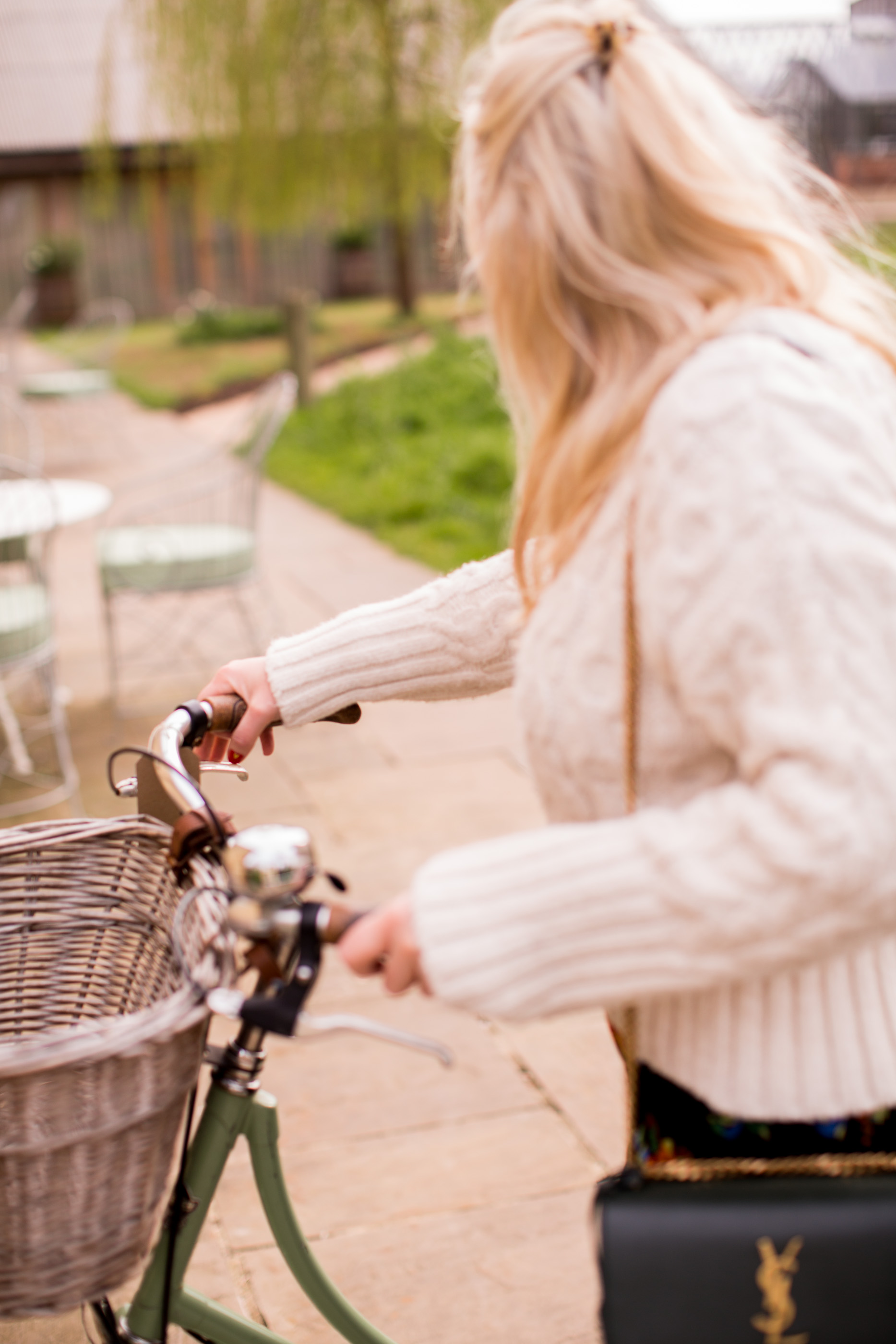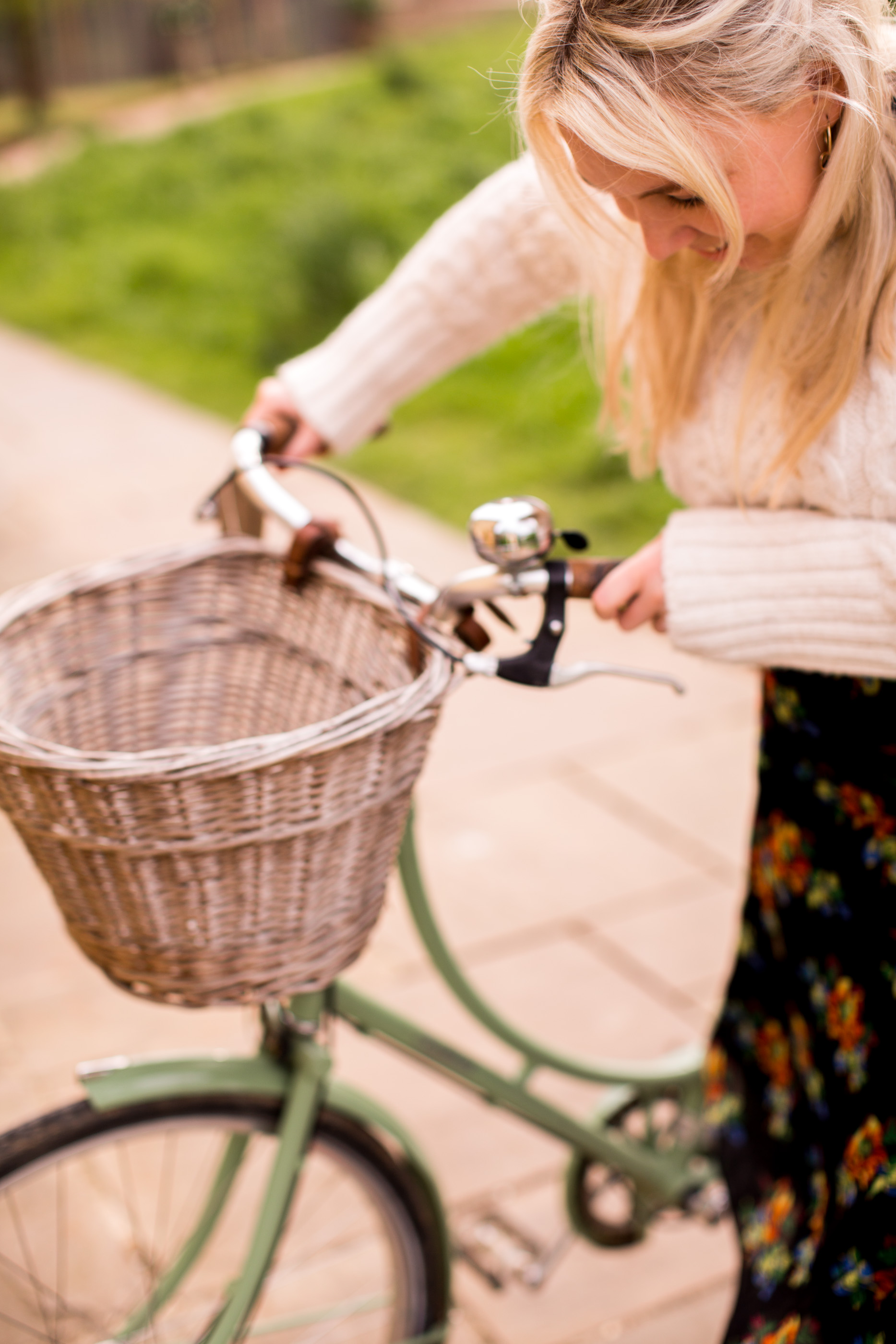 ---
So whilst the reality of being 1 day into my 'early thirties' is that nothing has actually changed, I do feel a slight responsibility for all those 'adult things' which I've been bucketing in my 'thirties' to do list, they just feel that bit heavier on my mind. My goal is to start to reframe them as positive things rather than slightly scary things … but also to reframe thirty. I have a decade ahead for all of those adult evolutions, and if I compare myself at 21 to 29 my life, me, and everything around me was utterly different.
Turning 30, or 31 doesn't mean everything has to be done NOW, of course biological clocks tick n' all that pressurising nonsense, but the reality is the time will come, there will be a 'right time', so for now, I'm going to celebrate turning 31 just like I always like to do, with dinners with friends, a day at the farmhouse, an excuse for an over pricecd treat and big plans for upcoming holidays (ain't no renovation going to stop me).
Age is just a number after all.